100 awesome boys haircuts to make your little man the most popular kid in school
Having children is the best thing that could happen to anybody. It might be very tiring and take up almost all of your time, but nothing compares to the feeling of having someone you love more than yourself. It is also a huge responsibility, however. When they are still babies you are responsible for everything. As they grow older, they might take up a few tasks off your hands, but still you are very much responsible for their well-being. One of the things you might be responsible for is their style. Now, we are strong believers in self-expression, so we think you should allow some freedom when it comes to choosing clothes and hairstyles. That is why, today, we have gathered 100 boys haircuts that will make your little man the most popular kid in school.

What are the most popular boys haircuts for 2019?
Classic scissor cut – it is very simple and complimentary to any face shape. This type of haircut is easy for upkeep and doesn't need any special treatment. It's probably perfect for children who just can't stay in one spot.
Crew cut – shorter version of the scissor cut. Same goes for this hairstyle – easy and simple.
Side part crop – for the little gentleman. This is another haircut that is pretty simple, but with a little side sweep.
Pompadour – super modern and fresh. Fun and easy type of haircut with a longer top and fade. It is especially suitable if your kid has curly hair.
Layered long cut – perfect for straight hair. Leave the hair slightly longer and layer it for more volume and a more interesting look.
Mop top – easy to upkeep. Perfect for the rebel child with unruly hair.
French crop – very elegant. Fringe in the front with fade on the sides.
Spiky fringe – for the rebels. A haircut, which is fun and full of personality.
Medium length mop top – perfect for the little rebels with unruly hair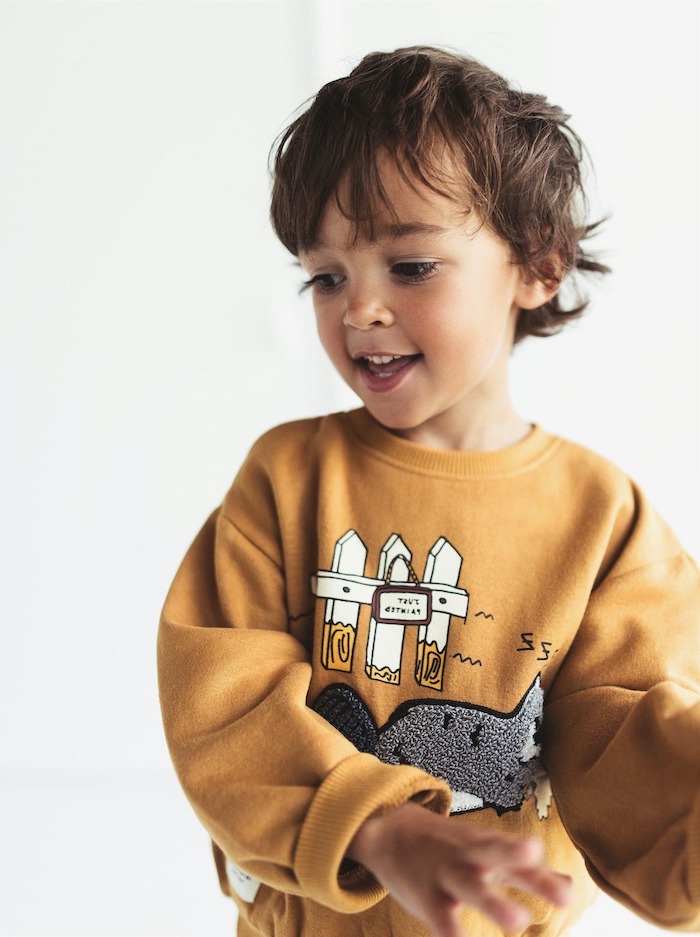 Classic undercut – modern and stylish. Longer top, short sides, simple as that.
Buzz cut – need we say more. Classic and always on trend, probably the most classical haircut.
Smooth taper fade – neat and modern. Longer top gradually blending with shorter sides.
Ivy League cut – super stylish and serious. Version of the crew cut with a slightly longer top, which allows different styling options.
There are so many different versions of boys haircuts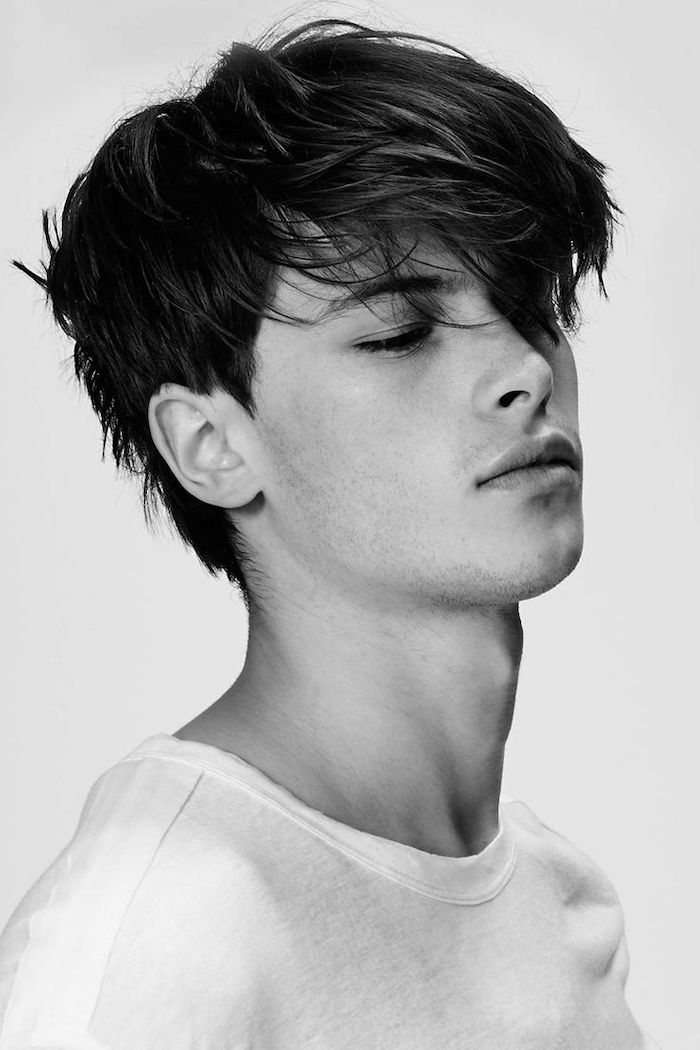 Many people think that men have it easy. Short hair, don't care, right? Lately, however, there have been so many different hairstyles for men. We have covered the basics, it is up to you, however, to decide which hairstyle is going to suit your kid the most. What's more, you have the possibility to mix hairstyles and play around with different styles as much as you want. We have gathered 100 photos of awesome and cool boys haircuts to help you make a decision and choose a style. Always ask your little one what does he like, though. It is important to allow our children to express themselves and to help them shape a style of their own. Now, enjoy our photo gallery.
They are the future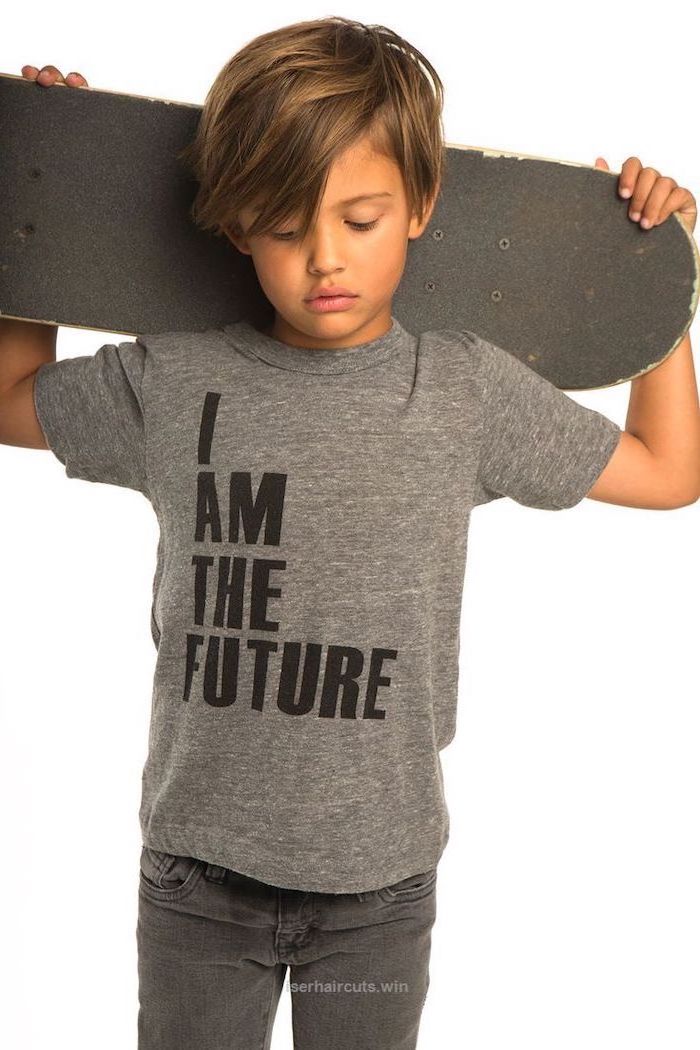 Justin Bieber has been a real trend-setter when it comes to hairstyles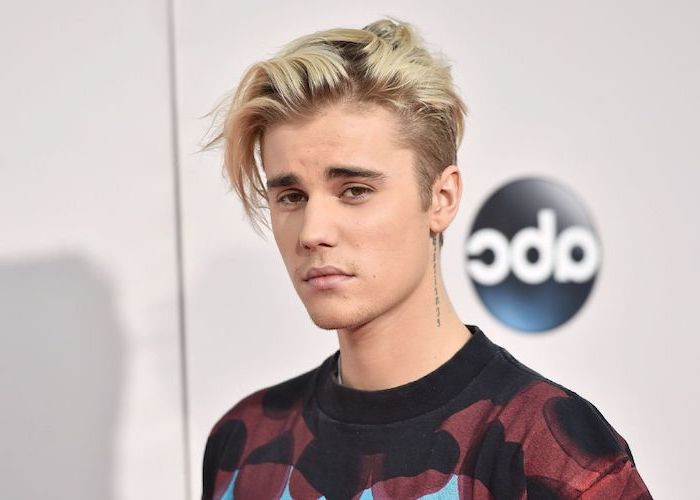 Take this ultra modern toddler as an example of style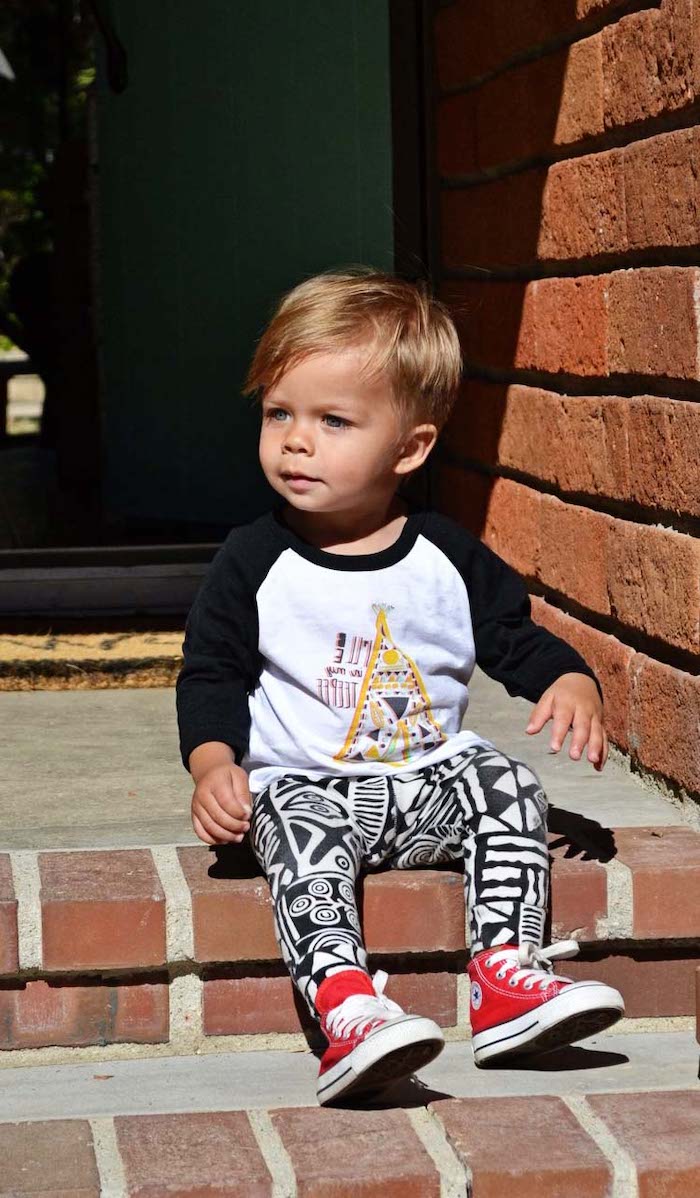 Longer hairstyles may suit your kid plus they look super cute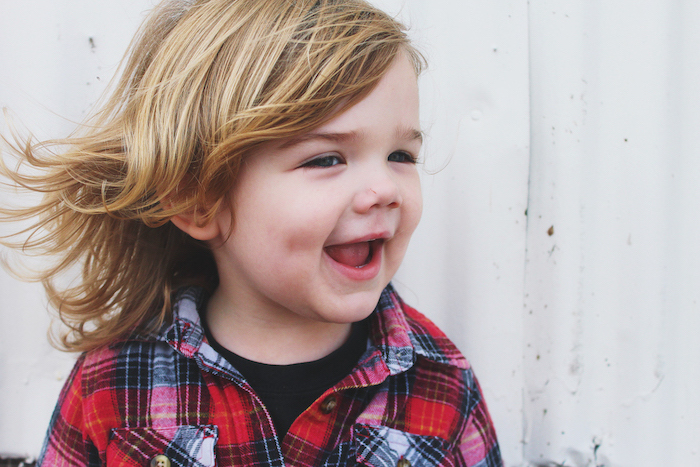 Look at this ultra modern rebel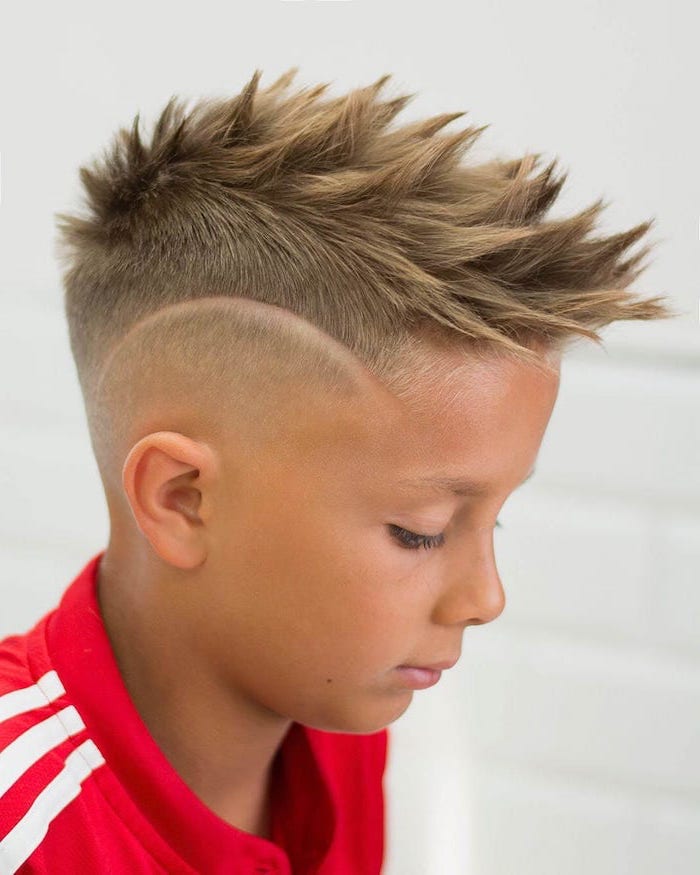 Jaden Smith has offered many different hairstyle ideas throughout the years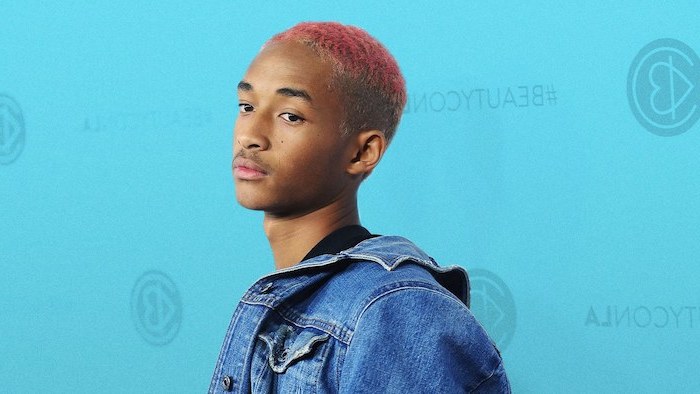 This little cutie looks awesome
Stylish and elegant should be an option even for younger men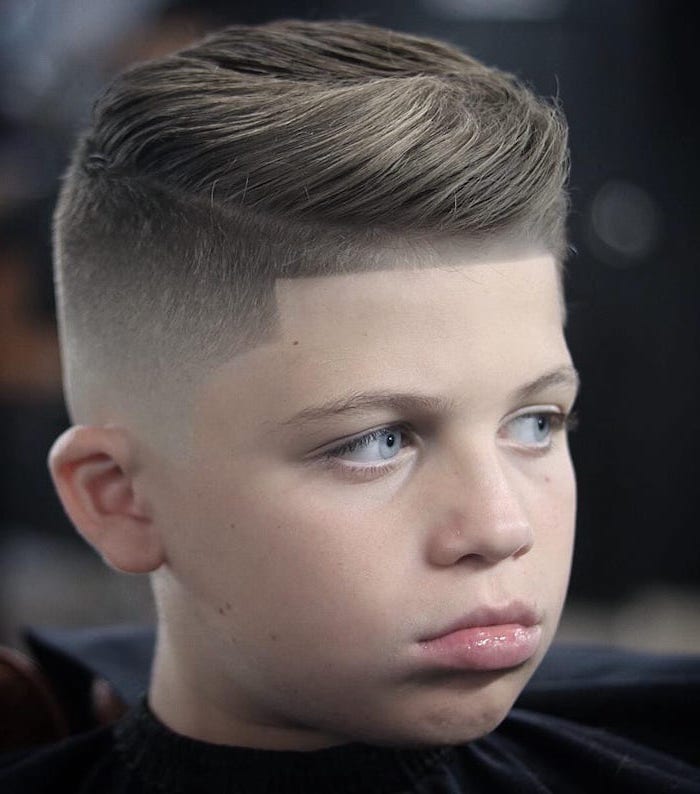 I swear this is more cuteness than I can handle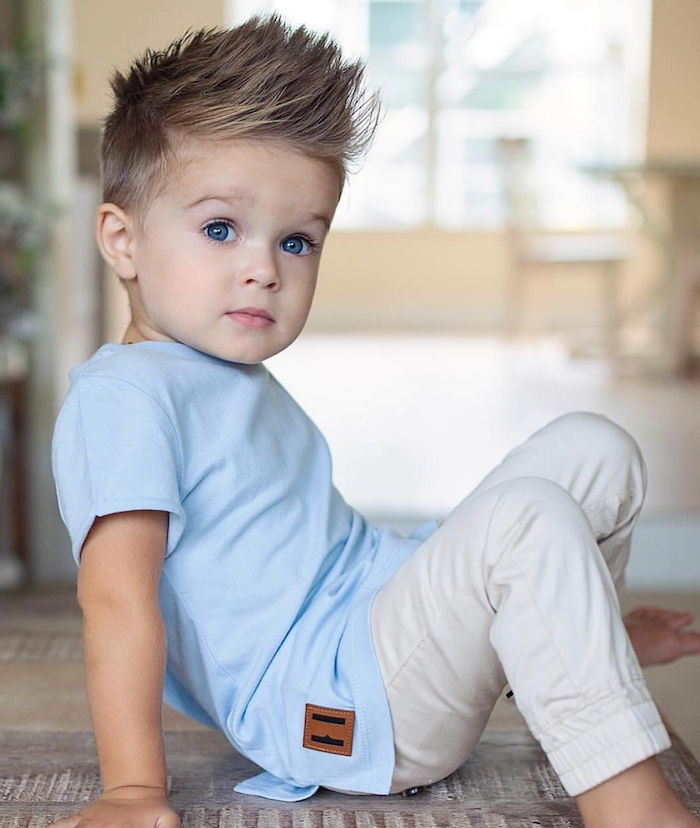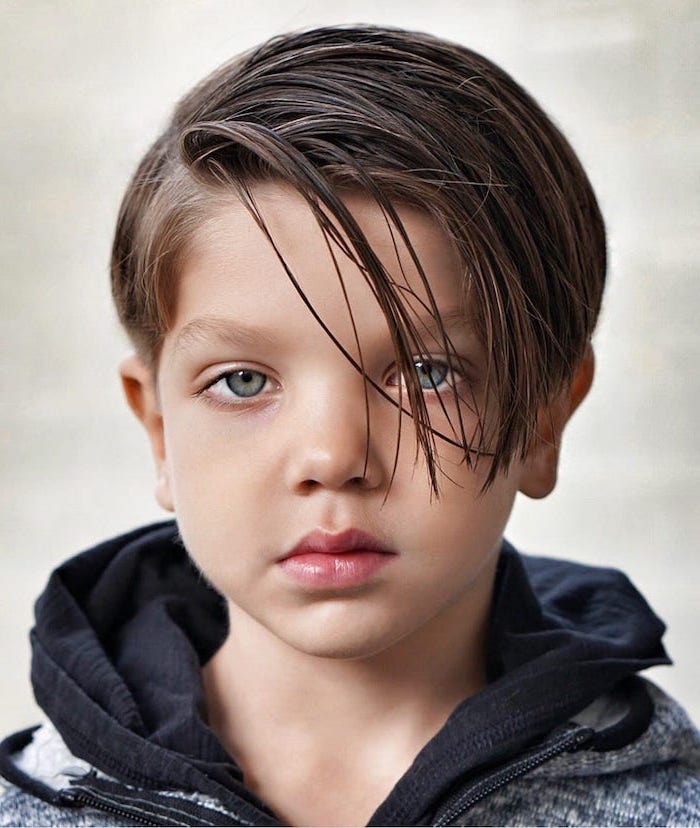 Here's a few different ways to style short hair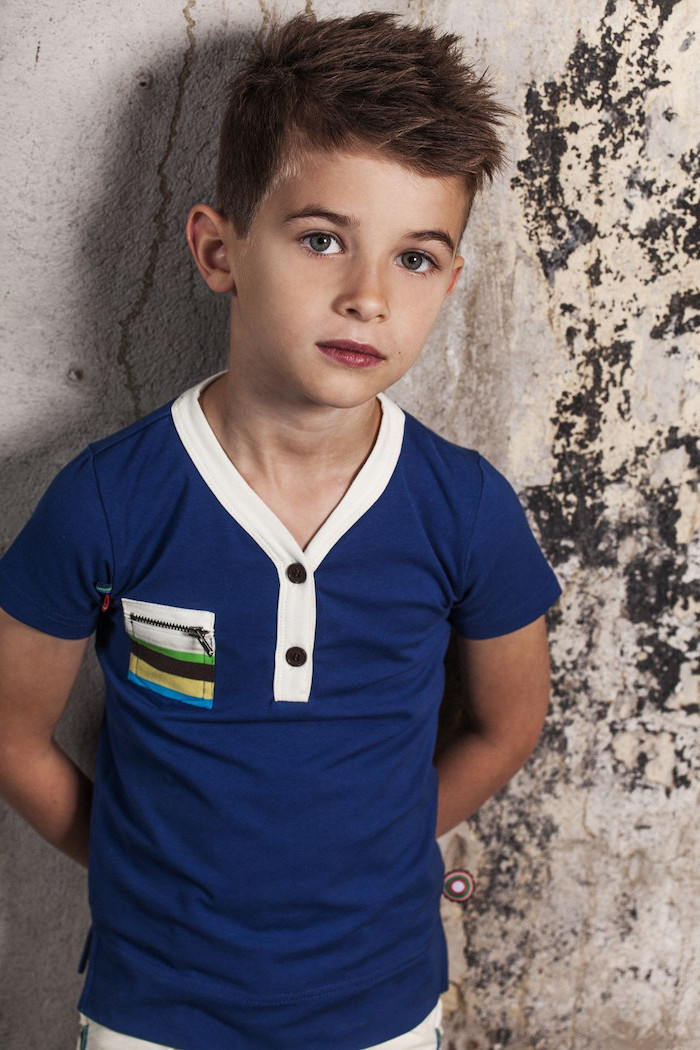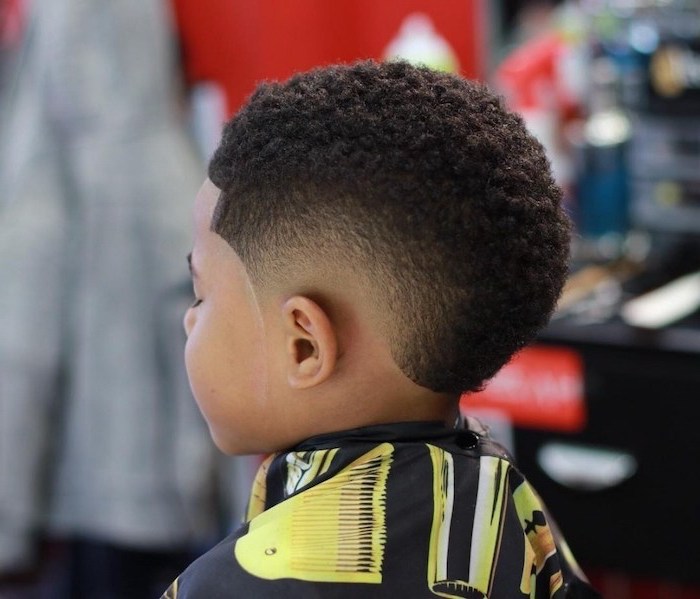 This little one looks super happy about his style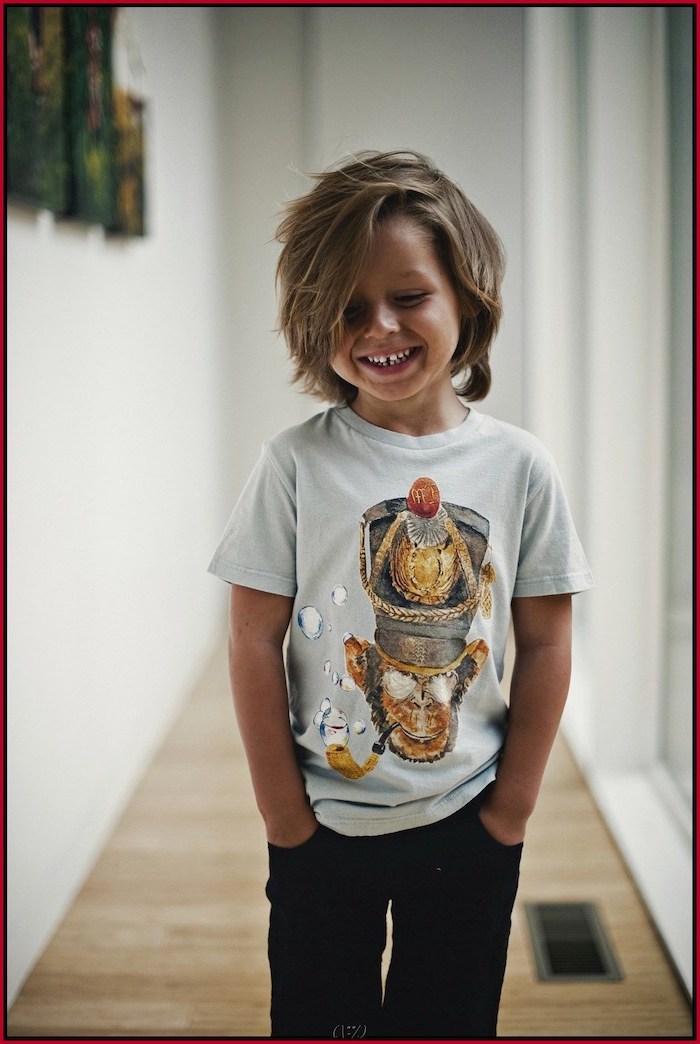 Harry Styles is another celebrity, who has offered many different hairstyle ideas – let your curly hair down and let it shine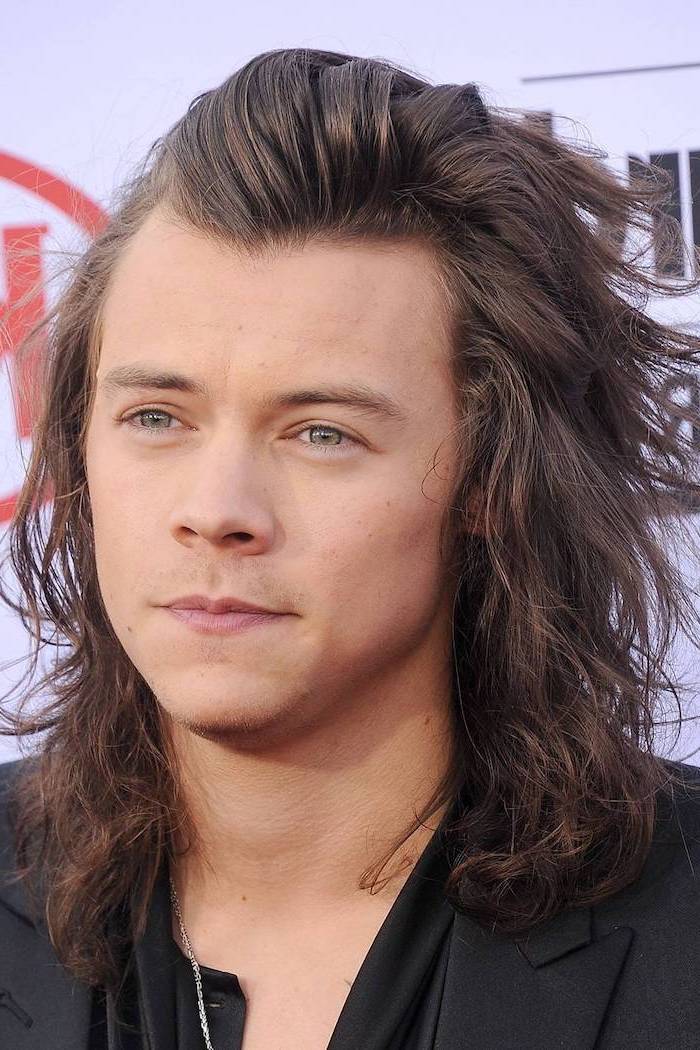 Defined fringe is another great hairstyle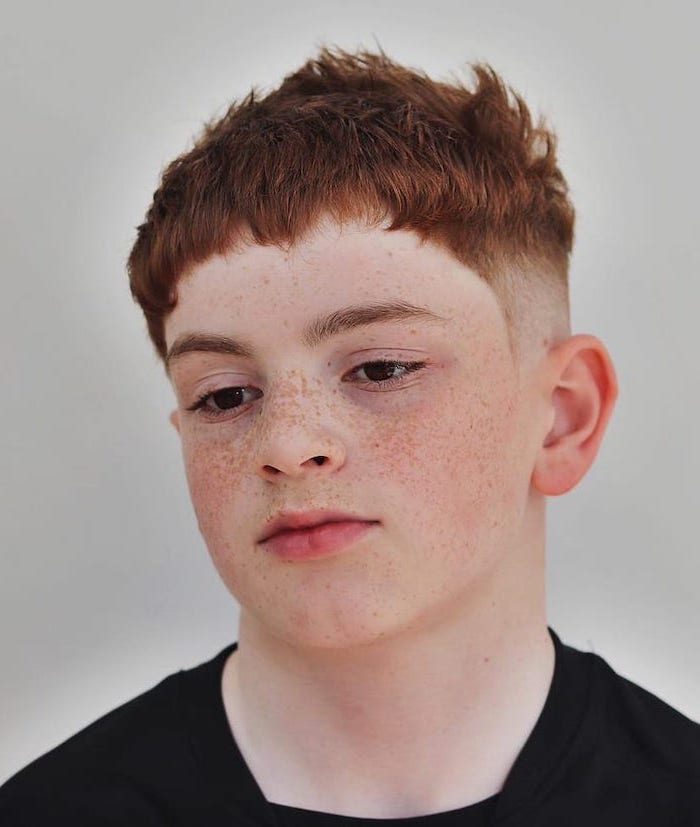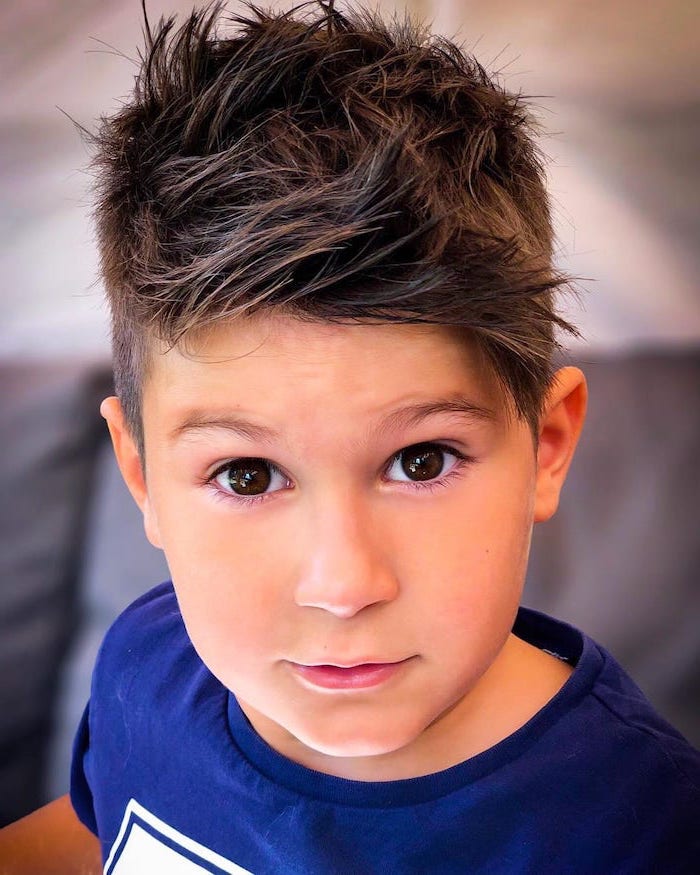 Timothee Chalamet has become somewhat of a style icon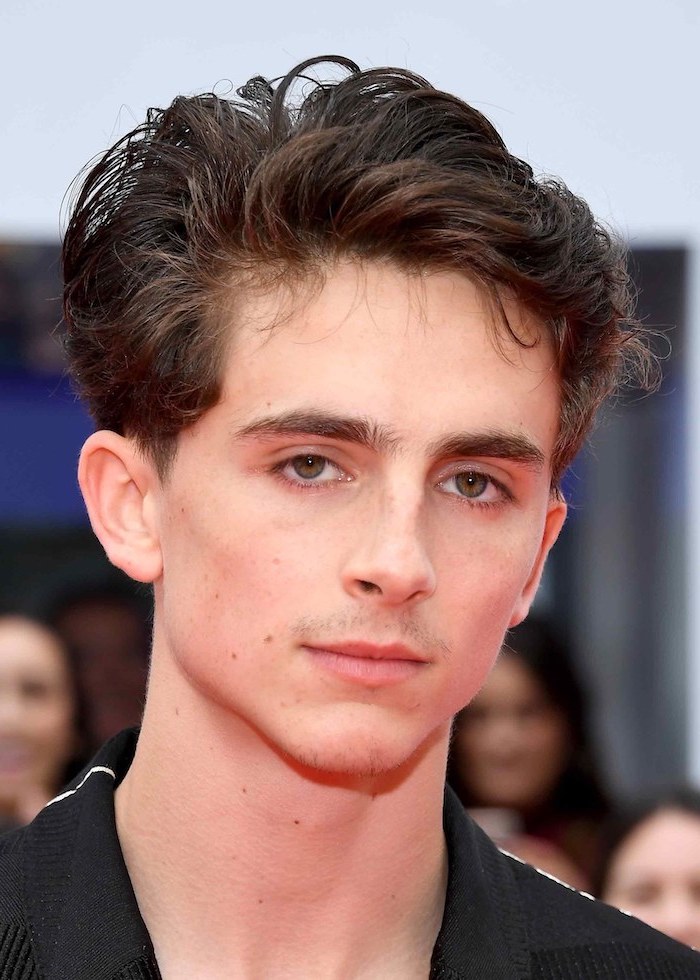 Another member of One Direction – Zayn Malik is another trend-setter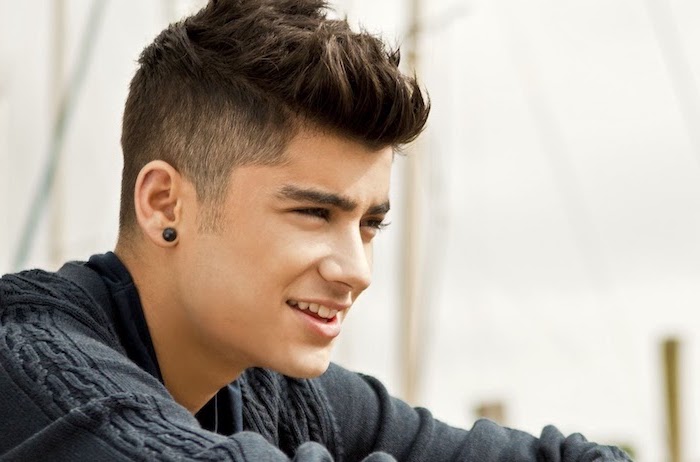 Caleb McLaughlin from Stranger Things is worth checking out when it comes to style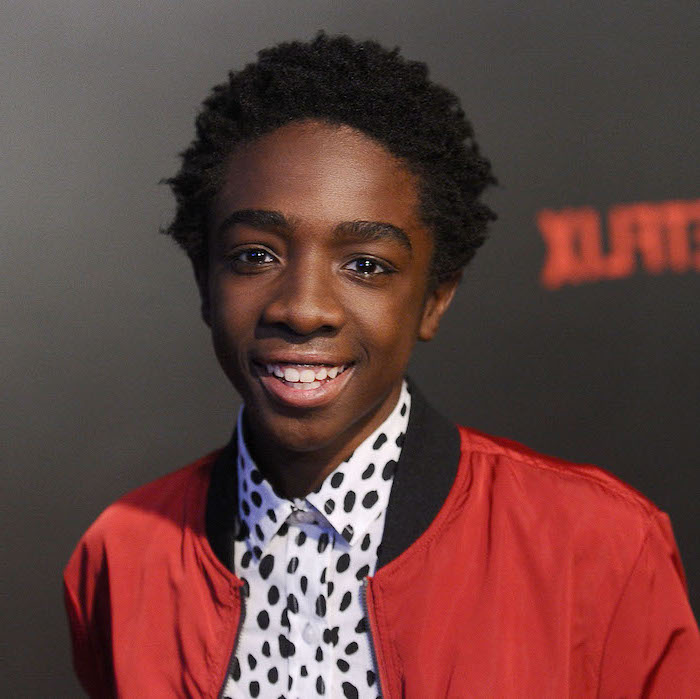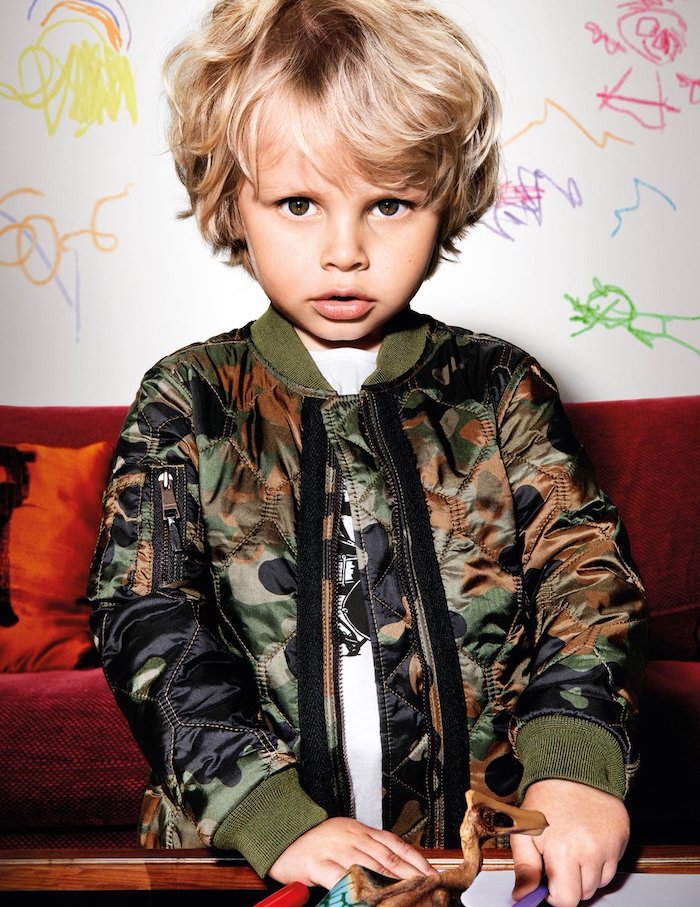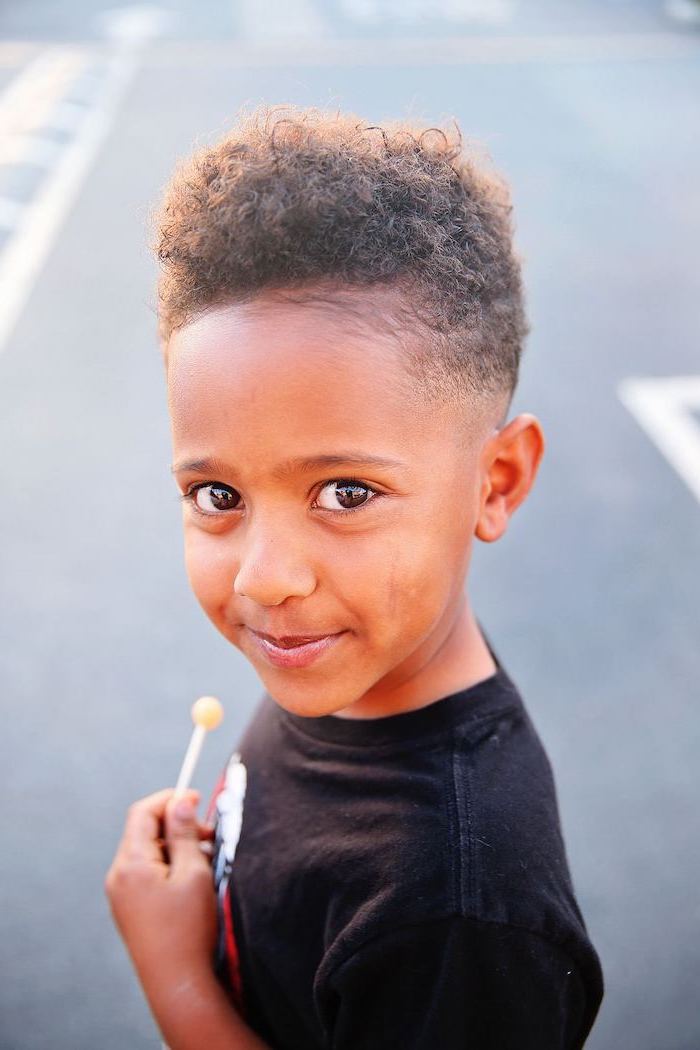 Just look at this mohawk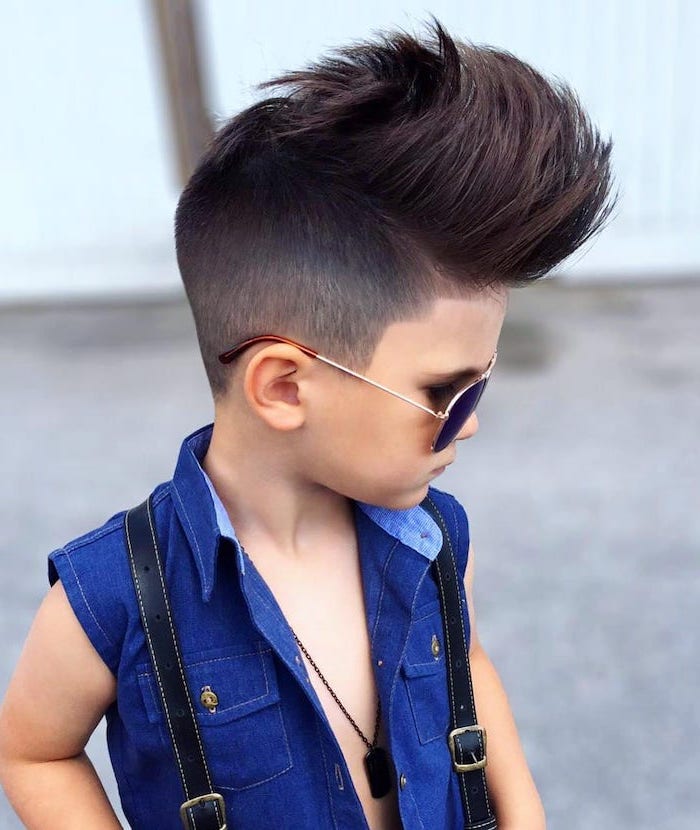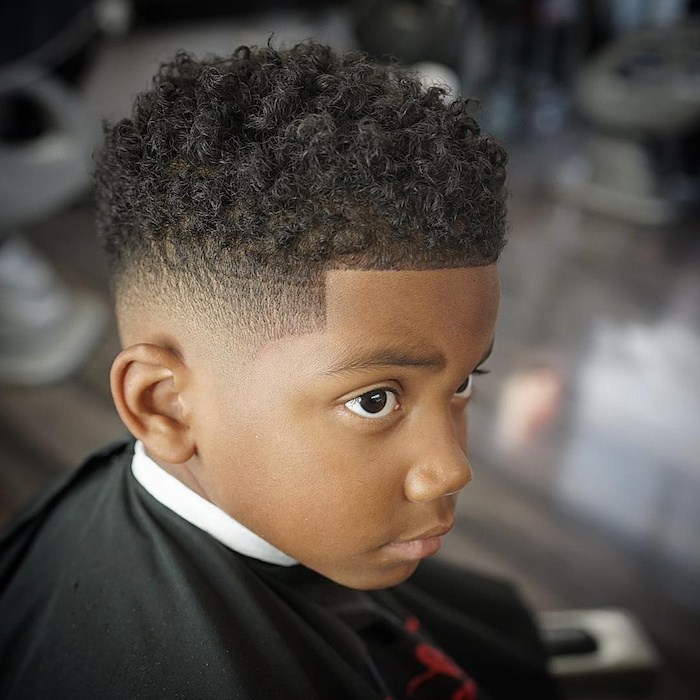 Another Stranger Things cast member – Gaten Matarazzo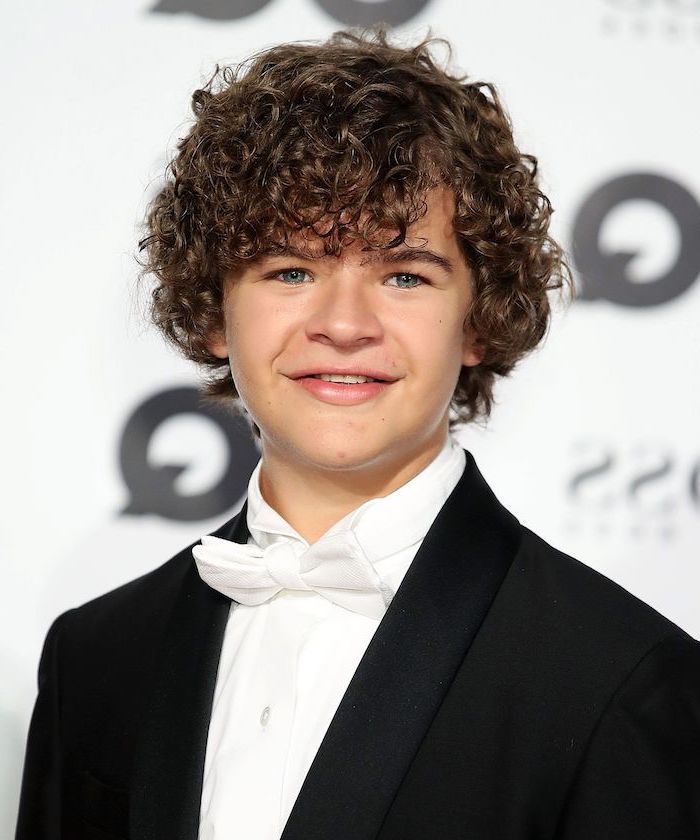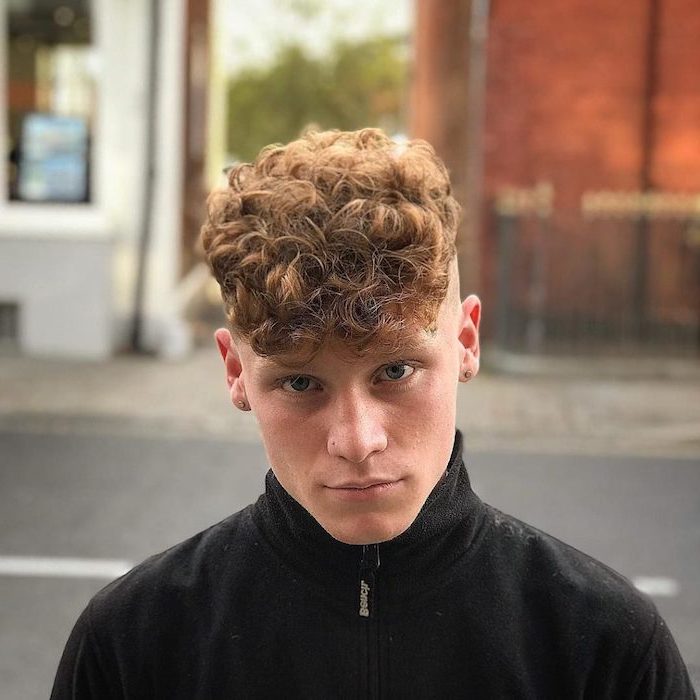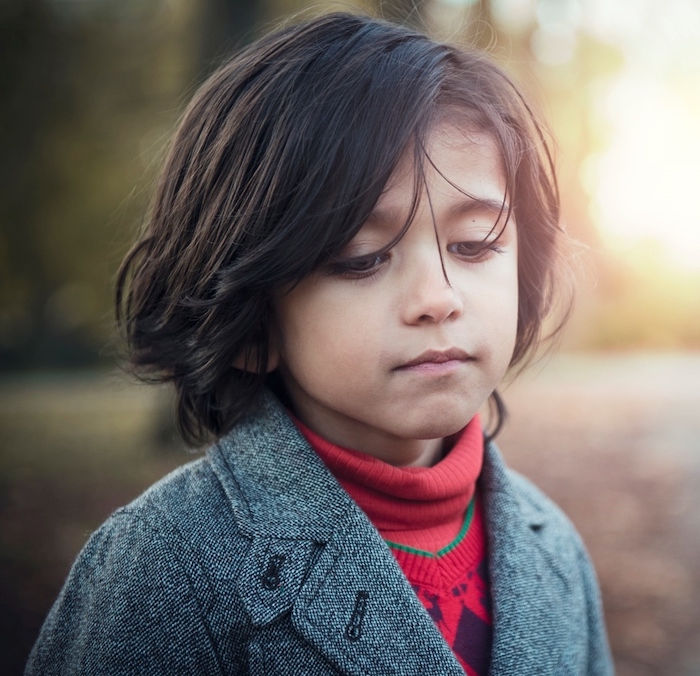 So cute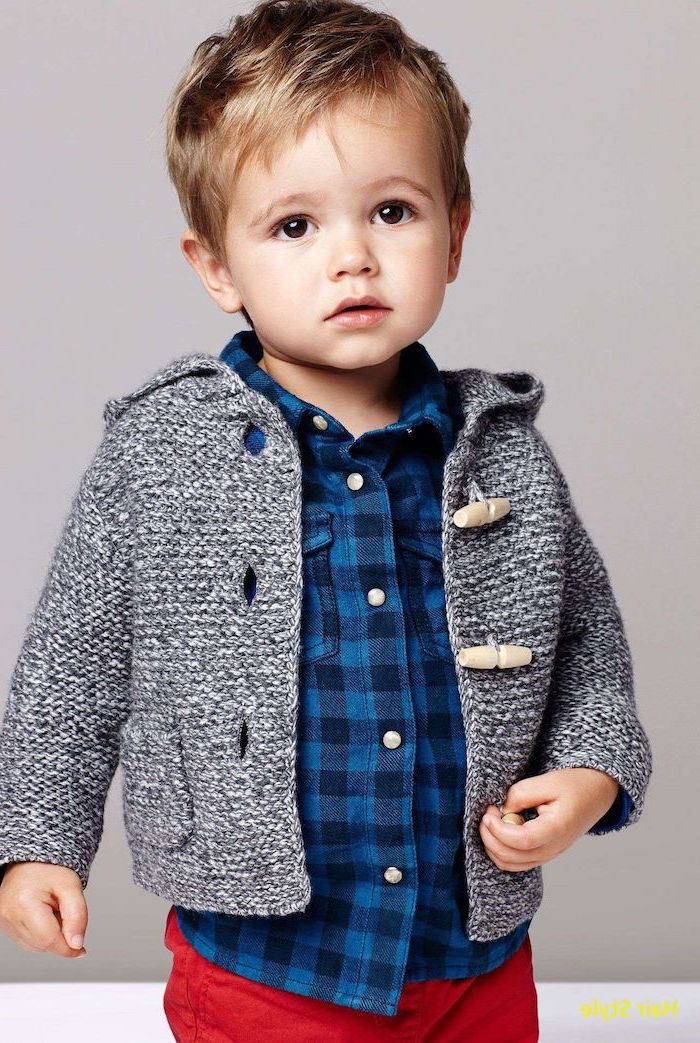 Hair accessories are very important for a good style, just ask Harry Styles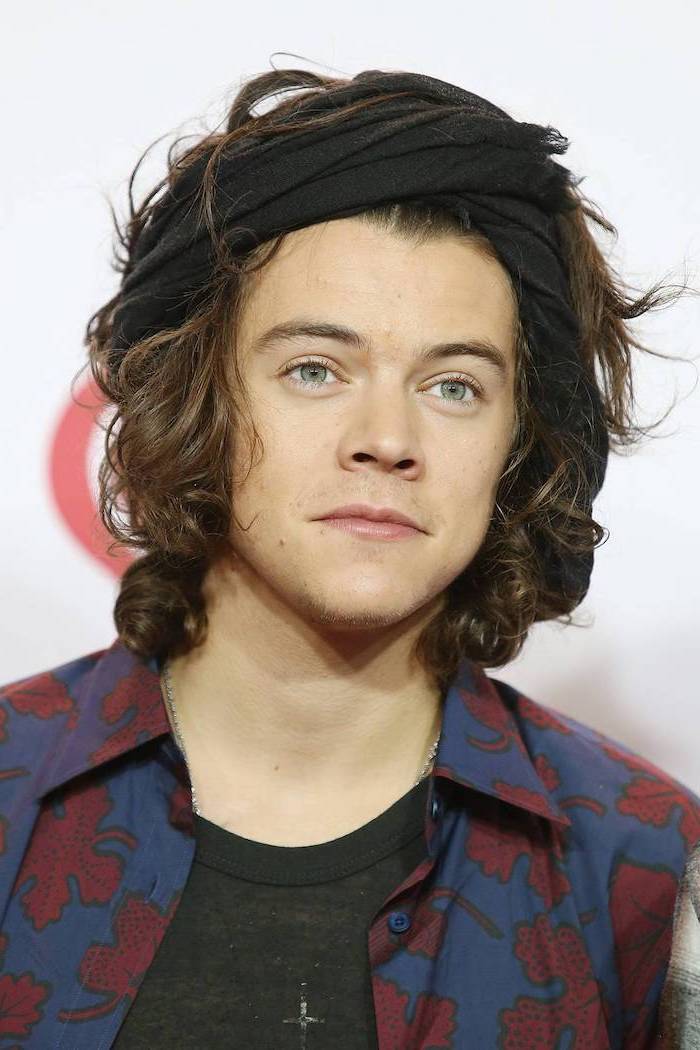 Slightly older Harry Styles with a more serious haircut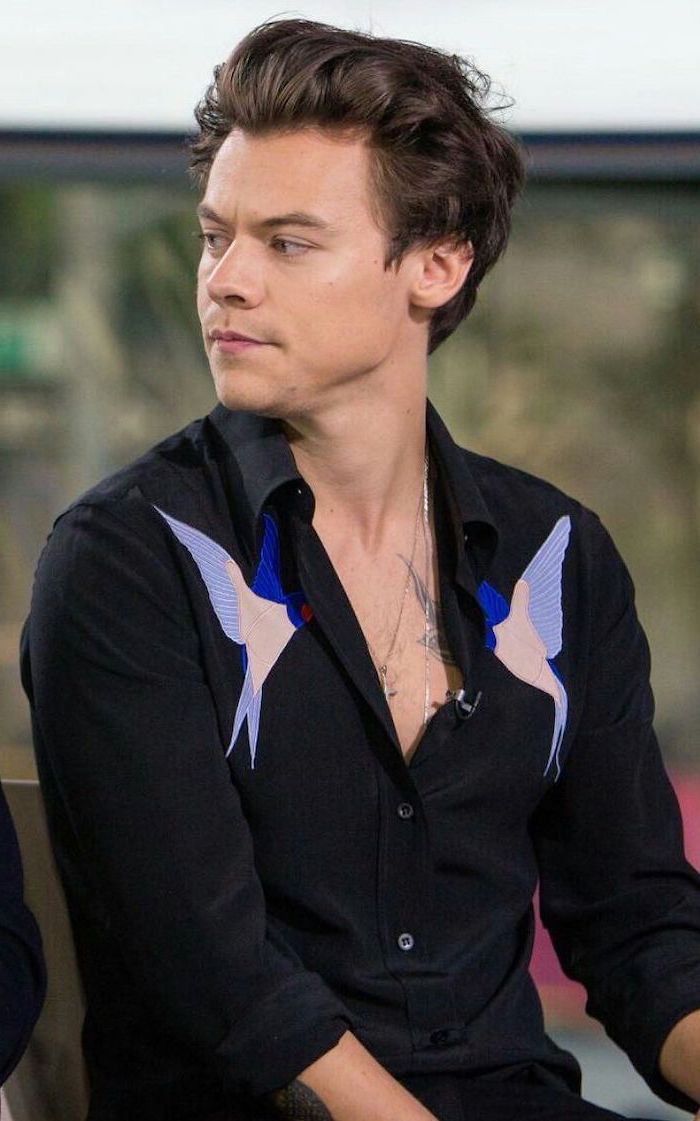 Jacob Tremblay – the future of Hollywood is very, very stylish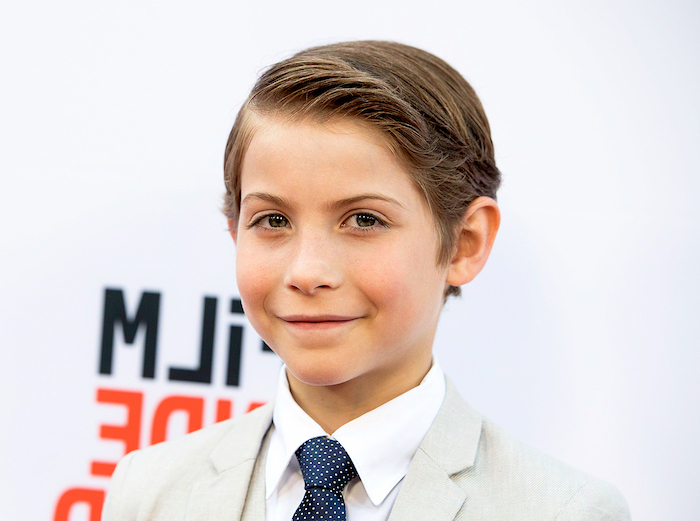 Another hairstyle, courtesy of Jaden Smith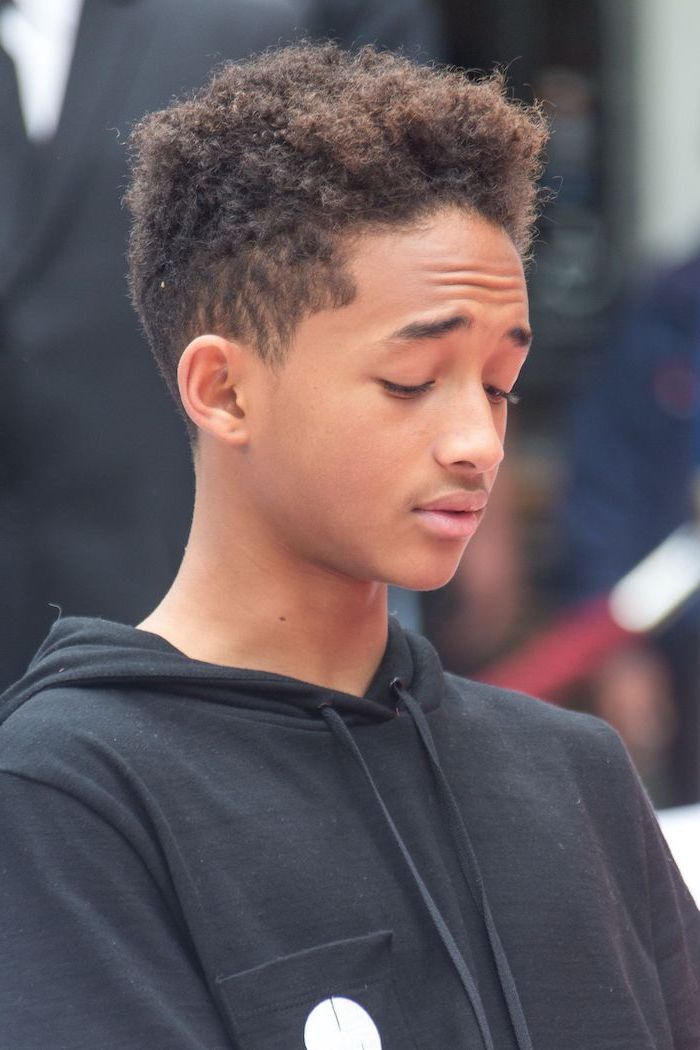 Justin Bieber's iconic haircut was all the rage back in 2010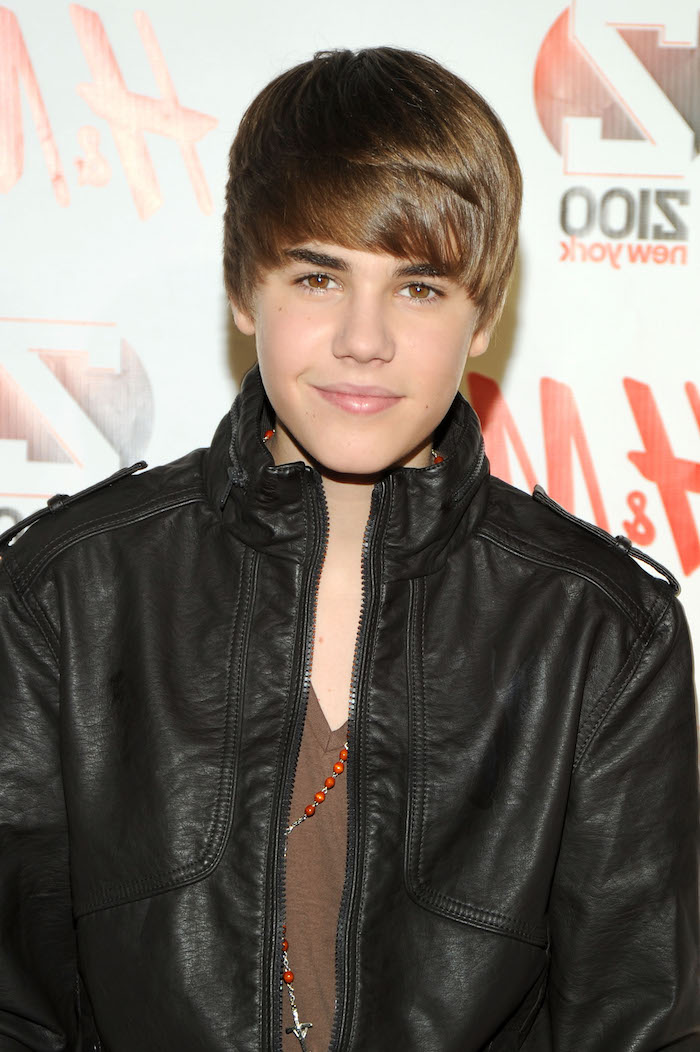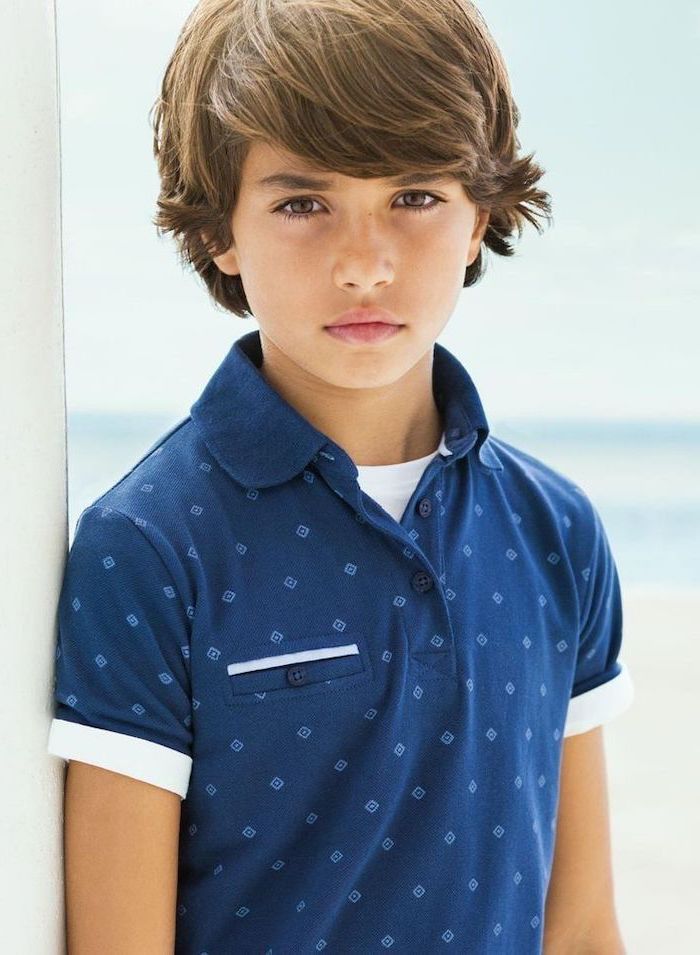 LMAO – this has got to be the cutest baby hairstyle I have ever seen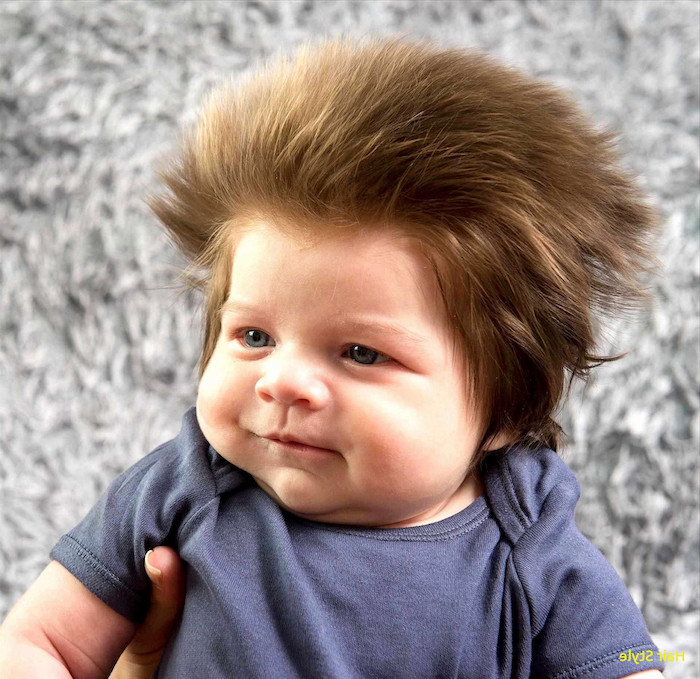 Man buns are not just for men, okay?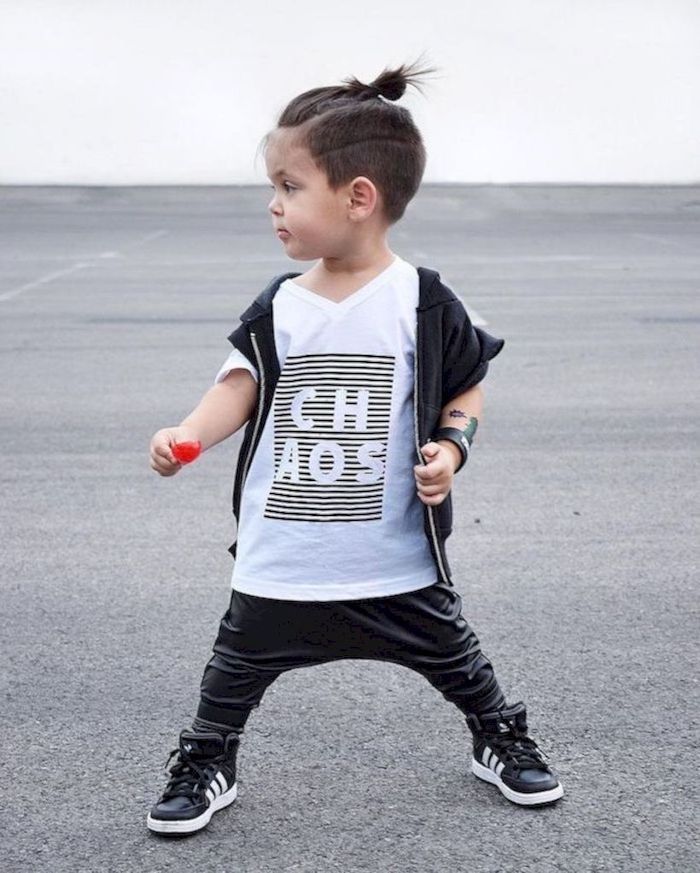 The kids from Stranger things are everywhere – take example for curly hair from Finn Wolfhard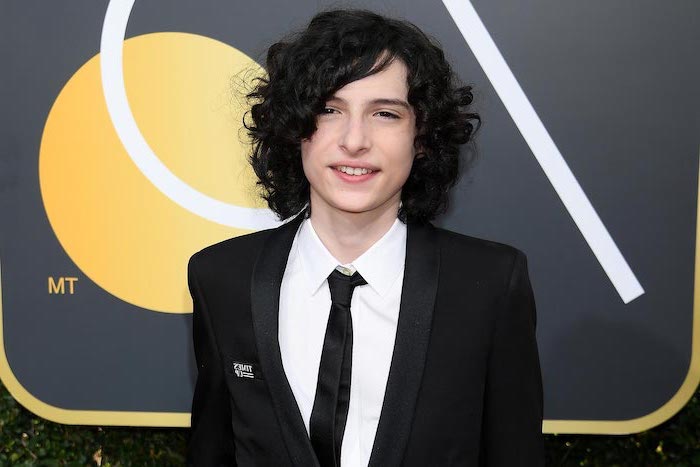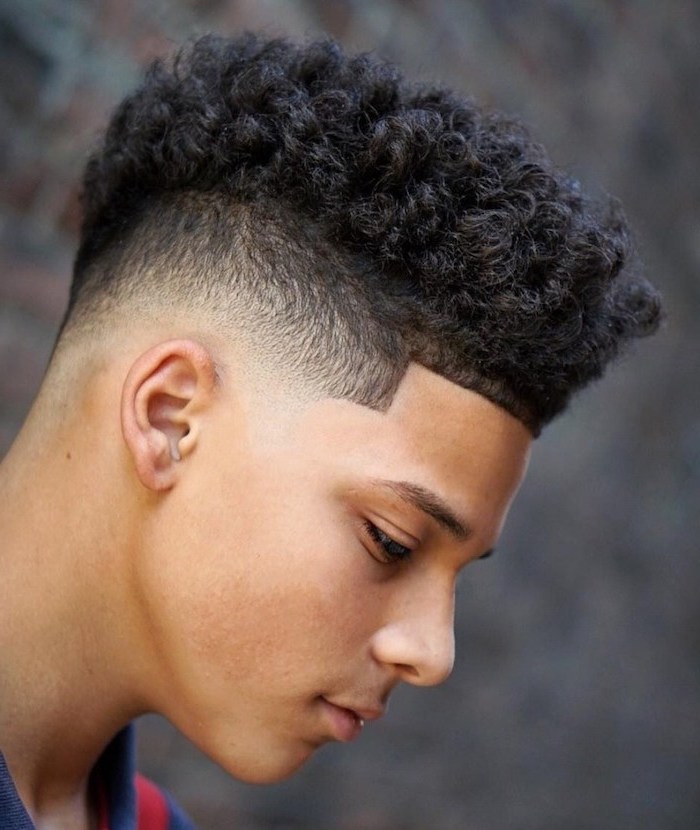 How to style longer hair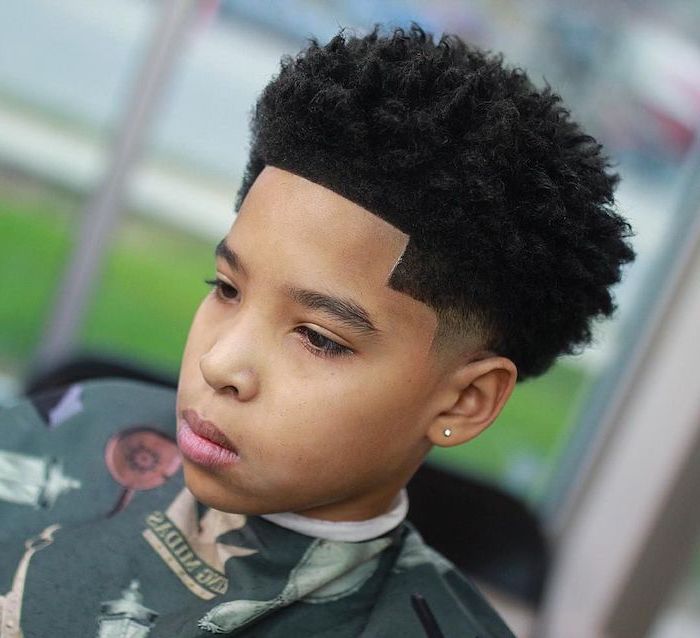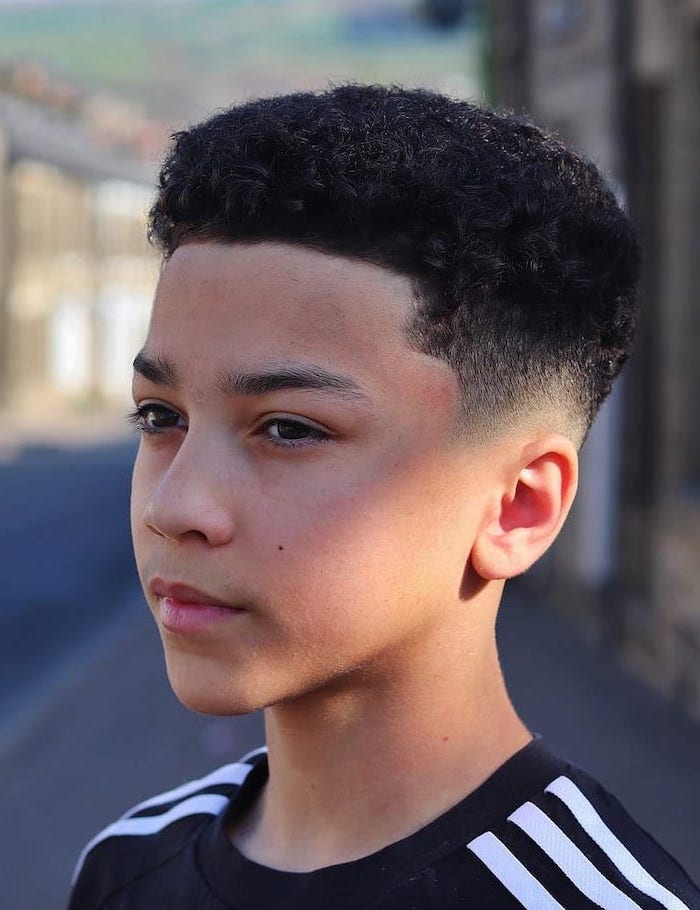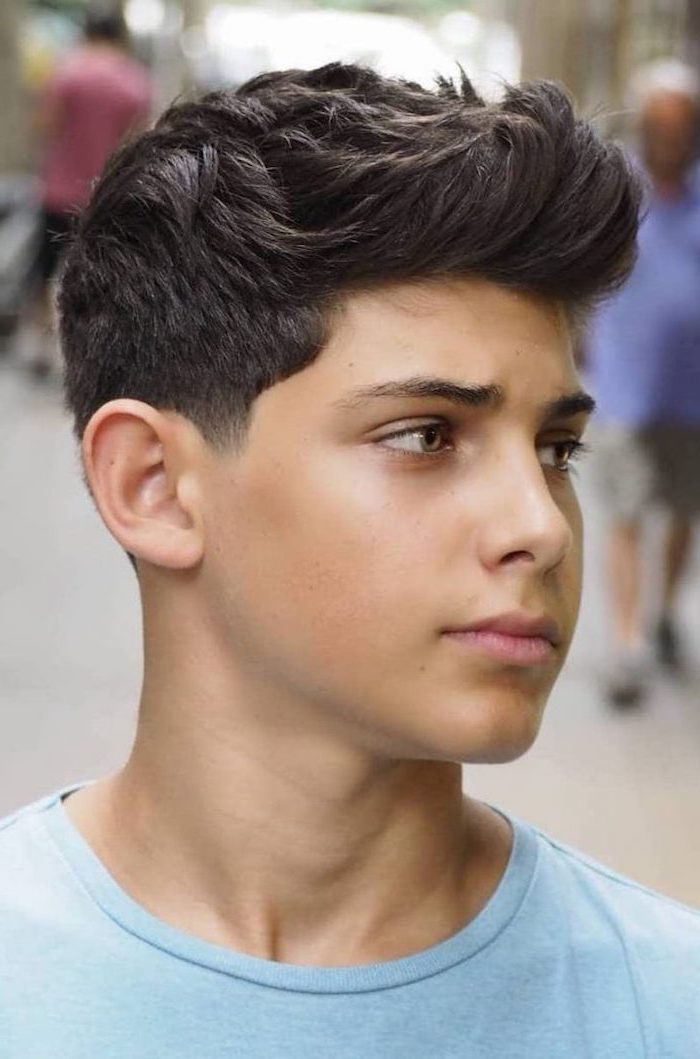 Yet another Justin Bieber haircut that used to be all the rage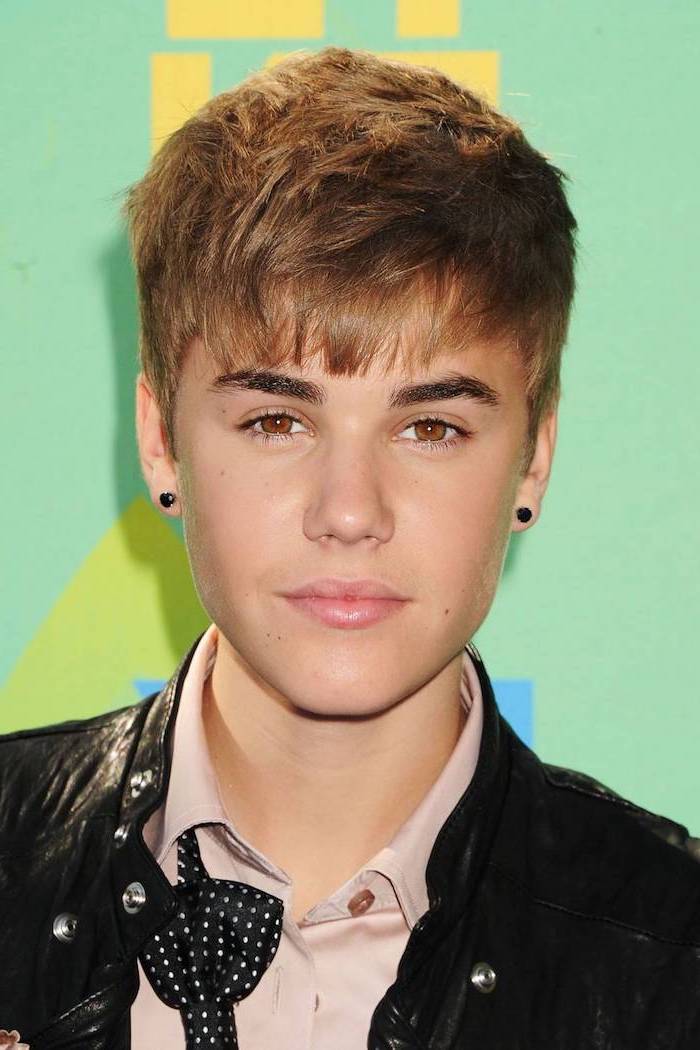 Zayn Malik with a slightly longer haircut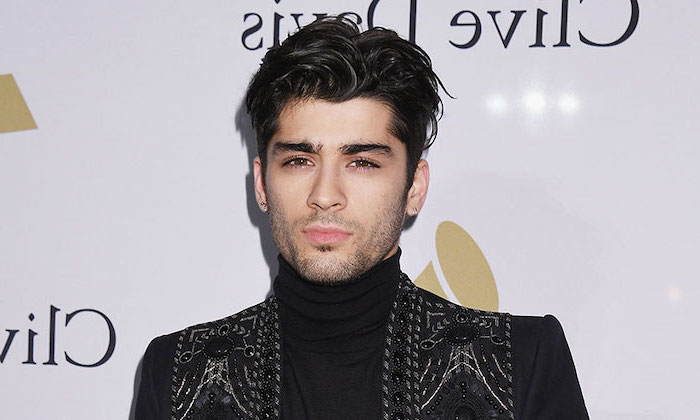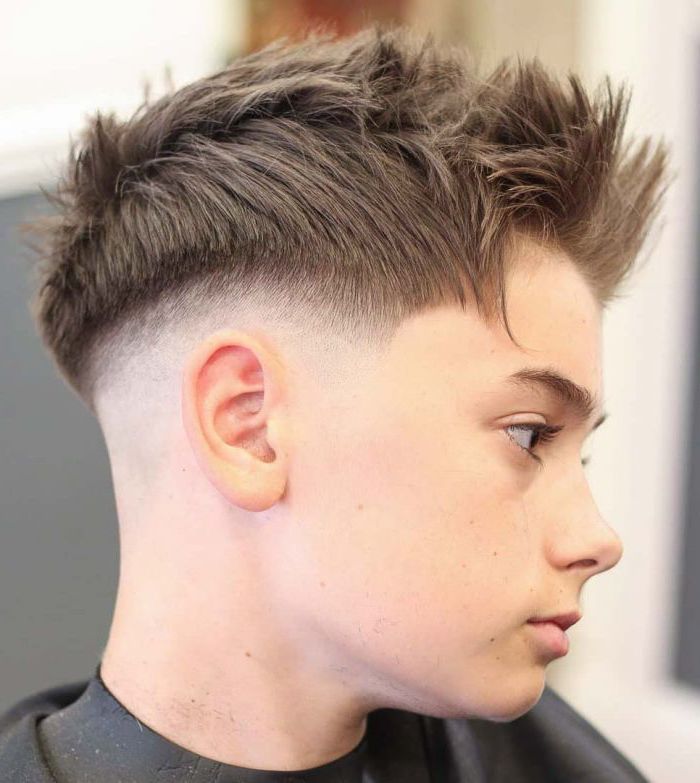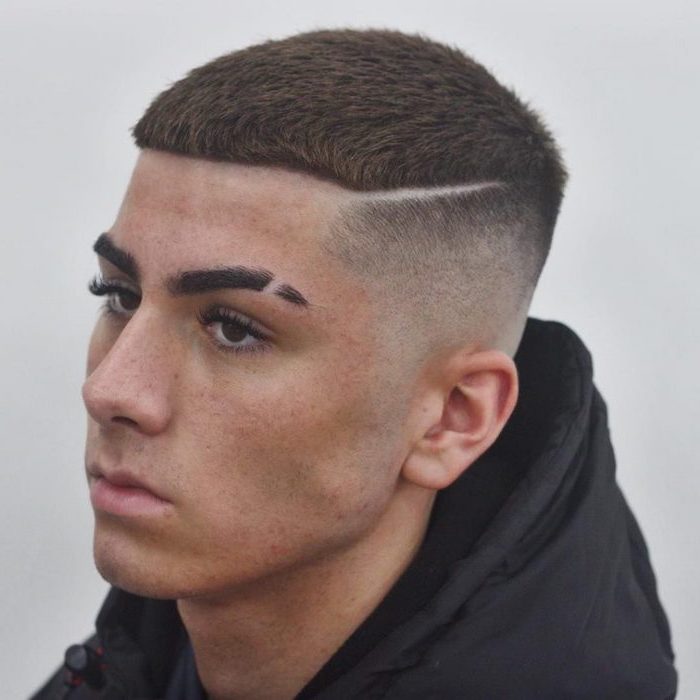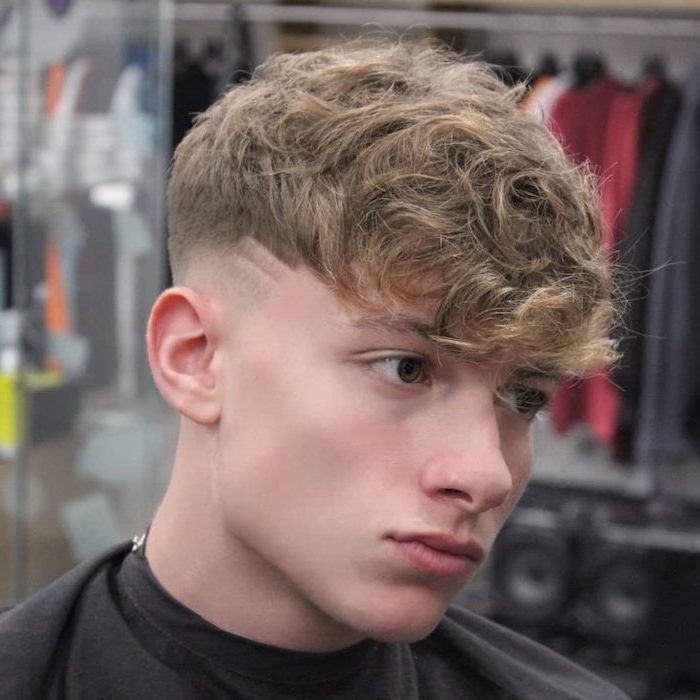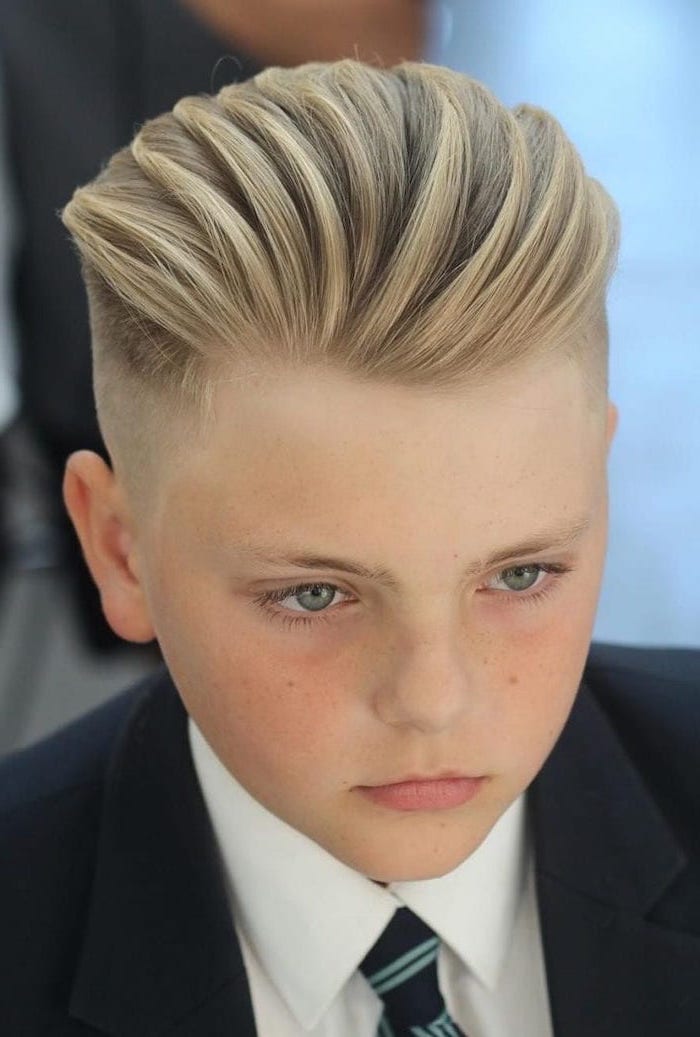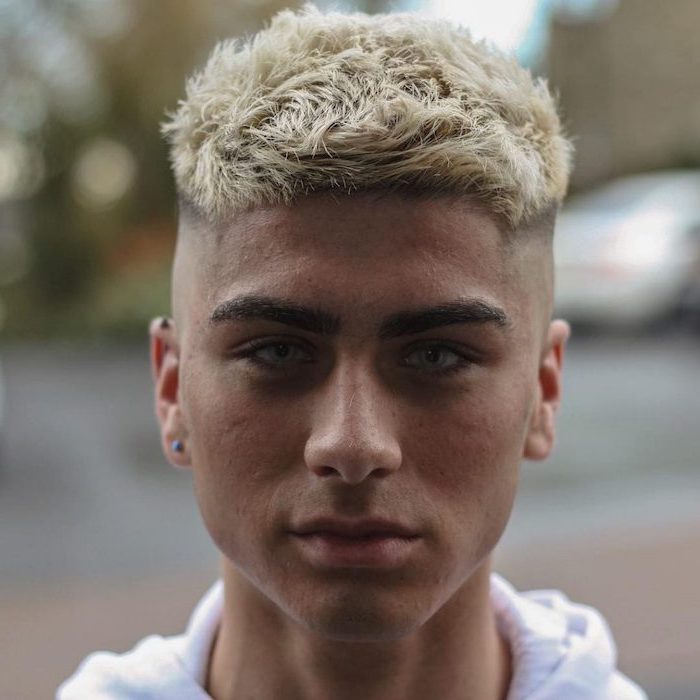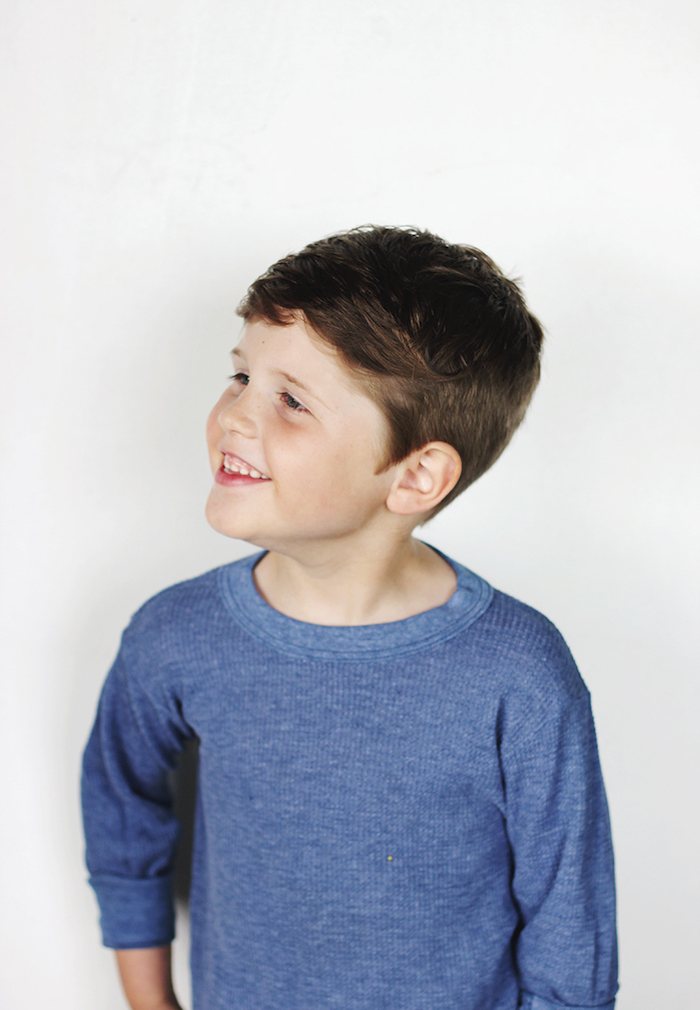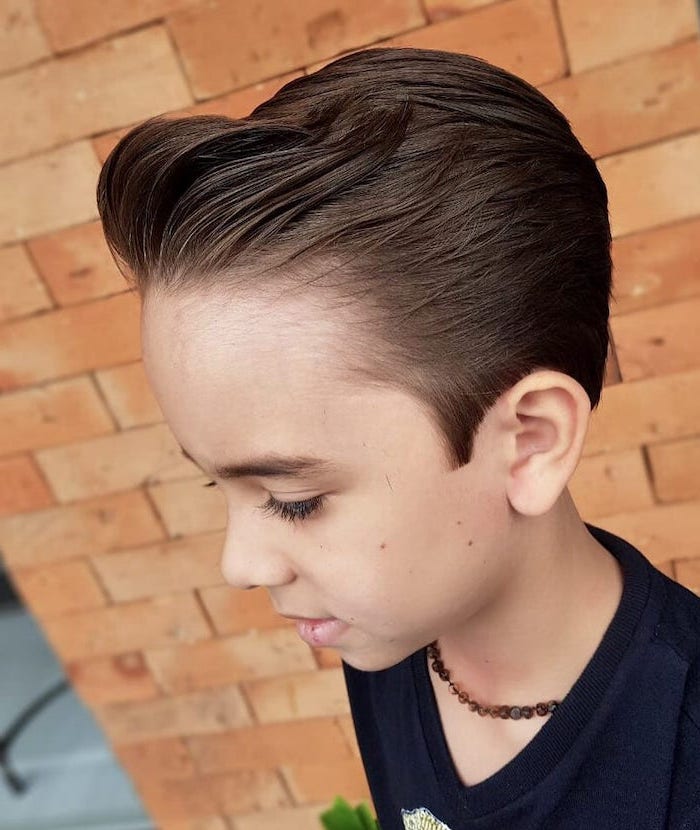 Baby Harry Styles with his cute curls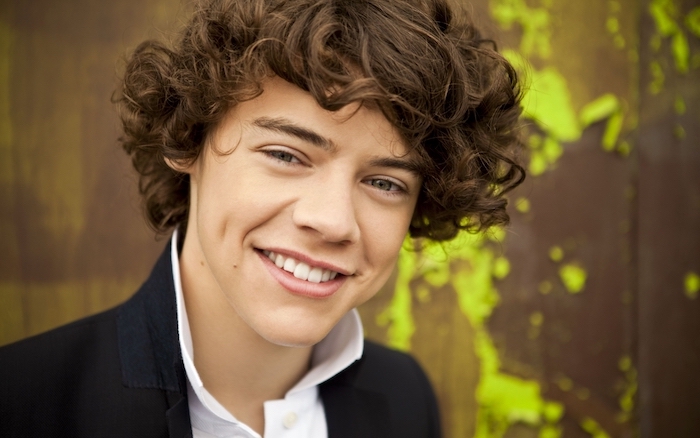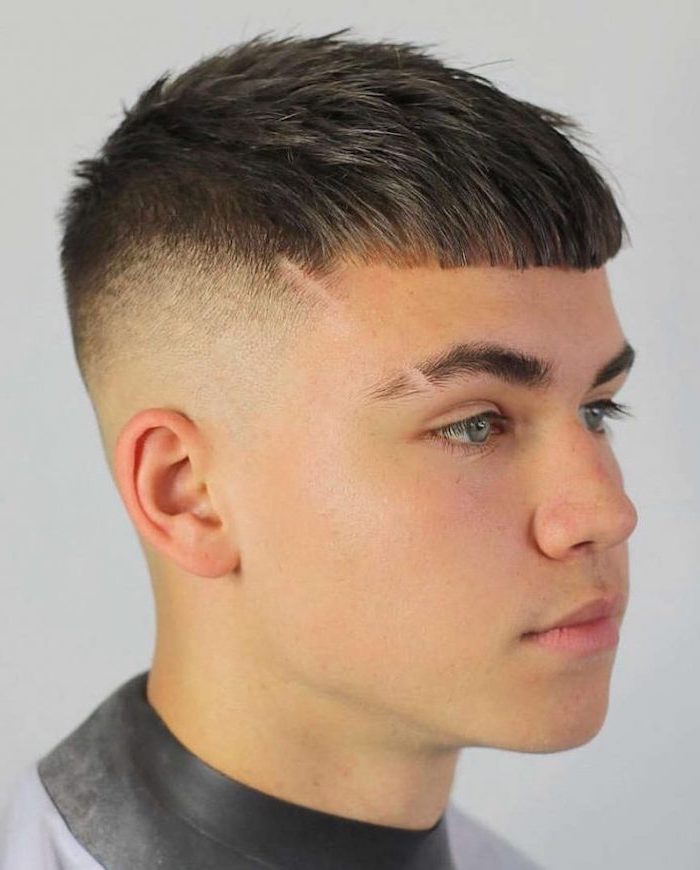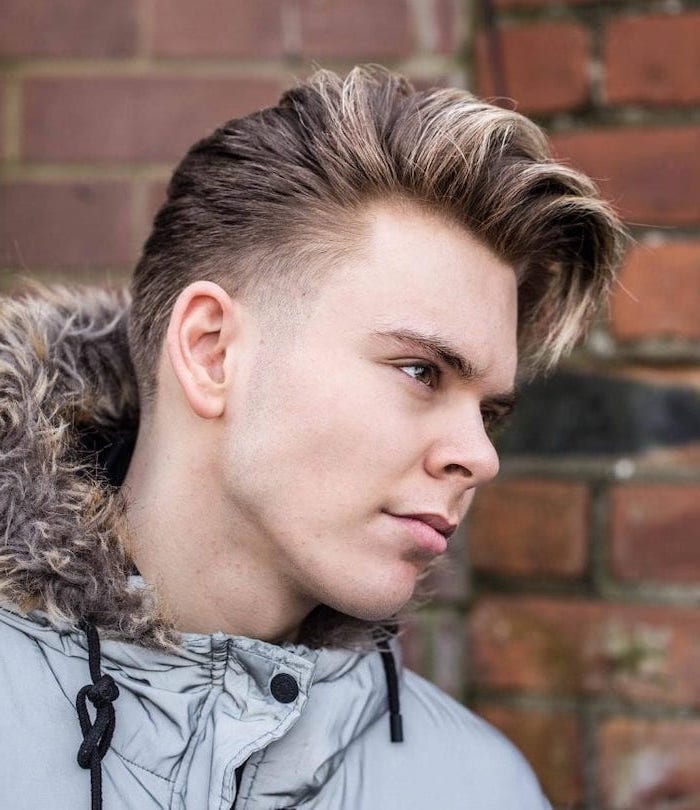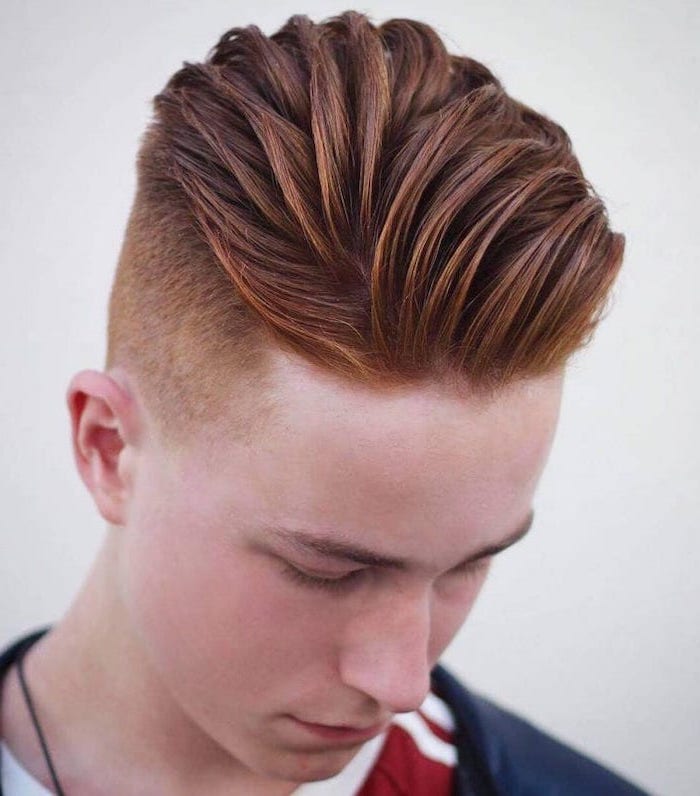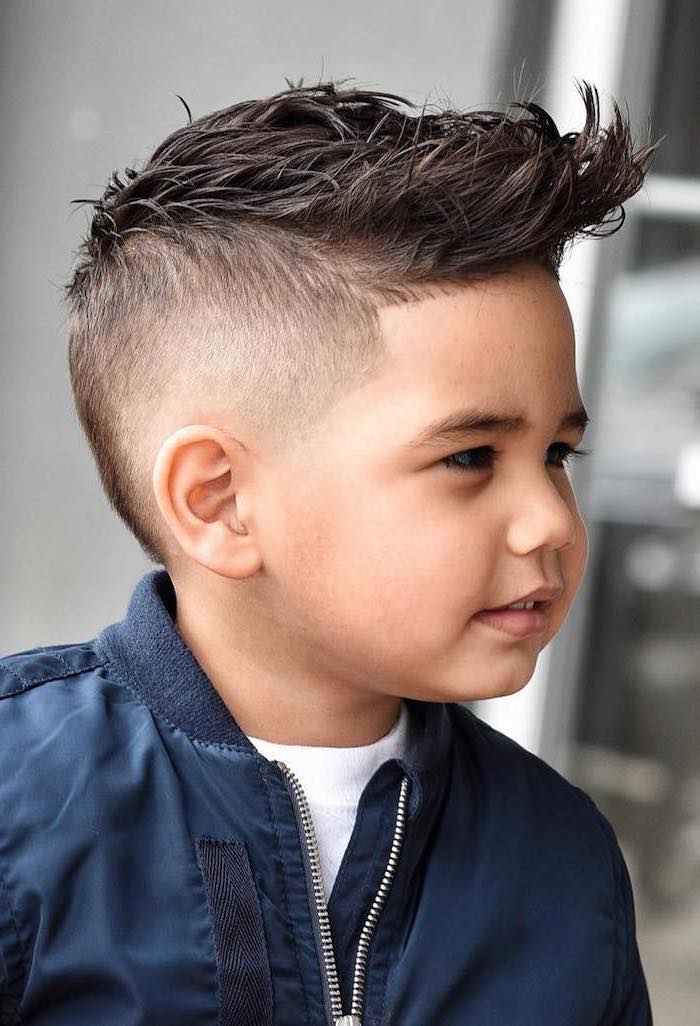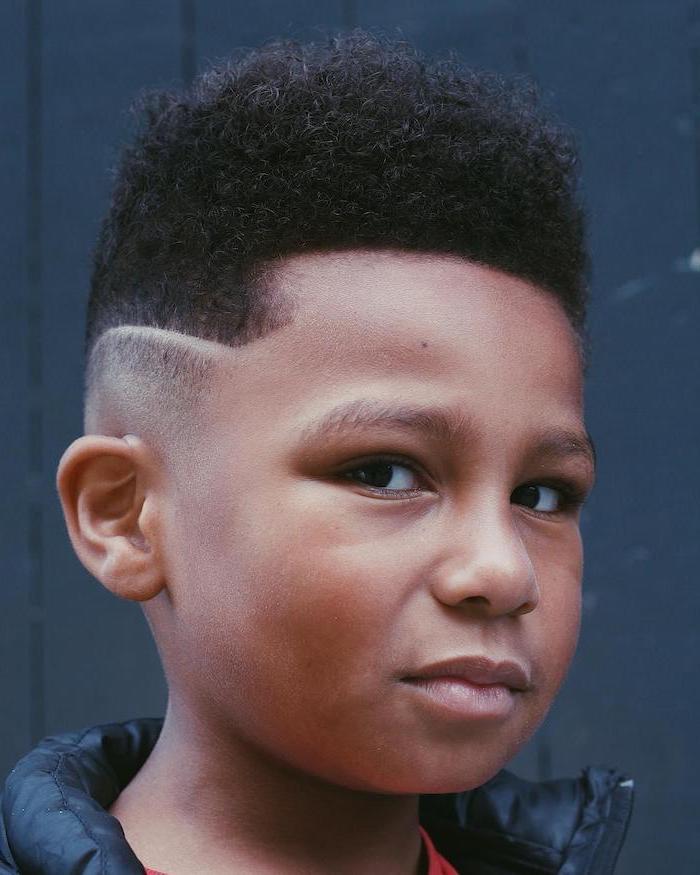 Zayn Malik's hairstyle during his rebellious phase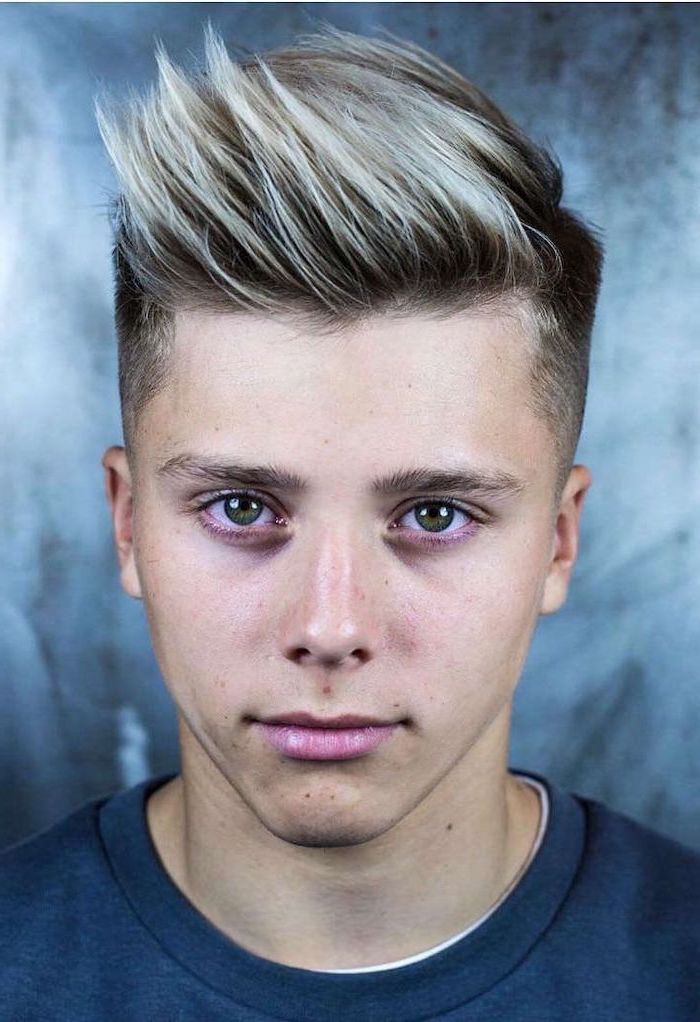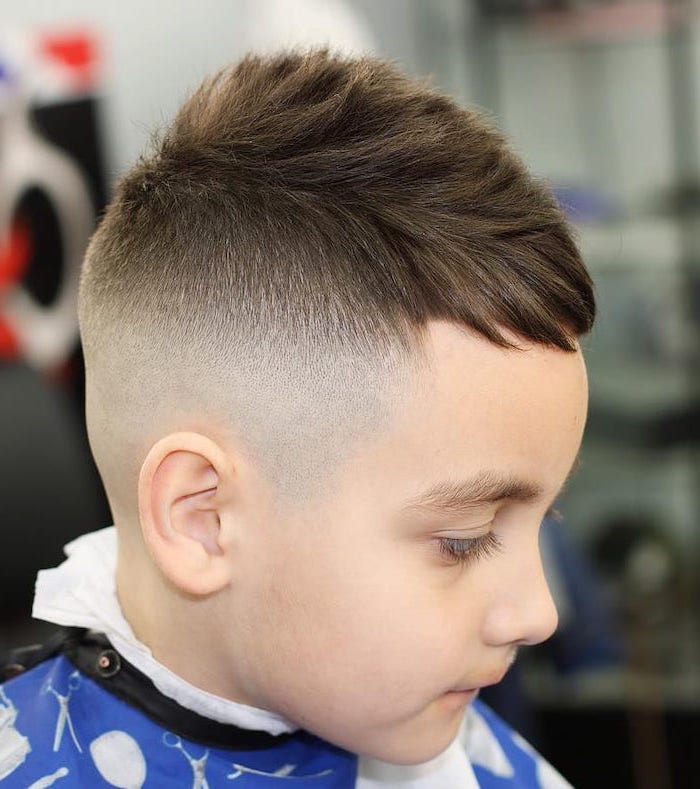 Shorter version of Finn Wolfhard's curls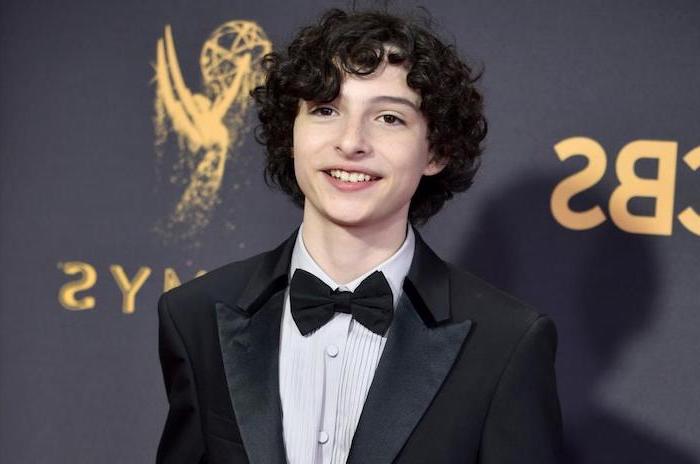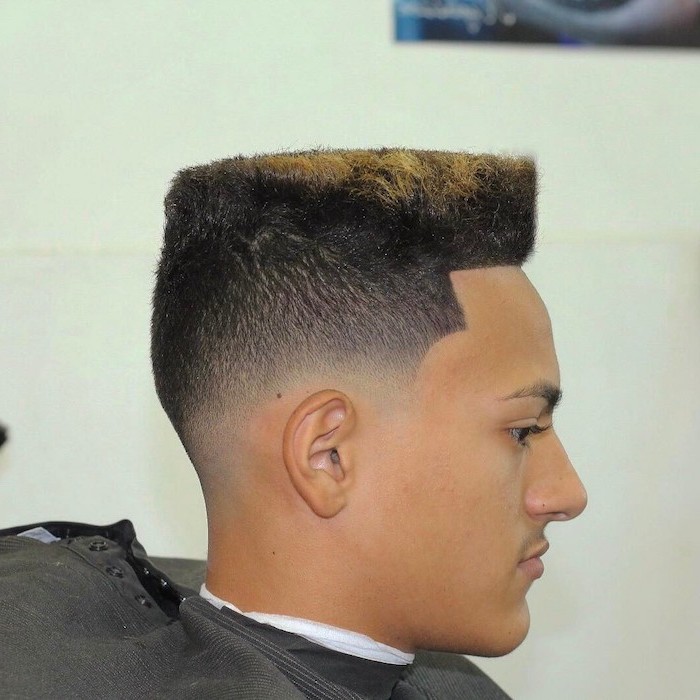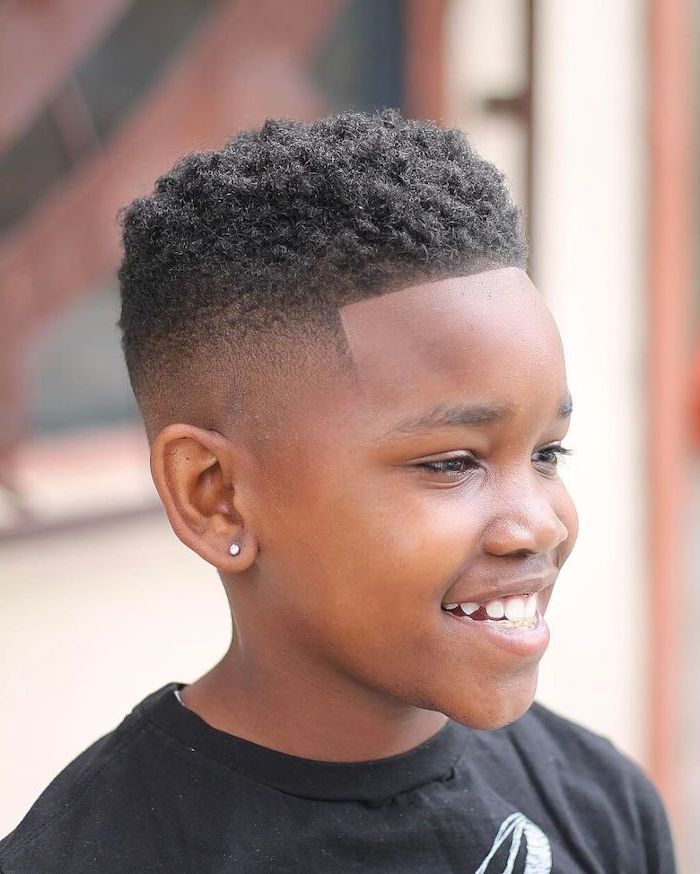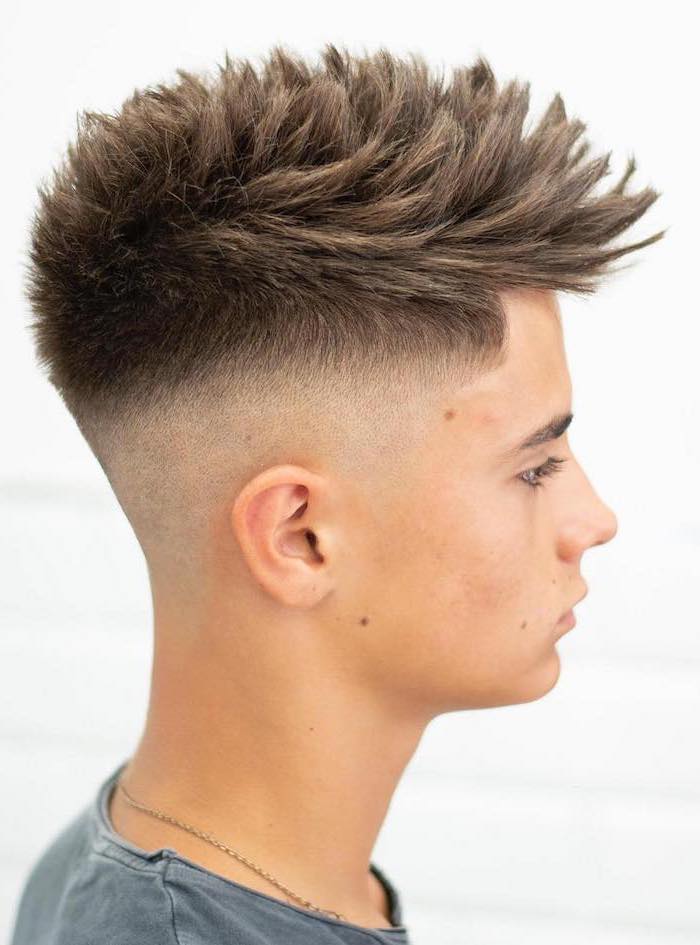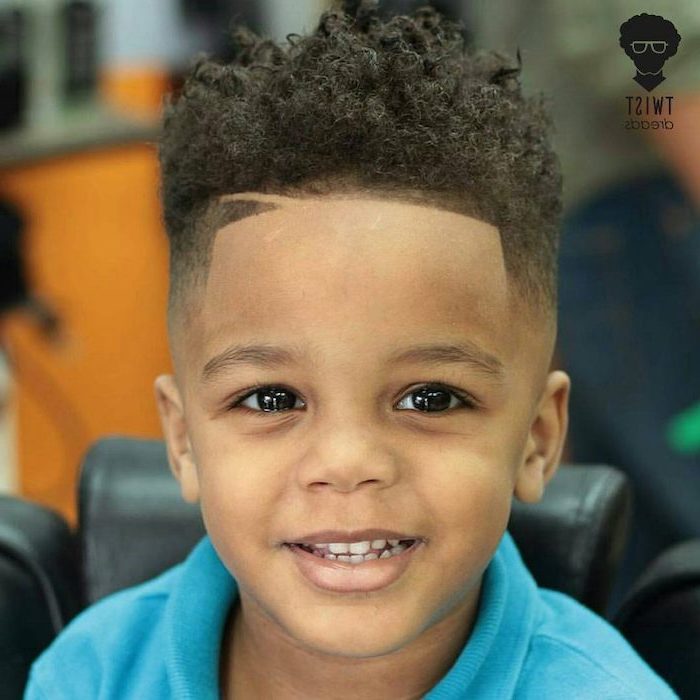 A hairstyle that screams nice guy, courtesy of Harry Styles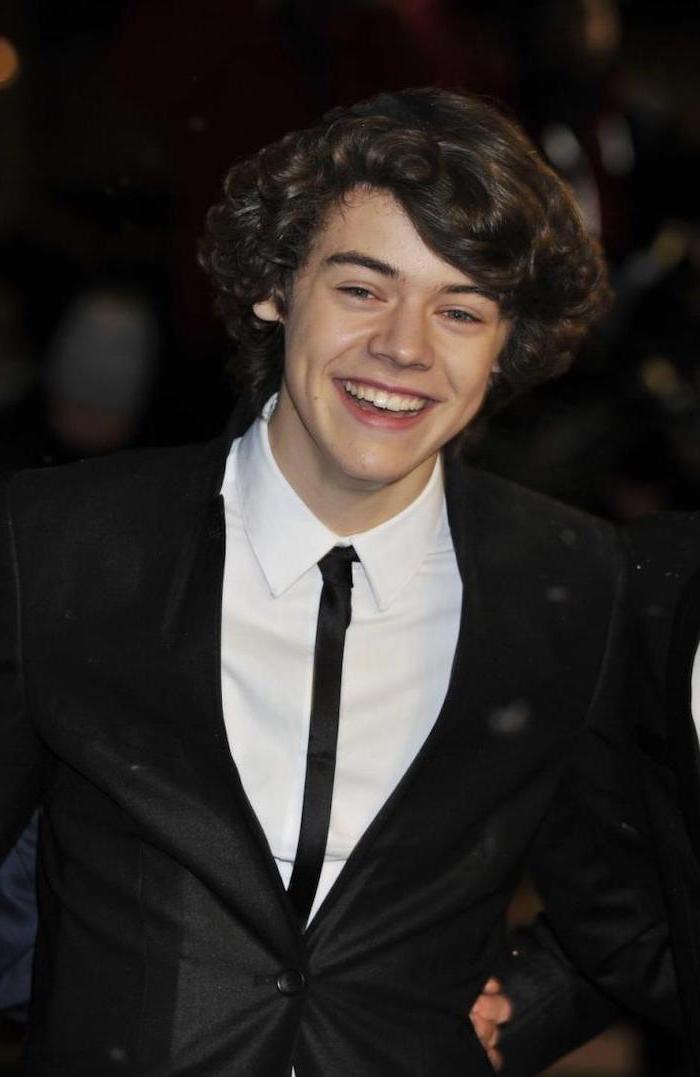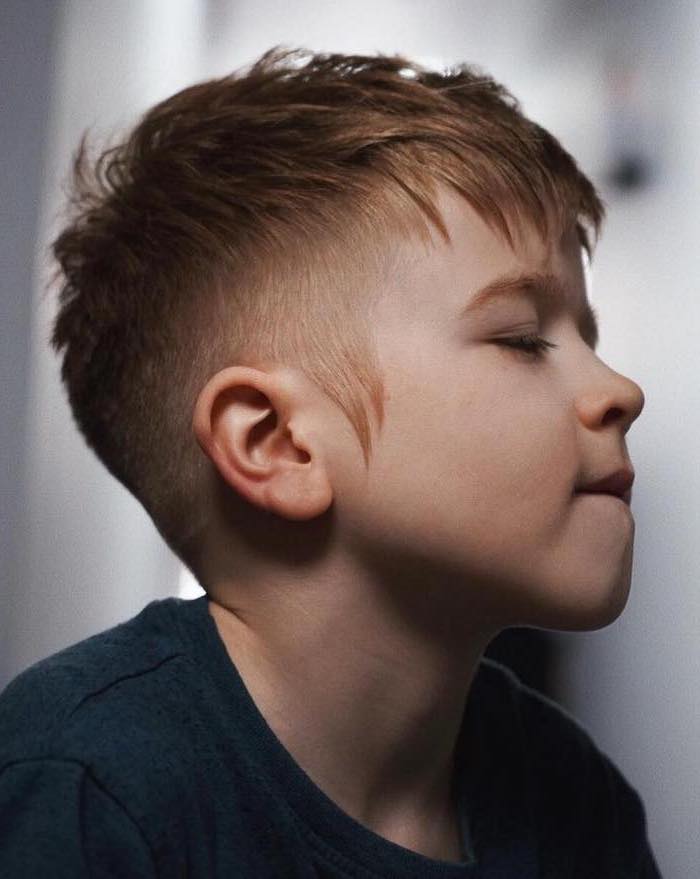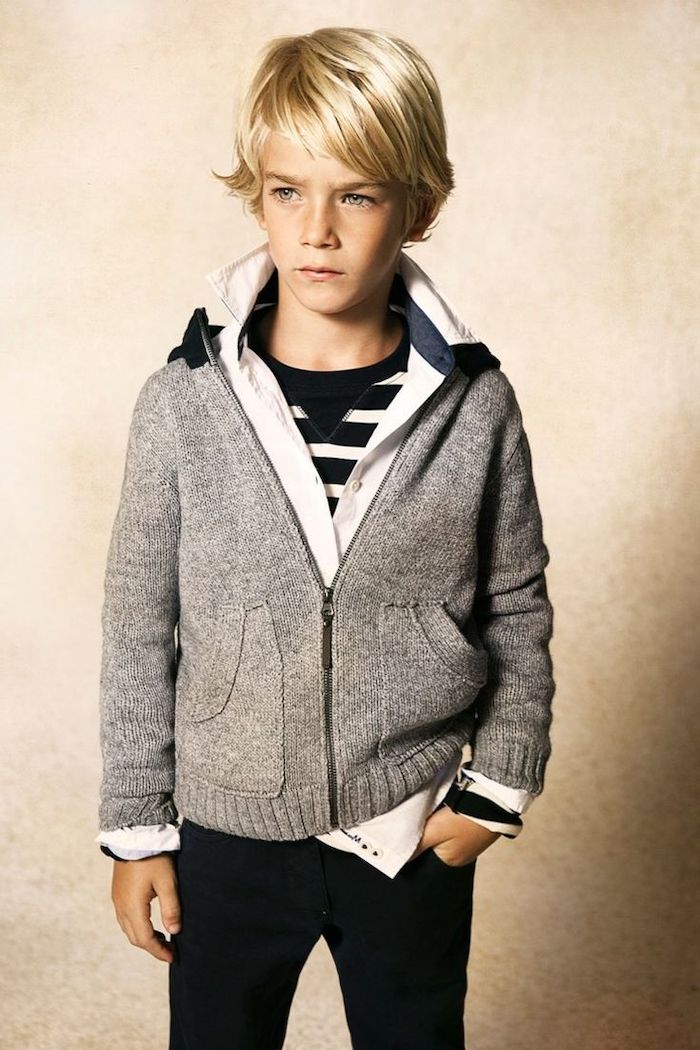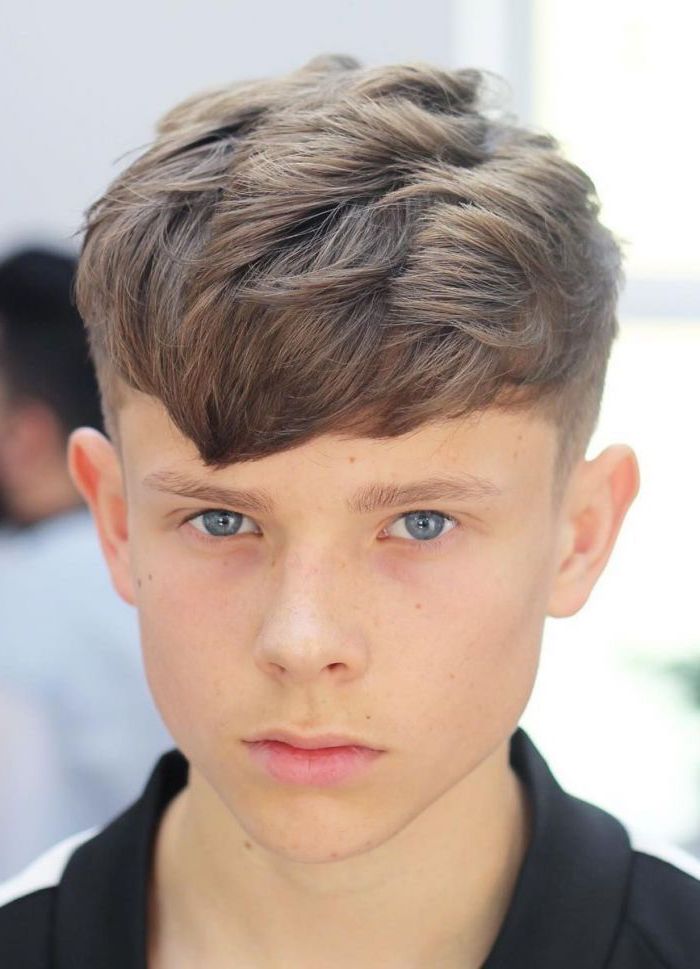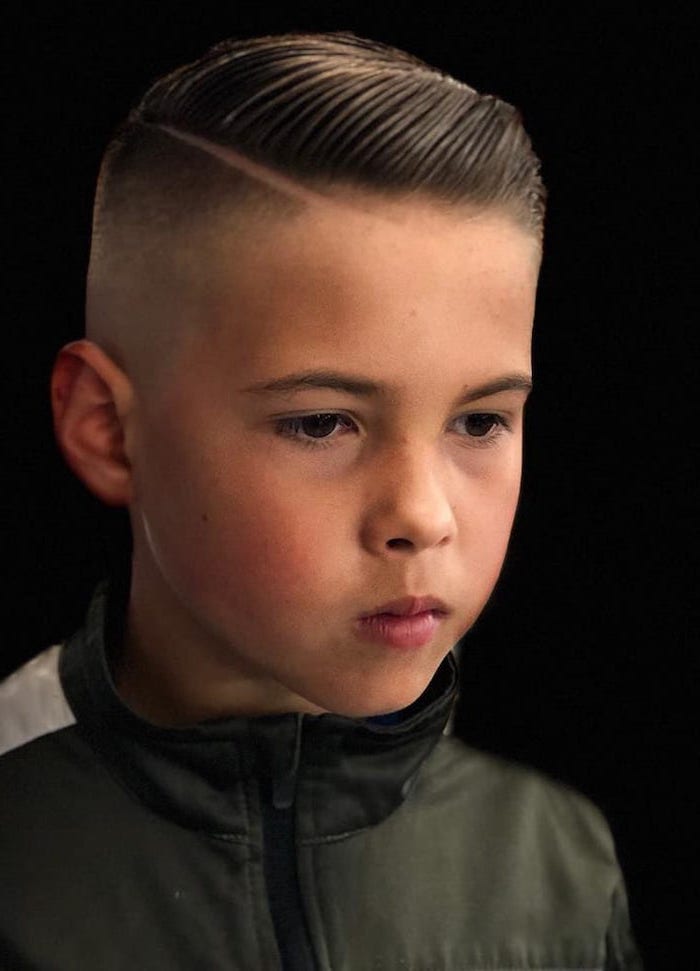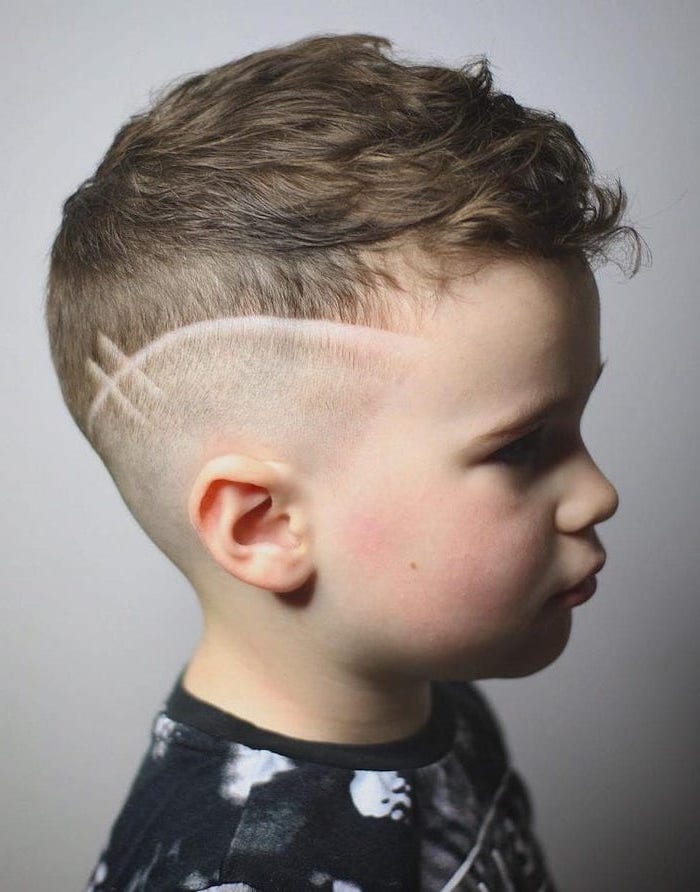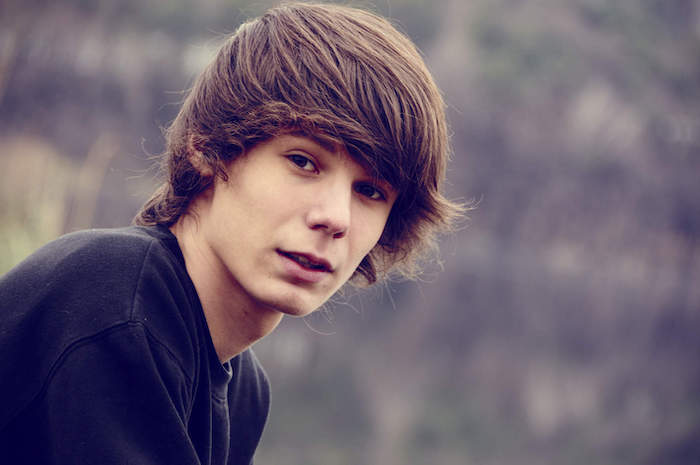 OMG those big blue yes and this super cute haircut
The last member of Stranger Things' fantastic four – Noah Schnapp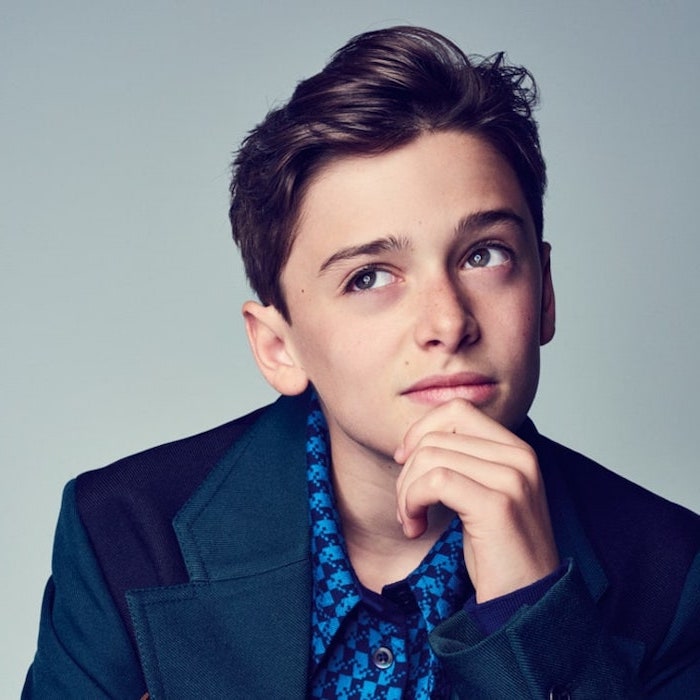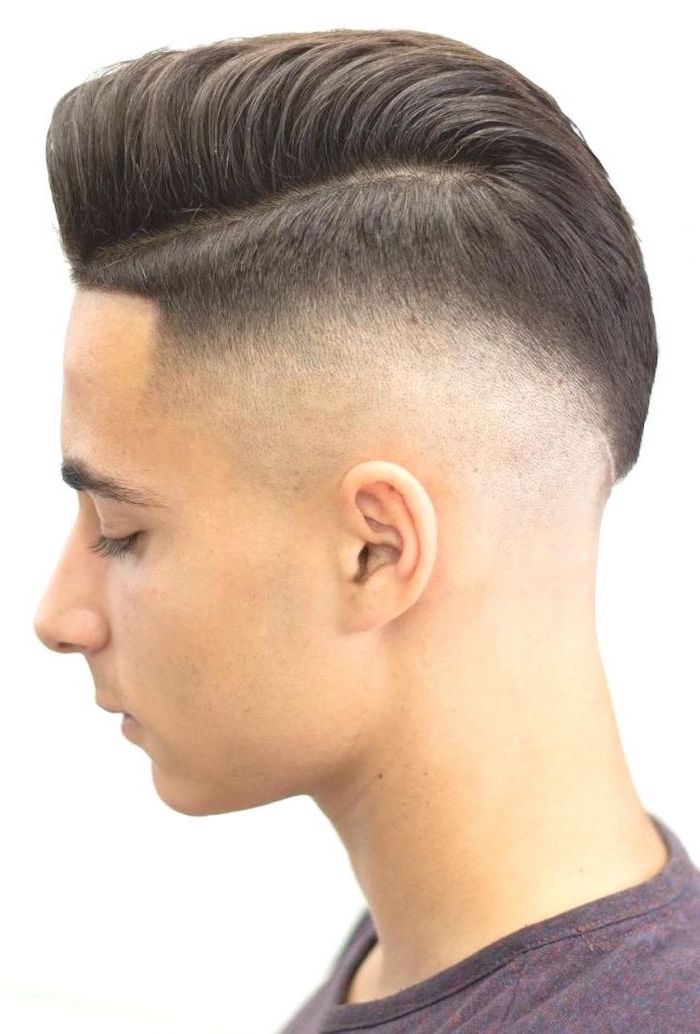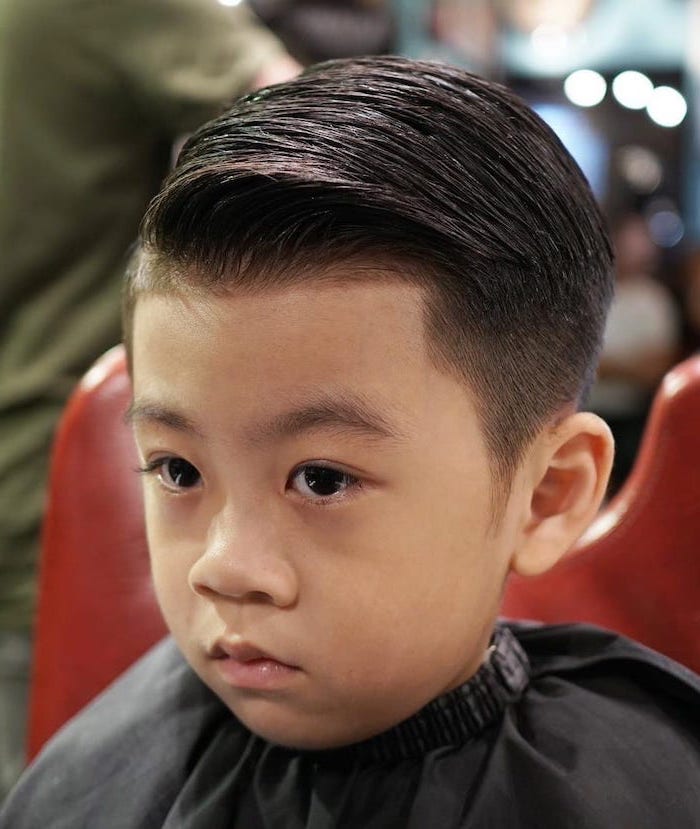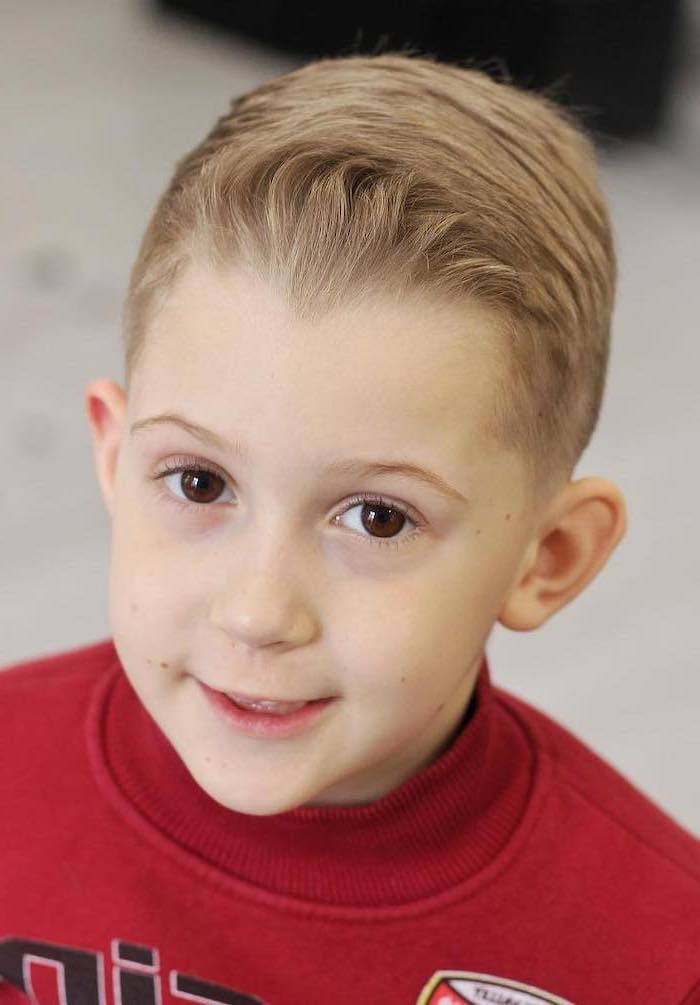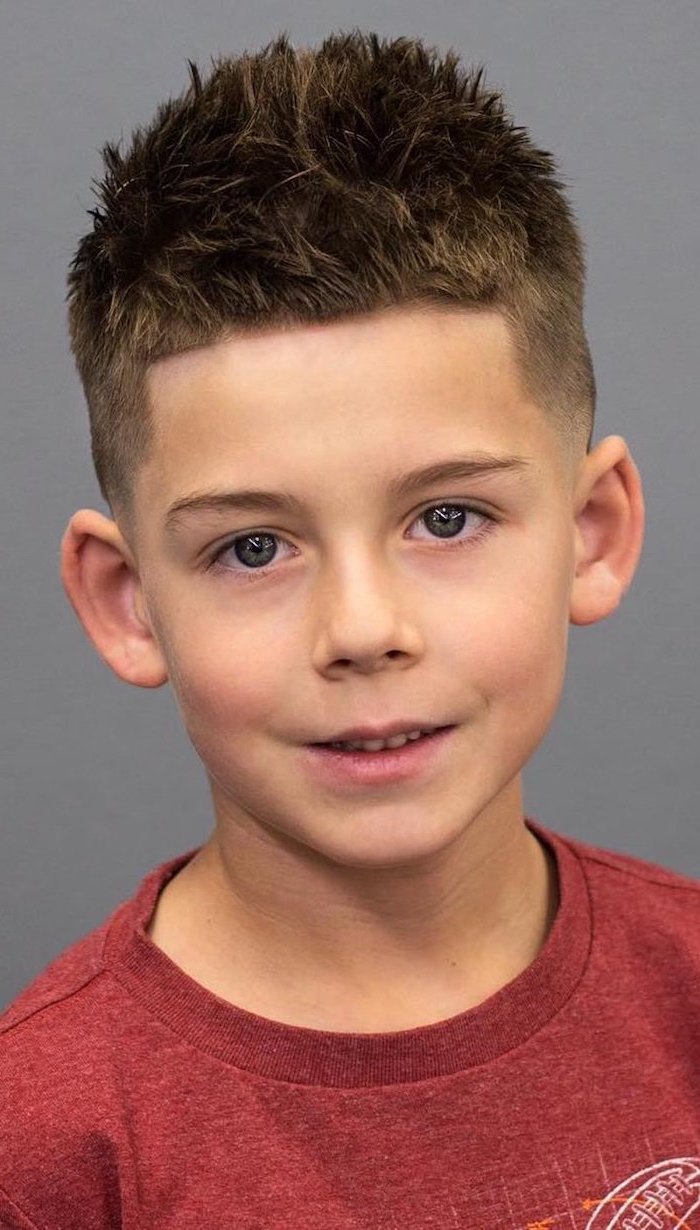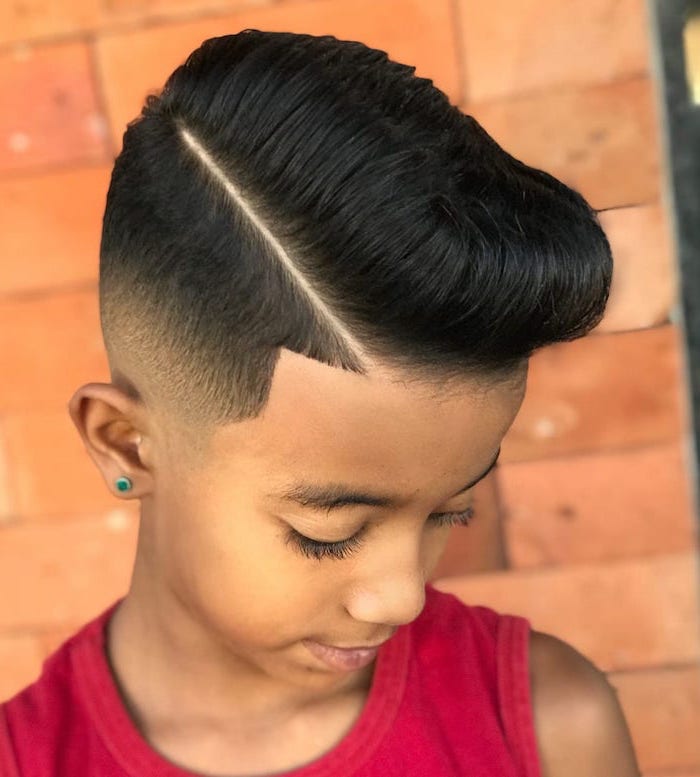 Shawn Mendes also likes to flaunt his locks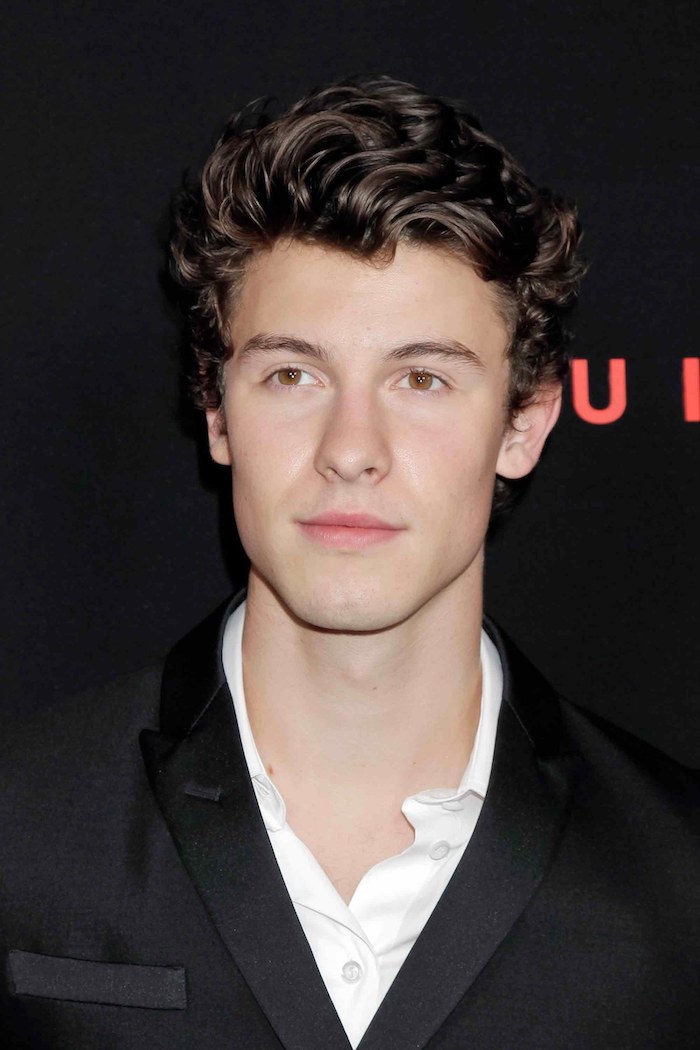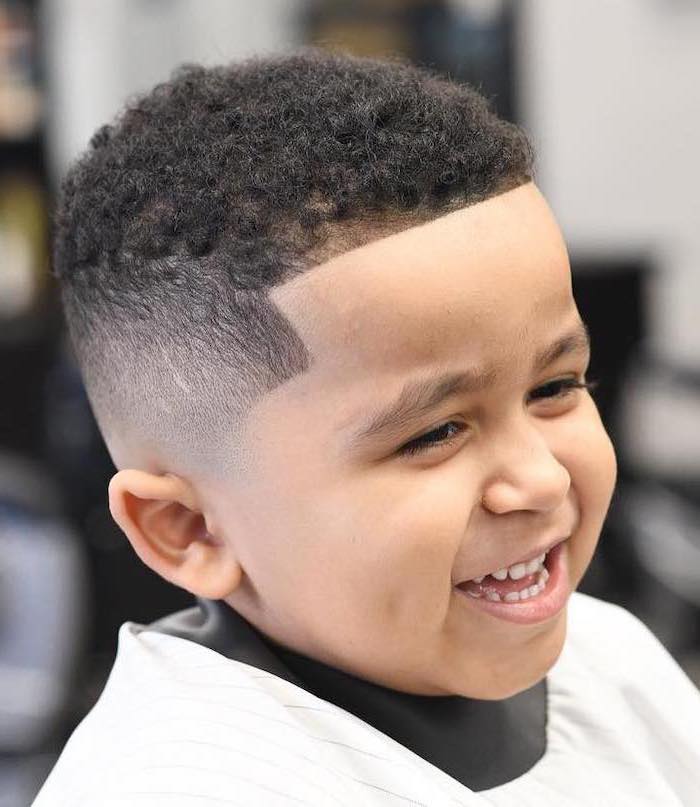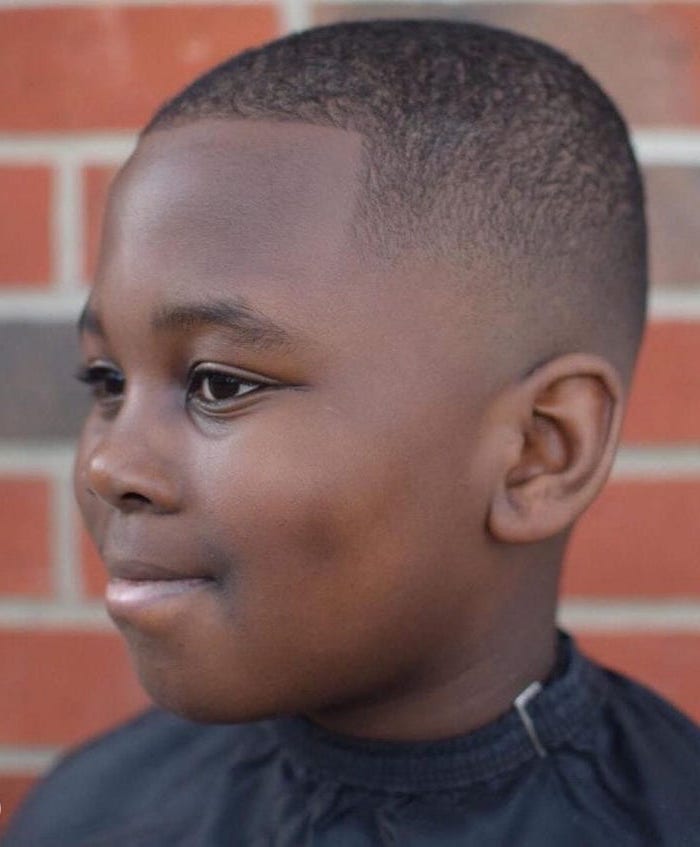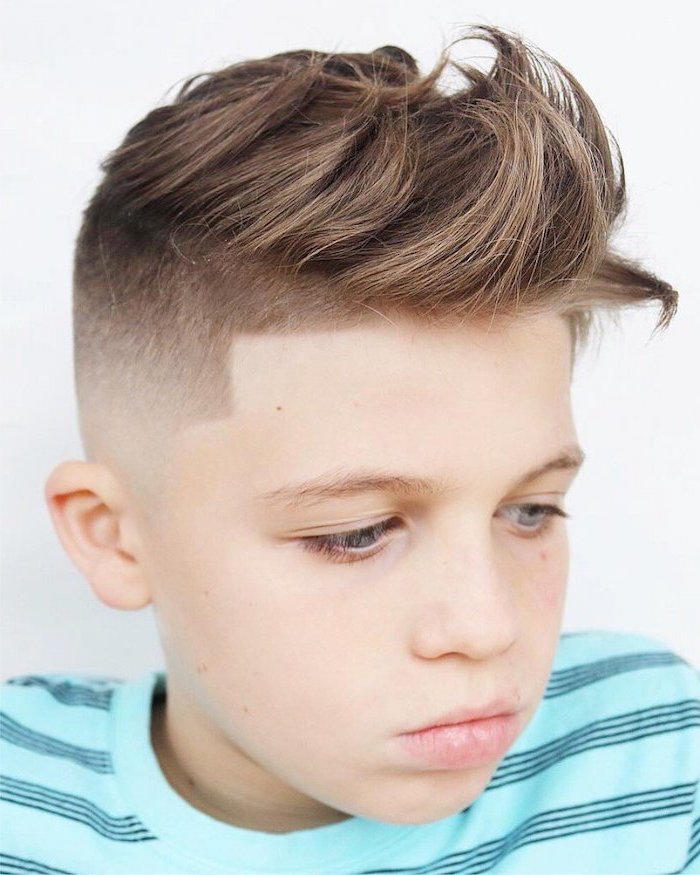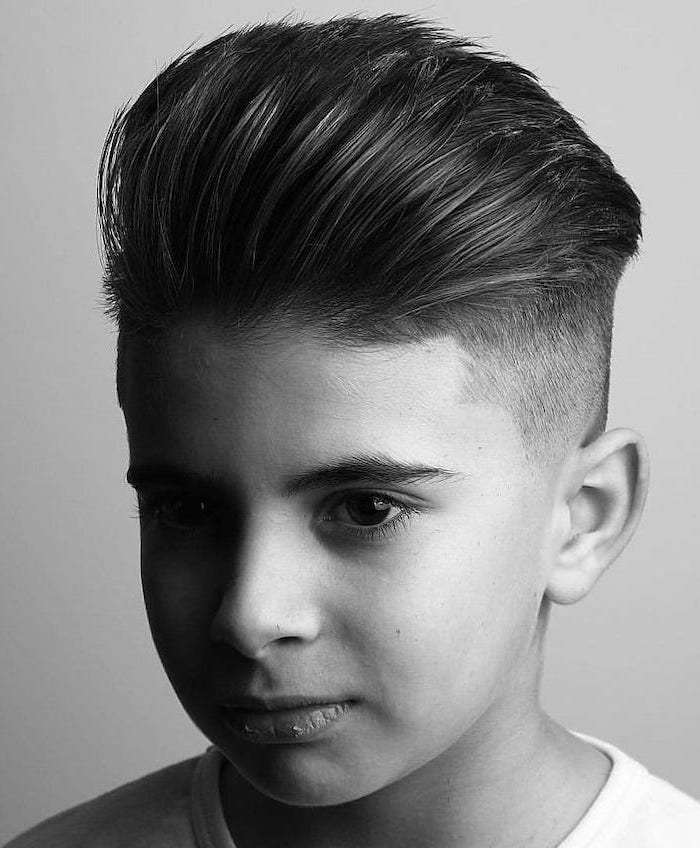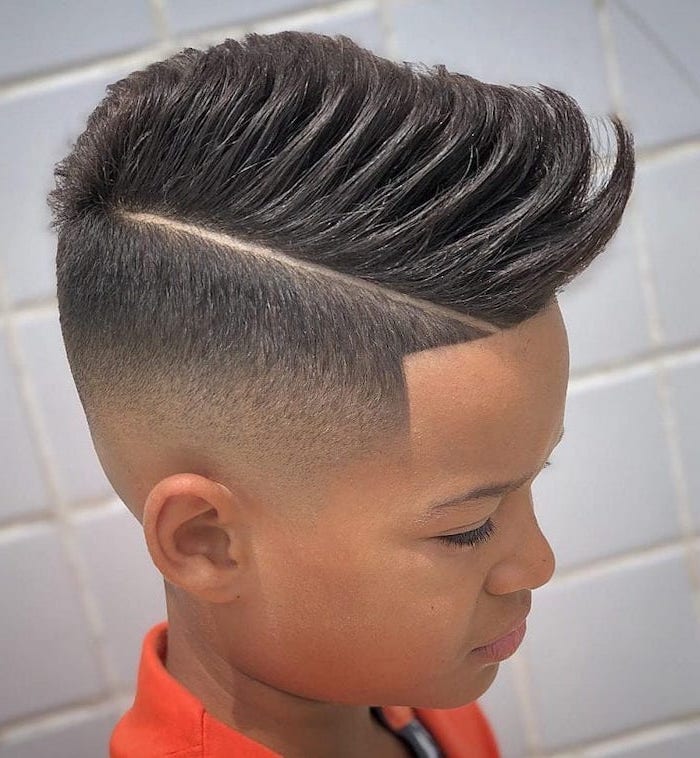 Another version of Timothee Chalamet's hairstyle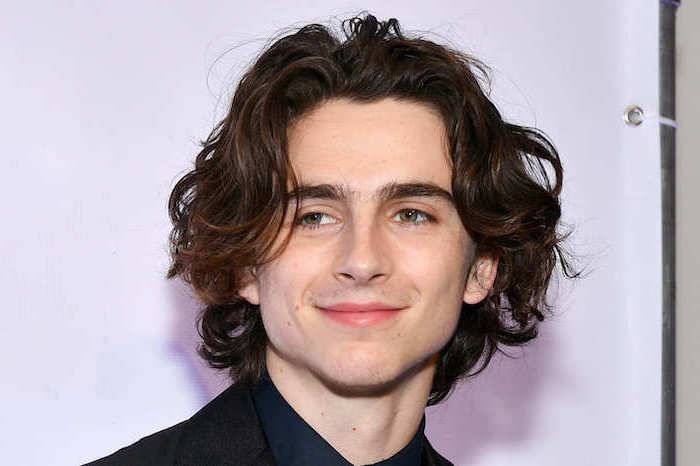 This is way too cute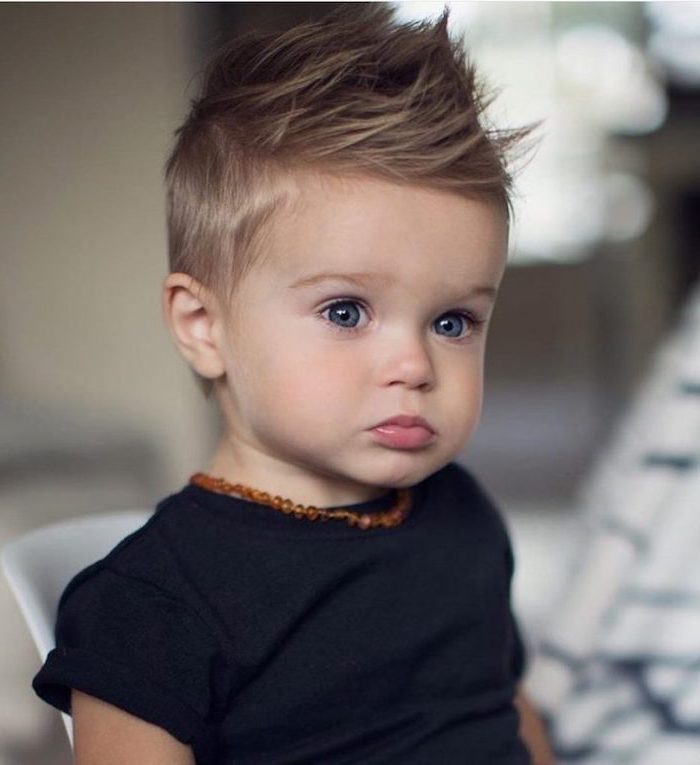 Tom Holland sticks to a simple and easy scissor cut, but he is Spder-man, after all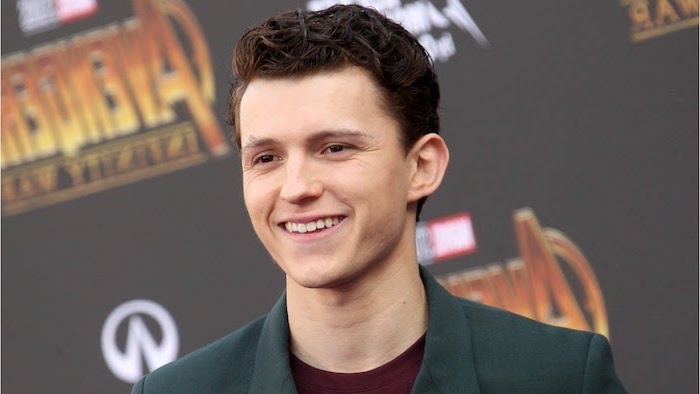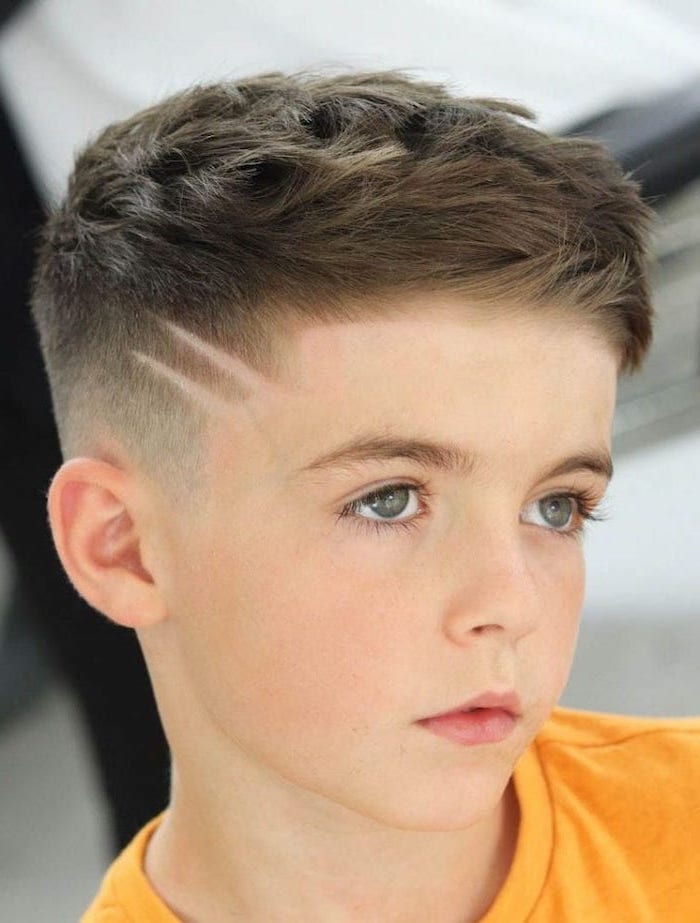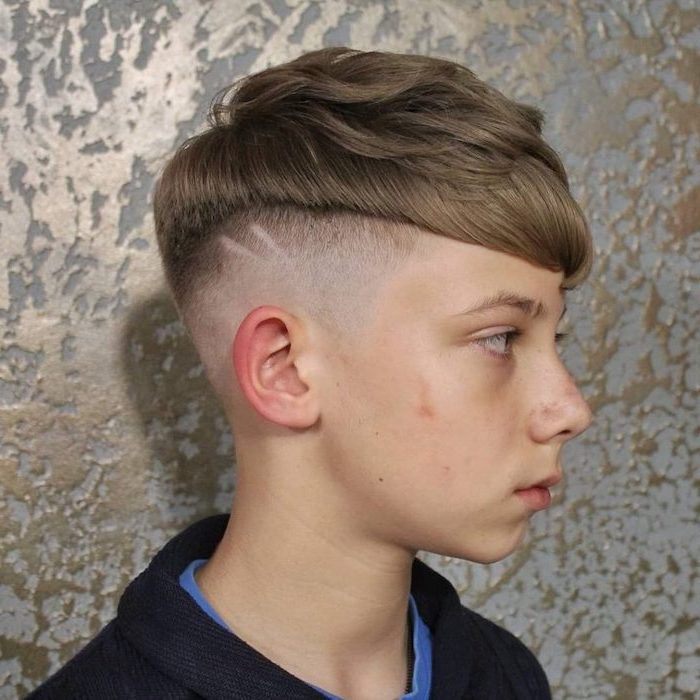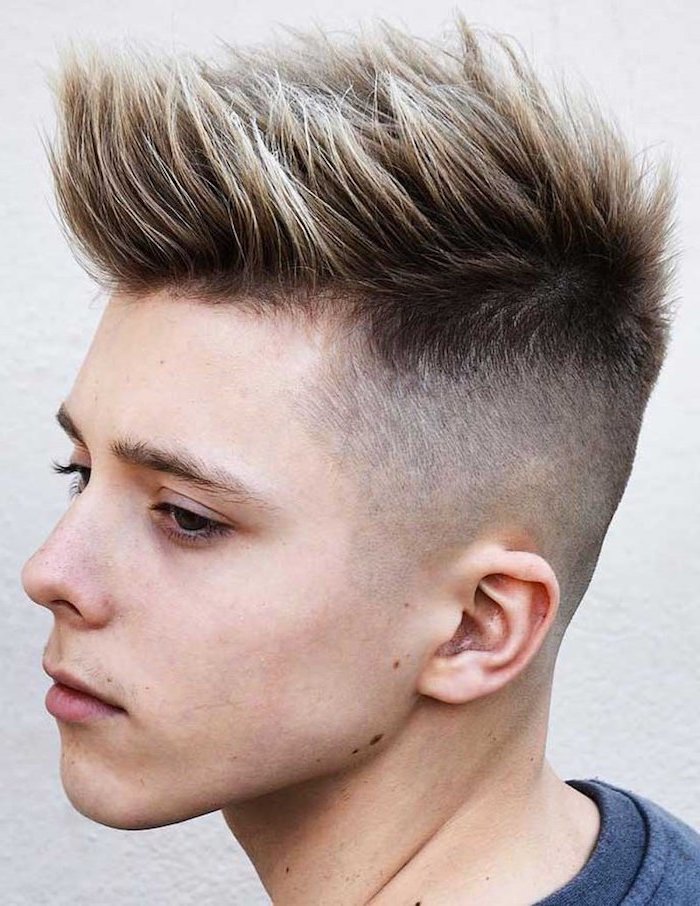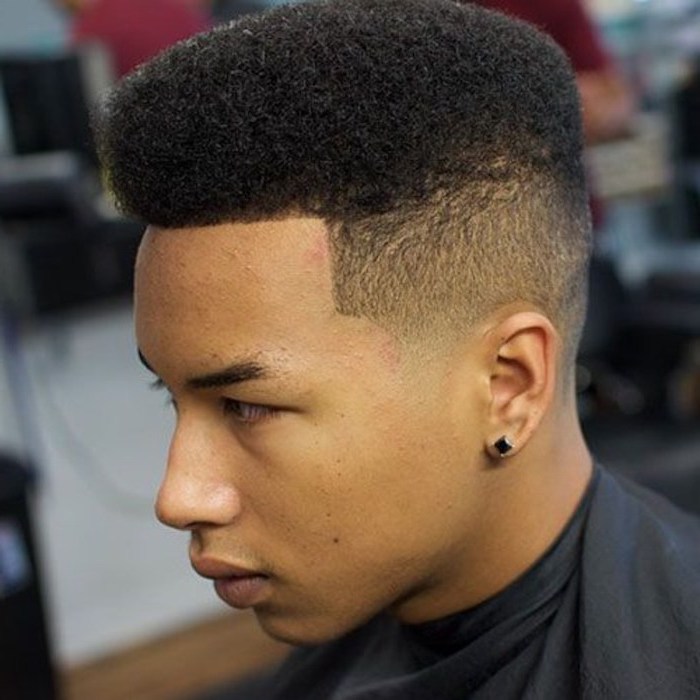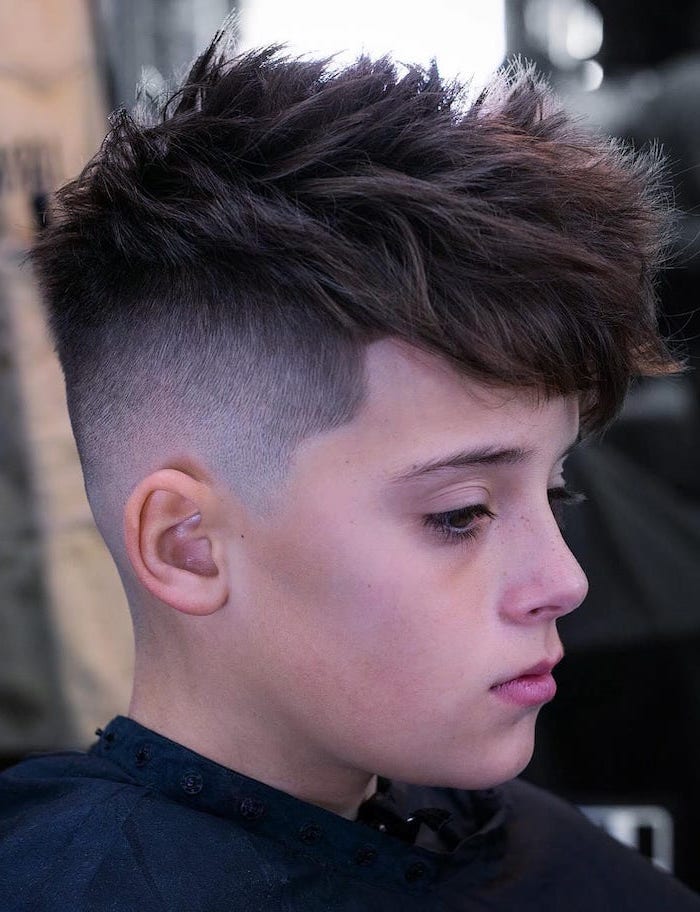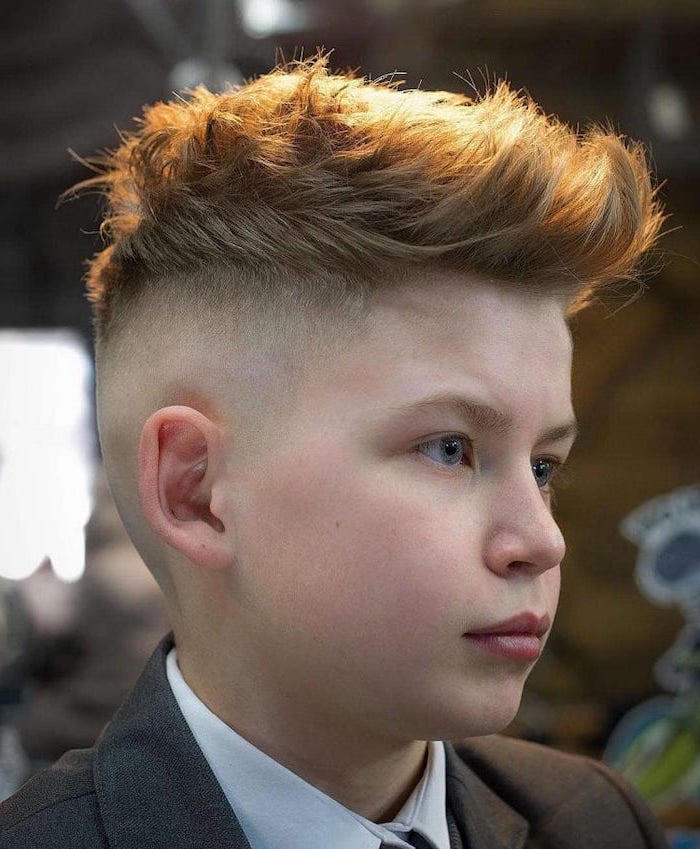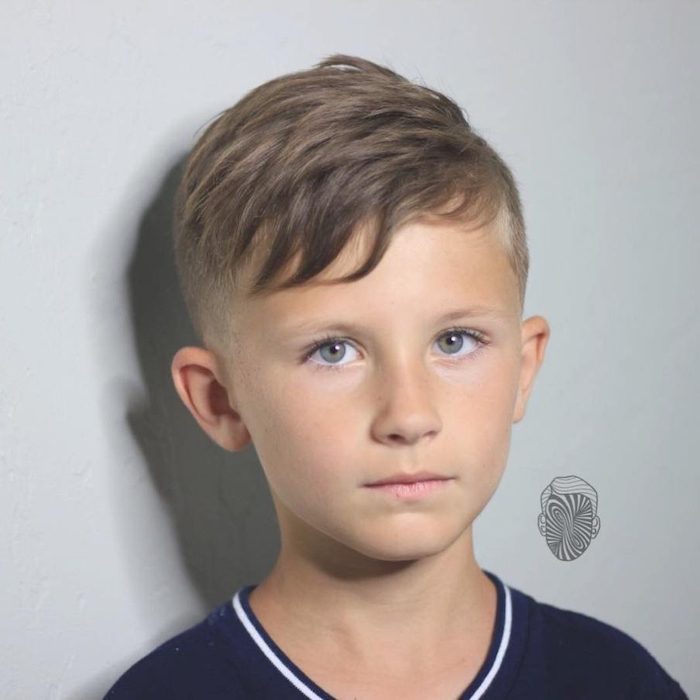 Final version of Zayn Malik's hairstyle