77 Glossy Style Ideas for Brunettes! Trendy hair colors and more!
Today we would like to share some gorgeous and inspiring brunette hairstyles with you. Demure and chic, they are ideal for ladies who favor a more natural and understated look. We have a variety of different styles to choose from – some are conservative and perfectly suited for classy business women, while others have a more playful touch. But before we start, let us quickly list a few different brunette tones and examine the types of complexions they are compatible with.
Dark shades of brown are a great choice for ladies who have a light complexion and hazel, black or brown eyes. Brunette hair nicely underlines and compliments these features, creating a soft and innocent look. Be careful not to choose a shade that's too dark though – tones close to black are not suitable for pale faces!
Chocolate brown hair is a very fitting solution for mature women. Unlike reddish or blonde shades, which tend to be harsher and less flattering, it creates a warm and friendly look. This is not only ecstatically pleasing, but also makes its wearer seem years younger. Hairstyles with bangs are especially effective, as they nicely frame the face and enhance its best features.
The above mentioned brunette tones are favored by conservative and demure ladies. Those who'd rather have a more cute and playful look can opt for different ombre styles or highlights. Balayage is also a great suggestion. Like ombre, it features hair which is dark in its roots and lighter towards the tips. What sets it apart from ombre is that it mixes lighter and darker shades in order to create a more natural look.
Darker brunette tones and chocolate brown also look great on ladies with dark complexion. Naturally, they too can opt for highlights and balayage. An important thing to bear in mind is to avoid lighter colors such a platinum or strawberry blond. Instead, they should choose dark blonde or red shades, as they blend in with brunette hair nicely, giving it more depth and a lush natural look. Another significant point you should remember is to always use conditioner, nourishing hair masks and high quality shampoo for dyed hair.  Don't forget – even the most beautiful hair color won't mean a thing if your hair is brittle, dry or frizzy!
And now it's time for our brunette hairstyles gallery. We have 77 amazing suggestions to help you choose a look that's right for you. Enjoy!
This effortlessly cool messy bob with bangs is one of the cutest brunette hairstyles we saw in 2017: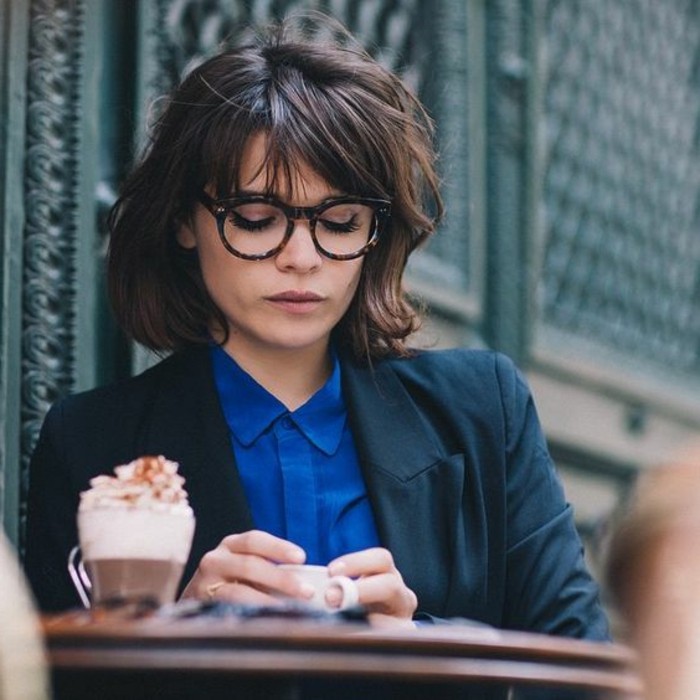 Partially tied back hair with cropped bangs – a chic Parisian look: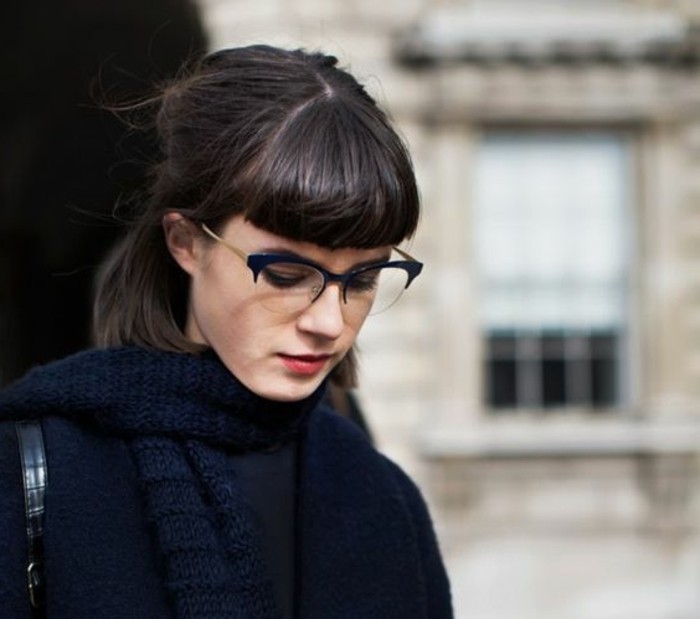 How cute is this messy bob with side bangs: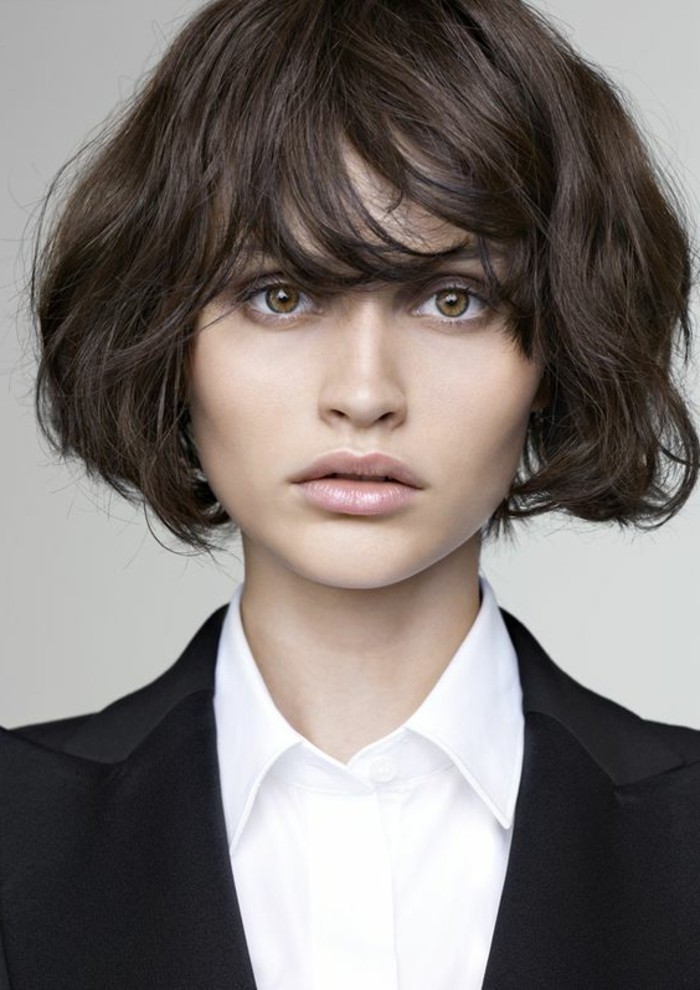 Natural, understated looks were a big hit in 2017 and will remain very popular this year too: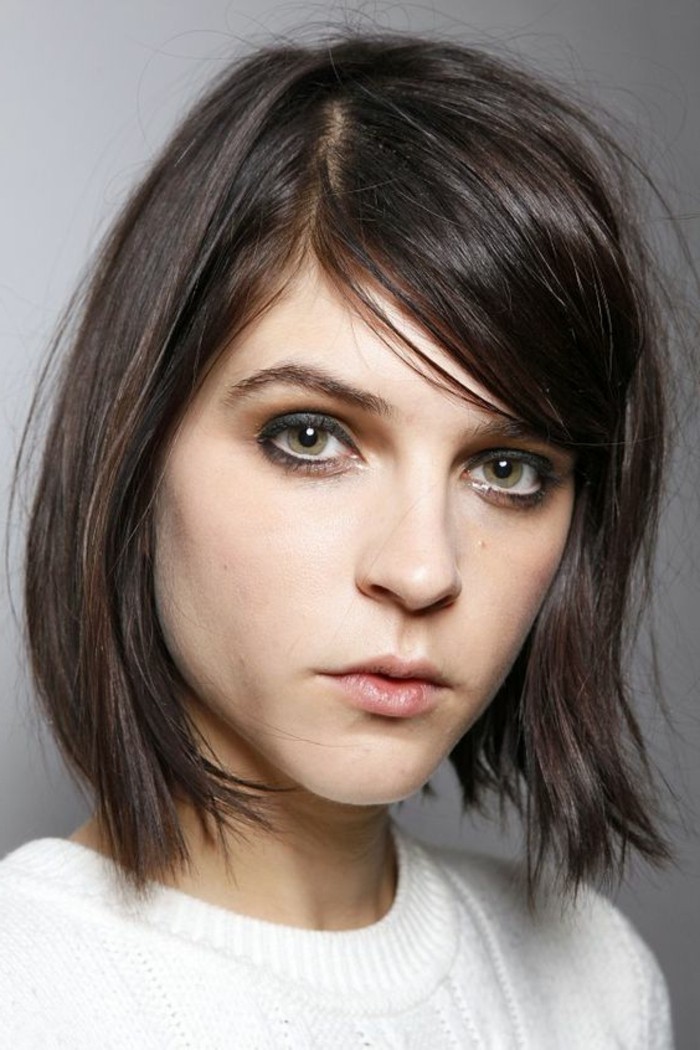 Brunette hairstyles gently underline the features of your face: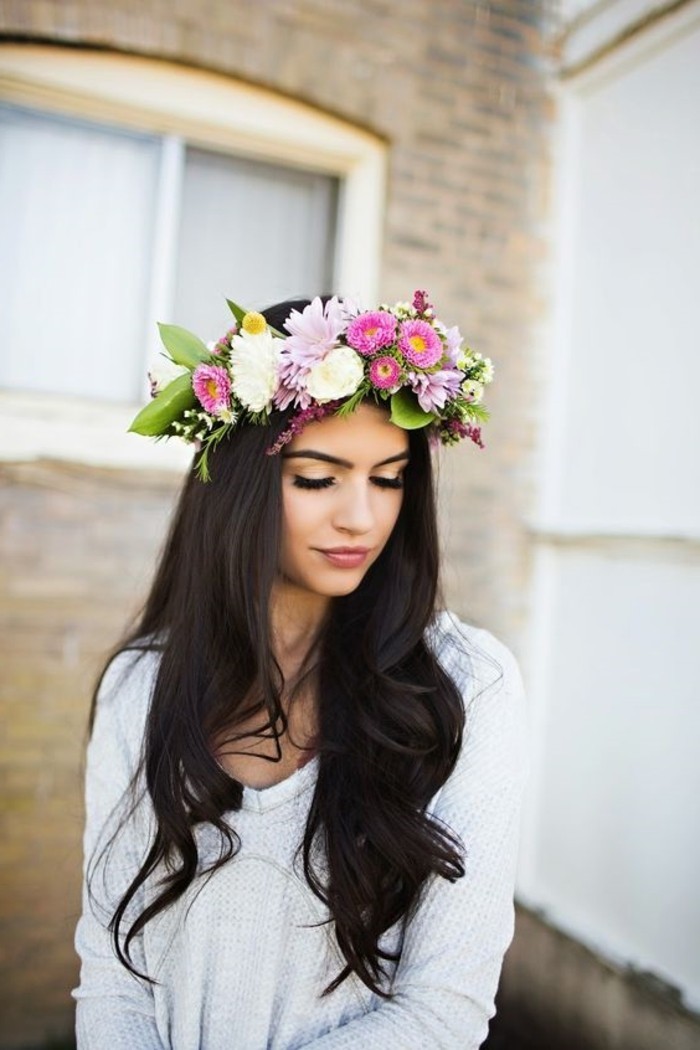 Here is another gorgeous example of a dark brown cut: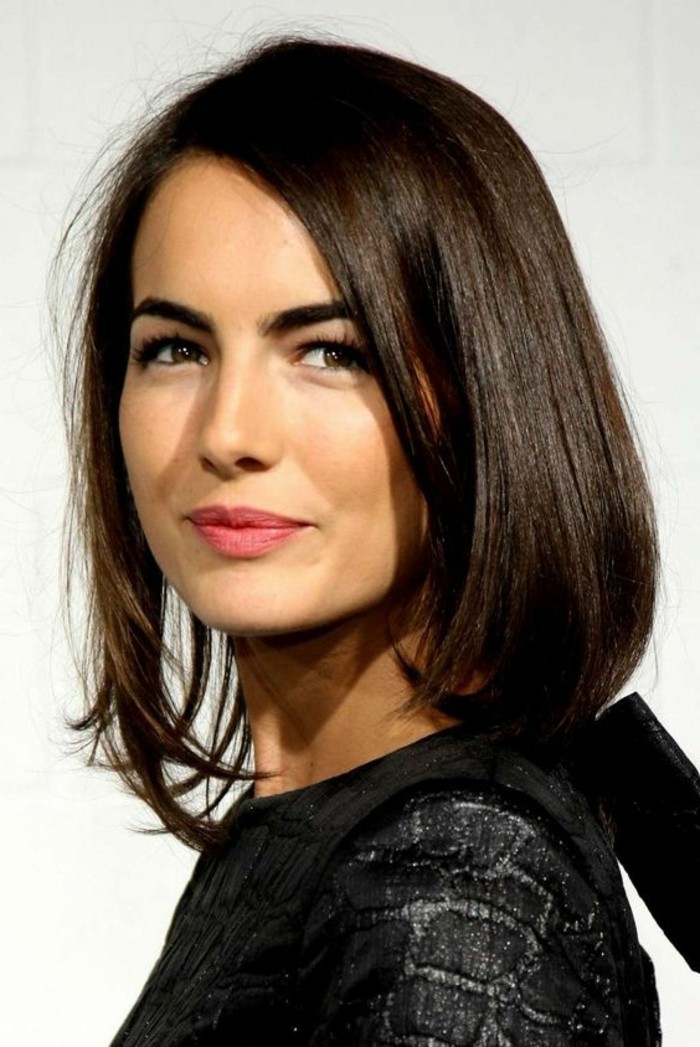 Messy, wavy, and chic – a classy and versatile look: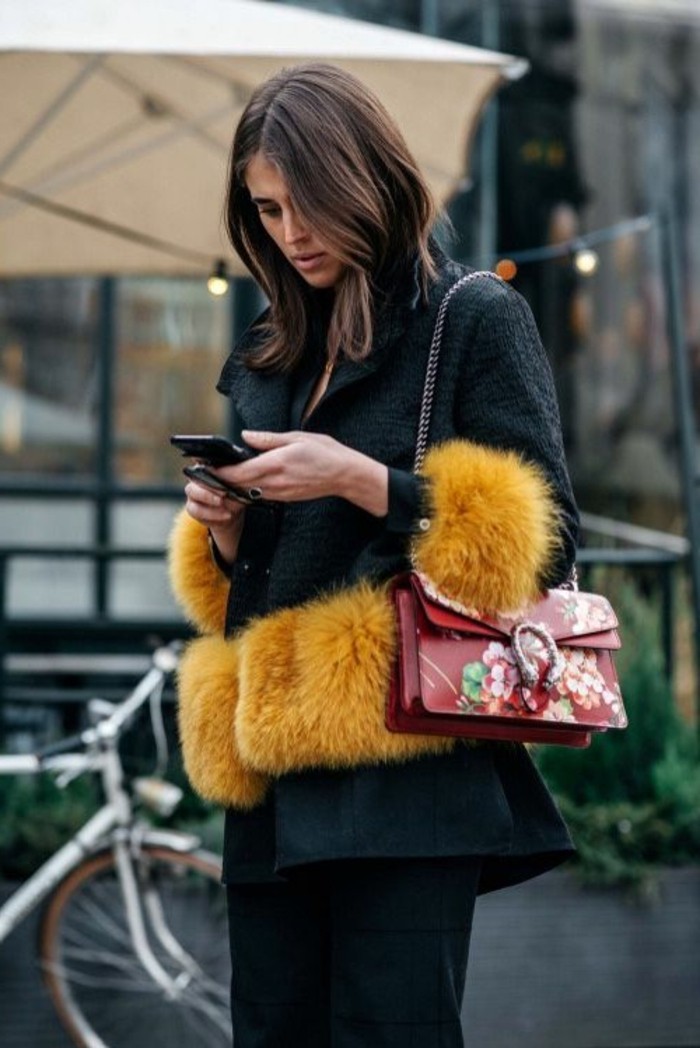 Add a rebellious streak to your style with a layered brunette cut and a messy fringe:
Olivia Palermo, dazzling as always, sports the perfect shade of chocolate brown: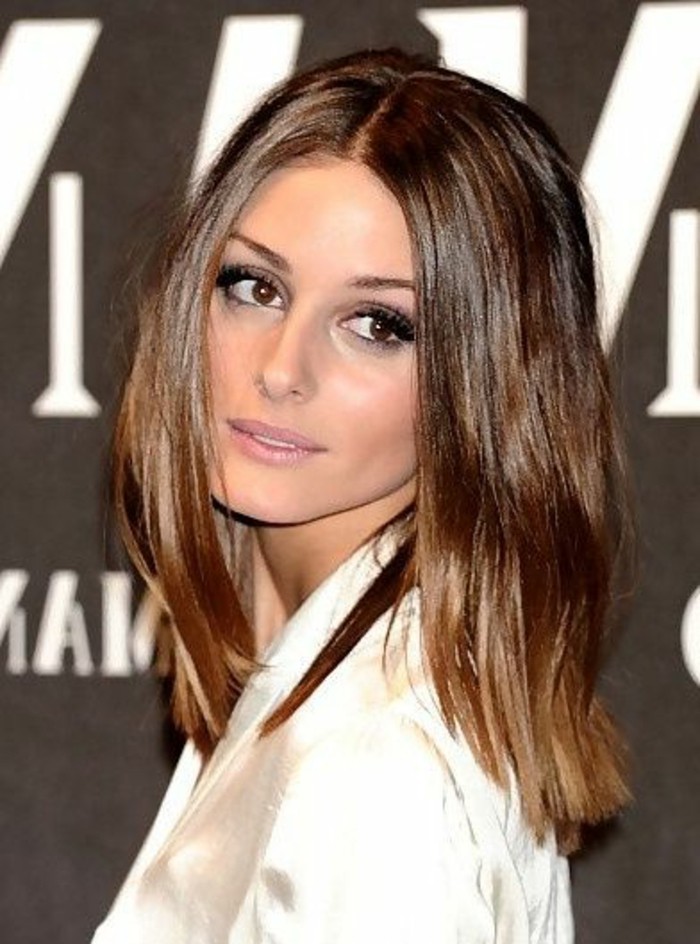 We love this timeless dark chocolate color: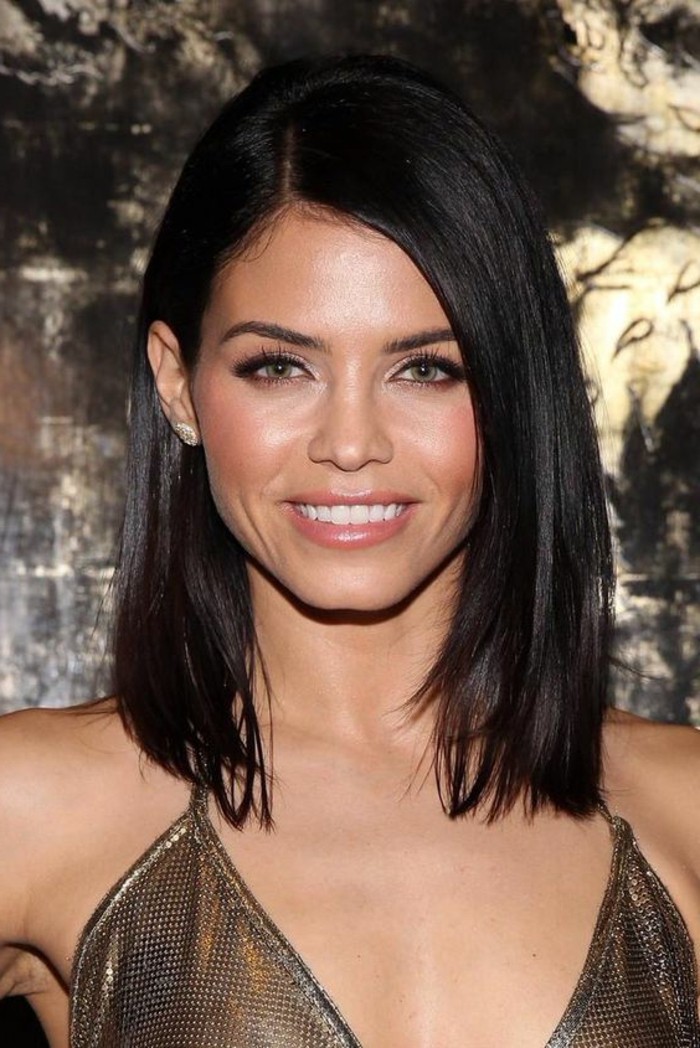 Curly or straight? They both look amazing on chocolate brown hair: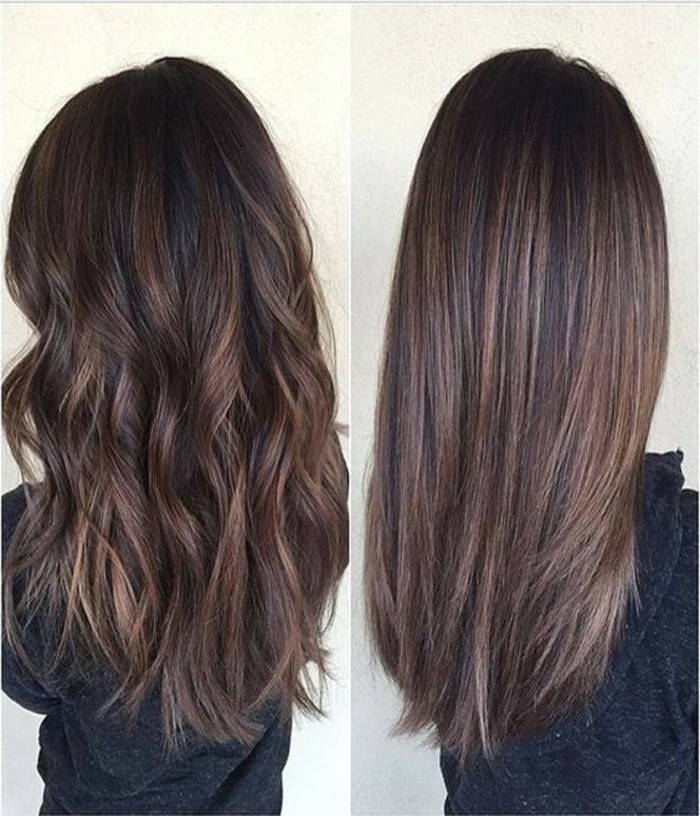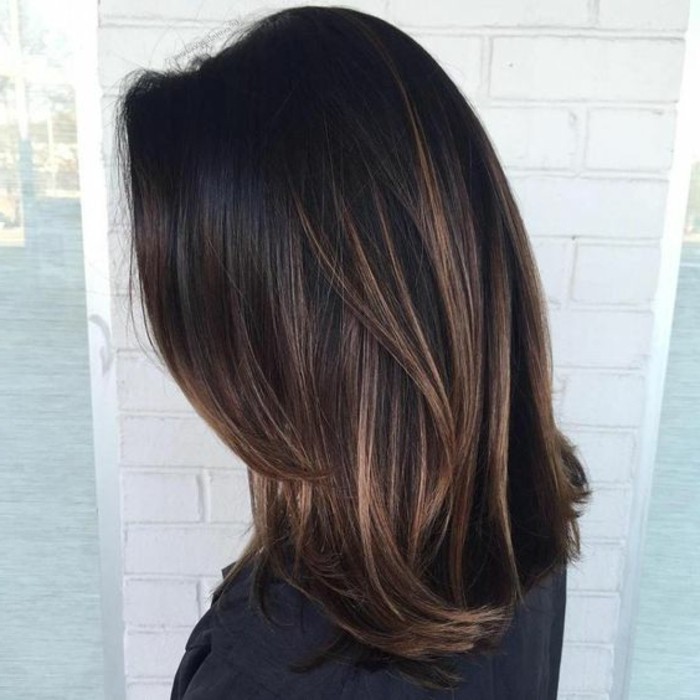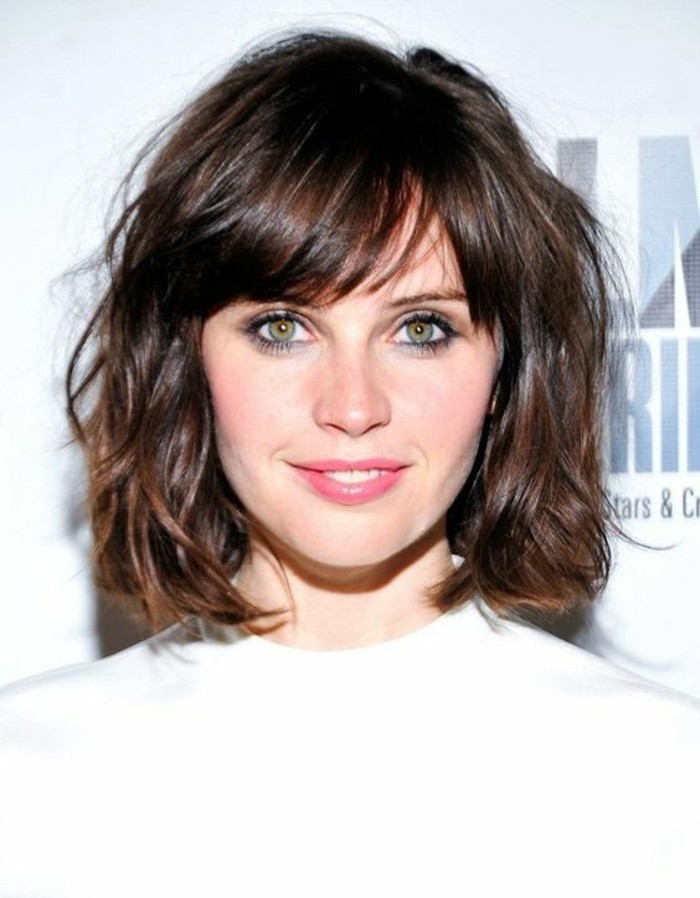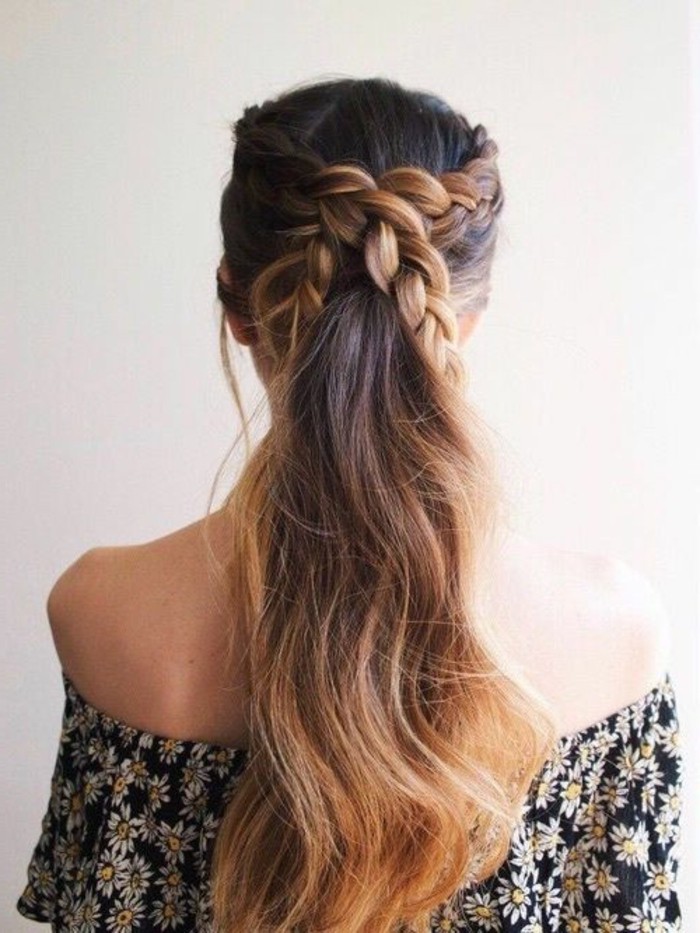 The perfect length for your chestnut colored hair: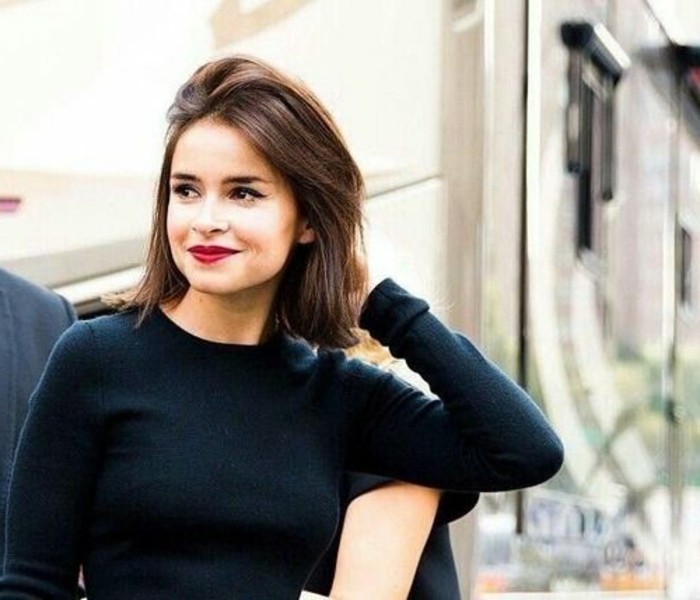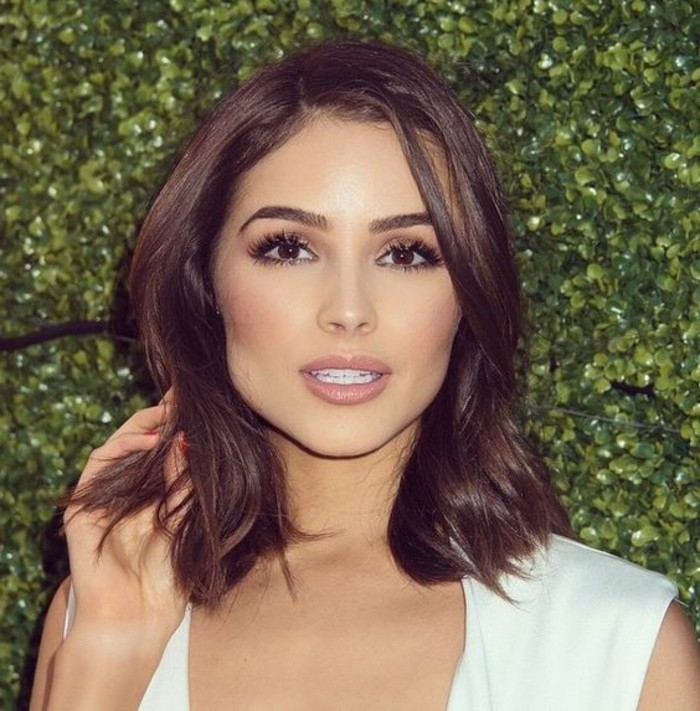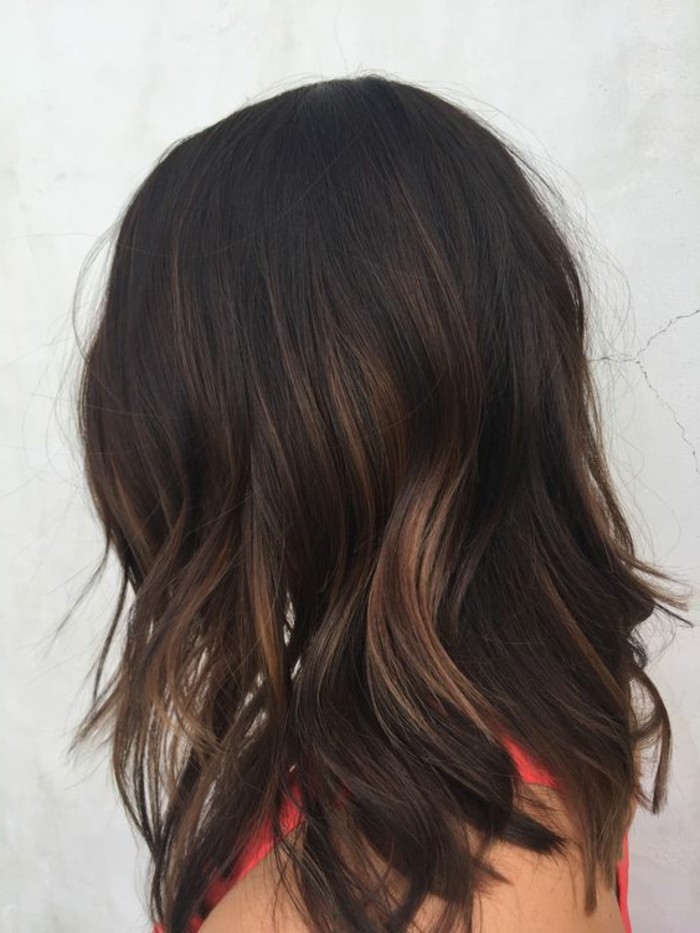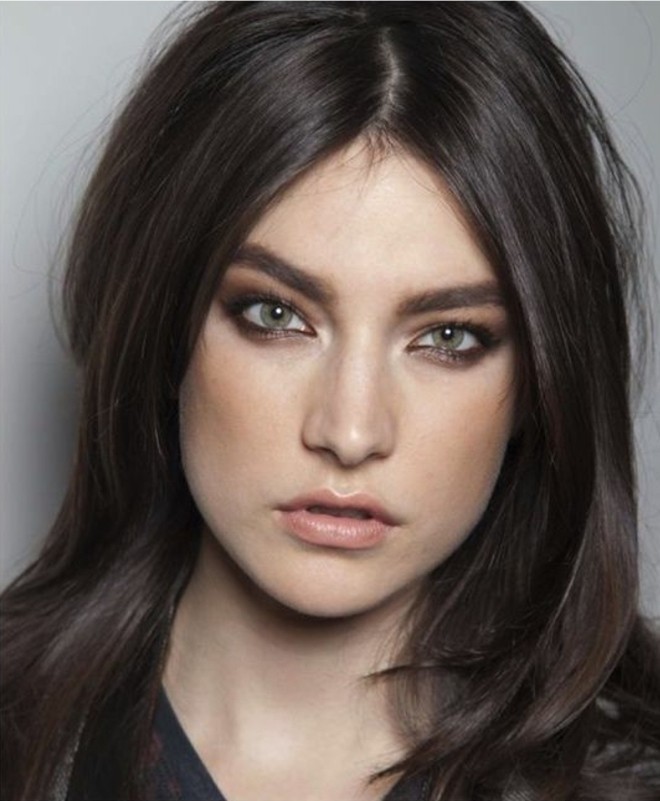 A dark brown sweep with discreet highlights – very chic!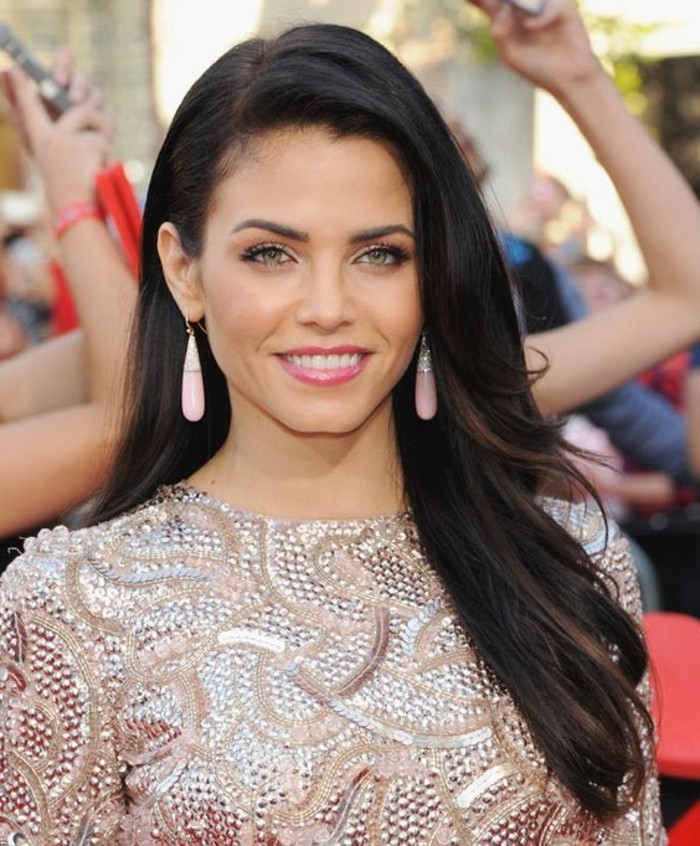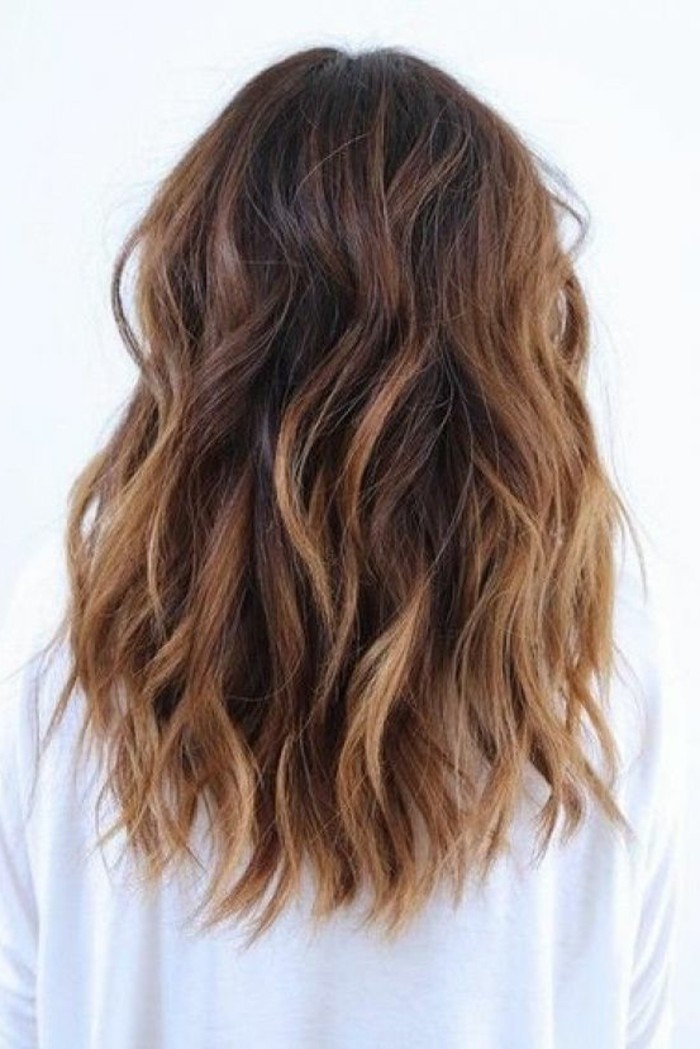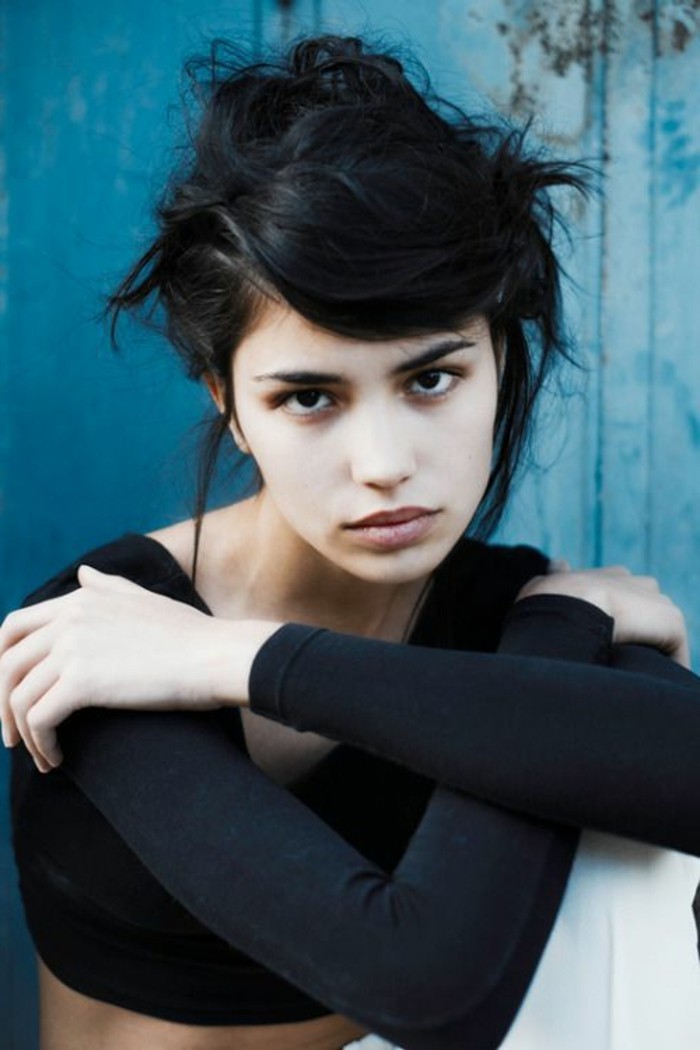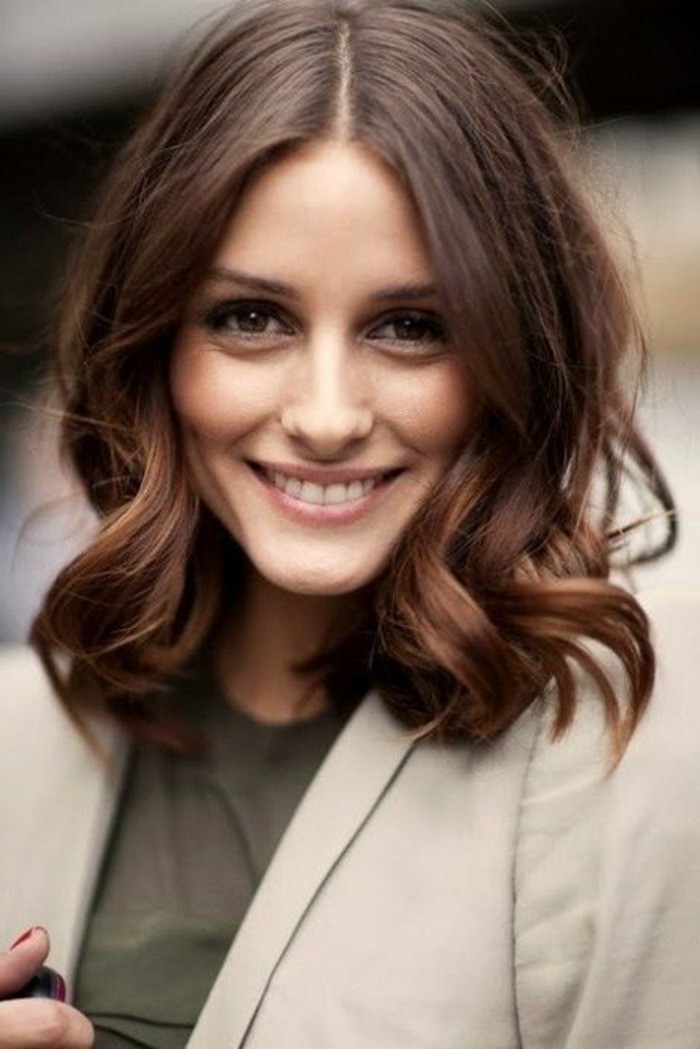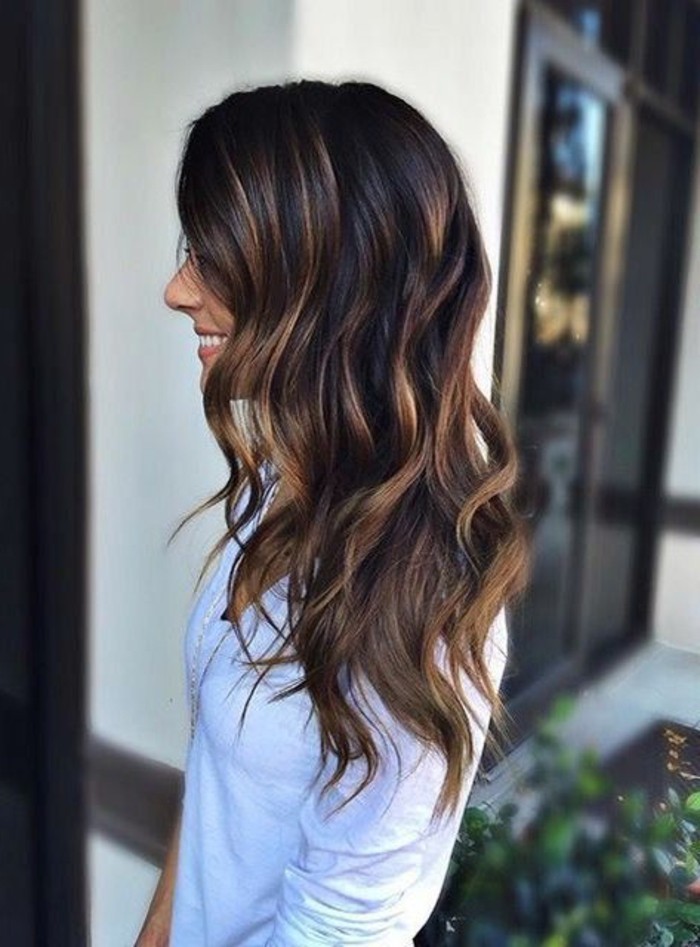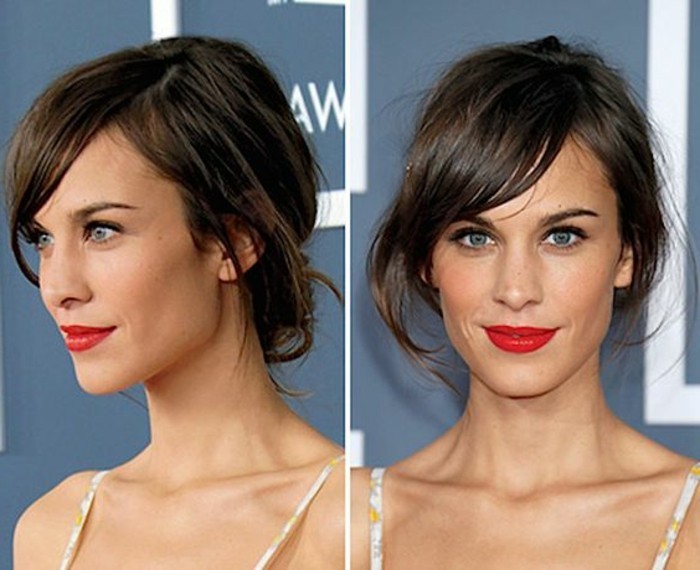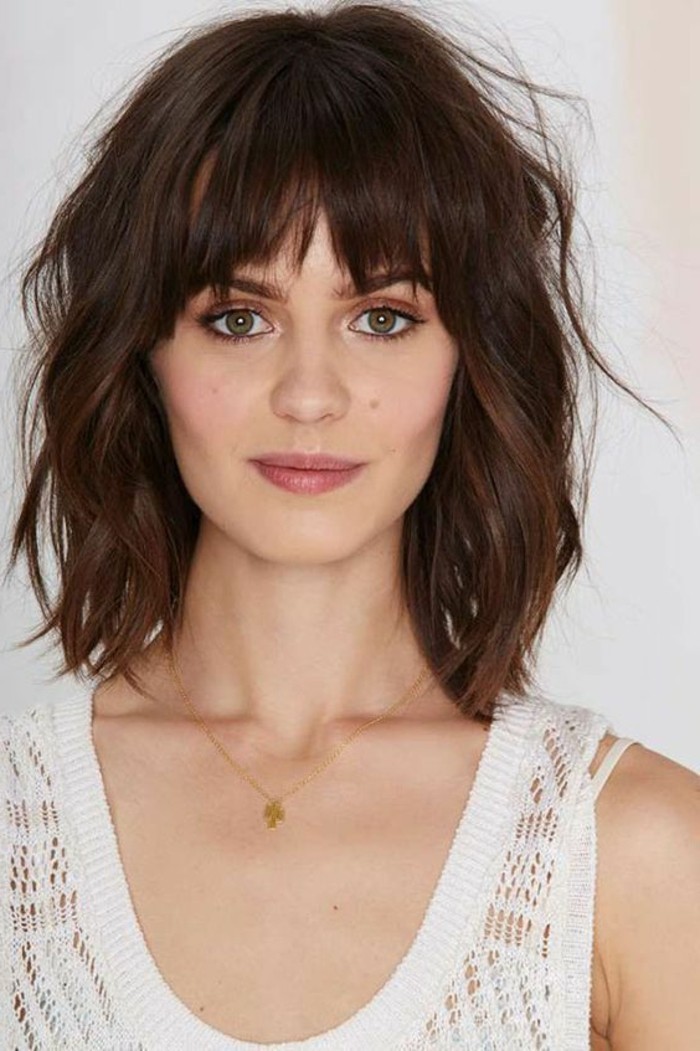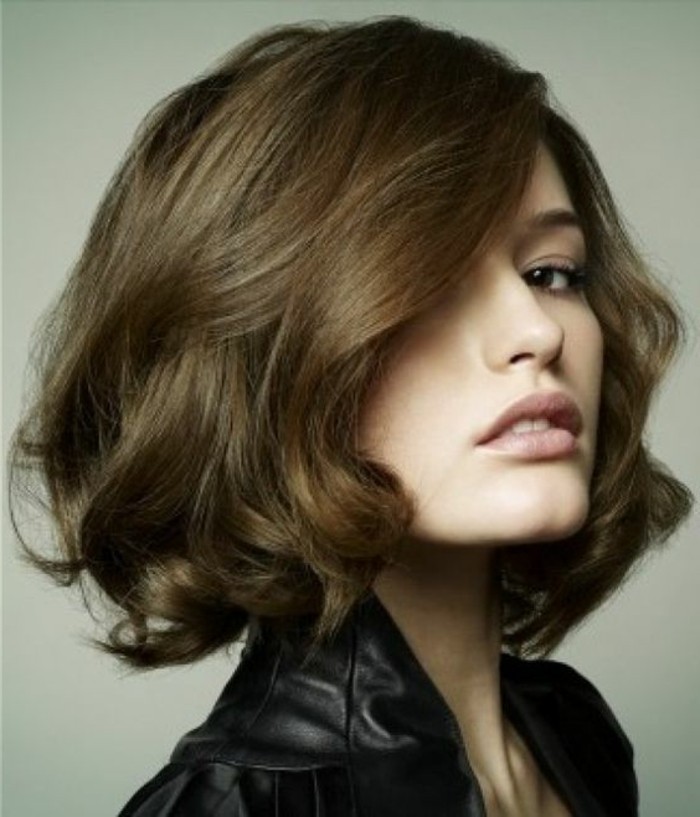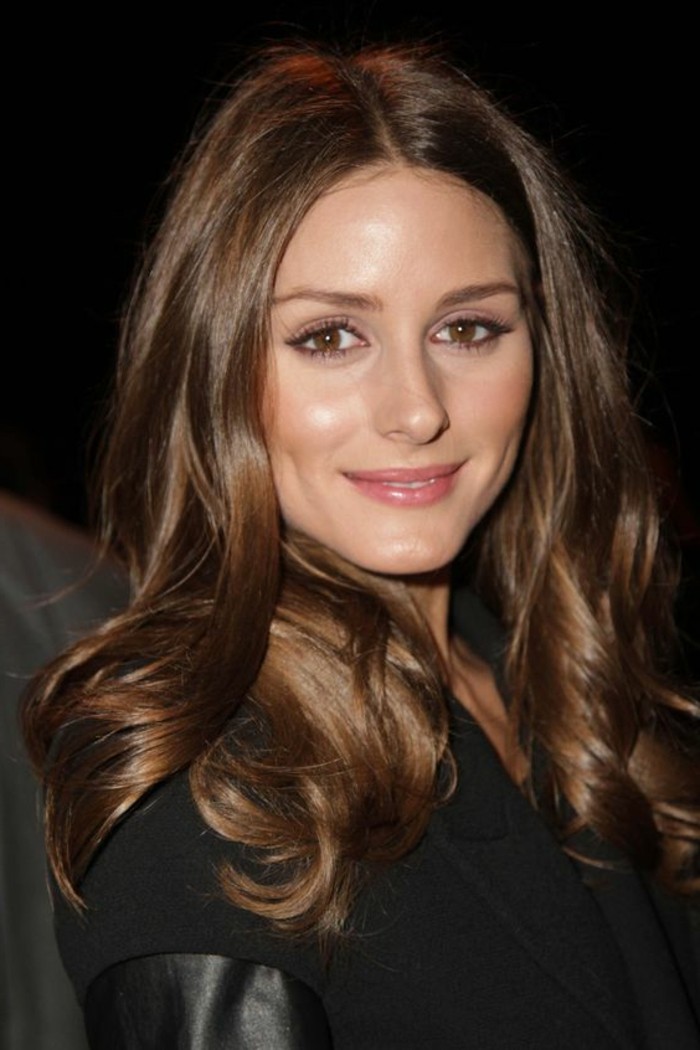 Darker shades of brown make blue, green and grey eyes really stand out: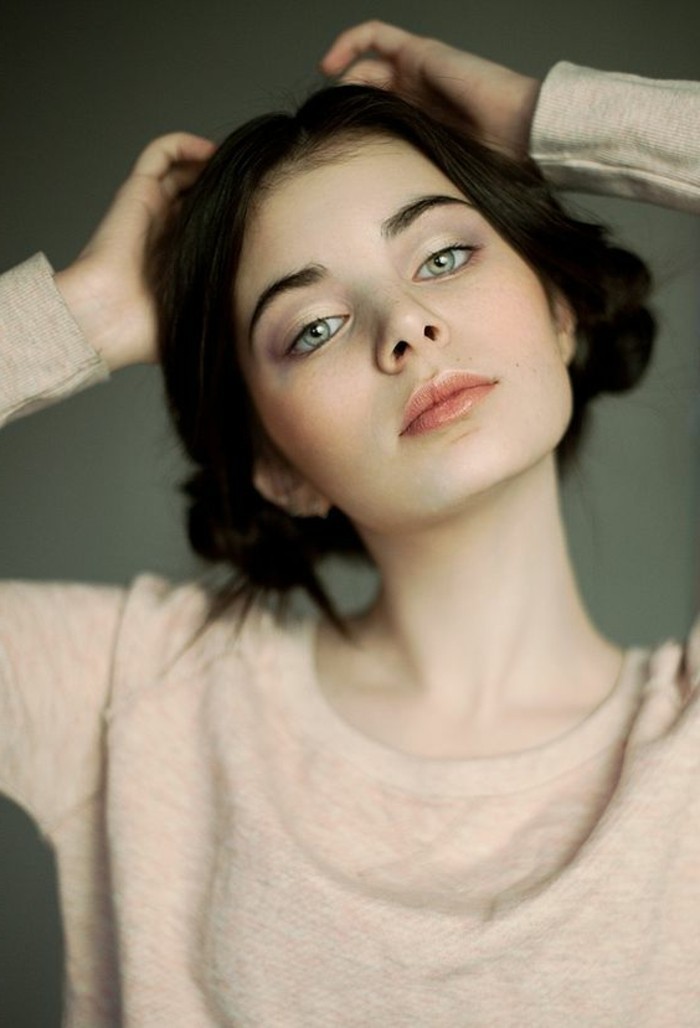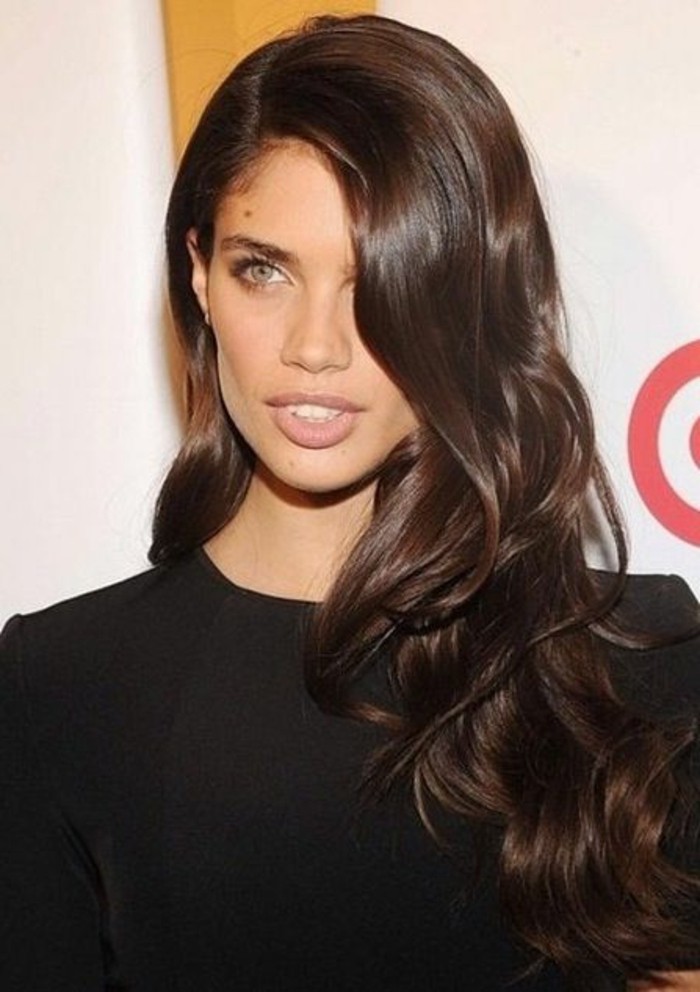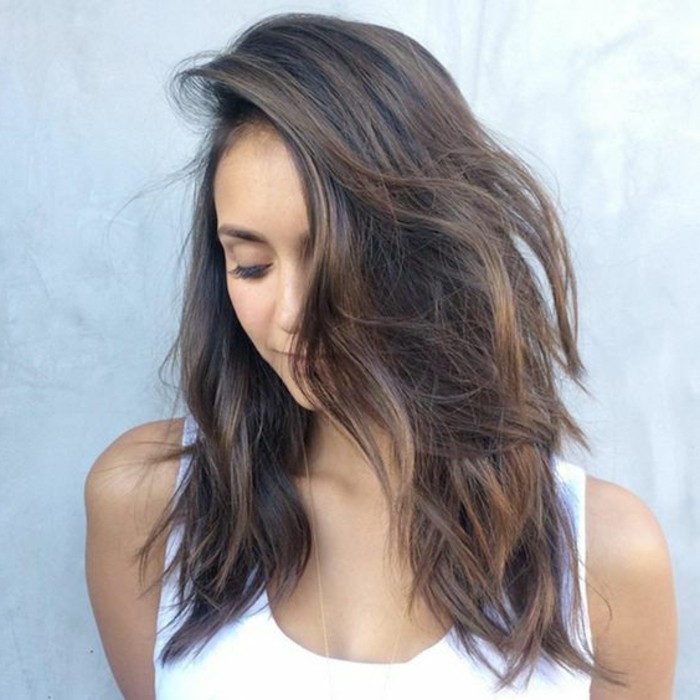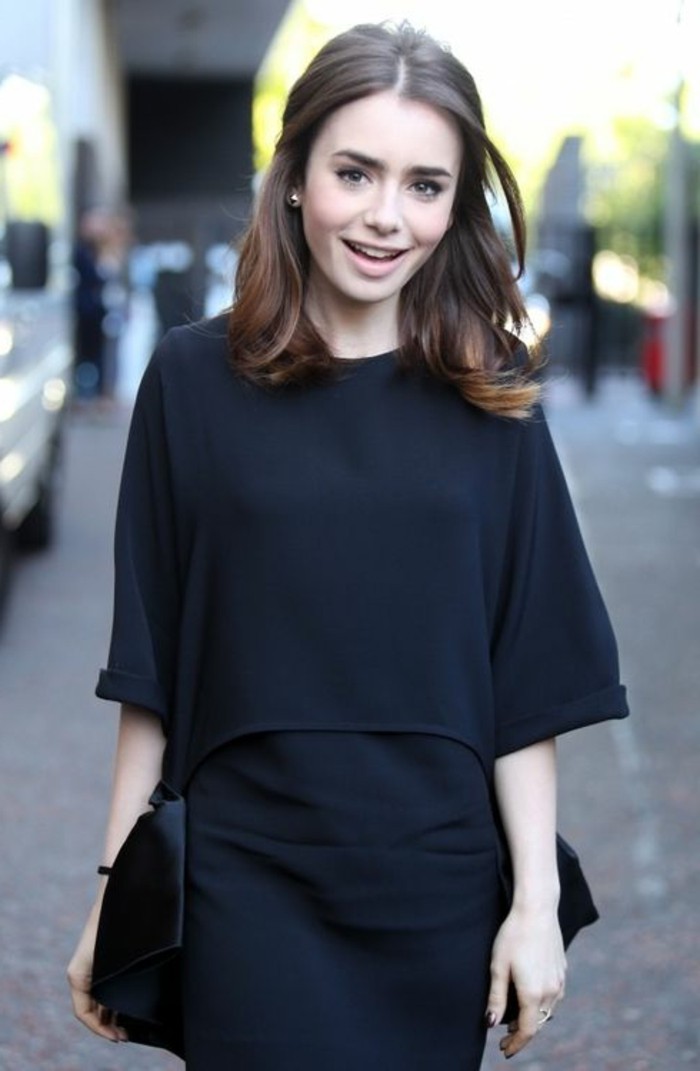 Brunette hairstyles we love: Lily Collins' natural-looking, chocolate-colored, layered cut: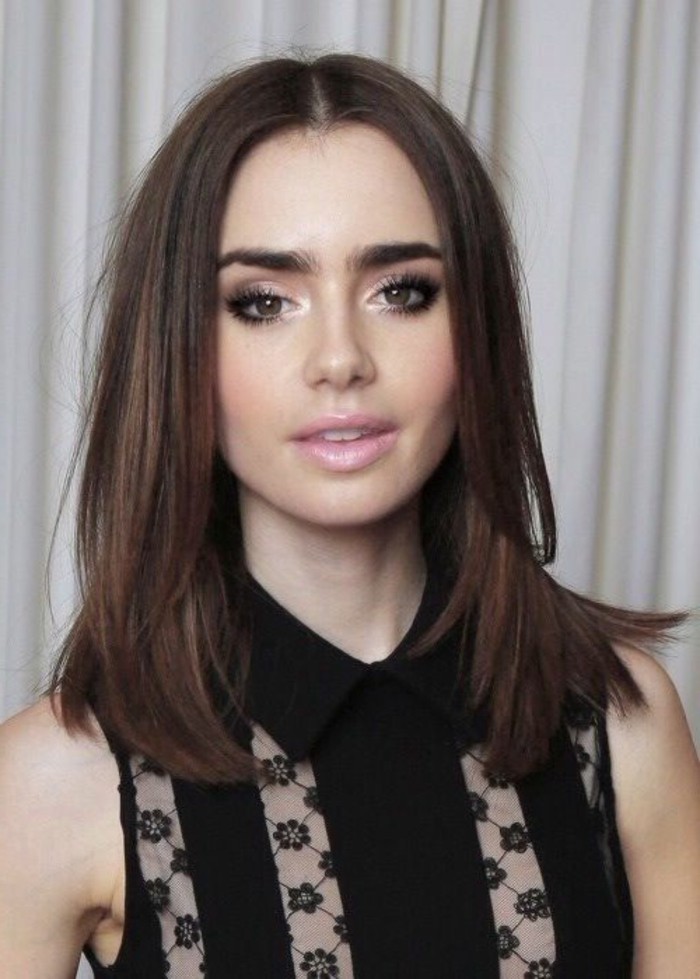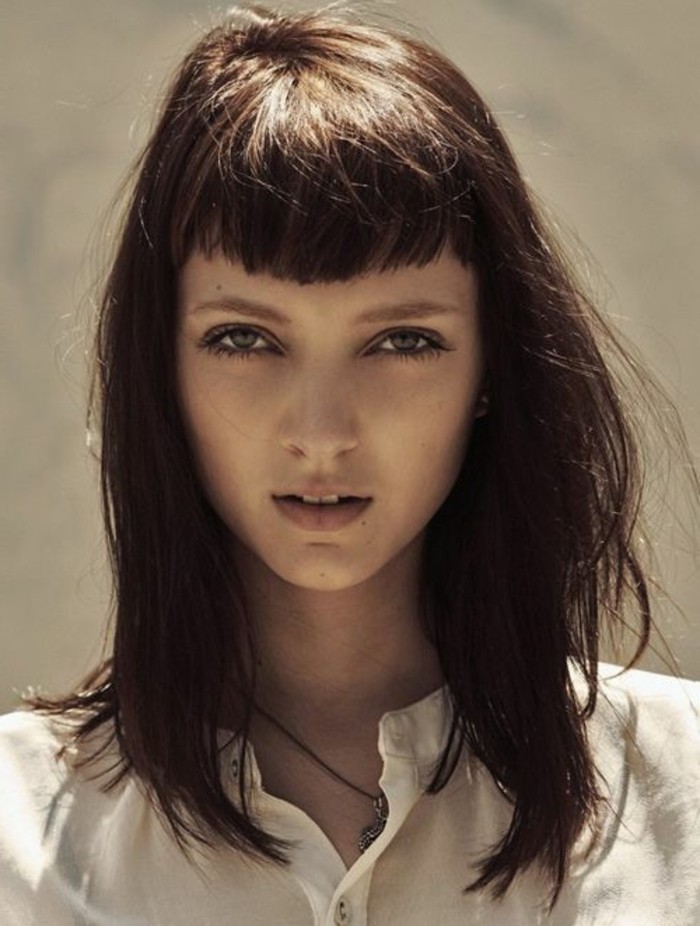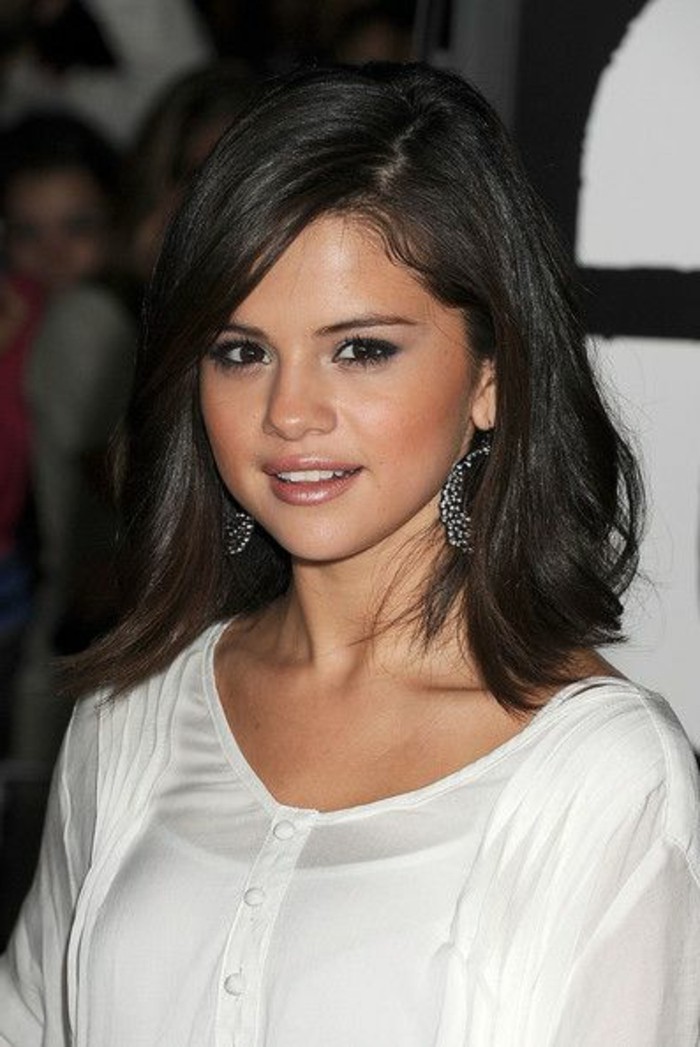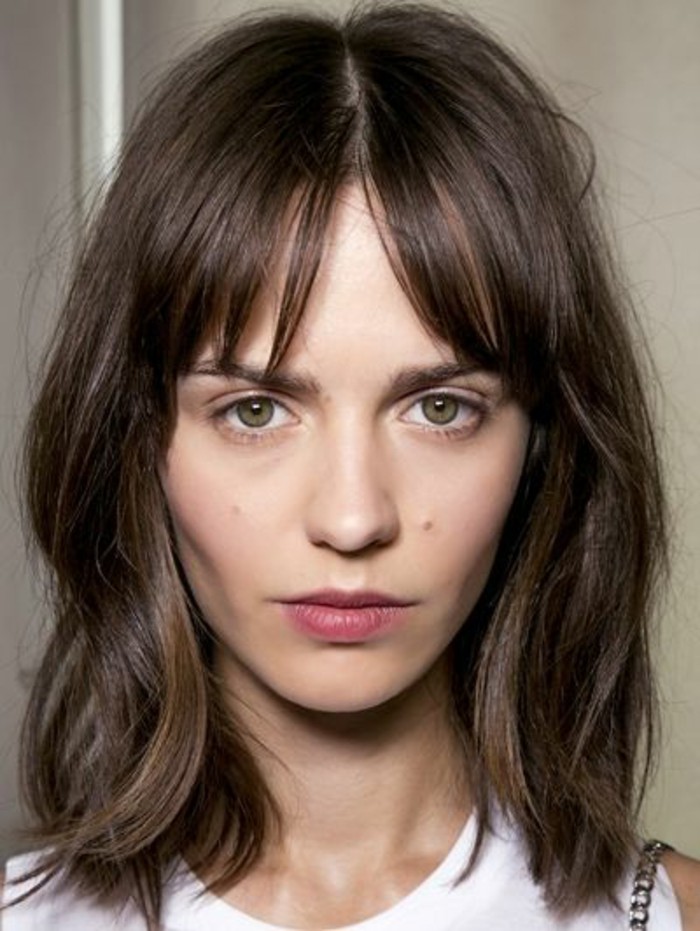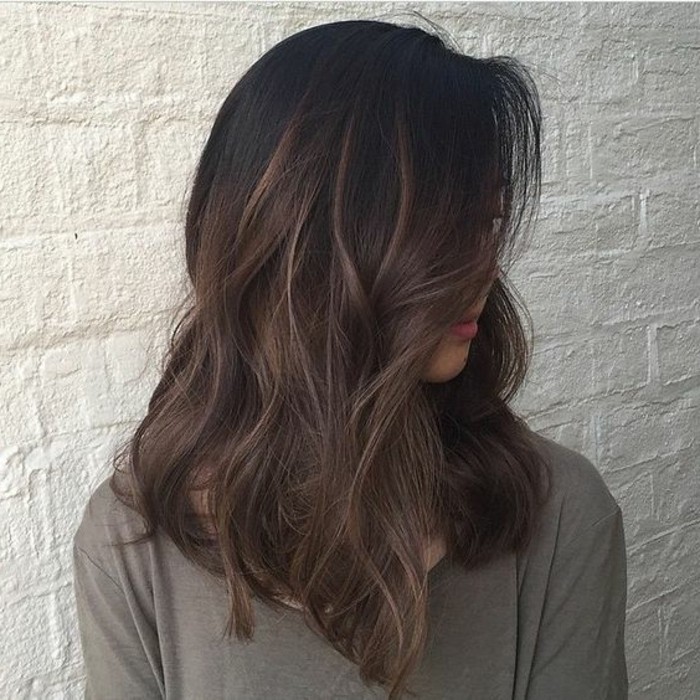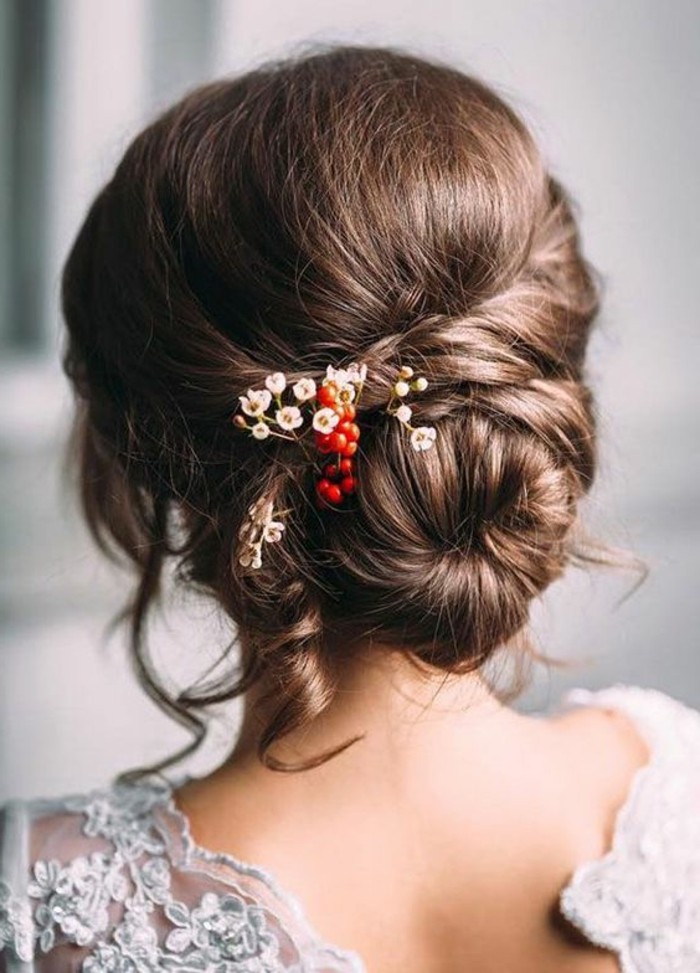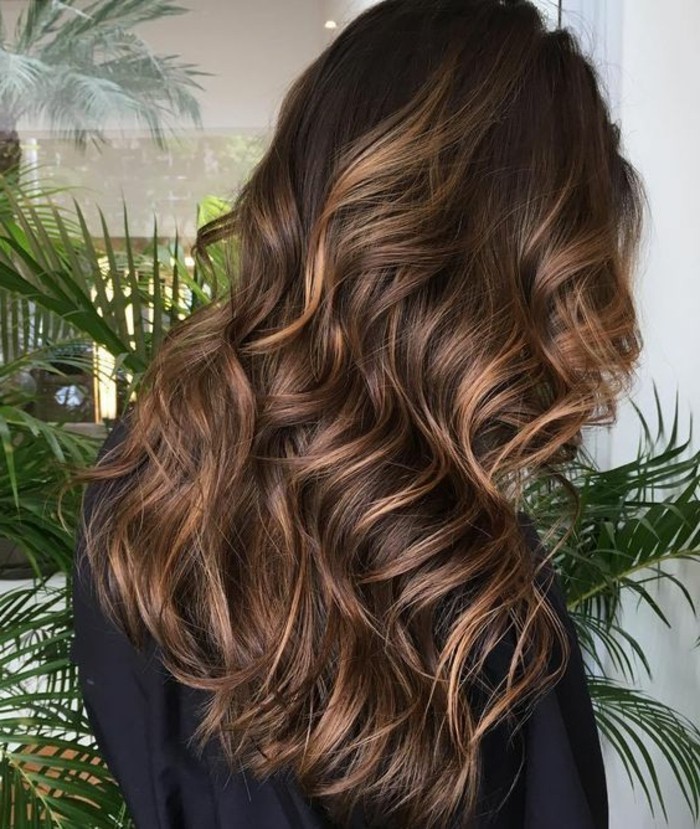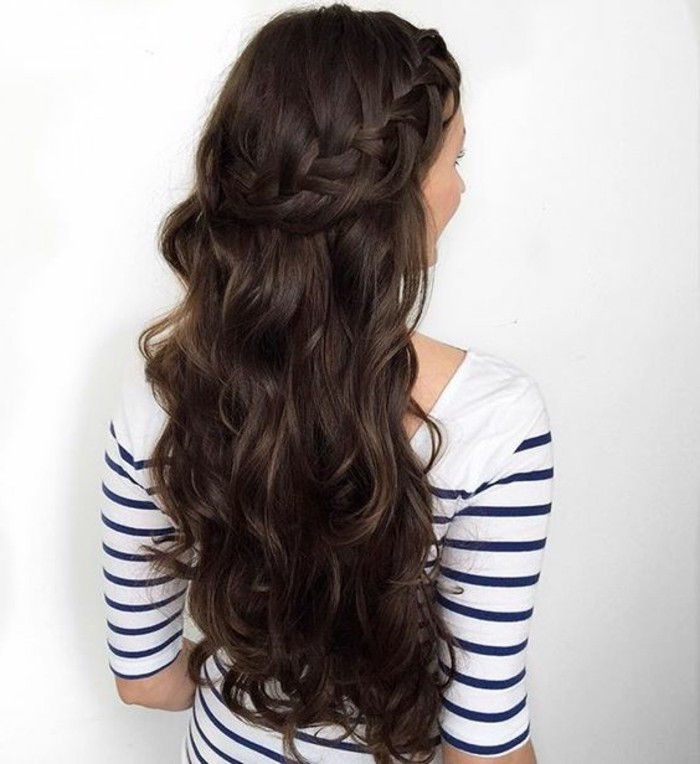 Dark brown tresses for a truly seductive look: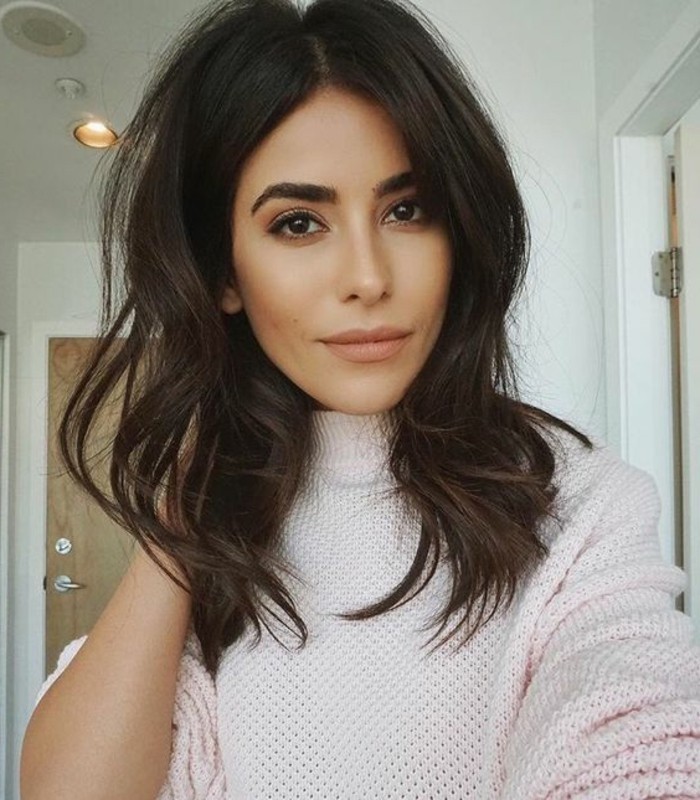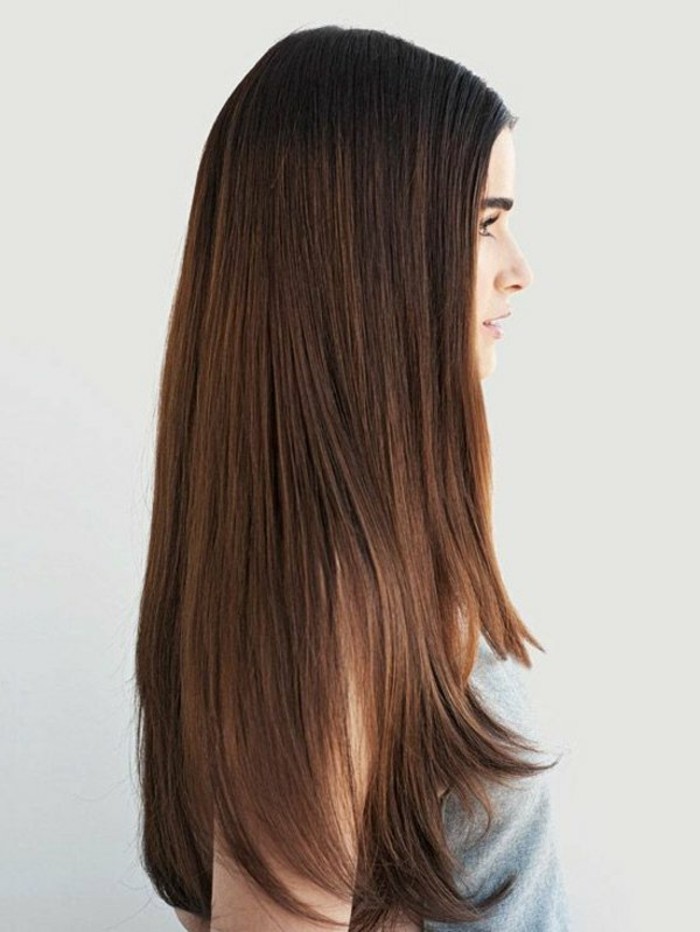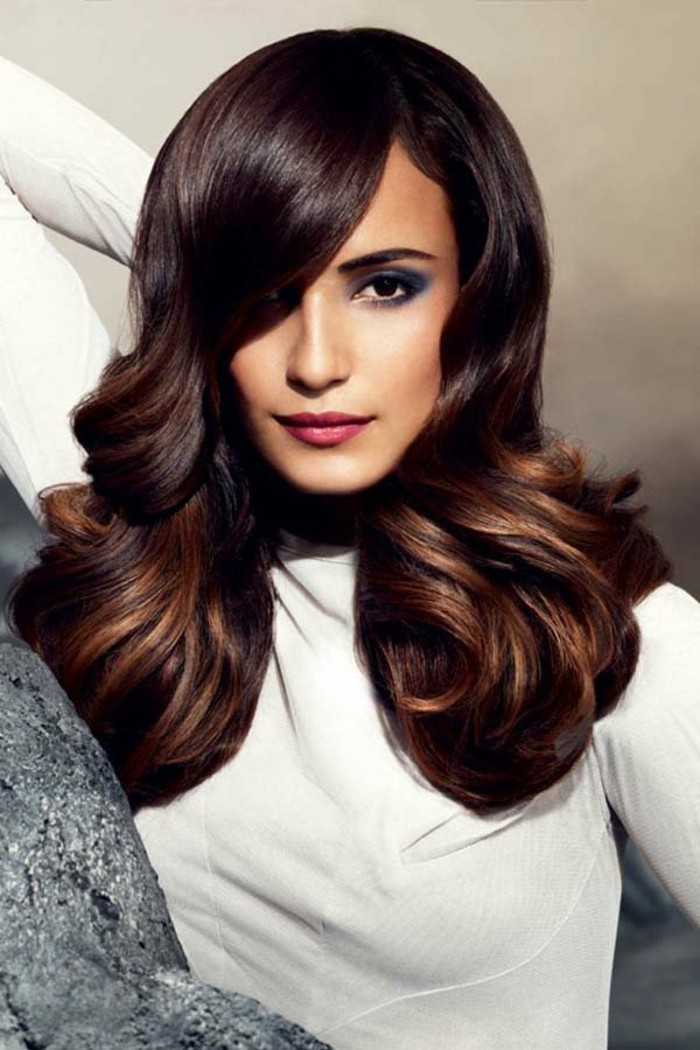 Lovely side sweep for brunettes with wavy hair: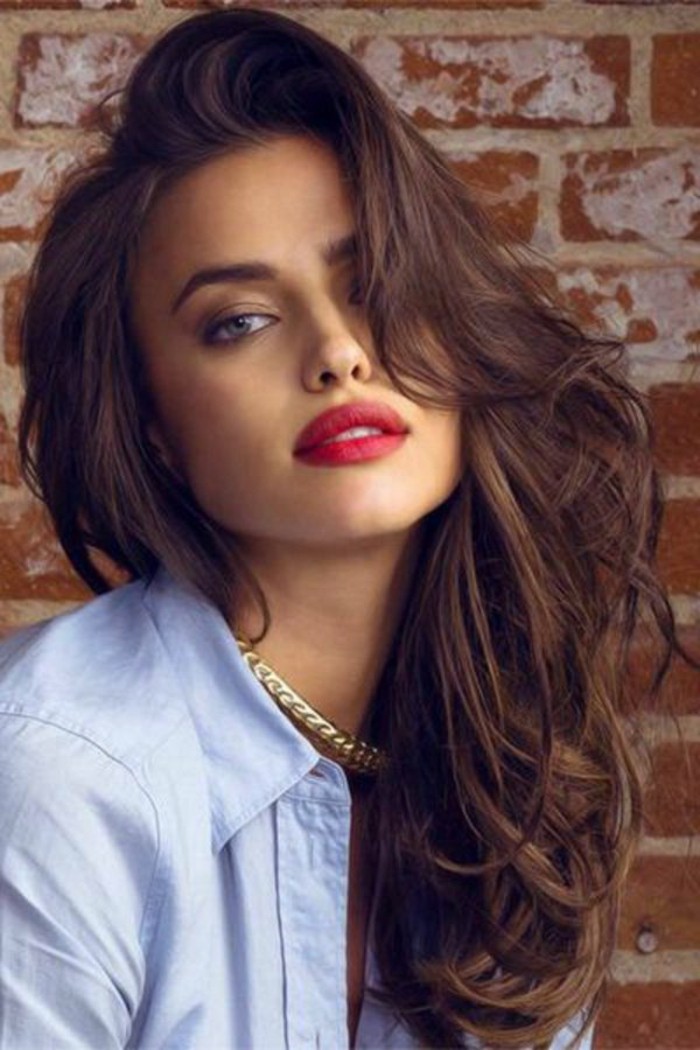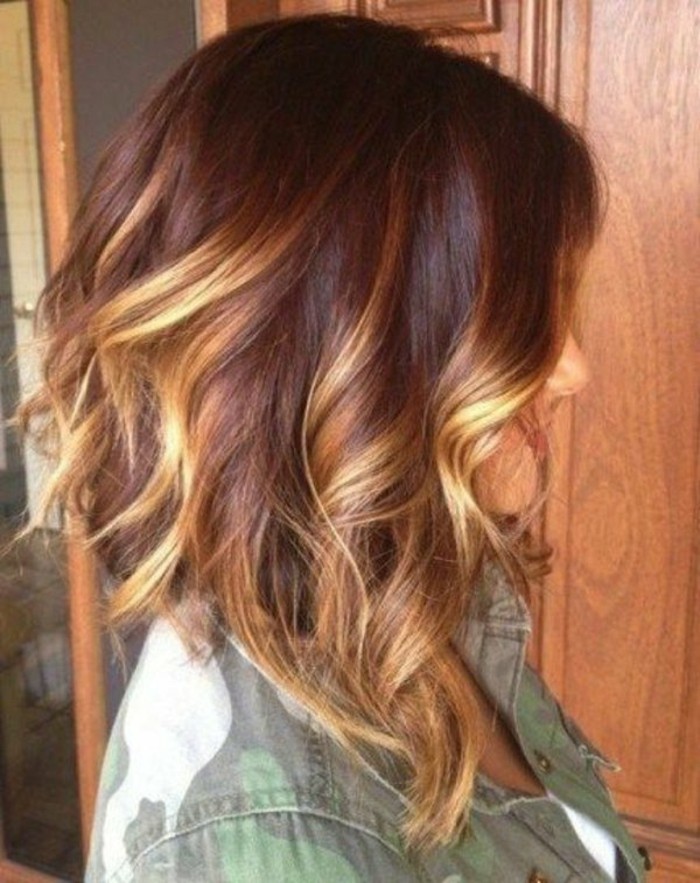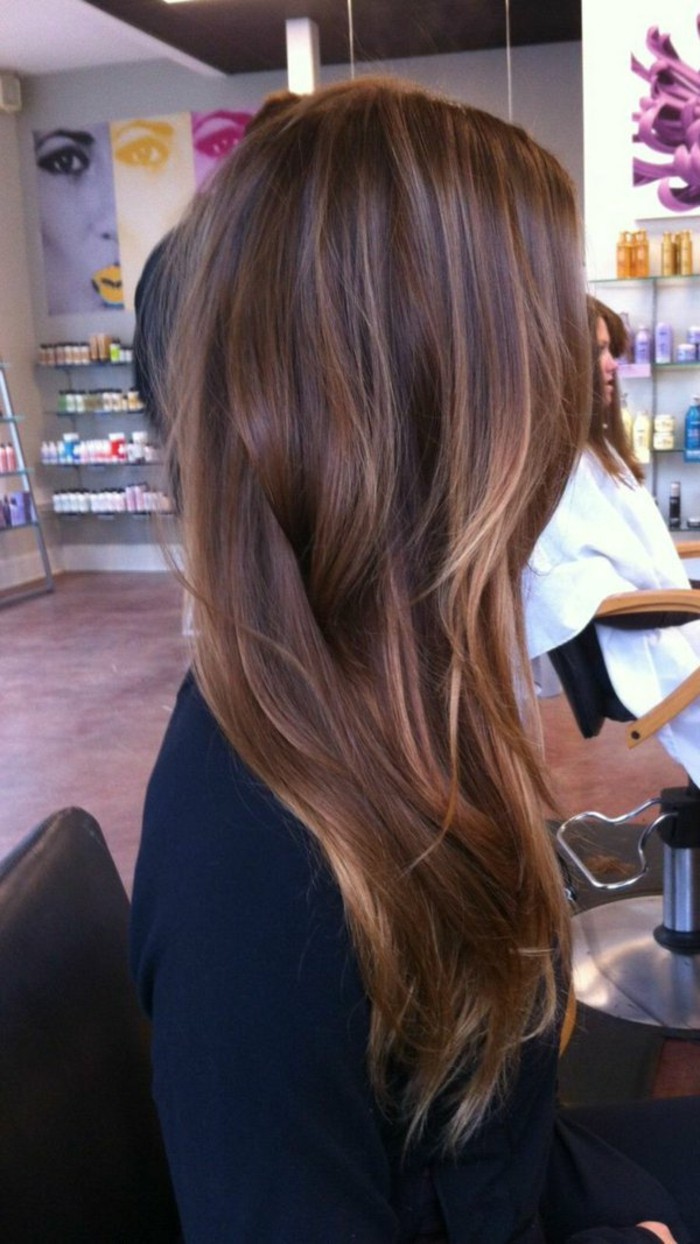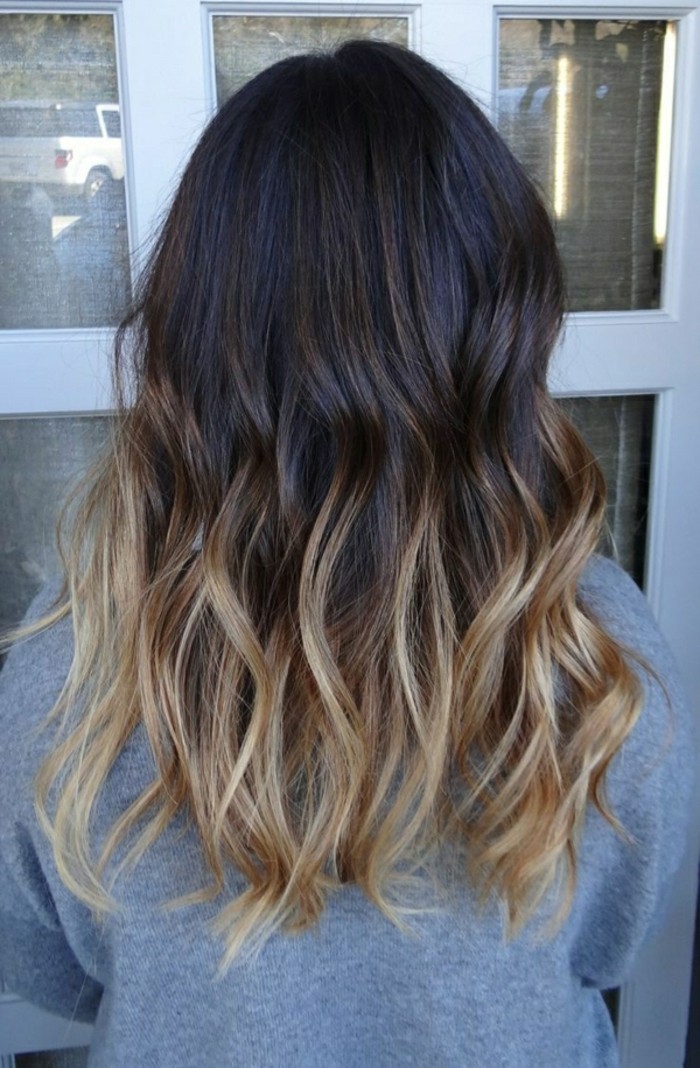 The blonde balayage is very popular among the stars, as Jessica Alba shows: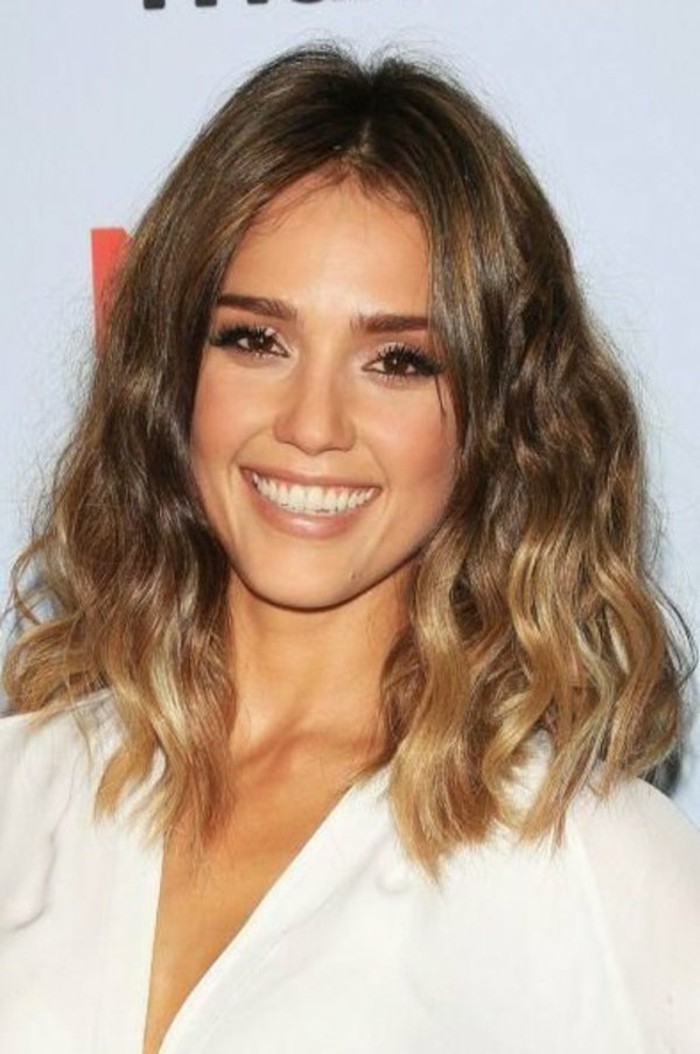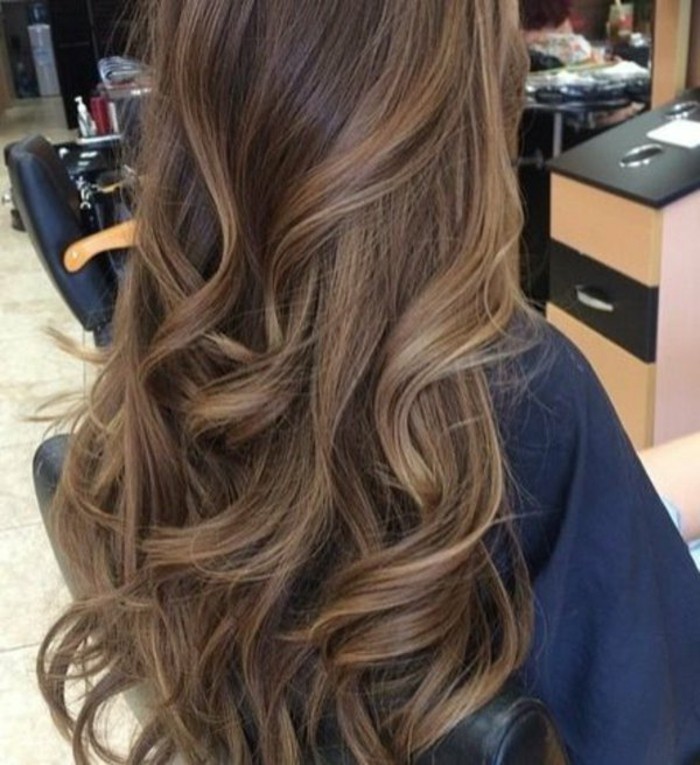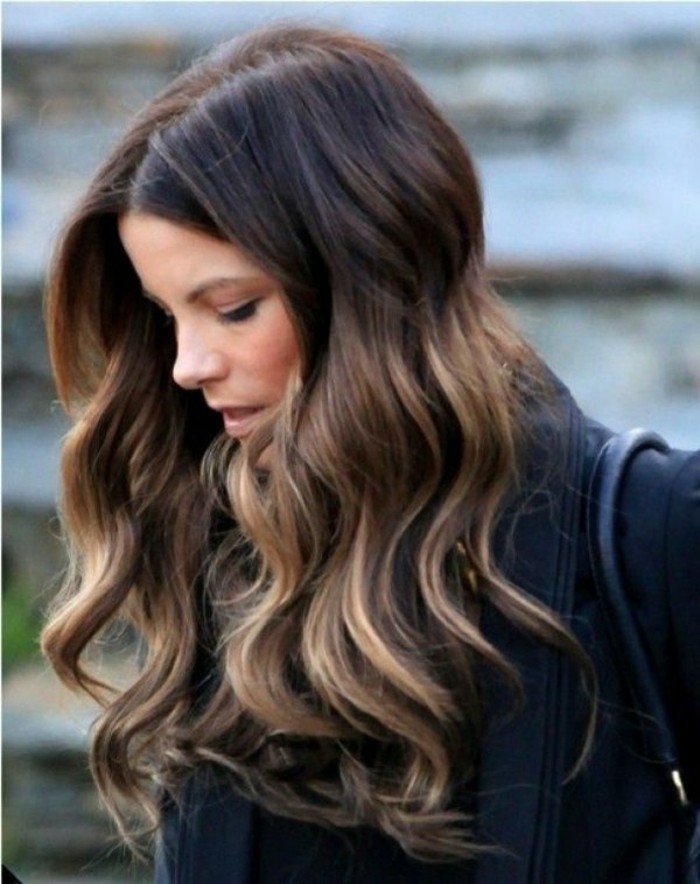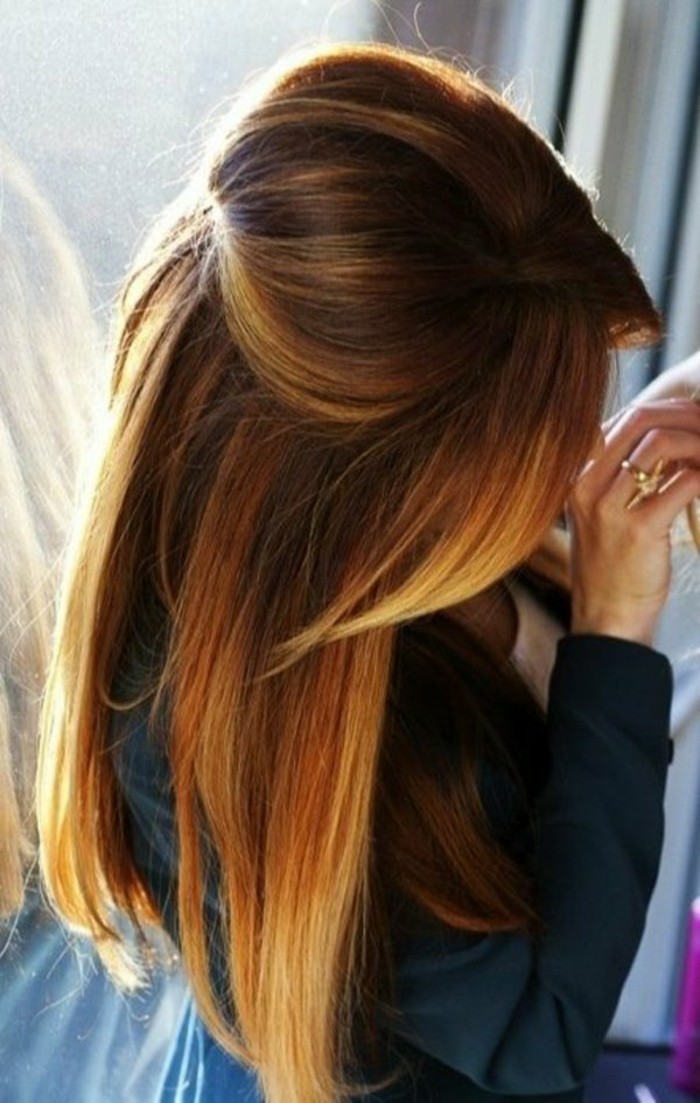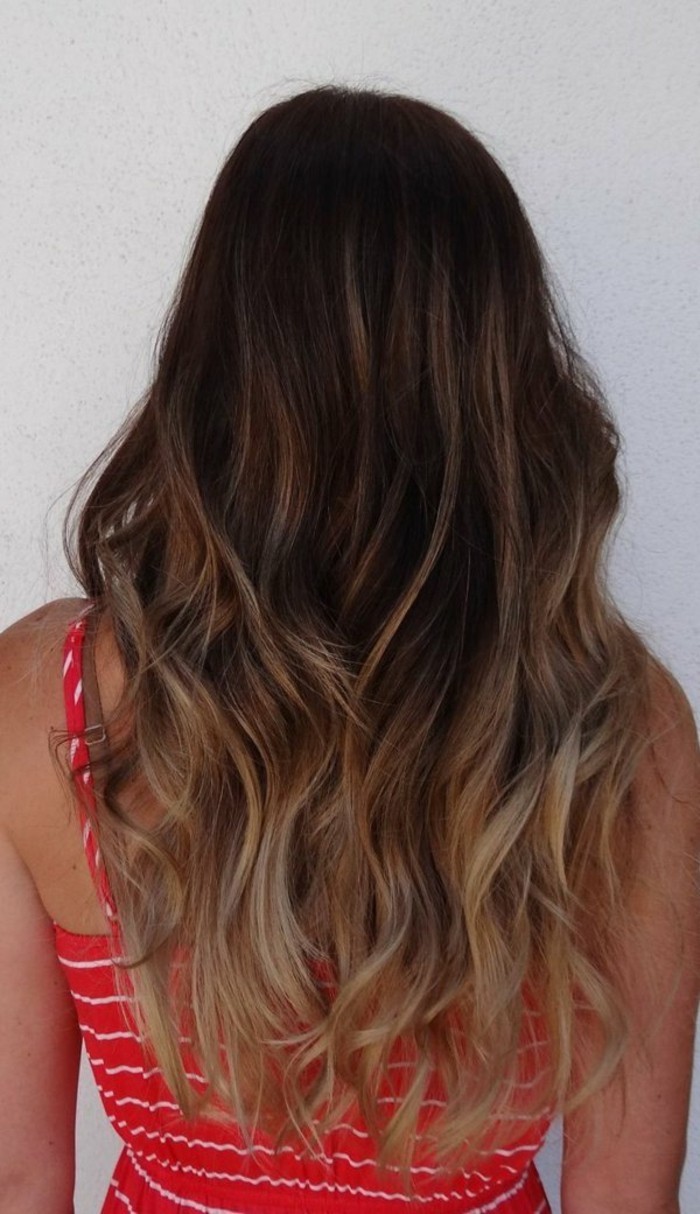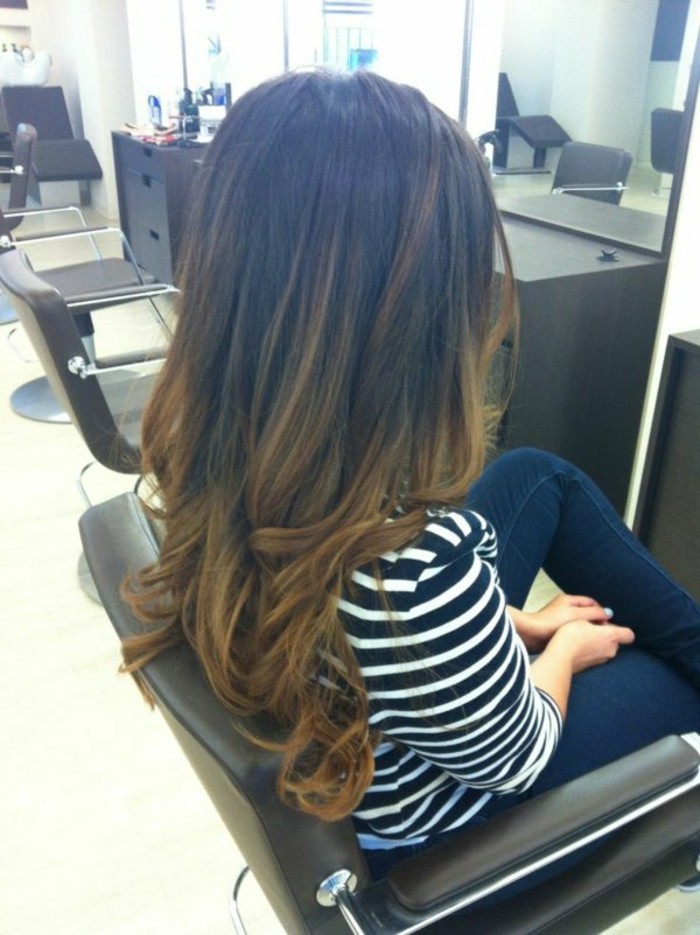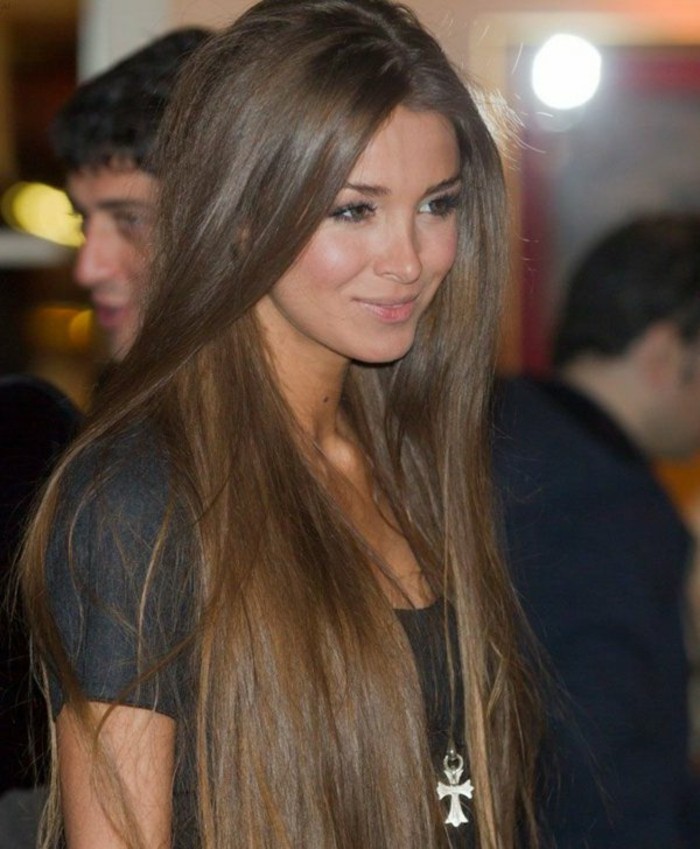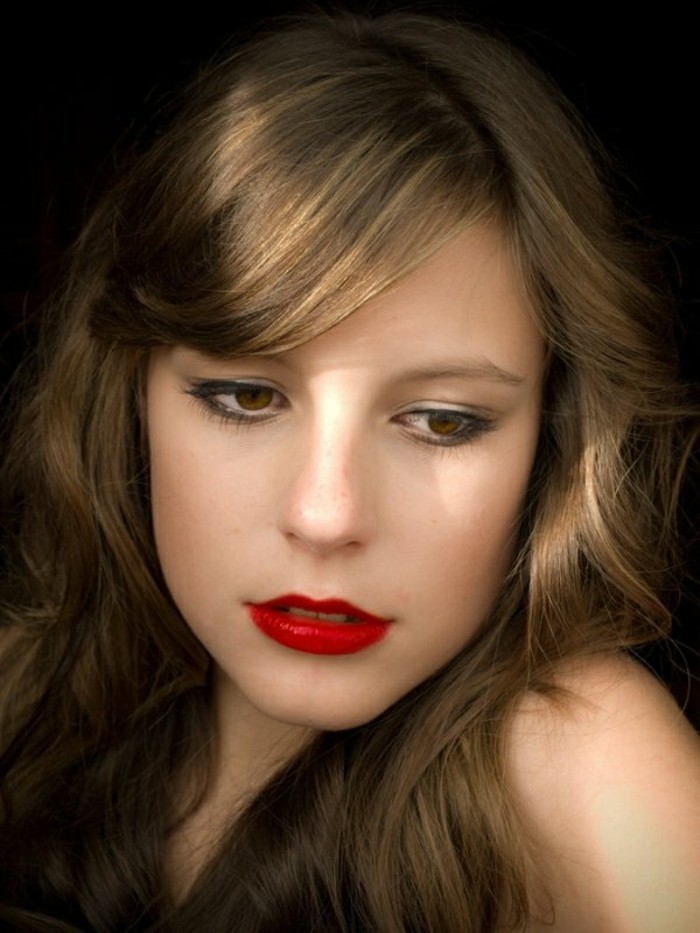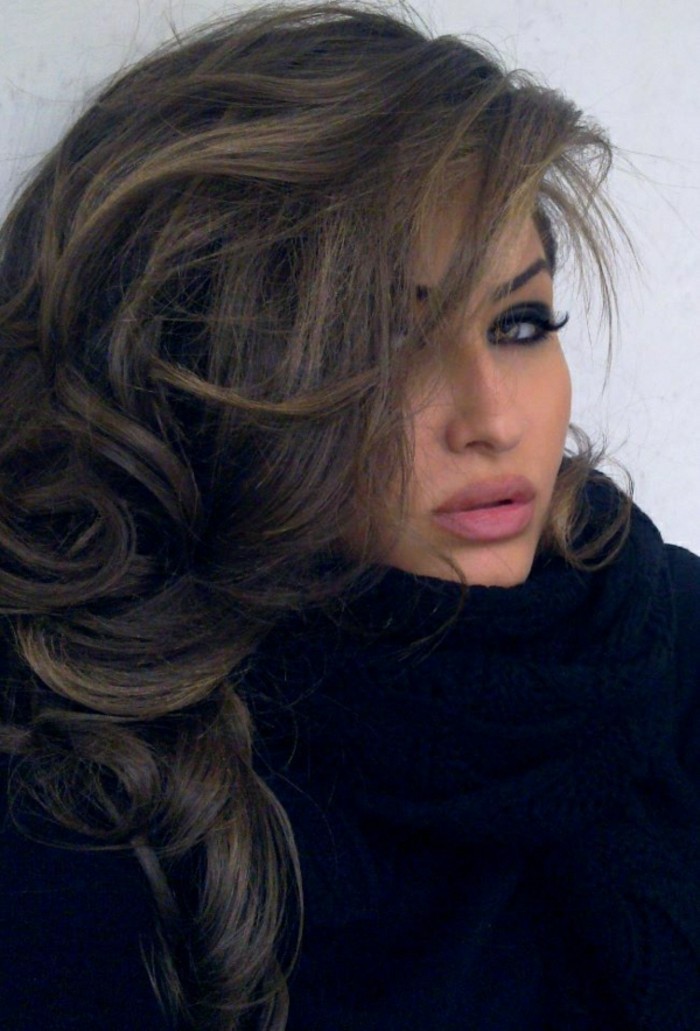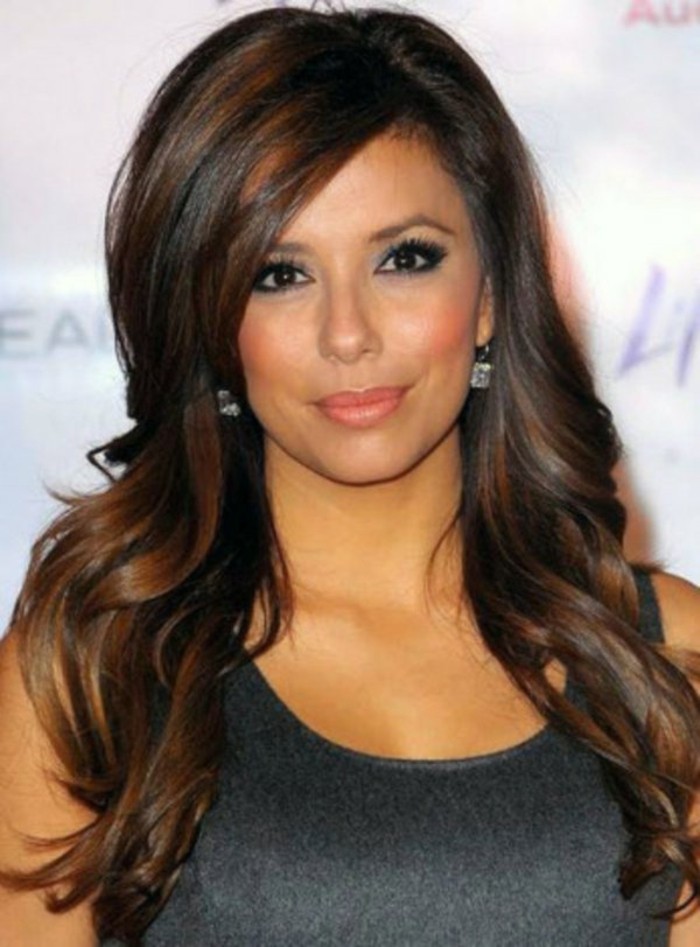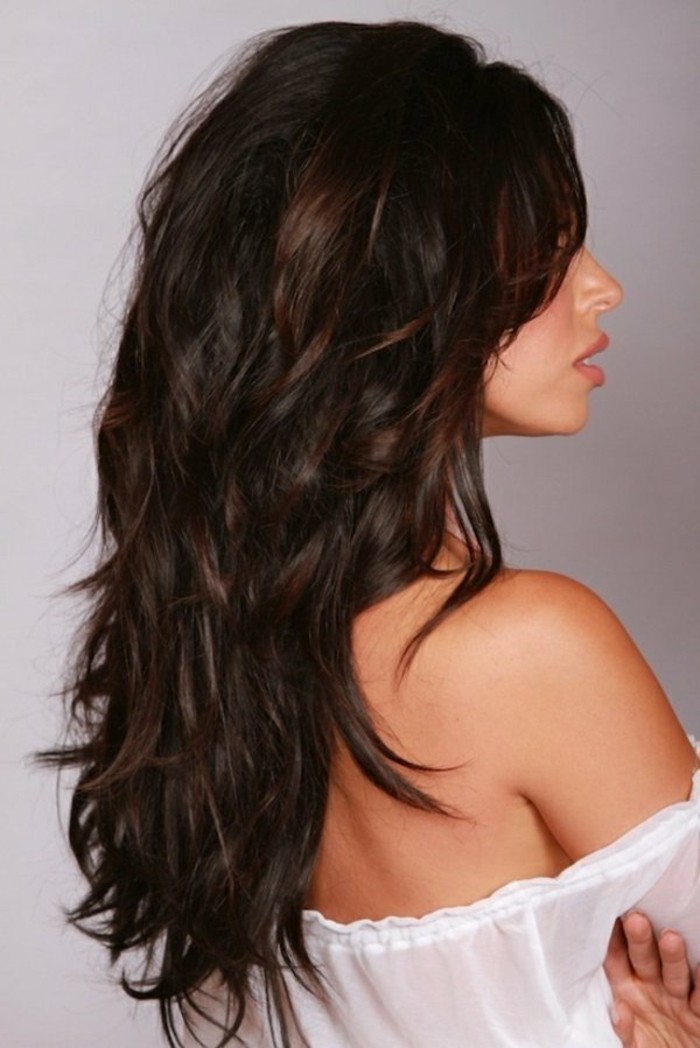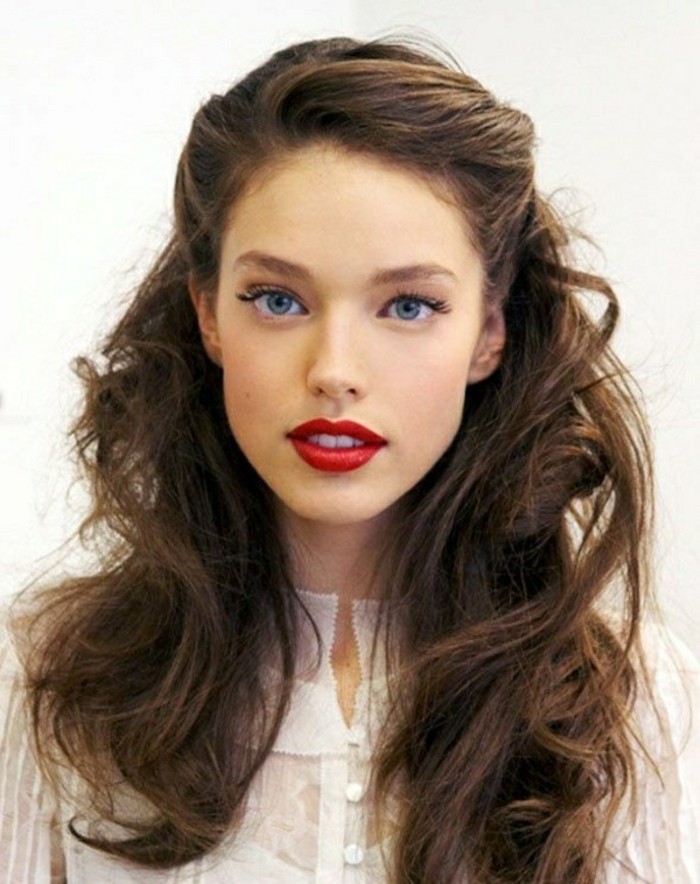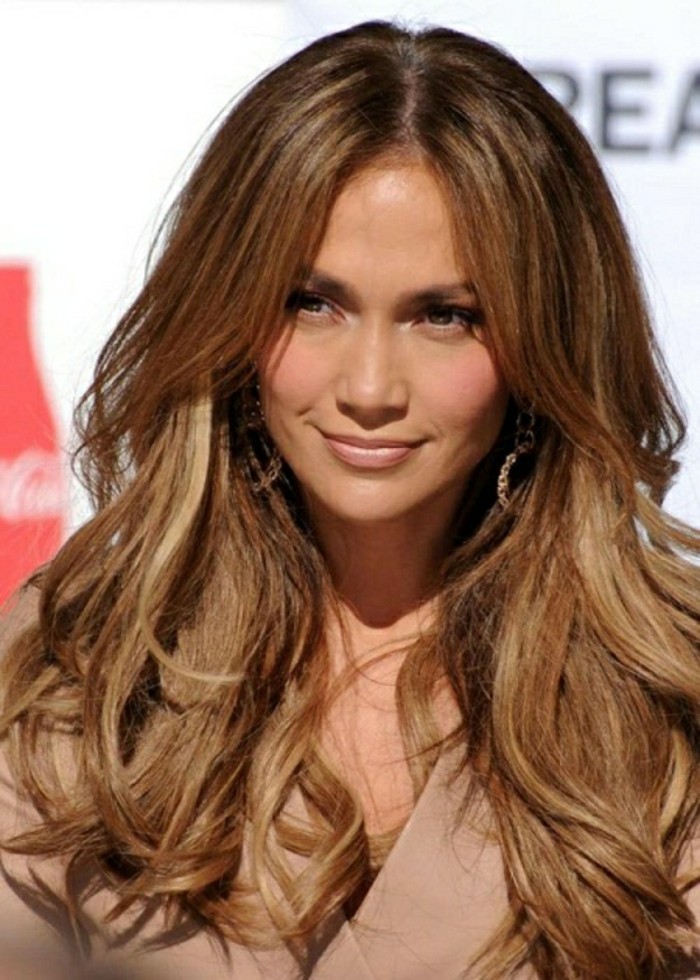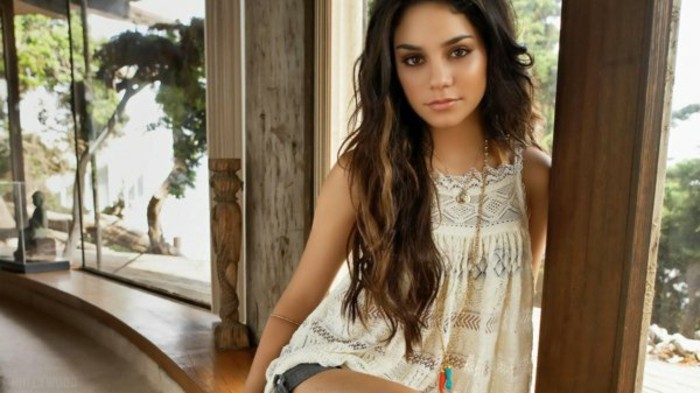 Another stunning, natural look: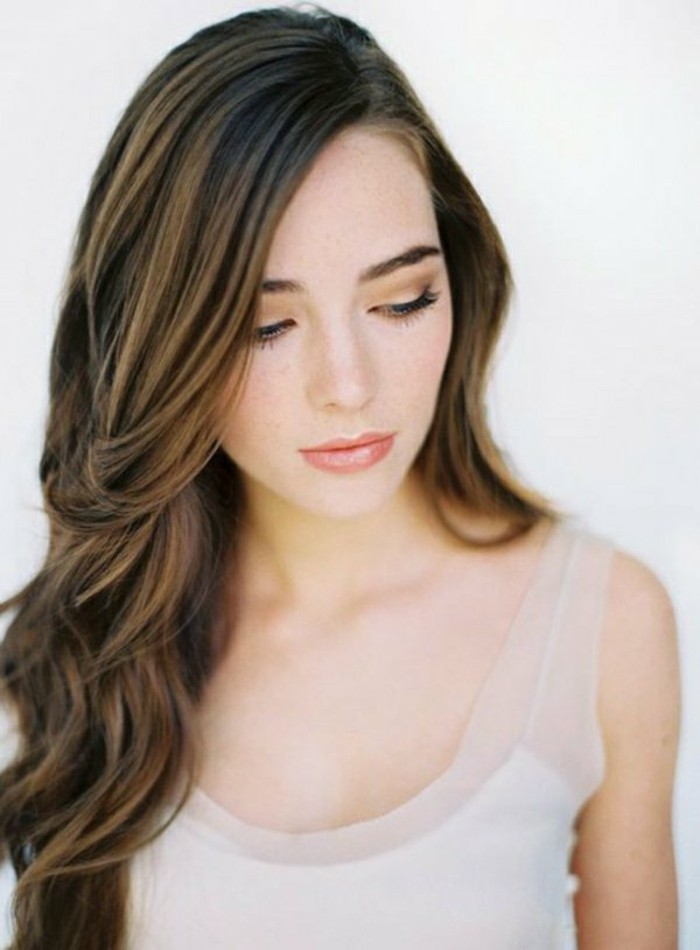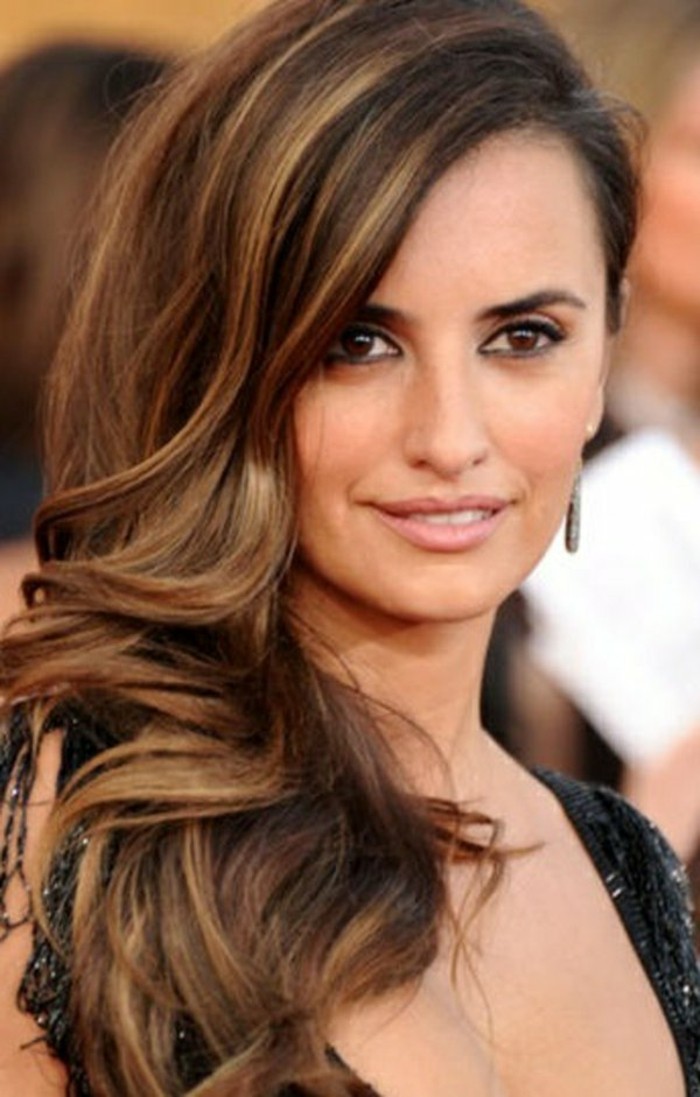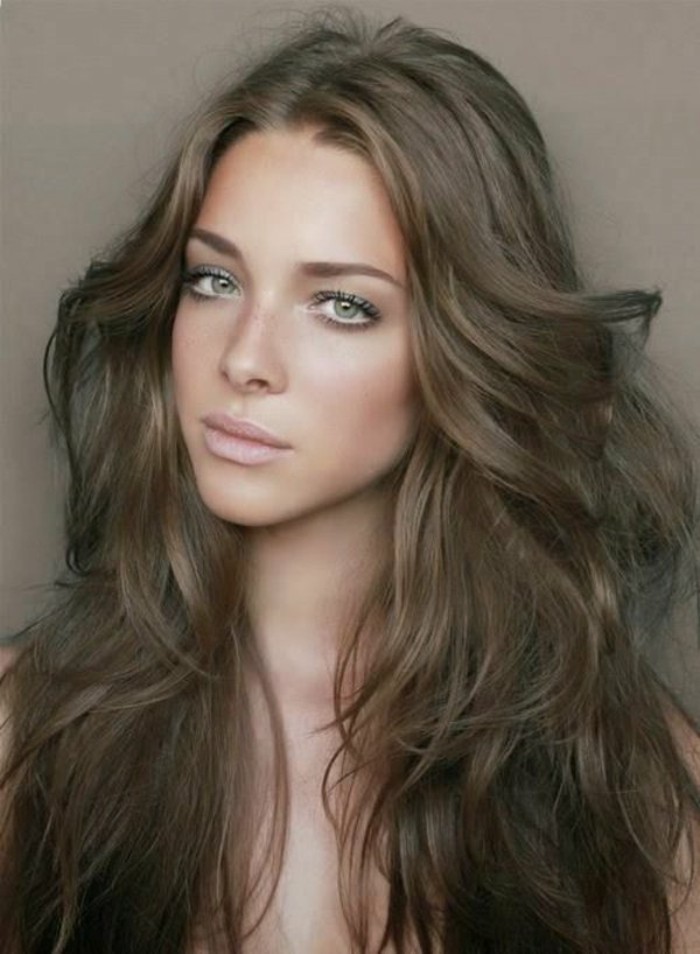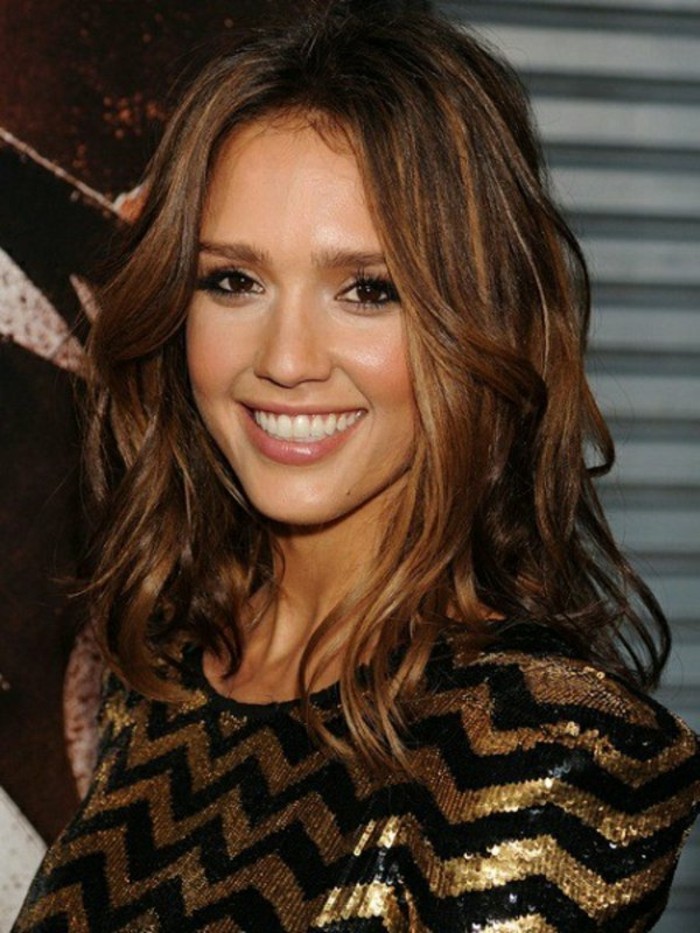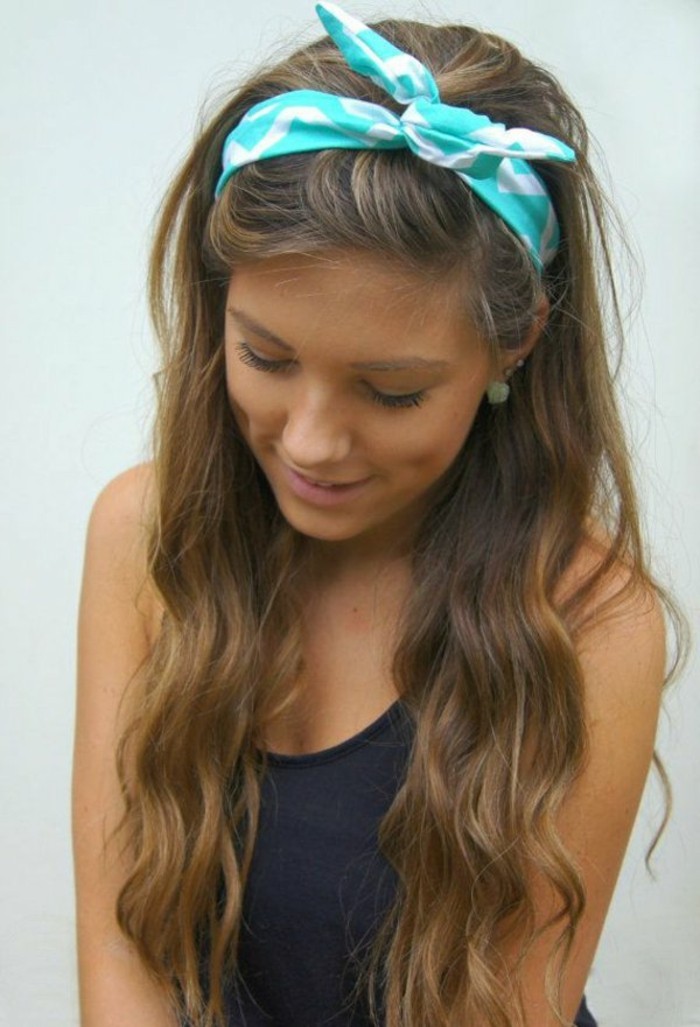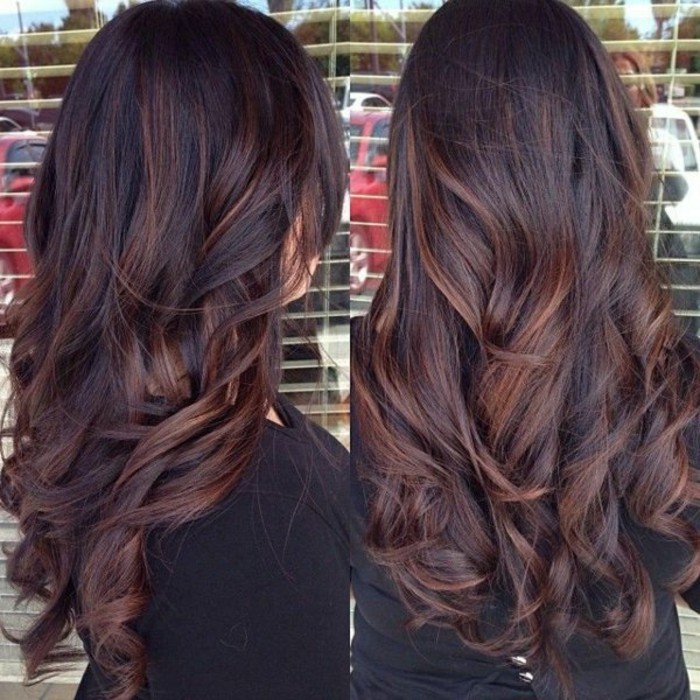 Misha Barton with a charming, light chocolate brown color: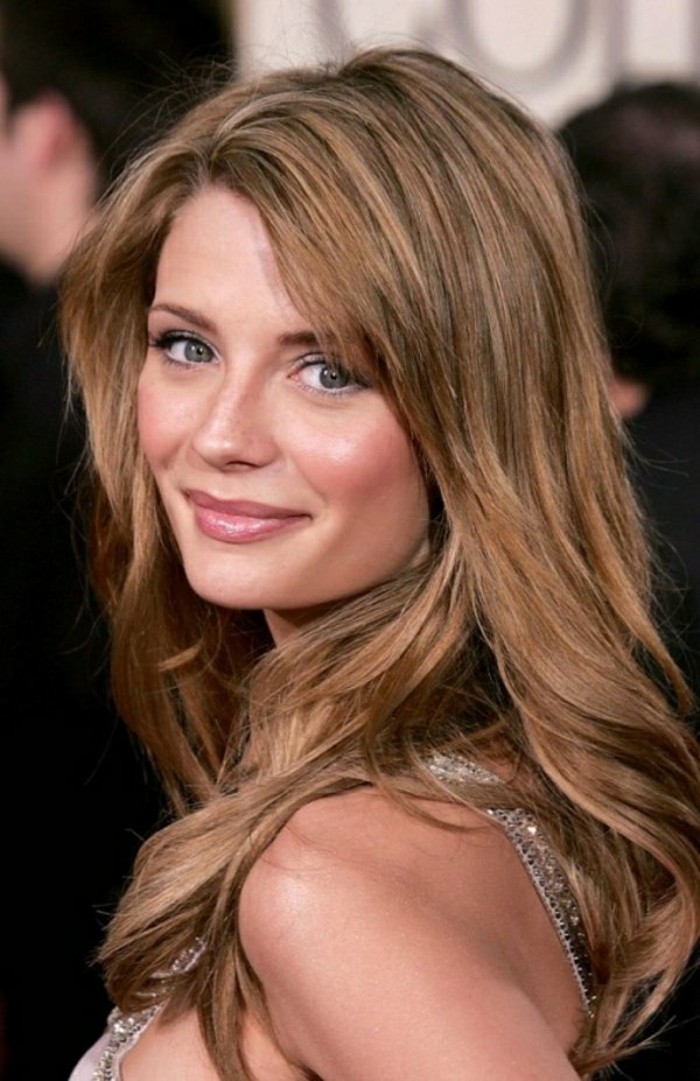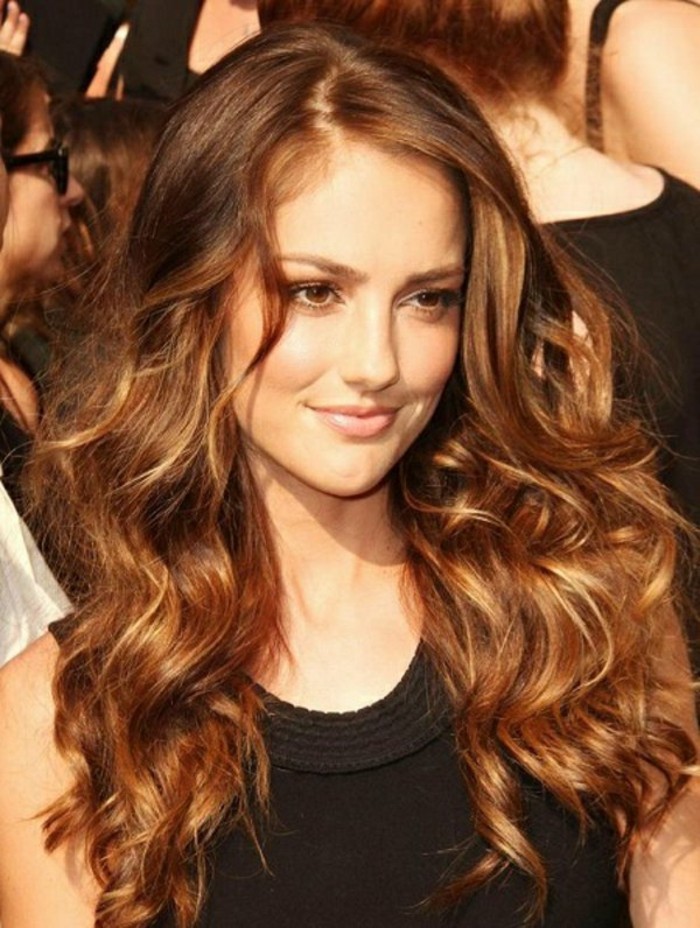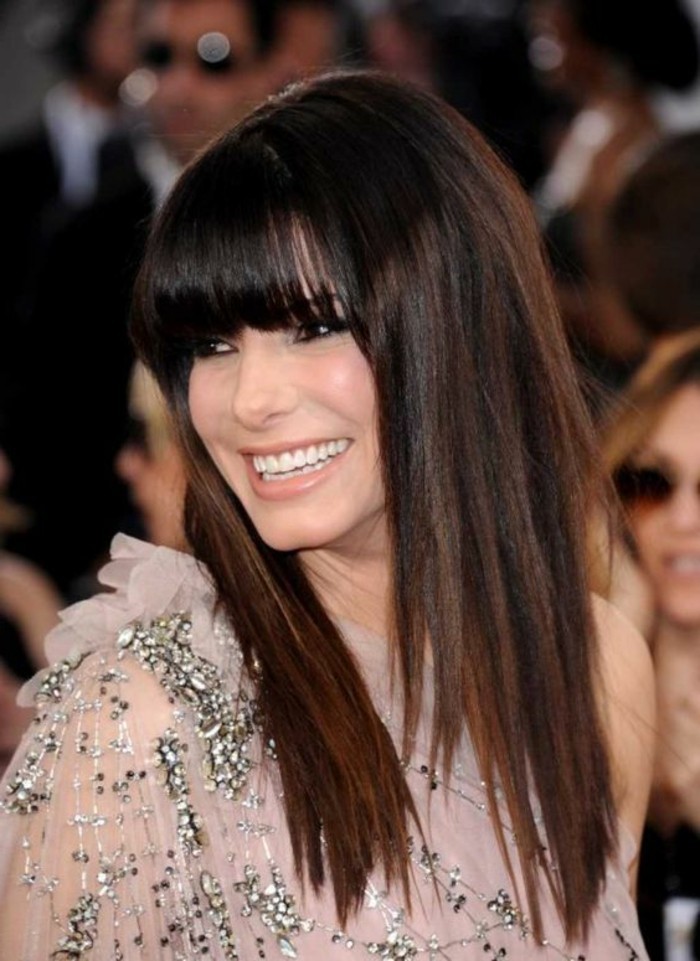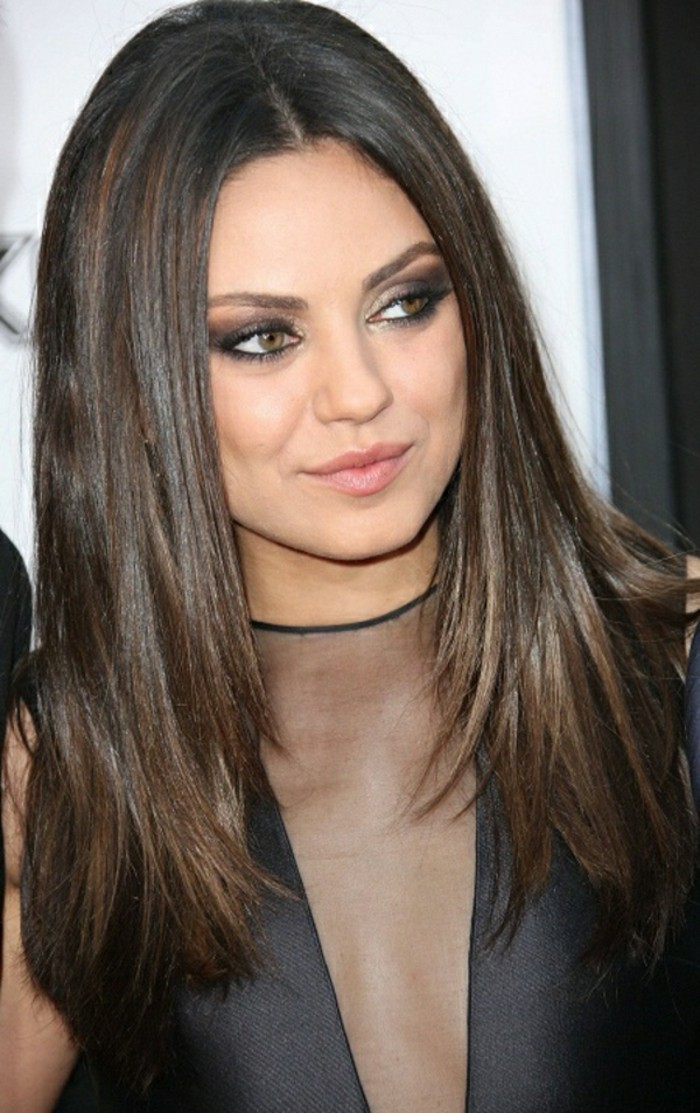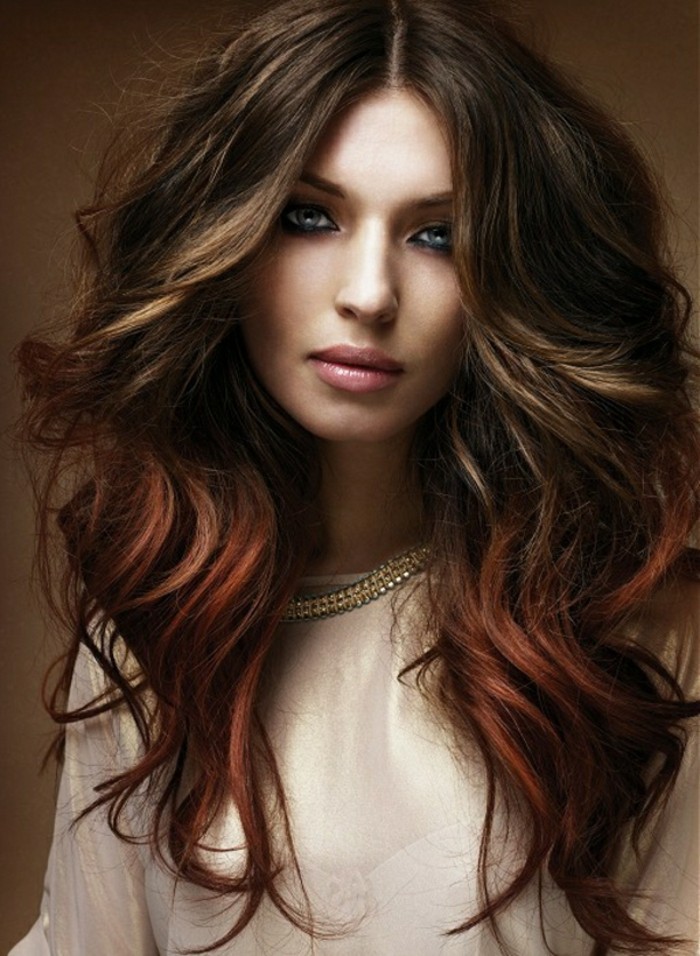 A gorgeous vintage-inspired brunette bob can gently underline your facial features: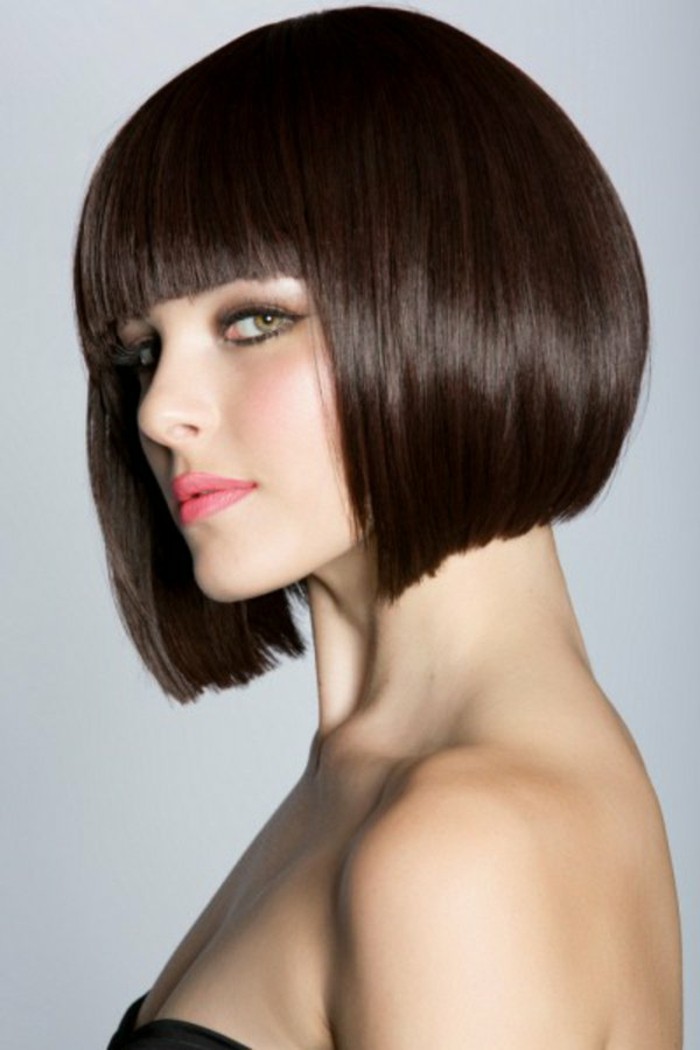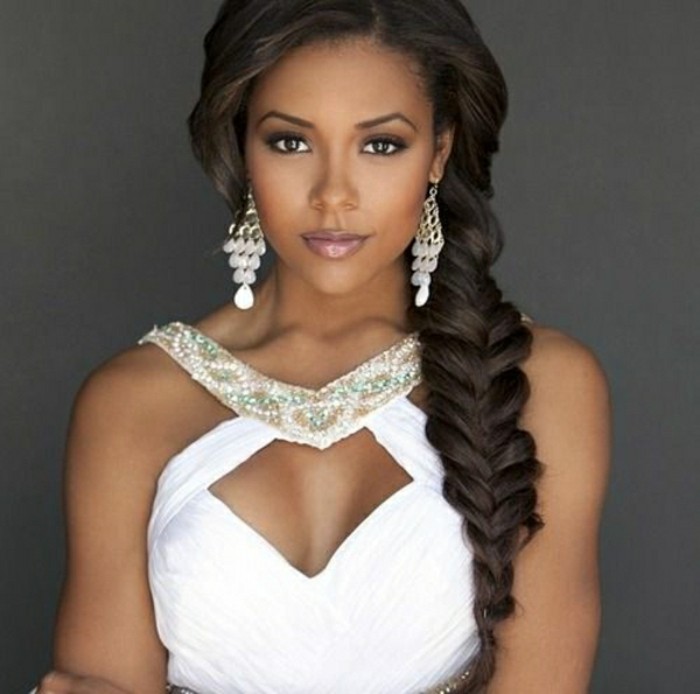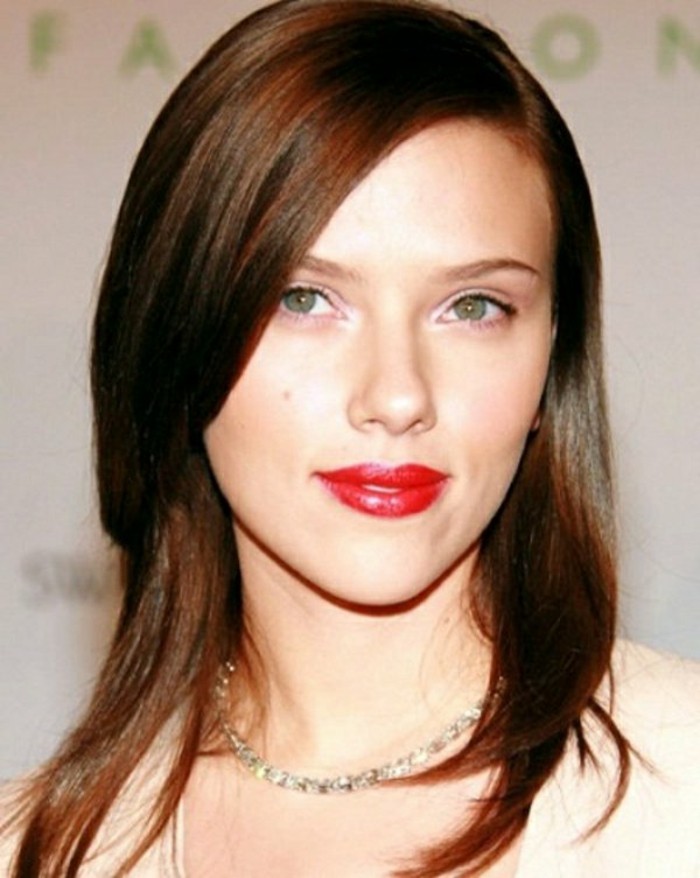 We love Selma Hayek's gorgeous balayage: