9 Popular Hair Trends You Should Rock in Autumn 2022
The temperatures outside somehow still allow us to wear summer dresses. However, every now and then we have to pull out a shirt or cardigan to put on top. With fall upon us, you are probably not only looking around for cozy clothes to freshen up your autumn wardrobe, but also for a fresh new hairstyle! Maybe the time spent under the sun has damaged your locks? Or maybe you just want to step into the next season with a change of look? In this article, we will talk about the most popular hair trends you should rock this autumn, according to celebrity hairstylists. No matter if you want to go for a subtle change, or want to make a dramatic statement, you will find something you like on this list. As a bonus, we will show you how different celebs and social figures rock these chic hairdos. So, without further ado, let's get see what the trends have in store for your hair:
Let's see which are the most popular hair trends you should rock this autumn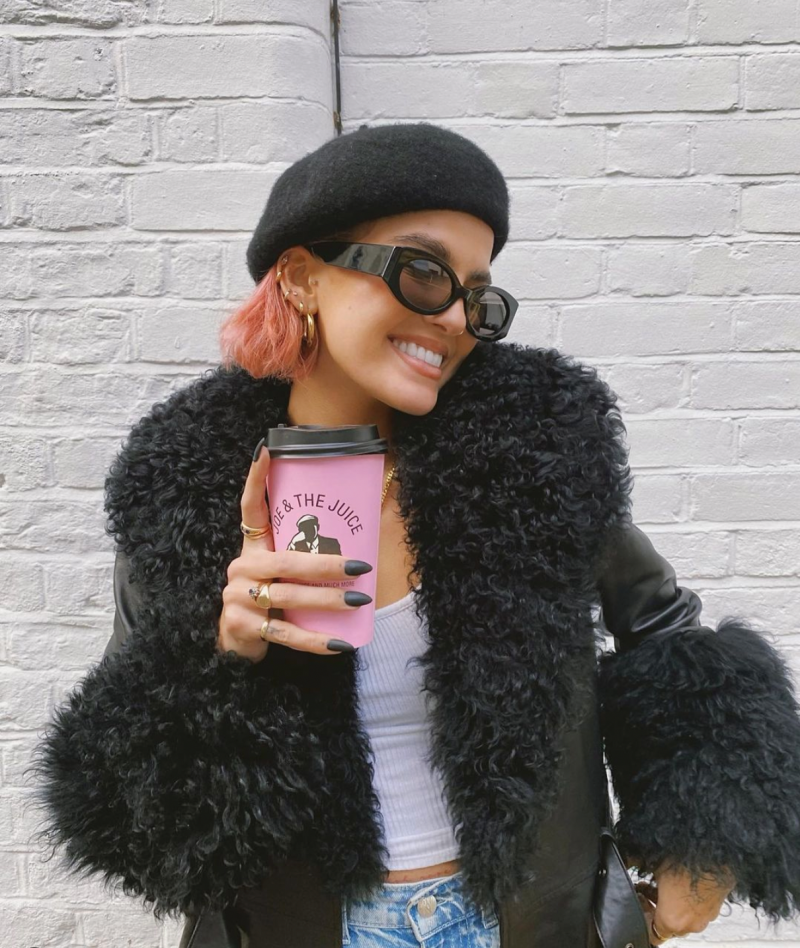 @sophfloyd
#Soft and Fluffy Layers
The resurrection of the '90s hair trends continues with collarbone-length hairstyles that feature soft and bouncy layers. Think about Rachel from Friends meets Farrah Fawcett. This hairstyle is all about movement. Celebrity hairstylists note that the key to this look (that will be everywhere this fall) is clean edges, a round brush, and a volume spray or mousse that lasts all day.
Soft, effortless, voluminous, and super sultry hair that fits everyone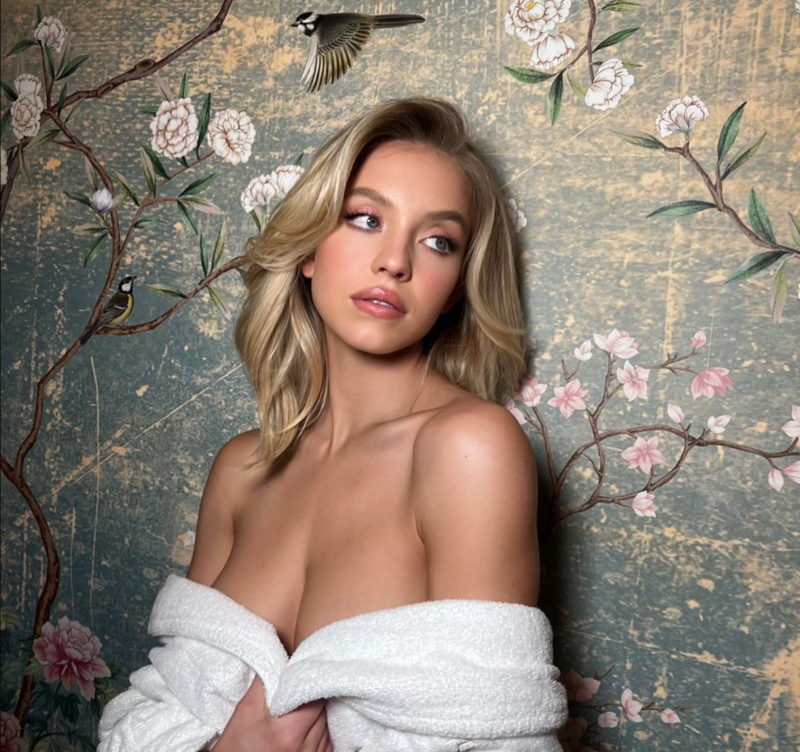 View this post on Instagram
View this post on Instagram
#Inspiration From The 70s
Beauty experts expect the haircut trend this fall to be connected to the chill, casual vibe of the '70s. Heavier front layers that frame the face are a great way to update your look, as well as an opportunity to grow out your old bangs without committing to a trim. So, expect to see long and layered butterfly-style versions of the gorgeous 70s hair everywhere this autumn.
View this post on Instagram
View this post on Instagram
#Strict Lines
If you are determined to get rid of some length and remove the damage from the summer sun and pool, then look no further. A dramatic haircut might be just what you need. According to hair stylists, crisp, clean lines will be everywhere this autumn, and the boldest among us will opt for a razor-sharp shape for maximum chic. Think Victoria Beckham, variations from her Posh Spice era and circa 2007. Another plus of this hairstyle is that it will make your hair look thicker and more full.
The straighter, stricter, and more defined, the better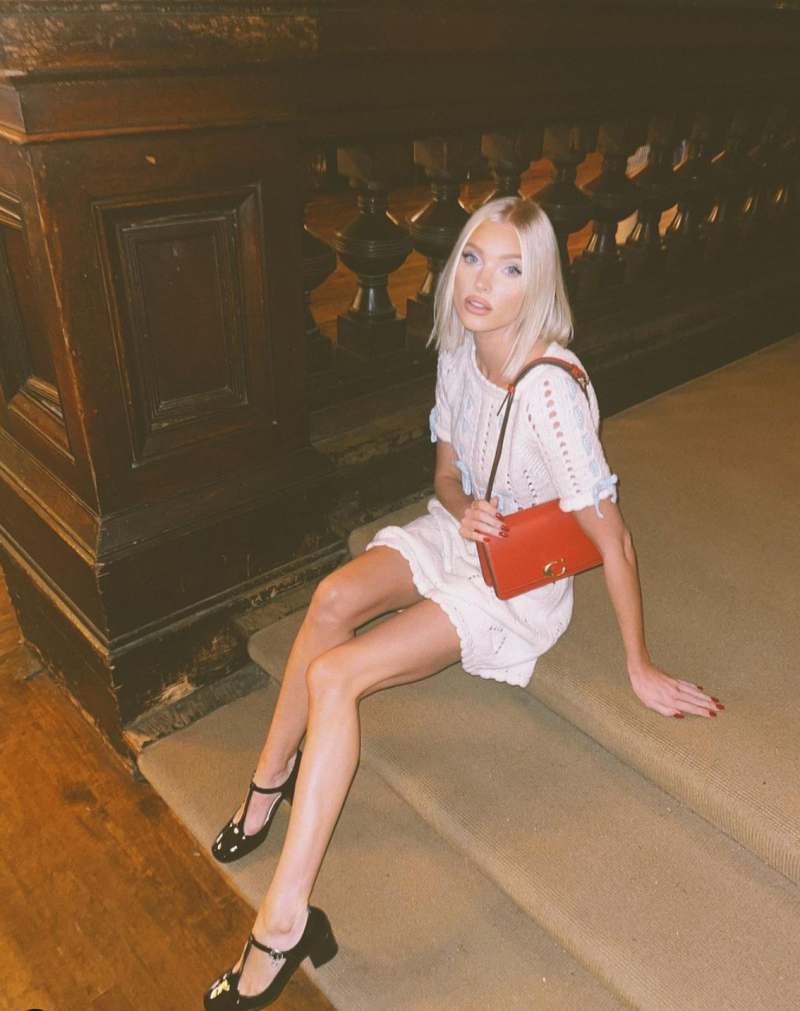 @elsahosk
View this post on Instagram
#The Wolf Haircut
The "wolf haircut" is a combination of the hairstyle known as the "mullet" and the casually sticking out "shag". This is one of the best hairstyles to help you embrace the messy, hippie vibe. In addition, this crossbreed hairstyle is becoming a favorite of those who like to experiment. The base of the wolf cut hairstyle is the popular and controversial Mullett, but the cut itself is wilder, with lots of lengths, layers, and texture.
View this post on Instagram
View this post on Instagram
#Surfer Curtains
The hair shape we have seen many times on the heartbreakers of the '90s and early millennium isn't limited to just guys this time around. Anyone with shorter hair can try out this hair look, which features long, face-framing locks in the front and shorter hair in the back. As well as casual beach waves or styling with gel. People are looking for more ways to have sleek hair, says hair experts. With the right cut for your hair's texture, a surfer-curtain haircut is an ideal low-maintenance option for this autumn.
The perfect hair for gel hairstyles and brave souls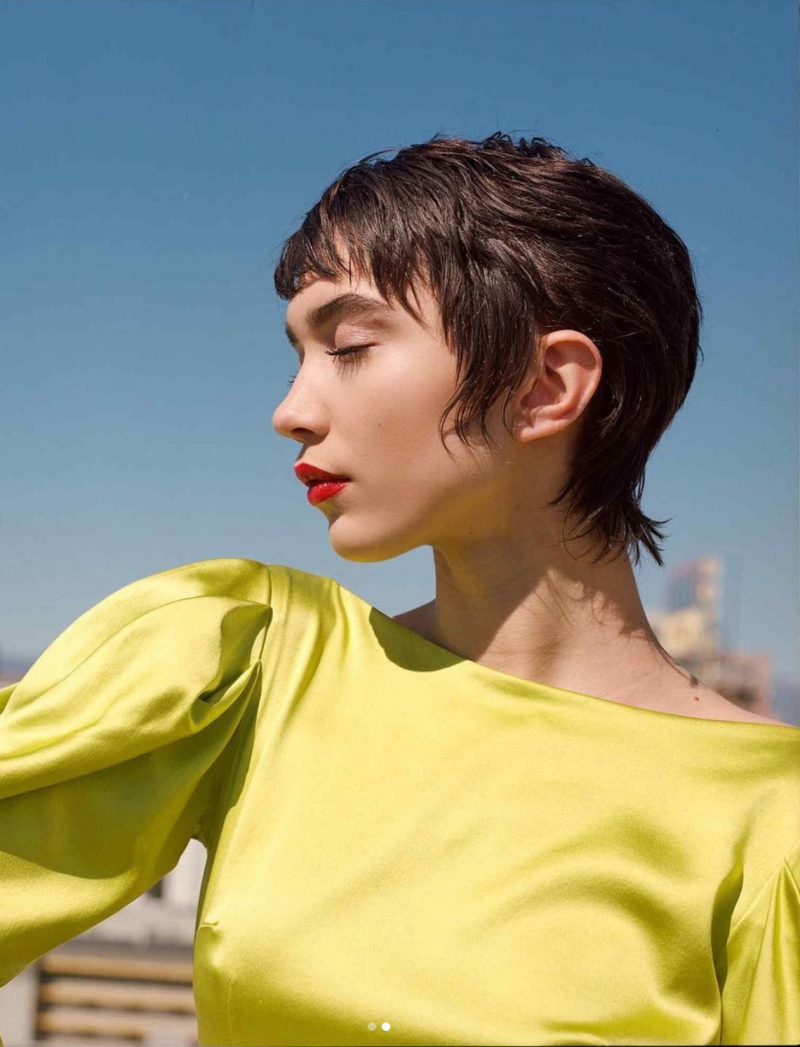 View this post on Instagram
#The Chic Bob
The sleek bob hairstyle is always in style, and hair stylists don't think fall 2022 will be any different. For a clean start, with no trace of summer hair damage, a new wave of trims and shaping into "wavy, unpretentious bobs" is on the way. So, no matter if you are a fan of sharp cuts, or messy ones, there is a bob for everyone!
View this post on Instagram
View this post on Instagram
#Narrow Bangs
Thin, narrow bangs are an amazing choice for fall! If you want to achieve this trendy effect, opt for bangs that are shorter in the middle and longer on the sides. This gives a narrower shape that is also quite versatile. What's more, this trend looks great with both blown-out or up-do hair, say hair stylists.
The perfect wispy bangs for autumn, as shown by Sydney Sweeney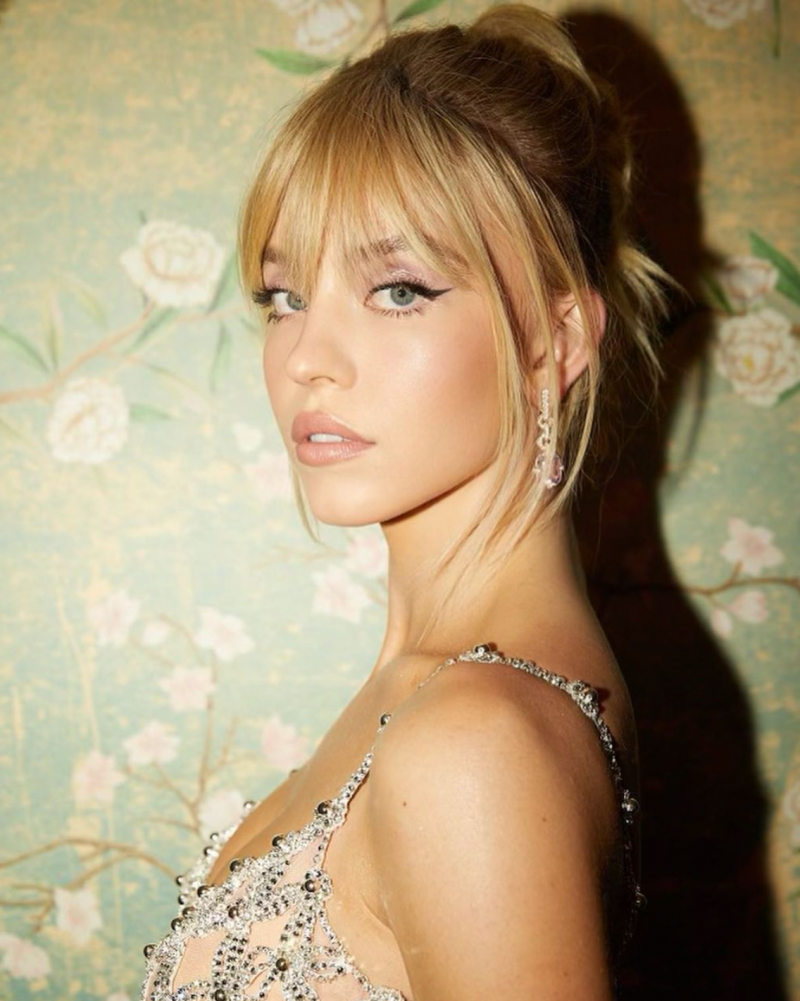 Zendaya is always among the first to rock all the new hair trends for the season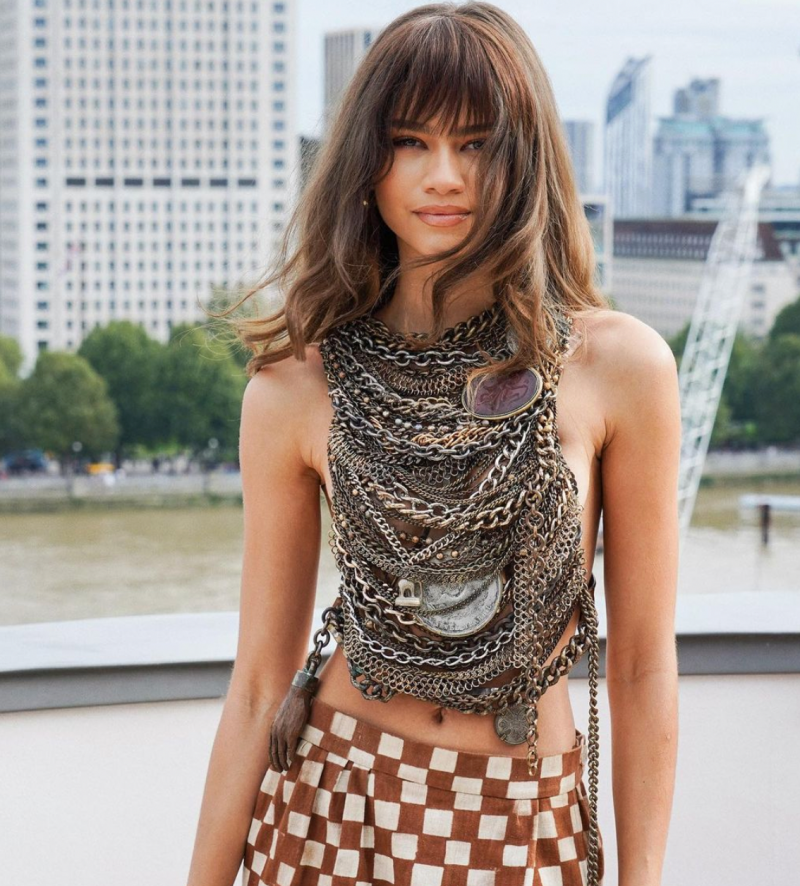 View this post on Instagram
#Classic Bangs
Bangs in the hot and humid summer are only for the brave of heart. However, the cooler fall temperatures make flowing locks much more manageable. What's more, bangs are an easy way to freshen up your look without a total makeover. Deciding to cut your bangs can be scary, but if you are itching for face-defining strands, fall is the time to trim them. If Dakota Johnson can do it, so can you!
Nothing says brave as loud as some strong bangs, according to Rowan Blanchard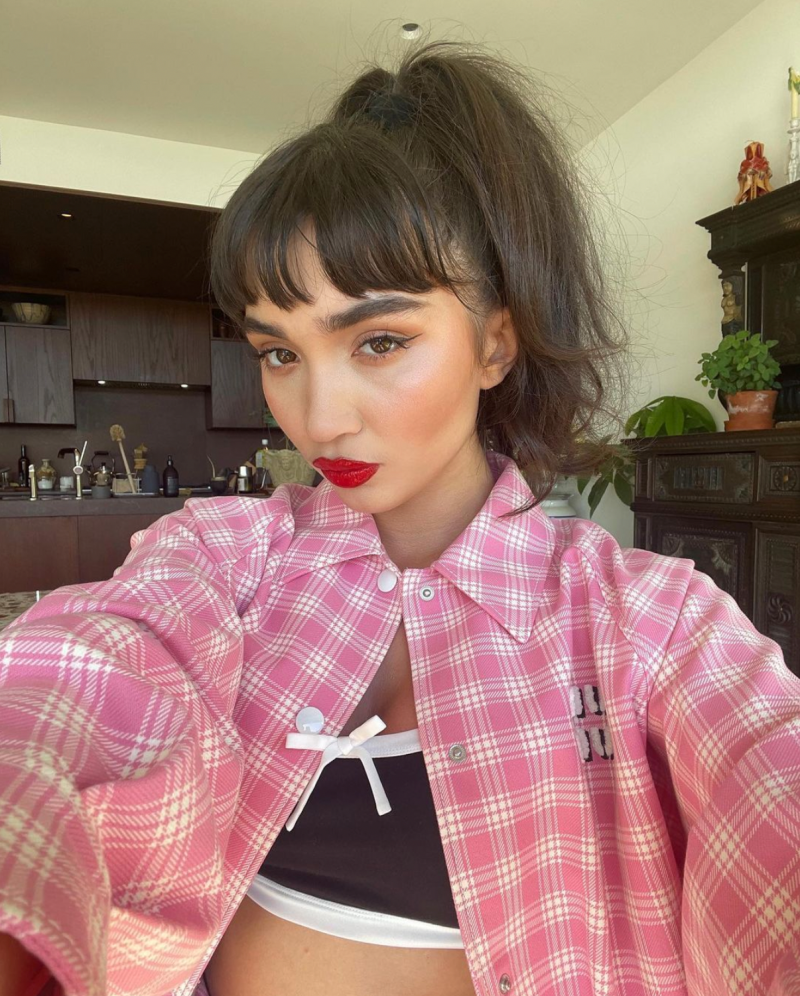 View this post on Instagram
View this post on Instagram
#Casual Layers
Celebrity hairstylists think this fall will revolve mostly around shaggy, untamed hair. Some celebrities have already rocked and loved this hairstyle, so expect more people to embrace the untamed ease of shag cuts this fall.
View this post on Instagram
View this post on Instagram
Check out these articles, as well…
Sources