Travel Beauty Bag: 7 Must-Have Beauty Items for Your Suitcase
Arranging a suitcase for a vacation is nerve-wracking enough, even if we have a list prepared in advance. We can easily leave something out or decide not to put it in, so we have more room for clothes or shoes. But traveling affects your skin a lot, whether we realize, it or not, and rarely is that impact a positive one. That is why, you need to make sure you have everything you need on hand. The best way to do this is to pack multipurpose products, especially ones that contain SPF or soothe your skin after a day in the sun. Today, we will show you which products you absolutely need in your travel beauty bag, especially for the summer! Here are the must-have beauty items for your suitcase:
Let's see which cosmetic items you absolutely need in your travel beauty bag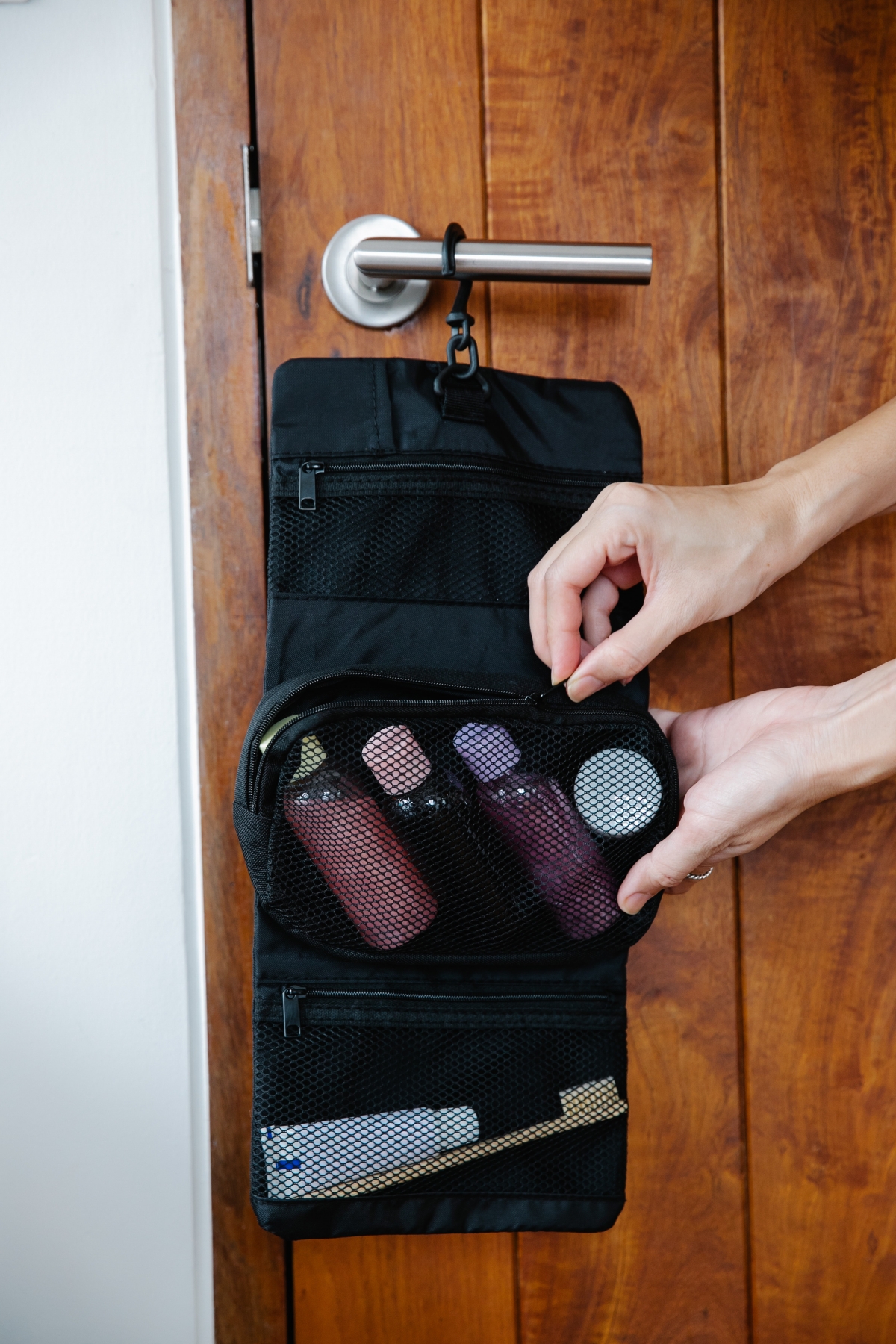 Travel Beauty Bag: 7 Must-Have Beauty Items for Your Suitcase
#Cleanser
At the end of a long day of traveling or exploring, you need to remove makeup, dead skin cells, excess oil, dirt and other grime with a gentle cleanser. Massage it onto damp skin, lather it with your fingertips and rinse off the foam for a cleansed and exfoliated complexion. This will leave your skin clean and extremely refreshed!
Choose a gentle cleanser that won't strip your skin of its natural oils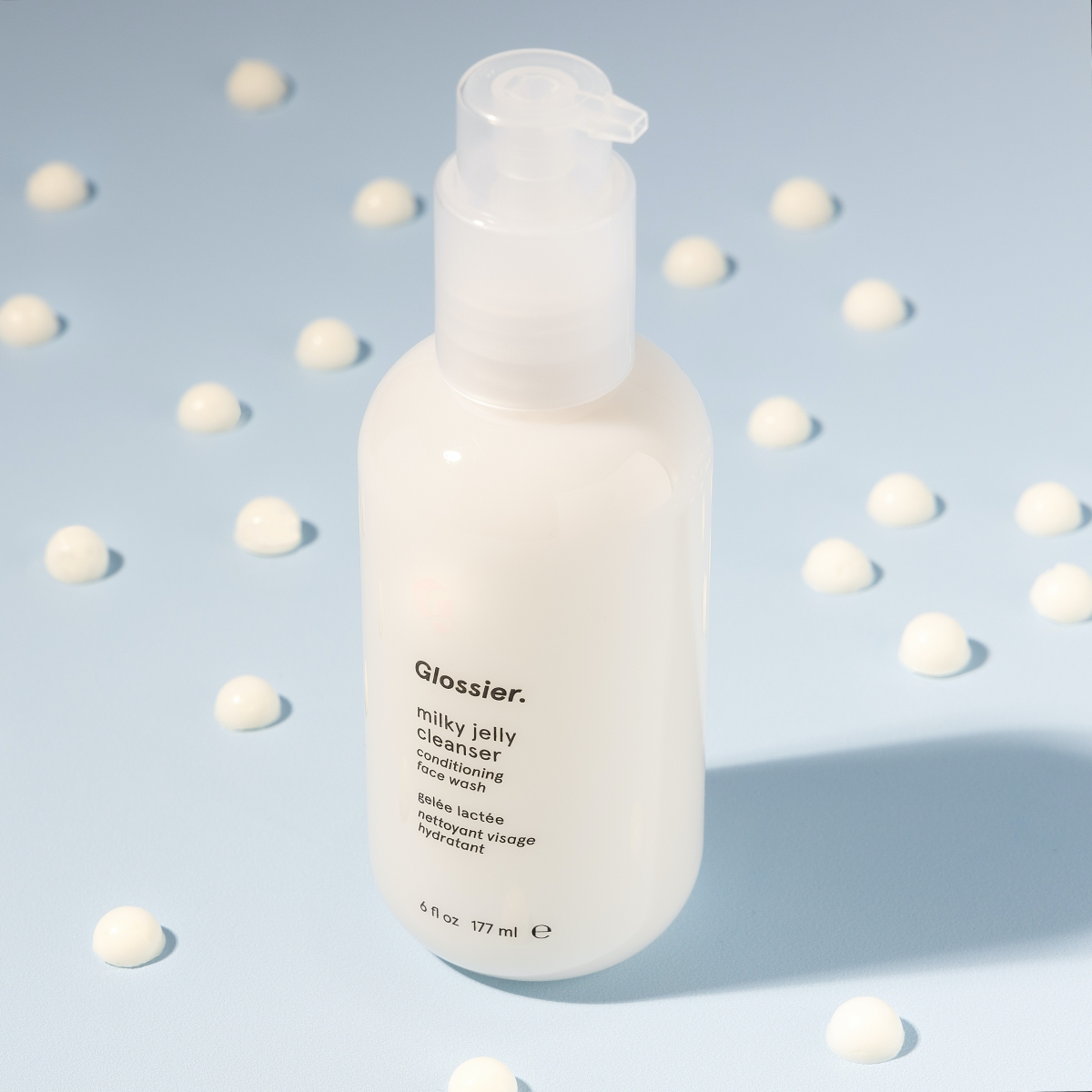 #Toner
If you have stubbornly clogged pores, which are especially common with oily skin, or are acne-prone, you should add a toner to your skincare routine. After applying a cleanser, follow up with an alcohol-free toner formula to restore the pH balance and gently cleanse and repair without stripping the skin of much-needed moisture.
Choose a toner that meets your skin's specific needs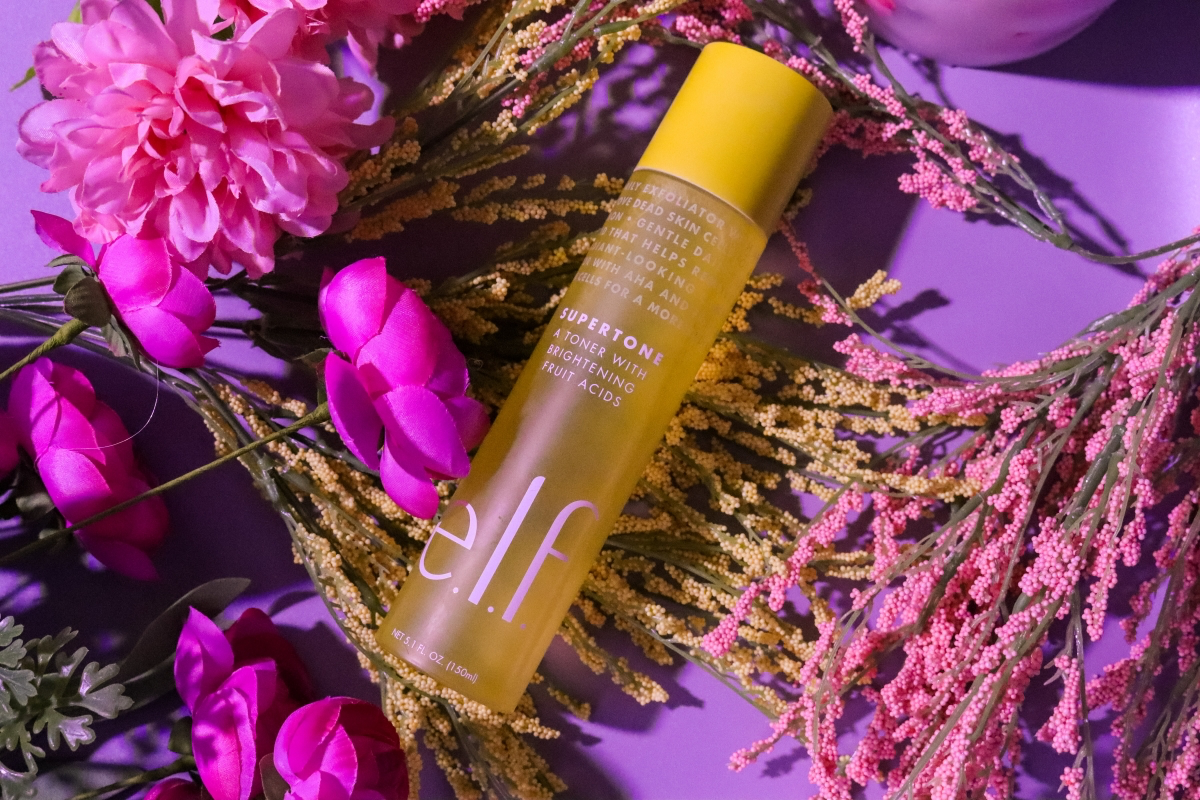 #Moisturizer
Whether you have dry, oily or combination skin, you need to ensure that your skin receives intense hydration by using a good moisturizer. It is a good idea to look for a formula rich in antioxidants to help minimize pore size, eliminate free radicals, and create a hydrating skin seal. If your skin is especially dry after a long trip or a full day in the scorching sun, apply a thick layer of moisturizer and leave it on your face for 10 minutes.
No matter what skin type you have, your skin needs good hydration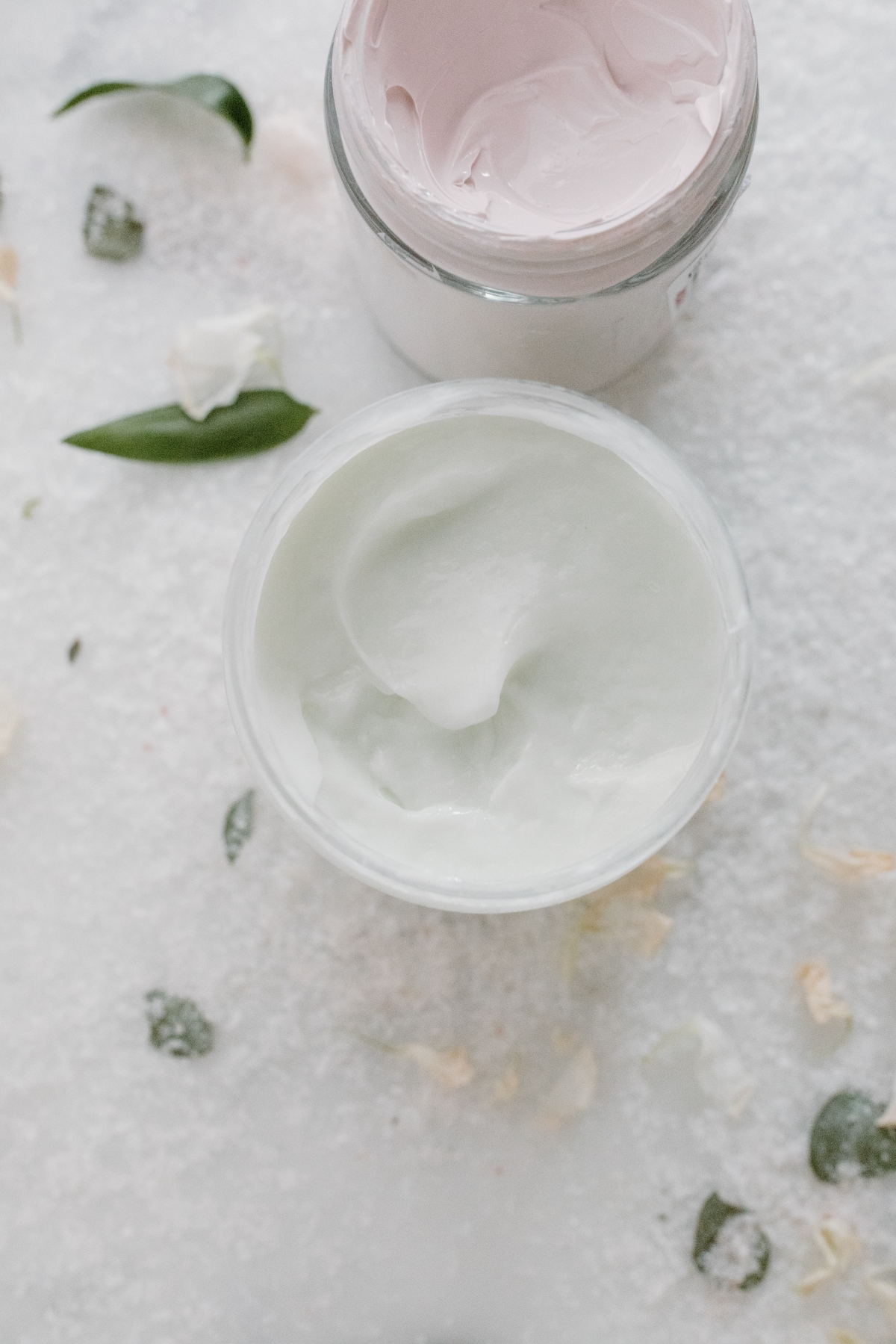 #Makeup Remover Wipes or Cleansing Oil
When you are on the road and don't have time to thoroughly cleanse your skin, it is important to remove your makeup with special wipes. They contain micellar water and are gentle on the skin, wiping away makeup, dirt, and oil with the help of their ingredients. If you have sensitive skin, look for a product that contains natural ingredients and no essential oils. If you do not like the idea of using wet wipes, opt for a cleansing oil or cleansing balm that you can use at night to really break down all of the gunk in your pores. Then wash your face and gently pat it dry with a towel.
Consider bringing makeup wipes or a cleansing oil in your travel beauty bag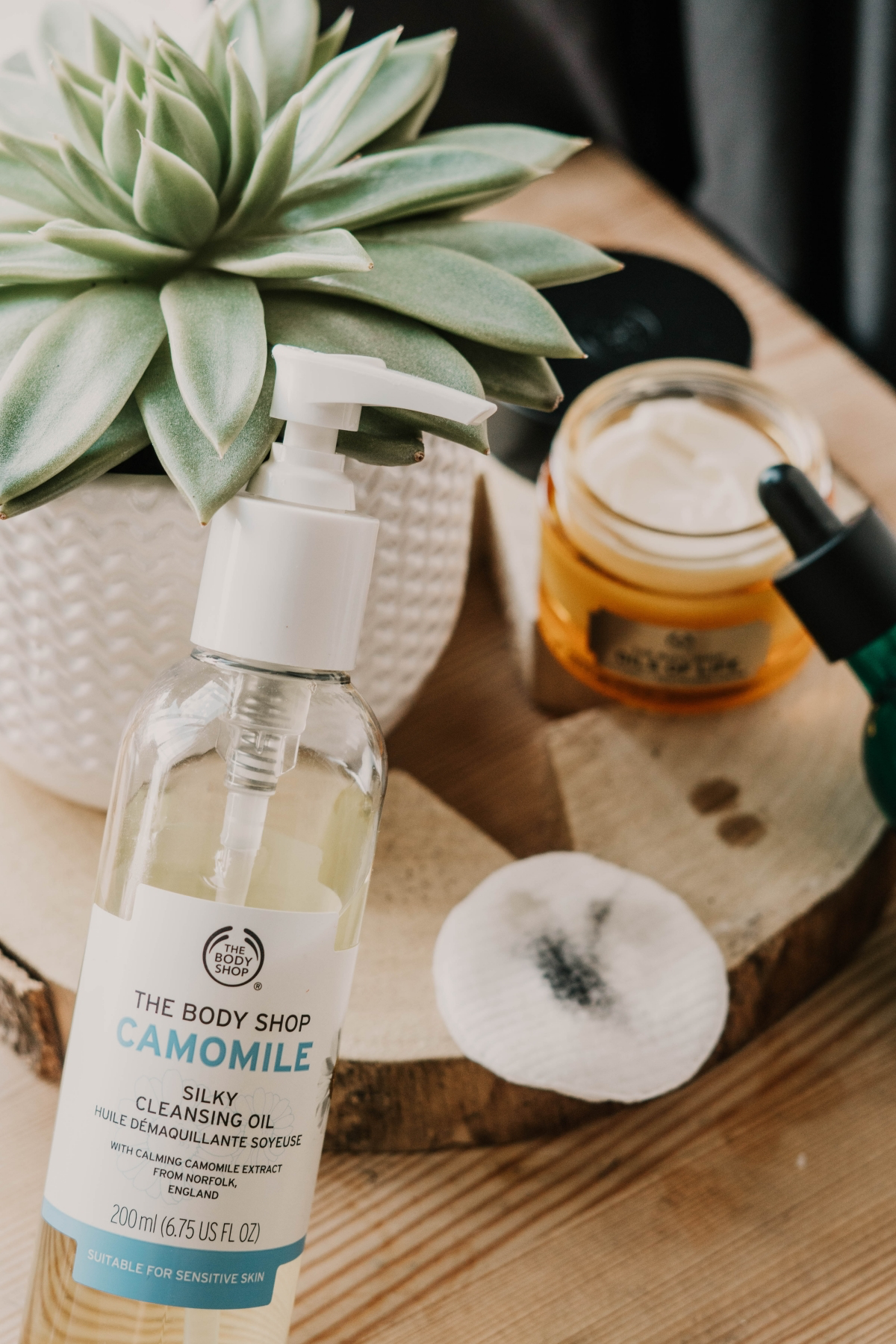 #Sunscreen
You have probably already stocked up on face and body products, but we remind you again – sun protection is the most important thing for summer holidays. So, look for a cream or spray that doesn't weigh your skin down and absorbs quickly, doesn't clog pores, and can be easily wiped off at the end of the day. It is also a good idea to pick up waterproof formulas that will protect you, even in the water. Even if you plan on chasing a sexy tan at the beach, you should still slather on sunscreen to protect your skin from damage and cancer.
Sunscreen is the most important beauty product in your anti-aging arsenal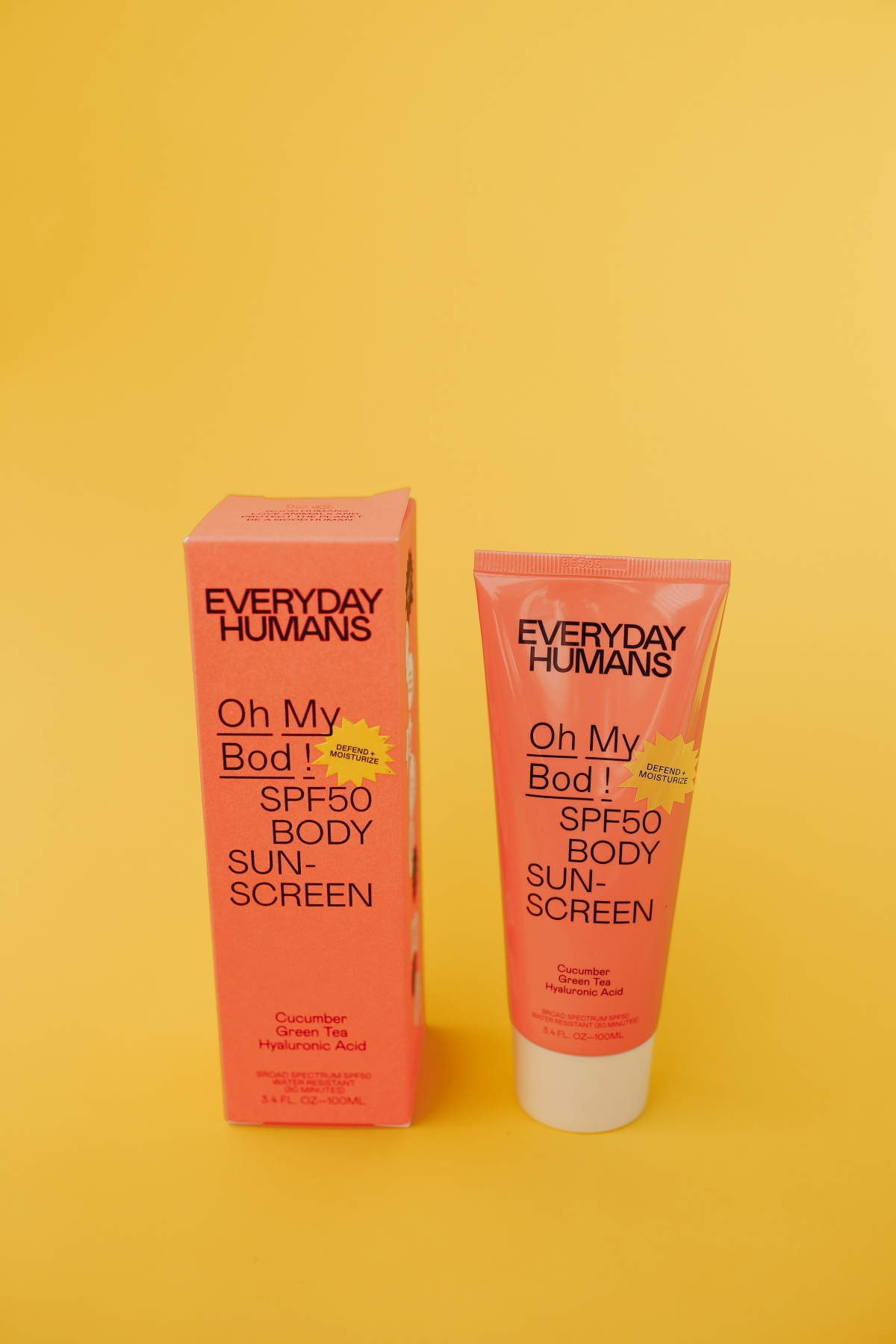 #Face Mist
Feeling like your skin is dry and needs refreshing? Then spritz some moisturizing mist on your face, neck, and hair. That way, you will get the extra hydration you need, even when you are under the scorching sun at the beach. Think of it like a glass of water for your skin!
Choose a facial mist with hydrating ingredients like aloe vera, watermelon, cucumber, and rosewater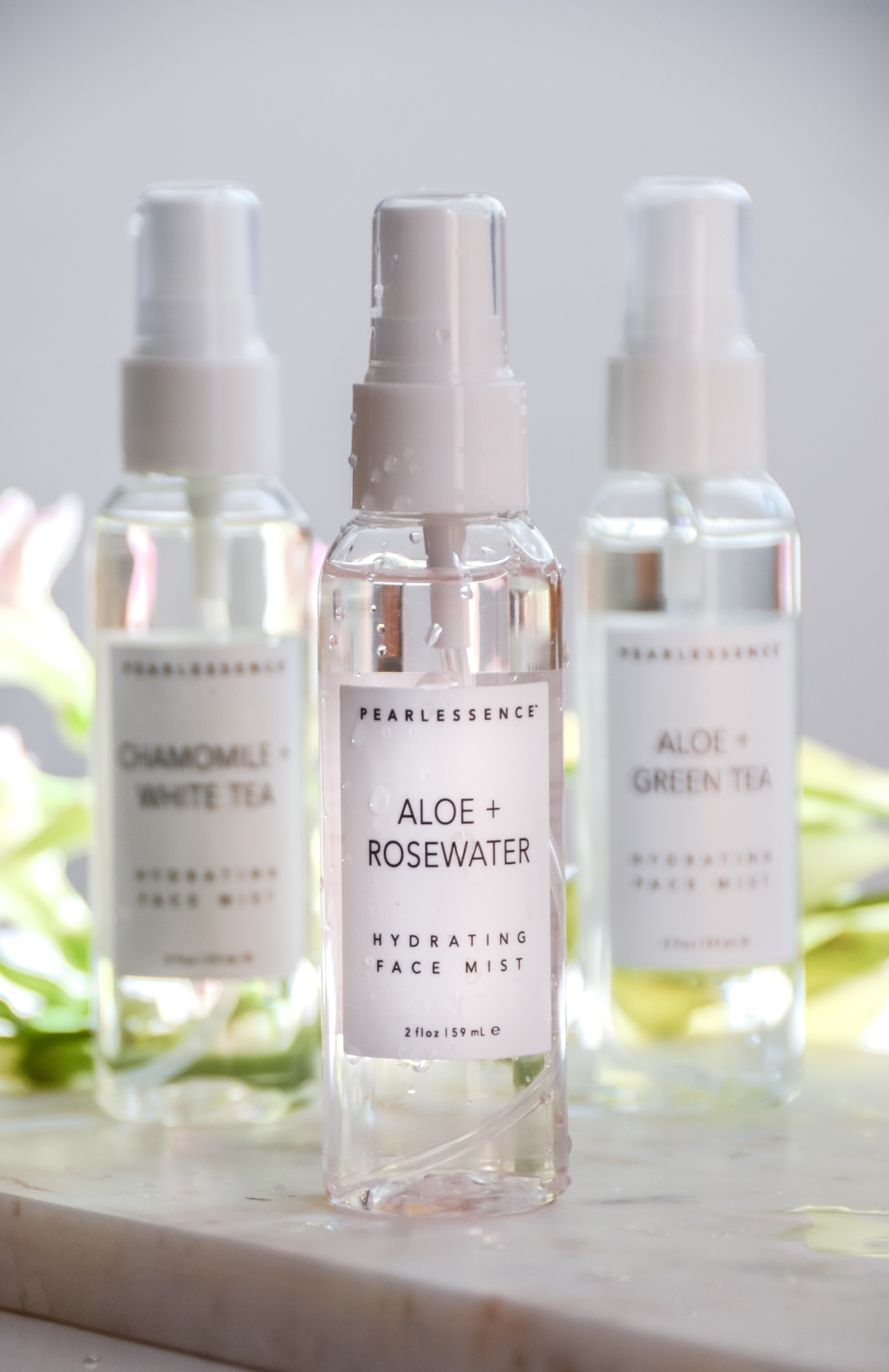 #Makeup Spray
Prevent makeup smudging, cracking, fading and the appearance of fine lines with a setting spray that will keep your look flawless all day long. Whether your makeup is subjected to humid weather with high temperatures or cold and windy conditions, these products are made to help you look like you just left home.
A good makeup spray can lock in your look for hours and hours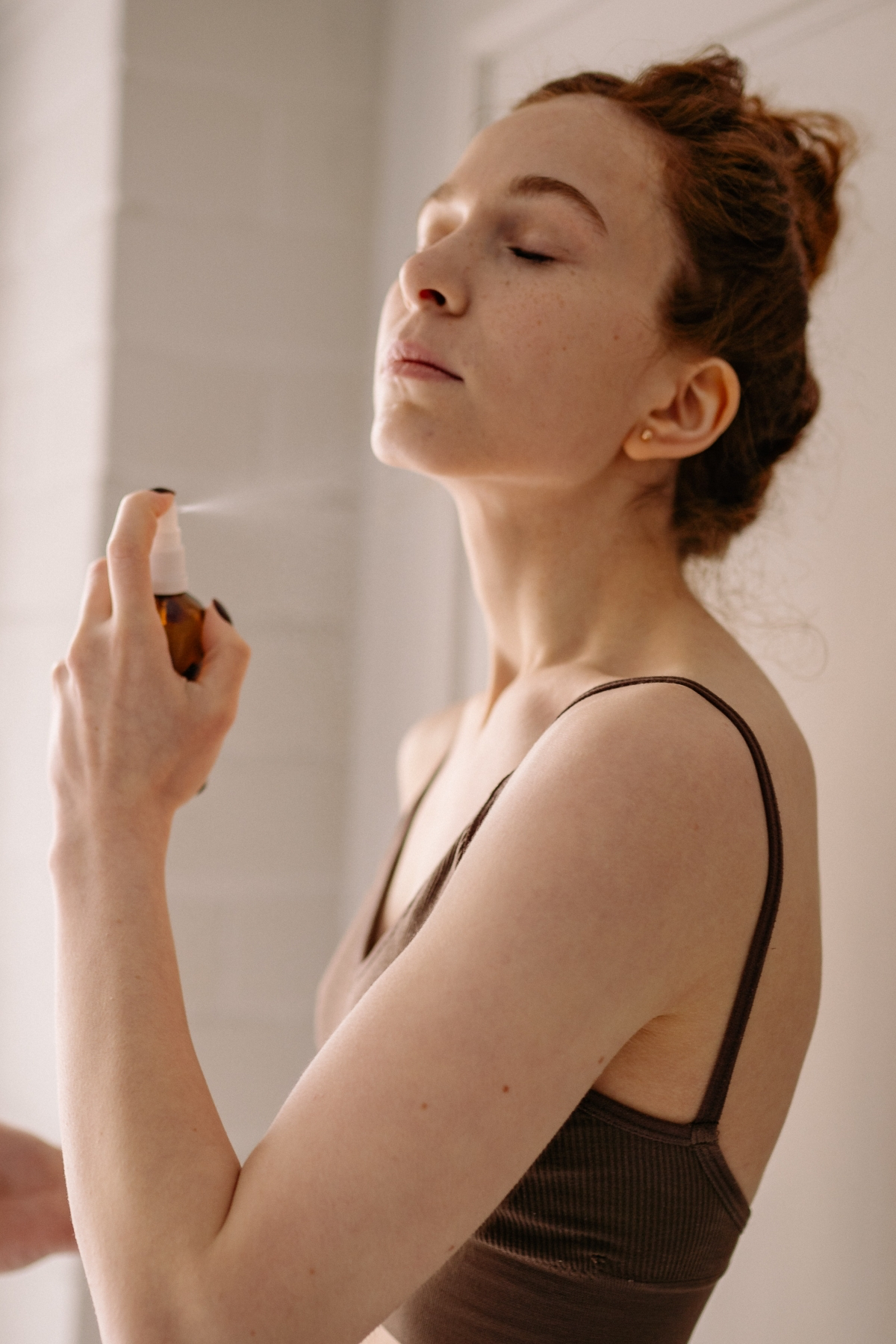 Now you know what products you need in your summer travel beauty bag!

More Articles You Might Like