10 Travel Essentials You Absolutely Need this Summer
If you have a trip coming up, you probably have a little list in your head of the things you want to bring. Also, this list probably gets bigger and bigger the closer you get to the date your vacation starts. And how many times have you found that during your vacation you use less than half of the things you brought? If that often happens to you, we are here to help! In this article, we will go over the travel essentials you absolutely need this summer. That way, you won't forget to bring the necessities, and you won't end up taking with you more things than you will actually need.
Let's explore the travel essentials you absolutely need this summer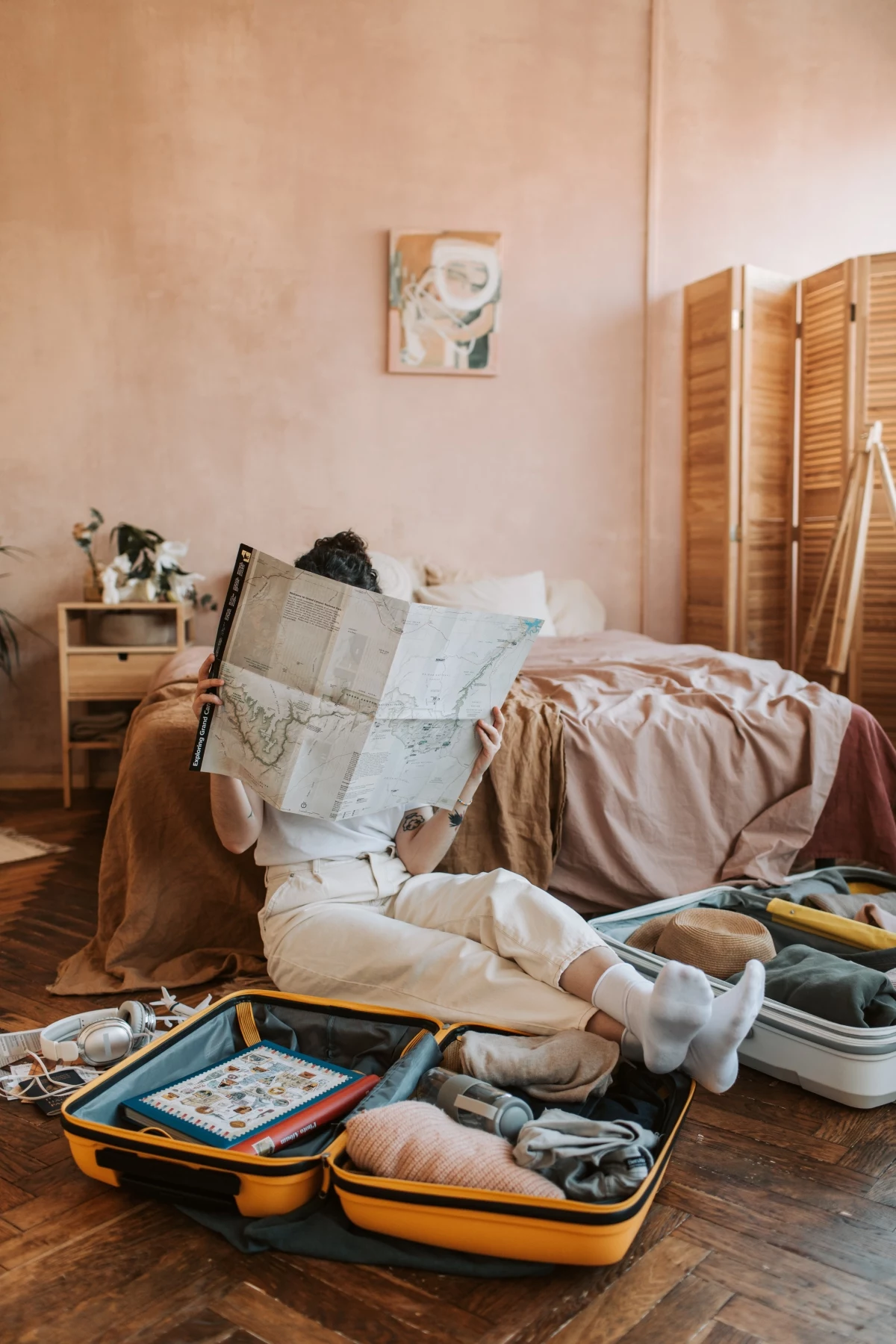 10 Travel Essentials You Absolutely Need this Summer
#Reusable water bottle
Surely a reusable water bottle is a much better option from both a financial and environmental point of view. You can even take several of them – for the whole family. This will save you from constantly buying water and throwing away dozens of plastic bottles. In addition, the moment you pass the security check at the airport, you can fill your bottle with water, and bring it on the plane!
A reusable water bottle is a must, especially for the summer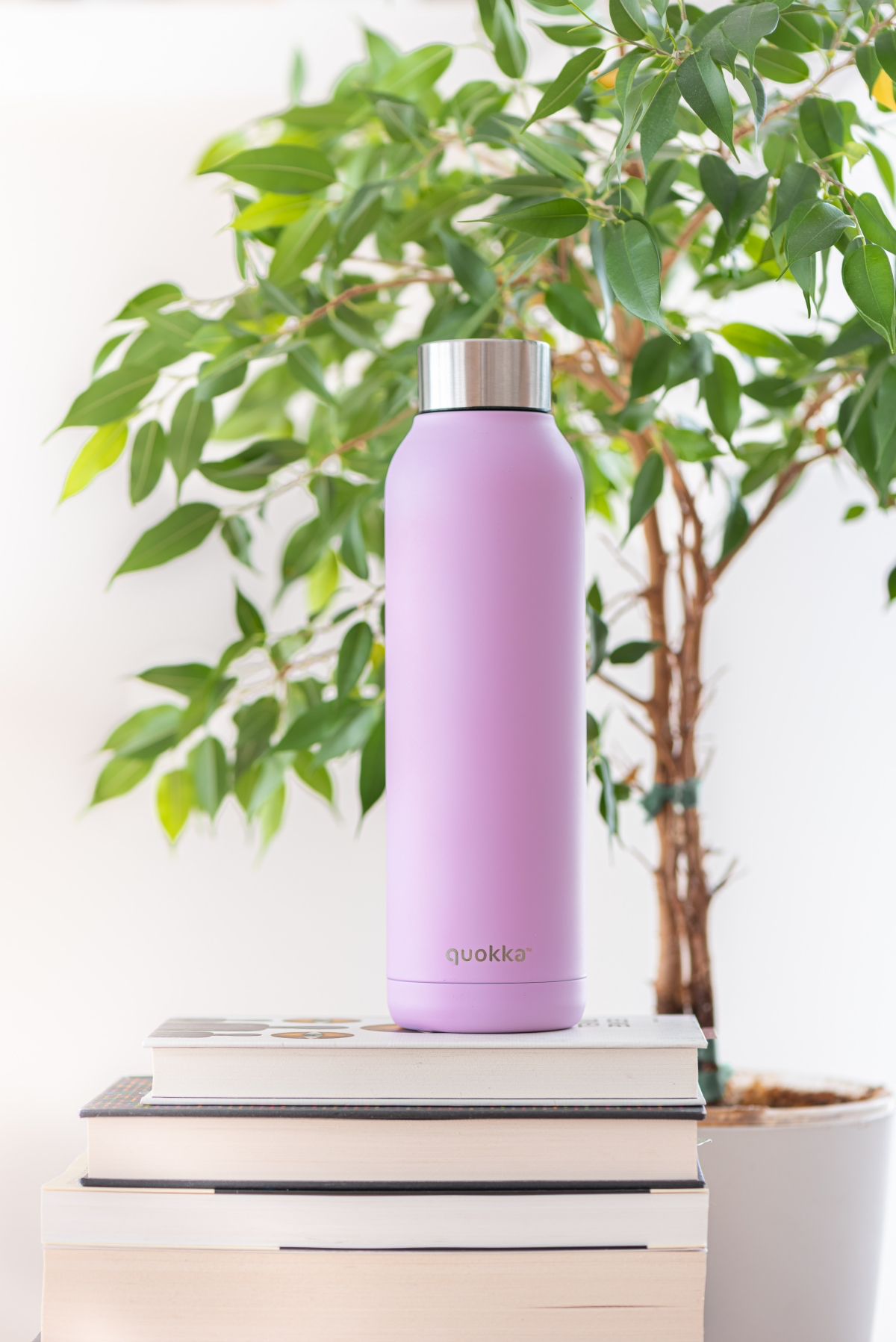 #Multiple swimsuits
Sure, one swimsuit is enough, but you never know if you will need to use a spare. Consider a model in a darker color and a higher waist if the timing of your holiday will coincide with your monthly cycle. In addition, it is good to always have a dry, clean swimsuit to change into after you have been in the water.
Bringing multiple swimsuits is a must for the summer holidays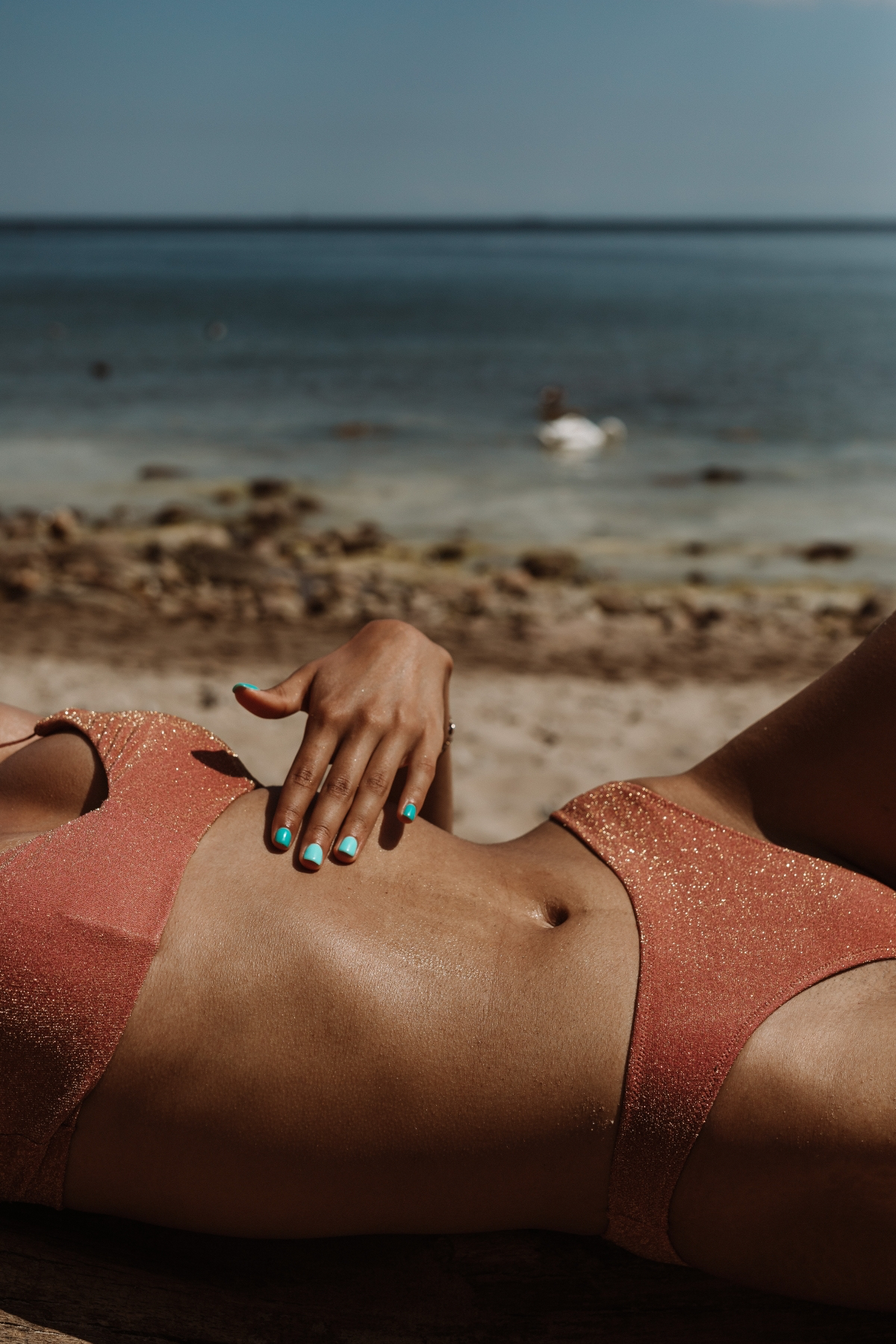 #Dry shampoo
Sometimes, as much as you want to protect your hair when you are on vacation, you need to wash it more often. This can dry it out excessively, and then you end up with split ends and dry strands. That is why you need to take a dry shampoo with you. It will give your hair a nice scent and with its help, you will be able to skip the annoying daily washing.
Washing your hair too often can dry it out extremely in the summer months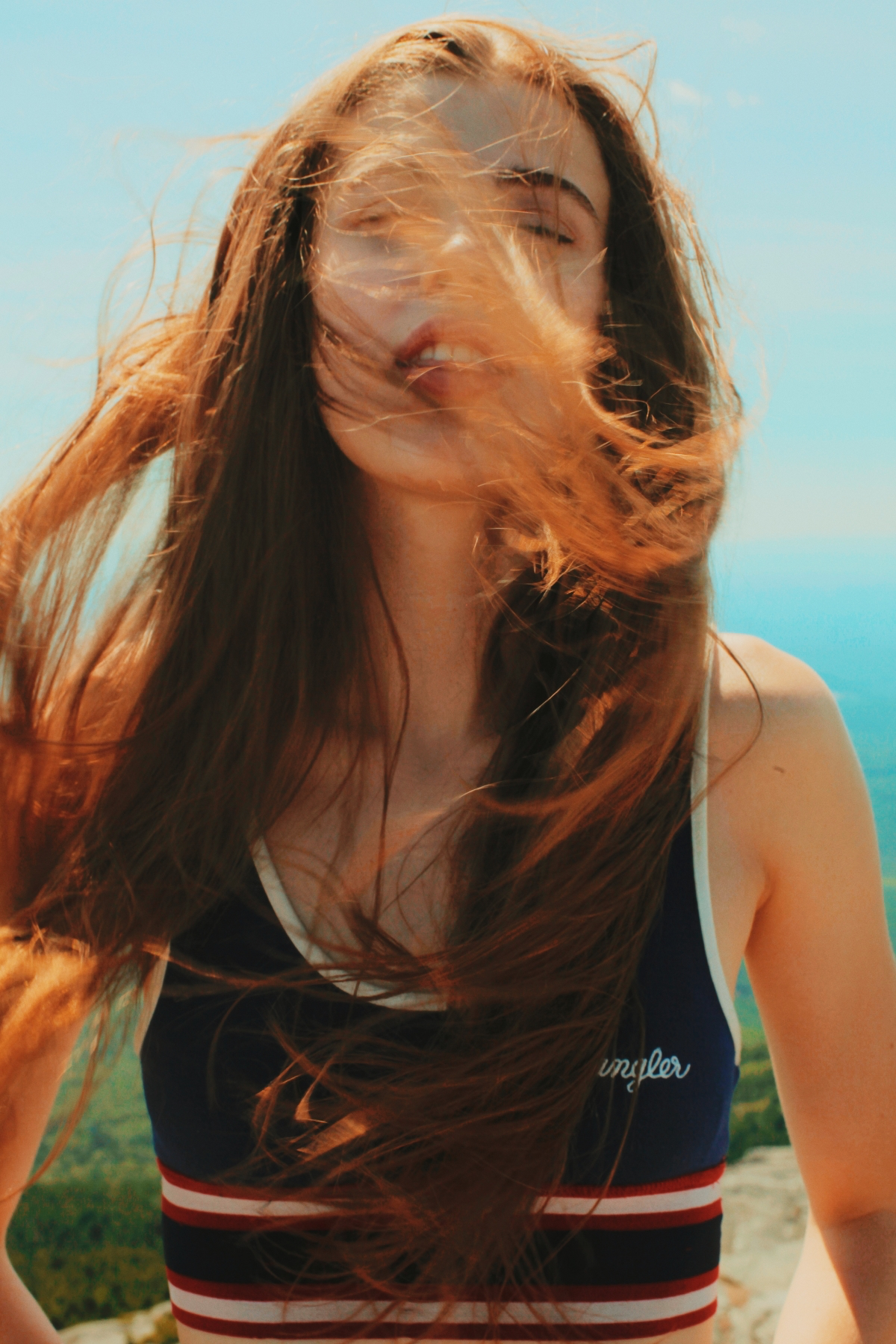 #Wet wipes and disinfectant
Even if you are not travelling with your kids, wet wipes are a must for every type of vacation. You can use them to wipe down a table at the beach, soak up a spilled drink, or just freshen up. A disinfectant will do the trick if you are in a place where you don't have access to running water.
Wet wipes and a disinfectant can save you while you are on the go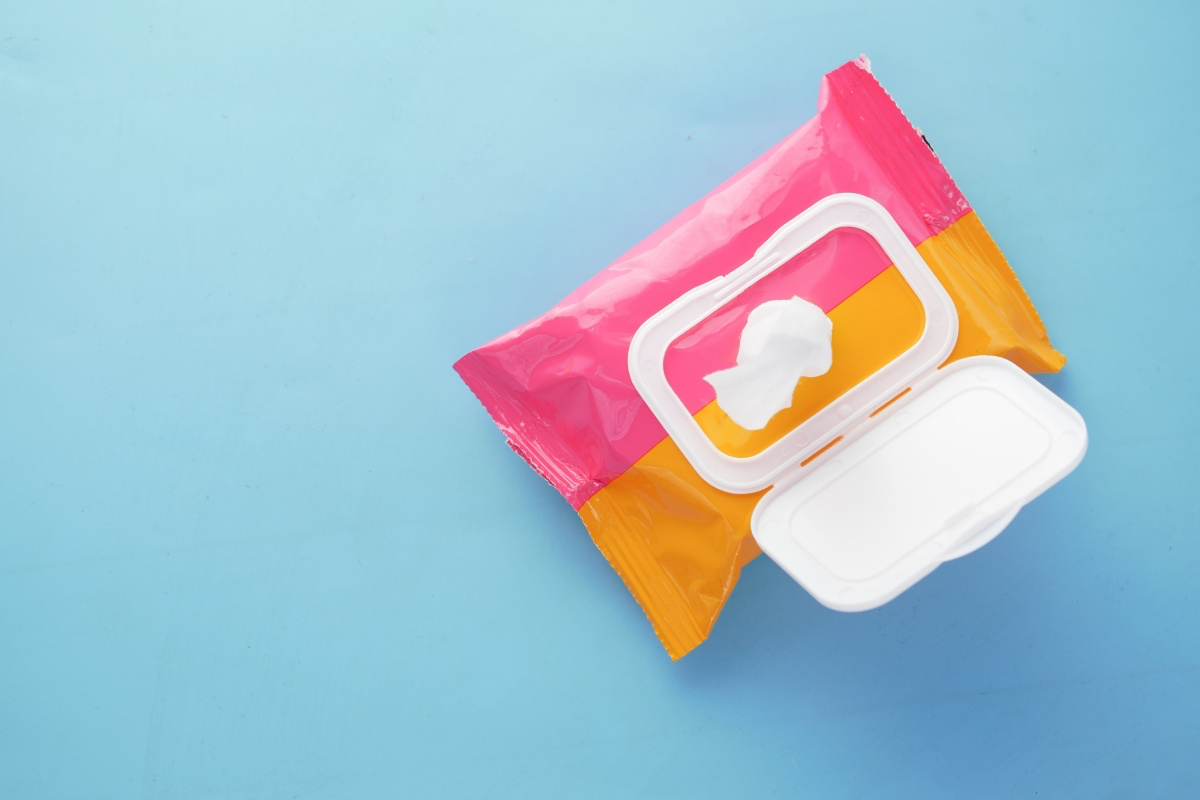 #Eye drops
If your eyes often become red and sensitive, take eye drops with you. The dry air and higher temperatures in hotel rooms and the beach can affect your eyes in a negative way and increase the unpleasant sensations. In addition, if you have allergies, eye drops will be a real lifesaver!
Eye drops will keep your eyes fresh and protect them from irritations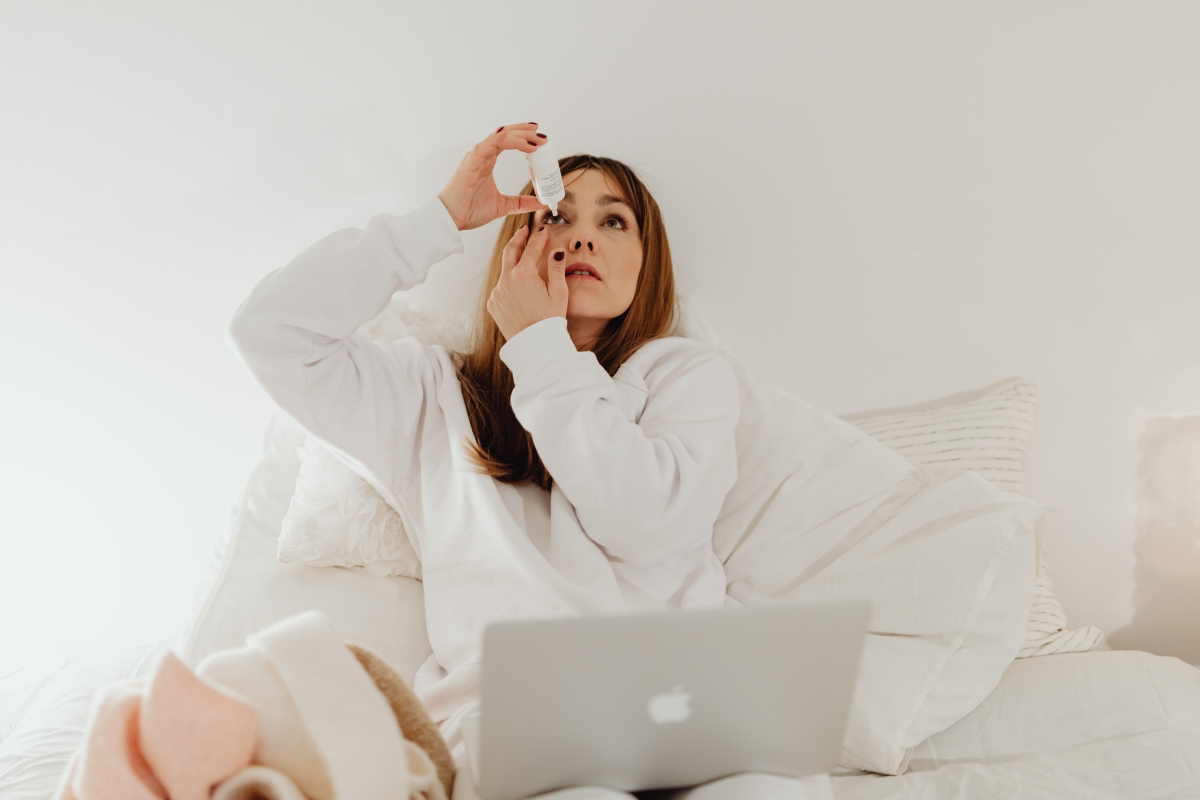 #Warm clothes
Even if you are going to a warm place, always bring outerwear with you – a thin jacket, sweater or thick sweatshirt. The weather around the seaside can sometimes take you by surprise, changing abruptly and even forming storms with strong winds. Plus, you definitely need to have warm clothes to wear if you like to take late night walks on the beach.
Never skip the outerwear, even if you are visiting a warm destination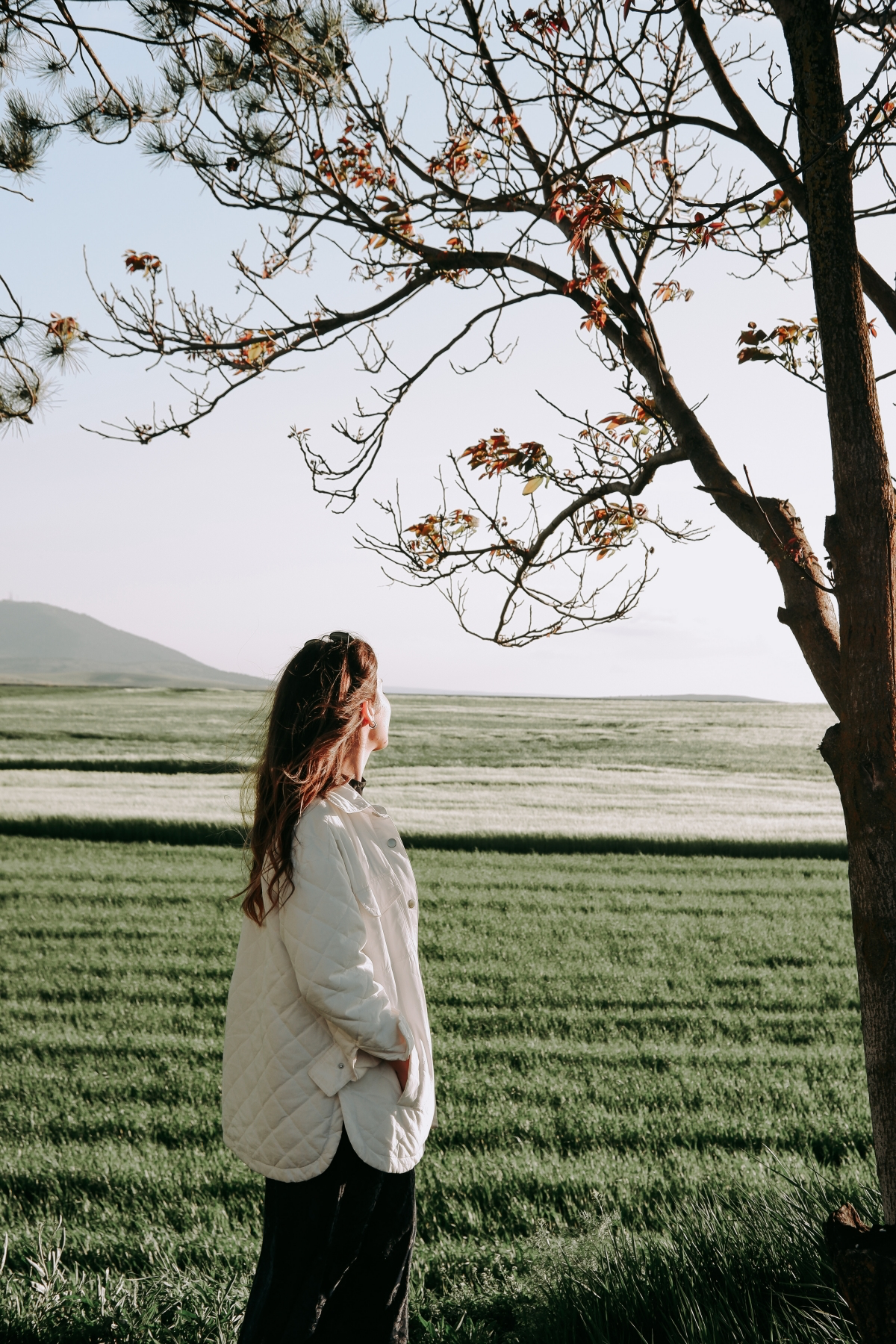 #Something to read
If you are the kind of person who doesn't find time to read, cut back on social media and relax with an interesting read instead. That way, you can get away from all the video content and immerse yourself in the amazing world of books. There is no better place to enjoy a good book than on vacation!
Vacations are the time to read all the books you have been putting off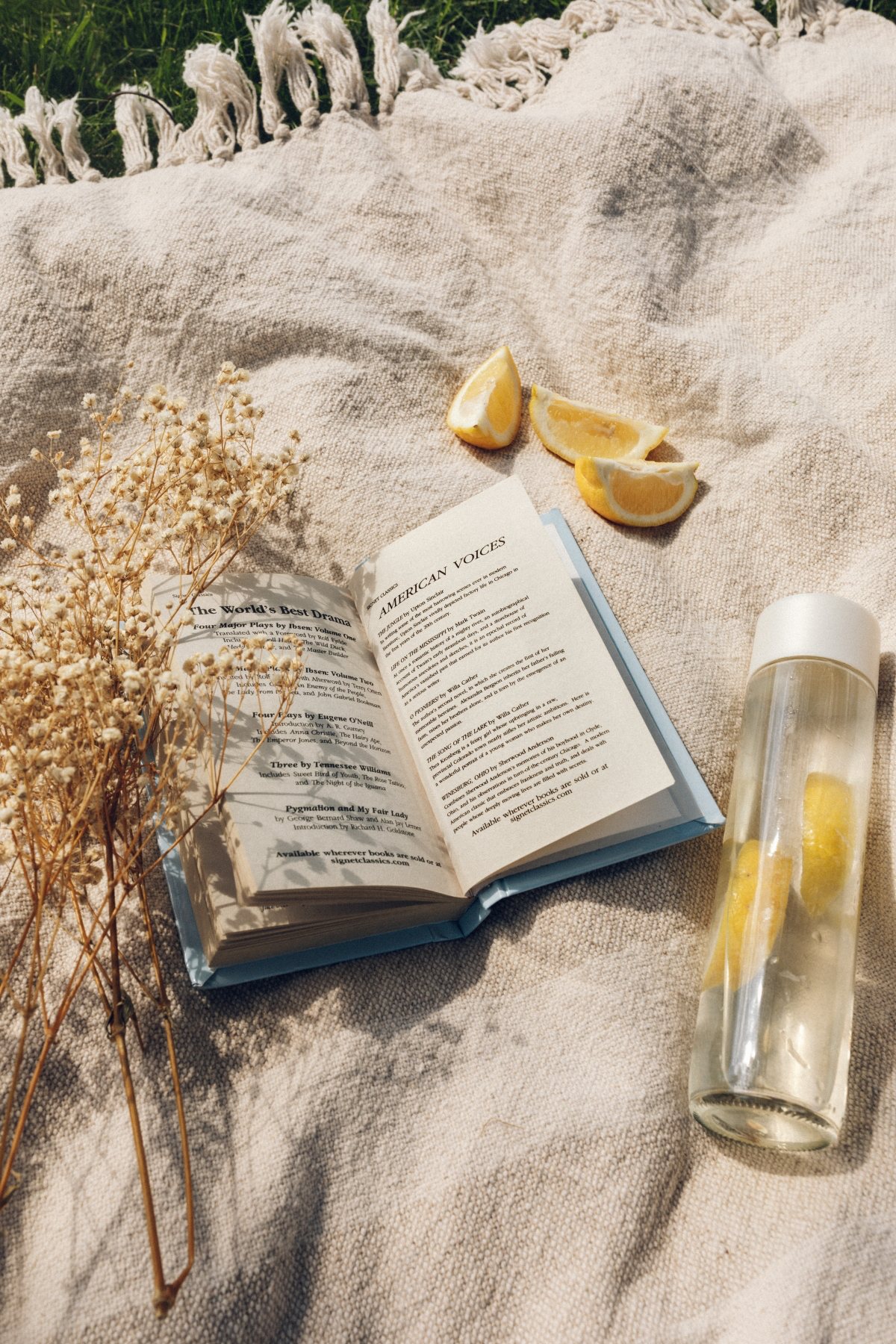 #A tote bag
One of the best travel hacks is to bring a tote or a mesh bag with you. This bag can save you in so many situations! You can use it for grocery shopping, during walks, on the beach, for luggage, and so many more. The truth is, you never know exactly when you are going to need an extra bag, but you surely will!
An extra tote bag can be a true lifesaver while you are on vacation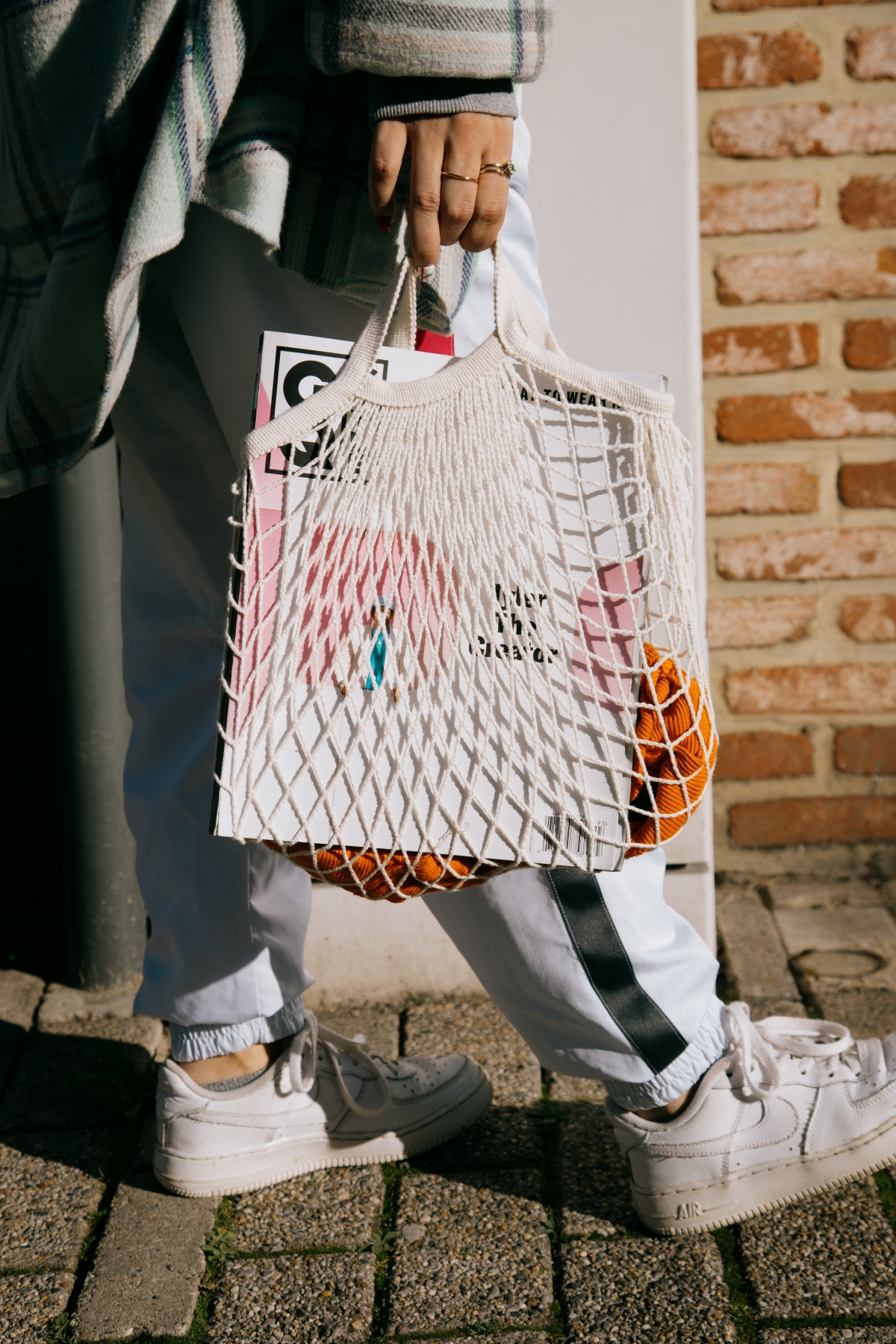 #Sleepwear
Wherever you go, make sure to take your favorite nightgown or pajamas with you. This will save you all the wondering regarding what to sleep in every night. Plus, if you are with friends, you don't want anyone to accidentally see you naked or in your underwear.
Many of us forget to bring pajamas, but they are a must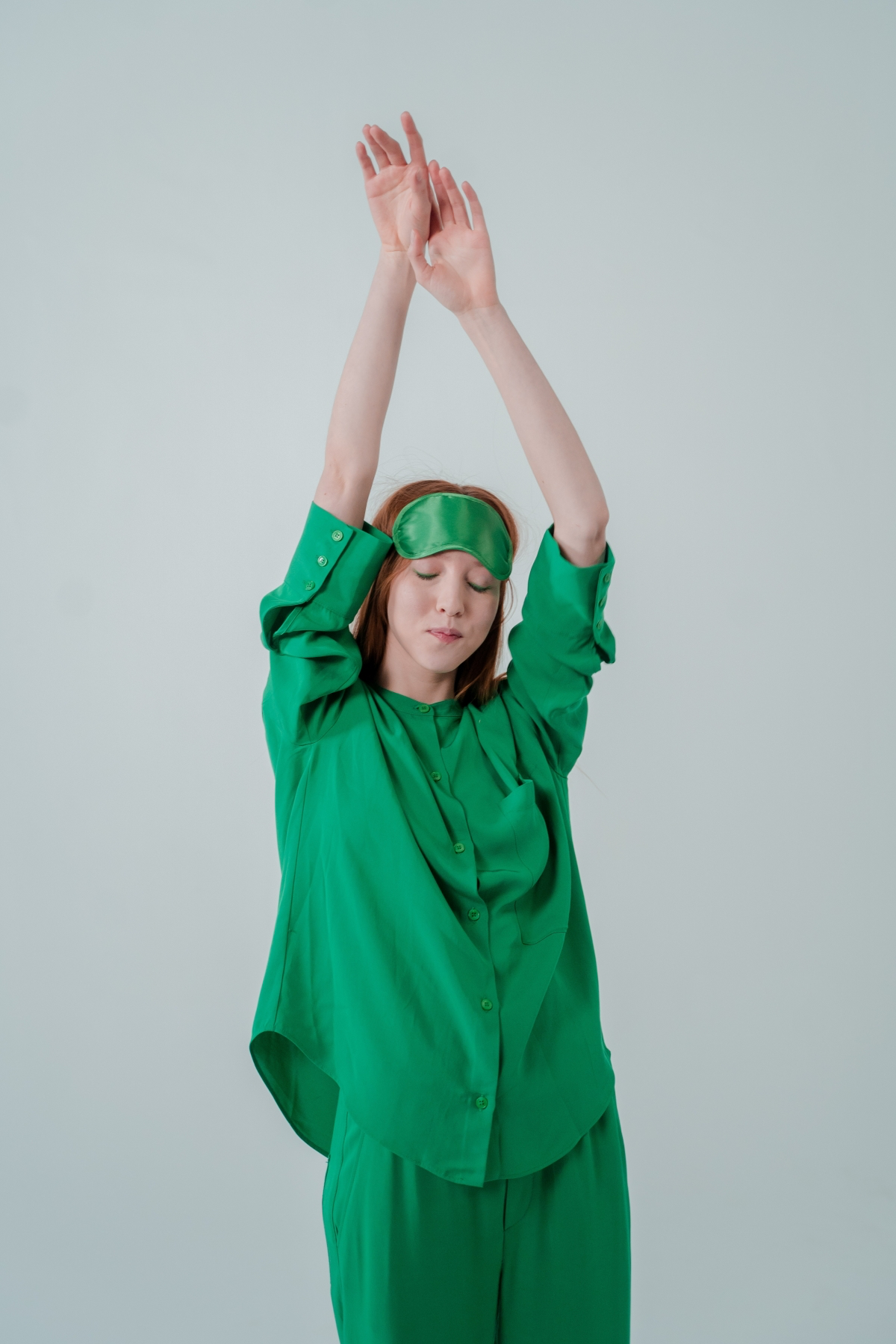 #Hair care
We certainly hope you do not forget your sunscreen before your vacation, but we also advise you to take special care of your hair. There are products on the market with UV protection that will protect it from excessive drying and the adverse effects of the sun and salt water. In addition, conditioners and hair masks can save your hair after a long day on the beach! Take a look at our guide to see how to protect your hair from sun damage!
Hair care is a necessity in the summer, when the conditions are drying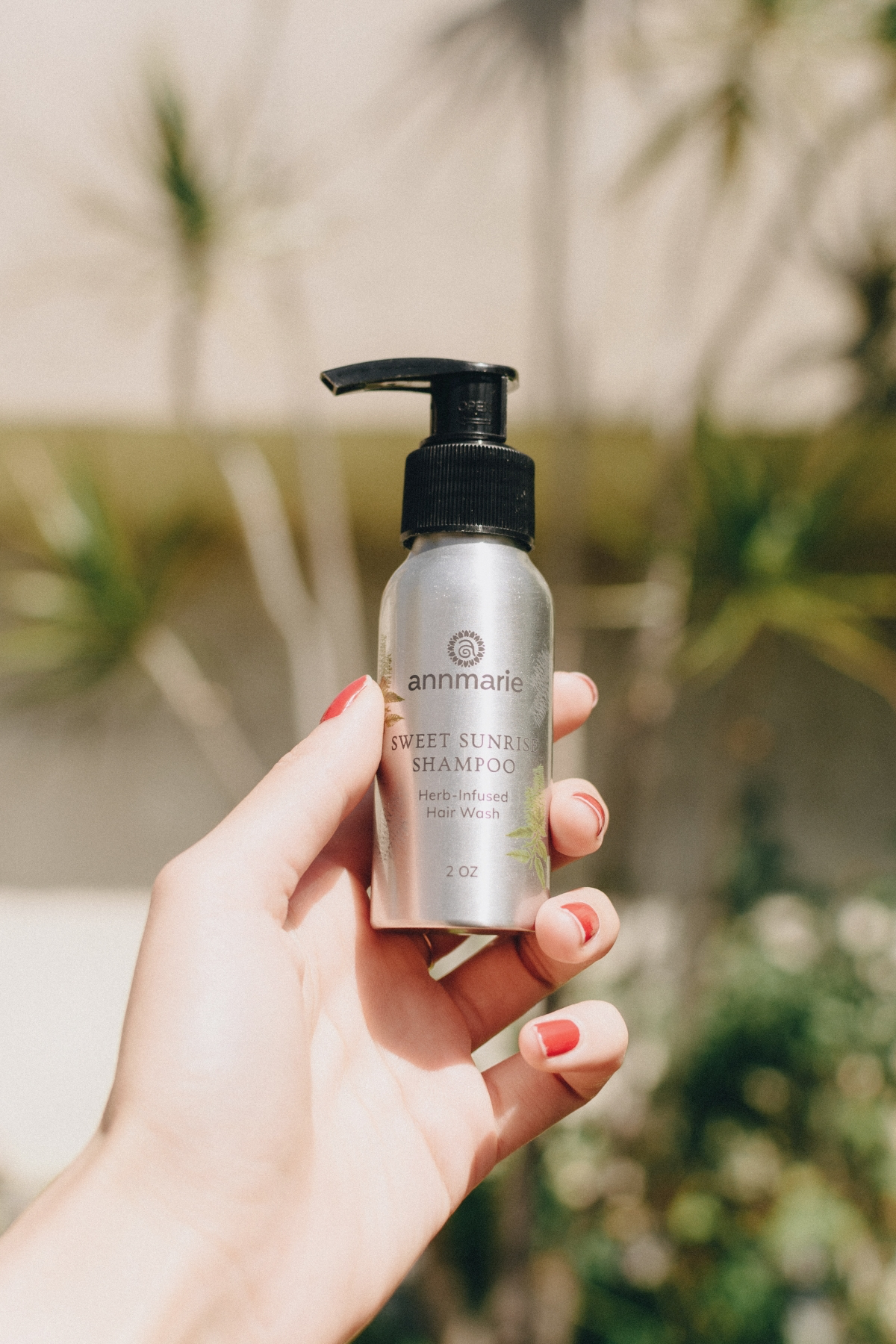 Summer is the time to explore and get out of your comfort zone! So, pack all the necessary items, and enjoy a stress-free holiday filled with new memories and experiences. Remember to plan everything ahead and always the check the weather before you depart for your destination. Happy travelling!
Now you have all the travel essentials you will need for this summer!

More Articles You Might Like