Maximizing Your Luggage: How to Pack for the Holidays with Ease
The holiday season is officially here! Whether you are travelling to a tropical paradise or going to see relatives abroad, effective packing is critical to ensuring a stress-free and joyful trip. However, with so many items on your agenda, deciding what to pack and how to squeeze it all into your suitcase may be difficult. You feel like you are overpacking, but also forgetting something at the same time! Well, if that is the case for you, do not worry! We will teach you how to master the art of packing for the holidays with ease, maximizing your luggage space and leaving no necessities behind. No matter if you are an avid traveler who loves to explore, or someone who travels only for work, these tips will surely help you become better at packing! So, without further ado, here are our best tips for maximizing your luggage space:
Let's explore the ways to maximize your luggage space, and enjoy a stress-free vacation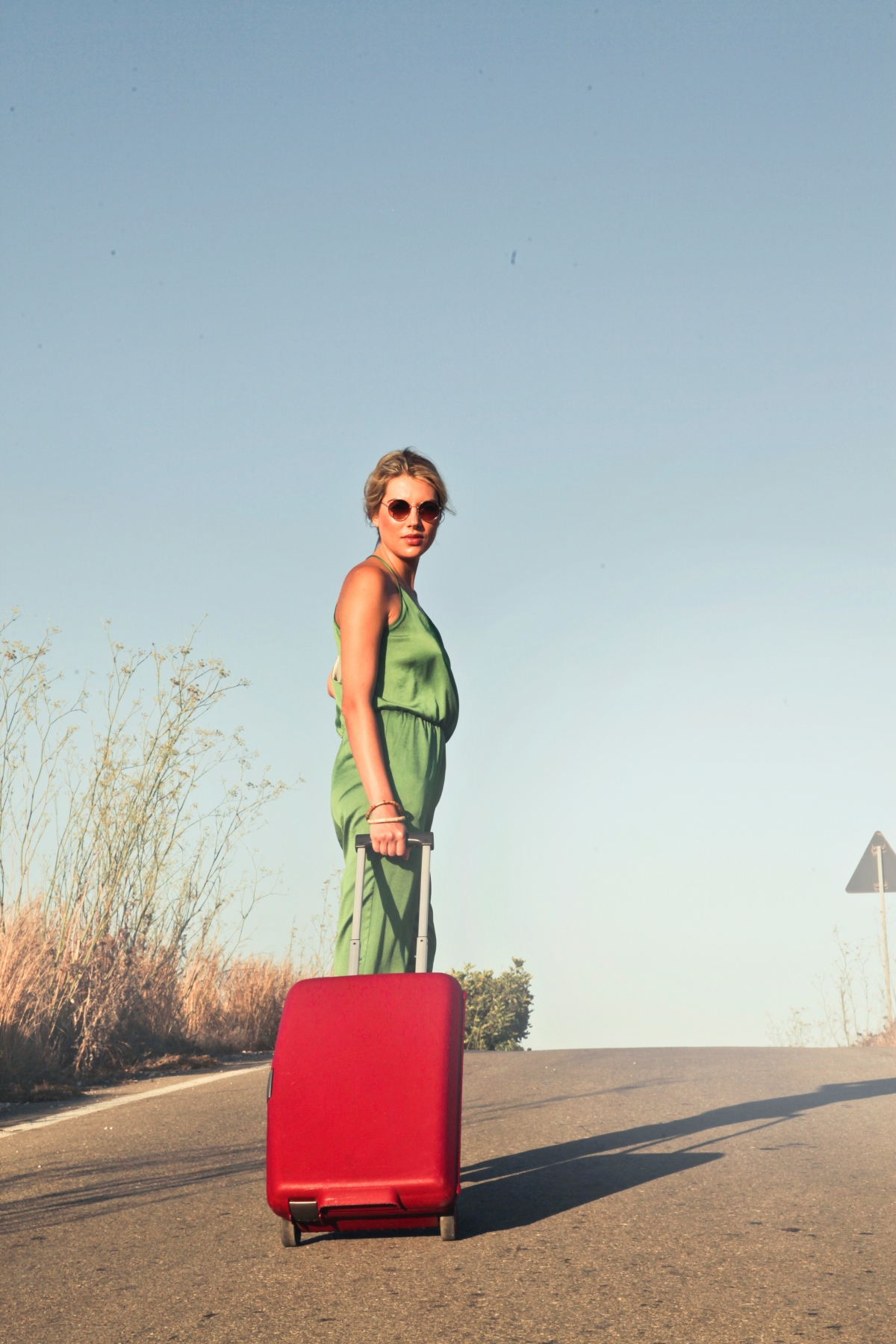 Maximizing Your Luggage: How to Pack for the Holidays with Ease
#Versitility
Effective luggage packing for a vacation requires a good selection of a variety of wardrobe items. Try to start preparing in advance for the long-awaited trip, so you can consider everything you want to bring. Instead of piling up numerous clothes, it is better to bet on your favorite clothing items and the good combinations of colors and styles. This will allow you to create the most outfits with less luggage. Choose clothes that can be combined in different ways and adapted to different situations. For example, a dress or skirt can be worn on its own during the day and teamed with a jacket or scarf in the evening. Try to be smart, and definitely do not bring any items you are unsure of! Chances are you are not going to need them.
The most important thing is to bring versatile clothing pieces that you love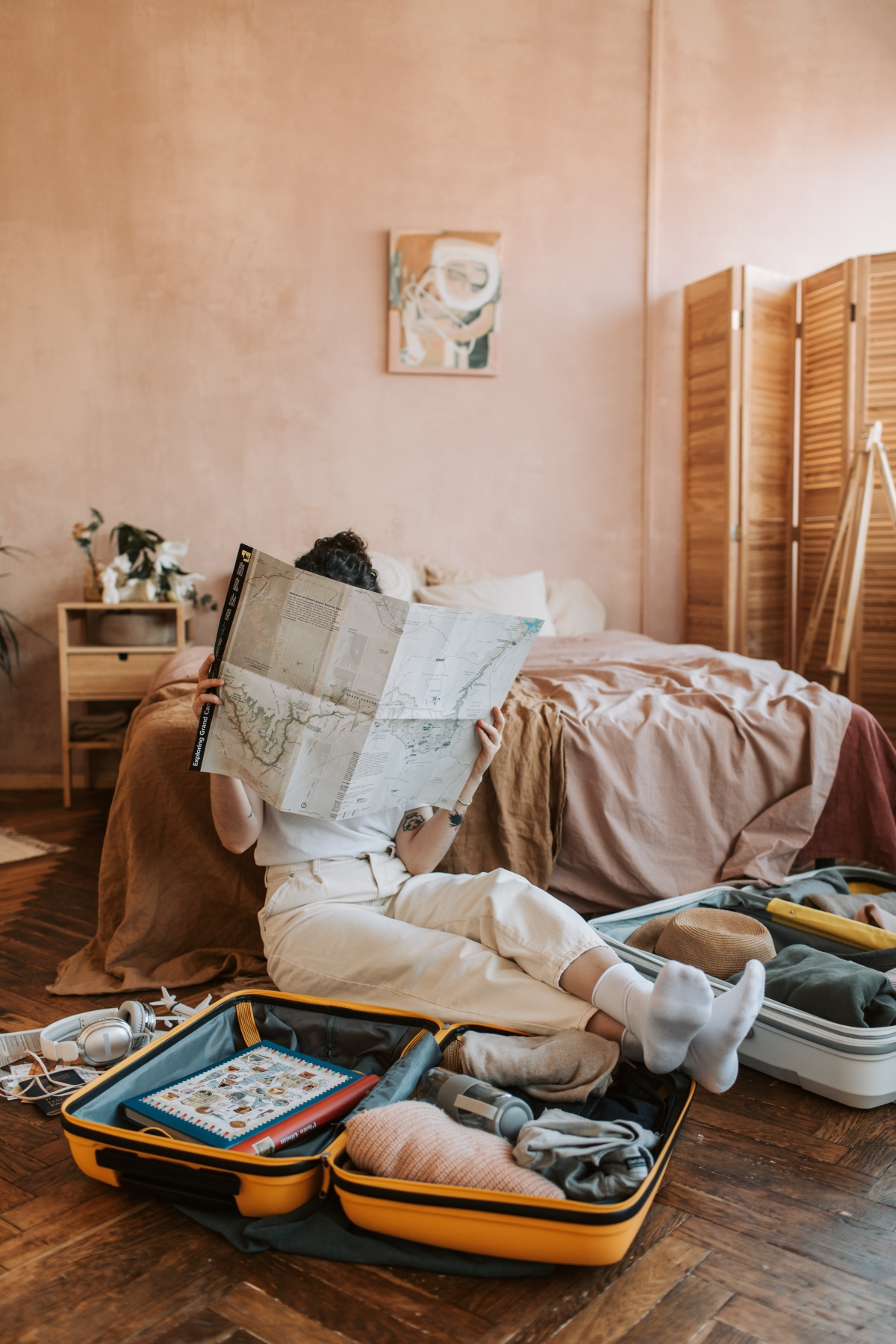 #Matching Colors
The choice of colors is also an important aspect you need to take into account when packing effectively. Take a look at your wardrobe and identify the main colors you wear most often. Choose clothes that go well with these colors and can be combined with each other. For example, do not bring an electric green dress if you have nothing else to combine it with. You probably won't end up wearing it, and instead of this dress you could have bought something more practical!
Do not bring colors that do not match together if you want to maximize space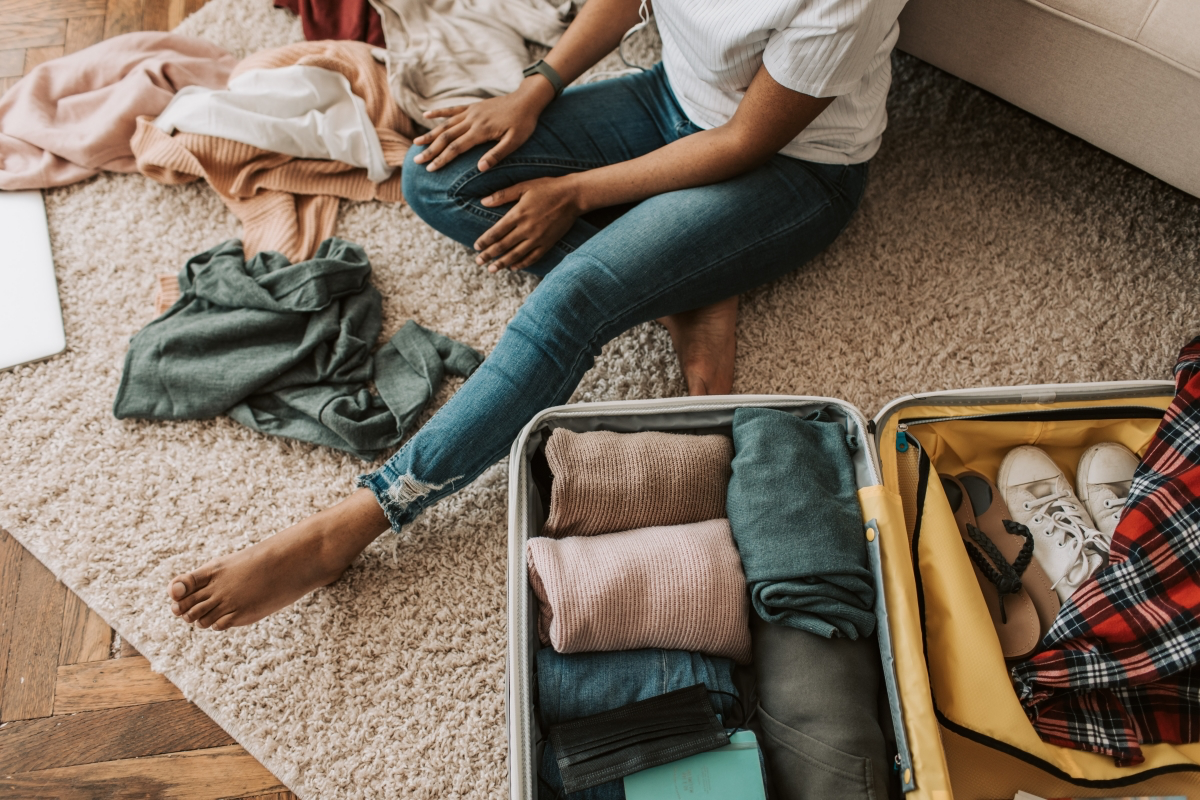 #Accessories
Making the most of your accessories is another useful tip for packing effectively for a vacation. Accessories can change and complement the look of your clothes without taking up much space in your suitcase. So, choose a few key accessories, such as belts, jewelry, sunglasses, and bags that can be paired with different outfits. These will allow you to change up your look and create a variety of styles without wearing a lot of clothes. And, let's be real, nothing completes an outfit better than the right type of jewelry!
Choosing the right accessories can create a lot more fashionable vacation looks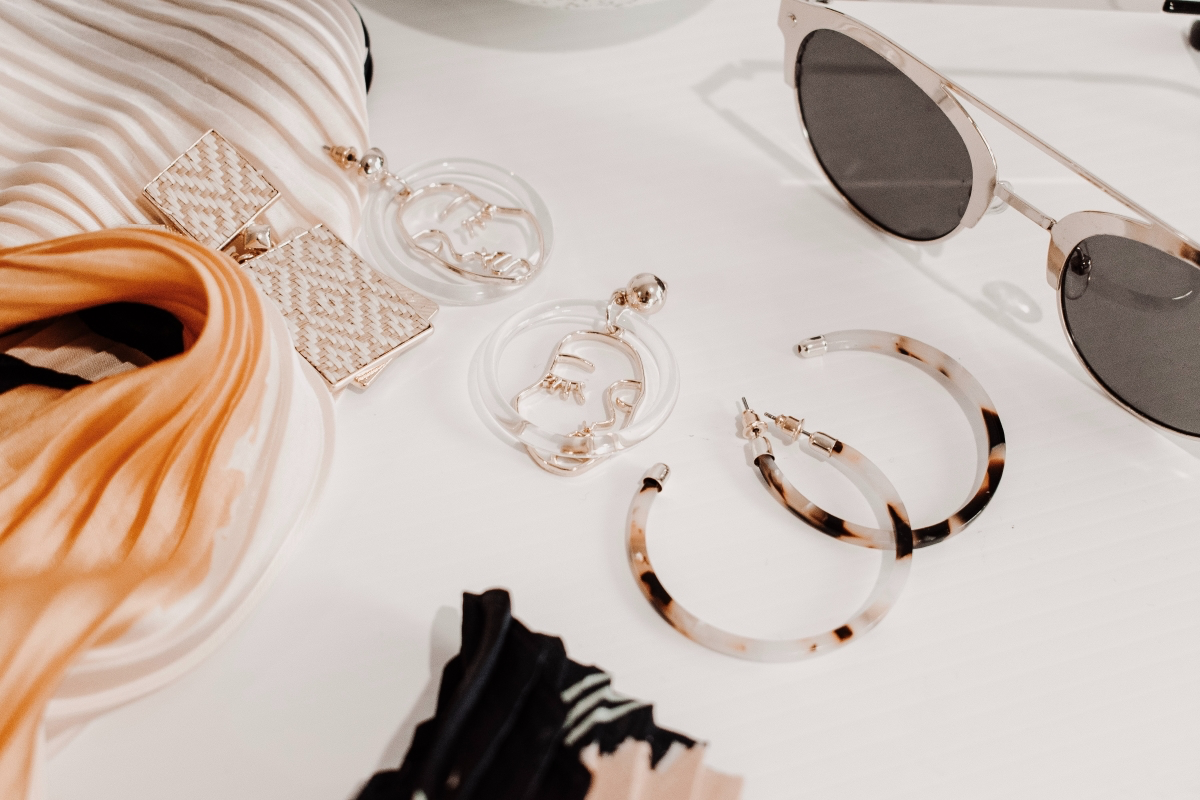 #Travel Sizes
Using travel size toiletries is another useful tip for easy packing. Instead of carrying around entire bottles of shampoos, conditioners and other hair and body care products, purchase small bottles and containers. Then transfer the amount of products you need to use in the containers, and voilà! Not only will this save space in your suitcase, but it will also allow you to carry only the amount of products you need without carrying excess product. Plus, if you are travelling with only one bag, you surely cannot bring big bottles of shampoo!
Buy travel sized containers and place your favorite products inside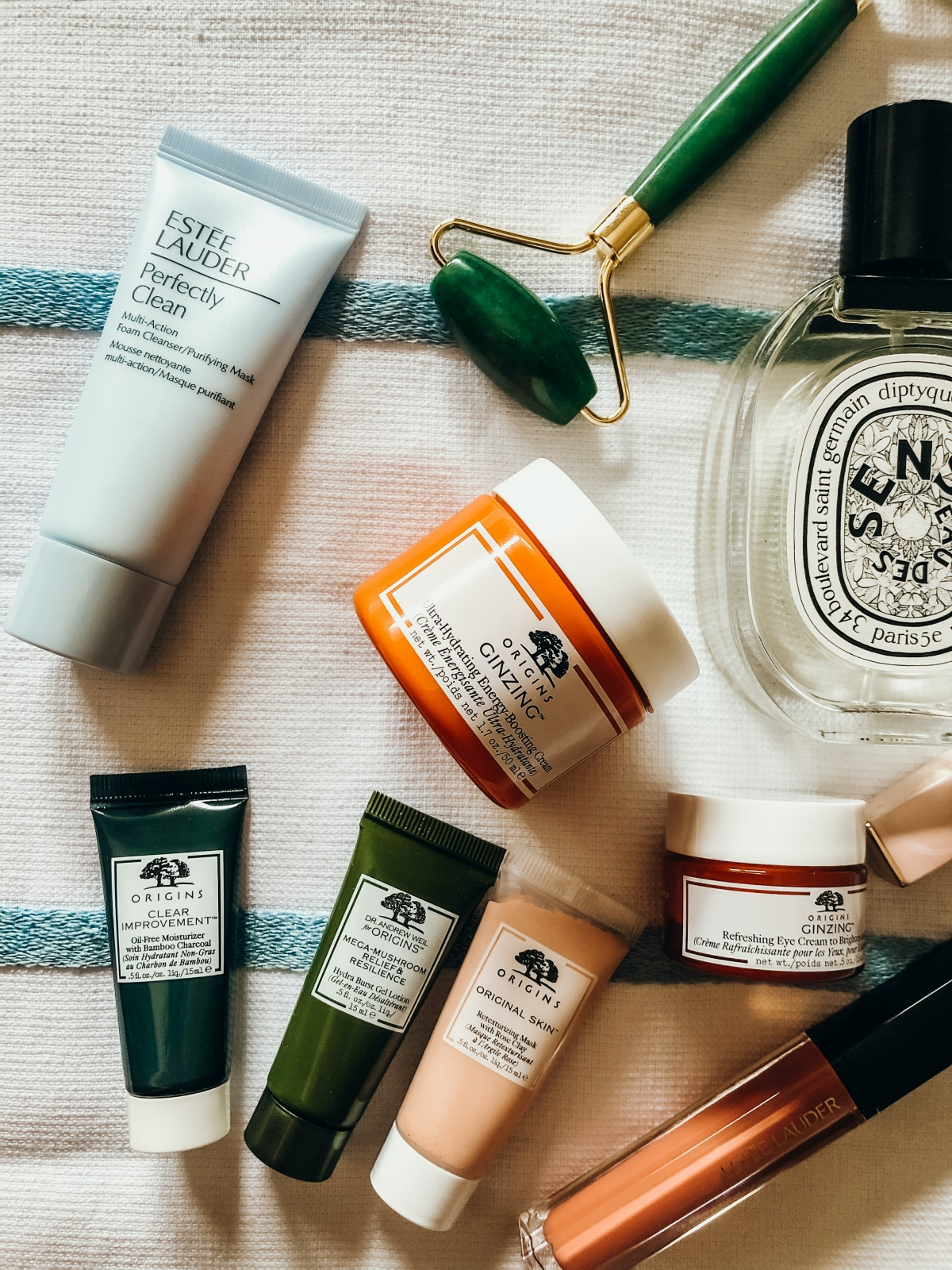 #Rolling Packing Method
Rolling clothes is another useful trick for saving space in your suitcase. Not only will this reduce the space taken up, but it will also prevent your clothes from getting crushed and creased during the trip. You can also make use of vacuum bags that will help you fit even more clothes in your suitcase. This packing method is especially useful when you are traveling with limited space in your suitcase, or when you want to make sure your clothes stay clean and organized throughout the trip.
The rolling method is a true lifesaver if you want to travel light 
By packing your belongings smartly and focusing on the essentials, you can ensure a stress-free and enjoyable vacation. We hope you enjoyed these luggage maximizing tips and tricks!
Now you know why maximizing your luggage is so important for a stress-free trip!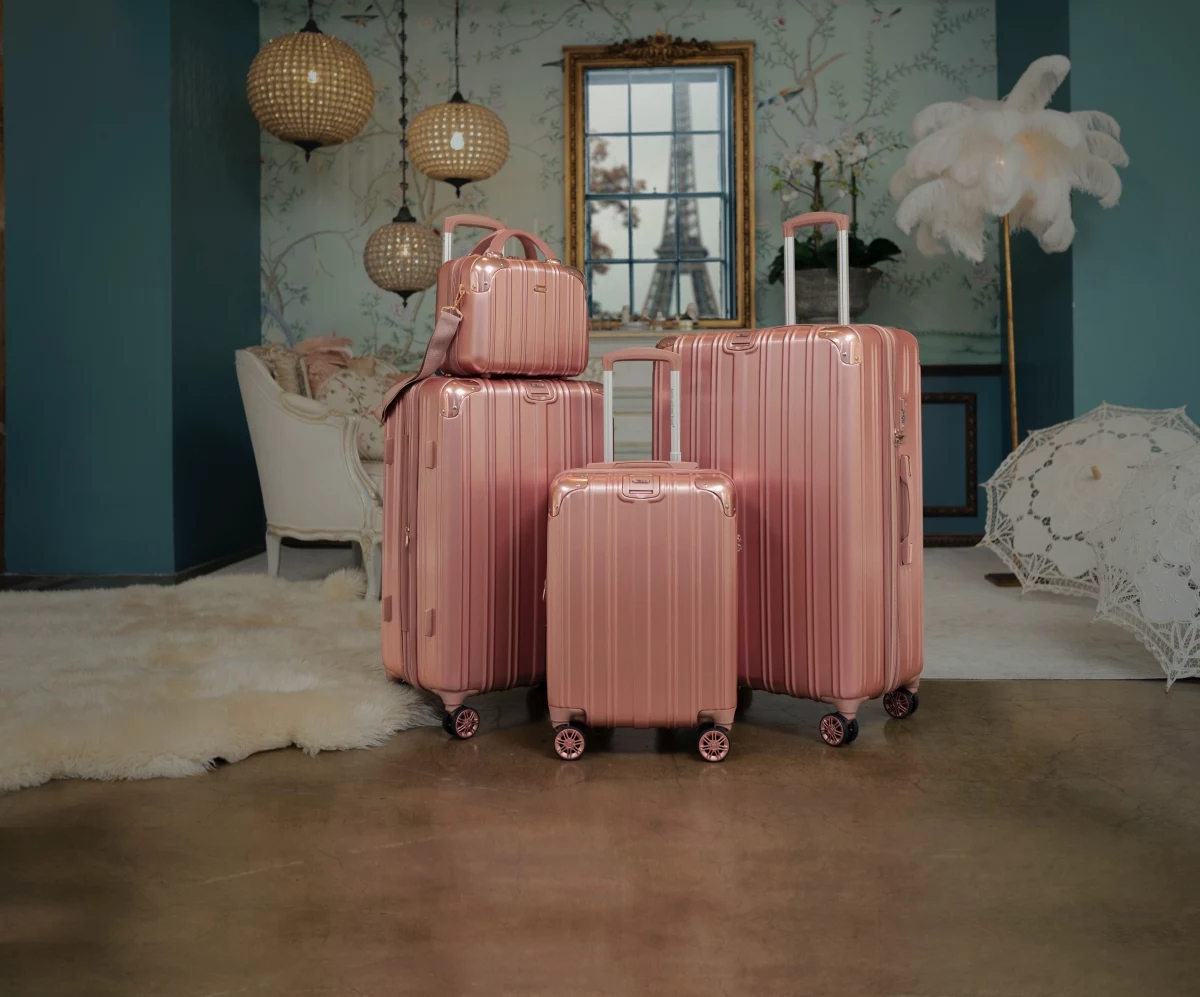 More Articles You Might Like