Sunscreen Selection 101: How to Pick the Best Sunscreen for You
The best sunscreen for our skin is the one we will use every day. No matter what the season, and especially in the summer, our skin needs gentle care to nourish it but also to offer it a broad spectrum of protection from UVA and UVB rays. This will reduce the risk of stubborn pigment spots, premature skin aging, skin damage, but also the development of skin cancer. With so many options available on the market, it can be hard to find the right sunscreen. Everyone's skin is different, so it is crucial to find the products that will work in its best interest. In this article, we will show you how to pick the best type of sunscreen for you, so that you are protected and nourished all summer long. Protecting your skin is crucial, so read carefully, and take some notes!
We will show you how to pick the best sunscreen for you and your skin's needs
Sunscreen Selection 101: How to Pick the Best Sunscreen for You
The first and most important thing is to be able to determine what type your skin is – sensitive, acne-prone, combination, dry, etc. Want to know what else is important when choosing a sunscreen? Check out a few more recommendations for beautiful and healthy skin, not only in summer, below:
Here are our best suggestion for picking the best sunscreen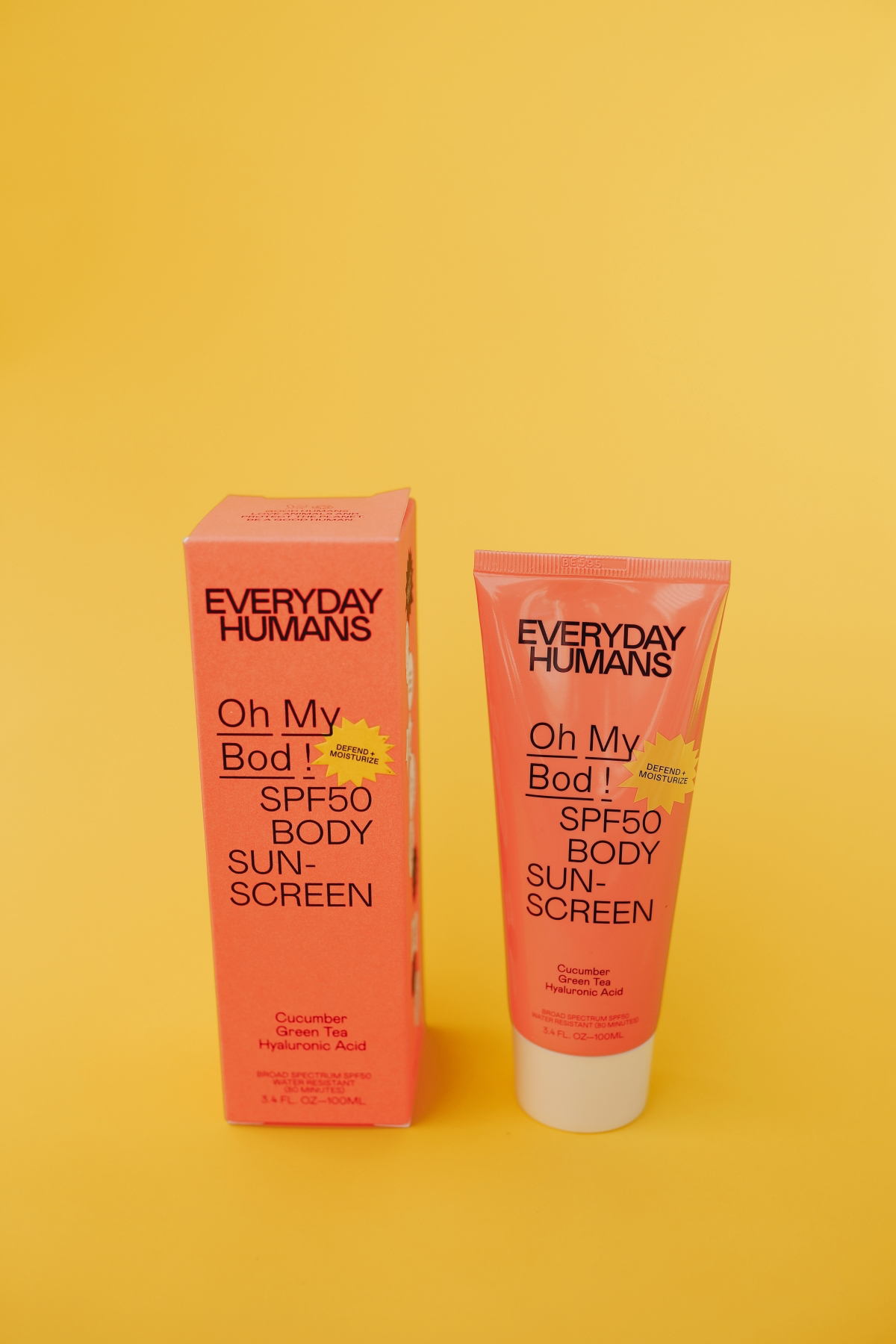 #SPF (Sun Protection Factor)
SPF is primarily a measure of how much UVB light a sunscreen can filter. Using a sunscreen with an SPF of at least 15 will help protect you from daily UV exposure. However, most dermatologists recommend using an SPF of at least 30 because it blocks about 97 percent of UVB rays (SPF 15 can only block 93 percent of UV rays). If you want to be extra safe and protected, then opt for an SPF of at least 50. This is a great option for people who are prone to hyperpigmentation.
Quick Tip: People often forget to protect their lips, but you need to apply a lip balm that contains SPF.
SPF is primarily a measure of how much UVB light a sunscreen can filter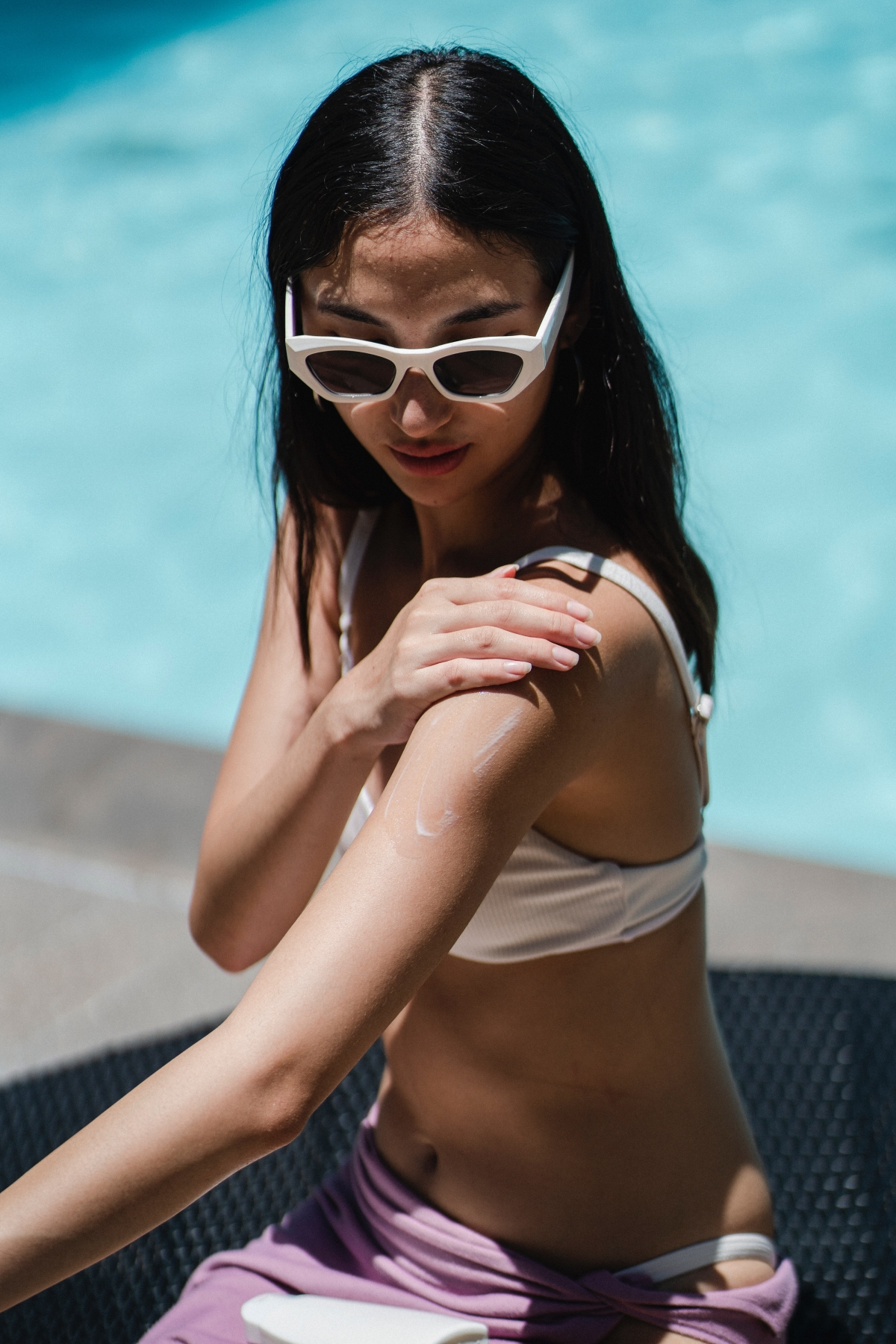 #Sunscreen formula
Sunscreen formula usually refers to the texture of the product and affects how it feels and looks on the skin after application. There are three common sunscreen formulas available on the market. While each of these formulas has its benefits, they can all offer sun protection if used properly. It all depends on your personal preference at the end of the day, and which formula you find easier to apply. Let's explore the main characteristics of each formula:
There are three common sunscreen formulas – spray, lotion, and stick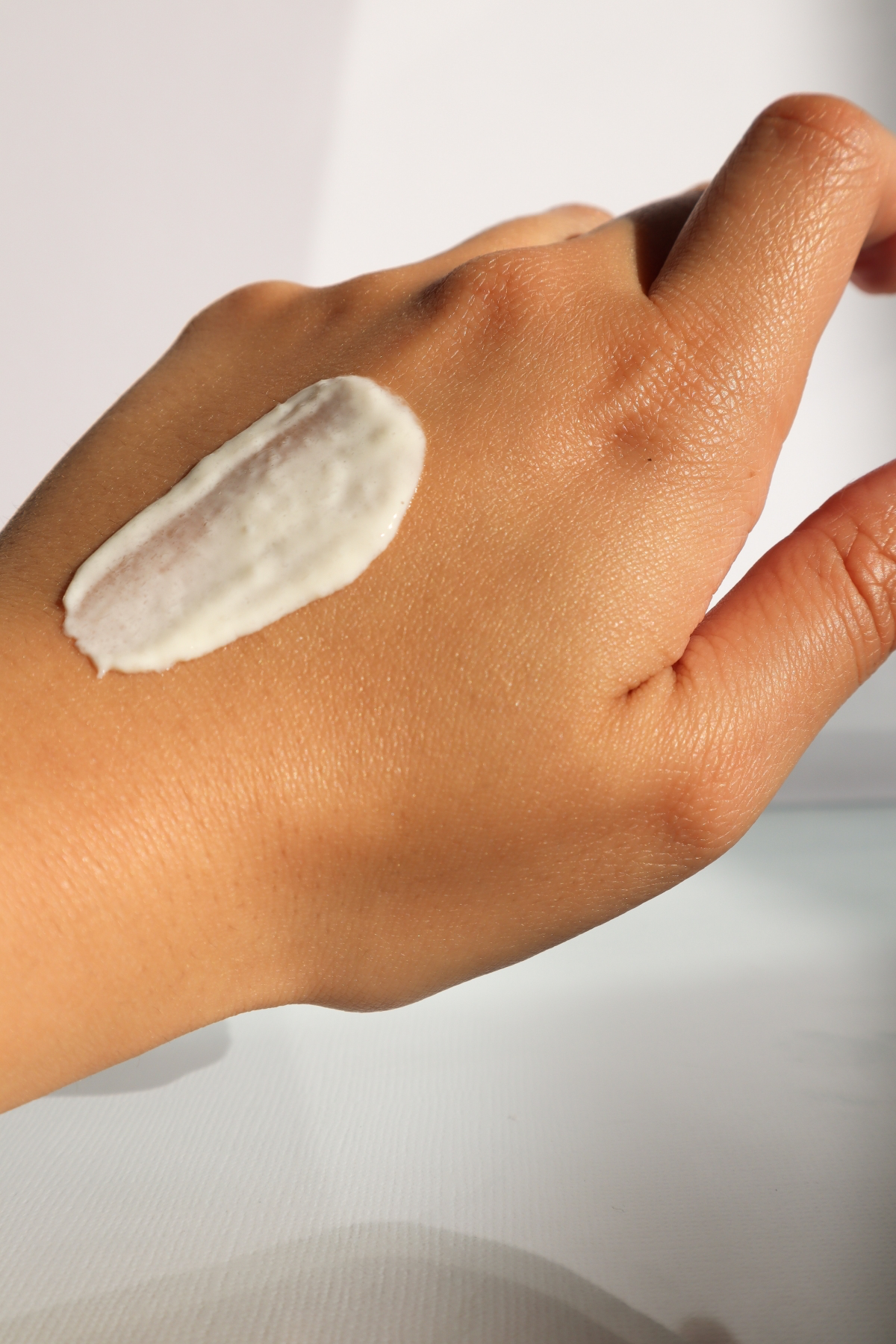 Sunscreen Sprays
Sunscreen sprays are ideal for easy application to the skin, and especially those hard-to-reach areas on the body. Although sprays are excellent for the skin on the body, they may not be the best sunscreens for the face. Make sure you don't inhale the spray while applying it.
Sunscreen sprays help you protect those hard-to-reach areas on the body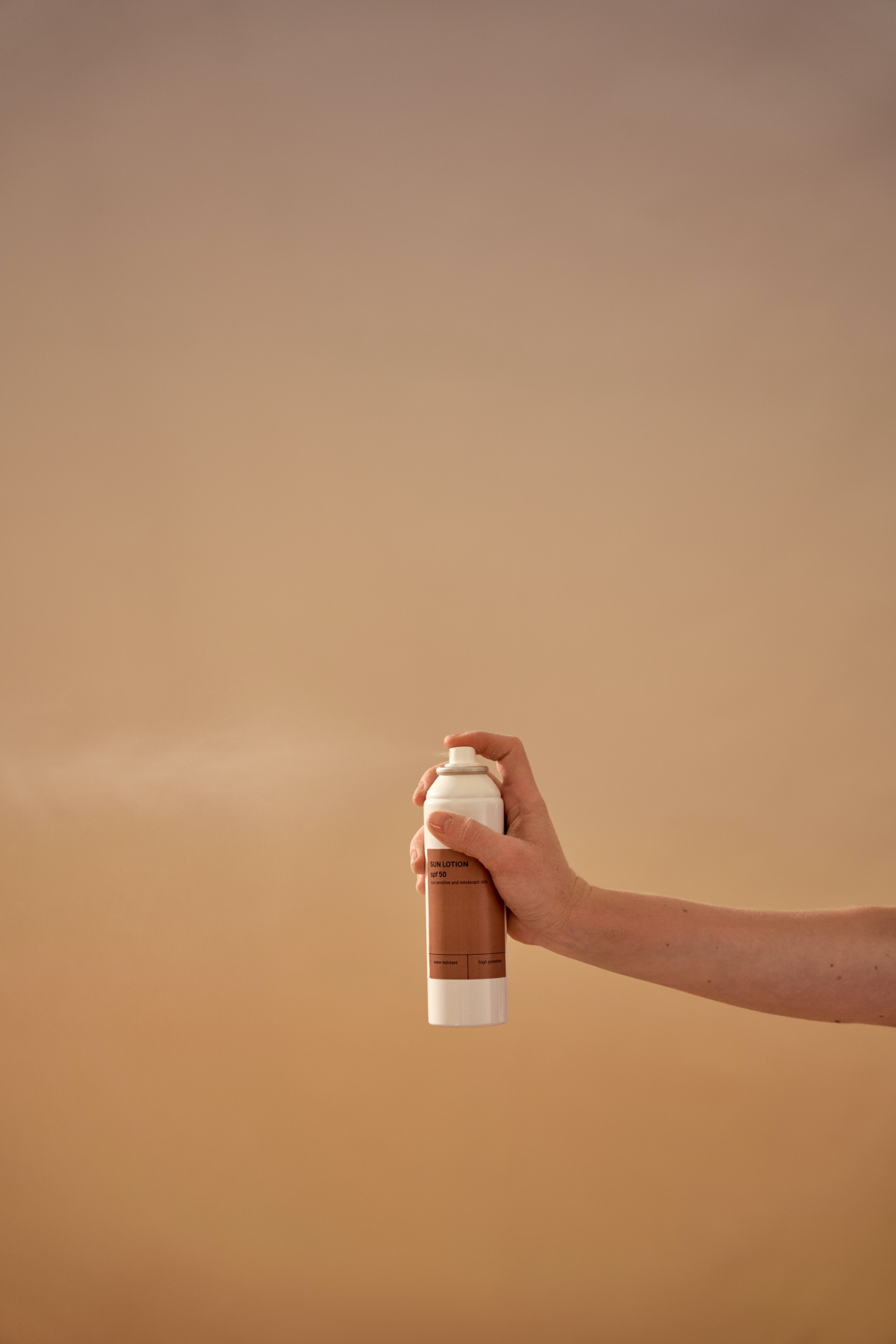 Sunscreen Lotions
Sunscreen lotions are among the most pleasant and moisturizing sunscreen formulas. In addition, these lotions are available in many variations to meet the needs of different skin types. They are more nourishing and moisturizing, so they are perfect for those with drier skin that needs a boost of hydration.
Sunscreen Sticks
Sunscreen sticks are extremely convenient to carry, whether you are planning a vacation or in a busy environment. They are easily applied to the skin by gentle rubbing, and they are a great option for those of you who are always on the go. After all, there are formulas where you do not need to use your hands to rub in the product.
Quick Tip: Don't forget to protect your hair too with a sun protection oil that contains SPF.
Now you know the three main formulas of SPF and their main characteristics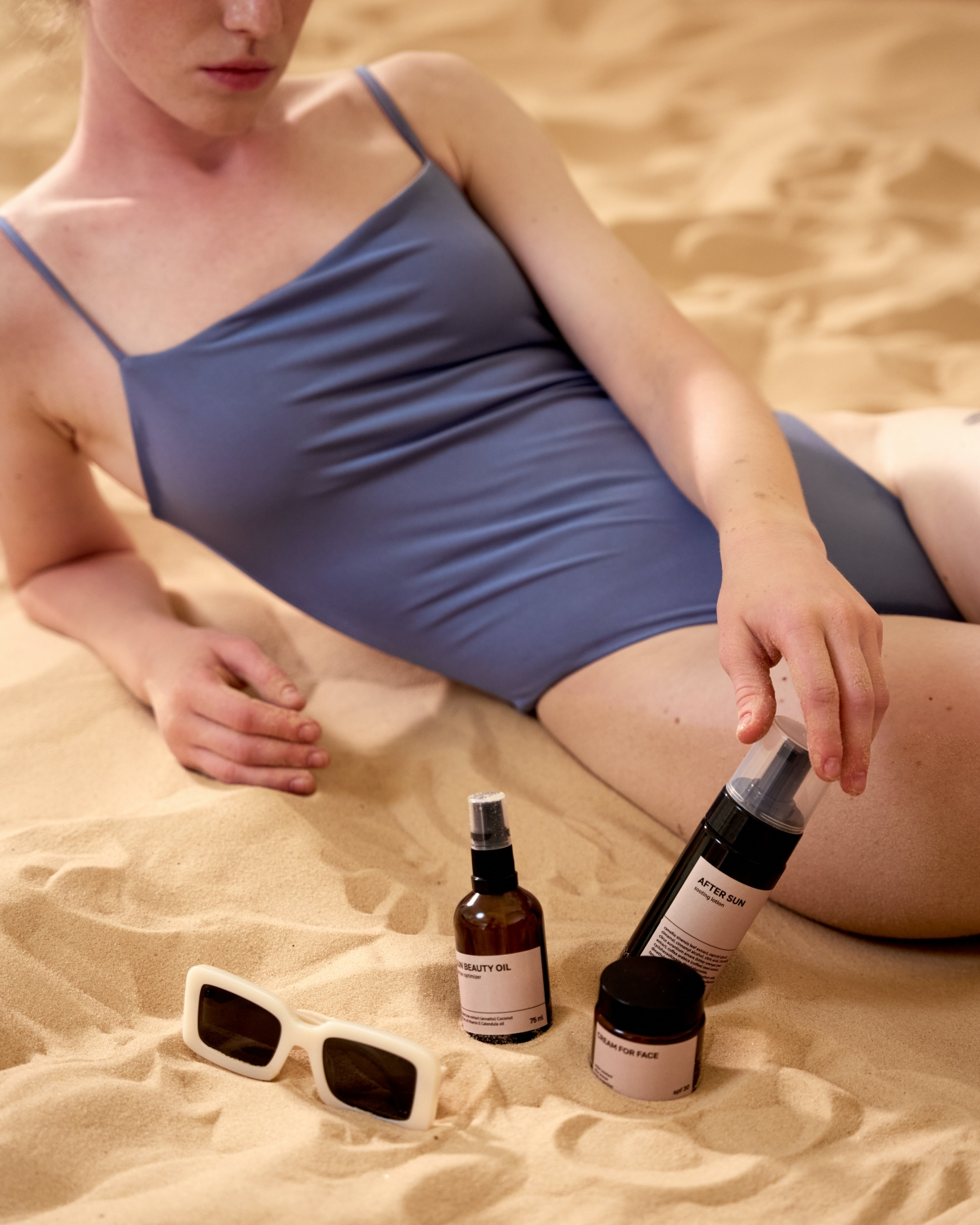 #Skin type
Acne-Prone Skin
Some sunscreens are known to clog pores. Therefore, if your skin is already prone to acne, it is important to choose an oil-free formula for the face. You can use non-comedogenic sunscreens that do not contain ingredients that block the skin pores.
Dry Skin
For dry skin, you can choose moisturizers with sunscreen or sunscreens that contain hydrating ingredients. These formulas will keep your skin plump and hydrated throughout the day.
Sensitive Skin
Sensitive skin stays fresh and vibrant when it is exposed to a minimal amount of ingredients it might otherwise react to. So, choose a natural or mineral sunscreen as it contains zinc oxide and titanium dioxide, which protect the skin. These two key ingredients do not irritate the eyes, and they form a barrier that protects you from the sun.
Make sure to choose sunscreens, formulated for your skin type
#Skin Color
Your skin color largely determines the level of SPF you should apply. For example, if you have very fair skin and always or usually burn, it is best to apply SPF 30 or higher. If you are medium or dark skinned, and you almost never burn, you can opt for SPF 15.
Quick Tip: Don't forget to apply an after-sun gel or cream! This will bring your skin back to life after a long day at the beach.
Your skin color also determines what type of sunscreen you need to apply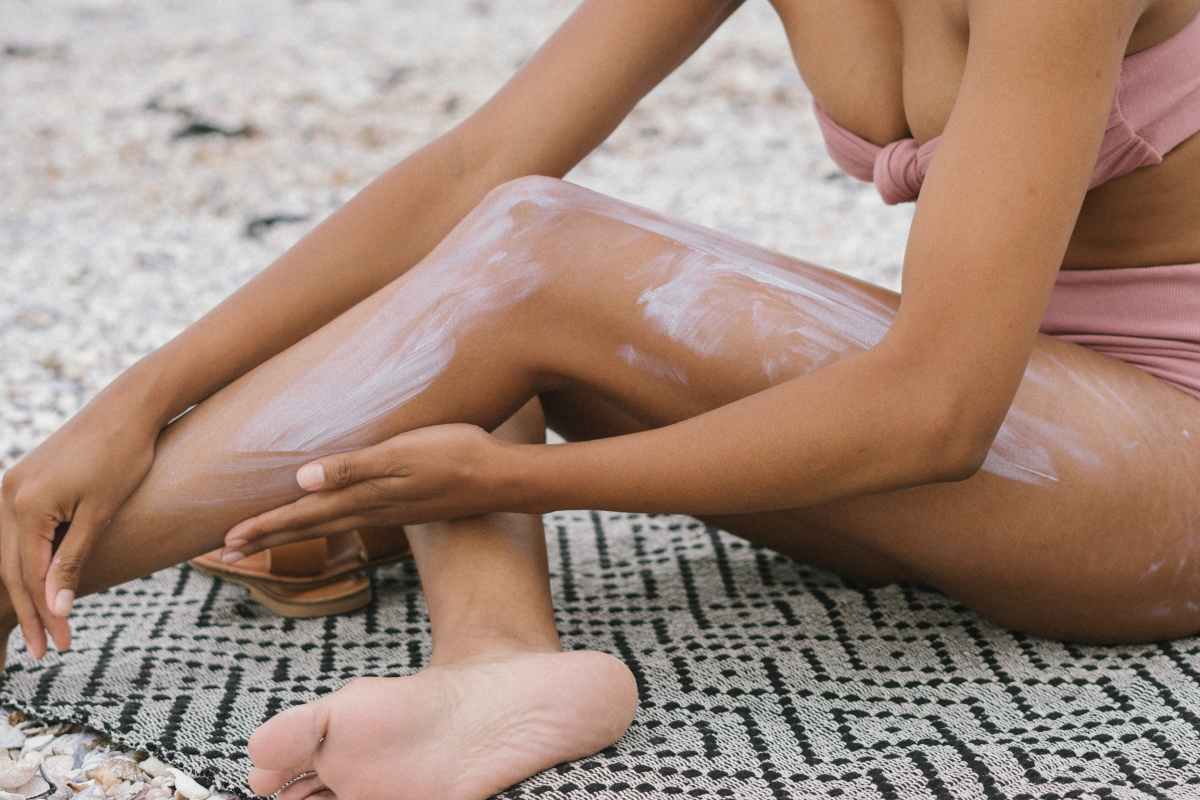 Now you know how to pick the best type of sunscreen for your skin!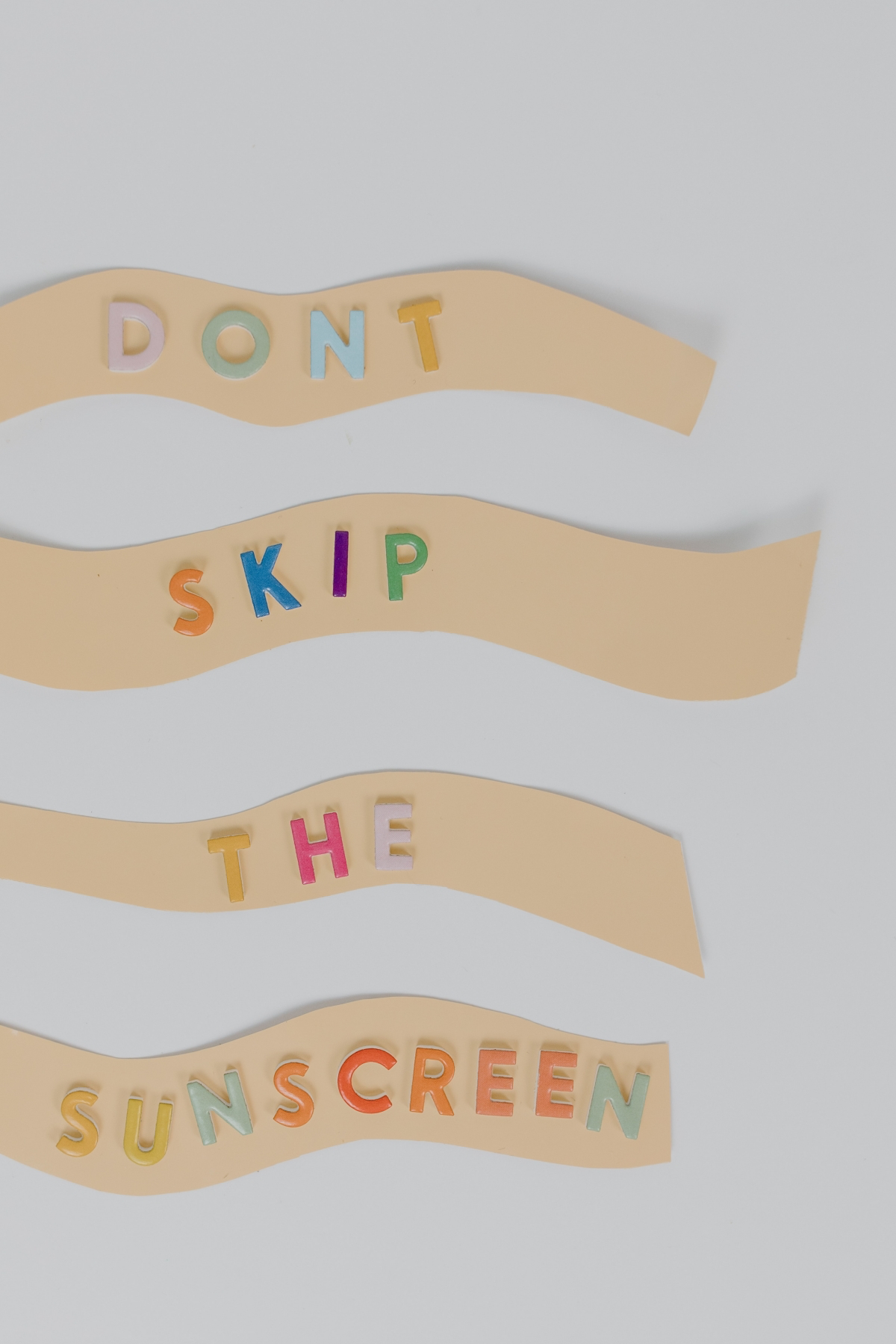 More Articles You Might Like