6 Self-Care Activities to Help You Thrive this Summer
Summer has officially arrived, and with it come renewed energy and the desire for adventures. The sun is shining, you are eating more fresh fruit, going to the beach, and spending time with friends and family. But, you should not forget to take care of yourself in the process. Self-care is just as important as ever to ensure that your mind and body get the proper time to relax. If you are a self-care lover, then you are in luck! In this article, we will explore the best self-care activities to help you thrive this summer. By engaging in these fun activities, you will improve your overall quality of life, and experience the best summer ever!
Time to explore the best self-care activities to help you thrive this summer!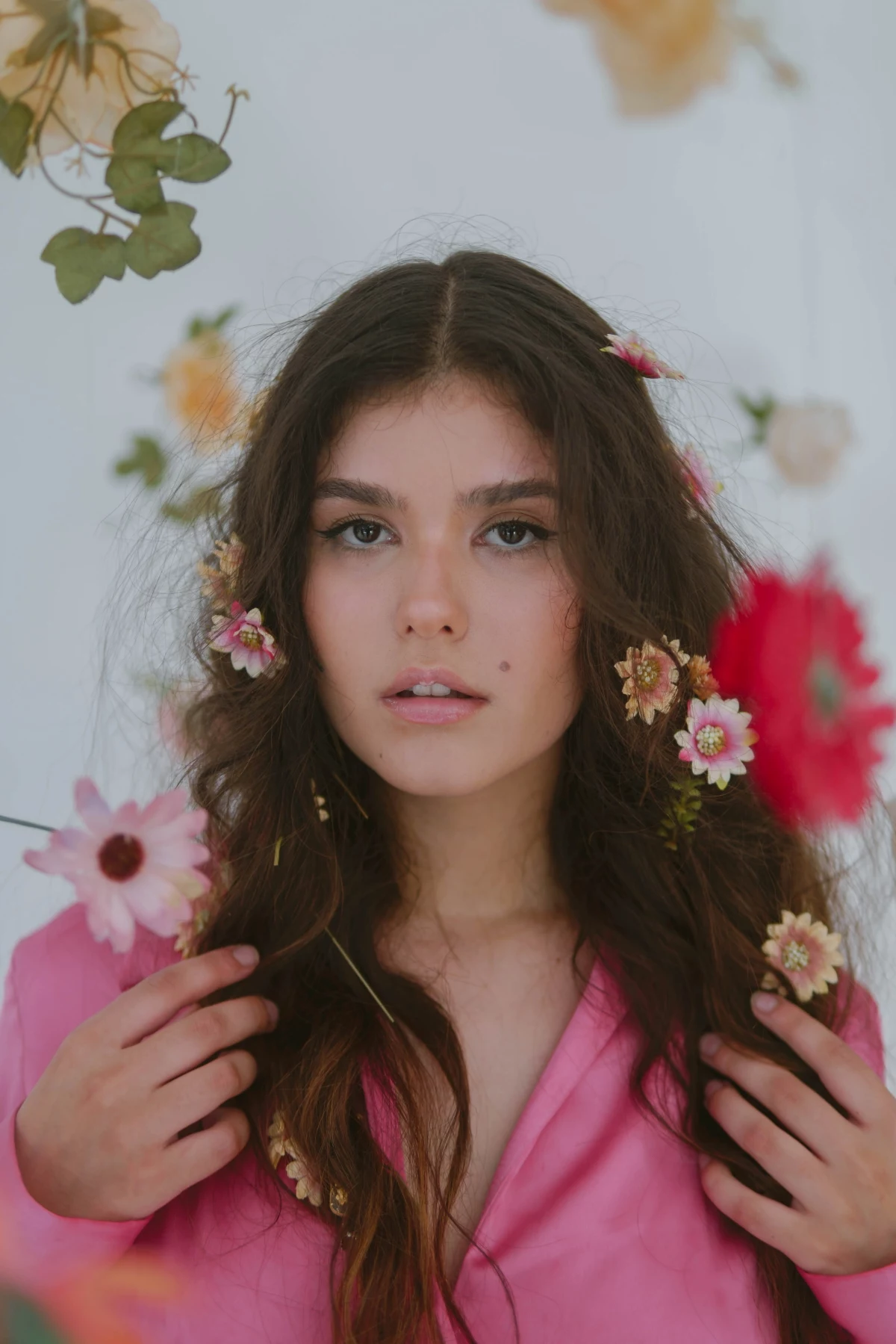 6 Self-Care Activities to Help You Thrive this Summer
Buy yourself a bouquet of flowers
Why? Because you deserve it. And because you don't need an occasion to make a kind gesture to the person who deserves to be loved and respected every day – you! Besides, you probably would not mind your home filled with the aroma of fresh flowers! We also have some tips and tricks from florists on how to keep your fresh flowers alive for longer!
Fresh flowers are a great gift that will fill your home with a sweet scent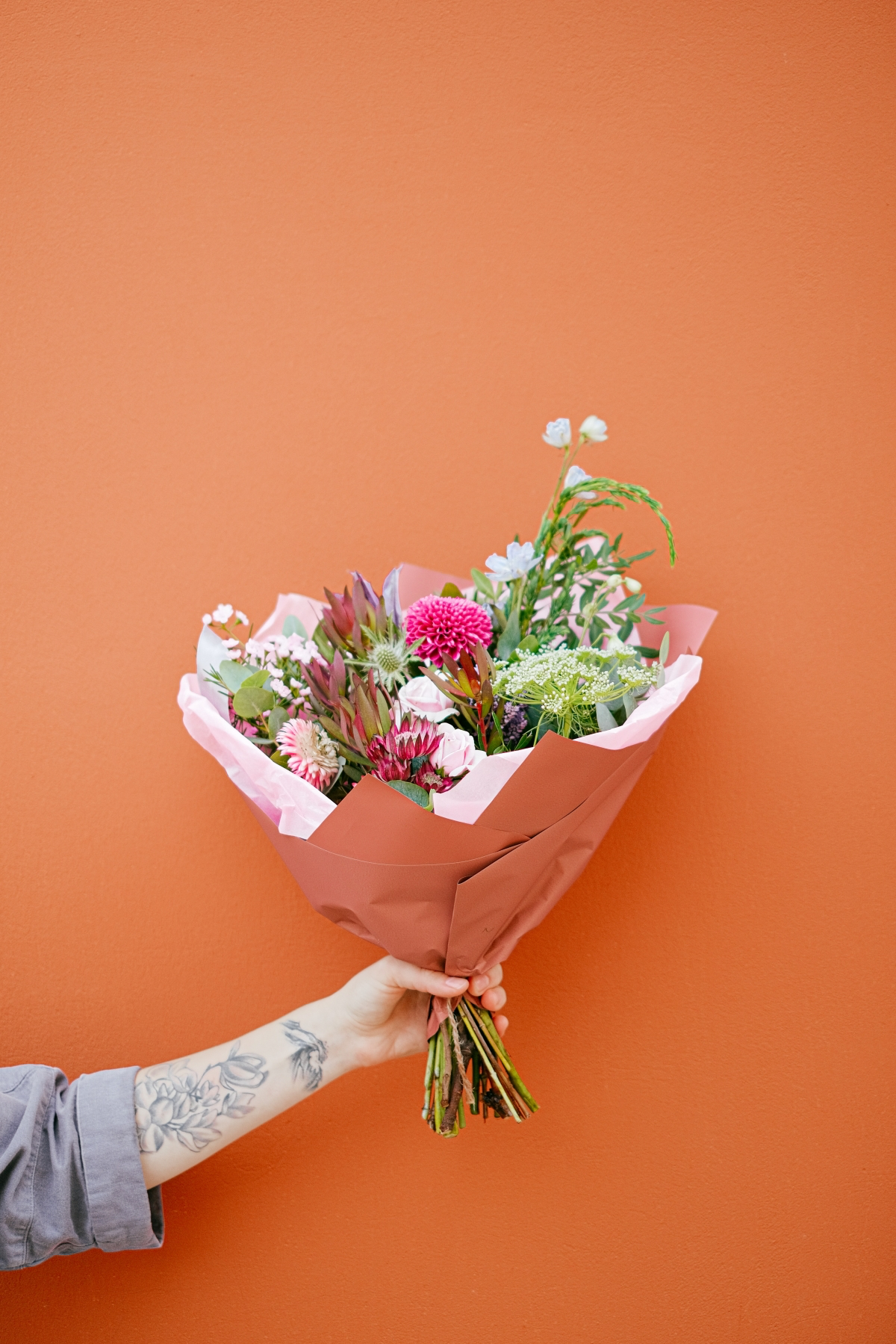 Start planning your next trip
The very fact that you have something new and exciting coming up will fill you with positive energy from the moment you make that decision! Of course, plan your next trip according to your taste and your abilities. Sometimes getting away from the city we live in for a short time does wonders for our inner world. And you don't have to choose a far away, exotic country and inflict heavy damage on your savings. You can also go camping, or enjoy the seaside for a couple of days. Make sure to check out this list of essentials for your next summer vacation.
You don't have to go overboard with your vacation in order to have a good time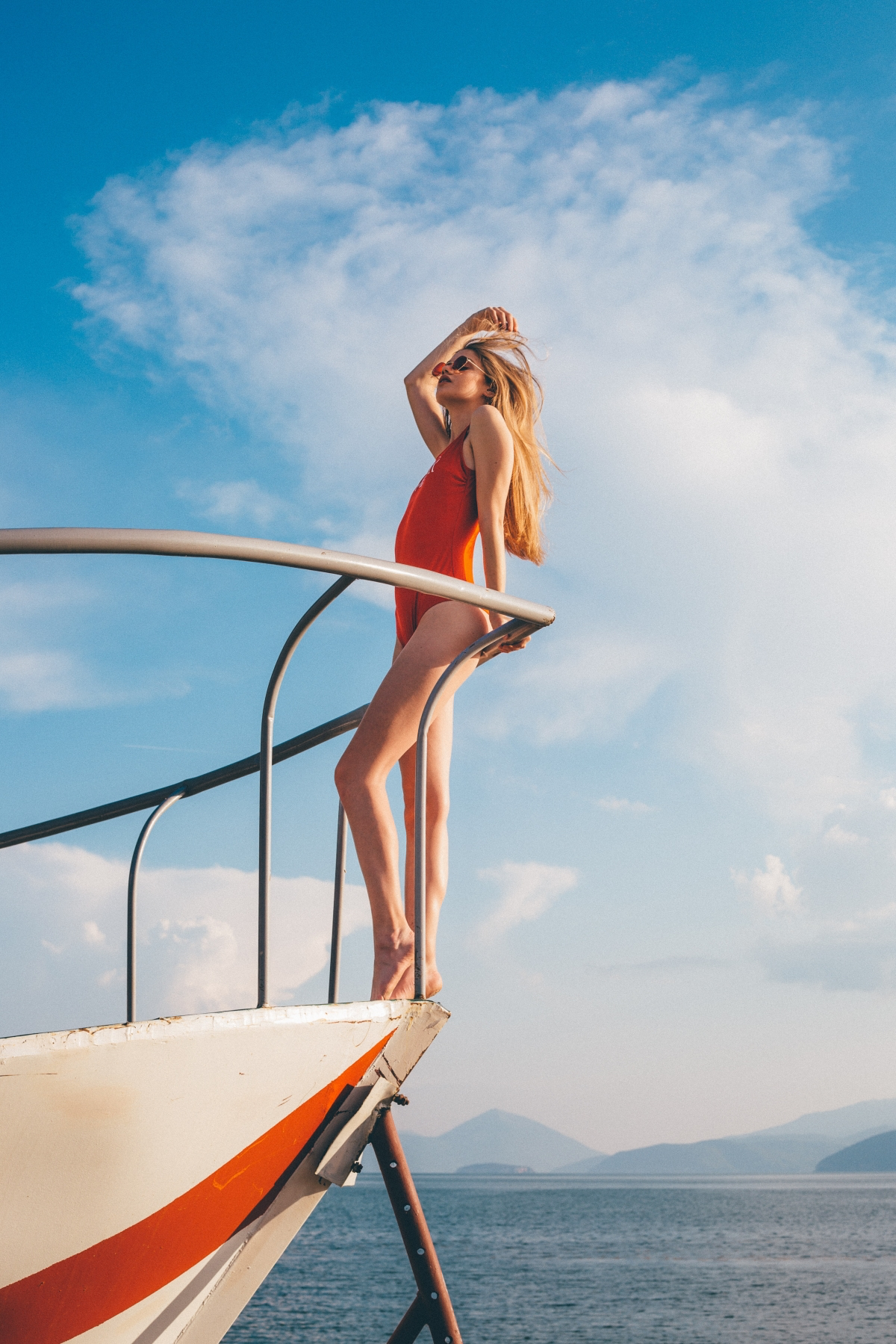 Choose a fun trip that will help you rewind and relax for a couple of days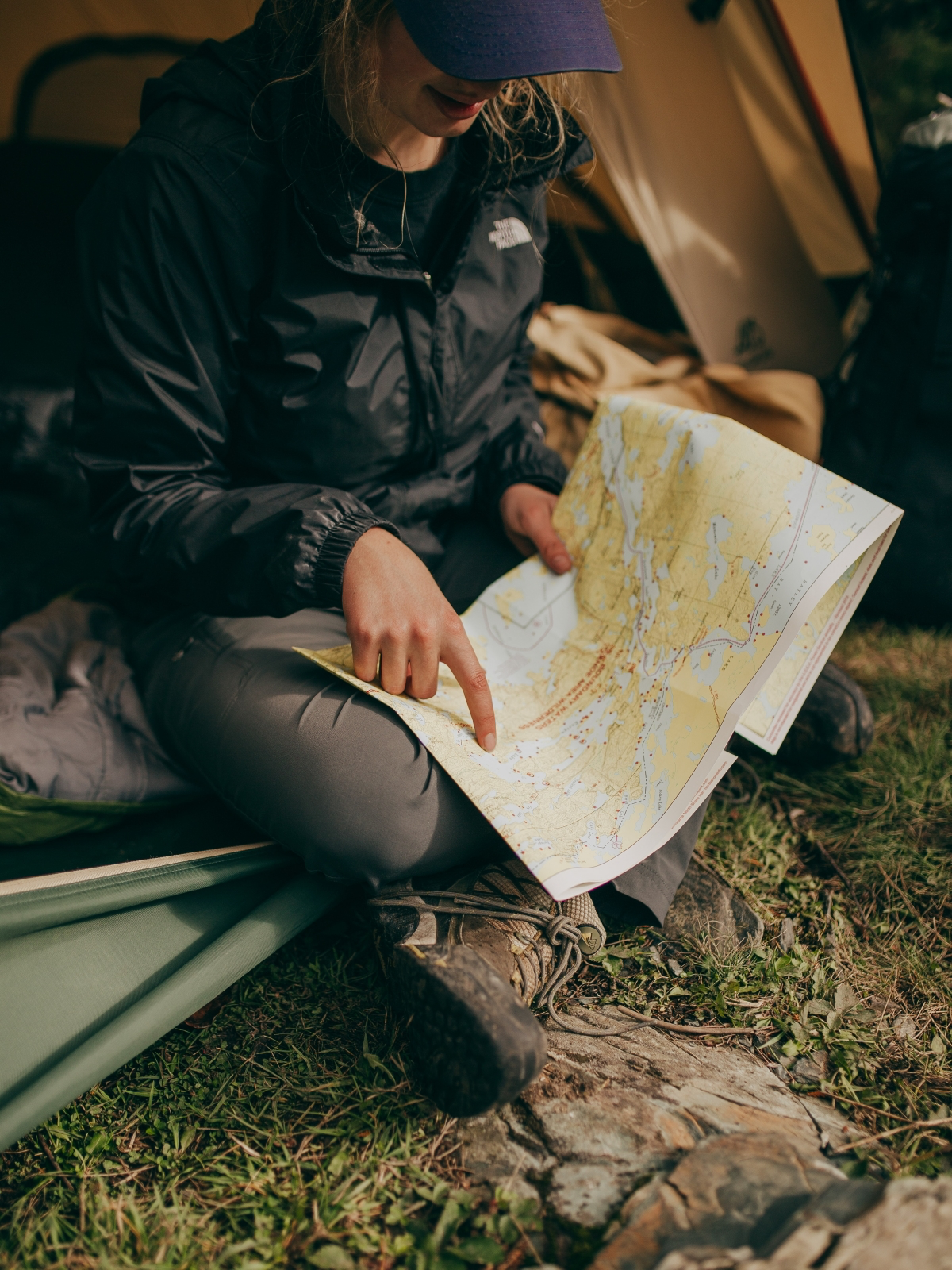 Call your girlfriends
Let's face it, in the winter we seem to abandon our social lives and shrink into our shell, within the confines of the comfort of our own home. And the truth is that life makes sense when someone loves us, when we have someone to share both the happy moments and the difficulties with. Don't neglect the people who love and support you. Call them today just to let them know you are thinking of them and that you miss them. You will surprise yourself with how much joy and meaning you will fill their day with.
In the summer, try to make as many memories with your friends as possible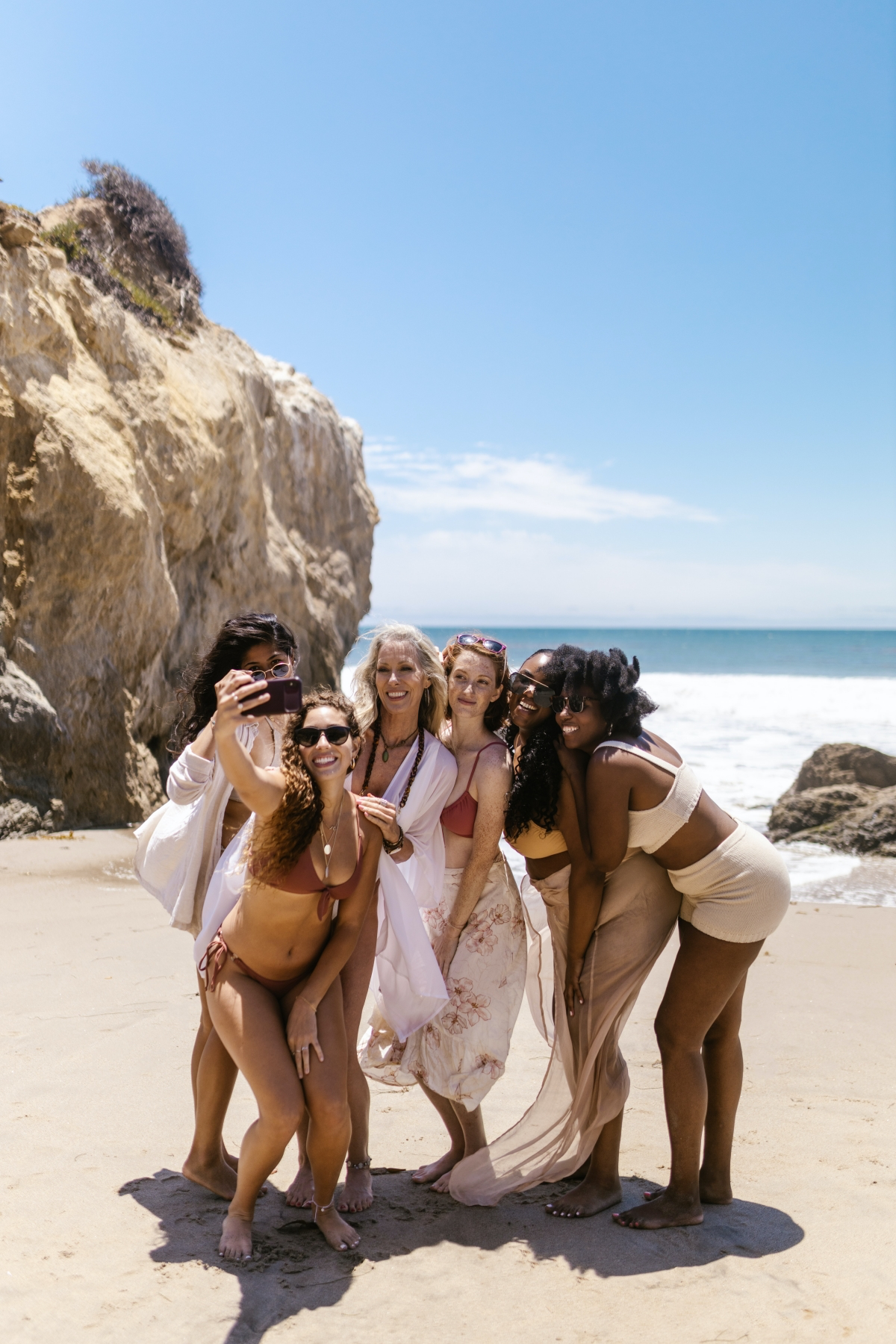 Transform your personal space
No, we are not talking about the tedious spring-cleaning here. You can easily spruce up your home and workplace with something small but special (like the bouquet of flowers you have been meaning to buy if you followed our first tip). A new set of linens or a beautifully framed painting, for example, can do wonders for your home environment.
Place some flowers in your bedroom, and get some new bed linens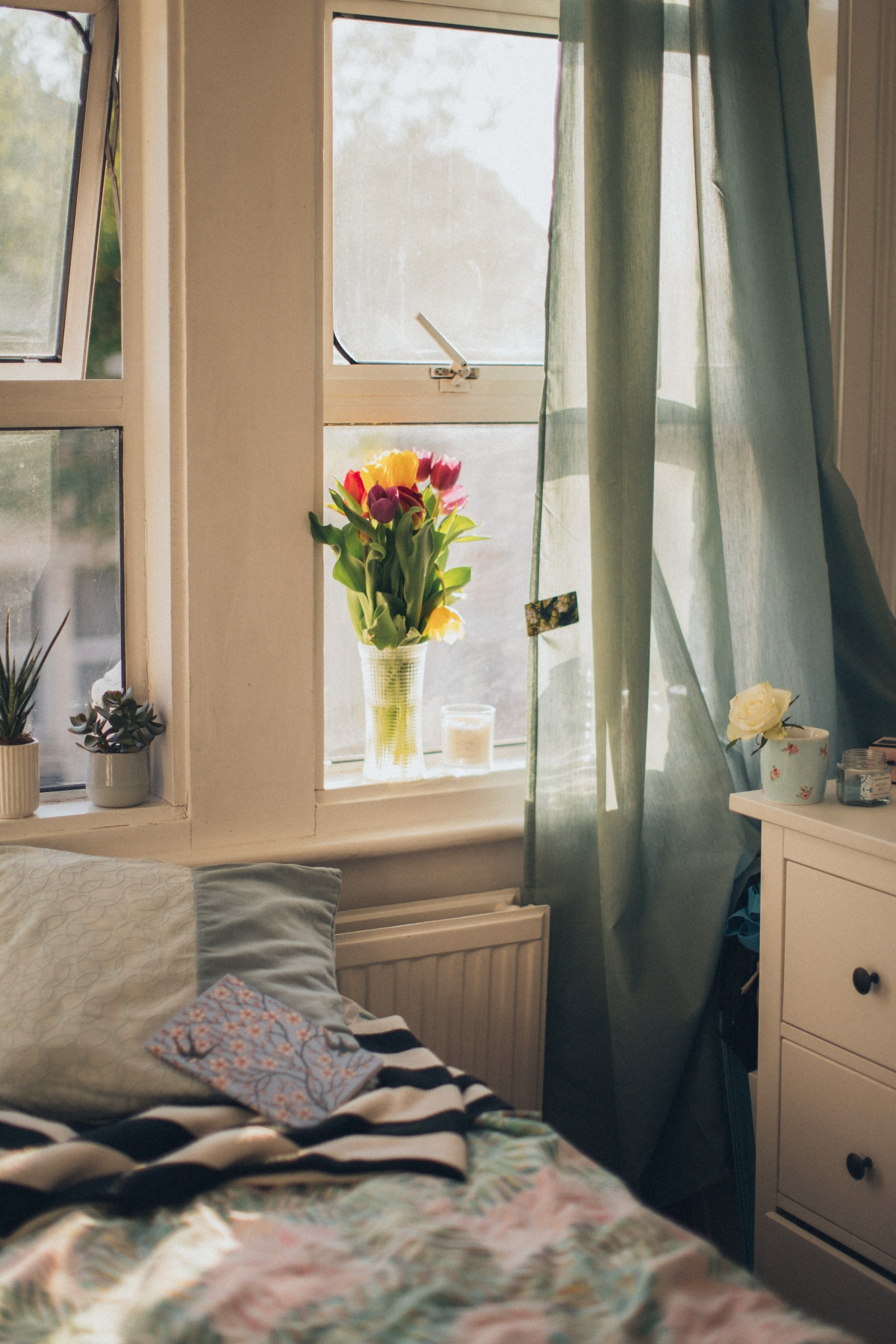 Let go of guilt
Whatever you have to say, say it. Whatever you want to do, do it. Stop blaming yourself for small and insignificant things. As women, we think too much, feel too strongly, worry about everything, aren't convinced we deserve the good things that happen to us. Breathe in. Breathe out. Instead of thinking about the past, focus on the lessons you have learned along the way. If you are going through a rough patch right now, think about how the anger, sadness, and frustration you are feeling now will make you even stronger in the future.
Let go of sadness, anger and frustrations and live your life to the fullest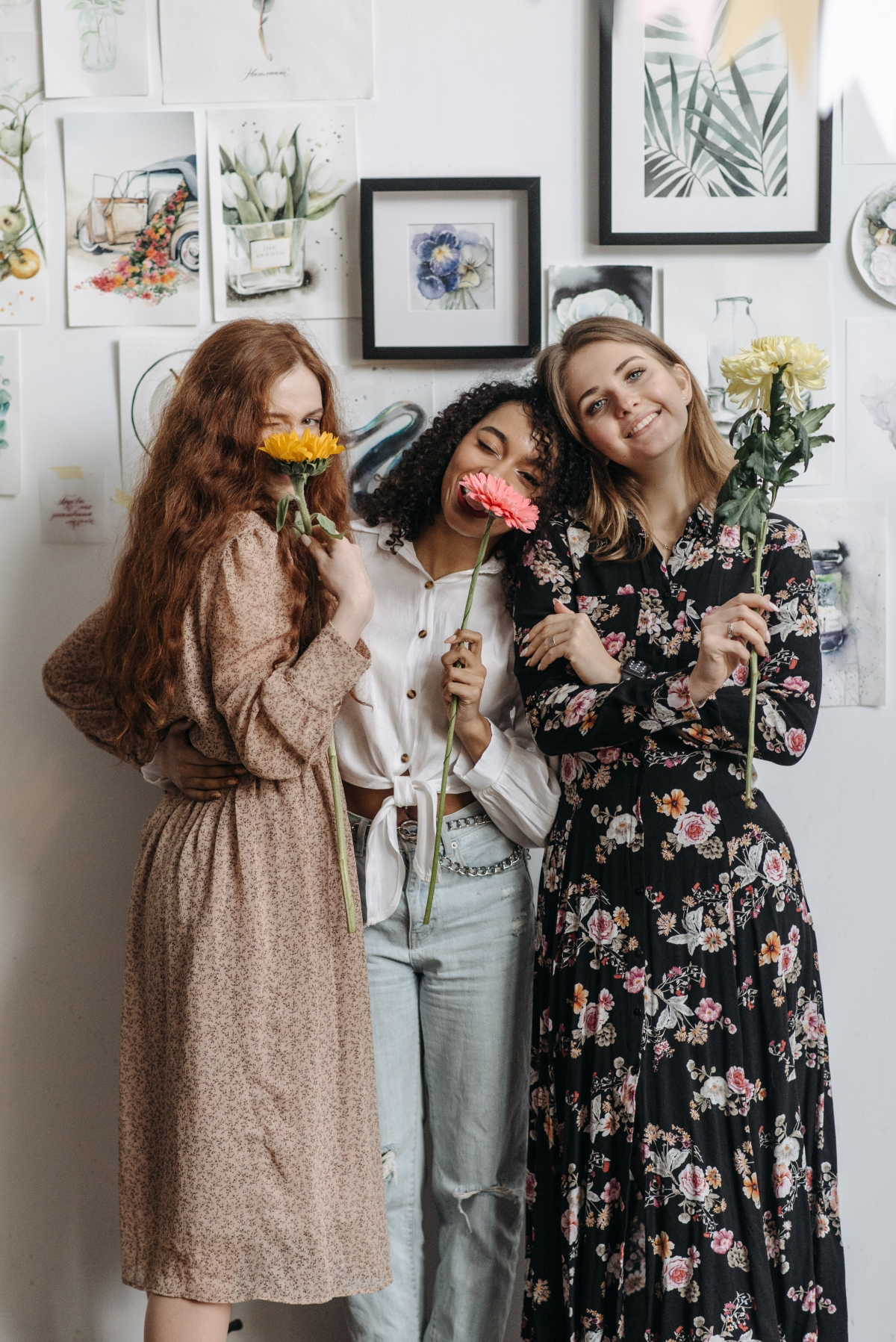 Manifest a memorable summer
The law of attraction is one of the most relevant topics in our time. Our thoughts, good or bad, reflect on what happens to us. We send love to the universe, and it picks up our highly emotional vibrations and responds with the same. If your greatest desire is "I don't want to be sick", she will only "hear" the words "want" and "sick". So we program our direction to "I want to be healthy". This way, the Universe will "hear" our right dreams and make sure we experience the events of our earthly journey in the best way for us. So, manifest the most amazing and memorable summer!
Remember that words hold great power, and use them to your advantage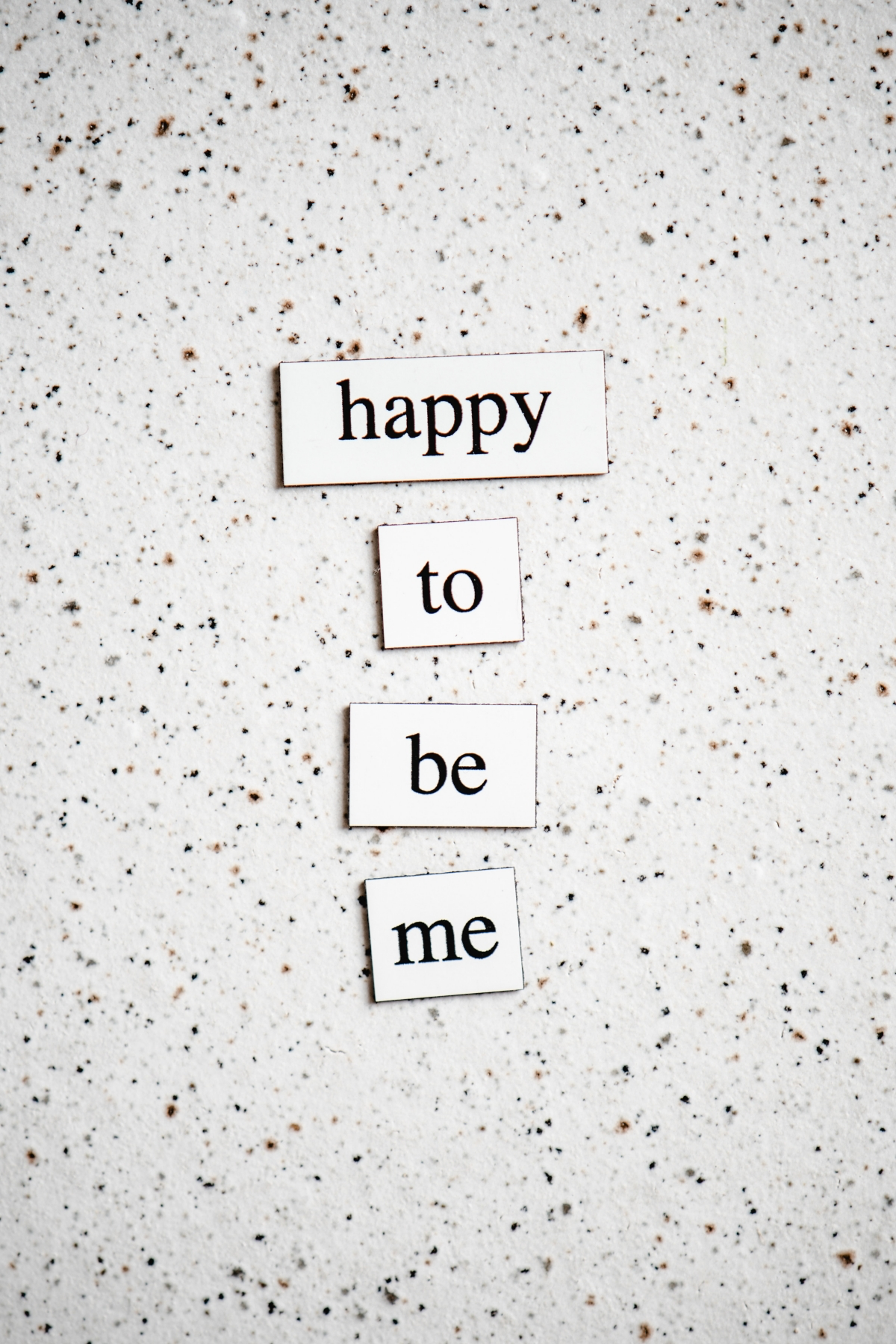 Now you know which self-care activities will help you thrive this summer!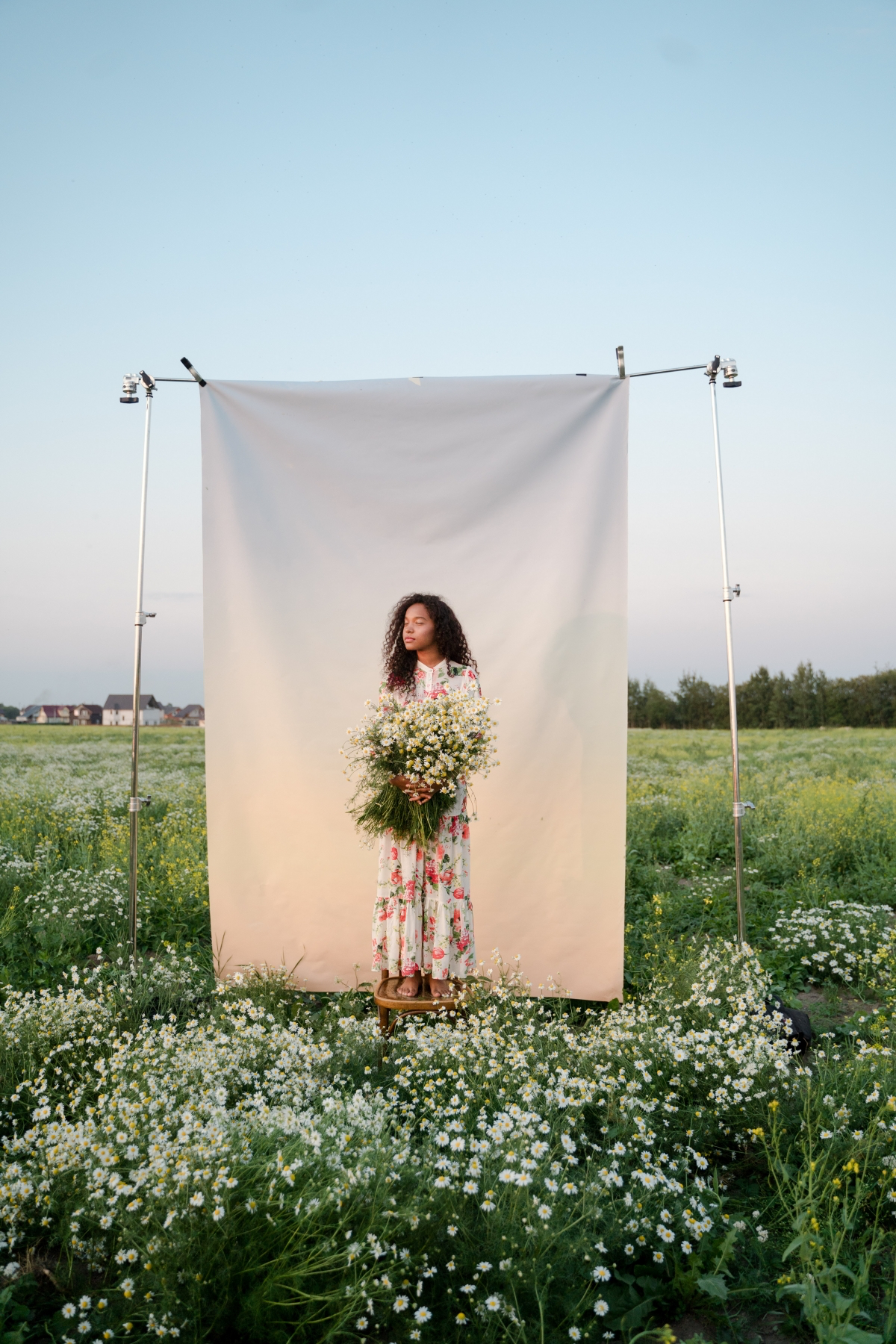 More Articles You Might Like