The Beauty Pantry: 14 Essential Foods for Radiant Femininity
There are a few rules that are indisputable when it comes to food, health, and beauty. First and foremost, we have to mention that these three categories all depend on and are influenced by one another. A balanced and diverse diet is the first step to achieving optimal health and radiant beauty from within. The regular consumption of healthy foods and drinks will give your body all the nutrients, vitamins, and minerals it needs to function properly. And, as a result, your body will repay you with beauty and radiance. Scientists have researched some essential foods for women that can help you achieve that radiant femininity from within. If you want to unlock your feminine power and essence, include these healthy foods in your menu:
Time to explore the most essential foods for radiant femininity, according to researchers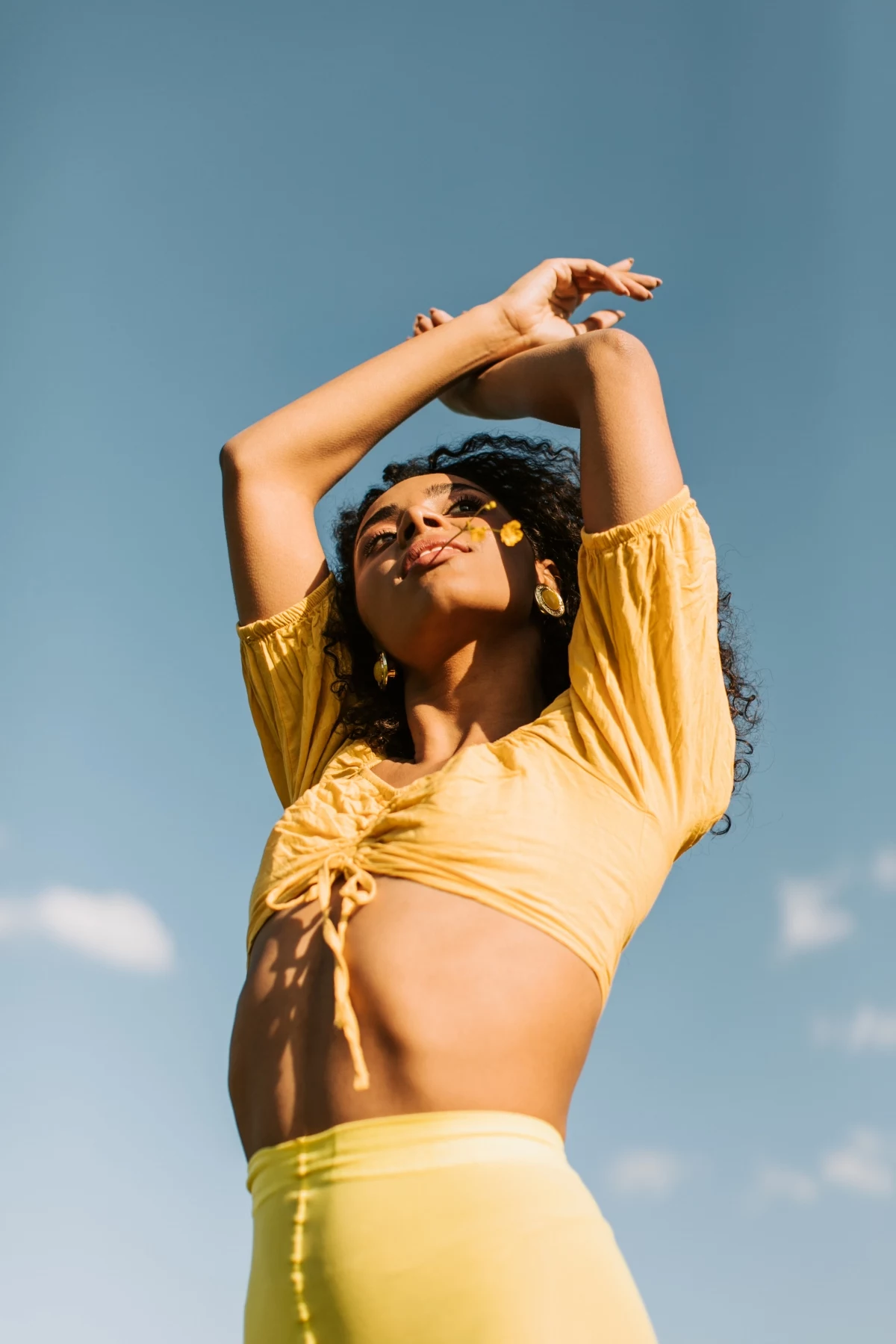 The Beauty Pantry: 14 Essential Foods for Radiant Femininity
#Berries
Berries like strawberries, blueberries, and raspberries are all rich in antioxidants and are definitely a must on the list for healthy foods. One serving of fresh berries a day replenishes all the necessary vitamins. This means that half a cup of berries will provide you with health, beautiful skin and good mood. In addition, the antioxidants help fight aging and keep your skin plump and healthy. Today the trend is to mix berries into salads, main dishes and desserts, so the possibilities for experimentation are endless. However, be careful with these common mistakes people make with fresh berries!
Berries are a wonderful source of antioxidants that help fight aging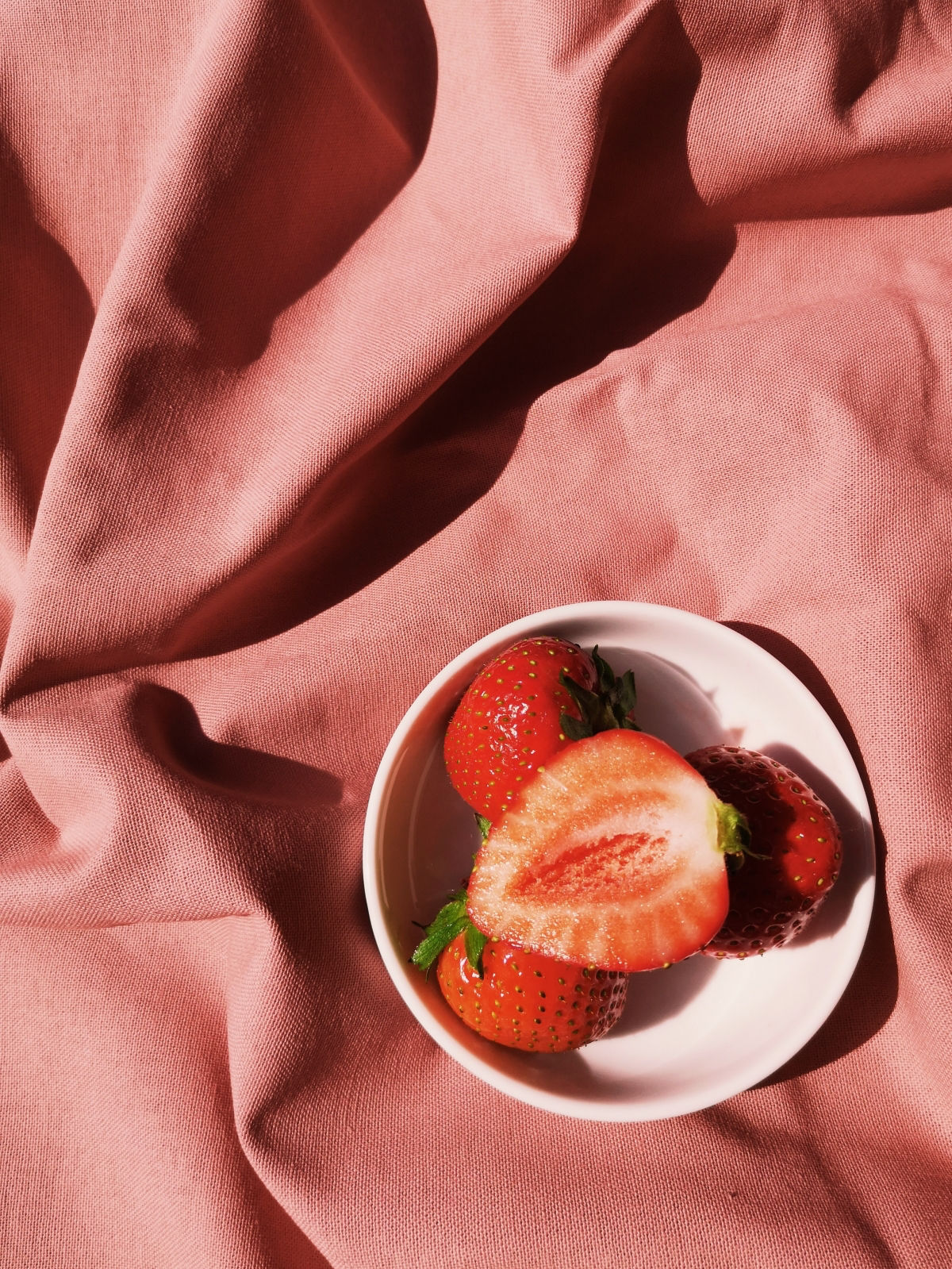 #Watermelon
We all know the saying "An apple a day keeps the doctor away", but the truth that we need 3 servings of different fruits a day. One of the best options is watermelon! Since watermelon is high in water content, vitamin A, and vitamin C, it hydrated the body, while making your skin fresh and glowy! In addition, these vitamins also support collagen production, which is crucial after the age of 25.
Watermelons are super hydrating, and they will give you a more radiant complexion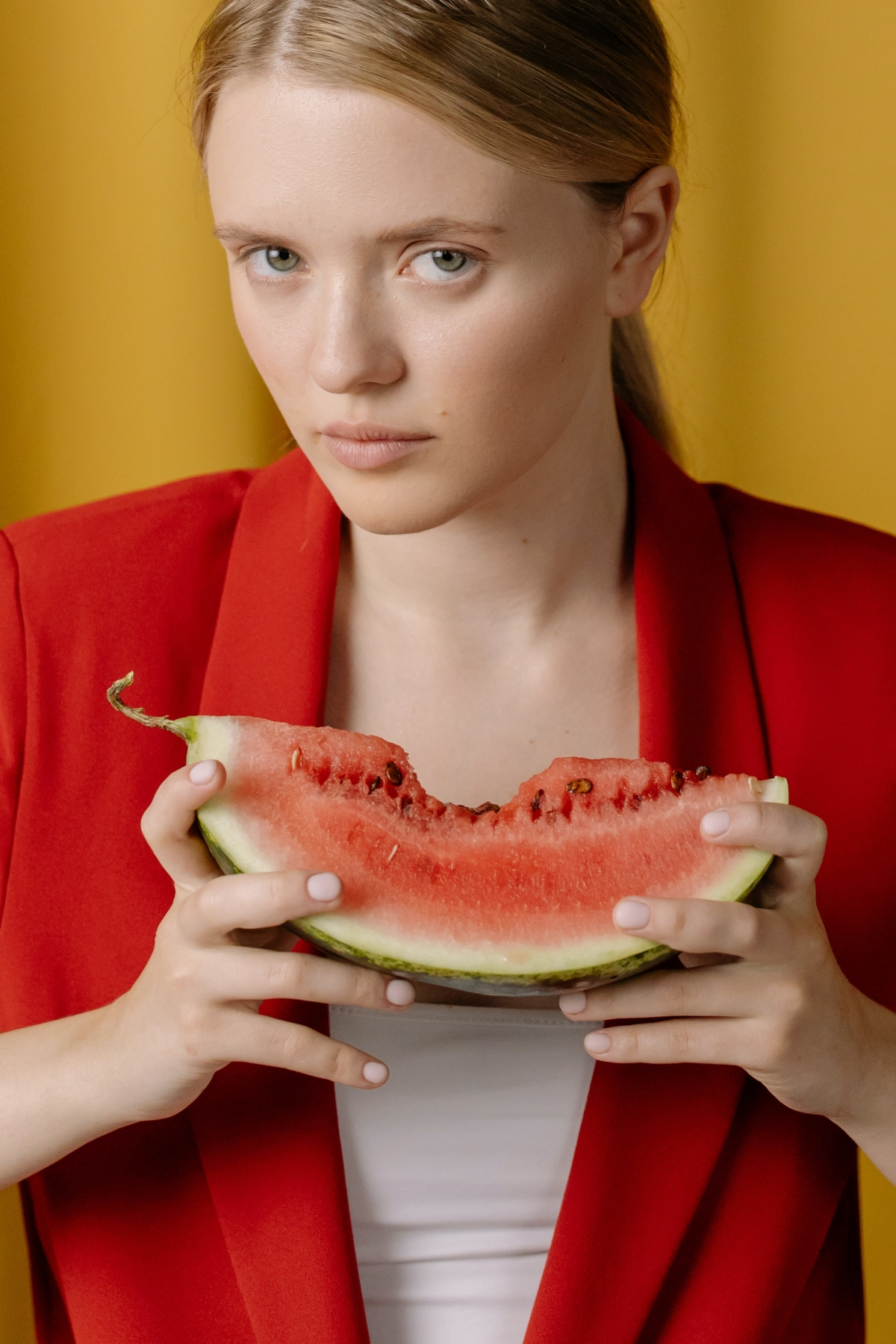 #Greek Yogurt
Greek yogurt is a must, especially for women. This is one of the most beneficial probiotic foods, which will help keep your gut flora in check. Not only that, but a healthy gut will in return make your skin clear and glowy. Yogurt is also high in protein, and it is the perfect snack for feminine radiance!
Combine Greek yogurt with fresh fruit and grains to start the day right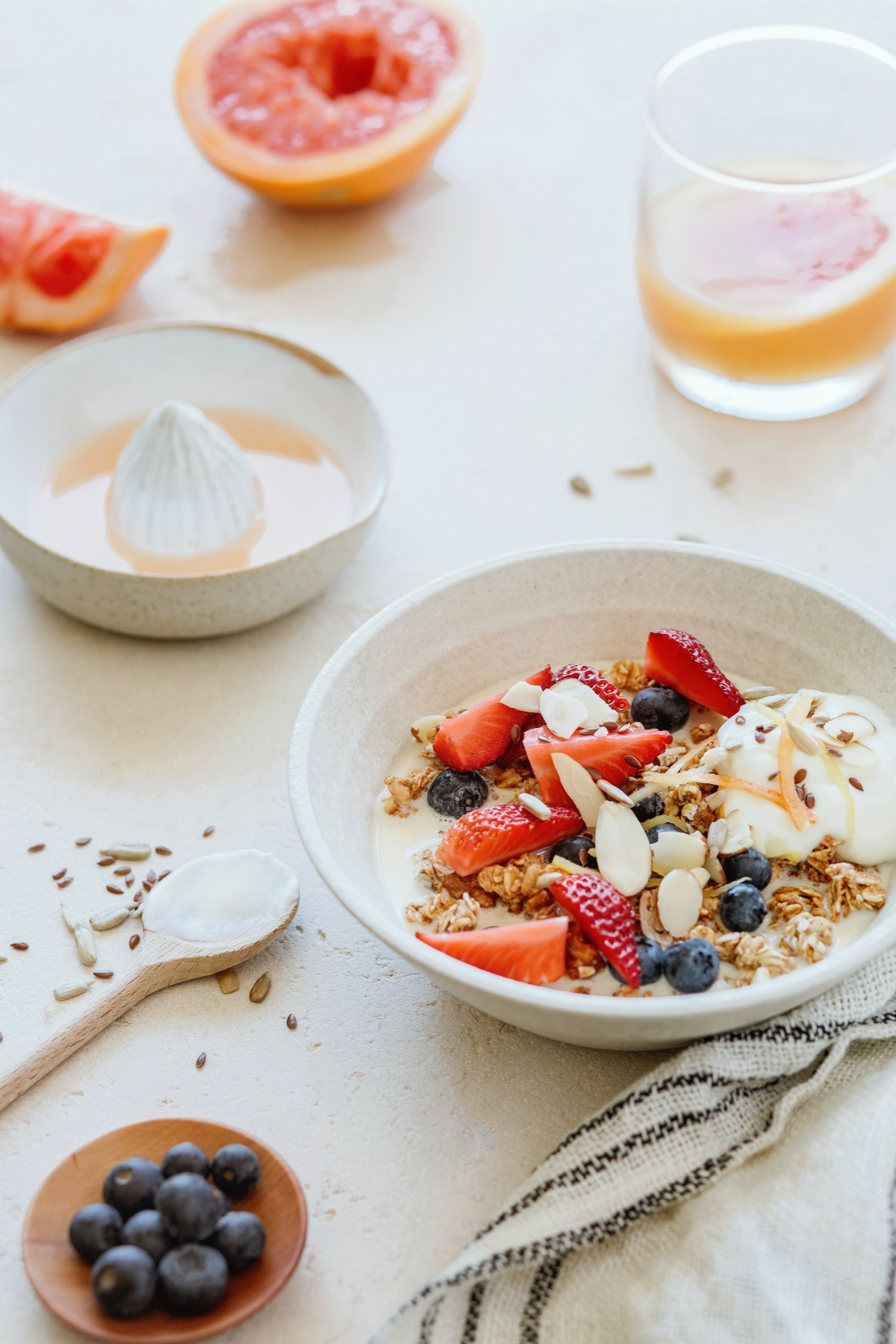 #Calciferous vegetables
One serving a day of calciferous vegetables such as broccoli, cauliflower, and kale will do wonders for your health and overall wellbeing. These are vegetables that are very rich in antioxidants and fiber, and they charge the body with a lot of positive energy. As we know, antioxidants are amazing for the skin. In addition, these veggies break down quickly, so they are great for your digestion. You can cook and use them in salads, soups and main dishes. No matter how you prepare them, they will surely taste amazing!
Calciferous veggies are great for your skin and digestion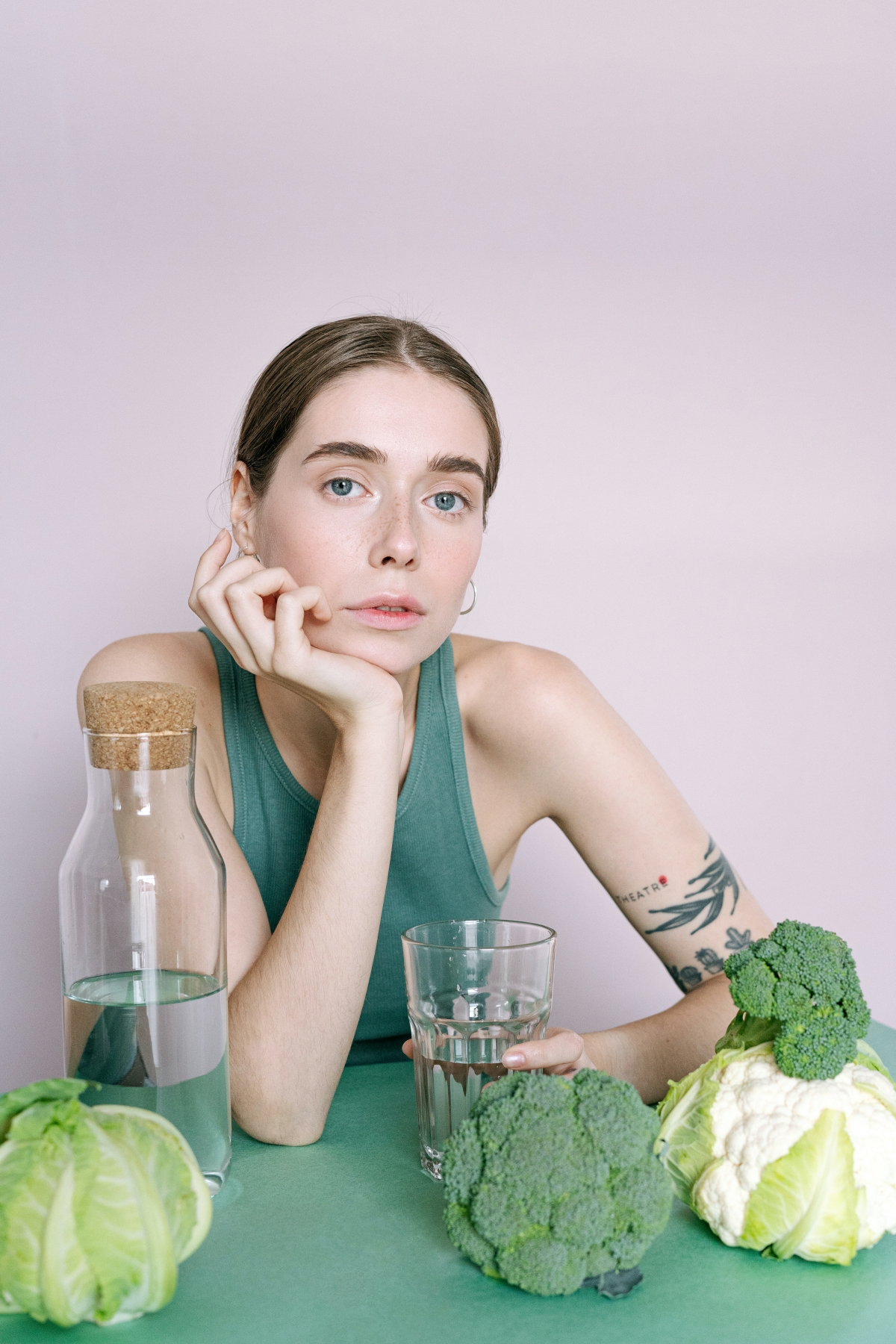 #Legumes
Legumes are rich in natural plant protein and have many health benefits. More and more doctors and dietitians are naming legumes as a healthy source of protein and recommend 3 servings a day. You can choose from beans, chickpeas, and lentils. These tasty foods can be transformed into hummus, soups and sauces, so a good variety in recipes is guaranteed.
Legumes are an amazing source of natural plant protein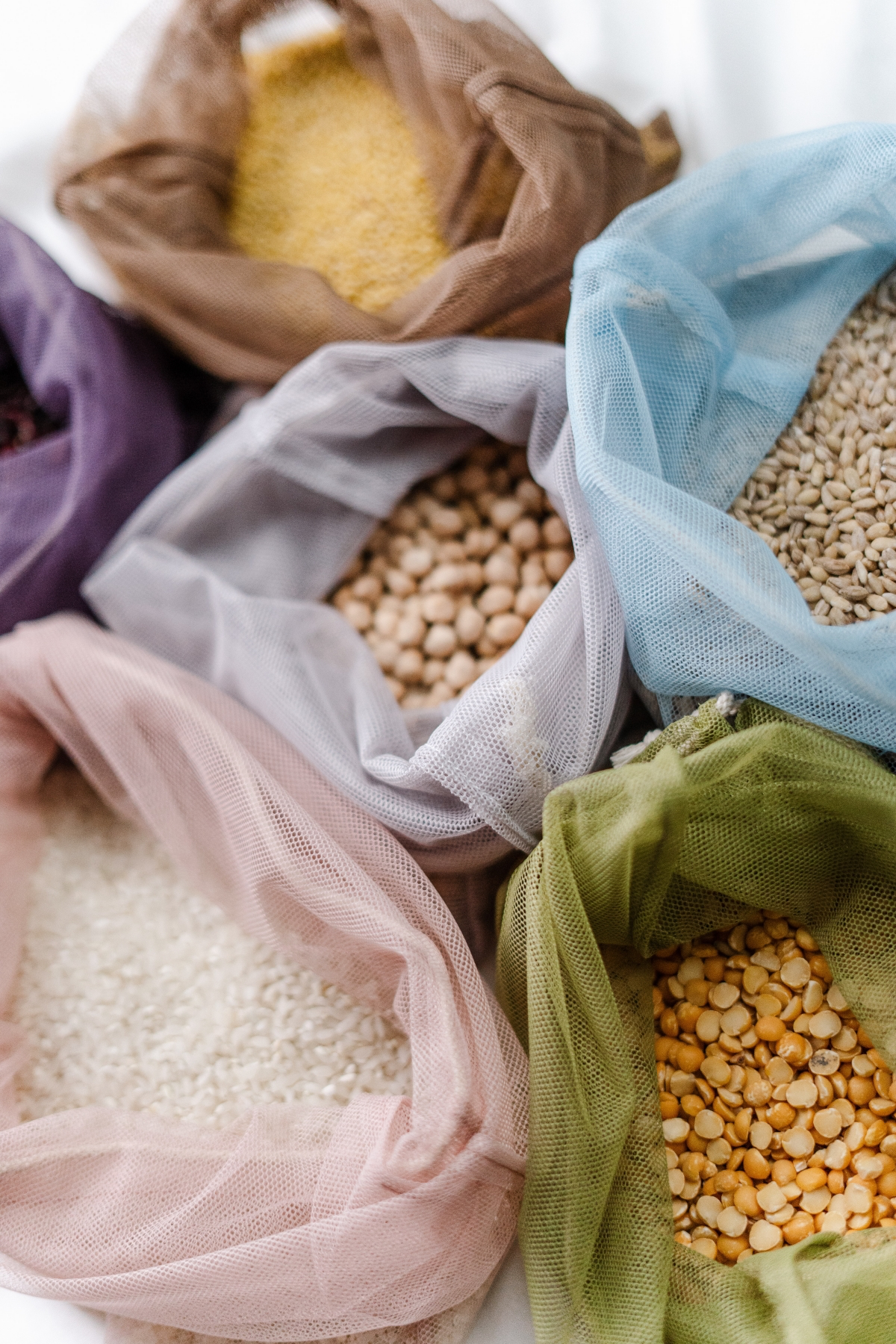 #Green leafy vegetables
Leafy greens like spinach and salads are full of vitamins, minerals, and antioxidants that will give you a radiant and glowy complexion. Doctors and nutritionists agree that leafy green vegetables are extremely important for cleansing the blood from toxins. They improve heart function, reduce blood pressure and are excellent for mental health. In addition, they have a beneficial effect on maintaining an optimal weight. Up to 2 servings per day are a great option for a healthy diet – either raw or lightly cooked.
Add leafy greens like spinach to your shopping card every time you visit the grocery store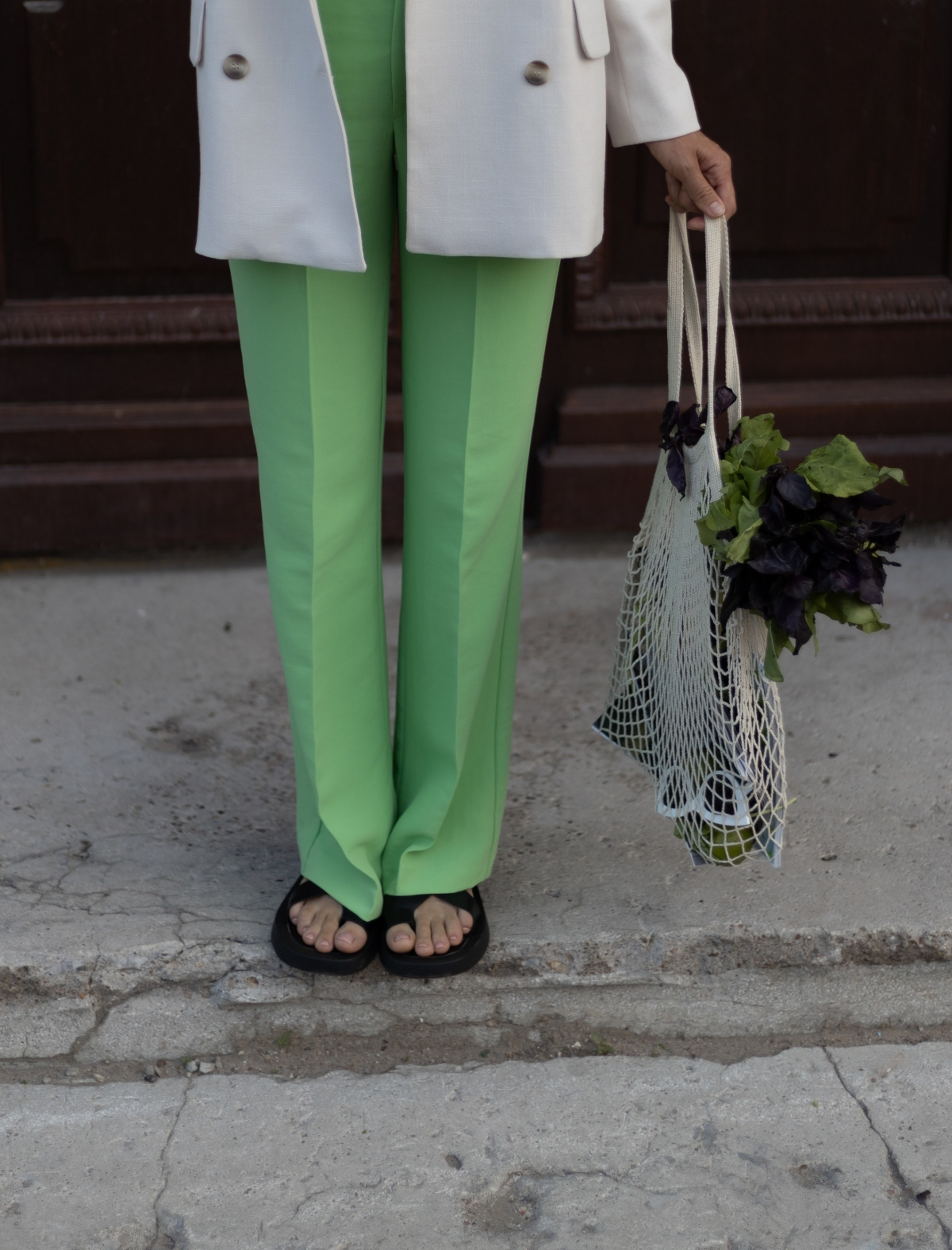 #Seeds
Seeds like pumpkin seeds, flaxseeds, sunflower seeds, and chia seeds are extremely beneficial for women's health. They are rich in Omega-3 fatty acids and in vegetable fats, which are recommended in everyone's diet. On the market, there are wonderful oils from various seed extracts that are great for salads and other dishes. Cooking with these fats, however, destroys their beneficial qualities, so it is recommended to use the cold. You can also add seeds to your smoothies and oatmeal for texture and a healthy boost of nutrients.
Seeds contain lots of beneficial nutrients, vitamins, and minerals that keep your skin glowing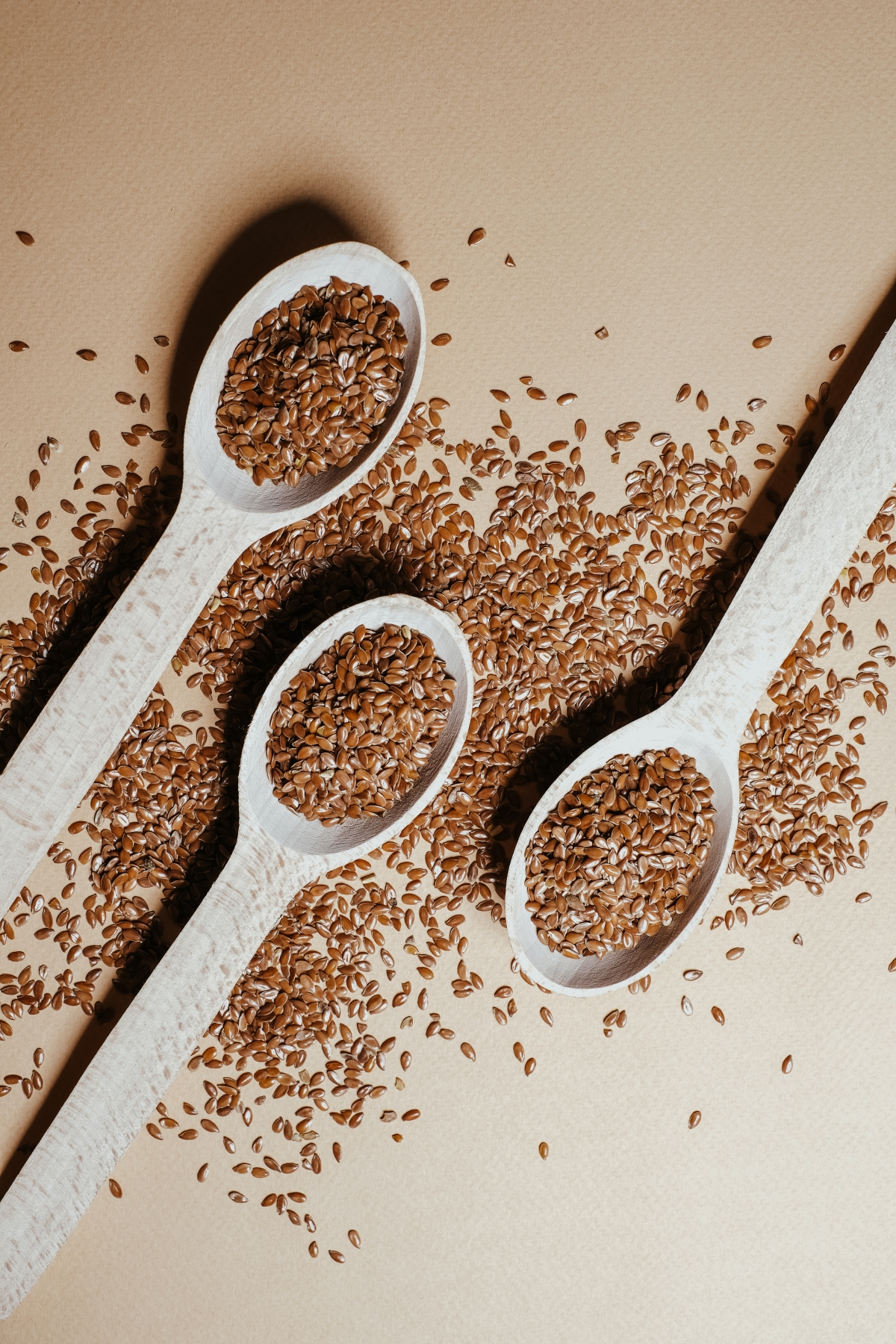 #Tomatoes
Tomatoes actually contain a very beneficial antioxidant called lycopene. This antioxidant will help protect you from sun damage, as well as keeping your skin looking fresh and youthful! Don't forget to include other veggies such as peppers, zucchinis, eggplants, leeks, onions, and mushrooms to your menu. A wonderful option for an all-vegetable dish is stews or casseroles – baked or boiled – all are delicious and very nutritious.
Tomatoes can keep you safe from the sun, while keeping your skin looking young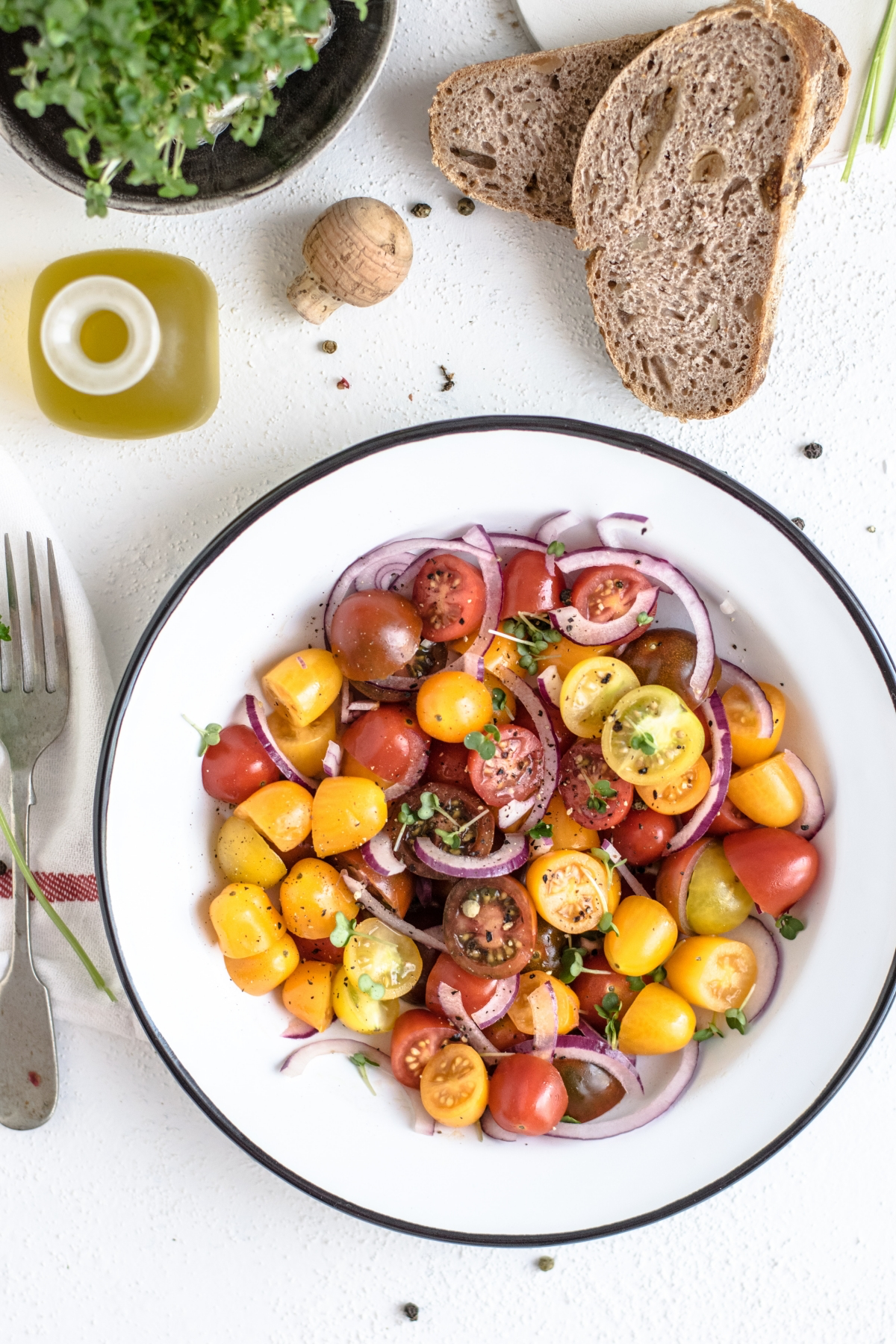 #Sweet Potatoes
You might not know this, but sweet potatoes are one of the best foods for a glowy complexion. Why? They are packed with vitamin C and vitamin A, which aid collagen production in the body. In addition, these vitamins help clear and brighten your complexion, while also boosting your skin's elasticity.
Sweet potatoes are surprisingly one of the best foods for radiant skin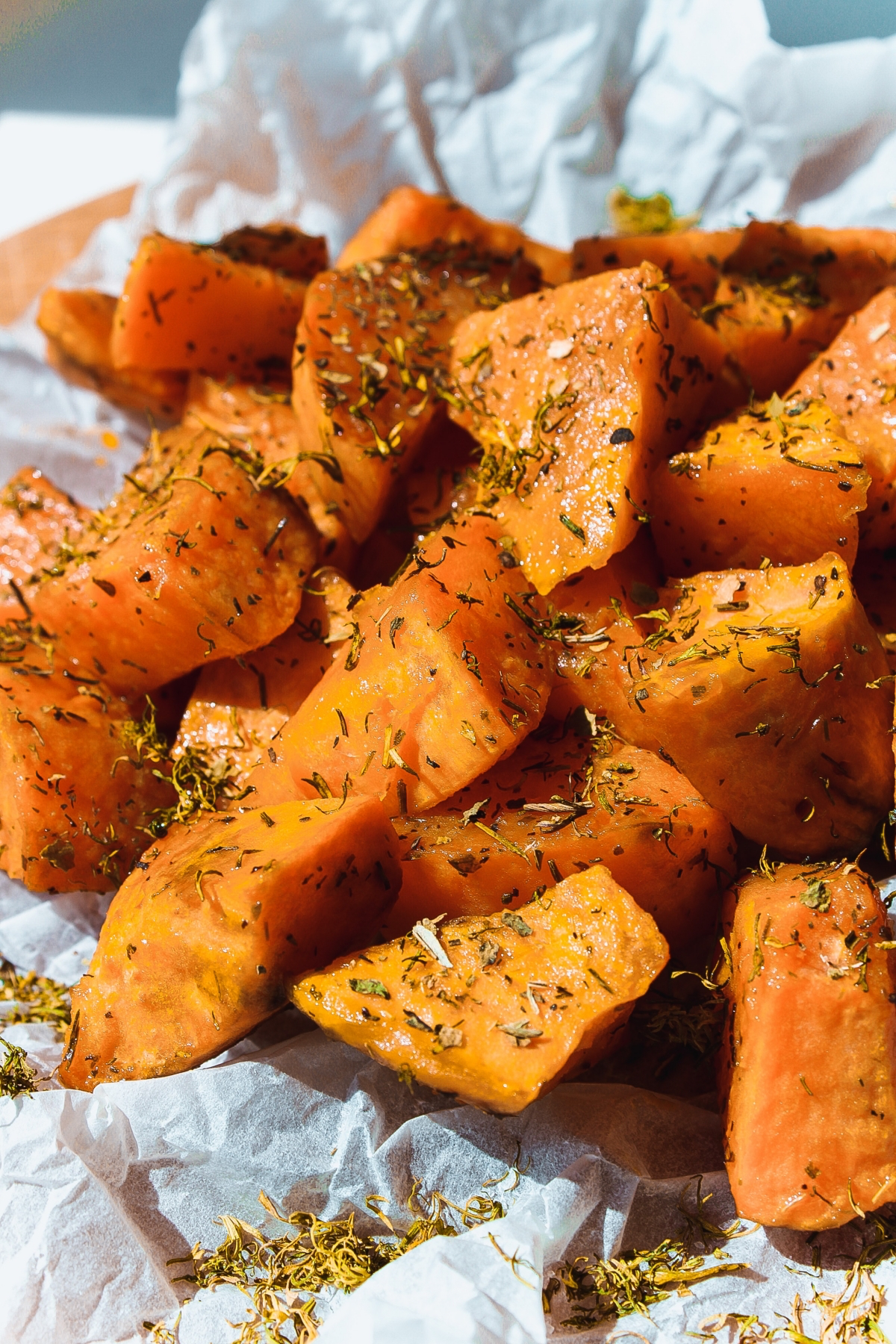 #Nuts
Nuts are not only delicious, but they are also very healthy. They are a wonderful source of plant protein, and most nuts contain unsaturated fats, which are very important for the heart. Snacking on nuts like almonds and walnuts will also provide you with plenty of energy, and a gentle boost for the brain.
Nuts can be added to almost anything – both sweet and savory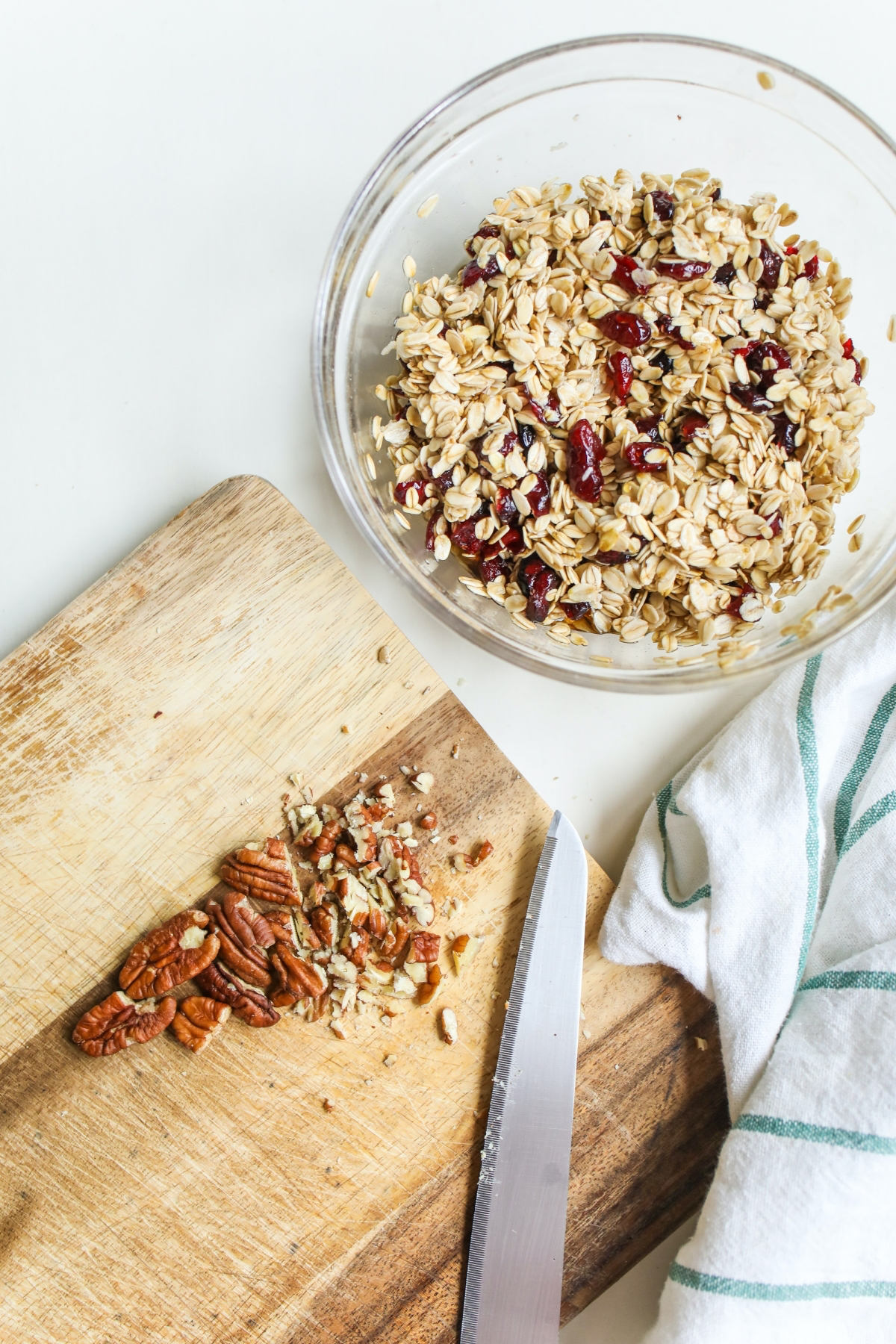 #Dark Chocolate
Dark chocolate is notoriously good for you. You might think well why not milk chocolate? The answer is simple – milk chocolate does not have even half of the benefits that dark chocolate has. Also, it is usually full of milk powders and lots of sugar, which definitely isn't good for you. Dark chocolate on the other hand is very rich in antioxidants, which as you already know is great for the condition of the skin. So, if you want to improve your blood flow, boost hydration, and achieve a radiant look, snack on dark chocolate!
Dark chocolate surely is a little bitter, but its benefits are totally worth it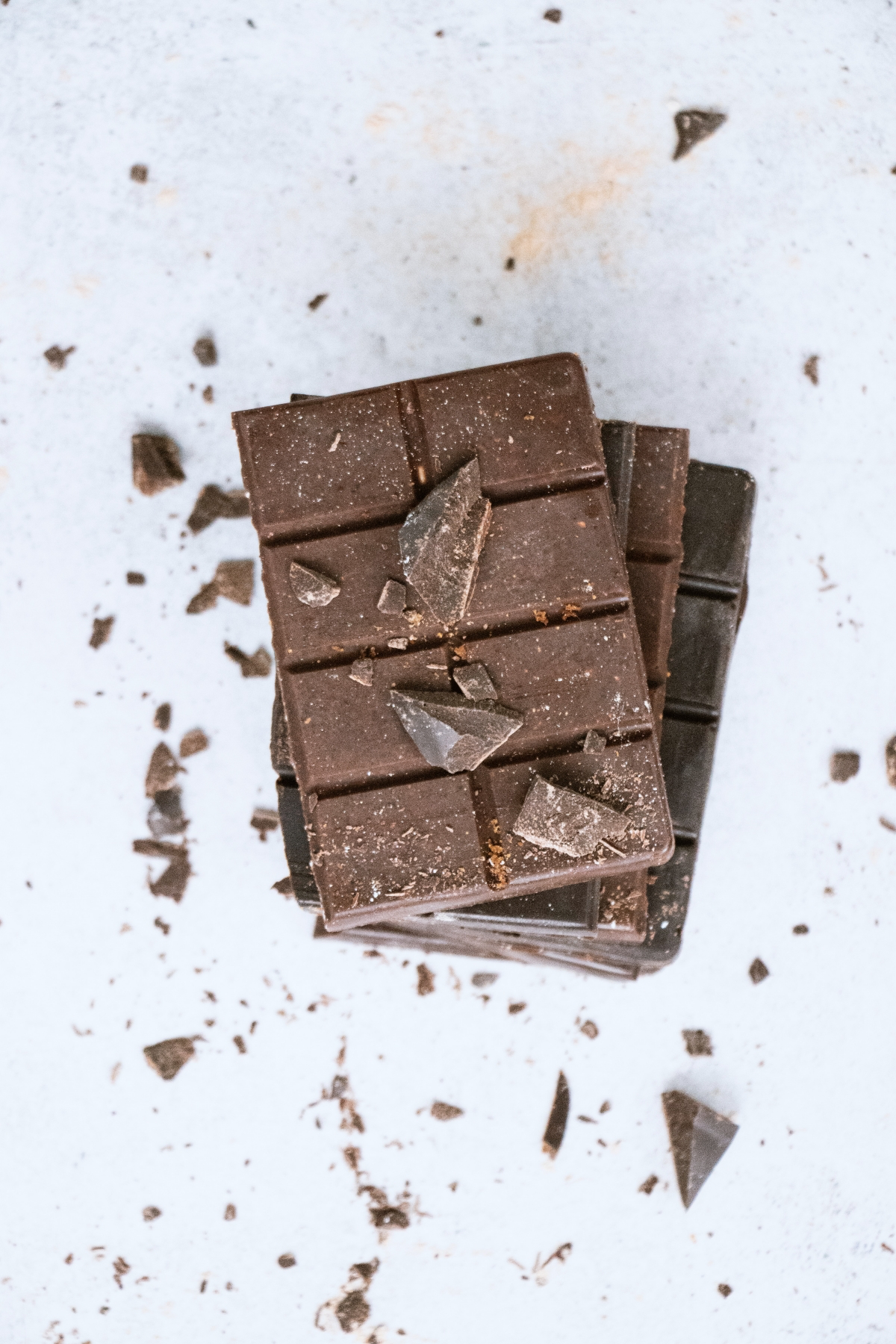 #Fresh and dried spices
Delicious food is food that is well-prepared and …well seasoned! So spices are the base of a good recipe. Fresh green herbs and spices like basil, mint, and parsley can be added to various salads, soups, and dishes. Dried spices are better for cooking, since that way they can release their flavors and beneficial properties by mixing with other foods. Doctors recommend ¼ teaspoon of turmeric every day for good digestion, overall health and beautiful skin. In addition, turmeric has also been shown to be good for arthritis, inflammation and skin irritations.
Fresh herbs are amazing for your dishes, and overall health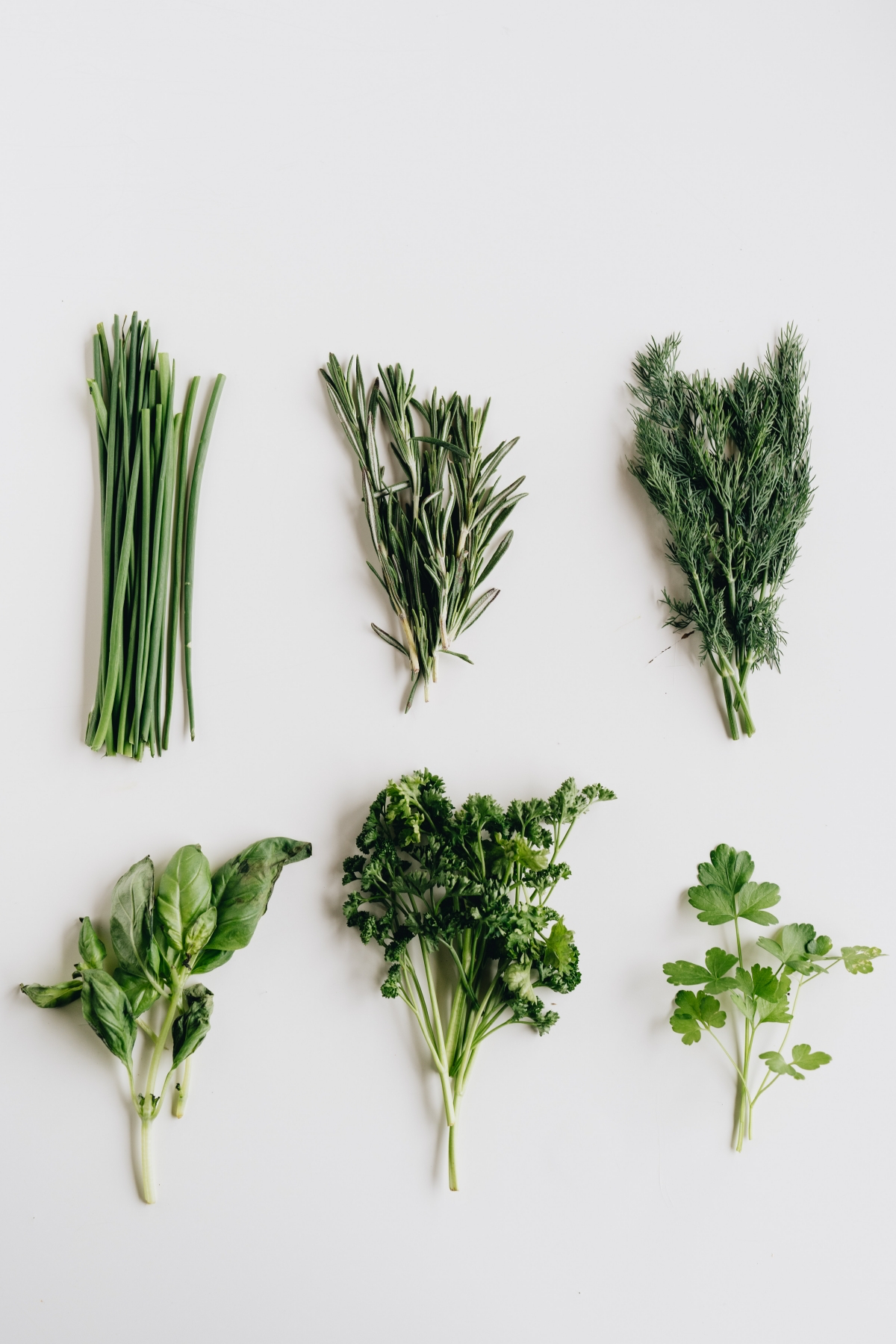 Eating turmeric every day can also do wonders for the way you look and feel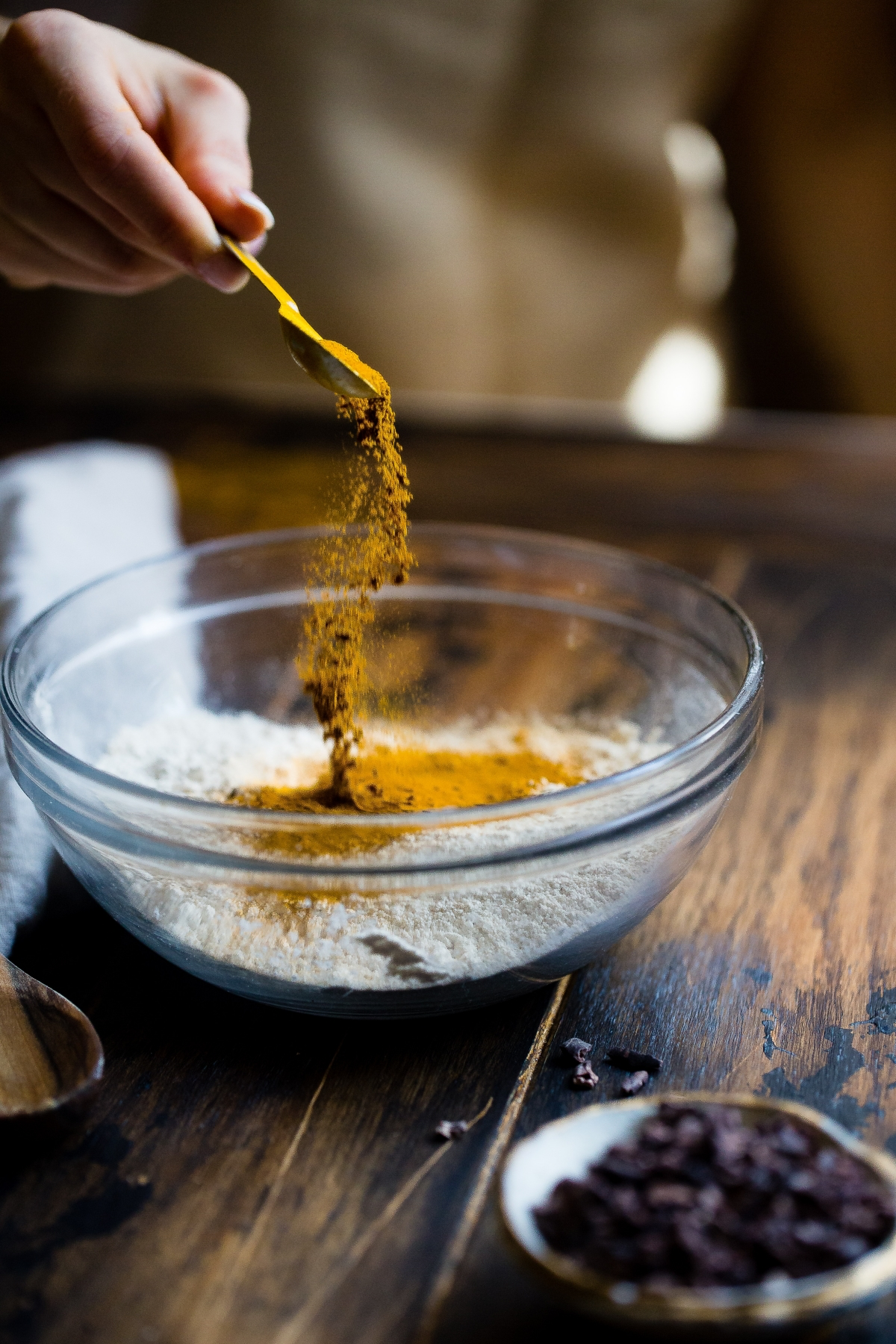 #Wholegrain foods
Wholegrain foods are rich in fiber, which helps reduce cholesterol and keep us feeling fuller for longer periods of time. In addition, these foods are rich in nutrients, B vitamins, and minerals. The most common wholegrain foods you can enjoy are whole wheat, brown rice, oats, quinoa, and barley. These foods are known to support digestive and hormonal health, as well as the condition of the bones and the heart!
Wholegrain foods are a great addition to your diet, since they are nutrient-rich and delicious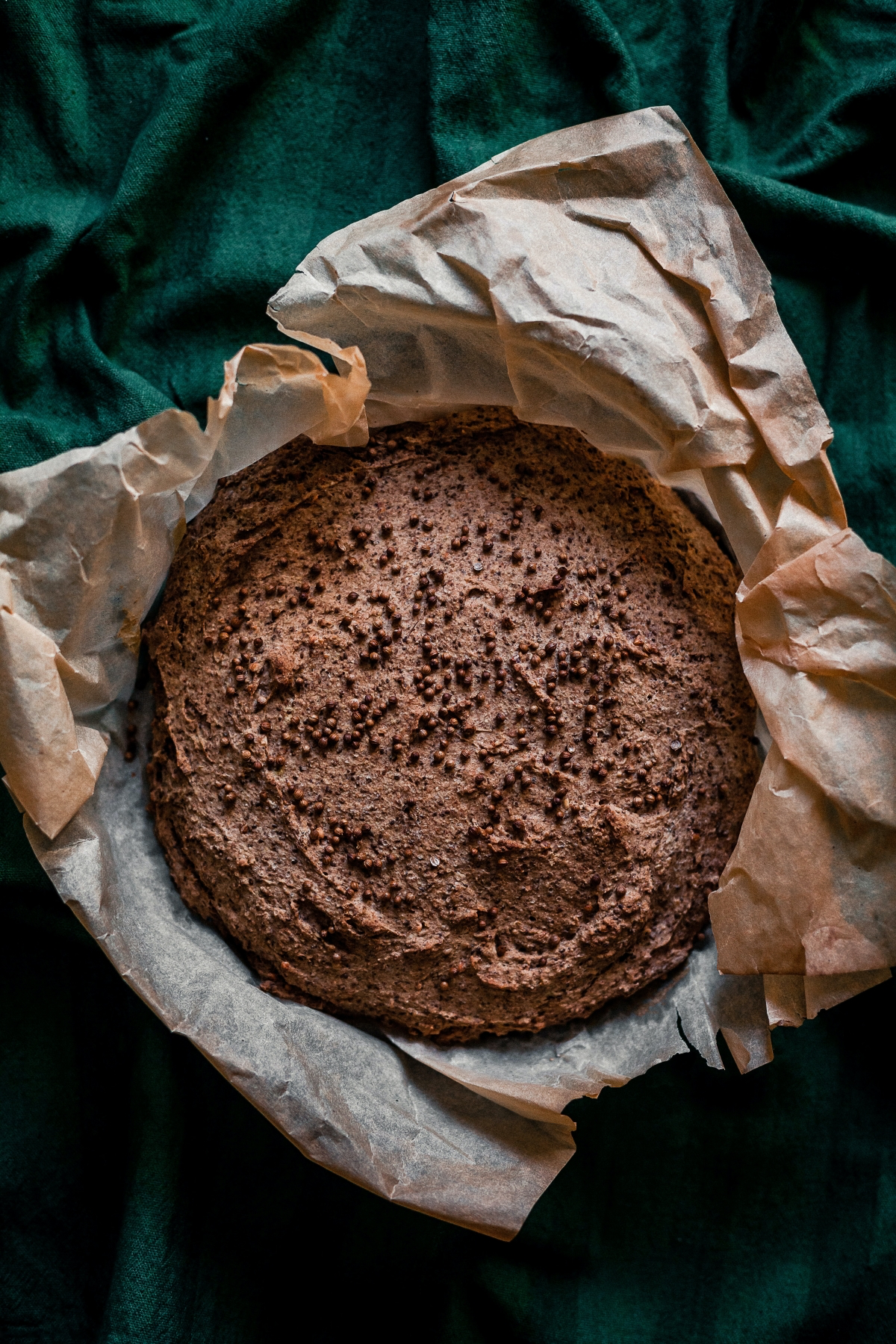 #Green Tea
Sufficient water intake is an important part of everyone's health. The recommended daily intake varies for different body types, lifestyles, and habits. One drink that is great for the health of your skin is green tea. Green tea is full of beneficial antioxidants that help protect the skin from free radicals, and also keep your skin clear. So, the next time you are at a café, make sure to order a delicious matcha!
The beneficial antioxidants found in green tea do wonders for the skin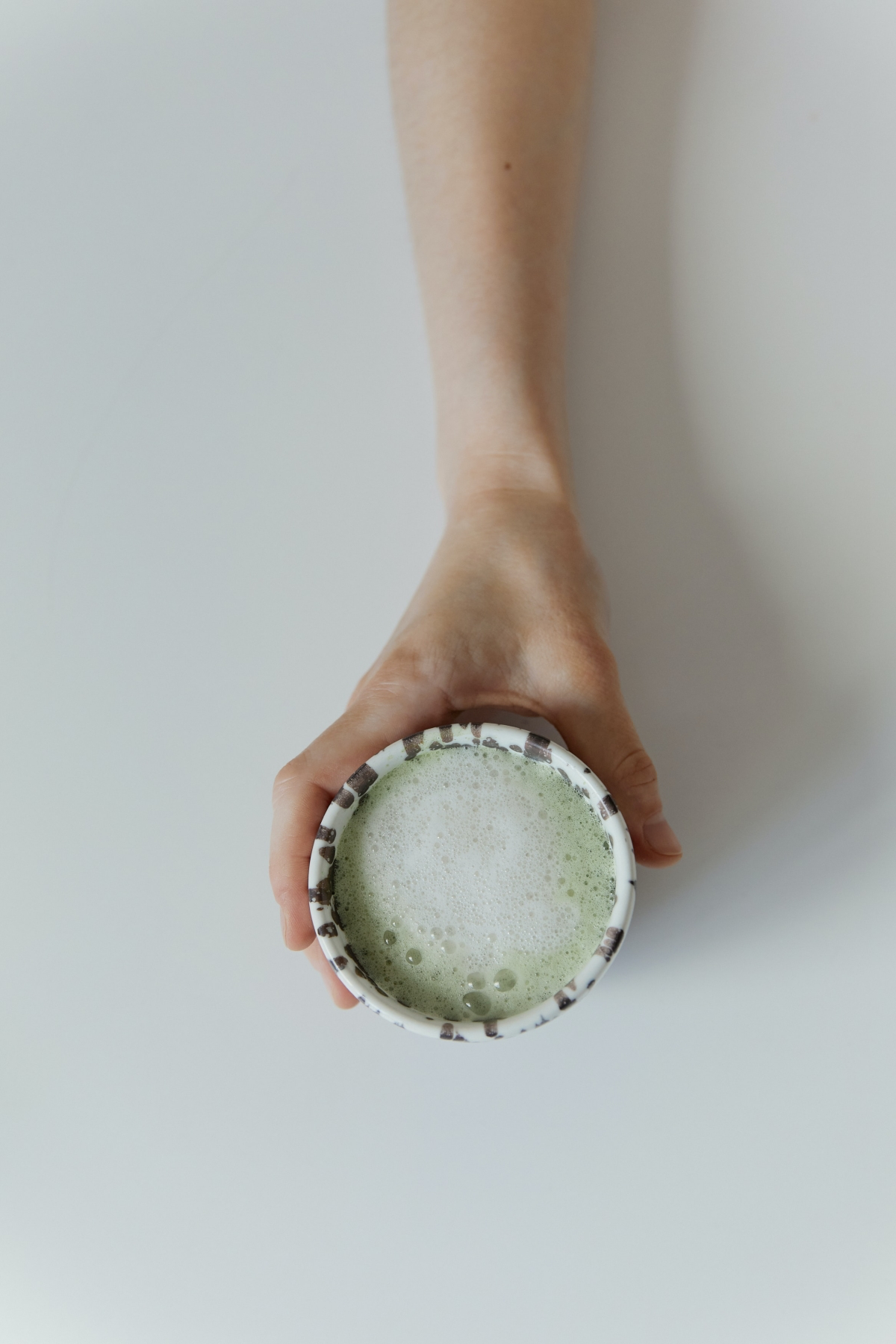 As you can see, there are many foods that you can enjoy for radiant femininity and a natural glow from within! Nurturing your femininity and beauty works best when it happens from the inside out. Sure, good quality skincare and other beauty treatments can help, but they are not the best and only option. So, including these healthy foods and drinks in your menu will surely make you blossom!
Now you know which are the most essential foods for radiant femininity!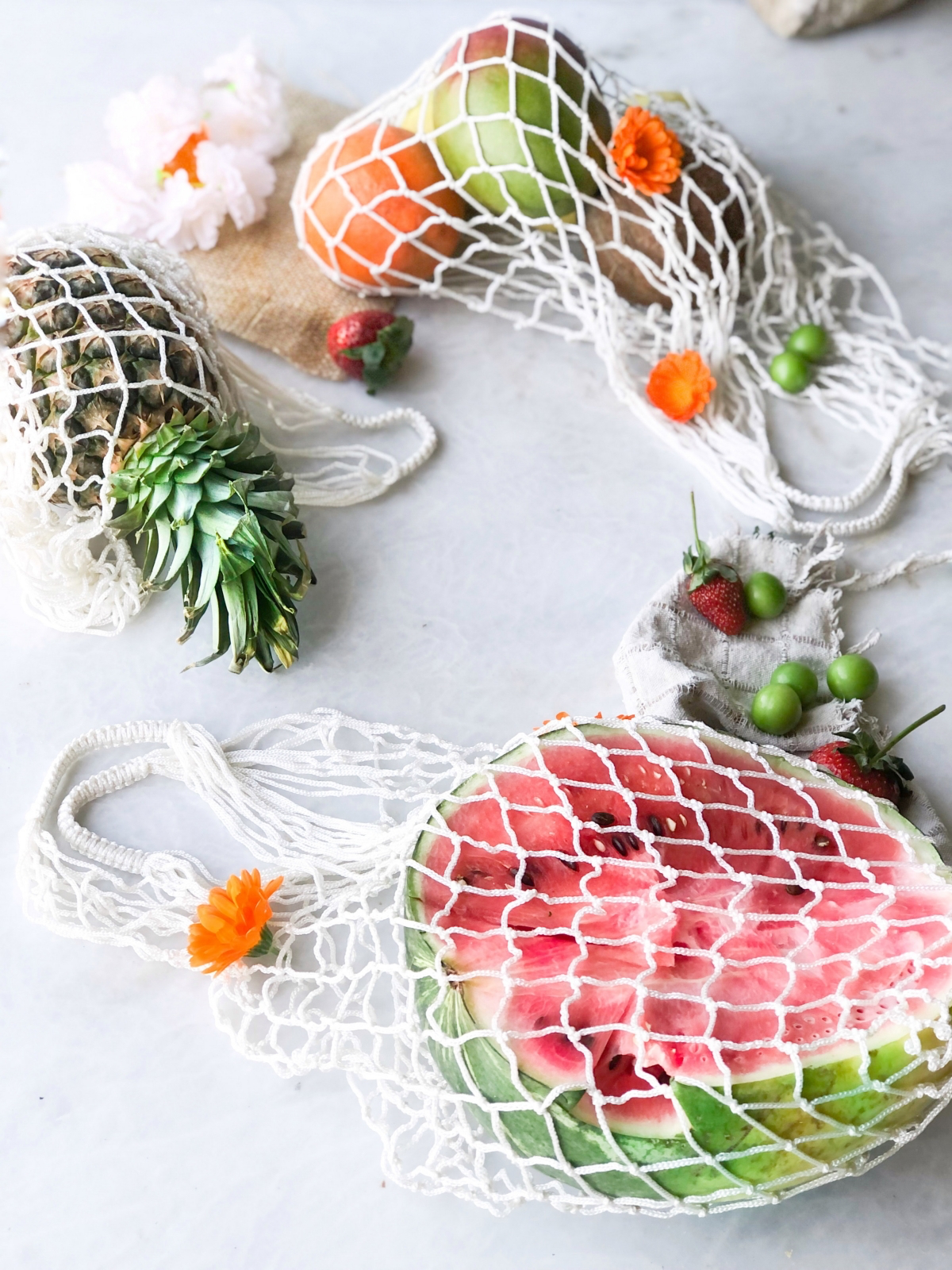 More Articles You Might Like