10 Things in your Home you are Cleaning MORE Than Necessary
When it comes to cleaning, there is usually no middle ground. Either you are sick and tired of spending hours scrubbing when it will be dusty again in three days, or you can't wait to get out the vacuum cleaner and rag to enjoy the sparkling results. If you are one of the former, then we have got good news! It turns out that there are items at home that we wash and clean way more often than we need to. This applies not only to some furniture, but also dishes and even our hands. And even if you are one of those people who find pleasure and therapy in keeping clean, look on the bright side – that way you can refocus your attention on the items that are really worth sanitizing. So, let's see, which things in your home you are cleaning more than it is necessary!
The good news is that in every home, there are items we are cleaning more than necessary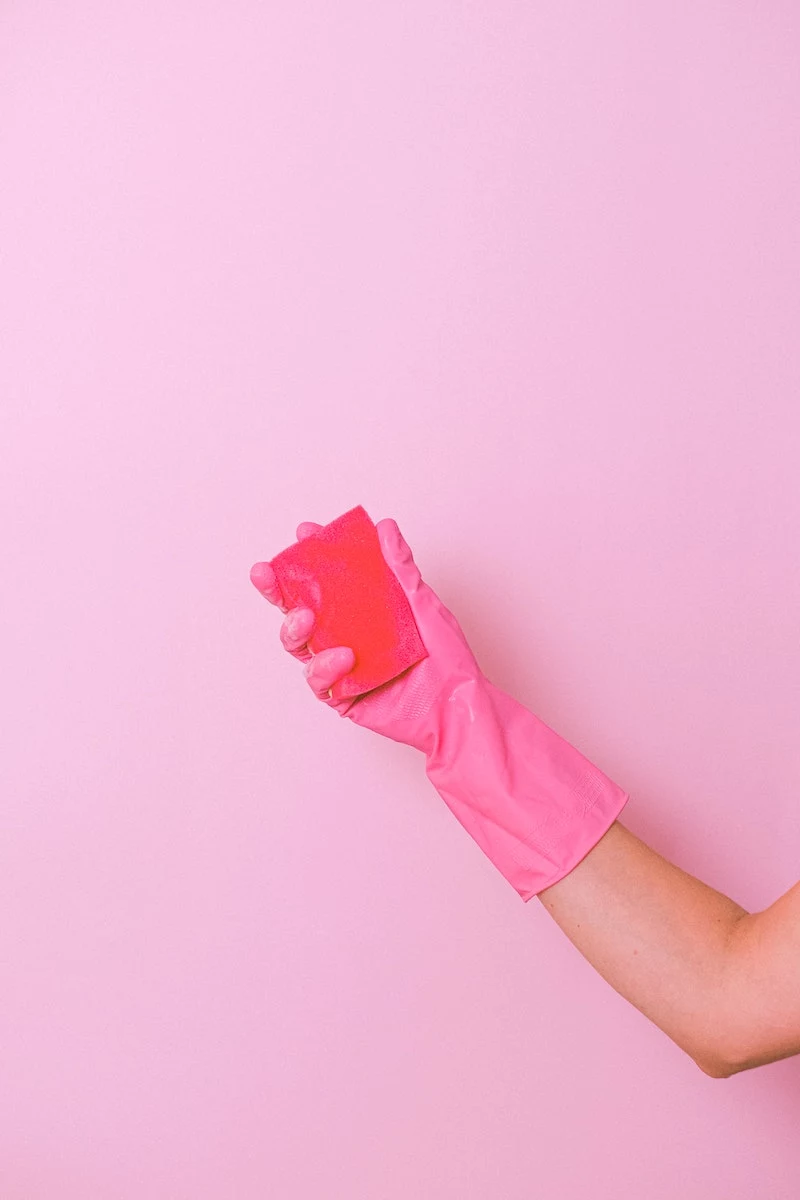 #Kitchen cabinets
Your kitchen cabinets shouldn't be subjected to a lot of moisture. Keep them clean by wiping them down with a microfiber cloth as needed and individual areas with a sponge and warm water. Once a month you can clean them thoroughly with a soft sponge or cloth with warm water and just a few drops of detergent, then wipe with a damp rag, and finally dry with a dry cloth.
TIP: See these tips and tricks to help you organize your kitchen cabinets like a pro! They are super helpful if you have a smaller space.
You shouldn't subject your kitchen cabinets to a lot of moisture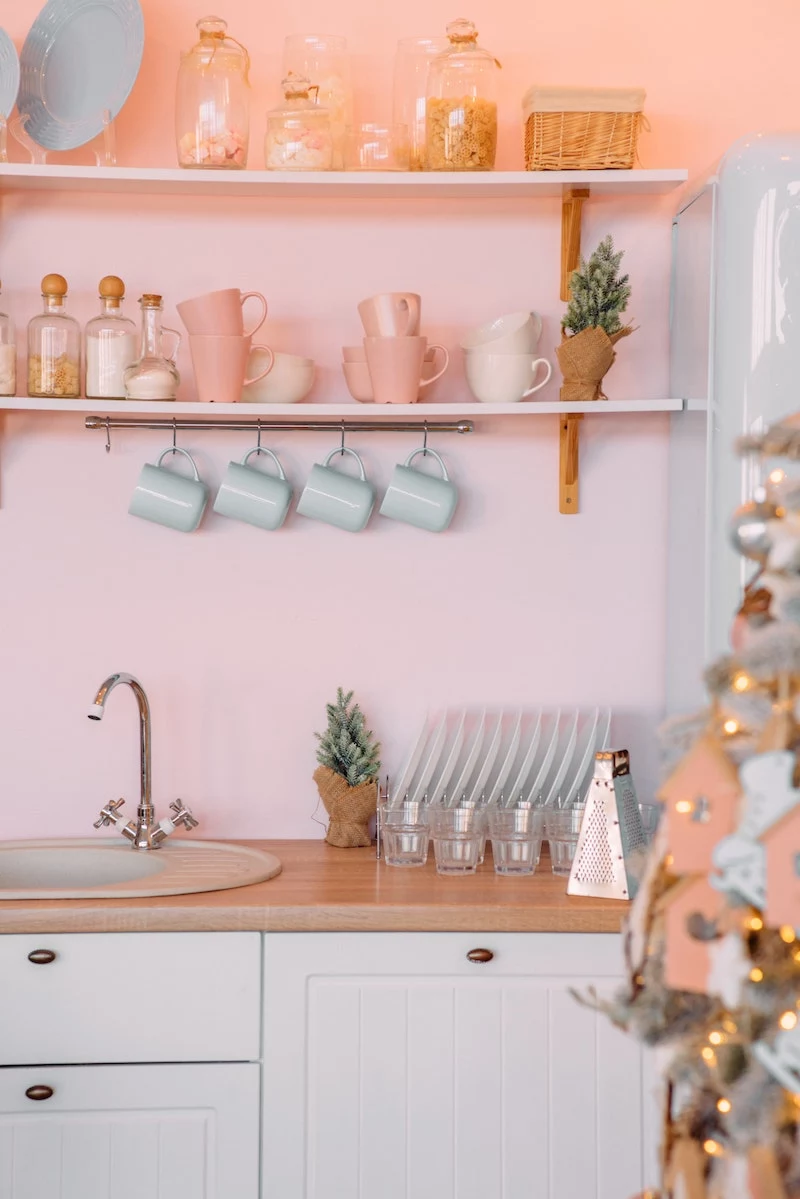 #Pillows
If you wash your pillows more often than once every six months, you run the risk of making them look bulgy and lumpy. The right alternative is to wash your covers regularly and leave the cushions out in the air to get the dust that has accumulated on them.
TIP: Did you know that pillows actually expire? Yes, that's right! If you care about your wellbeing, take a look at this list of items in your home that have an expiration date!
If you don't want lumpy and bulgy pillows, reduce the washing to once every six months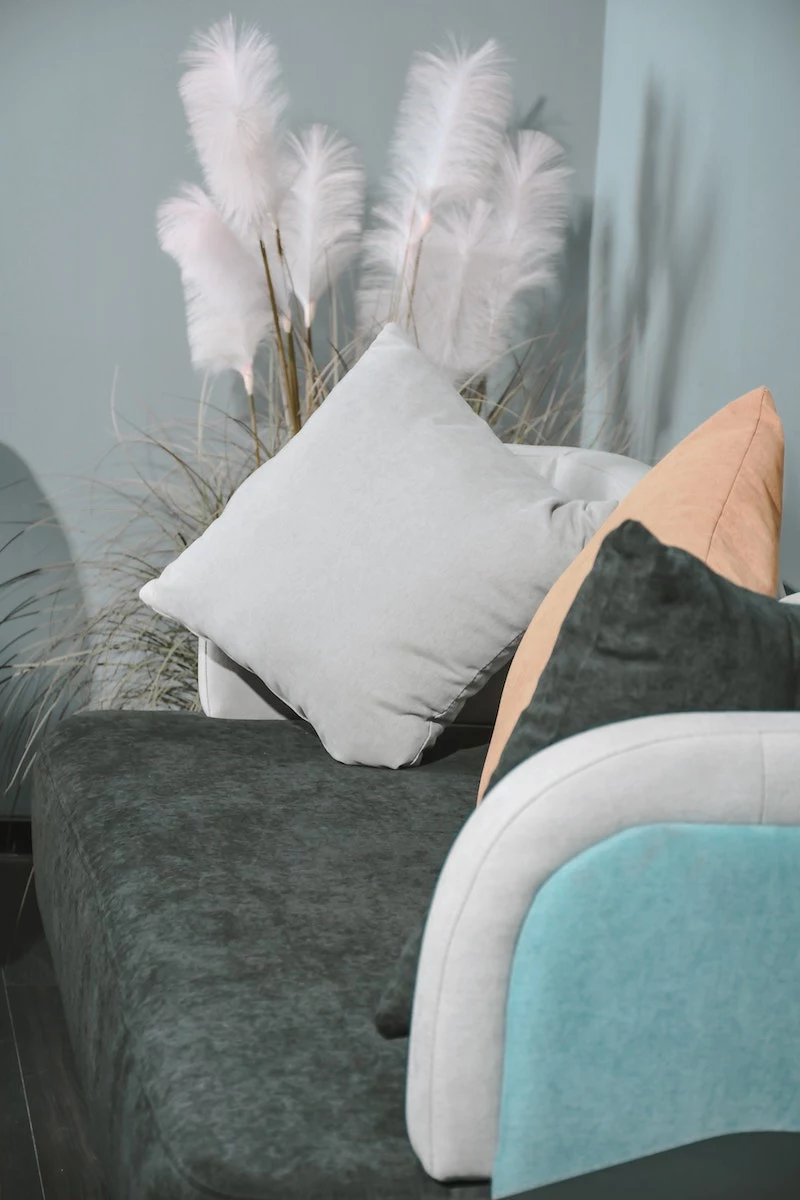 #Cast iron pan
You do not need to use soap to clean your cast iron pan – instead, wash it with hot water and a sponge immediately after use. You can also add a little salt if you need to scrub off more stubborn residue. Never soak it in water, though, as it can catch rust. Rinse, dry, apply a little olive oil, and you are done. If you want to learn how to take care of your cast-iron pan like an absolute pro, take a look at this ultimate guide for how to properly clean a cast iron skillet.
It is important to wash your cast iron pan using the right method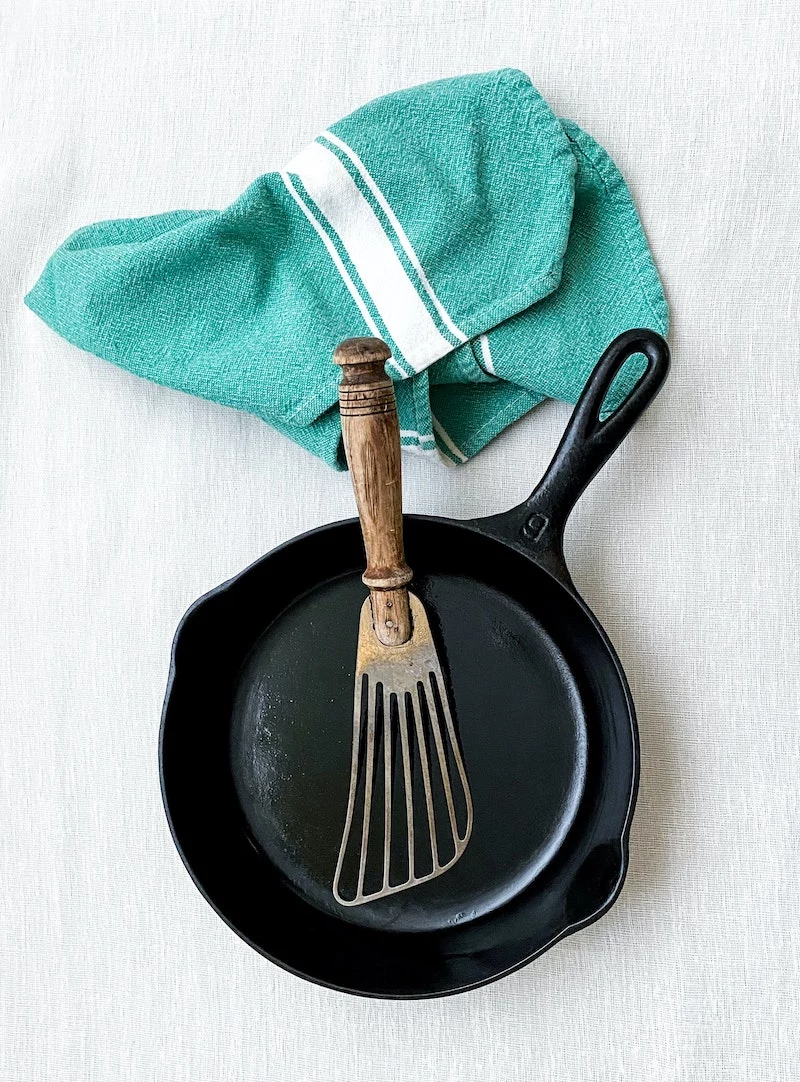 #Swimsuits
When it comes to swimsuits, encounters with the washing machine after every time you put them on can stretch them beyond repair. So wash your swimsuit with cold water and let it soak in it for about half an hour. If you have been to a pool but haven't used sunblock, you can wash your swimsuit once every two or three baths. But when swimming in the sea and applying sunscreen, gently wash your swimsuit by hand in cold water, using a little detergent or a special one designed for the specific fabric. Let it dry and never put your swimsuit in the dryer – the heat damages its fabric.
TIP: Swimsuits are actually one of the items you should never put in a washing machine. To avoid any future mistakes, check the rest of the list of items that should not get close to your washer!
Swimsuits can stretch out and get damaged if washed too often and not correctly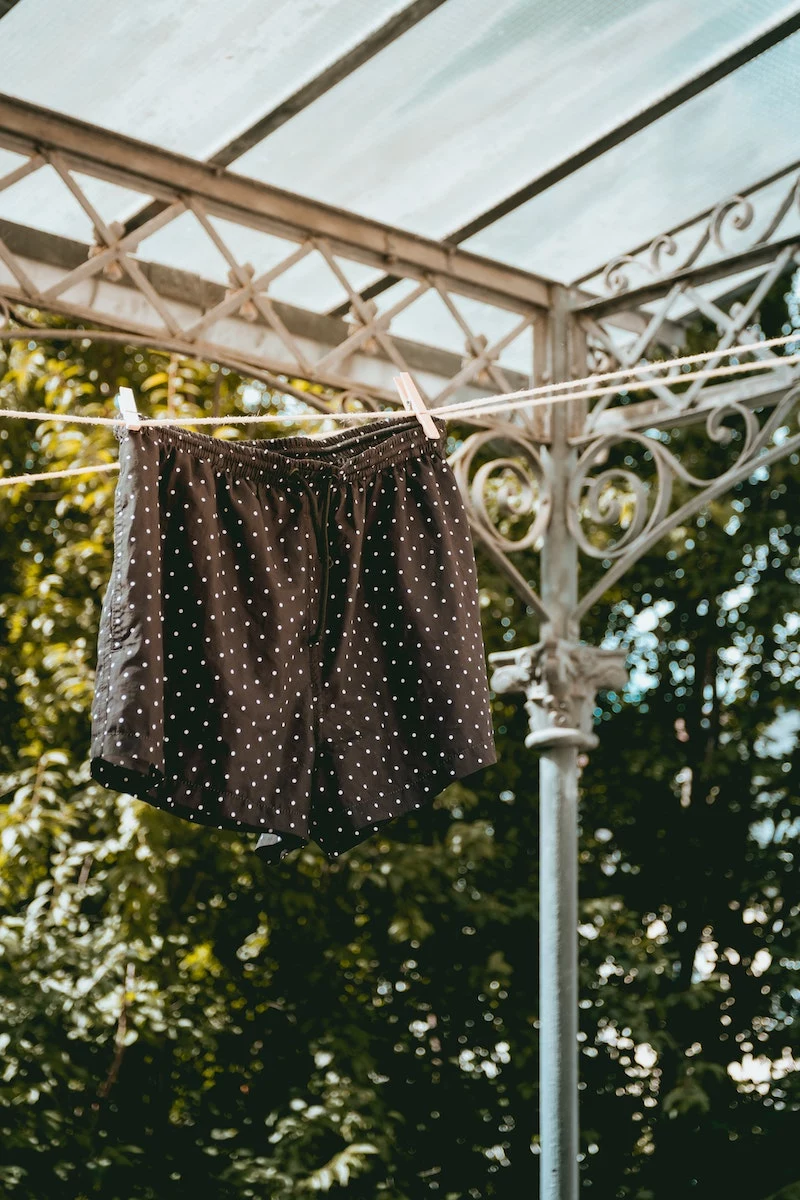 #Jeans
There is no rule about how often to wash your jeans, but experts agree that it is best to do so only when they…smell. It may sound nasty, but because of frequent washing, the fabric of denim starts to wear and fade, and thus becomes more susceptible to tearing.
If you want to keep your jeans in top-notch condition, lay off the washing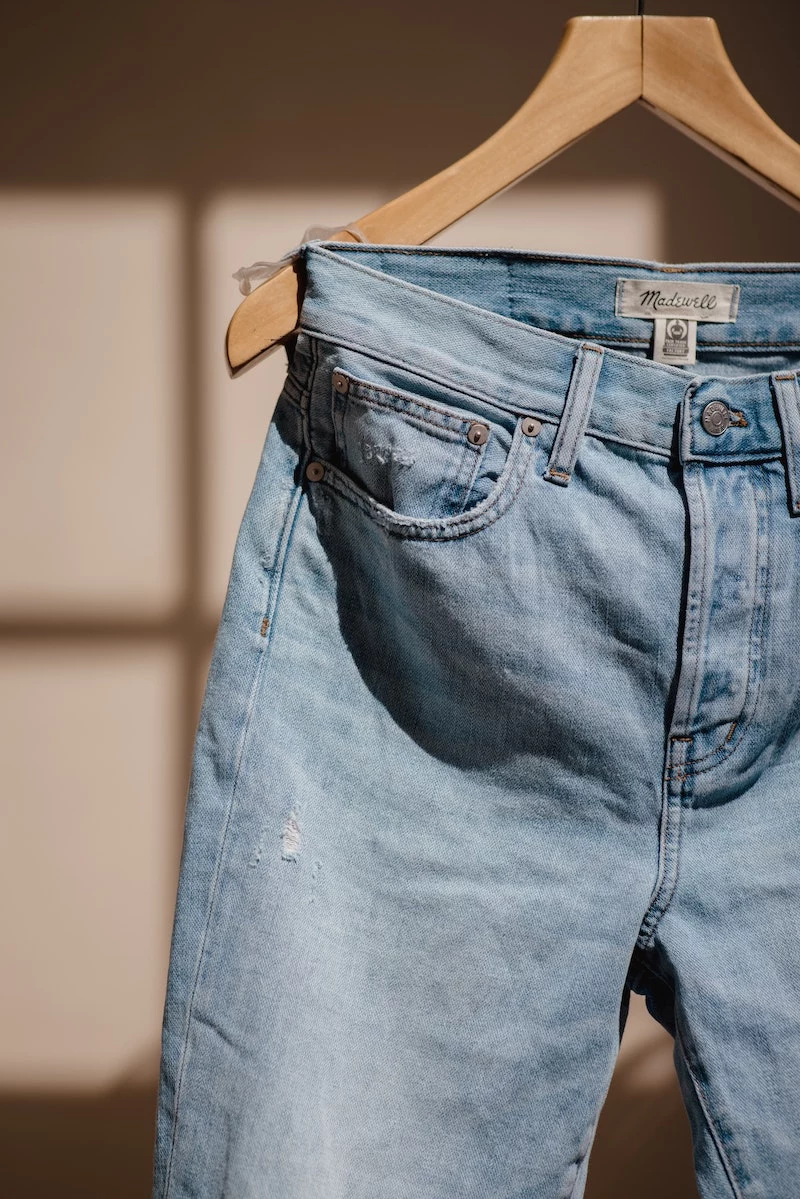 #Hands
There is no question that you should wash your hands every time after using the toilet and taking out the trash, as well as before eating and cooking. But since the body needs to build up its own immunity (especially important in children), washing your hands too often makes the skin more susceptible to germs and bacteria. It also dries out and wrinkles the skin, and these indentations allow more germs into the body. So wash your hands sensibly: don't use hand sanitizer often, and don't tell yourself that you have to go to the sink after touching every object.
Washing your hands is super important, but try not to overdo it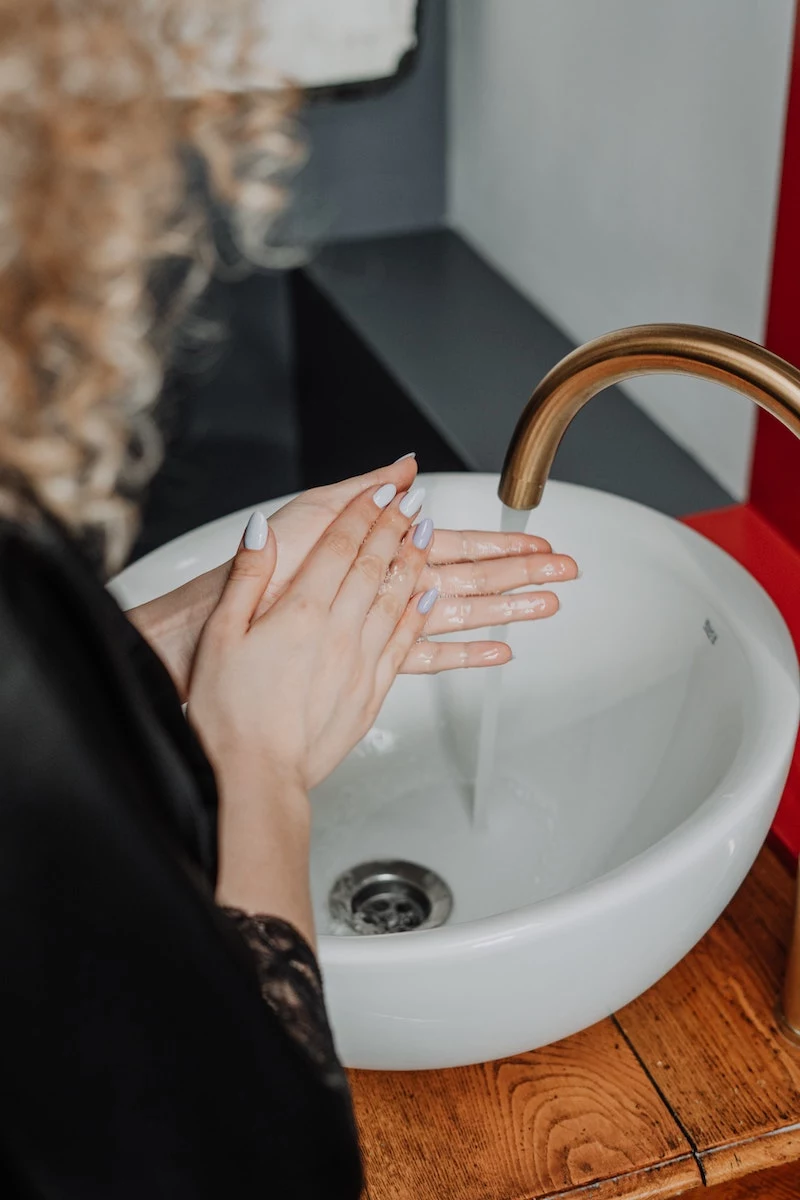 #Wooden furniture
Wooden items' surface is sensitive, and to prevent stains and other damage due to using too much water or detergent, use a microfiber cloth to wipe off dust regularly. If this doesn't seem enough, choose a polish without wax or silicone in the formula, and don't use it more than once a week.
You have to be extra careful when cleaning your wooden items and furniture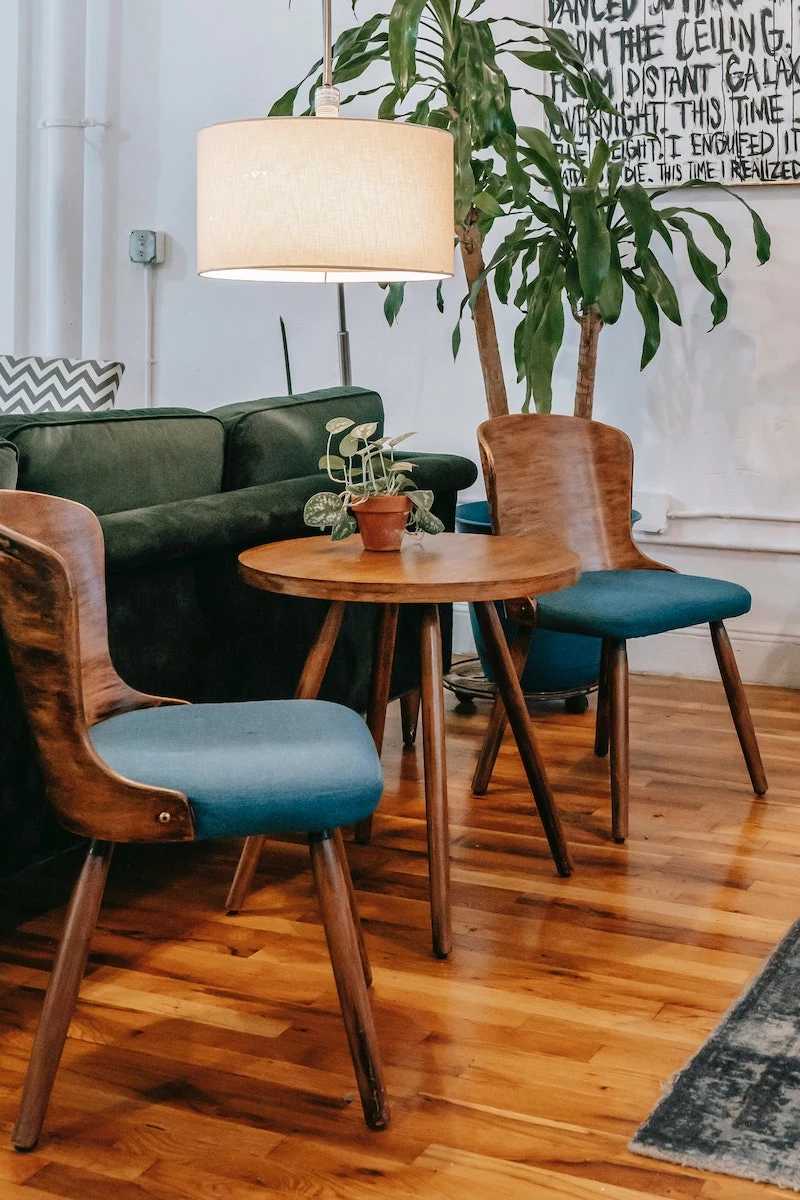 #Floors
Regardless of your floor's type, it is a good idea to keep the cleaning with water to a minimum. The water can get into cracks and joints, causing mold and warping. Instead, it is better to sweep and clean individual areas with liquid when needed. Cleaning the floor with a mop is recommended to be done no more often than once every two weeks. Even then, it is better not to let it dry too wet, but rather damp.
TIP: Make sure to take a look at these most common mistakes people make while cleaning to make sure that you are not doing them! Ever!
Cleaning your floor with a mop is recommended no more often than once every two weeks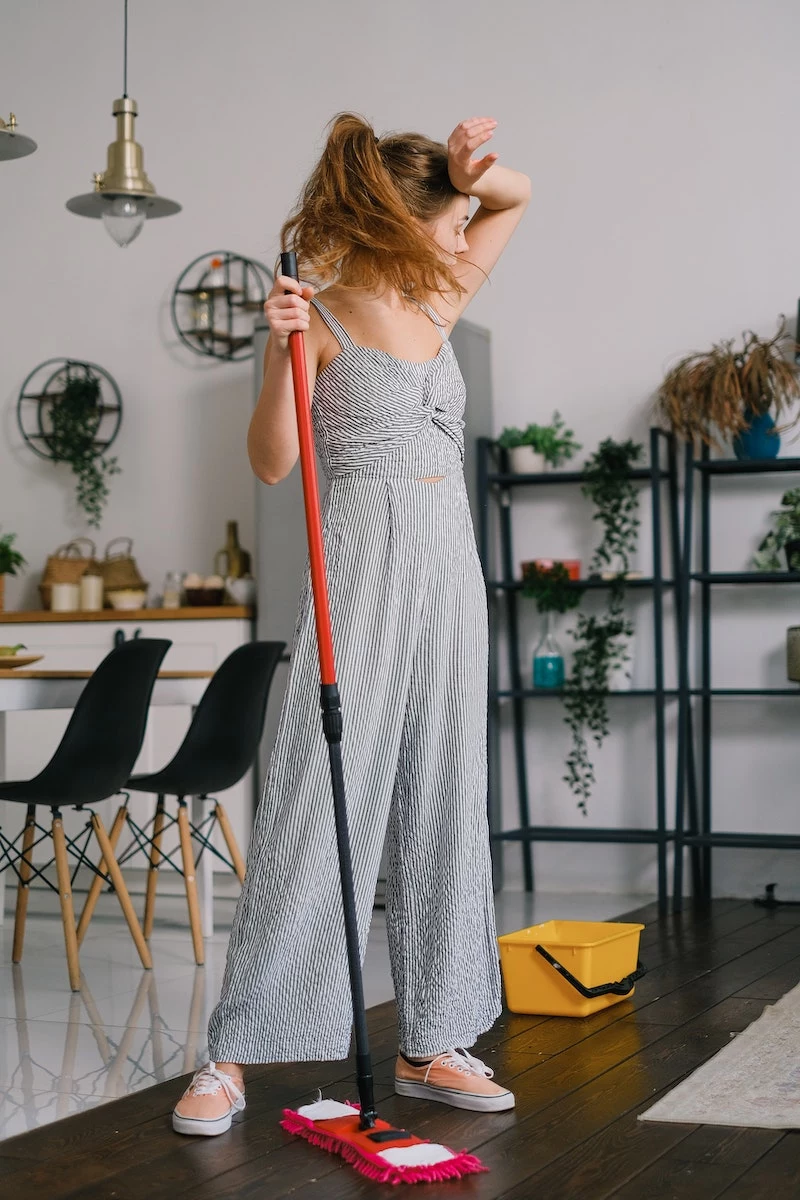 #Windows
Clean your windows no more than 1-2 times a year. Otherwise, nicks and moss appear. Besides, most window cleaners are not good for your lungs. For very dirty windows, use a more powerful cleaner, a rubber roller, and soapy water on the outside. Cleaning them this way reduces the need for treatment soon after because stains on the outside usually make windows look dirty on the inside. And, to make things even easier for you, we made a guide with the best tips and tricks for cleaning your windows. You are welcome!
The good news is that windows don't need cleaning as often as we think they do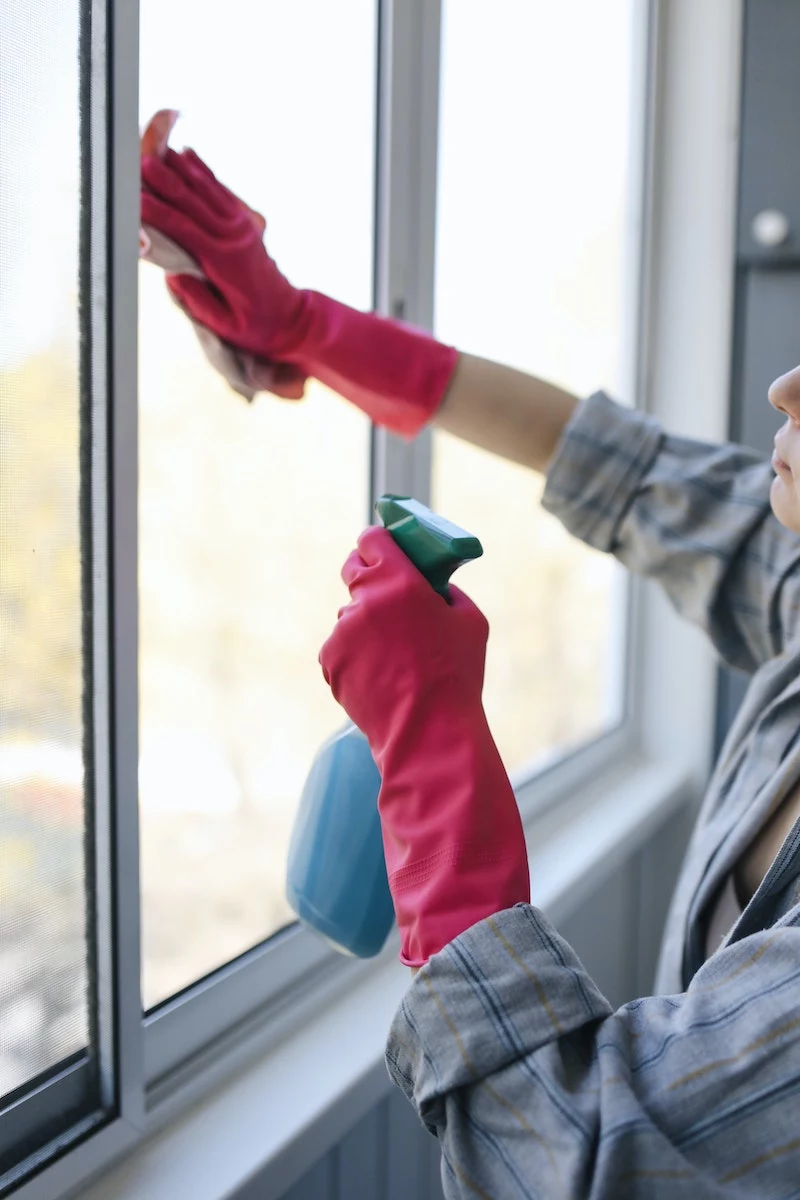 #Dishes
If your dishwasher is working properly, you shouldn't need to pre-rinse the dishes. Instead, simply remove the food residue by hand. Make sure there is no food residue in the machine's filters after each use, and use a cleaner once a month to keep it shining.
With a good dishwasher, you shouldn't have to pre-rinse all of your dishes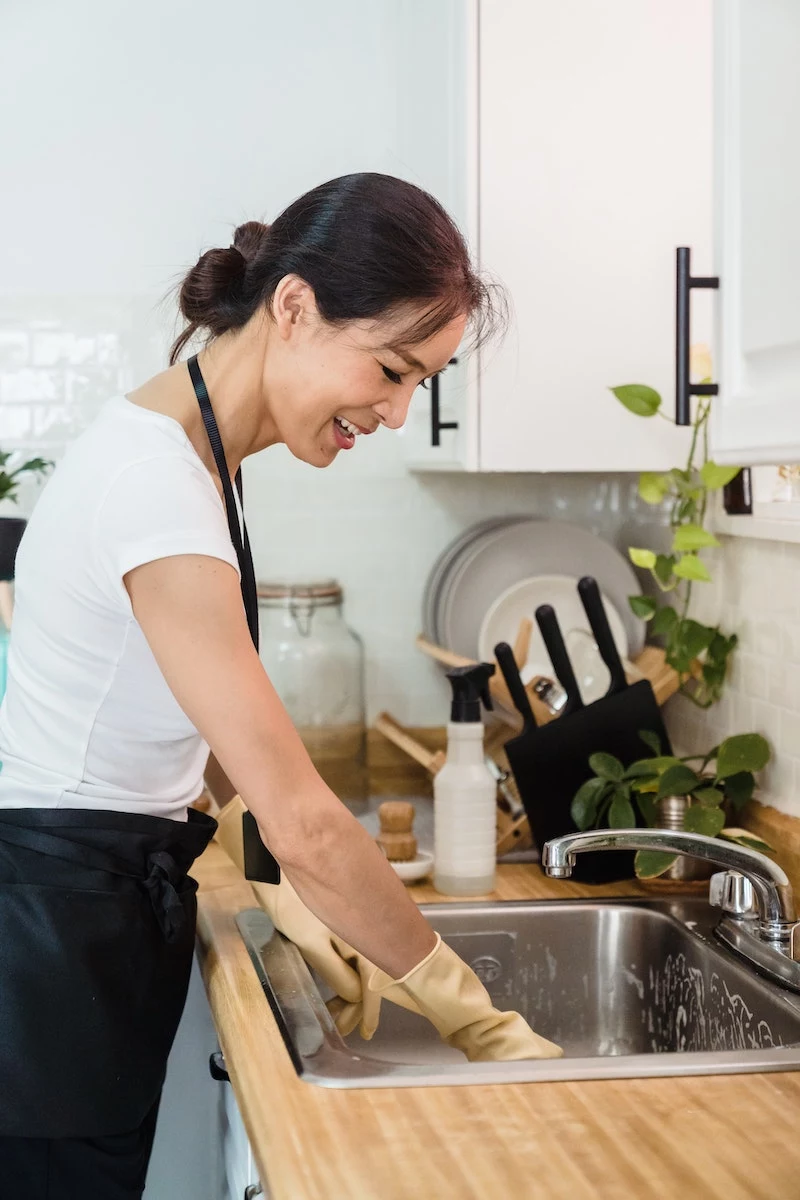 Use a dishwasher cleaner once a month to keep it shiny and working properly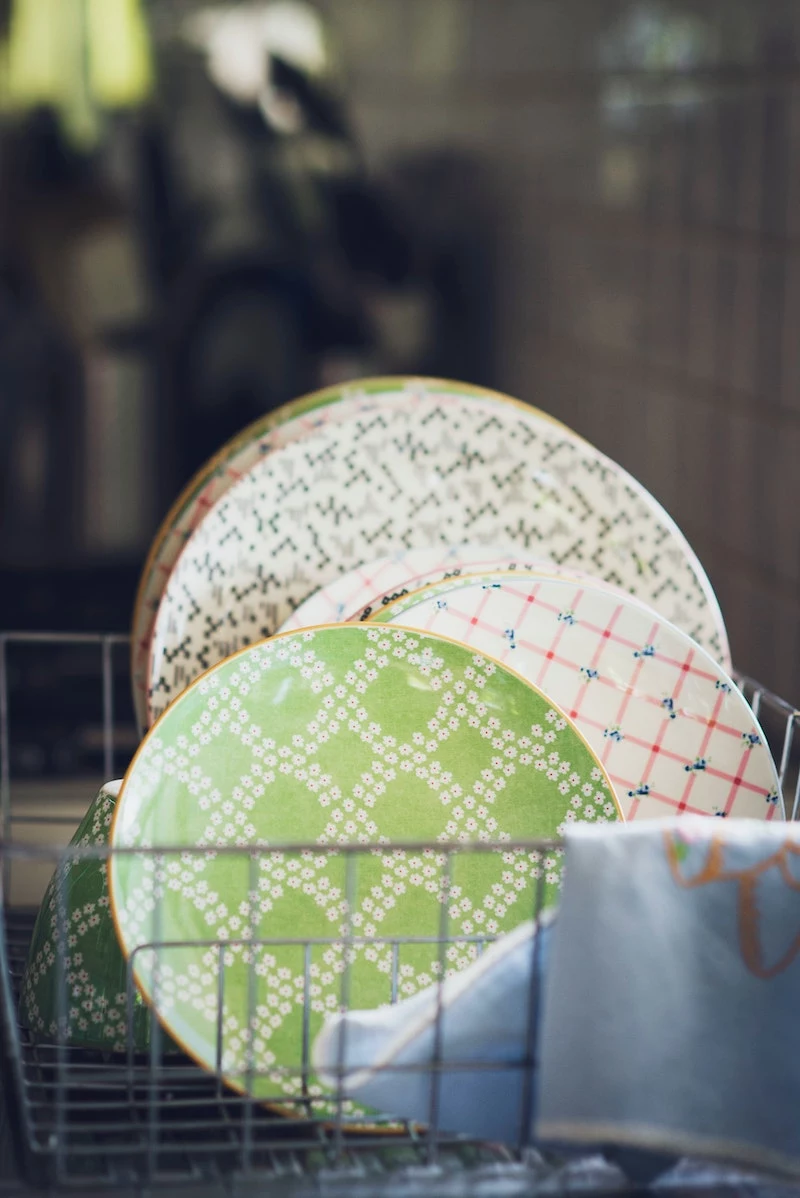 Sources
Edna ©
Reader's Digest ©