10 Things You Should NOT Wash In Your Washing Machine
Many can no longer imagine their lives without such a marvel of technology as the washing machine. Throwing everything you dirty into the washing machine is the most practical thing to do, right? You throw everything in, turn it on and get on with some other job. However, that also means that the list of things you didn't know you should never wash in a washing machine (such as swimwear and hats) is also expanding. There are some things you should never wash in a washing machine. Remember to always handwash or dry clean delicate clothing and fabrics to avoid fading or completely destroying them. And, remember that the quickest way you can determine whether a clothing piece is machine-safe? Just read the label! If you notice a washing symbol with an X through it, you probably should not toss that garment in the washier. Below, you will find a list of 10 things you should NOT wash in a washing machine that you can use as a general cheat sheet:
Let's see the 10 things you should never wash in a washing machine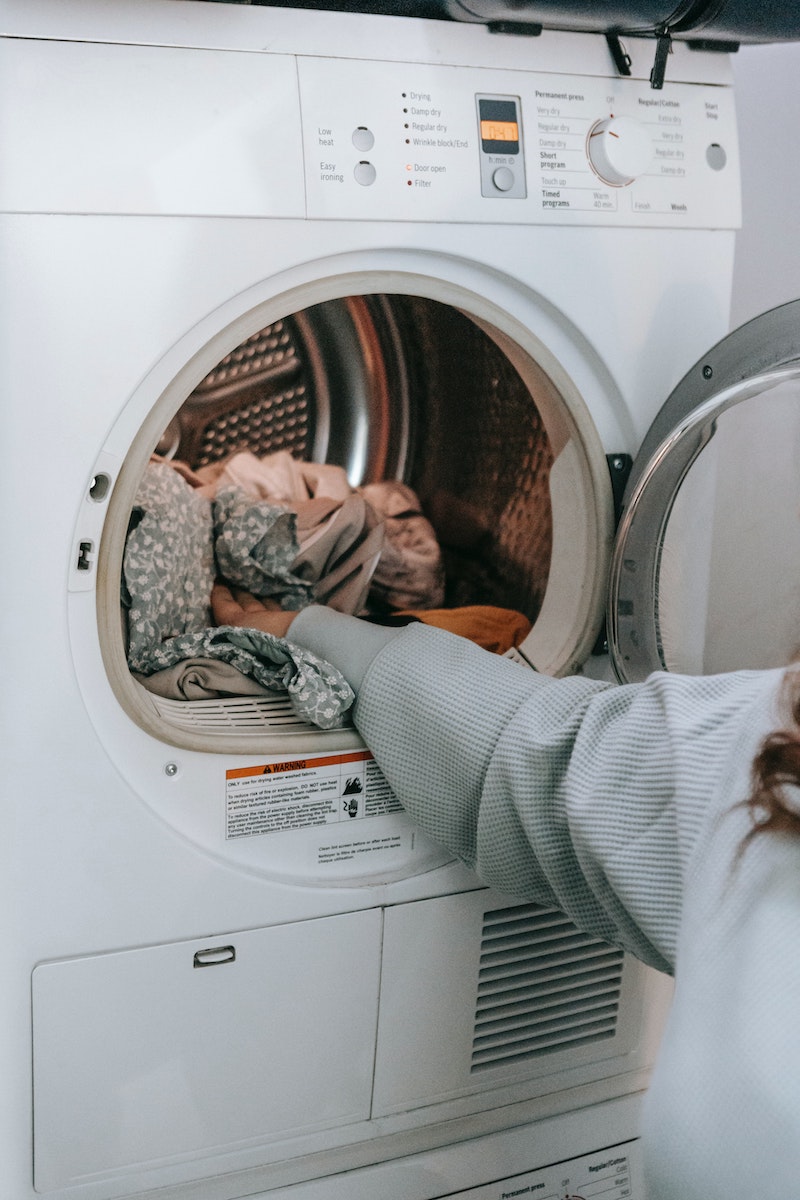 #Bathing suits
Even though swimwear is designed for bathing, there is a good chance that your favorite pair may not survive even a 15-minute machine wash. The risk of damage to bra straps and underwires from mechanical washing is too high. That is especially true if you have details and decorations that might break easily. It is better to wash swimwear the old-fashioned way, by hand. Our advice is to wash your bathing suit after you come home from the beach to avoid damage from the saltwater!
Do not risk washing your favorite bathing suit in the washing machine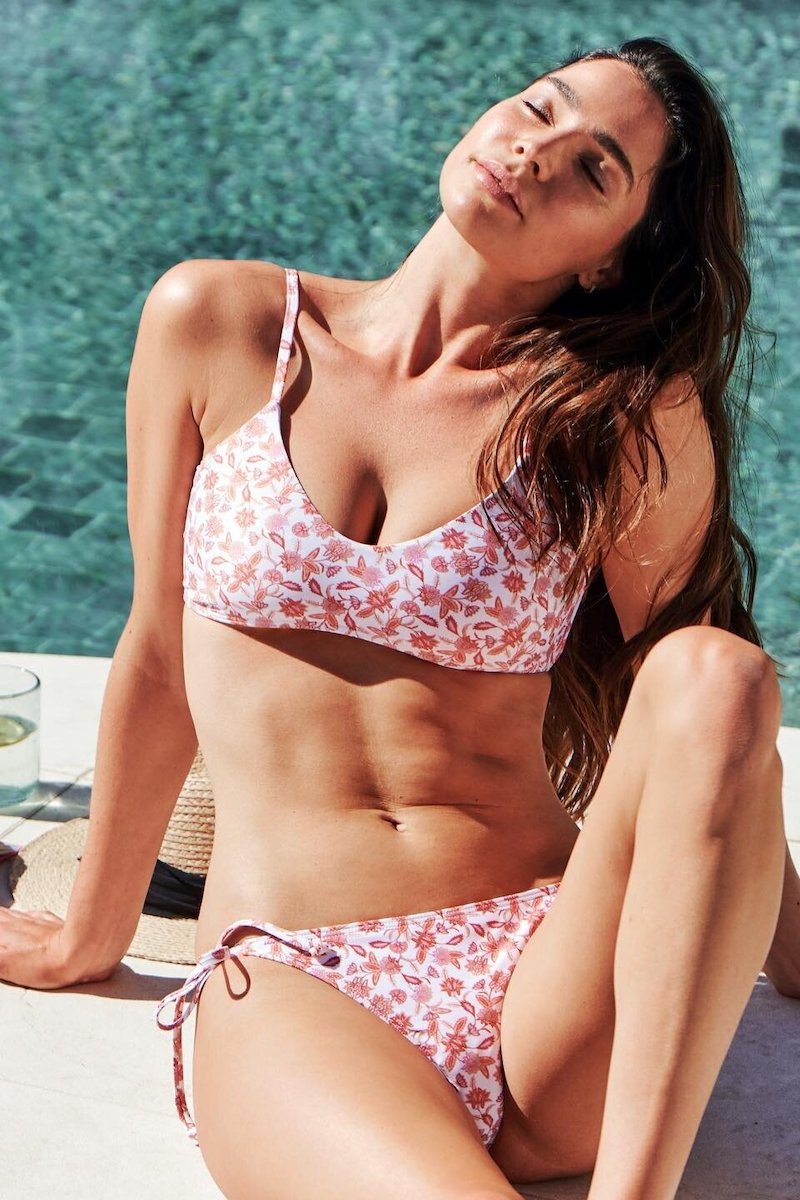 #Lingerie
Anything made of lace is far too delicate for you to just throw in the washing machine and call it a day. Remember to only handwash your lace! Moreover, experts advise doing so in cold water and then laying your lingerie to air dry out flat.
Lingerie and delicate nightwear should not go in the washer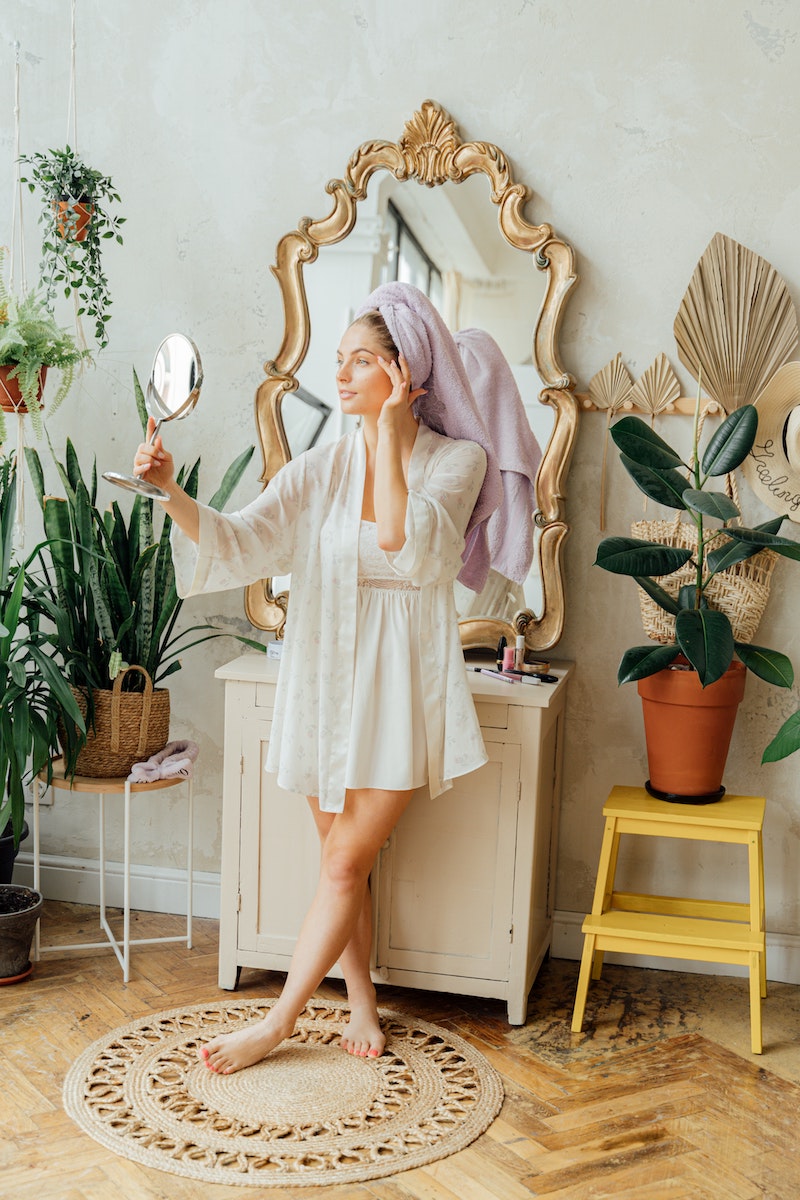 #Leather Jackets, Shoes & Clothes
Most often leather jackets are shaped due to sewn-in shoulders and inserts, and during machine washing, they can be easily damaged and lose their shape. To prevent this, it is better to take your precious leather jacket to the dry cleaner or wash it carefully by hand. Having authentic leather shoes requires special care, and machine washing will ruin them. Cracks, creases, and streaks can appear on many delicate materials after machine washing. In addition, many shoes nowadays are not stitched but glued, so they get even more damaged from the high temperatures. It is way better to clean your shoes by hand, and use shoe deodorizers or special odor absorbers that will help get rid of the unpleasant smell. All in all, no leather should touch your leather pieces.
Your leather items need special care and attention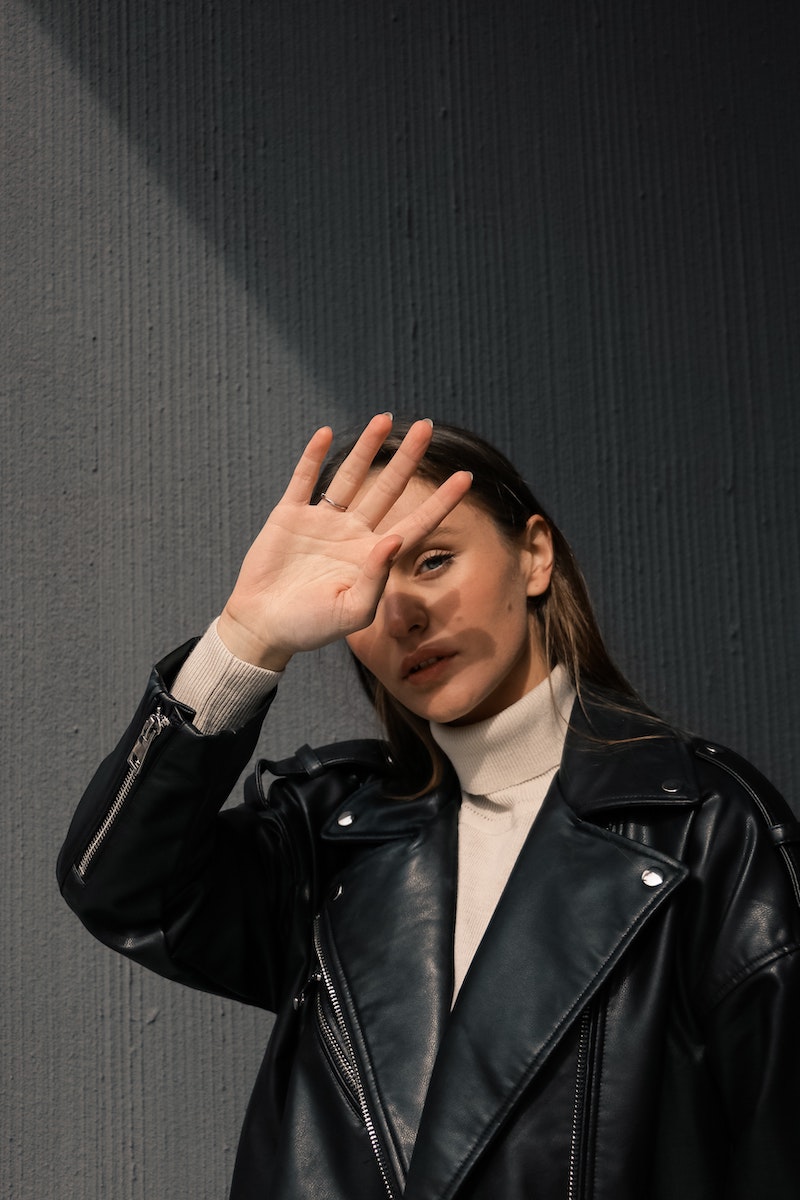 #Men's Ties
Expensive ties are most often made from quality fabrics that can start to deteriorate when washed in a machine! What's more, the tie itself can lose color and shape. Handwashing with mild detergent will help you get rid of any dirt without damaging your ties!
Treat your quality accessories with care, so they don't get damaged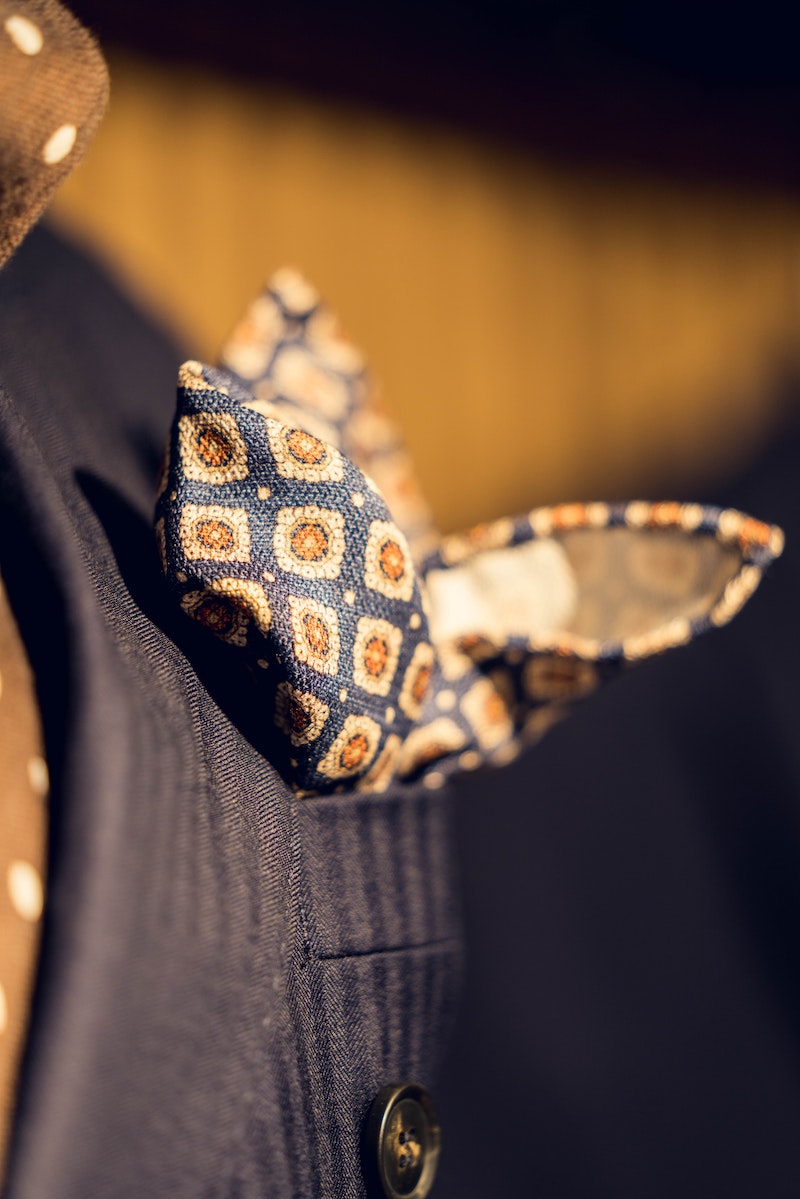 #Foam pillows and mattress covers
Washing orthopedic foam items like pillows in your washing machine is an absolute no-no, according to many laundry manufacturers. After all, with the first start of the machine these items can tear and lose not only their shape but also their effectiveness. For washing foam pillows and mattress covers, it is better to give them to a dry cleaner.
Generally, it is better to never put pillows in your washing machine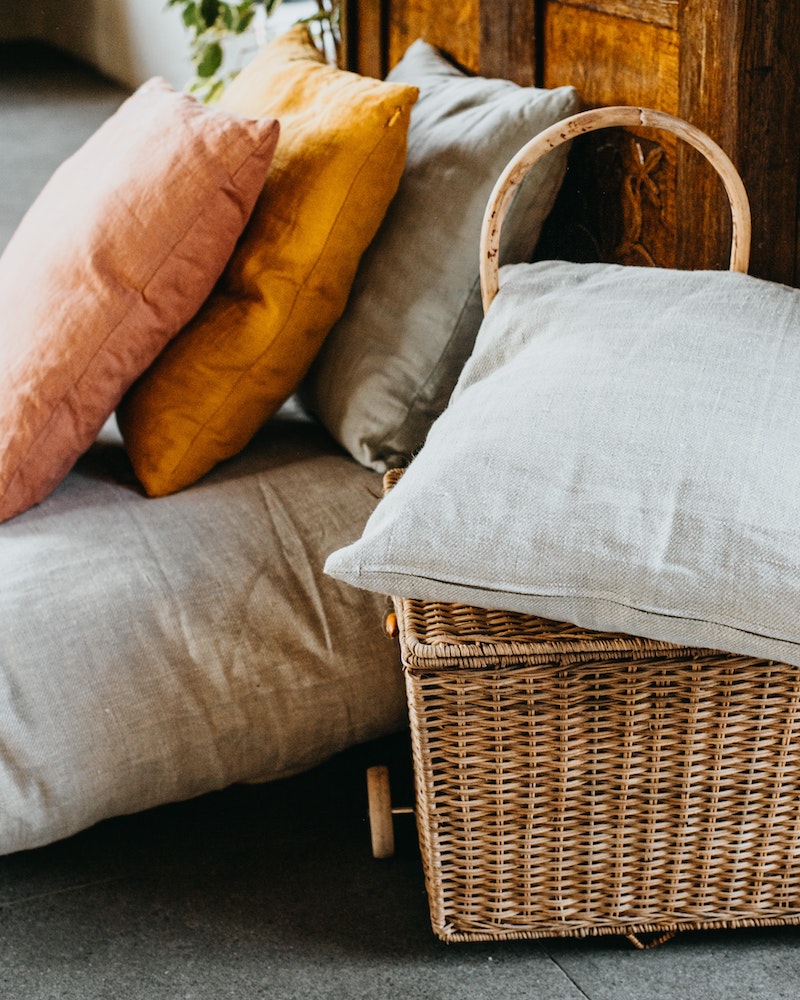 #Hats
It is not recommended to machine wash shaped hats. Why? They can easily get damaged, and their shape will get destroyed. It is better to soak the hat in water, rub it lightly to remove any stains, and let it dry without wringing it out.
Your shaped hats have to place in the washing machine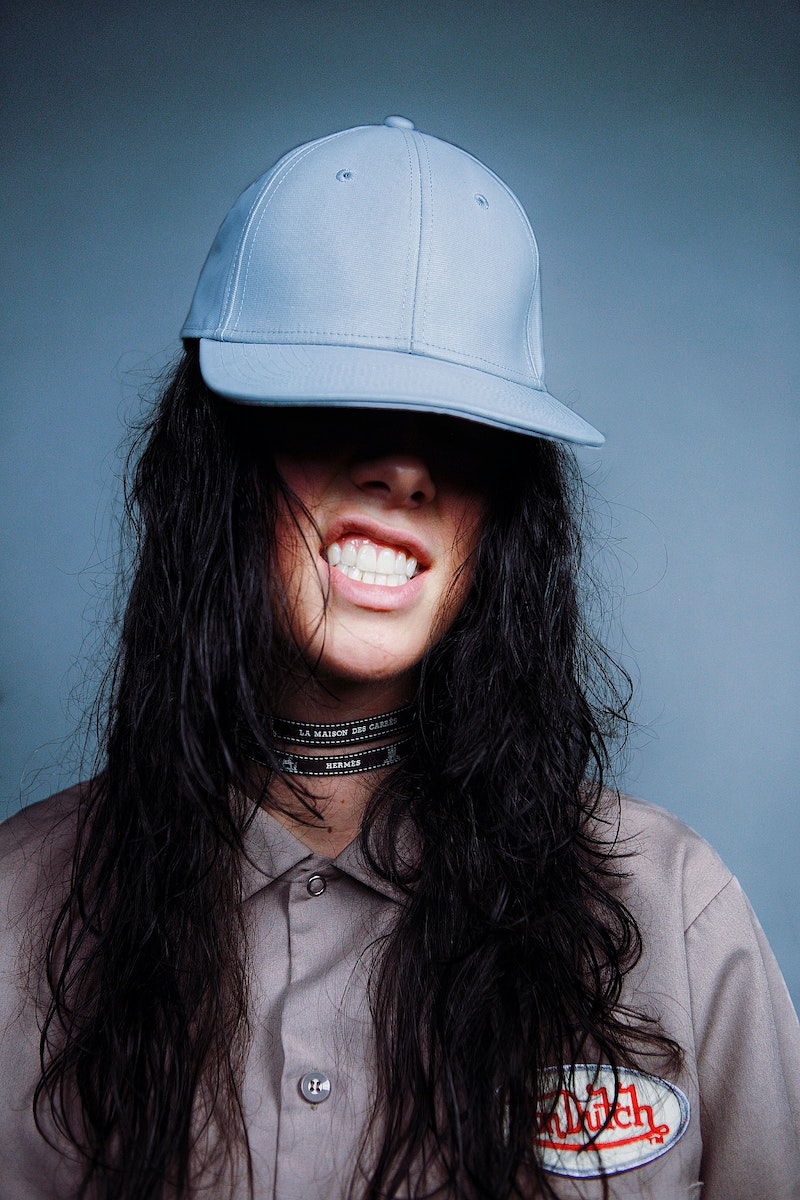 #Microfiber cloths
Everyone loves microfiber items. They are super soft to the touch and useful! However, microfiber items can quickly lose their absorbency during machine washing. To prevent this, it is best to handwash them. That is especially true for microfiber towels that you use to remove your makeup with! Want to know how to properly wash your towels? Check out this ultimate towel washing guide to see the right way to wash all of your towels!
Your microfiber items can get ruined in the washing machine

#Items with pet hair
It is certainly possible and super necessary to wash clothes with cat or dog hair. However, you should not wash bedding, blankets, or anything else that hasn't been properly cleaned from the hair before washing. The large amount of pet hair can clog the filters of the water pumps, which can cause your washing machine to break or leak. So, get yourself some sticky rolls and clean as much pet hair as possible from your items before washing.
Pet hair can clog your washing machine and cause it to break or leak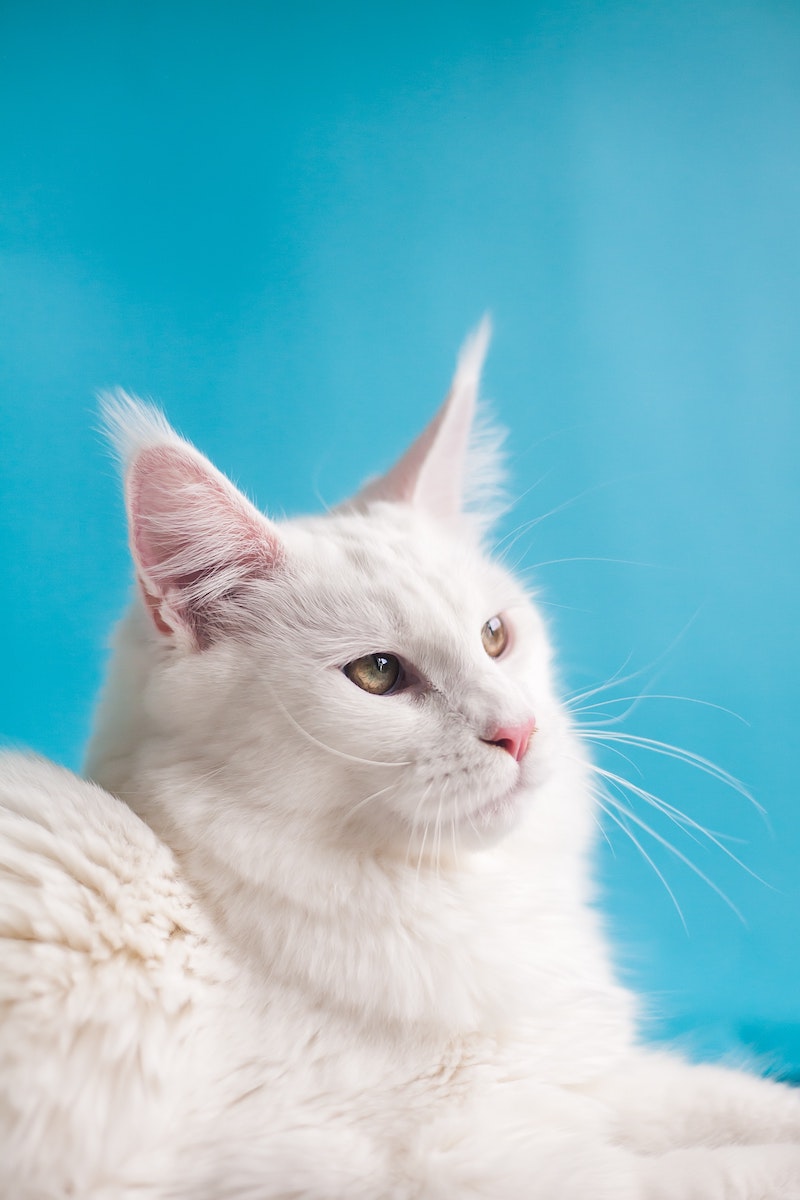 #Garments with sequins and embroidery
Washing clothes with embroidery, sequins, and rhinestones should be done with extreme care. In the washing machine drum, sequins can separate and then clog the filter. On the other hand, embroidery can lose its appearance and get destroyed. It is better to soak delicate clothes in a basin with suitable mild detergents and wash them without harsh rubbing and tugging.
Clothes with sequins are one of the most obvious things you should never wash in a washing machine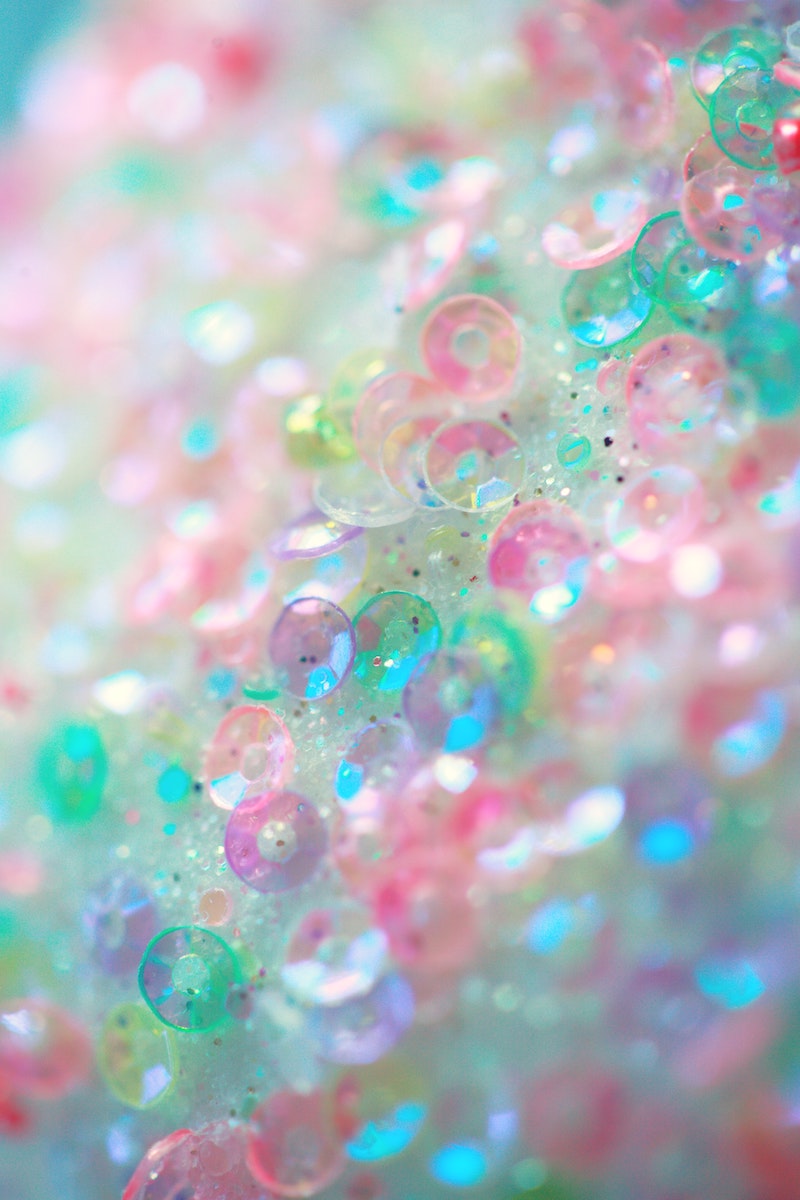 #Items with stains from flammable liquids
You should avoid washing clothes contaminated with stains from fuel oil, kerosene, gasoline, and other easily flammable liquids. These substances can damage some elements of the washing machine, and during washing, the clothing may even catch fire! To avoid such a disastrous result, it is better to pre-soak the clothes with a strong detergent, dry them and only then put them in the drum of the machine and continue to wash them normally.
You should pre-soaked clothing with stains from flammable liquids in a strong detergent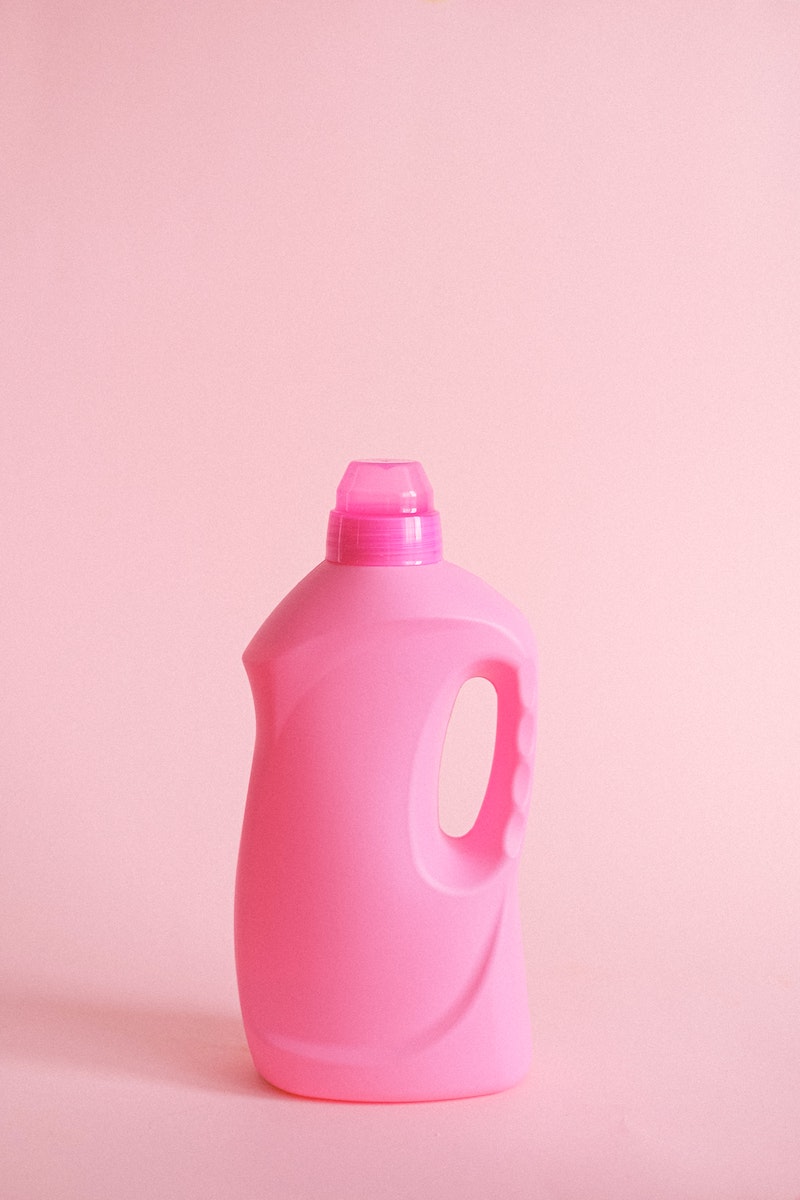 And to finish this list, here are some tips to keep your washing machine in top condition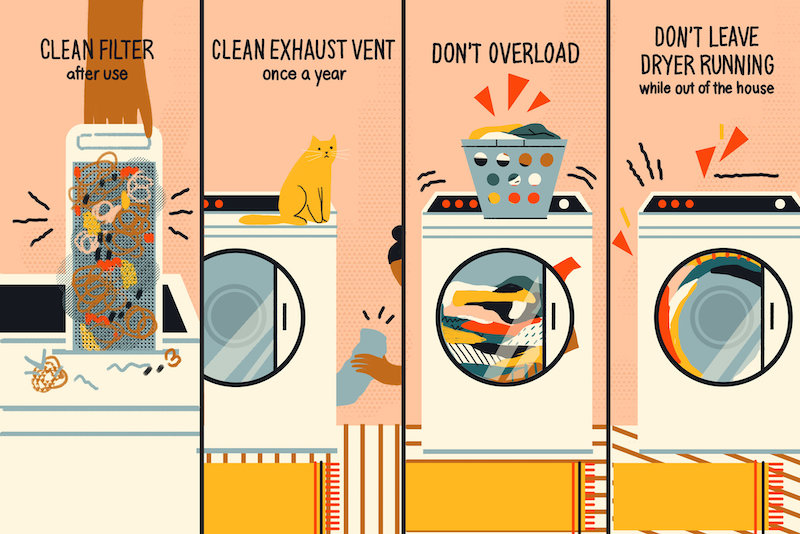 Useful Washing Machine Tips & Tricks
Sources