Ultimate Guide: How to Plan The Perfect Wedding From Start to Finish
Planning a wedding can sometimes be quite exhausting. That is why couples often hire a professional to help them handle the wedding plans. However, there are many reasons why you can choose to take on most of the responsibilities themselves. Maybe you're working with a limited wedding planning budget, or you just love all the DIY options. In any case, it is actually possible to plan the wedding of your dreams on your own. Organization is key to keeping everything on track when you are faced with decisions, lists, deadlines, and a daily routine to deal with. So, let us guide you through the process and show you how to plan your perfect wedding from start to finish!
We will help you plan the perfect wedding from start to finish!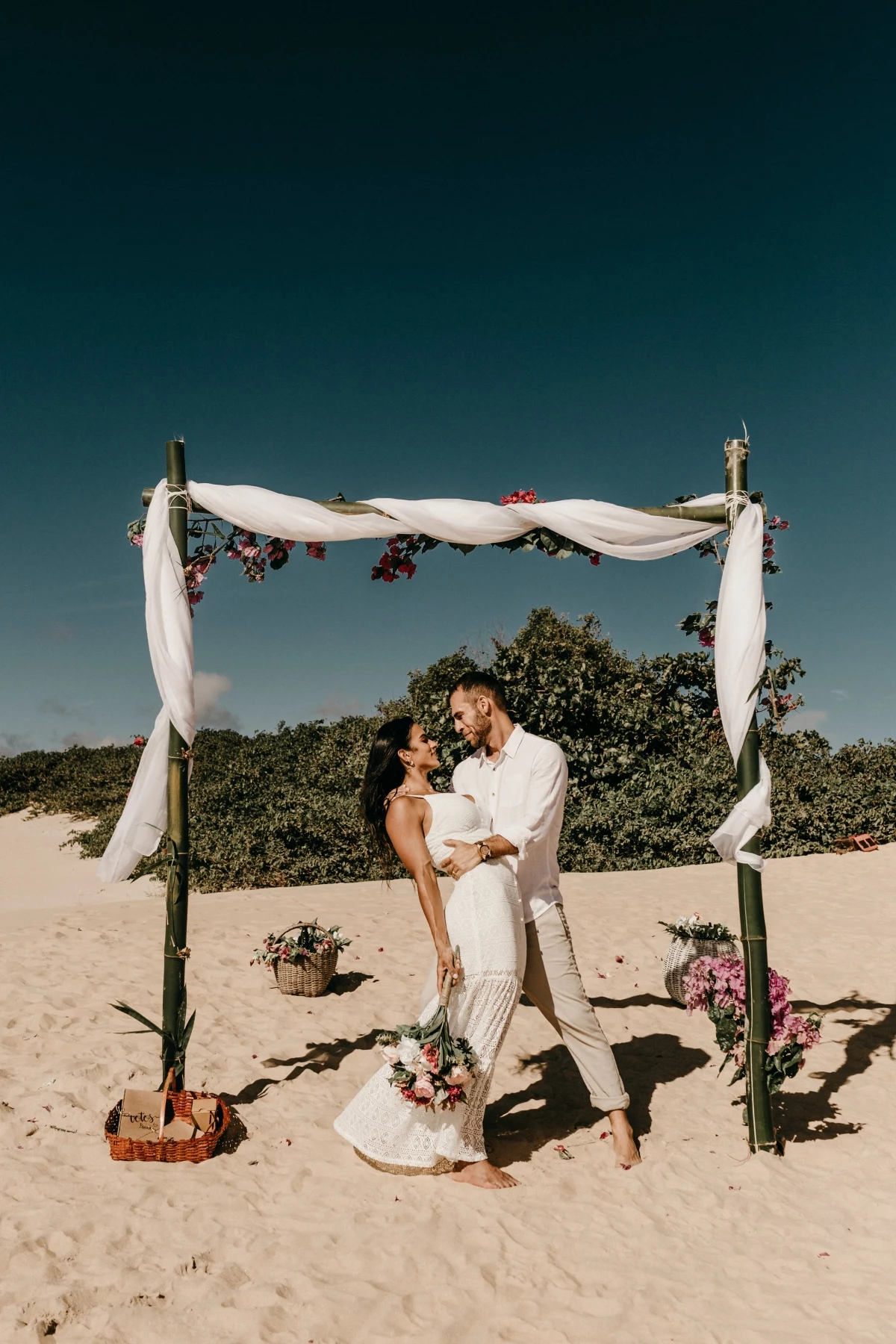 Ultimate Guide: How to Plan Your Dream Wedding From Start to Finish
Step 1: The Preparation
#Set your wedding budget (and stick to it)
Your wedding budget will be a guiding factor for many wedding-related decisions, so it should be one of the first things you tackle. If any family members will be contributing, talk to them about what they're comfortable spending. If you'll be handling the bill yourself, it's time to take a close look at your finances. Prepare yourself for a reality check when it comes to actually planning the wedding day budget, as many couples don't realize the full extent of the costs. Once you've determined the magic number, stick to it!
Think about how much you would like to spend on things like your wedding dress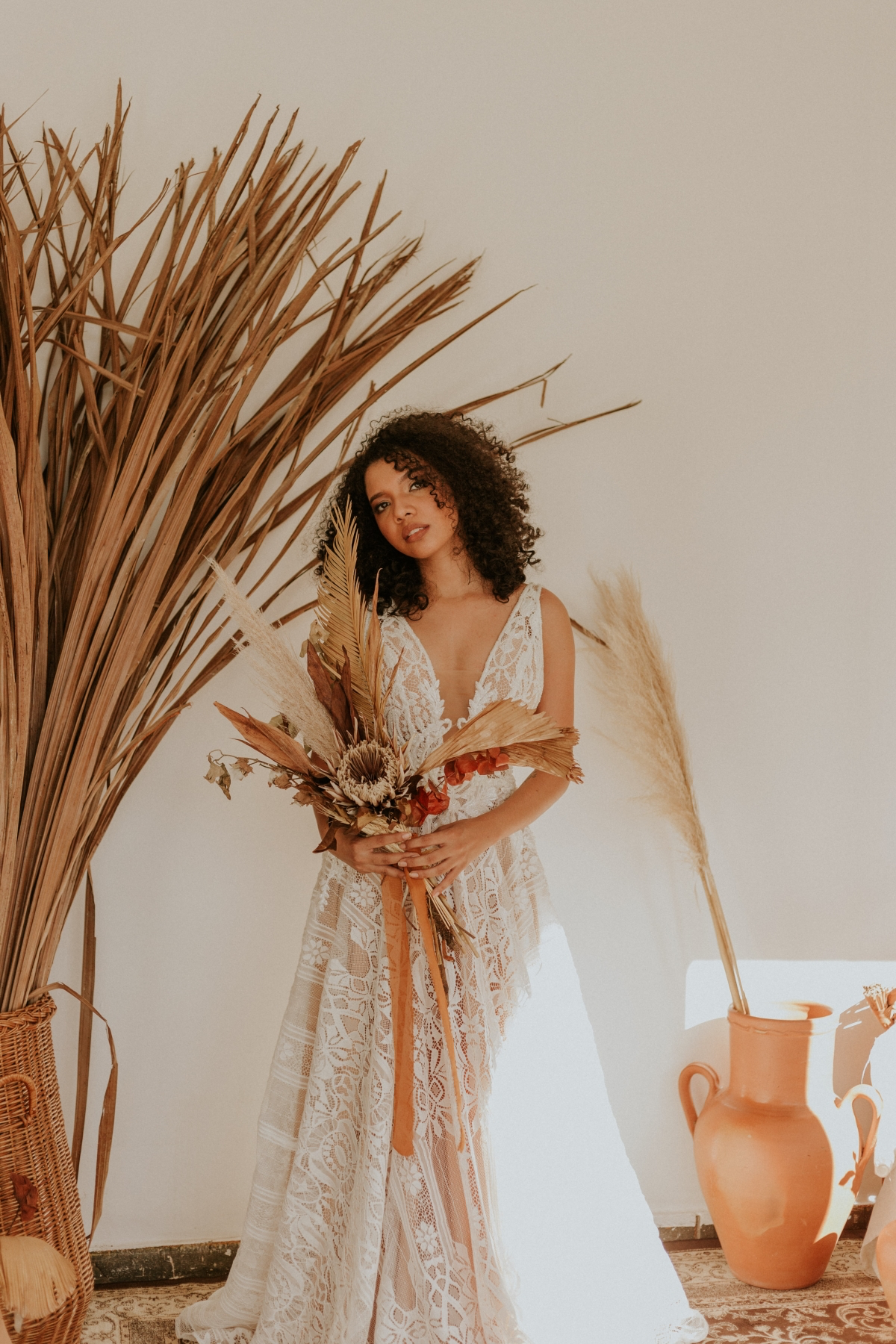 #Make a list of wedding day priorities
Sit down with your partner and determine what the three most important aspects of your wedding will be. For example, is it the venue or the specific date of the wedding? Prioritize these details and be prepared to compromise on the rest. This will help you fit your budget and focus your efforts on what's really important.
Is your wedding cake a priority that you want to splurge on?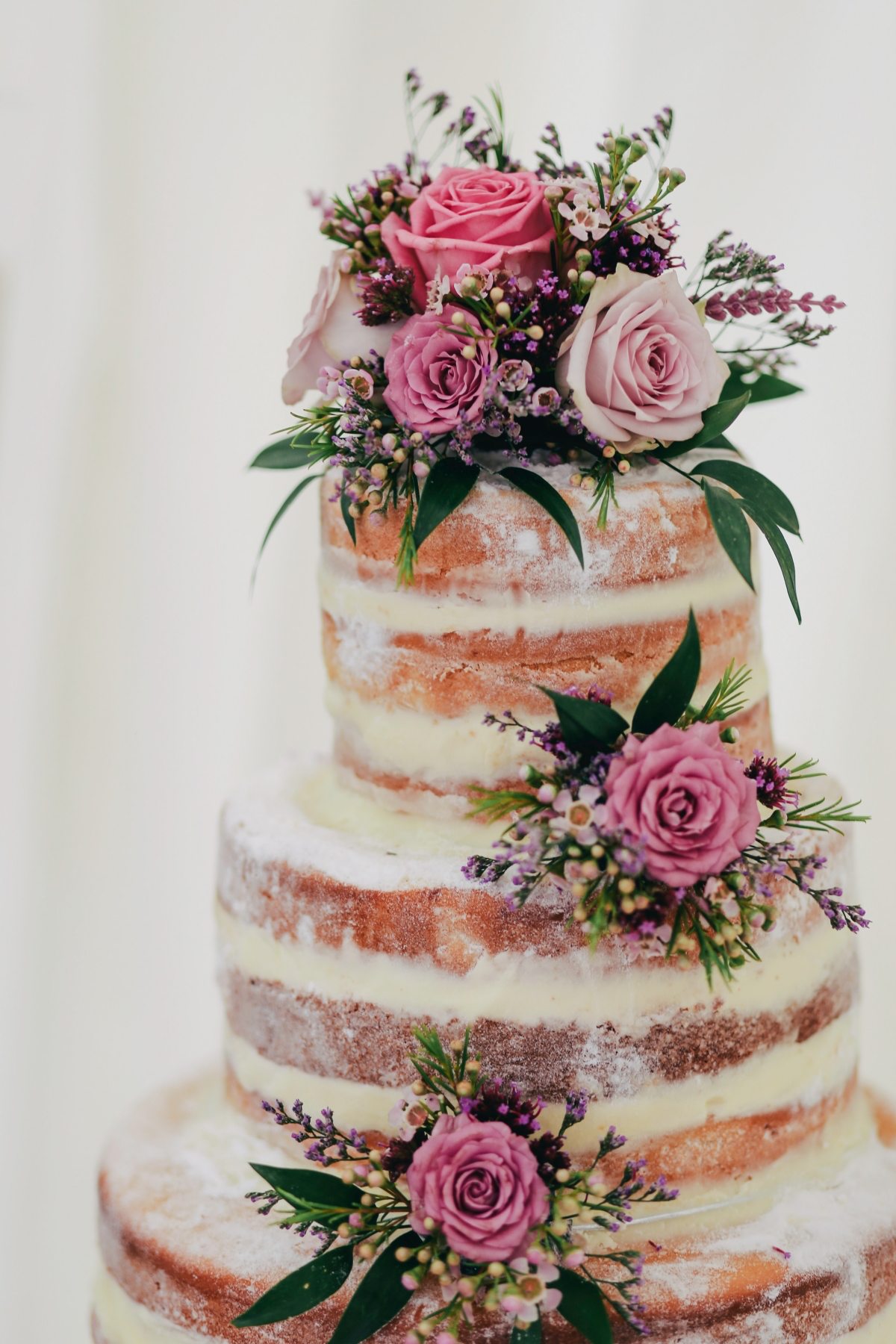 #Determine the style
Find a few sources of bridal inspiration that you like best (Pinterest, for example) and start researching. Getting a good feel for the style of wedding you want helps tremendously when you start meeting potential vendors. However, don't get overwhelmed with all the wedding inspiration. Just move in sync with your overall vision.
Find inspiration online on platforms like Pinterest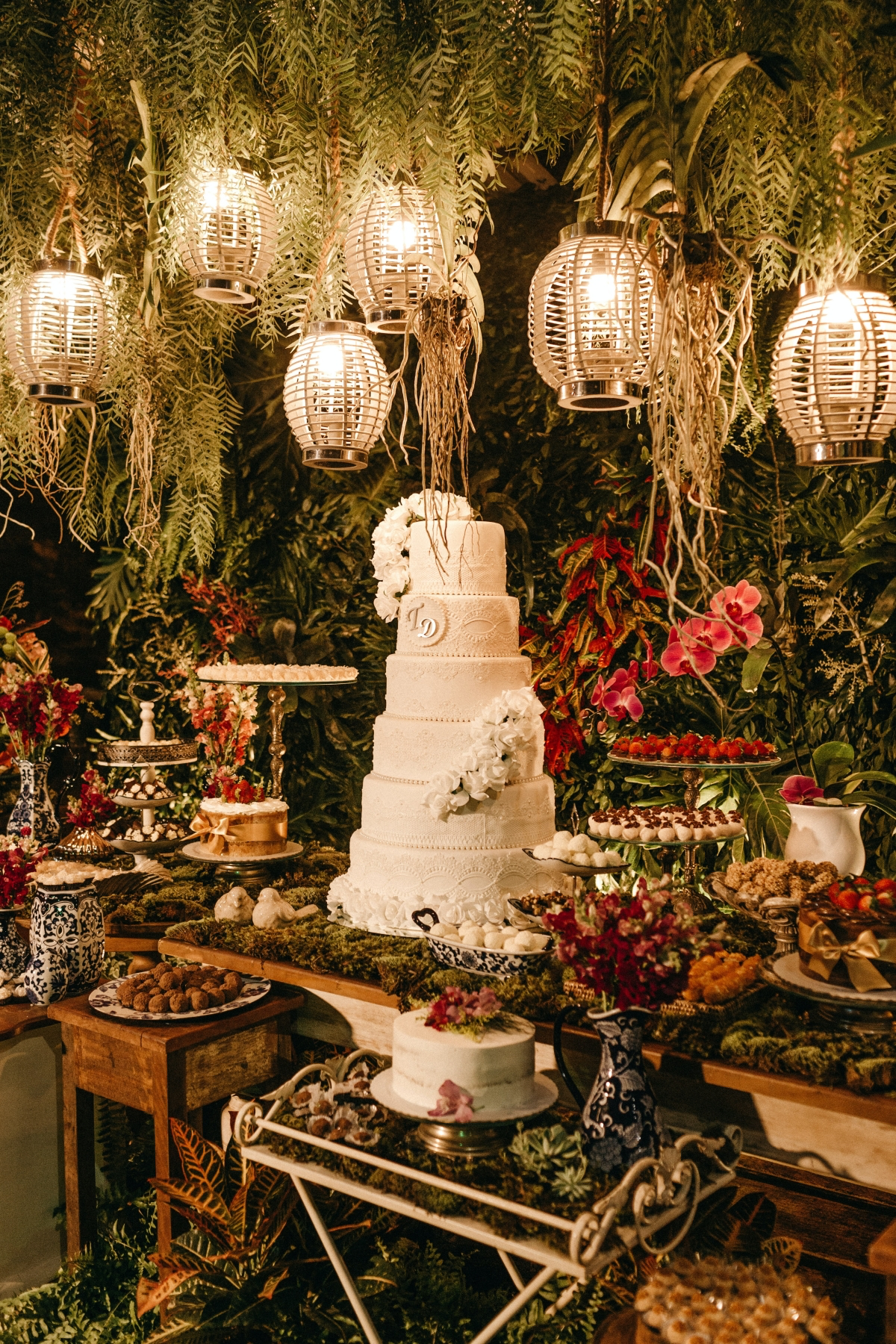 #Get organized
You can use checklists, spreadsheets, Word, Excel, Google Docs – anything as long as you can get all your thoughts, budgets, numbers, etc. in one place. There are also some great online tools and apps that can help you get organized. What's more, you can even get a special planner for the wedding.
You can purchase a special planner for the wedding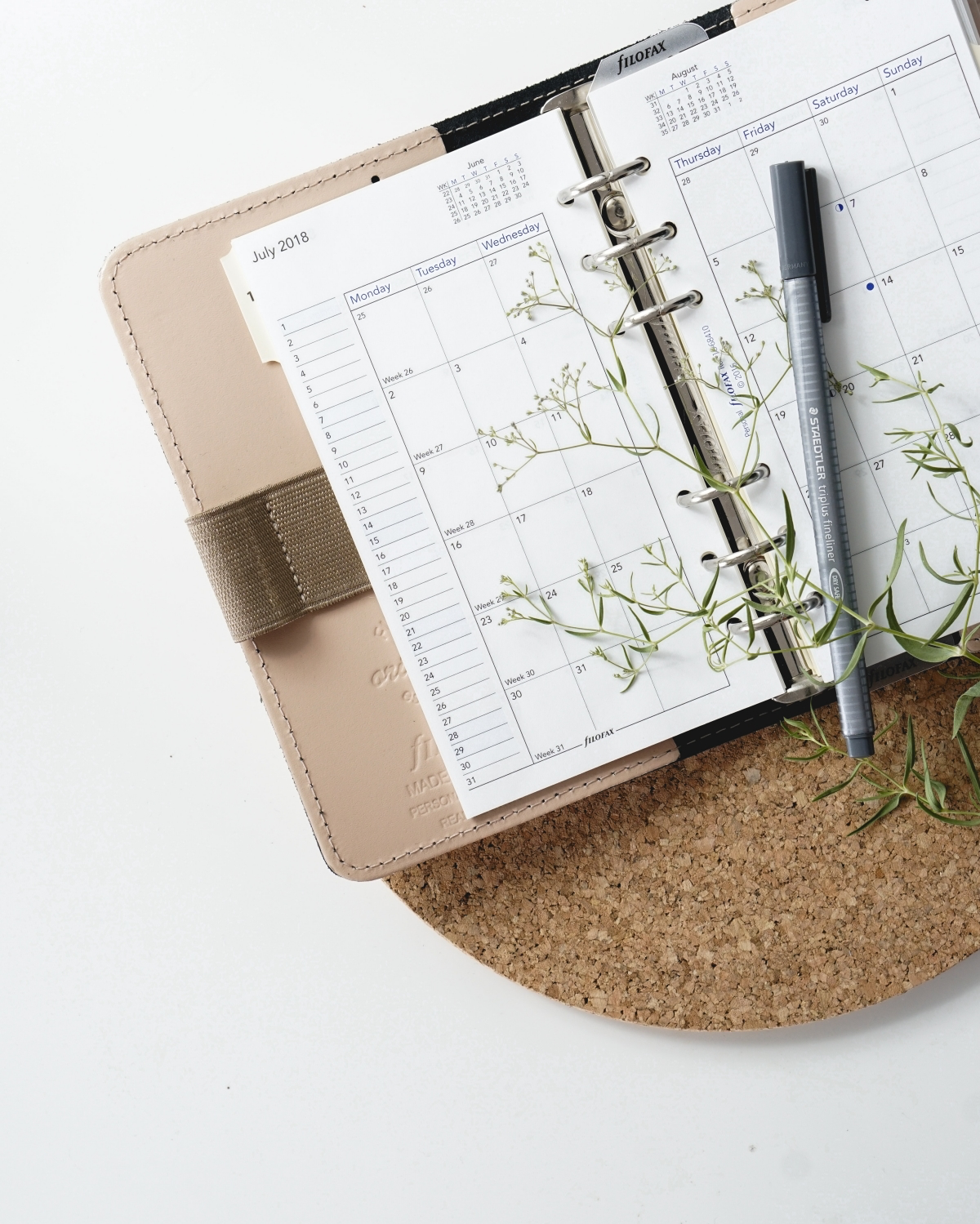 #Include your significant other
Consult with your partner during the process. Wedding planning becomes a lot more fun when you can make decisions together. Not only does this further bond you and your partner, but it also helps you grow as a couple with each problem you solve as a team.
Consult with your partner during the process
#Start the guest list asap
Deciding on the guest list can be a complicated process that largely depends on the venue and budget. Sit down with your partner and key family members to compile a list of desired guests for the wedding. You will probably have to make some cuts. You will also need to decide whether you will be inviting children and who will be given the 'plus one' option as well.
Think about how many people certain venues can hold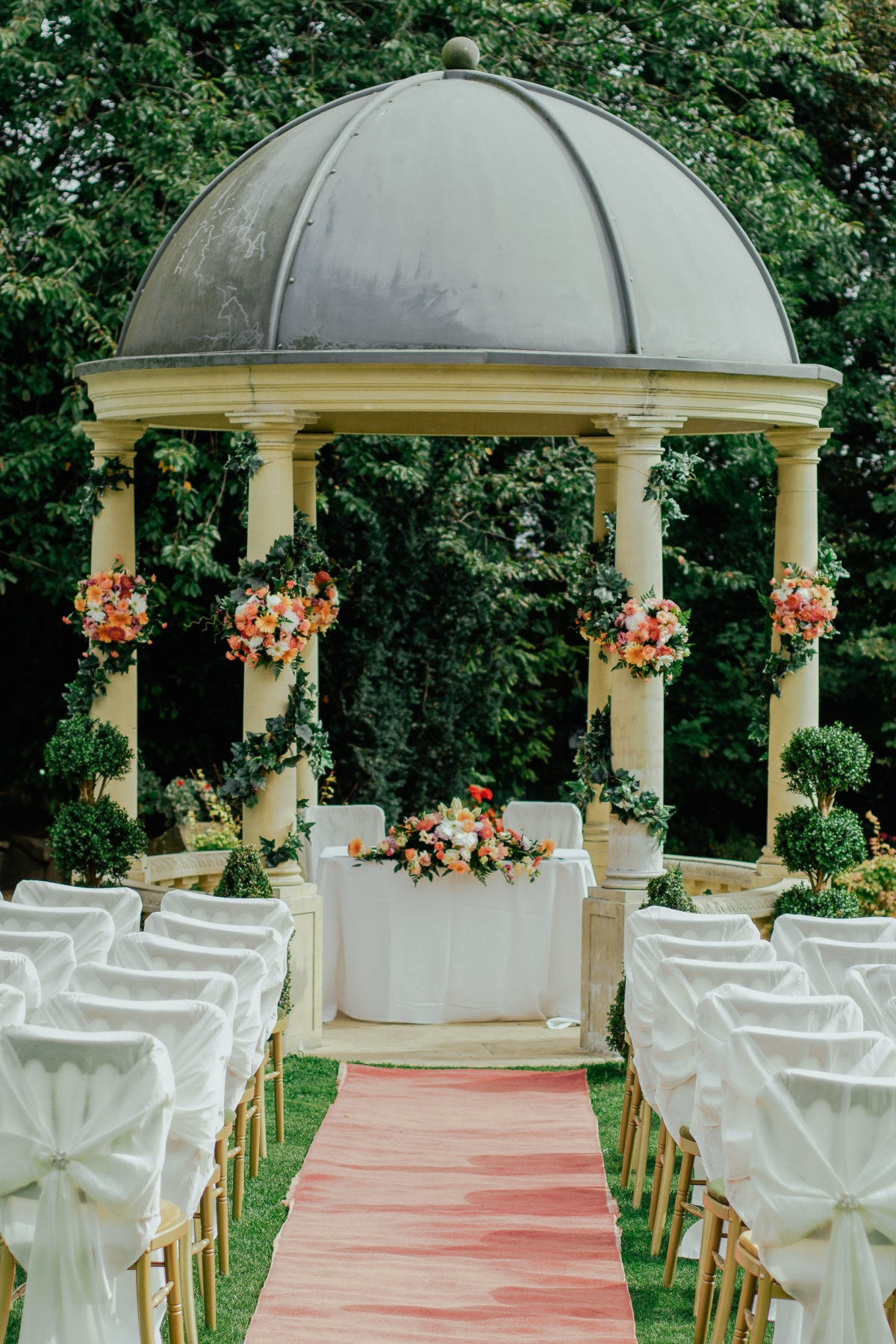 #Think of dates (and seasons)
Choose a few ideal dates for your wedding and try to be flexible if possible, so you're not limited when booking your wedding venue and suppliers. Take into account external factors such as how popular these dates may be for other prospective honeymooners (making availability limited and prices higher), whether the dates would be difficult for your guests, and differences in venue prices between seasons.
If travelling abroad for a wedding, always check the weather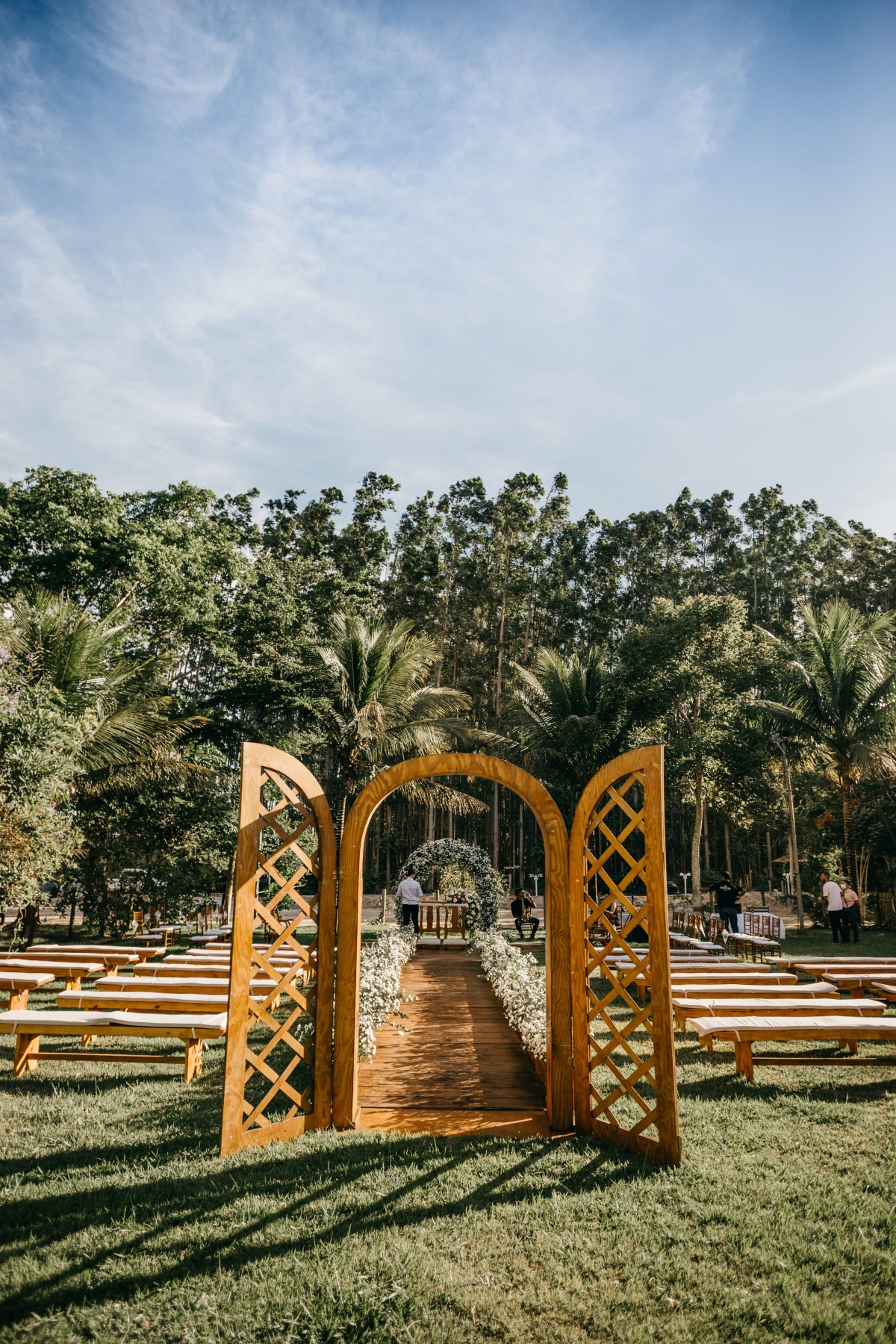 #Consider an "on-site" wedding
In wedding jargon, an "off-site" wedding is one where the venue doesn't have a kitchen and where you have to bring everything with you – think places like a park, a public beach, even an open field. In contrast, an on-site wedding – at a hotel or restaurant, for example – greatly simplifies the planning process, as there will likely be a number of catering suggestions, as well as access to the basics, including a designated space, chairs and tables, and possibly even an on-site coordinator to assist you.
Off-site weddings are harder to organize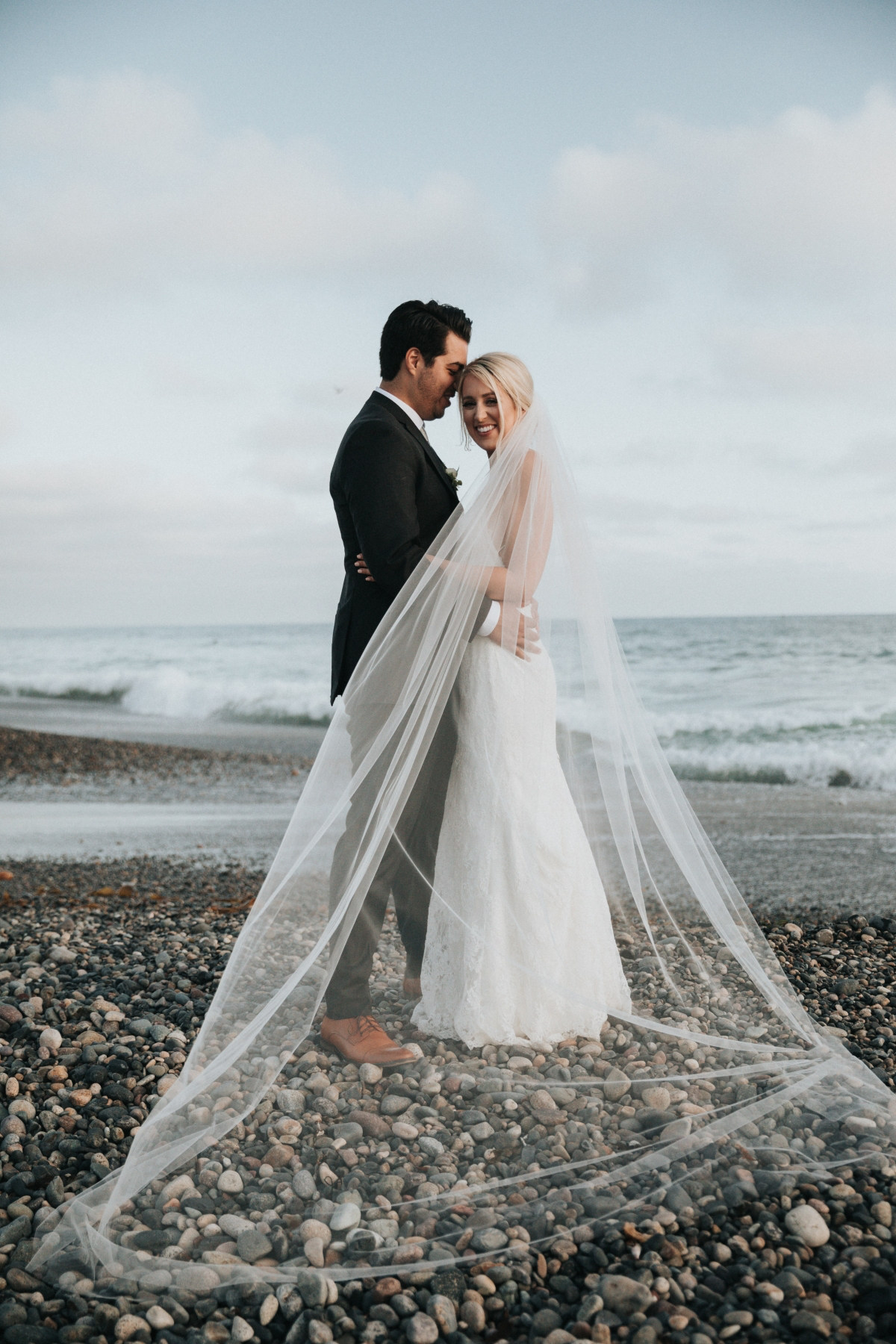 #Talk to other married couples
Have you recently attended a wedding that you really enjoyed? Ask this couple for tips and ideas. Perhaps they have some expert tips and tricks they've learned along the way. Sometimes friends and family are the best sources.
Ask people about their favorite wedding vendors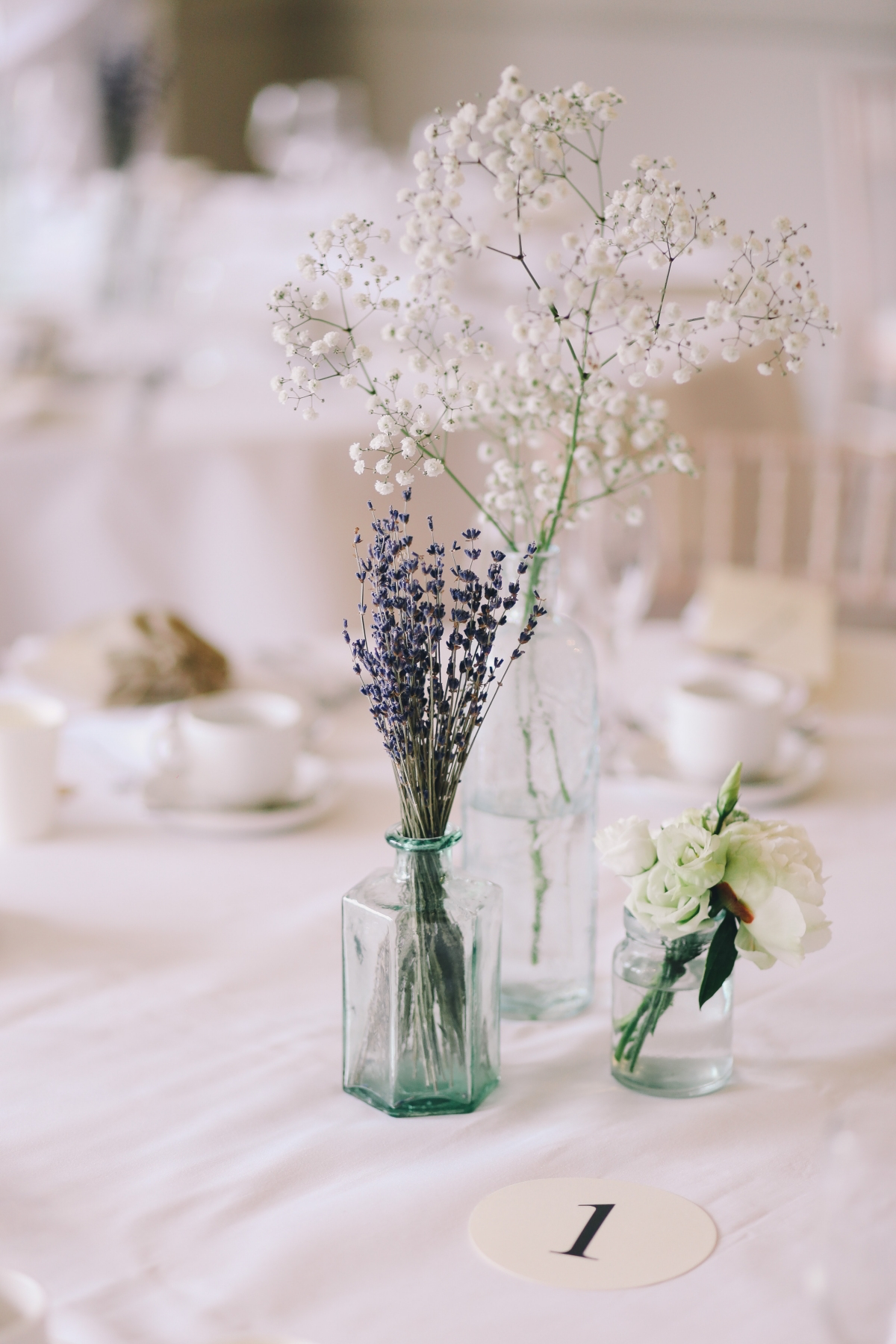 #Explore venue options
Be sure to research the prices, packages, and any restrictions. Carefully read any policies regarding changes to the scope of service, meaning that prices can be revised if significant changes are made. Such policies are standard practice in this industry, but you should make sure you are familiar with the terms.
Do your research on the wedding venue beforehand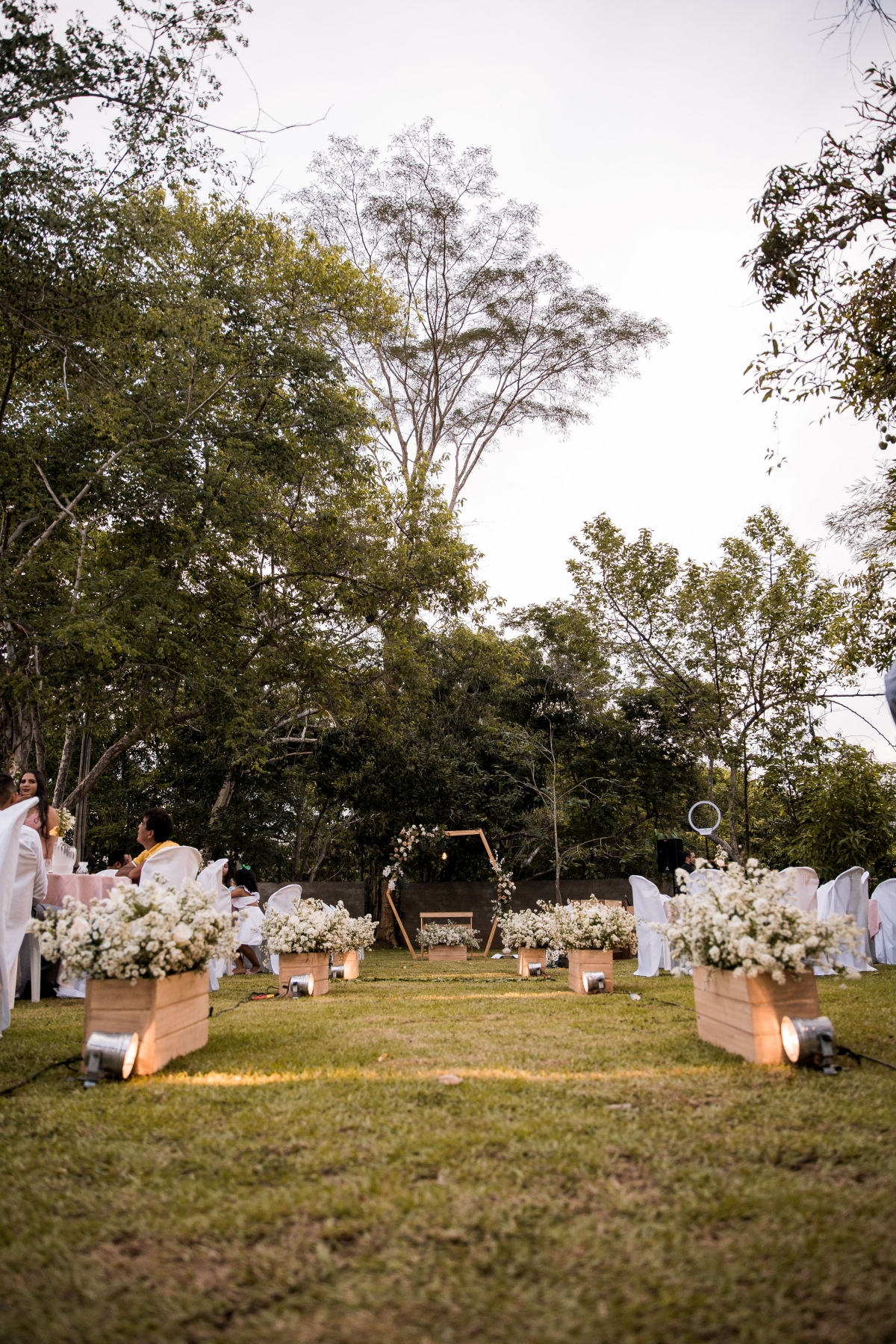 #Choose your wedding party wisely
The friends and relatives you invite to join your wedding party will provide emotional and tactical support during the wedding planning process and on the big day. Consult with your partner to decide what size of wedding party is best for the two of you – keeping in mind the costs that come along with this special responsibility. Consider who you really want standing by your side during this grand event, and whether they are capable of performing the duties required of their position during the planning process.
Think about how many bridesmaids you want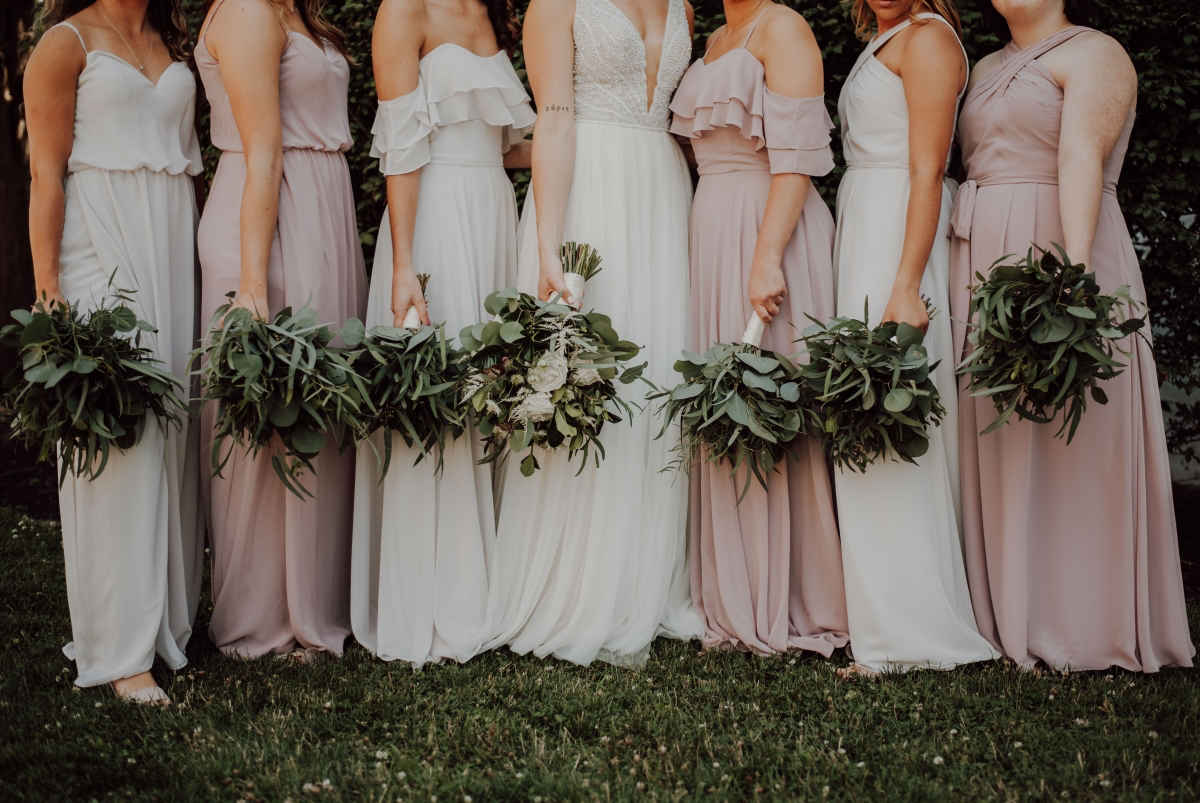 Step 2: The Organization
#Book hotel rooms
Whether it's a destination wedding or a local celebration, chances are some of the guests will need a place to stay the night of the wedding. It's a thoughtful gesture to take this into consideration and arrange hotel rooms for them. This will ensure that everyone attending your wedding will be in the same vicinity.
You might also need a hotel room to get ready in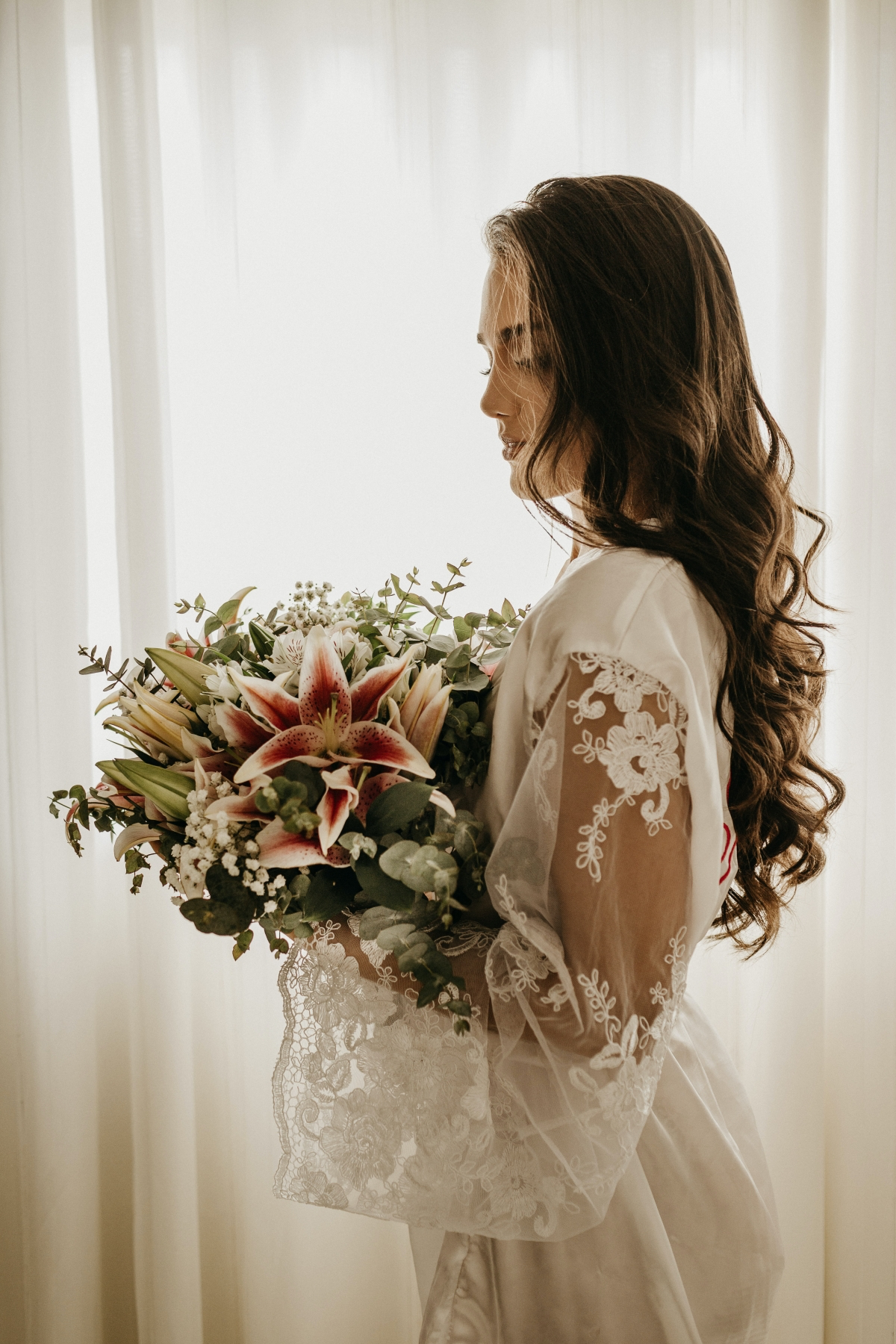 #Shop for wedding attire
Finding the perfect wedding dress is a complicated process. We recommend starting your search as soon as you choose your venue and completing your purchase nine months before the big day, as this will give you plenty of time for fittings and alterations. Shopping for the bridal party attire should begin about seven to eight months before the wedding date, while the groom and best man's attire can be planned around five months out. Remember that you will also need outfits for all the pre-wedding events such as brunches and rehearsals.
Start your shopping in advance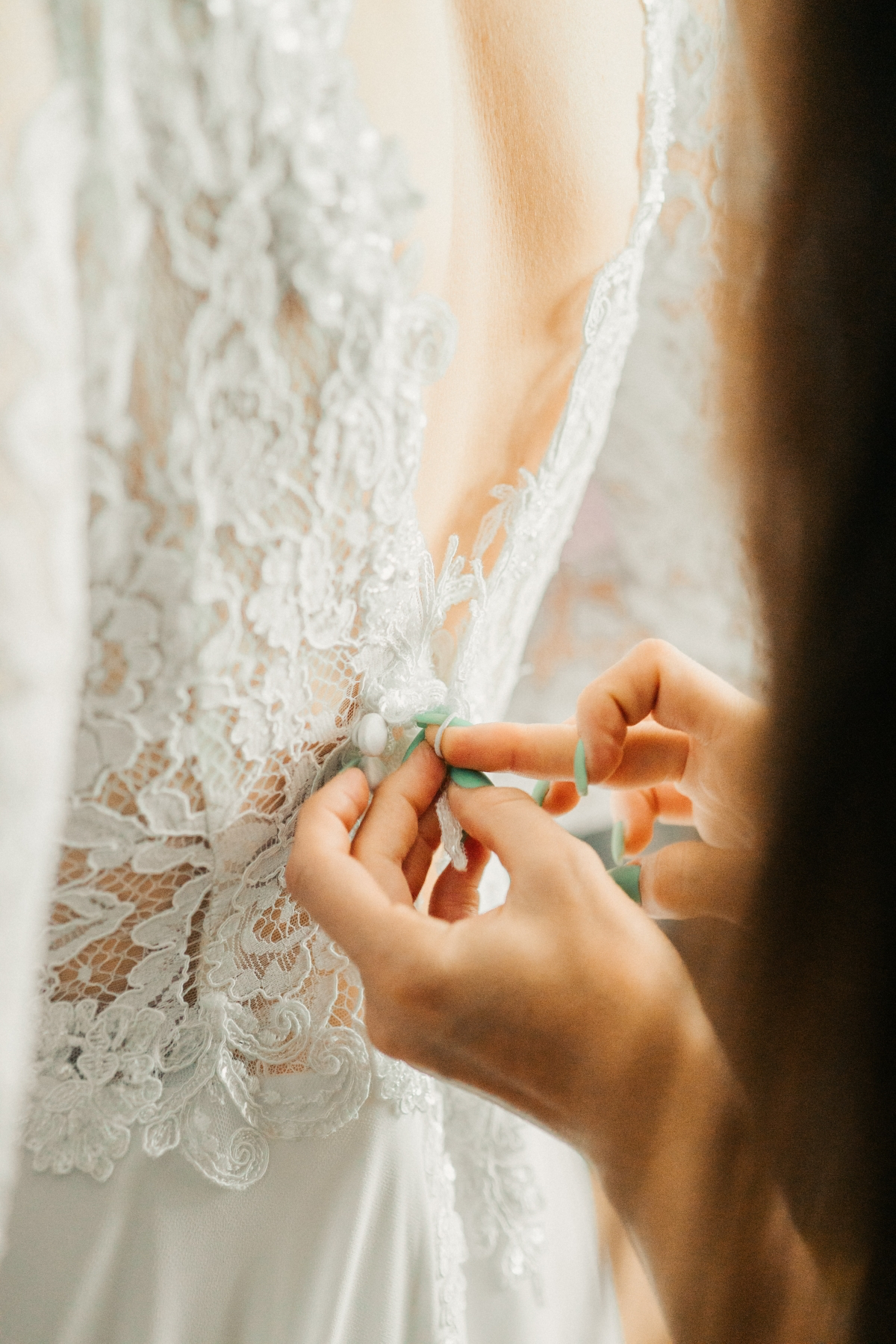 #Make a wedding website
Save receiving endless emails and text messages from guests by creating a simple wedding website where they can check the details of your wedding. Include important information such as dates, times, venues, dress codes, registries, transportation and accommodations, and a daily itinerary. Everything that is listed on the invitations should also be on the homepage of the website.
Make a wedding website to save time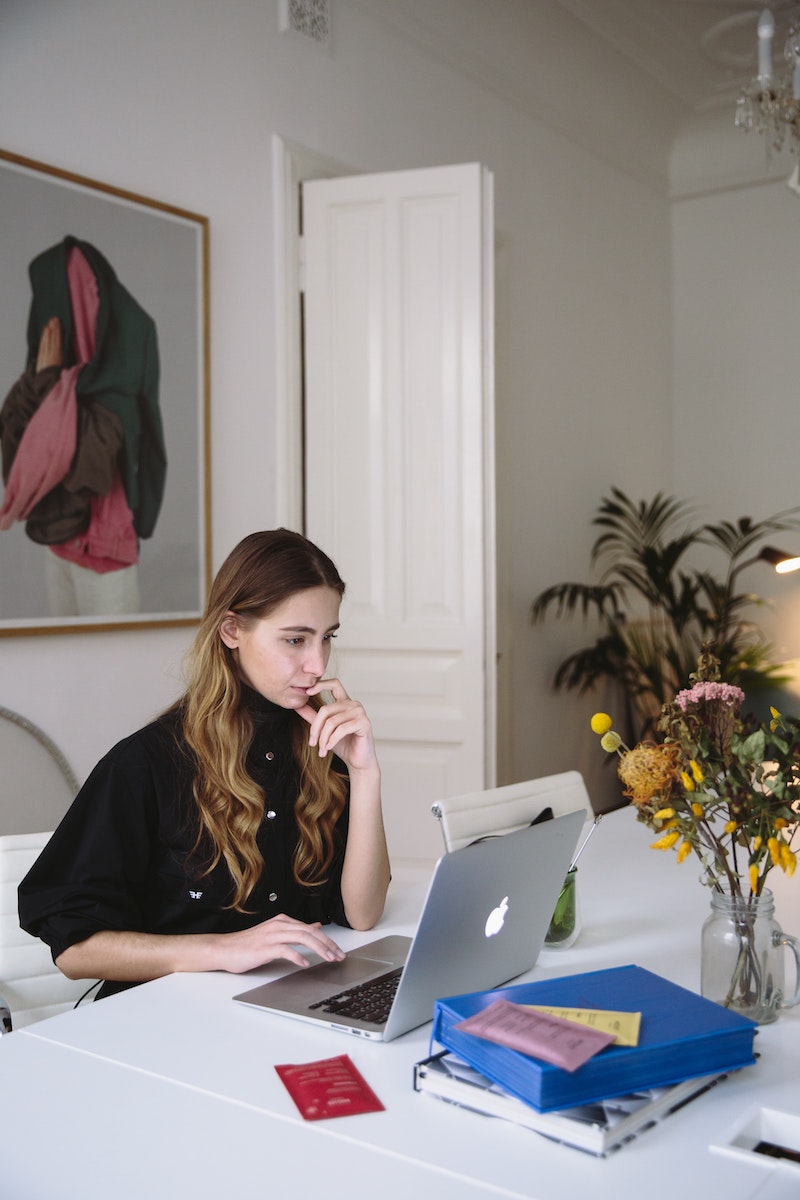 #Select invitations and save the dates
Start planning your wedding stationery as soon as you know the style of your wedding and confirm the venue. Save-the-date cards are typically mailed nine months prior to the wedding date for destination weddings and four to six months prior for local weddings. Invitations follow six to eight weeks before the big day. You should request RSVPs to be returned no later than one month prior to the celebration, so there are no last-minute difficulties.
Send out save the dates and invitations early on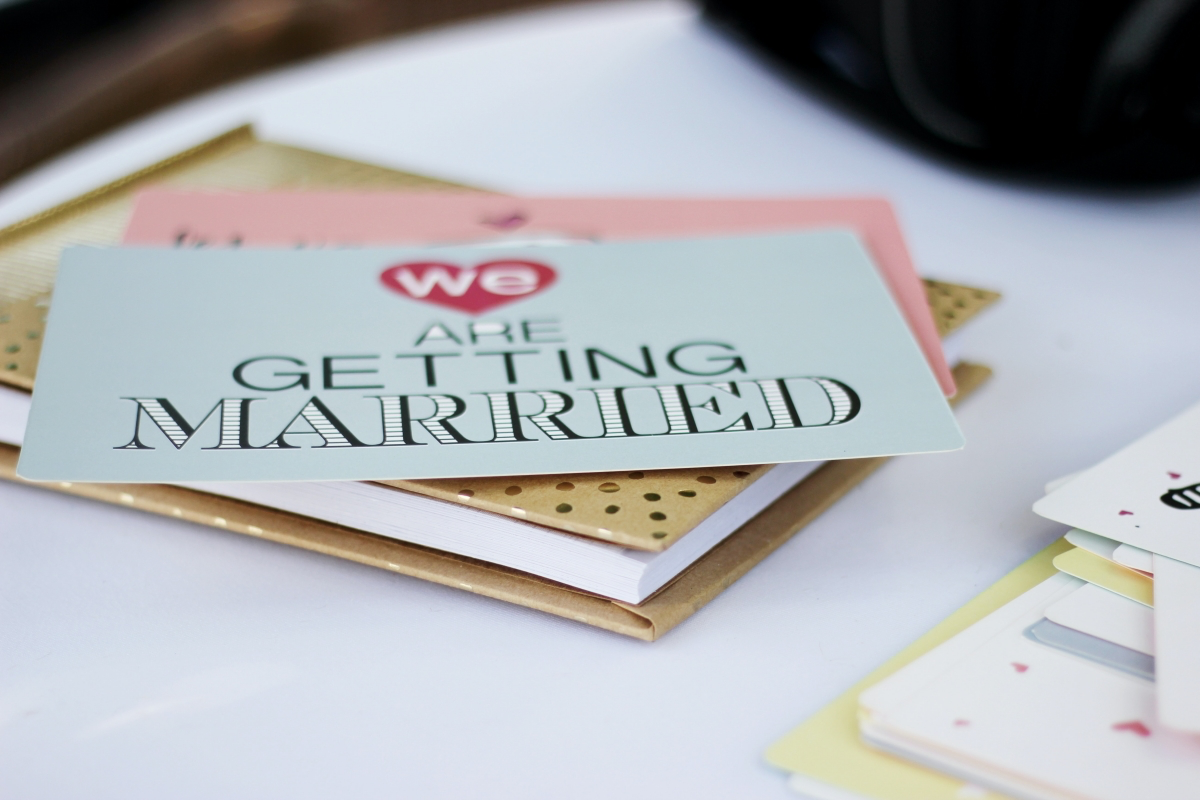 #The more, the better
Remember, you are not alone in this endeavor. One very important time to delegate is on the big day, when you'll need extra hands to take on tasks you won't be able to do, such as handing out checks to vendors.
Remember you are not alone, so ask for help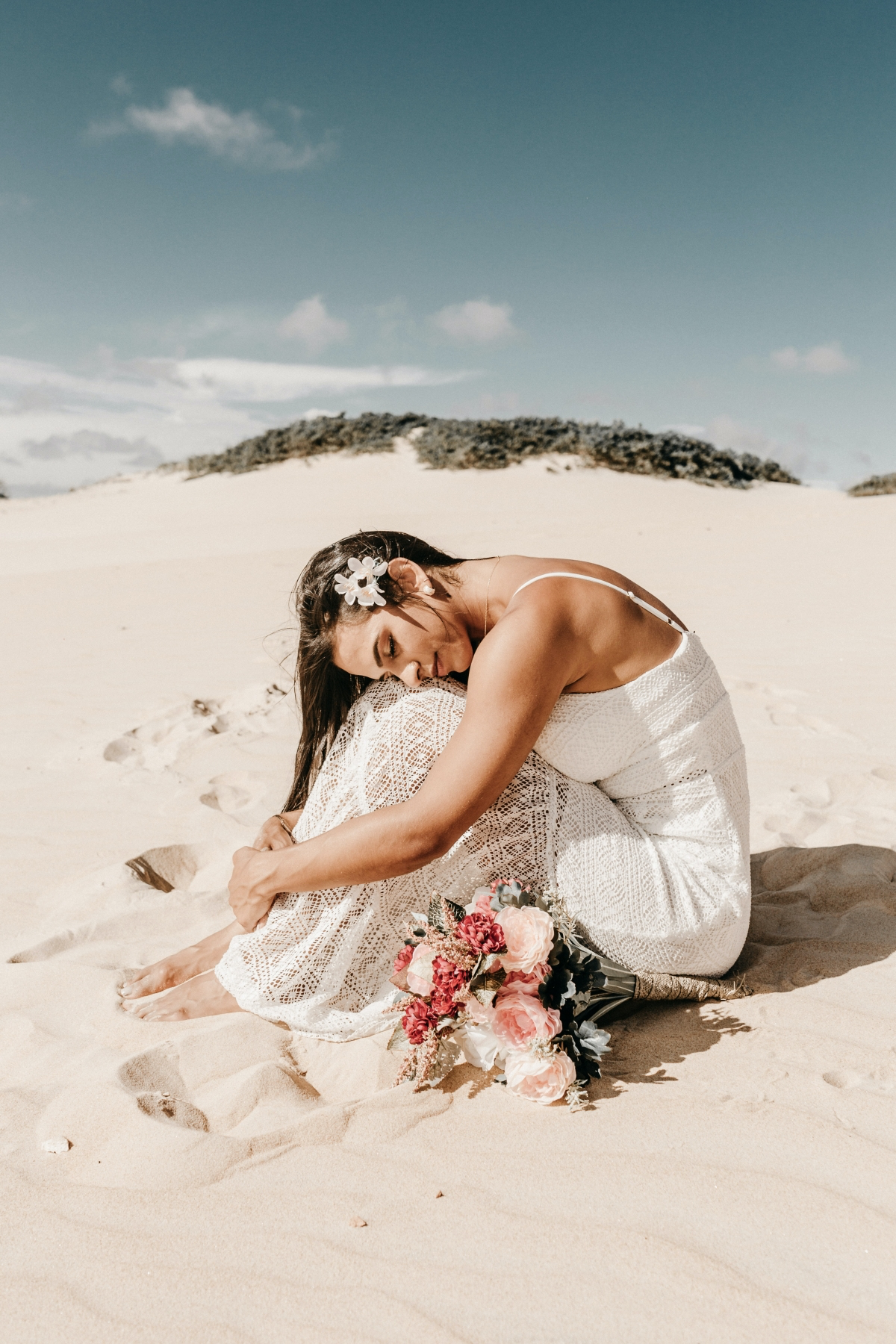 Step 3: The Details
#Do it yourself (but strategically)
DIY wedding decor items can be cost-effective and add some amazing personal touches to your wedding day. But don't overdo it, because you'll end up with more work than you know what to do with.
DIYs add a personal touch to the wedding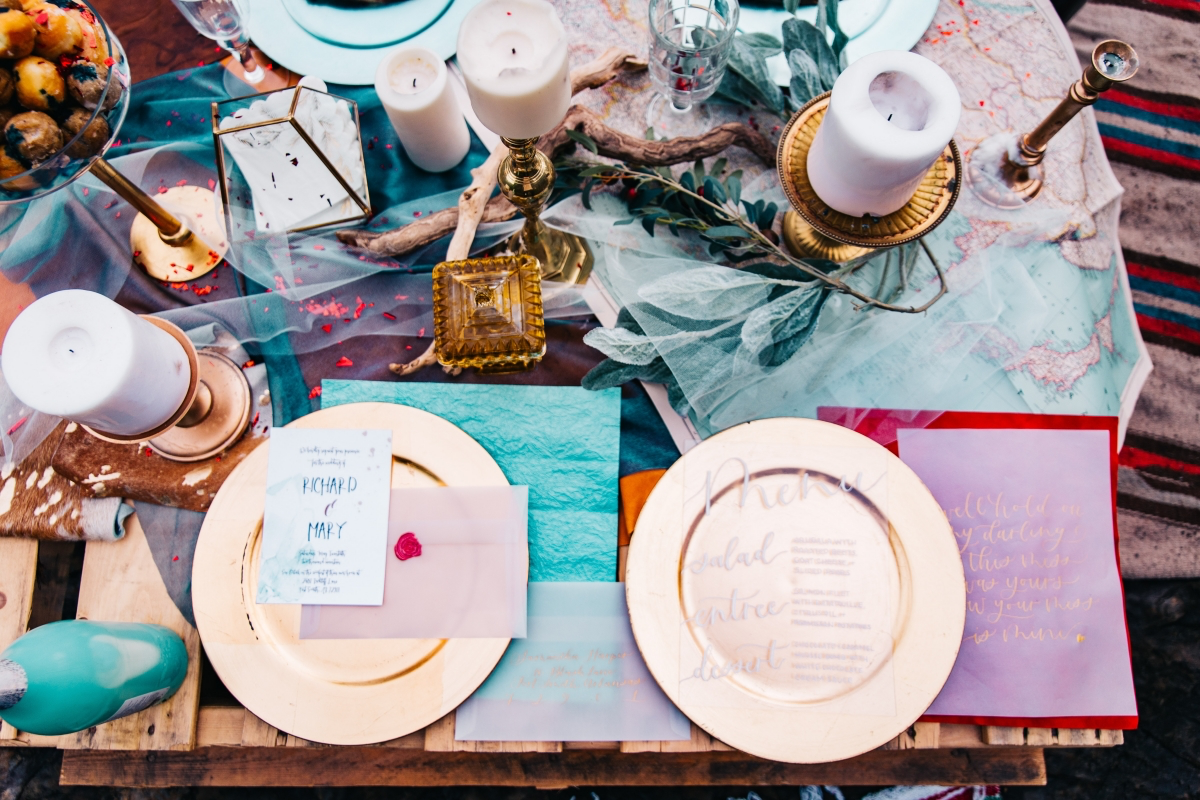 #Free time with your partner
For the sake of your own health, be sure to schedule some time for the two of you to be together and do something other than plan the wedding. If you can, taking time off from work a week before the wedding will help make sure all the last minute details are completed, and will make the days before the wedding much less stressful.
Find time to spend alone with your partner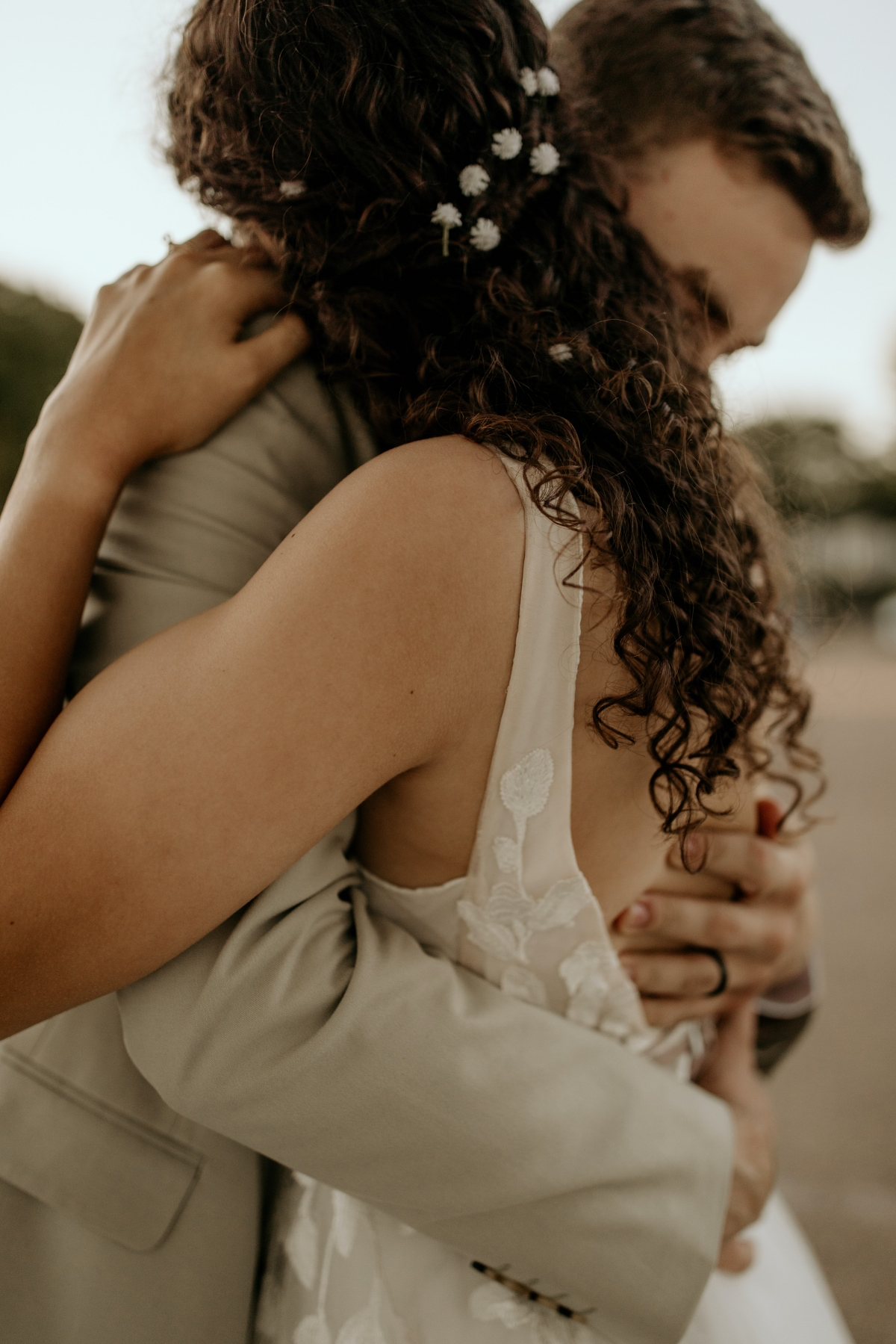 #Officiant of ceremonies
Finding the right officiant/ceremonial officiant to officiate the wedding can be a deeply personal experience for couples. Whoever you choose will not only dictate the event, but also usher you into your union, setting the tone for the rest of your lives together. If you're ordering a celebrant or officiant (rather than a friend or family member), it's important to do thorough research, get feedback or recommendations, and ask the right questions.
Do your research when it comes to the ceremonial officiant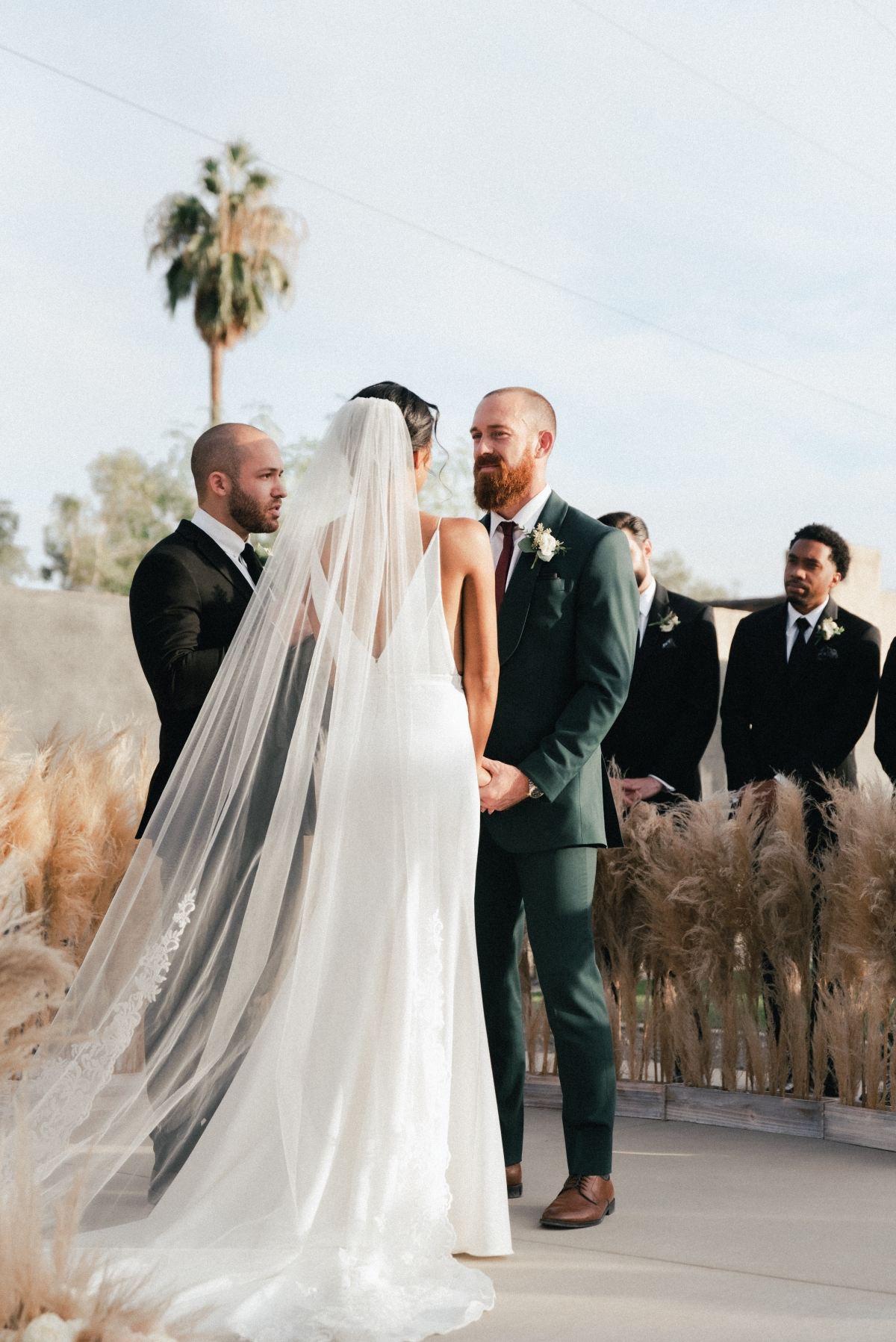 #Adding some personal elements
Whether it's family or cultural wedding customs that have special meaning, or a tradition you both want to create for future generations, don't be afraid to incorporate some personal touches into the wedding day festivities. Remember, it's your day!
Try to add some personal elements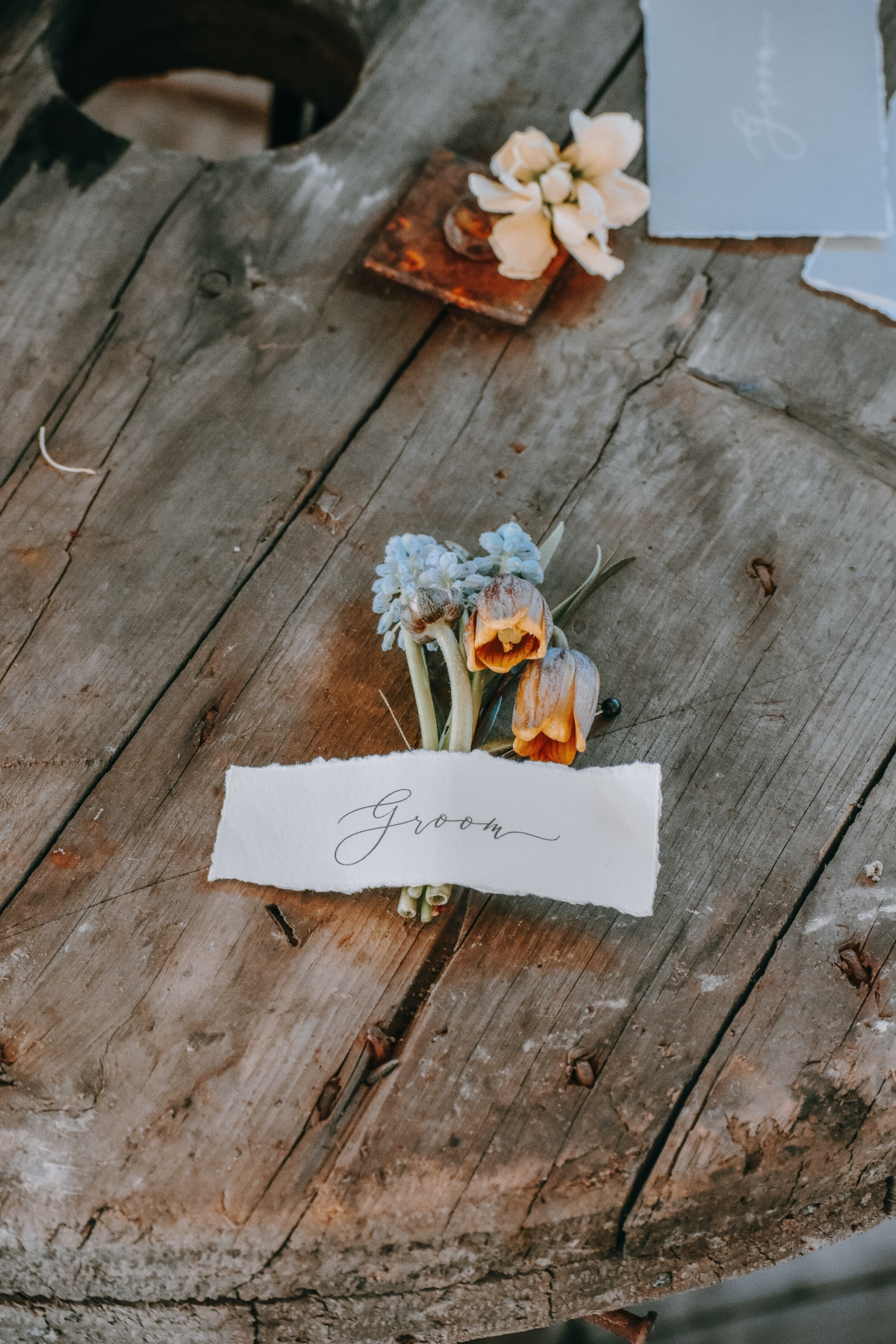 #Arranging transportation
There are three categories of wedding transportation to consider. Depending on the wedding venue, you may need transport for you and the wedding party to the ceremony. If the wedding venue is remote, or you have guests coming from other cities, it is also a good idea to book group transportation to transport them between the ceremony, reception and their hotels.
Think about what transportation vehicles you prefer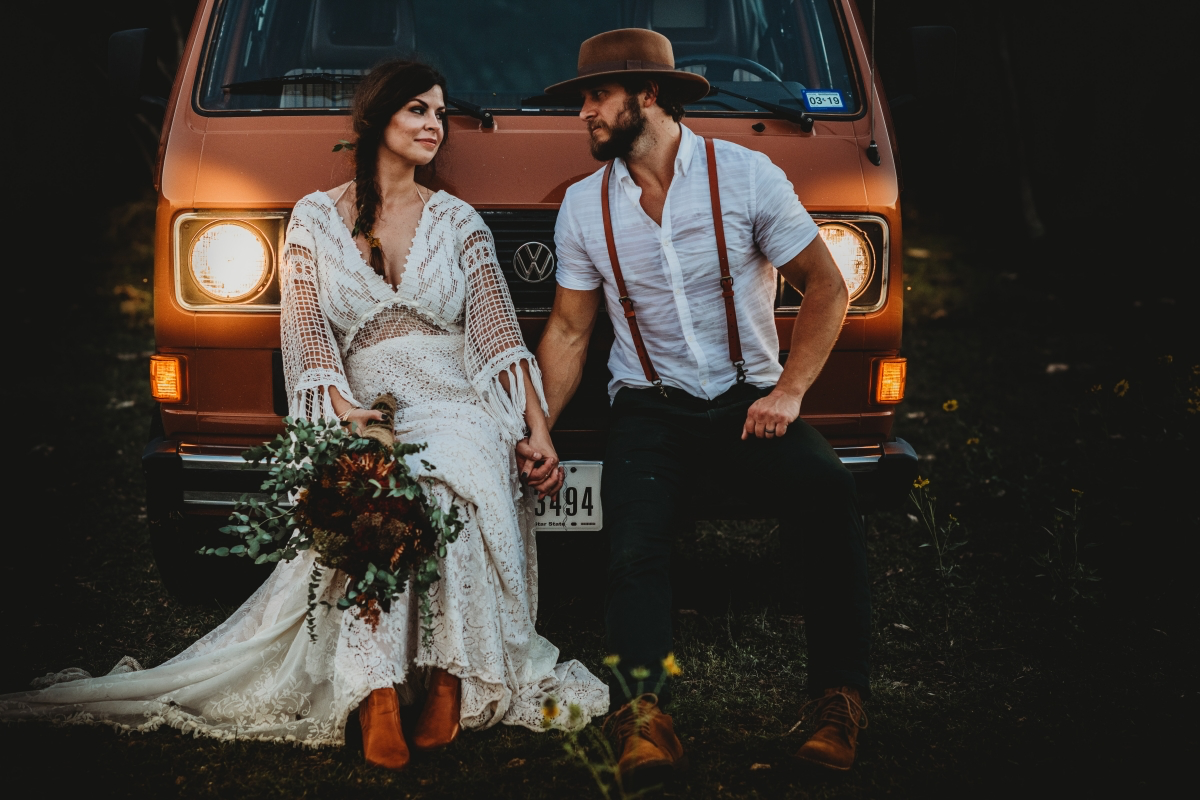 #Wedding rings
Take some time to enjoy what's left of your fiancé and fiancée status, and go buy wedding rings. If you haven't already, now is the time to insure your engagement ring and add wedding bands.
Time to secure the wedding rings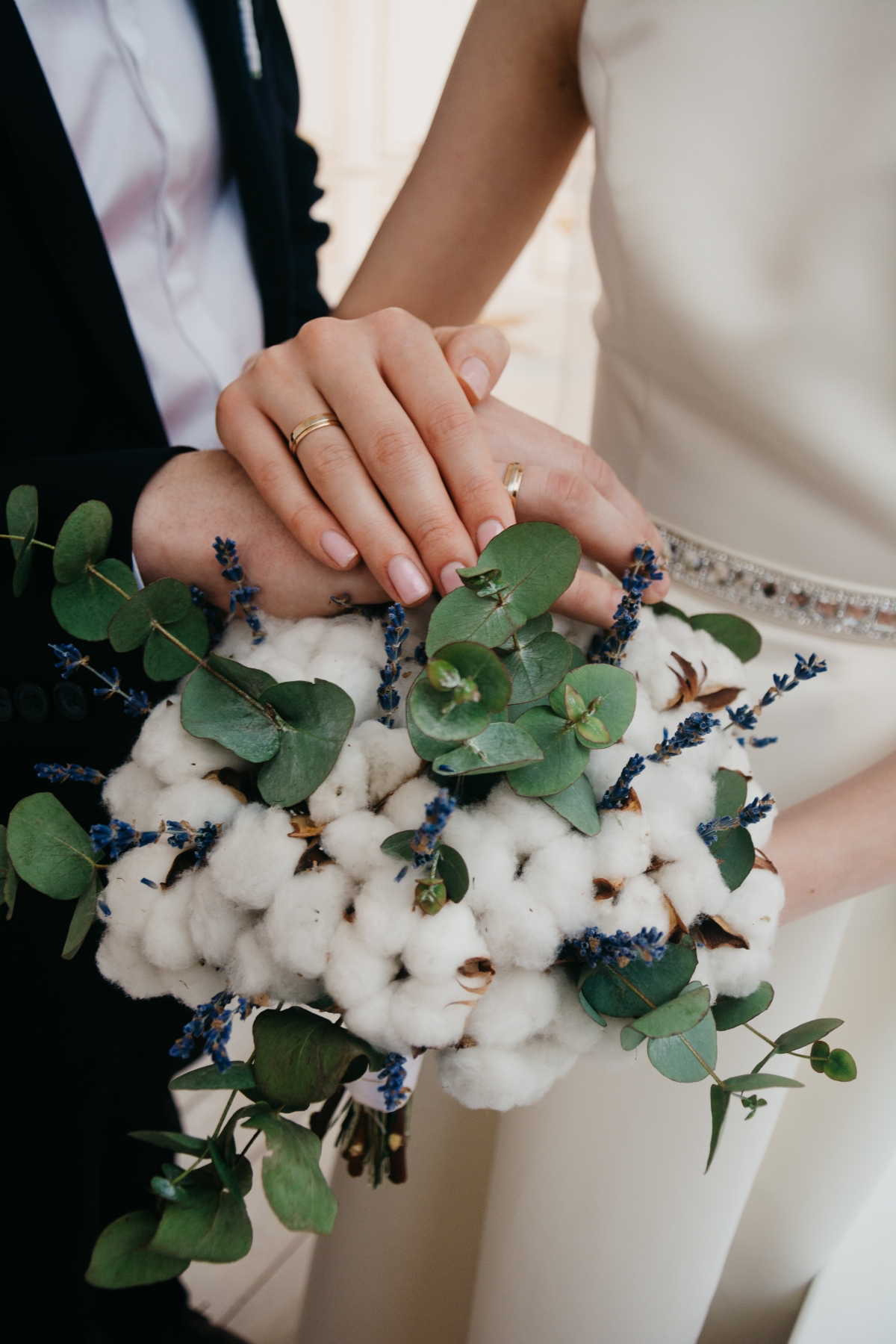 #Pre-wedding events
Engagement parties, showers, brunches, bachelor/bachelorette parties – there is no shortage of pre-wedding events to take place in the months leading up to the wedding day. Although most of these celebrations are traditionally organized by a close friend or family member, you will need to be involved in a small part of the planning.
Find outfits for your pre-wedding events and photoshoots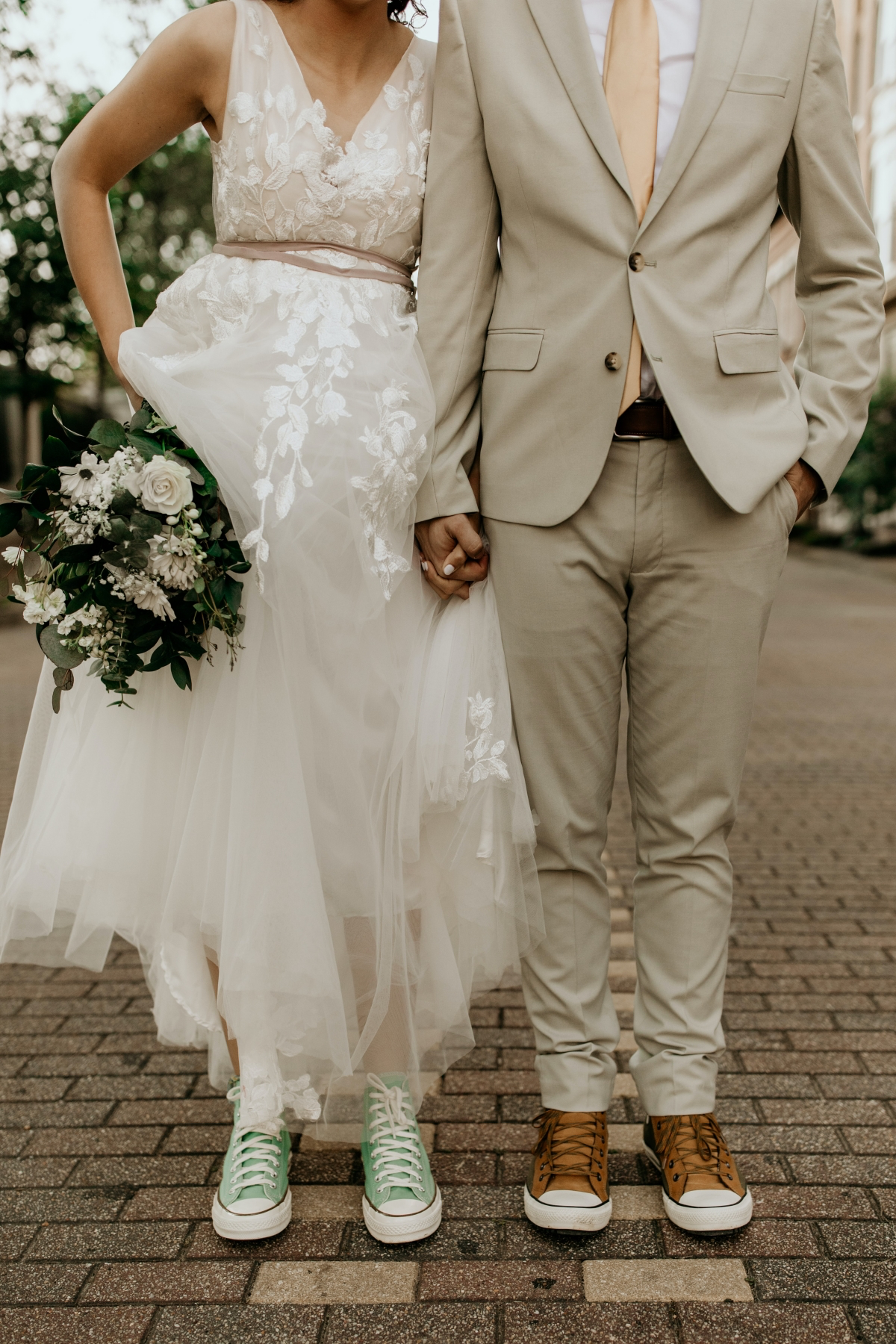 Whether you want your guests to share moments from your wedding day with the world, or you'd prefer your wedding to be offline, strategy is key. Hashtags and photo booths are a great way to get guests posting on social media. On the other hand, if you don't want your guests taking photos or videos during the ceremony, ask the emcee to make a quick announcement before the ceremony begins.
Think about where you stand on social media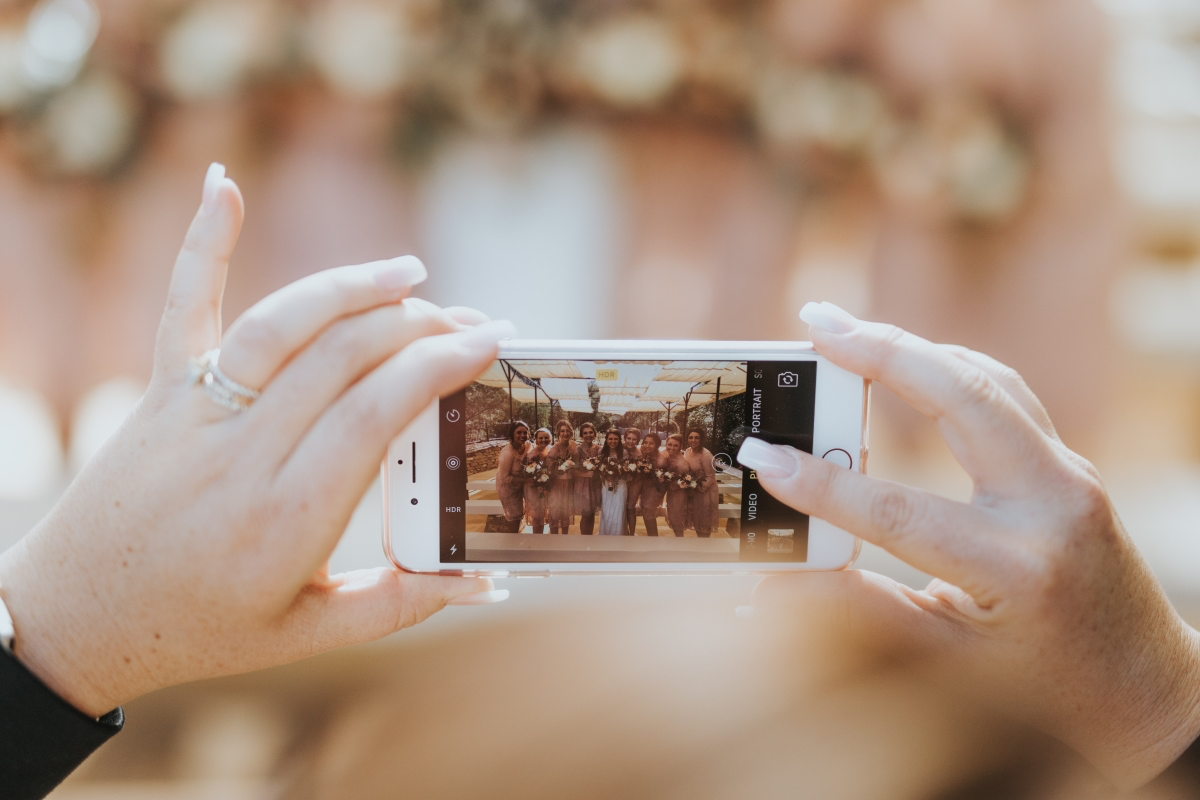 #The legal union
In the midst of the crazy planning and endless small details, be sure to schedule a time to get a marriage license. Start researching and gathering the necessary paperwork early on, but keep in mind that marriage licenses are usually only valid for a few months.
Don't forget about the legal union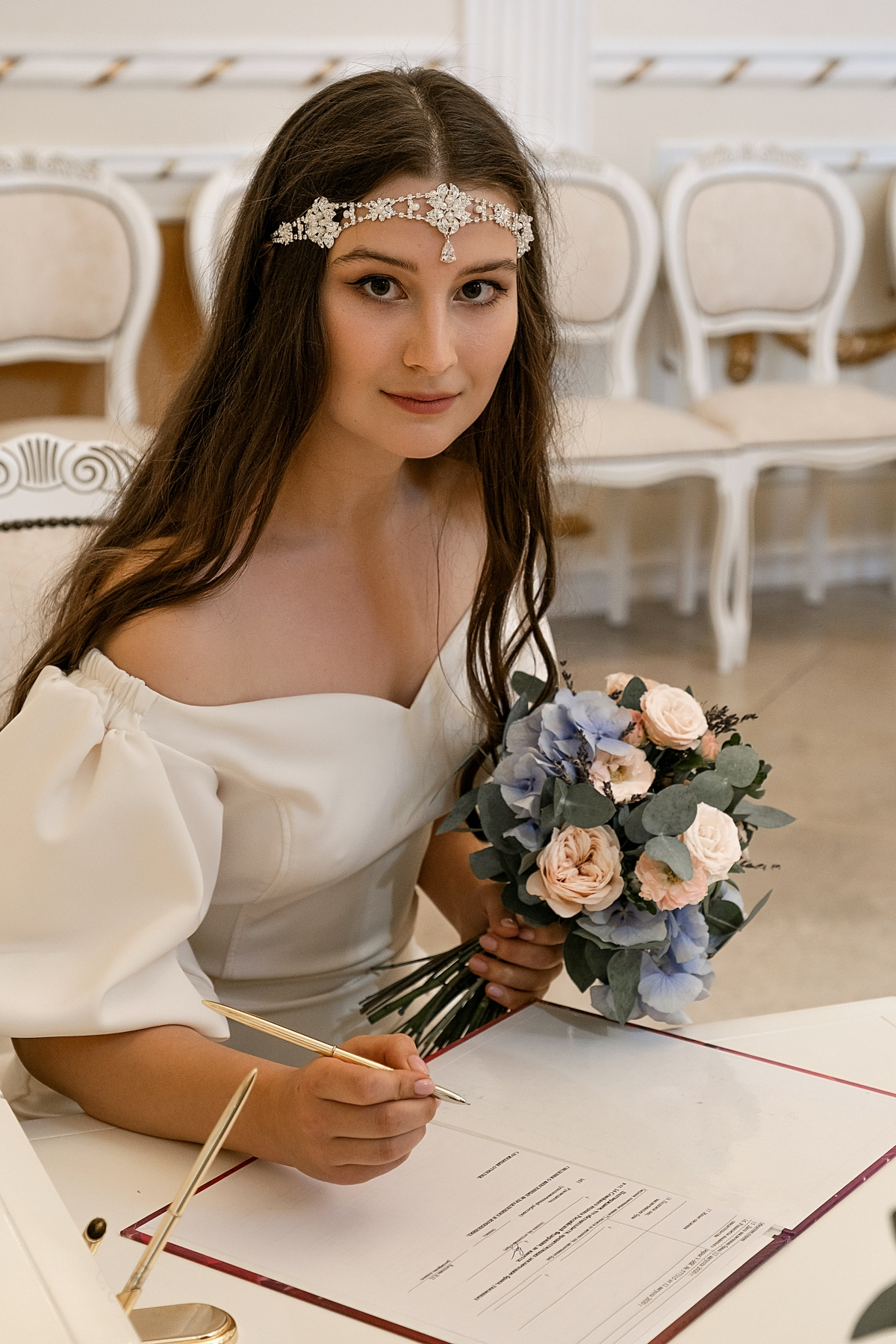 #Postpone honeymoon planning
Planning a wedding and dream honeymoon at the same time is not only expensive, it's also time-consuming. Especially if the two of you are doing everything on your own. It might be a good idea to postpone the honeymoon planning for a while. Many couples recommend separating the wedding and honeymoon to appreciate everything, rather than running out of wedding planning to fully enjoy the post-wedding getaway.
Don't get overwhelmed with planning a honeymoon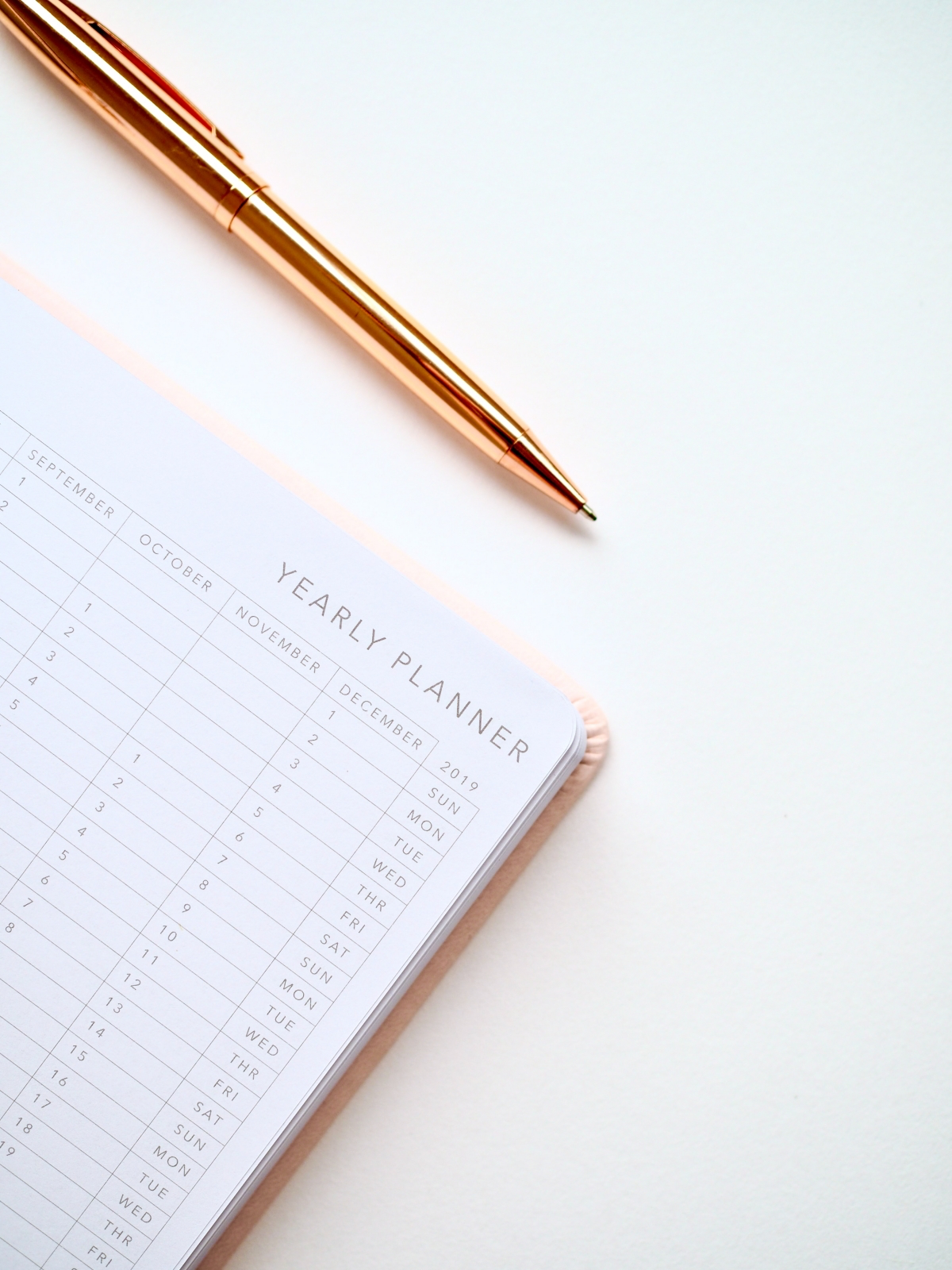 #Distributing toasts and speeches
Wedding toasts are traditionally split between the rehearsal dinner and reception, although some couples choose to have everything take place at one event. You are responsible for notifying the toasters of their responsibilities, taking requests for speeches and organizing the order of speeches.
You are responsible for notifying the toasters of their responsibilities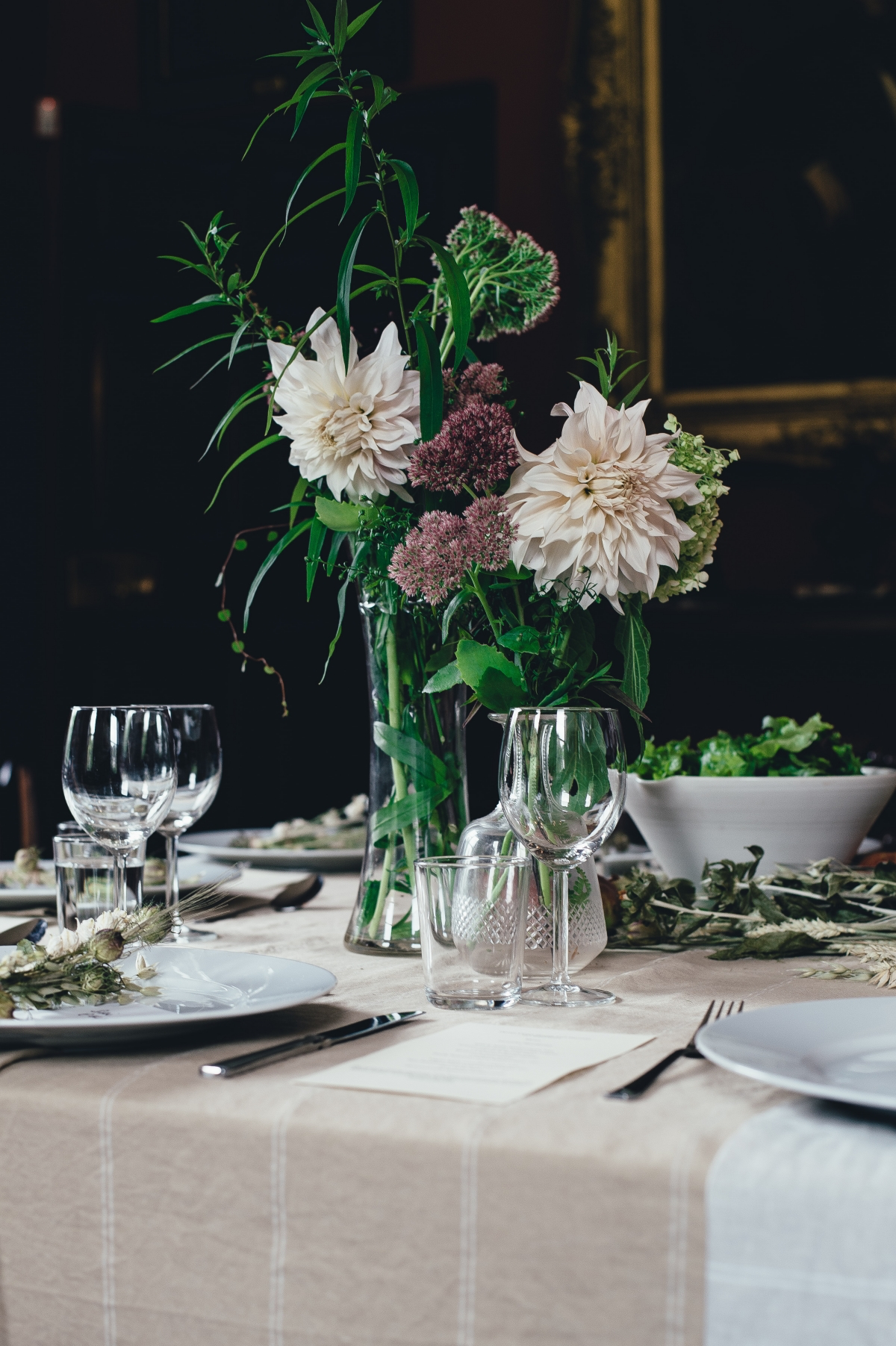 #Maestro, music!
Whether you'll have a live band, a DJ, or handle the turntables yourself, you'll need to outline all the key songs that must be played during the wedding reception. Just as important: Don't forget to make a list of the songs you definitely don't want to hear.
Think about what you want to dance to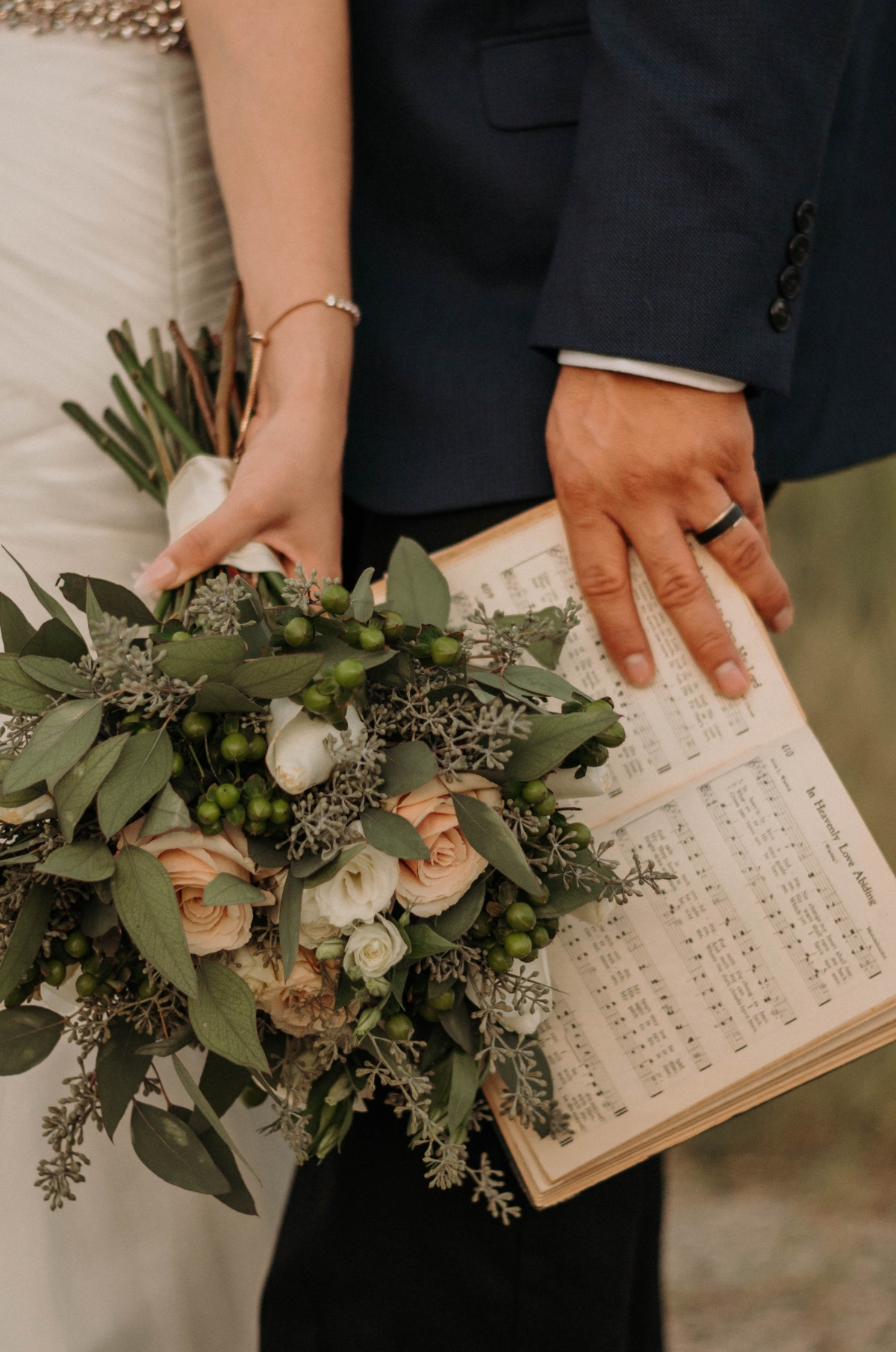 Step 4: Final Touches
#Write your vows
Indulge in a few moments of solitude to collect your thoughts and write your declarations of love and your marriage vows that you will make to your future spouse when you get married. Be sure to include some real promises in your notes, rather than just creating a love letter to your loved one. After all, they are called vows and promises.
Time to write your vows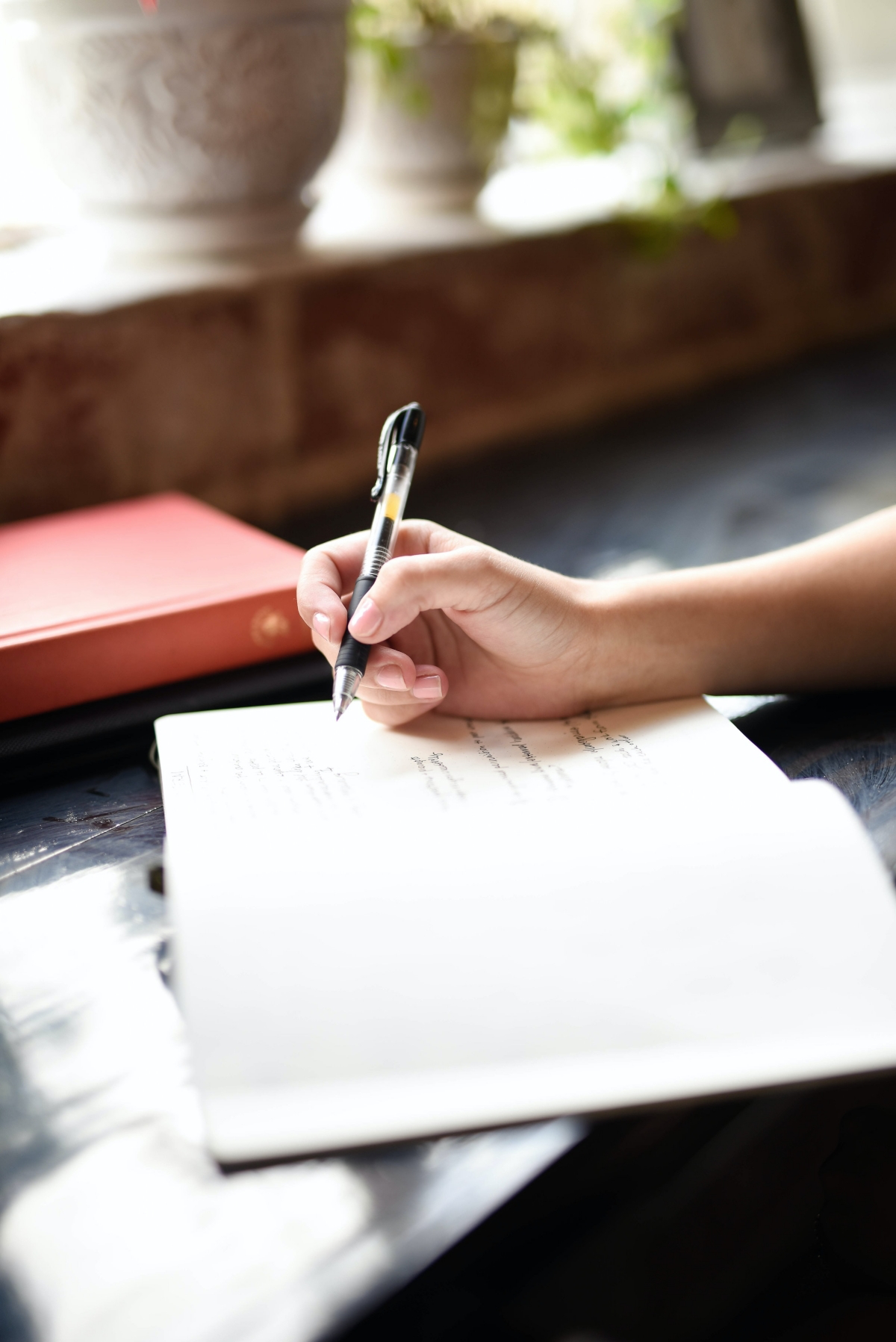 #Make a schedule of the events
Creating a detailed wedding day timetable ensures that everyone is on the same wavelength in terms of time and venue(s), and helps to keep the day's events running smoothly. Include things like hair and makeup appointments, when the vendors will arrive, transportation time to/arrival at the ceremony site, and arrival time for the couple at the reception. Then print (or email) copies to the photographer, bridesmaids, key family members, and any vendors.
Make a schedule of your wedding activities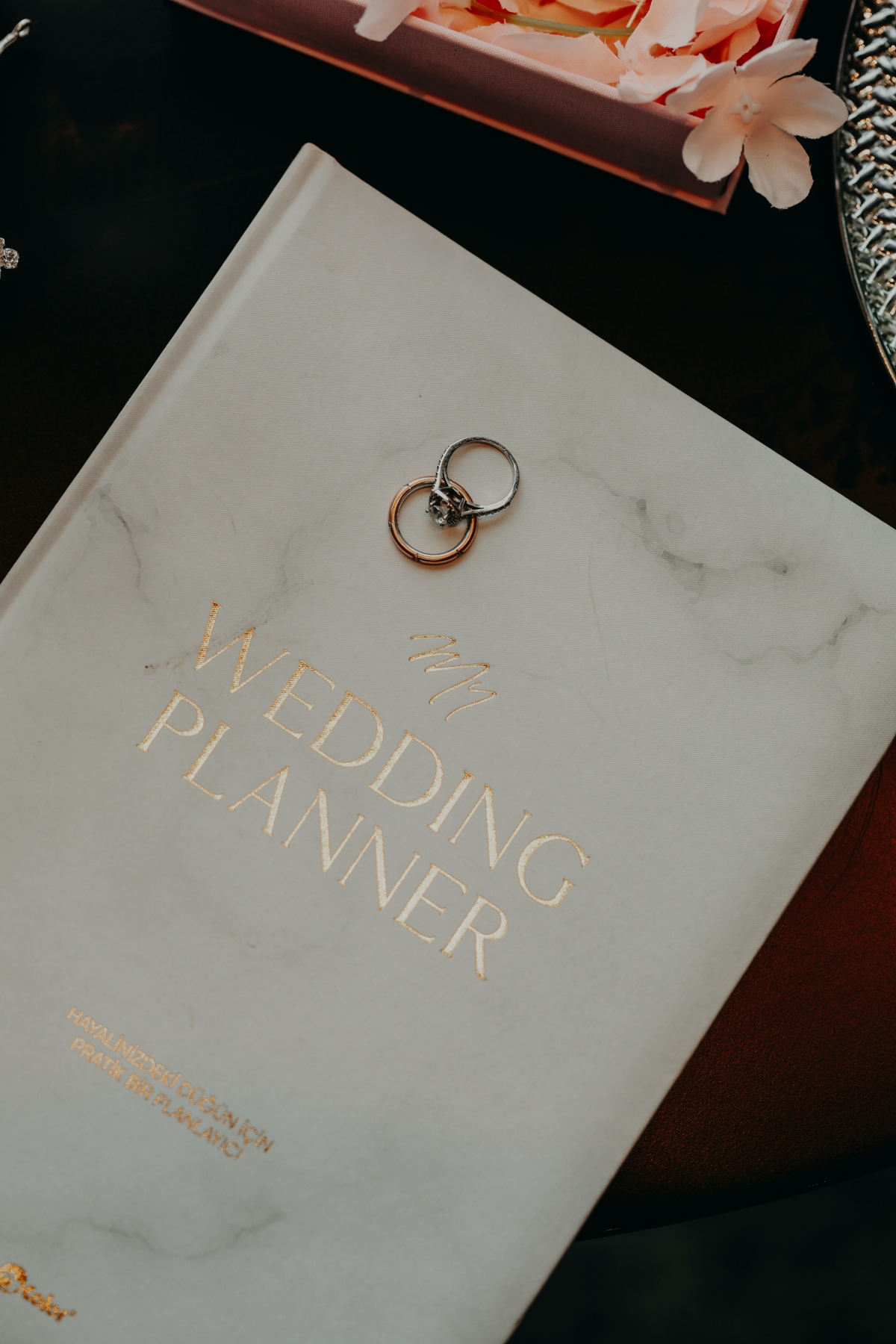 #Thank everyone
A "Thank You" note is very important. Don't forget to provide small gifts for your bridal party and for everyone who played an important role in the wedding planning. Feel free to congratulate them during the wedding toast as well.
Don't forget to provide small gifts for your guests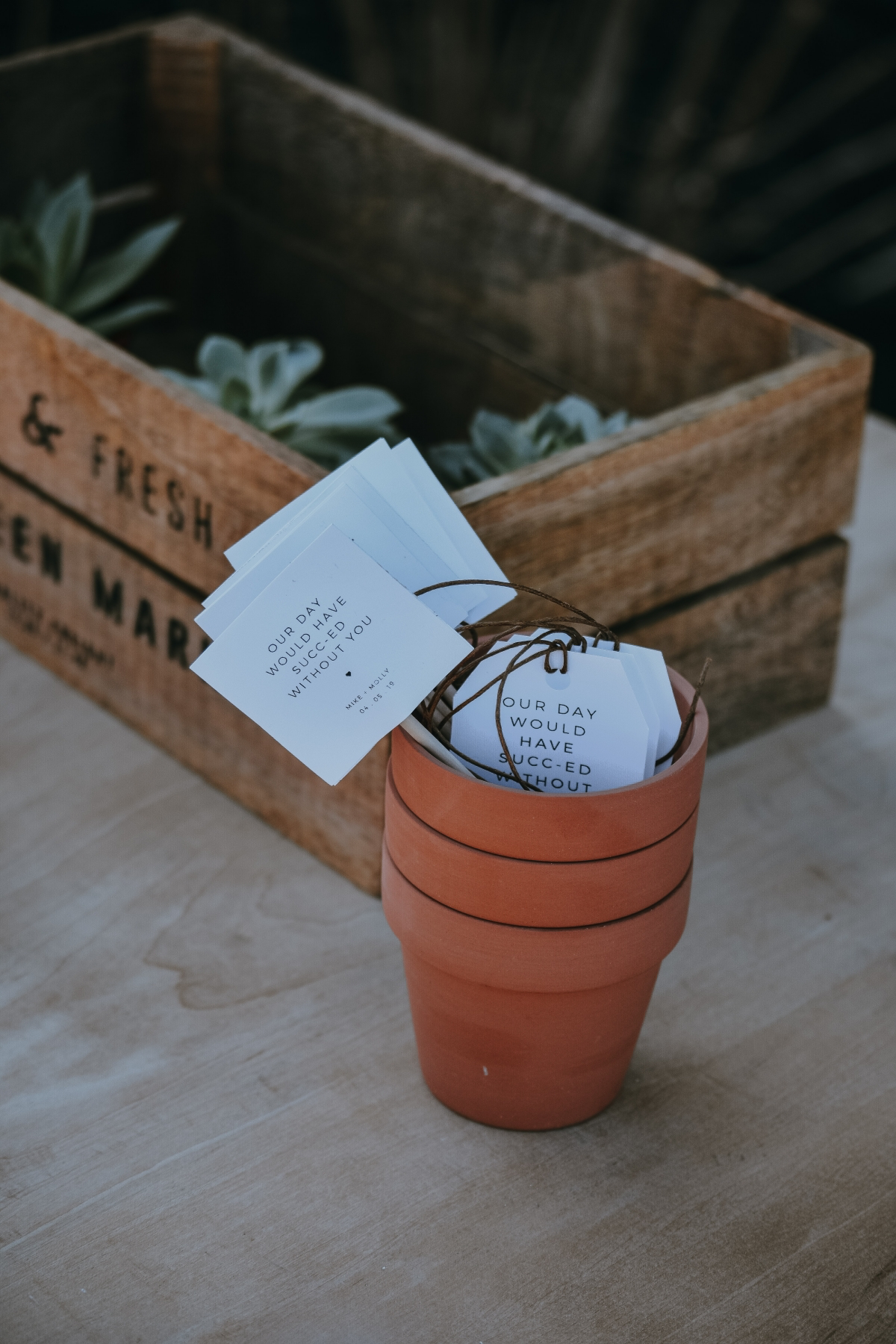 #Focus on the big picture
Live for the moment and feel the love – you're getting married! Don't worry about the little things and if some things aren't perfect. When the wedding day comes, try to relax and enjoy all the special moments with your loved ones. Ask any married couple – it will all go by quickly.
Relax, and enjoy every moment!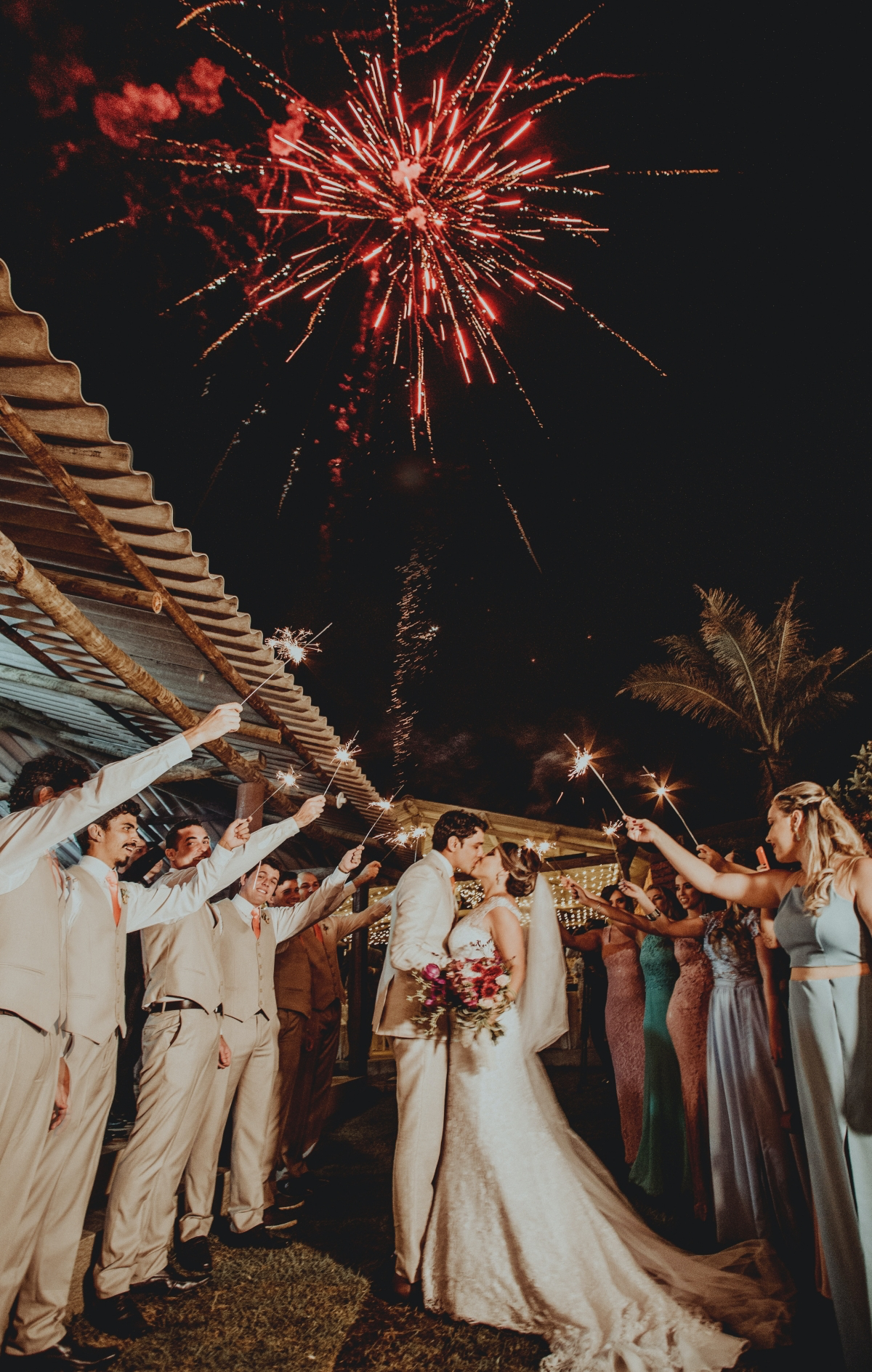 Now you know how to plan your dream wedding from start to finish. Remember that anything is possible with the right mindset and people around you who love you!
Now you know how to plan your dream wedding from start to finish!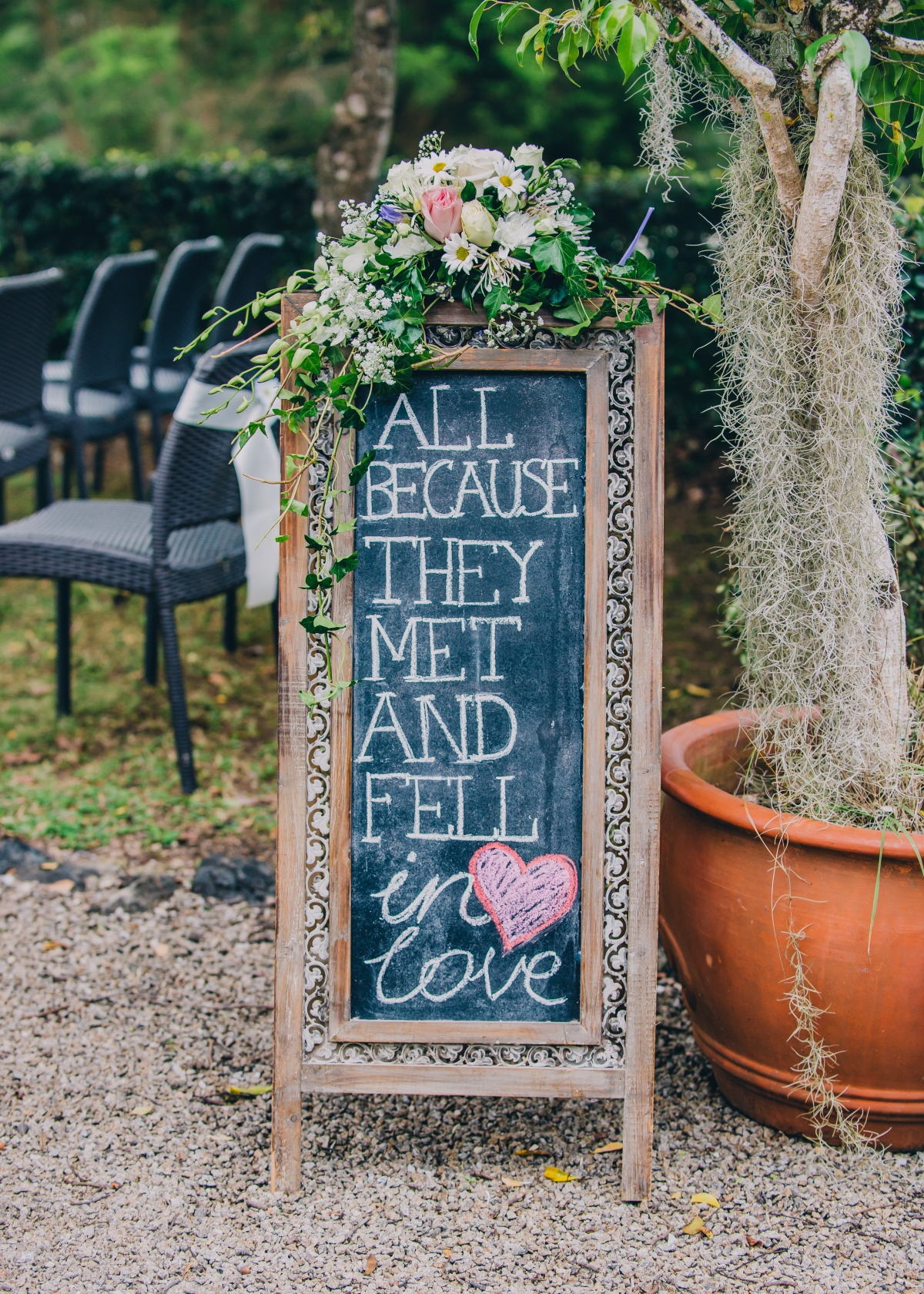 Related Articles
Soruces