80 stunning beach wedding dresses for the destination wedding of your dreams
Nowadays there are so many options for the type of wedding you are going to have, most brides feel overwhelmed by the choices. Do you want a small or a big wedding? Do you want a destination wedding? Most importantly, do you want an expensive wedding? And that is just the beginning. I am not even going to mention all the decisions you have to make when it comes to decoration, music, food and, most importantly, dress. Her majesty the dress is a big deal for most women. Almost every girl dreams of a day where she gets to be the princess and the center of attention. Today, we are going to focus specifically on beach wedding dresses. After all, just because you have decided to have a boho wedding, doesn't mean you can't look like a Cinderella.
Why choose a beach wedding?
Well, for one, it is a much more relaxed and informal type of a wedding. So, if both you and your significant other aren't big on formal attire and special occasions, this is the perfect choice for you. Beach weddings tend to be a lot more fun, too. Who doesn't get loose on a beach? The only downside is that if the weather is bad, it is pretty much going to ruin your whole evening. But if you choose a destination with high temperatures and less rain, chances are you are going to have a perfect wedding day.
Beach wedding dresses for the wedding of your dreams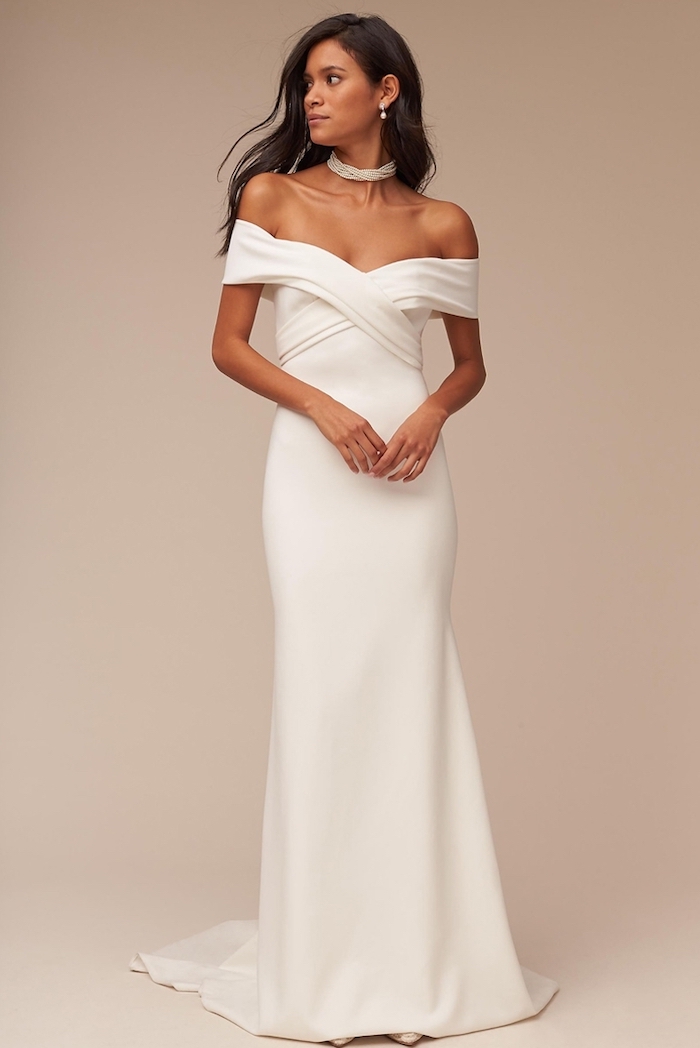 What are the most popular types of beach wedding dresses?
First of all, it is important to remember that you are going to spend a lot of time in your dress, so it needs to be comfortable. What's more, if the place you have chosen for your destination wedding is very hot and humid, you need a dress that is going to keep you cool throughout the day. That is why most brides go for free flowing dresses. The most popular fabrics among beach dresses are chiffon and lace. The chiffon is a light, soft fabric, which is very appropriate for super hot weather. When mixed with beautiful lace, the results are truly stunning. When it comes to necklines, go for spaghetti straps or strapless dresses. They will definitely keep you cool and not sweating. If you are planning on spending the evening on the beach, however, opt for lacy long sleeves, because it gets a bit cold next to the water.
Beautiful beach wedding gowns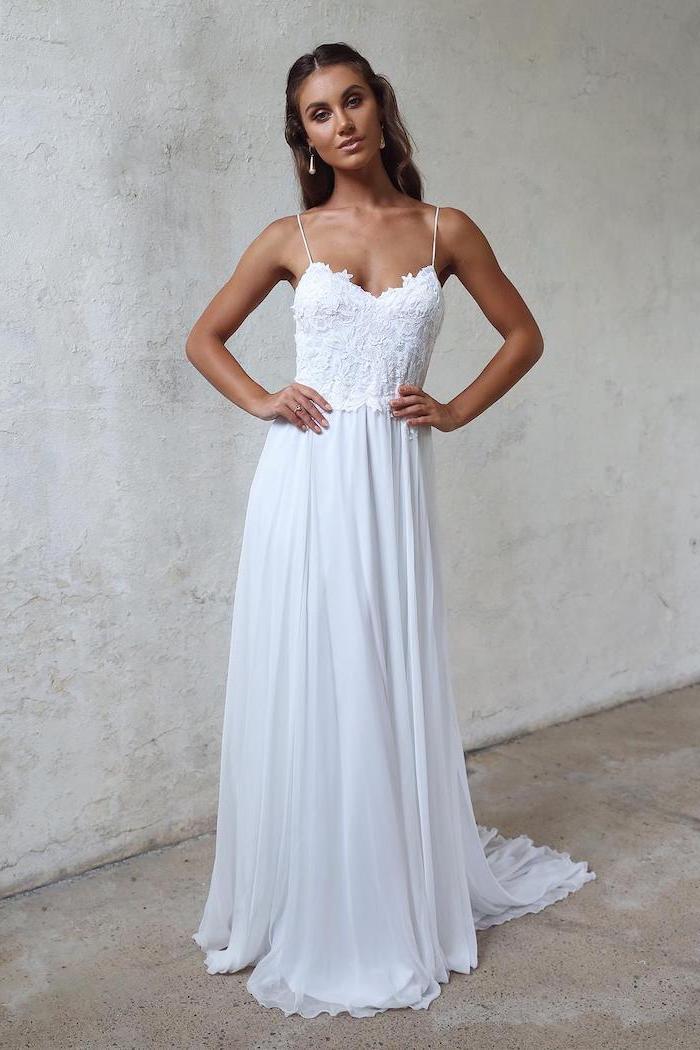 In conclusion, if you want a beach wedding, there are many things to consider. Keep in mind that people need to travel, so you might want to keep it small. What's more, don't forget that a day at the beach is fun for everyone, so your wedding is definitely going to be lots of fun. Enjoy it! When it comes to your dress, keep it simple. A beach wedding is all about that boho lifestyle. Get a flowy dress you can easily move around in and don't have many layers on. Avoid tulle, since it keeps your body hot and, trust me, it gets itchy on the skin, when you get sweaty. And you will. That is why, you should also avoid sleeves and keep things open (if you know what I mean), just so you can feel comfortable throughout the day. Now, scroll through our gallery and find the beach wedding dress of your dreams.
Flowy beach wedding dresses
Lace and chiffon in a perfect combination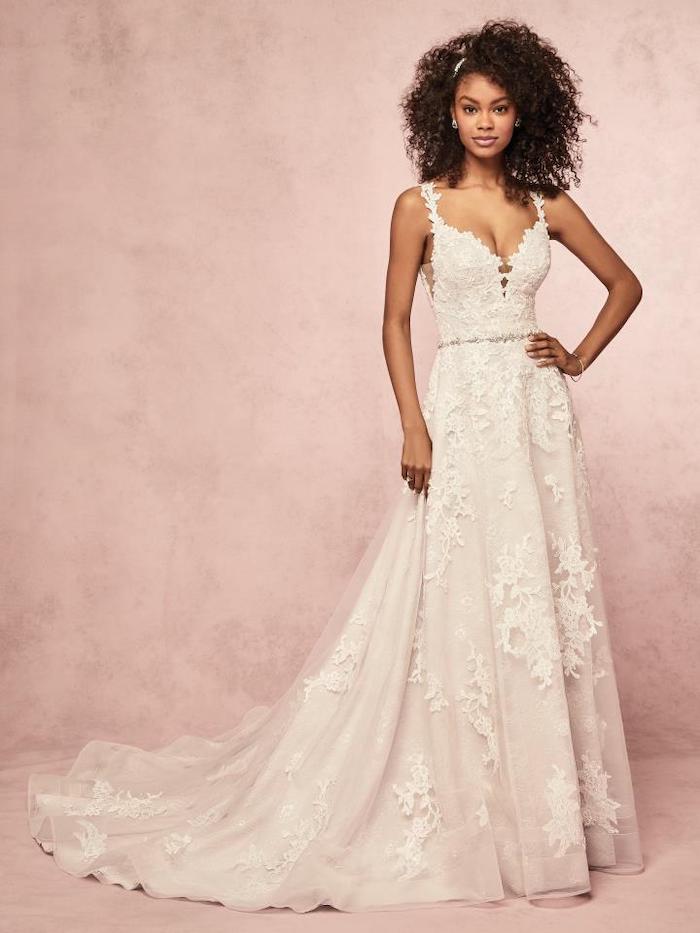 Beach waves is the perfect hairstyle for this type of wedding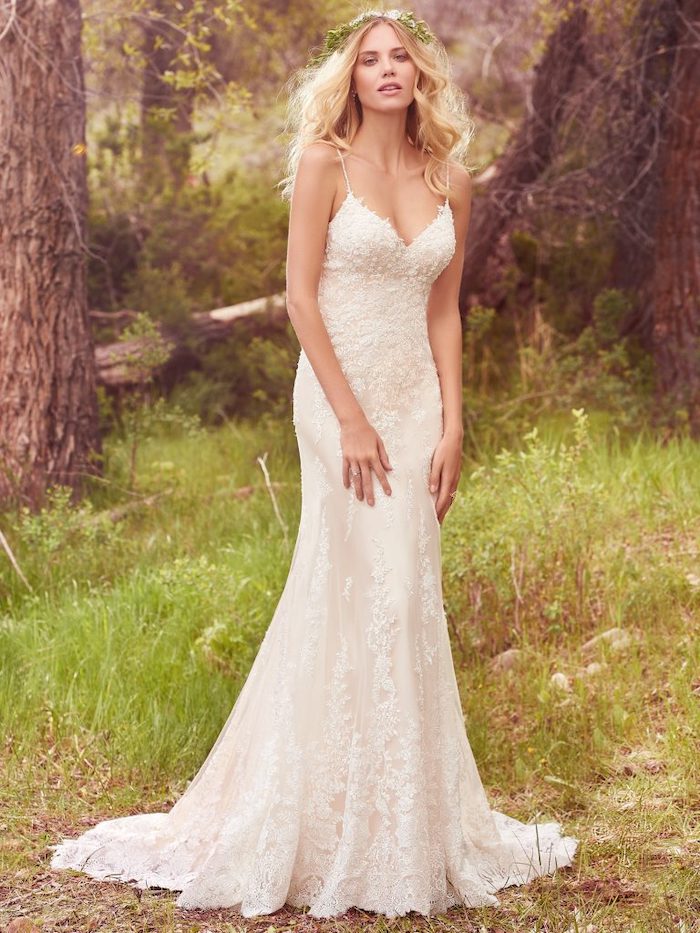 Don't forget to take some stunning photos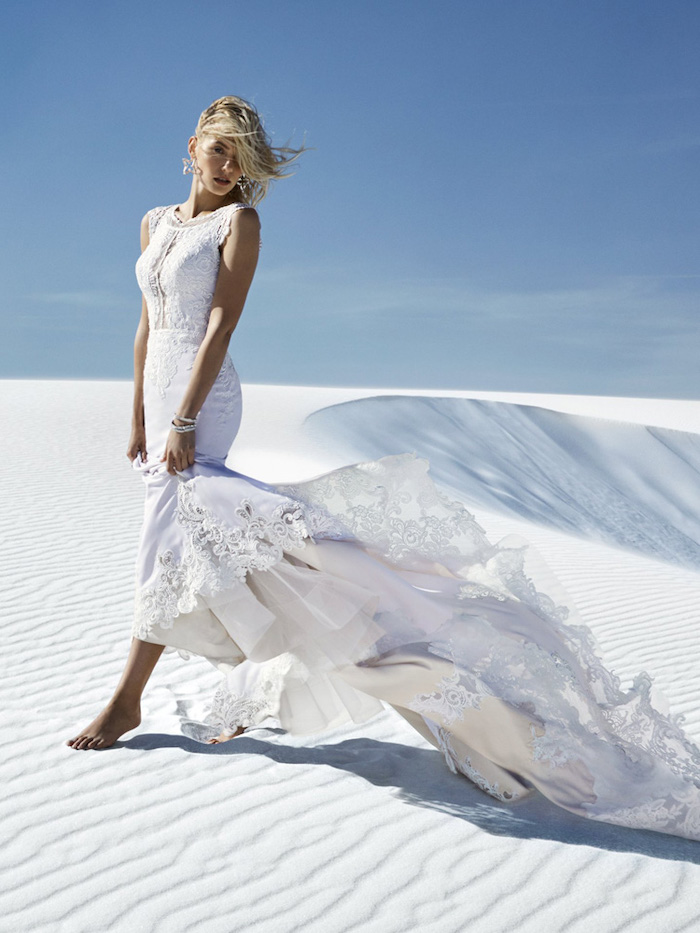 Keep it simple and enjoy yourselves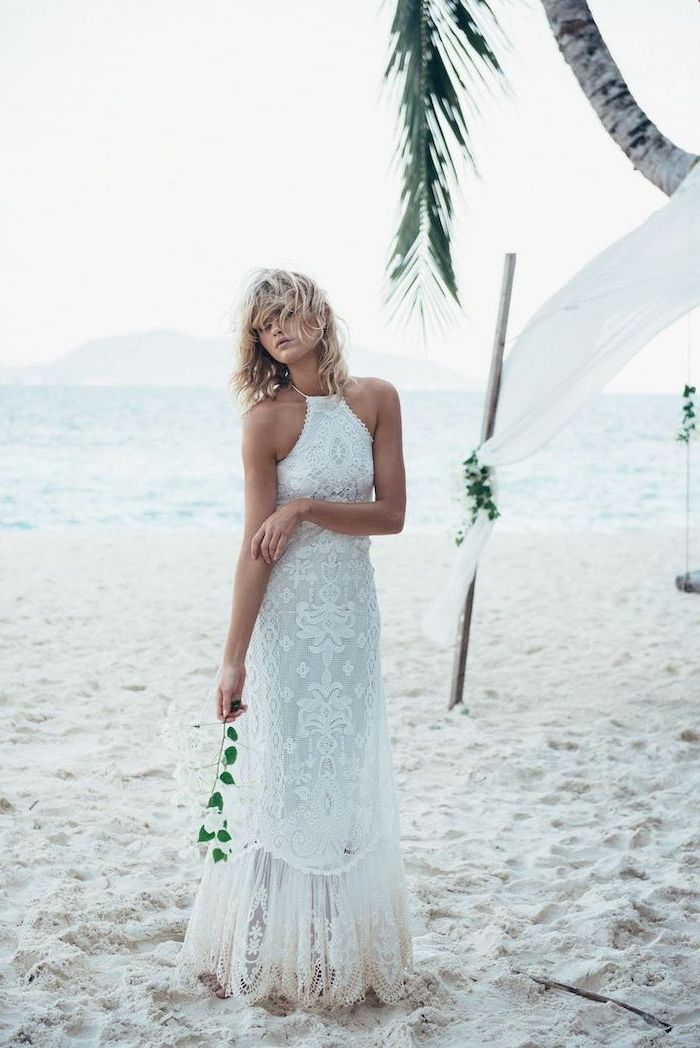 Even the simplest dresses look amazing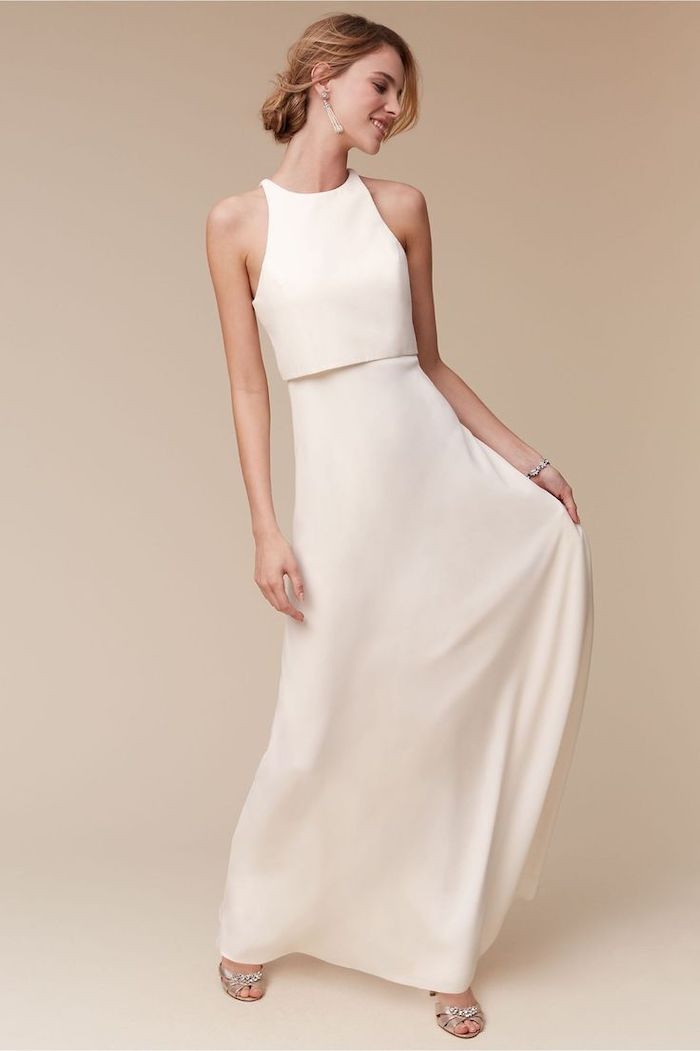 Gorgeous dress mixed with a messy updo is the perfect look for a beach wedding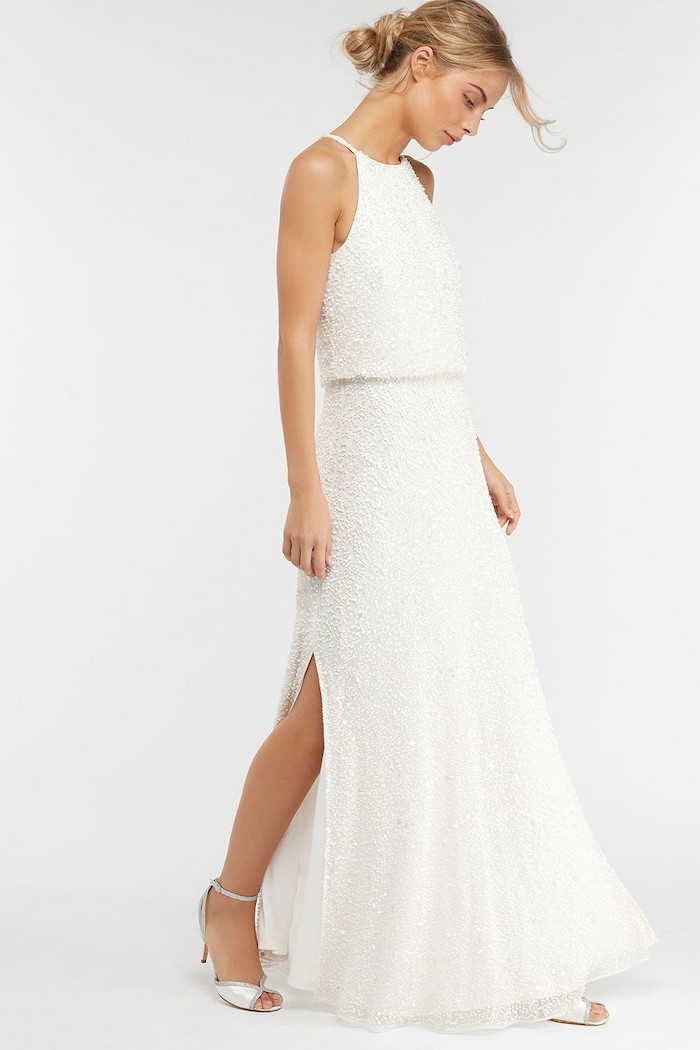 V-necklines are super elegant plus they will keep you cool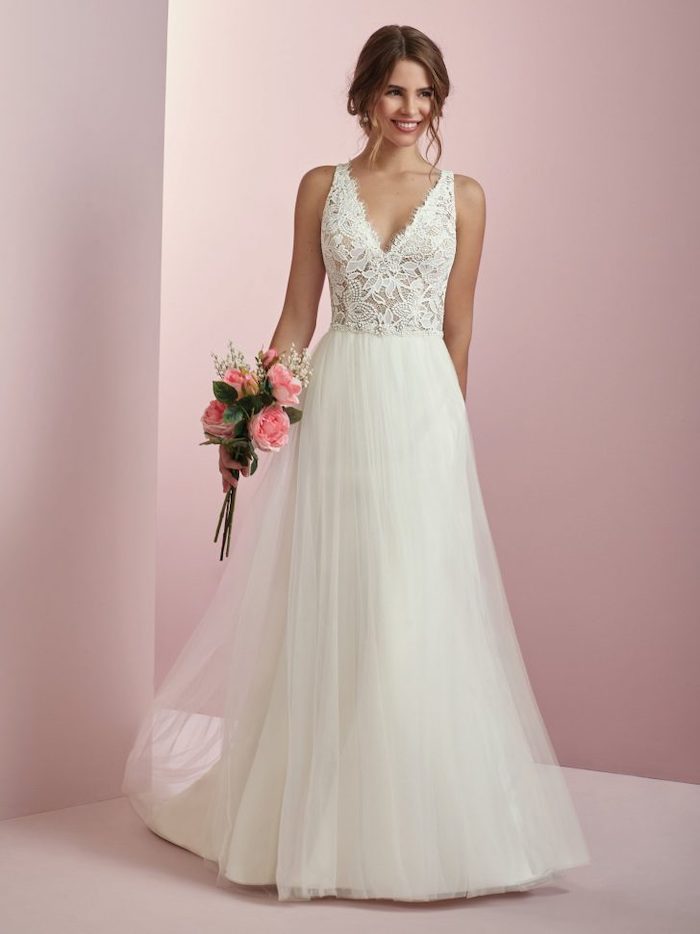 Spaghetti straps are perfect for a destination wedding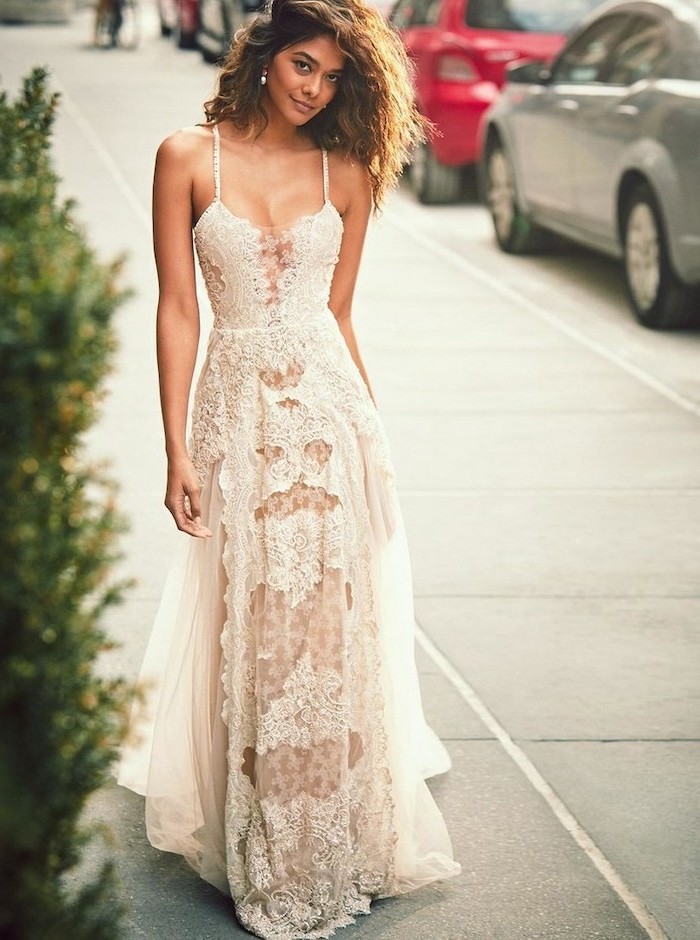 Just a few layers of chiffon create a gorgeous see through look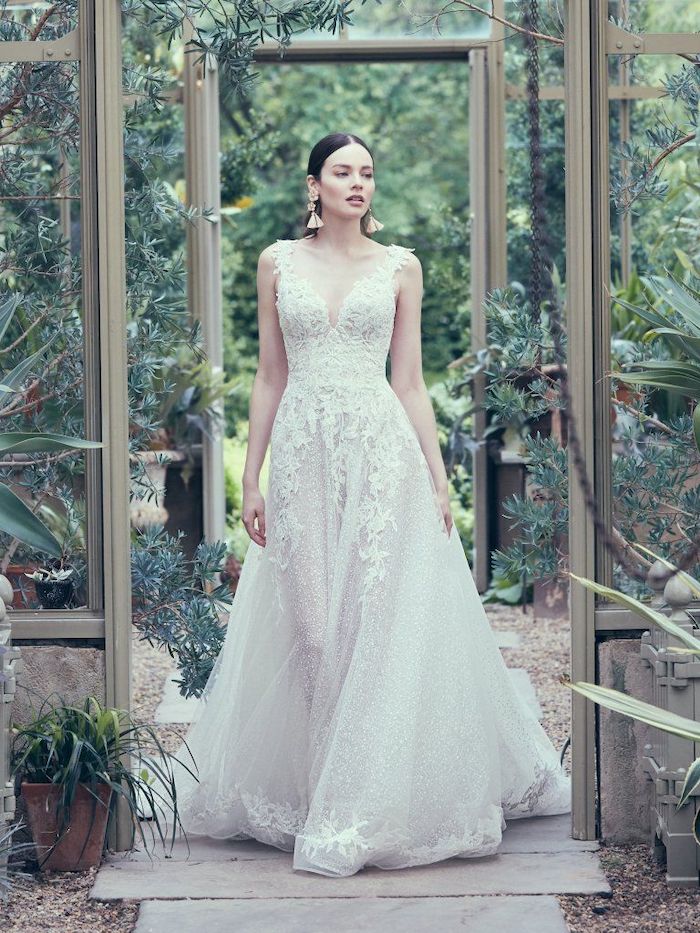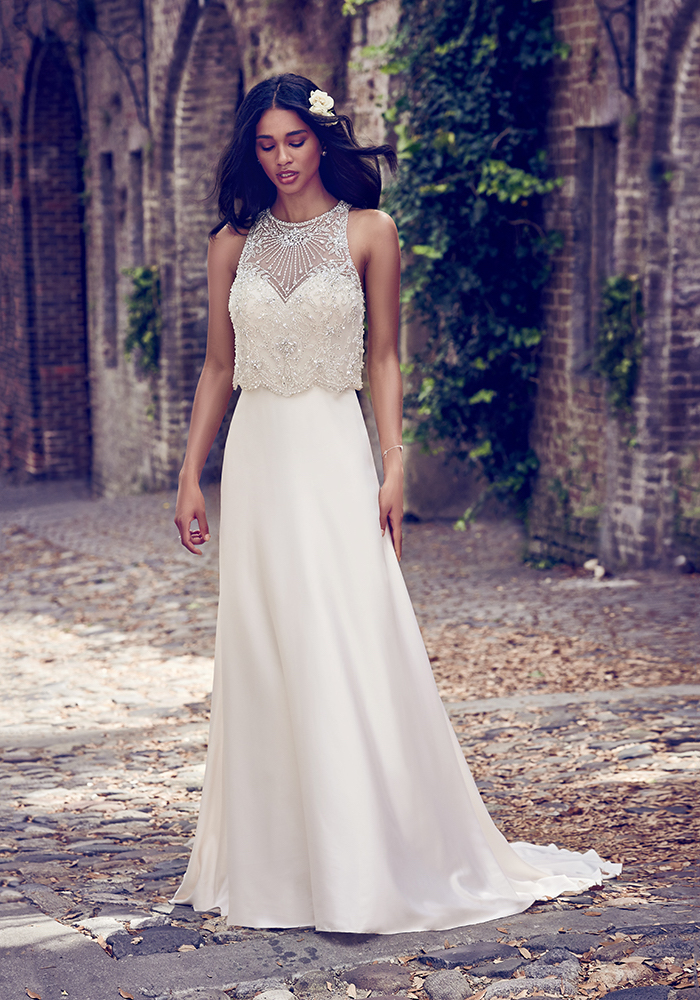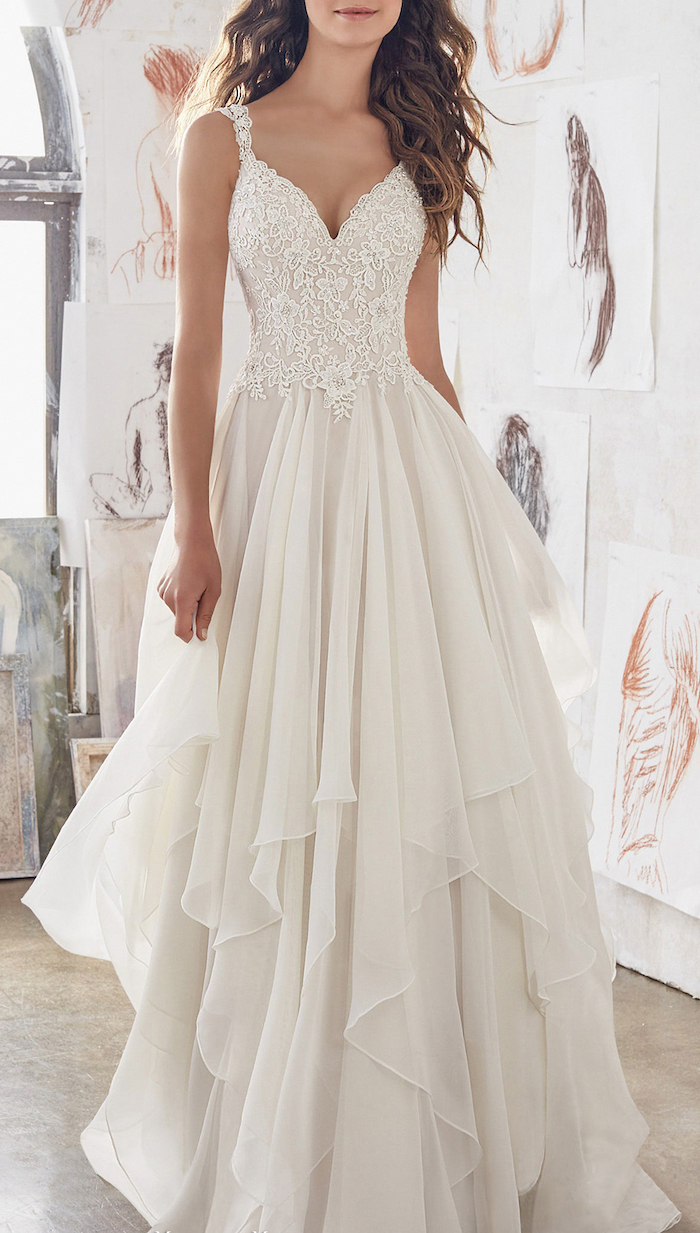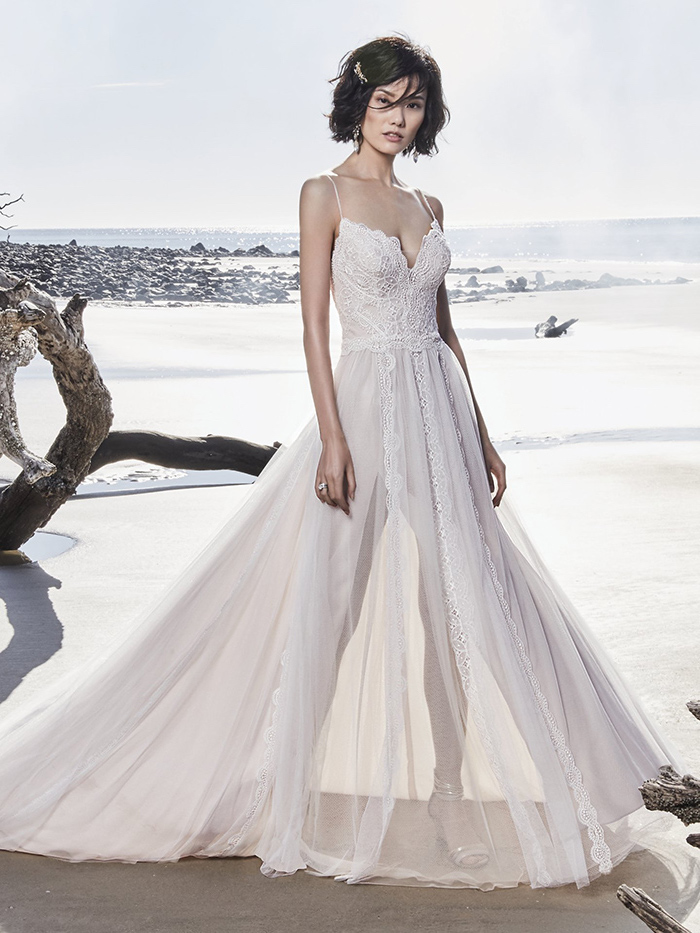 Perfect example of a bohemian beach wedding dress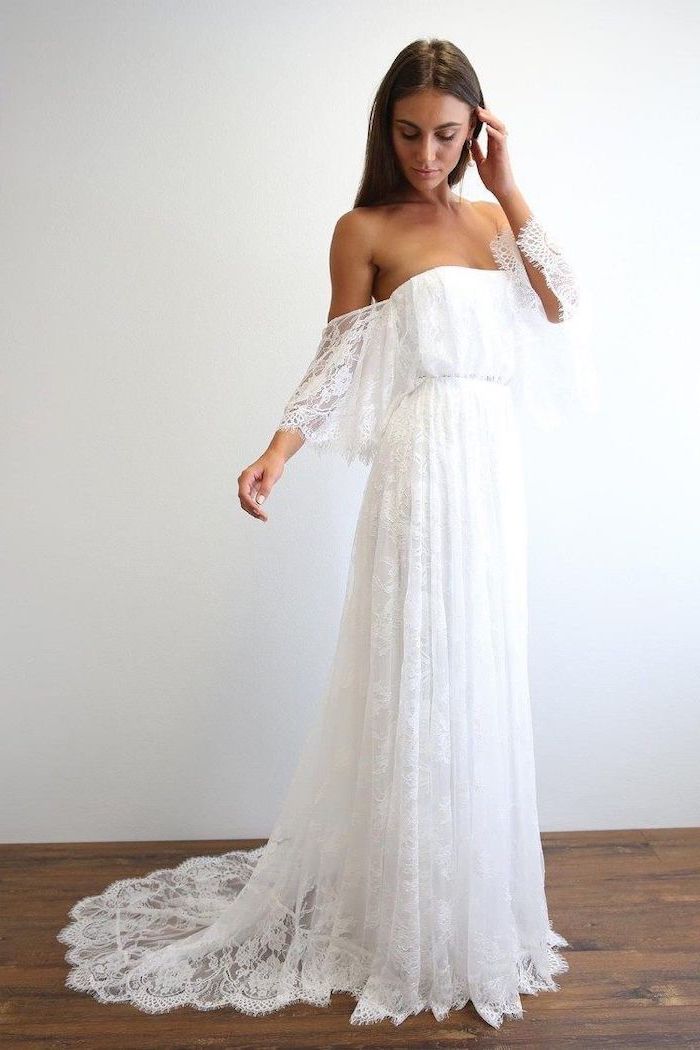 Strapless is always a good choice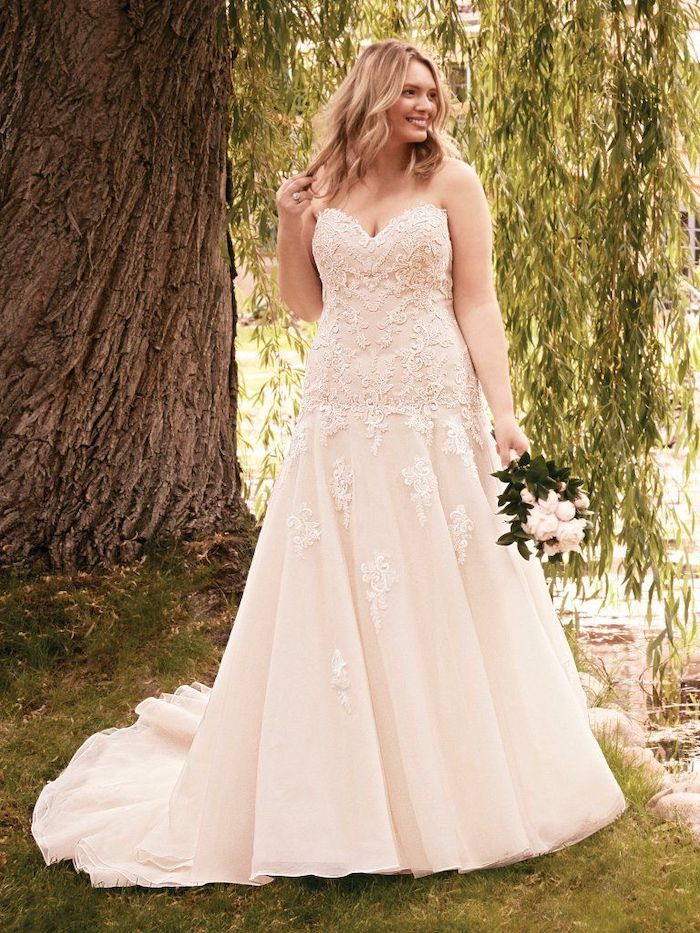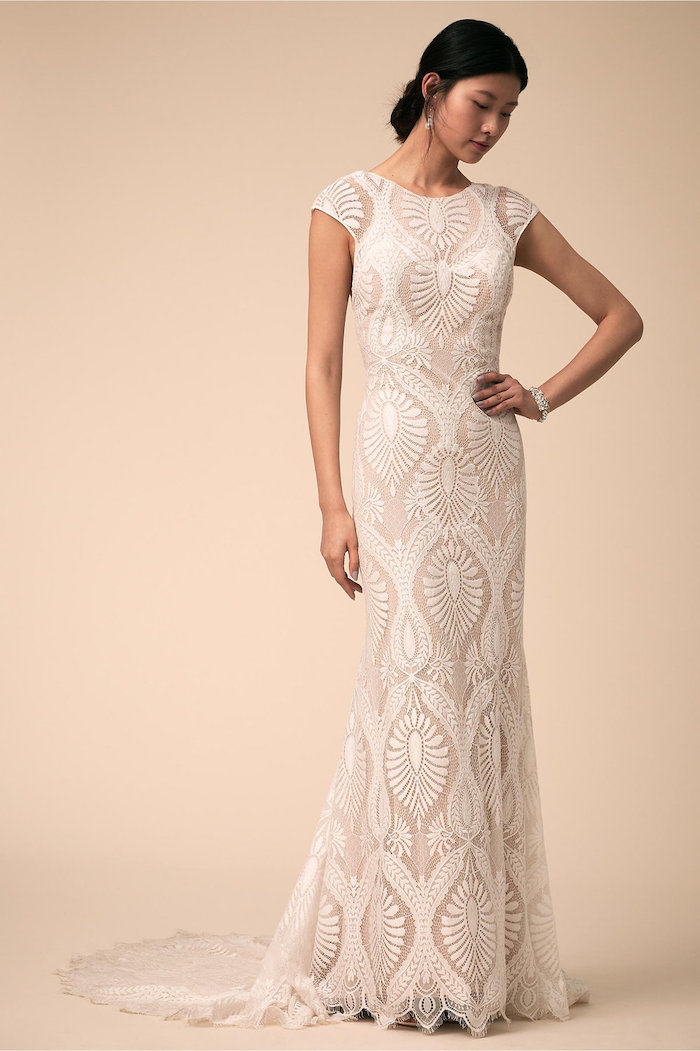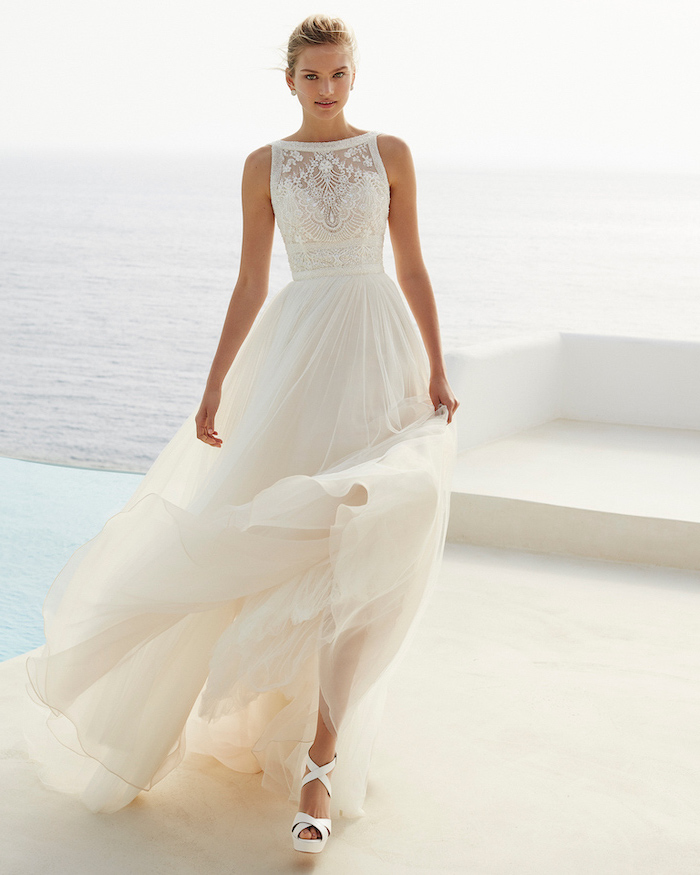 Floral crowns are a must at beach weddings
Wedding dress with slit is perfect for the hot weather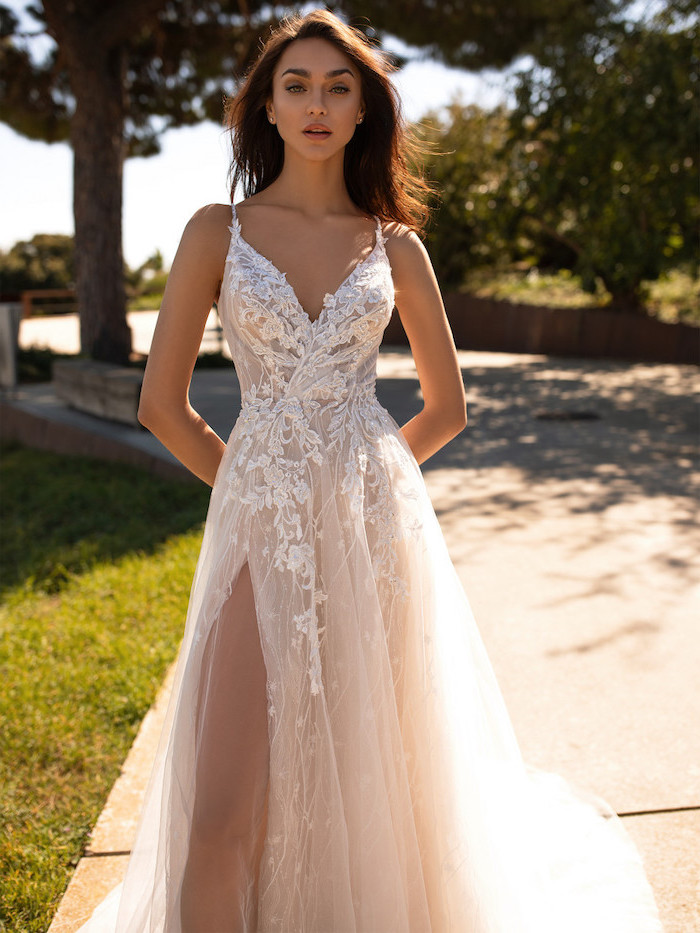 Another option is to get a short dress with a removable train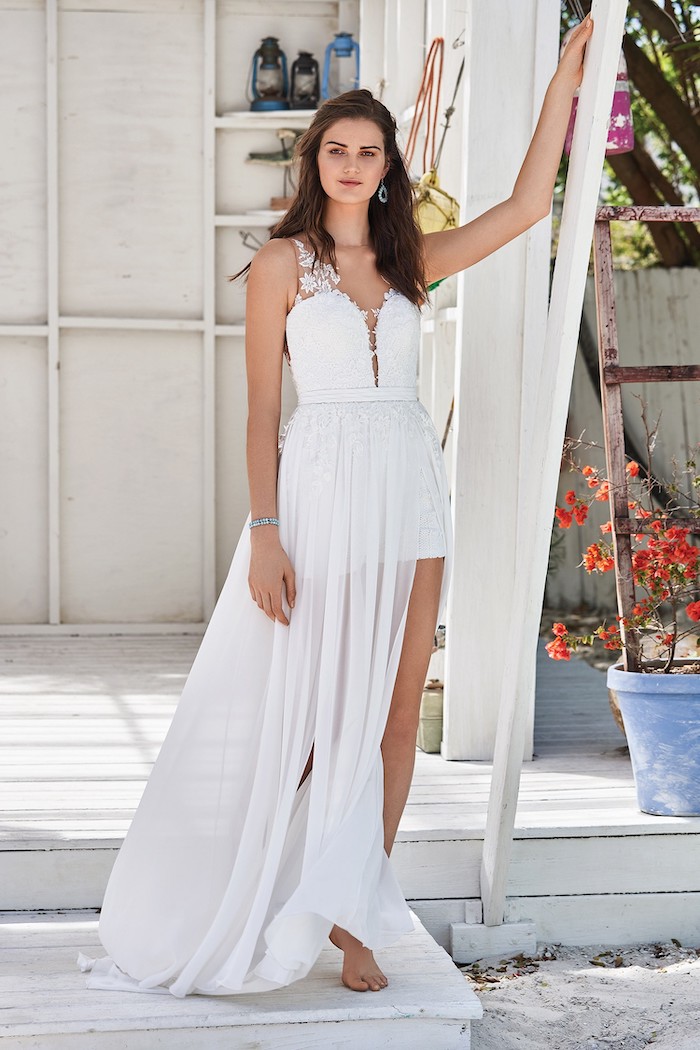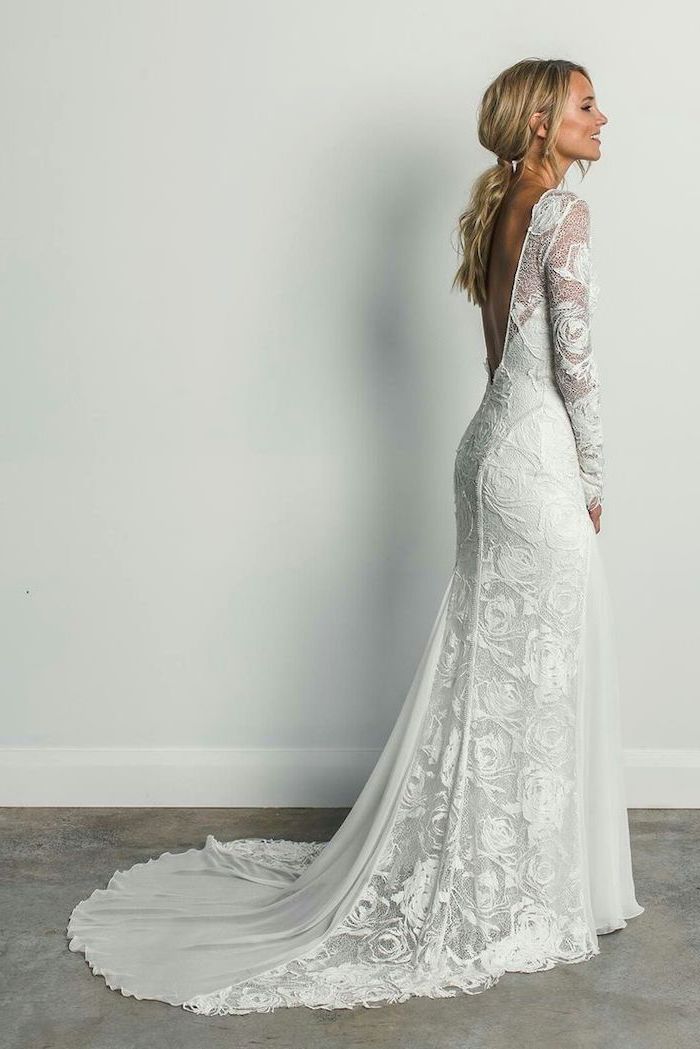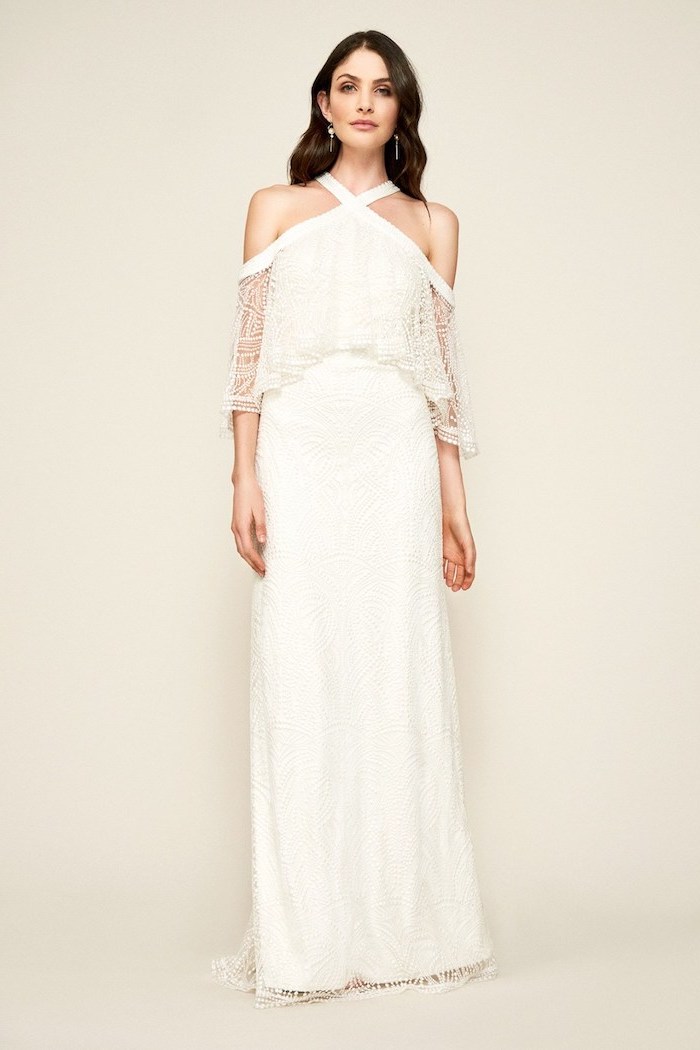 Two piece beach wedding dresses will keep you cool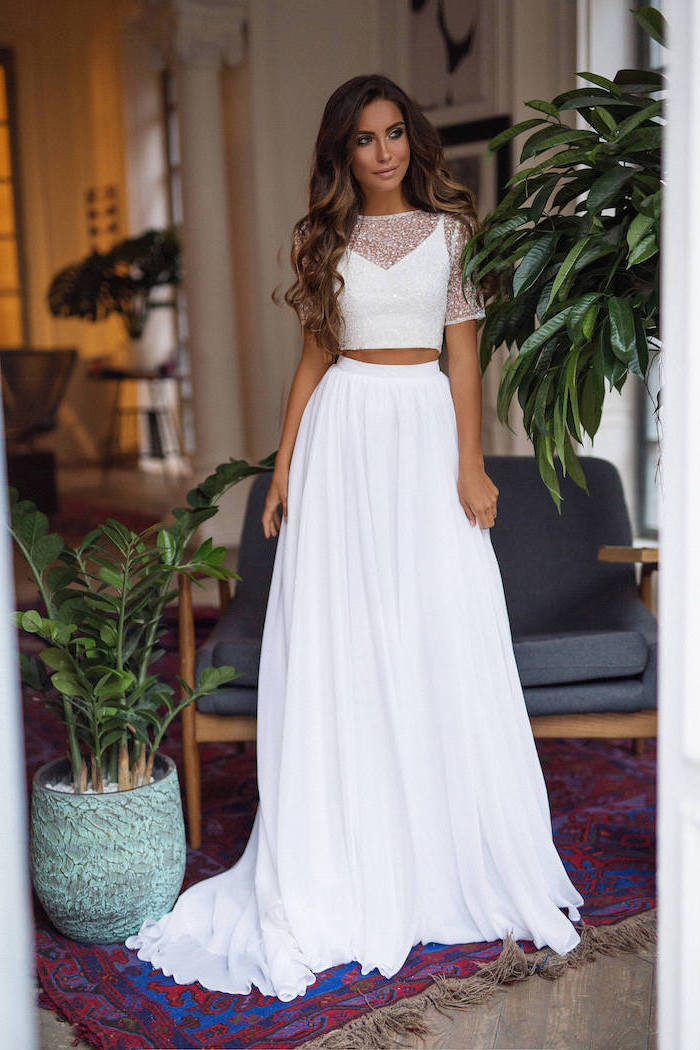 An open back is also a good idea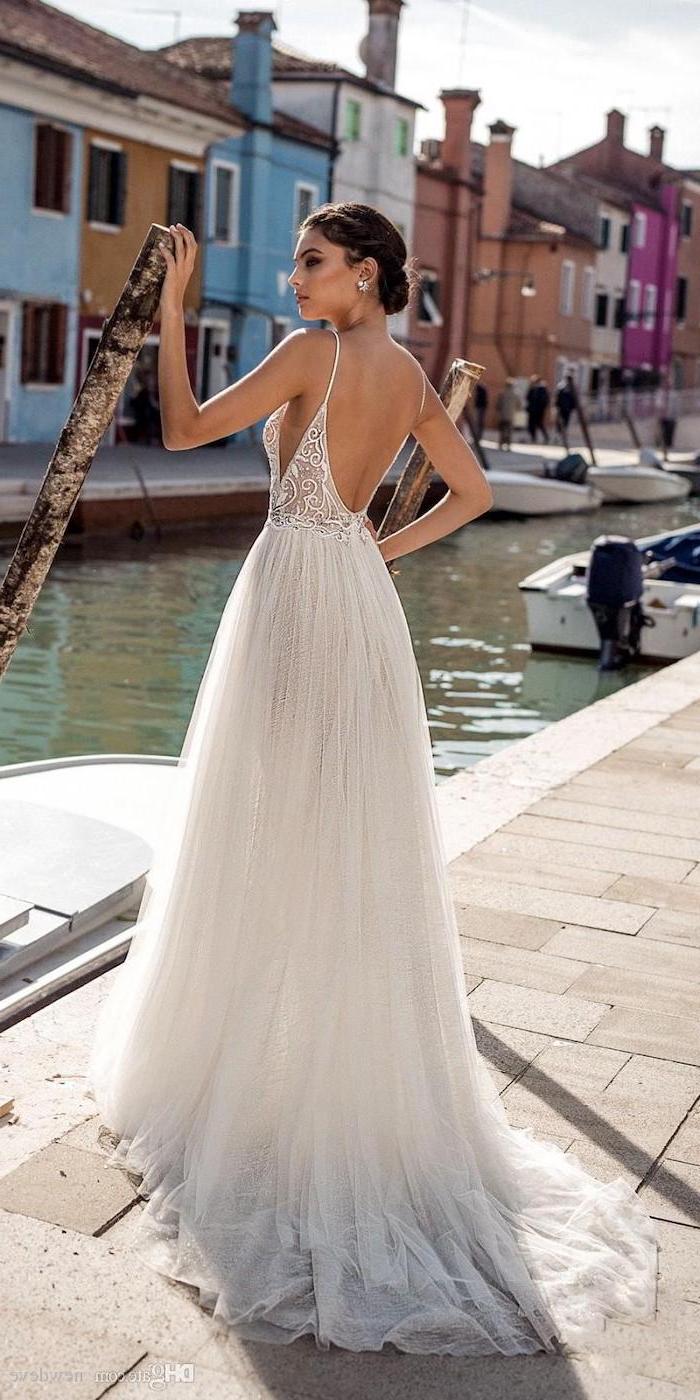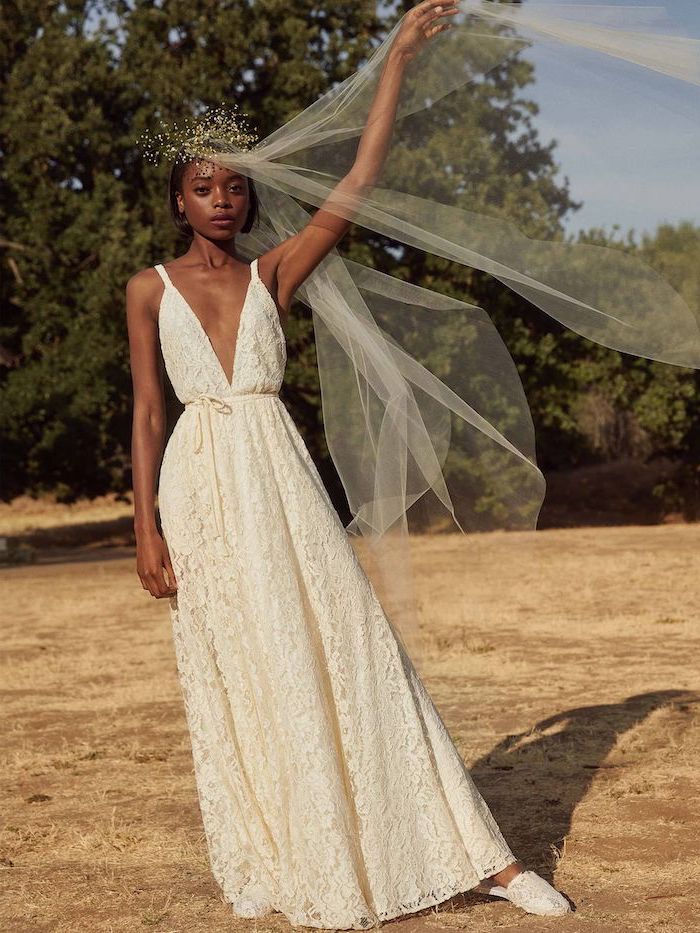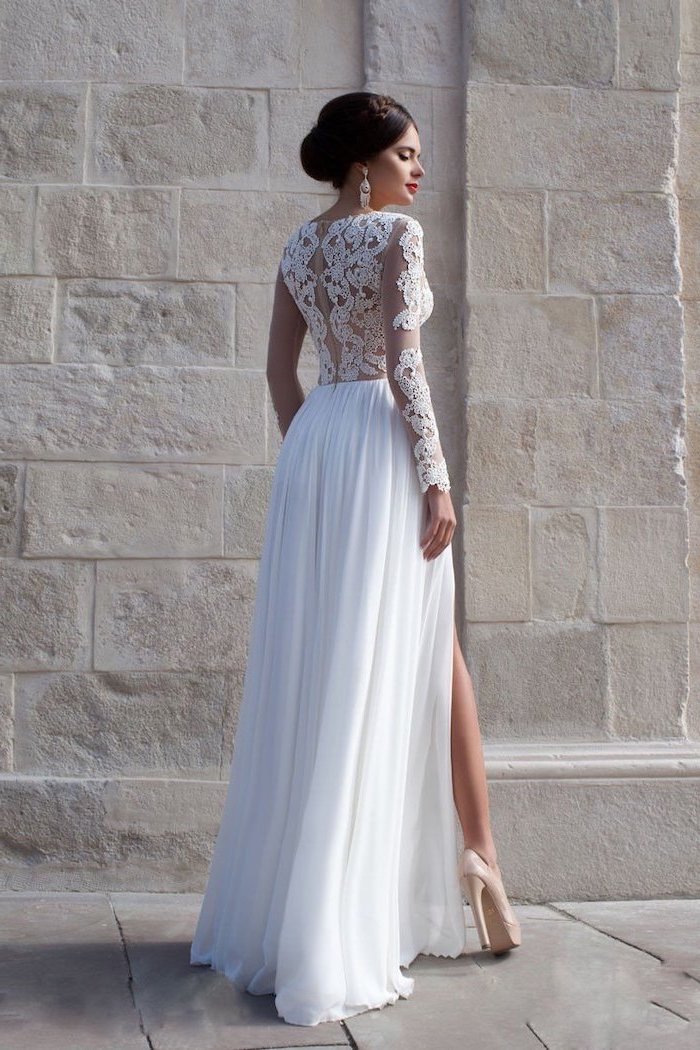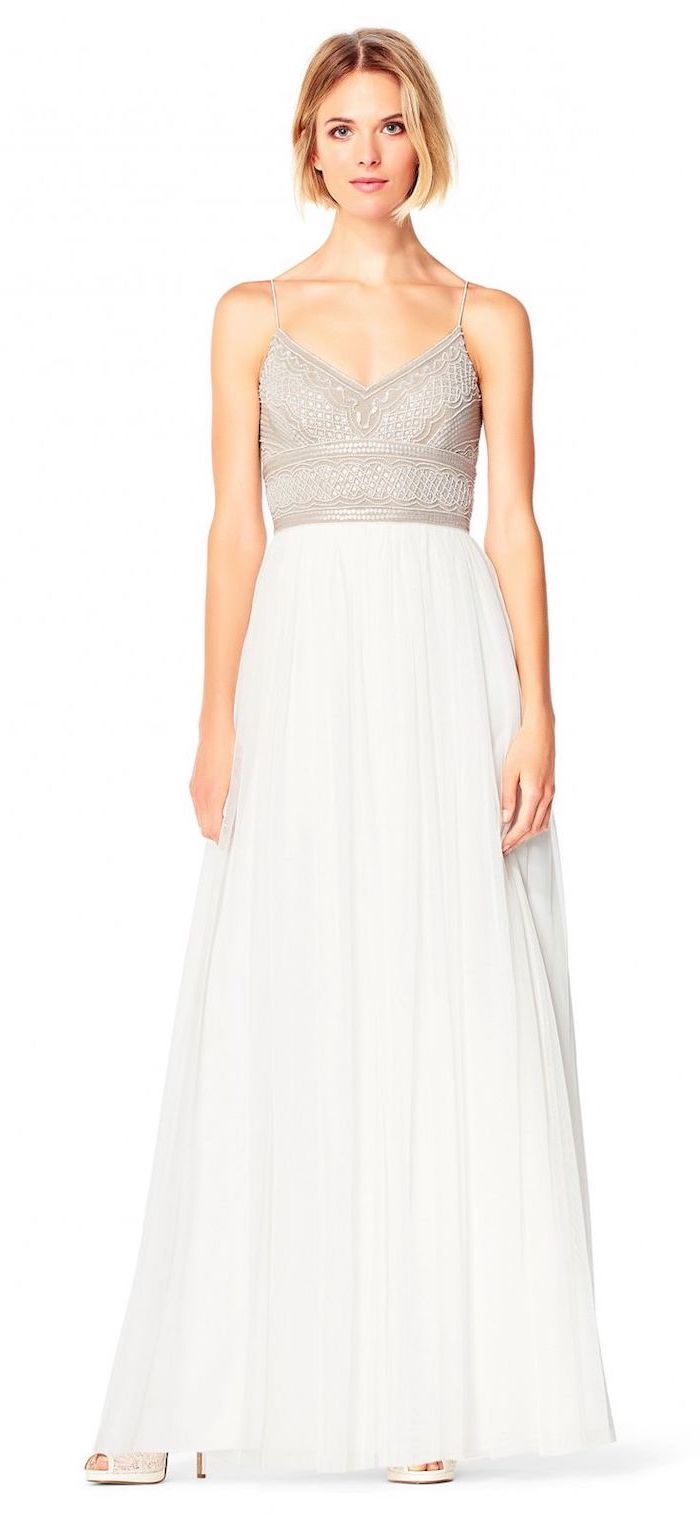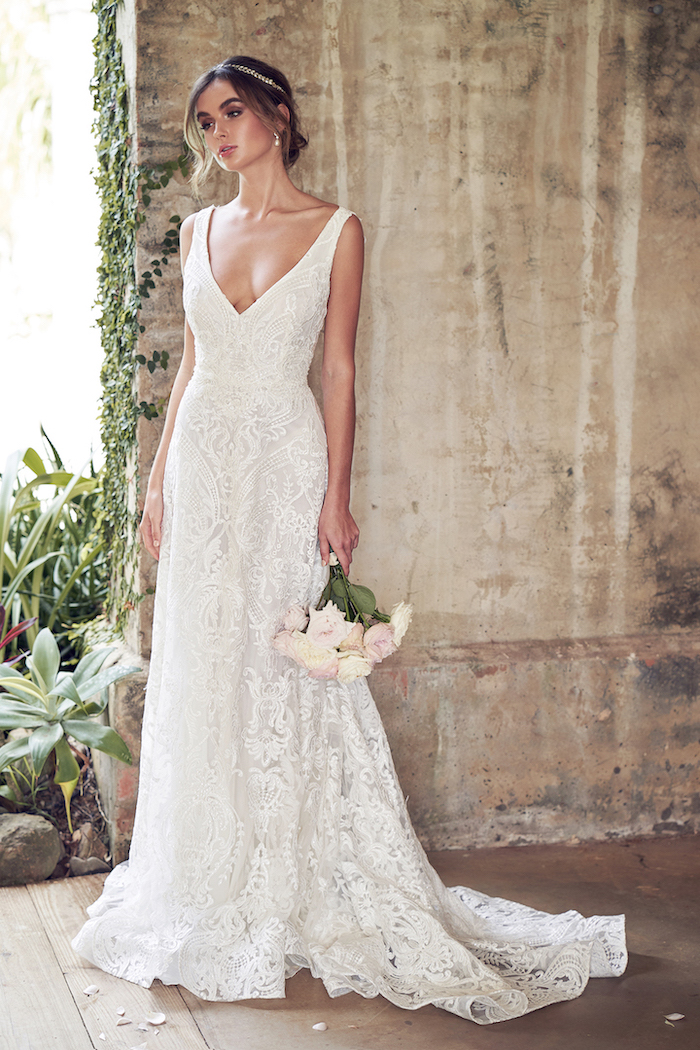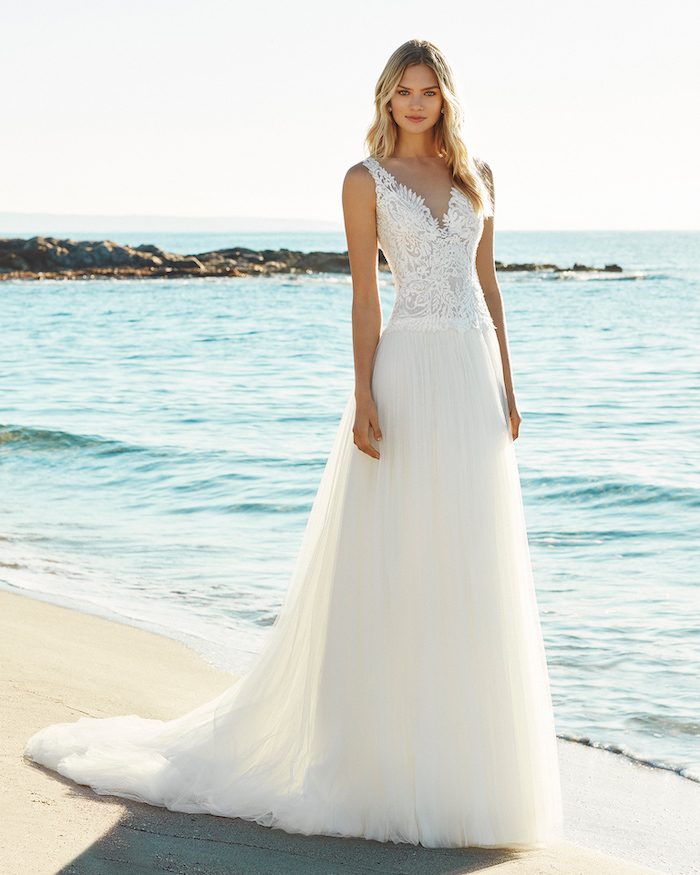 Look at this gorgeous lace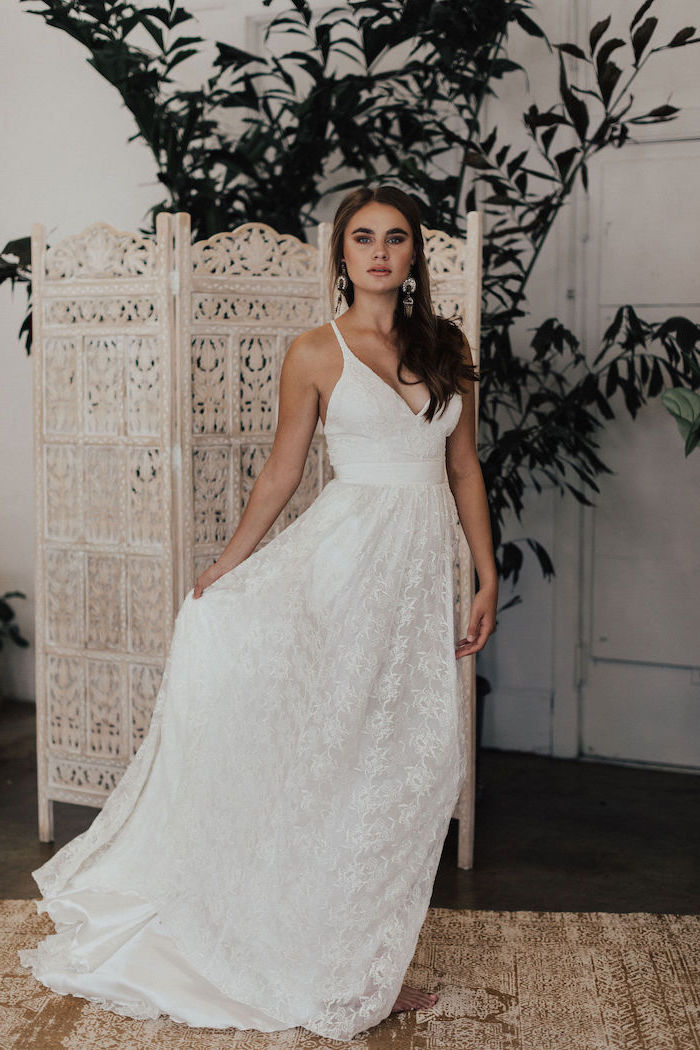 Beautiful short dress is another option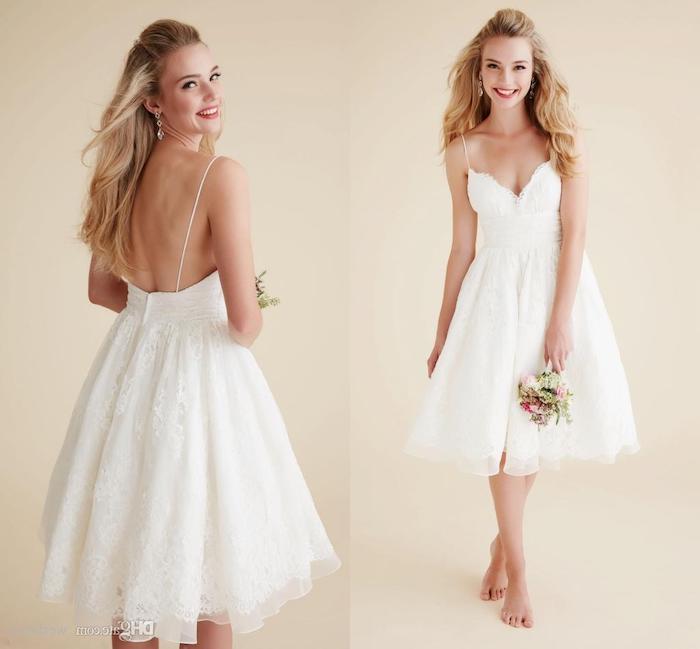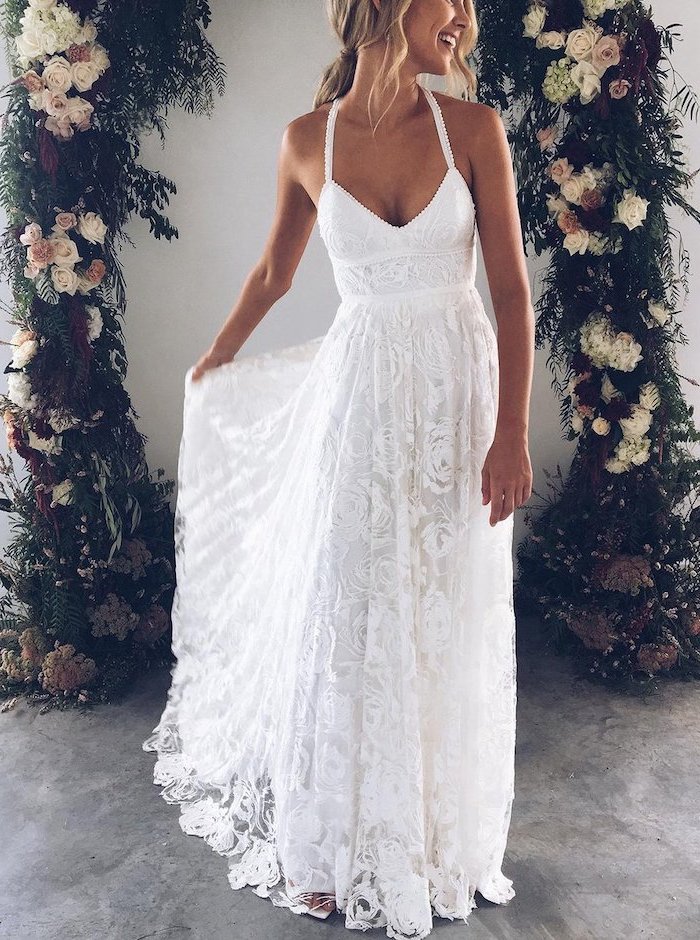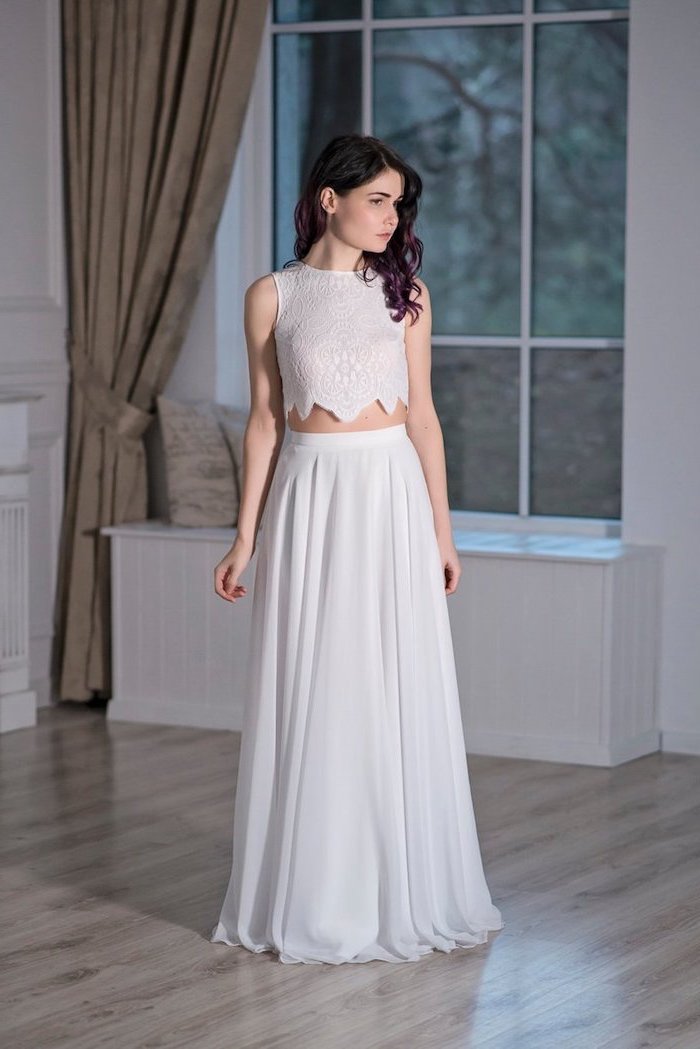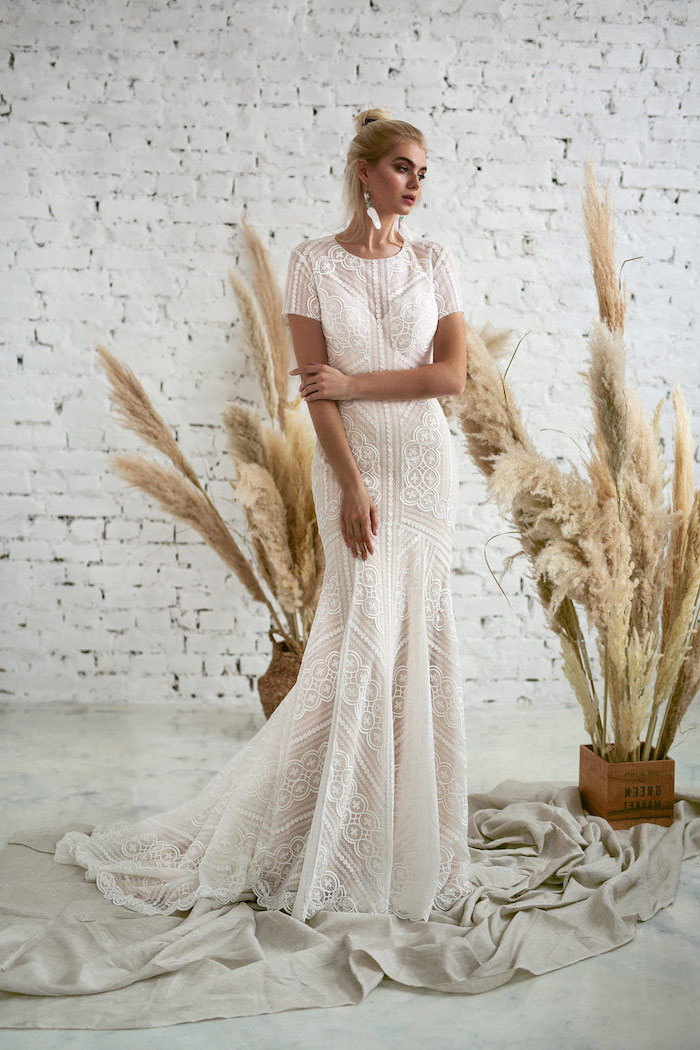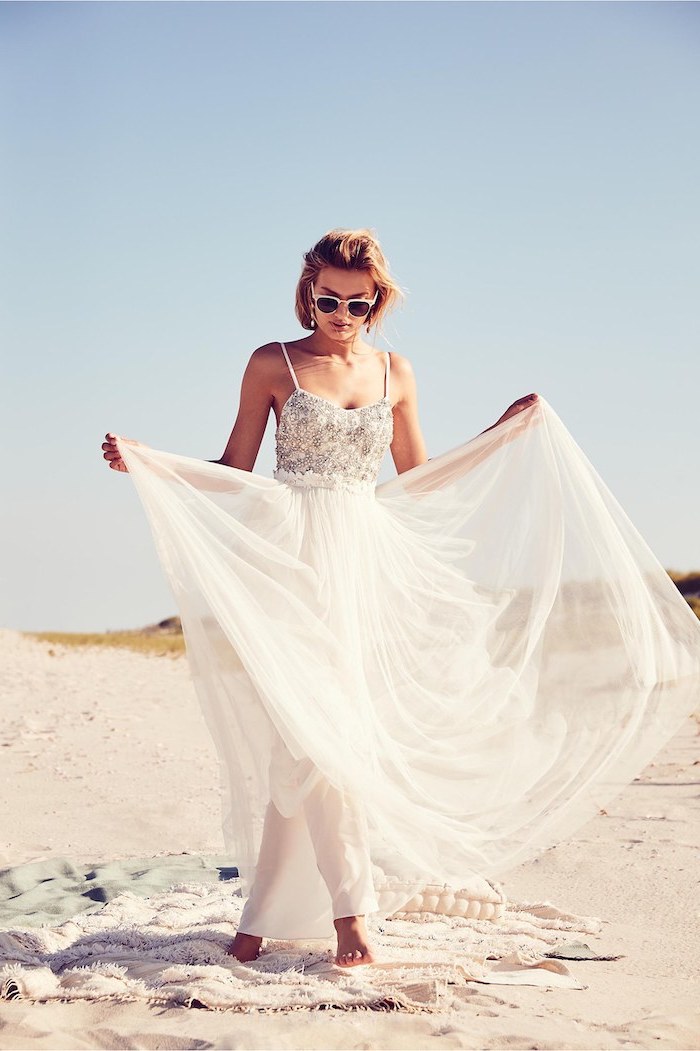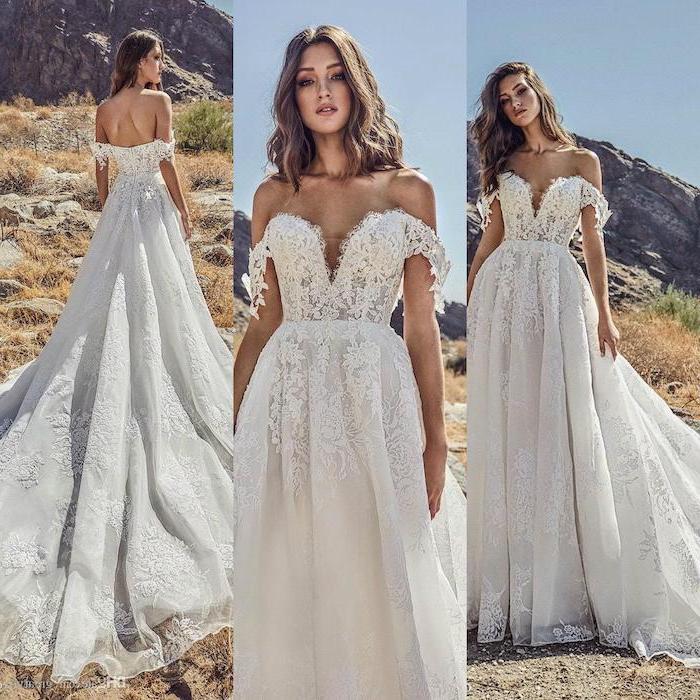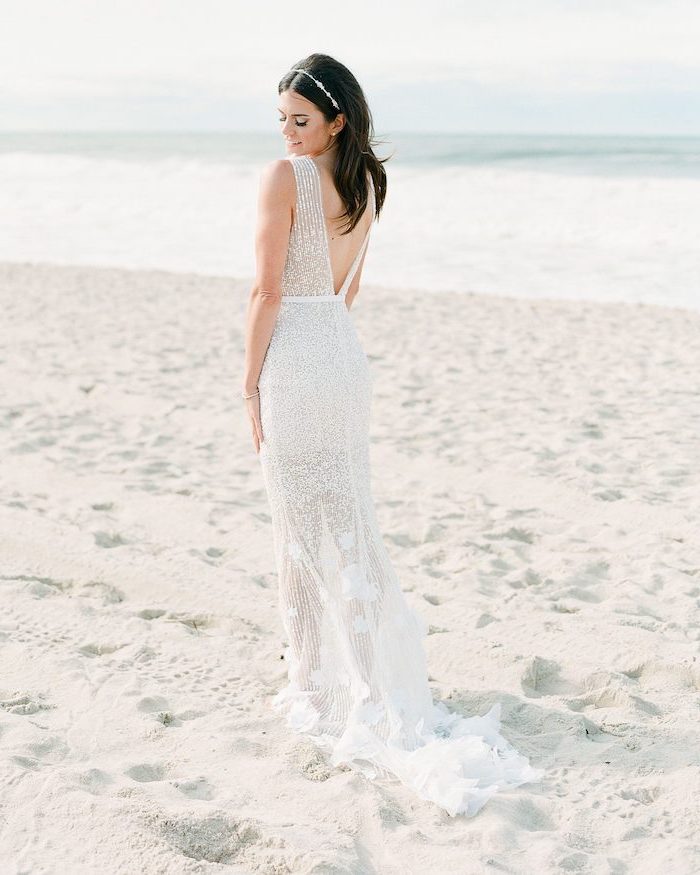 If you want something more special, let your skin breathe through sheer see through lace on the side of your body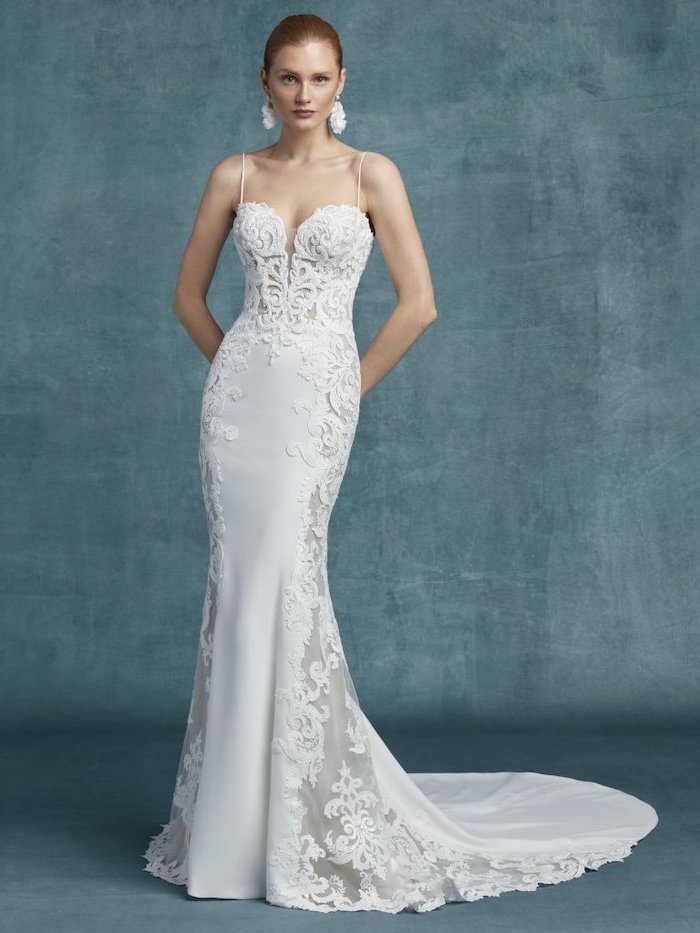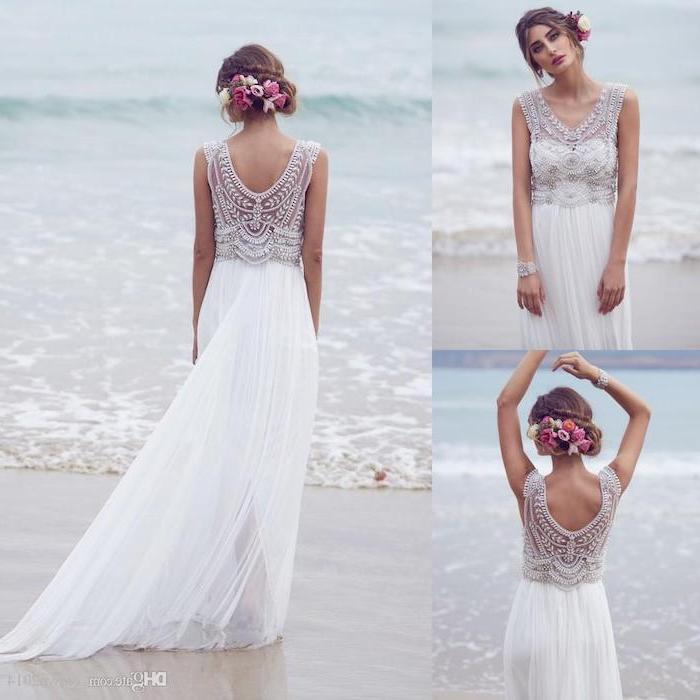 The more lace, the better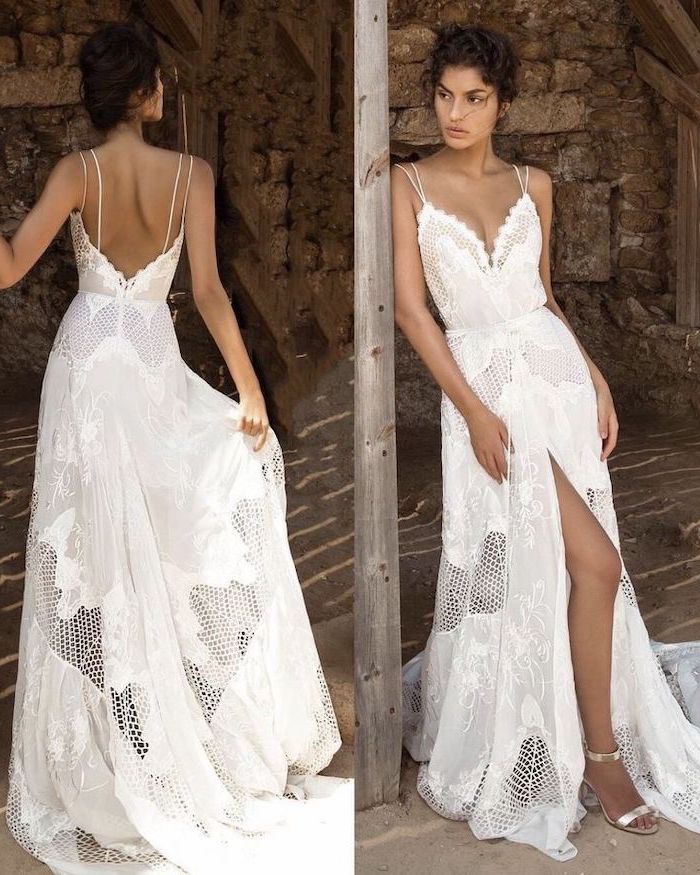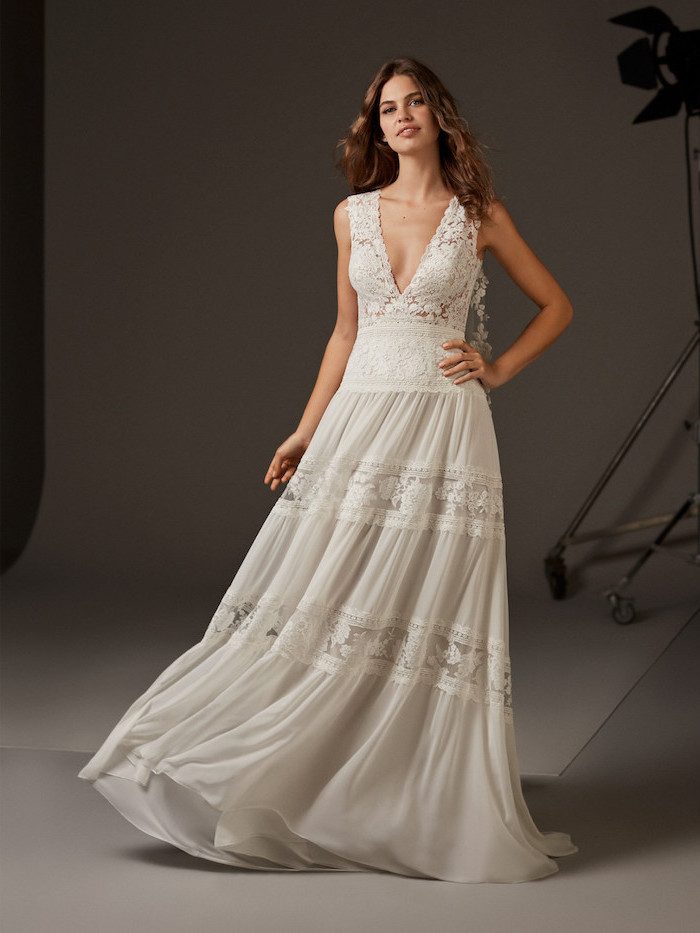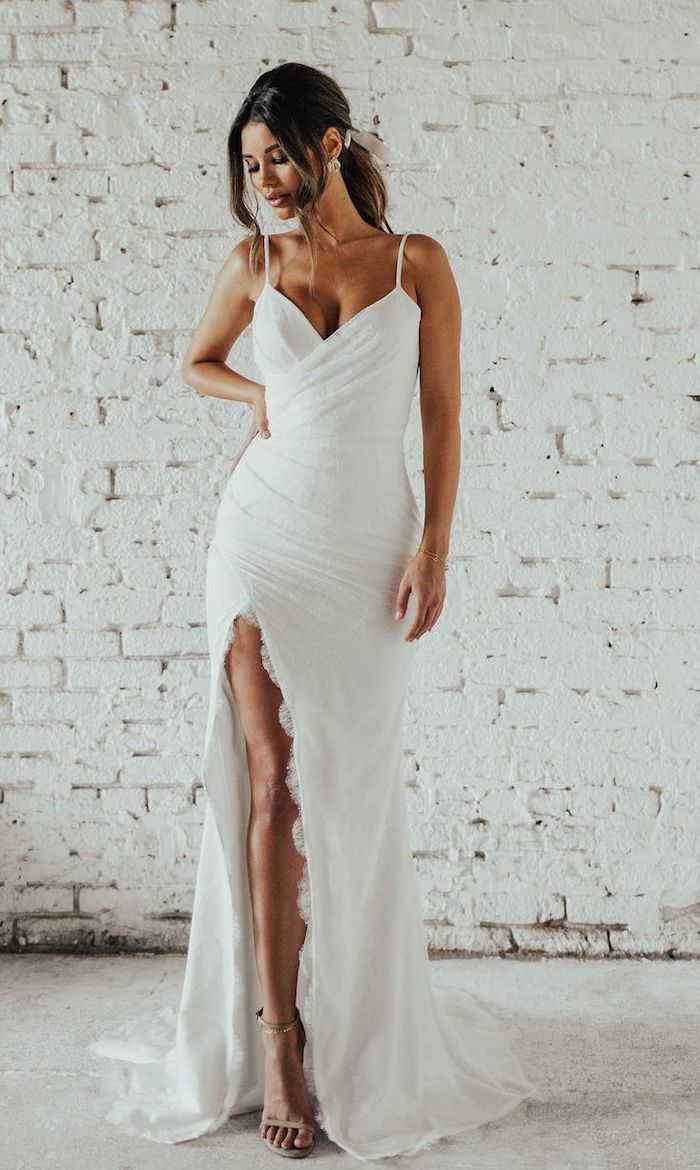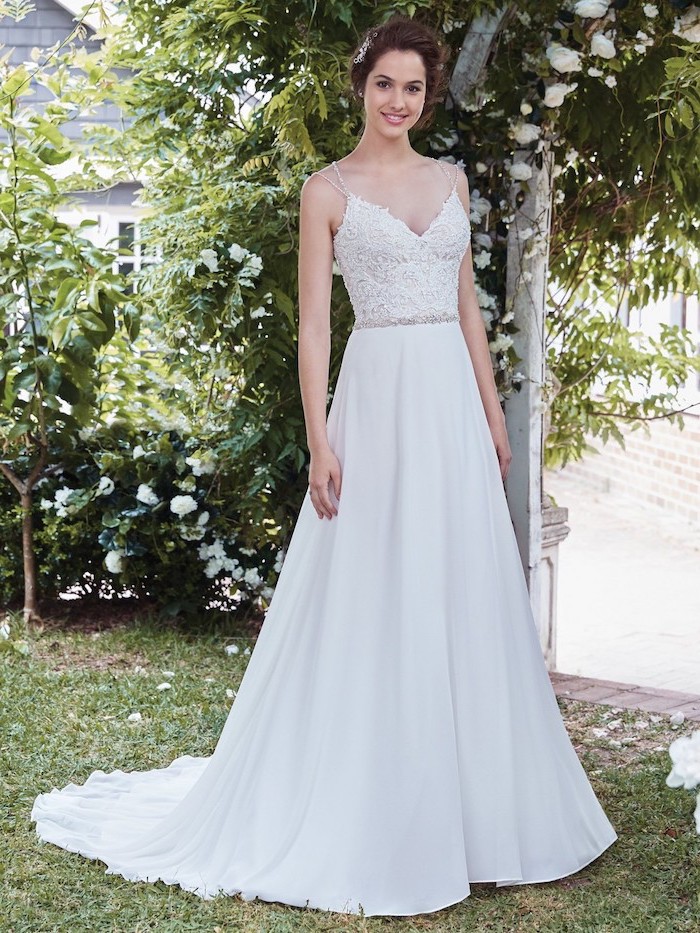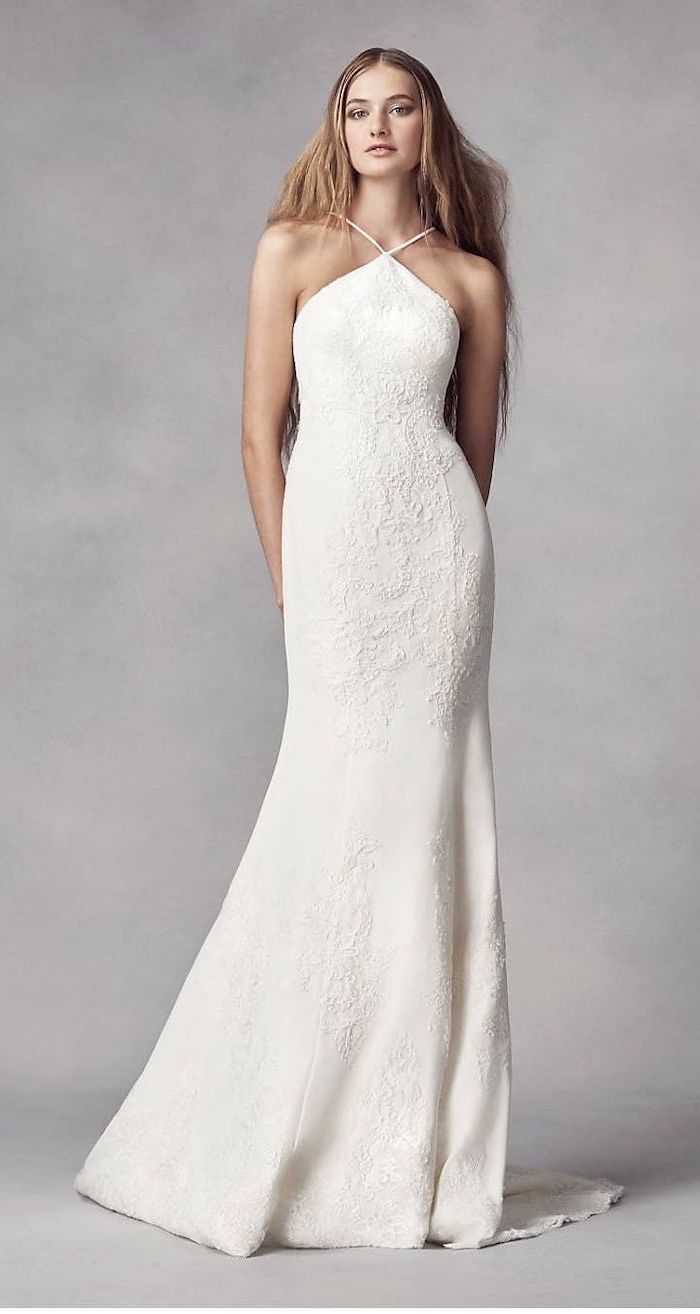 Just look at this gorgeous vintage lace dress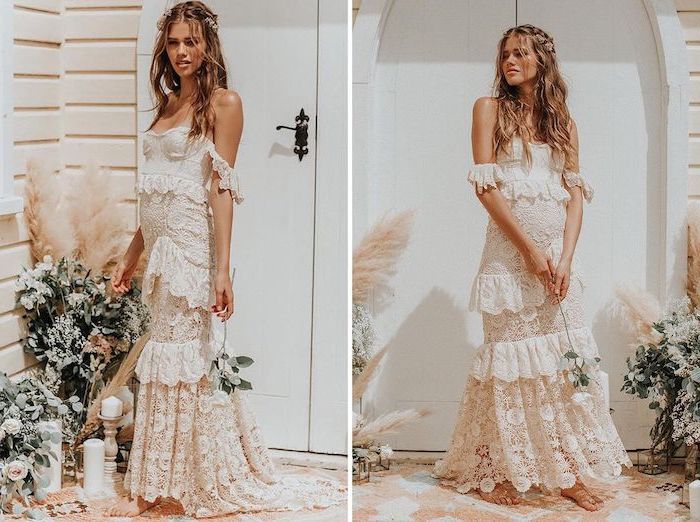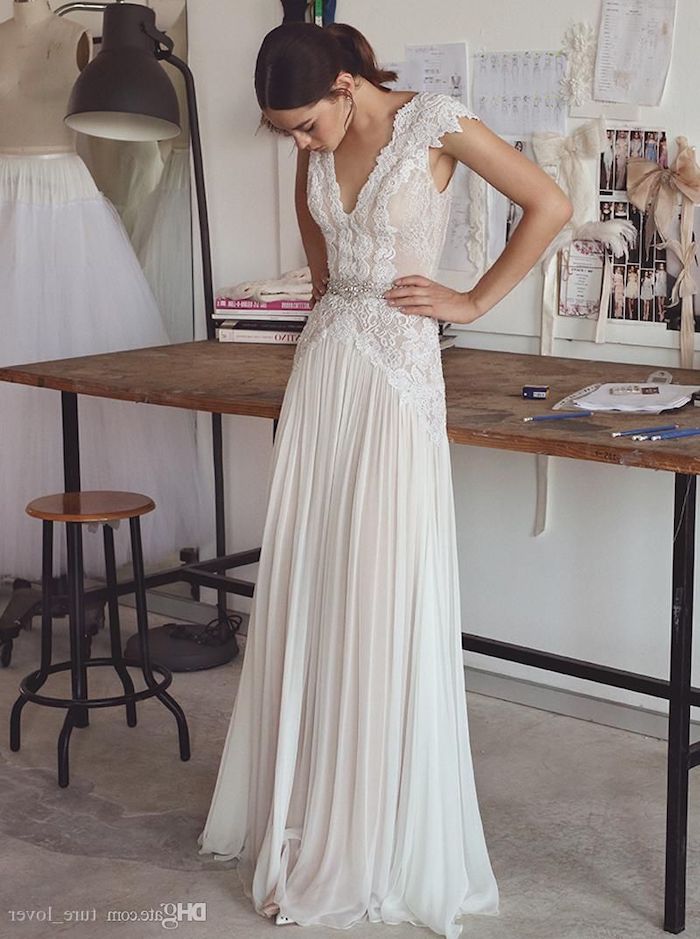 Casual beach wedding dresses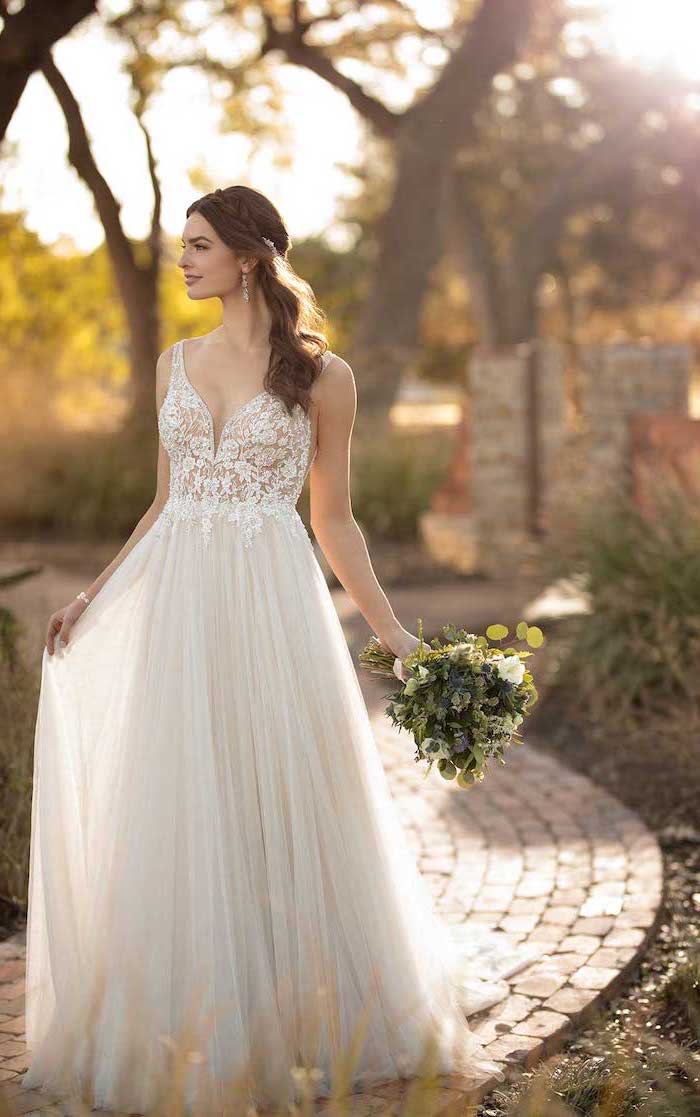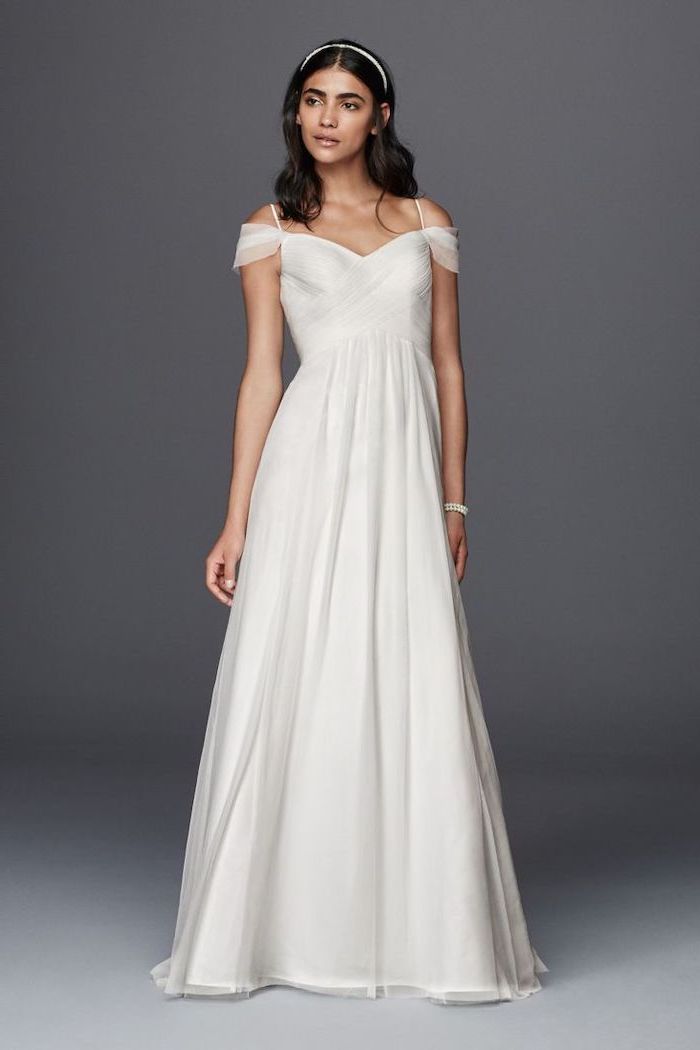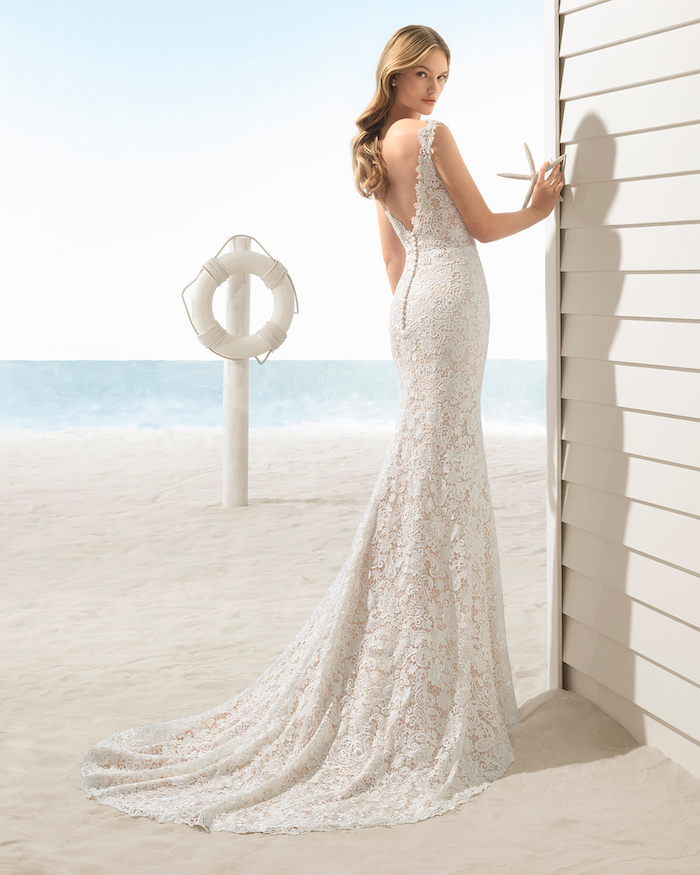 Simple beach wedding dresses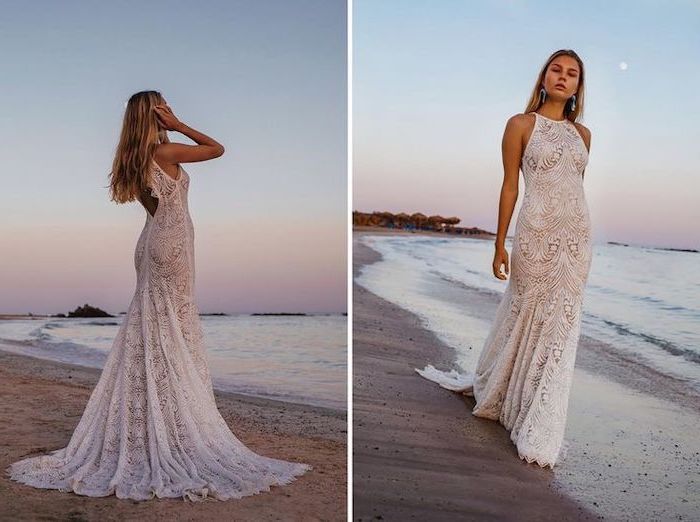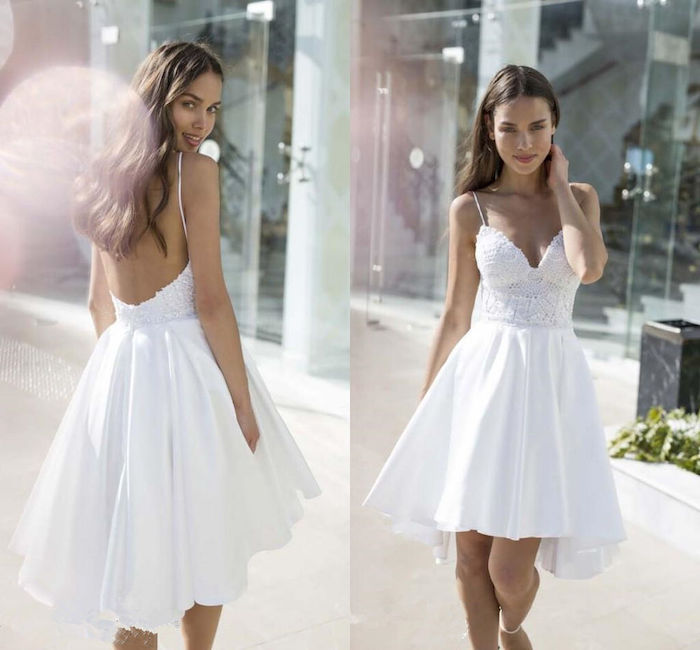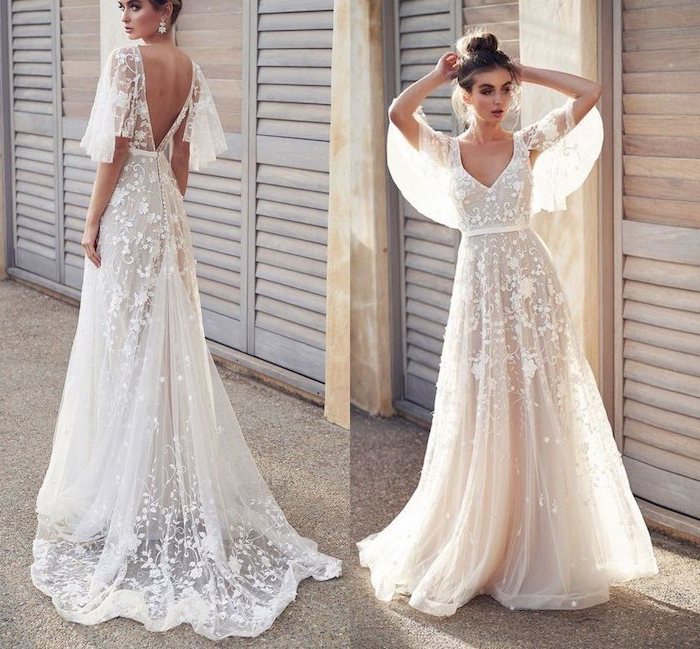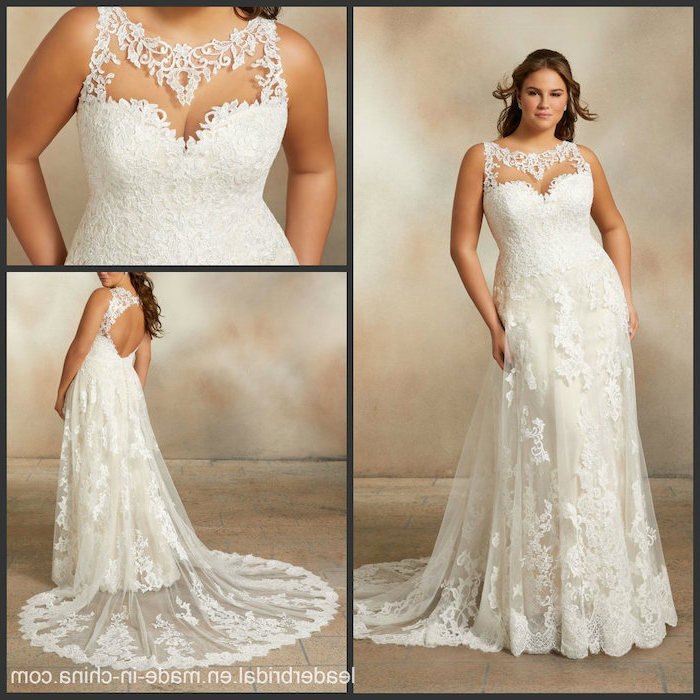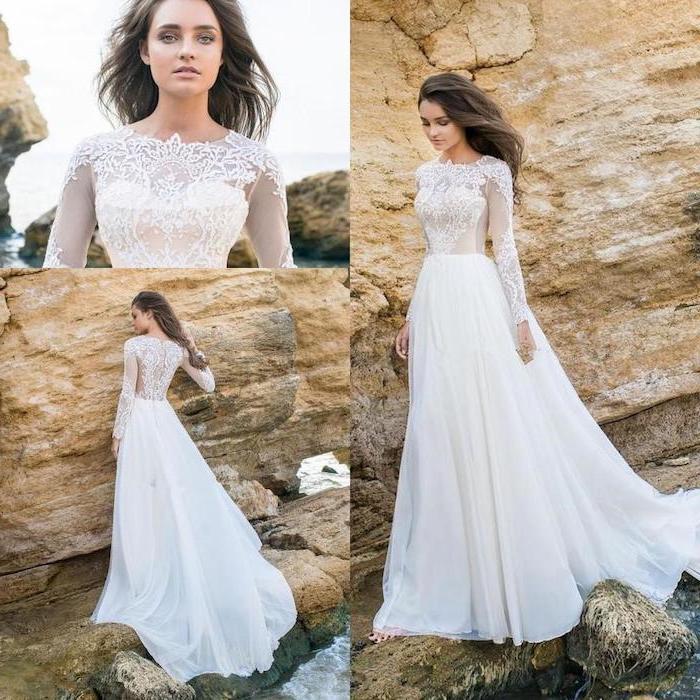 Informal wedding dresses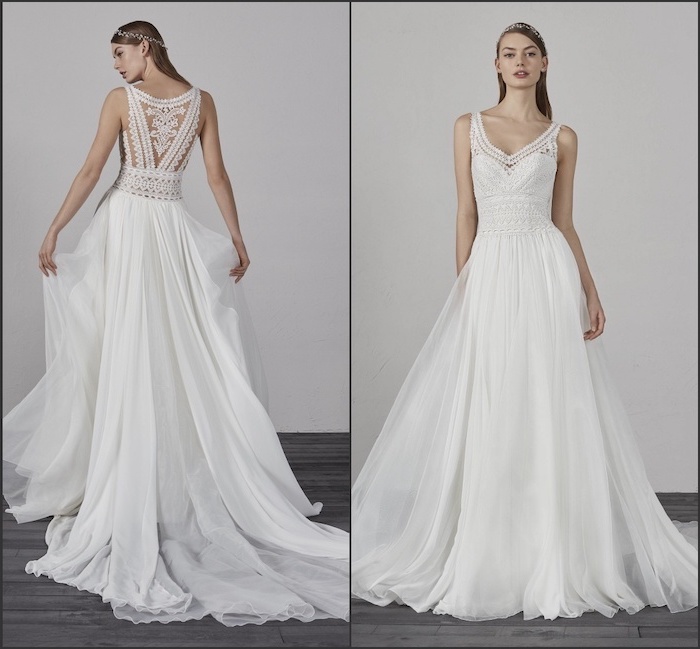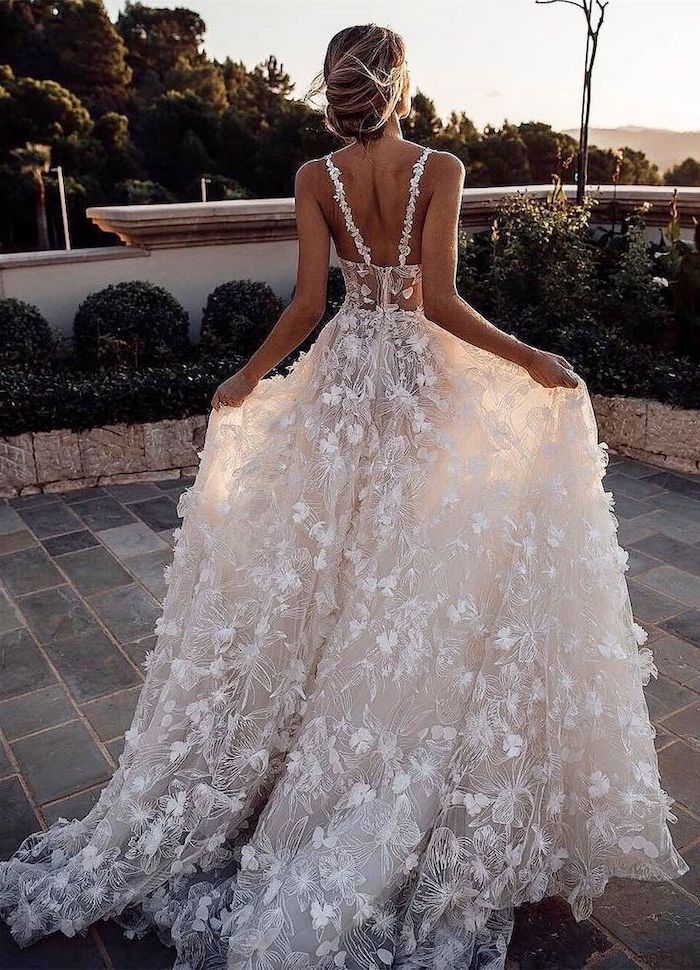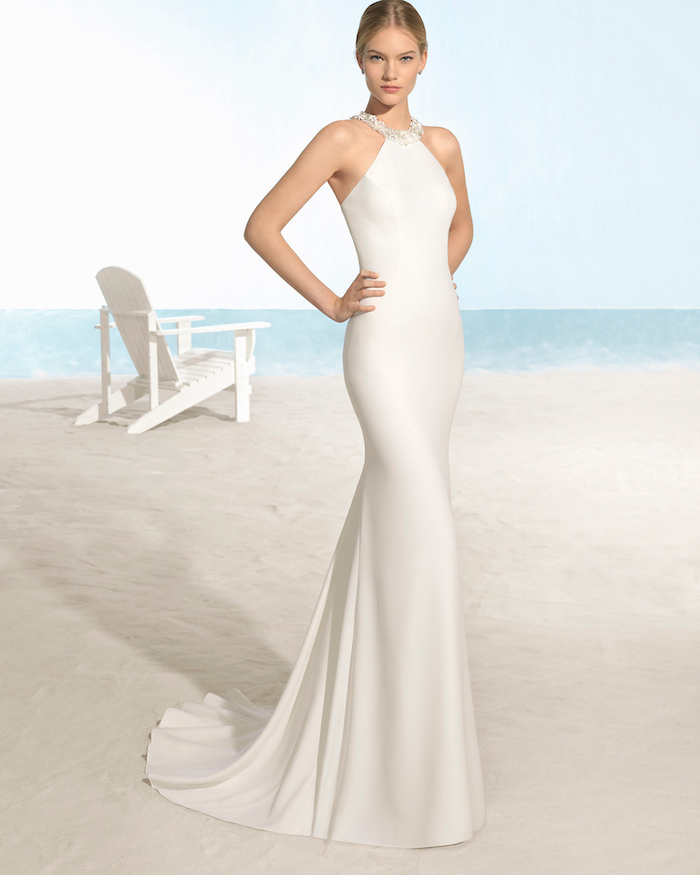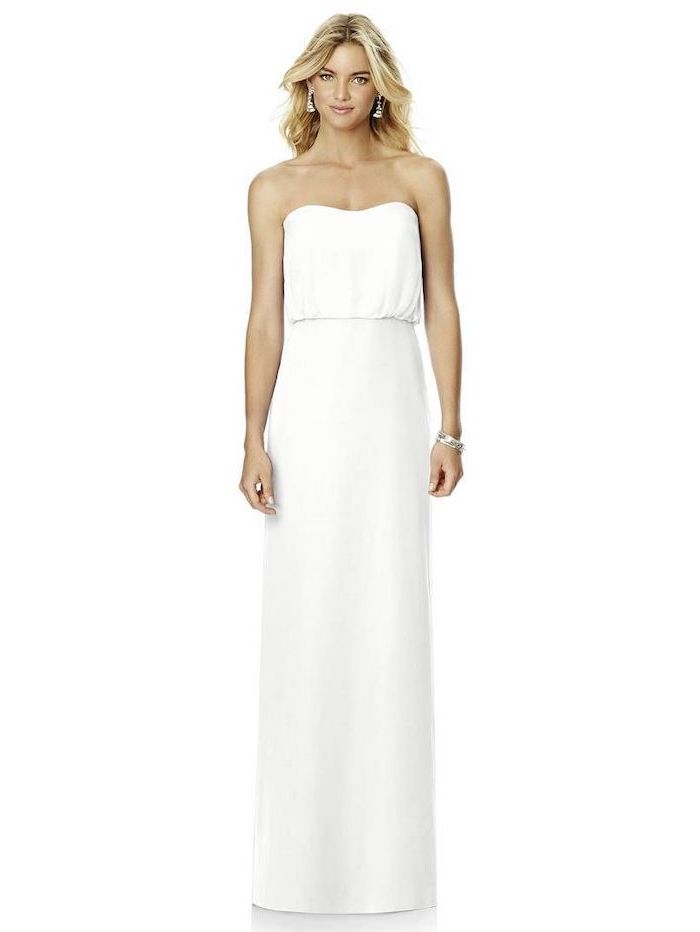 Destination wedding dresses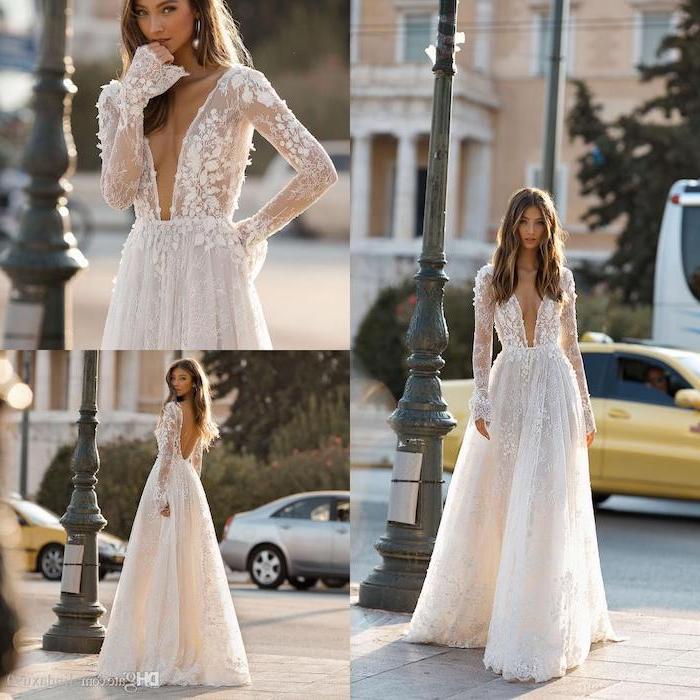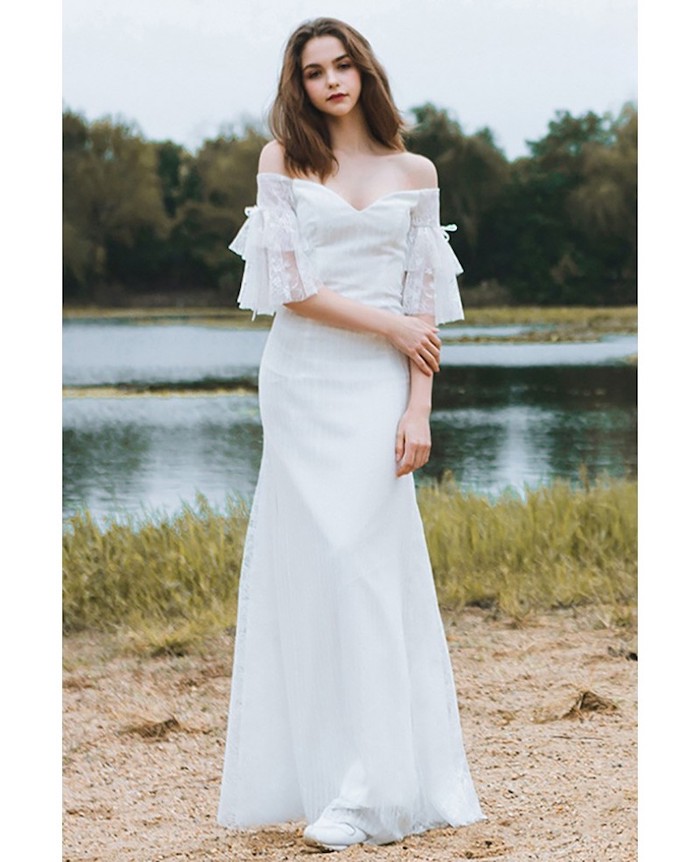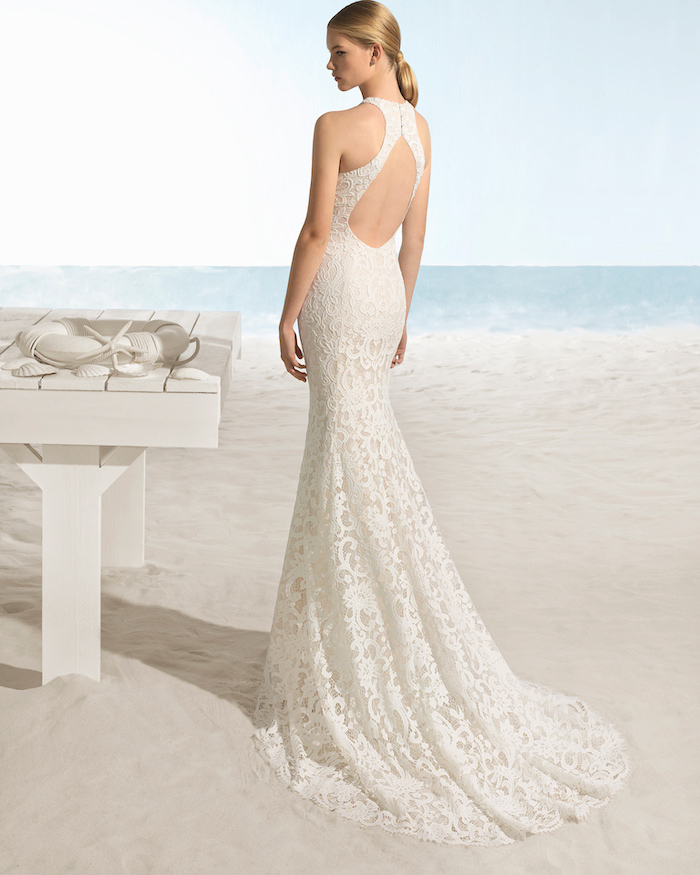 Boho beach wedding dress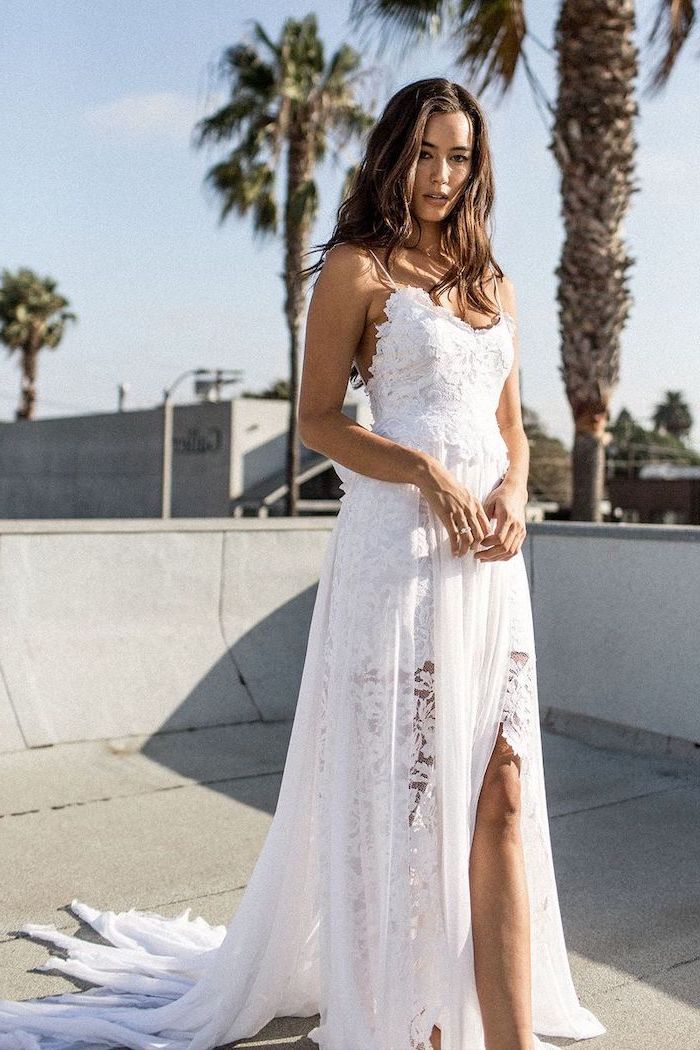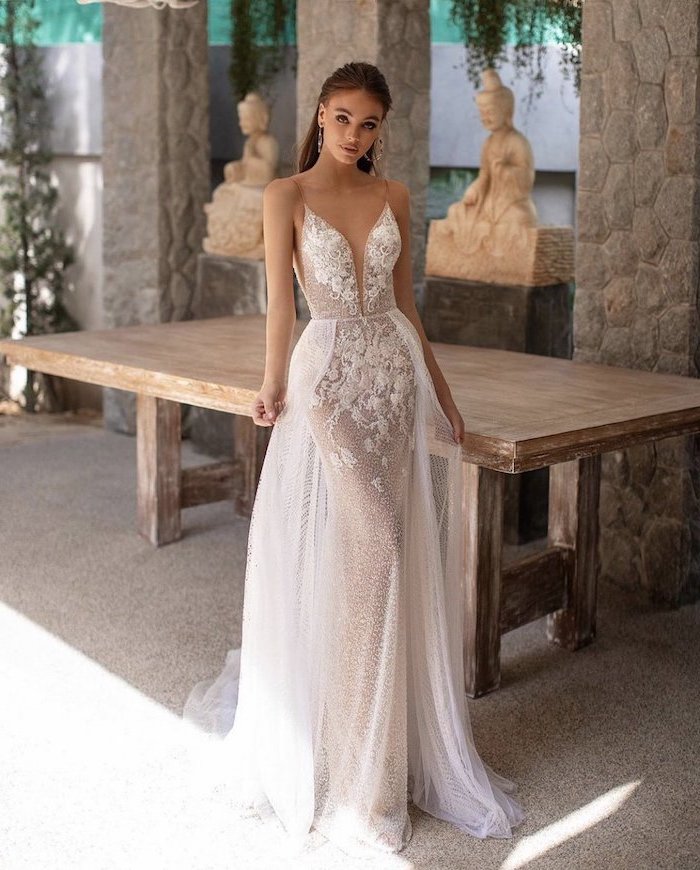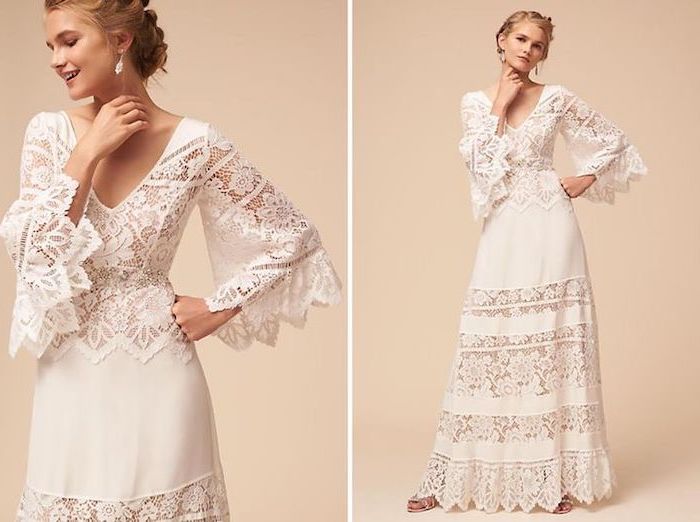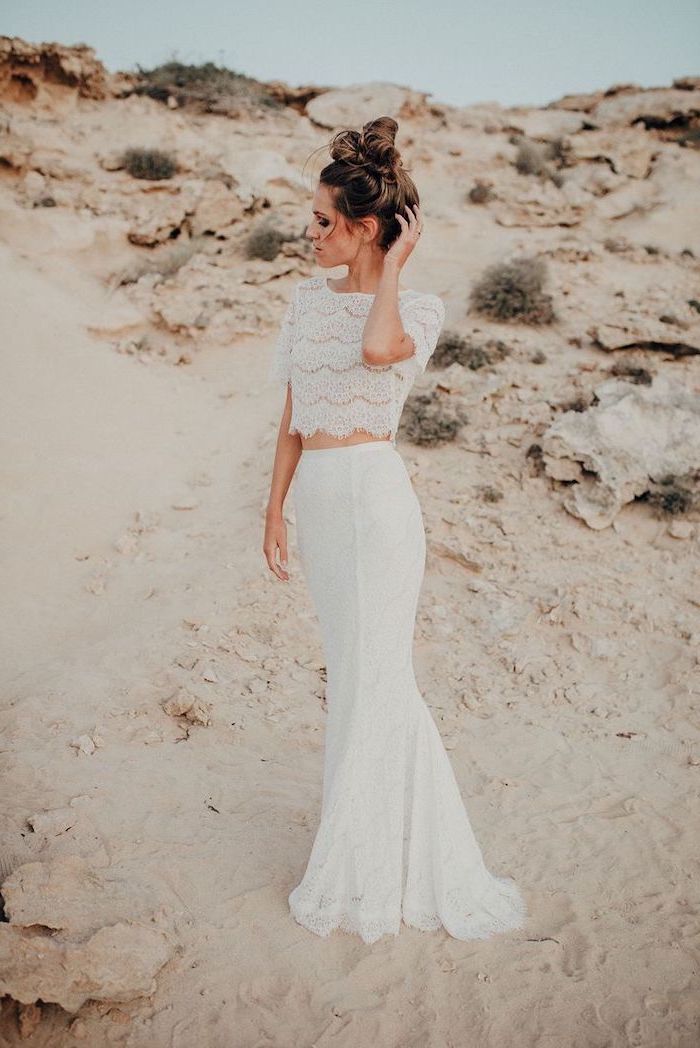 Wedding dresses for beach wedding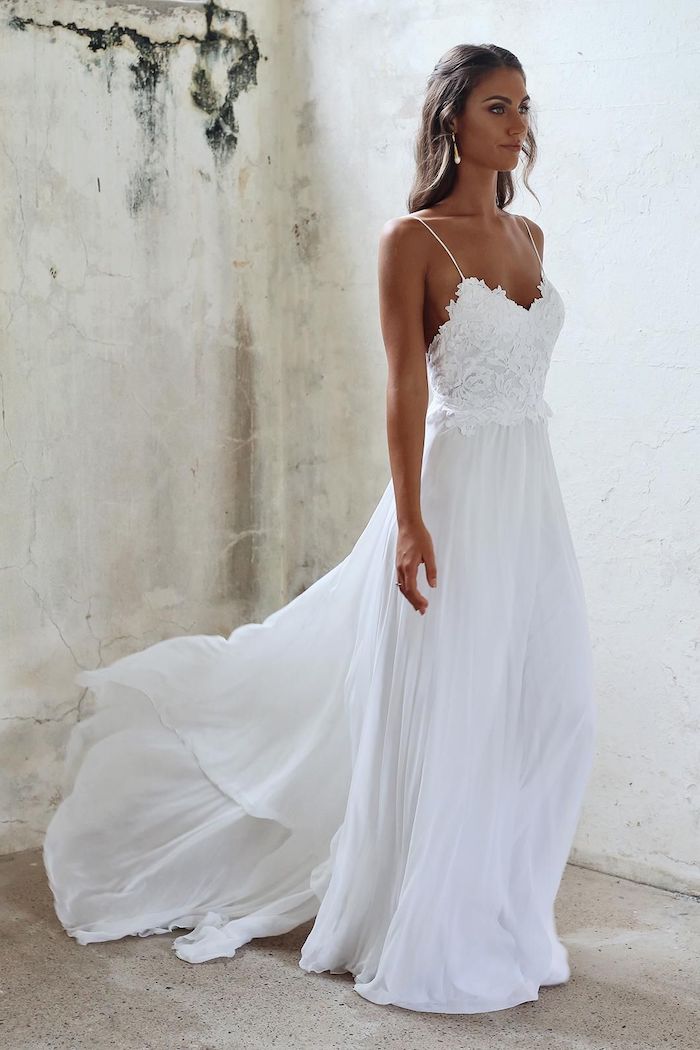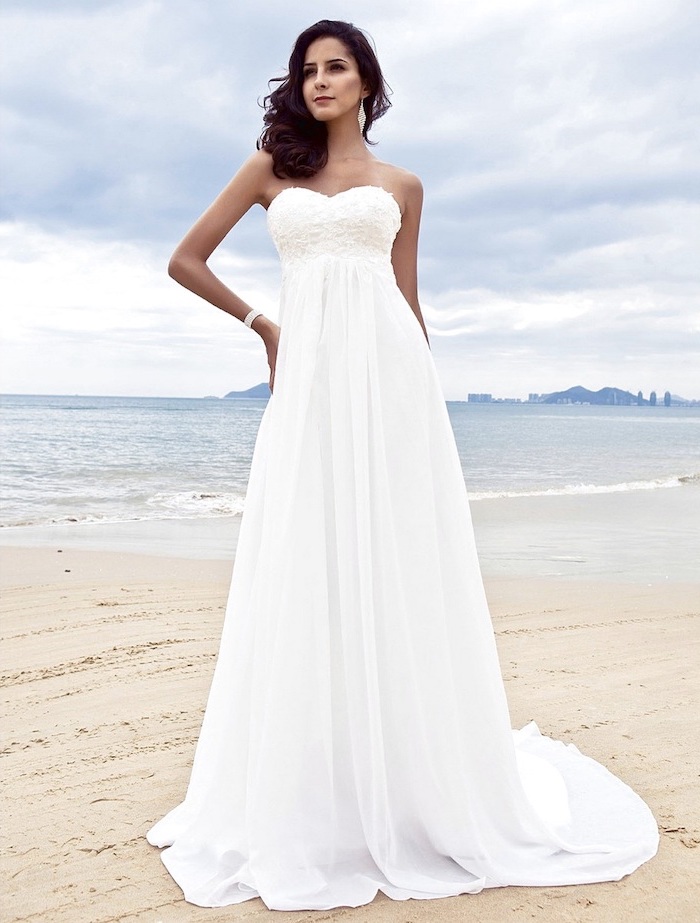 Beach informal wedding dresses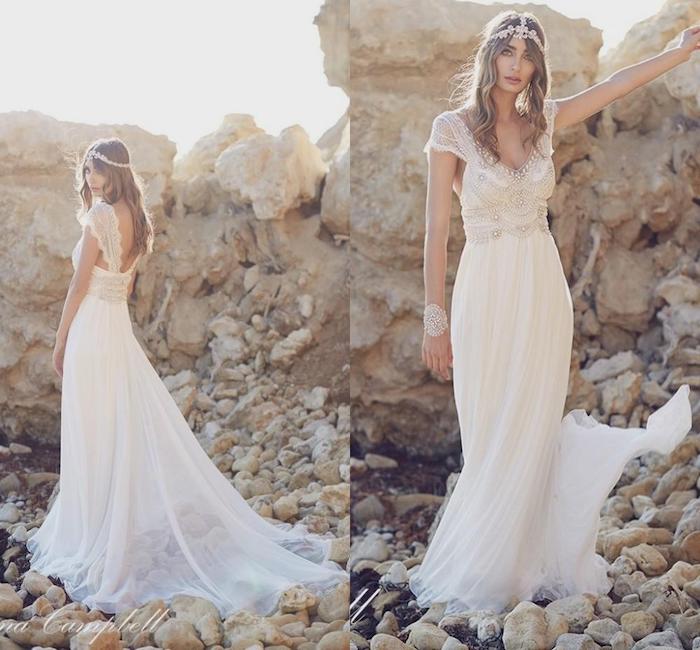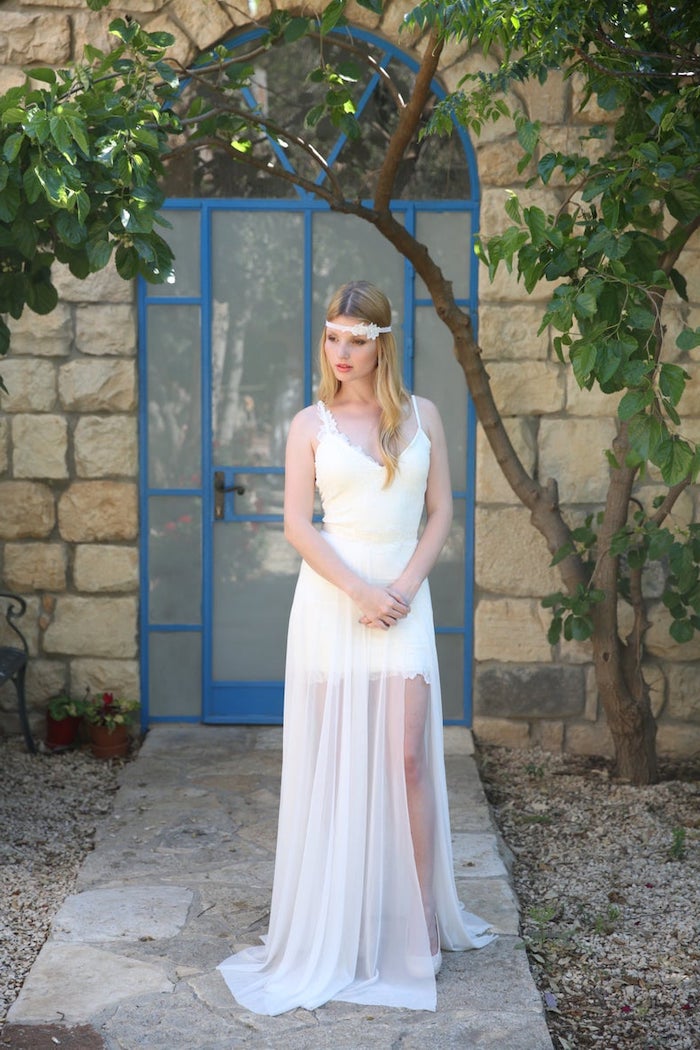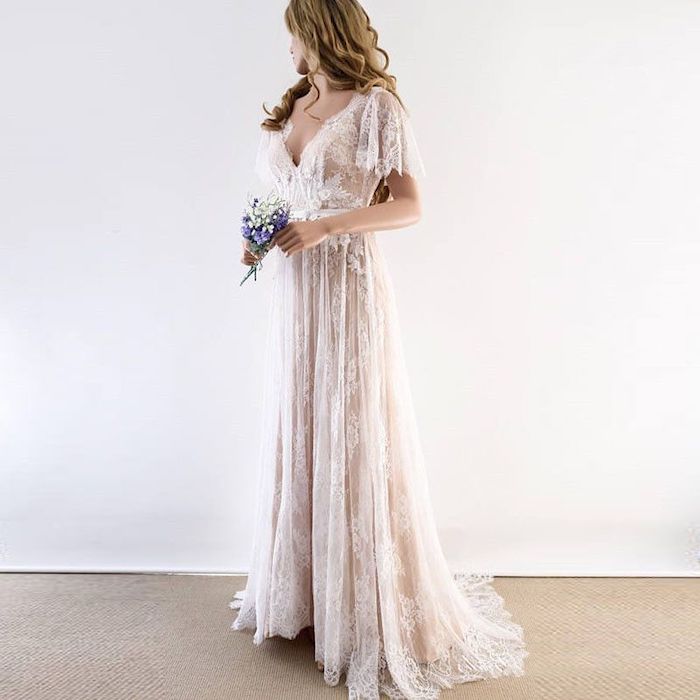 White sundress for wedding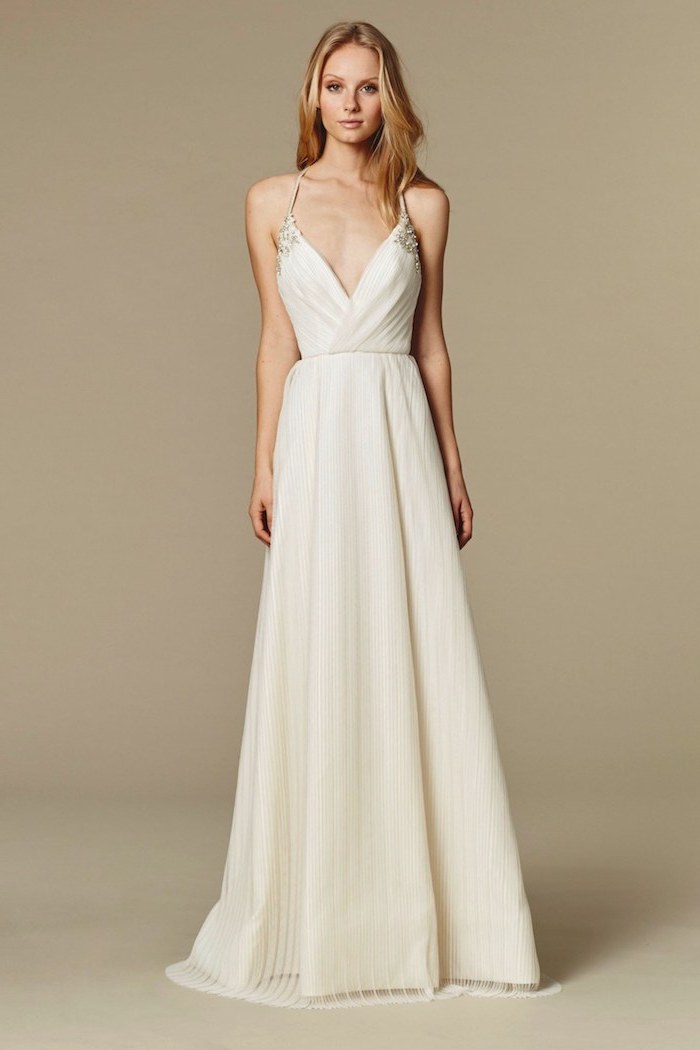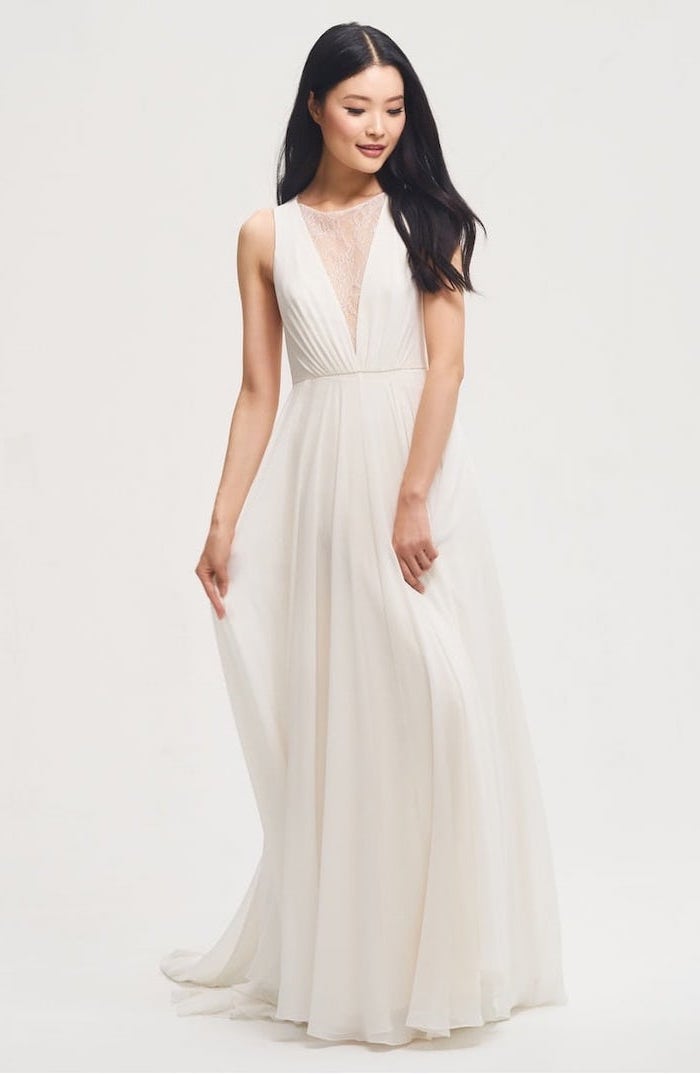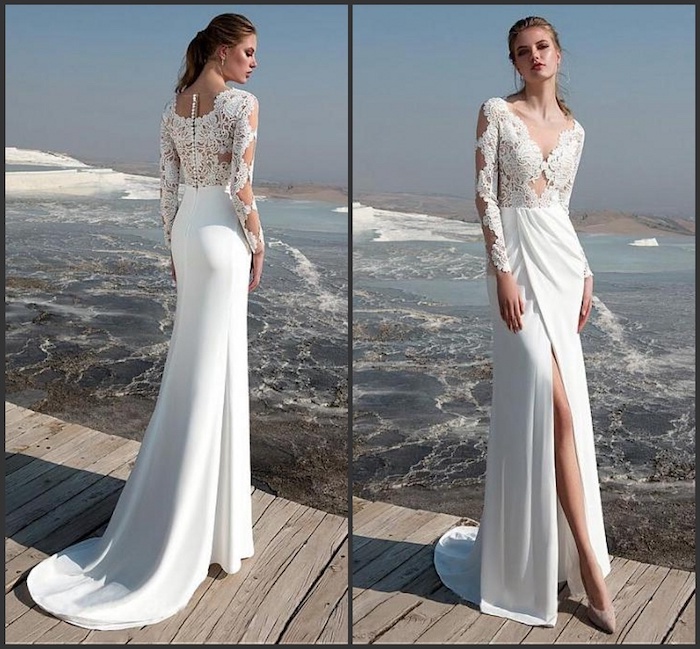 Breathtaking boho beach wedding dress with lots of lace and a plunging V-neckline