Collection of the Most Beautiful Summer Wedding Guest Dresses
Weddings are a beautiful thing! They celebrate the love between two people and mark the beginning of a new page in the book of their lives. Being invited to share this special moment with someone is a big privilege. Which is why, there are some preparations you need to make in order to get ready for the big day. Buy a gift, a beautiful card with a heartfelt message, a bouquet of flowers for the bride. What's more, you need to think of your outfit, hair and make up. This is exactly what we are going to help you with today. So, without further ado, here is a collection of some of the most beautiful summer wedding guest dresses. Browse through our gallery and get some ideas.
Such a beautiful, flowy, fun and elegant dress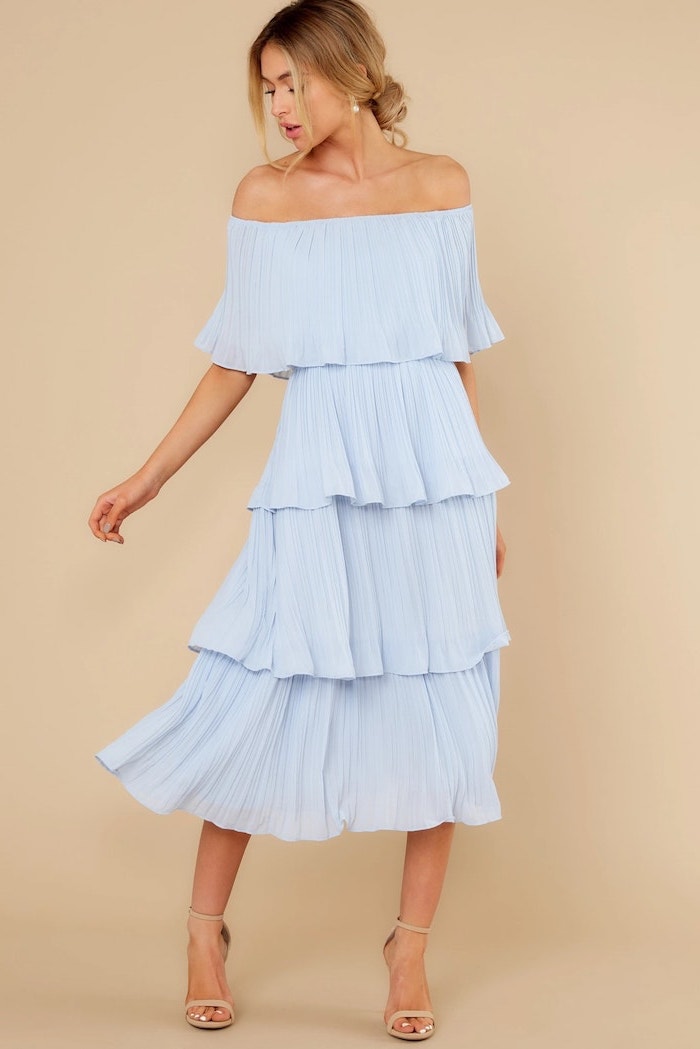 Being a guest at a summer wedding is a great excuse to spend some money on a new dress, shoes and bag. However, there are a few trends that you might want to follow if you want to be the best dressed (after the bride, of course). Furthermore, there is the unwritten rule of not wearing all-white at the wedding, because this color is specifically reserved for the bride. So, here are a few tips on what summer wedding guest dresses are trending in 2020.
This is just such a gorgeous dress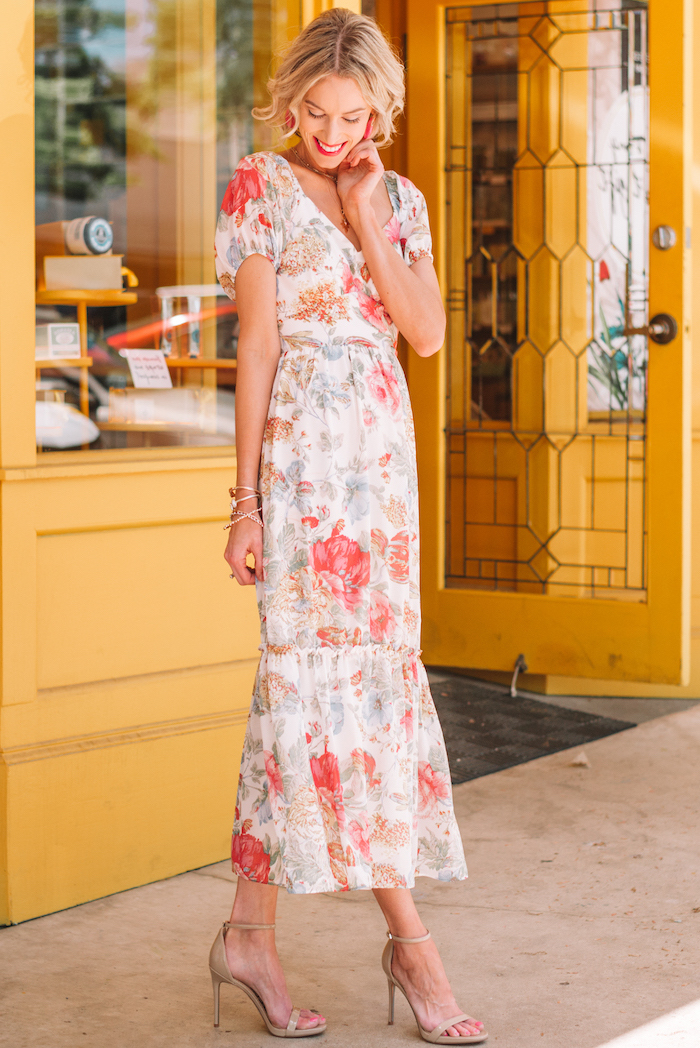 Floral dresses
This is probably the only option where you can wear white in combination with some floral patterns. Flowers are the sign of the summer, which is why floral dresses are perfect for these hot summer days. Wearing a floral dress to a wedding is even better. Not only is it super elegant, it is also super beautiful and it kind of adds to the floral decorations around you. Plus, it doesn't hurt that it will look great in pictures. If you want to stand out from the crowd a bit more, you can choose a bright color with a floral pattern. This year yellow, green and navy blue are very trendy with flowers.
You can also trust the classic combination of black and white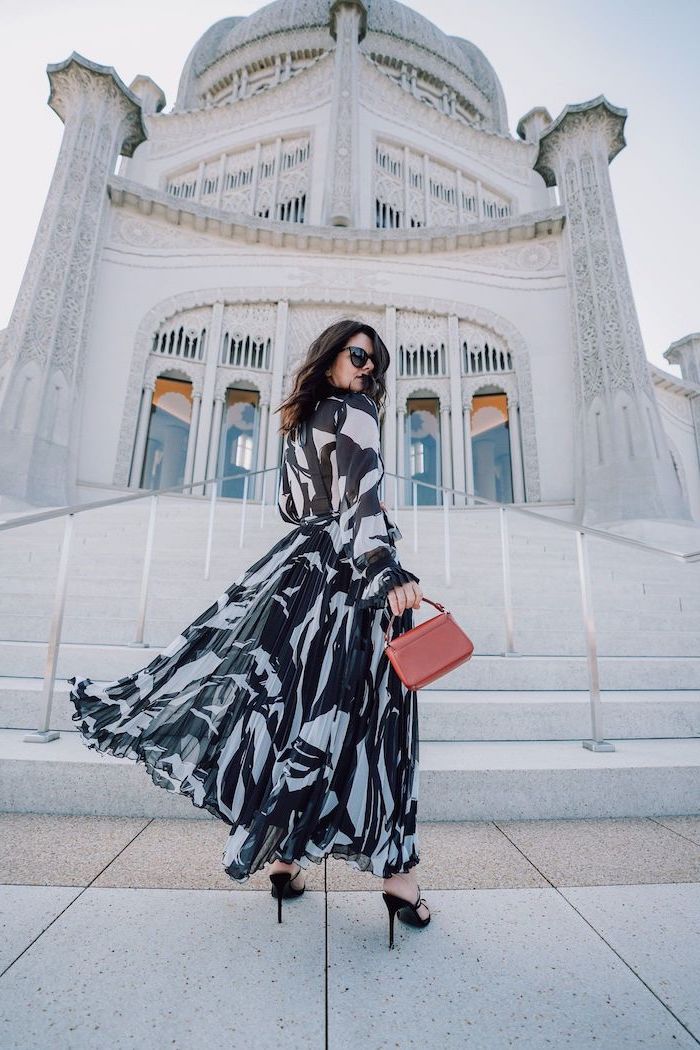 Black and white – classic combination you can never go wrong with
Another option where you can wear some white – mix it with black. This is the most classic combination. Furthermore, it doesn't have to be boring. Choose a dress with geometrical patterns for a more modern and trendy spin on this timeless and elegant look.
The way these colors flow together is so beautiful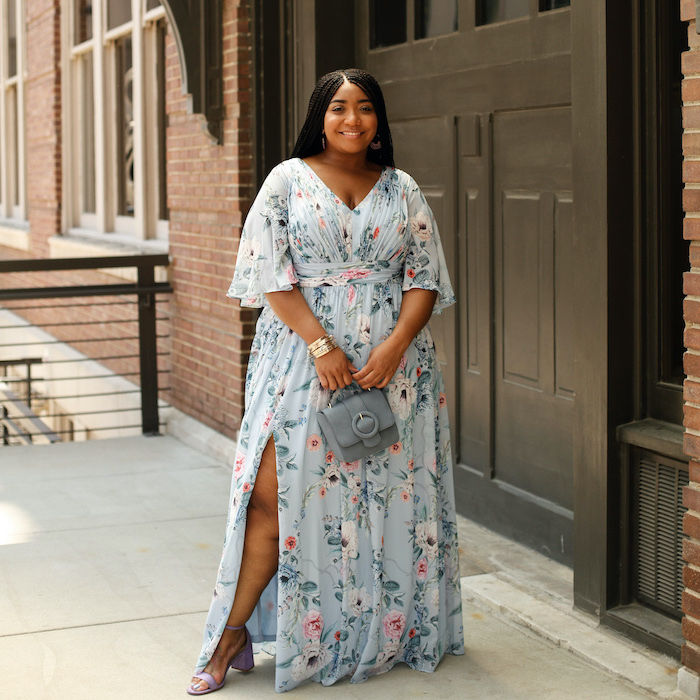 Pastel colors
Usually, when it comes to summer trends, neon colors are always front and center. Because they are so vivid and bright, they are preferred for the hottest summer days, since they bring lots of fun and character to your outfit. Neon colors, however, may not be the best choice when it comes to wedding attire. They might be perfect for the beach or for going out, but not weddings. That, however, doesn't mean that you shouldn't experiment with some colors. That is why, pastel colors are perfect. They are not so eye-catching, but they are still super beautiful and elegant. Especially, when paired with a nice pattern.
This dress is so gorgeous, especially paired with those shoes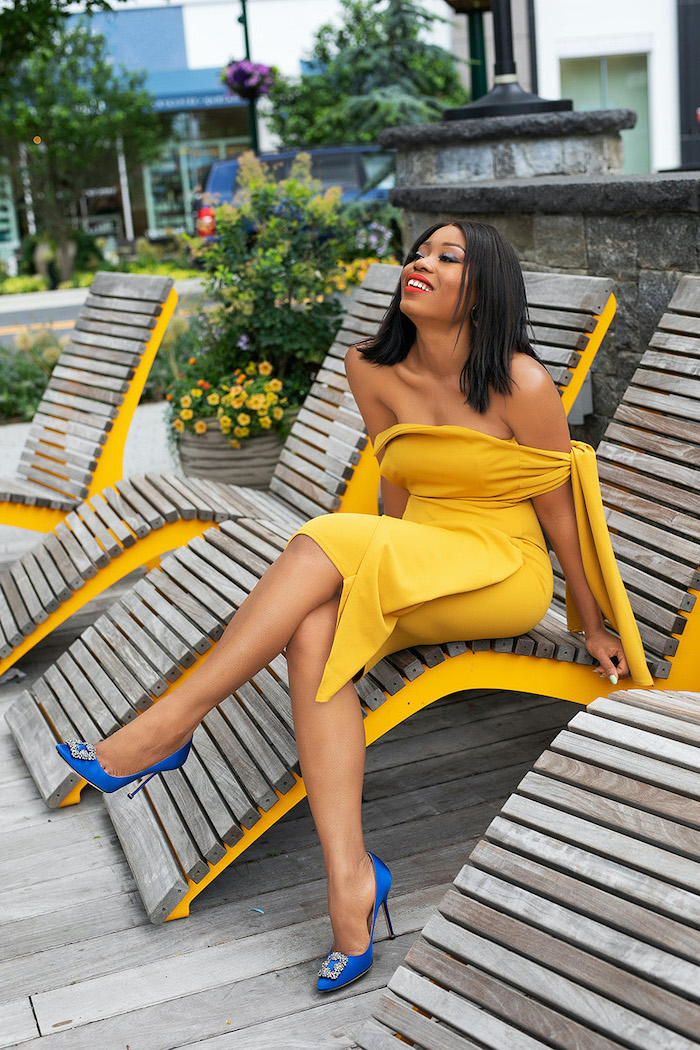 Monochromatic dresses
If patterns are not your thing and you are looking for something a bit more simple, monochromatic dresses should be your go-to. But, just because a dress is monochromatic, doesn't mean that it can't be just as gorgeous. First of all, it is very important what color you are going to pick. Right now yellow, pink, green and navy blue are some of the trendiest colors. No matter which one you pick, however, make sure you accessorise it right. As shown in the picture above, a simple yellow dress can look even better when paired with gorgeous blue shoes.
Lace brings a romantic and boho elegance to your outfit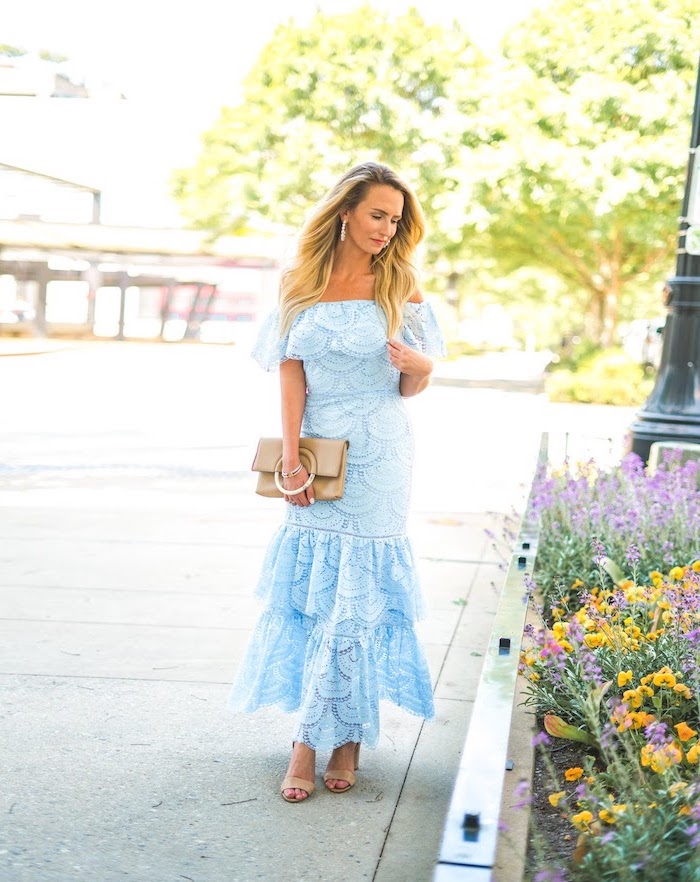 What type of dresses to wear to a summer wedding?
There are some other things that you need to consider when you are picking out your wedding guest dresses.
Venue. Where is the wedding going to be? Is it going to be a beach wedding, a garden wedding? Or, perhaps, it is going to be inside a super luxurious and expensive resort? Each type of venue has a different unwritten dress code and you need to think about it before you buy your dress. For example, beach wedding guest dresses suggest more flowy and free designs. If you are going to a garden wedding, then you may consider long sleeve wedding guest dresses.
Time of the wedding. Is it going to be an afternoon wedding or an evening event? These are also things to consider. If the wedding is in the evening, it might be worth considering that you are going to have to pair it with a blazer or a summer coat. After all, it gets a bit chilly in the evening, especially if the wedding is outside.
Dress code. I mean, this is pretty obvious, but if your invitations say that there is a specific dress code, you should stick to it one hundred percent.
This beautiful satin dress is a thing of beauty
Tulle is a gorgeous option for keeping it long and breezy at the same time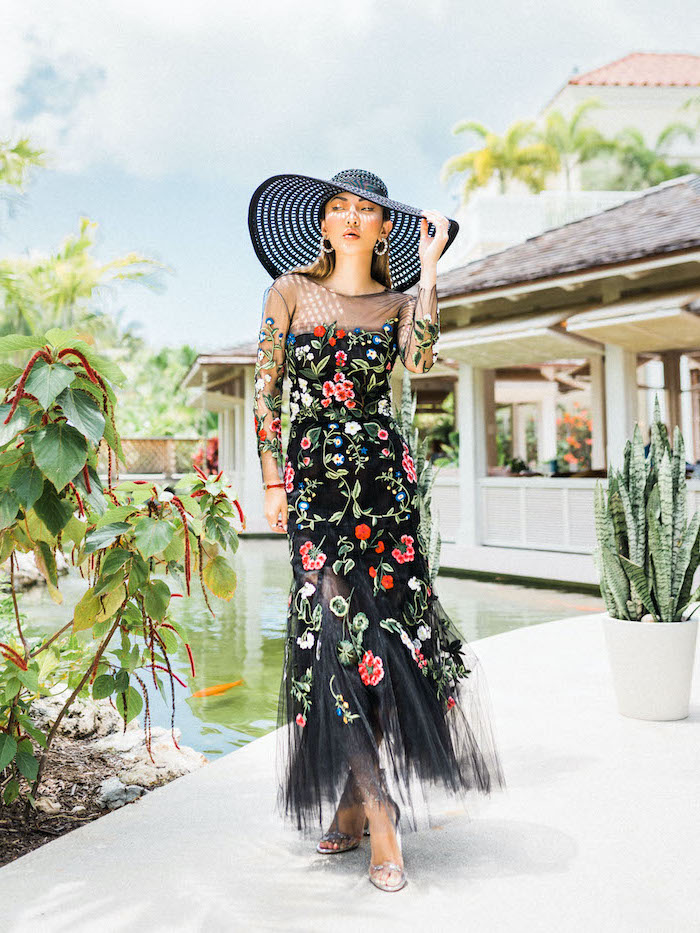 Here is a prime example of gorgeous wedding guest dresses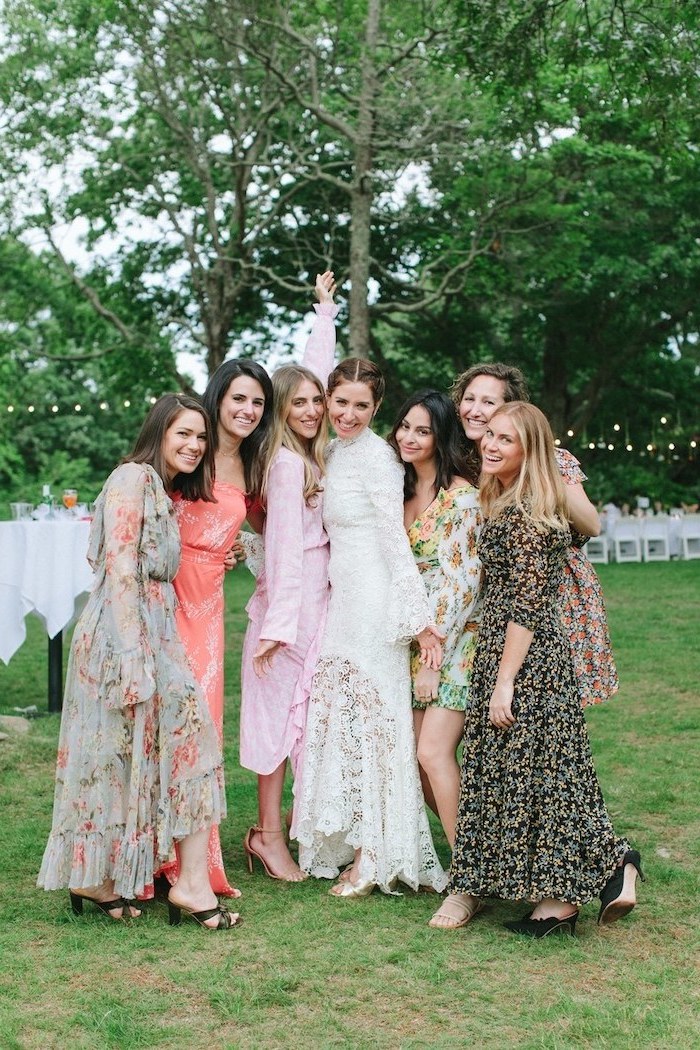 Yellow is a beautiful summer color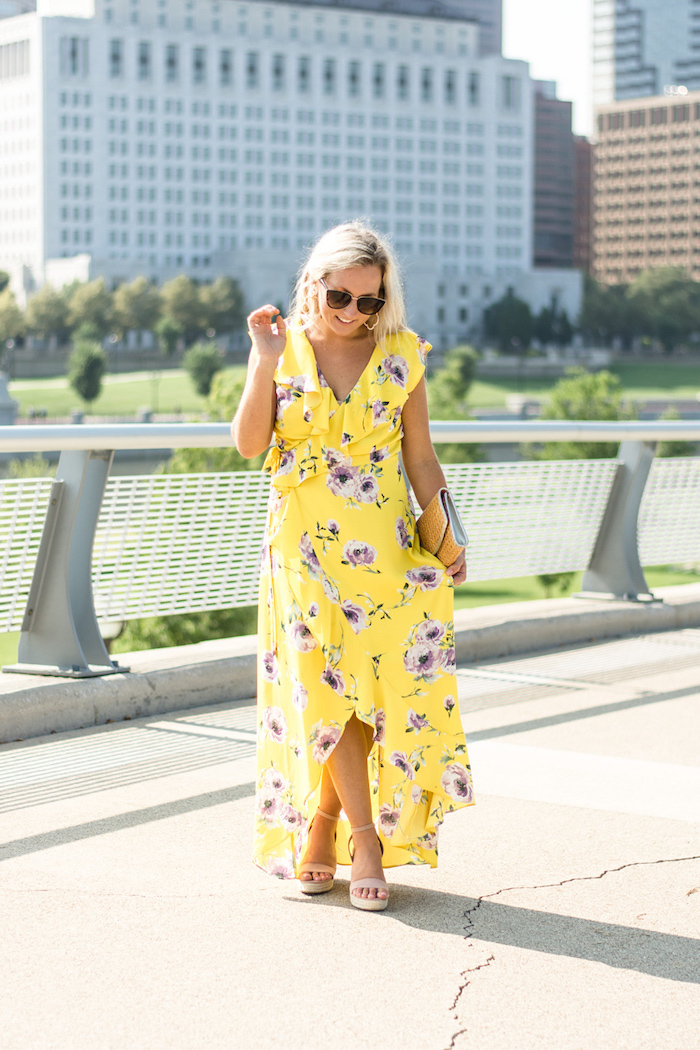 Red is a timeless and elegant classic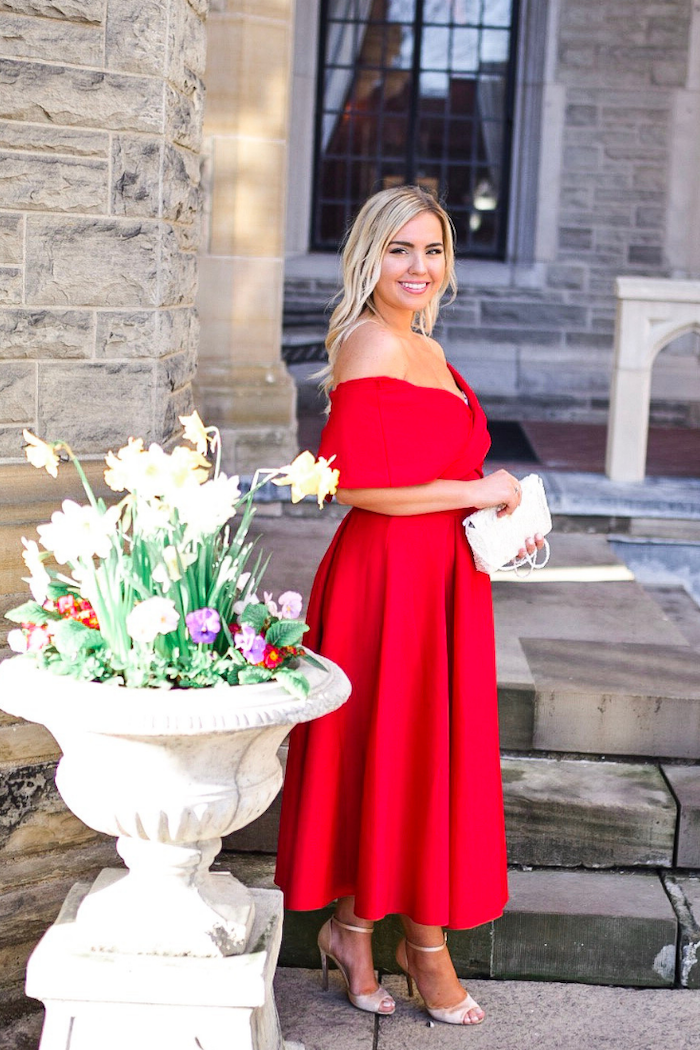 Pleated fabrics are a big trend in summer 2020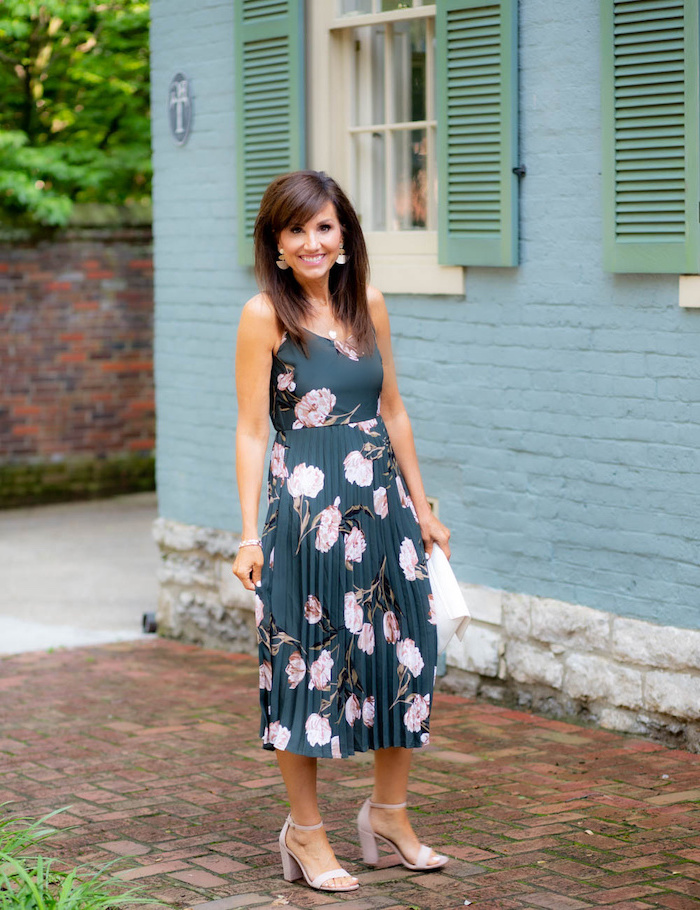 And so is navy blue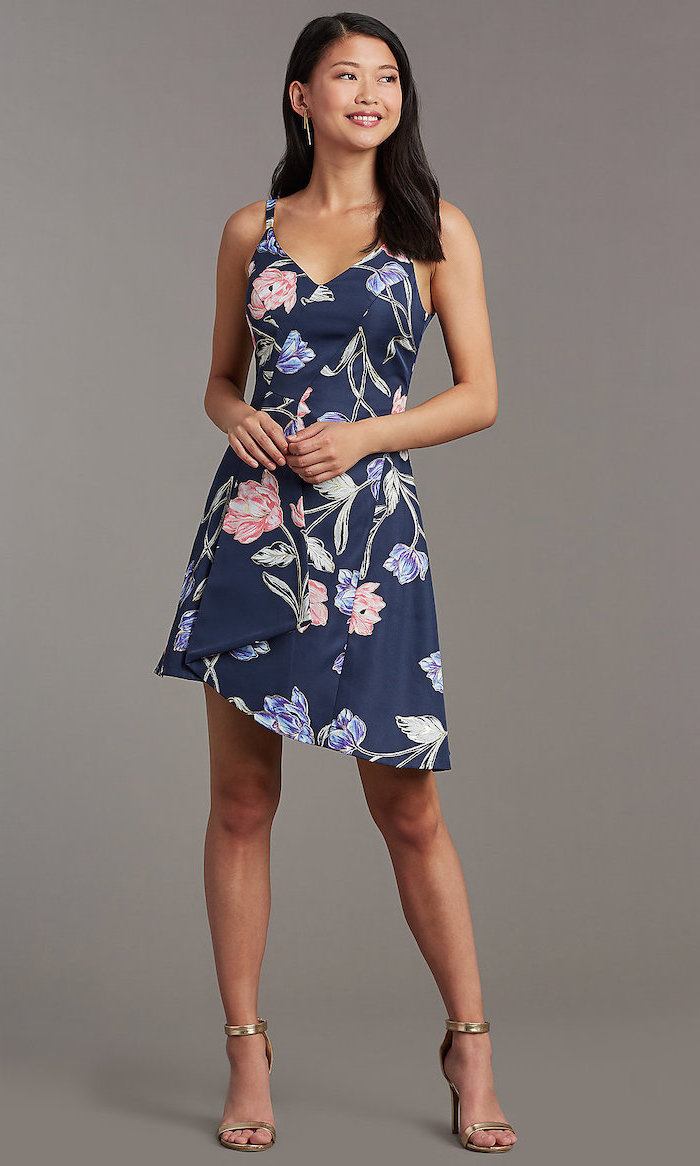 Well, so is pastel blue for that matter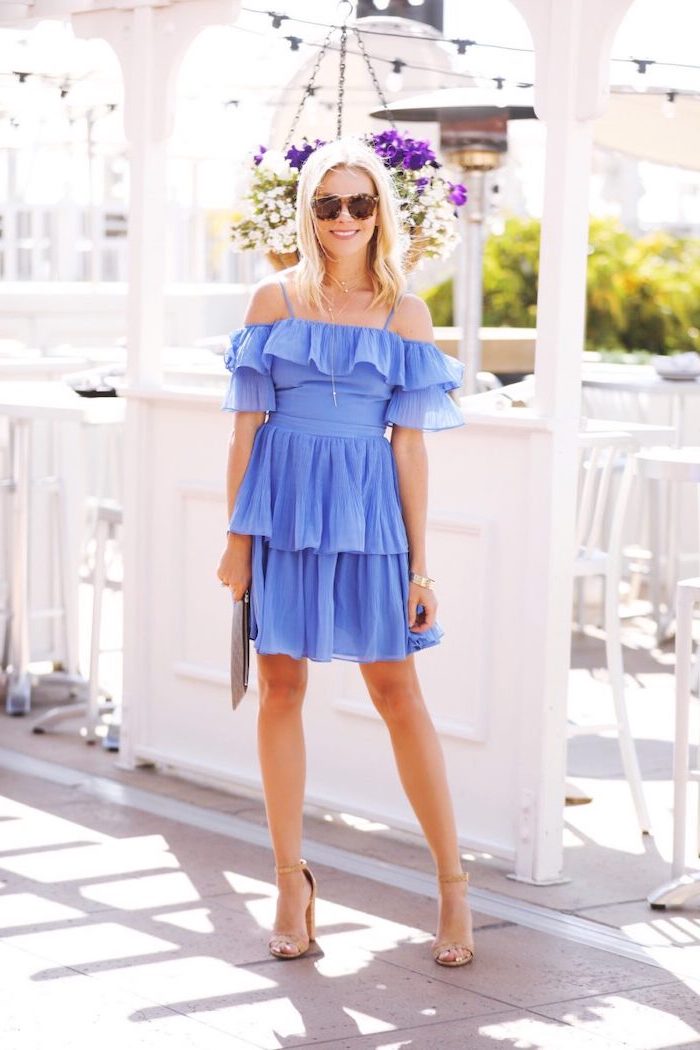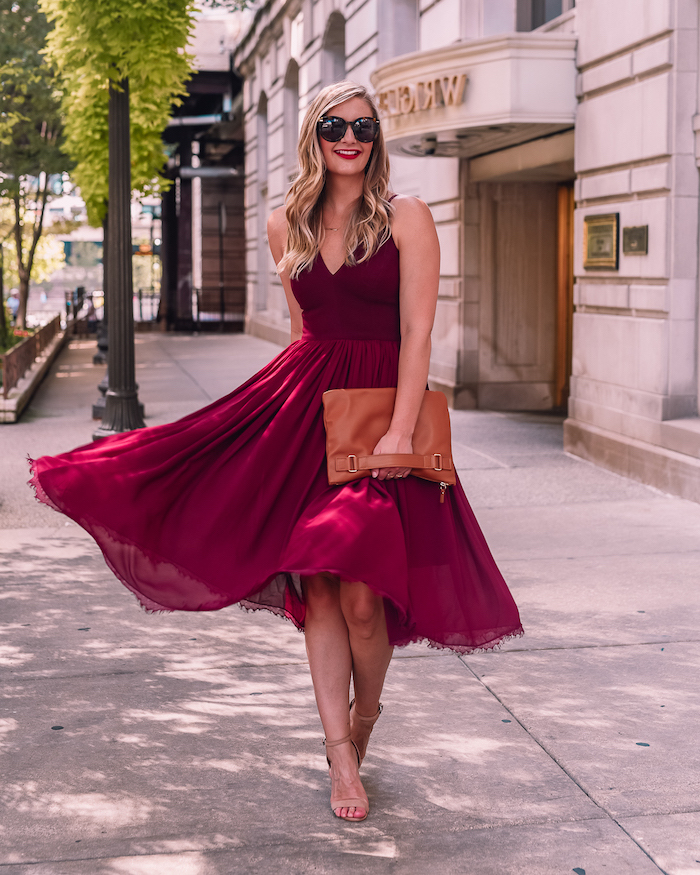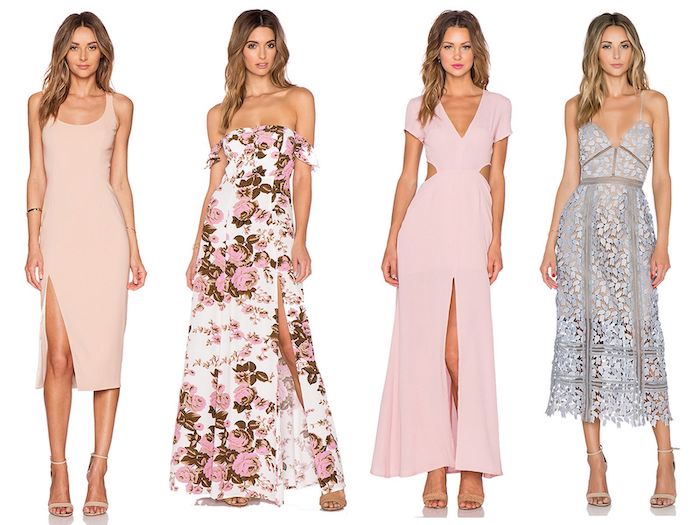 More and more flowers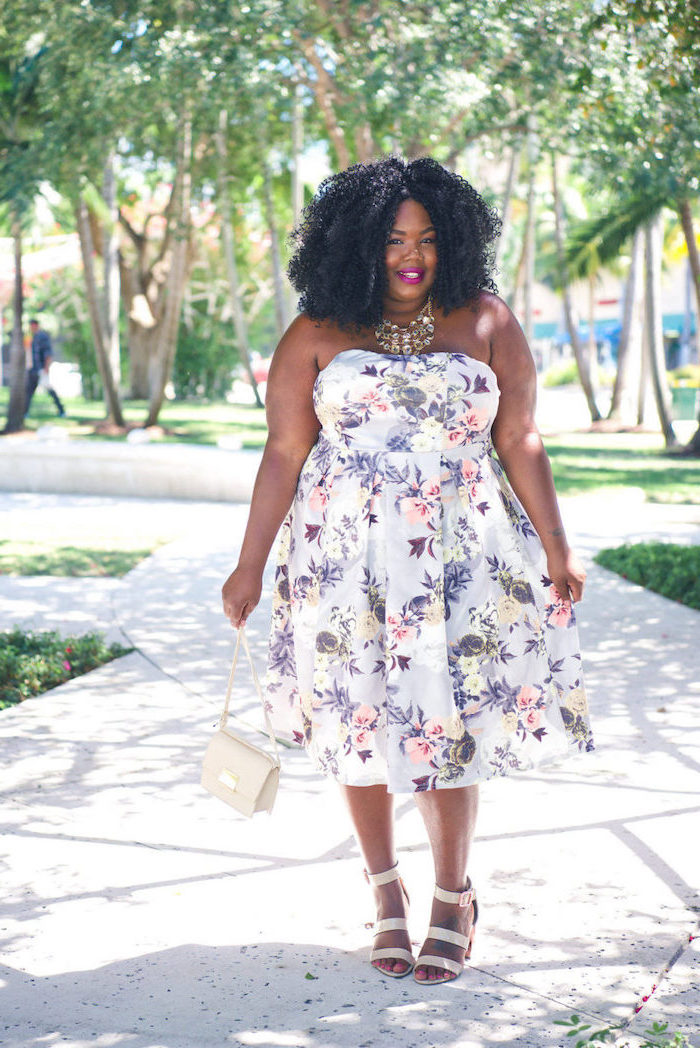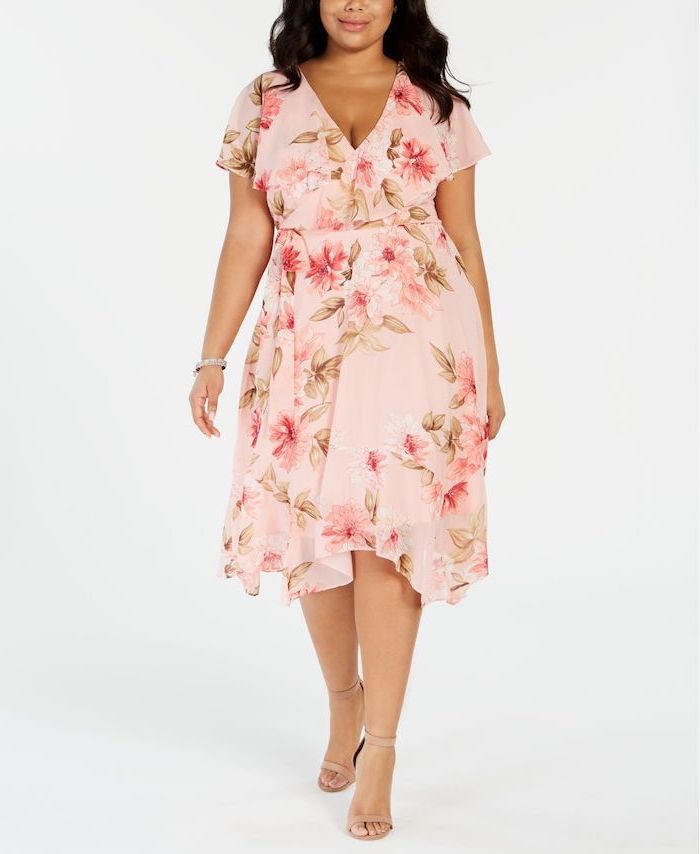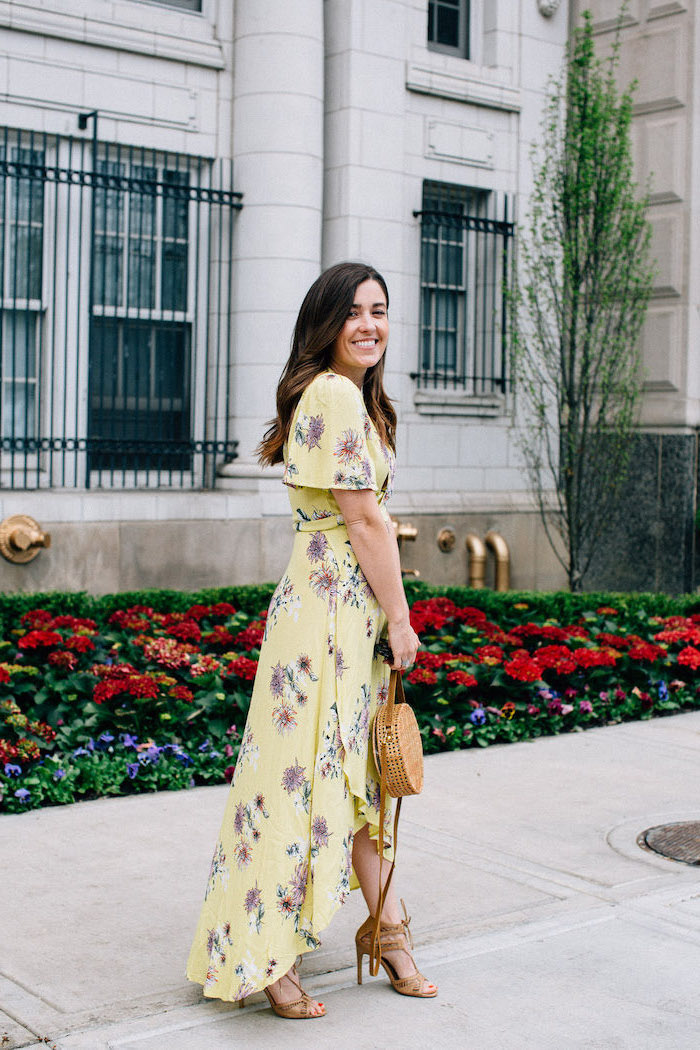 If you want to keep it dark, you can still choose a style with some sort of understated floral pattern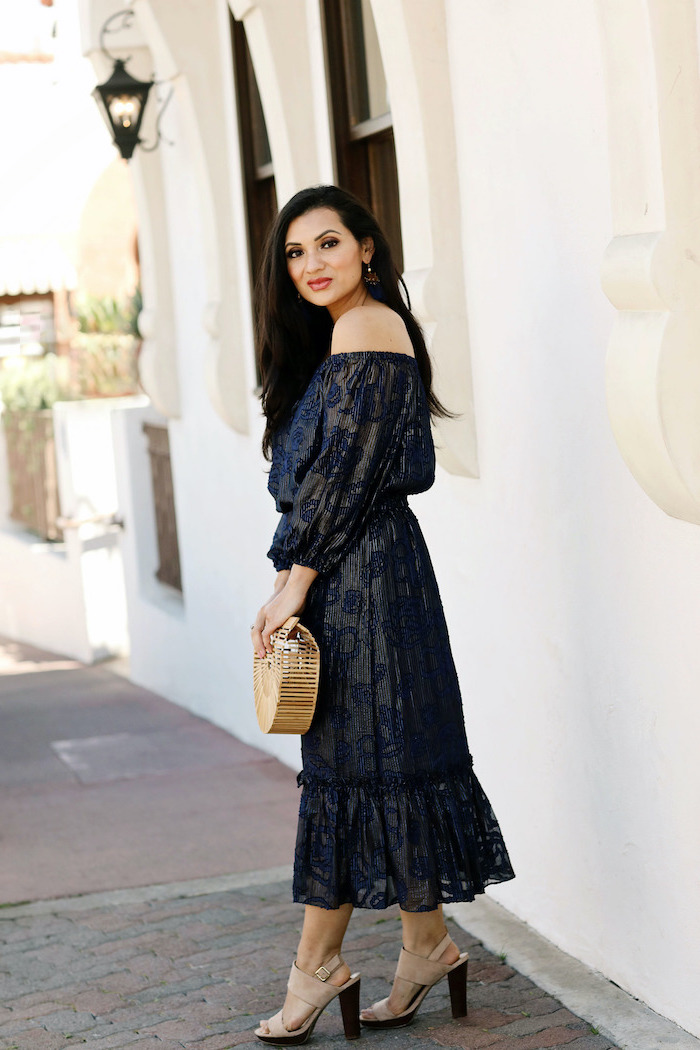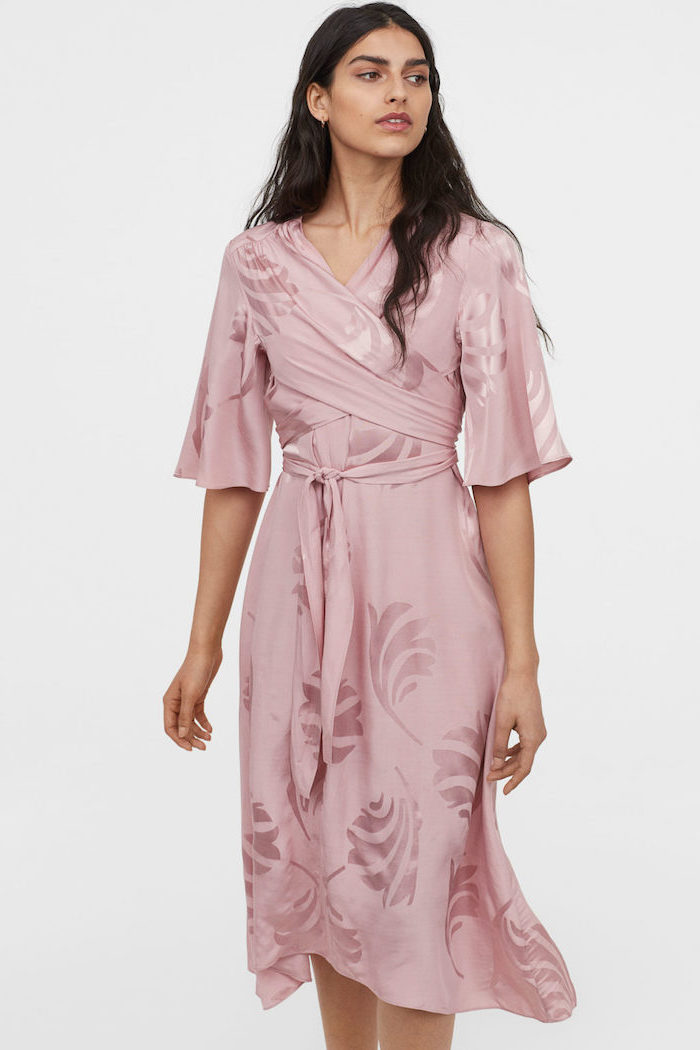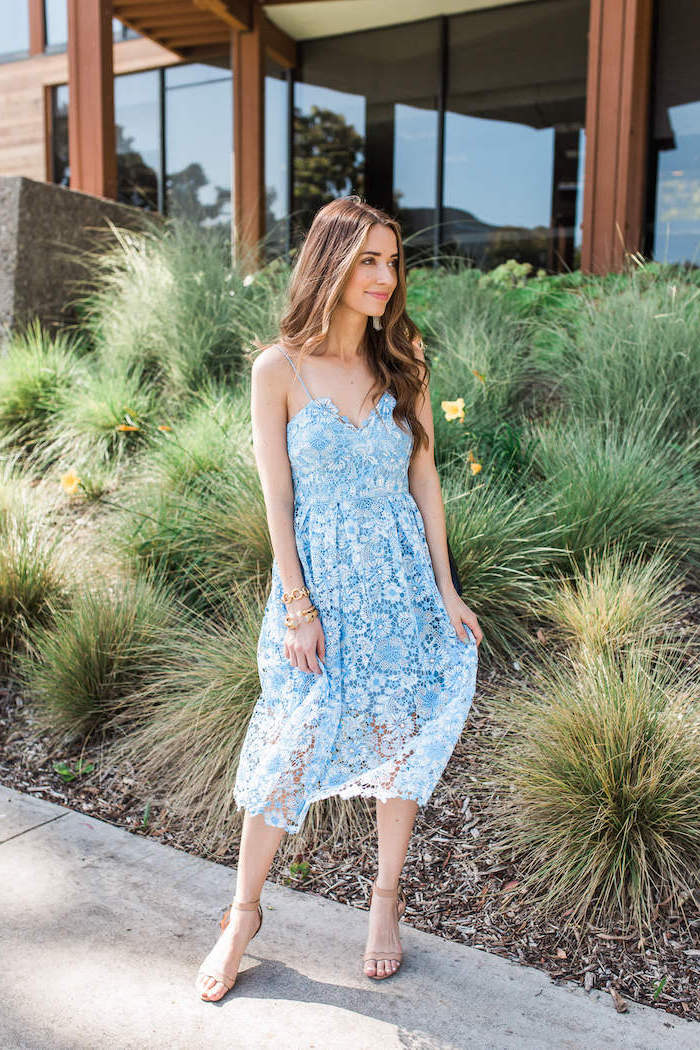 Even if you want a simple color for your dress, you can still wear shoes in an eye-catching color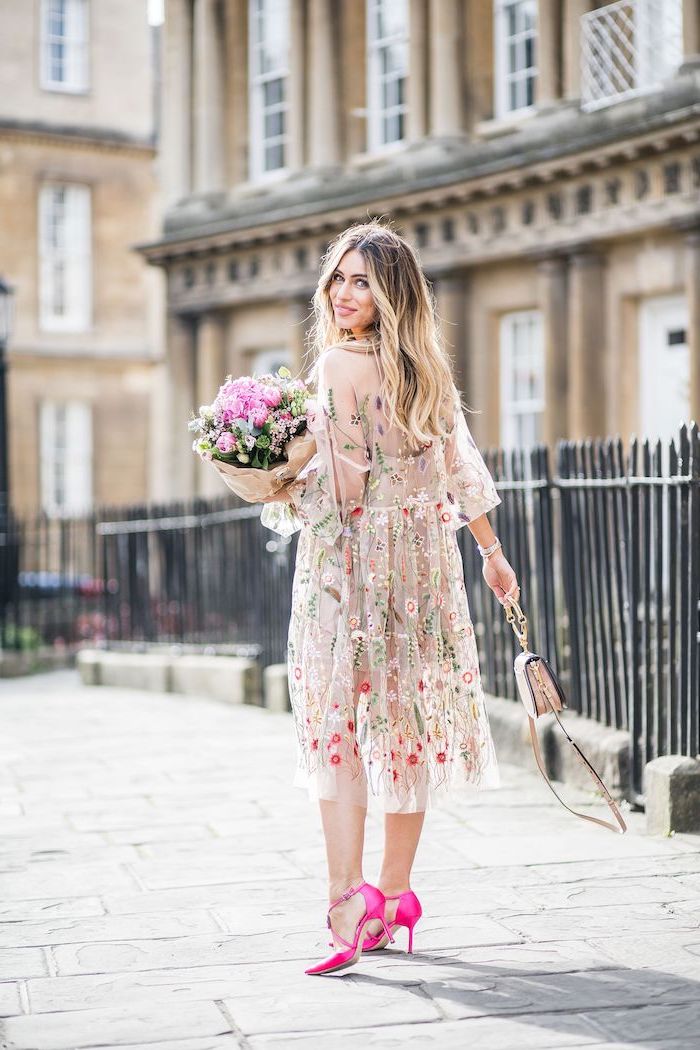 You can never go wrong with lace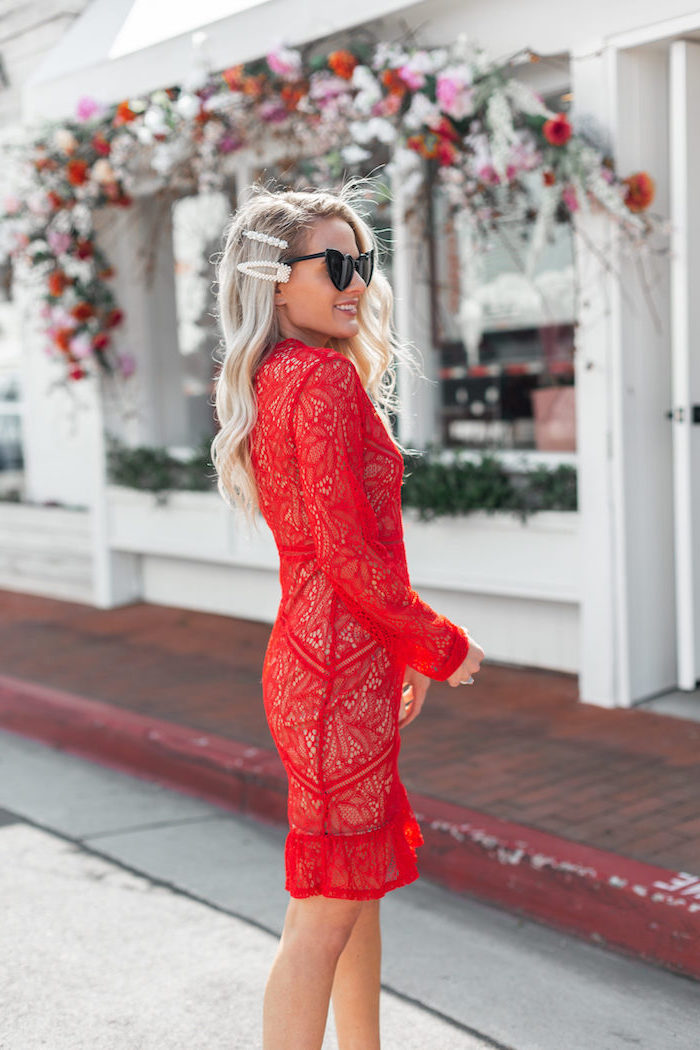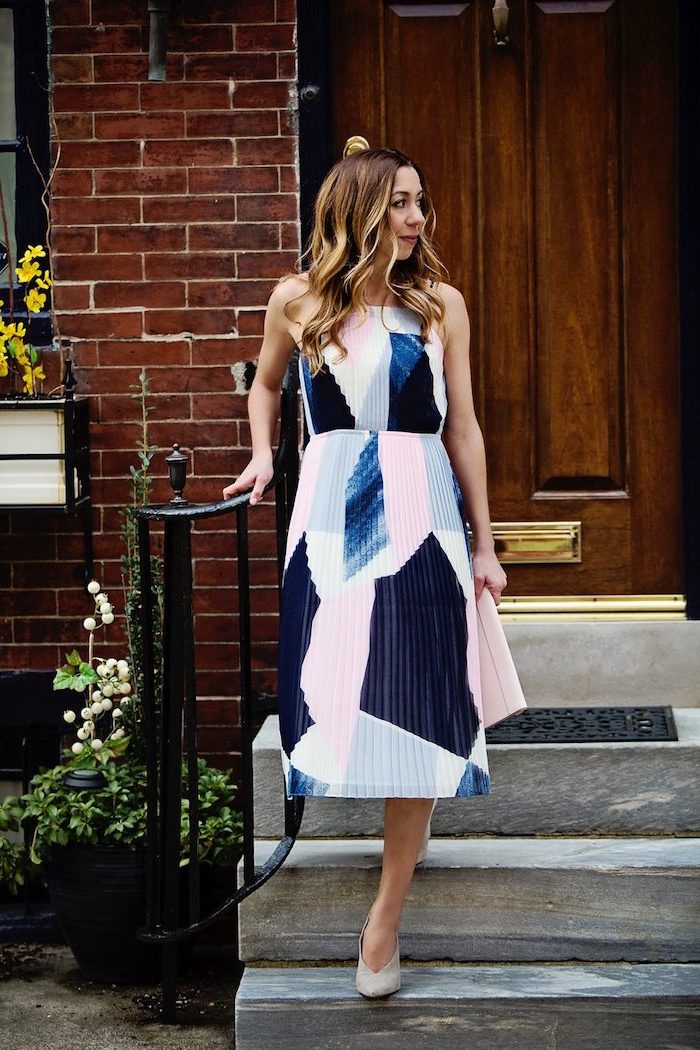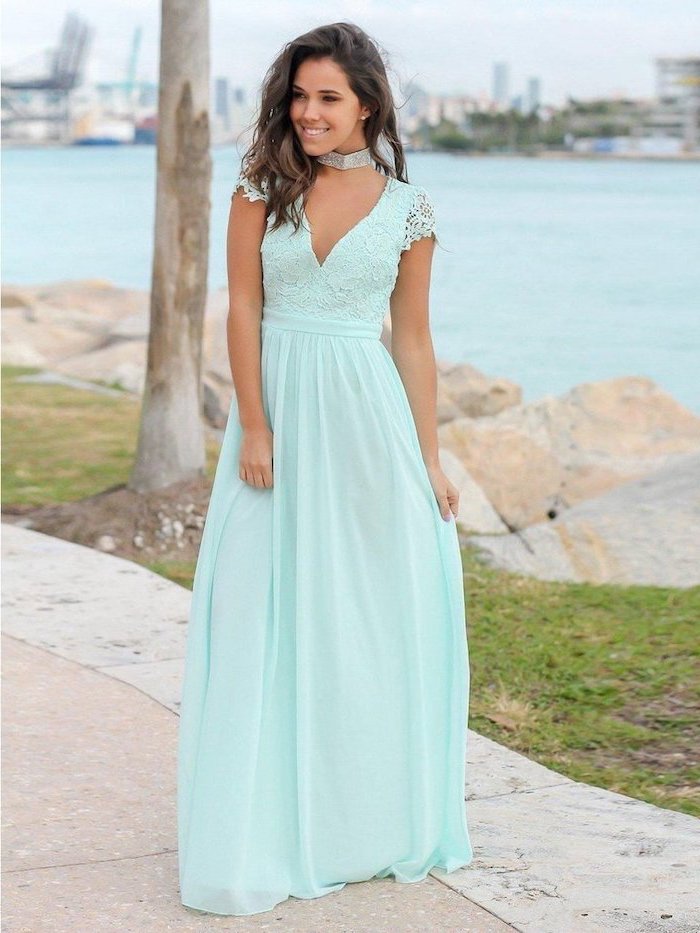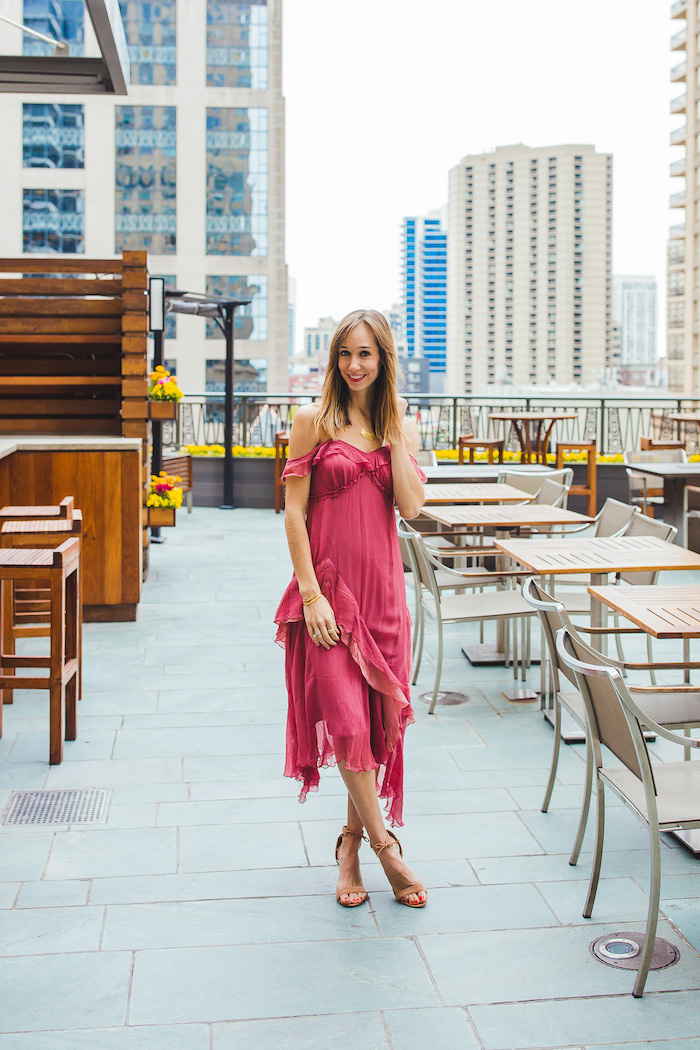 Green is another trendy color for summer 2020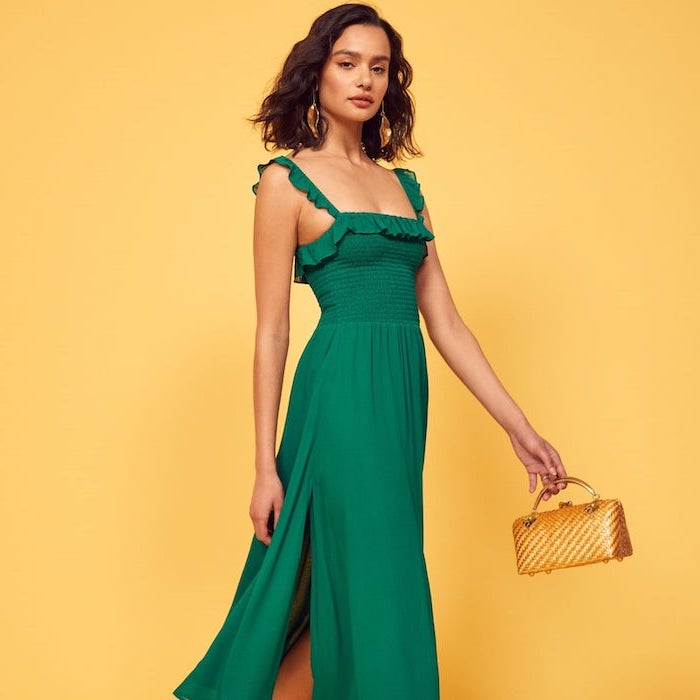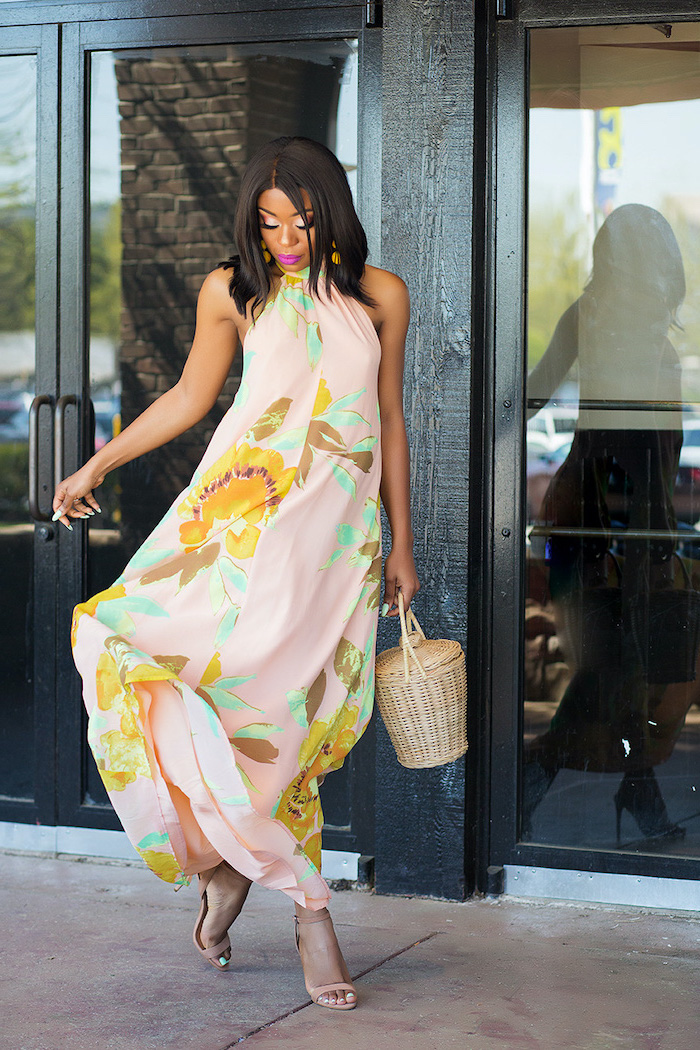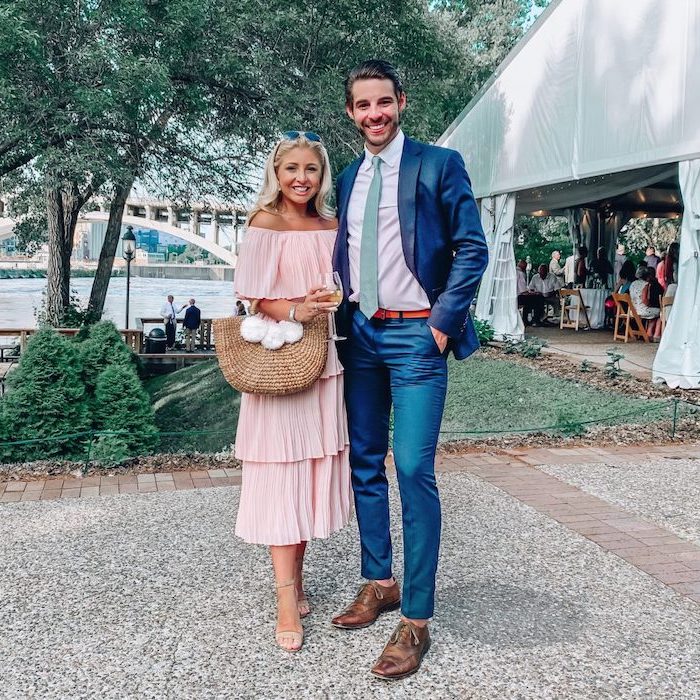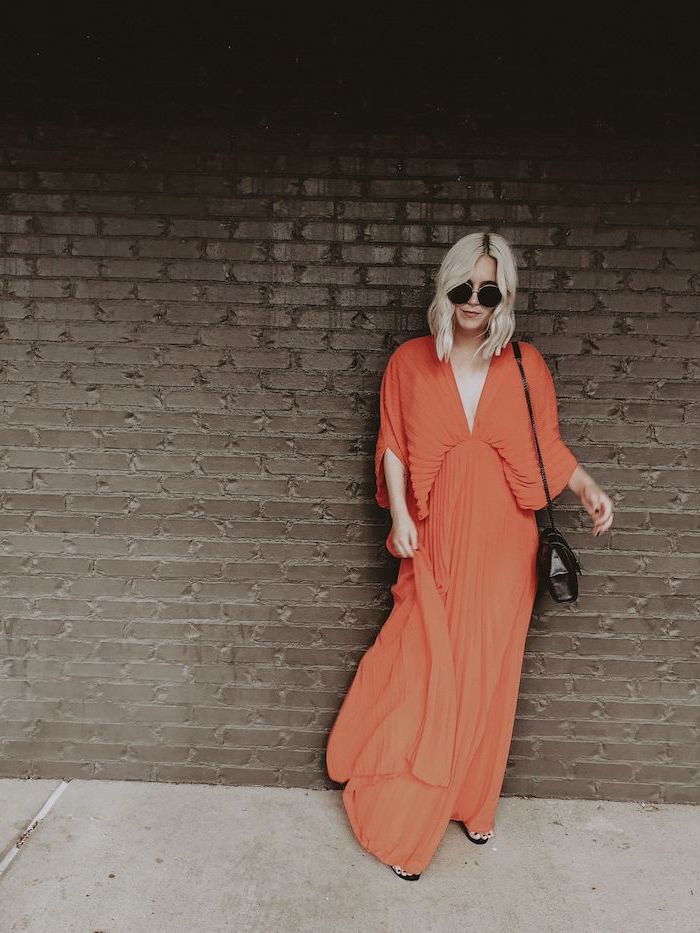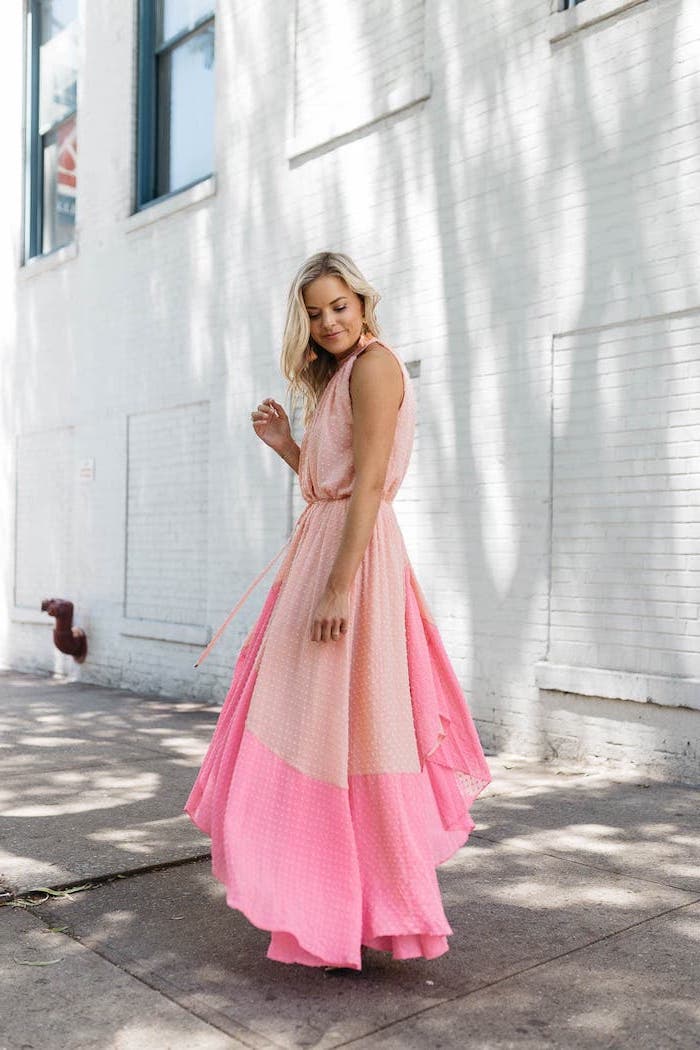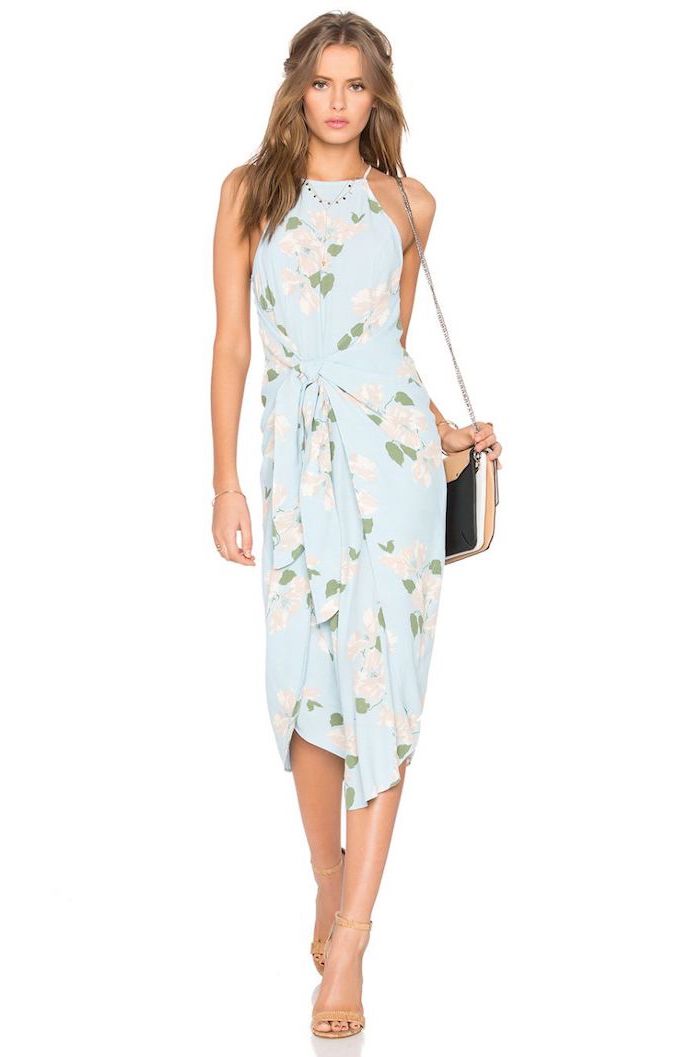 Cocktail dresses for weddings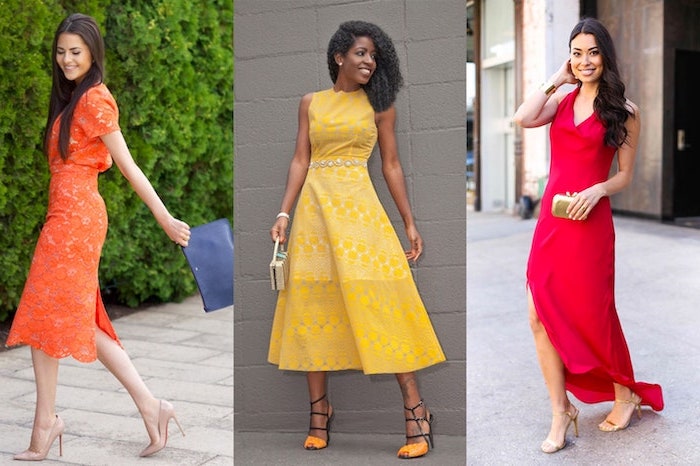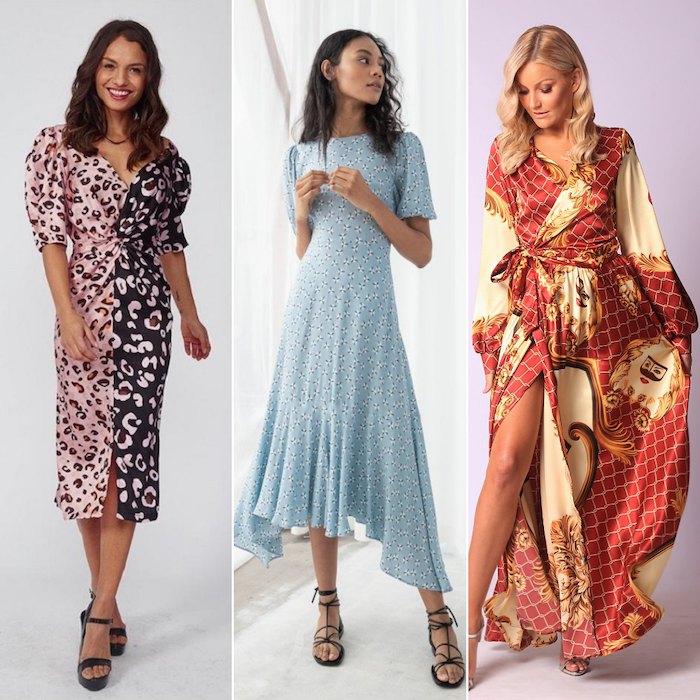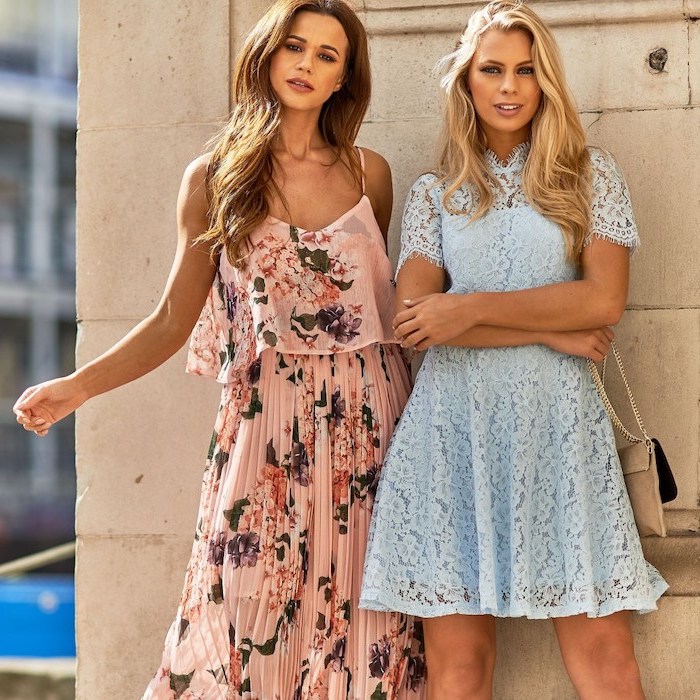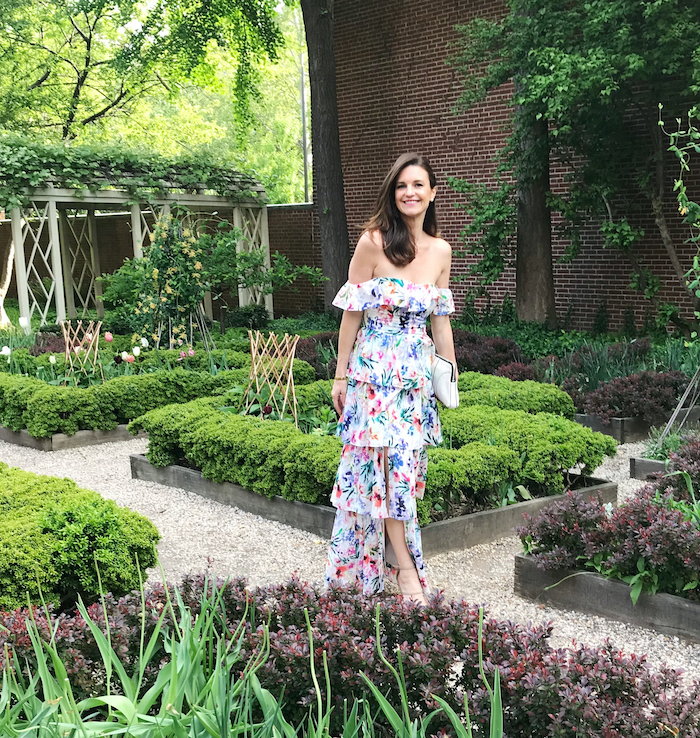 Elegant dresses for wedding guests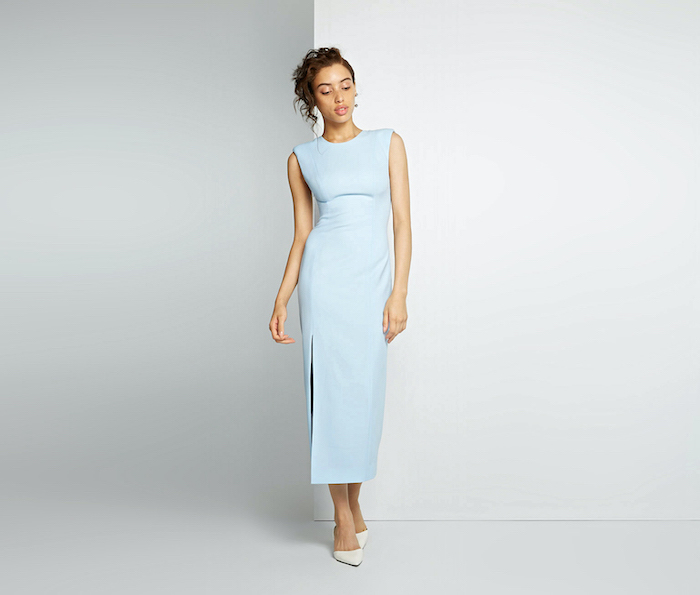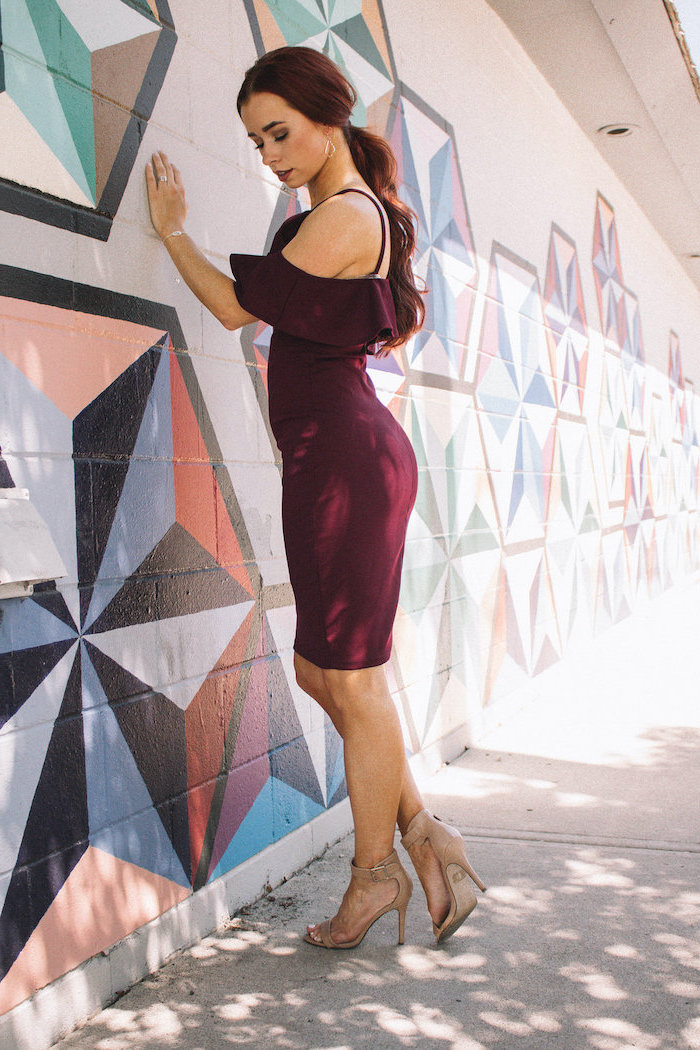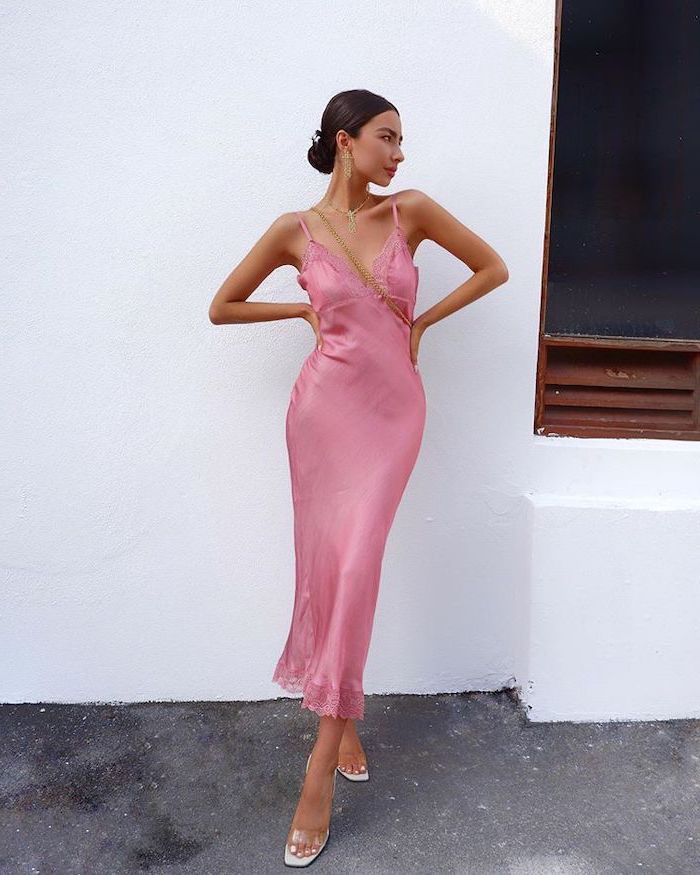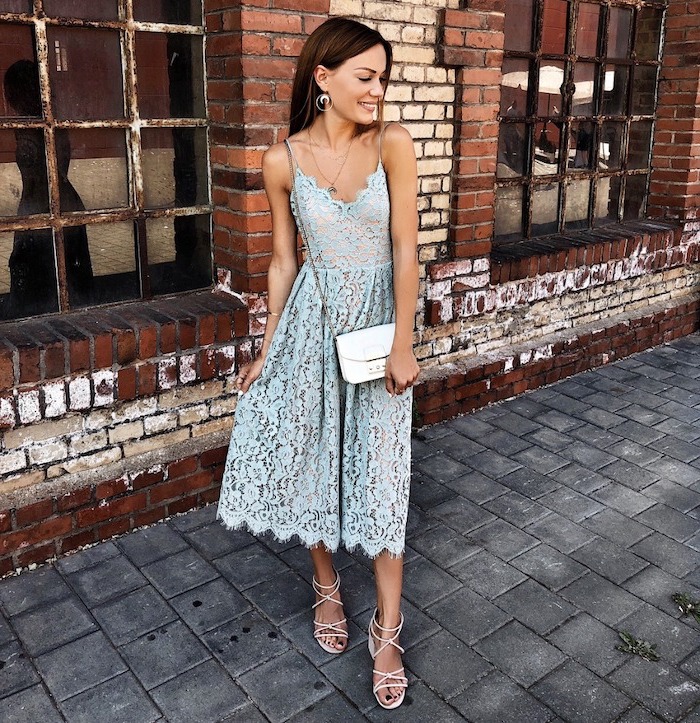 Beautiful dresses to wear to a wedding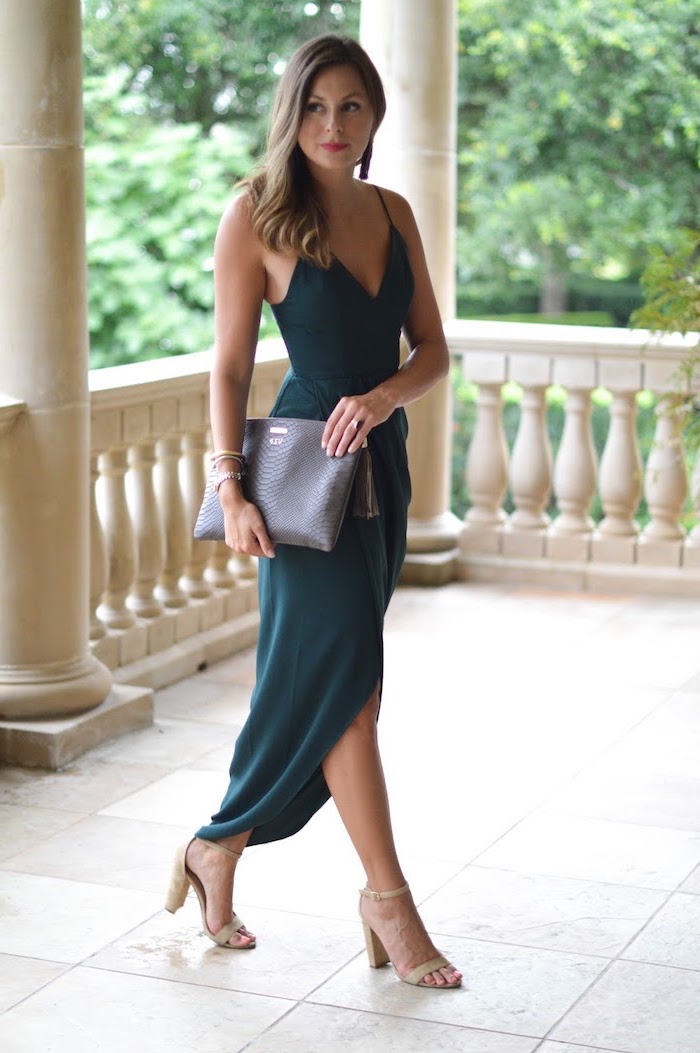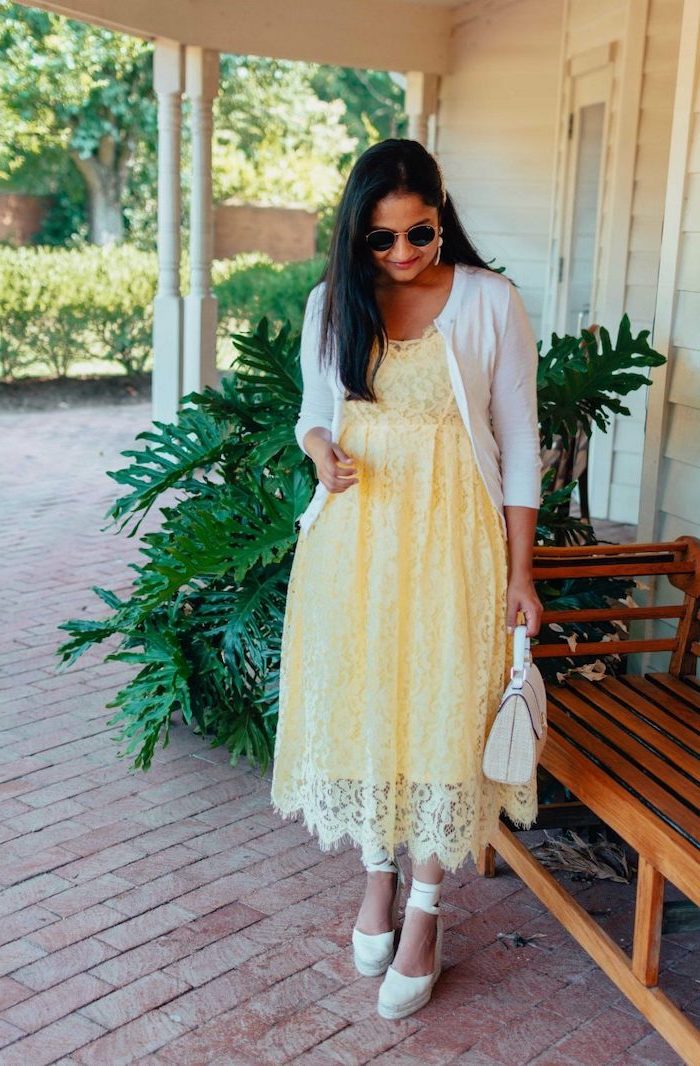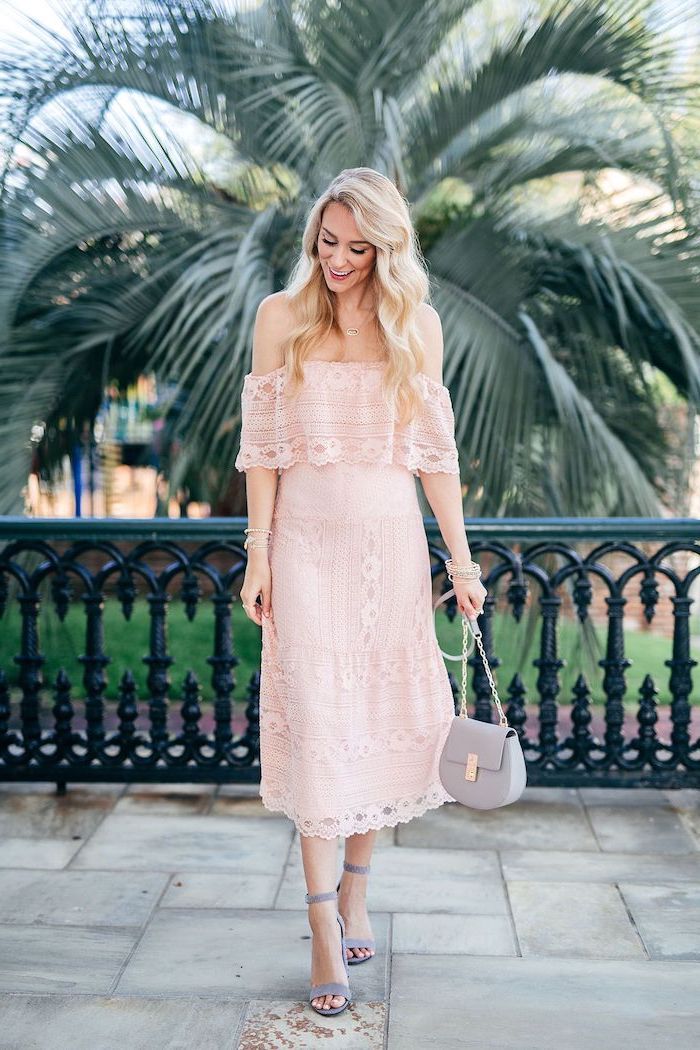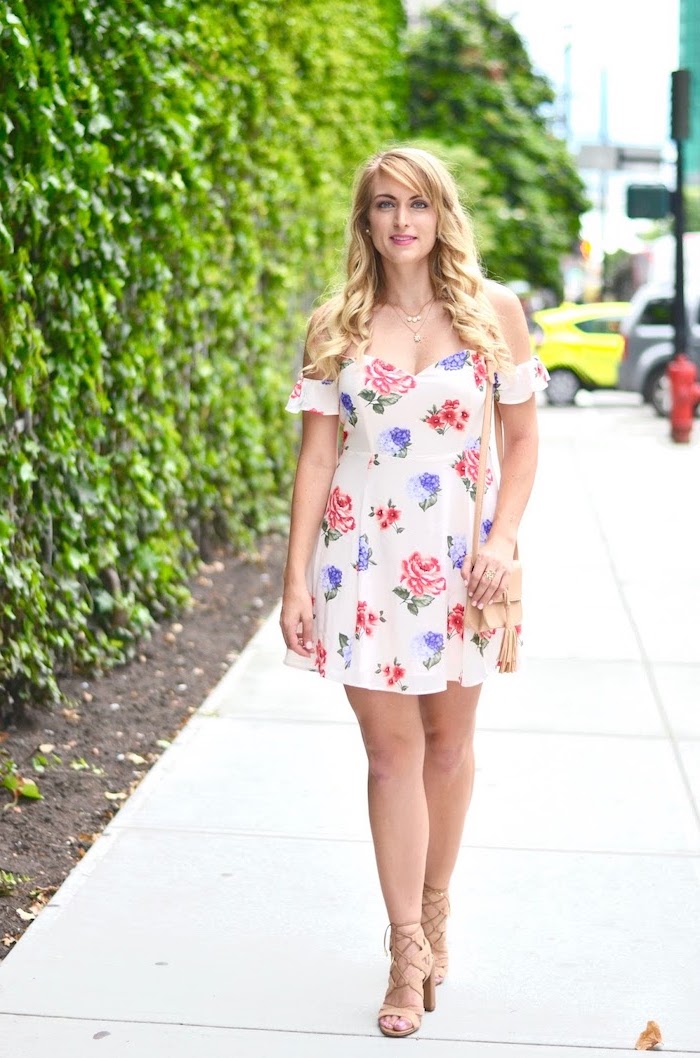 Formal dresses for weddings