80+ Halloween costume ideas to get you pumped for the holiday
I know it is still August, but if you are a real Halloween fan, you should have already started organising the spookiest party of the year. For lots of people, Halloween is the time to get crazy, creative and scare everyone. Awesome costumes are a big part of the holiday. Whether, they are going to be scary, funny or creative, doesn't matter. A cool costume is sure to bring in lots of compliments. Which is why, today, we have gathered more than 80 Halloween costume ideas to take inspiration from and try out this year.
Halloween costume ideas for every taste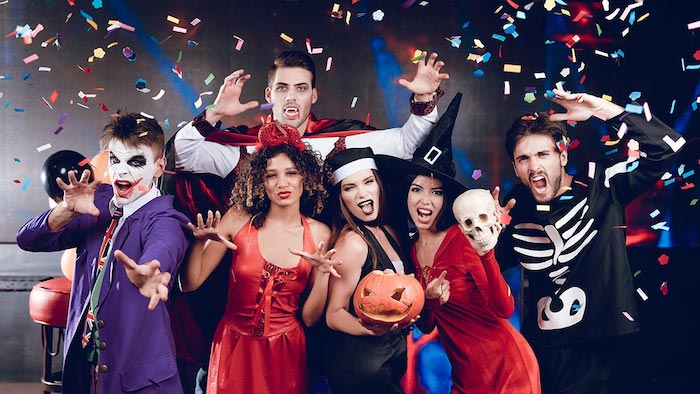 When is Halloween?
This year Halloween is on Thursday, October 31.
What is Halloween?
It is a day, which celebrates the dead and their spirits, including saints, martyrs and all the faithfully departed. It is believed that the traditions of this holiday originated from Celtic harvest festivals. Halloween has a few very distinct traditions and symbols, which include:
Trick-or-treating. This is a children's tradition. They go from house to house, dressed in different costumes, asking for treats with the words "trick or treat". If you don't have any treats prepared, get ready to face the consequences of the kids' tricks.
Costumes. Usually, costumes need to be tailored to the supernatural – ghosts, witches, vampires, monster, etc. However, as the holiday has been modernised and is now widely popular and commercialised, there is a large variety of types of costumes. Some people still believe that supernatural, old-time costumes are the best way to go. Others, however, try to be as clever as possible. Famous pop culture figures, characters from books, movies and TV shows – all of these are now suitable Halloween costumes. What's more, people often use puns as funny costumes.
Jack-o-lanterns. Carved pumpkins, filled with candles is the probably the most recognisable Halloween symbol.
Gorgeous calavera make up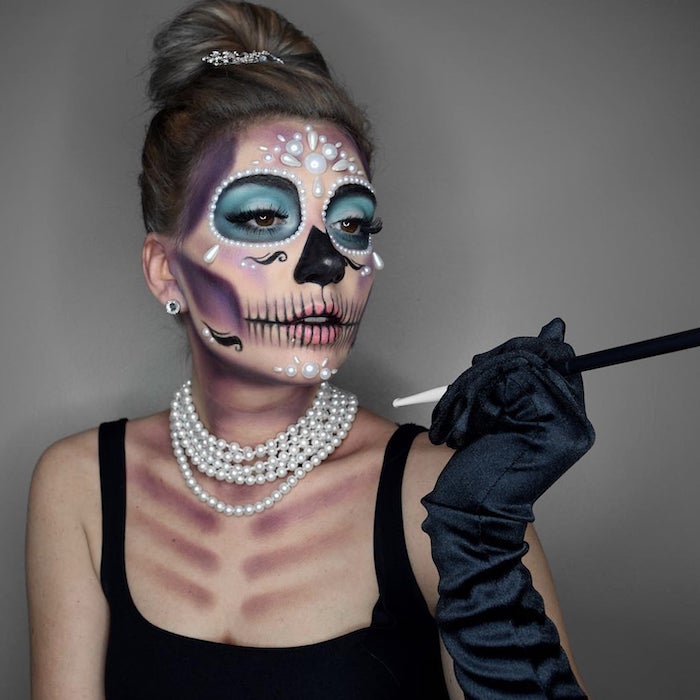 What are some fun Halloween games?
Apple bobbing. Probably the most famous one. Fill a tub with water and drop a few apples inside. They will float to the surface and you need to catch them only with your teeth with your hands behind your back.
Syrup-coated scones. Hang them with a string from the ceiling and try to eat them without using your hands. You will definitely end up with a sticky face.
Hang a small wooden rod from the ceiling. Attach a lit candle on one side and an apple on the other. Spin it and try to catch the apple with your mouth.
Heidi Klum is the queen of the Halloween costume ideas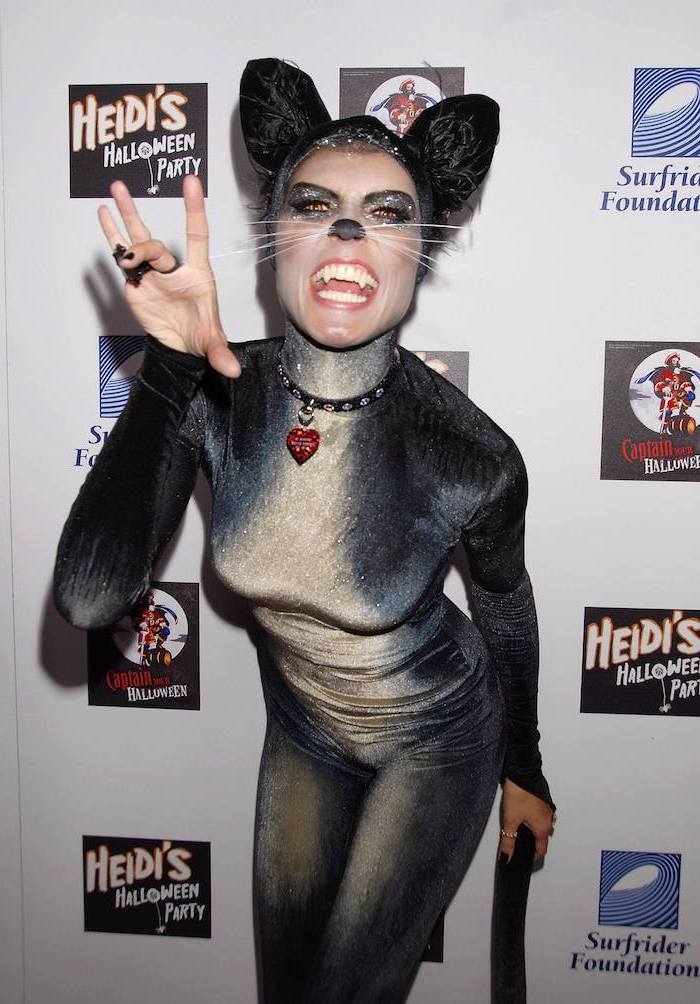 What is the best Halloween food?
Usually, on Halloween, people stick to candy. After all, if you send your child to go trick-or-treating, these candies need to be eaten and your child shouldn't have lots of sugar, if you know what I mean (check the "I told my kids I ate all of their Halloween candy" challenge on Youtube). You can't go wrong with candy apples, candy corn and, of course, a Halloween cake.
Breathtaking Game of Thrones inspired Daenerys Targaryen make up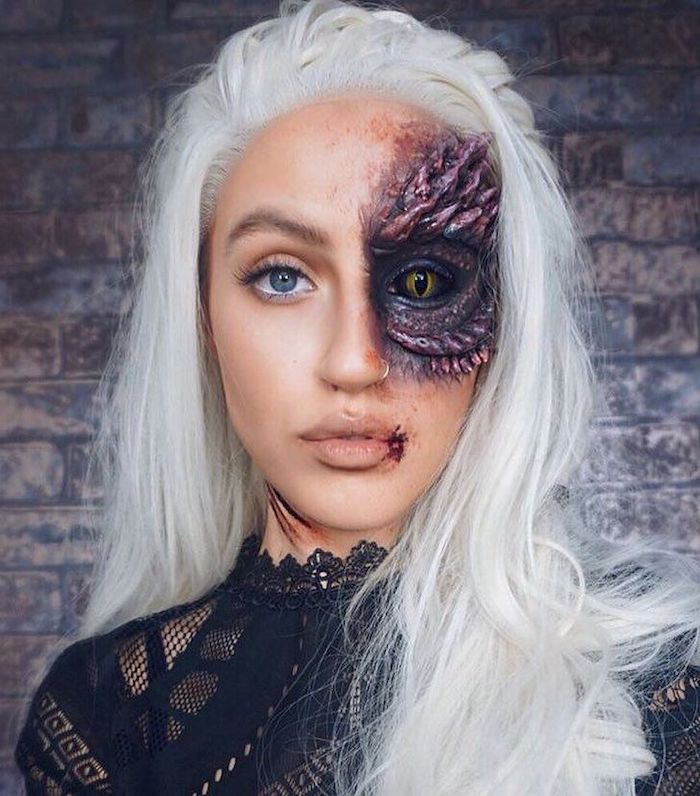 Daphne and Velma from Scooby-Doo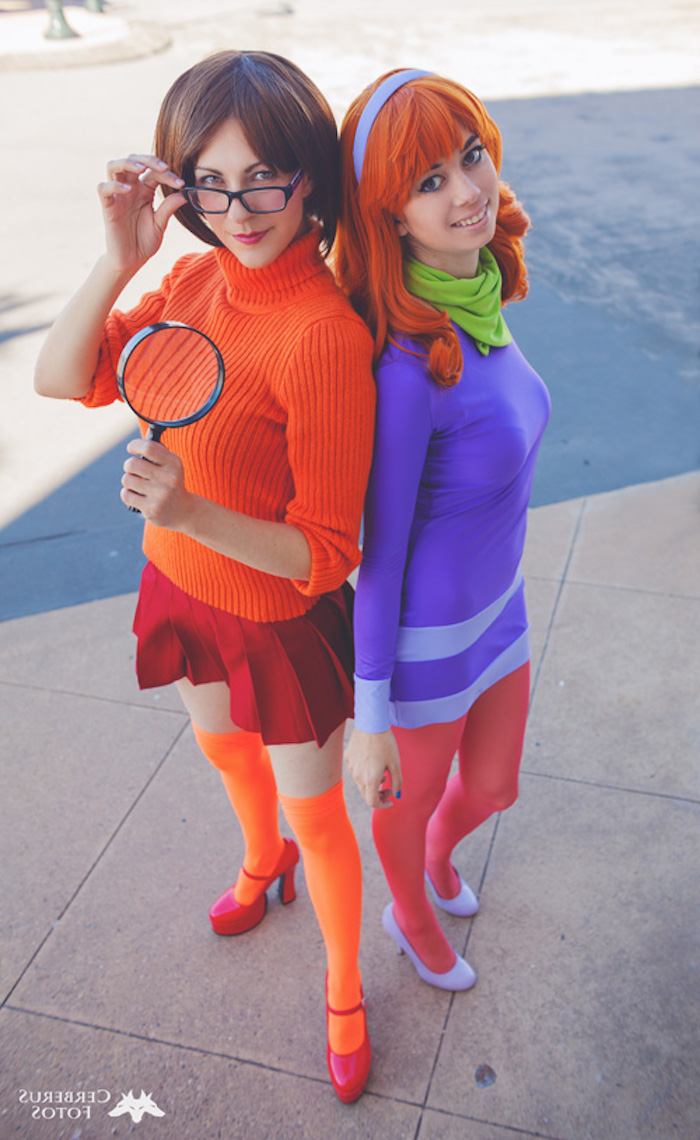 Detective Pikachu is definitely going to be a popular costume in 2019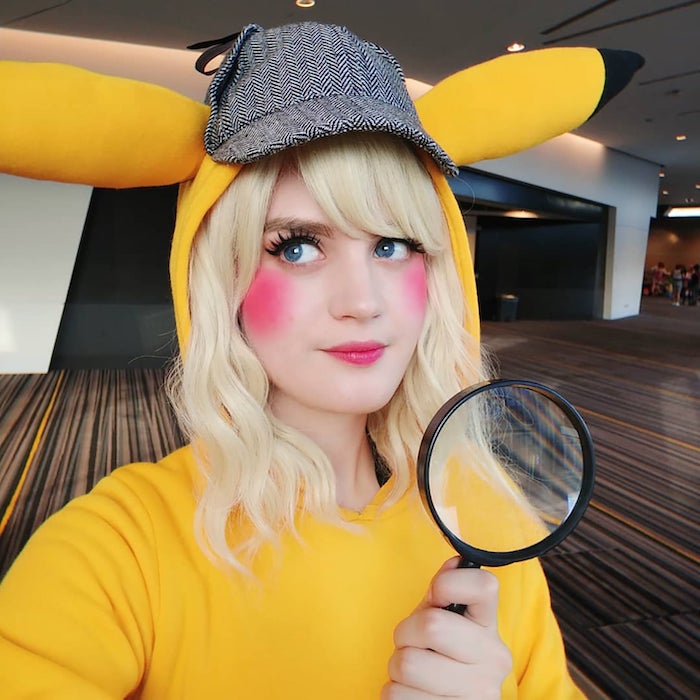 The Nun from the Conjuring is super scary and terrifying, therefore a great Halloween costume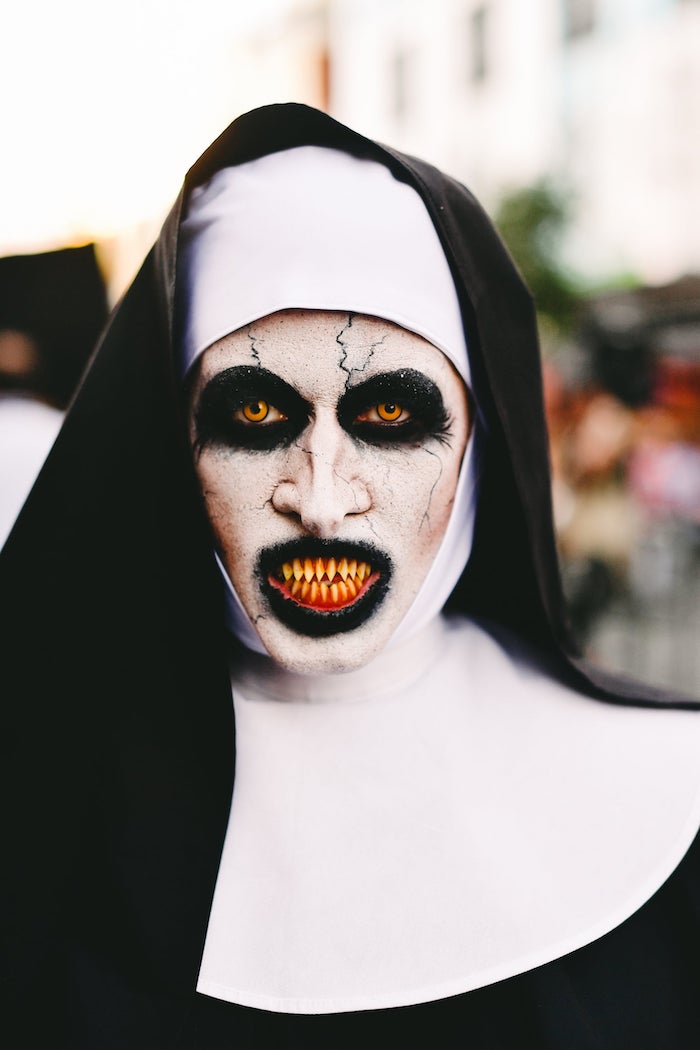 Witches, werewolves, vampires – just because it is old school, doesn't mean it's not scary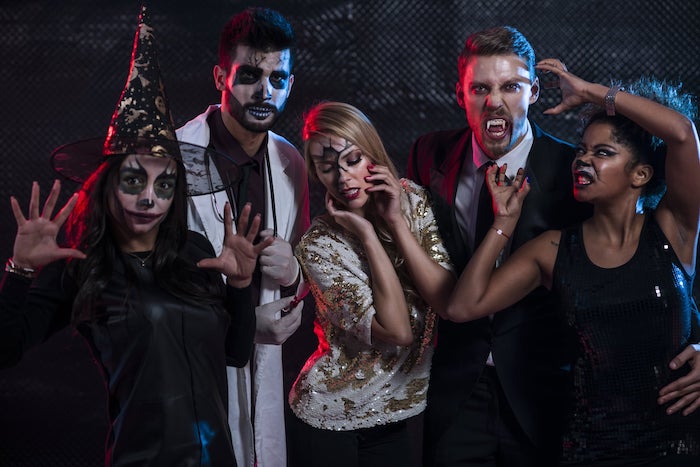 The attention to detail shown in this costume is amazing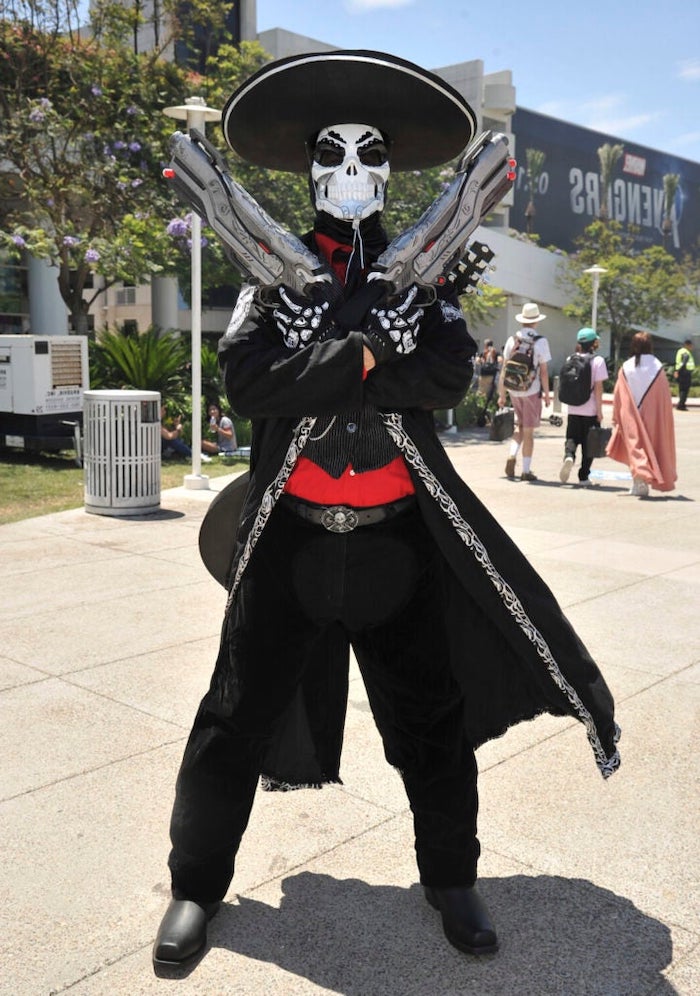 Emily Ratajkowski as Marge Simpson, attending Heidi Klum's Halloween party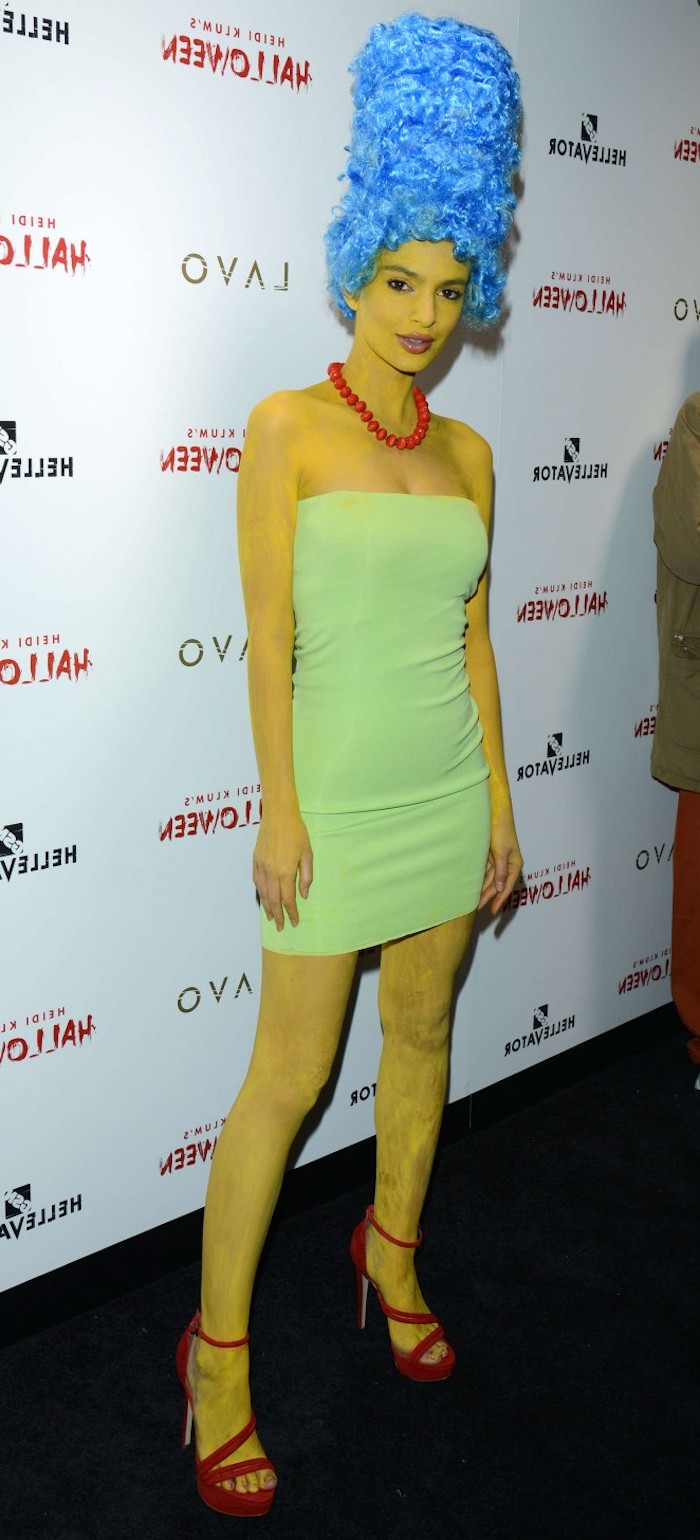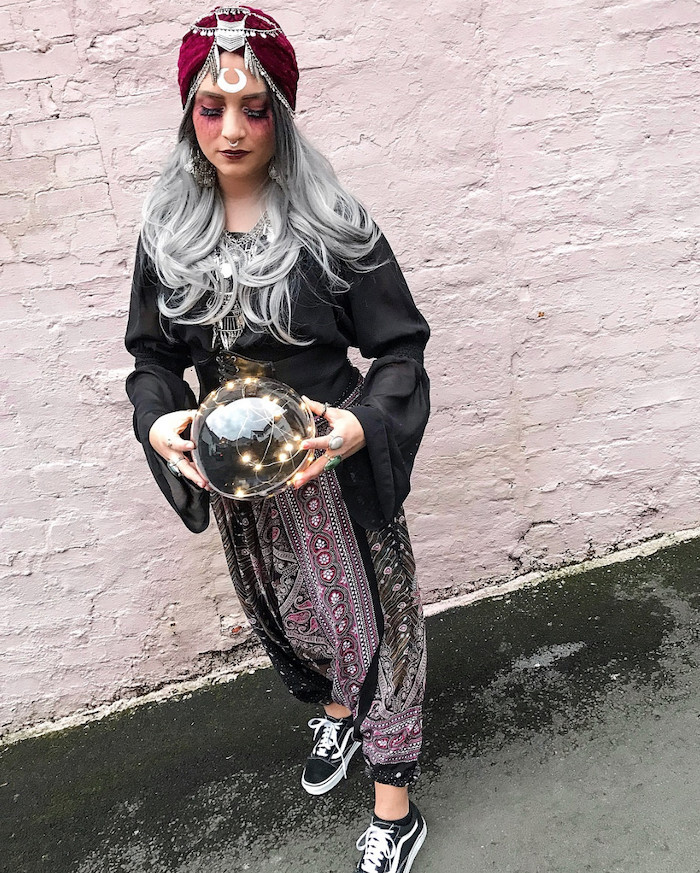 Clowns have always been scary, in my opinion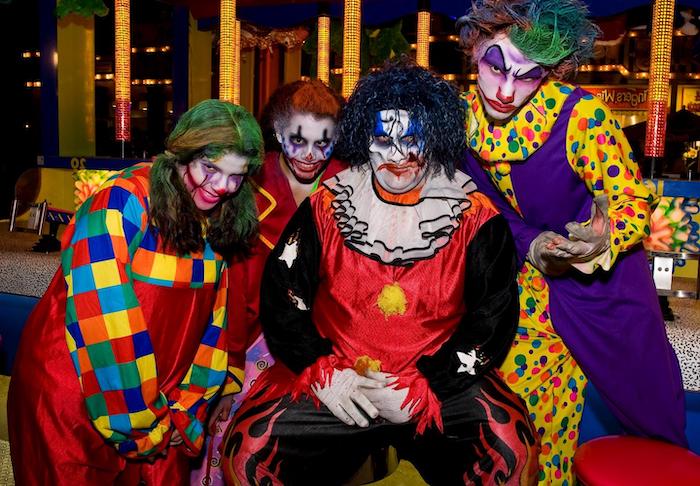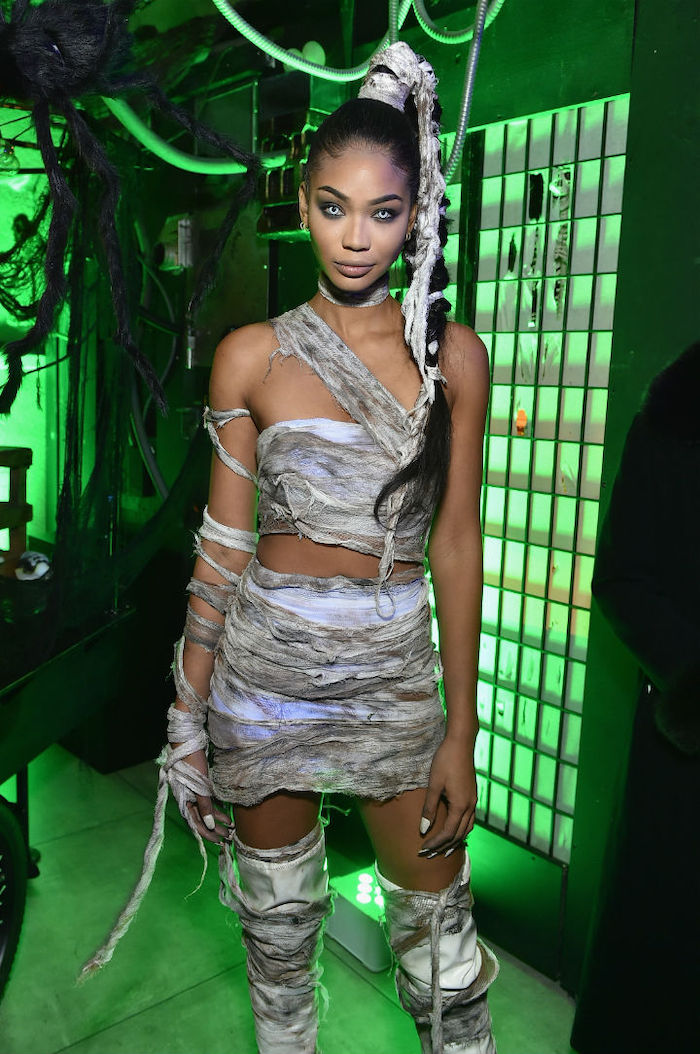 Awesome Beetlejuice costume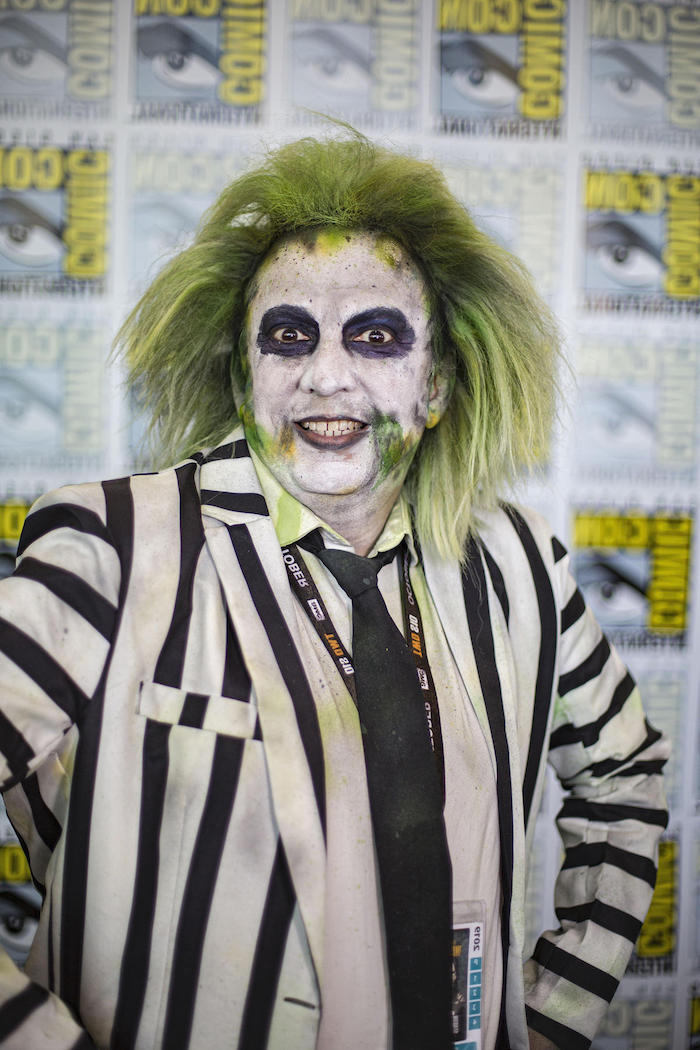 Even 3 years after the release of Suicide Squad, Harley Quinn and The Joker are one of the most popular couples Halloween costumes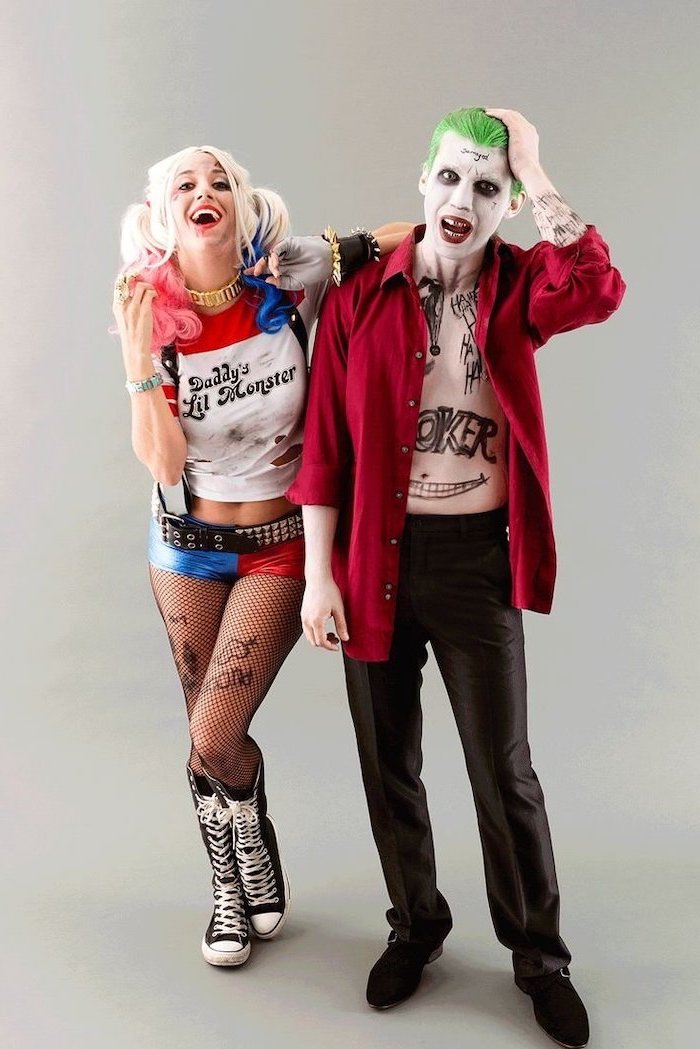 Harry Styles sent the media into a frenzy with his iconic Elton John costume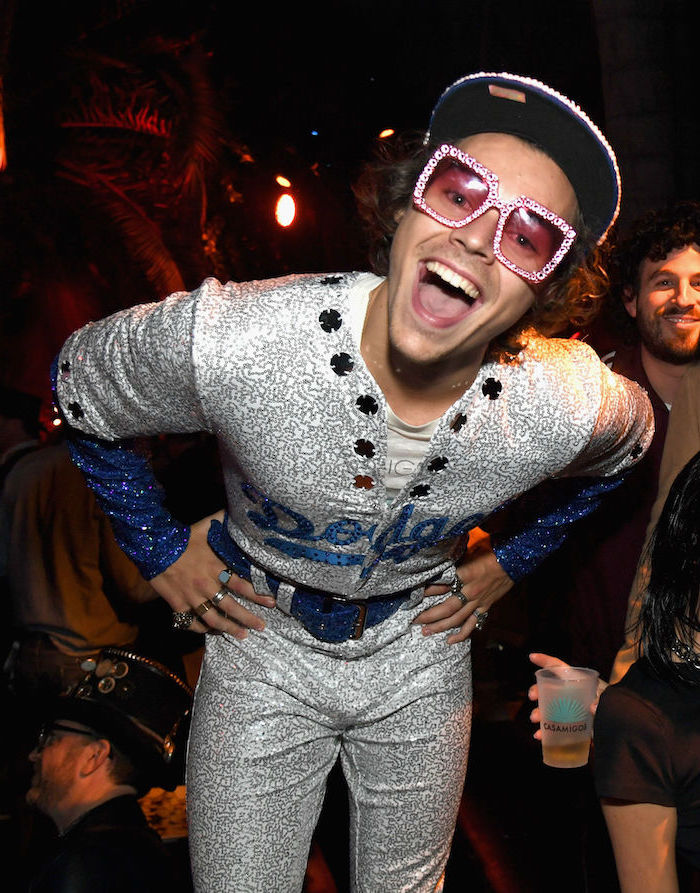 Heidi Klum as Jessica Rabbit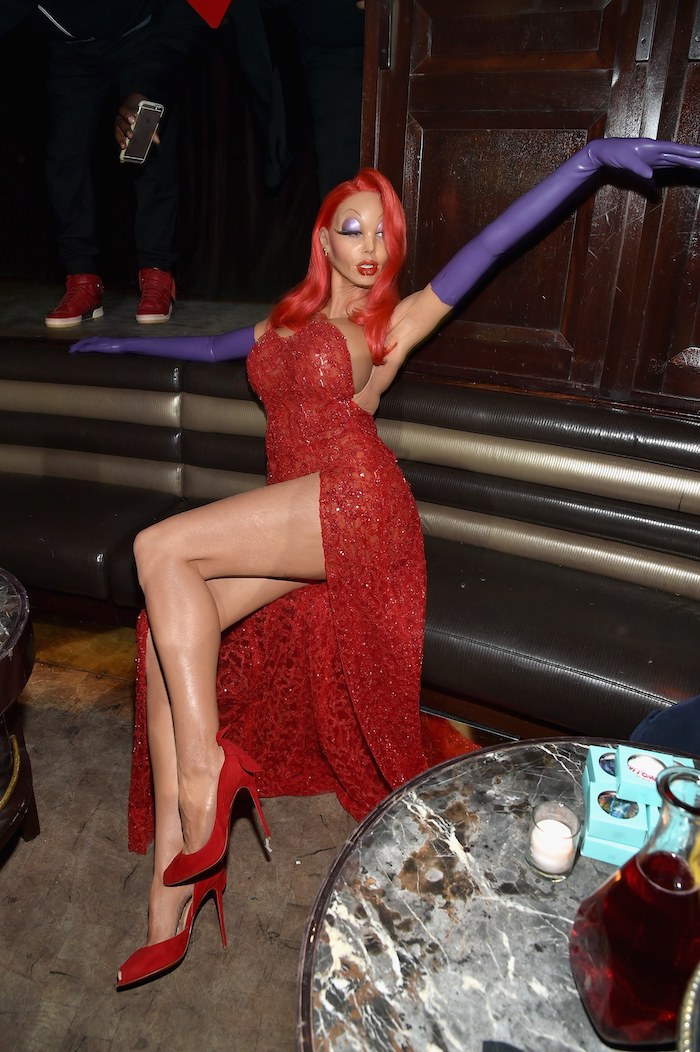 John Krasinski as Jim Halpert in The Office with one of the most pun-worthy costumes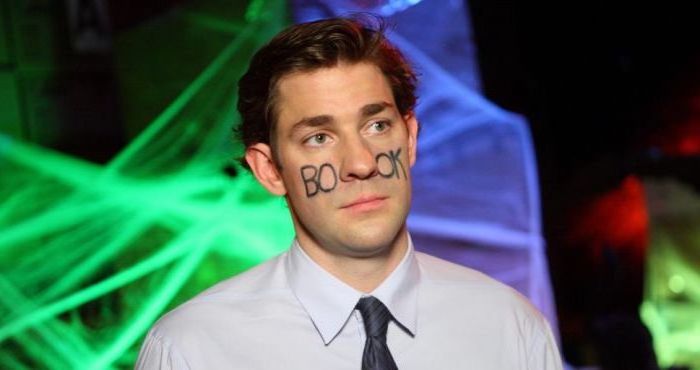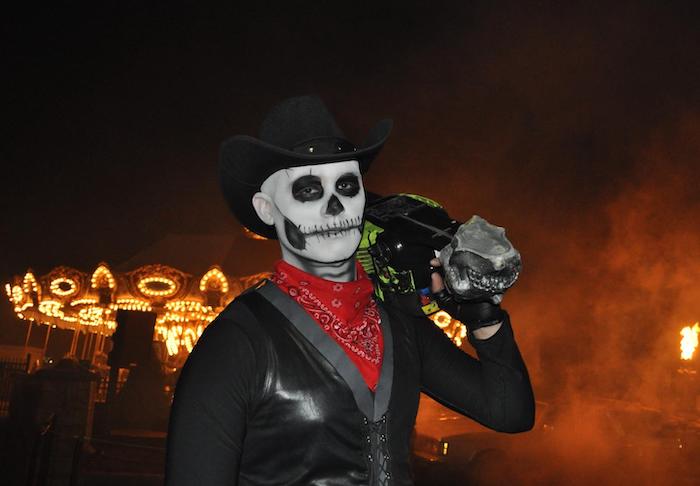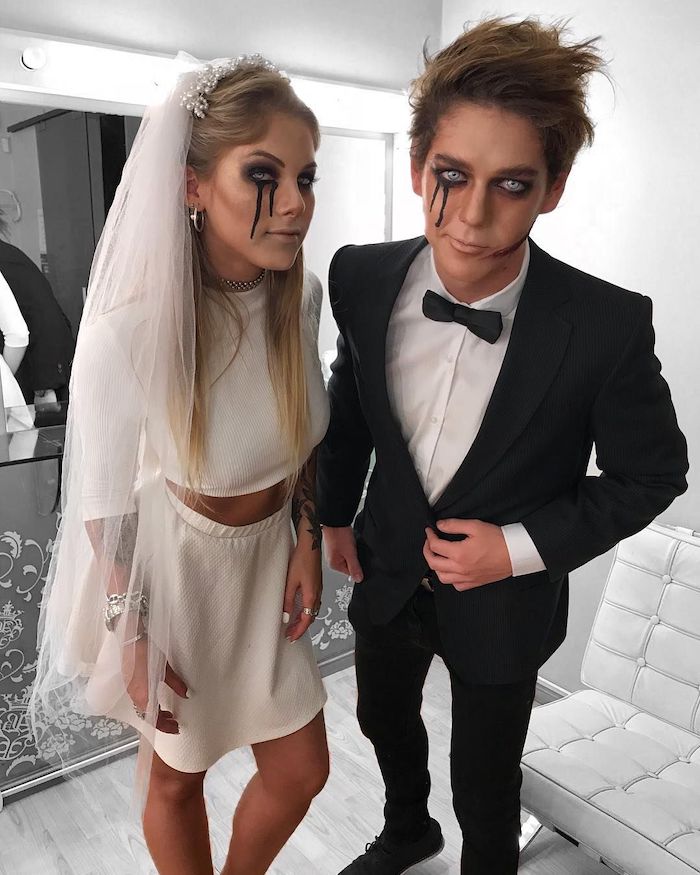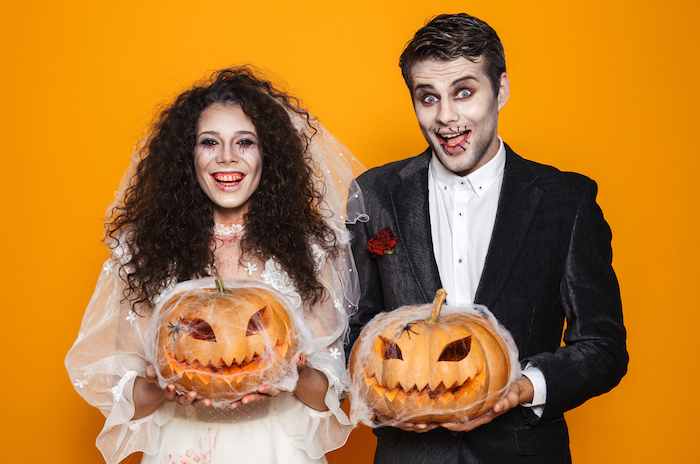 Vincent Vega and Mia Wallace from Pulp Fiction are as iconic as it gets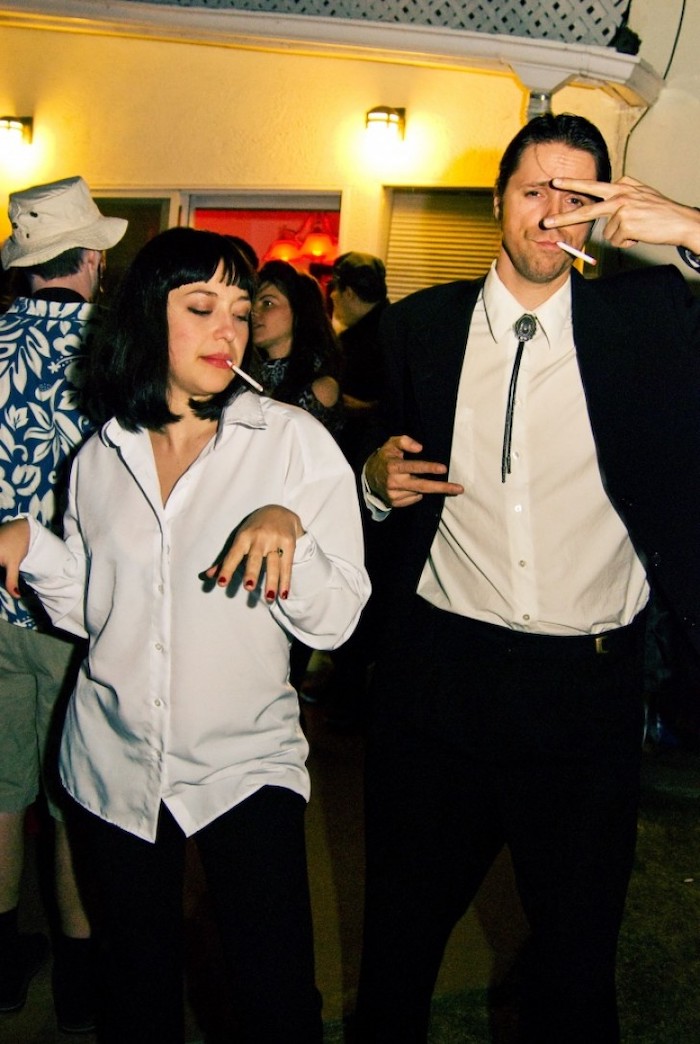 Jack Skellington and Sally from The Nightmare Before Christmas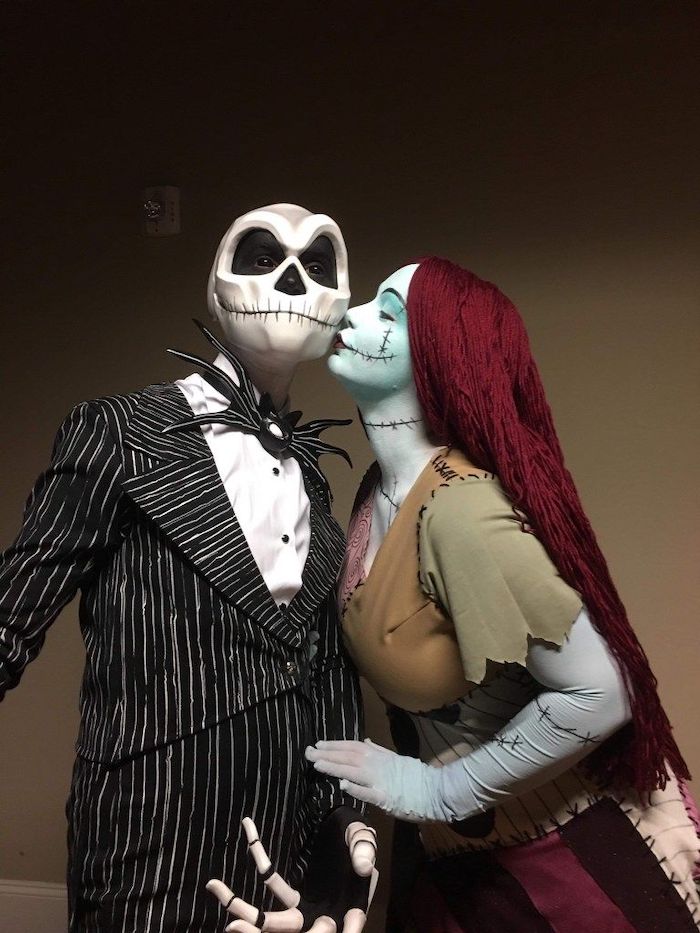 Pennywise is going to terrify young and adults alike in September with the premiere of It:Chapter 2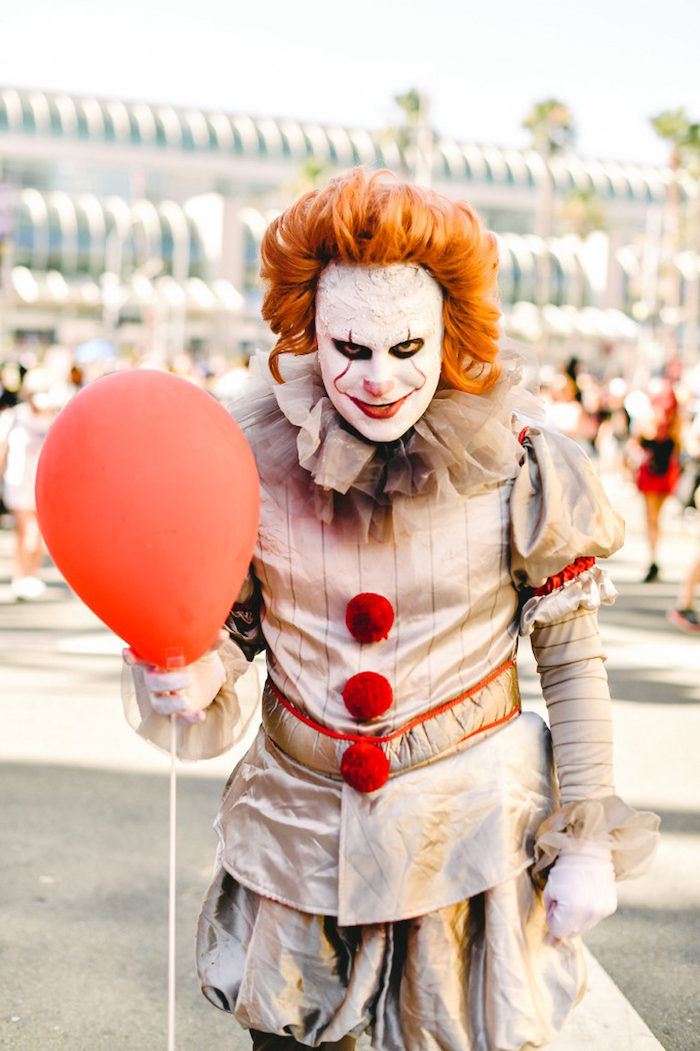 Once again, the queen of Halloween – Heidi Klum as Fiona from Shrek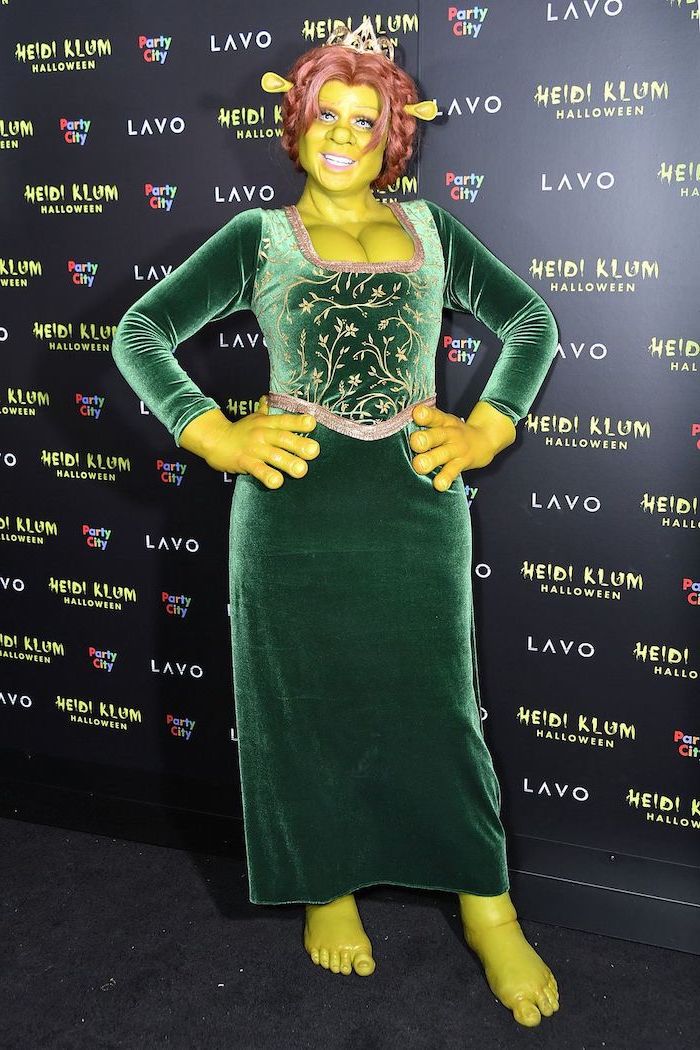 Probably the goriest Heidi Klum costume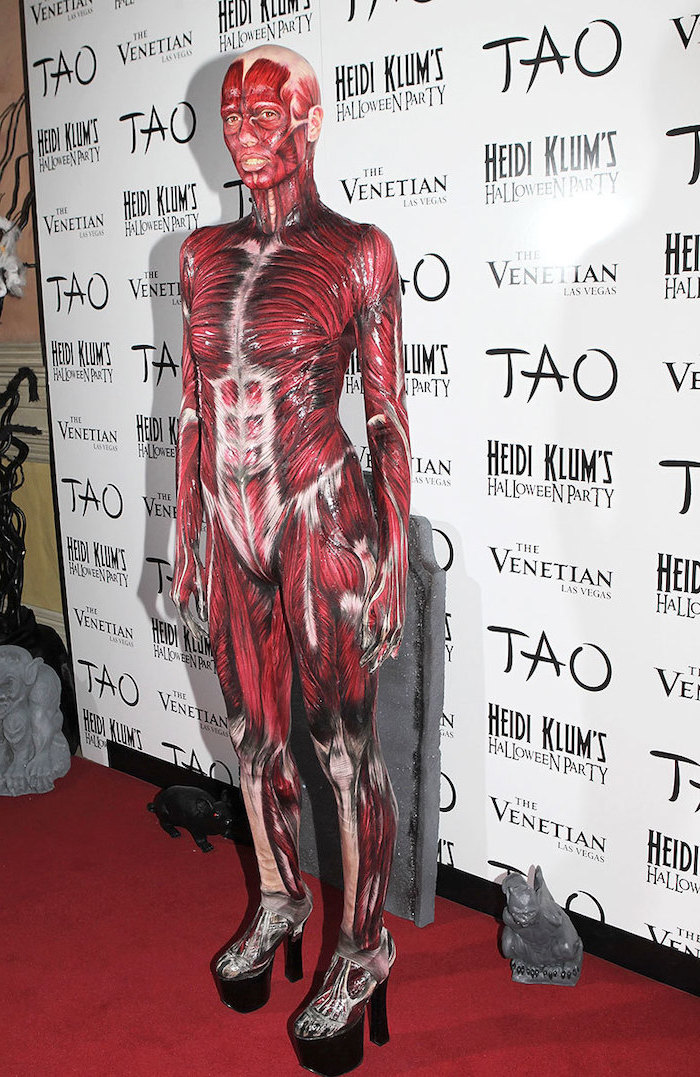 Rita Ora as Poison Ivy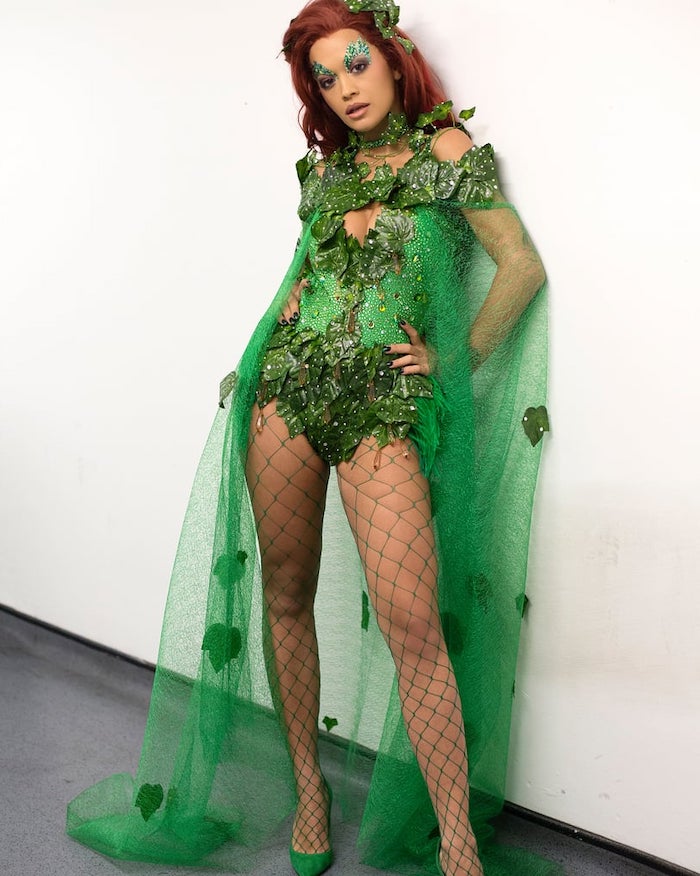 Game of Thrones might have ended, but its characters will live on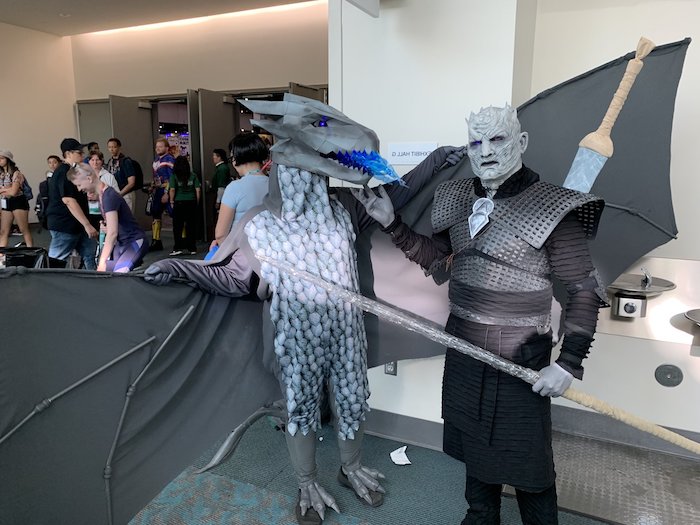 Get inspired by The Purge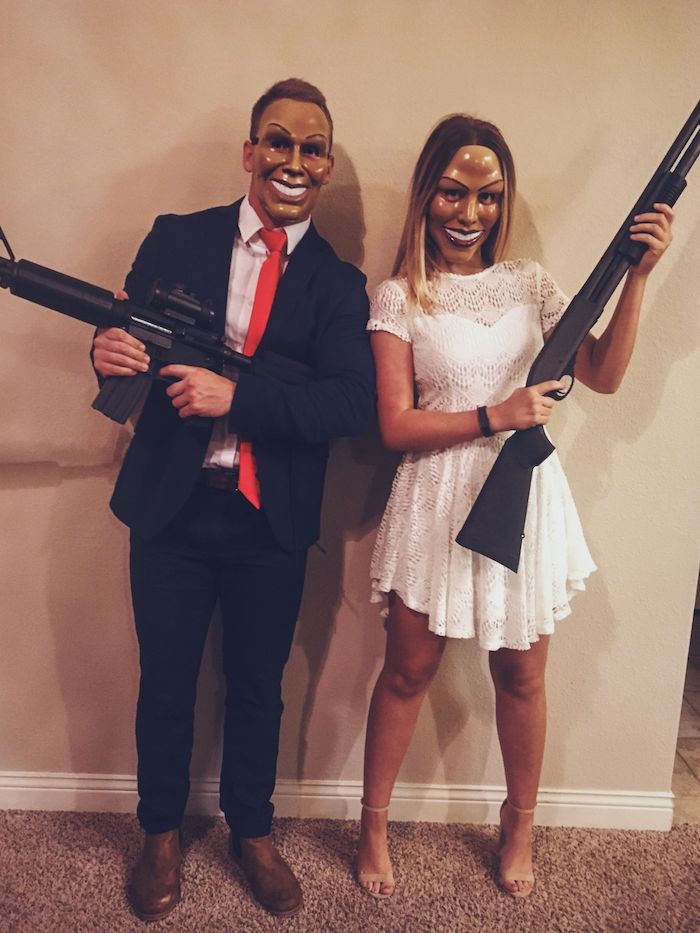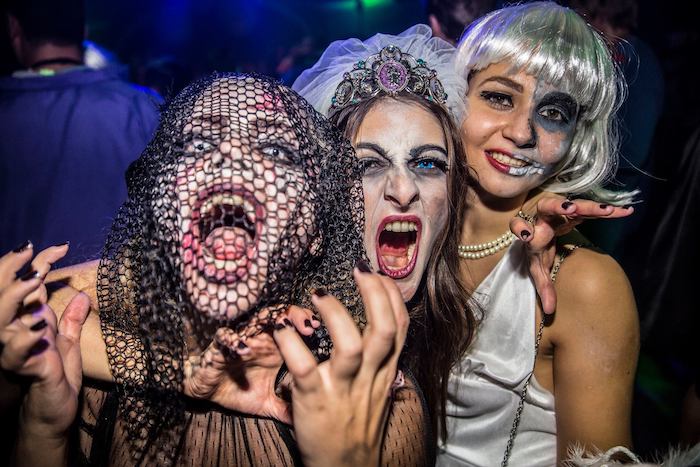 Tony Montana and Elvira from Scarface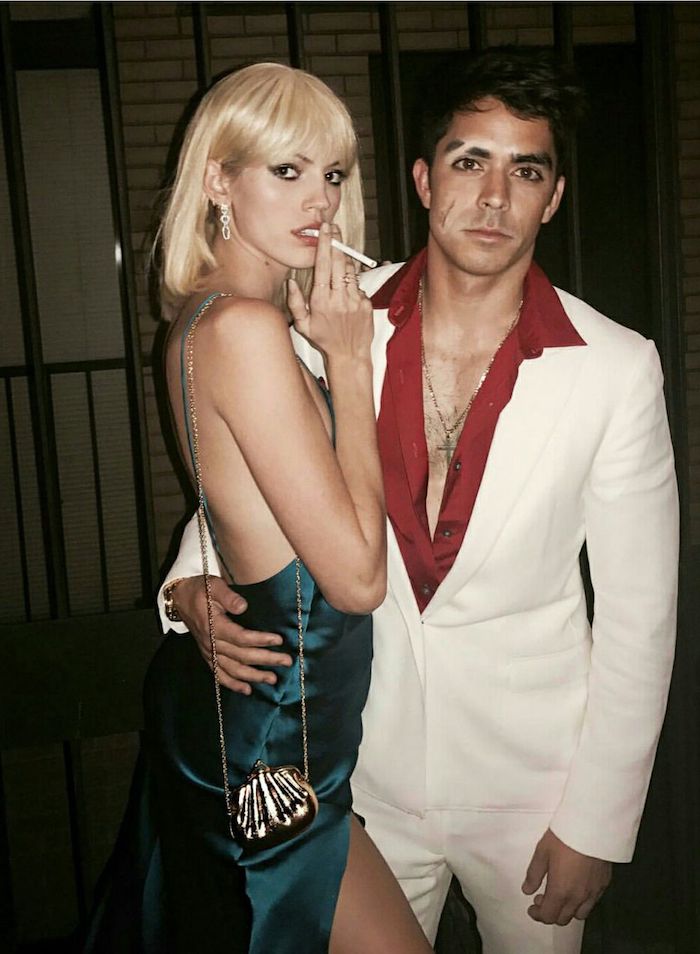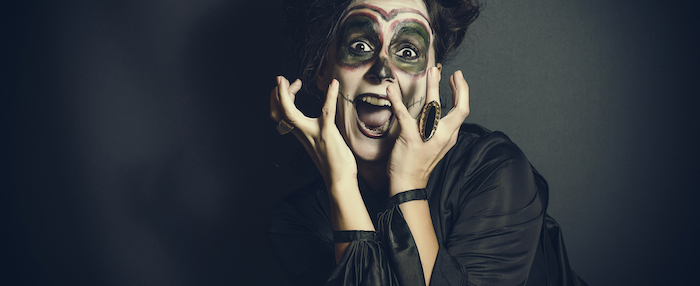 If you don't really feel like scaring people, try this Victoria's Secret Angel look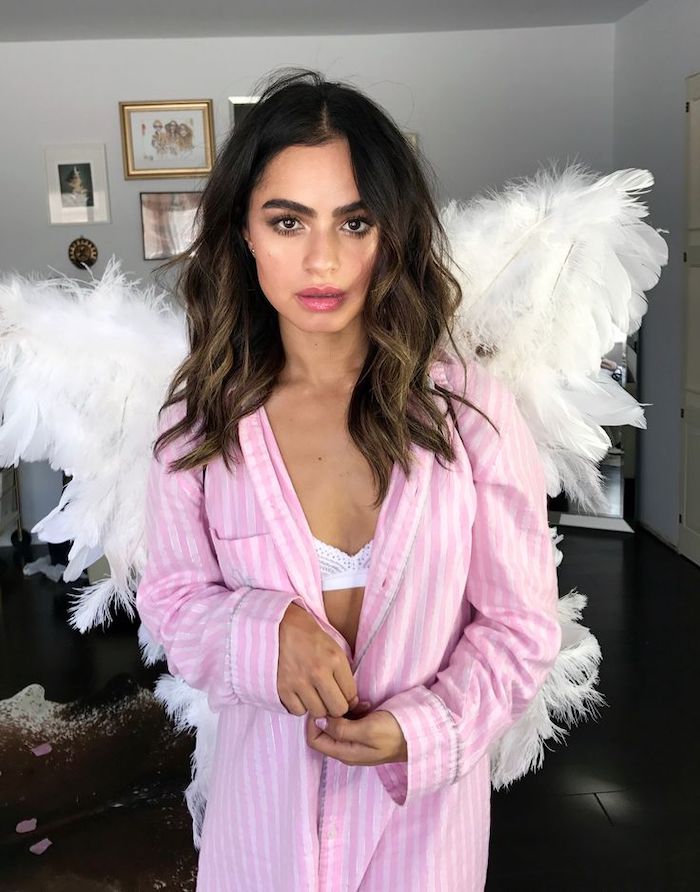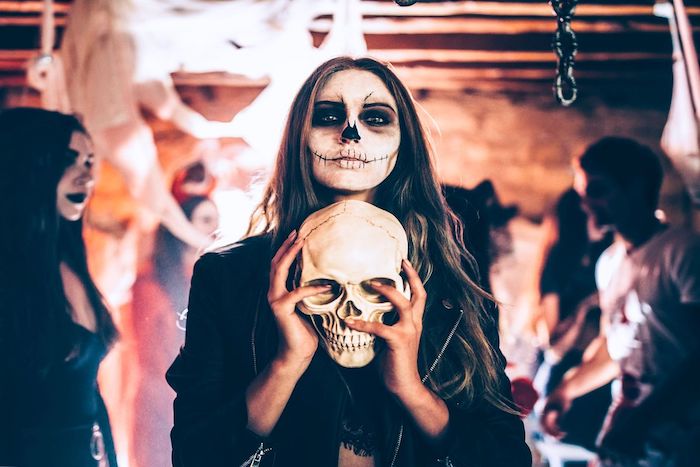 Banksy's art inspires everyone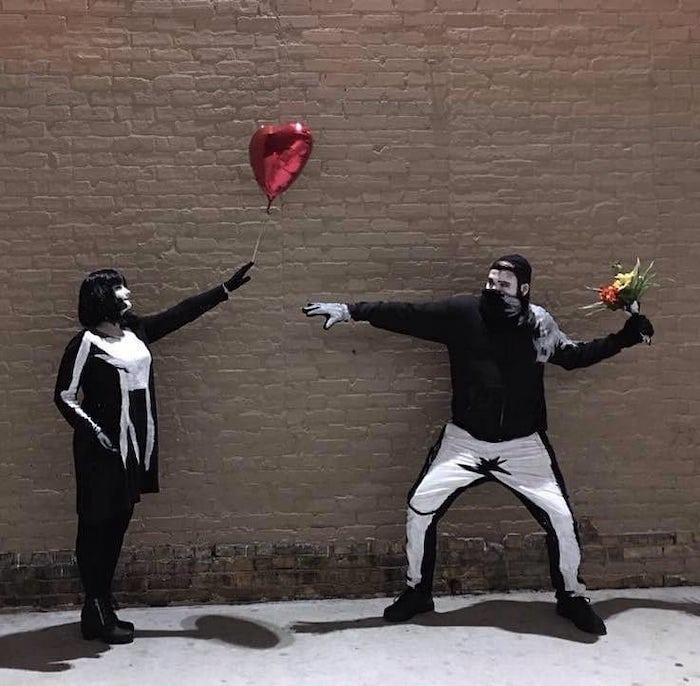 Beyonce, Jay-Z and Blue Ivy always go all out for Halloween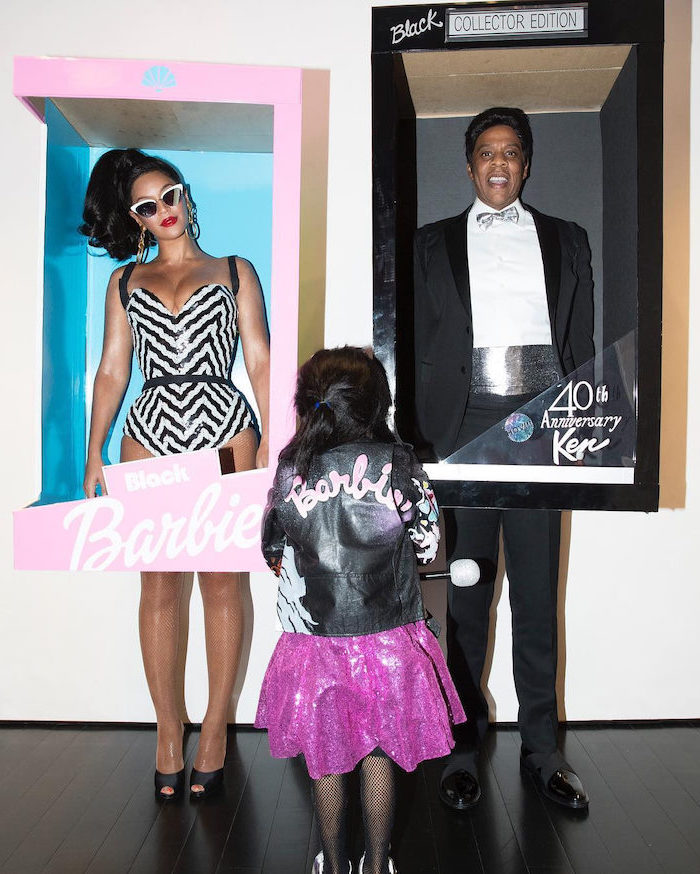 Big bad wolf and Red Riding Hood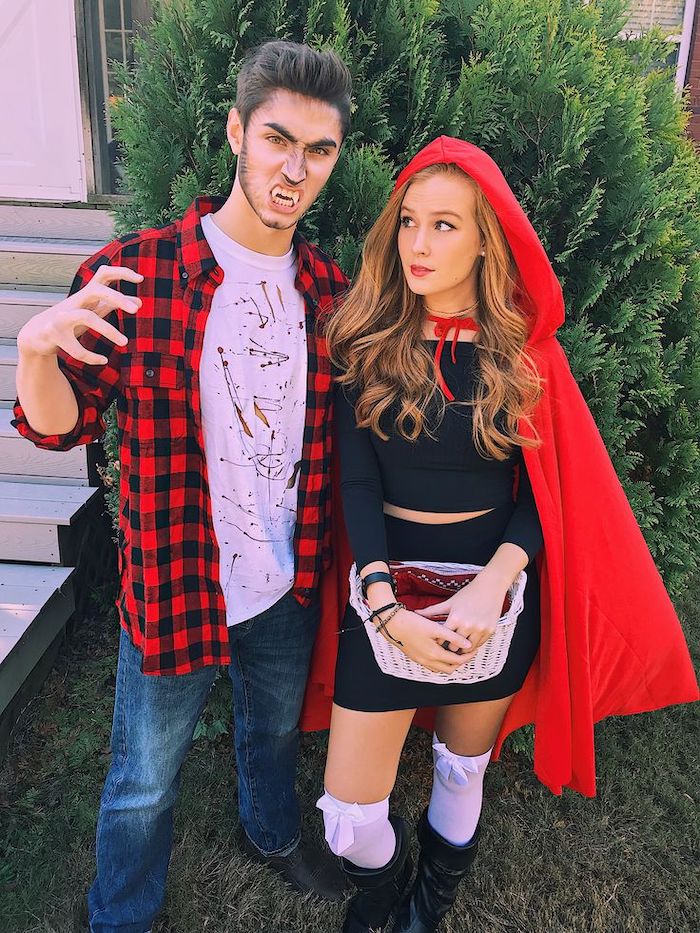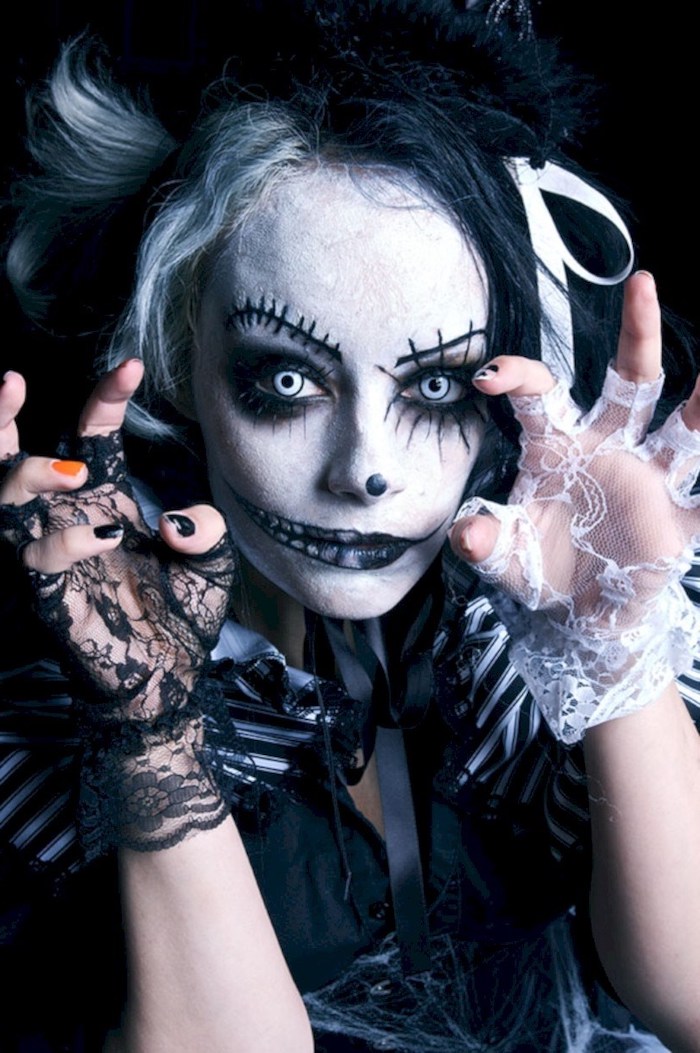 Bonnie and Clyde are the most iconic duo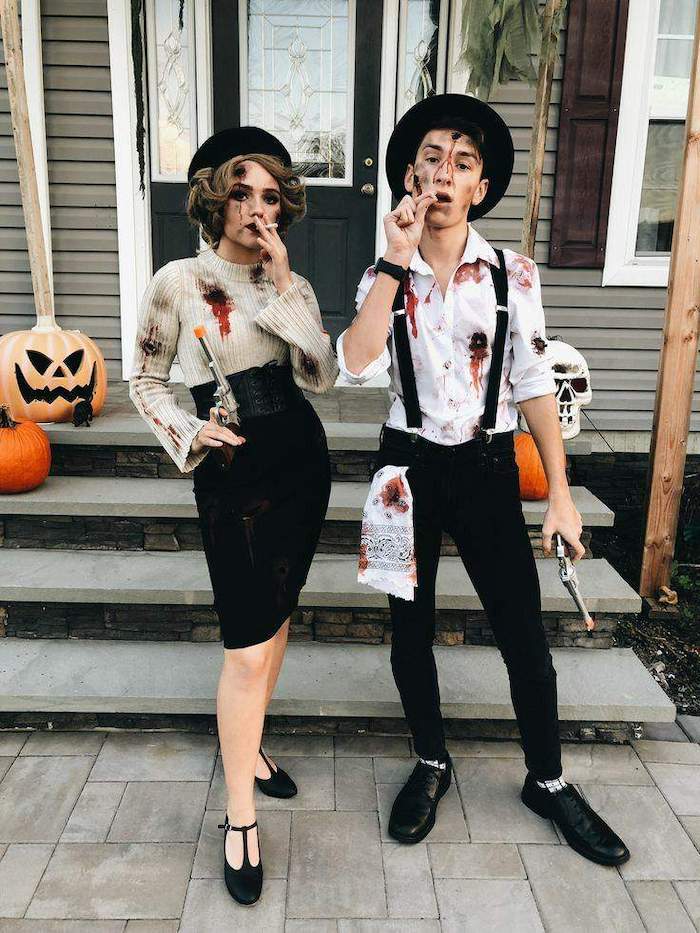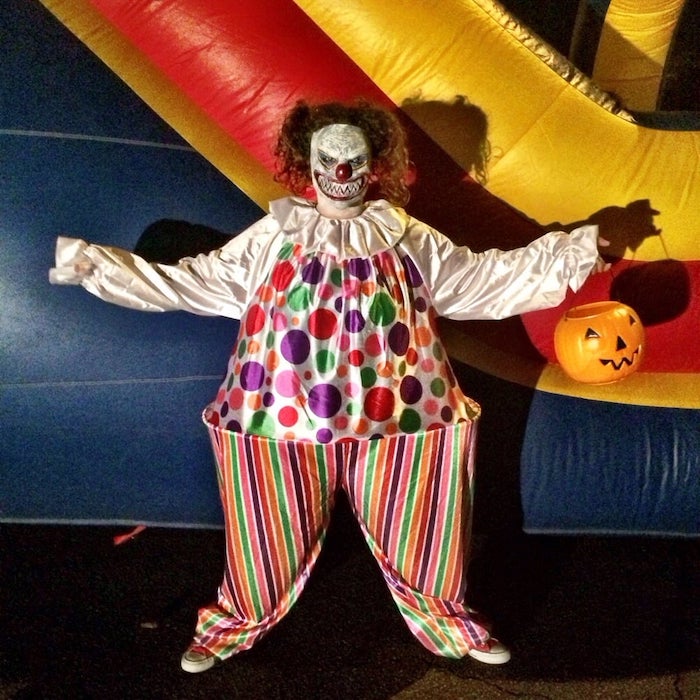 Betty Cooper and Jughead Jones from Riverdale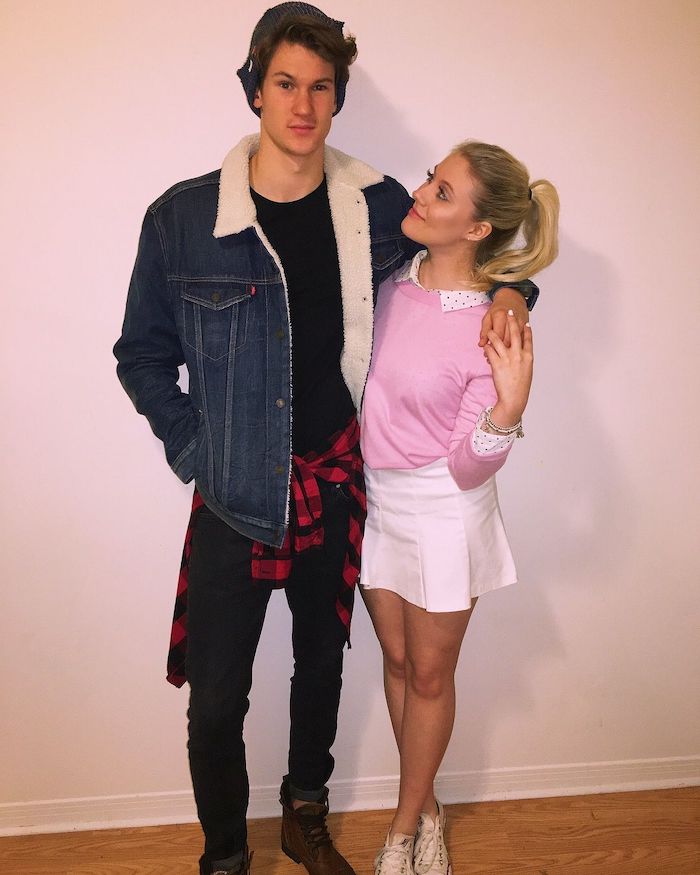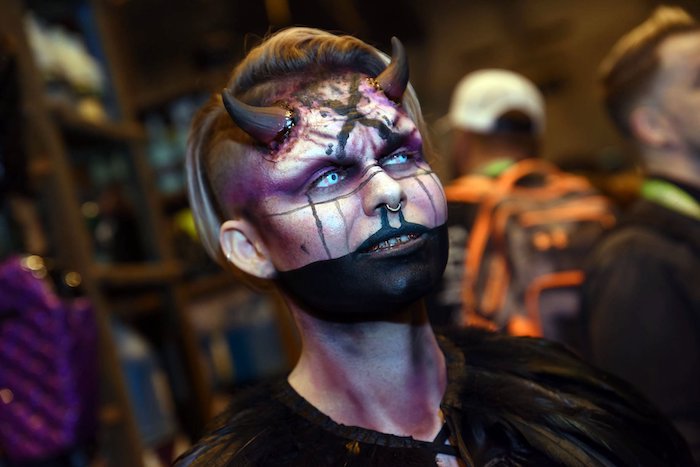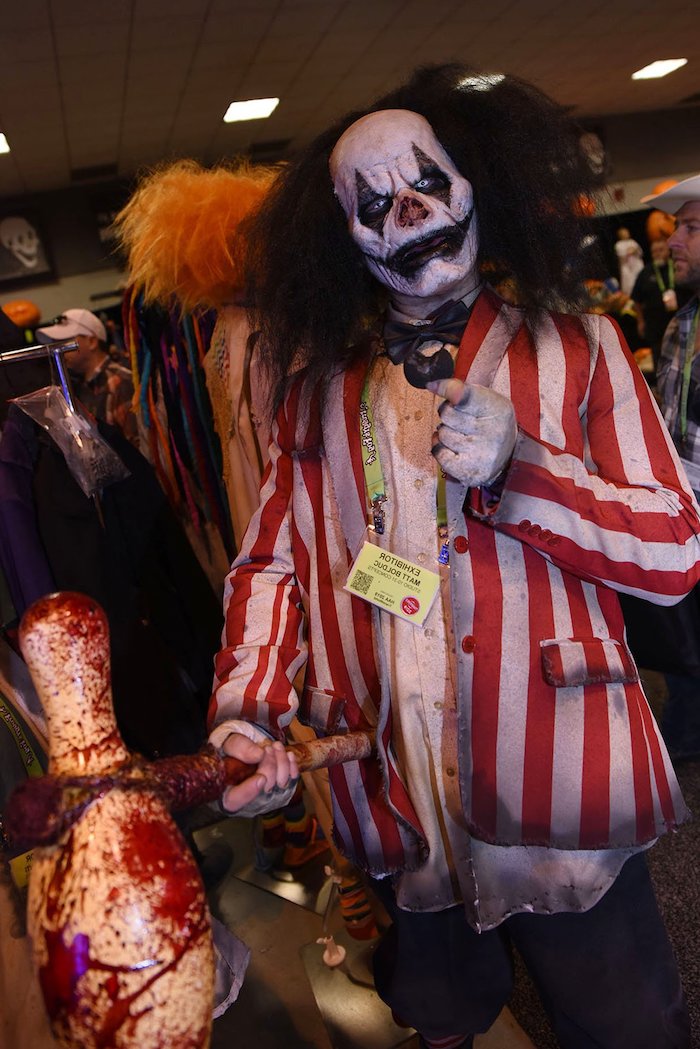 Edward Scissorhands is an iconic character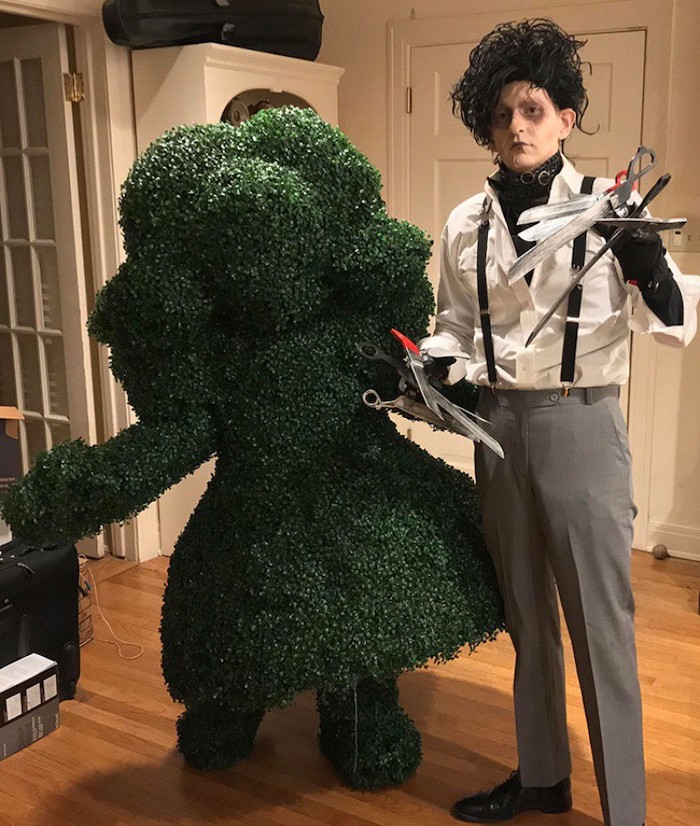 After the rise of Wonder Woman last year, Captain Marvel will take over Halloween this year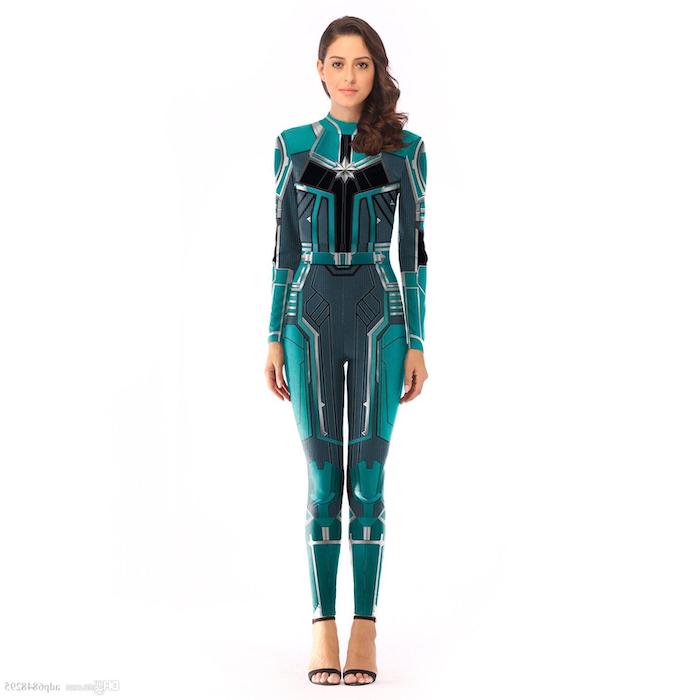 Anna from Frozen is another popular character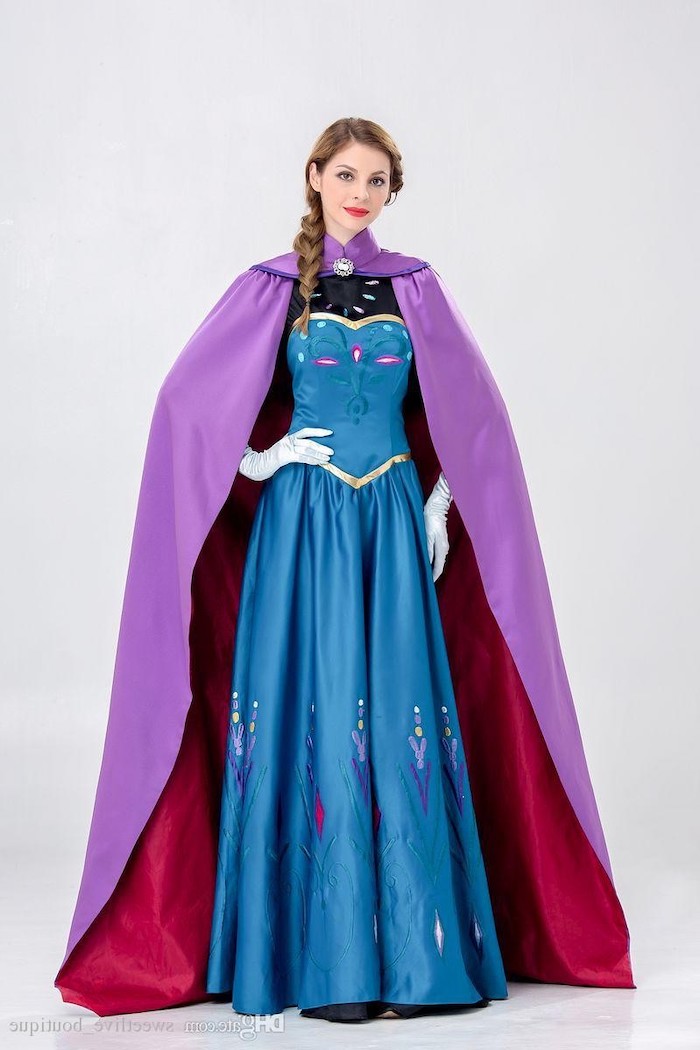 Little mix as KISS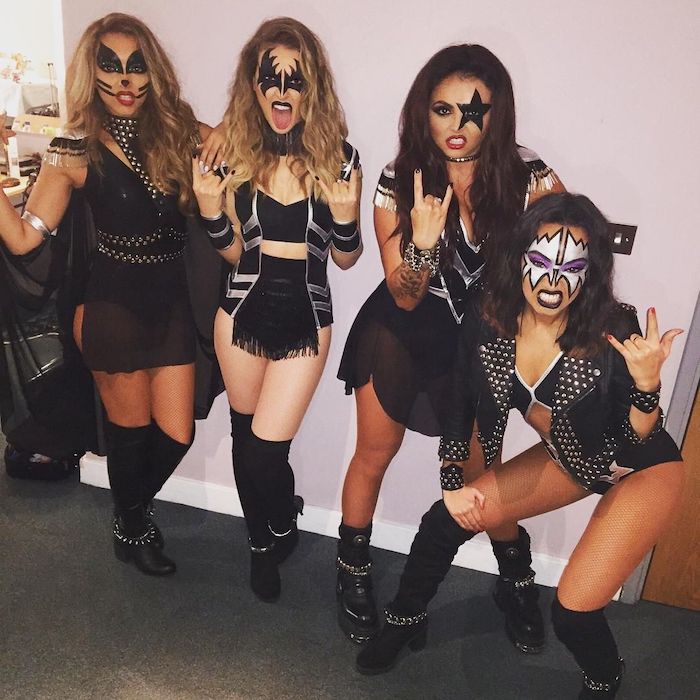 Willy Wonka and the chocolate factory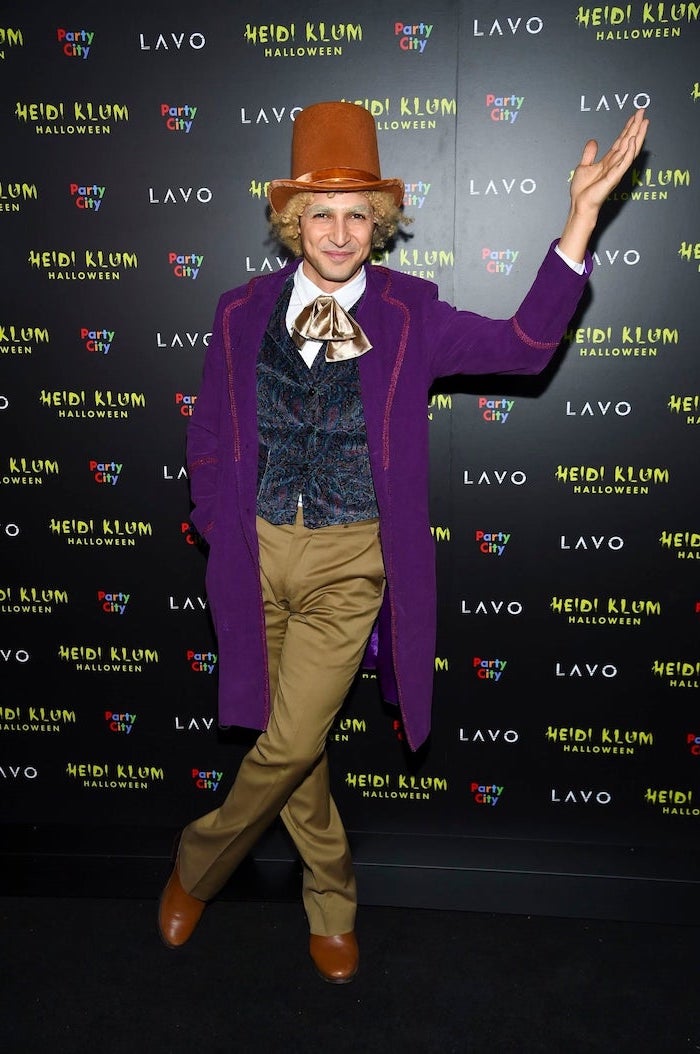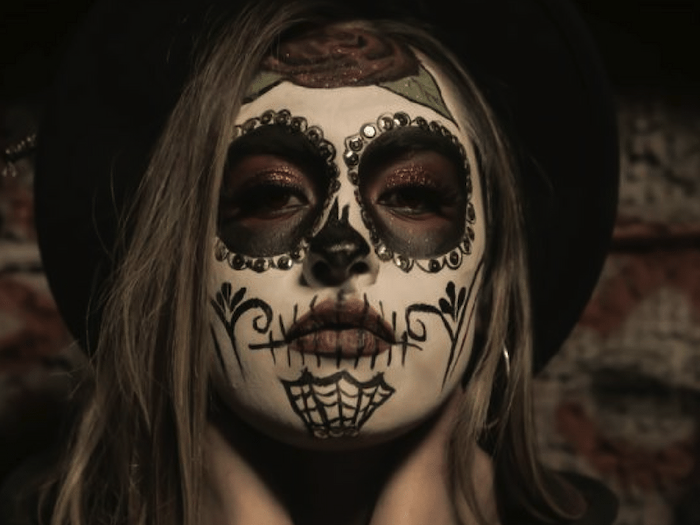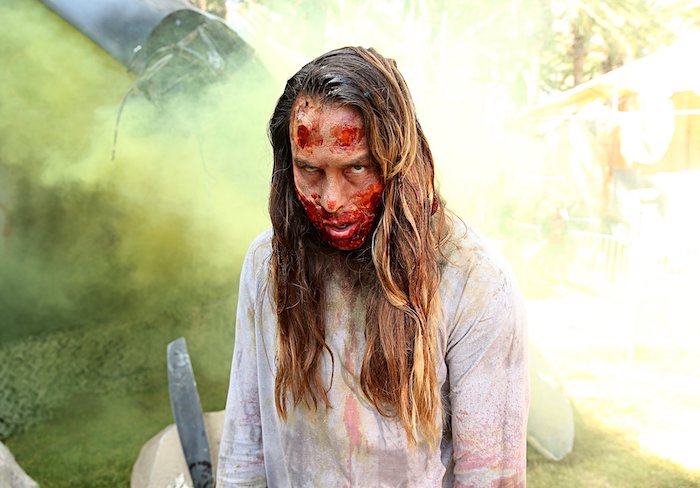 Kermit and Miss Piggy from Sesame street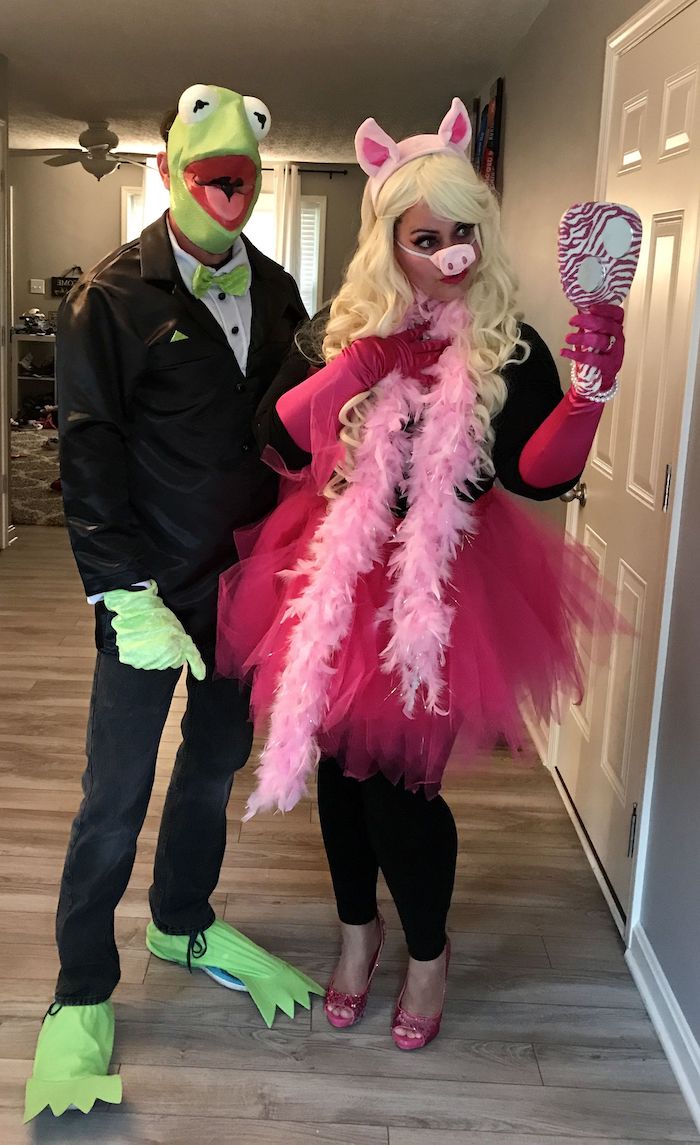 Heidi Klum as an old lady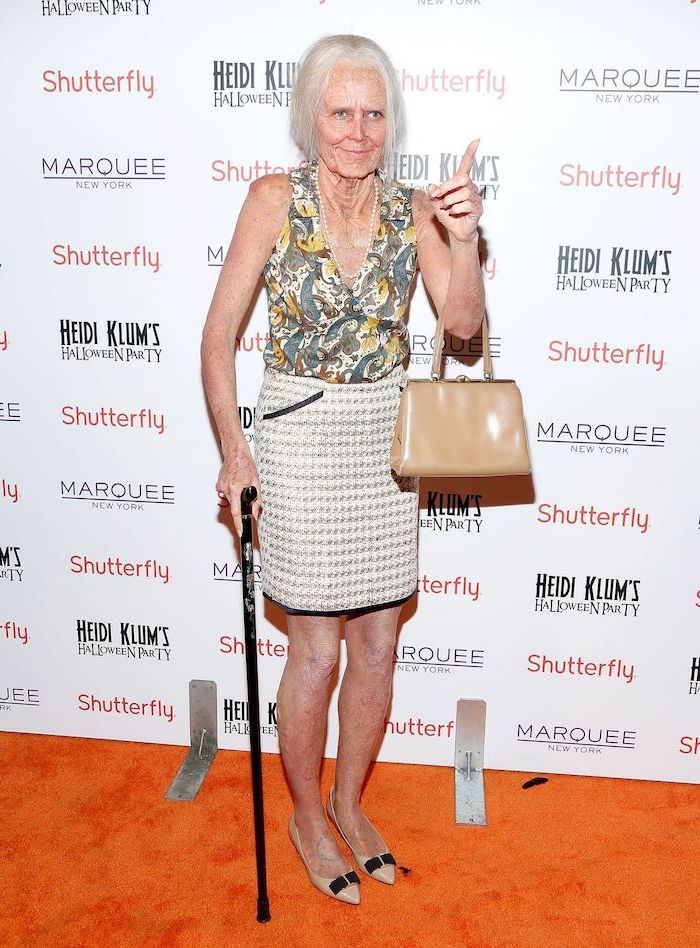 Immortan Joe form Mad Max:Fury Road is terrifying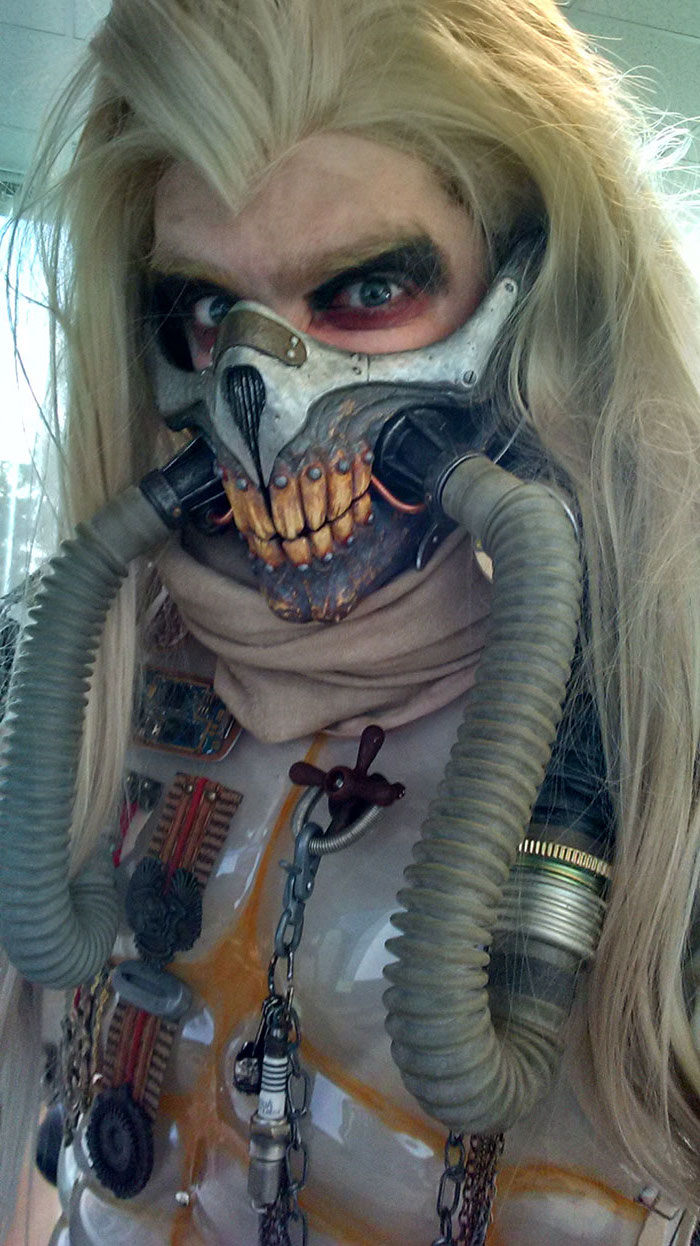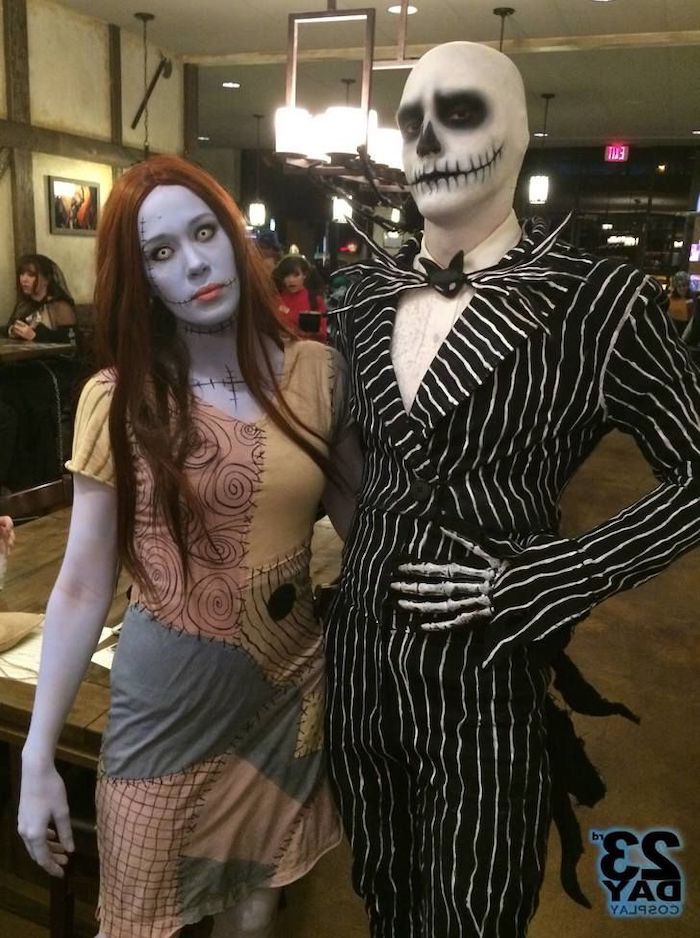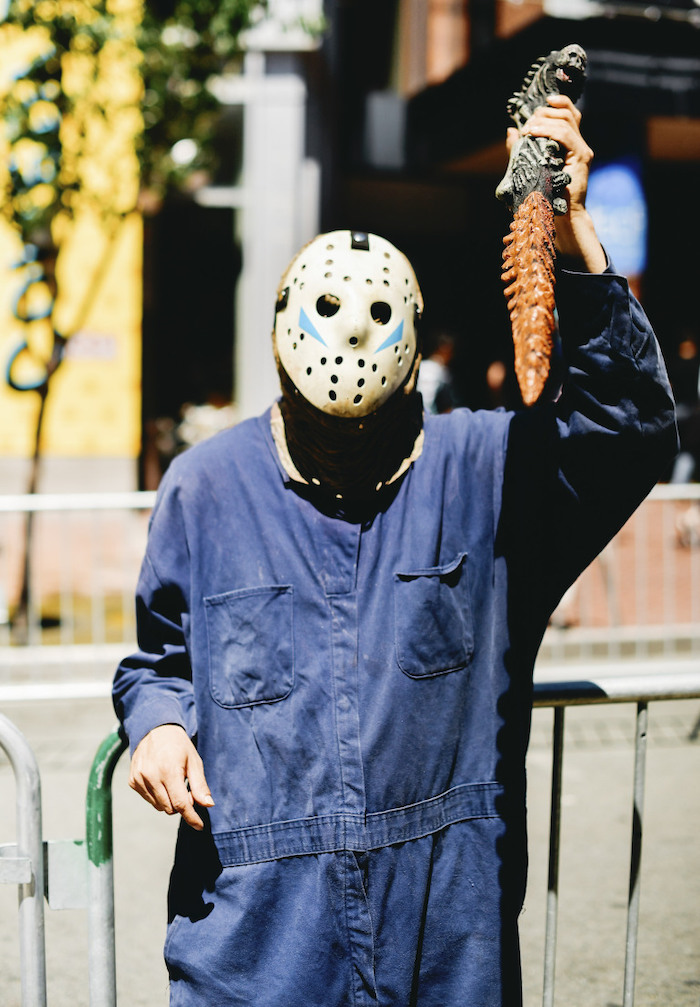 Jim Halpert and Pam Beesley from The Office
Eleven from Stranger Things and her favorite Eggo waffles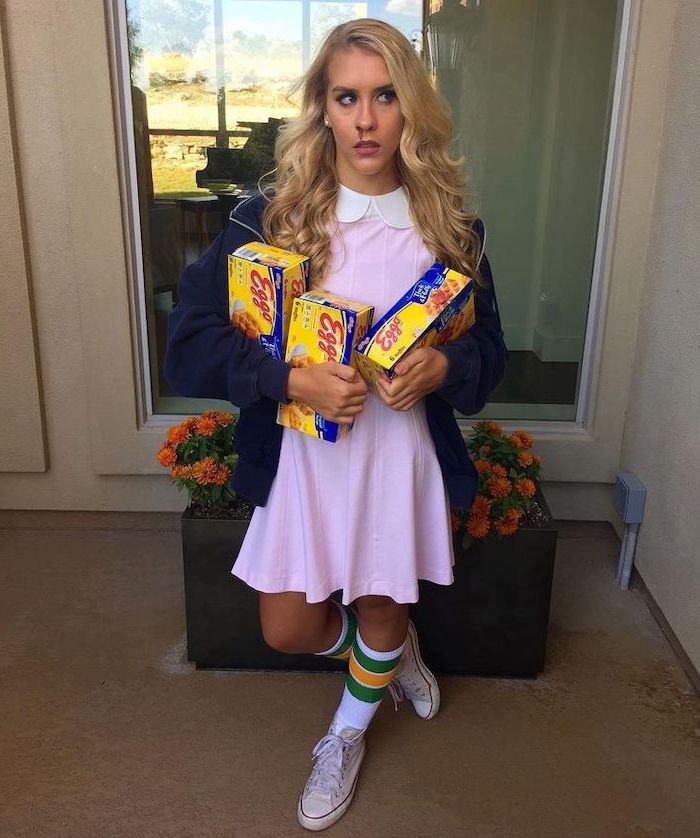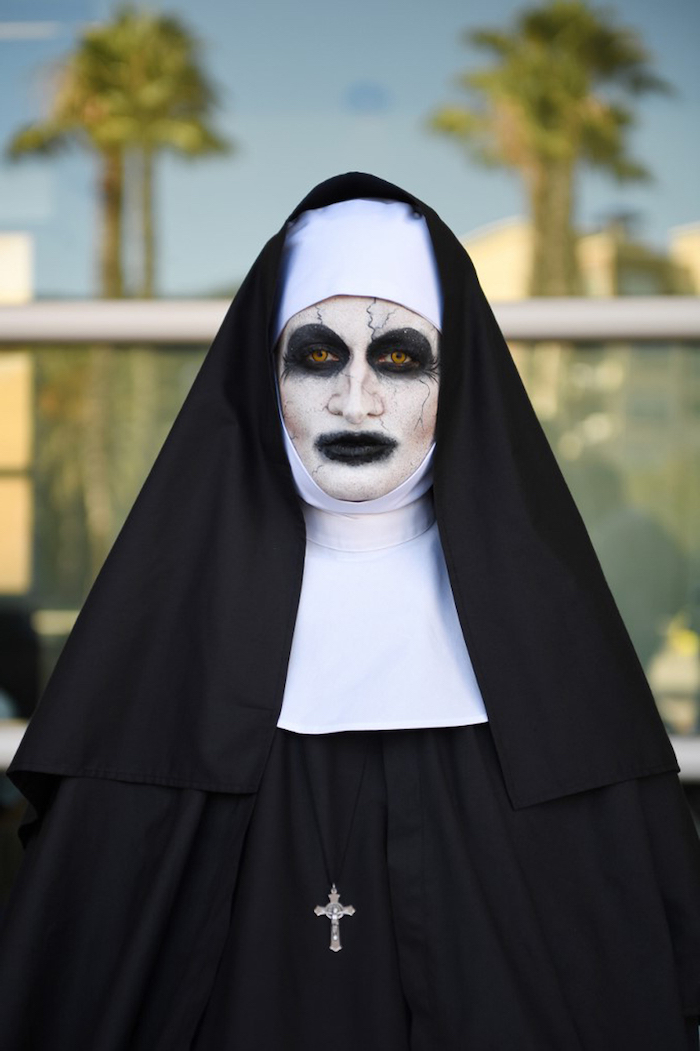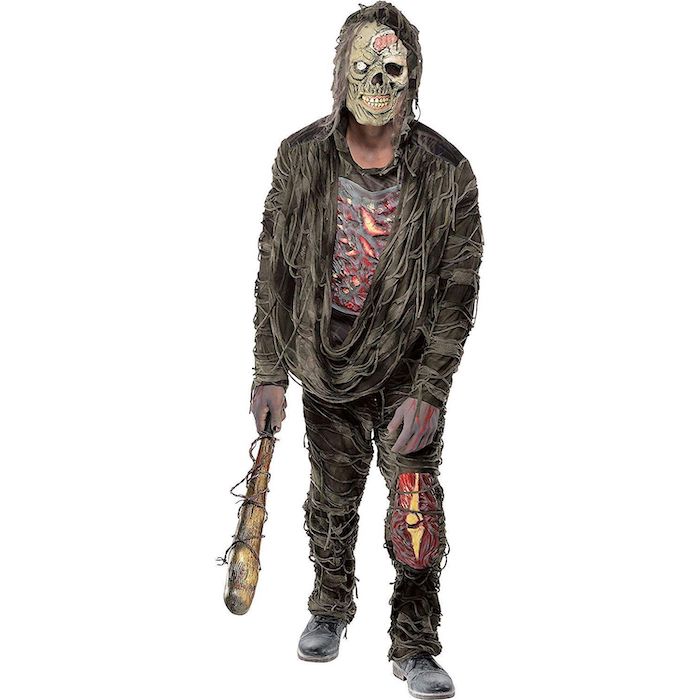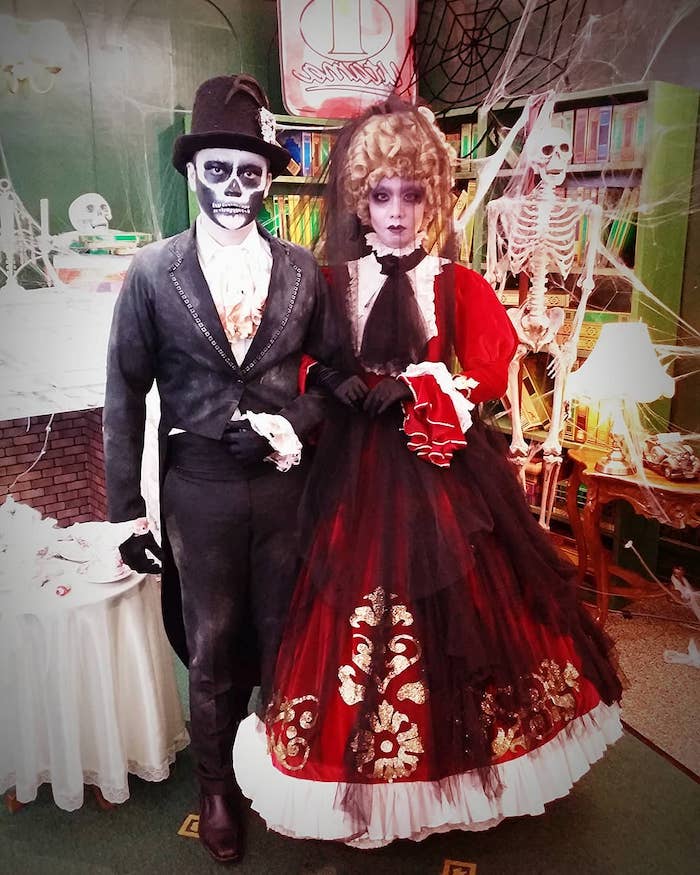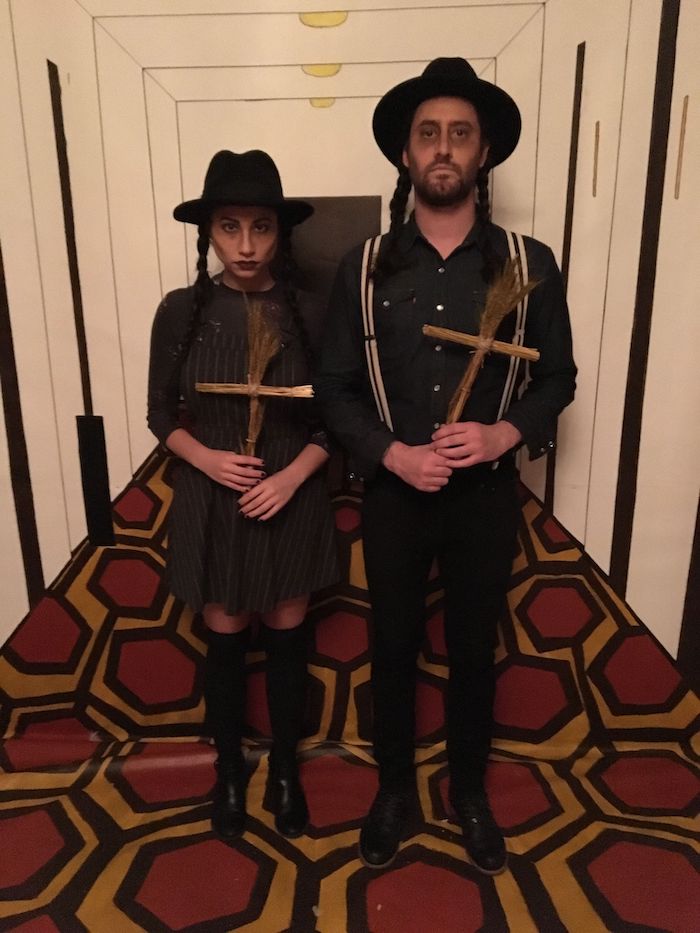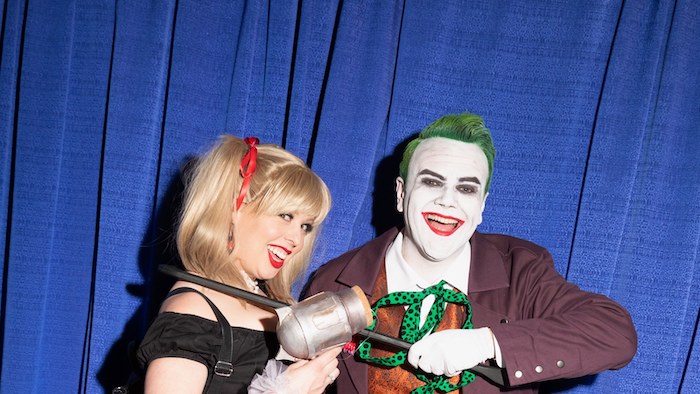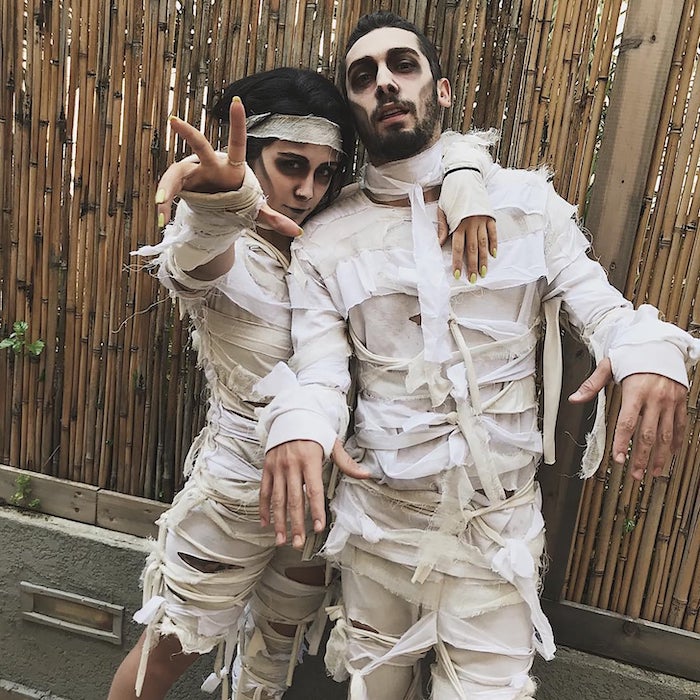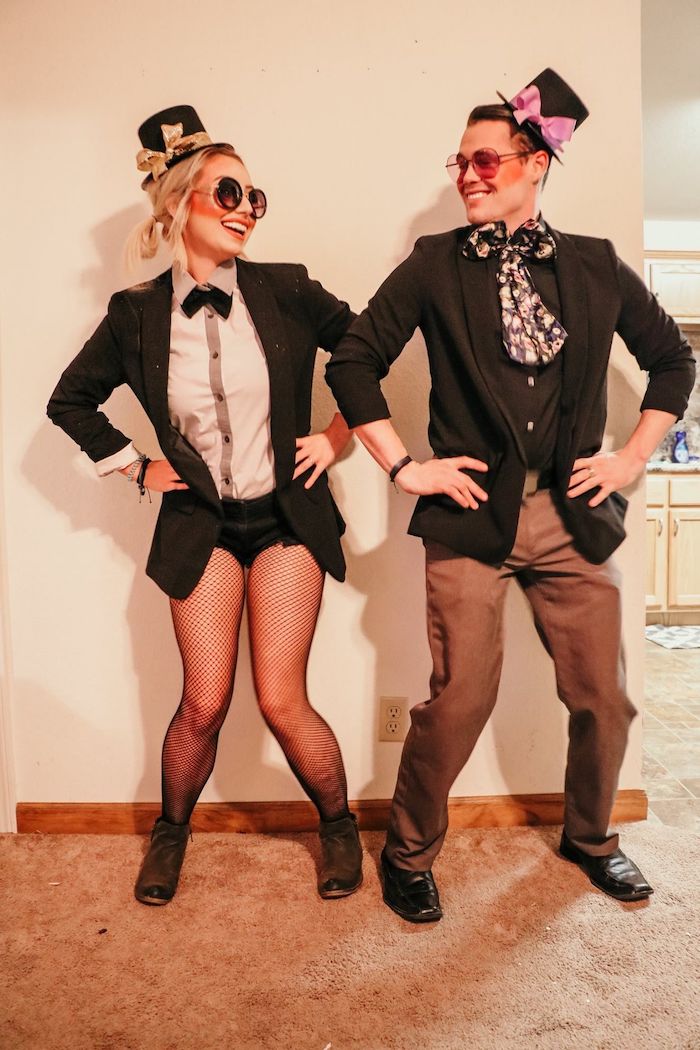 Mean Girls shaped a generation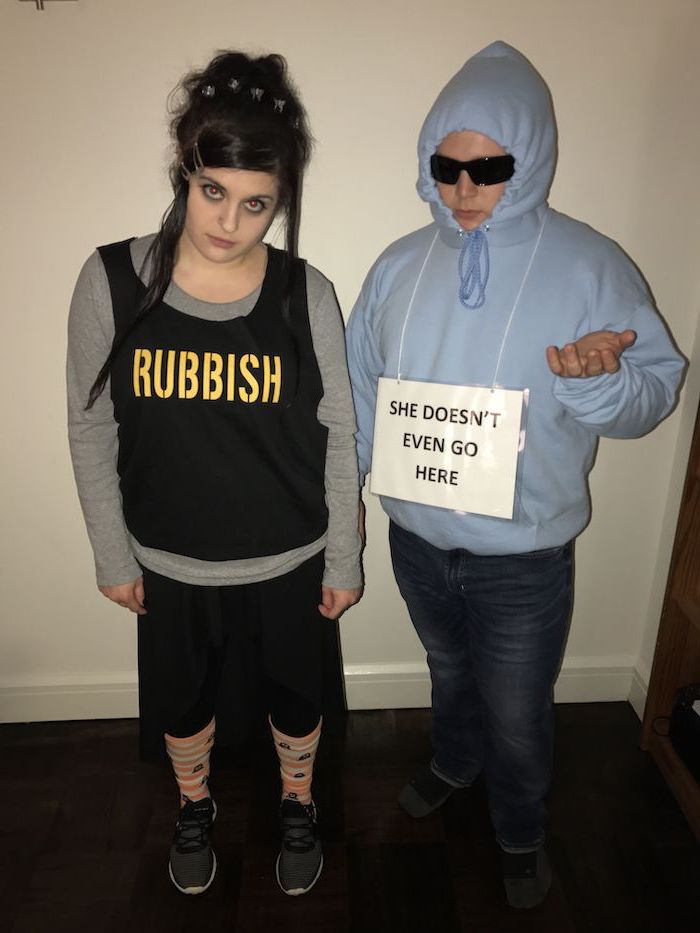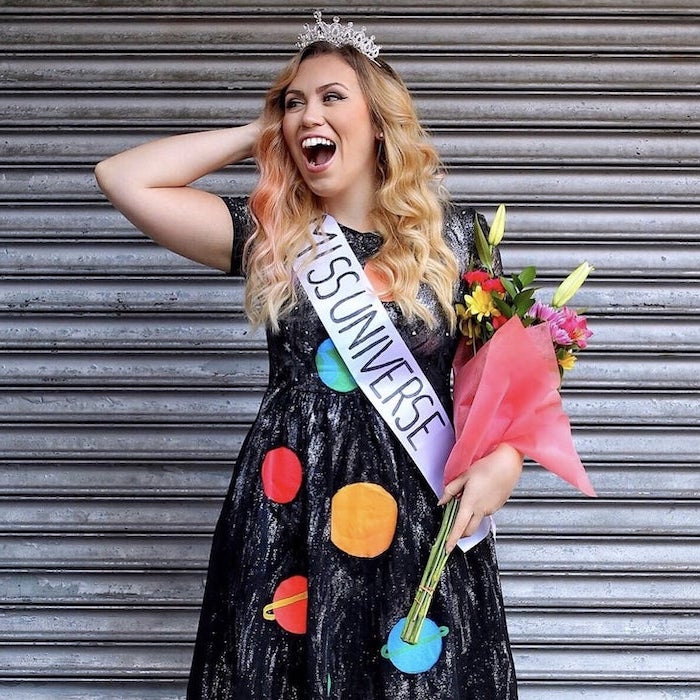 Mortisha and Wednesday Addams is a cool idea for a mother daughter costume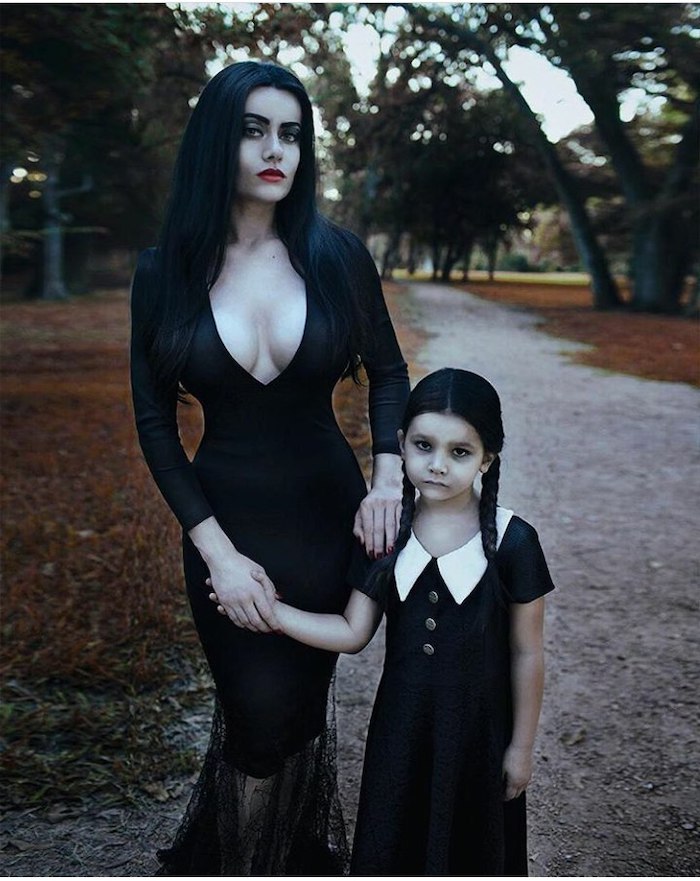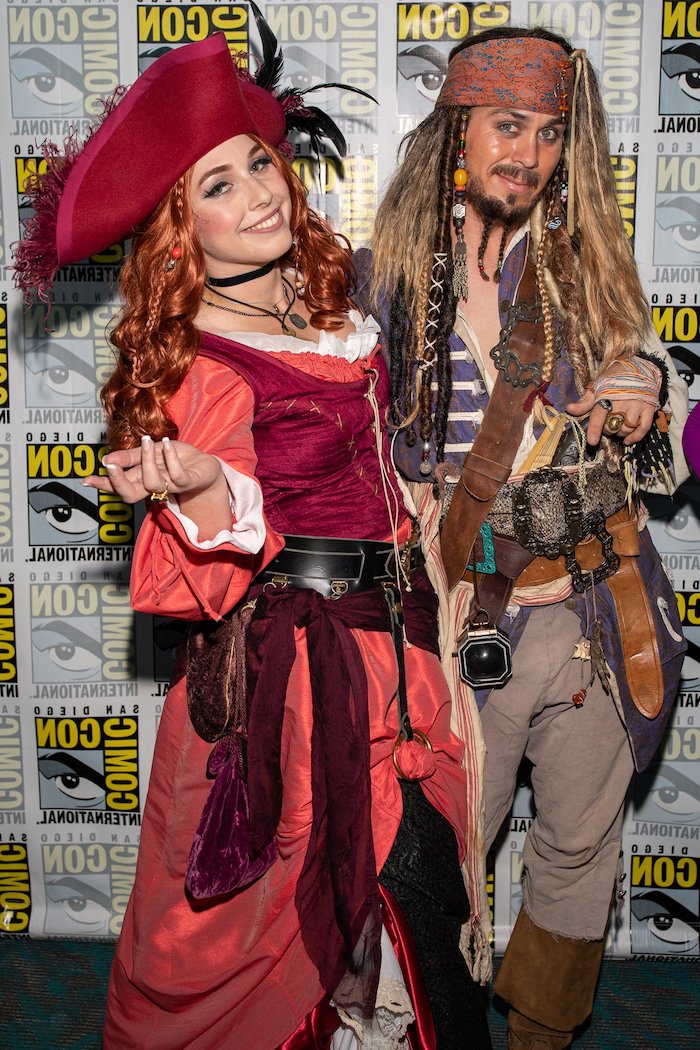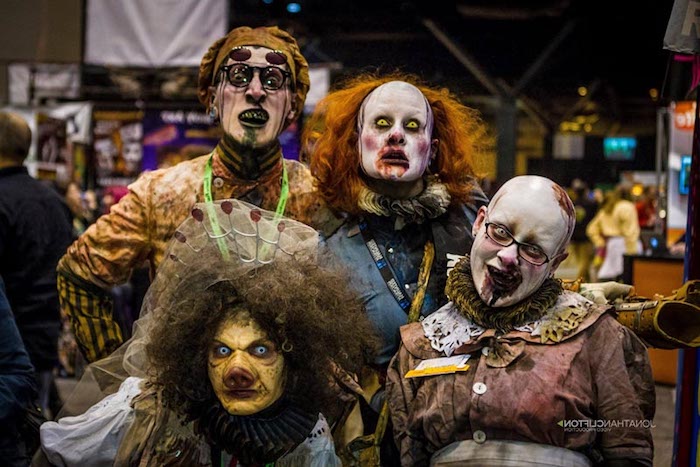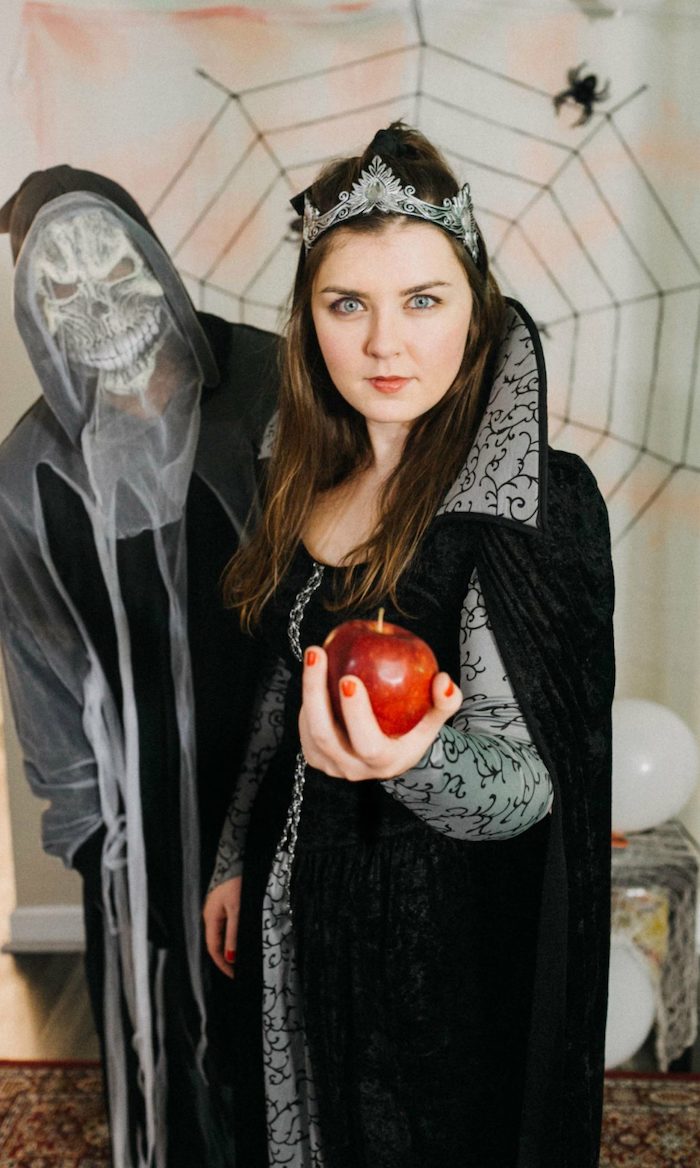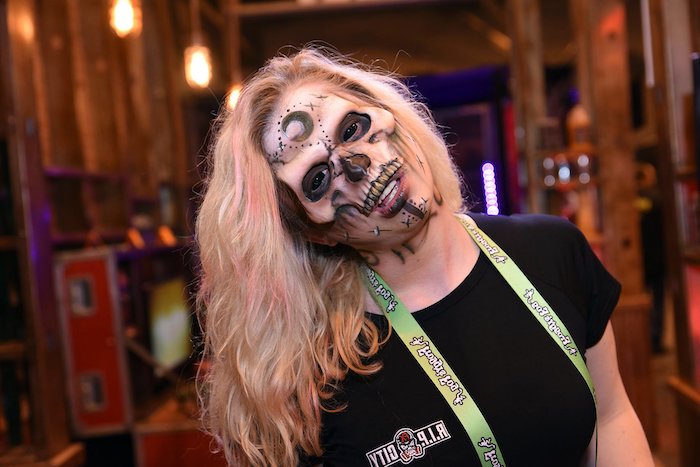 The Spice Girls will always be fashionable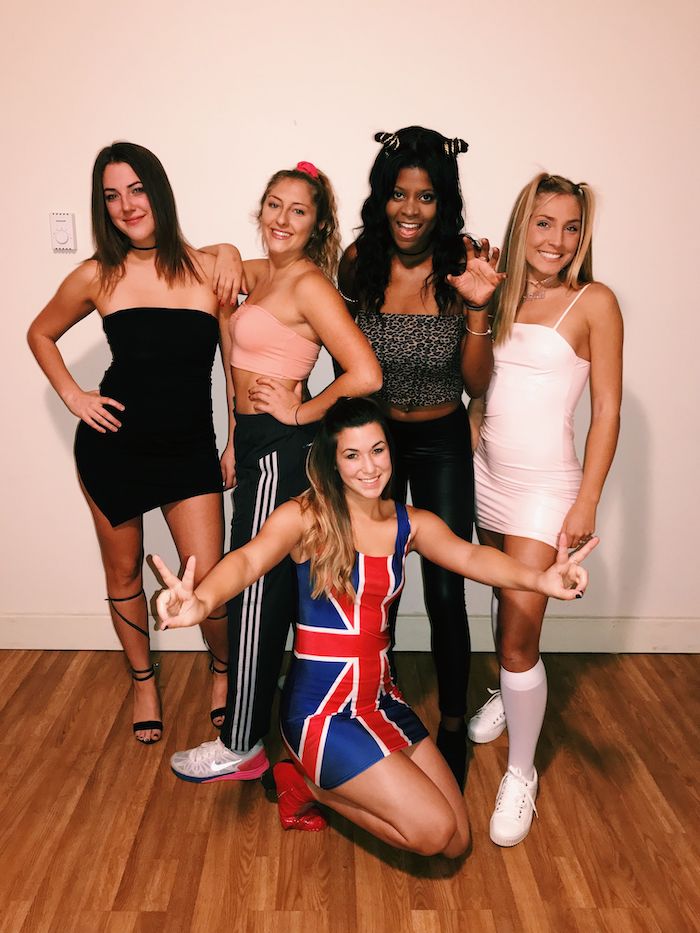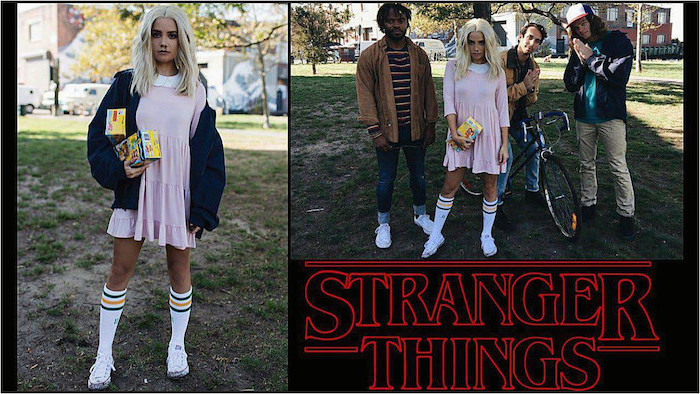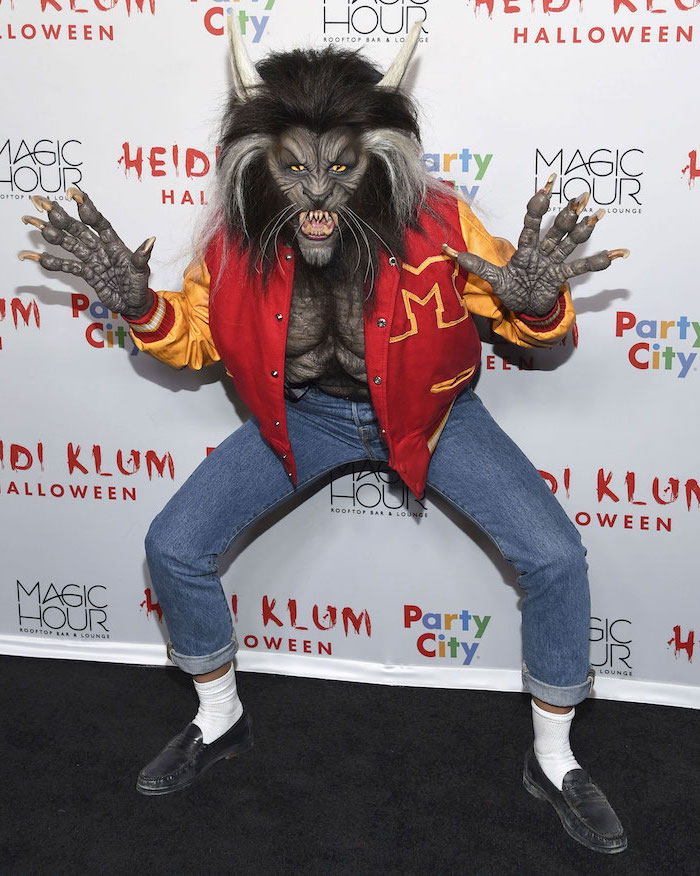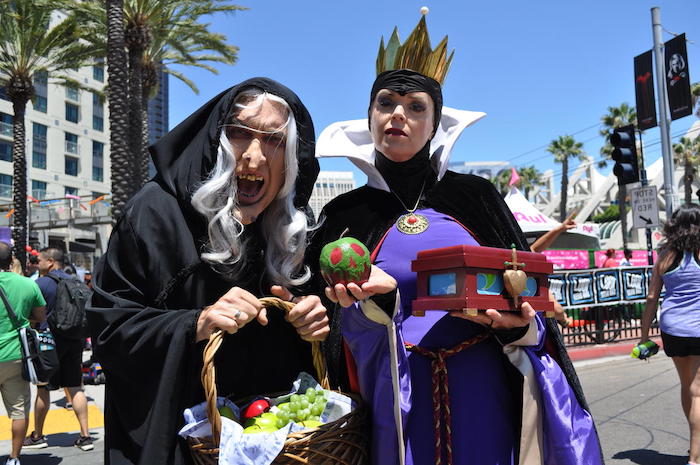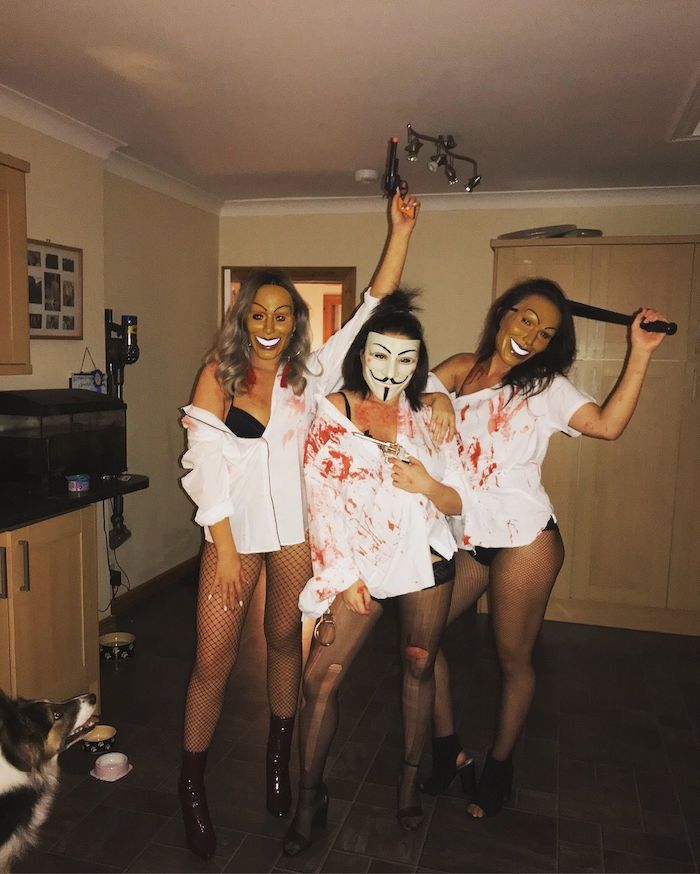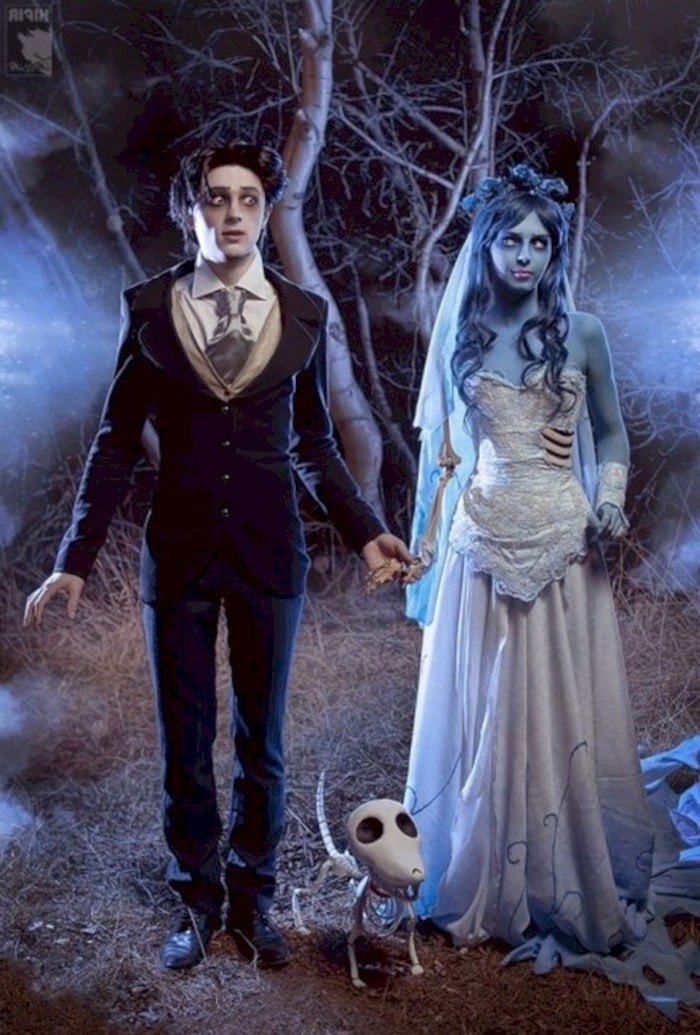 Steve and Robin from Stranger Things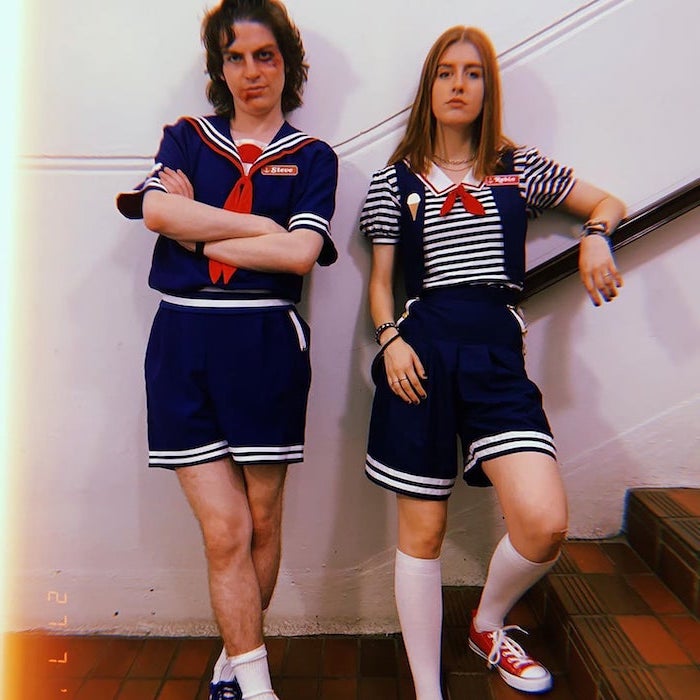 Will Poulter as Sid from Toy Story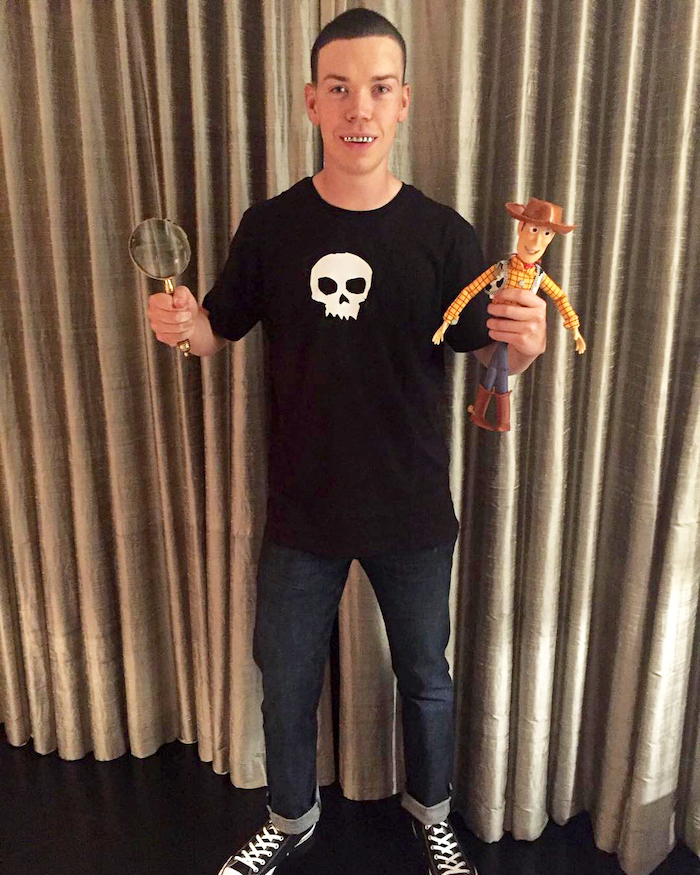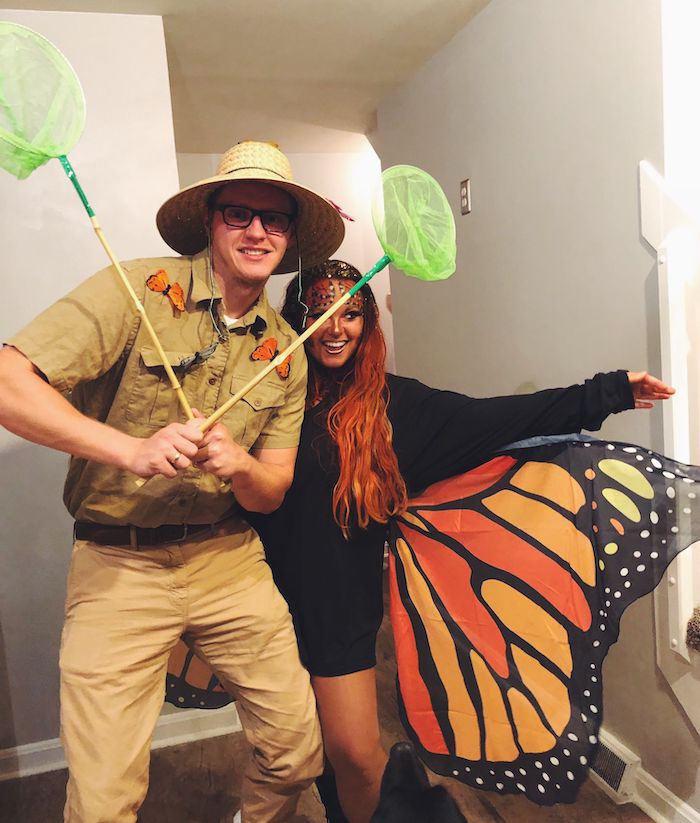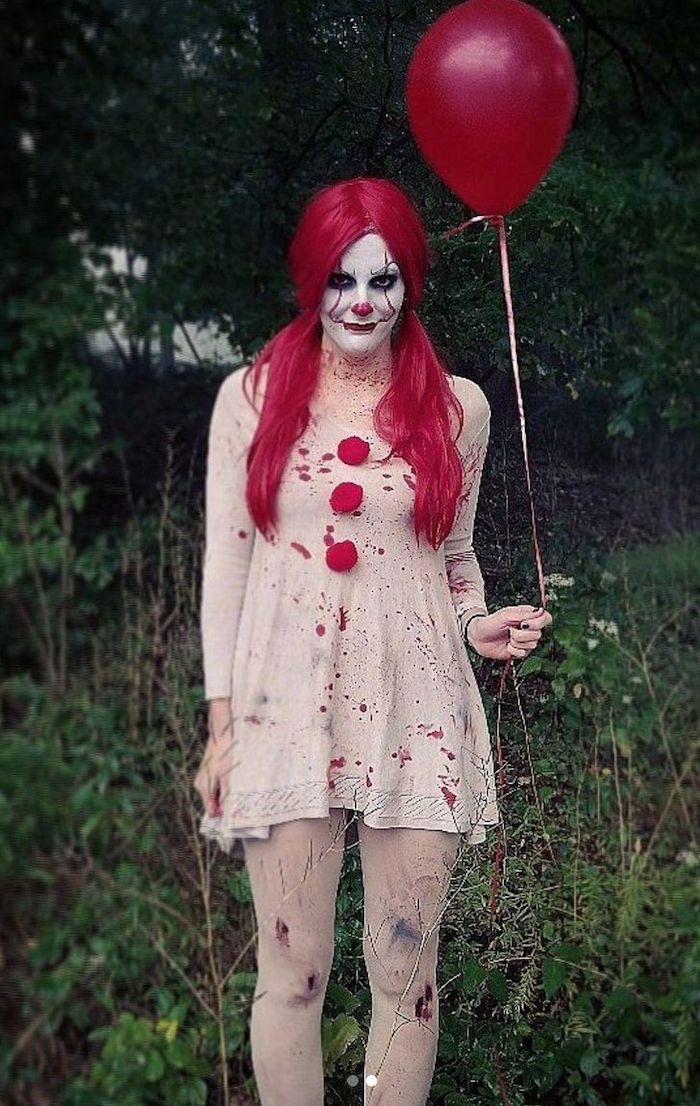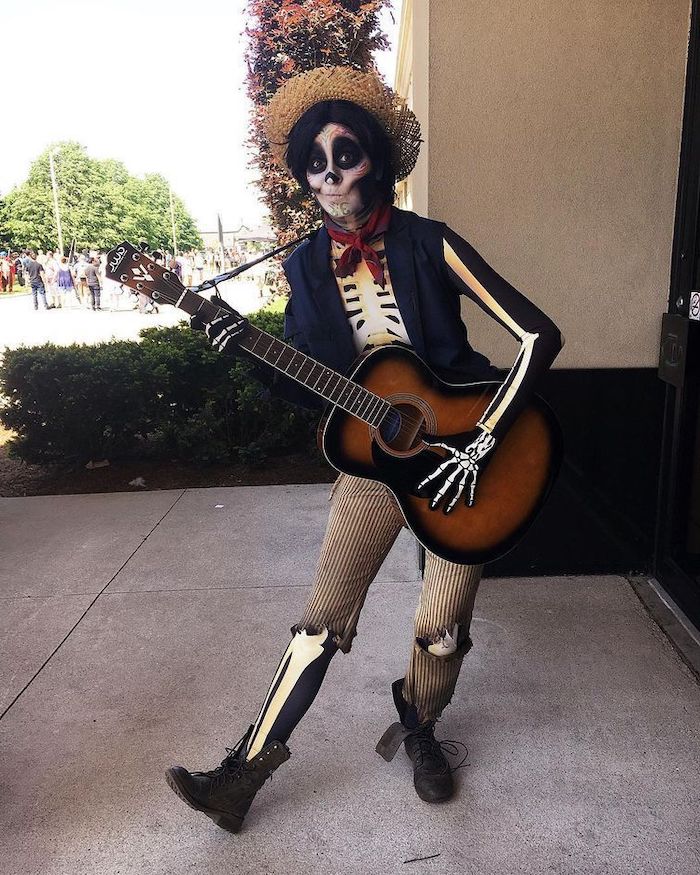 Back to the future is one of the most iconic films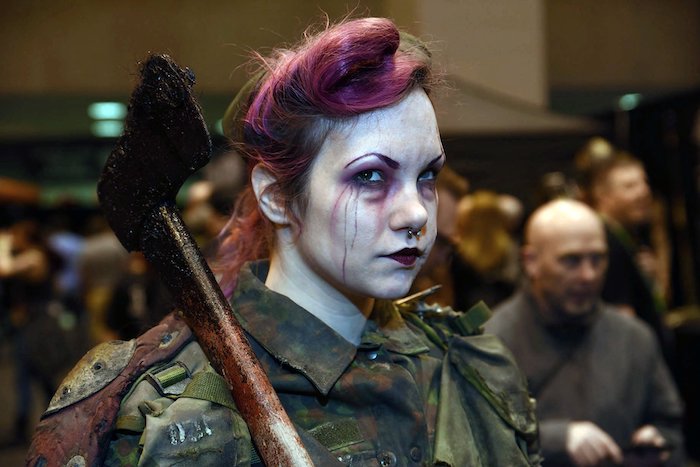 Al and Peggy Bundy from Married with Children may not have been the best couple, but they make for a great couples costume