5 Ways To Use The Pumpkin Guts From Your Jack-O-Lantern
Pumpkins are one of our favorite things about fall. This delicious fruit (yep, you read that right) is super versatile. You can turn a pumpkin into pretty much anything you like. Think pies, purées, bread, and even ice cream. Not only are they great for eating, pumpkins are also a big part of Halloween. Making a Jack-o-Lantern is a treasured tradition by both adults and kids. However, whether you are carving up the design of your dreams or you are making some good ol' pumpkin pie, you are usually left with a lot of gooey pumpkin guts. While we typically toss these leftovers straight in the trash, have you ever considered putting them to use? Pumpkin guts are super underrated. They are packed with fall flavor, vitamins, and can even be used in skincare! So, check out how to use pumpkin guts to your advantage.
Pumpkins are one of our favorite things about fall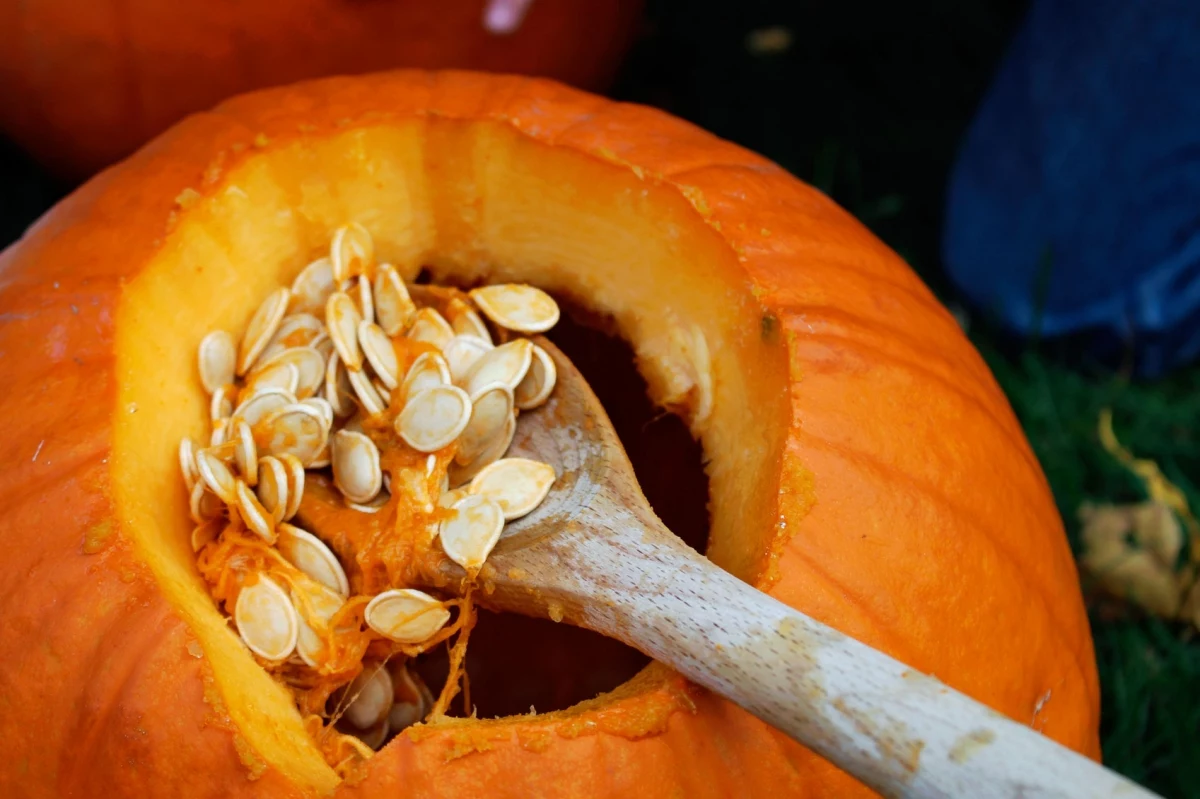 How To Use Pumpkin Guts
Pumpkin guts are often overlooked. We seem them mainly as waste after we have finished our seasonal carving or recipe. However, they are full of potential. This gooey mess of insides can be completely transformed and used for your benefits. From cooking, to gardening, to beauty, pumpkin guts have a place in all three categories. This makes them a wonderful and versatile ingredient. Instead of letting these perfectly good ingredients go to waste, today we will show you some creative ways to use them.
Pumpkin guts are often overlooked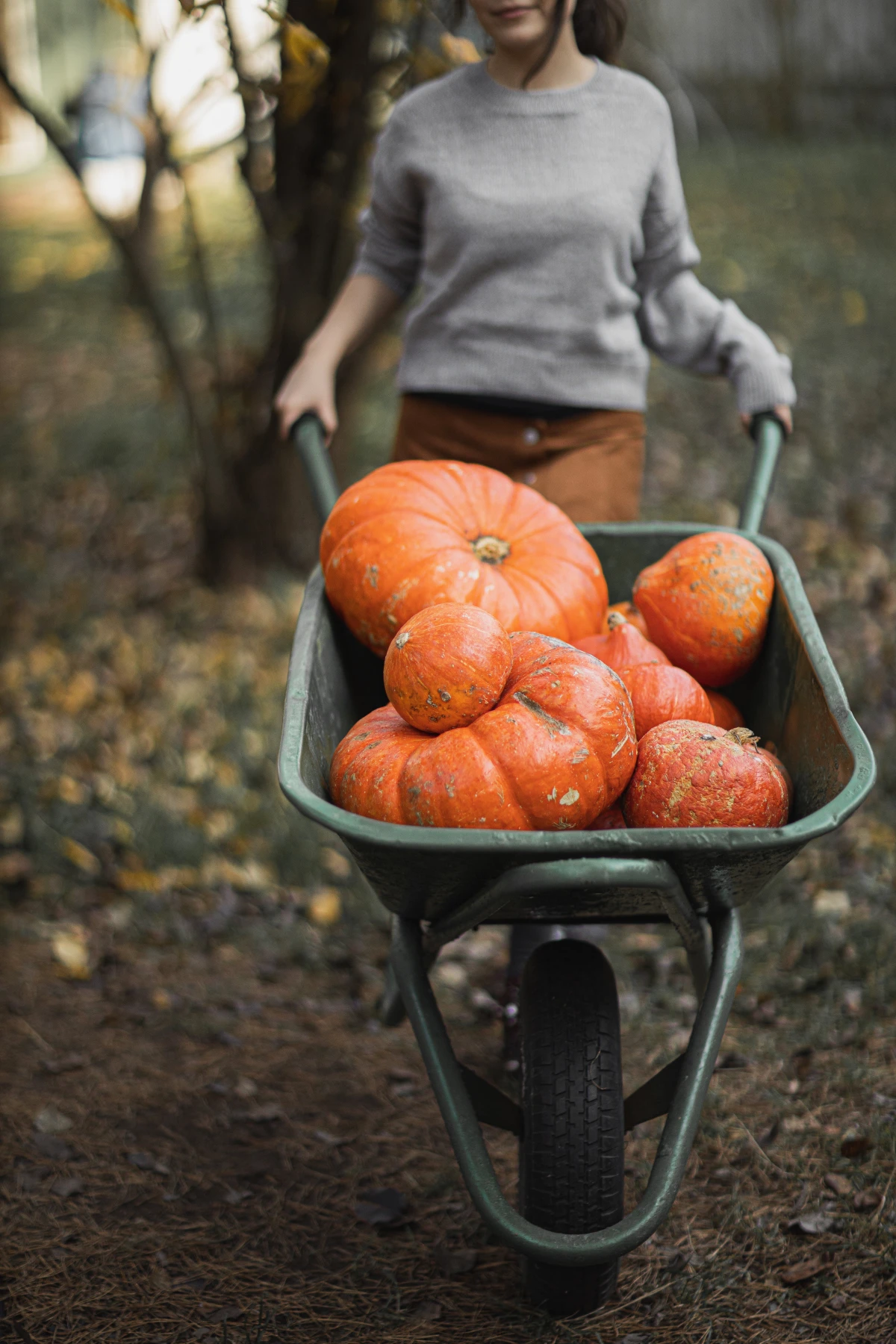 Face masks
Pumpkins are packed with antioxidants, vitamins C and A, minerals, and exfoliating enzymes. This makes them a wonderful addition to your skincare routine. You can use the pulp to create your very own DIY pumpkin face masks. They will leave your skin feeling plump, soft, and glowing. You can also mix in different ingredients, like honey or a face oil, to add extra benefits to the mask. After you have applied your mask, simply leave it on for around ten minutes and then rinse it off with some warm water.
You can use the pulp to create your very own DIY pumpkin face masks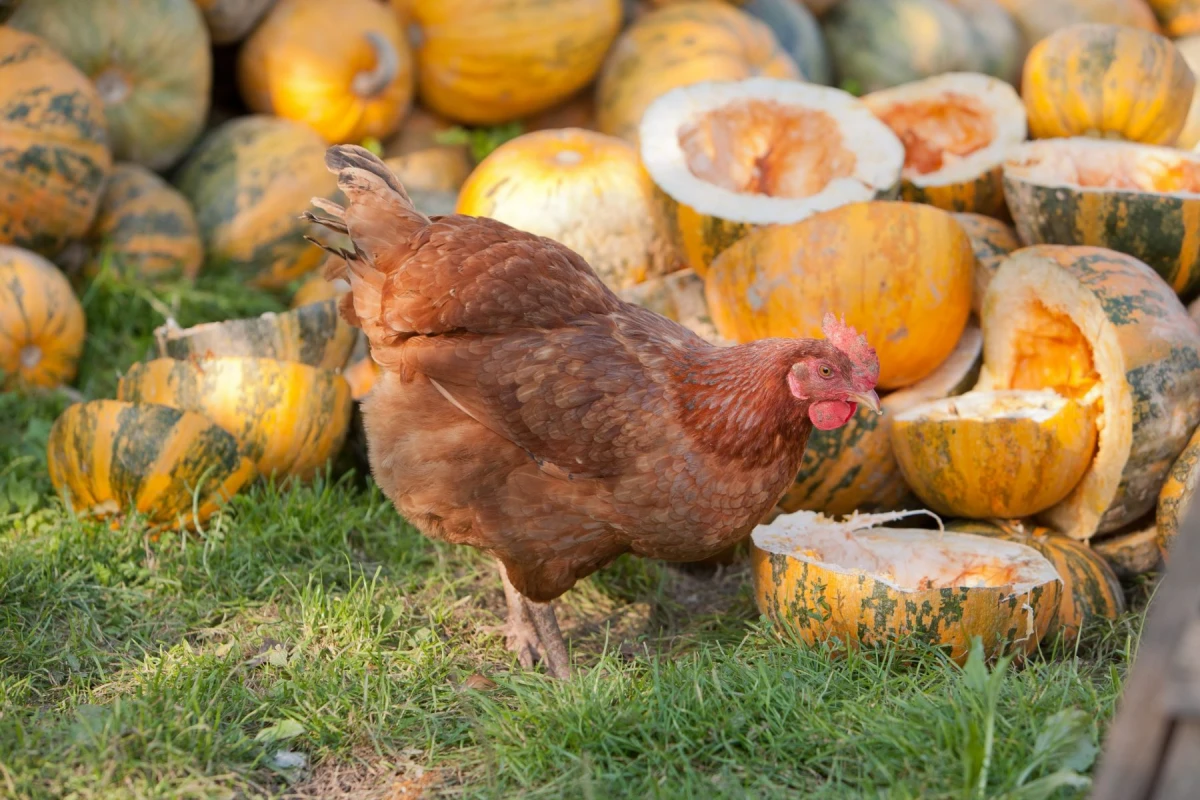 @100% Pure
Compost
If you have your very own compost bin at home then feel free to add your leftover pumpkin guts to it. Pumpkin is a simple and easy food to compost, especially when it's broken up. This is a great way to ensure you have a zero waste Halloween. Since pumpkins are super nutrient rich they will make a great addition to your garden and will hive your plants the extra boost of vitamins they need. Make sure whatever parts of the pumpkin you are composting are cut into smaller pieces.
Pumpkins are super nutrient rich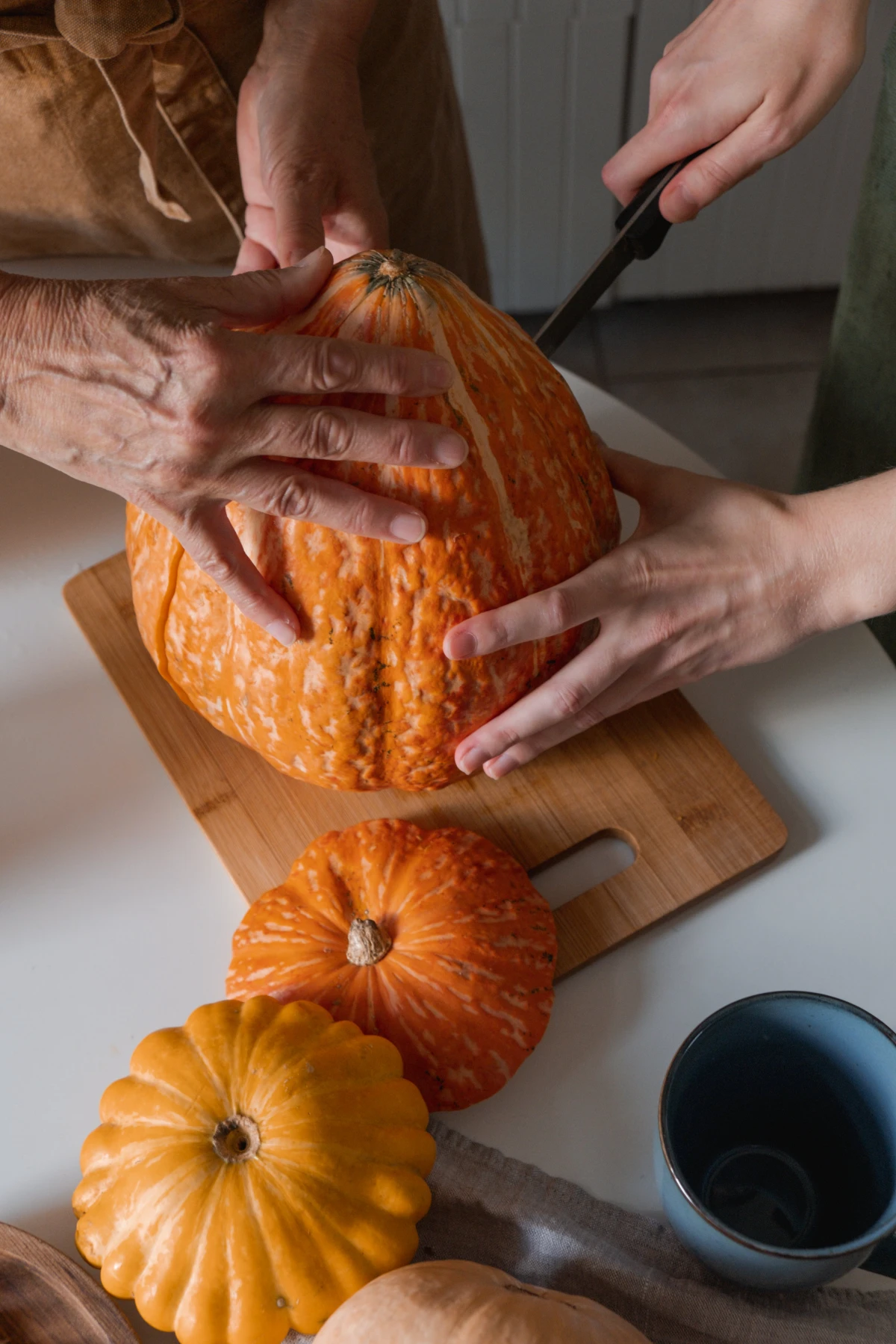 Make pumpkin slime
This is a great activity for kids after you've finished up carving your Jack-o-Lanterns. Kids love slime. So, why not use all those gooey leftover pumpkin guts to make a fall themed slime? This will be a fun little DIY project for them and you that they can later play with. All you need are the pumpkin inside, with or without the seeds, some clear school glue, and liquid starch. You can check out this guide on how to make it from the Parenting Chaos blog.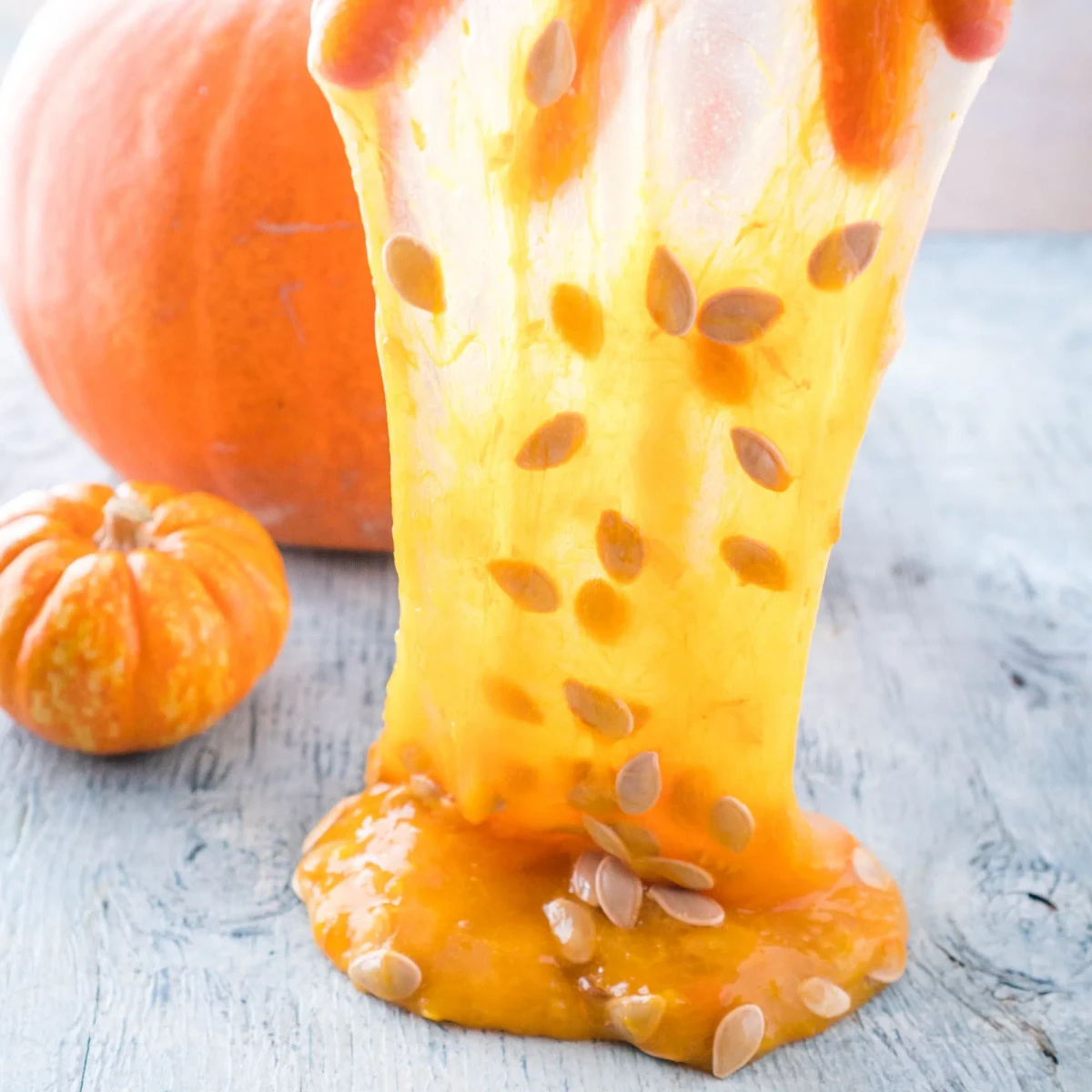 @Eating Richly
Feed the birds
If you are trying to attract more birds to your garden or to a birdhouse, then the insides of your pumpkin can help. Birds like ravens and crows will gladly take the pumpkin guts off your hands. Plus, how fitting is it for Halloween season that pumpkins are these specific bird's favorite fall treat. But you can also feed pumpkin guts to domesticated birds like chickens. These feathery friends also love some tasty pumpkin.
You can feed pumpkin guts to birds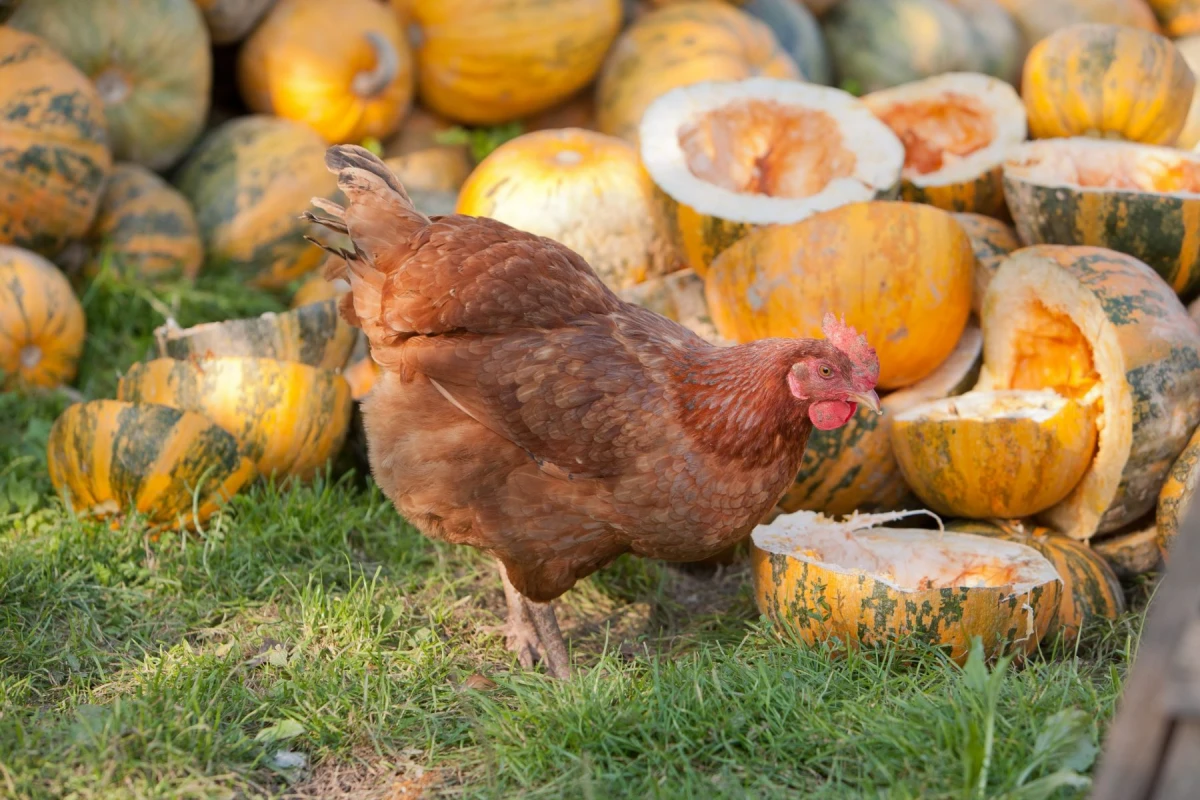 Make some recipes
The easiest way to repurpose pumpkin guts is to use them in some fall inspired recipes. There are a ton of ideas on the Internet on how to transform these gooey guts into something tasty. You can make them into delicious hummus, into a sweet purée, you can add them to your smoothies, turn them into broth, and so much more. You can let your imagination run wild.
Turn the pumpkin guts into tasty treats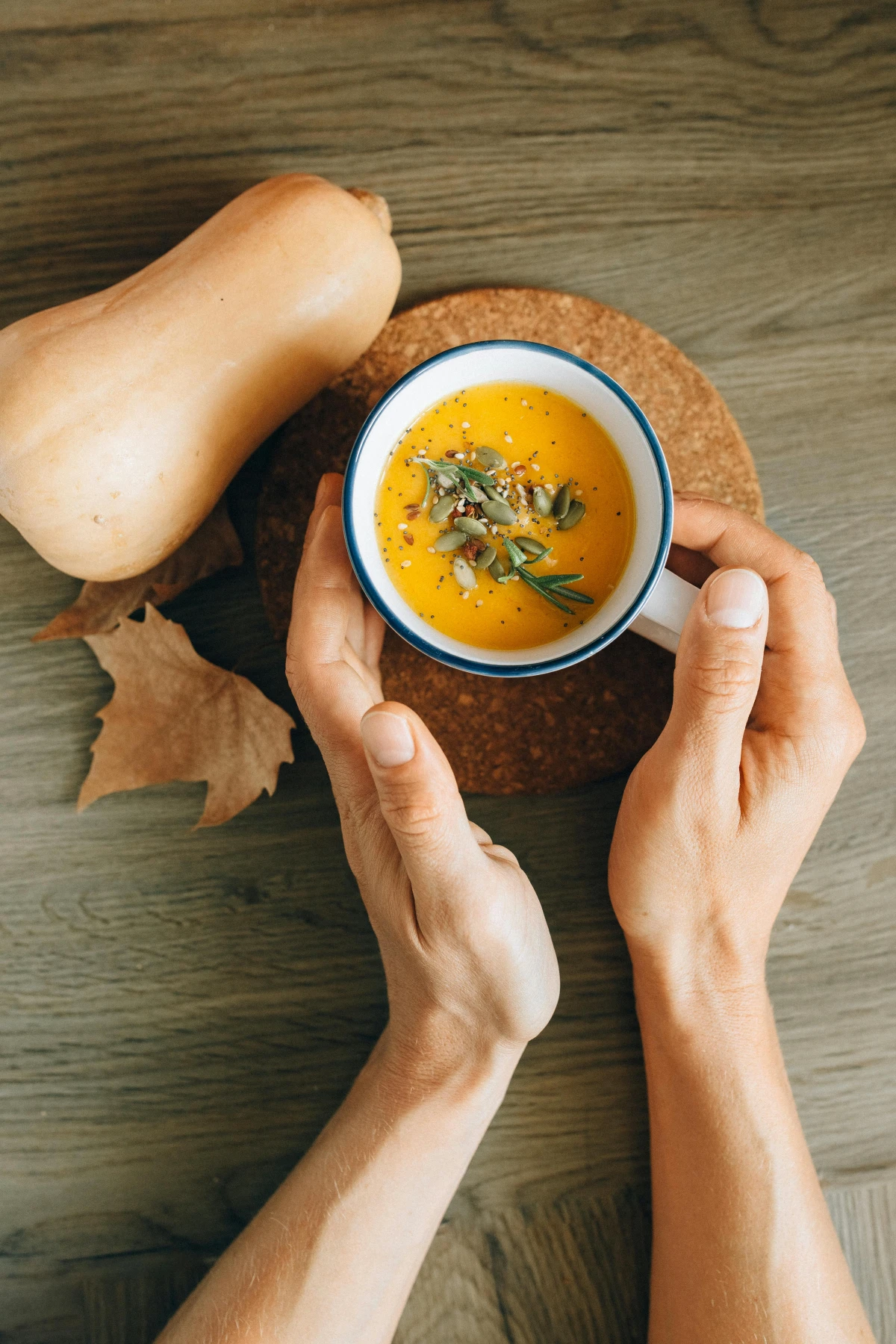 These are some creative ways you can use pumpkin guts after you have finished carving your Jack-o-Lanterns. We hope you found this article useful. Now no part of the pumpkin will go to waste whether you are making a recipe or carving them for Halloween.
Here are some creative ways you can use pumpkin guts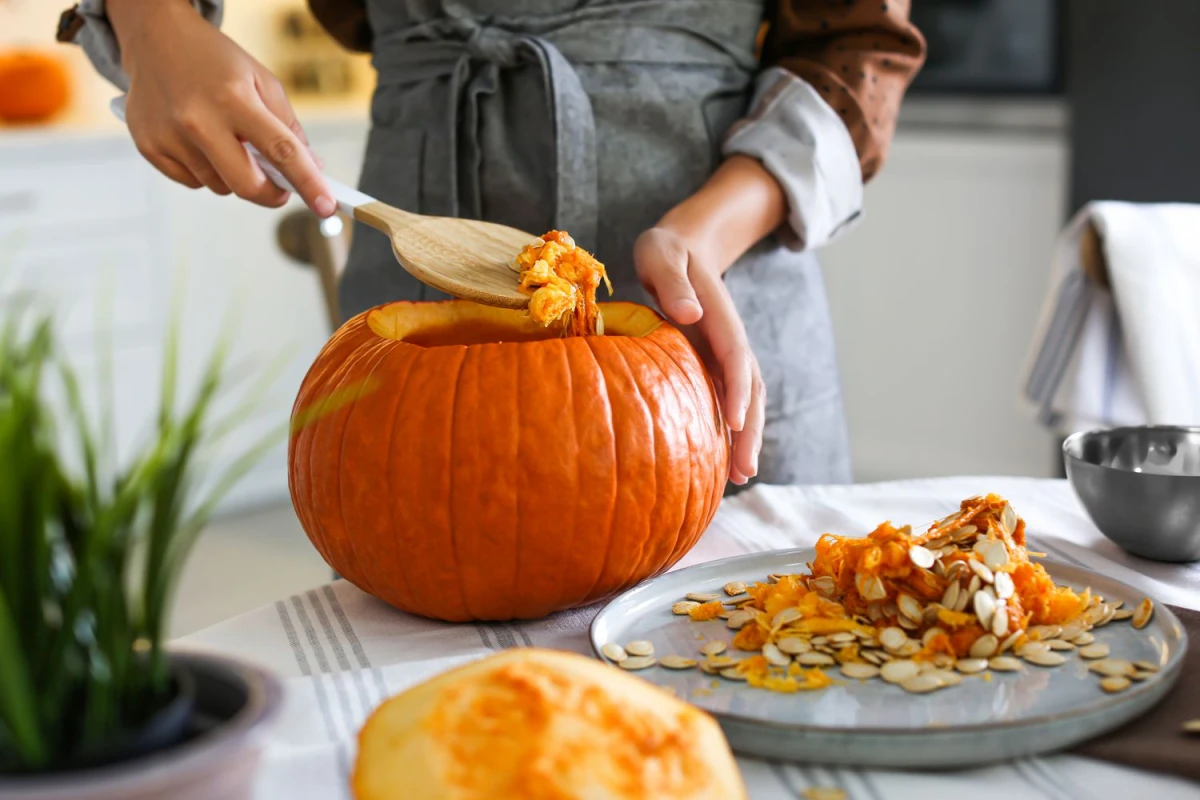 Related Articles