---
It's the most wonderful time of the year! Yes, we know technically we need to wait at least until after Thanksgiving Day, but it is very difficult! Once the weather starts getting chilly and we cozy up with a warm blanket and a cup of tea, we all know that everyone's favorite holiday is just around the corner. However, 2020 has been a crazy year and after all this time we've spent at home, our holiday spirit can be a bit down. Fear not, though, because we are here to help! In this article, we have just what you need. So, pick out a cute Christmas wallpaper from our photo gallery for both your phone and your desktop screen to get you into the festive mood!
Merry Christmas wallpaper, because it is never too early to start celebrating
---
What is the true meaning behind Christmas?
Christmas is celebrated on the 25th of December and is a holiday commemorating the birth of Jesus, who is believed to be the Son of God. The holiday is preceded by the Nativity Fast or the season of Advent. It initiates the season of Christmastide which lasts twelve days. It is a public holiday, which is celebrated around the world. In some religions, it is celebrated on different dates and has a different name. The name stems from the Mass of Christ – a service in which Jesus Christ is celebrate and remembered for his sacrifice for humanity.
Red is generally the most popular color of Christmas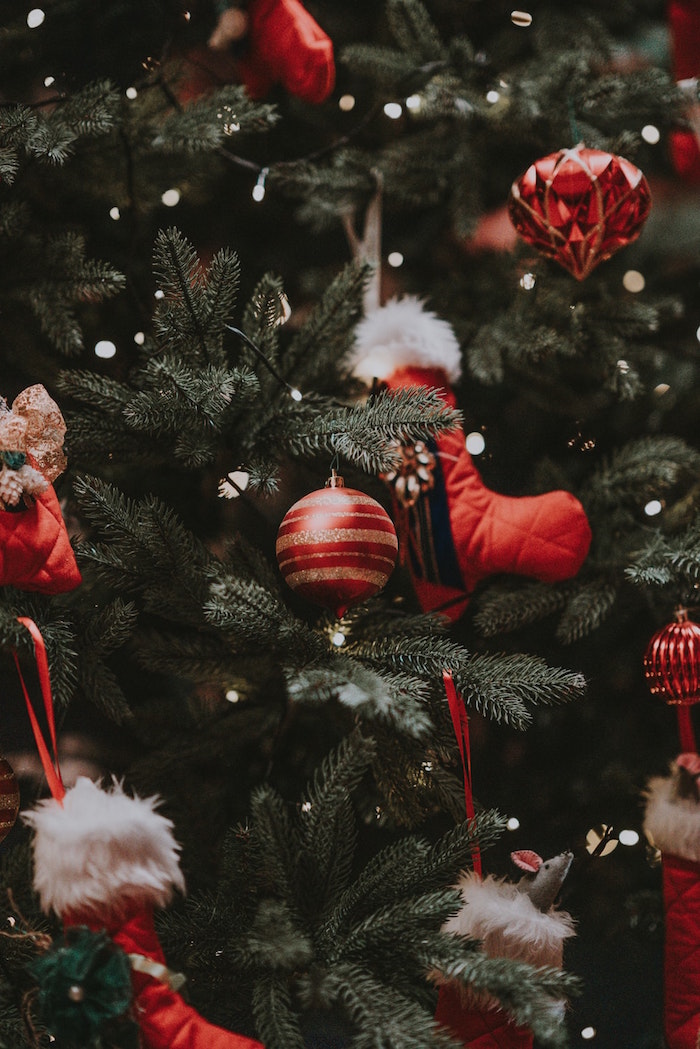 What are some Christmas traditions?
Christmas is definitely the holiday with the most traditions. There are a few must do or must have things on this day. What's more, for every truly religious person these traditions are very important and are not to be missed.
Christmas wallpaper with a simple aesthetic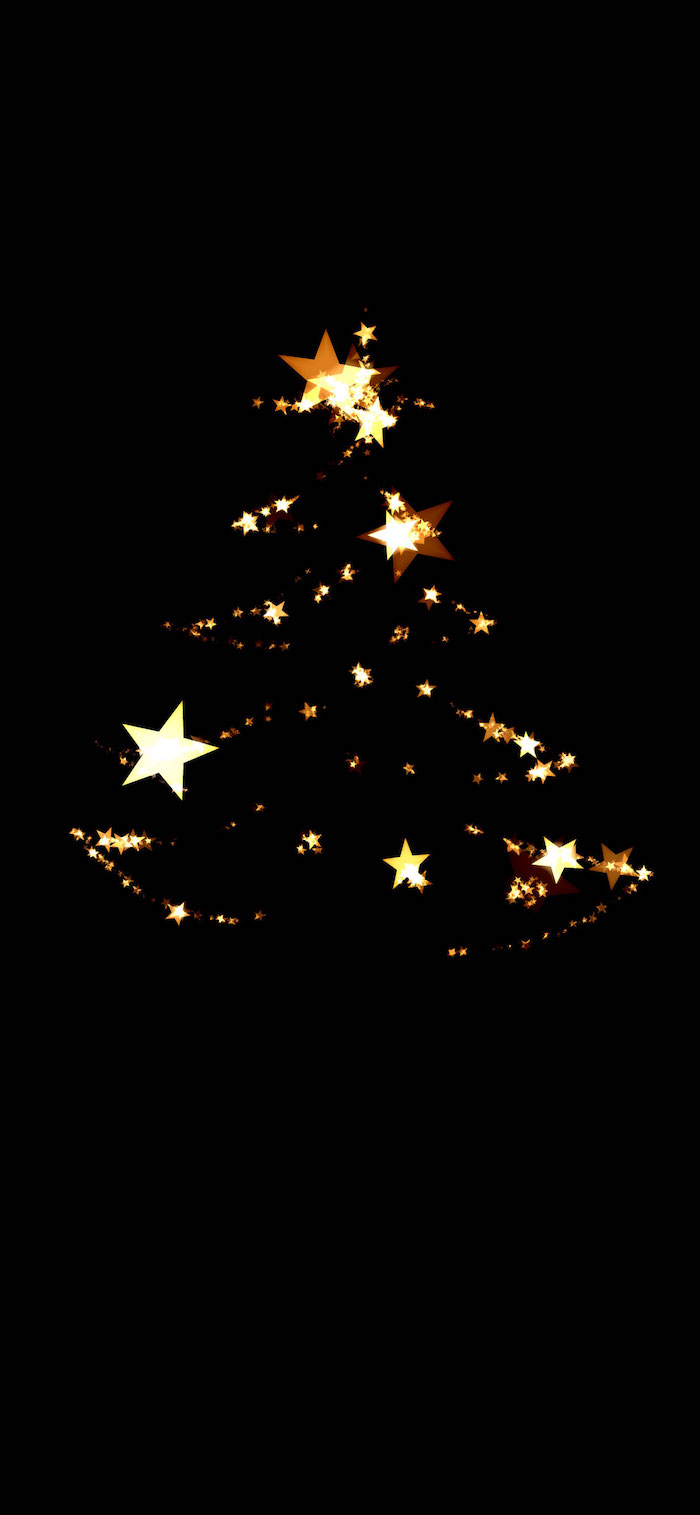 Christmas decorations
In the beginning of the official celebration of the holiday, the only decoration was the so called Nativity Scene. The scene of the birth of Jesus Christ can still be found as a decoration in some countries, which celebrate the holiday even today. Nowadays, however, there is a lot more when it comes to decorating your house for Christmas. In general, red, green and gold are considered the colors of Christmas. Red for the blood Jesus shed, green for the evergreen tree and gold as the color of royalty. Although, these colors are still widely used, many others have also gained popularity.
Let it snow, let it snow, let it snow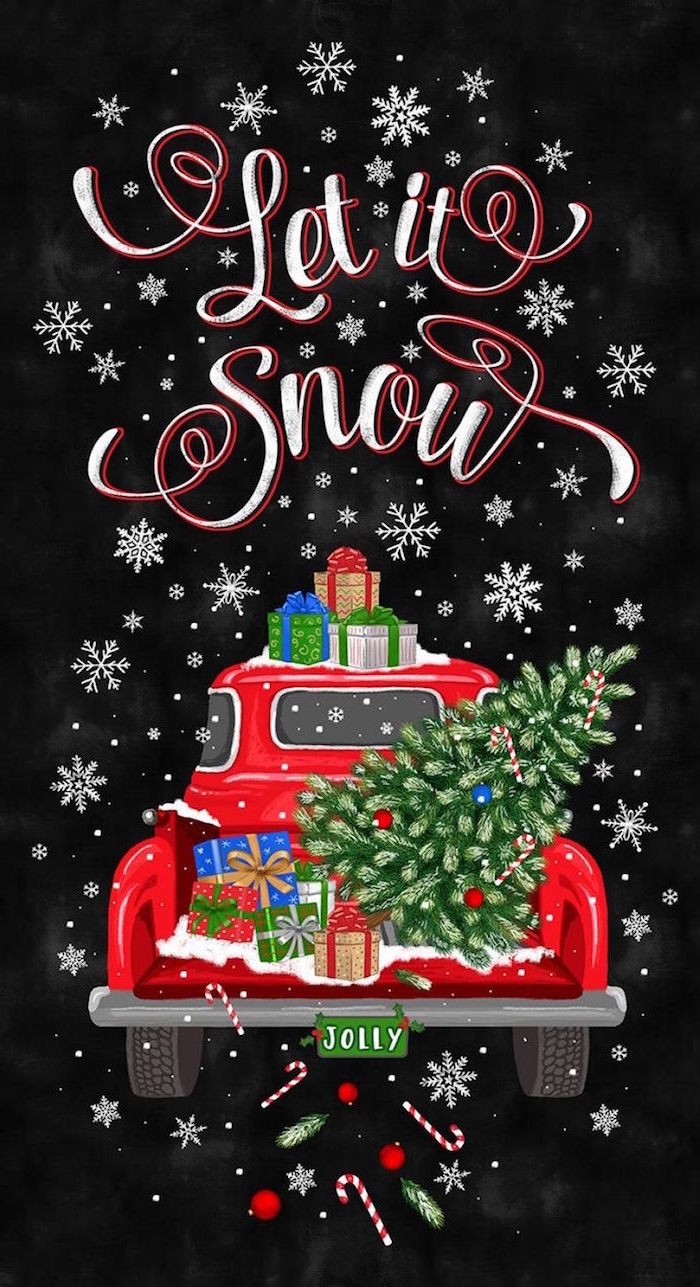 ---
Christmas tree
The decoration of the Christmas tree is considered a pagan tradition surrounding the Winter Solstice. This tradition is still being carried out today. It is impossible to decorate your home and not have a Christmas tree. Furthermore, the star which is being put on top symbolizes the Star of Bethlehem.
Candy canes and hot chocolate are staples of the Christmas day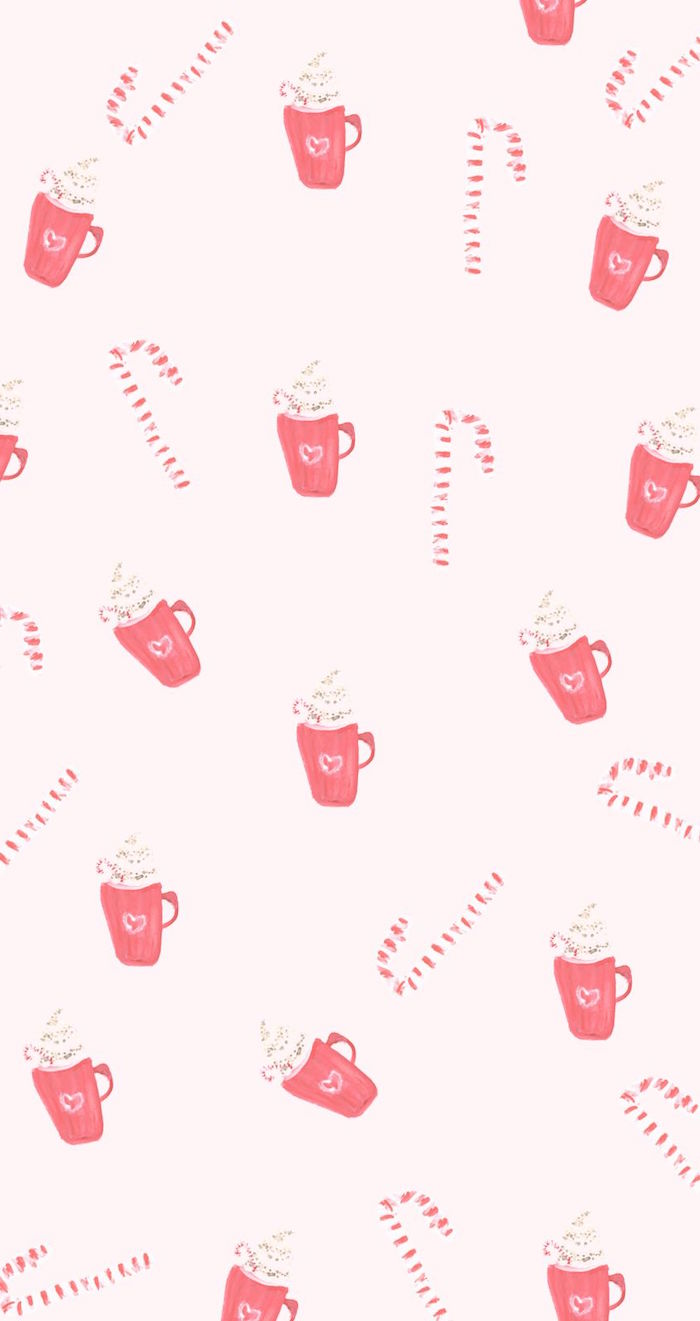 Christmas Eve dinner
Christmas is a day to spend with family. This usually suggests a nice Christmas Eve dinner with a rich menu. There are also a few meals which are must haves part of the menu, although traditions vary from country to country. For the US, turkey, potatoes, vegetables and gravy are a staple. For desserts, on the other hand, the Christmas pudding, mince pies and Yule Log are just a few of the delicious treats you can find on the festive table.
We wish you a Merry Christmas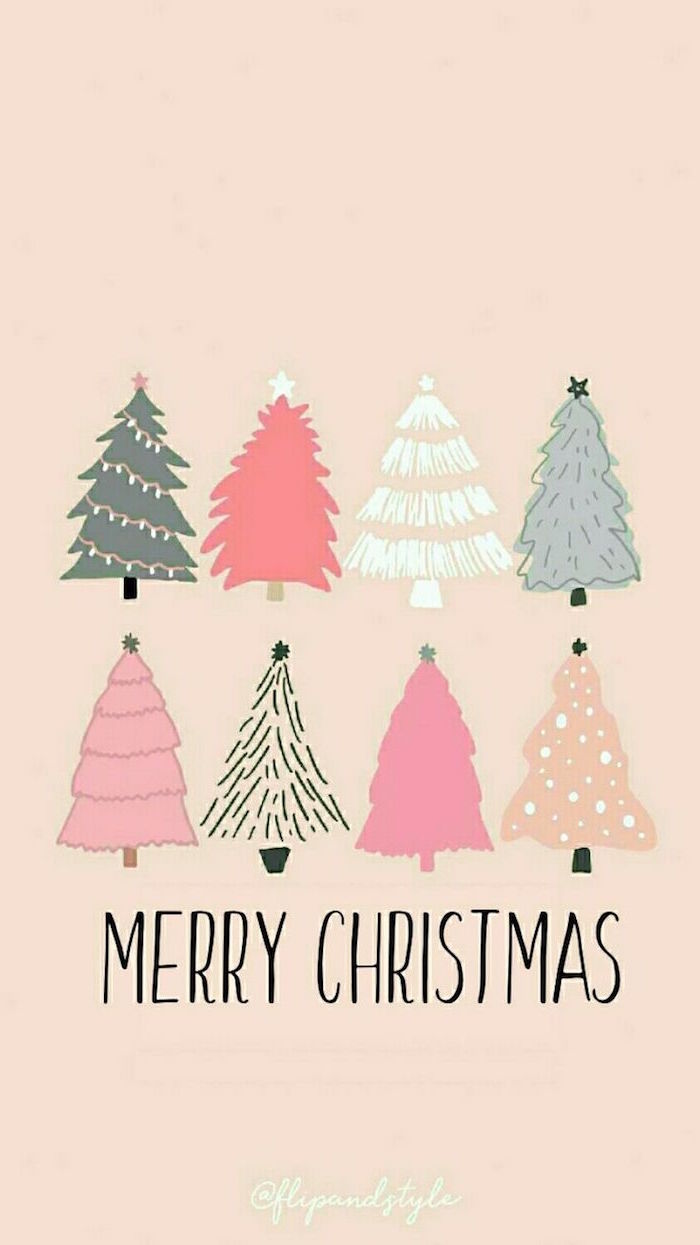 Exchanging gifts
We are not going to lie, this is our favorite part of the holiday. As we all know, Christmas is the most profitable time of the year for retailers. Even if you are a grown up you are waiting for the Christmas morning to open your presents. This tradition is associated with Saint Nicholas and the gifts which were given to baby Jesus by the Magi.
A Christmas tree with lots of presents underneath is everyone's favorite sight on Christmas morning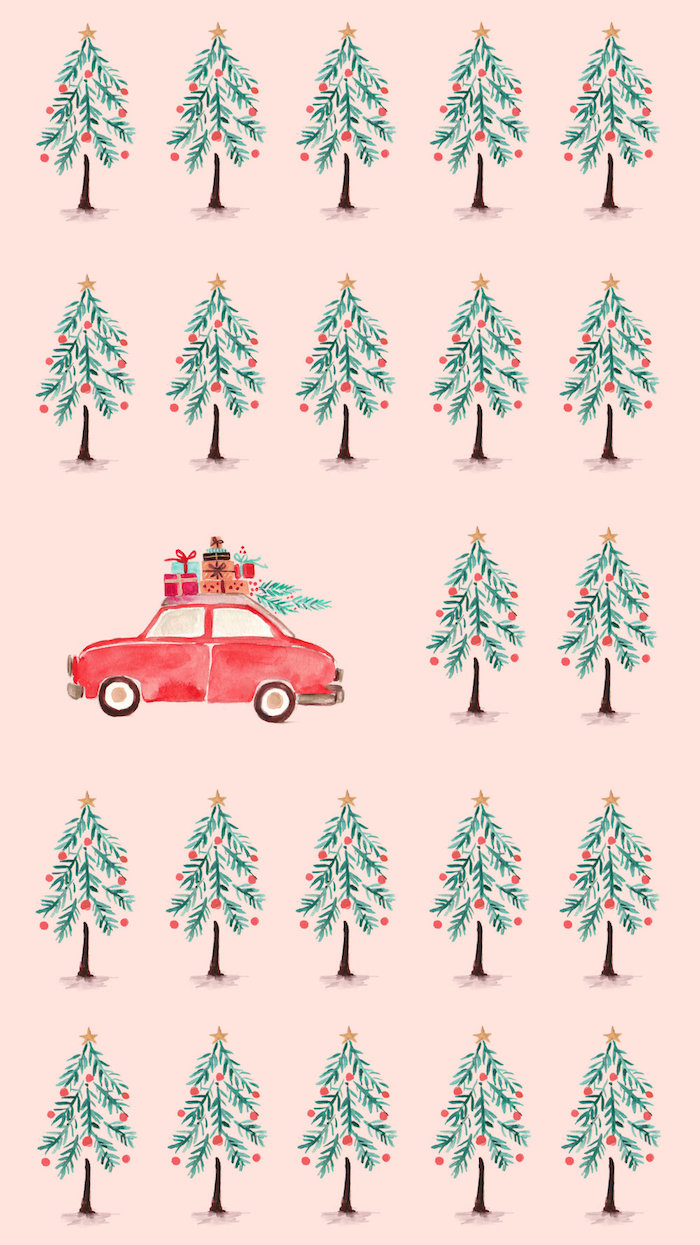 Church going
Because the holiday celebrated the birth of Jesus, it is only natural that the day is marked by the church. People of all religions visit church on this day and celebrate this miraculous time together.
One of the reasons the holiday is so beautiful are the gorgeous Christmas lights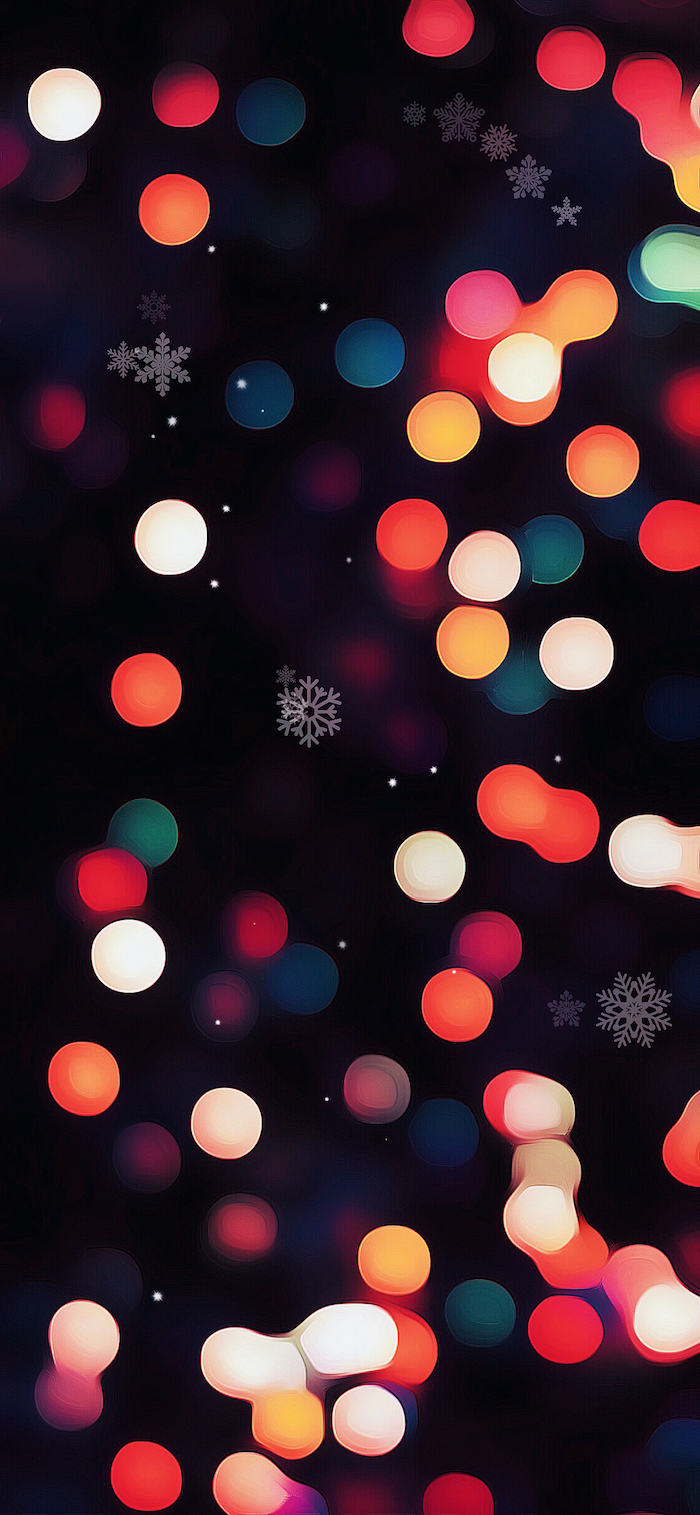 Christmas carols
Christmas carols started out as communal folk songs sung in church. Their melody is very unique, which makes them instantly recognizable. Nowadays, there are the so called carolers who go from one house to the other to sing these songs on Christmas Eve. Needless to say, some of the most famous Christmas carols can be heard even on the radio. Songs such as "Jingle Bells" and "Deck the Halls" are known worldwide and are being sung by children and adults alike.
To conclude, Christmas is an amazing holiday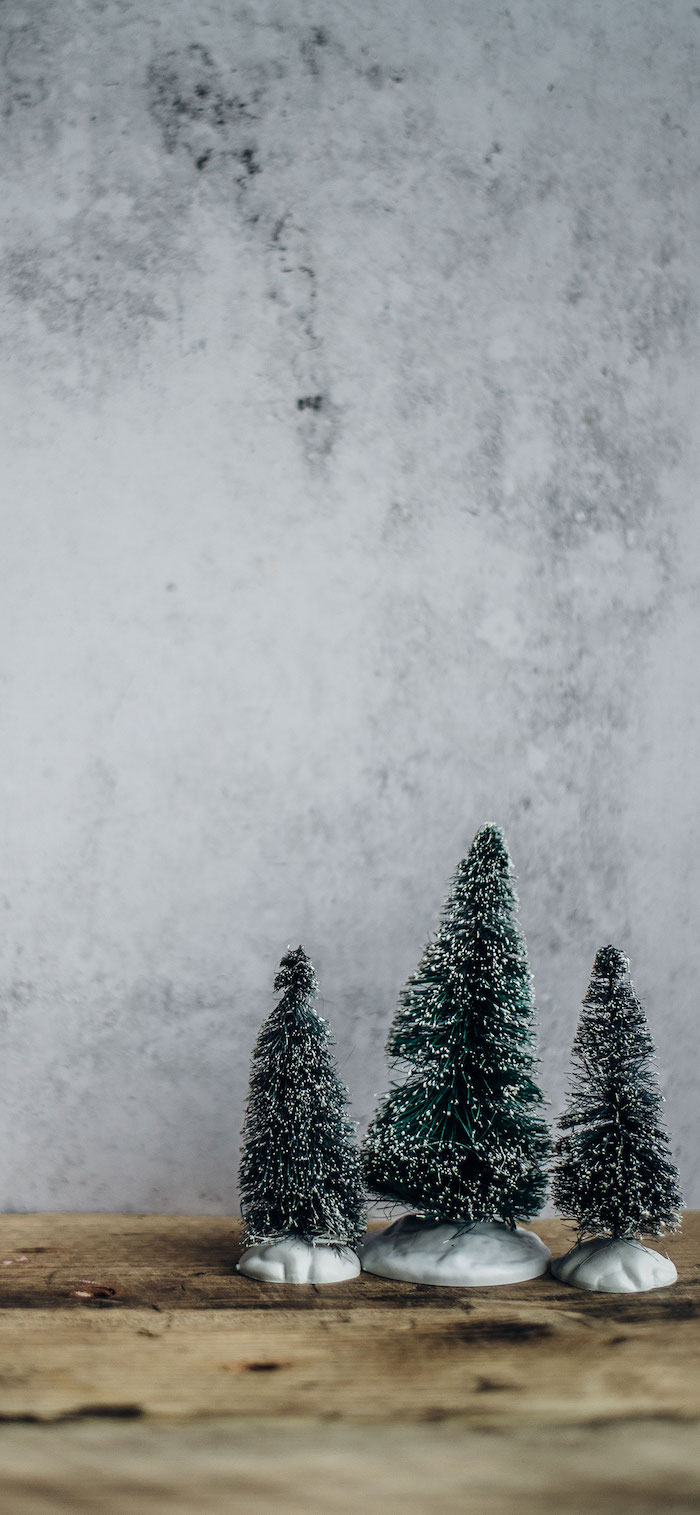 Why do you need a cute Christmas wallpaper?
2020 has been an absolutely crazy year. We have spent so much time at home worrying about everything that is happening around the world today. That is exactly why it might be a bit difficult to think of celebrating a holiday. Christmas, however, is no ordinary holiday. It brings the family together and makes everyone feel homey and cozy. So, don't be afraid to get into the holiday spirit. And if you choose a cute Christmas wallpaper from our photo gallery for both your phone and your screen, you will be in the festive mood in no time. Trust us!
As soon as the snow starts falling the holiday spirit is here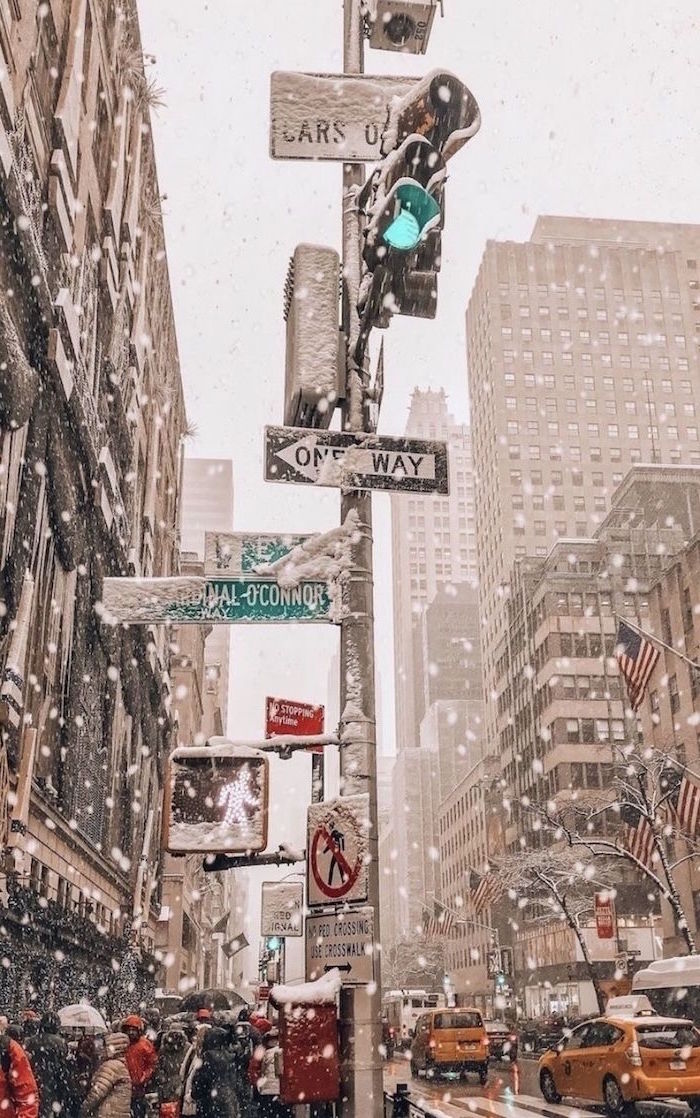 Scroll through our photo gallery and find the Christmas background most suitable for you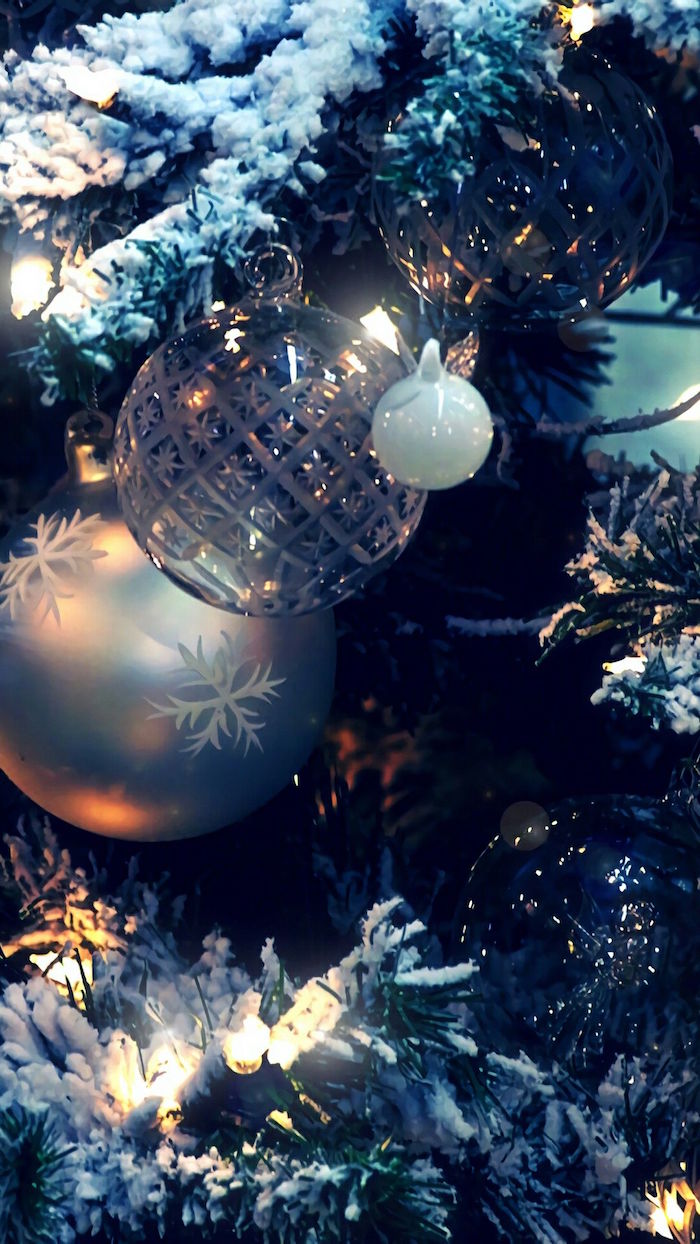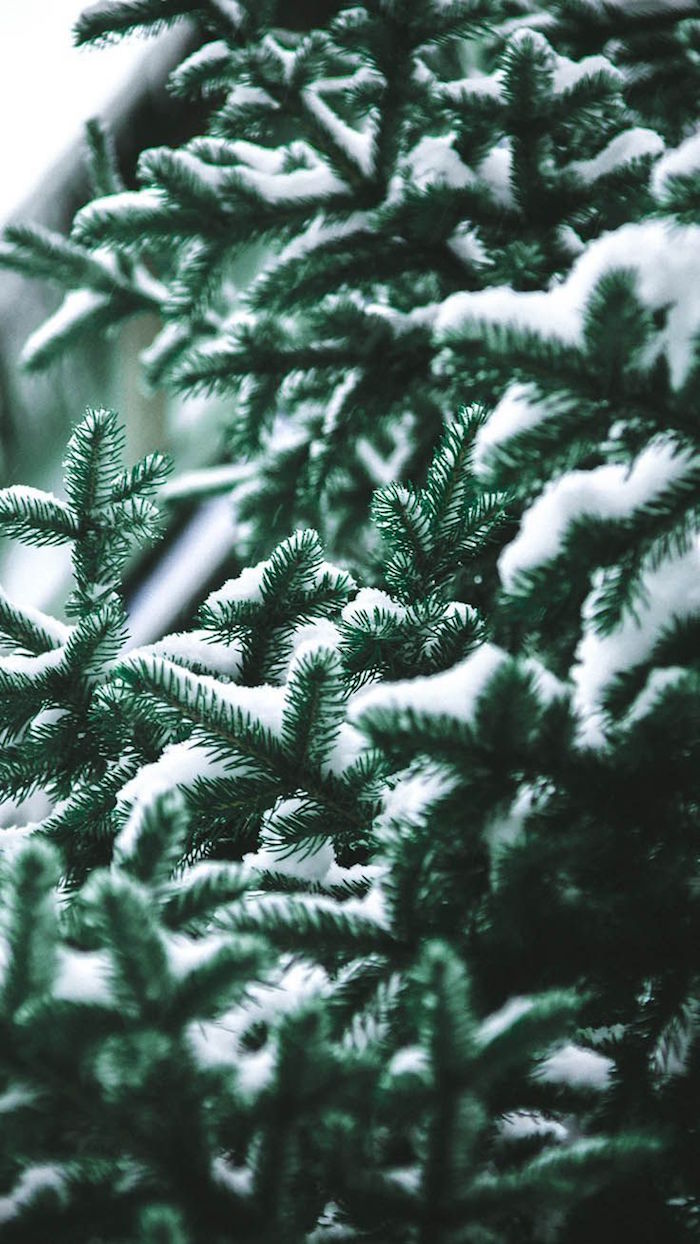 Candy canes are so delicious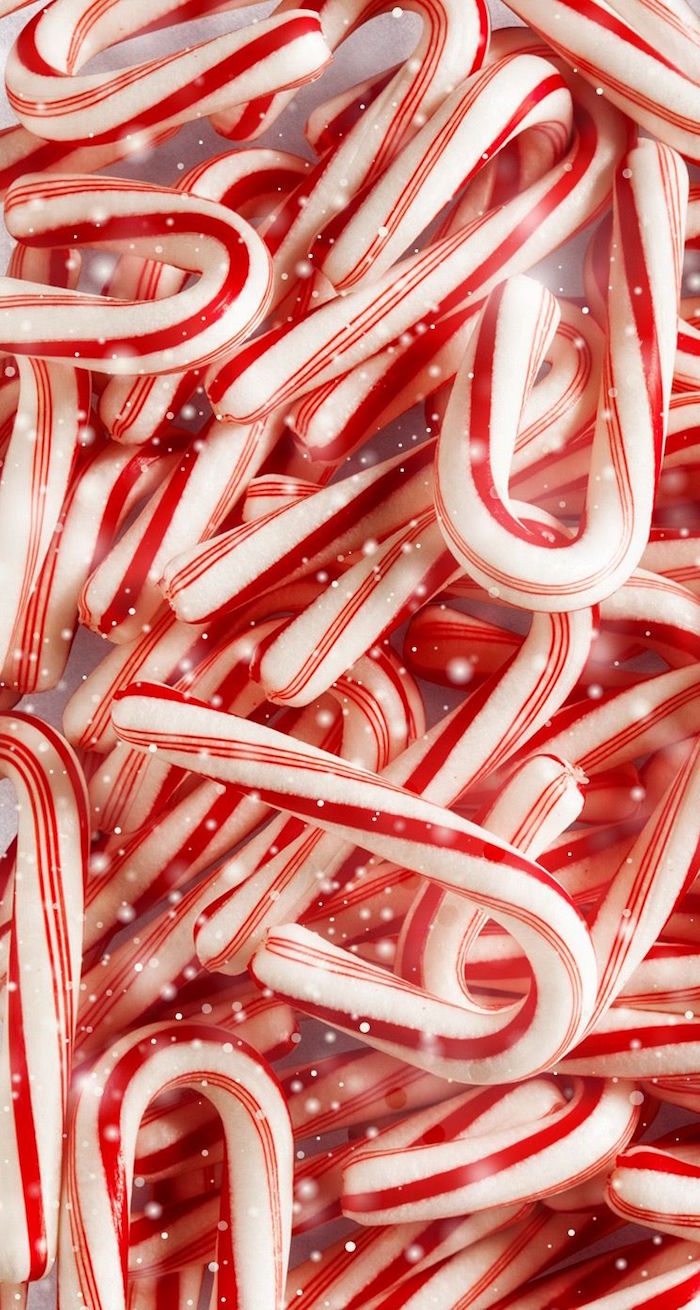 The beauty of the Christmas tree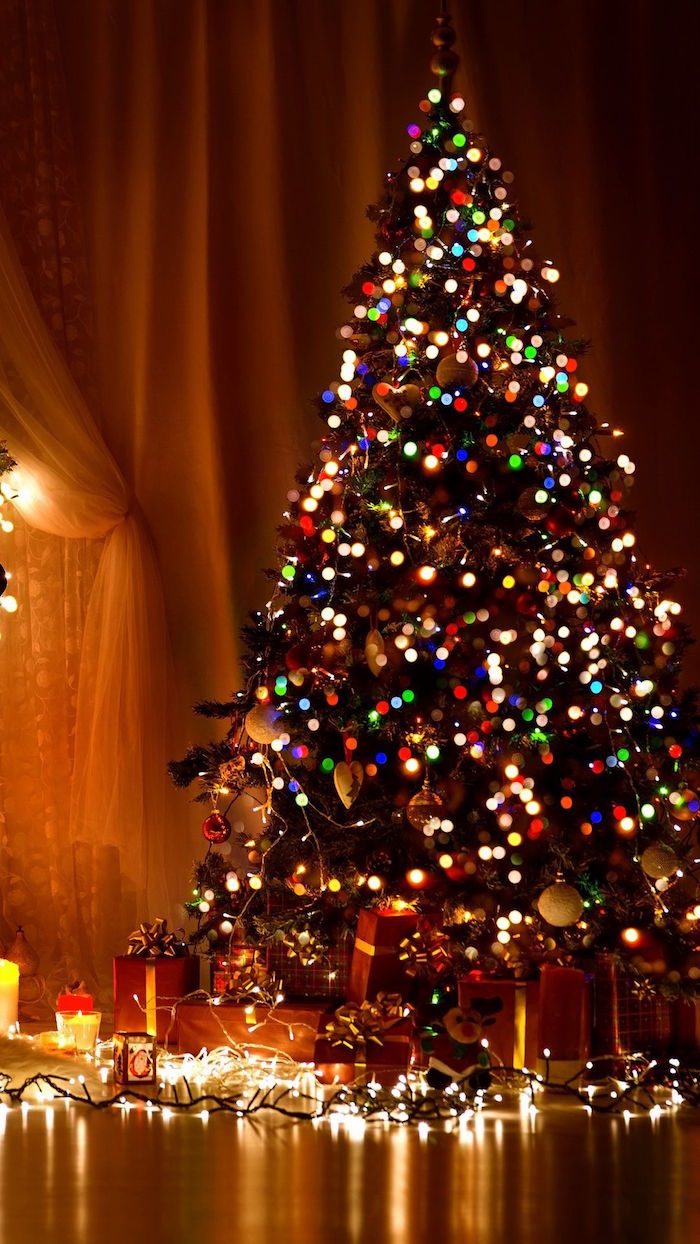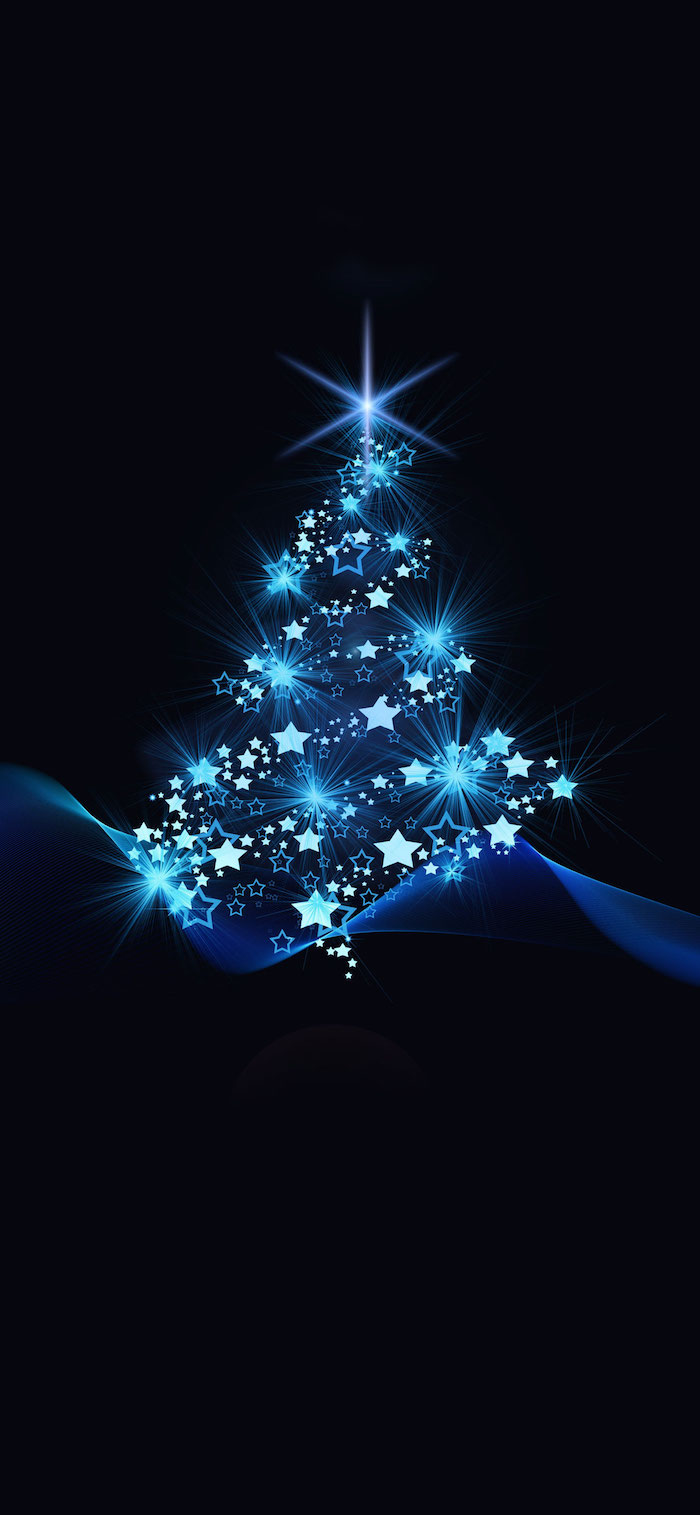 Do you wanna build a snowman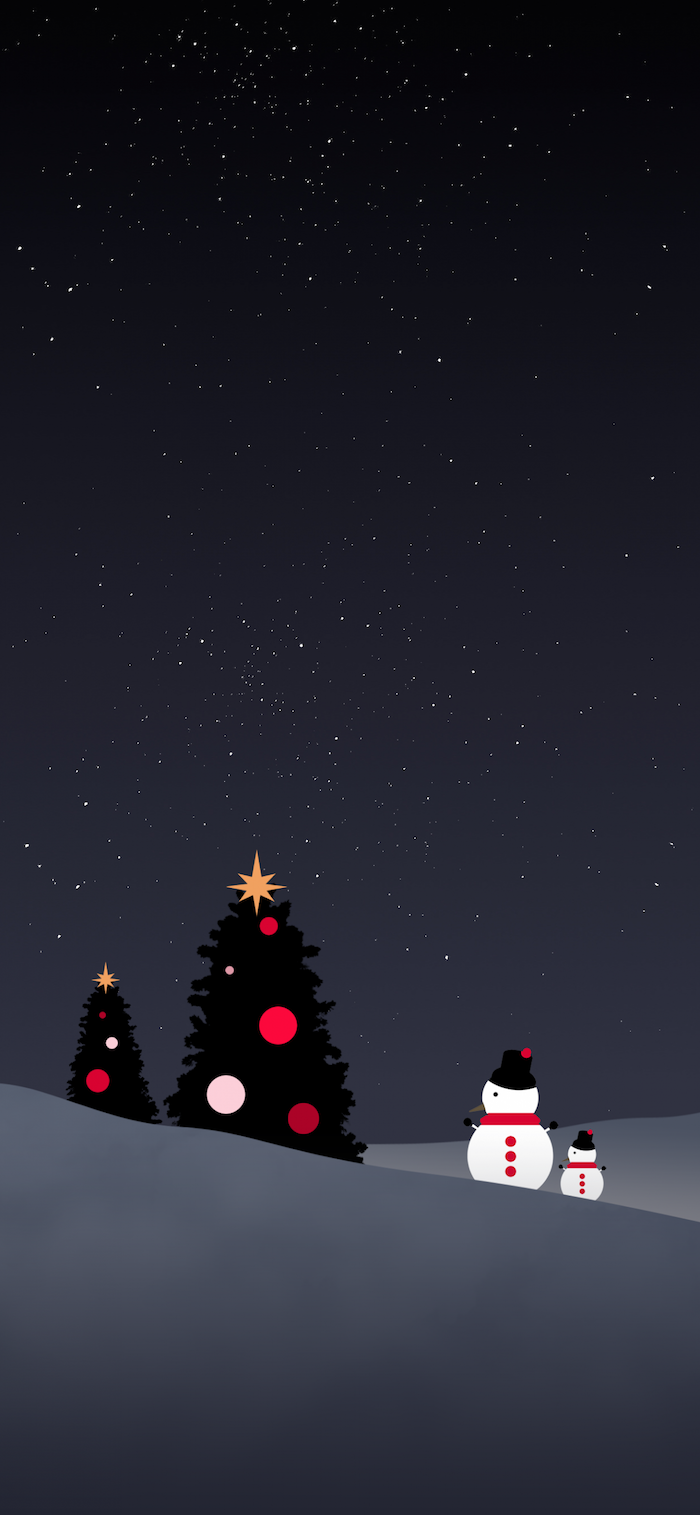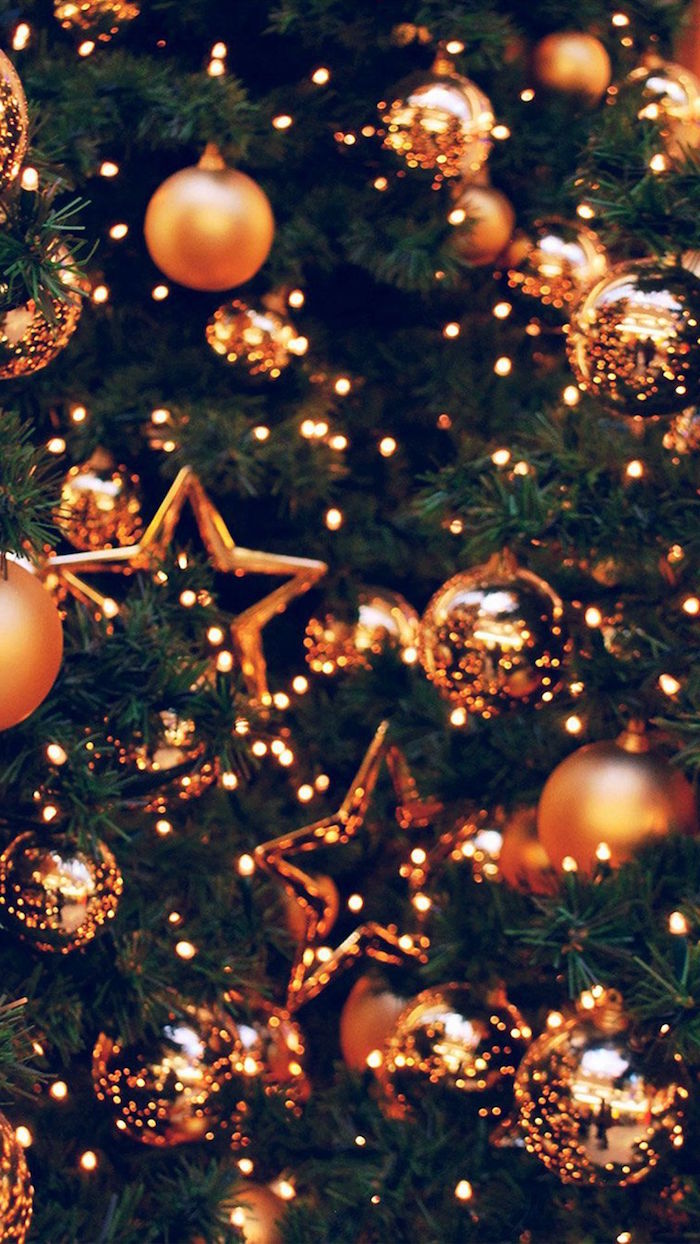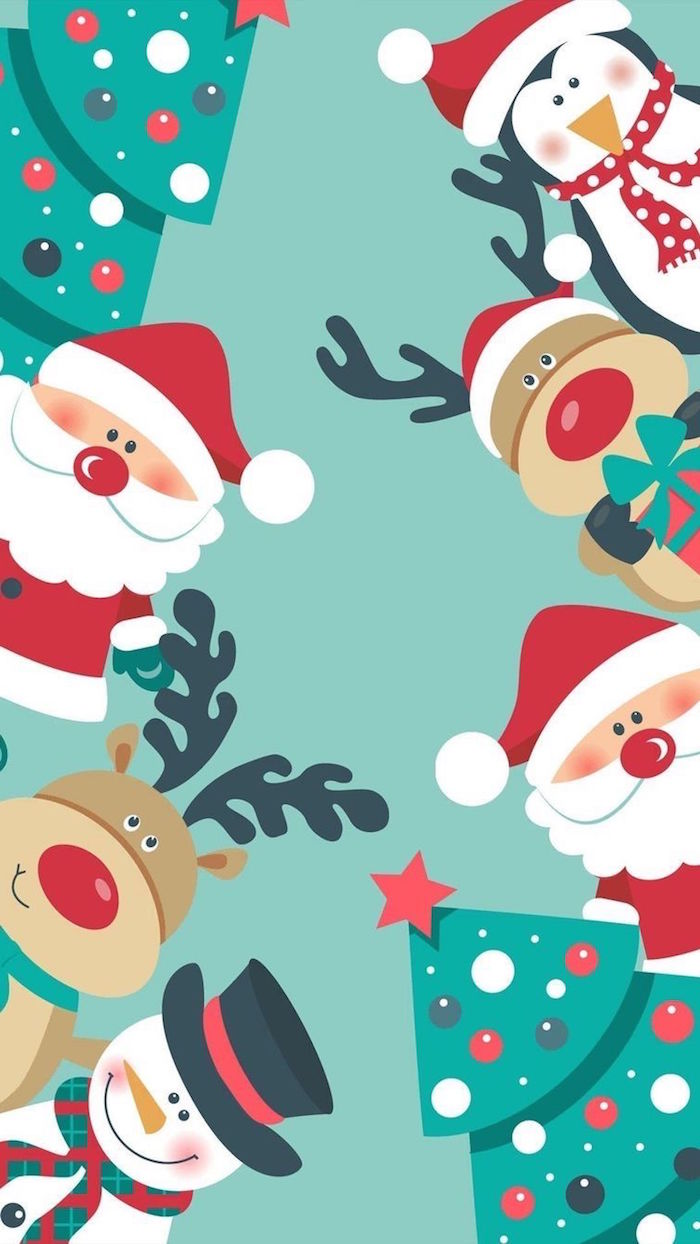 The Grinch may hate Christmas, but we love him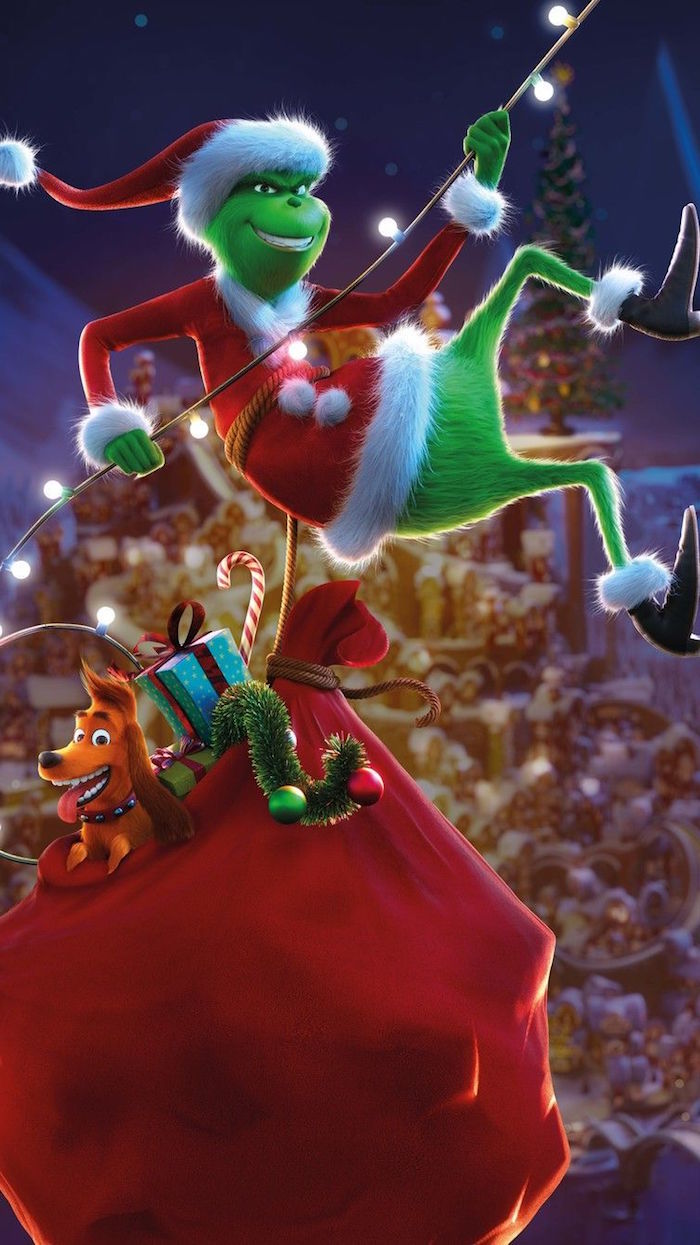 It's the most wonderful time of the year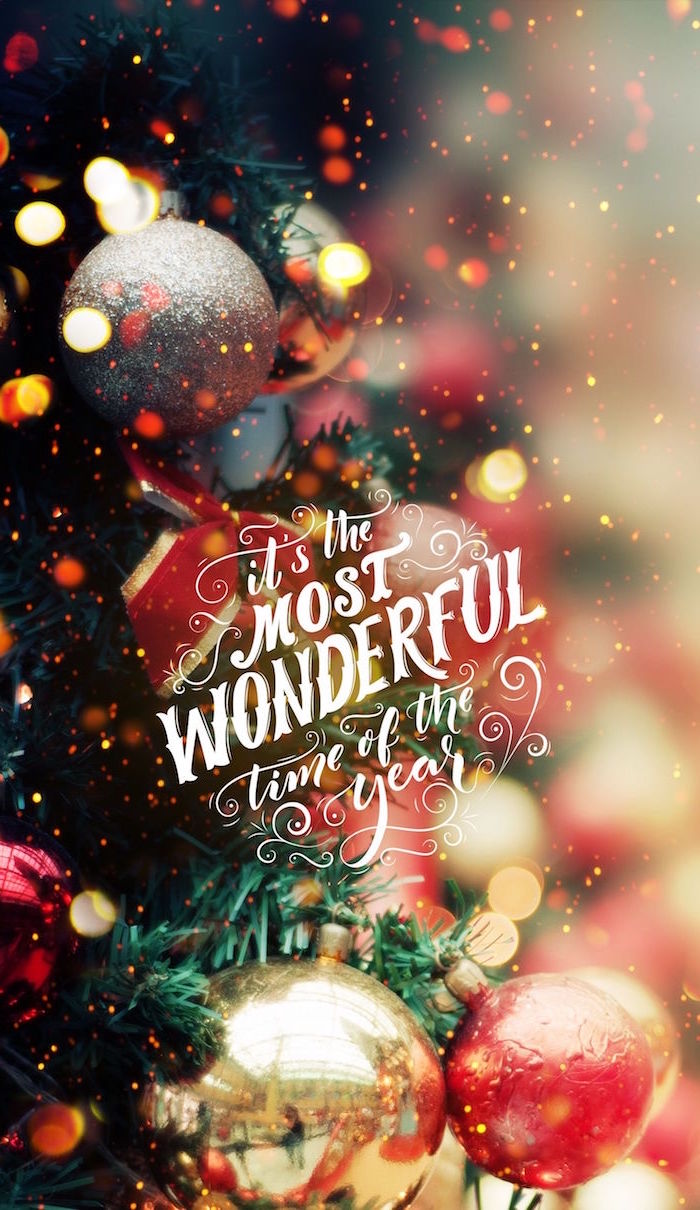 Let it snow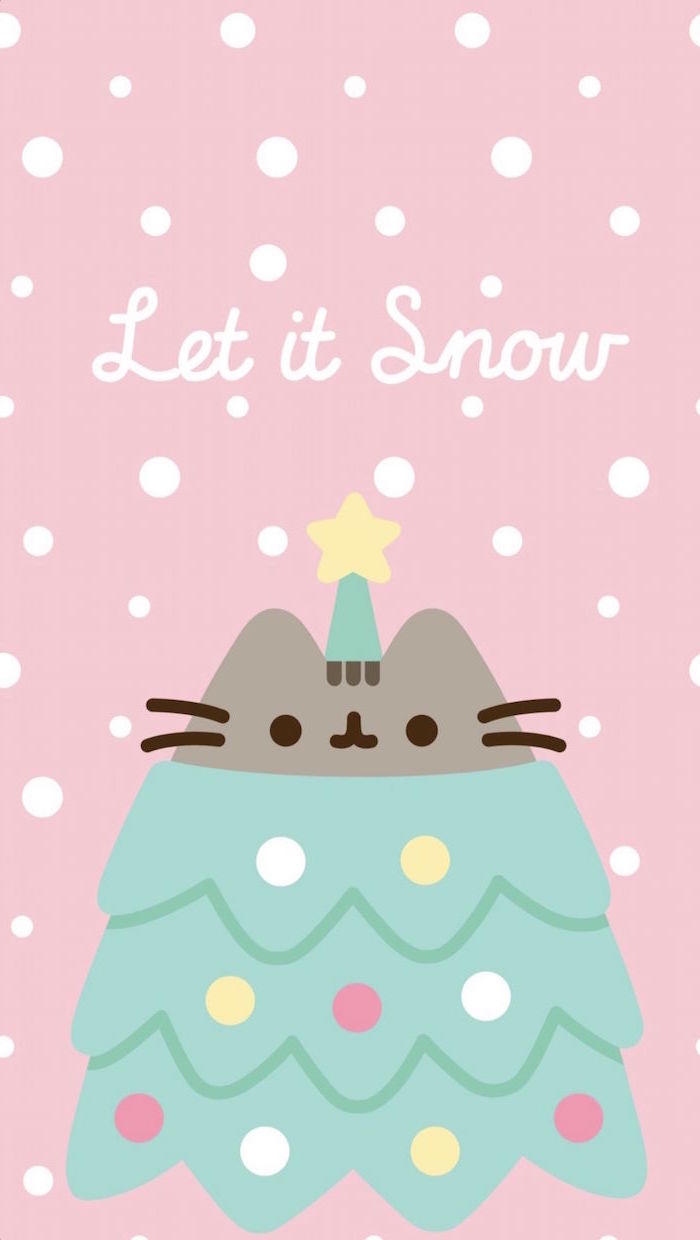 It's beginning to look a lot like Christmas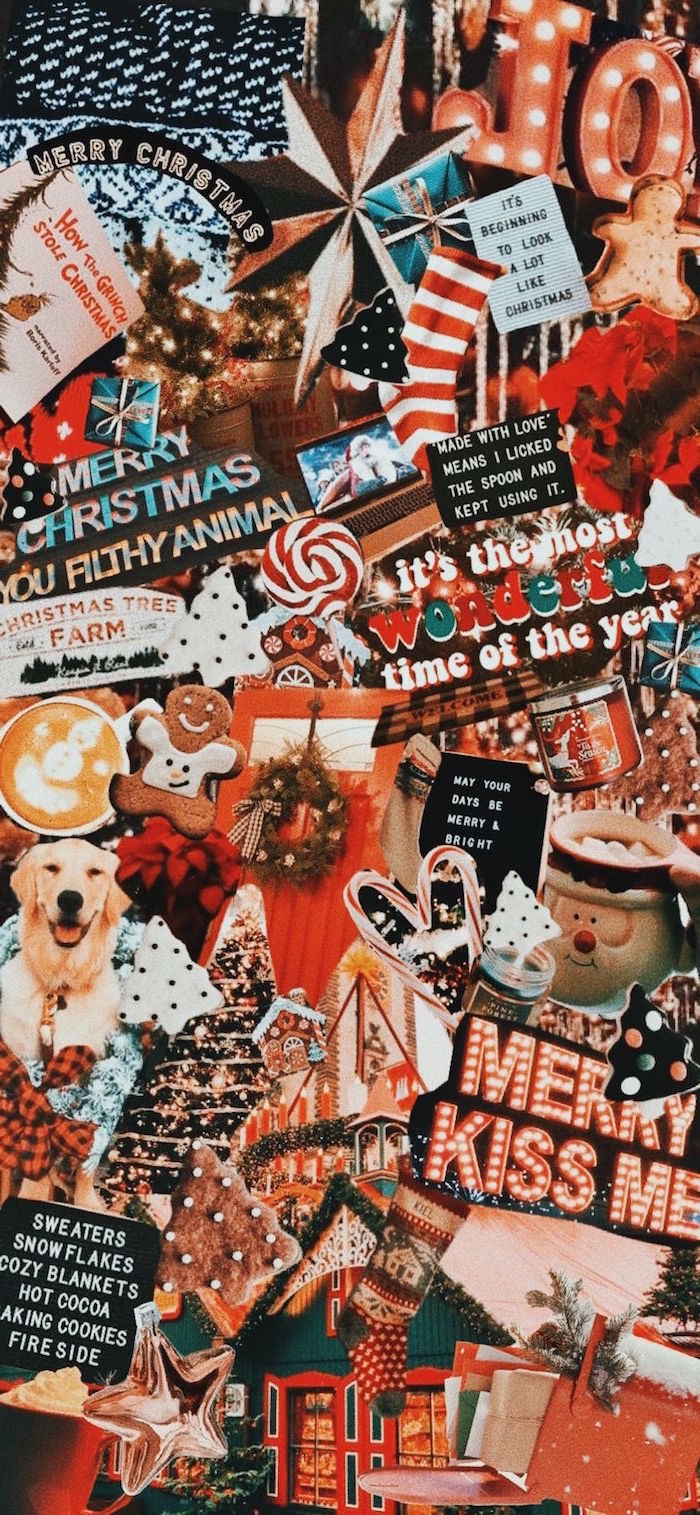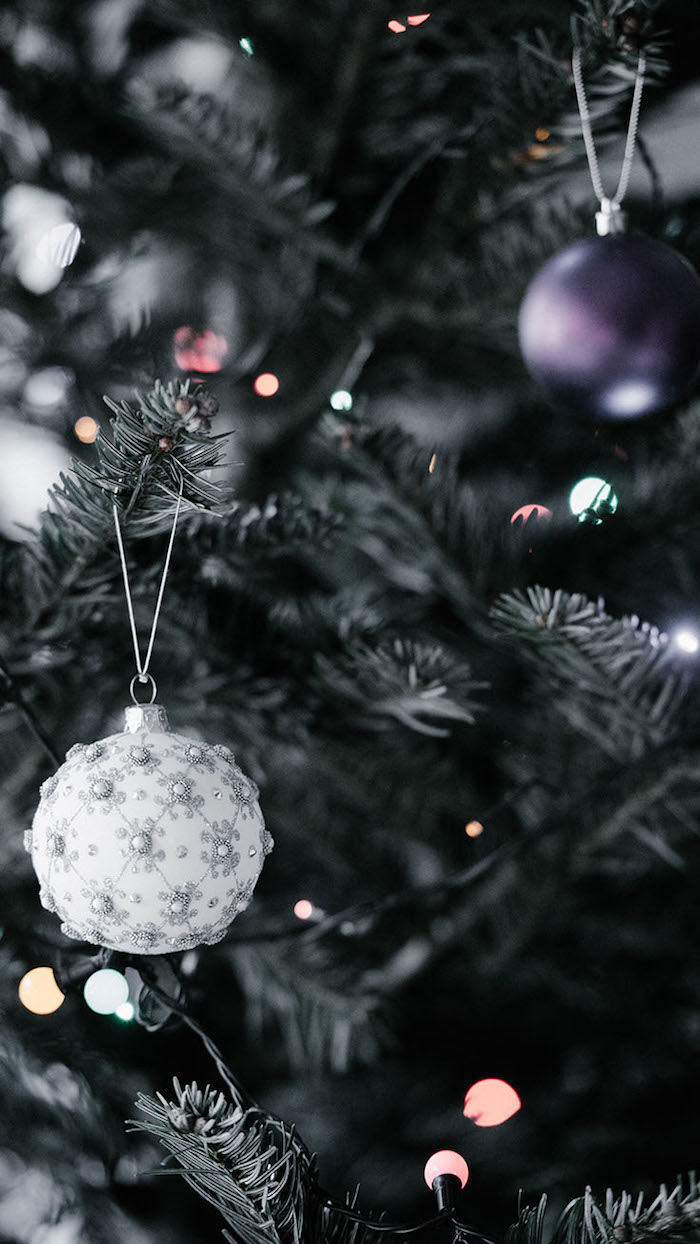 Sweater weather is here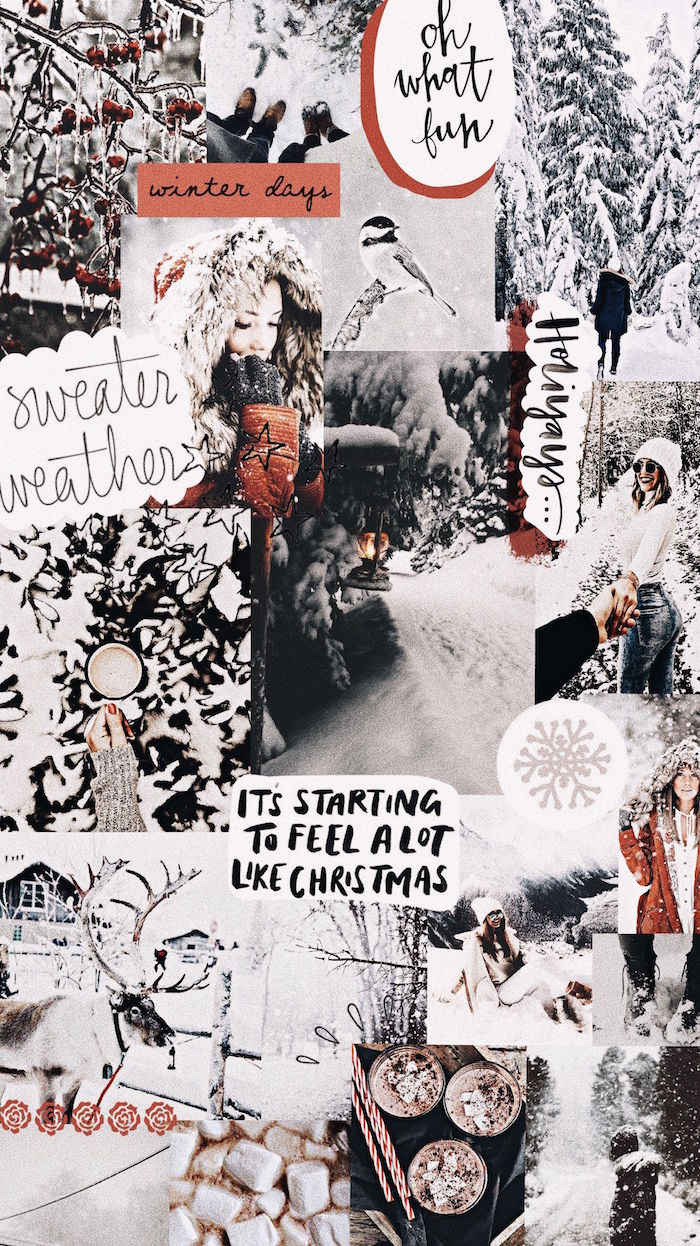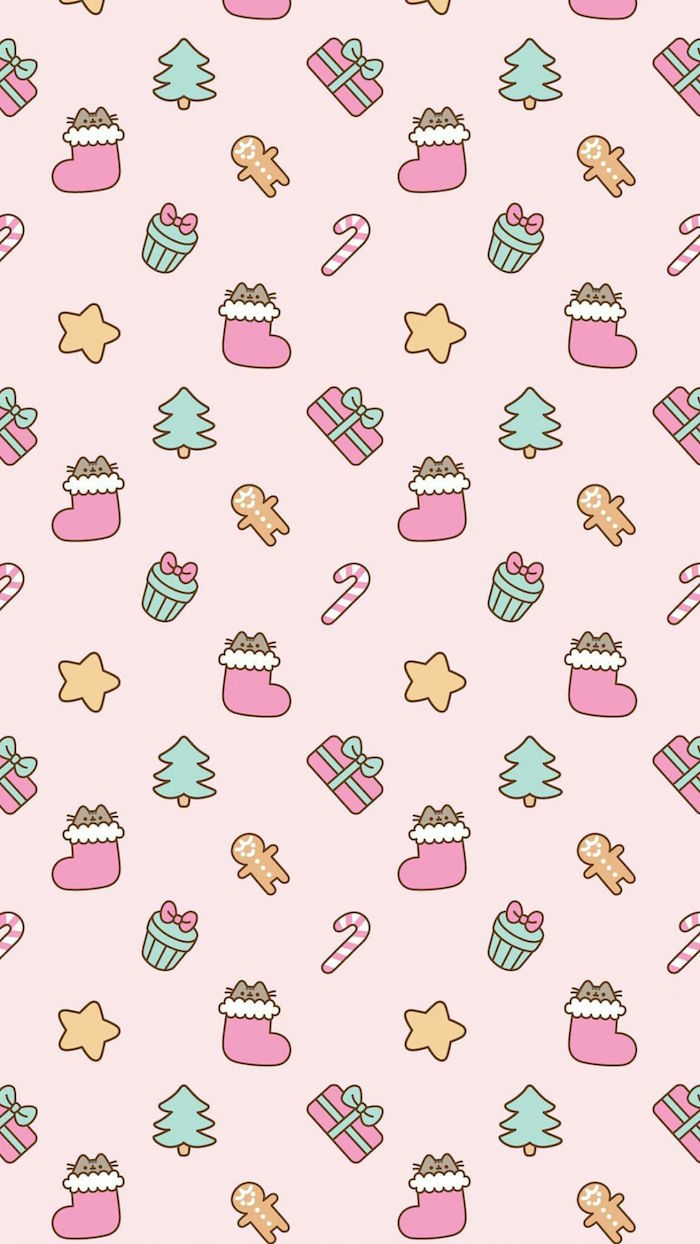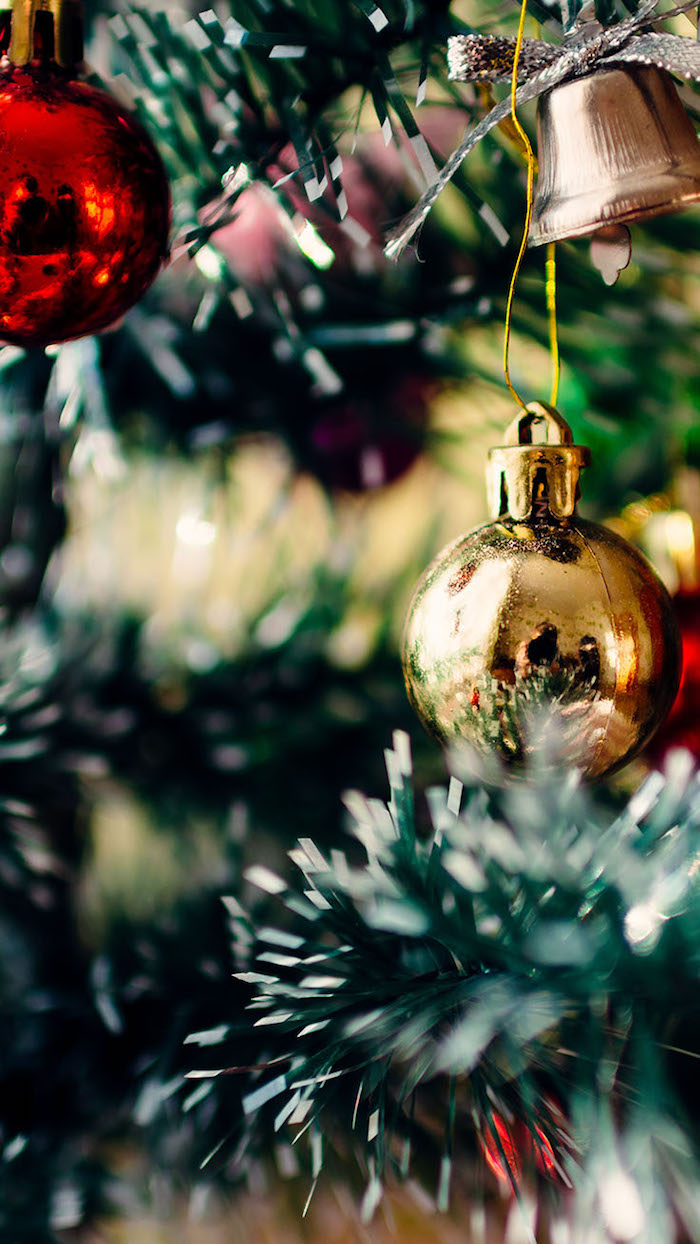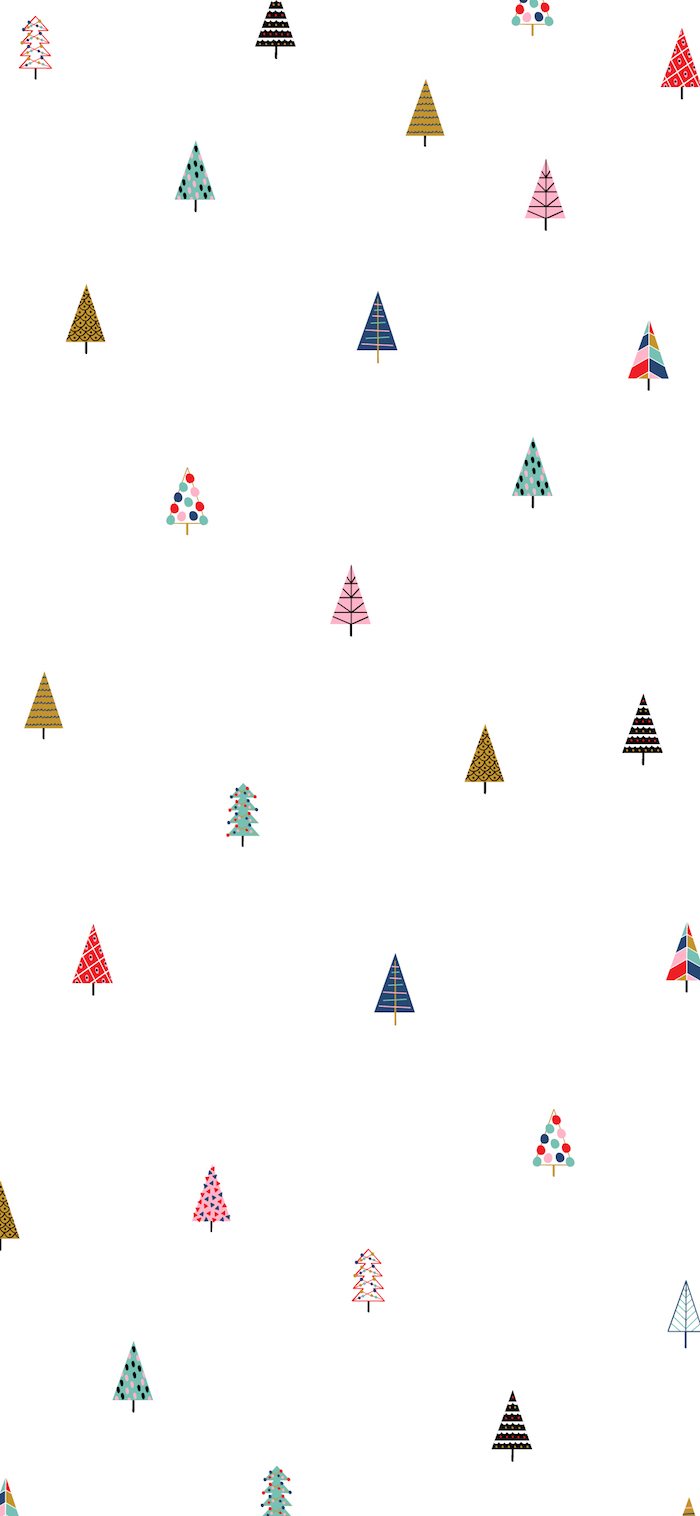 I'm only a morning person on Christmas – isn't this the perfect mug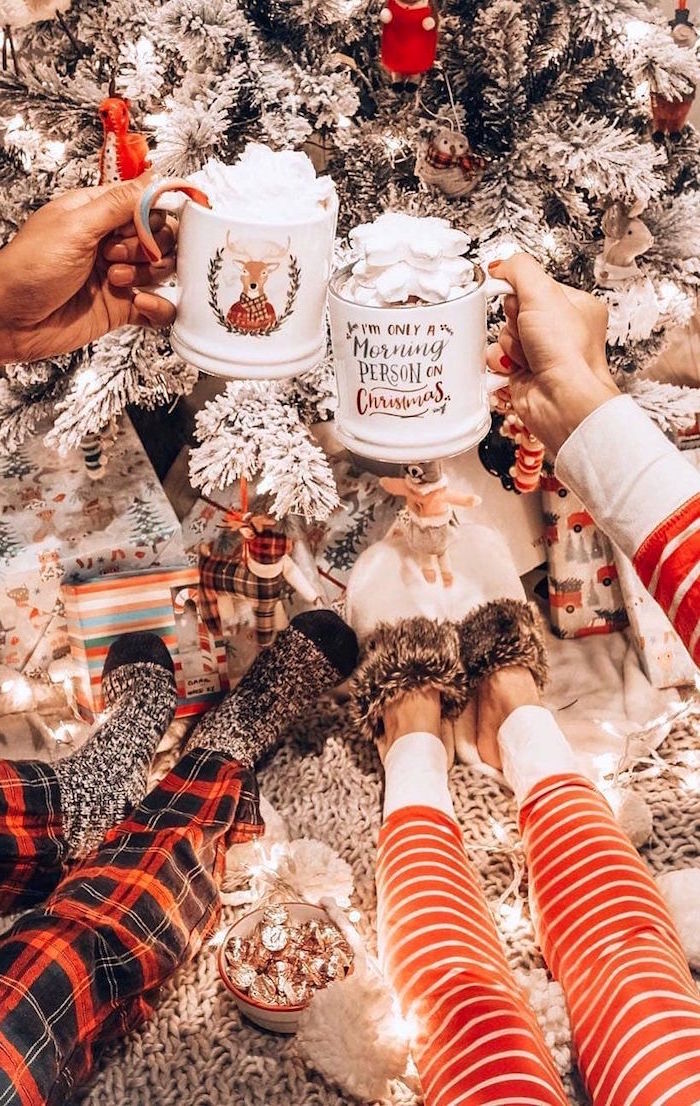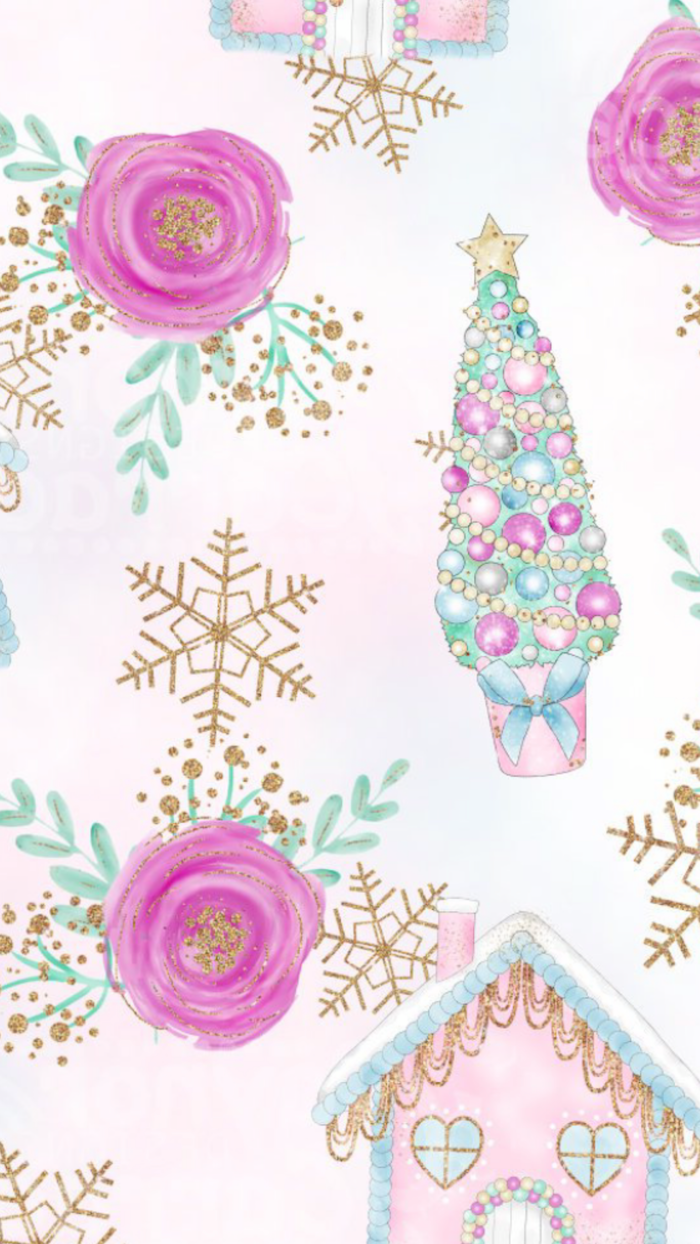 Merry Christmas and Happy New Year 2020 – Christmas desktop backgrounds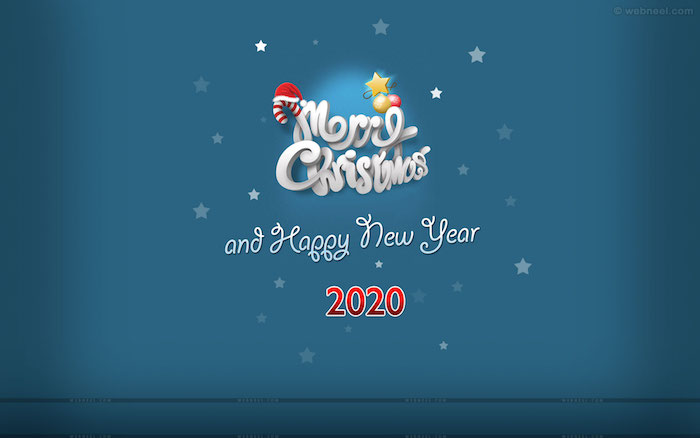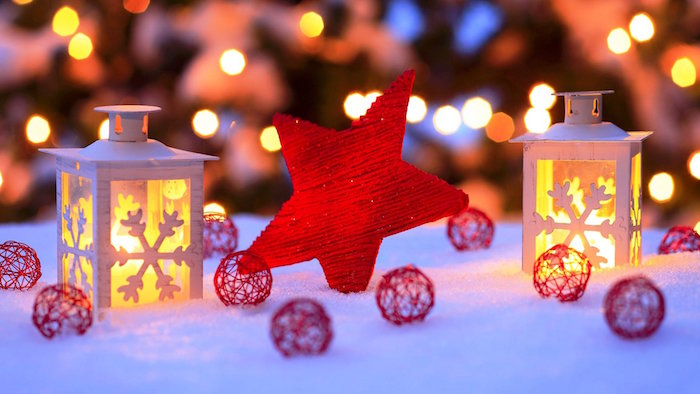 May your holidays sparkle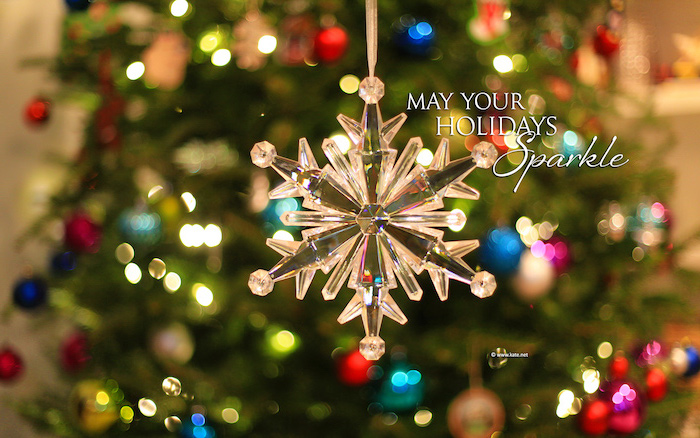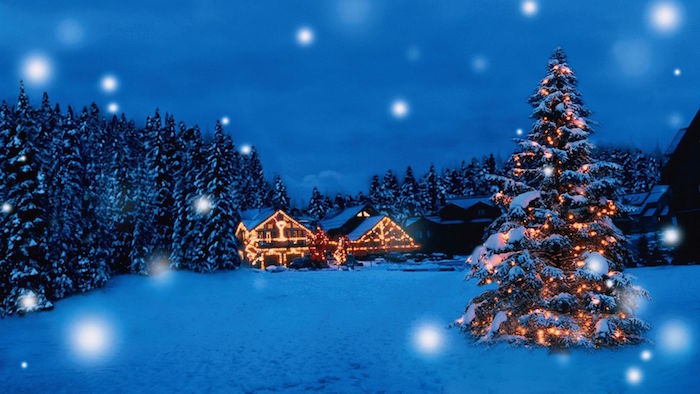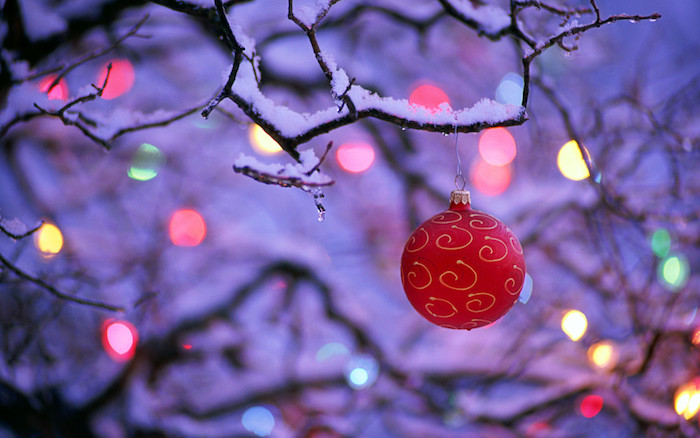 Gorgeous Christmas decorations will decorate your computer screen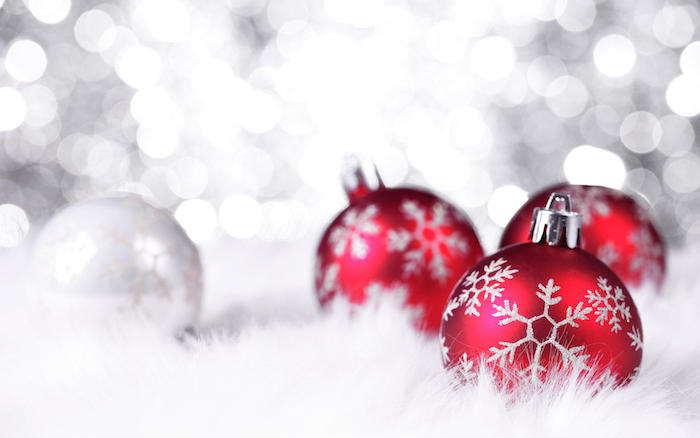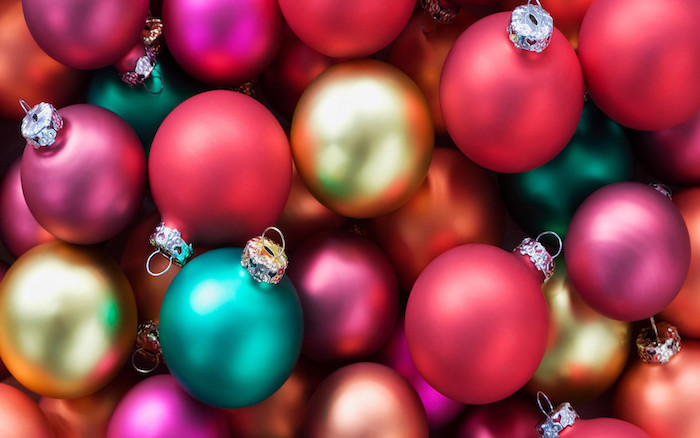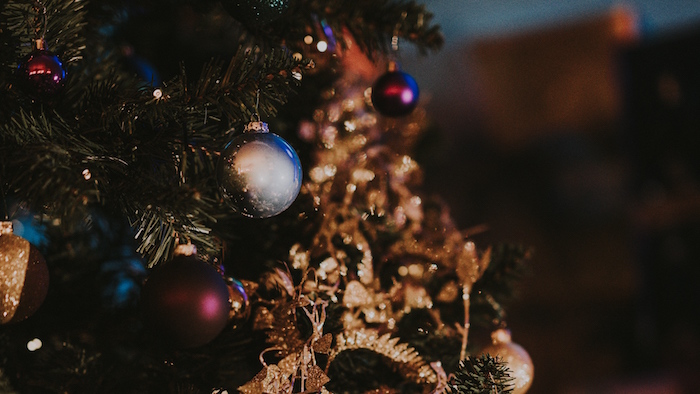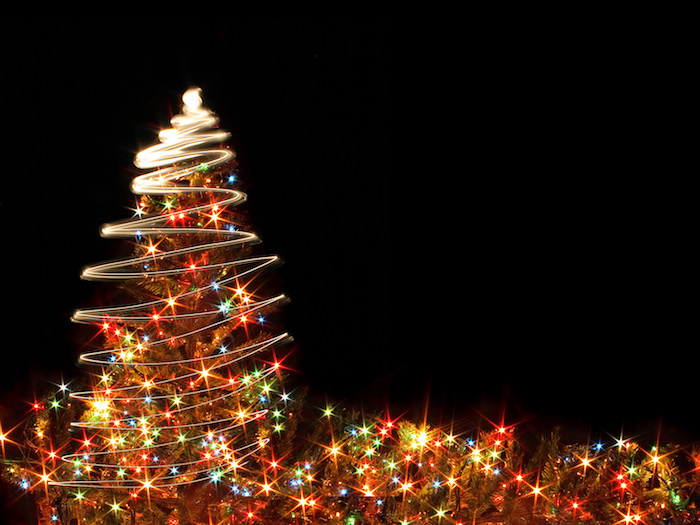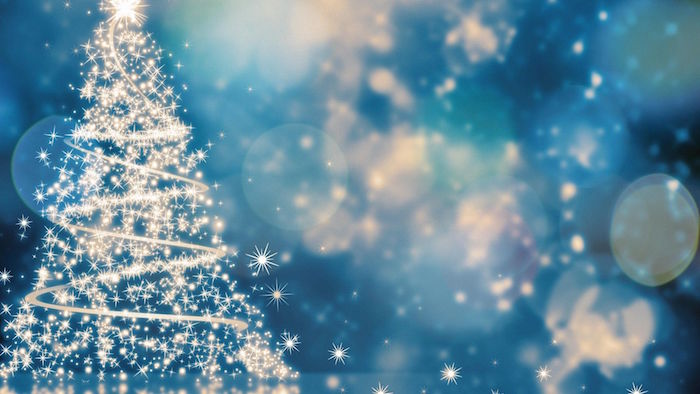 This looks like such a dreamy place – cute Christmas wallpaper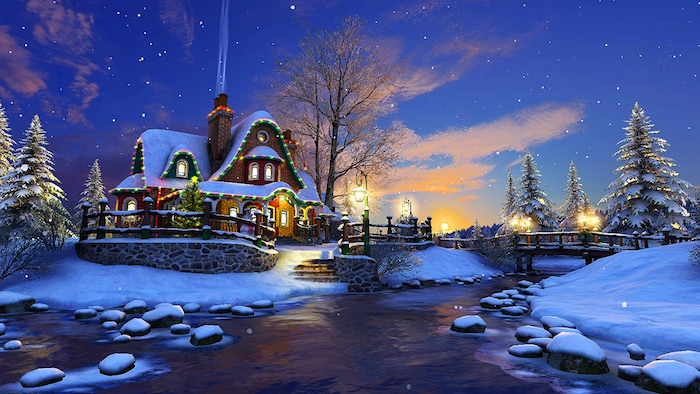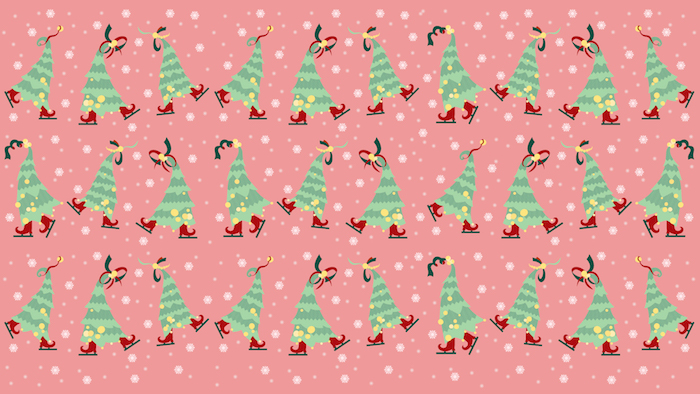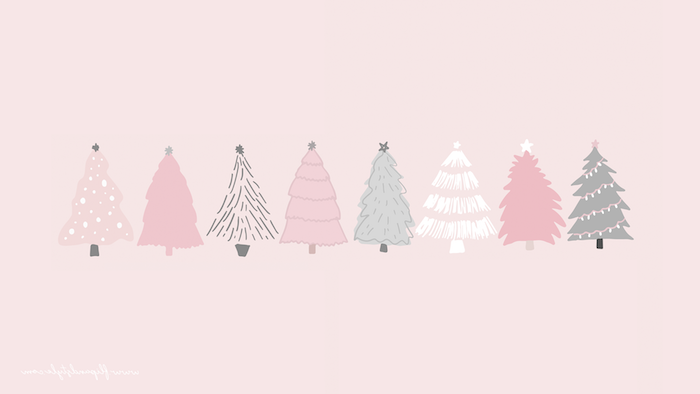 Merry Christmas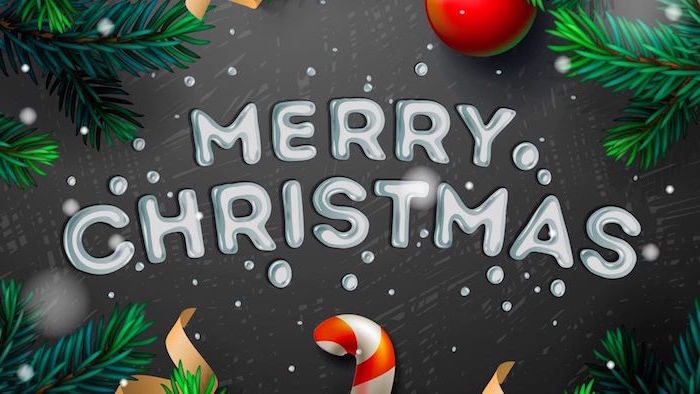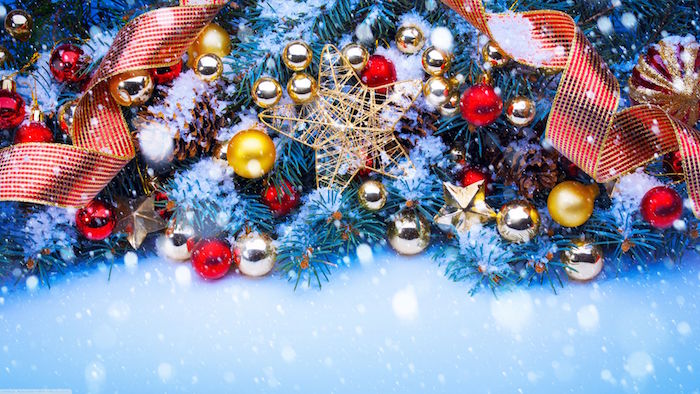 Happy holidays – Christmas desktop wallpaper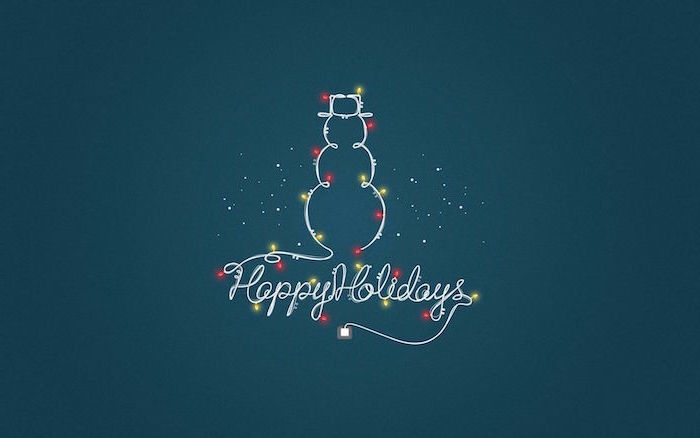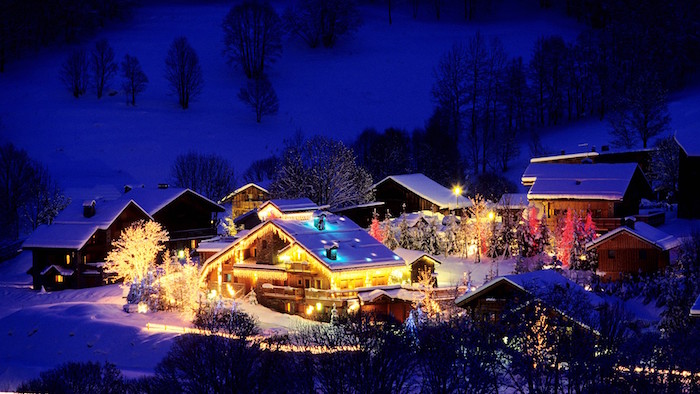 Another perfect mug – I plan to carpe diem, but first I need to carpe coffee