Thanksgiving wallpaper to start off the holiday season
Although 2020 has been absolutely insane, there is still some home. As we are approaching its end, everyone's favorite time of the year begins. The festive season might look a bit different this year, but if we take all precautions and follow the instructions, we can still celebrate our favorite holidays with our loved ones. With that being said, we all know that once Halloween passes, we begin our preparations for the festive season and, in particular, Thanksgiving. So, we have prepared 50 ideas for a Thanksgiving wallpaper for both your phone and your desktop computer. These backgrounds will definitely get you in the festive mood and will make you start dreaming of turkey and pumpkin pie. So, scroll through our gallery and find the ones you love the most and steal them for your own screens.
The day to give thanks is just around the corner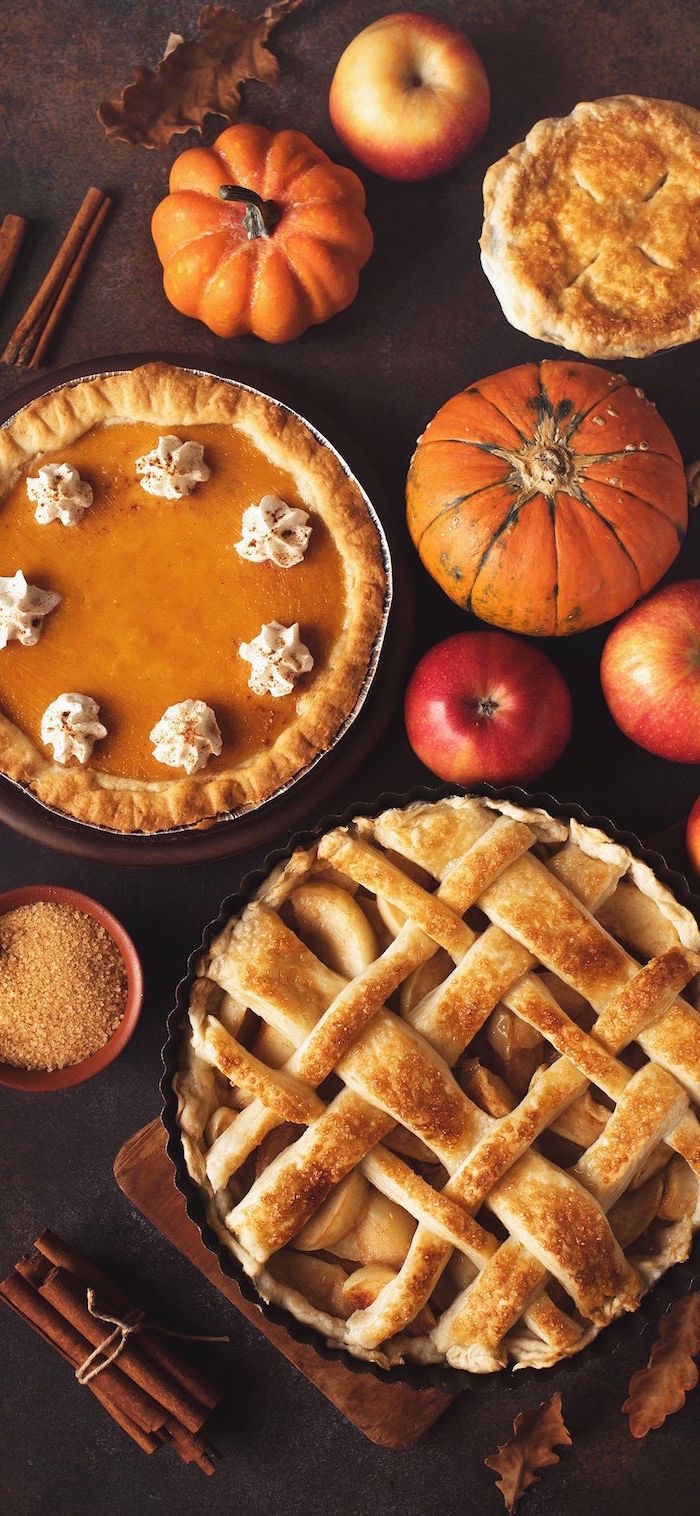 When is Thanksgiving in 2021?
In 2021 Thanksgiving Day fall on the 25th November, which is the last Thursday of the month. When the holiday was first introduced in the US, the senate decided that it will always fall on the last Thursday of November. Later, however, they changed their minds after taking into account the fact that the month sometimes has five Thursdays. That is why, they decided to have the holiday fall on the fourth Thursday of November. In Canada, on the other hand, the holiday is celebrated on the second Monday of October and in this year it was celebrated on the 11th October.
Thanksgiving Day is celebrated on the fourth Thursday of November in the USA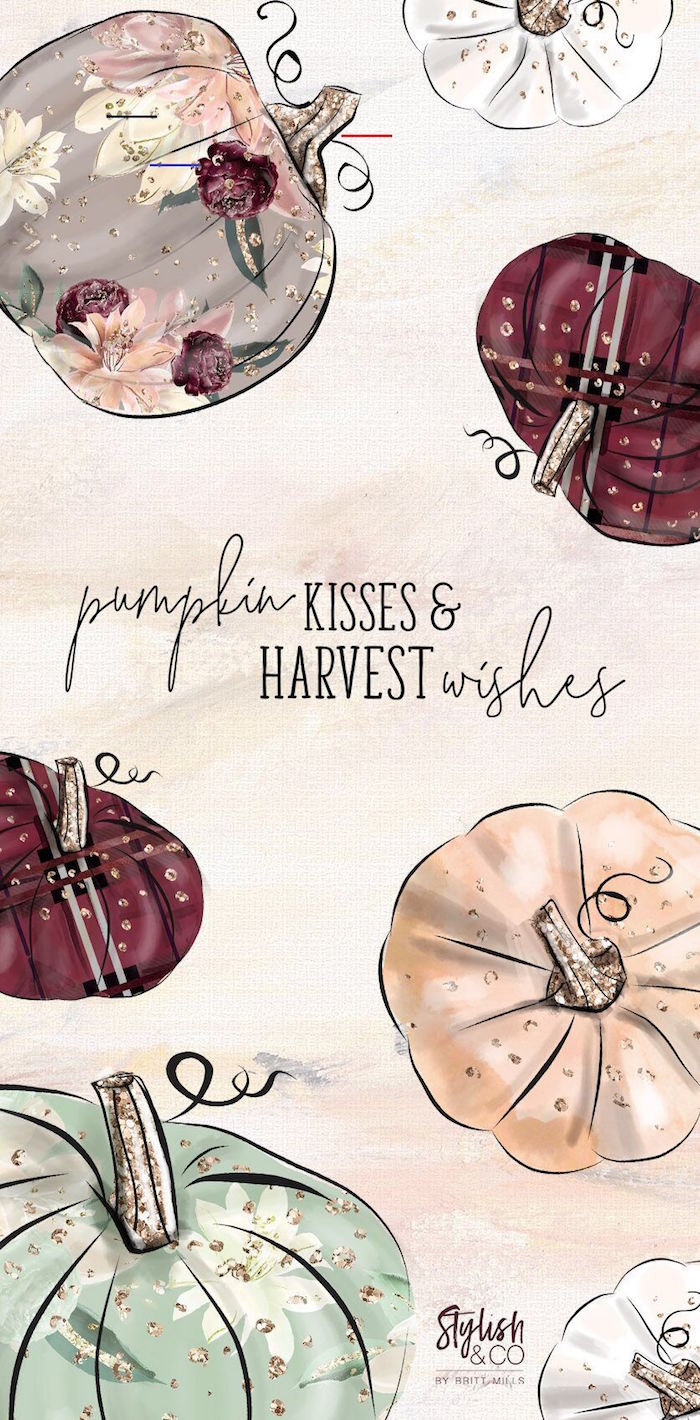 What is Thanksgiving and why is it celebrated?
The tradition of Thanksgiving was first brought to the USA by the Pilgrims and the Puritans from England in the 1620s and 1630s. It is believed that the first Thanksgiving Day was celebrated in 1621 with a special feast, organized by the Pilgrims as a thank you to the Native Americans, who helped them survive the winter. The holiday was first proclaimed as a national holiday by George Washington in 1789 "as a day of public thanksgiving and prayer, to be observed by acknowledging with grateful hearts the many and signal favours of Almighty God".
George Washington declared Thanksgiving a national holiday in 1789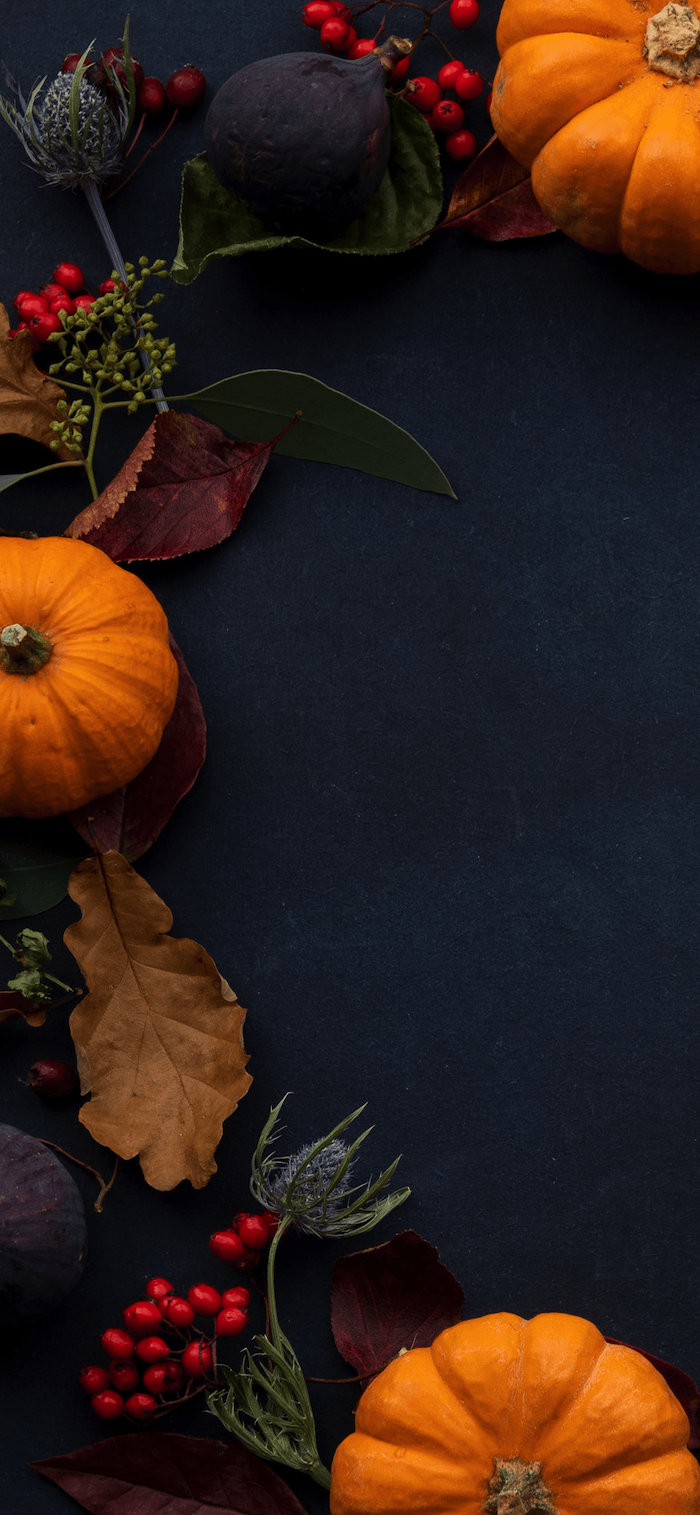 What week does Thanksgiving fall on?
In the beginning Thanksgiving was celebrated on different dates across different states. In a1863 Abraham Lincoln decided to proclaim that Thanksgiving will be celebrated nationwide on the final Thursday of November. However, in 1939, Franklin D. Roosevelt changed that, proclaiming that the holiday will be celebrated on the fourth Thursday of November. And that has been the official proclamation ever since.
Thanks to Franklin D. Roosevelt, Thanksgiving is celebrated on the fourth Thursday of November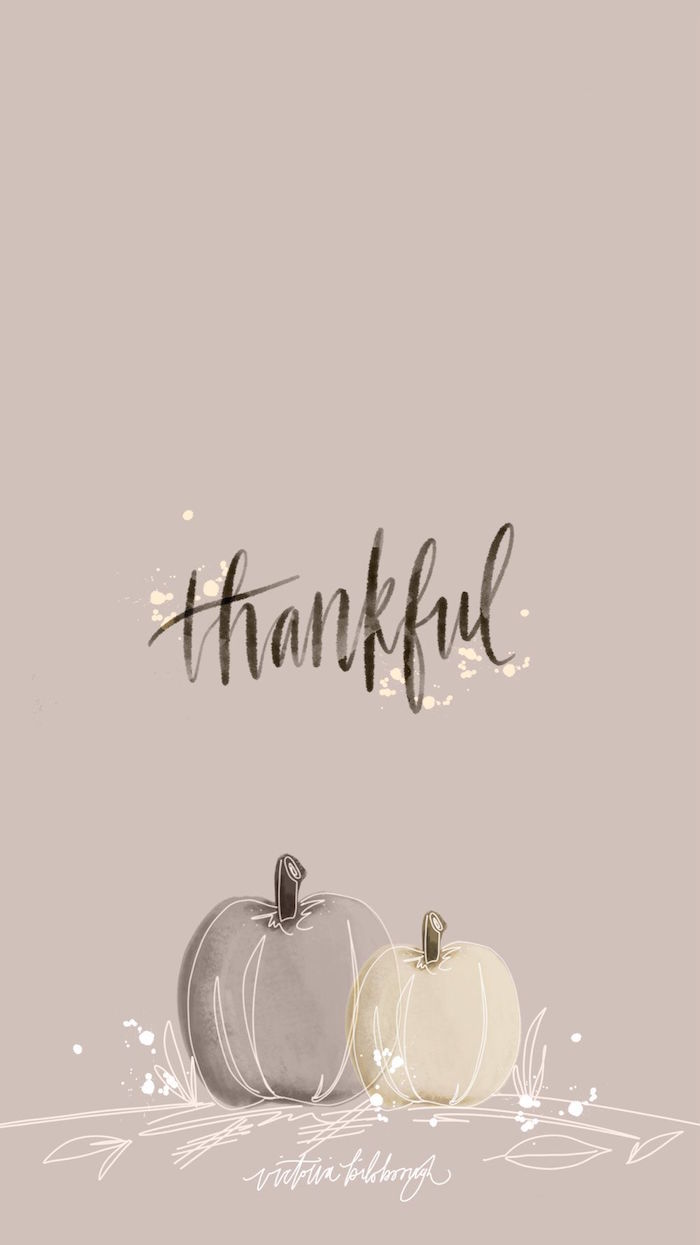 How is Thanksgiving celebrated?
Thanksgiving marks the beginning of the holiday season. The Friday after Thanksgiving Day is also known as Black Friday. It marks the beginning of the Christmas shopping. On the day of Thanksgiving, it is customary to enjoy a meal with your family. The menu usually includes a stuffed turkey, pumpkin or apple pie. Some of the most iconic parades also take place on this day. Everyone has heard, of course, about the Macy's Thanksgiving Parade in new York. Did you know, however, that parades are being held in Philadelphia, Chicago, New Orleans and Plymouth, Massachusetts?
The stuffed turkey is a must have for the Thanksgiving dinner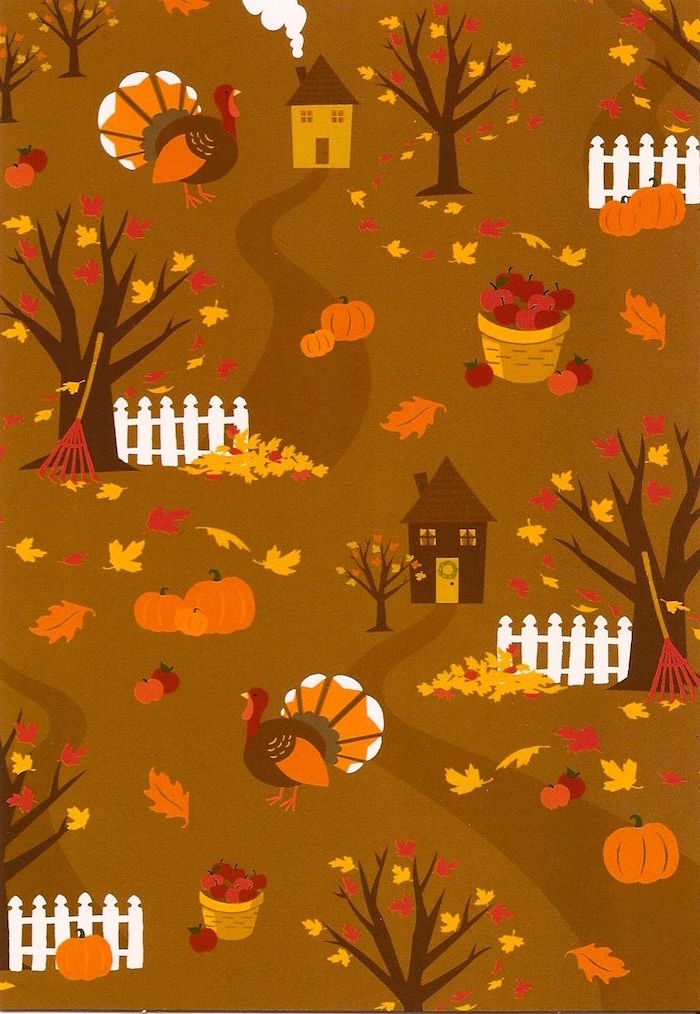 Why do you need a Thanksgiving wallpaper?
Listen, we all know the kind of year we've had. That doesn't mean, however, that we can't still enjoy the holiday season. What's more, Thanksgiving is the perfect day for that. In general, it is a holiday, celebrated with family, with the people closest to you. Therefore, if you are all healthy and you take all precautionary measures, you can all sit down and enjoy a Thanksgiving dinner together. Furthermore, it is a day to give thanks, to be grateful and what better time to appreciate the things we have and show people how grateful we are to have them in our lives. So, scroll through our gallery and pick your wallpaper to lift your spirits and get you into the festive mood.
Get yourself into the festive spirit with a Thanksgiving wallpaper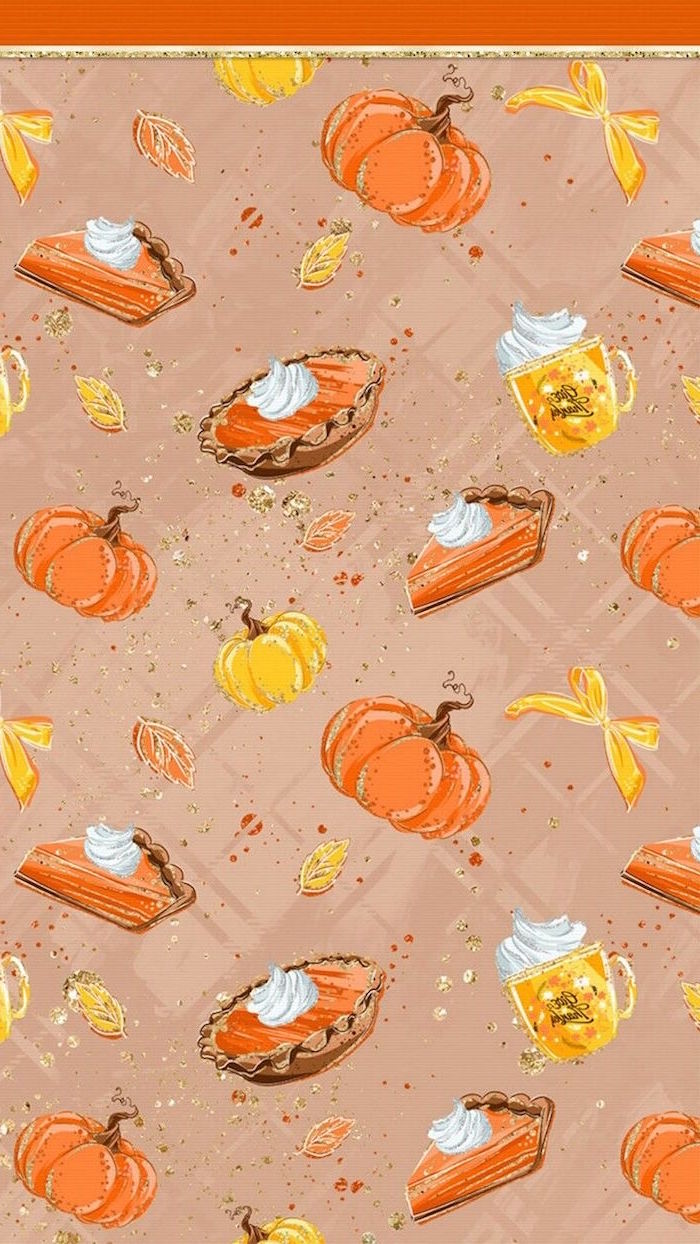 Creative Thanksgiving iPhone wallpaper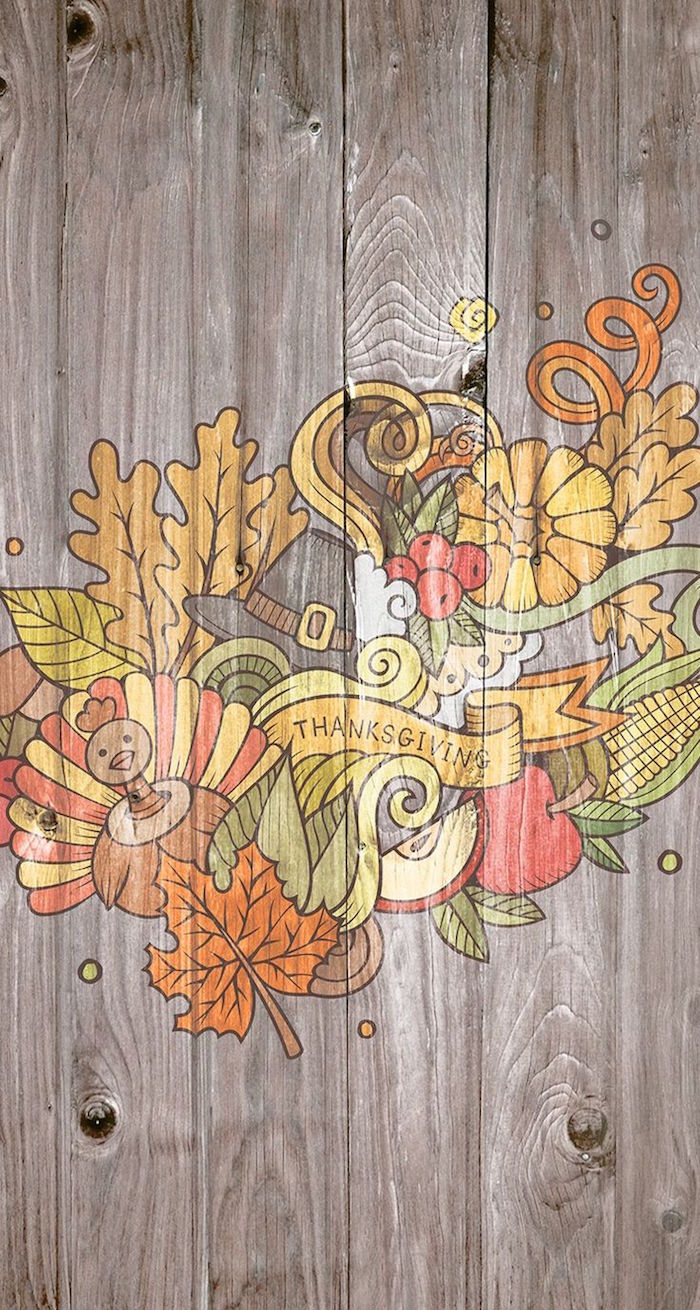 And remember there is always something to be grateful for, even in times like these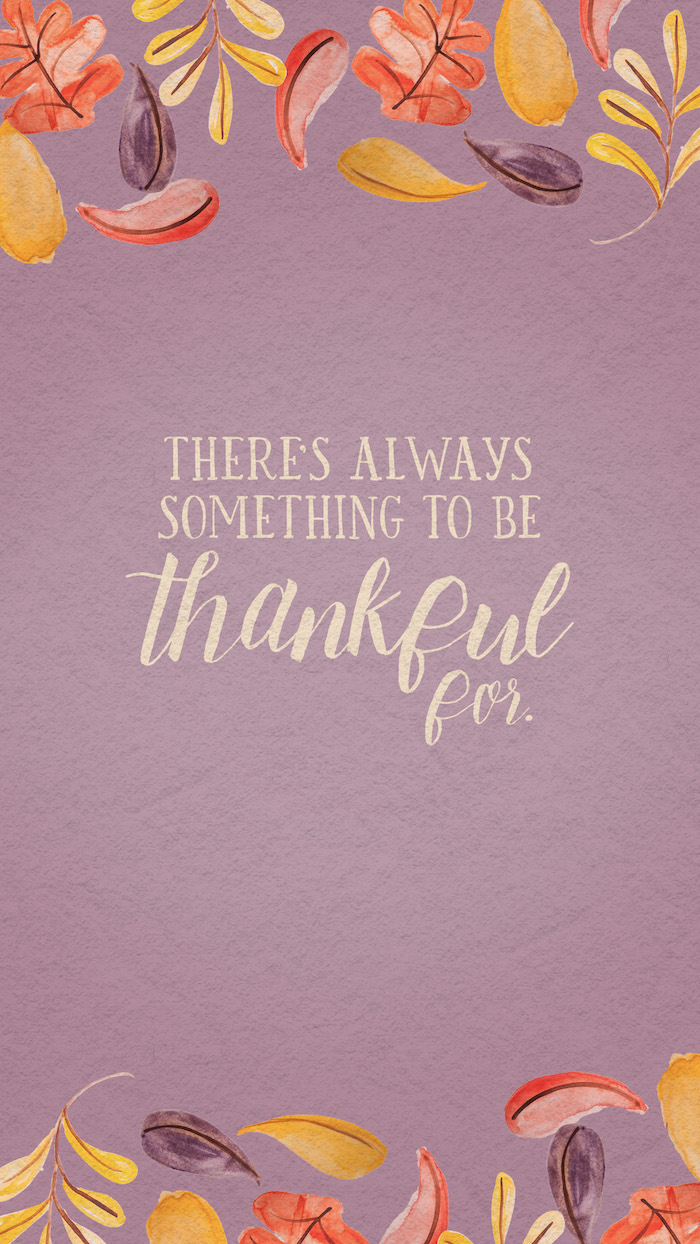 Celebrate the holiday and show your loved ones how grateful you are to have them in your life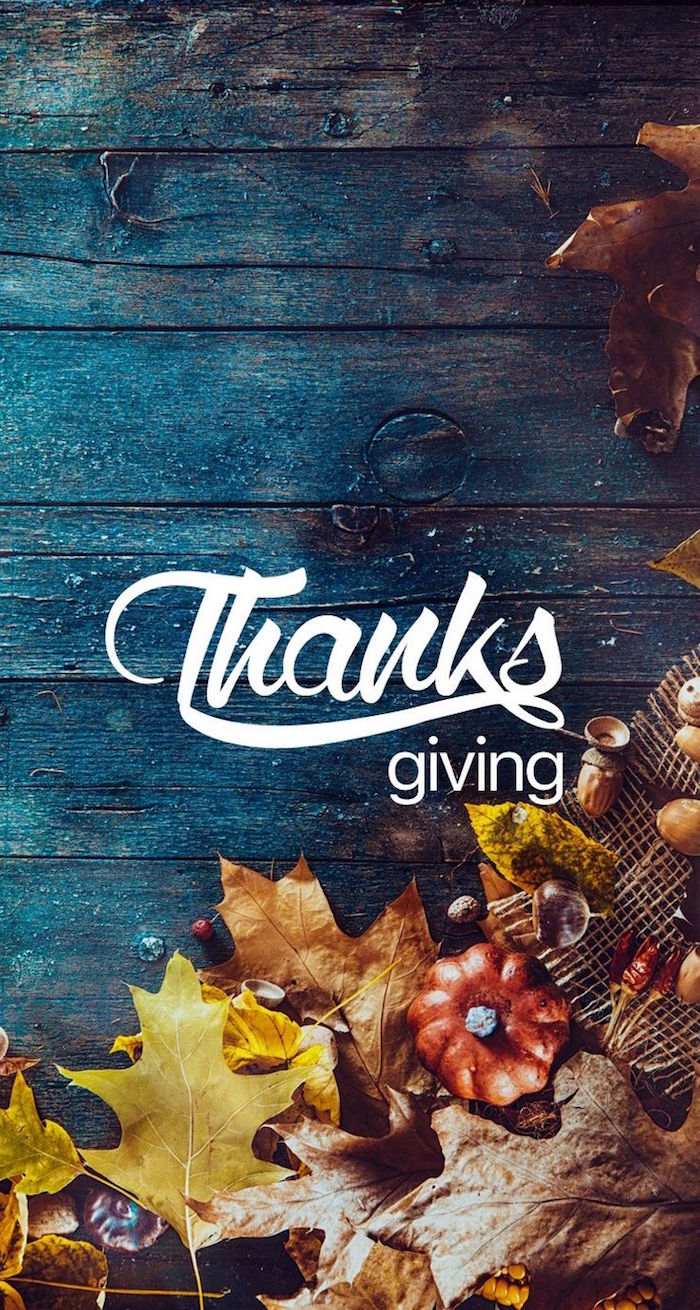 Thanksgiving is the perfect holiday to appreciate what you have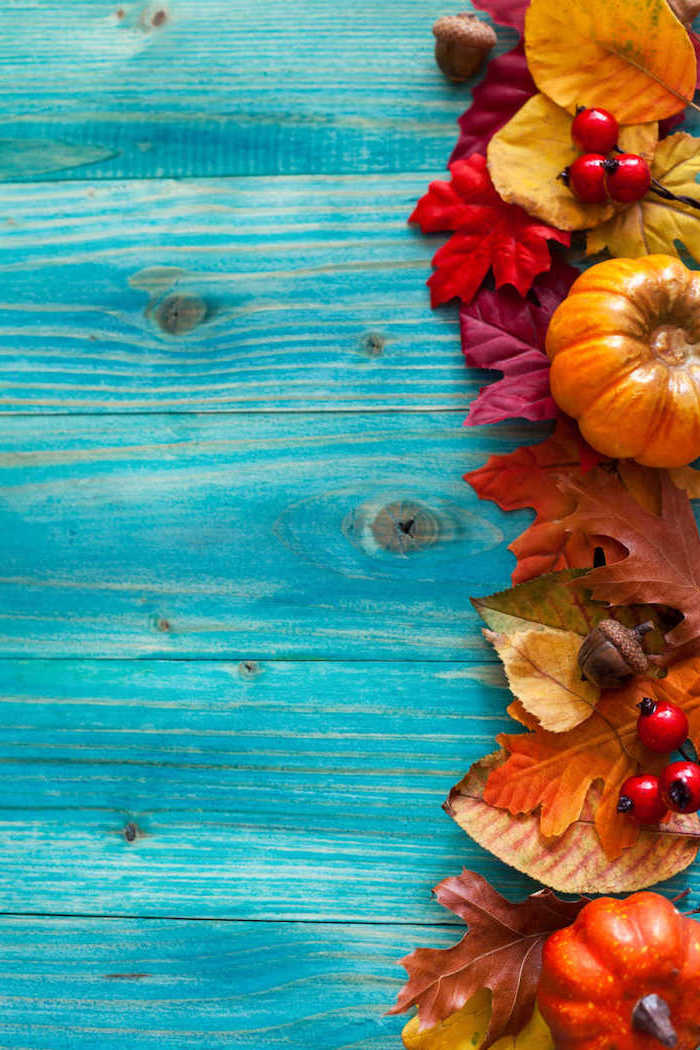 Happy Thanksgiving wallpaper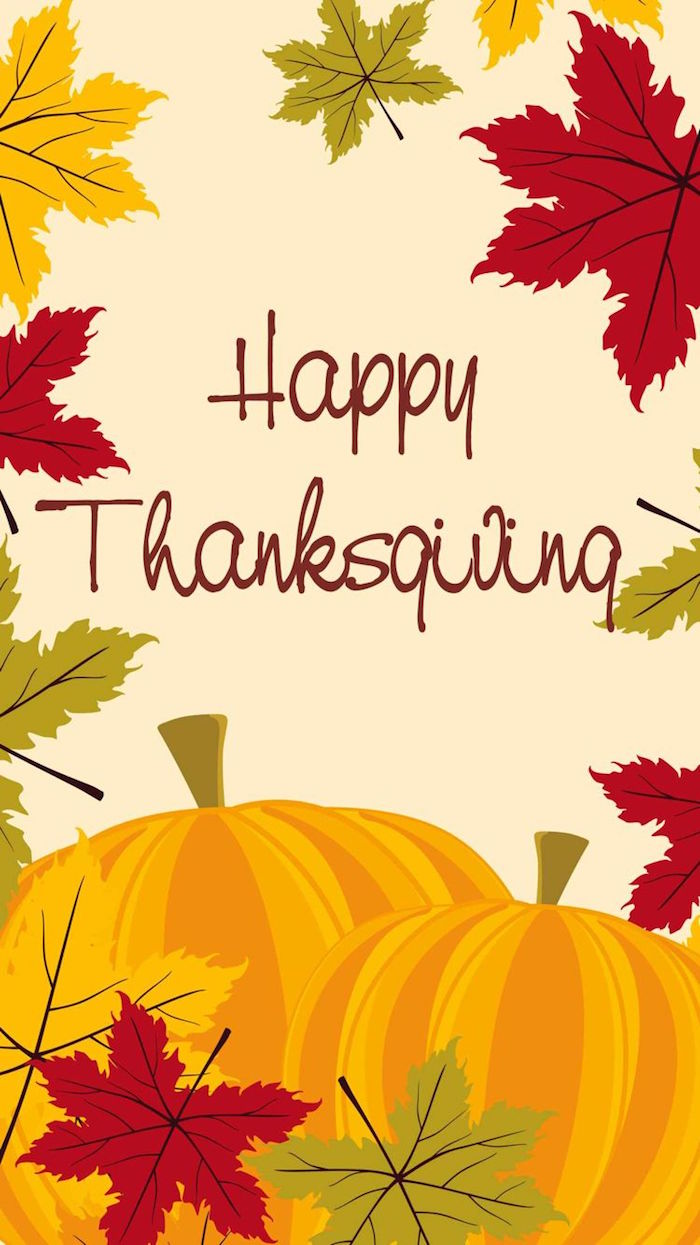 Give thanks with a grateful heart – words to live by
Gobble and stuff – funny phone wallpaper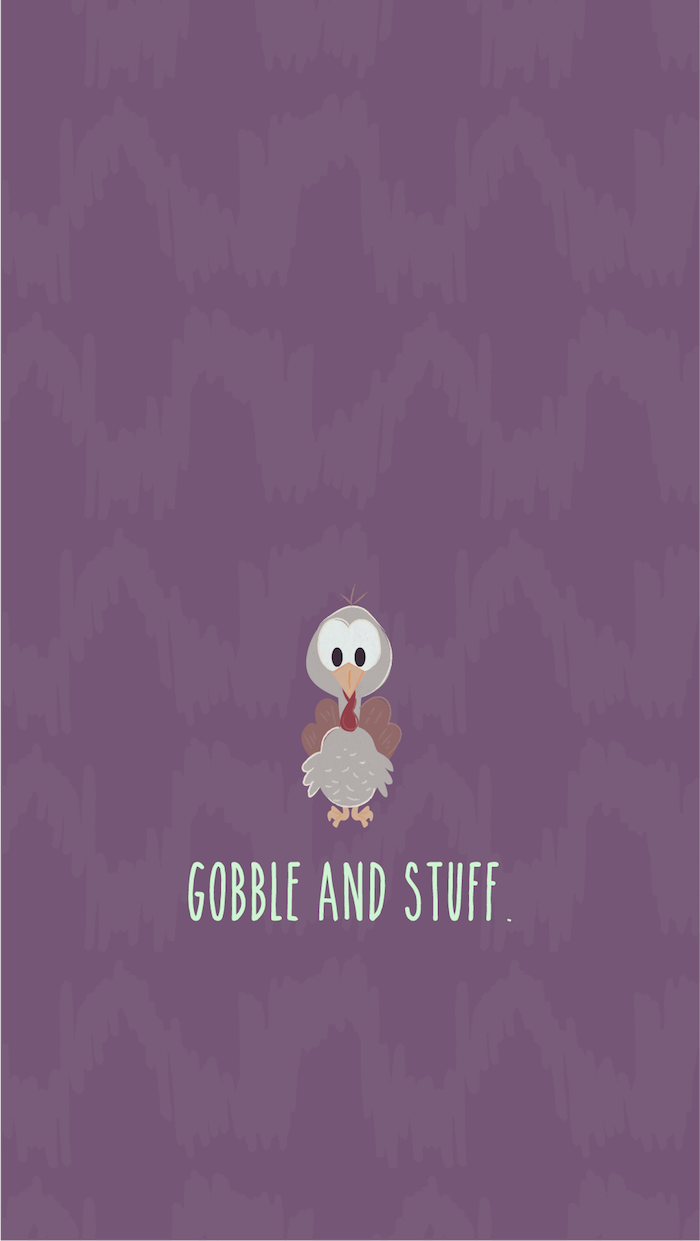 Gobble till you wobble or get stuffed – we all know how much we eat on Thanksgiving, so no judgement here
Happy Thanksgiving – the day to celebrate this year
Lord, I'm thankful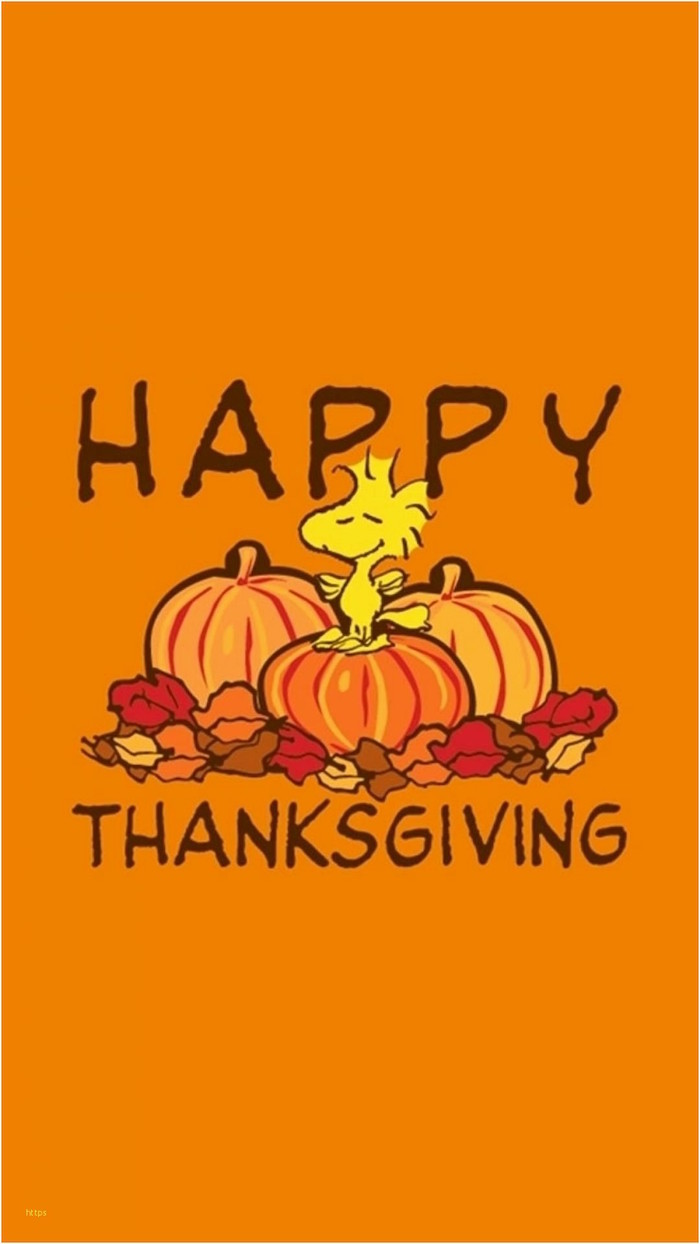 Be thankful not just on Thanksgiving, but on any other day as well
Happy Thanksgiving from Snoopy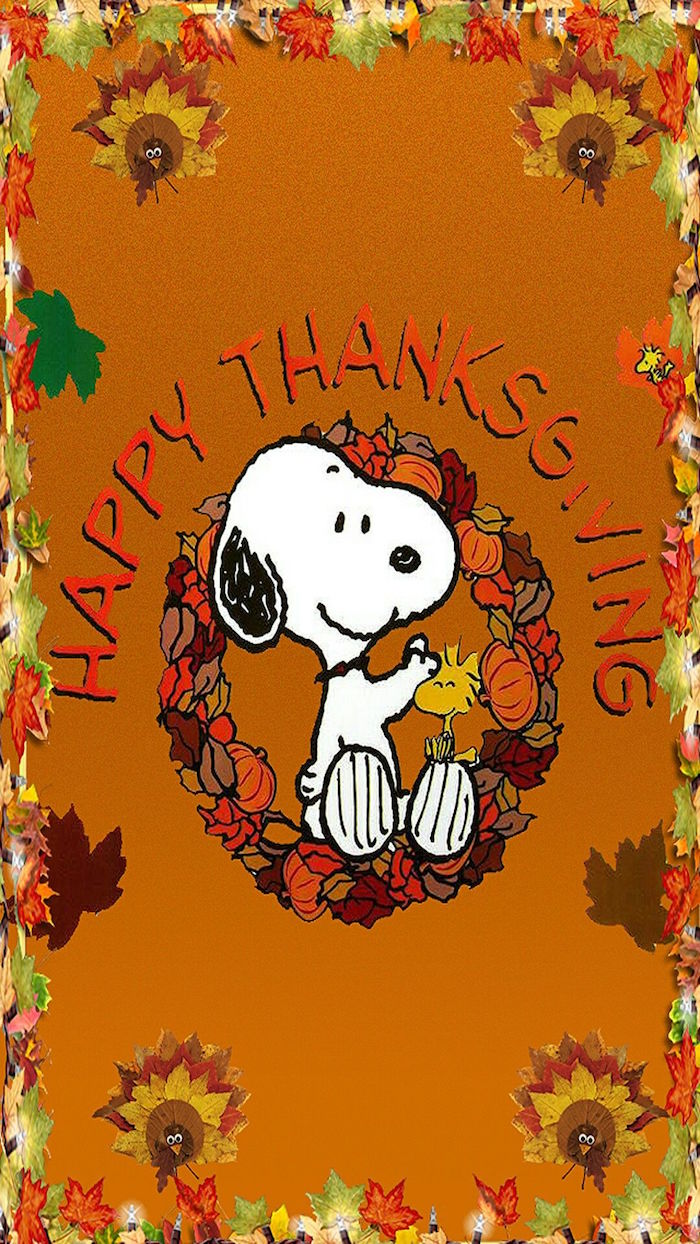 Beautiful Thanksgiving desktop wallpaper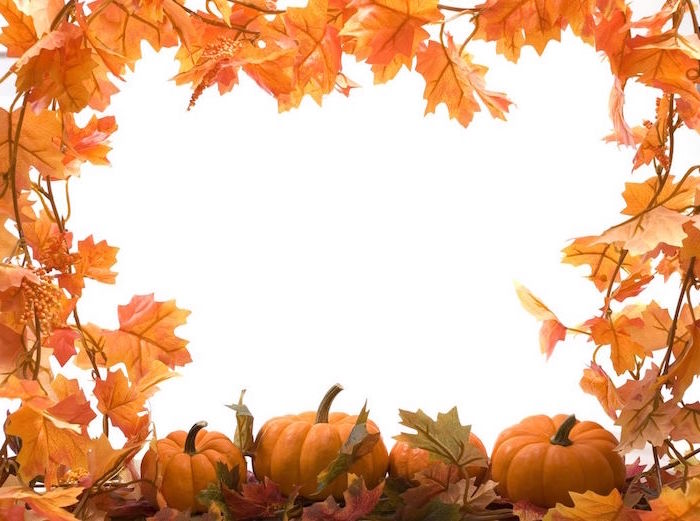 Give thanks to everyone who matters to you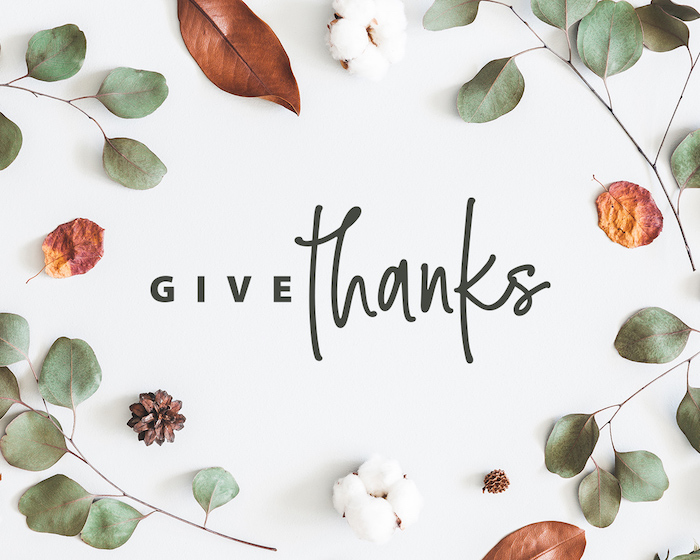 Gobble, gobble, gobble – funny desktop wallpaper
Happy Thanksgiving from Charlie Brown and Snoopy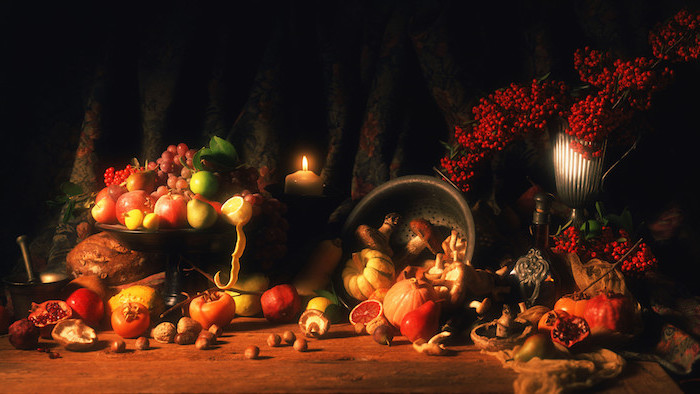 And always, and we can not stress this enough, always be thankful for pie
Happy turkey day!
Today I am thankful! What are you thankful for?