Cardboard furniture – 60 examples that you can make yourself
We have already presented on our website many ideas of pallet furniture that you can make yourself. However, there are still several materials that you can recycle and use to create your own unique furniture. The cardboard furniture for example have been a real trend in recent years and fascinate with their simplicity and design.
Originally reserved for artists and designers, today carton is widely used as a creative hobby. The manufacturing of this type of furniture is accessible and manageable. It is enough to have strong will and patience because it is a profession that can be learned.
In fact, there are three types of cardboard that you can use to complete your DIY cardboard furniture project. Today we are going to focus on the chipboard, honeycomb and corrugated cardboard. The latter is composed of several sheets of corrugated paper. Each of them is inserted between two sheets of flat paper. In fact, many of the things we buy for our homes come in cardboard boxes. From home appliances to tech gadgets. What's more, businesses often receive their goods packaged in cartons. And be sure, they can get rid of it easily! However, be careful because the boxes must be in good condition for you to succeed in your project.
Elegant living room layout – some suggestions for making impressive cardboard furniture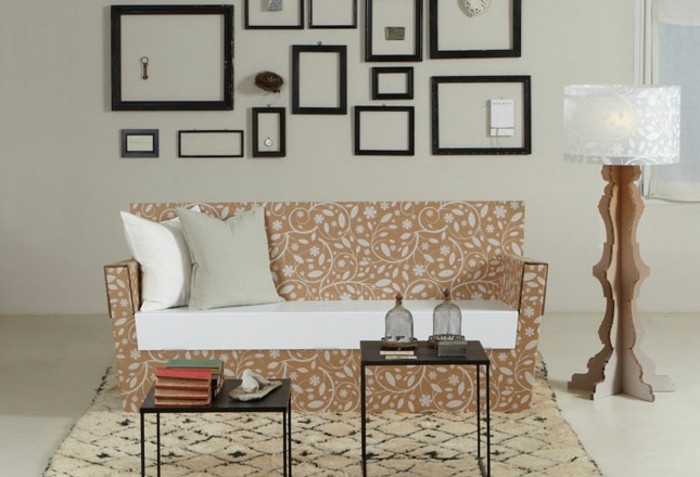 How to make cardboard furniture step by step?
Otherwise, there is not really any type of furniture that you can not make using cardboard. A table, a sofa, a stool, a shelf or why not even a wardrobe. Let your imagination be free. There are of course some models that are much more elaborate than others. That's why we advise you to start with furniture that is simpler to make, like the table and stools that you see below.
How to make a table with cardboard?
We will leave you with our tutorial that will present you with the steps to making a cardboard table.
Materials required:
Single-sided or double-sided corrugated cardboard
Duct tape – color of your choice
Tools:
Cutter (knife with retractable blade)
Pair of cardboard scissors
Tape measurer
Pencil
Ruler and butter knife to make the folding
The table consists of four pieces – 2 triangular legs of 40 cm in length in which we must make notches and two symmetrical pieces that together constitute a 60 x 43 cm tray. These last are to slip in the notches.
To make the legs, you will need a cardboard measuring 68 x 40 cm. Make four folds as shown on the plan, then three notches, a tab closure and a slot that will help you form the triangular structure. The size of the tongue and the slot could vary between 10 and 15 cm. Both are to be located in the center of the vertical surface.
DIY cardboard furniture idea – an easy table to make with your own hands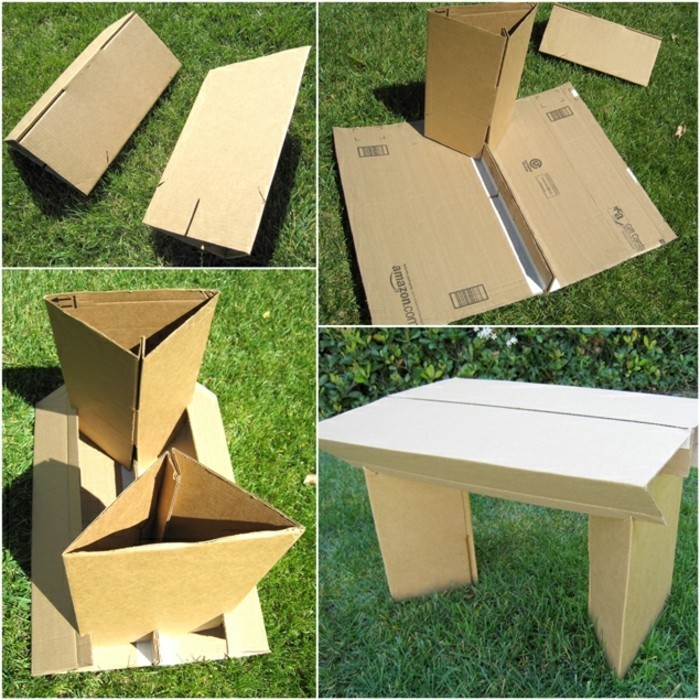 The plan to follow to succeed in your cardboard furniture project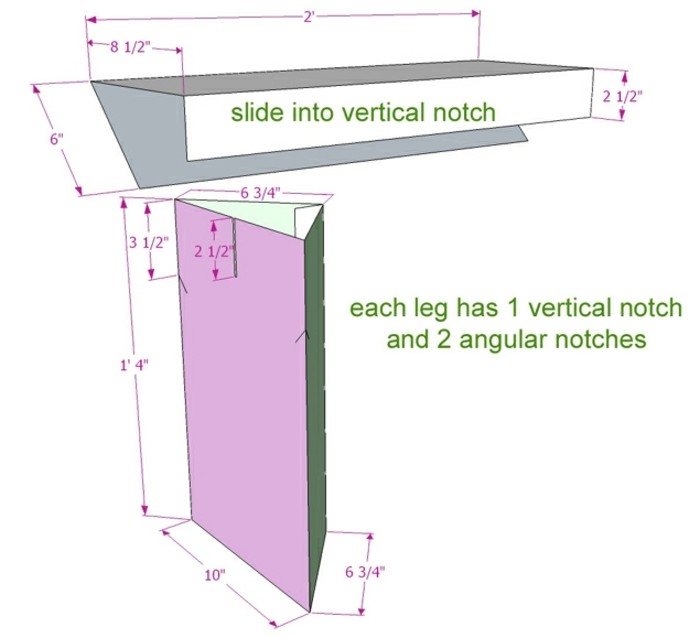 To make half of the table top, use a piece of cardboard size 60 x 43. Make 3 folds as shown on the plan.
Once the four pieces are finished, put the legs of the table at a distance of 45 cm from each other. Slip the pieces of the tray into the notches of the feet and here is your table.
DIY cardboard furniture ideas
There are so many things you can make out of cardboard – tables, chairs, stools, sofas, armchairs, dressers, you name it. Keep reading our article to find multiple ideas and step by step tutorials.
Cardboard stools. Another example of cardboard furniture easy to make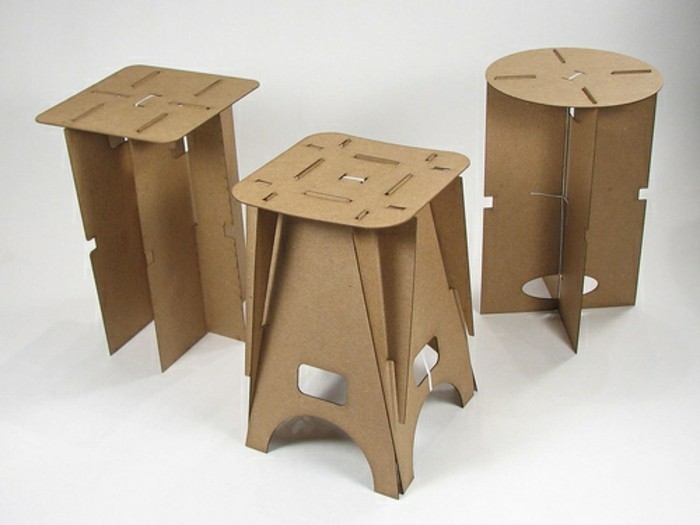 The parts that make up your rectangular stool. Interesting cardboard furniture tutorial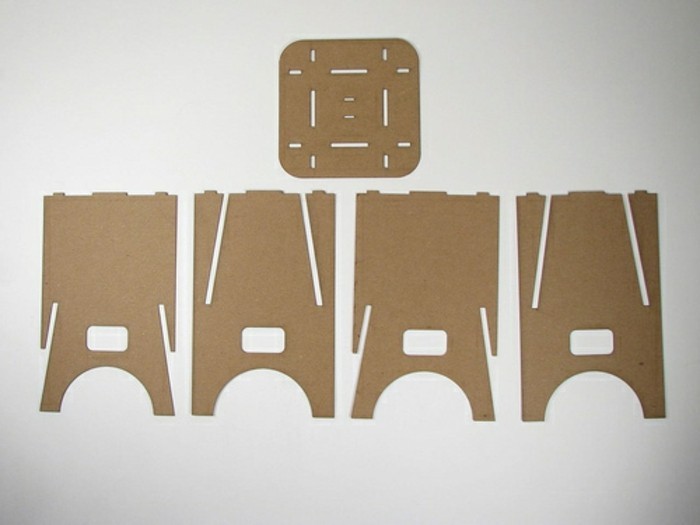 Round seat stool model – cardboard furniture that require little effort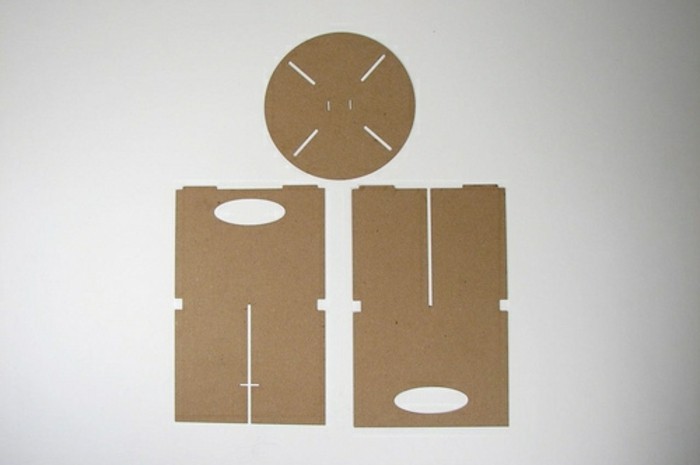 A room made of wood and cardboard for a natural atmosphere – bedside table and cardboard bed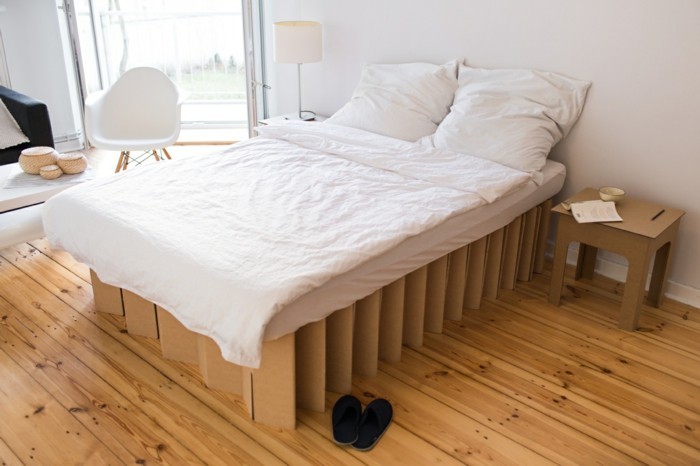 DIY cardboard sofa – an example of simple cardboard furniture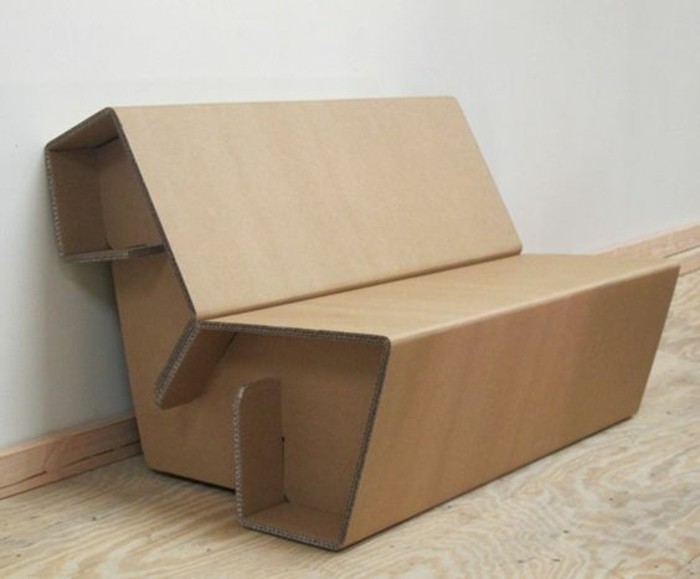 Small cardboard armchair – cute idea for a child's room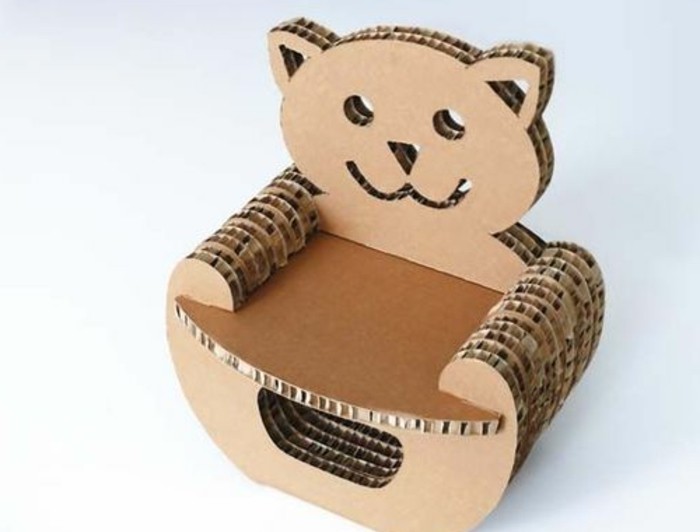 Another design – stylish armchair from Nordwerk Design to enhance your decor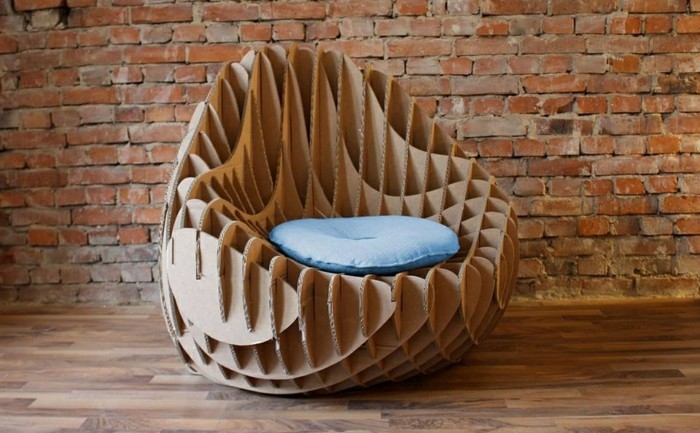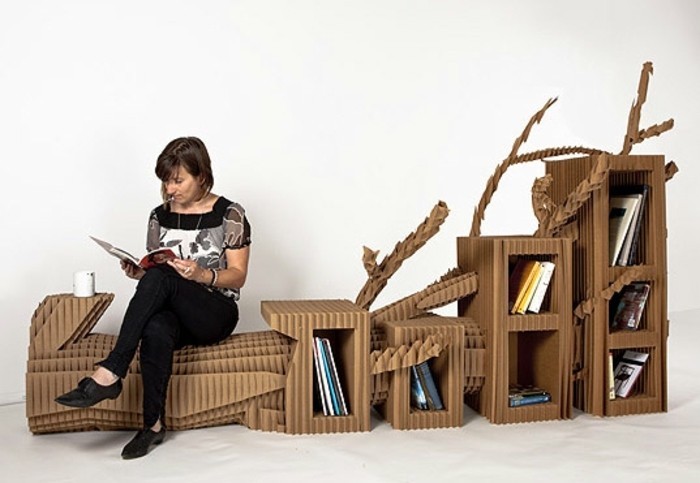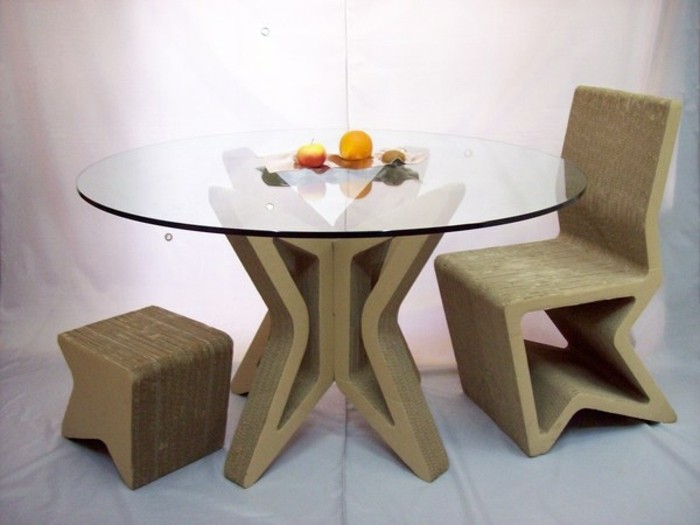 A charming sophisticated design for a library – true art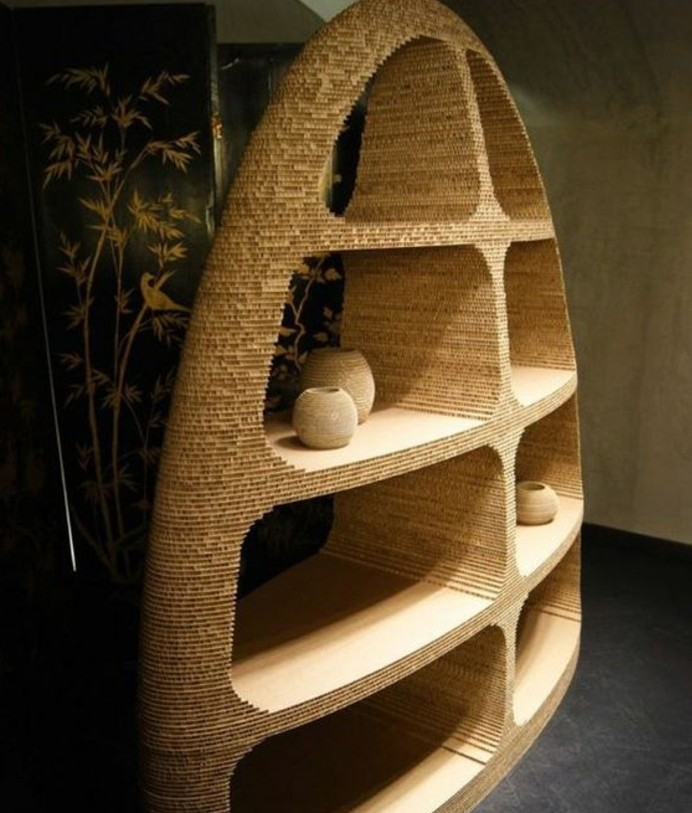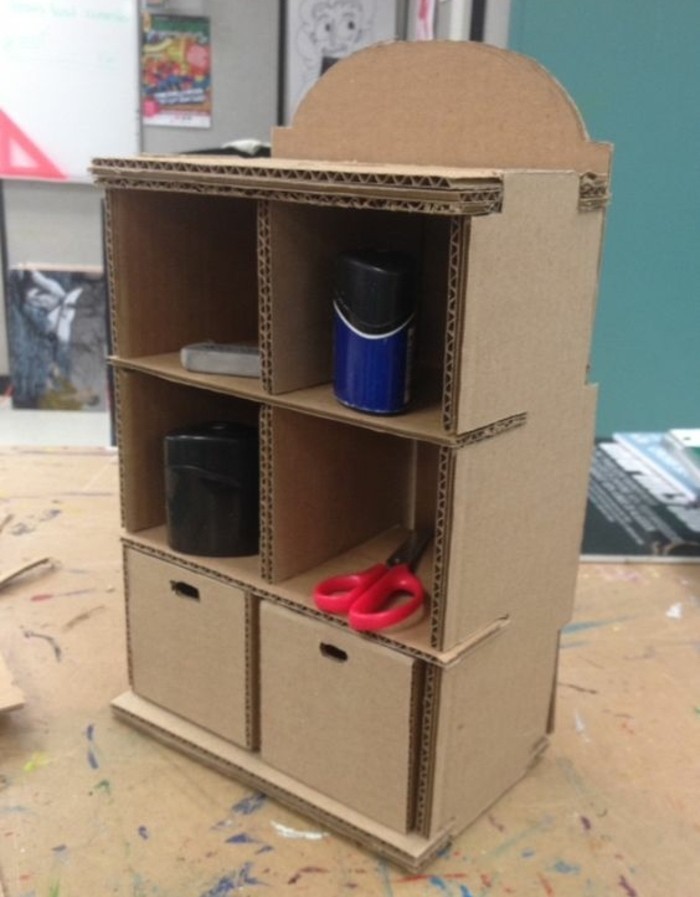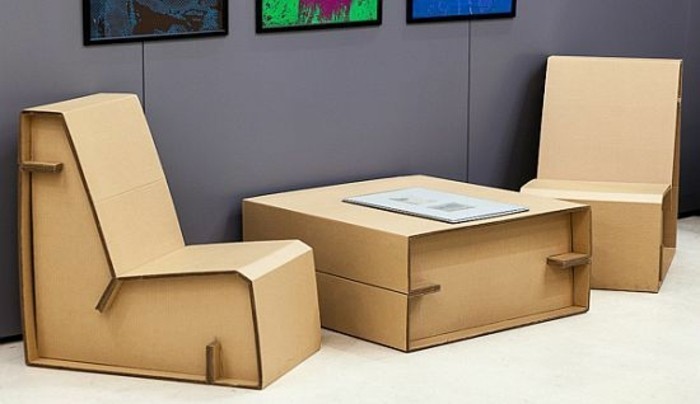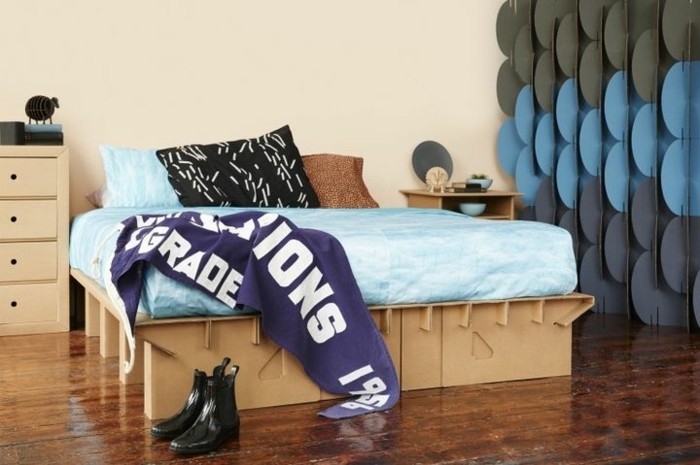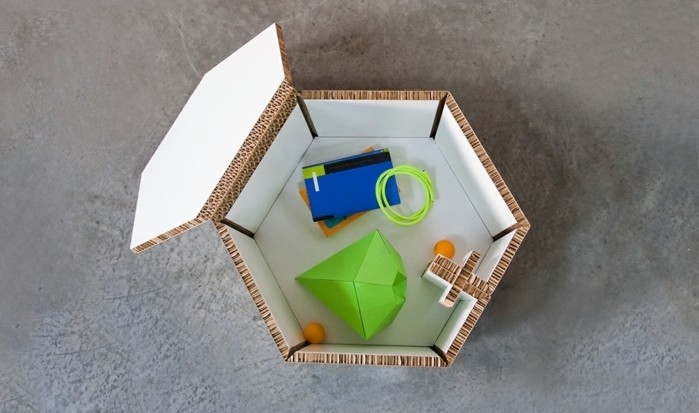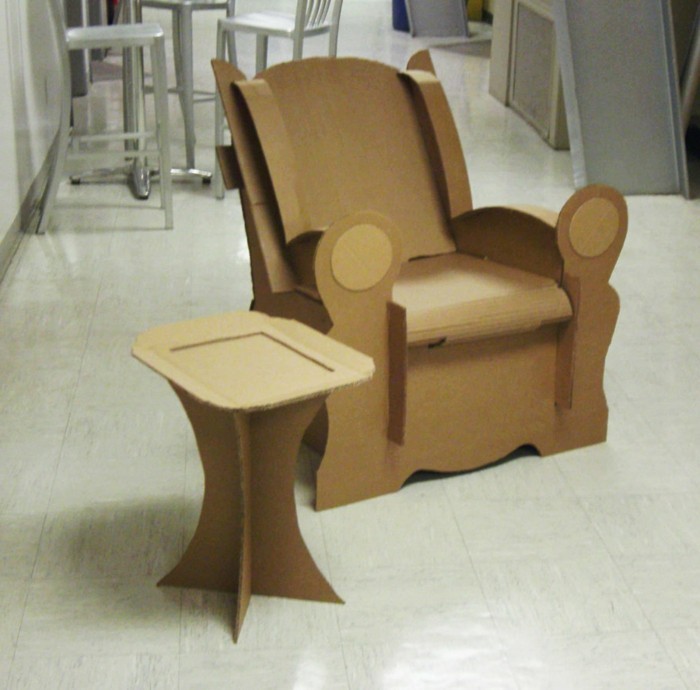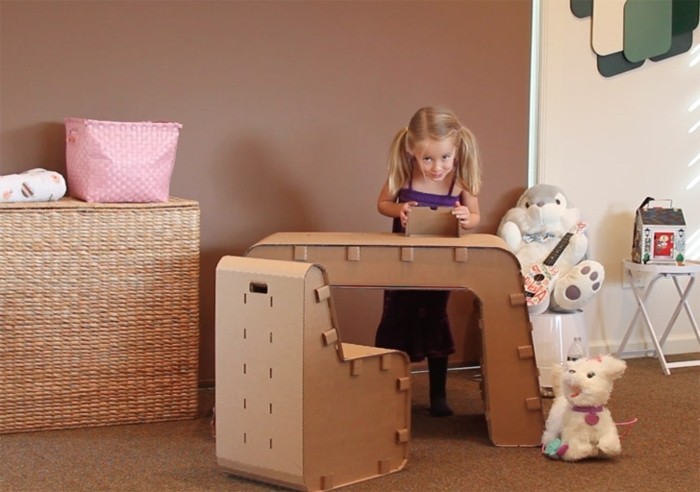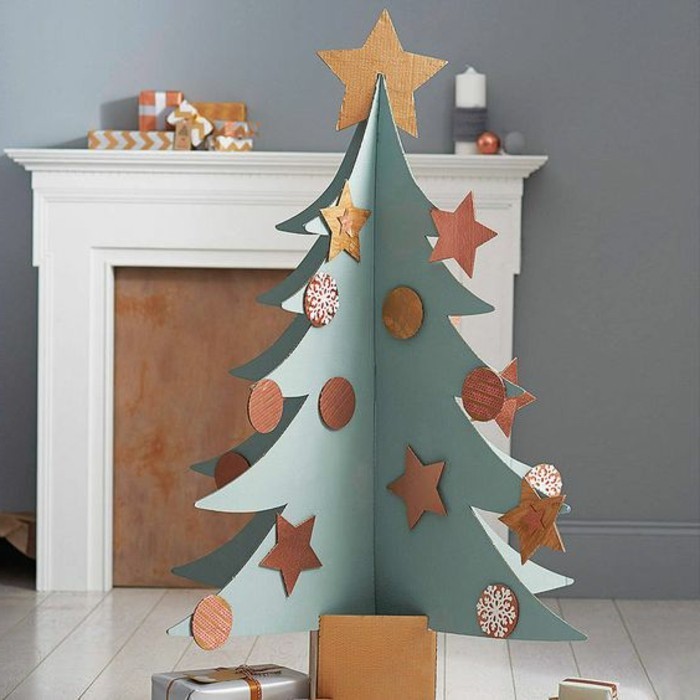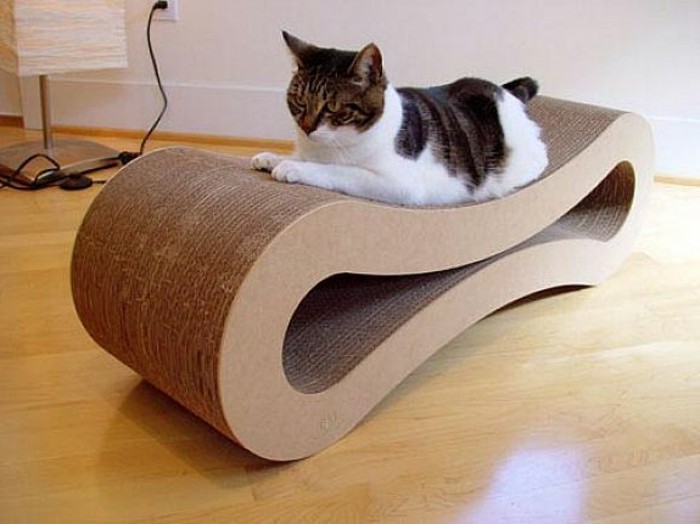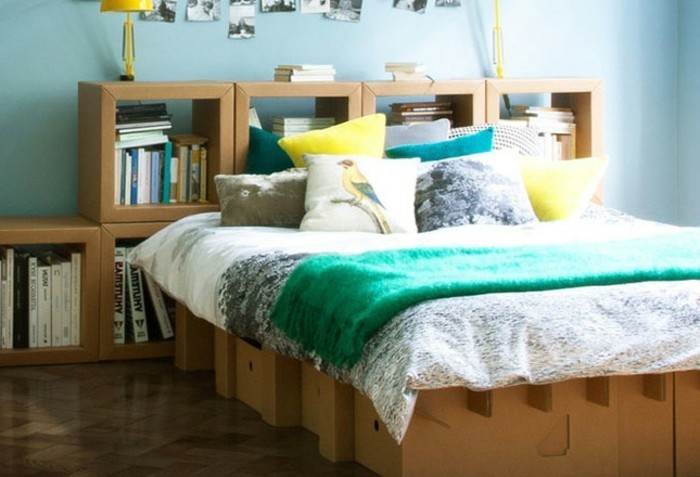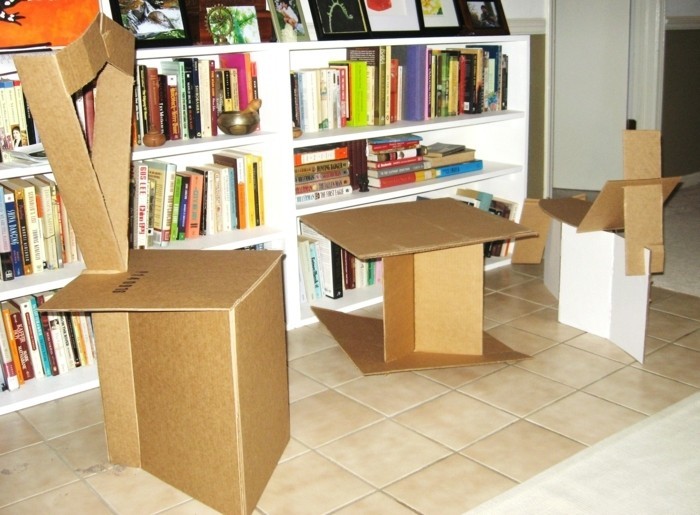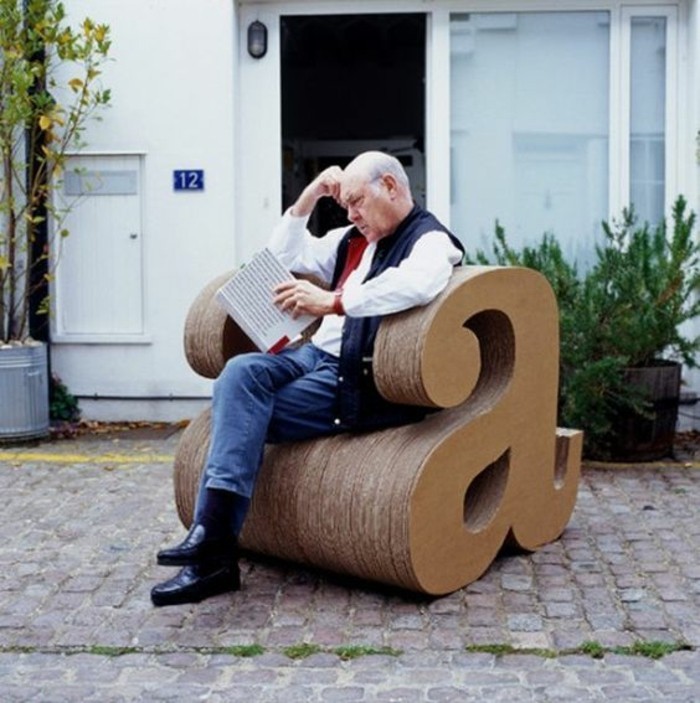 Small bookcase in the shape of a house – nice idea for the children's room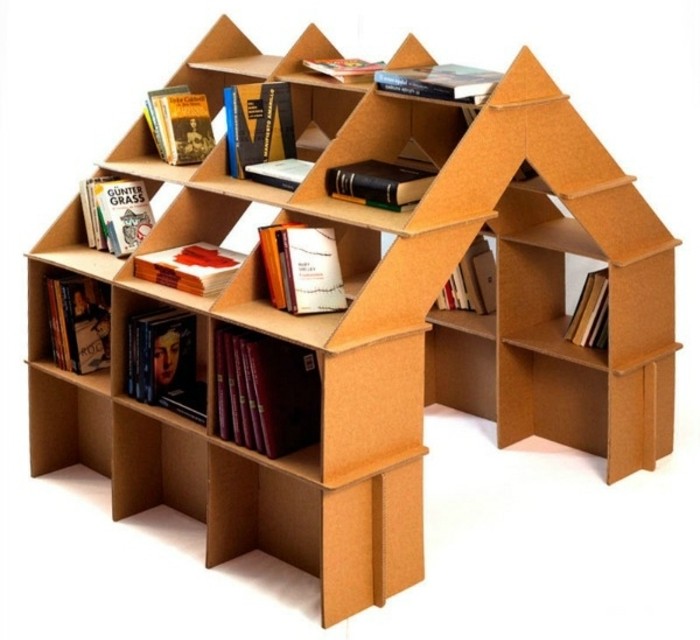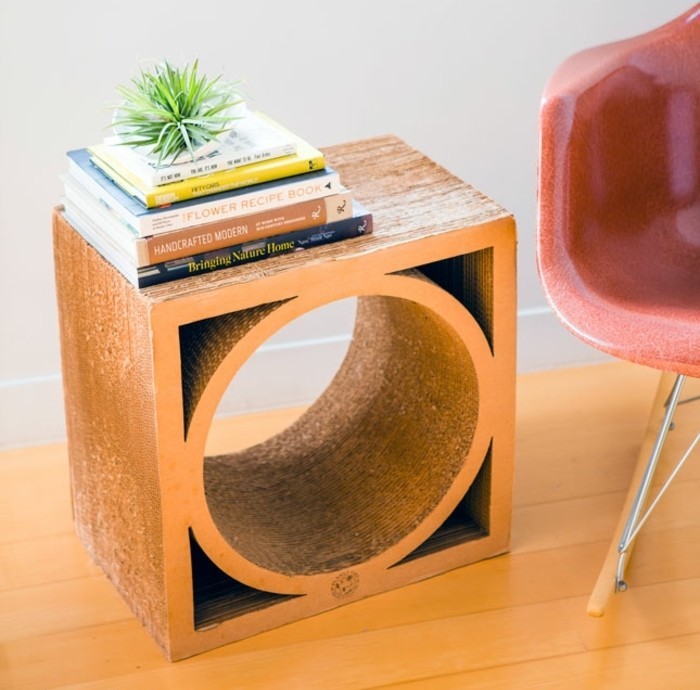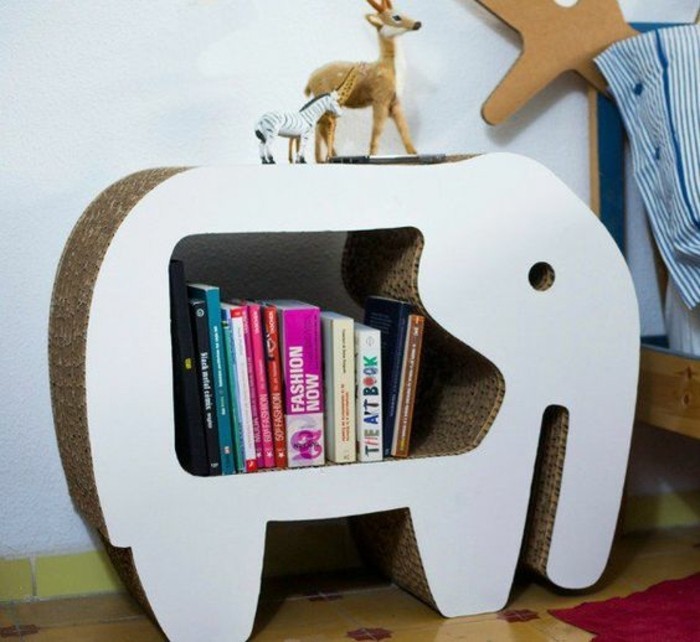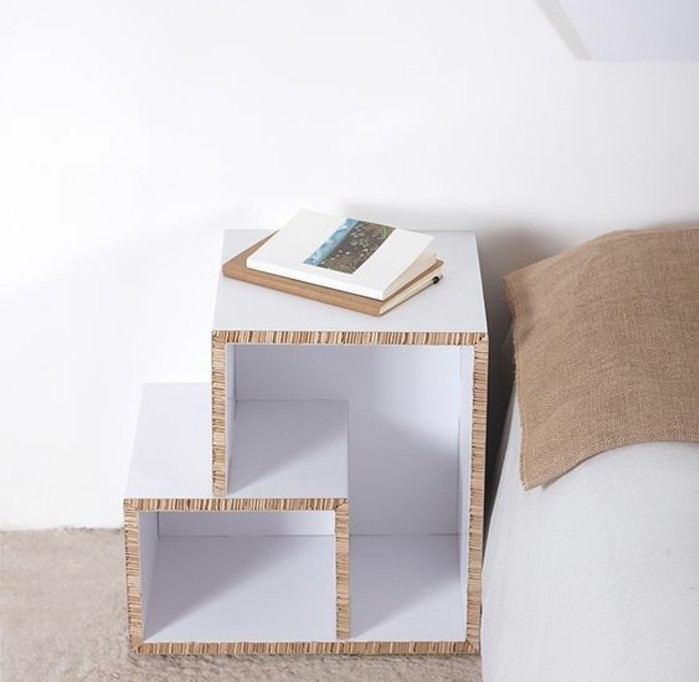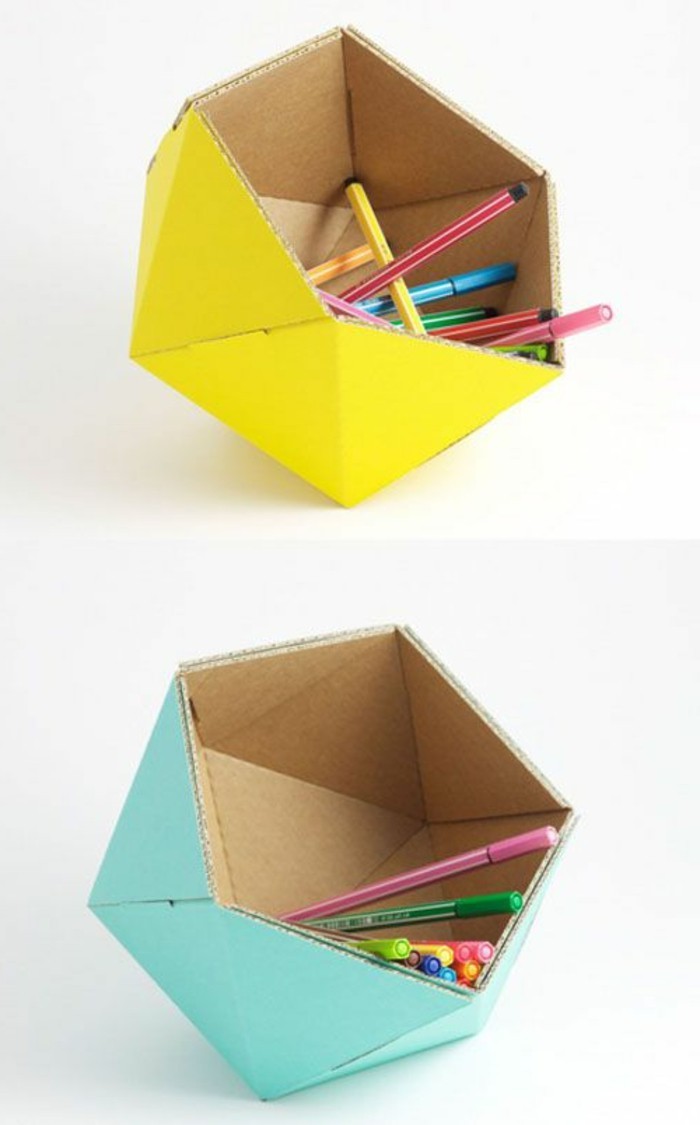 A cardboard TV cabinet – easy way to imitate wood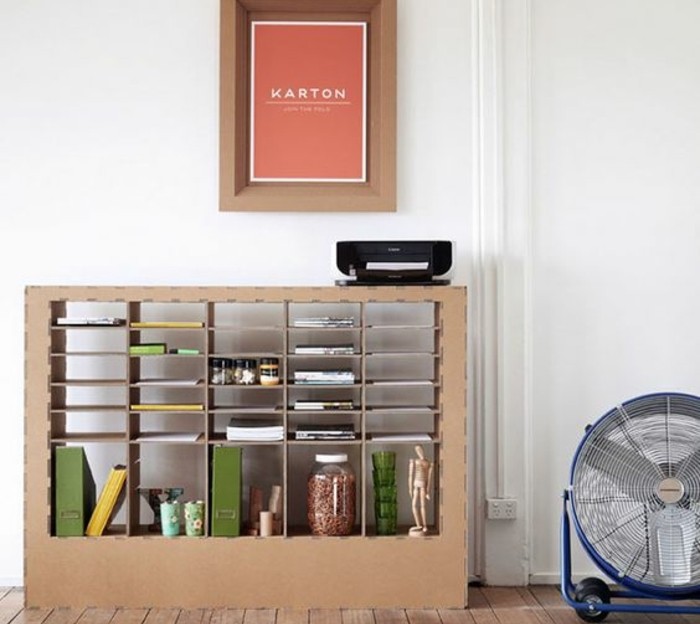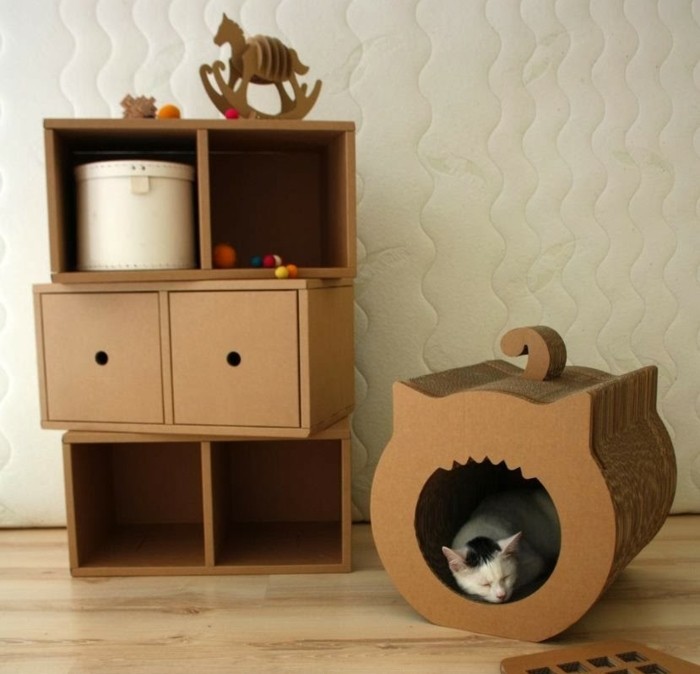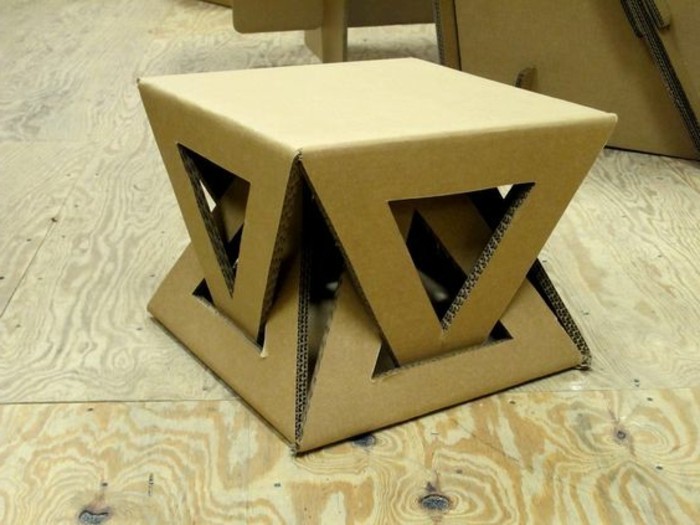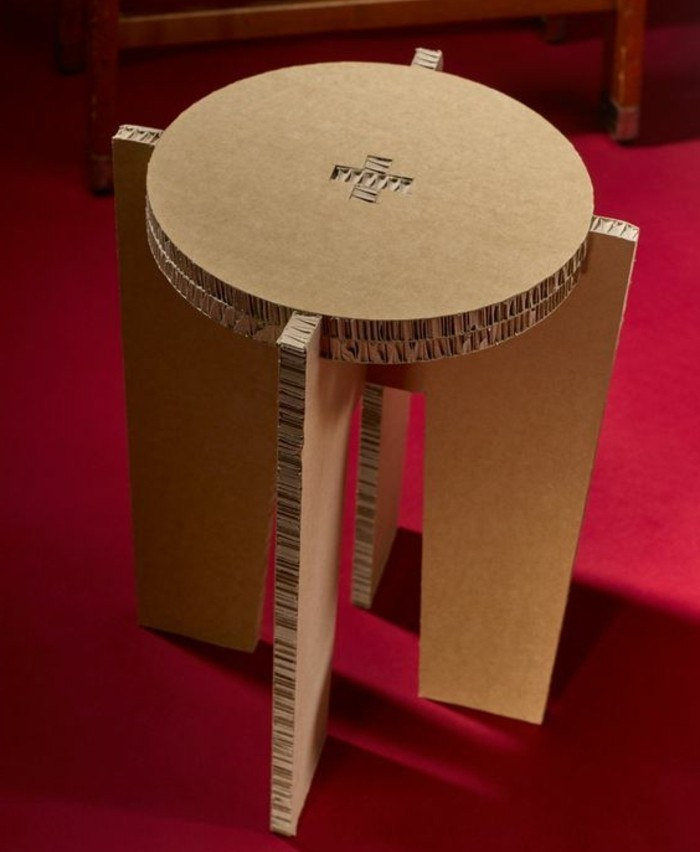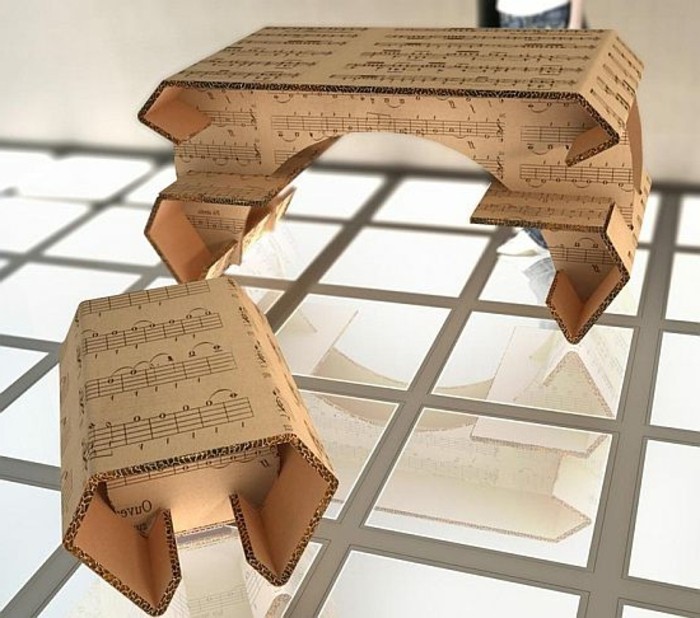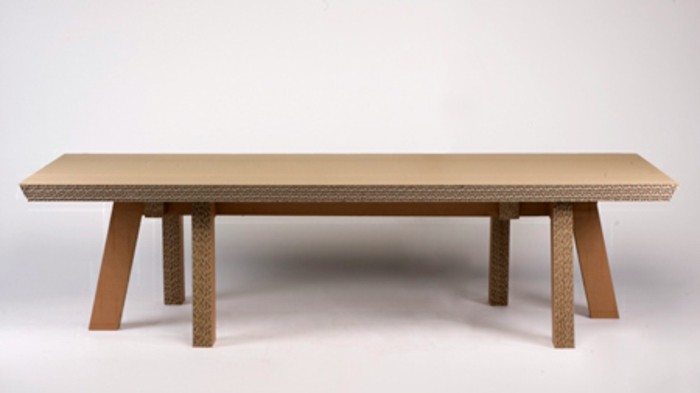 A great cardboard table for your industrial interior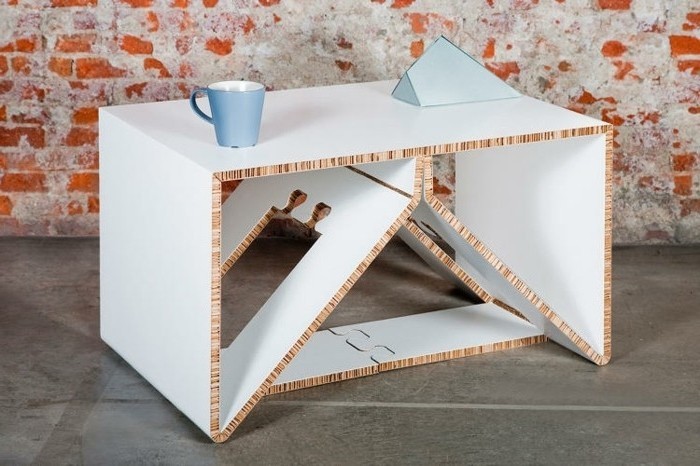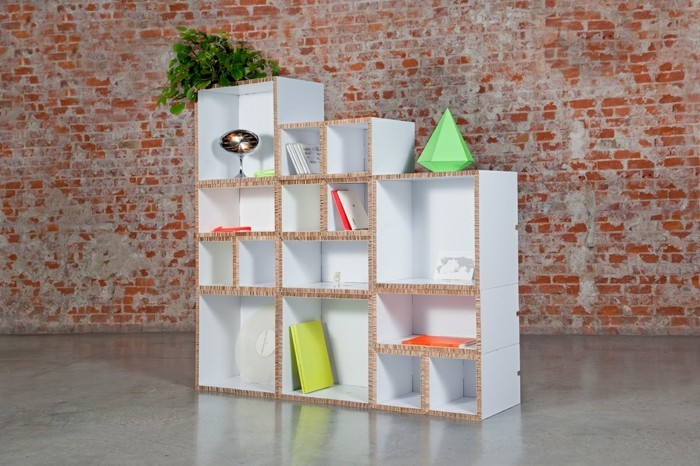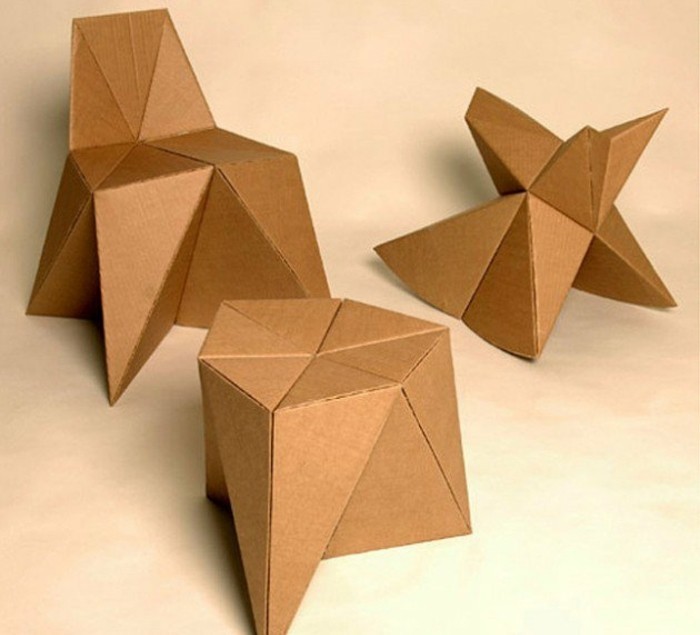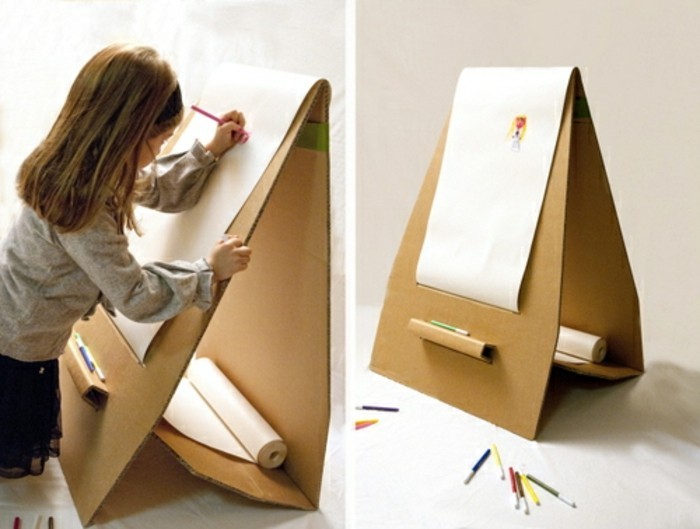 Cardboard chair and desk for your child to learn and play at the same time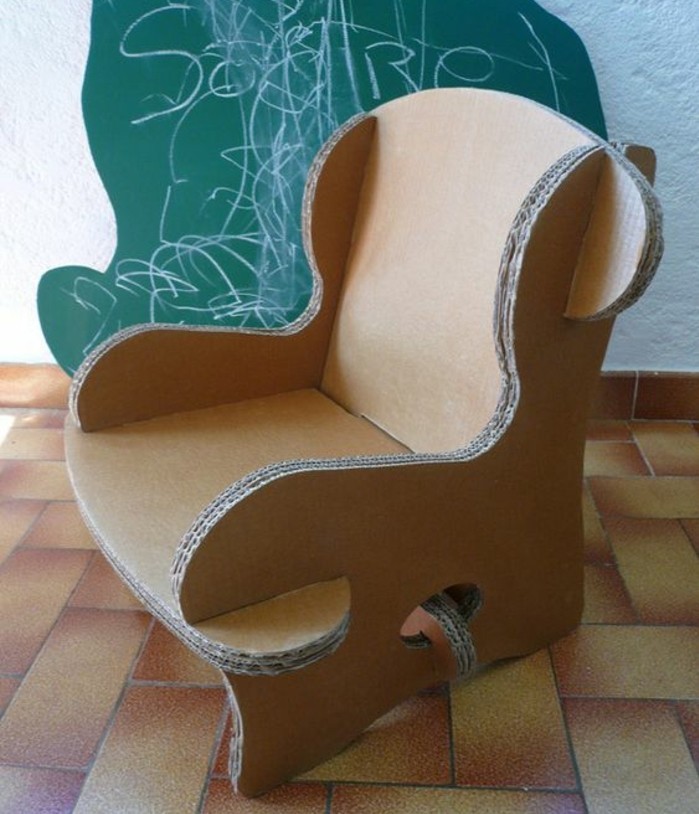 There are several variations of the cardboard chair to make yourself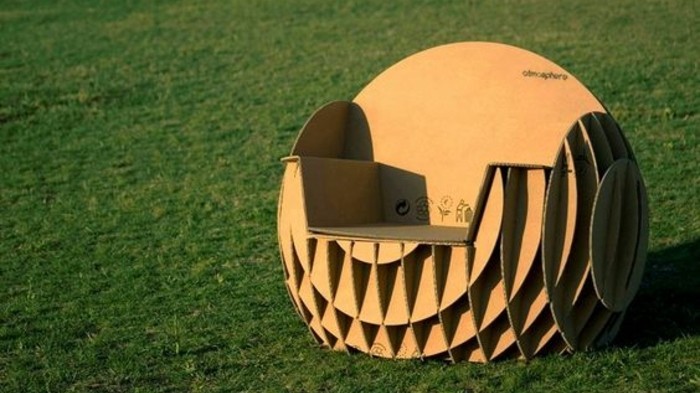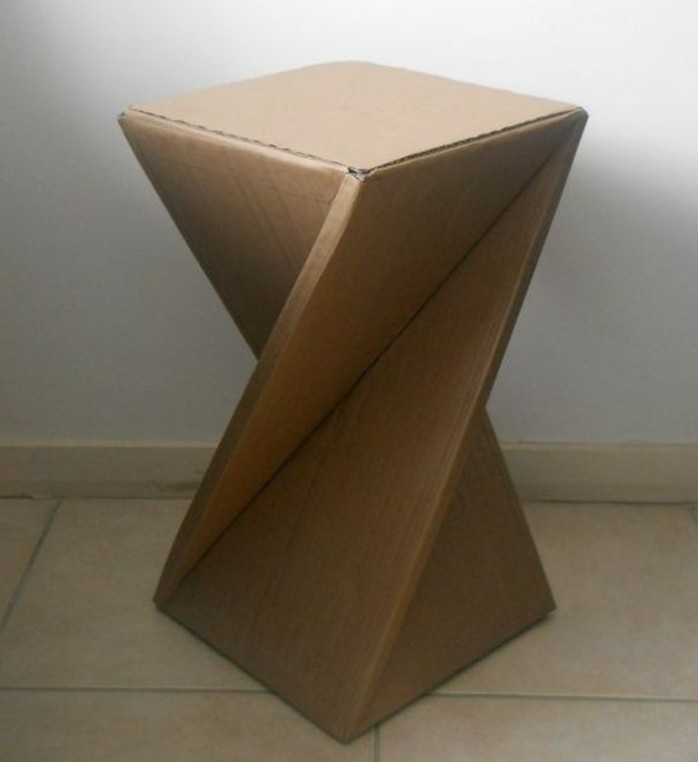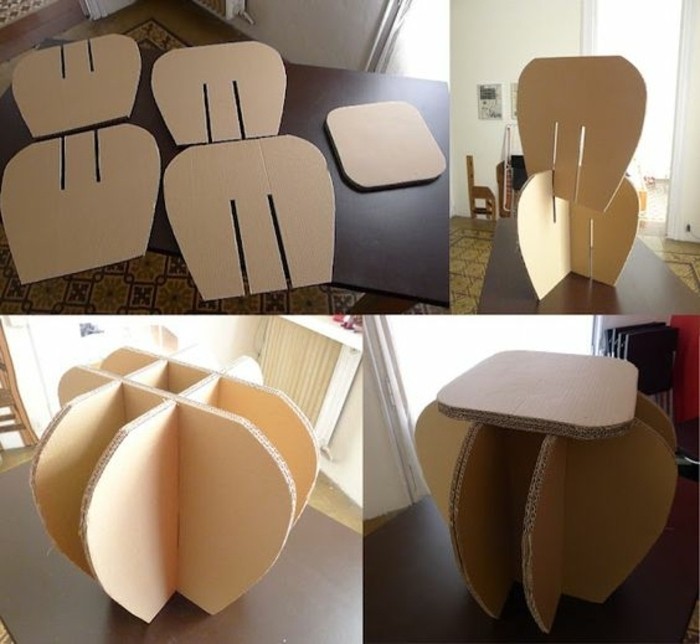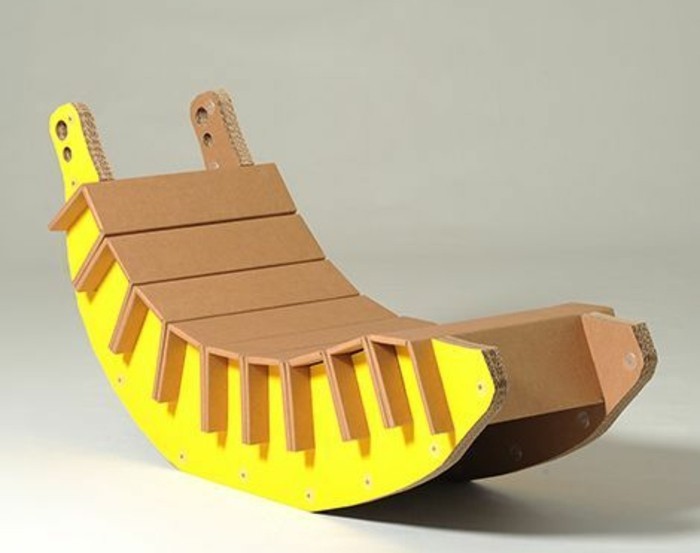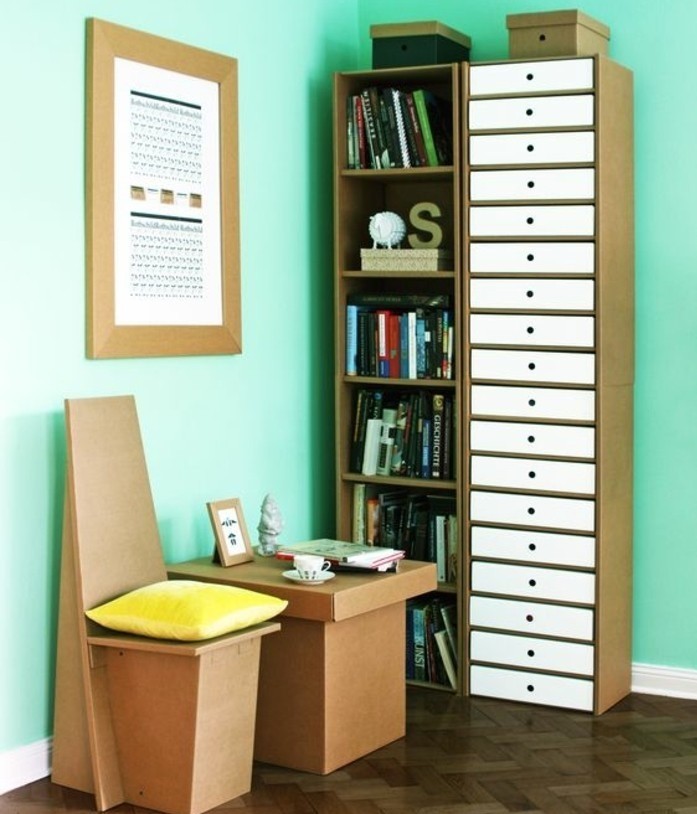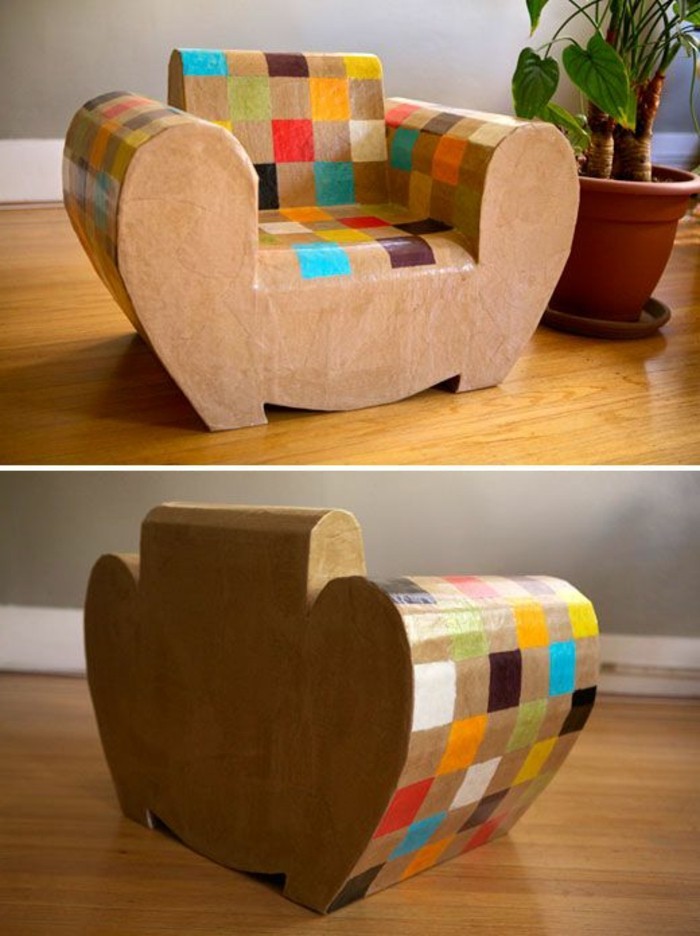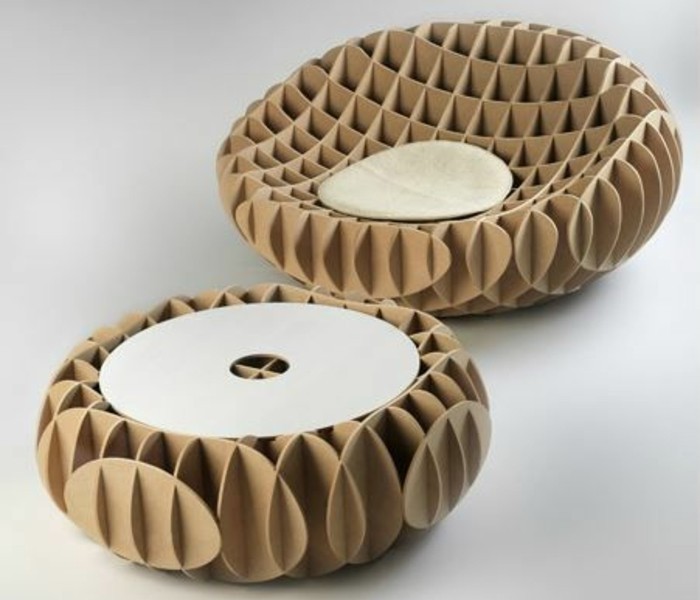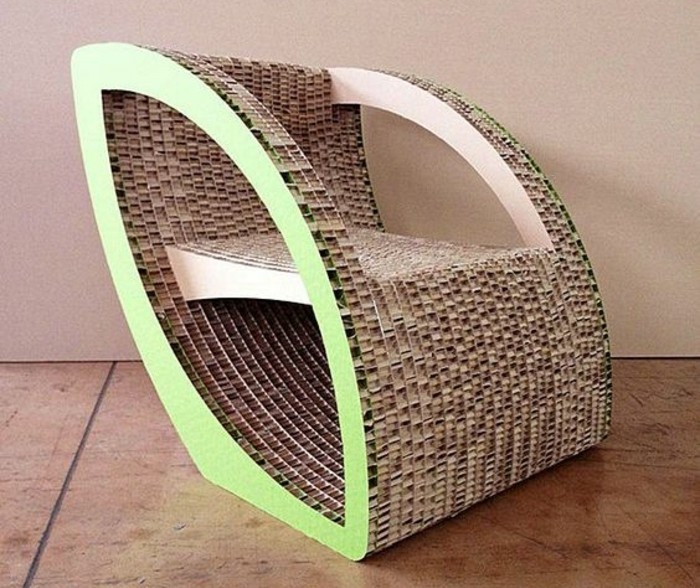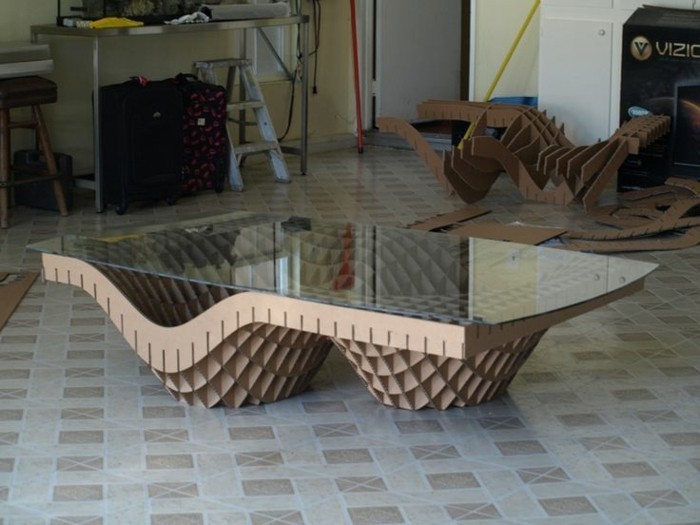 Innovative library model in the shape of a circle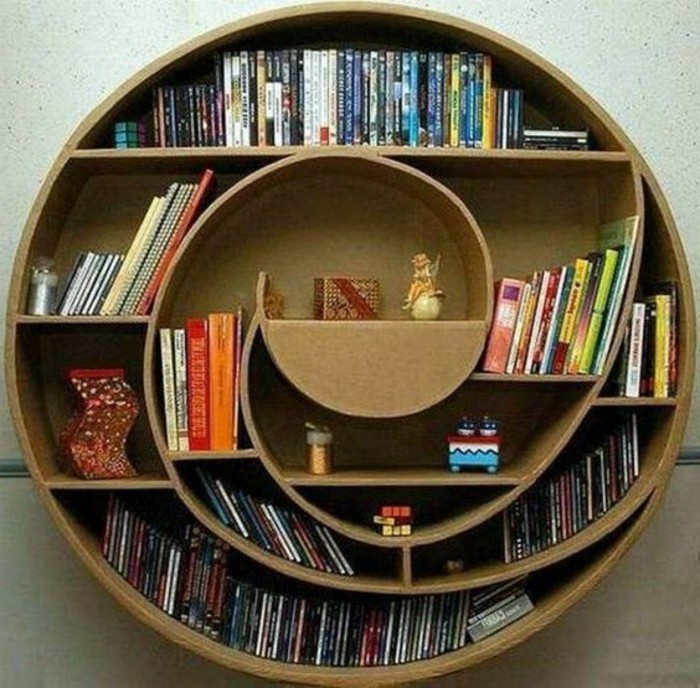 DIY cardboard chair – idea that will bring a touch of charm to your interior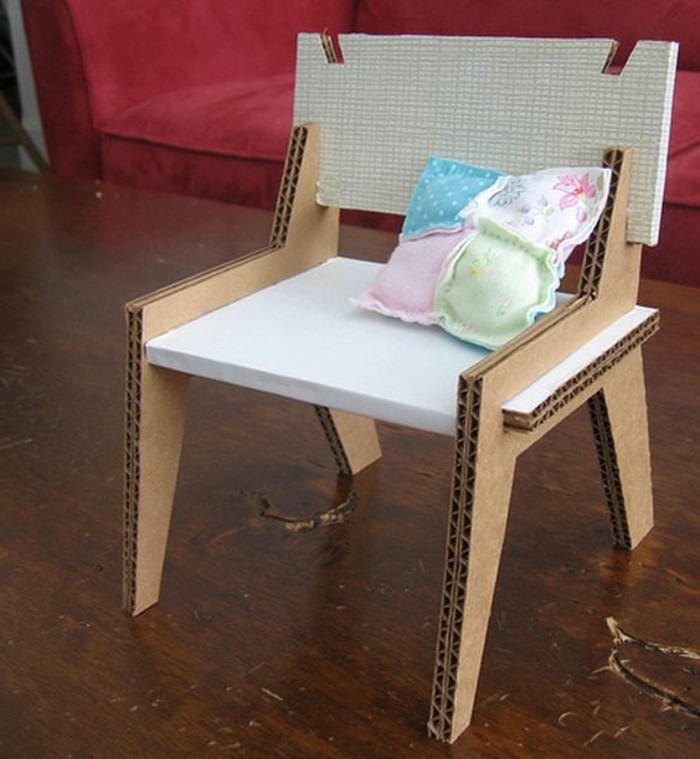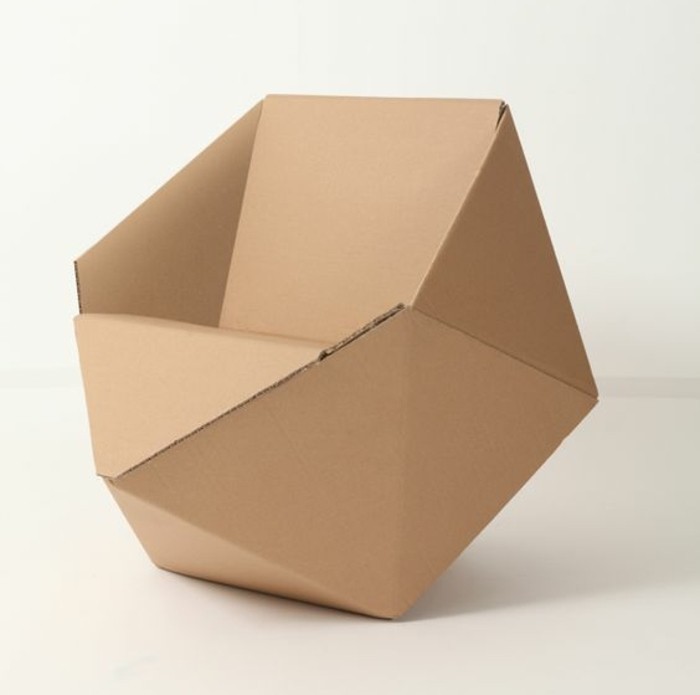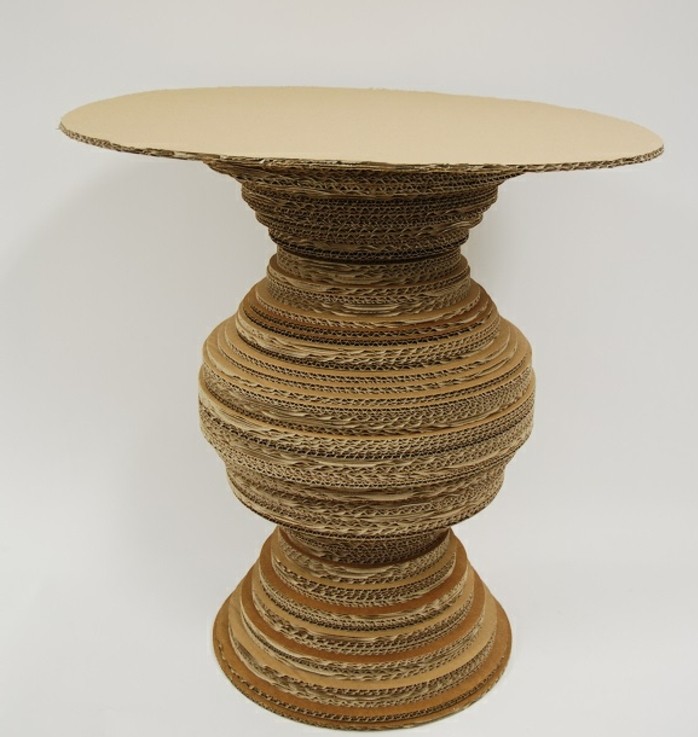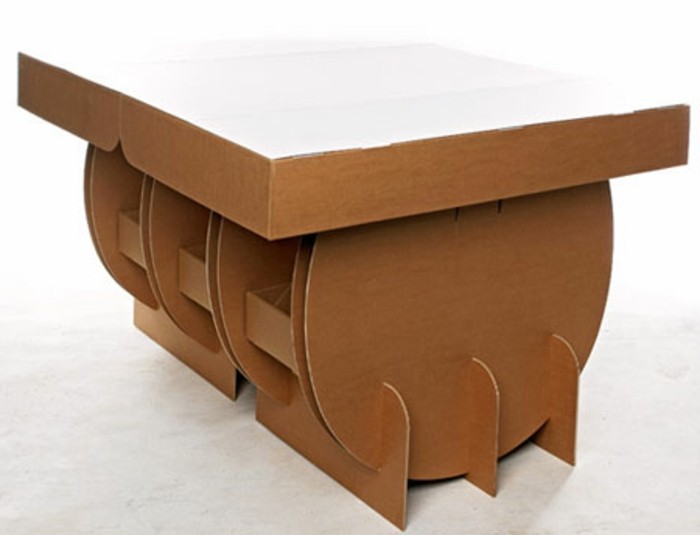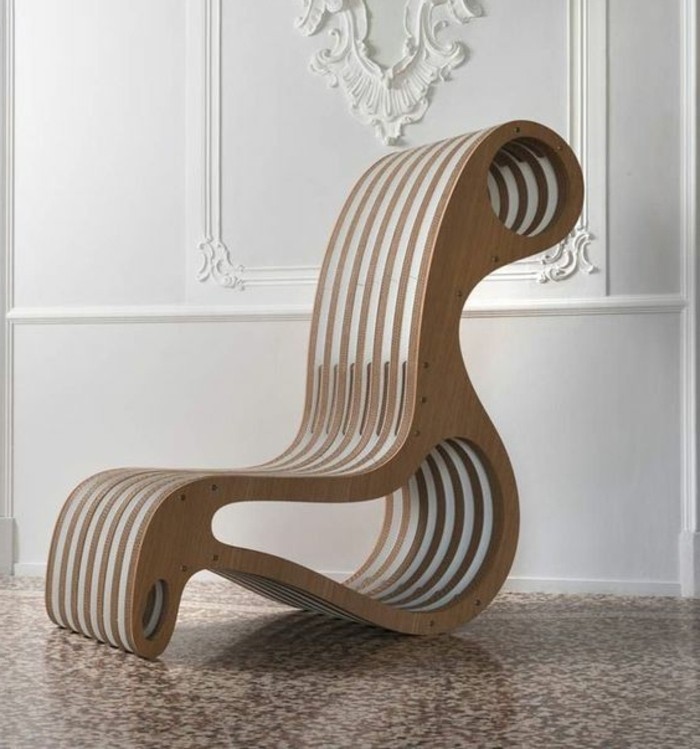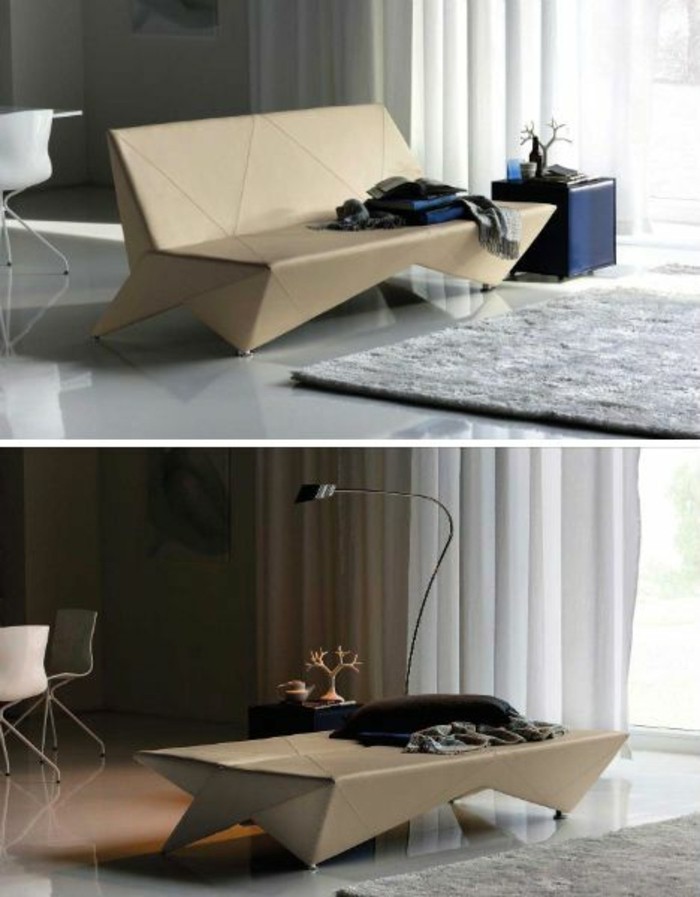 source: IDEI.bg