Cactus chair by Deger Cengiz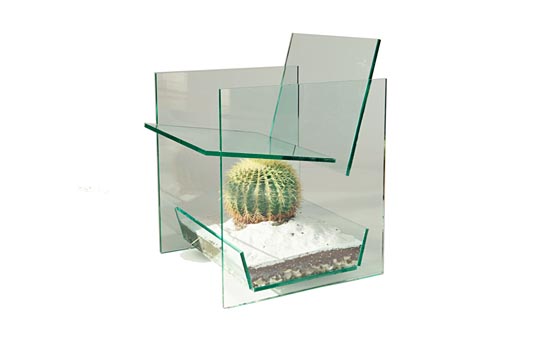 This is an experimental piece of furniture that you can actually buy, but you have to hurry as it is limited edition.
From Deger Cengiz:

Cactus Chair is an experimentation to investigate the effect of visual data to the user's experience. The existence of the Barrel Cactus gives a temporary discomfort, even though the user knows that the cactus behind the glass is not a real threat. Limited edition.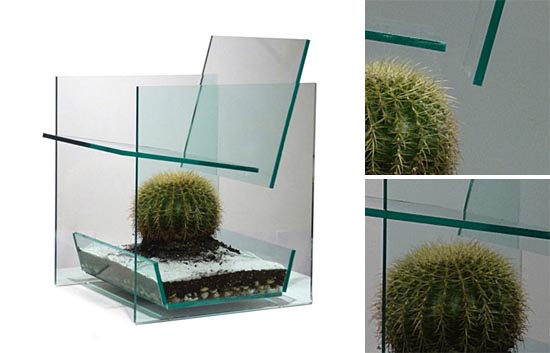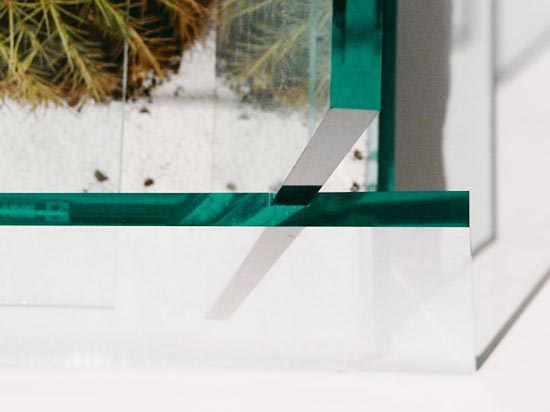 $3,000
28″h x 20″w x 24″d
green-tinted acrylic, barrel cactus, dirt