Porcelain Stoneware Floor Tiles: Expressing Design Made in Italy
With a view to manufacturing the finest ceramic tiles, Refin proudly lives up to the Made in Italy tradition and offers a great variety of tile flooring choices.
The history of ceramic tiles can be traced back to the Egyptian civilization on the 4th millennium B.C; making it one of the oldest forms of decorative arts. In modern civilizations, the use of tile flooring is showing no signs of slowing down. In fact, with passionate research and innovative techniques, some Italian tiles manufacturers are offering an abundance of new aesthetics to complement modern architecture and interior design.
When it comes to buying tiles for flooring or walls, nothing can beat the reliability and the quality promises of Made in Italy. The use of Italian tile first began back in the middle ages, which is partly down to their heightened aesthetic senses, availability of raw materials, and different architectural movements like Baroque, Art Deco, and so on. Each period left their mark on the change in aesthetics of tile flooring, enhancing the qualities of Made in Italy tiles.
So, let's find out how well modern Italian manufacturers are doing in terms of two key characteristics of floor tiles below.
Ceramic tiles have been a part of the Egyptian civilization of the 4th millennium B.C.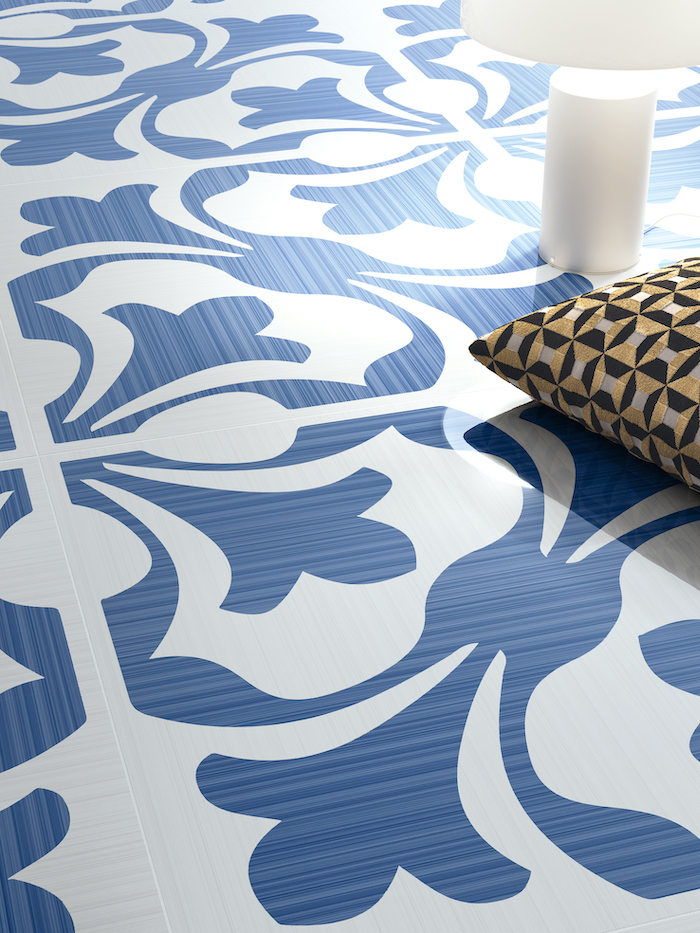 Limitless Aesthetics and Compositions
Made in Italy designs are marked by their aesthetic appeals, intricate details, and innovations. Therefore, any Italian tiles manufacturer must offer a number of great design choices, and Refin does that with ease and sophistication.
As seen in the collections presented on Refin-ceramic-tiles.com, there are an incredible amount of beautiful designs to satisfy all kinds of aesthetic needs. For the minimalists, there are many solid colored tiles with an array of shades and finish. For timeless aesthetics, there are ceramic tiles with the look and intricate textures of traditional terracotta, mosaics, old mountain streets, Venetian Terrazzo, and so on. There are also natural-looking tiles for spaces to blend in with nature.
If you want something unique and different, you can also utilize floor tiles to faithfully recreate the look of materials like woods, marbles, concretes, bricks, industrial metals, etc. Some floor tiles even come with details that capture the natural aesthetics of plants.
Just look at this gorgeous tile design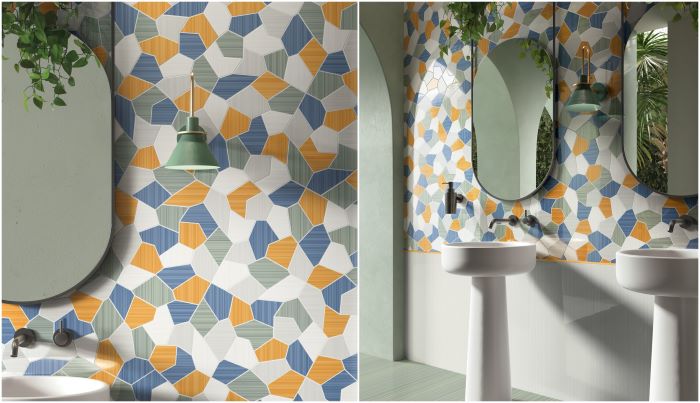 Versatility and Functionalities of Tiles Flooring
Porcelain stoneware tiles made by Refin can be used both in indoor spaces and outdoor spaces; whether it's a residential structure or a business structure. They are available in many different sizes and thicknesses, making them perfect to be used on both floors and the walls too.
Made using innovative techniques and non-porous materials, these Made in Italy tiles also offer unmatched reliability and durability. They are highly resistant to water, fire, stains, scratches, frosts, as well as a sudden change in temperatures; making them function well in every situation. They are also resistant to accidental breakage and intentional or unintentional scratches, helping them to last over long years without losing their appearances. Slip-resistant and compatible with any cleaning detergents, they are also quite effortless to clean and maintain.
Give your space some character with printed floor tiles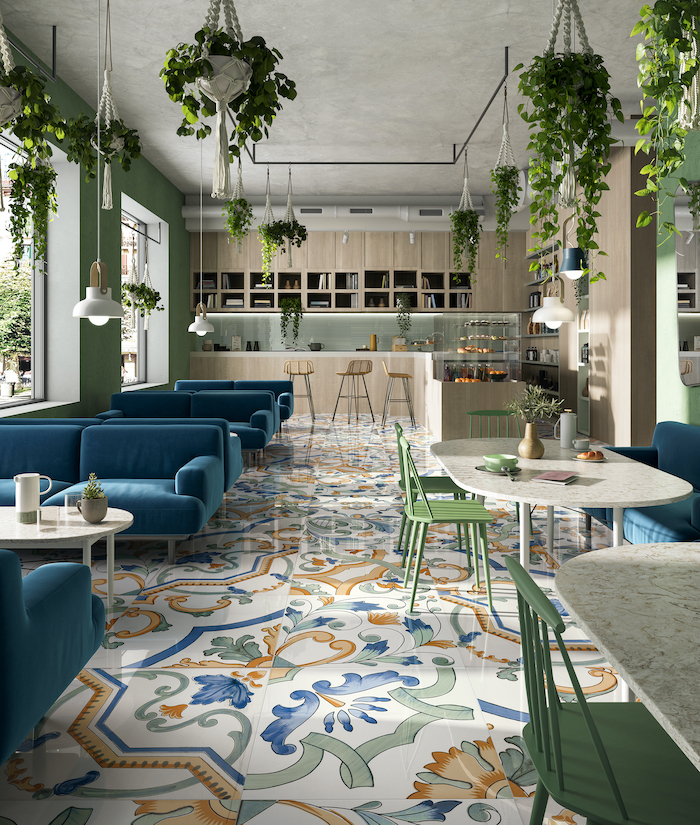 Or you can provide some coziness with wood look tiles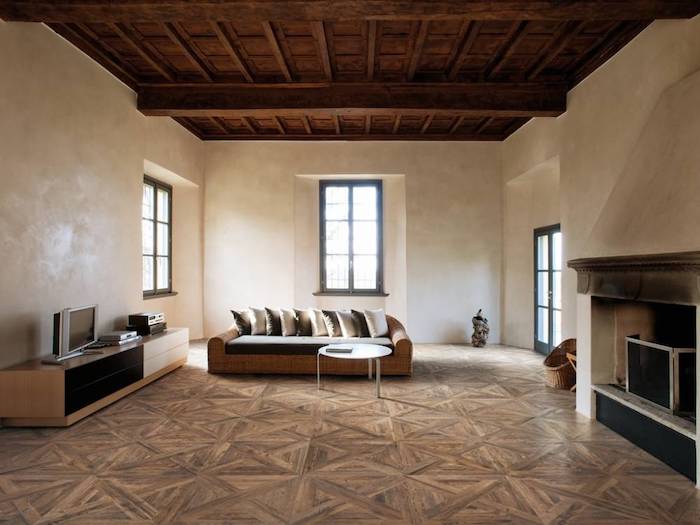 Embrace the minimalism