Tips for Men: How to Match a Watch with Your Summer Outfit?
A man's watch is his only piece of jewelry often, so it's a great way to show off his style. Most men like to have more than one watch, so they may choose the one that best goes with their attire and the level of formality of the event. Wristwatches can be worn with almost every outfit, so it's important to learn how to complete your look with wristwatches from Chrono24 with the right look. Chrono24 is a one-stop platform for buying and selling new and used luxury watches. Let's now move on to the main subject – which watch to pair with which cloth.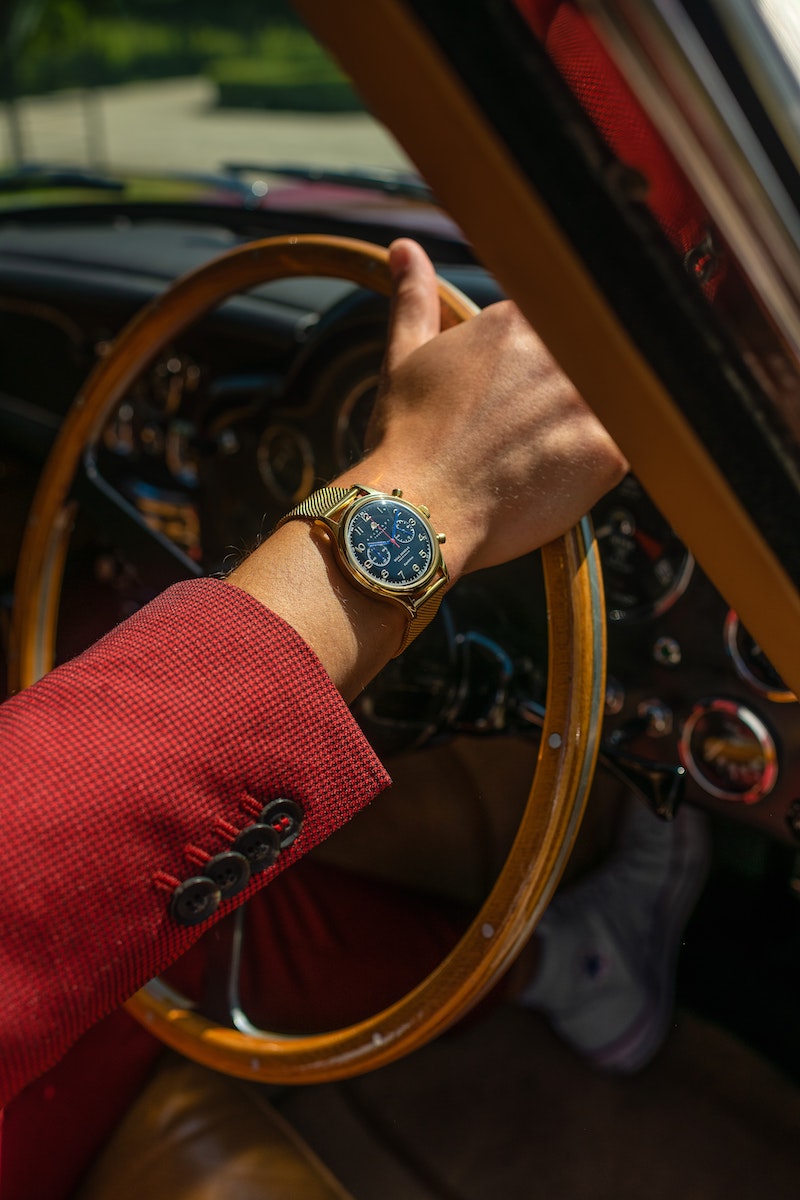 What Are the Different Types of Watches?
Before matching your watch with your outfit, knowing the different types of watches is crucial. Analog watches and digital watches are the two main subcategories of watches. A digital watch displays the time numerically on an LCD or LED face. Typically, the straps are made of a rubbery or plastic material. Wearing this type of watch with anything other than your most casual attire is the extent of your matching concerns.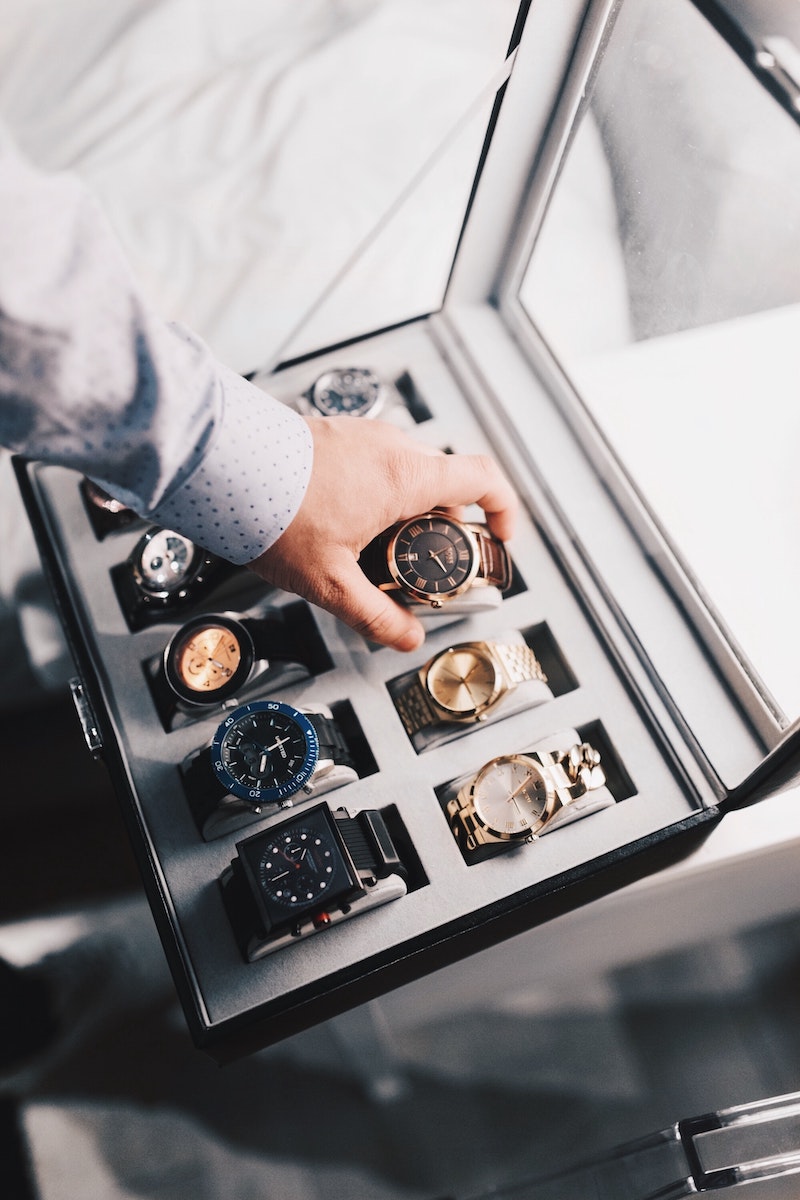 In the domain of analog watches for men, there are five different styles:
Dress Watches: The epitome of formal attire, the dress watch is defined by its clean white dial and slim black leather band.
Dive Watches: These include a medium-sized display, a metal band, and large, convenient Arabic numbers or hash lines so that divers can keep track of the time even under extreme conditions.
Driving Watches: The dials of driving watches tend to be between middle and big in size, with large Arabic numbers and bold, contrasting colors.
Pilot Watches: Made for use in aircraft cockpits, pilot watches are often big in size and include huge dials with large, easily readable numerals, luminescent hands, and chronographs.
Field Watches: Field watches are reliable watches that can withstand the rigors of battle. Watches of this size range have a leather strap and a dial with large, readable Arabic numbers.
Now that you know the different types of wristwatches, let's know which one goes with which summer outfit.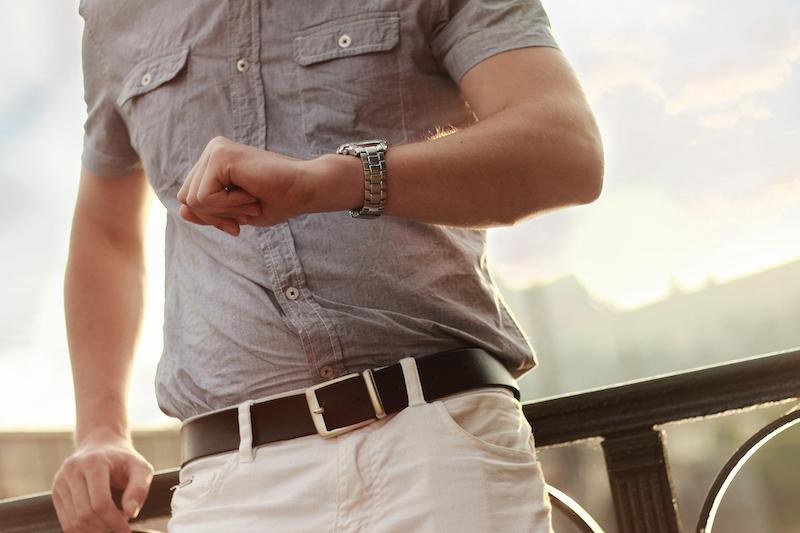 Which Watch to Wear According to the Formality of the Event?
Black Tie Event Outfit: In today's society, almost everyone agrees that a plain, traditional dress watch with a modest, barely decorated dial and black leather strap is decent.
Formal Outfit: Choose a slim gold or silver watch with few or no extra features for formal work attire.
Sophisticated Casual Outfit: On dates or

casual business

outings, you may feel comfortable wearing a watch with a larger dial or more complexities. A pilot or field watch will also look well with such an outfit.
Casual Outfit: Except for a dress watch, every other kind of watch will look stylish with your casual attire. If you plan on doing a lot of strenuous exercises, you need a field watch that fits the bill well.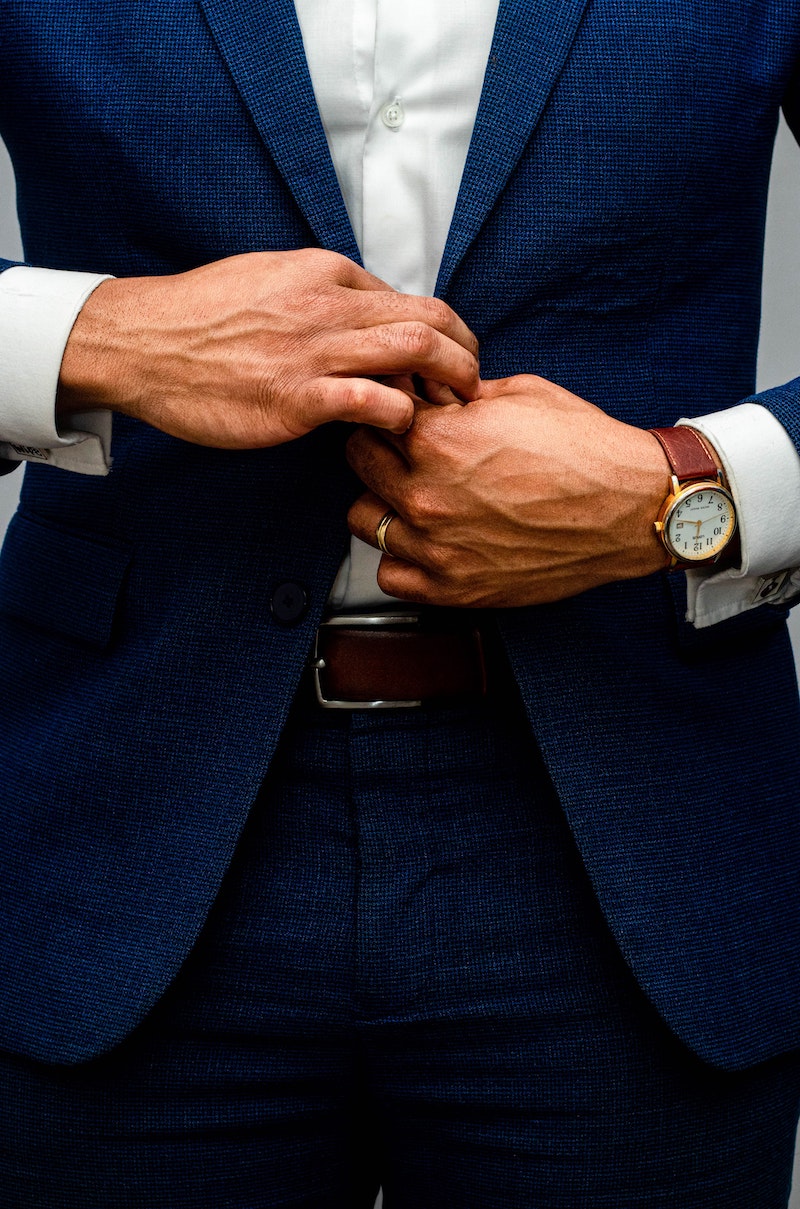 The Bottom Line
There is a vast range of watch types available, each of which adds a unique touch of formality and versatility to an outfit. Thus, you need to be aware of the watch's level of formality to properly pair it with your summer attire.