63 Tips For Guys With Curly Hair. The Best Hairstyles Of 2017!
If you like to be ahead of the fashion curve, you have come to the right place! In this article, we will discuss the very best styles for long, medium and short curly hair for men. Whether you have thick flowing locks, a messy, unruly mane or fine short hair rest assured – we have the right look for you. To begin with, there are some important points to consider.
Firstly, you must decide what look you'd be going for. For example, if you like travelling, exploring natural sights, and adventuring in general, you might want to consider opting for a medium (or shoulder length) haircut. This style is perfect for gents who want a more rugged and natural look, but would also like to stay stylish and professional. But be careful! Longer hair requires some additional care. Luckily, there are some very good (and reasonably priced) products on the market, that can save you lots of time. In addition, bear in mind that longer curly hair requires a good conditioner, in order to avoid getting tangled.
If you'd rather go for an edgier, ultra-fashionable look, we highly recommend choosing an undercut or a faux hawk. Both hairstyles are incredibly popular at the moment, and can be seen on countless celebs. But, like most great things out there, these cuts do have their disadvantages.
Your hair will need to be carefully styled after every wash, and you'd have to arm yourself with a good hairdryer, a comb, some styling wax, and lots of patience! If you prefer, you could go for a casually unkempt look by skipping the hairdryer. Combing is absolutely necessary, however, as it will help you shape your hair in the desired position, while the wax will keep it in its place. If you'd like your tresses to have a more voluminous effect, try using a round brush to shape your bangs. This will add a classy, vintage feel to your look. Sure, this process will need some getting used to, but it is so worth it in the long run! When done right, curly faux hawks and undercuts can be incredibly stylish and versatile. Whether you are attending a business meeting, going to work, or relaxing with your mates at a bar, you'll be sure to leave a lasting impression!
The quiff is a great choice for guys with short curly hair!
If you are looking for some inspiration for your new hairstyle – look no further! We have selected some of the hottest current trends. Also included are a few handy styling tutorials. Enjoy!
Short classy curls – a vintage look favored by celebs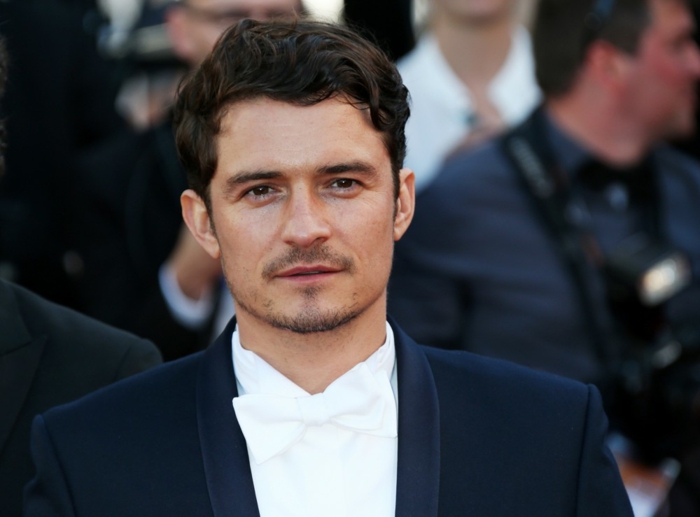 Orlando Bloom might be keeping a low profile at the moment, but his hair is (and always has been) perfectly on point!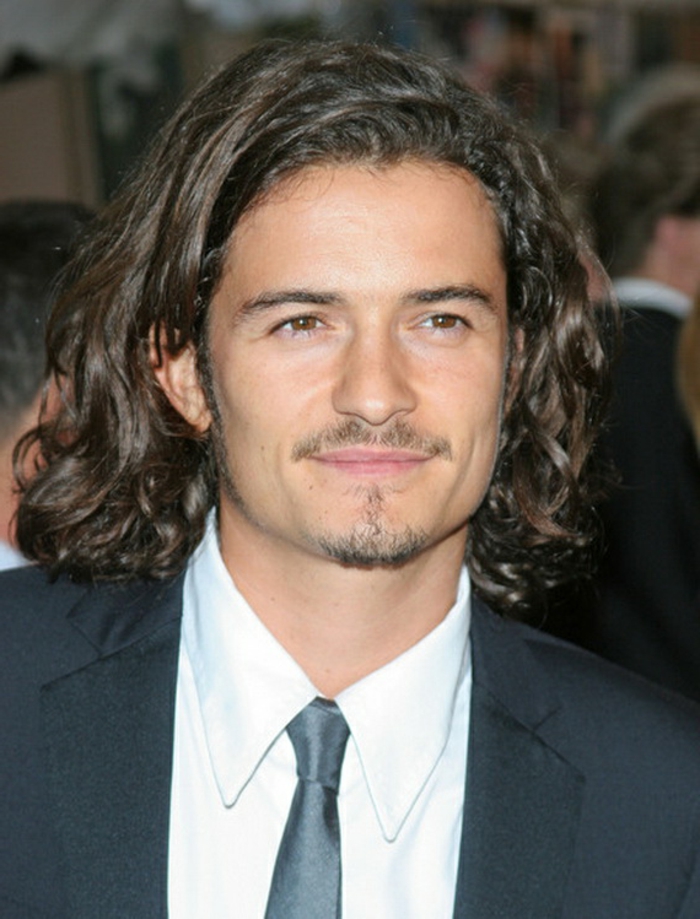 Adam Brody rocking the messy curls look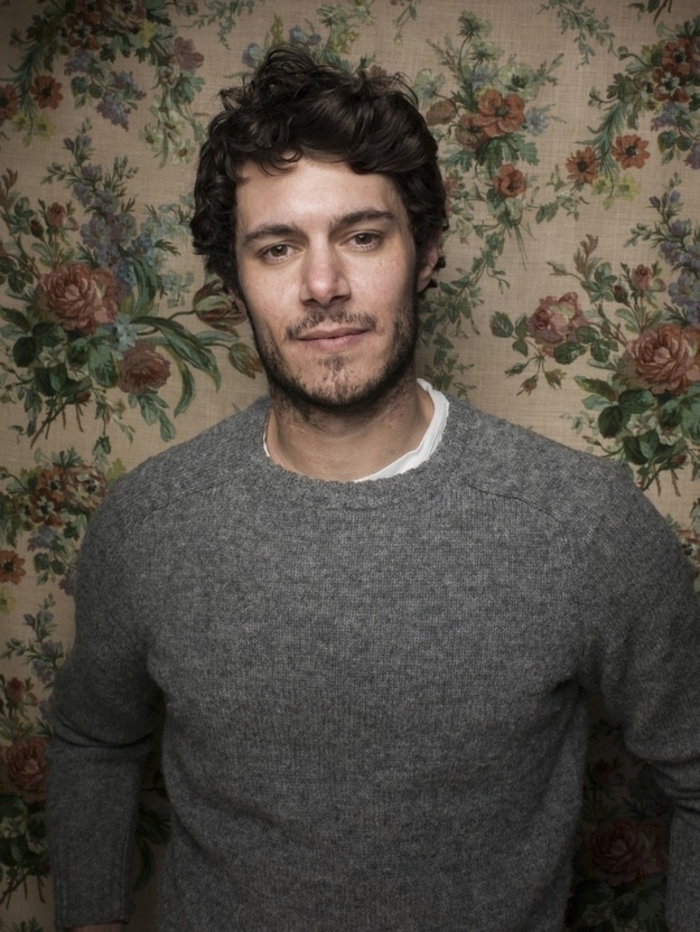 According to some surveys, the majority of women find short curly hair very attractive. Don't believe us? Just ask Adam Brody! 🙂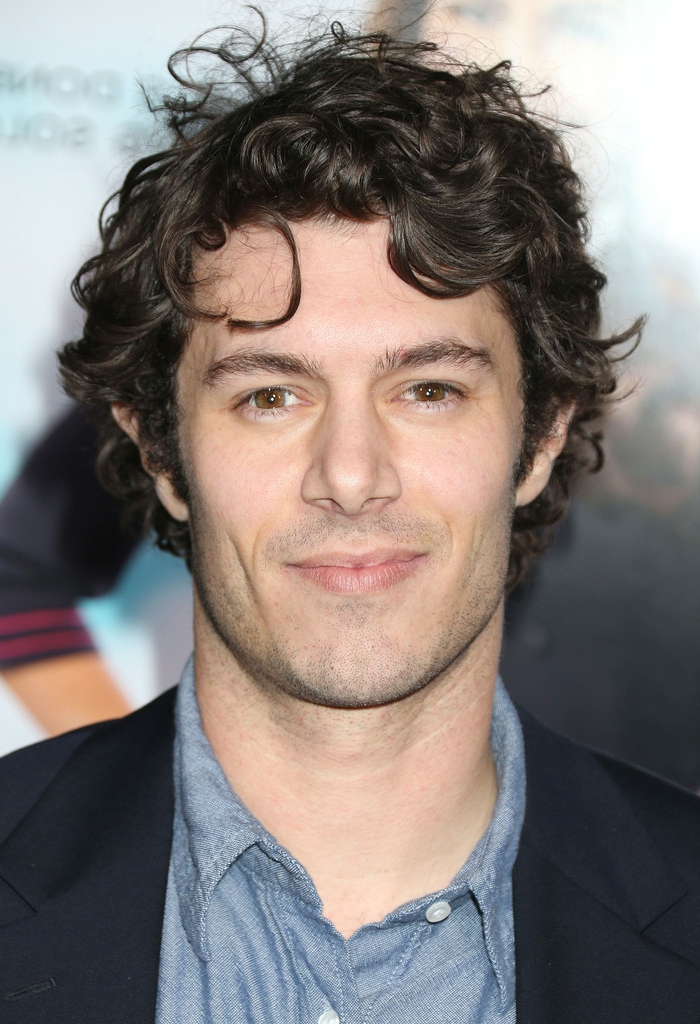 Jamie Dornan's rebellious locks also deserve a mention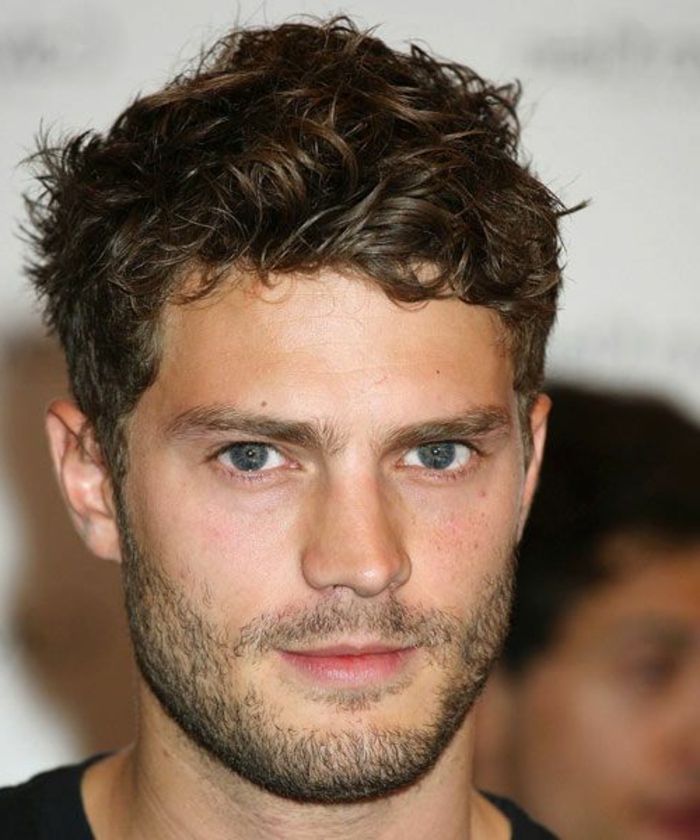 The rugged, casual style is very hot at the moment. It's not only simple and elegant but also suggests a dynamic, fun-loving nature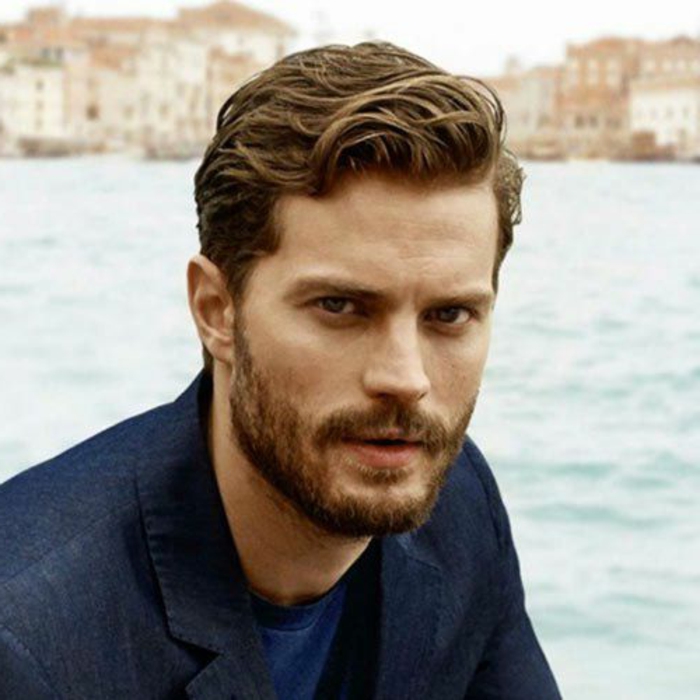 Former One Direction member Harry Styles knows how to rock wavy hair!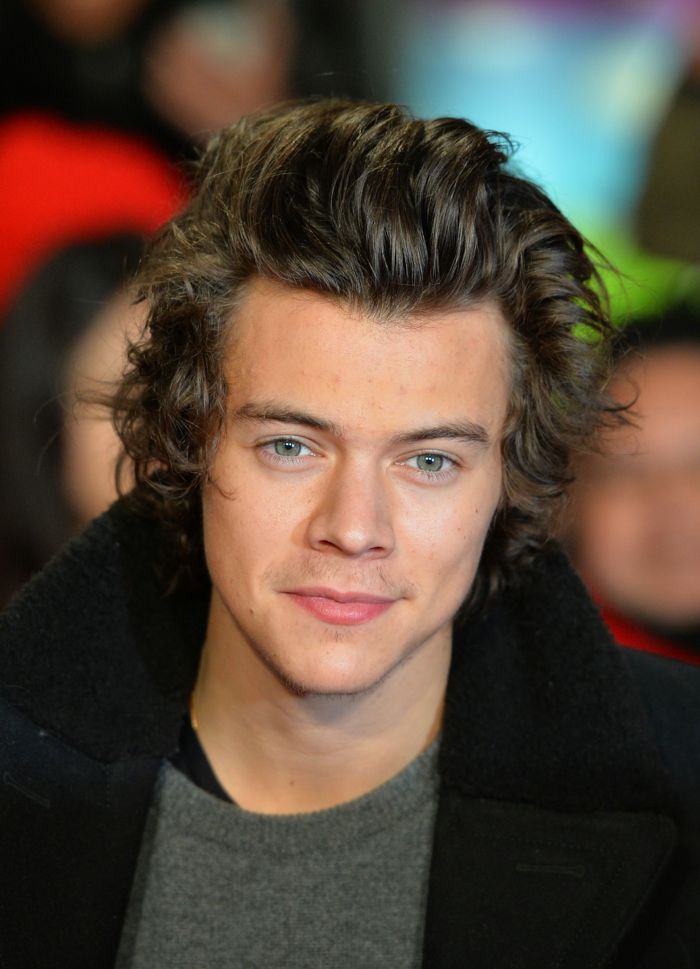 Nick Jonas' voluminous tresses are another teen favorite. Although Jonas can be seen wearing short crew cut at the moment, the fame of his curls lives on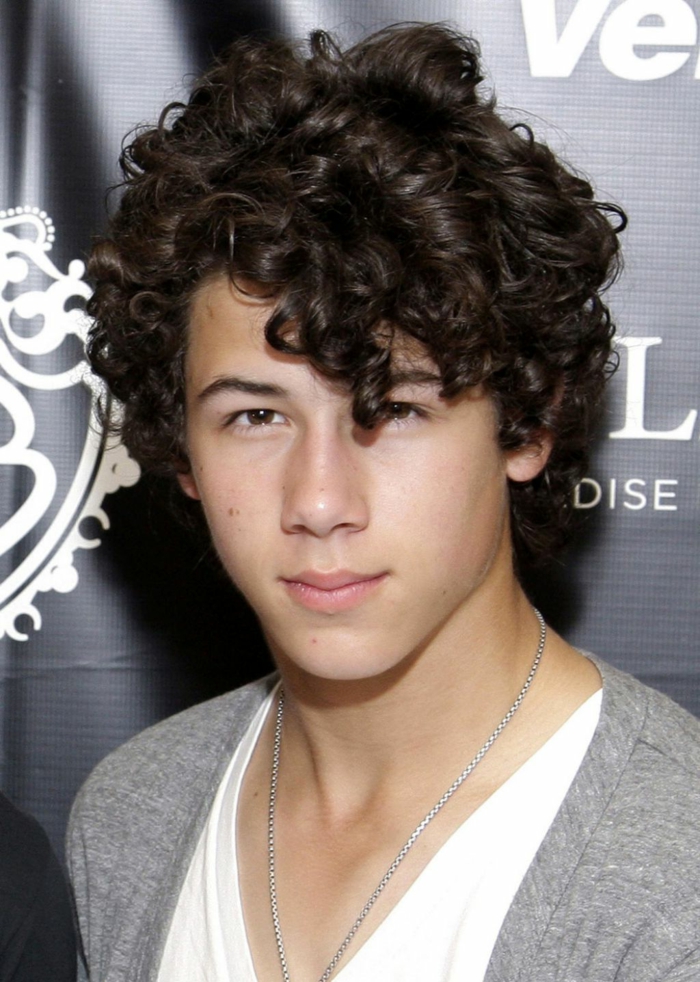 A little something for the gents with straight hair who'd like to try a curly look:
Professional hairstyling advice from ASOS
Curls and low fade: one of the most popular styles at the moment
The textured fringe is another favorite
Trendy undercut styles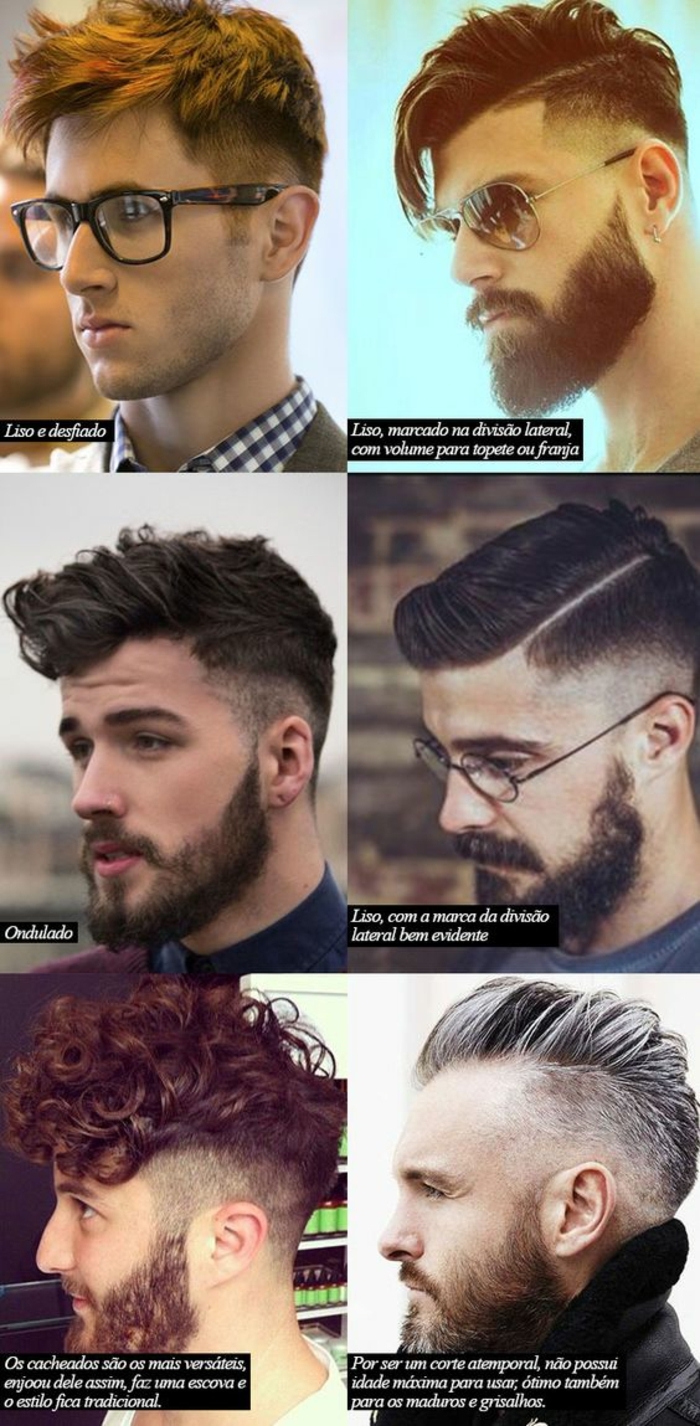 Short curly hair for business professionals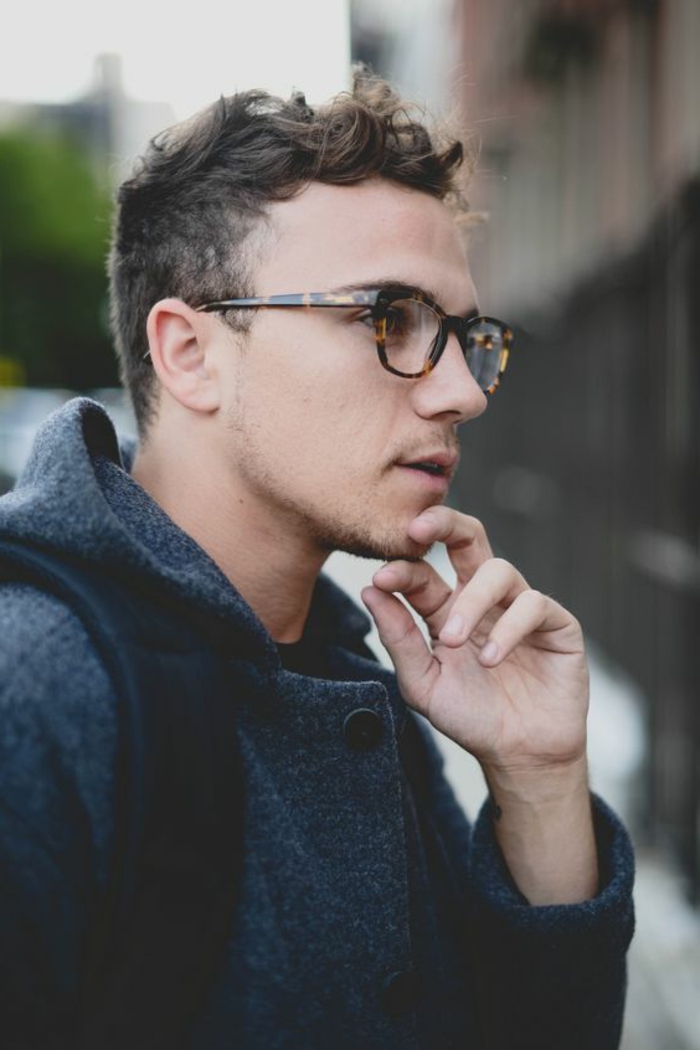 A handsome, timeless look, fit for every occasion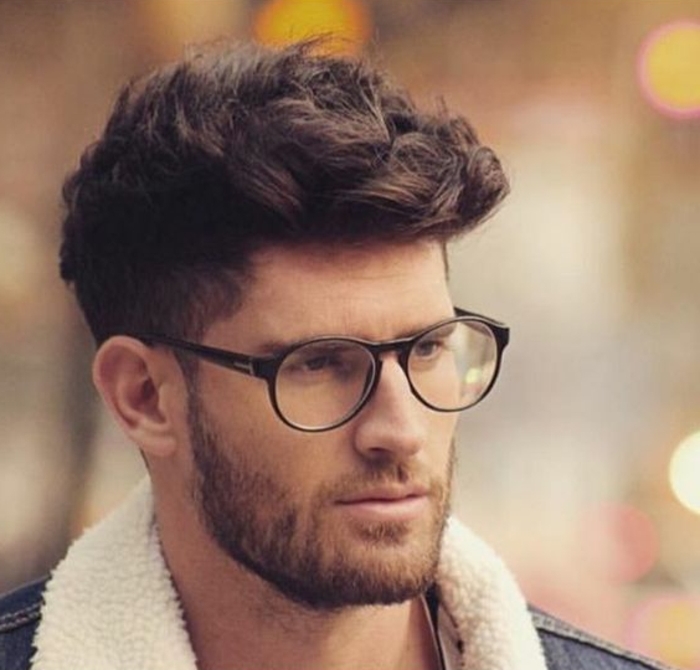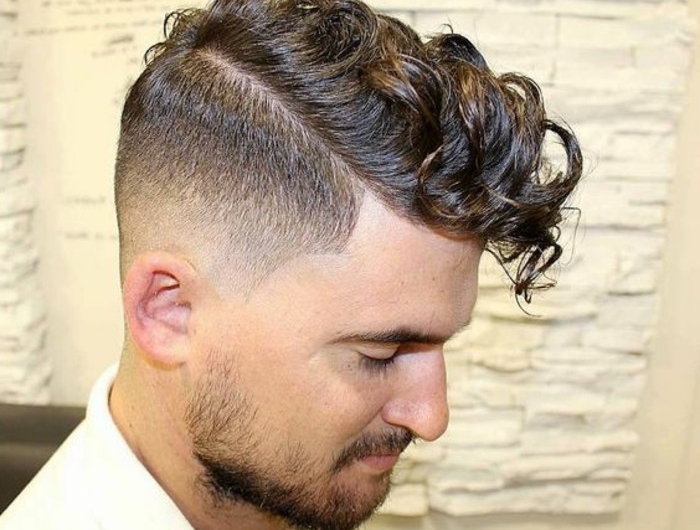 Short curly hair ideas for teens: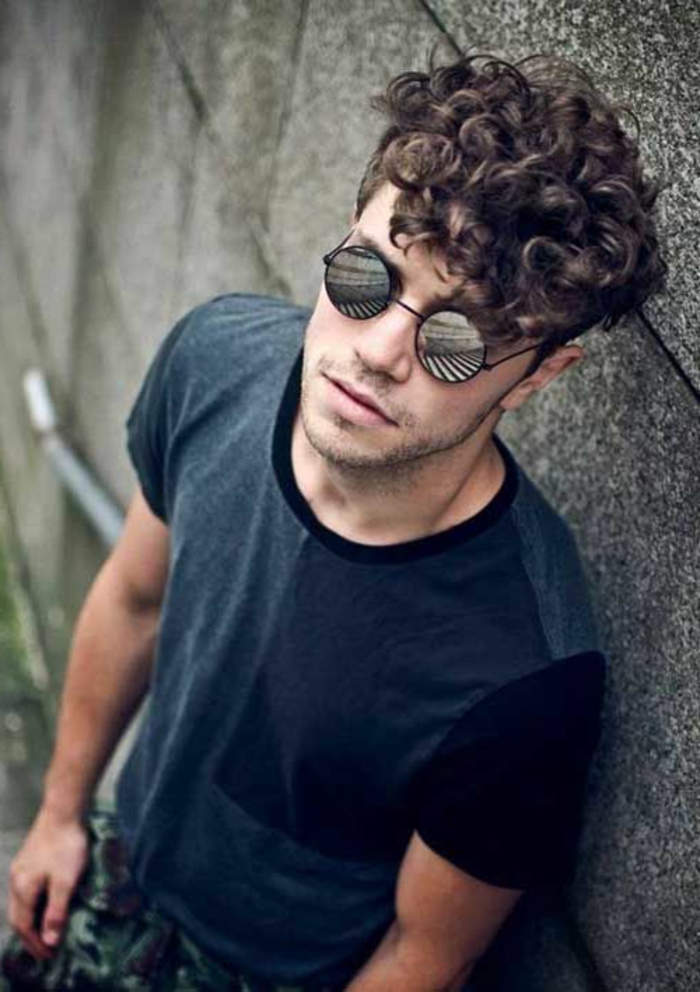 You can achieve this edgy look in less than 5 minutes!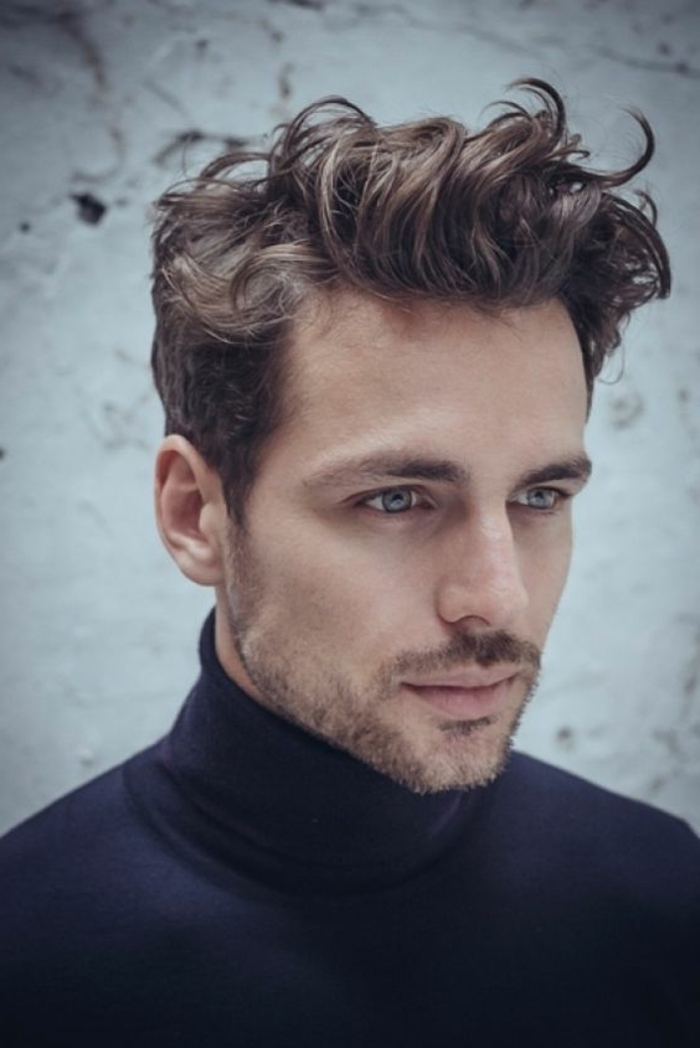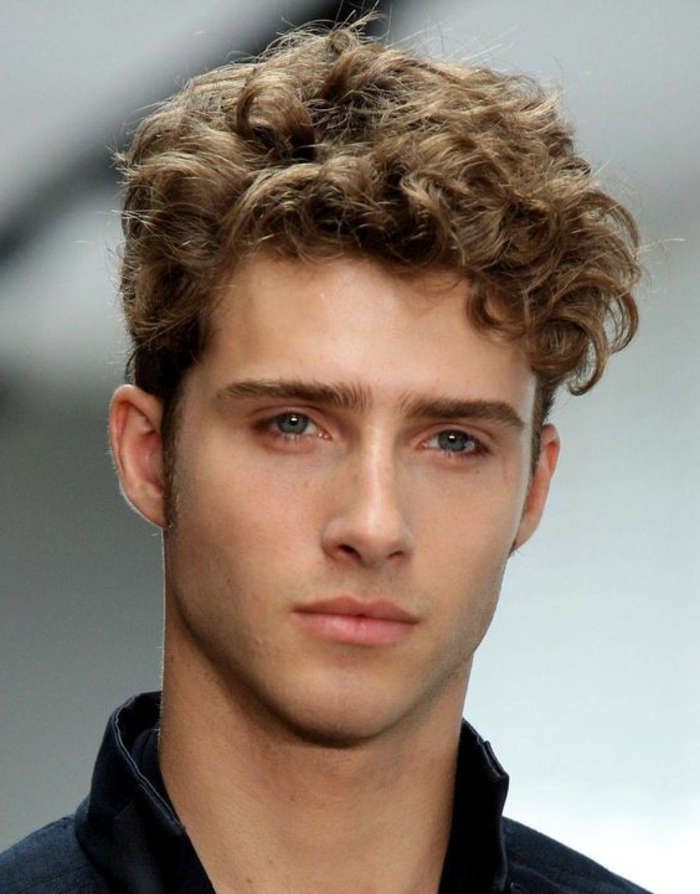 Trendy hairstyle for those who like to be ahead of the curve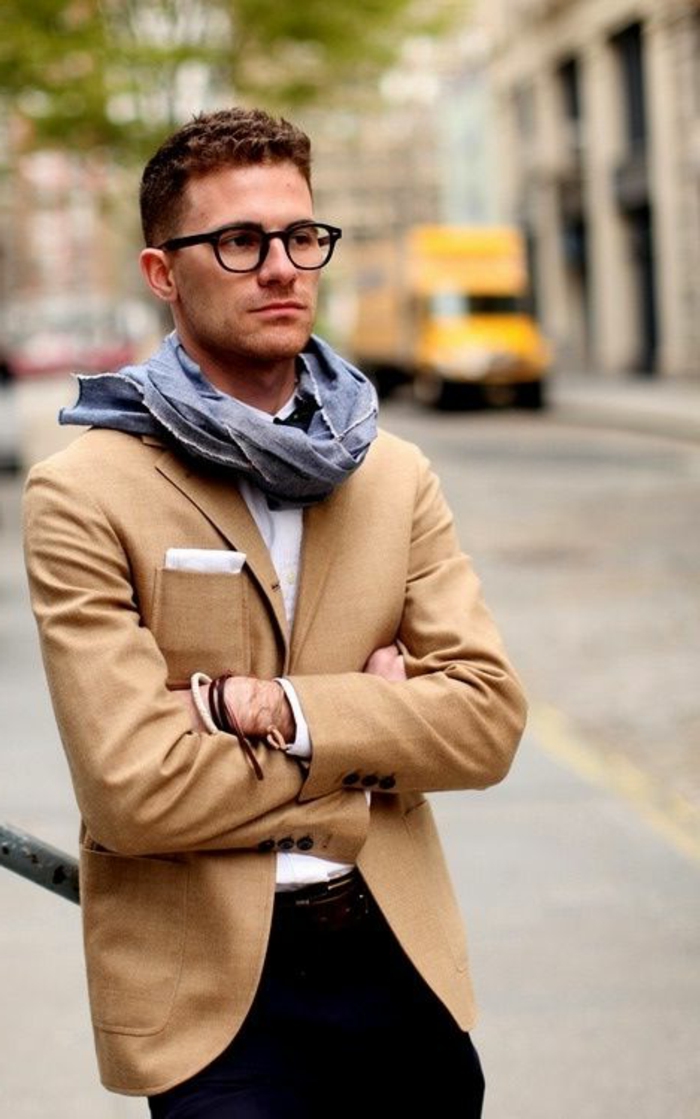 Show your rebellious side with a cool, punk-inspired look!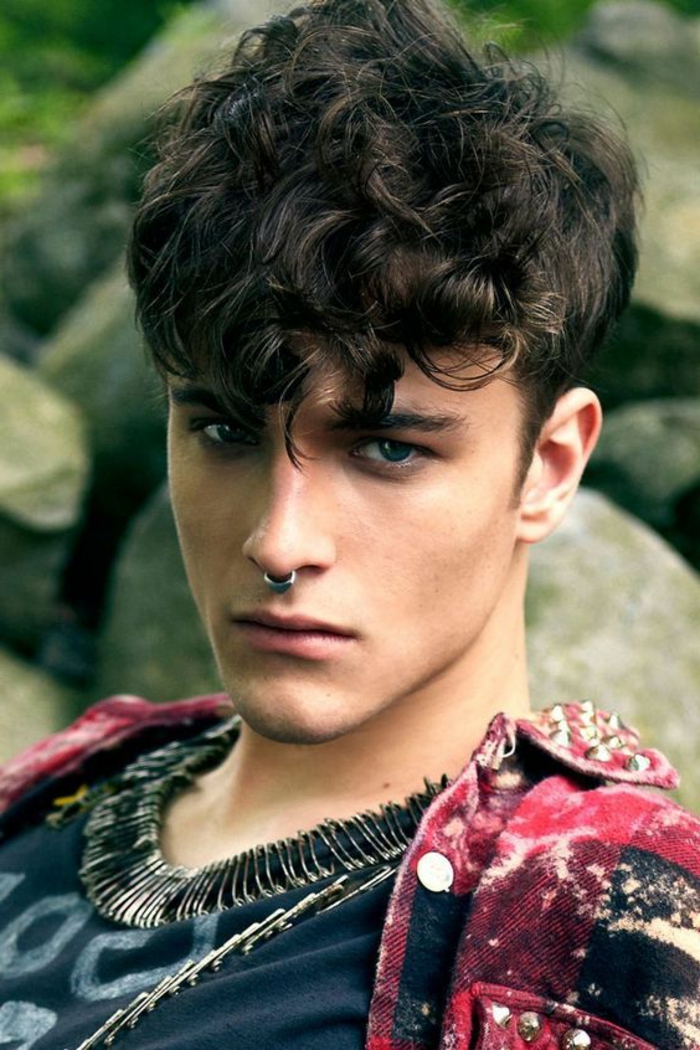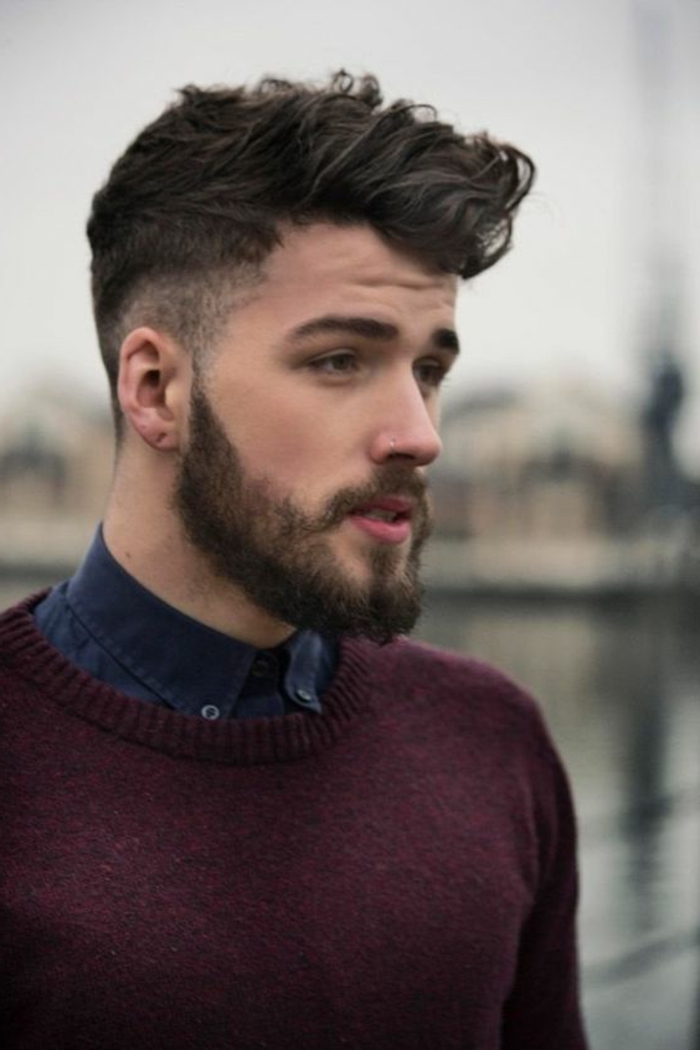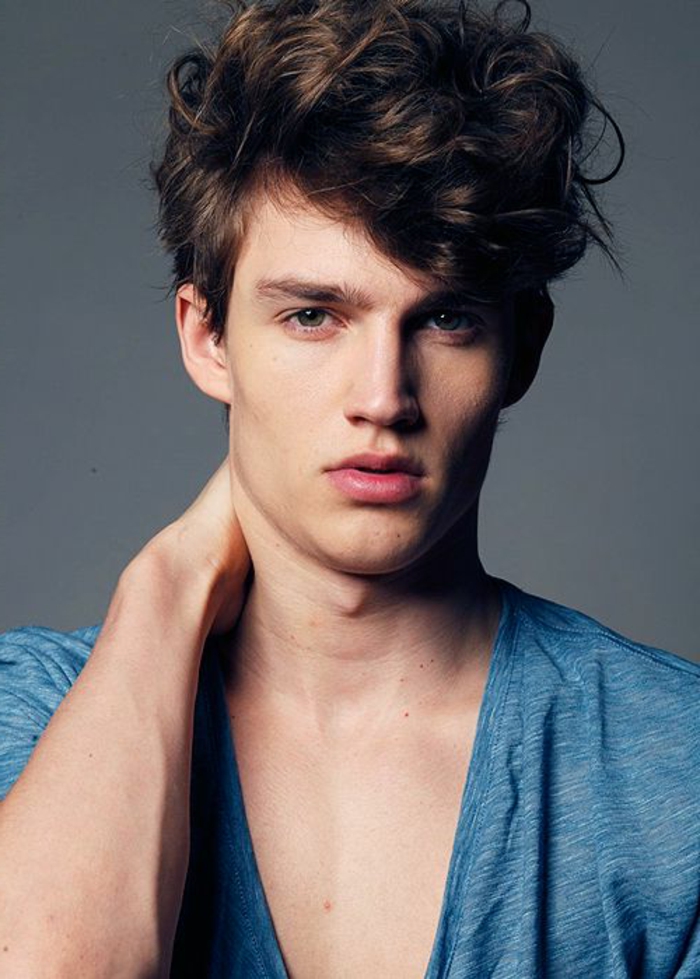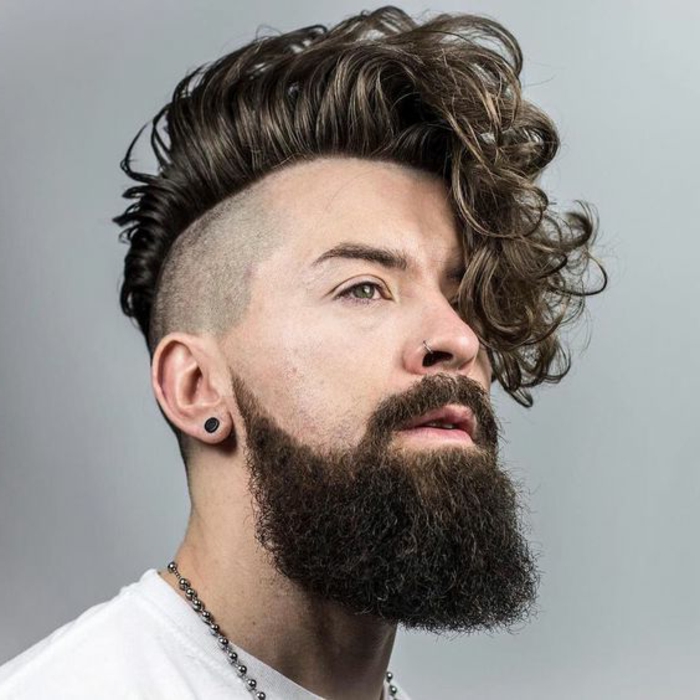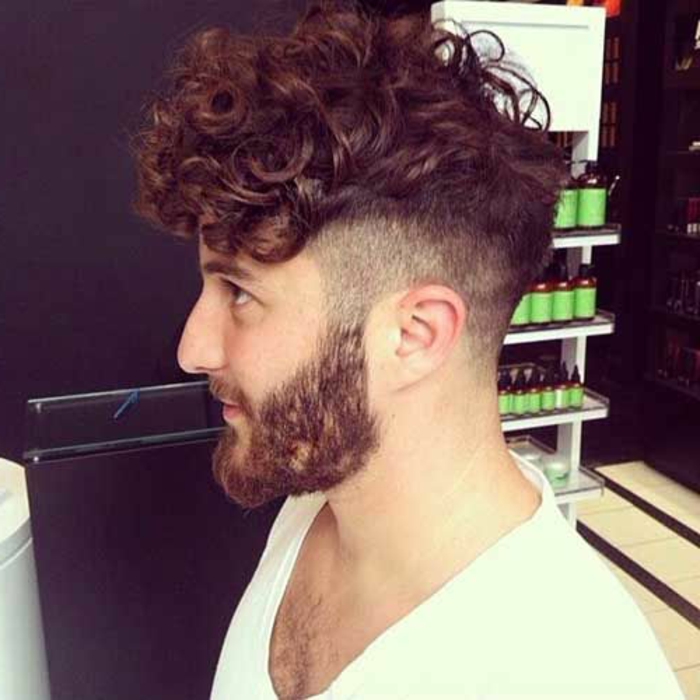 Faux hawk and curls – a stylish, dapper combo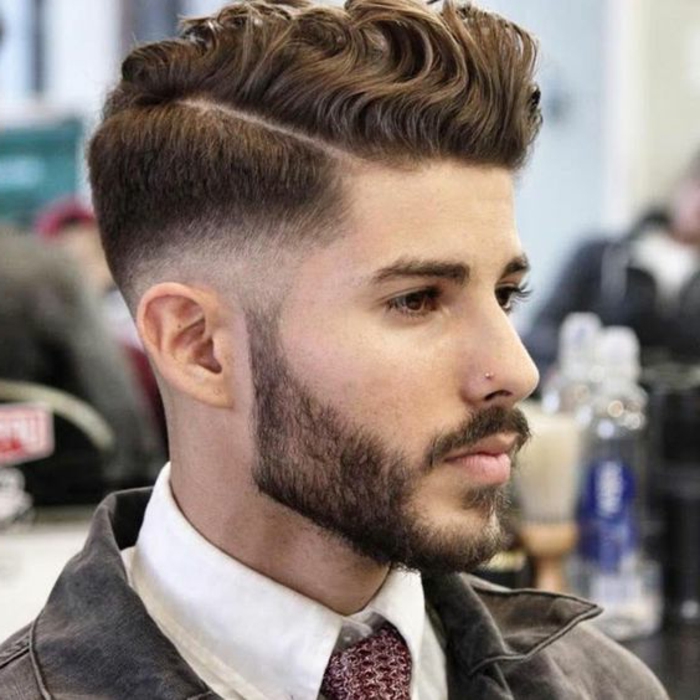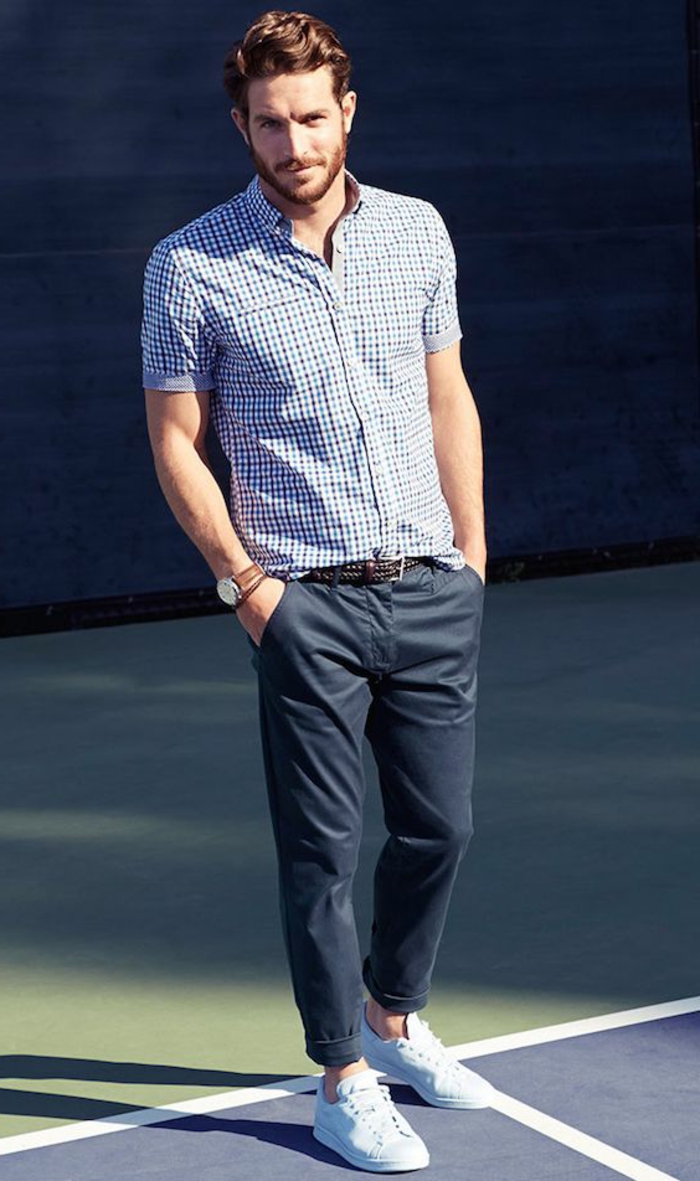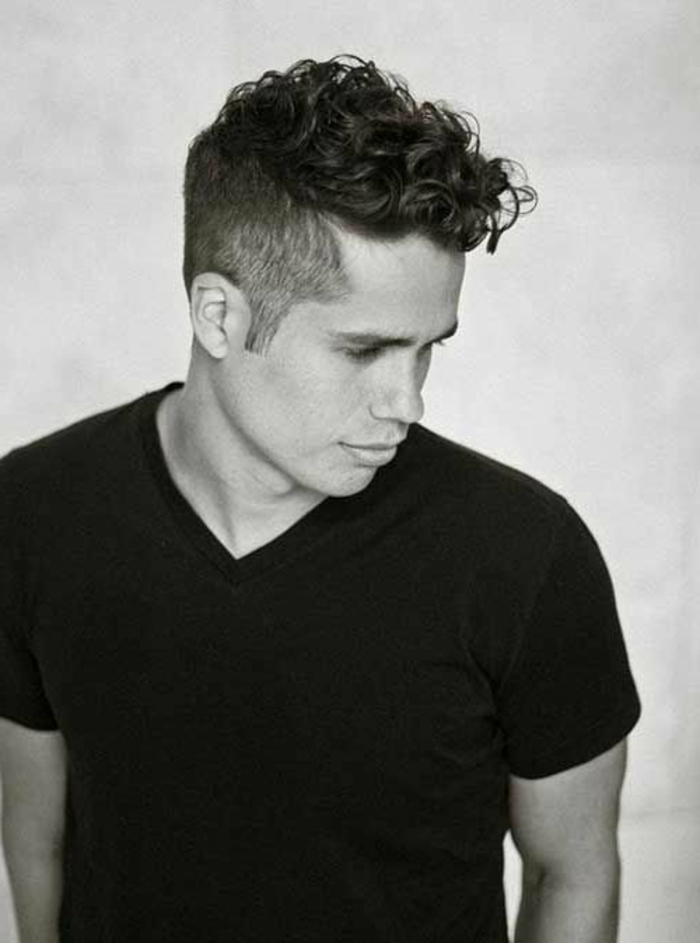 Short sides, long bangs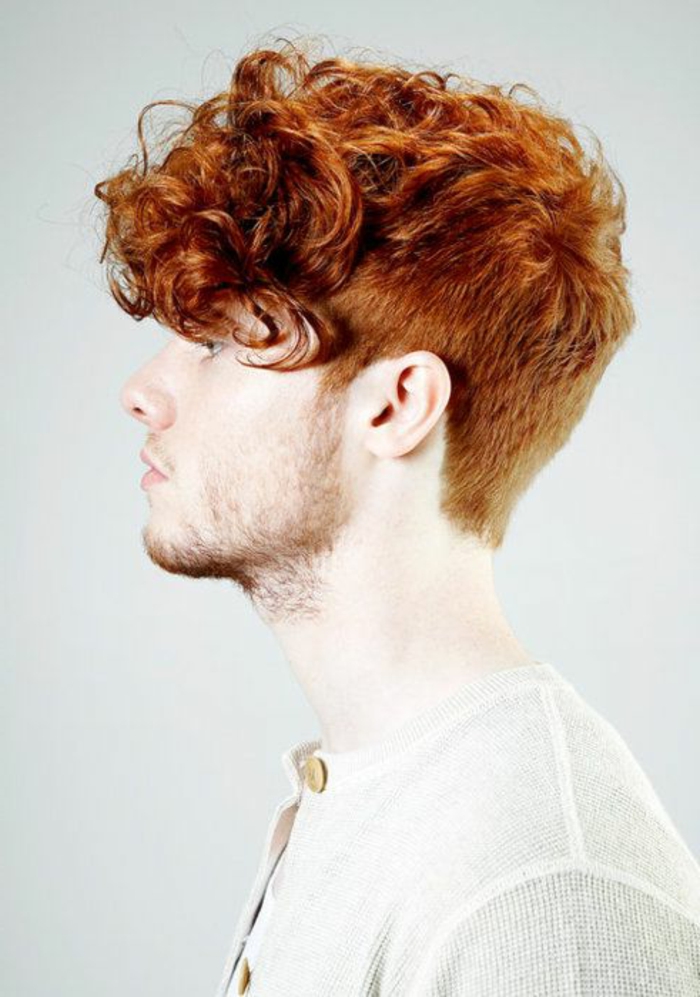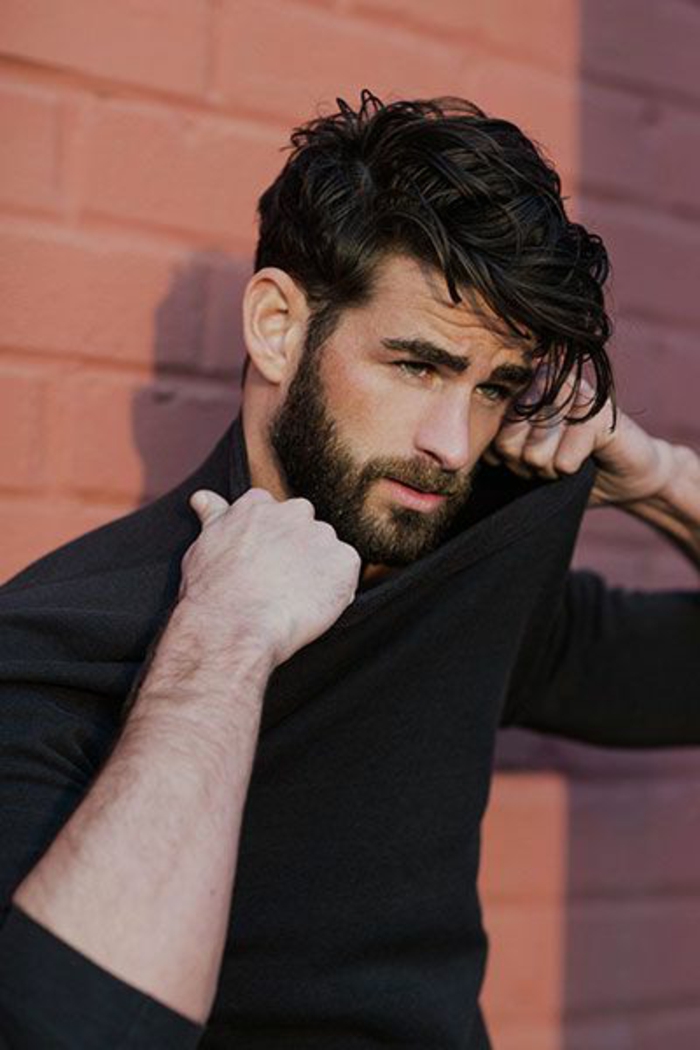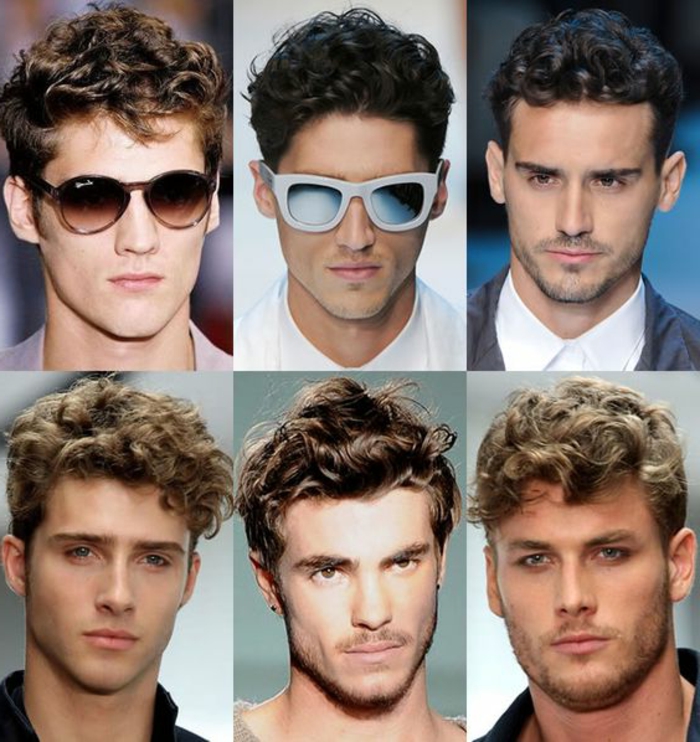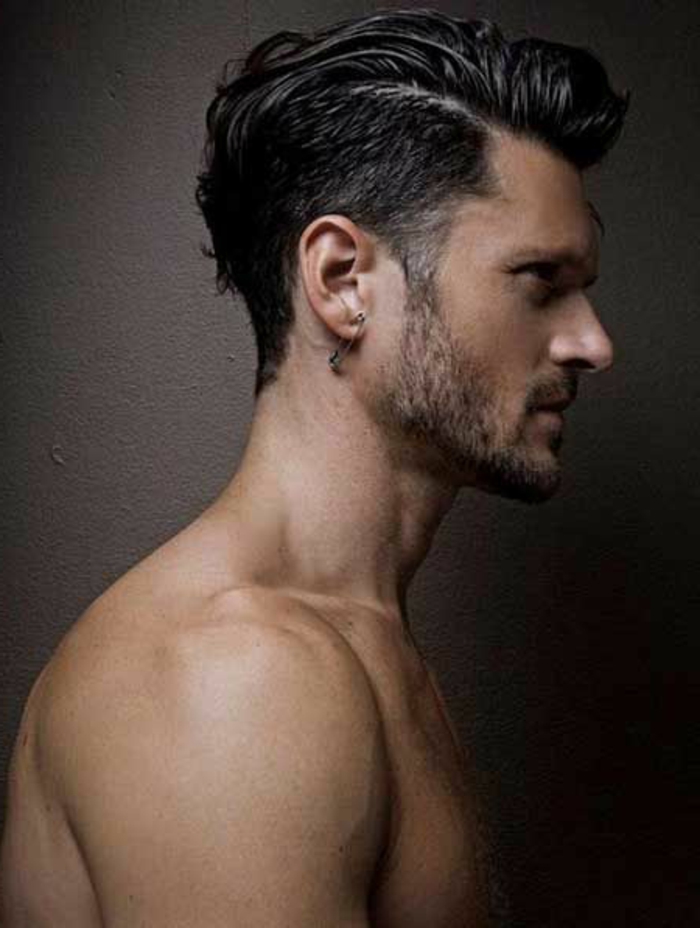 A fresh style for positive guys!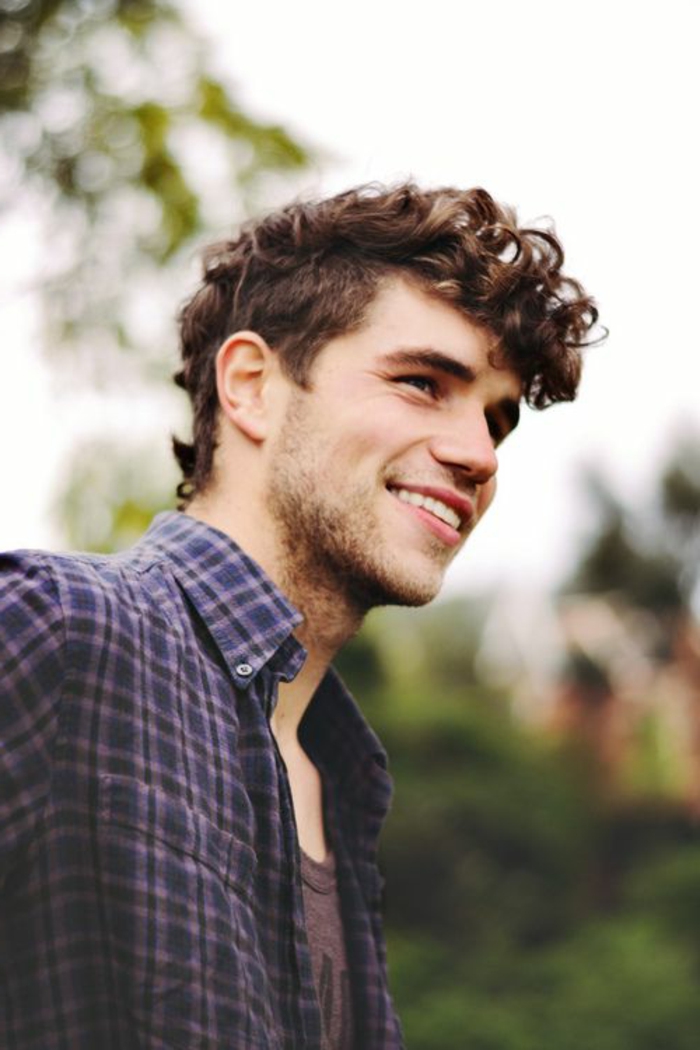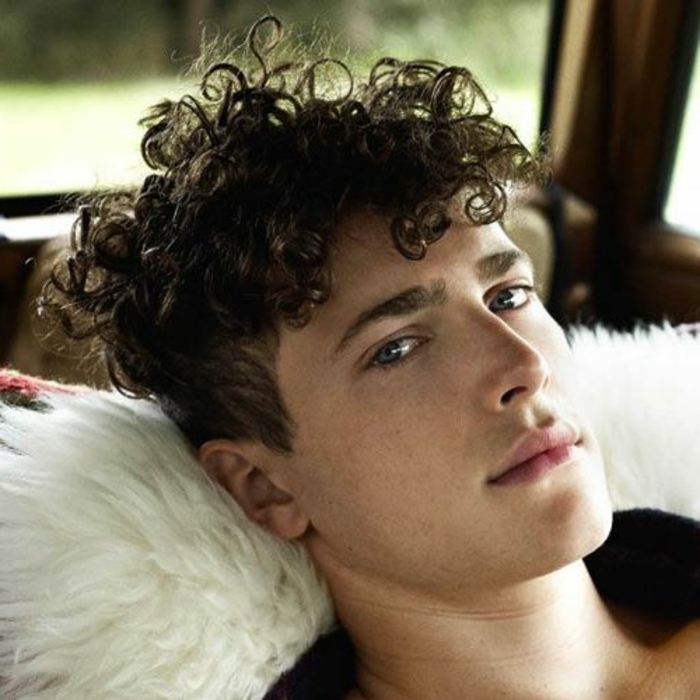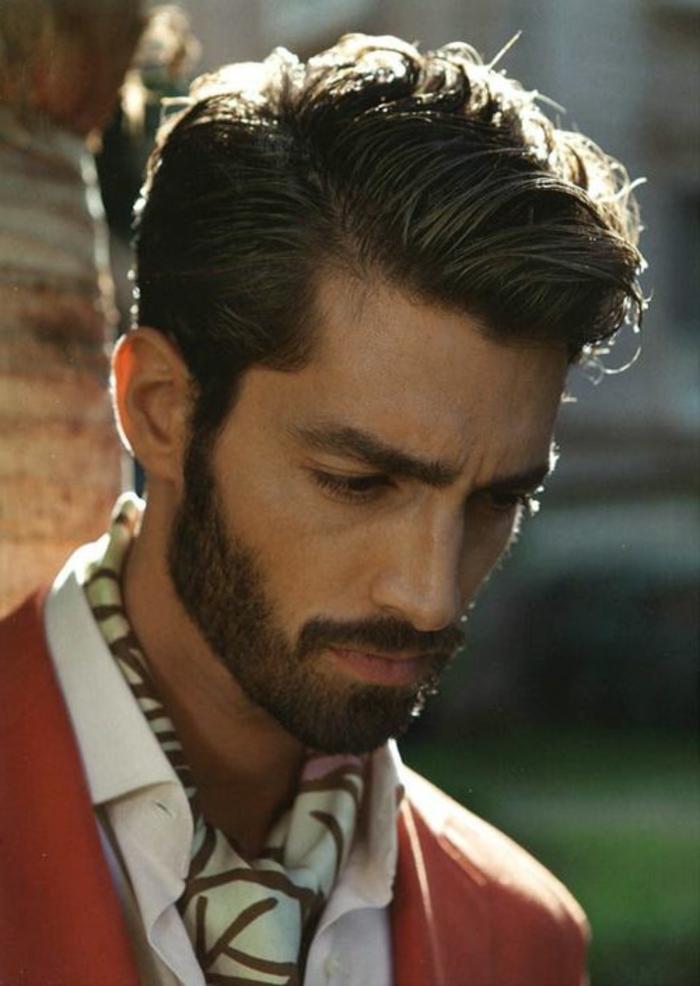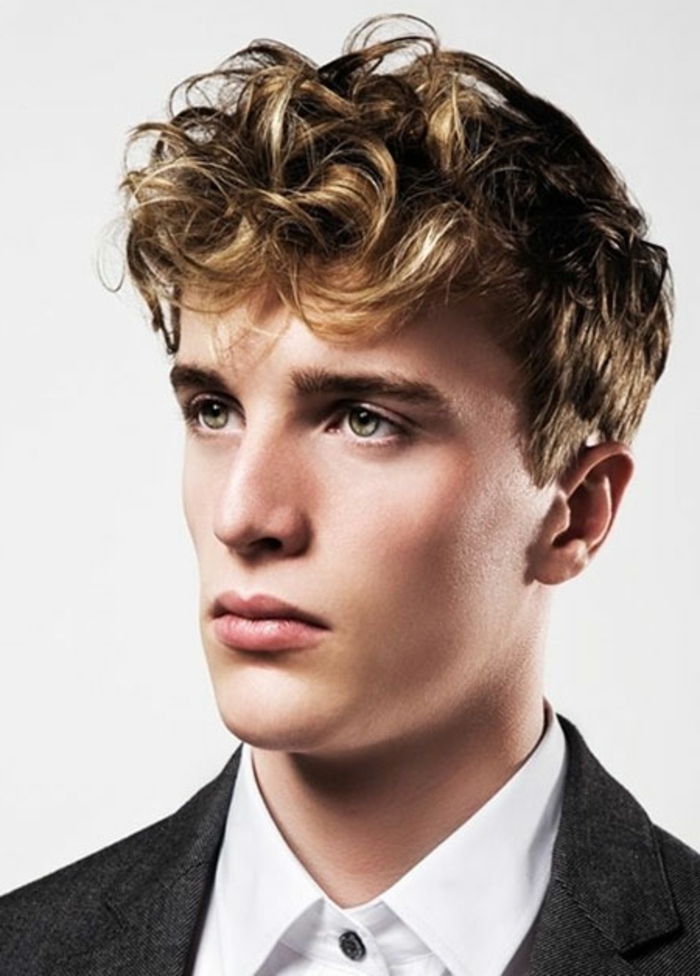 Don't be afraid to try something radically different!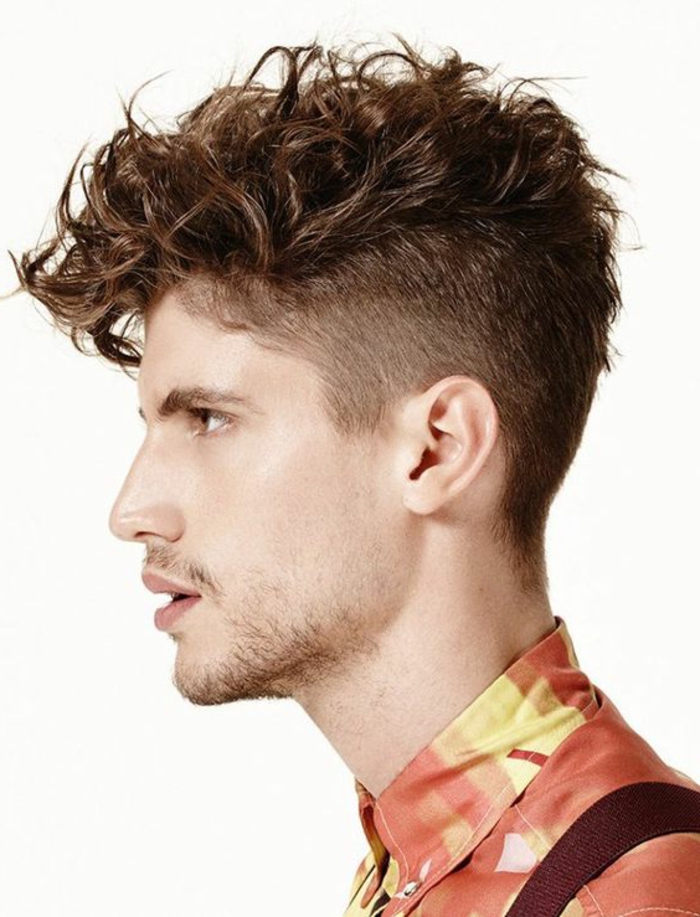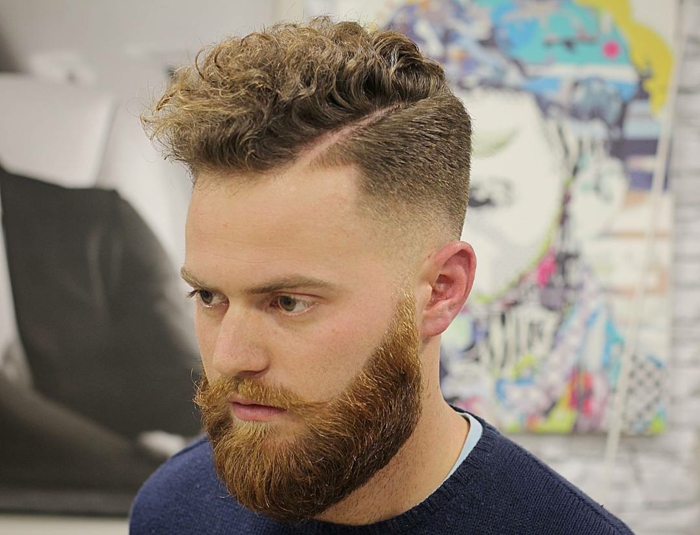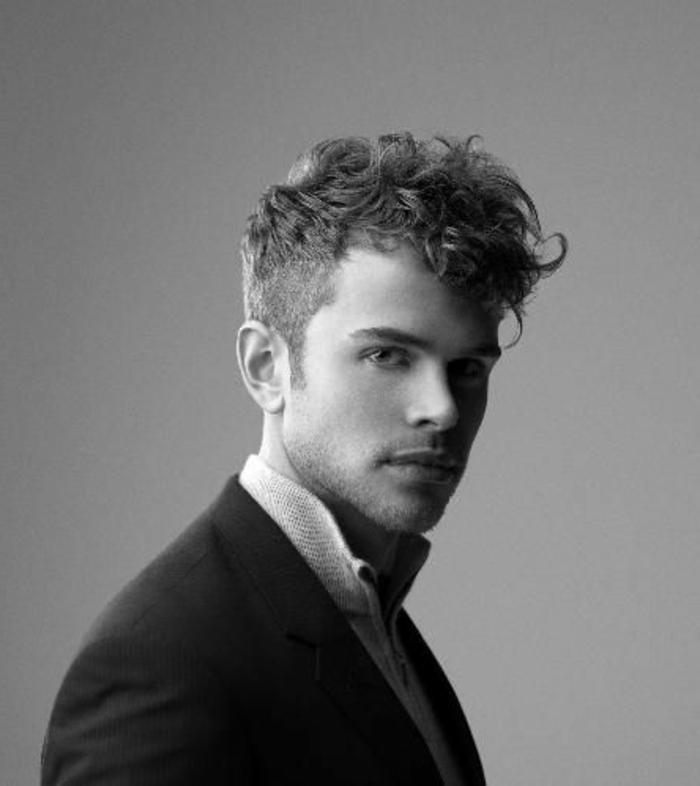 The right pair of glasses can compliment your cut quite nicely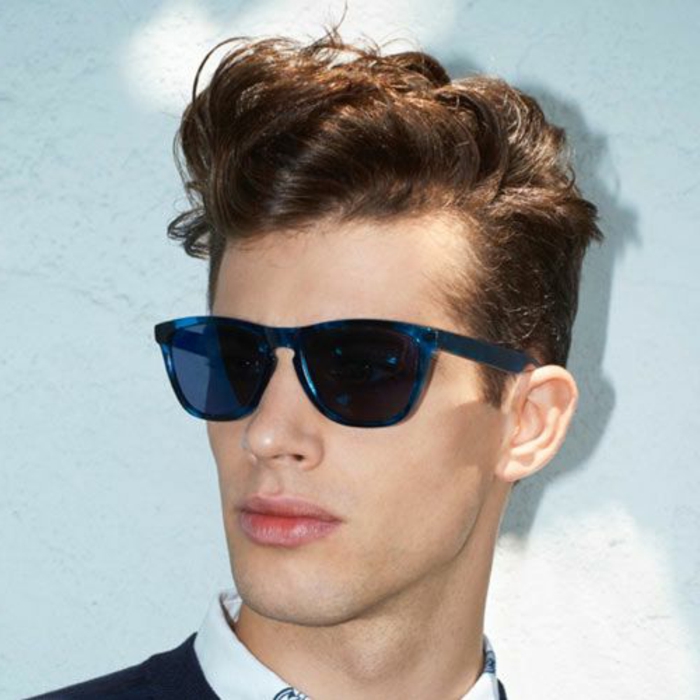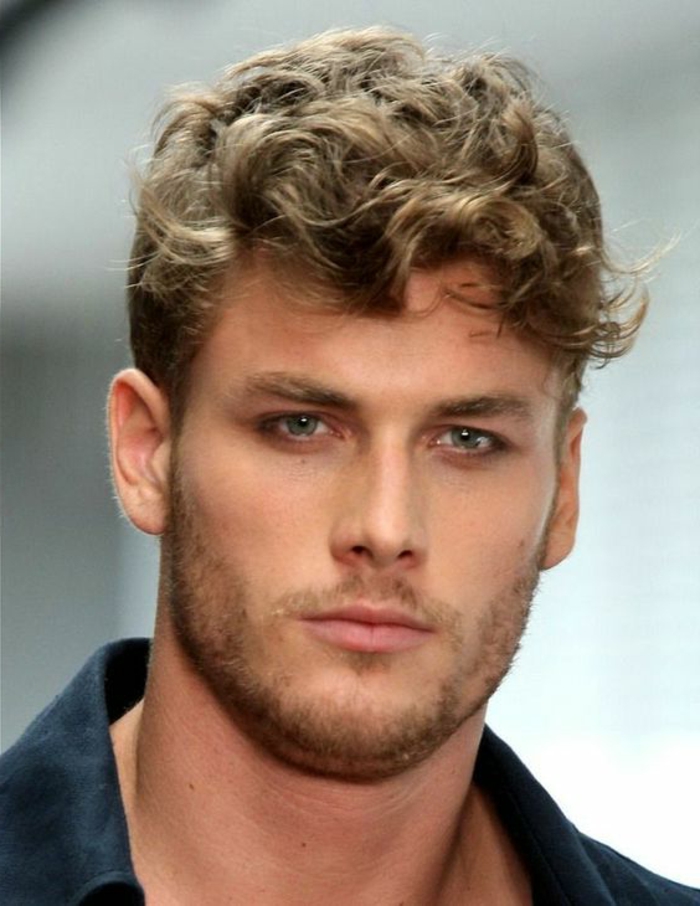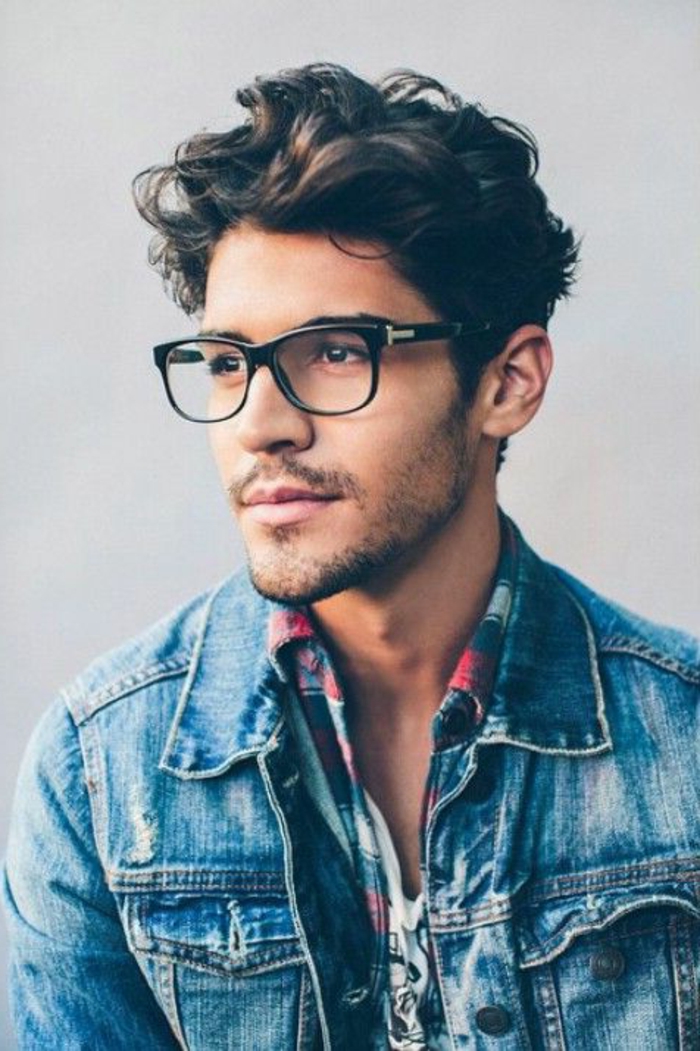 The most important thing to consider when getting a new haircut is whether it will make you feel comfortable and confident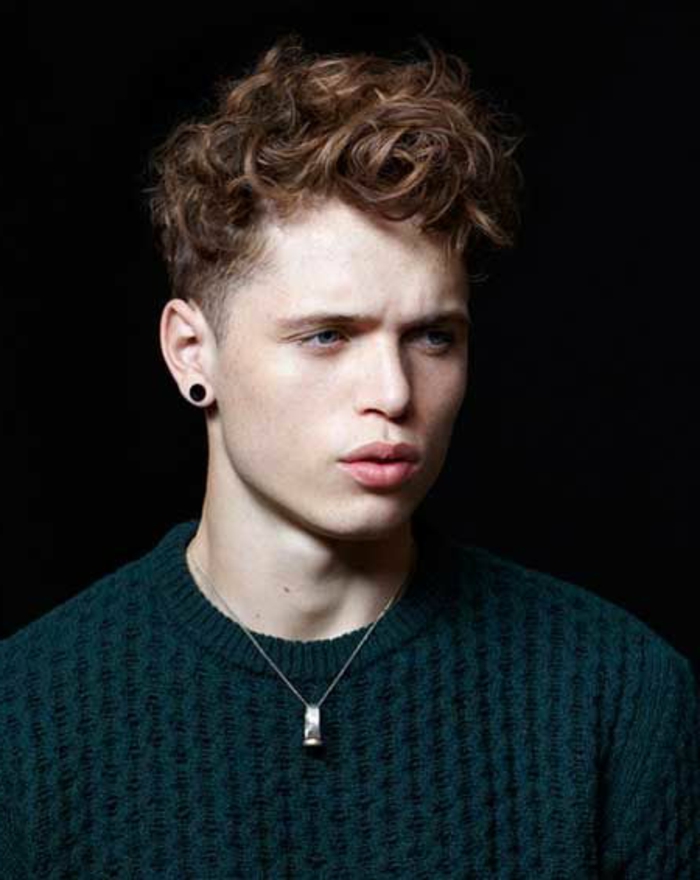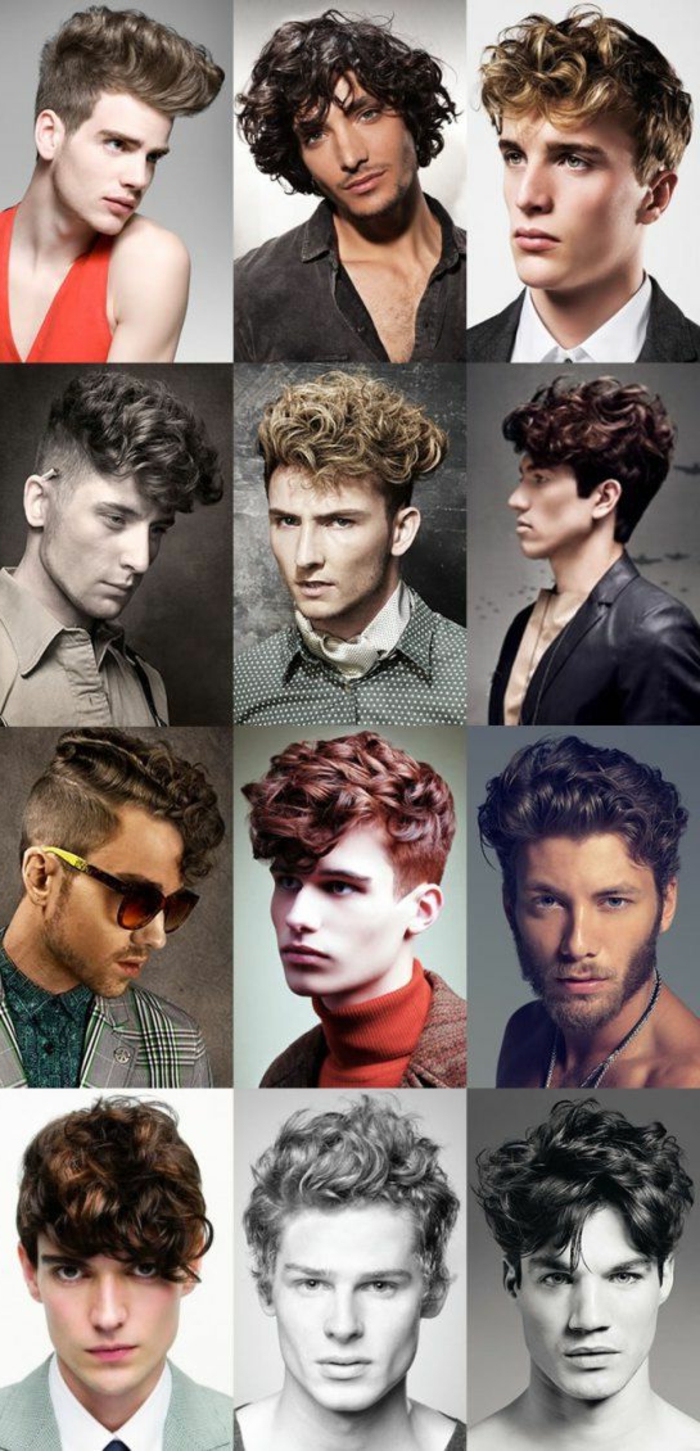 Yes – surfer curls are still a thing!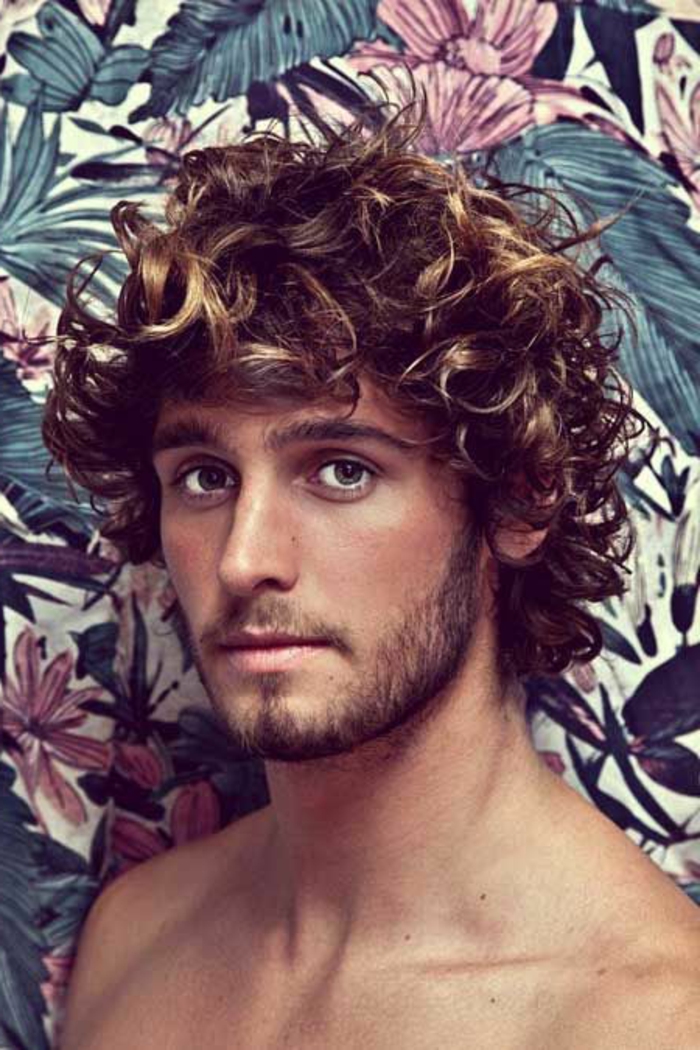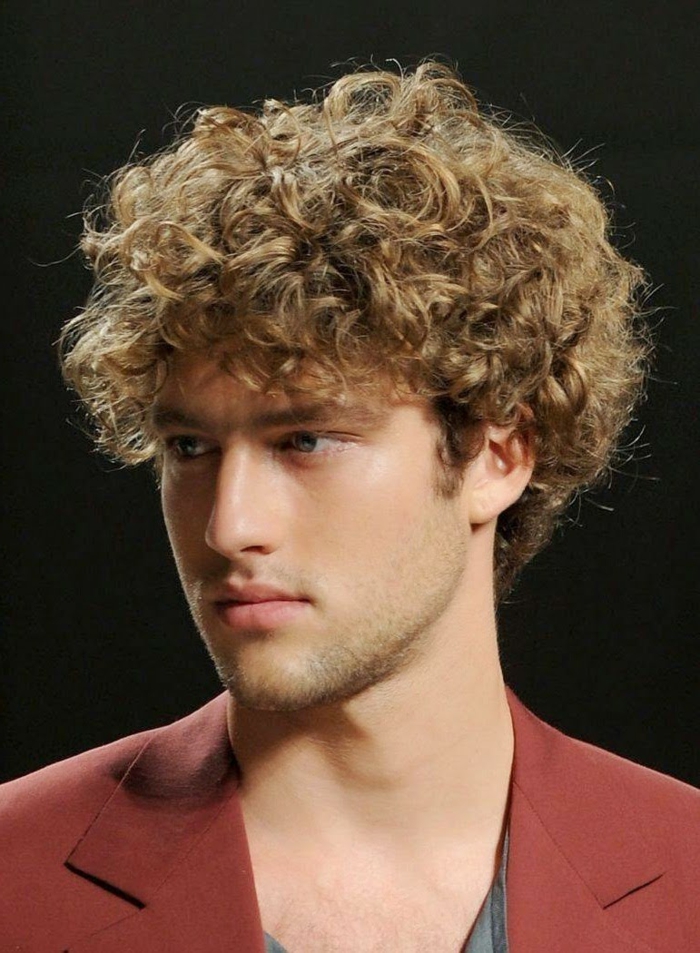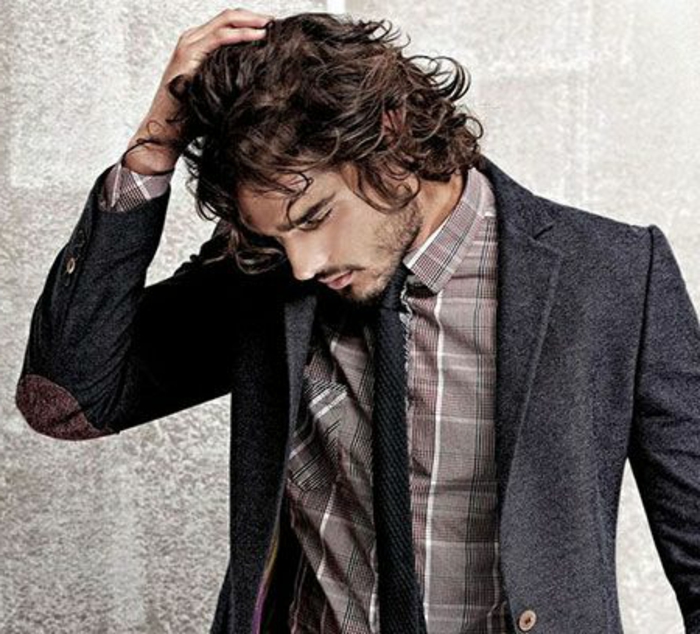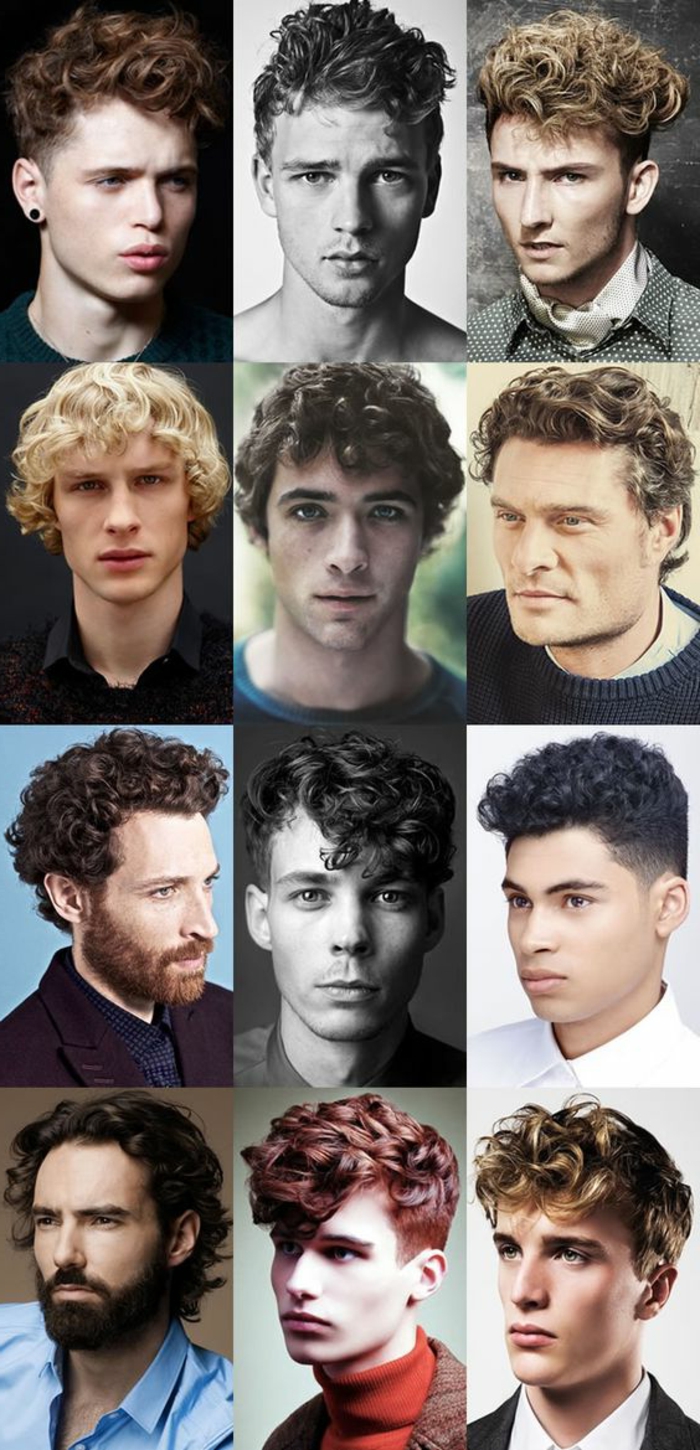 Curly hairstyle ideas for those who have a more free-spirited and artistic disposition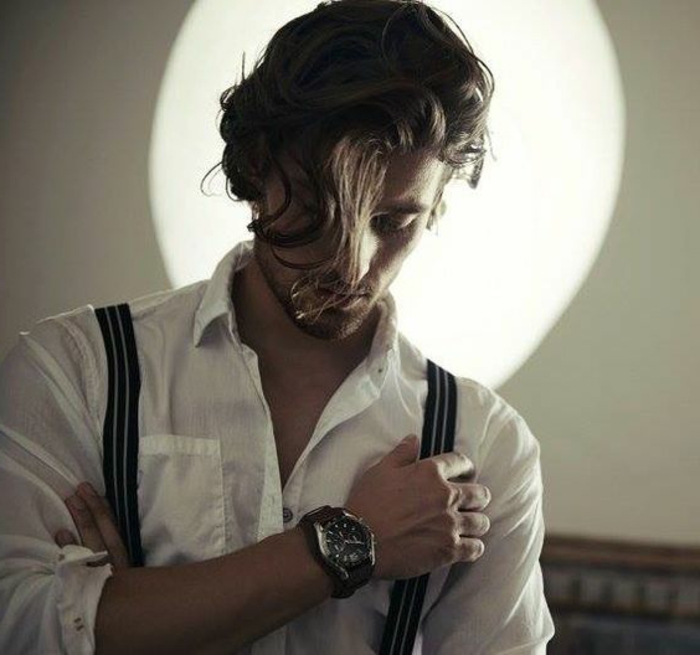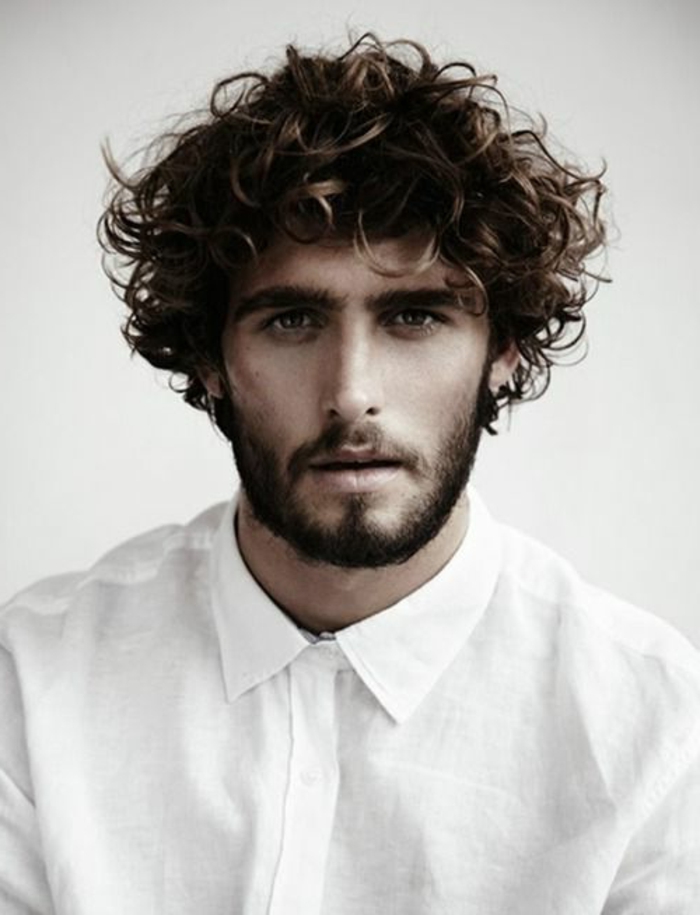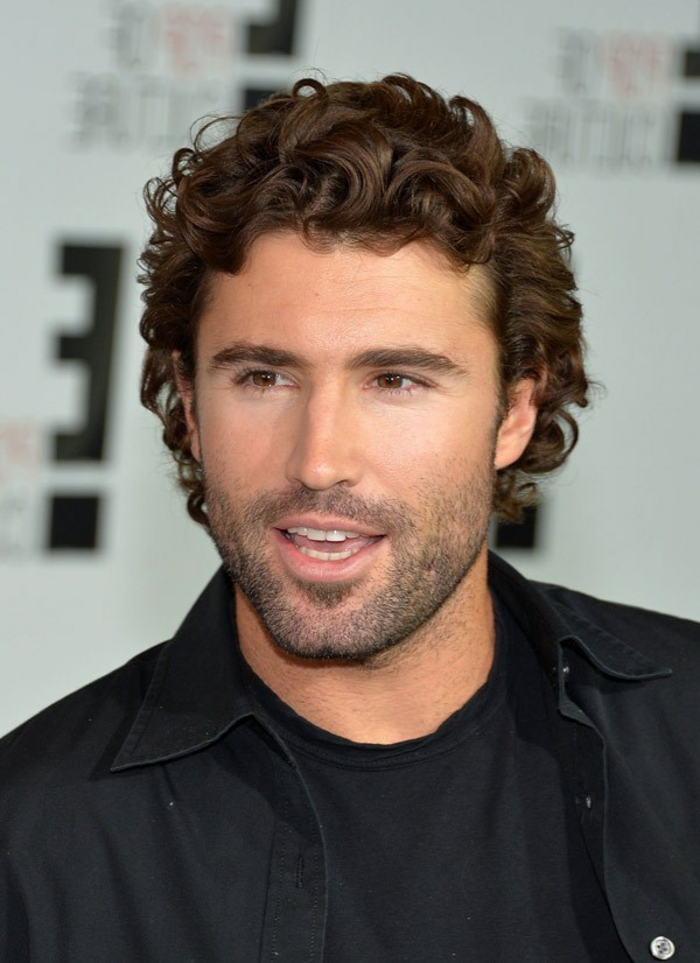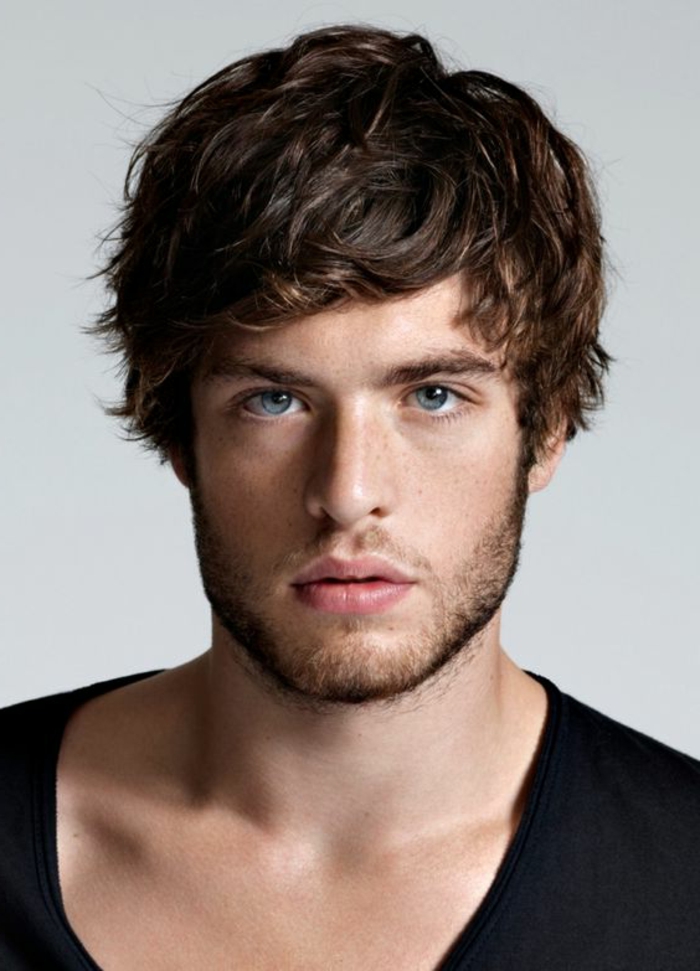 Another cool(er) idea for surfing aficionados: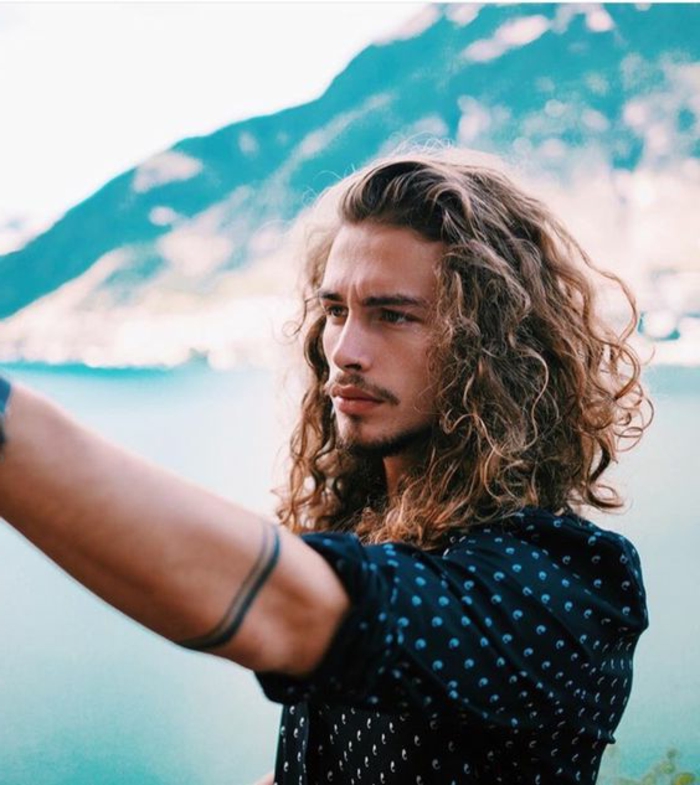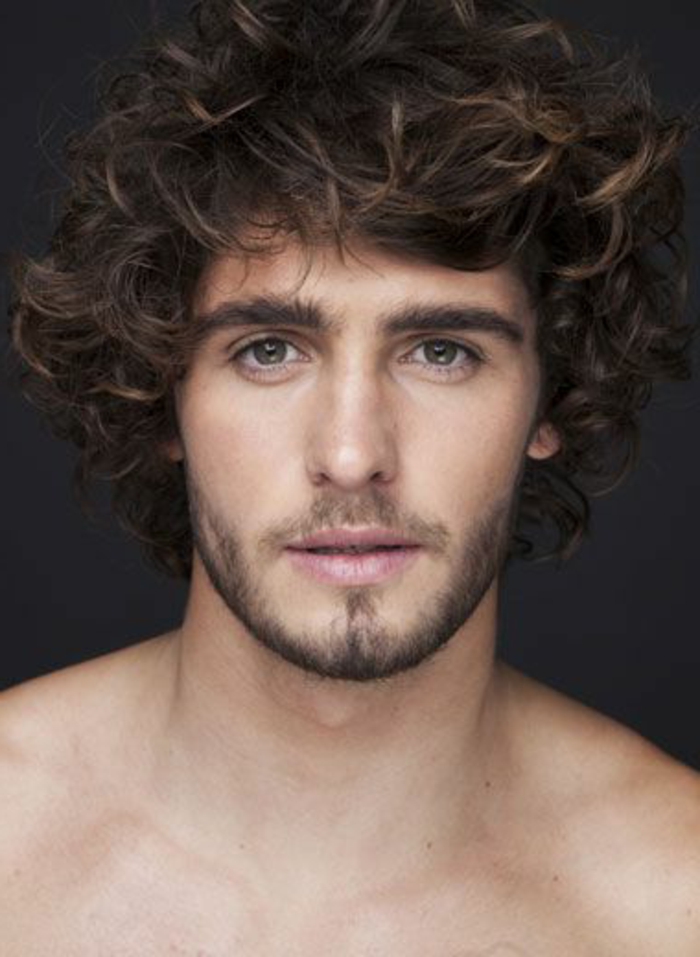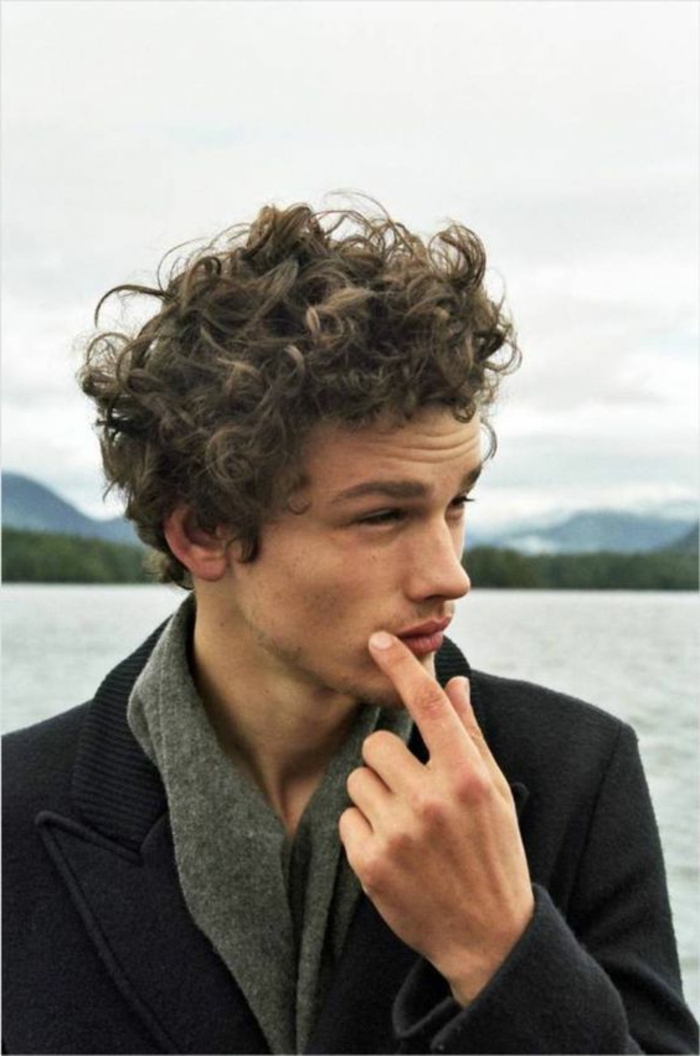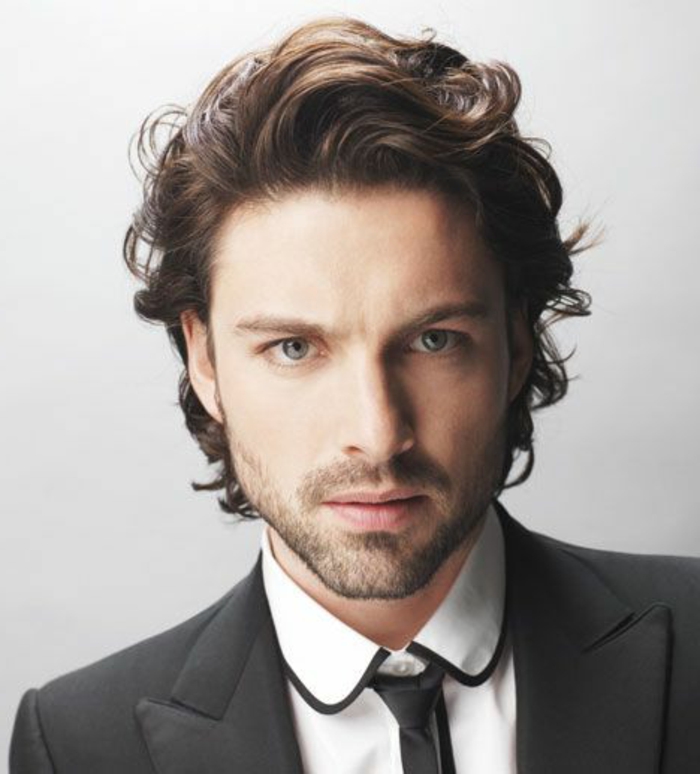 Shoulder-length hair suggestion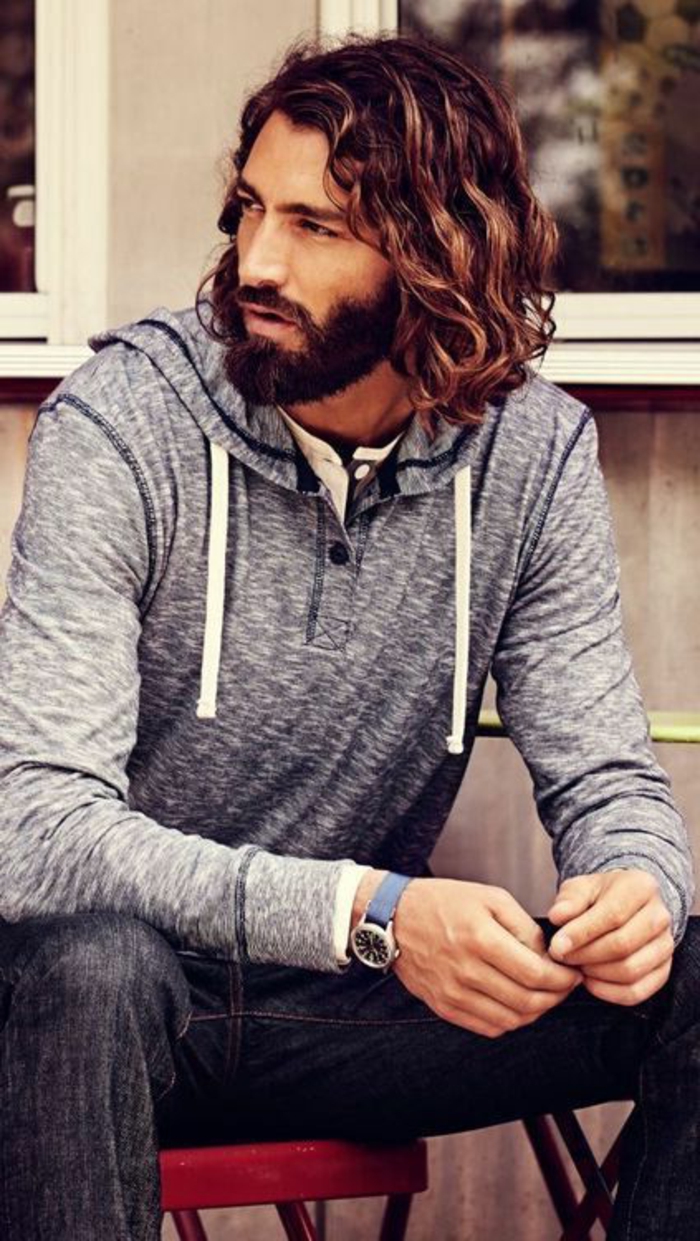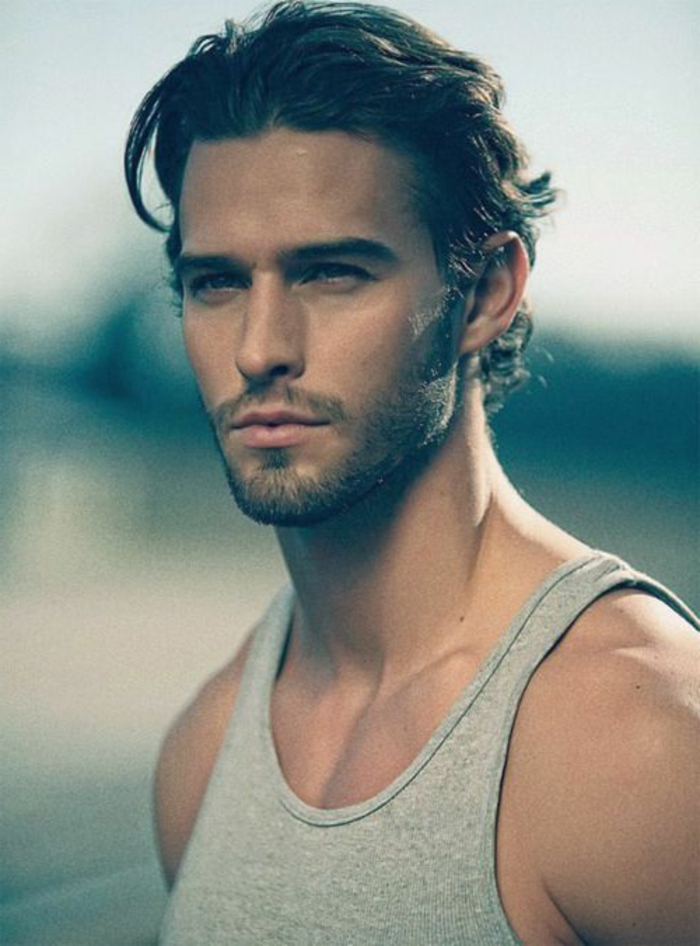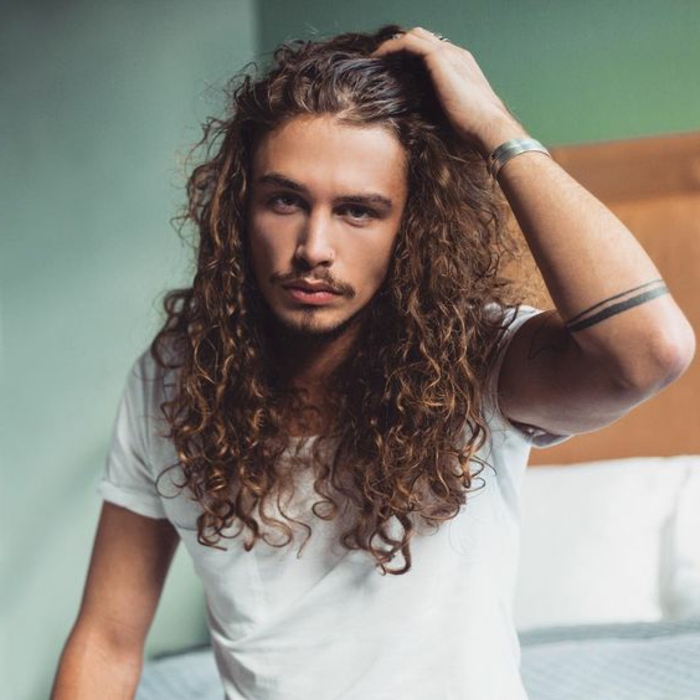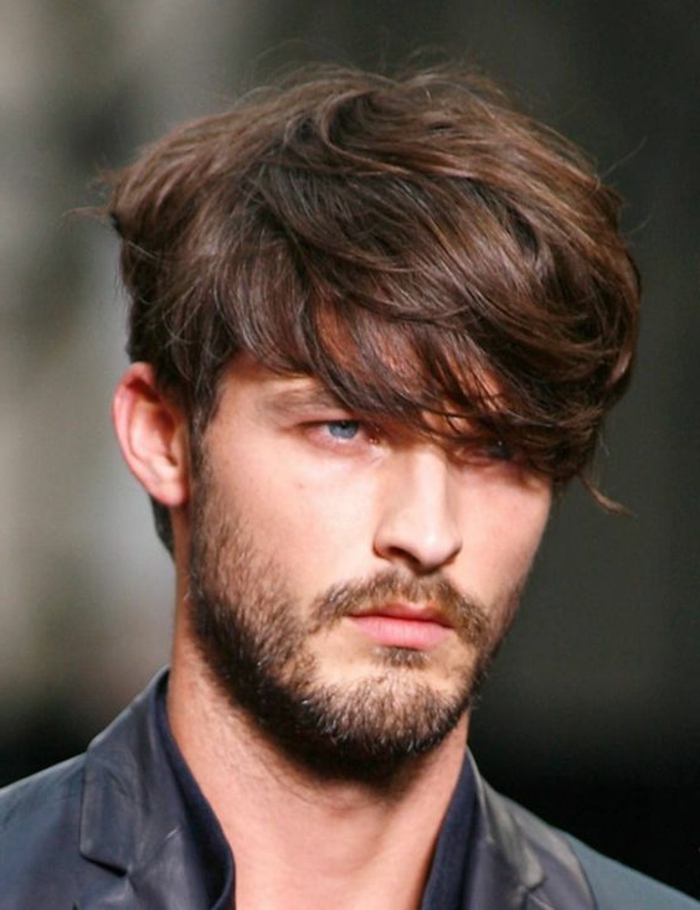 And here are some classic short curly hair ideas: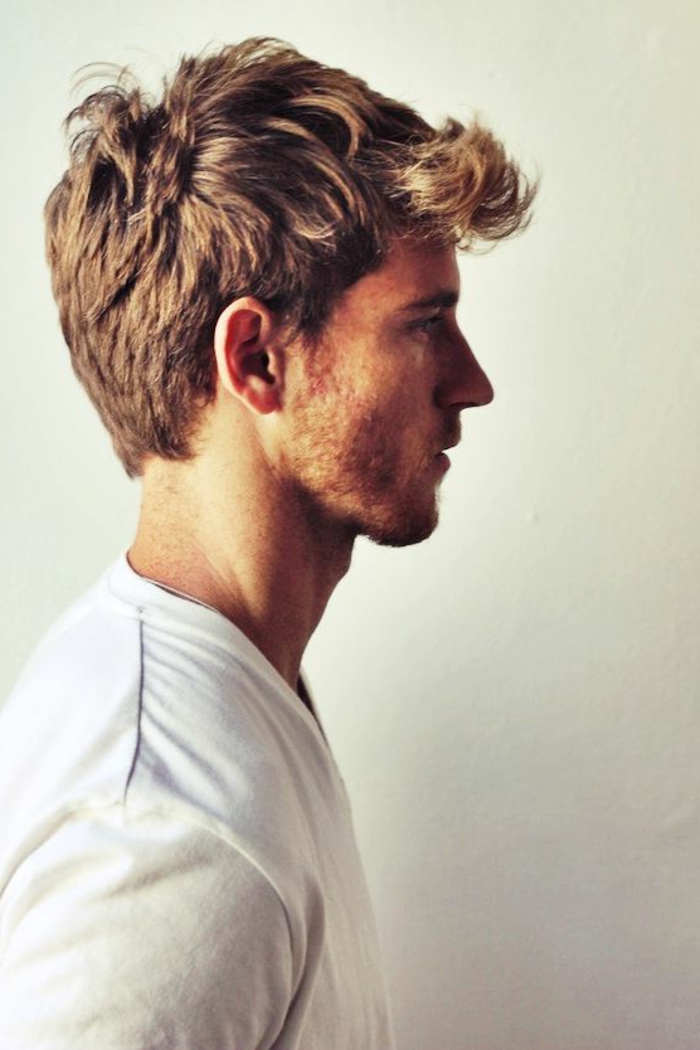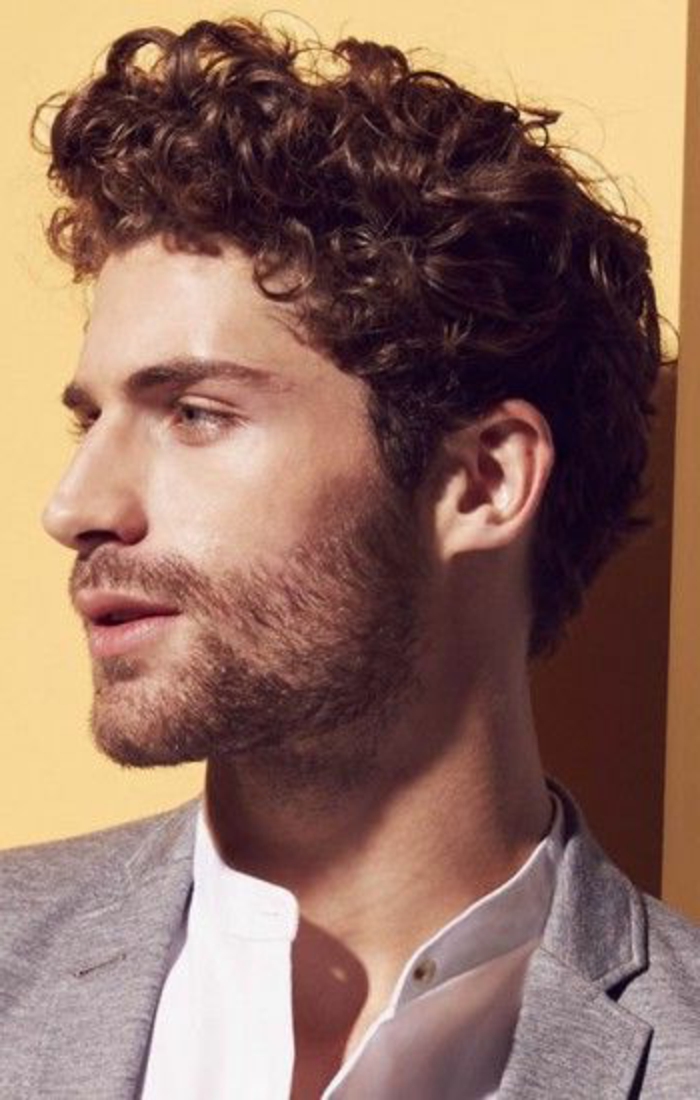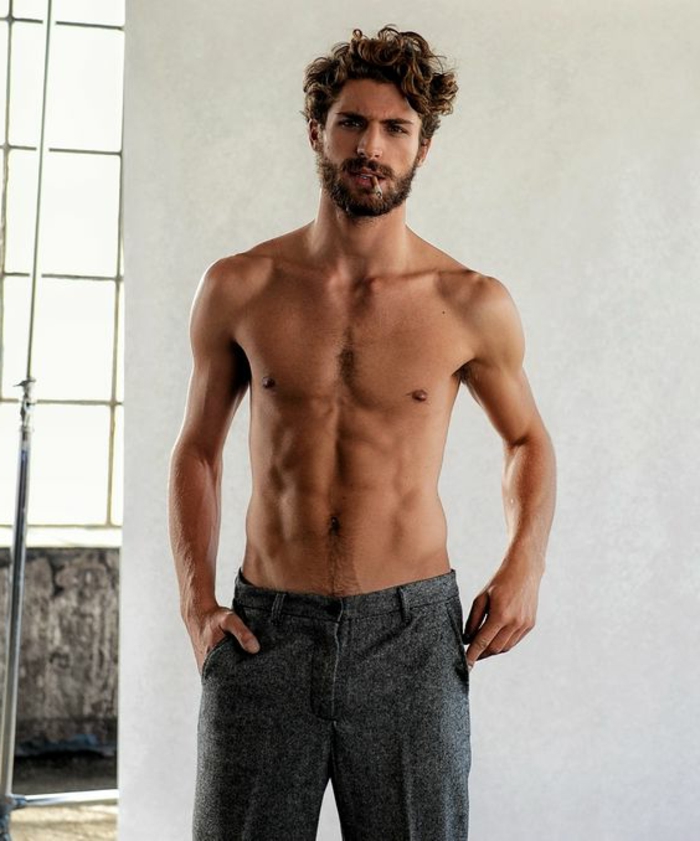 These looks will always be relevant: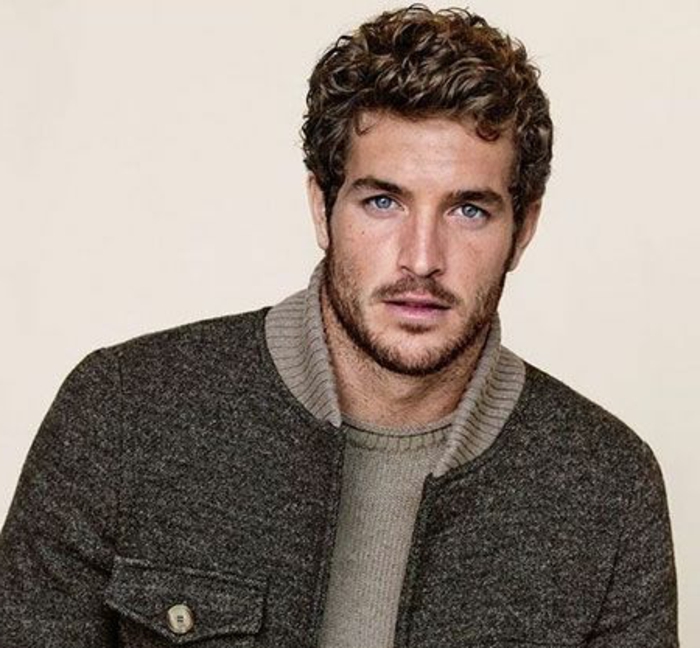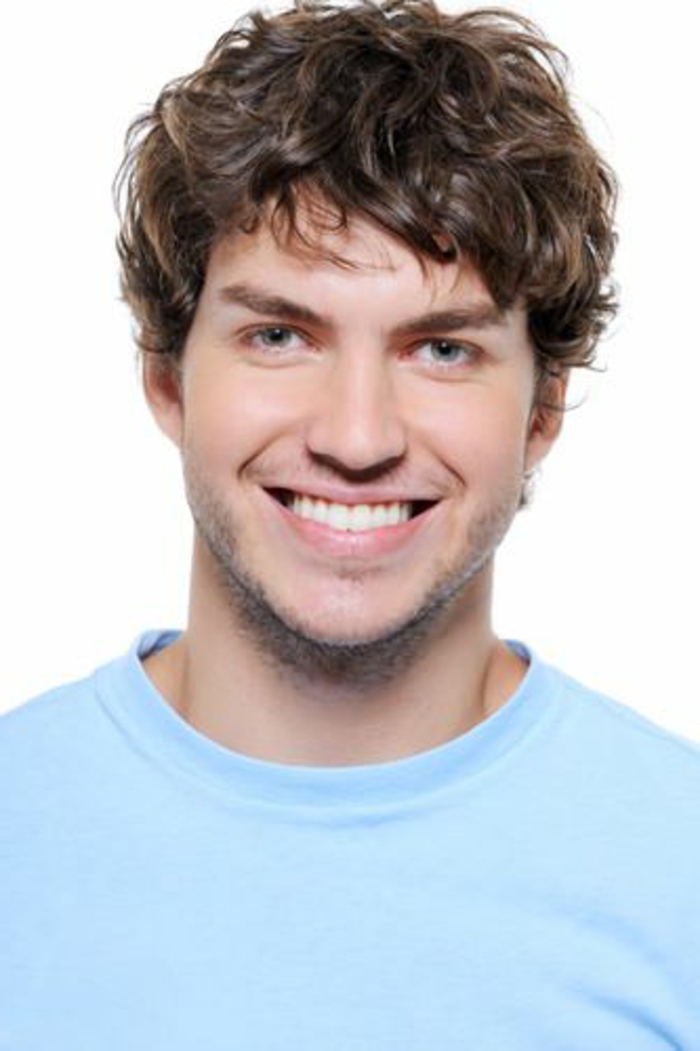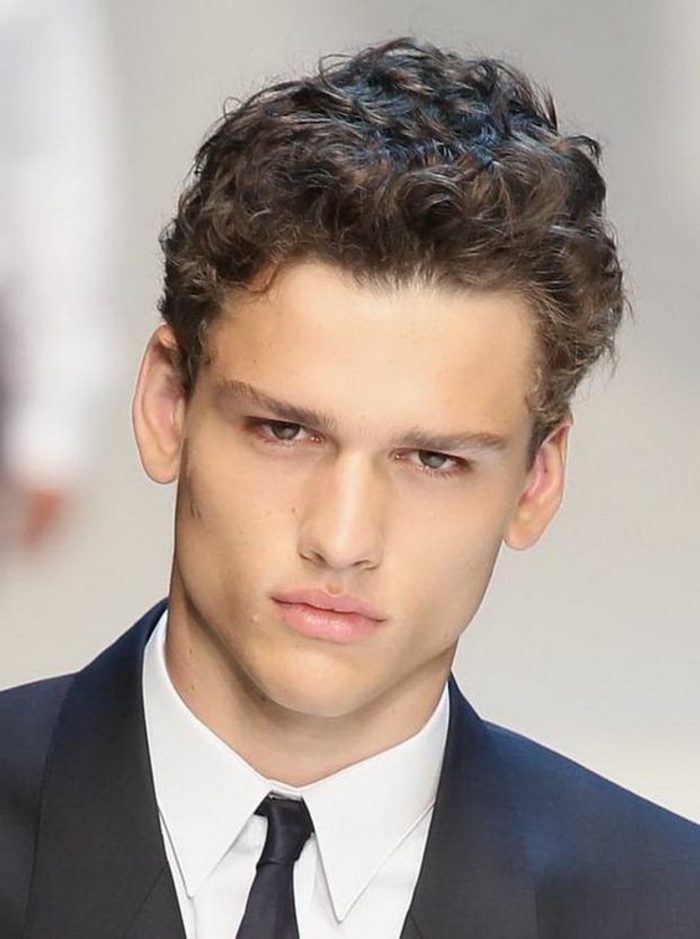 We hope you've enjoyed our selection!