Here Are The Prettiest Fall Hair Colors Of 2023
The temperatures have started dropping and the chill in the air is evident. This means that fall has officially arrived and with it new shades are starting to take the center stage at the hair salons. We love this season as the hair colors are always so varied. You can see everything from cool, icy shades to warmer, richer hues. There is a hair color for every taste which makes it the perfect time to experiment! If you want to try something new but don't know where to start, you have come to the right place. With so many options it can be hard to choose. That's why we have narrowed it down and compiled this list of the prettiest fall hair colors of this year.
We love this season as the hair colors are always so varied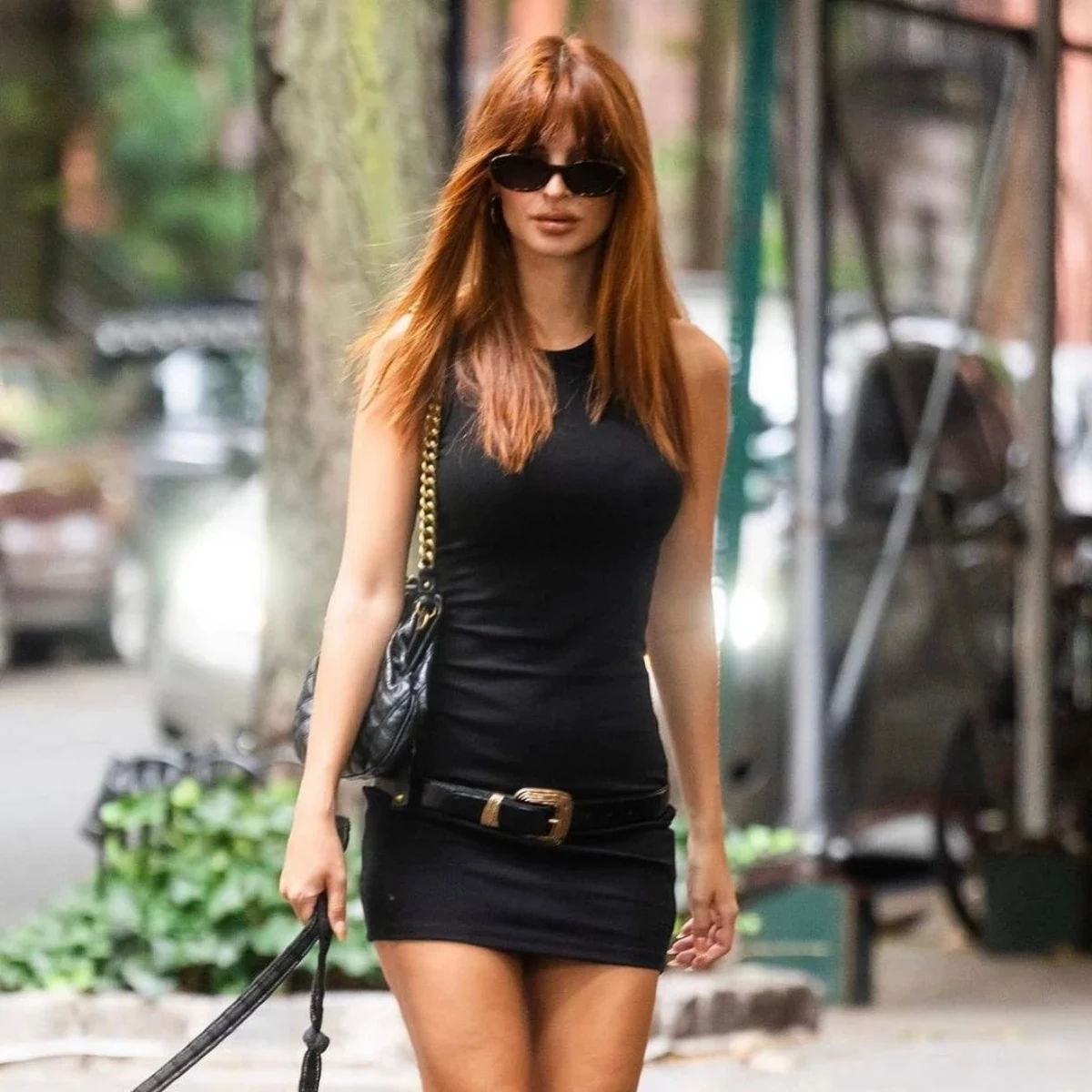 The Prettiest Fall Hair Colors Of 2023
Typically, fall hair trends naturally follow the palette of the season. That's why it is no surprise that this season colors like caramel, copper, and mahogany are very popular. However, this year thanks to our favorite doll – Barbie – and the rise of the quiet luxury aesthetic we have quite the mix and variety in colors. On the bright side, with this much choice the chance of you finding your dream color for the season is higher. However, this so much choice it can also be quite overwhelming. That's why we have collected only the best of the best of this seasons popular hair colors you can check out for inspiration.
Usually fall hair trends naturally follow the palette of the season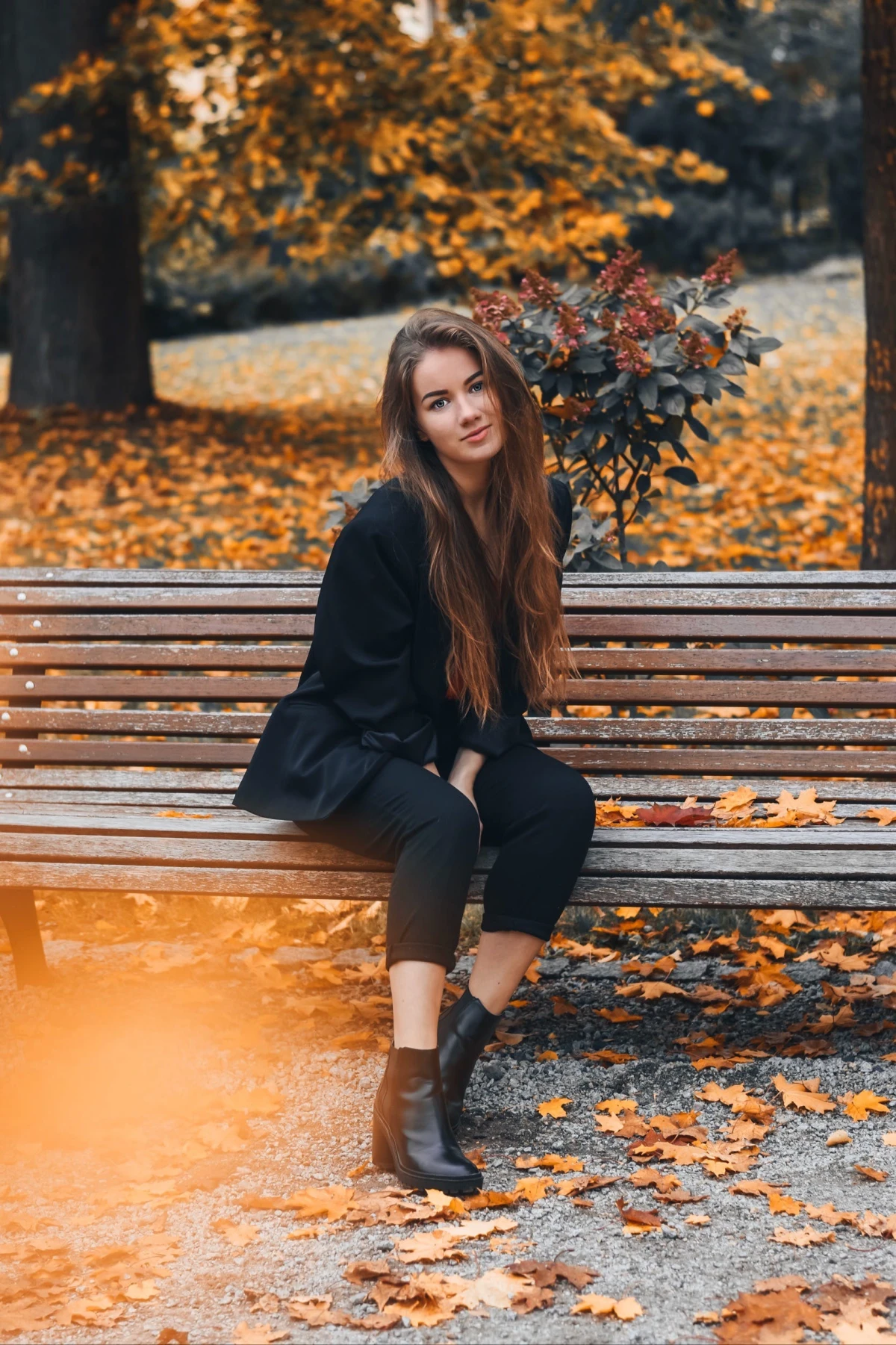 Honeycomb blonde
Hi, Barbie! Blonde has always been a popular color choice for the summer but with the Barbie movie out this year, its popularity skyrocketed. However, even with summer over this color is not going anywhere. This fall honeycomb blonde will be highly requested. This color has a sort of dimension to it as it maintains the hair's natural golden undertones rather than being lightened all the way to pale white. It's warm, rich, and complex making it fall appropriate.
Honeycomb blonde will be highly requested this summer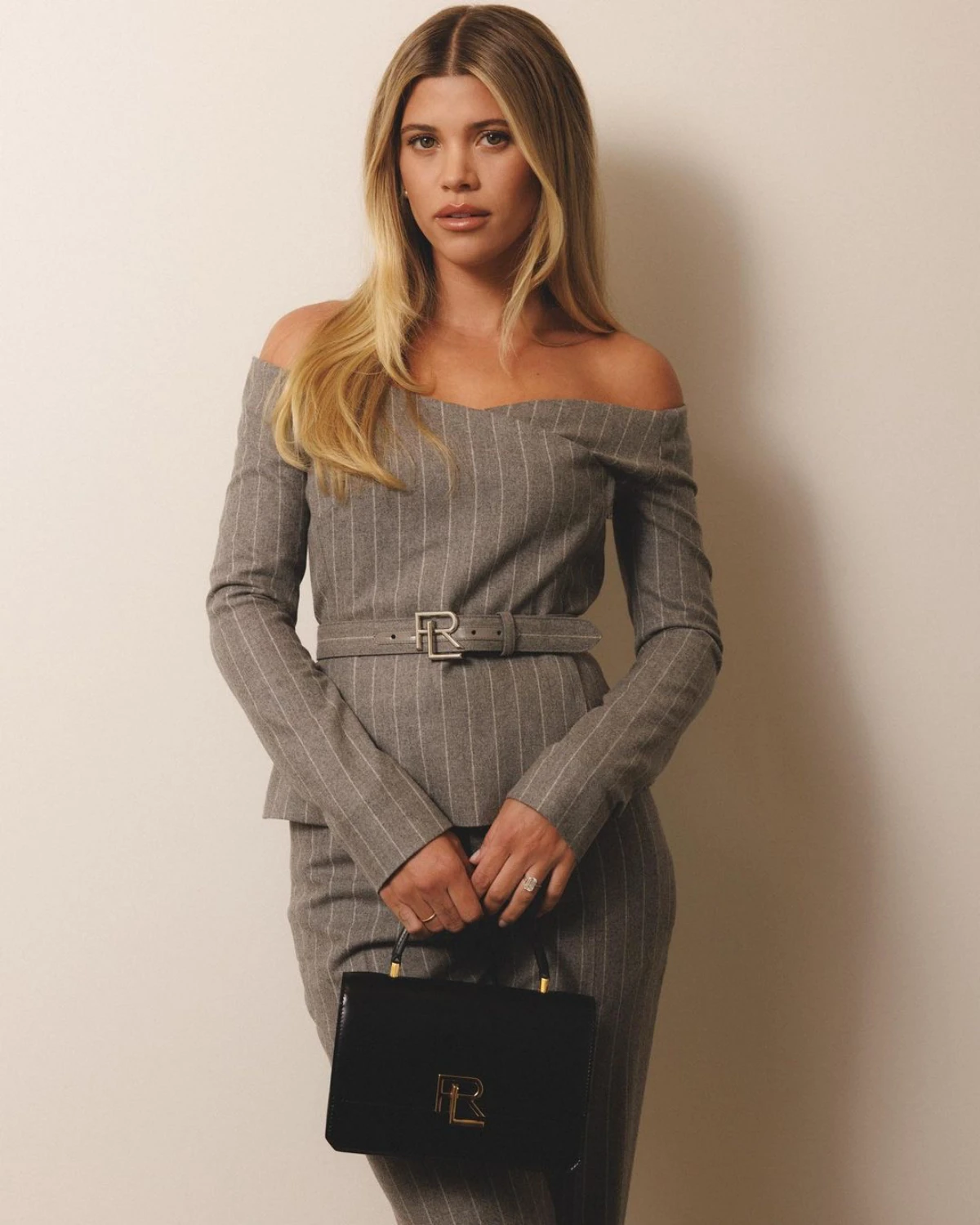 @sofiaritchiegrainge
Espresso brunette
Fall and brunettes are a match made in hair color Heaven. This deep, rich brown is absolutely stunning and easily reminds you of a warm cup of coffee, hence the name. However, this color isn't as simple as it may seem. To achieve the espresso vibe of this color it requites a gentle touch when adding color. By adding low-lights through the length and gloss, for example, you add depth and shine.
The Duchess of Sussex looks wonderful in this color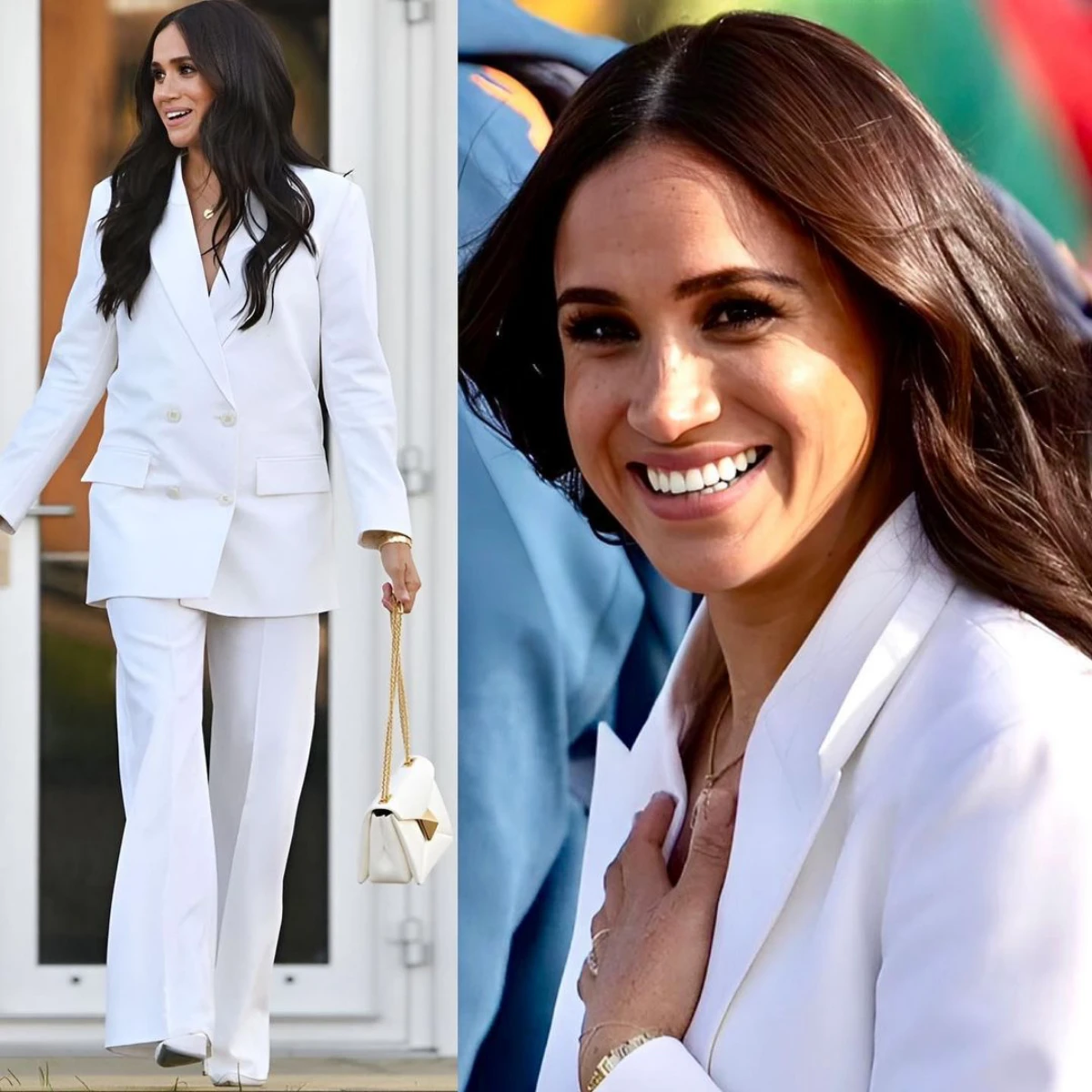 Pumpkin spice
Pumpkin spice is a fall favorite, both the drink and the hair color. Also known as '"bropper" this color is the perfect mix of brown and copper. It's a rich color but it's not too dramatic making it the perfect color for the season. Pumpkin spice is warm, cozy, and simply screams fall. It makes perfect sense as well. Brunette and copper are always in high demand once the colder seasons come along, so coming the two is a no-brainer. The great thing about this color is that it reflects differently in the light like a gemstone.
Tessa Thompson is loving this mix of brown and copper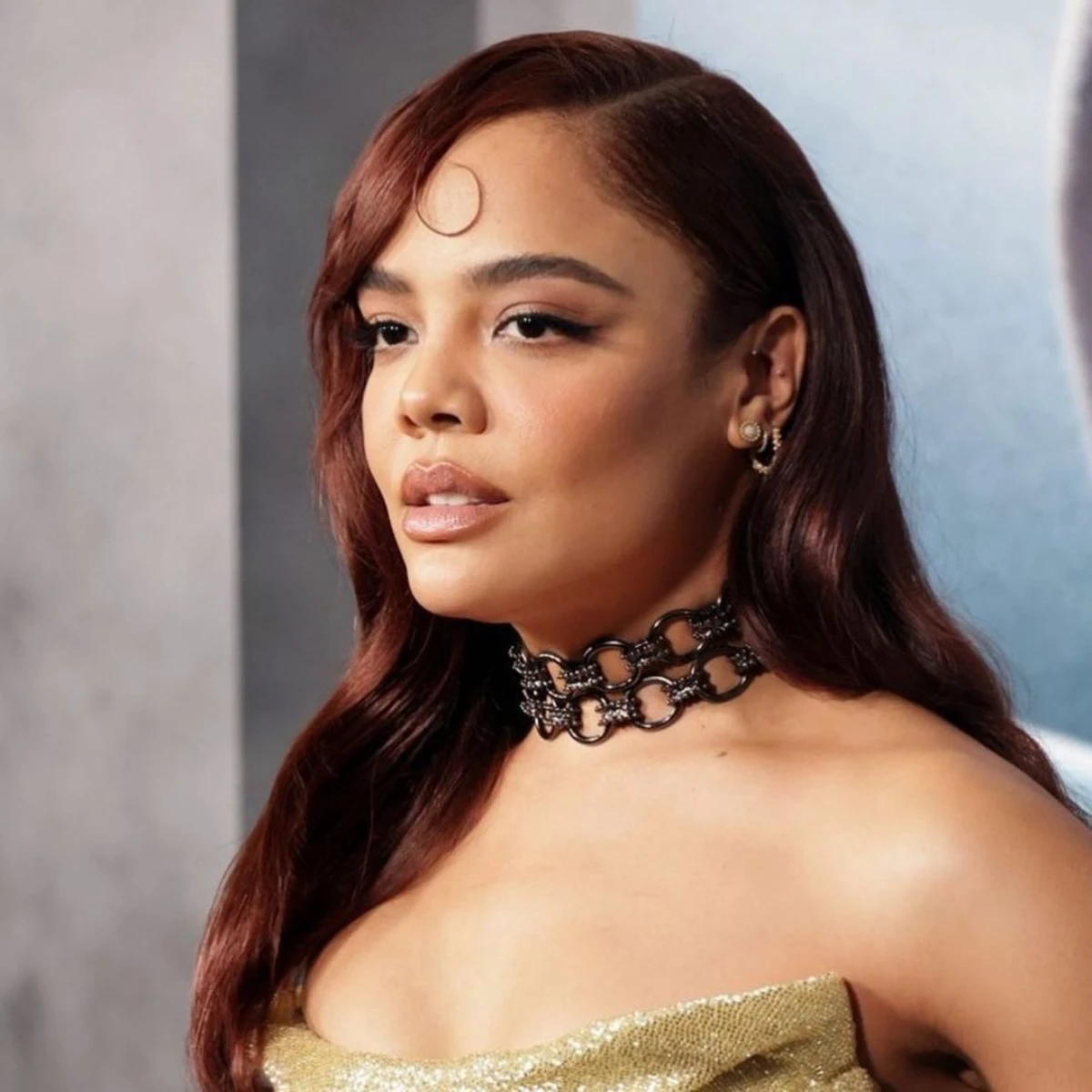 Strawberry blonde
The perfect mix of red and blonde. While this hair color is usually a staple of spring and summer, this year we are mixing things up. By making the red hue a bit more subtle, like on Nicola Coughlan's hair, it becomes the perfect fall color. It's muted and gentle with a nod at the warmth of fall colors.
The perfect mix of red and blonde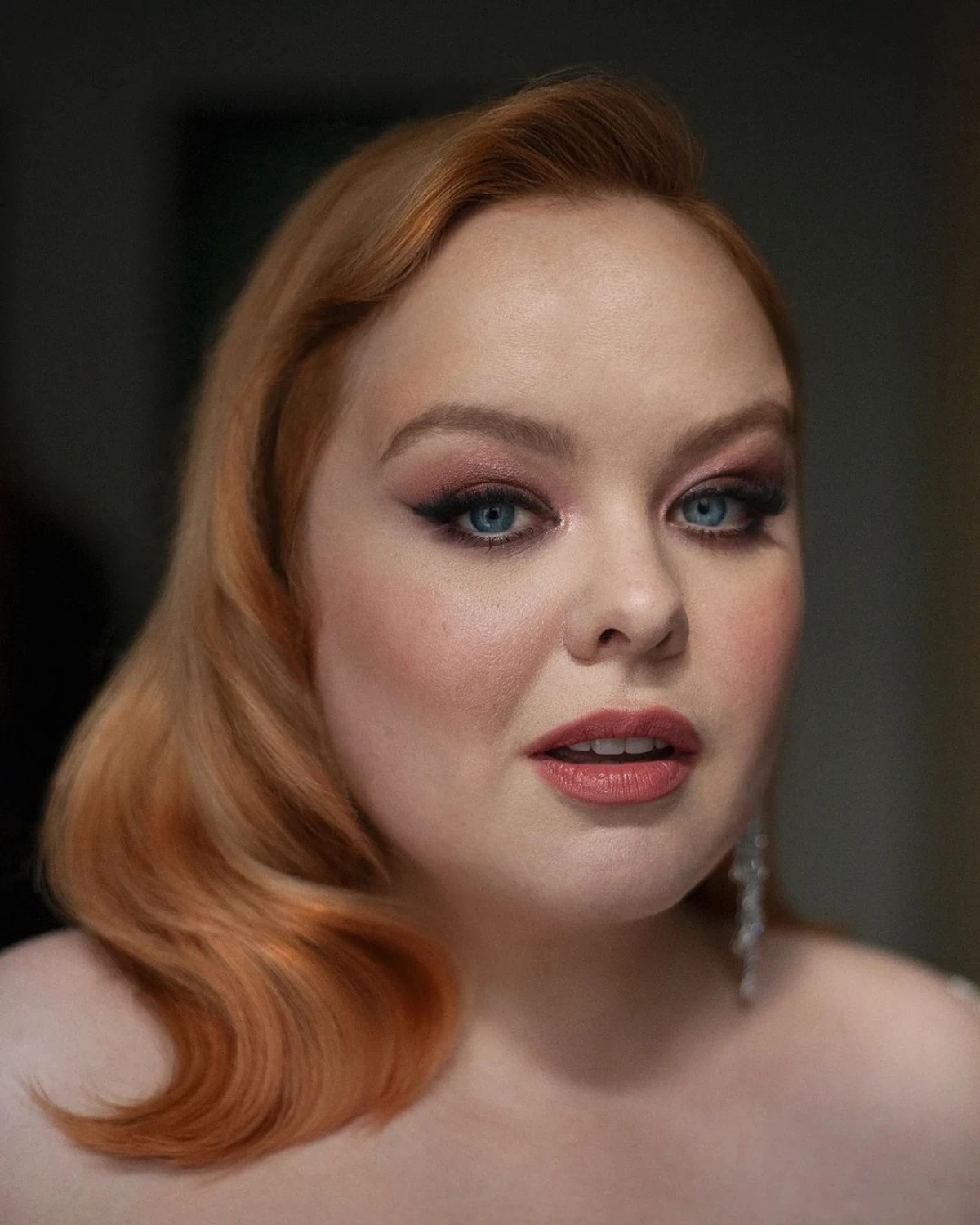 @halleybrisker
Auburn copper
Celebrities like Emily Ratajkowski have recently been seen spotting this gorgeous fall color and we are loving it. Copper is always popular around this time of the year as it blends in perfectly with the colors on the trees. However, unlike regular copper, auburn copper has a lot more dimension throughout the color. This makes it feel more fall-appropriate and adds some personality. Plus, it's a fairly easy shade to maintain.
Emily Ratajkowski is rocking this hair color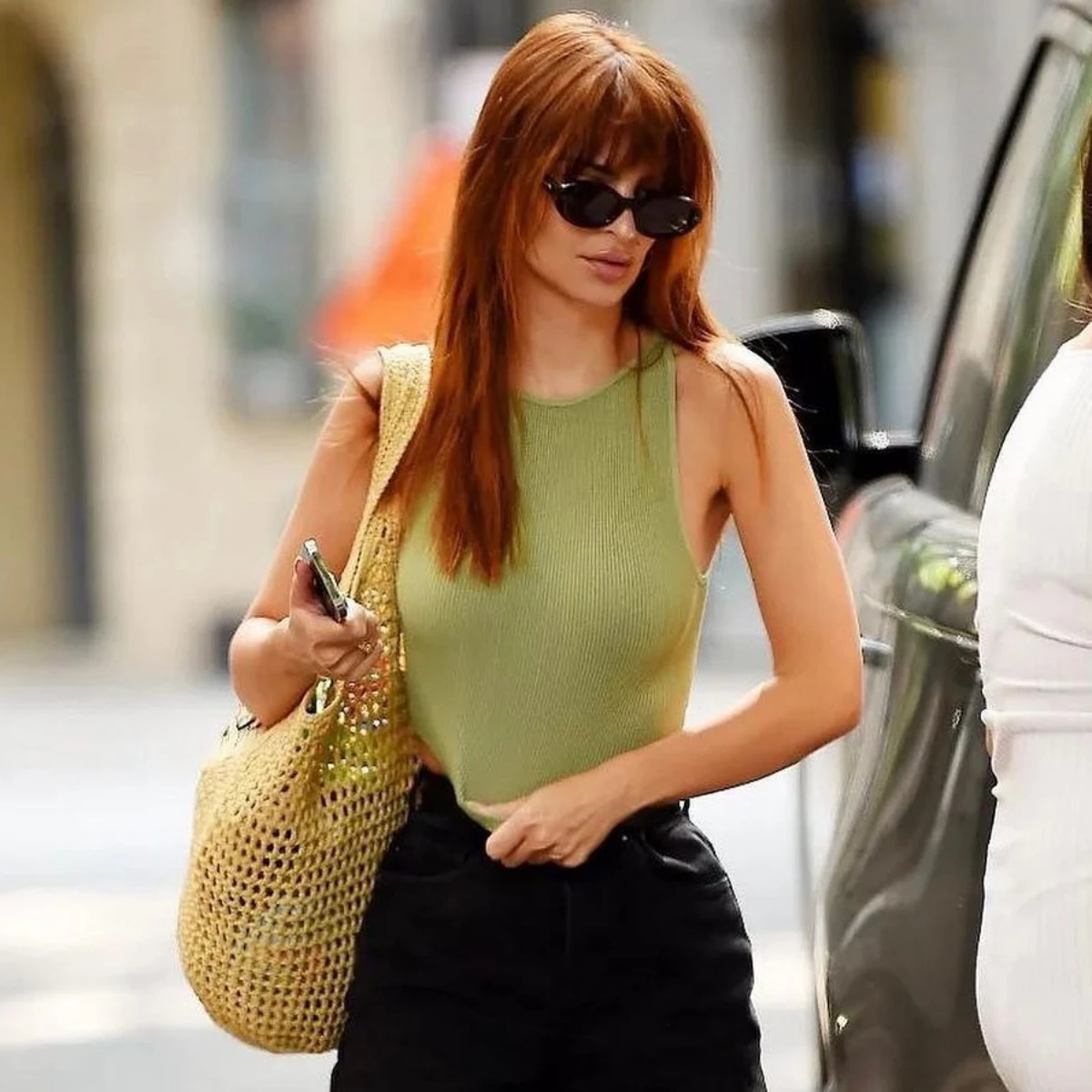 @jennaperryhair
Chestnut brown
Fall is the time of elevated, yet low-maintenance hair colors. Chestnut brown is the perfect example for this. This color is a mix of natural brown with gold and caramel undertones. It's a great choice that fits perfectly with the aesthetics of the season. This color also has a rich shine that is especially reflective and luminous.
Chestnut brown is the autumn mix of colors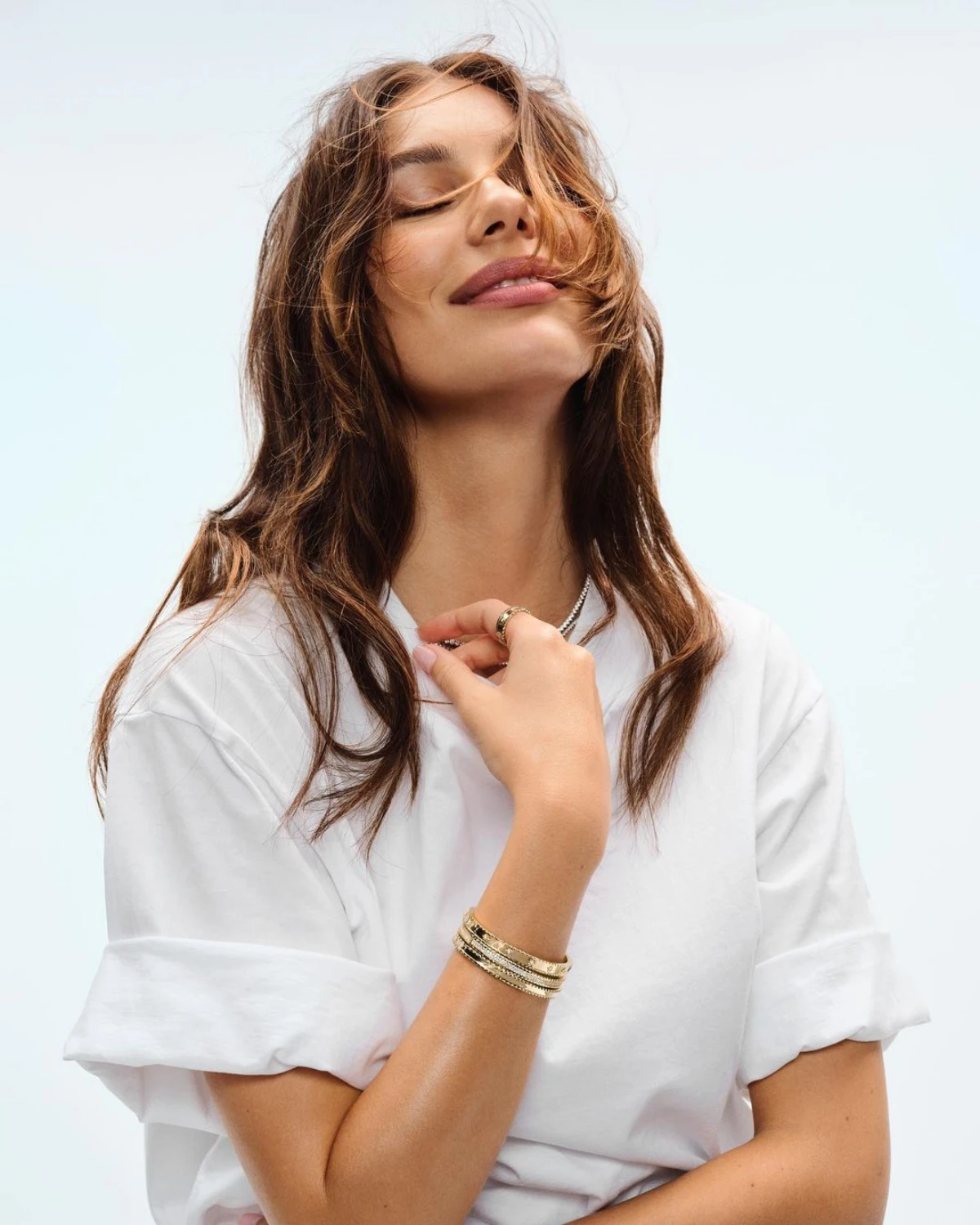 @camilamorrone
These are some of the pretties fall hair colors of the year. We hope you found this article useful. Now you have plenty of inspiration for your future hair color for this cozy season. What color is your favorite?
These are some of the pretties fall hair colors of the year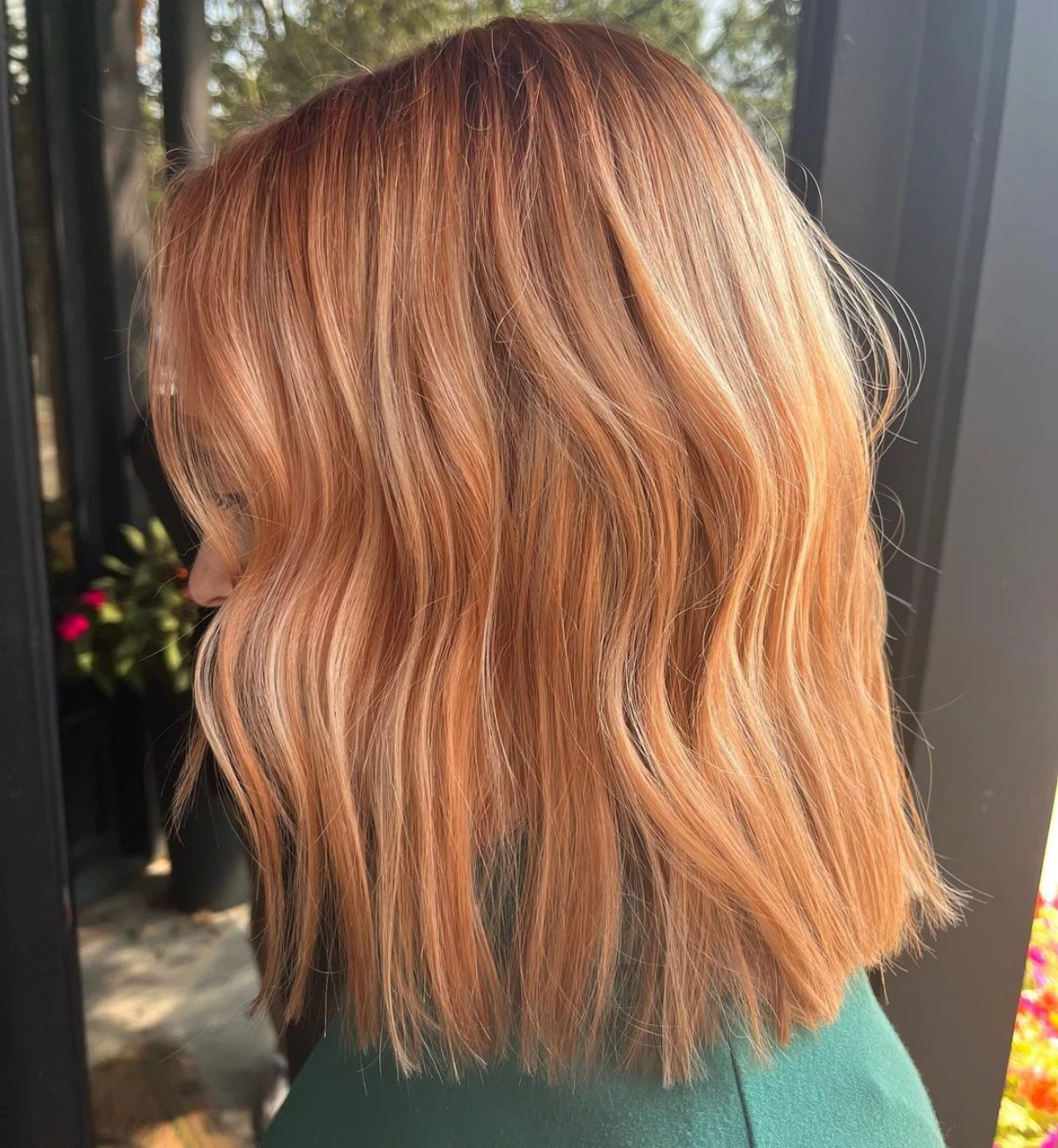 @sydneyatlacquer
Related Articles