Little girl hairstyles – mix it up when it comes to your daughter's hairdo
Many women dream of having a daughter. Not only is it an amazing experience having a baby, but having a daughter is a whole other thing. Mothers dream of dressing up their daughters as princesses. You can even opt for matching outfits, inspired by the 90s, for example. What's more, having a daughter means getting an extra hand to help with the chores or even cooking. You can teach her everything you know about boys and life and you can even go shopping together. When I was little, for example, my mom loved to braid my hair. My mom, however, is a hairdresser, so doing my hair was never a problem. Not all moms are hairdressers, though. So, we have gathered more than 60 great, simple and easy little girl hairstyles for you.
There are many options for hairstyles for little girls. Braids, ponytails, messy buns, you have lots of choices. The good news is that, nowadays, you can find lots of step-by-step tutorials online, which can help you on your quest to give your daughter the best and easiest hairdos. Furthermore, you have the ability to use curlers and straighteners. I know that many people are against this, however, there are many protective serums that you can use. Even better, straighteners and curlers nowadays have different protective layers which don't damage the hair. There are also lots of beautiful bows, bandanas and elastic bands you can use to decorate you little girl's hair. So, scroll down to find inspiration, as well as step-by-step tutorials for little girl hairstyles that will make you feel like a professional hairstylist.
Little girl hairstyles with braids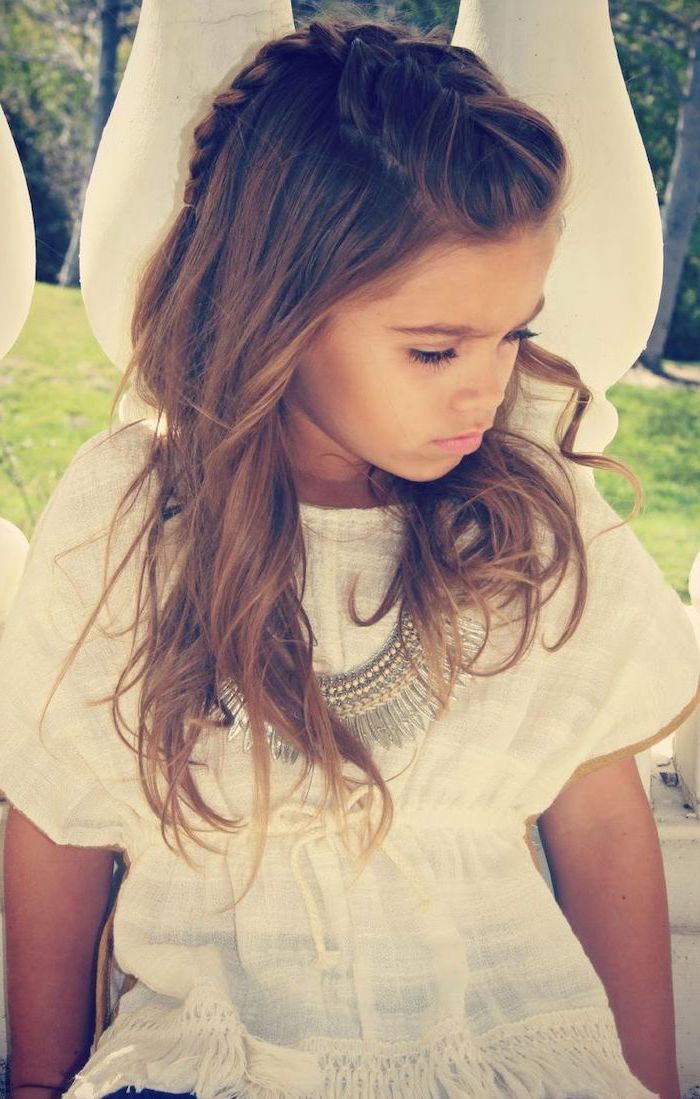 One of the problems you might have to face is keeping your little one sitting in one spot for longer periods of time. You can put on her favourite show on TV, or let her play on a tablet or phone. What's more, let her know that will be the only time she can play. That way she will always look forward to having her hair done. You can also come up with some sort of a game. Buy all the necessary beauty products with your daughter's favourite characters on them. If she loves one of the Disney princess, tell her you are about to make her look like one. Or tell her that same princess is getting her hair done at this exact same time. That will make her excited and is sure to make her not only look like a princess, but feel like one, as well
Stunning braided hairdo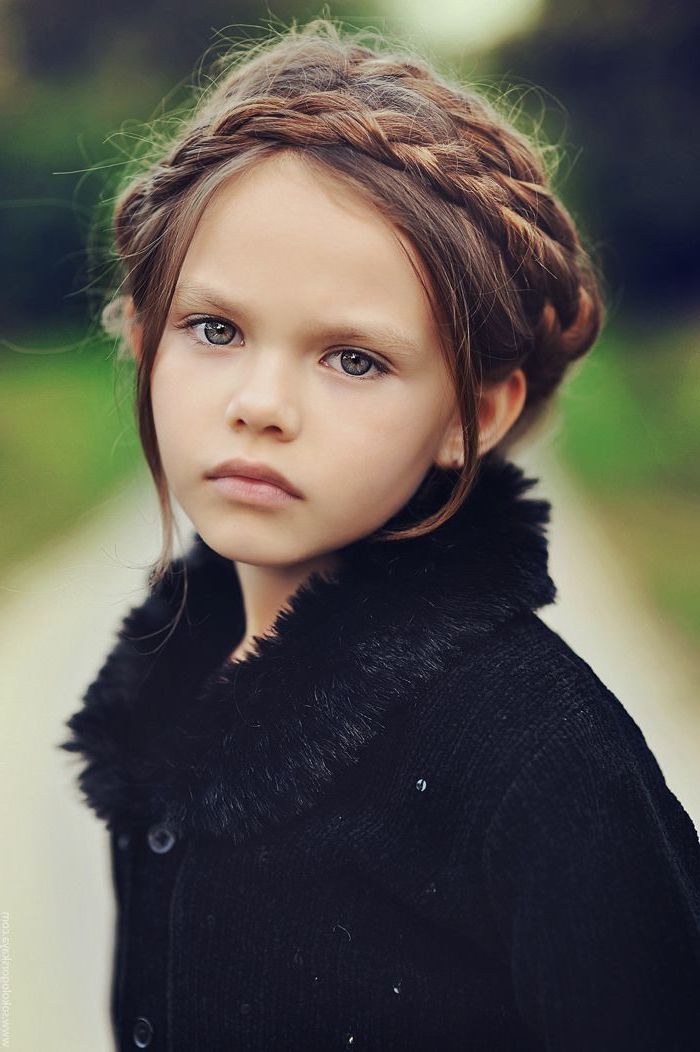 High wavy ponytail to make your little girl look as classy as ever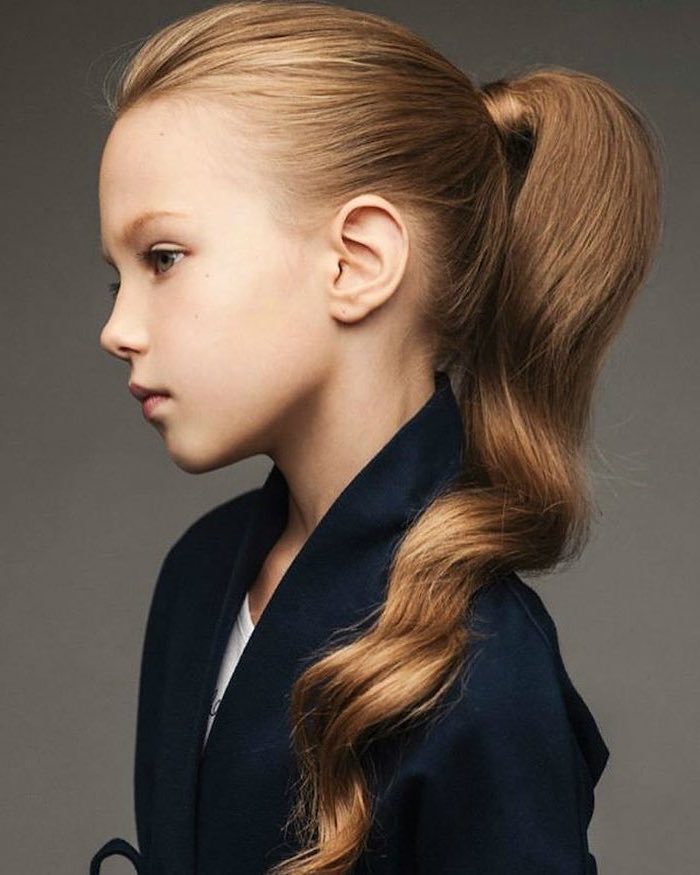 Another beautifully braided hairstyle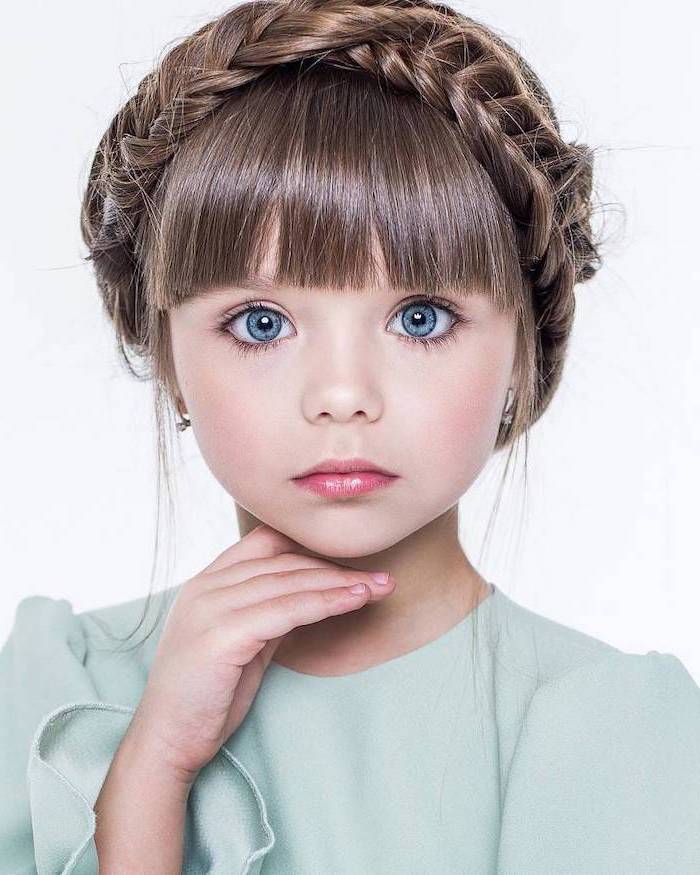 Little floral bows are an amazing accessory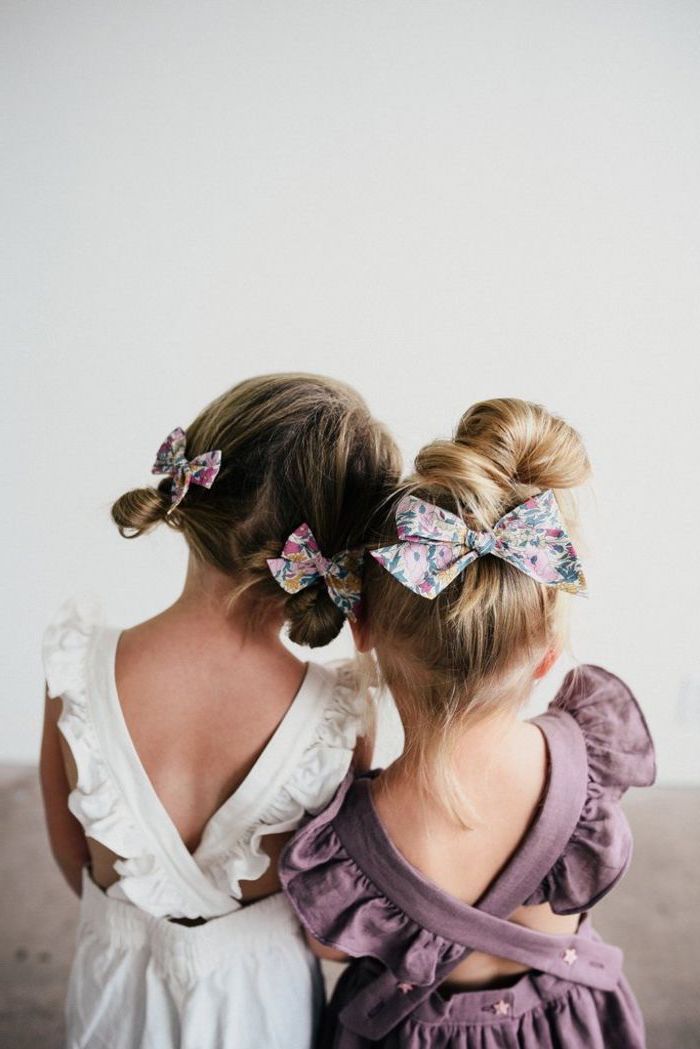 Same goes for interestingly decorated elastic bands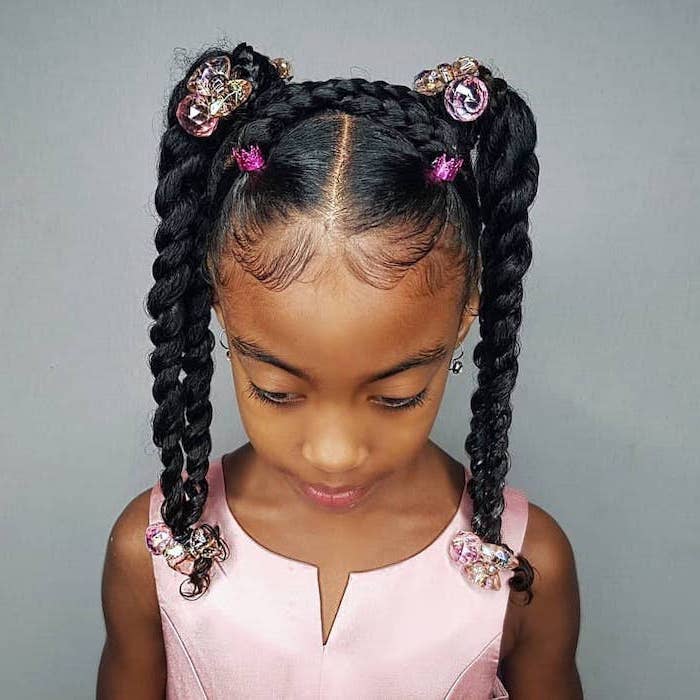 Breathtaking – braid and a wavy ponytail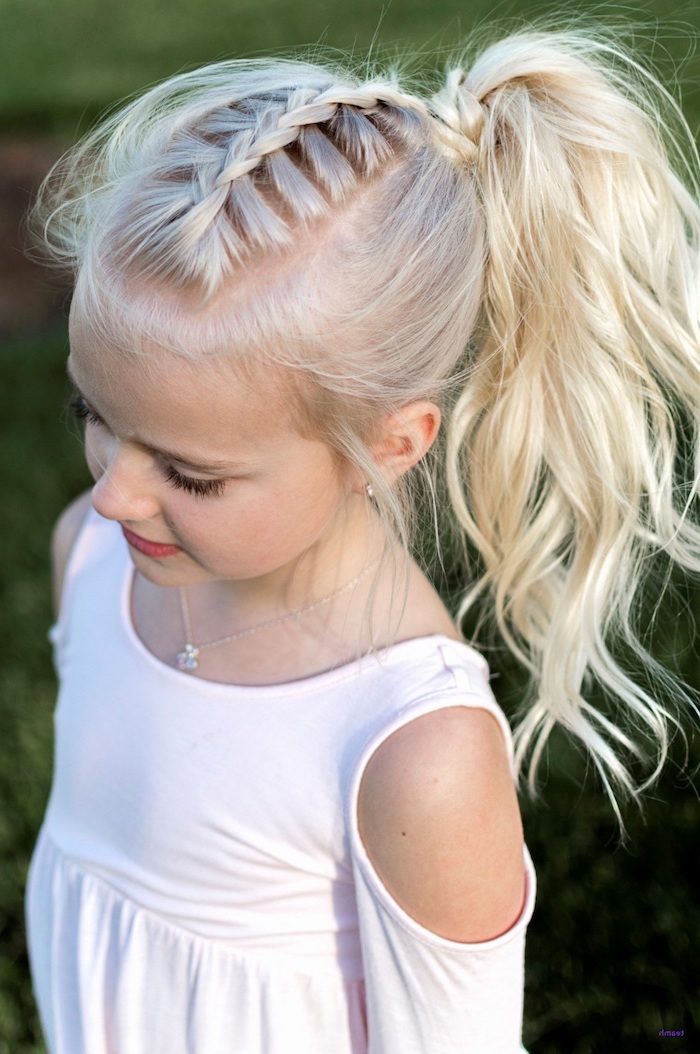 Little girl hairstyles with braids and waves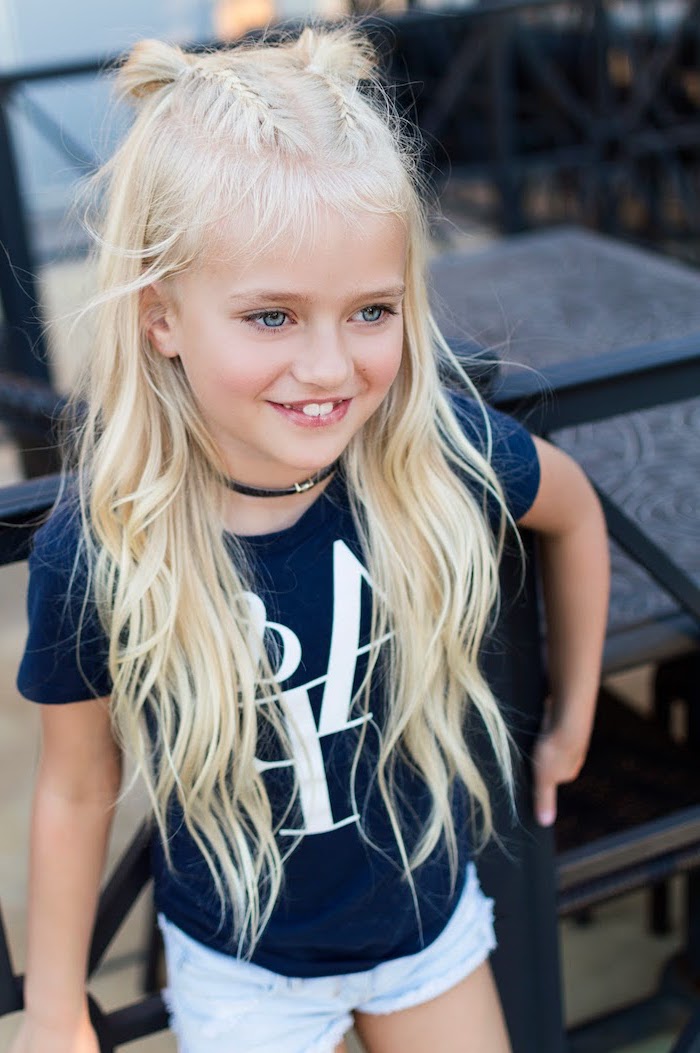 Messy buns and floral bows – perfect combination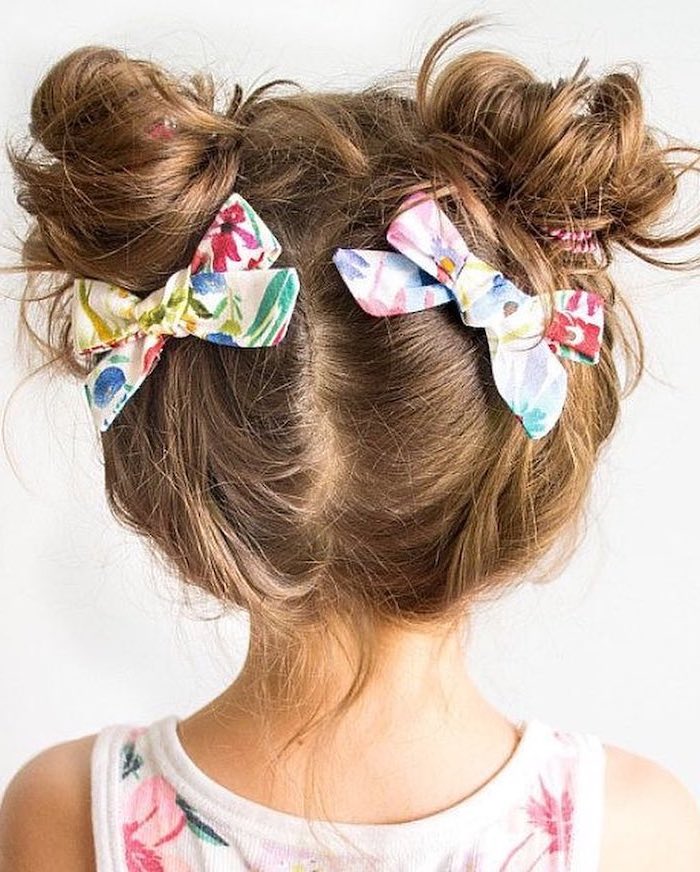 The famous bow bun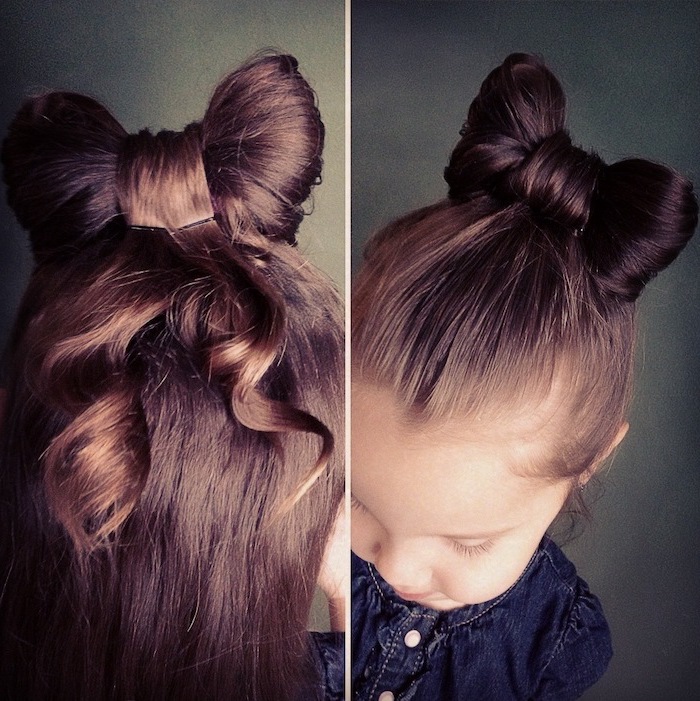 Balloon ponytails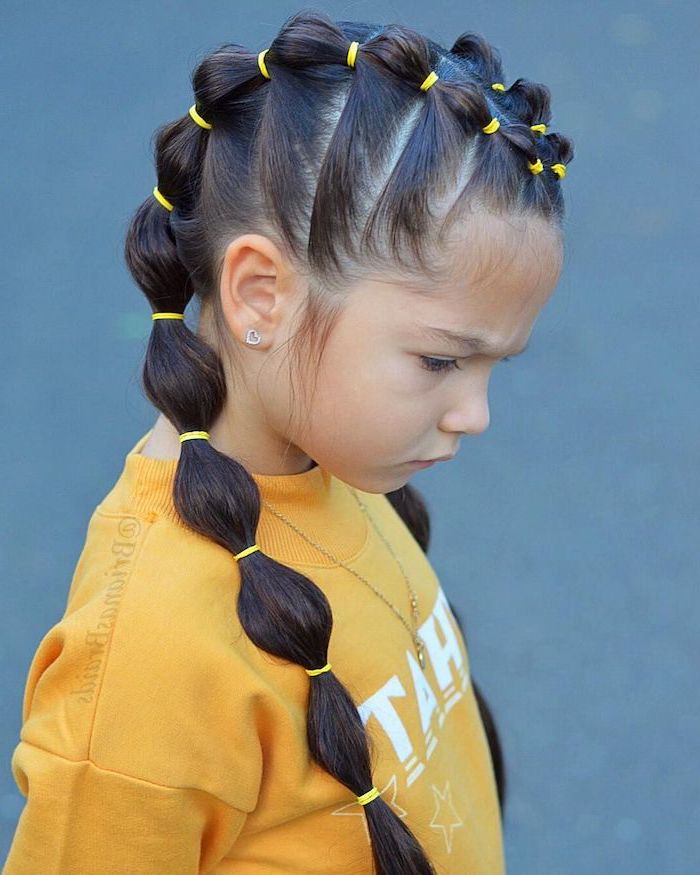 And here are some tutorials you can try on your little girl. They are super simple and easy, I swear.
The bow bun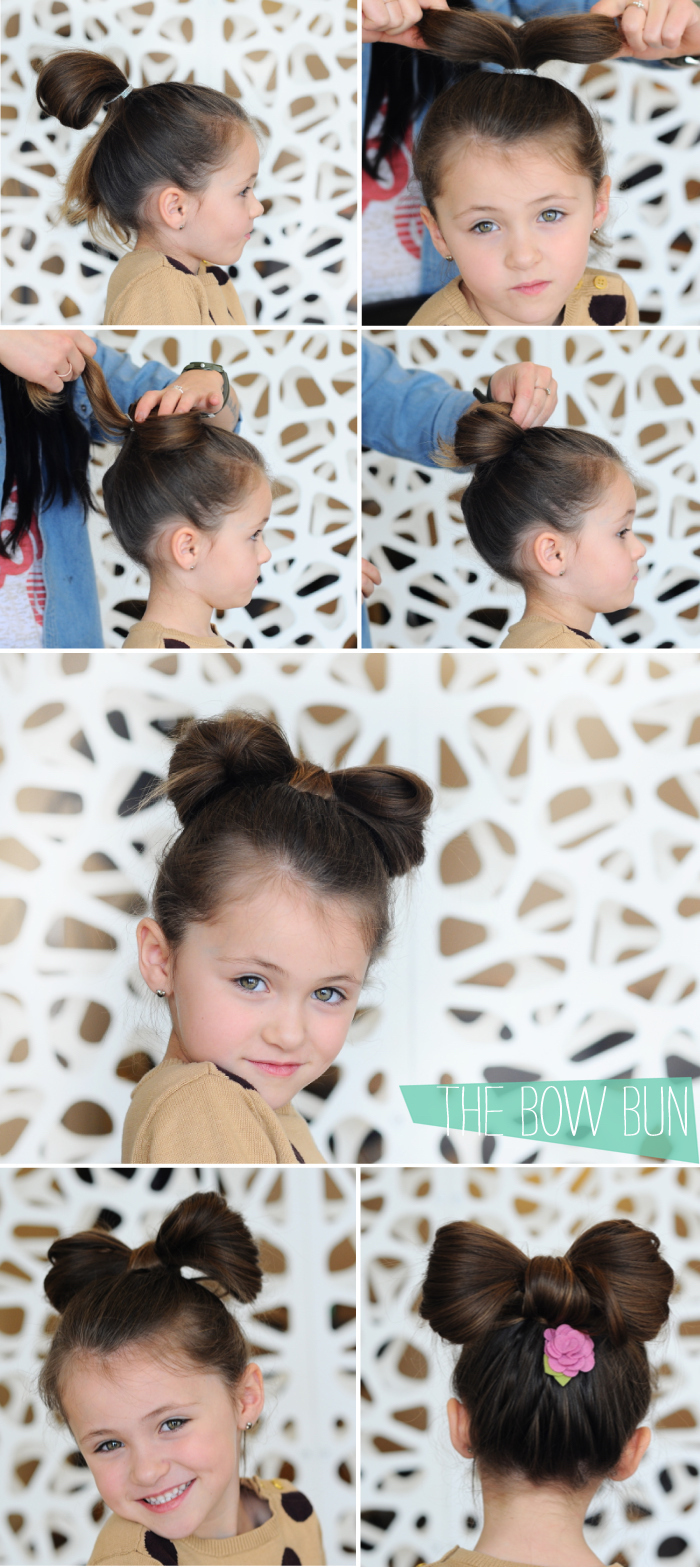 Beautiful braid for long hair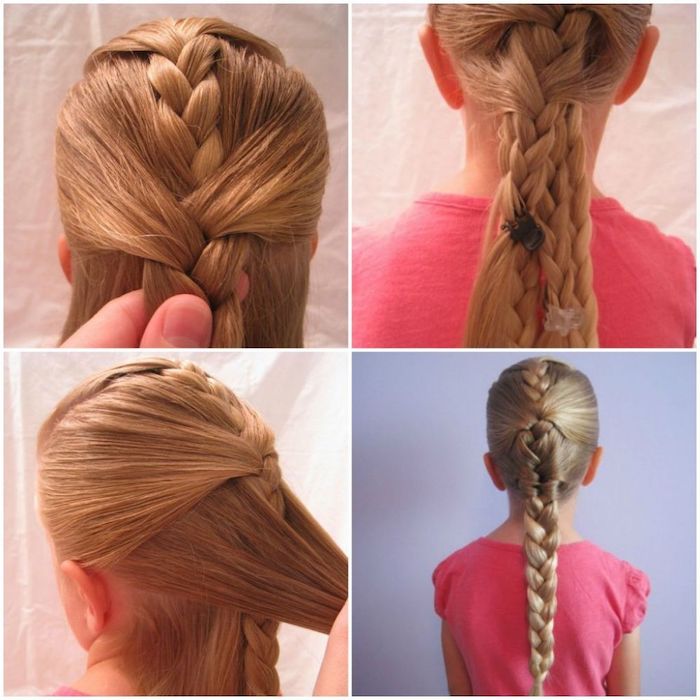 Stunning DIY braided bun

Lovely heart shaped buns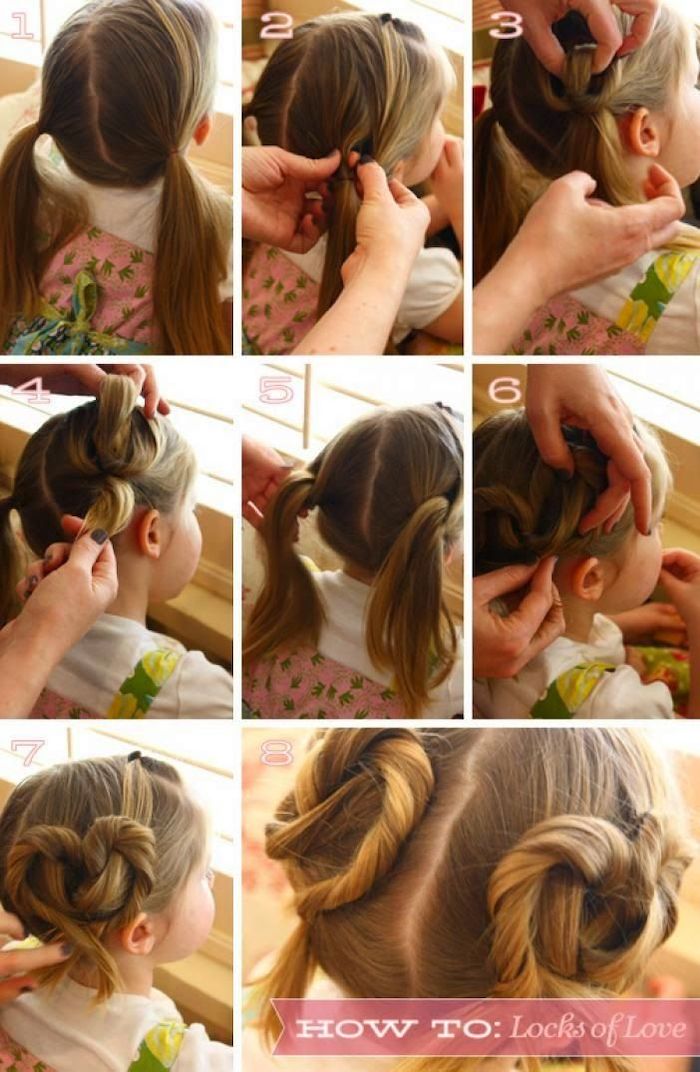 DIY hair bow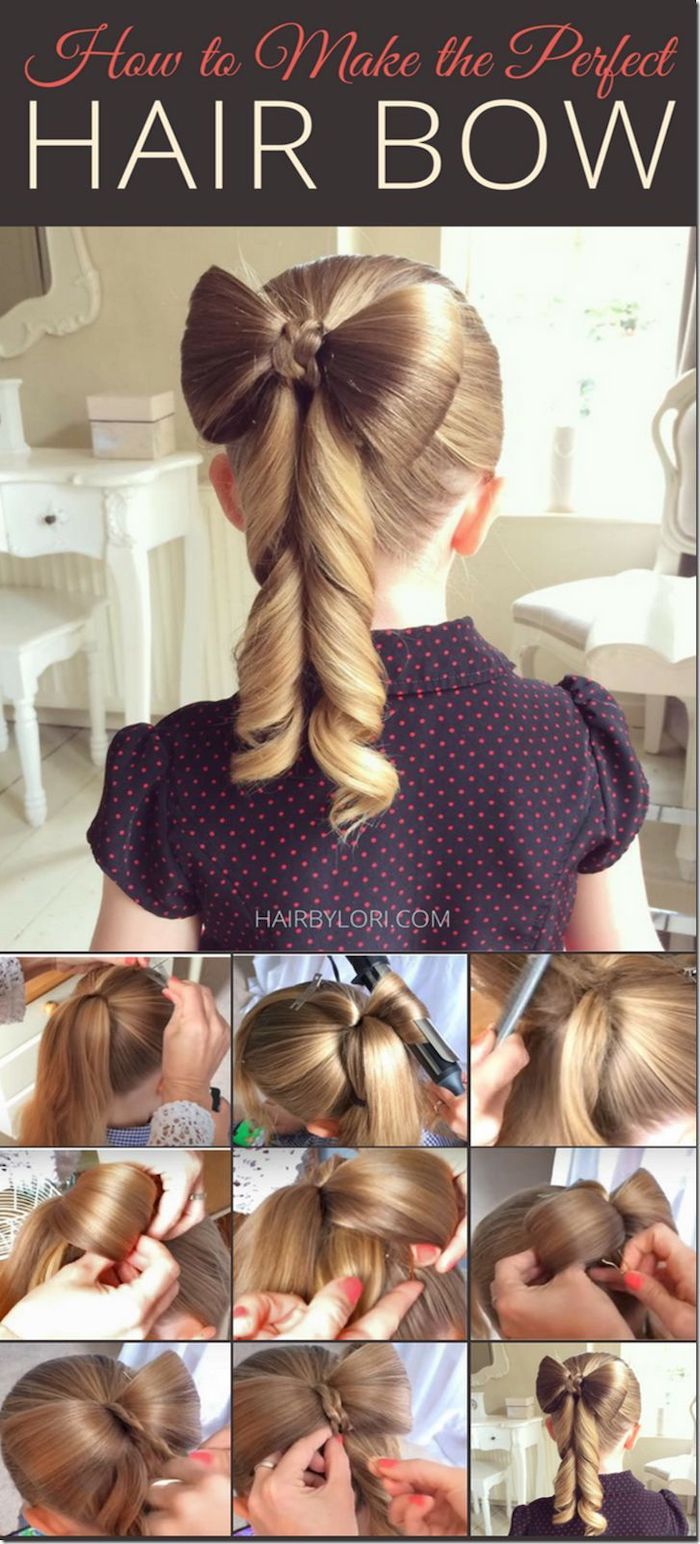 Beautiful bun with a braid around it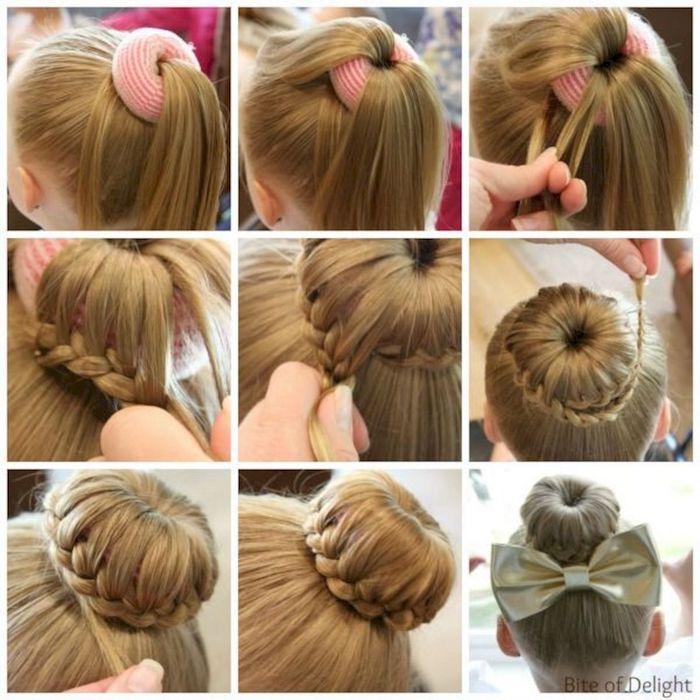 Intricate braid and bun for an unruly curly hair
Balloon braid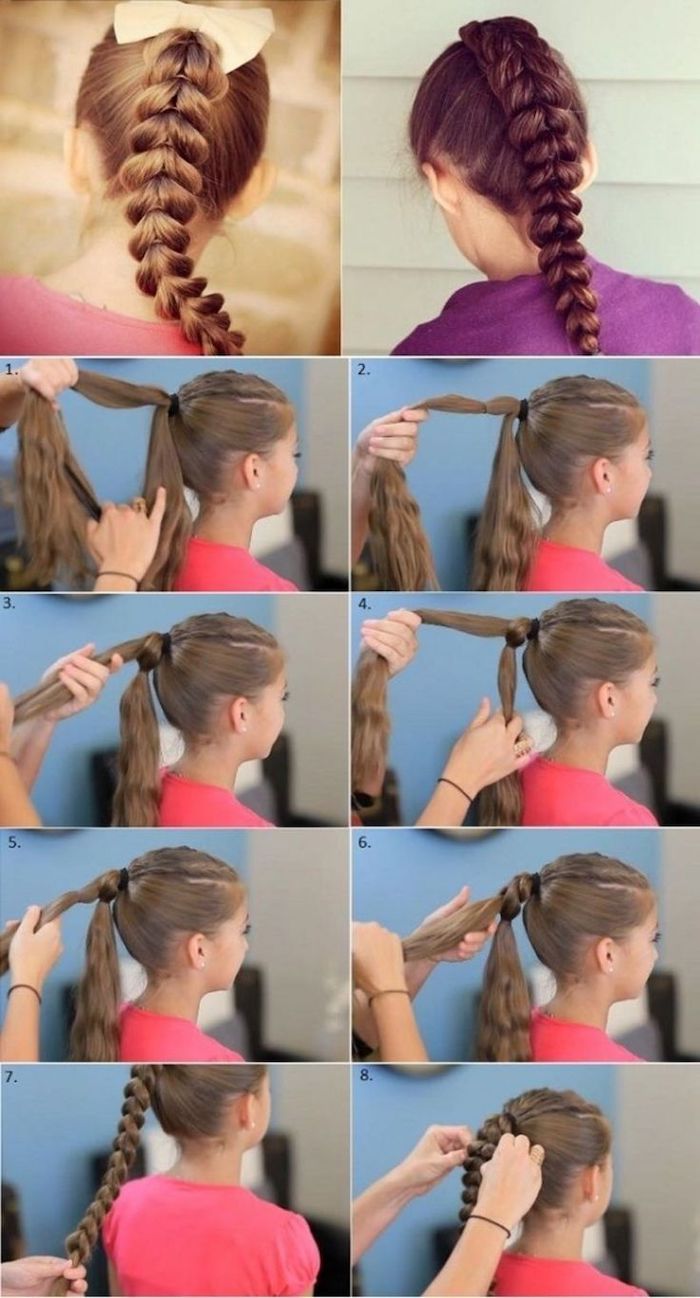 Another amazing braid

Simple and easy side braid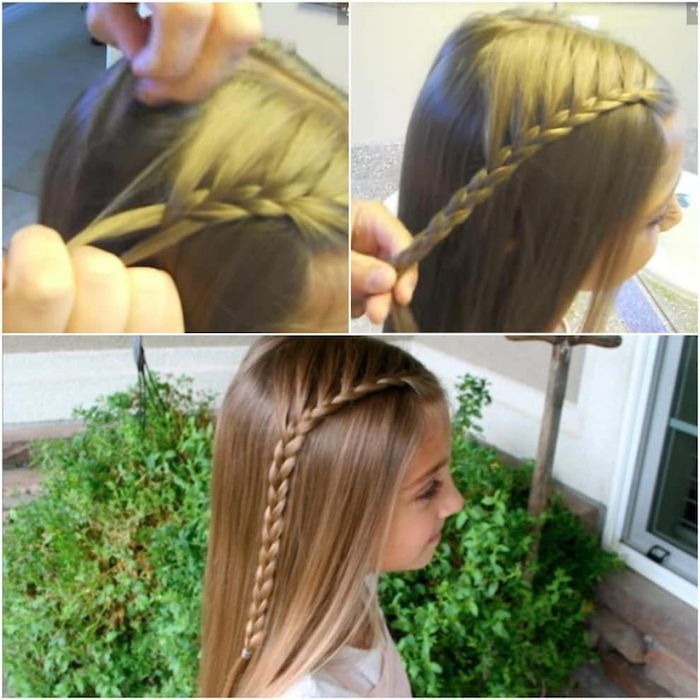 Beautiful messy bun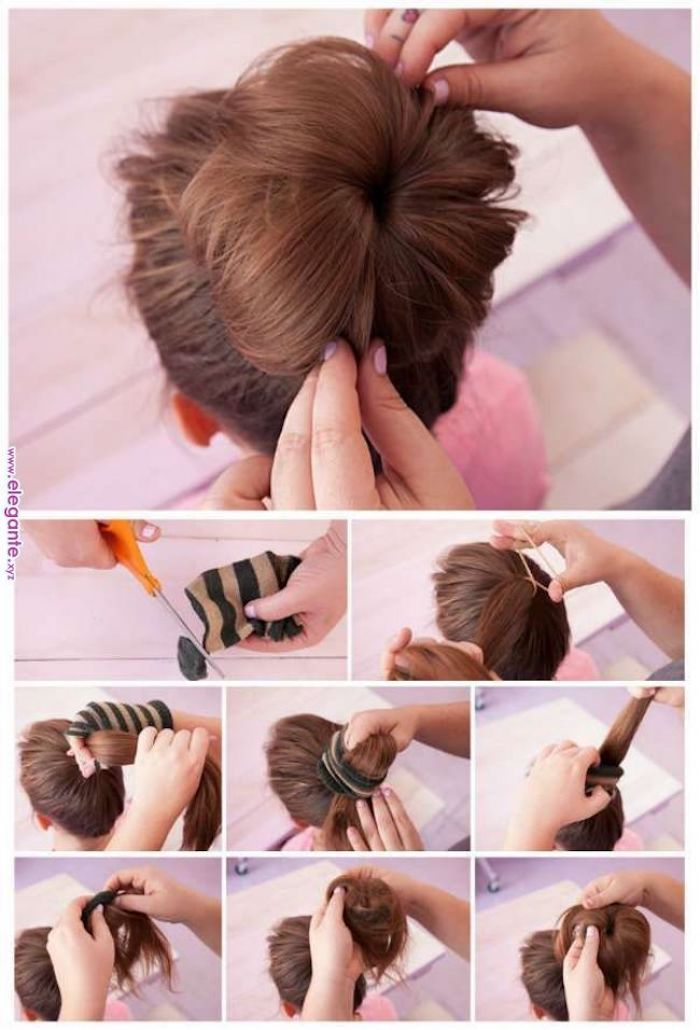 Fun low updo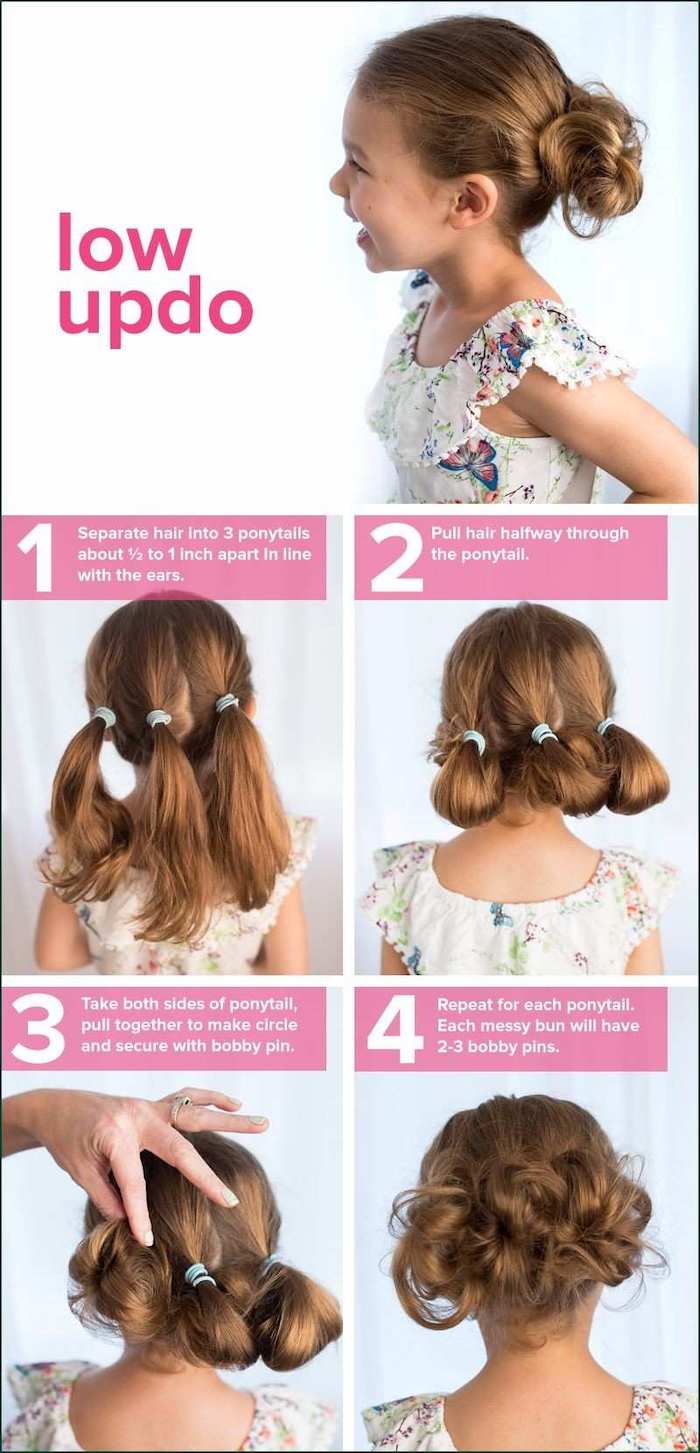 Beautiful and easy little girl hairstyles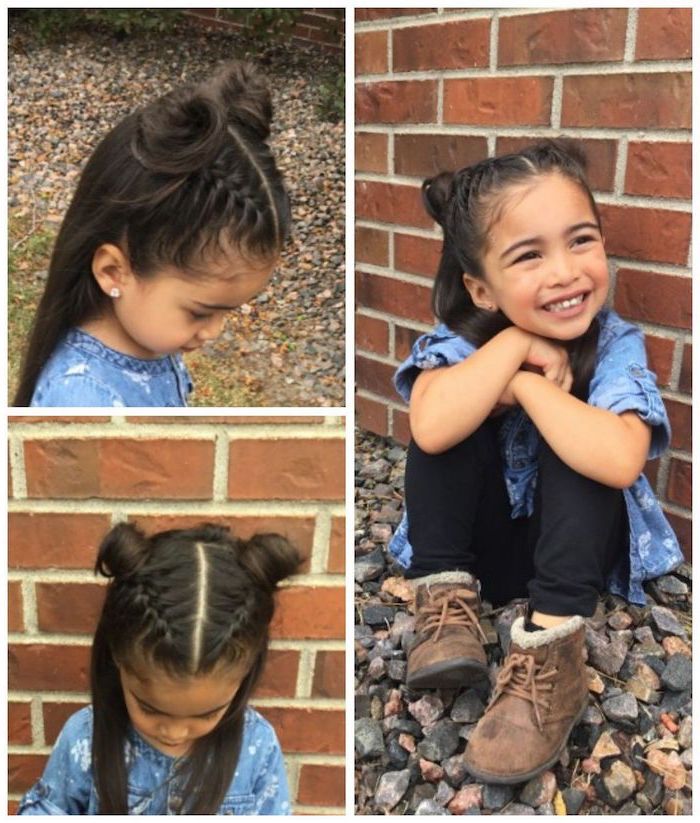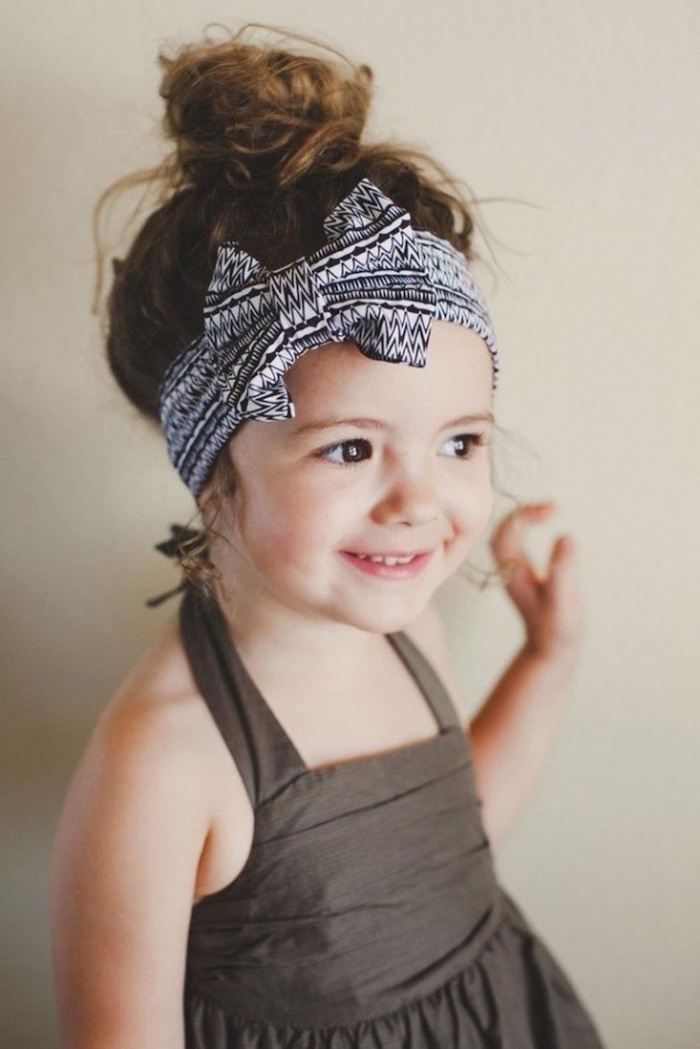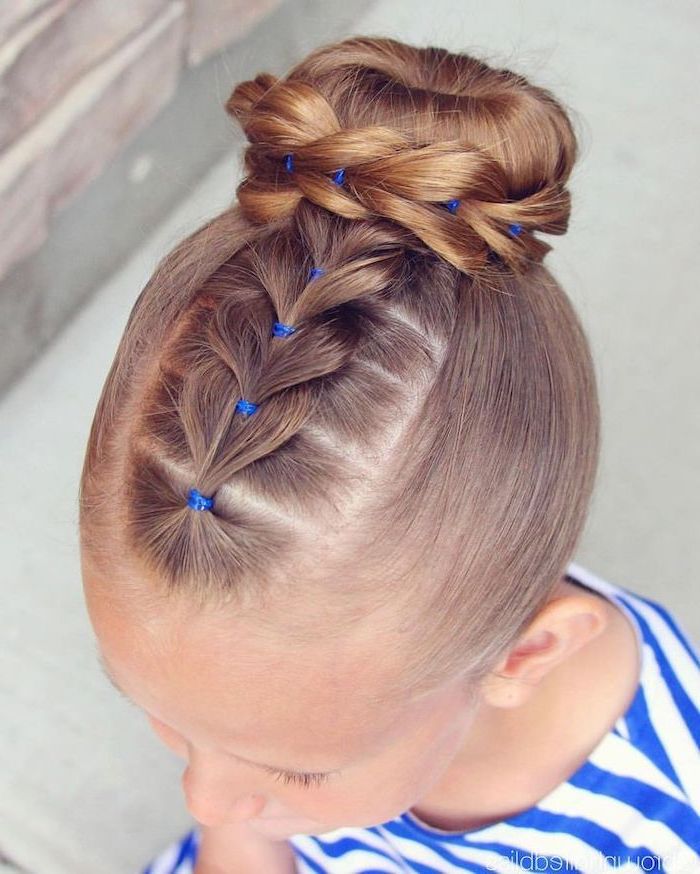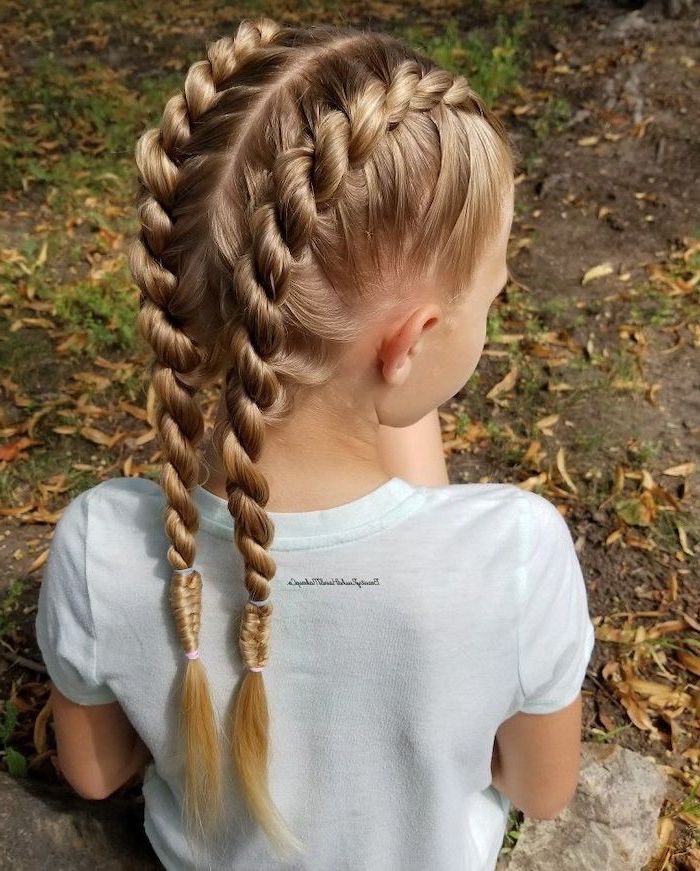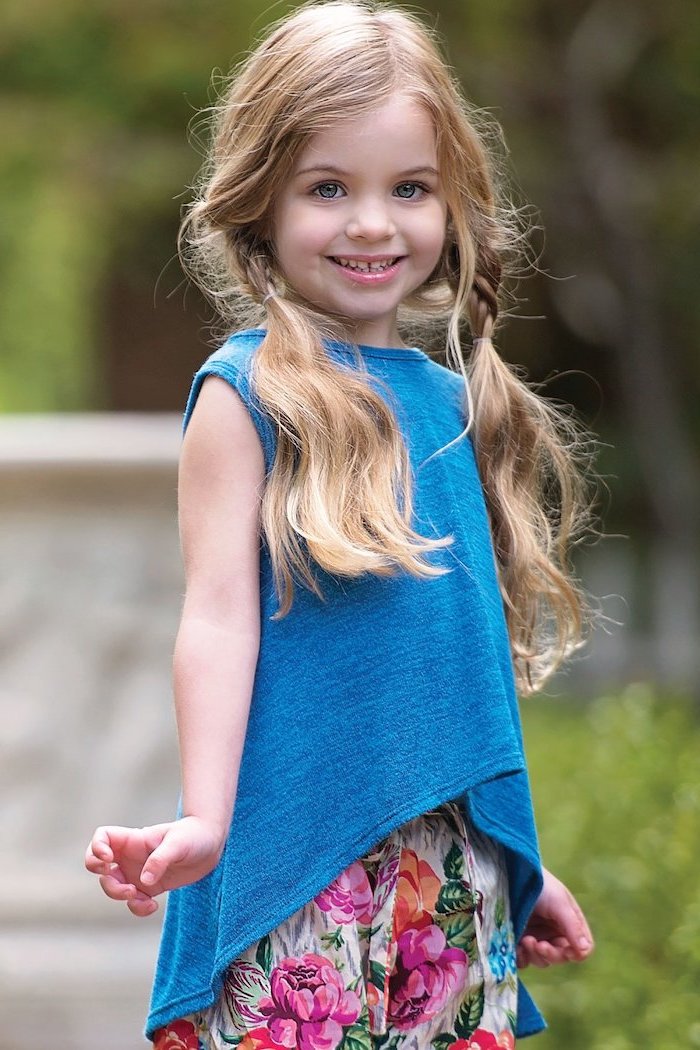 Cute braided hairstyles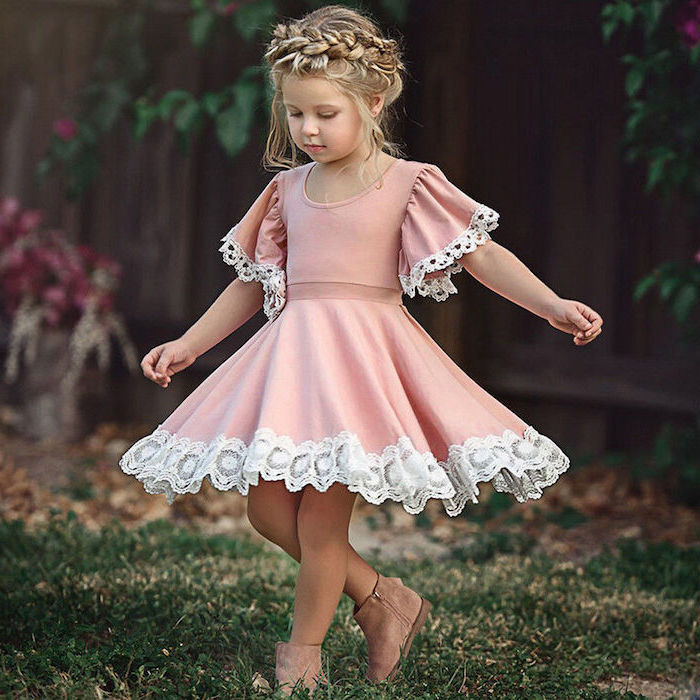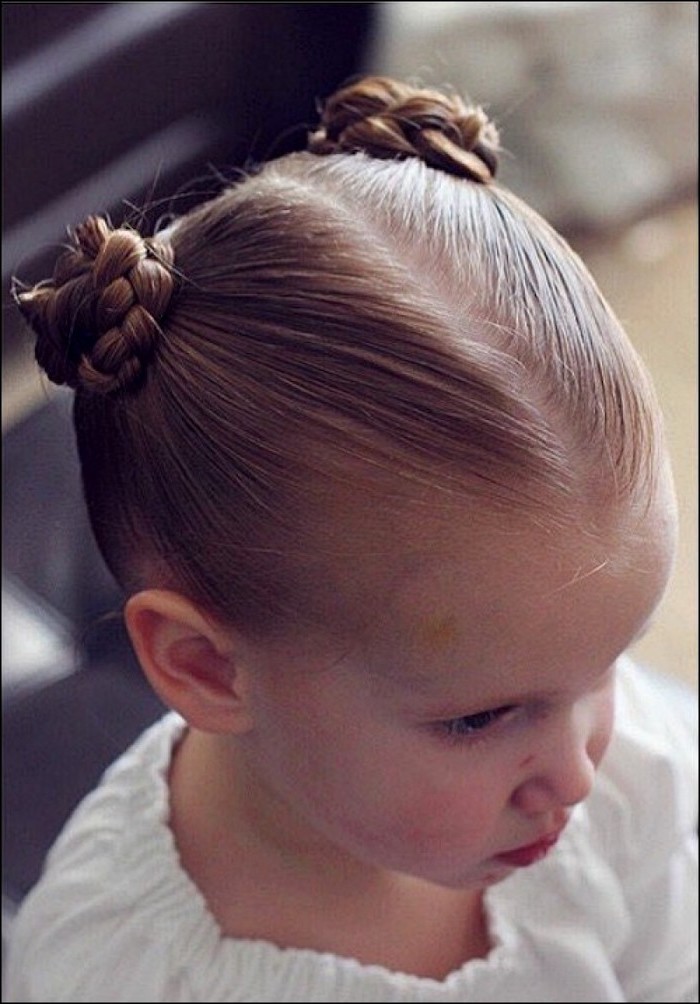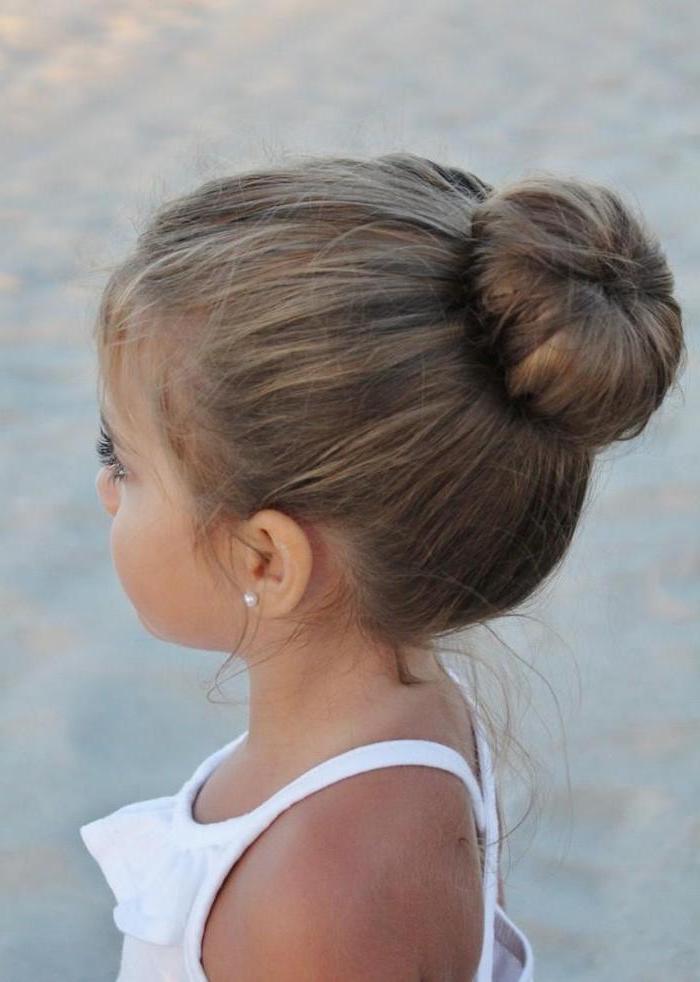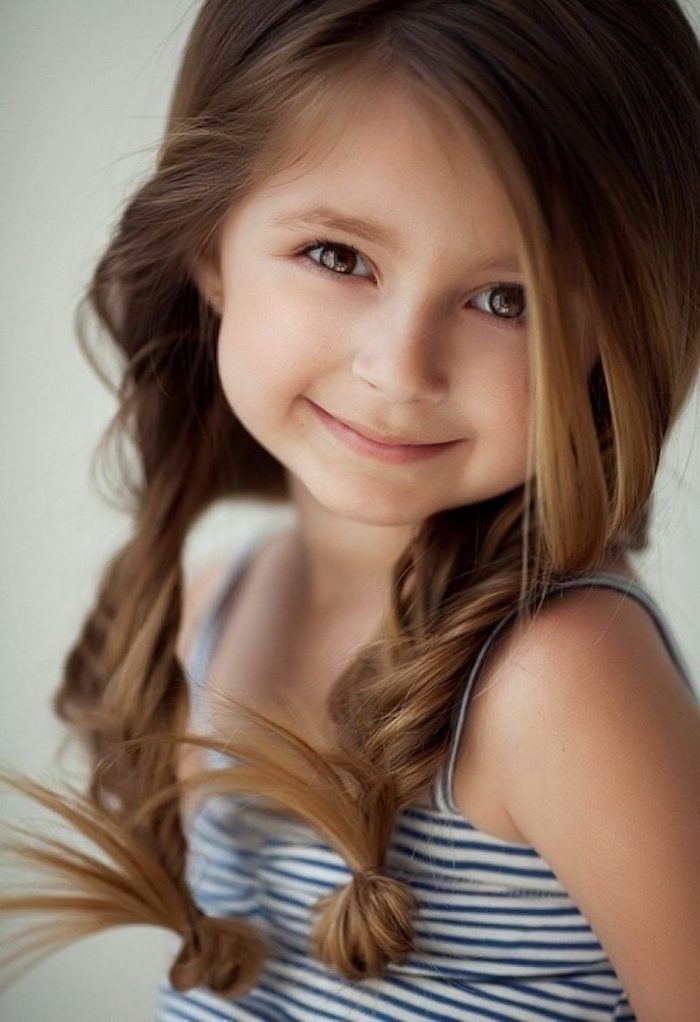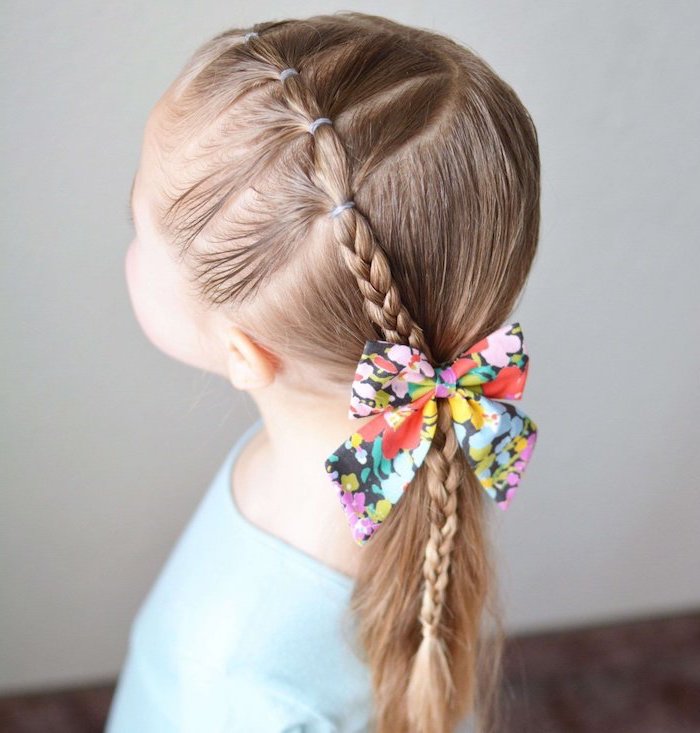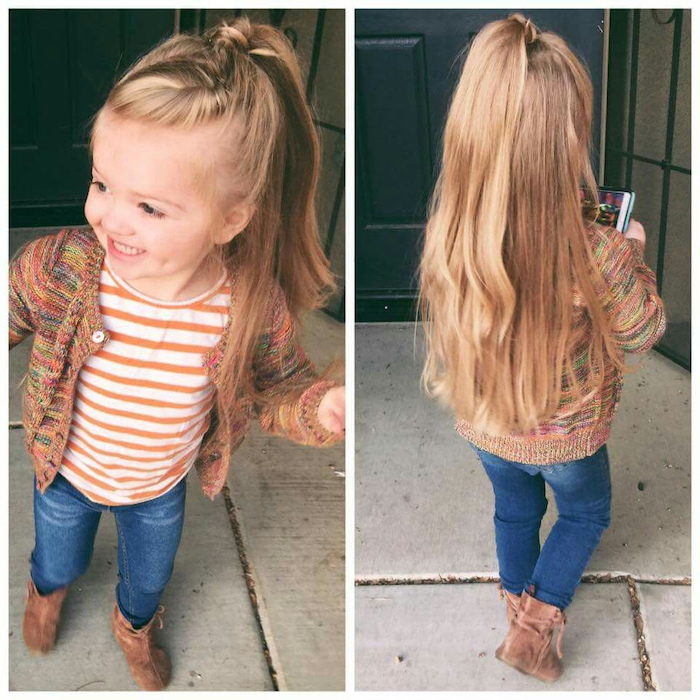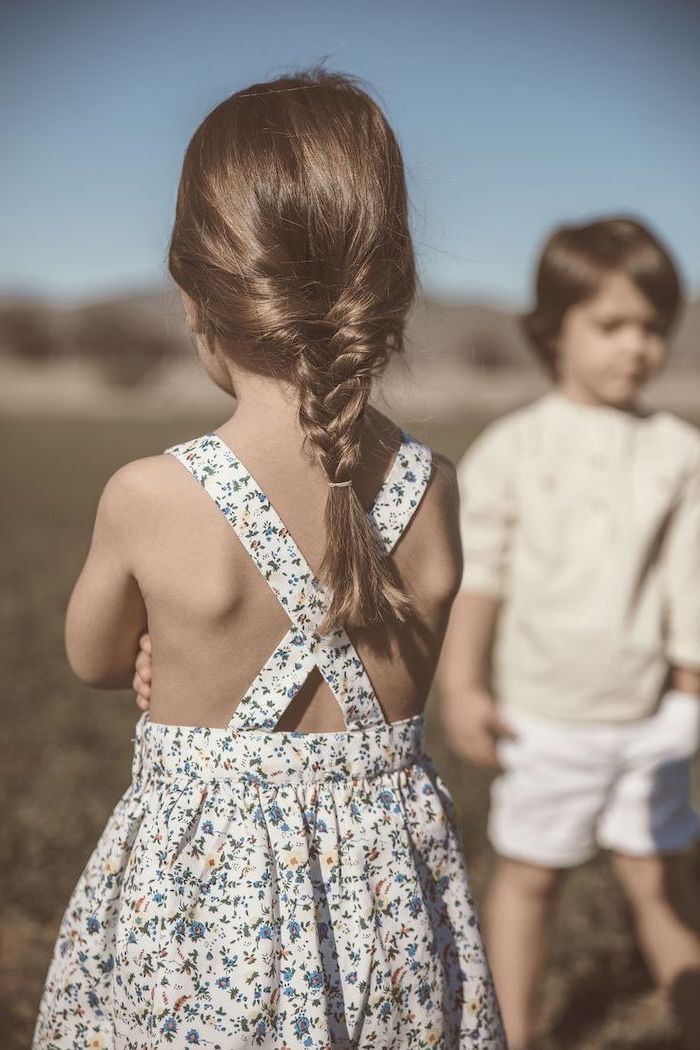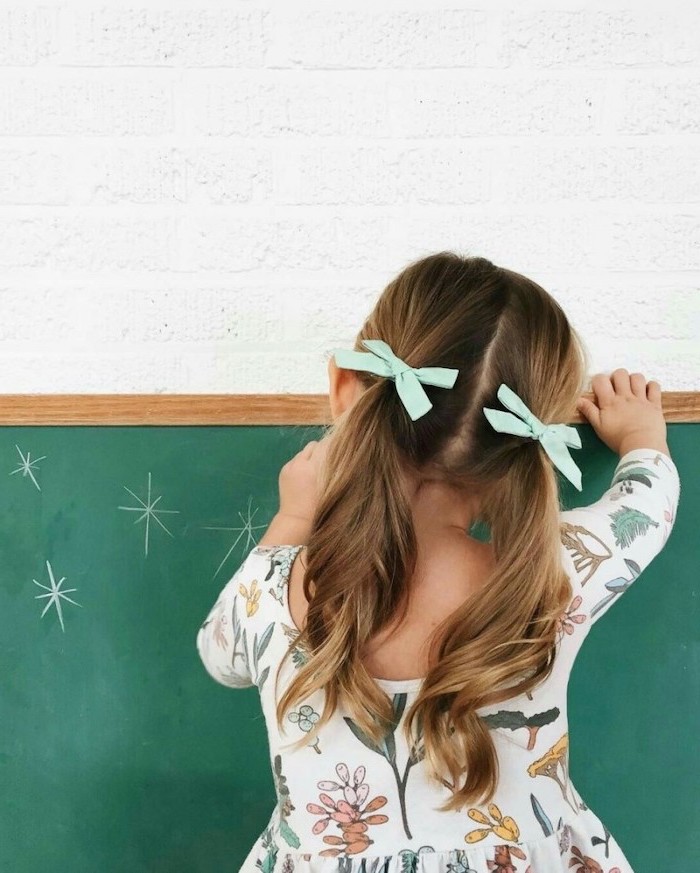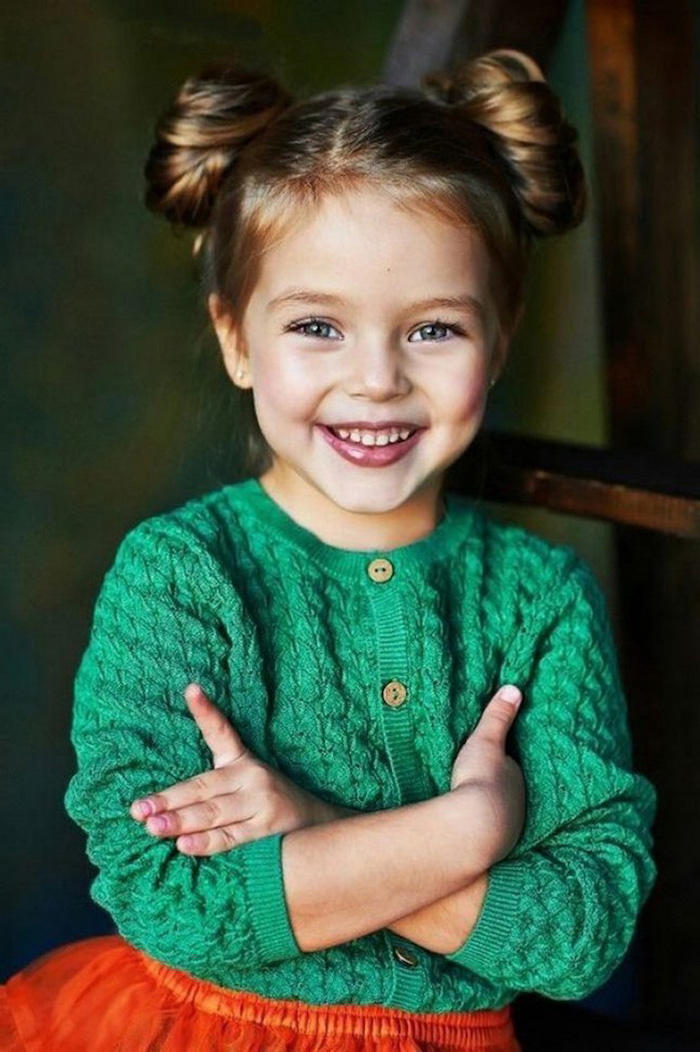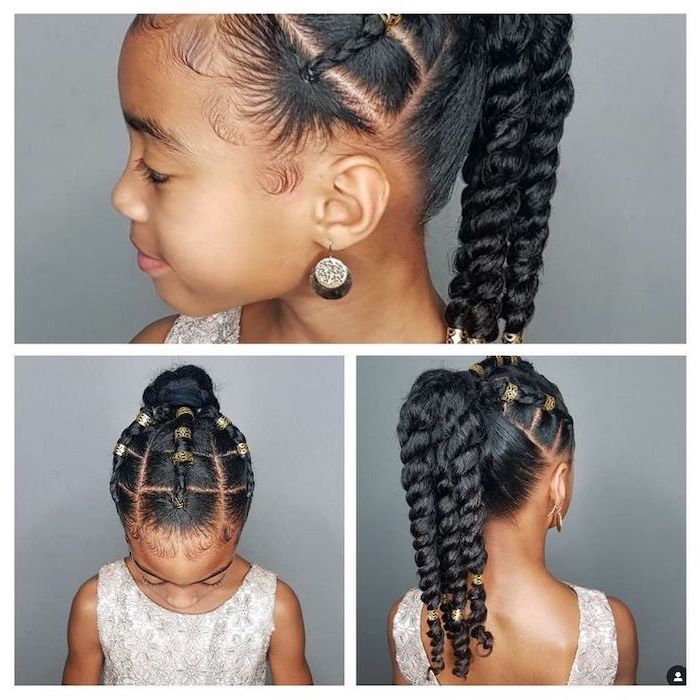 French braid ponytail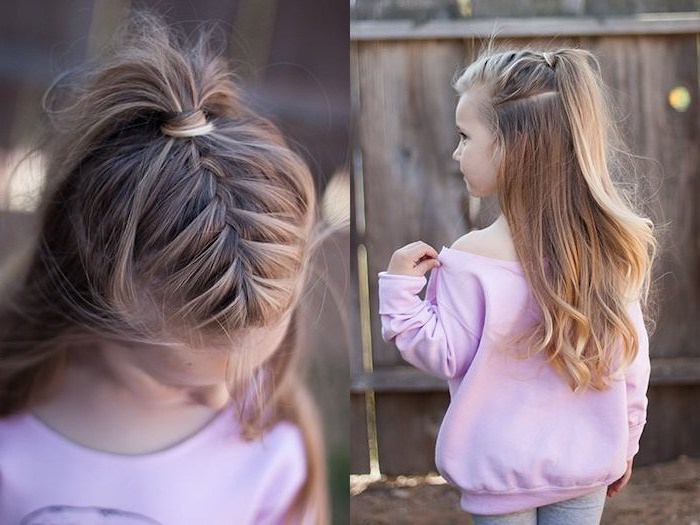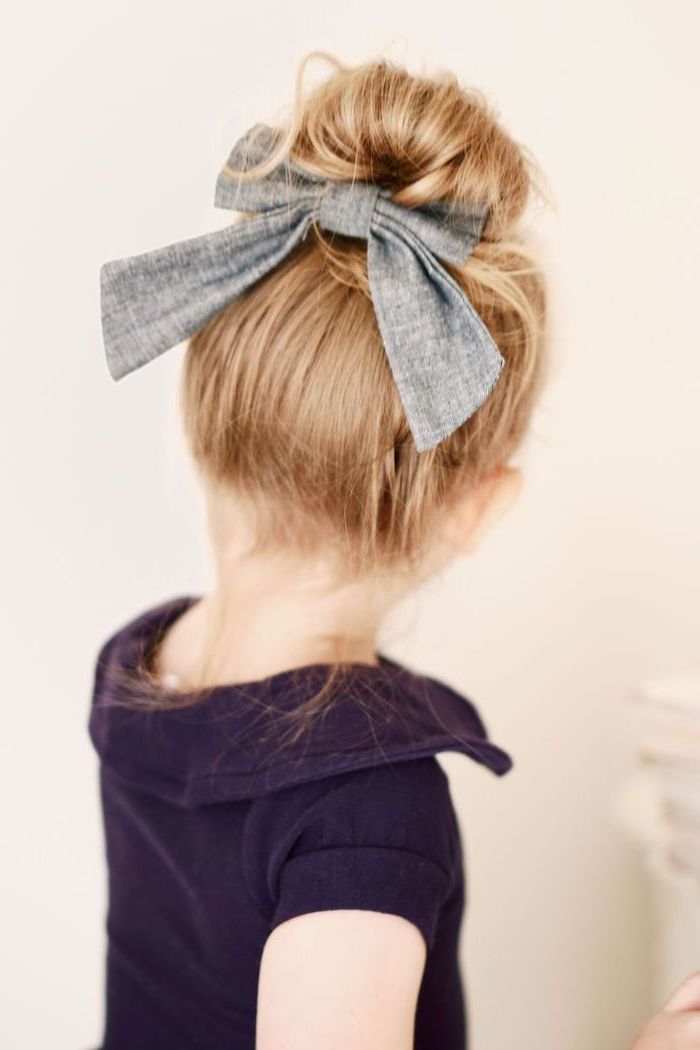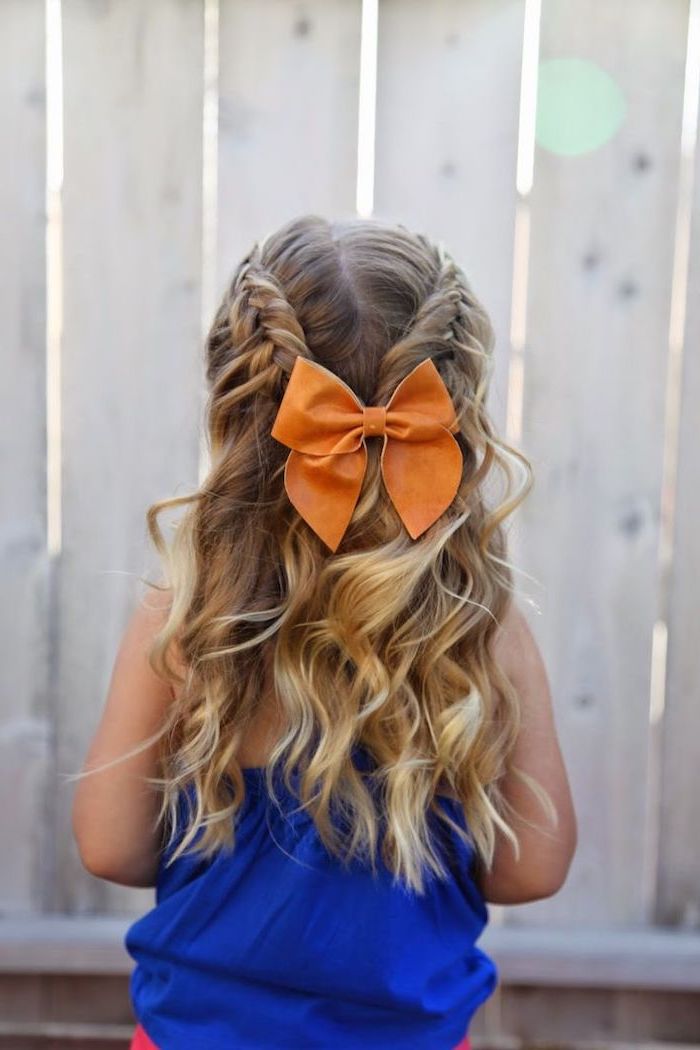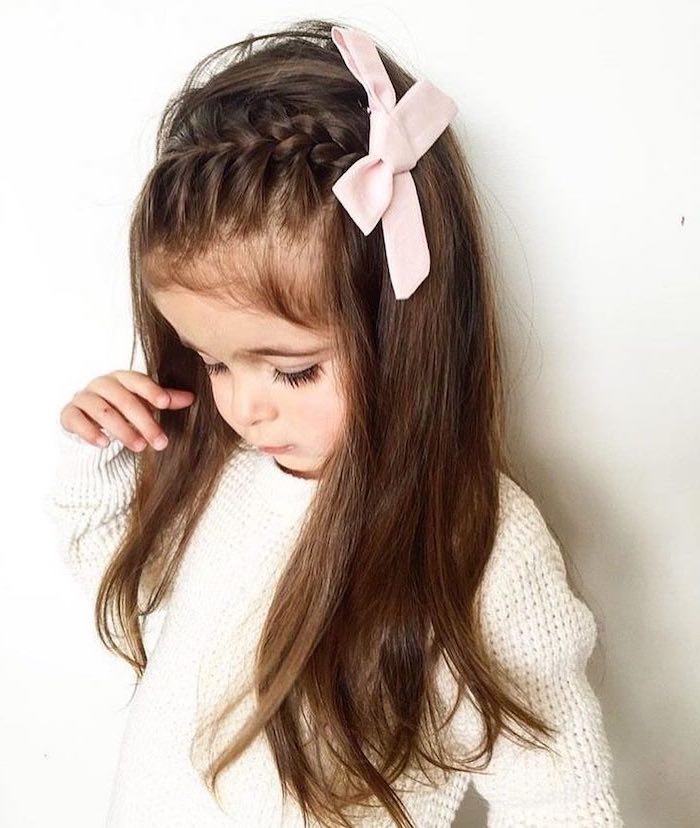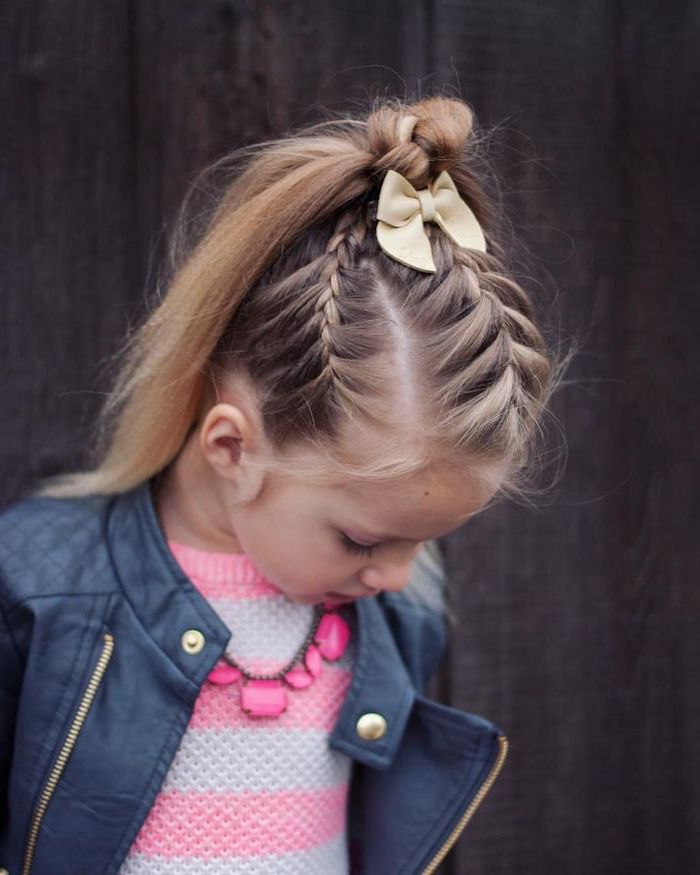 Kids braided hairstyles with beads