Fall's Finest: 5 Must-Have Skincare Ingredients for Autumn
It can be hard to switch up your skincare routine when the seasons change. Should you use this product, or is it better to do something entirely different? As the seasons change, so do the needs and appearance of our skin. Generally, we look for light-weight, water-based products in the summer, when it is hot, and more nourishing and thick products in the cold winter. But what about the fall? In this article, we will actually explore the must-have skincare ingredients for Autumn, according to skin specialists. These ingredients will take care of your skin, and protect in from environmental factors. In addition, skincare in the fall is focused on repairing sun damage from the summer, and deeply nourishing and moisturizing the skin. If you want to learn which products, you absolutely need this fall, just keep reading:
Let's take a look at the best skincare ingredients for Autumn
Fall's Finest: 5 Must-Have Skincare Ingredients for Autumn
#Vitamin C
Vitamin C is a great skincare ingredient to start in the fall. Now that the sun is not so powerful, our skin can benefit from this powerful antioxidant. Vitamin C can help with a variety of conditions such as rosacea, melasma, fine lines, and acne. In addition, if you struggle with hyperpigmentation, vitamin C can be your best friend during autumn and winter. It will help correct and fade out spots, while giving you a more even skin tone. In addition, remember to load up on this vitamin with the food you are consuming. Citrus fruits, kiwis, and yellow bell peppers are just some of the options for a healthy boost of vitamin C.
Vitamin C is great for bringing your skin back after the summer damage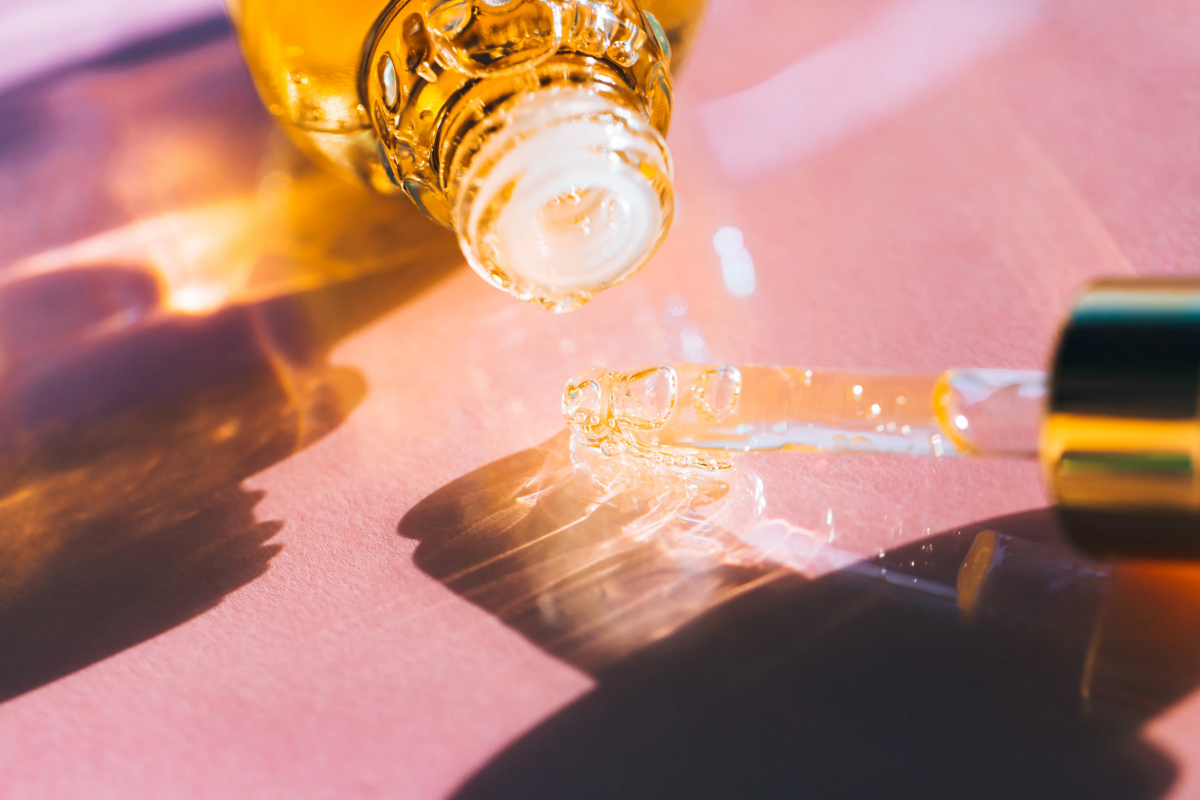 #Niacinamide
Niacinamide also known as vitamin B3 is another great skincare ingredient for fall. It will help restore your skin barrier, while reducing redness, irritation, and sensitivity. When your barrier is healthy and taken care for, your skin's resilience to the cold and other external factors increases. That is why skin experts recommend starting niacinamide in the autumn! However, keep in mind that niacinamide should not be mixed with vitamin C, as well as alpha and beta hydroxy acids.
Niacinamide is great for improving the health and appearance of your lipid barrier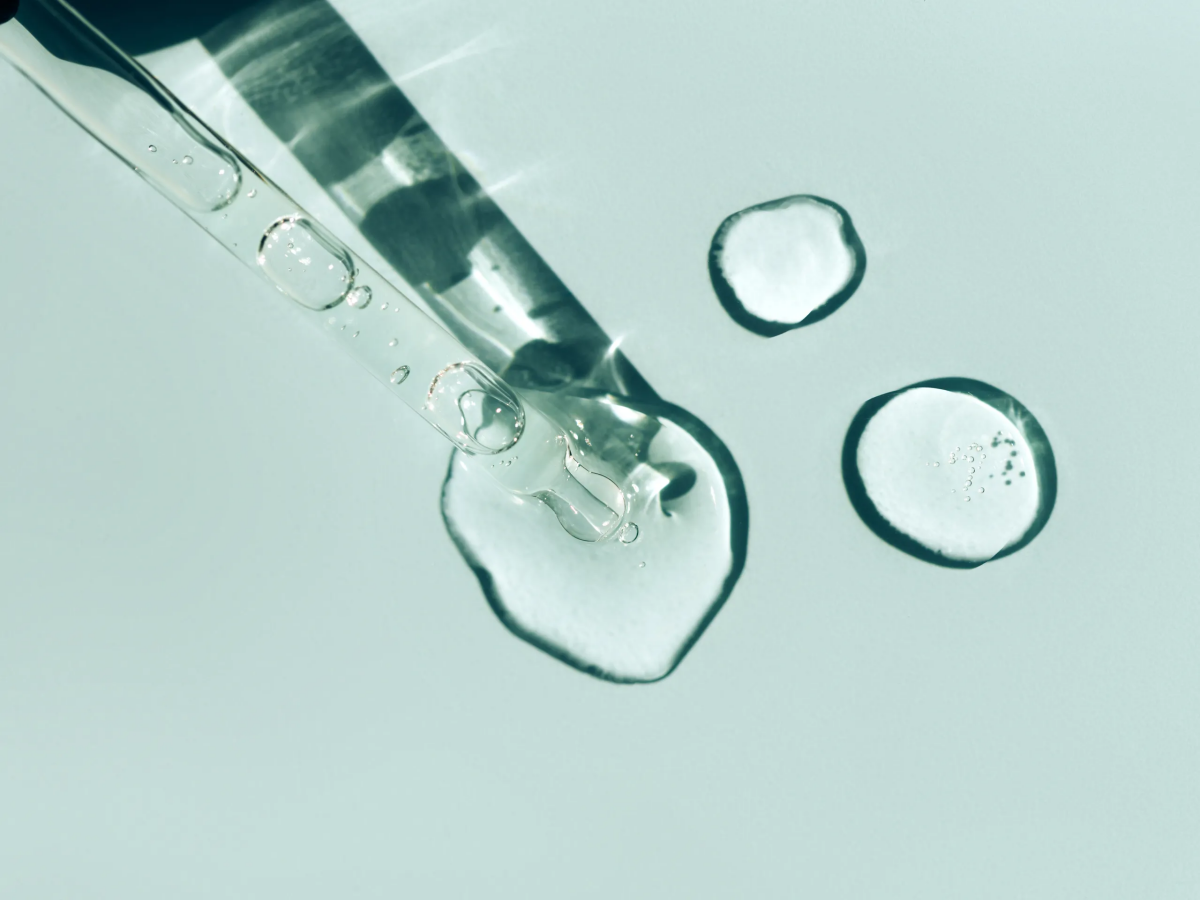 #Hylaronic Acid
Hyaluronic acid is a very well known skincare ingredient. After the summer, our skin can feel dry, dehydrated, and hollow. That is when hyaluronic acid comes to help. It will not only deeply moisturize and hydrate your skin and help your skin retain moisture for longer periods of time, but it will also make your skin super plump. This is great news for people who want to treat and get rid of fine lines and wrinkles! Remember to apply your hyaluronic acid serum on slightly damp skin, so that all of that moisture is locked in. The best part about this skincare product is that it can be found in most skincare products, and people of all ages can actually use it!
If you want plump skin and a youthful glow this fall, then hyaluronic acid is just for you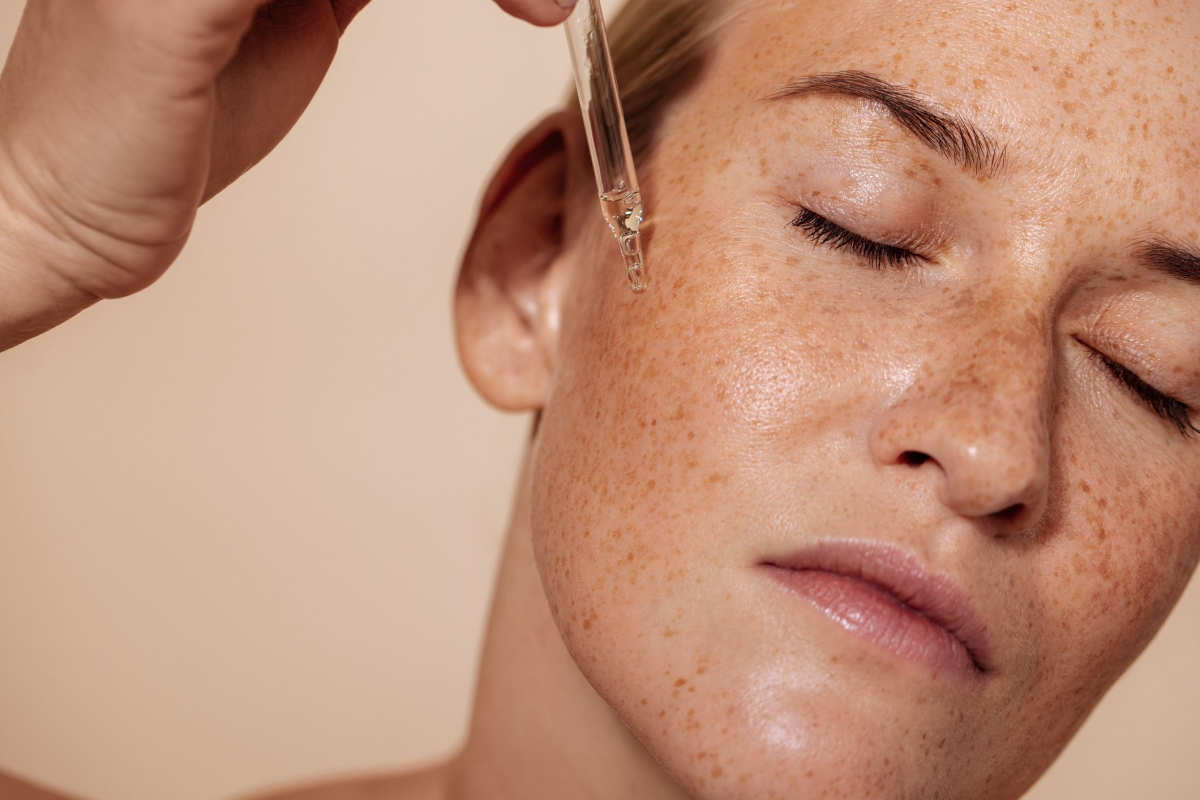 #Glycerin
If your skin is lacking moisture and life, then glycerin is another skincare ingredient that you can benefit from. This ingredient will help draw moisture into the skin, which will give you a smoother complexion. Getting as much moisture as you can is key in fall and winter, so this is where glycerin comes to help. This ingredient can also be found in a lot of skincare products – from cleansers to serums. Moreover, glycerin actually won't clog your pores, making it great for people suffering from acne!
Glycerin will help draw moisture back into your skin in the colder months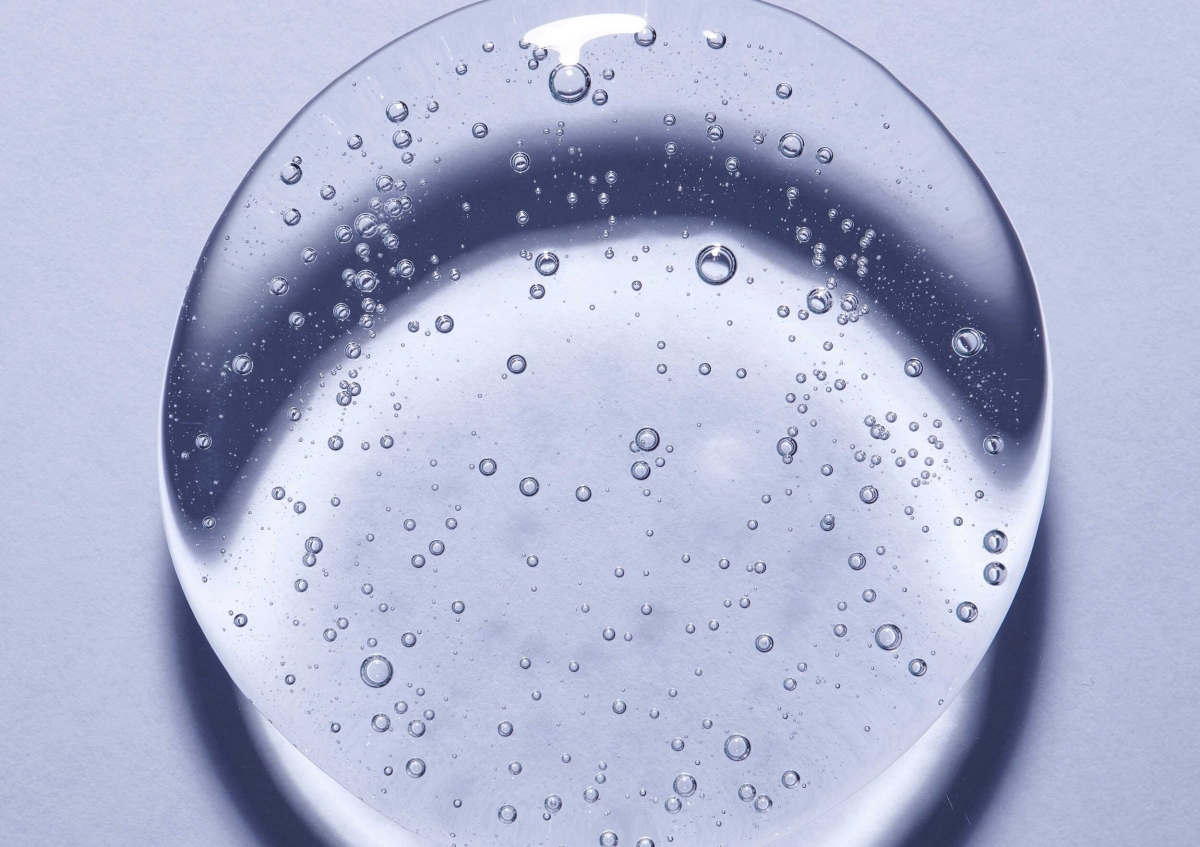 #Ceramides
Last but certainly not least, we will take a look at ceramides! This ingredient is amazing for the autumn and winter, when our main skincare goal is to strengthen our skin barrier. A strong and healthy barrier will protect your skin from the cold weather and other stressful factors. It will help retain moisture in your skin, as well as to protect your natural skin barrier. If you do not give your skin barrier special attention during the colder months, you can experience even more damage and lack of moisture.
Ceramides are amazing for protecting your natural skin barrier in the cold months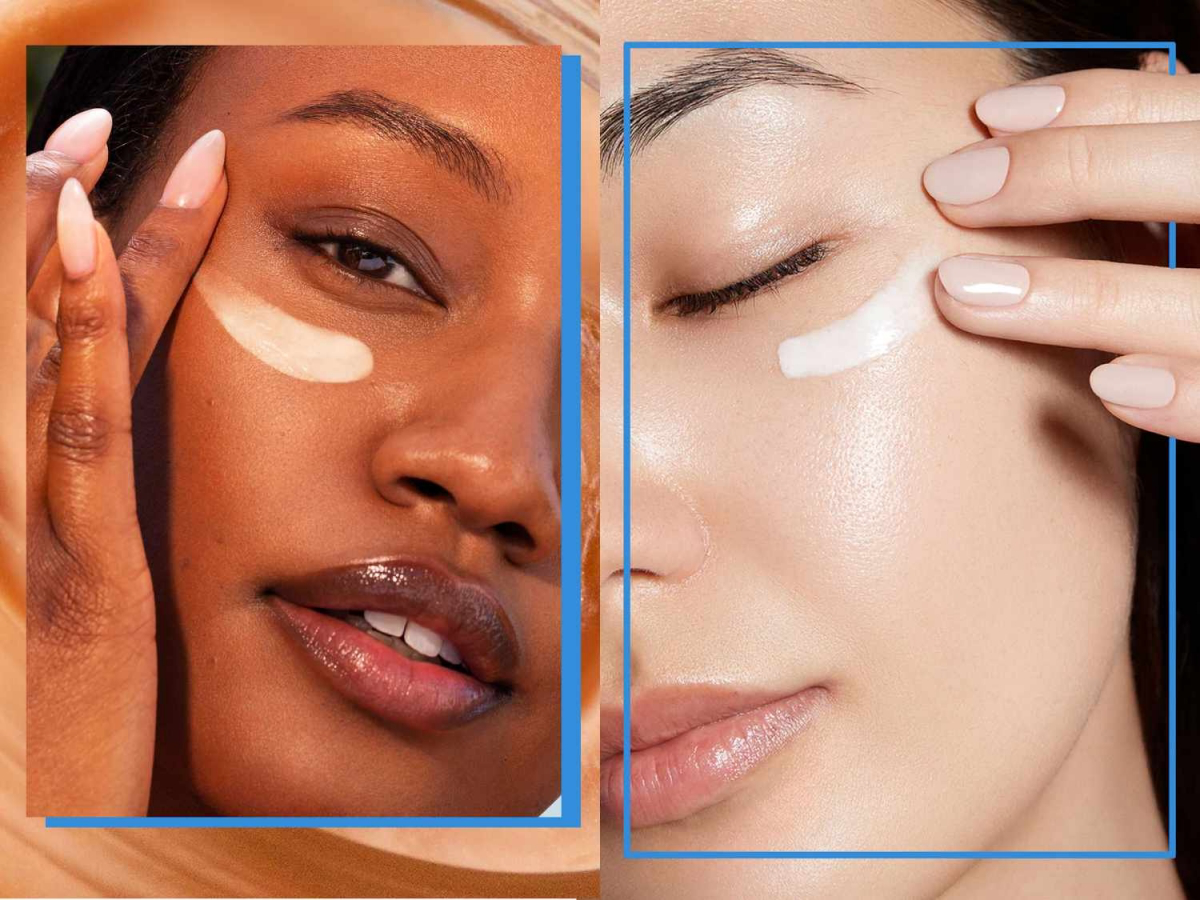 Now you know which are the best skincare ingredients for Autumn!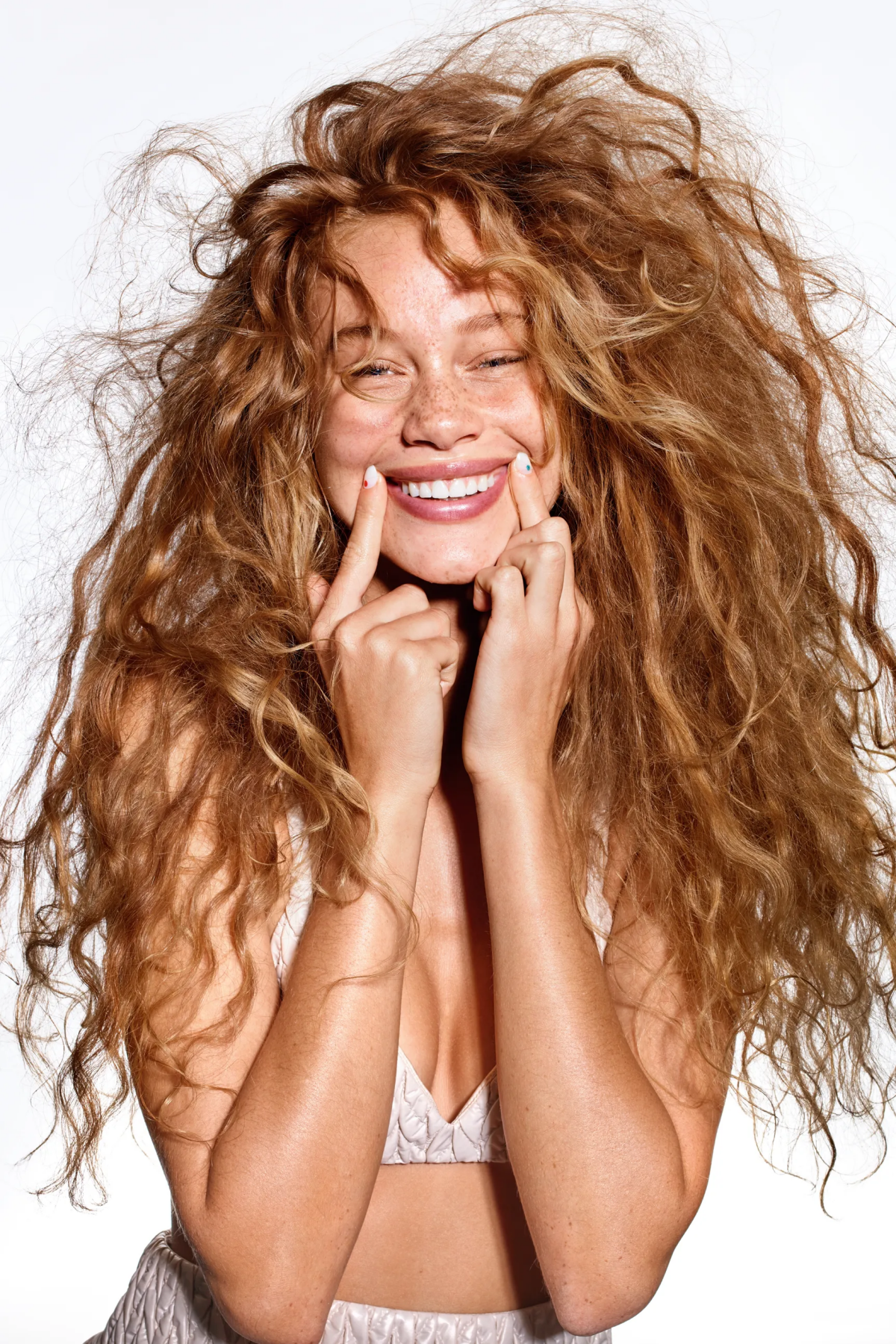 More Articles You Might Like