Fall's Finest: Top 5 Delicious Drinks for a Cozy Autumn
Autumn is just around the corner, and nothing puts you in the mood for fall like a warm and aromatic drink. When we think about fall, all sorts of delicious flavors and aromas come to mind – cinnamon, apples, caramel, pumpkin, spices. This season gives us the perfect opportunity to experiment in the drink department. If you love seasonal drinks and recipes, then you have come to the right place. In this article, we will explore the top 5 delicious drinks for a cozy Autumn. No matter if you like coffee or not, you will surely find something on this list that you will love. Without further ado, here are fall's finest:
Let's take a look at the most delicious warm drinks for a cozy Autumn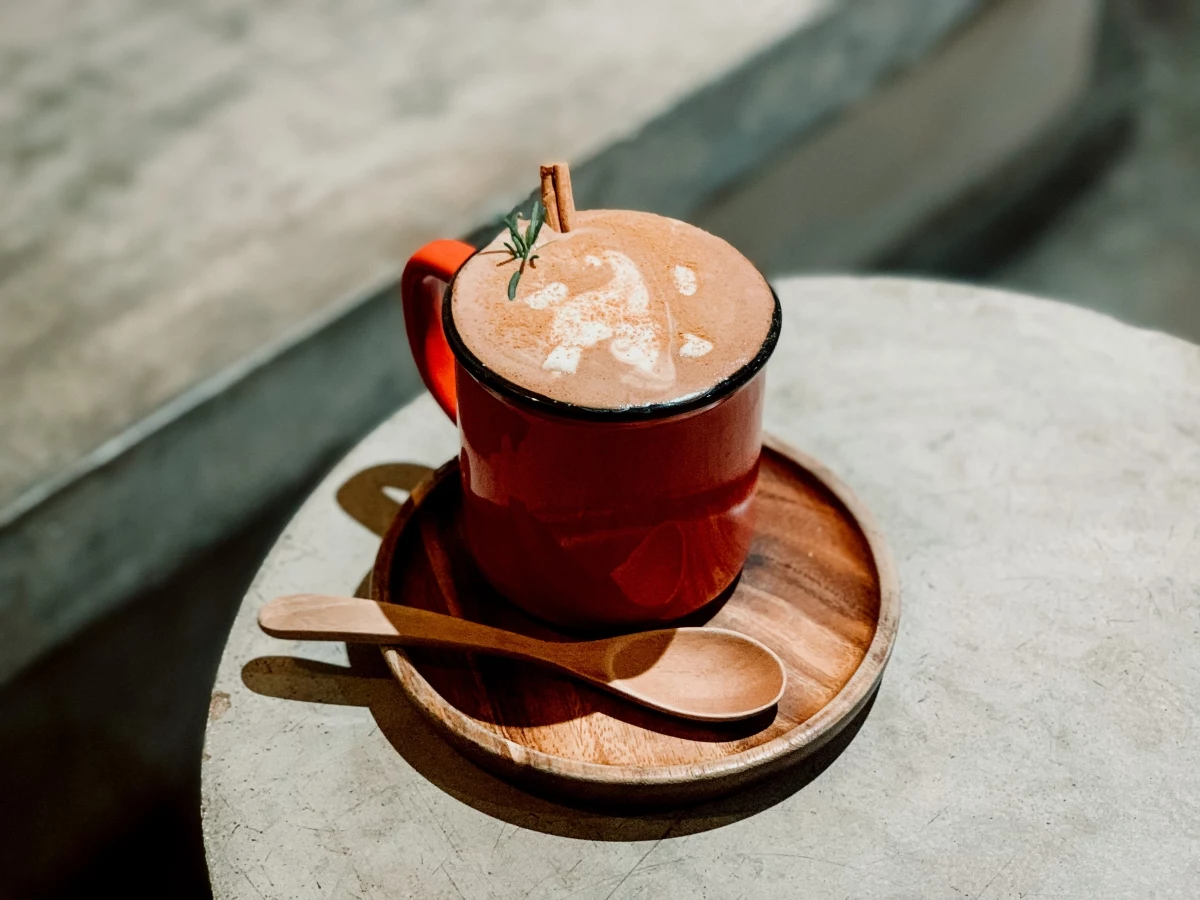 Fall's Finest: Top 5 Delicious Drinks for a Cozy Autumn
#Cinnamon Hot Chocolate
Sure, most of us associate got chocolate with winter, but we believe that now is the time to start making this rich and chocolatey drink. If you add a pinch of cinnamon in the mix, you will make the most of this sweet experience. This cinnamon hot chocolate can be the delicious treat you enjoy after dinner, or the family drink you sip on with your family. No mater the occasion, a hot chocolate is always welcome! Below, you will find the easy and delicious recipe we chose!
Find the recipe here
Top your hot chocolate with a generous amount of cinnamon for a fall twist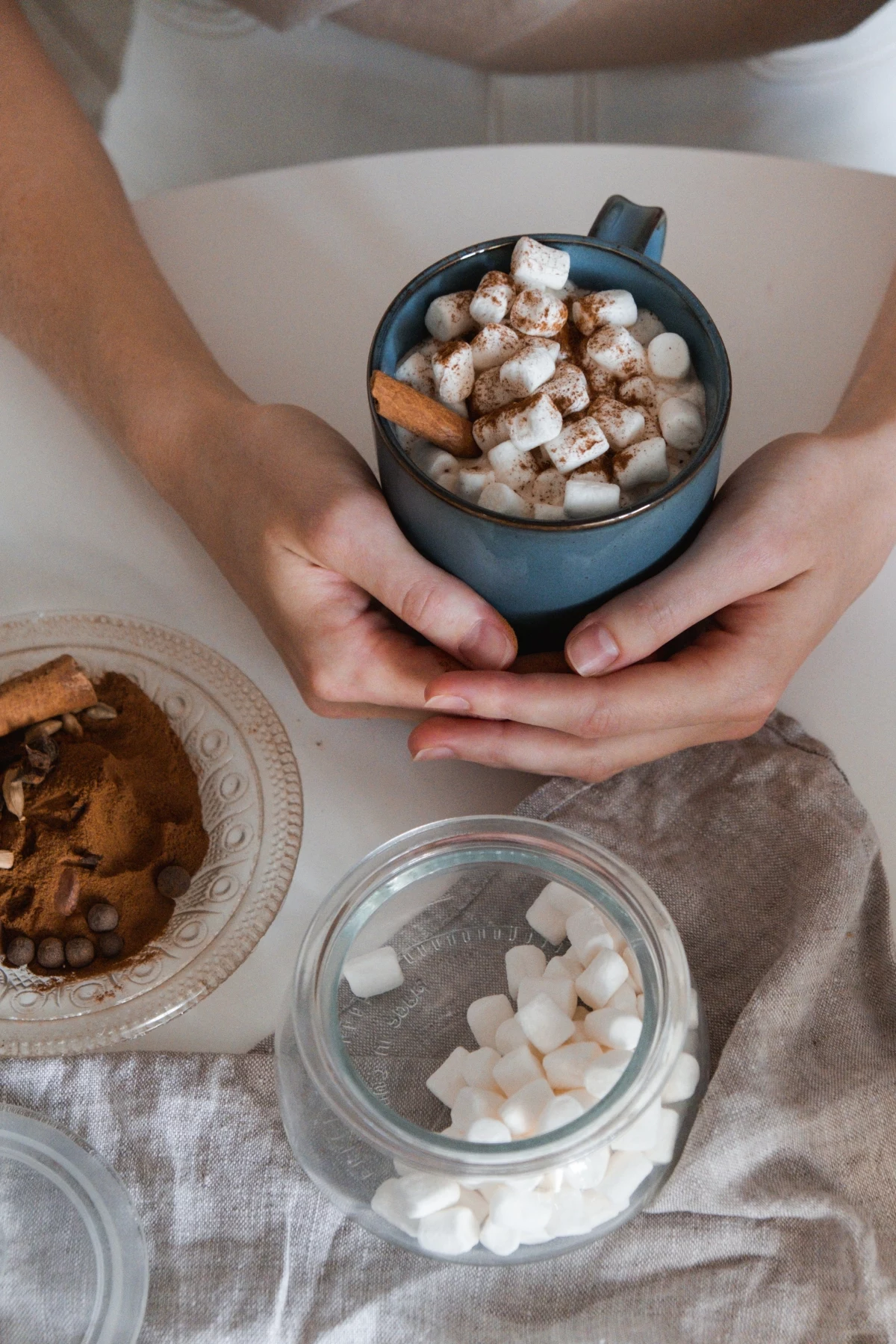 #Pumpkin Spiced Latte
As we are all aware, nothing says Autumn quite like a pumpkin spiced latte. This is fall's signature drink, so we should enjoy it at least once, right? Instead of going to Starbucks, make yourself a more delicious version at home. All you need is a few simple ingredients, and 5 minutes of free time. Do not forget the whipped cream, and the pumpkin spice seasoning – it is not the same without them! Click on the recipe below to find the full instructions and ingredient list.
Find the recipe here
Nothing says fall quite like the signature pumpkin spiced latte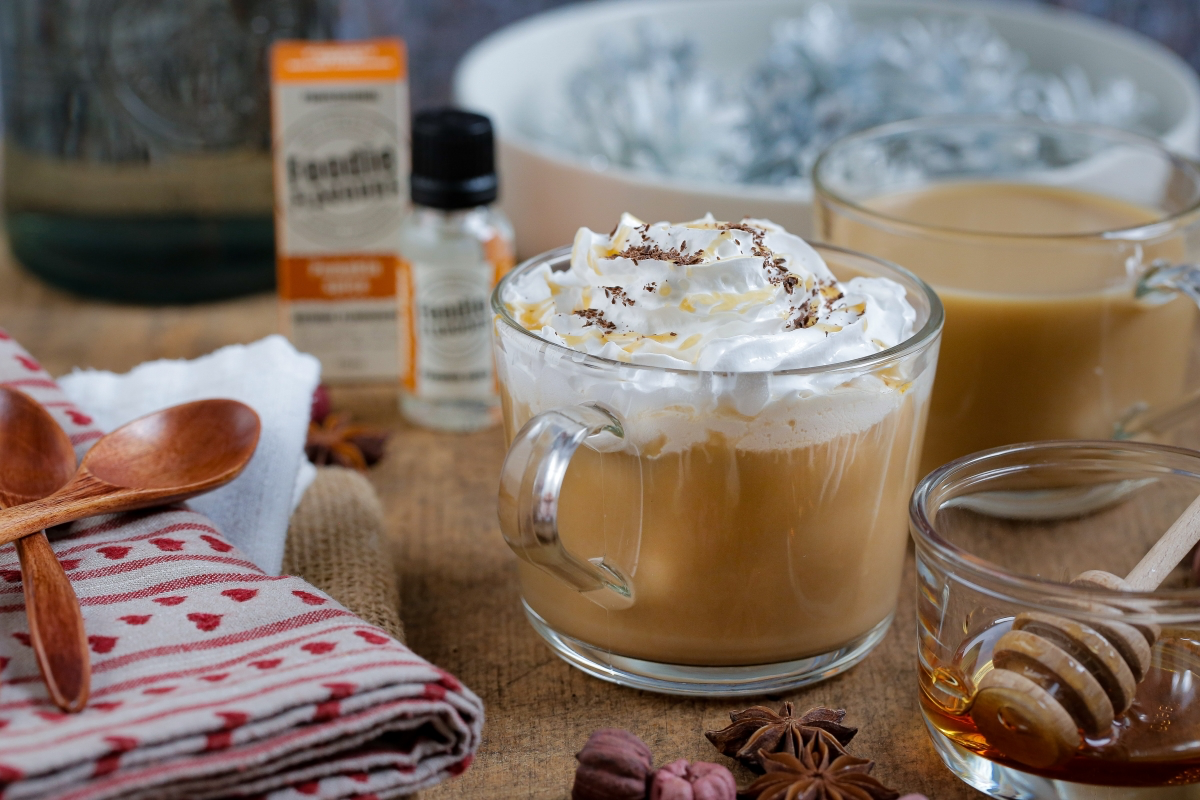 #Apple Crisp Latte
This is one of our favorite original recipes, and we cannot not mention it in this article! This apple crisp latte is probably one of the most delicious fall drinks you can ever make. Sweet, aromatic, and flavorful, this drink takes coffee to a whole new level. All you will need for this recipe are some apples, cinnamon, nutmeg, apple juice, coconut milk, and of course espresso! We suggest curling up with a good book immediately after making this latte to make the most of the cozy vibe. Below, you will find our full recipe, video, and step-by-step instructions.
Find the recipe here
This apple crisp latte is one of the most aromatic and flavorful coffee recipes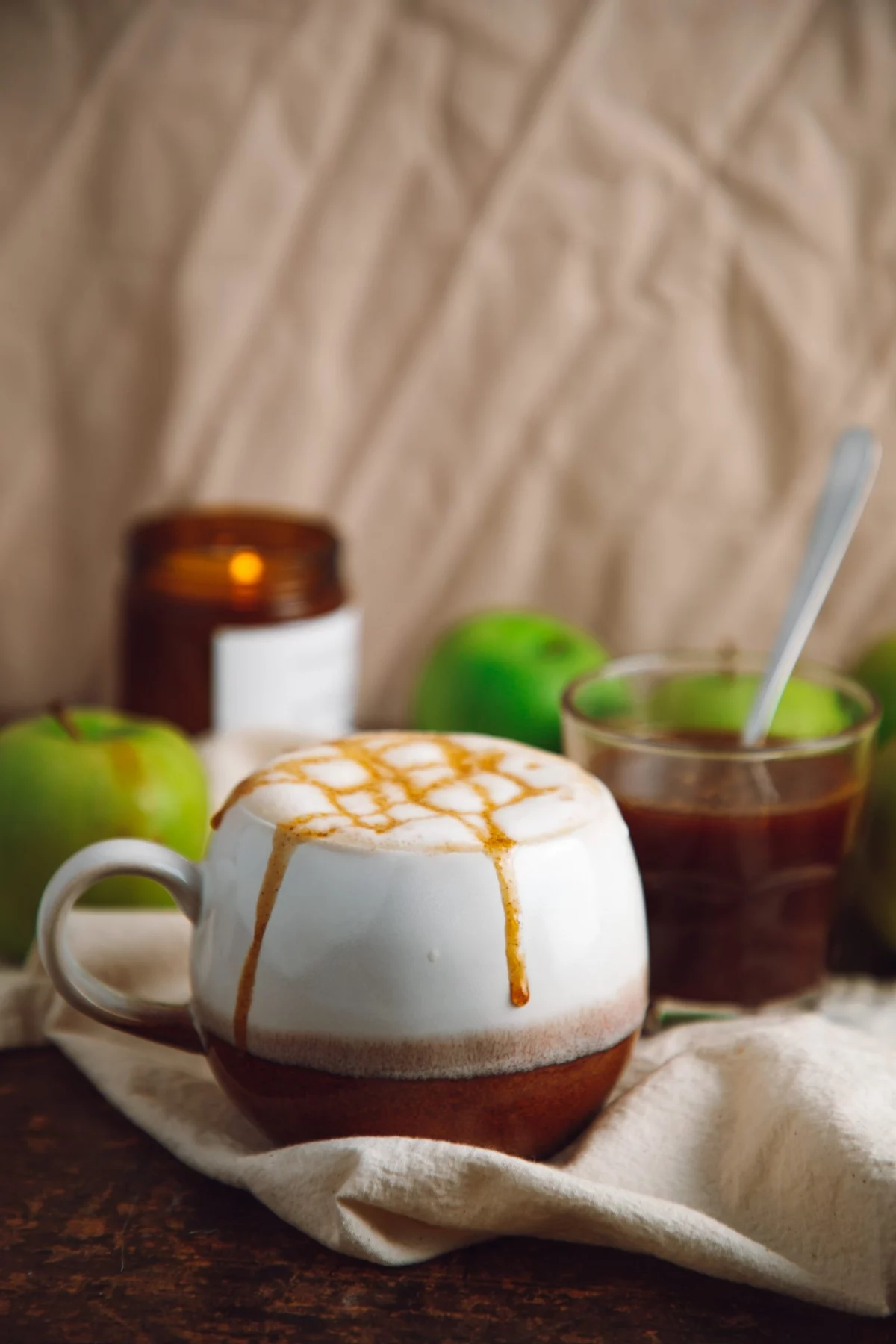 #Spiced Chai Latte
If you can put Autumn in a cup, it will probably taste and smell just like this aromatic spiced chai latte. Full of warming spices and aromas, this fall drink should definitely be on your top priority list. To make it, you will need some cardamom pods, cloves, black peppercorns, star anise pods, ground ginger, cinnamon sticks, and ground nutmeg. It will surely get spicy! Of course, do not forget the tea, water, and milk. Voilà! This is all you need to make this steamy cup of deliciousness! Find the full recipe below.
Find the recipe here
This spiced chai latte is loaded with warming spices and delicious aromas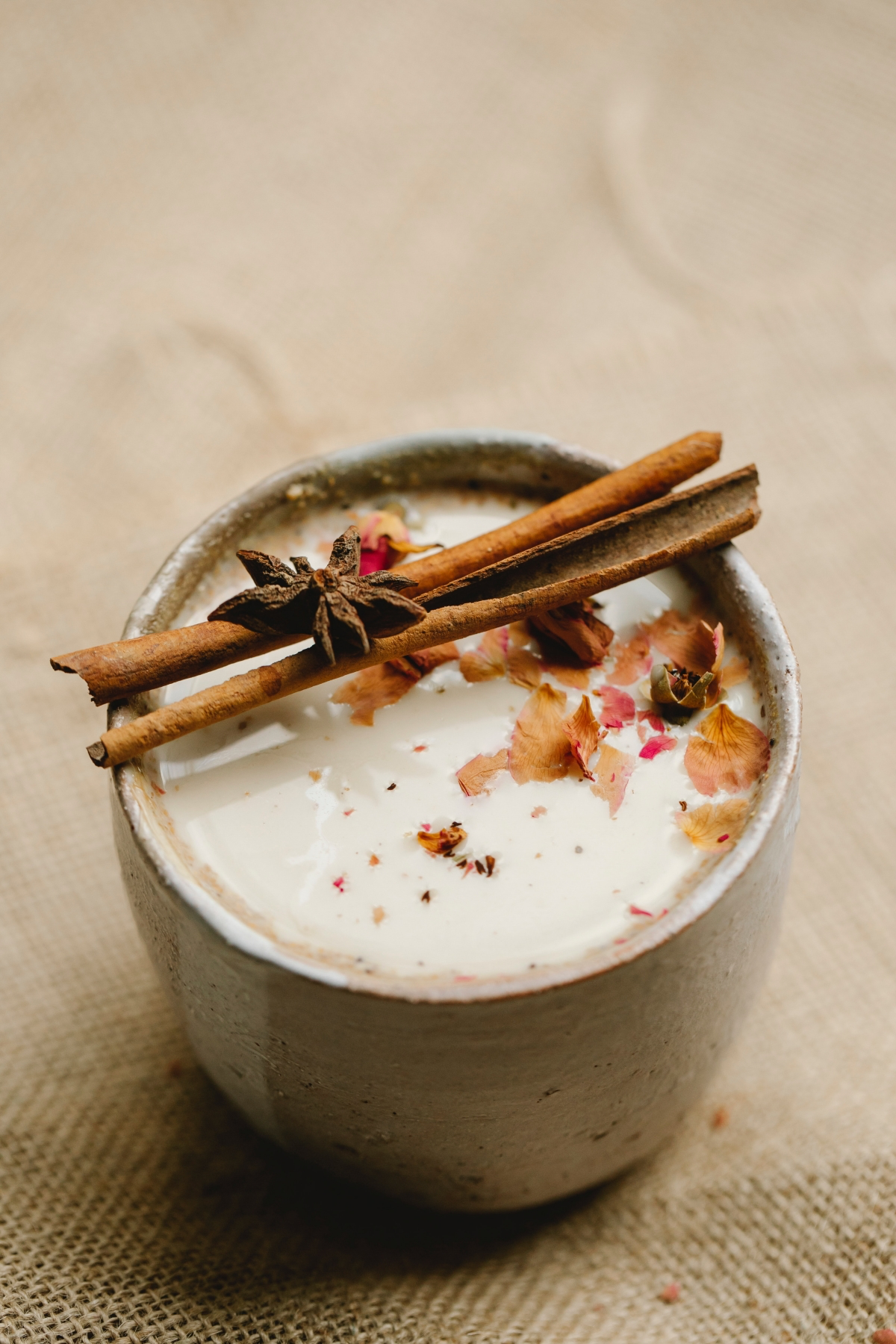 #Hot Apple Cider
If you are not a fan of coffee or drinks with milk, then this hot apple cider is just the thing for you. Sweet, aromatic, and spicy, this fall drink is best enjoyed steaming! All you need to make this drink are some apples, and Autumn-themed spices like cinnamon and cloves. You can always give recipes a personal twist, depending on your personal taste and preferences. For example, you might want to add orange peels and cranberries in your hot cider. Take a look at the recipe below for the full instructions on how to make this fall drink.
Find the recipe here
This sweet and spicy hot apple cider is the perfect drink for fall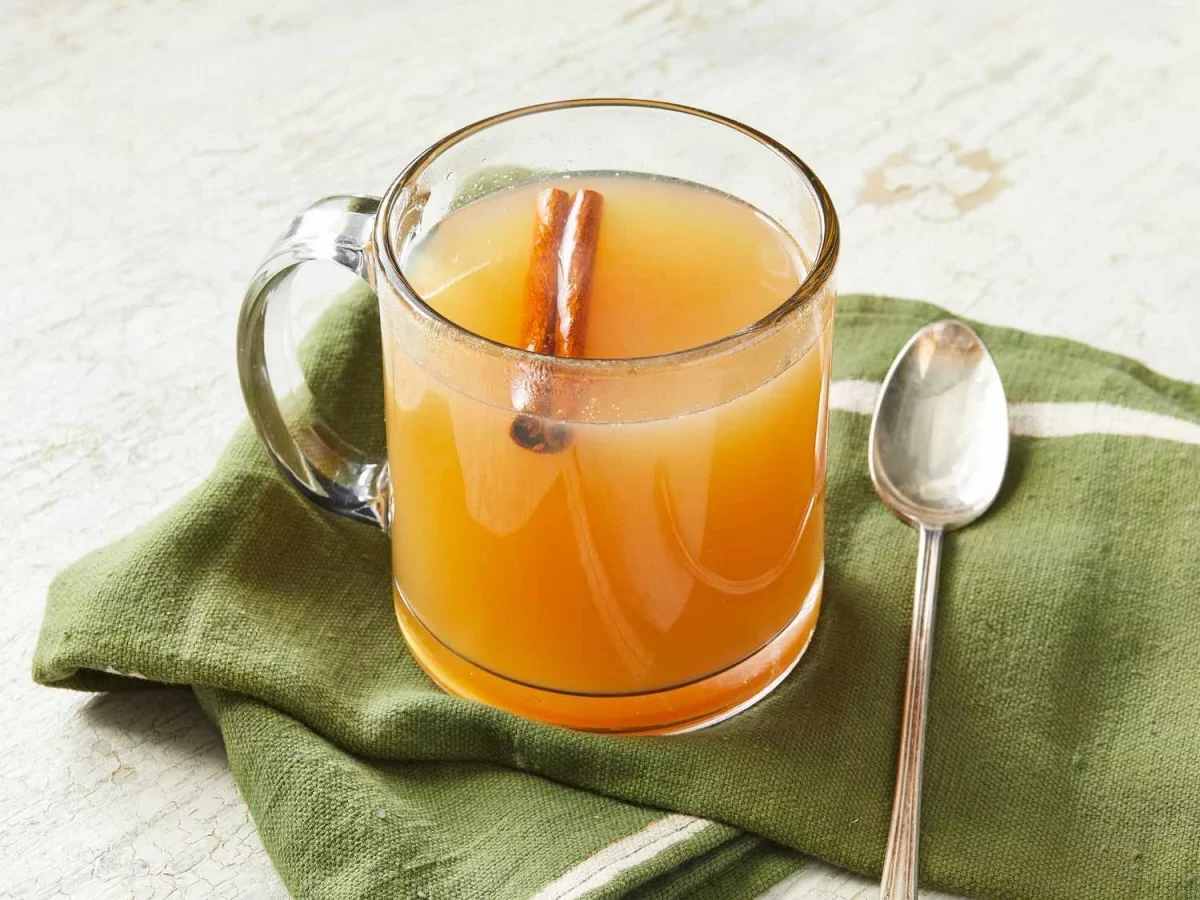 Photo Credit: All Recipes
Now you know which are the best drinks for a cozy Autumn!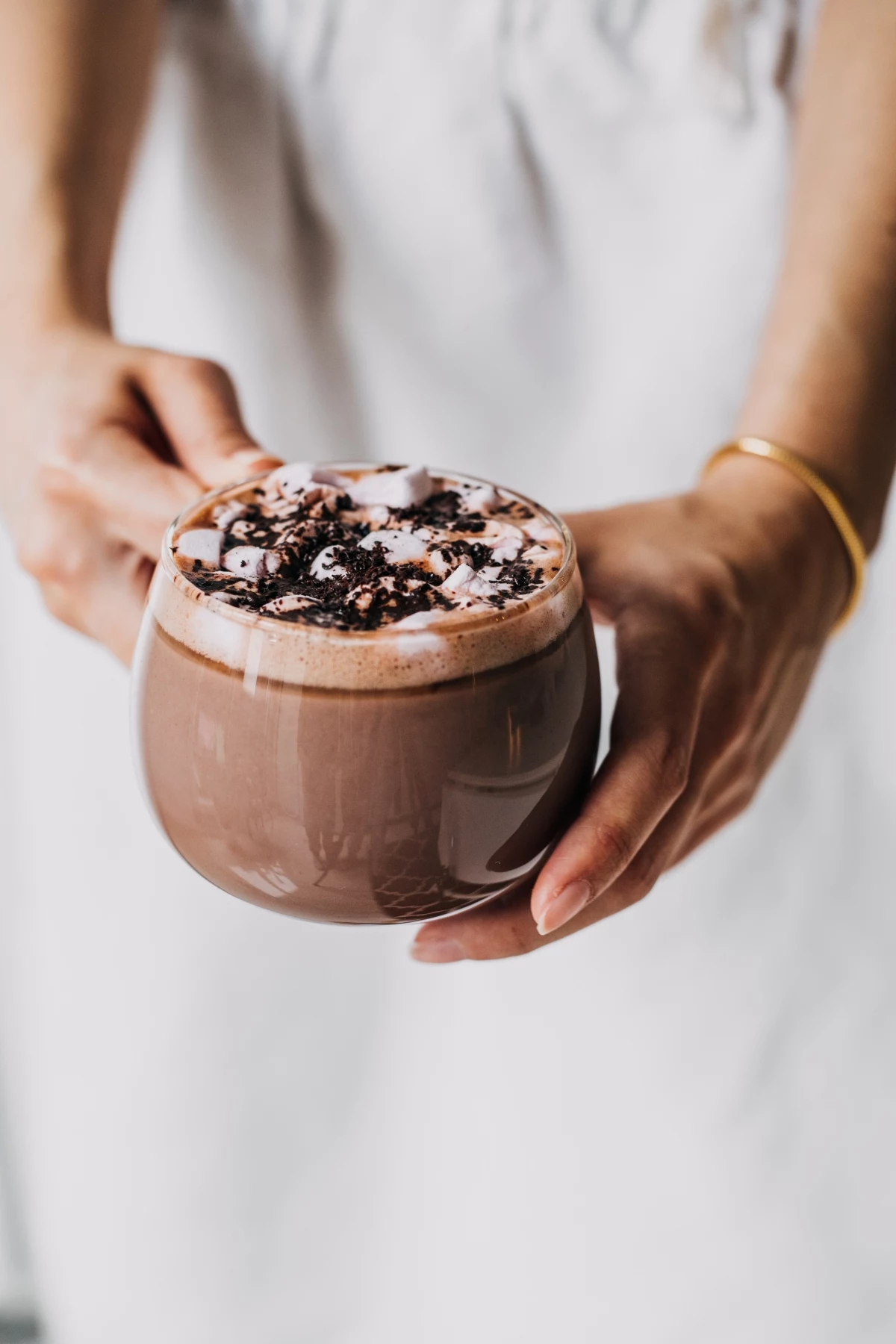 More Articles You Might Like