Dress code business casual: 2017's fashion hits – 110 inspiring pictures
The business casual dress code will go down in history as one of 2017's hottest fashion trends. Simple and comfortable, yet exquisitely stylish, it is sure to get you noticed. If you are looking for styling tips or need some help getting started, we can offer you lots of ideas and inspiration. Our fashion team has worked really hard to collect the best examples of business casual for women and men, suitable for any season and occasion. So sit back and enjoy our gallery, with over 100 photos and lots of original ideas about key clothing pieces, jewelry and accessories!
Business casual for women – a simple yet effective look that's sure to get you noticed
The business casual for women looks great on any size and body type, and with so many styles to choose from, you'll be sure to find your dream outfit. We have ideas for work attire, suggestions about what to wear when meeting with friends, and even recommendations for comfy and stylish clothes to throw on when going to the store.  We are not forgetting the gents of course – there are plenty of  dapper looks for them to try too.
The business casual wardrobe of the modern man

The phrase business casual for women and men draws associations with jeans and t-shirts, combined with blazers and elegant accessories. However, these are not the only options to choose from. In fact, there are numerous possibilities – you could pair a delicate satin dress with a leather jacket and biker boots, or some sporty trousers with stylish strappy heels. The only limit is your imagination! Here are some suggestions for creating a comfortable and stylish outfit:
Bottoms – beige and dark denim pants are the perfect choice for men who want to try the business causal style. Plainer jeans or trousers can be combined with a formal shirt, and accessorized with suspenders and a bow tie. For the ladies, we recommend skinny or straight-leg ankle jeans and smart business trousers. Leather pants are also very popular at the moment. Skirts and dresses are another great choice for the female business casual style. They can be combined with a plain t-shirt or sports jacket for a relaxed, comfy look. Ankle-length pleated skirts in shiny, metallic colors, paired up with a simple white or black top are a great look, especially when worn with a leather biker jacket and ankle boots.
Outwear – denim and leather jackets are an absolute must in every business causal lady or gent's wardrobe. Blazers are another fashion staple. We love the relaxed and stylish look of a blazer worn over a simple jeans and t-shirt combination!
Tops – here you have full freedom of choice. Jeans with a tailored shirt or blouse, leather pants with a t-shirt, sweaters in all shapes and sizes, combined with formal trousers or a skirt – everything goes!
Shoes – for ladies, we recommend high heels, as they add a touch of feminine chic to any outfit. The downside, of course, is that they are not always the most comfortable choice. If you'd rather go for a relaxed and comfy look, you can choose sneakers, espadrilles or ballerina flats. Naturally, boots are very popular in autumn and winter, especially over-the knee and ankle varieties. For men, we suggest brown leather lace-up shoes or loafers. Sneakers are a less popular option, but if you decide to opt for them, make sure to choose a pair in bright, vivid colors.
Bags – you can choose a clutch or shoulder bag for a smarter look, or go for a backpack for a refreshing, relaxed style.
Sunglasses – regardless of the season, sunglasses are an indispensable accessory for both men and women. Aside from protecting your eyes from UV rays, they double up as a stylish designer statement and can also hide your tiredness after a night of partying!
Jewelry – the chocker's popularity peaked last year and it still a very hot item. Long necklaces, rings with big, colorful stones, and thin, delicate bracelets with pearls are also very sought after this year. Wrist watches are a must for business causal men and women. Brands like Daniel Wellington offer some very beautiful and universal designs.
Other accessories – accessories play a significant role in creating the business casual look. Don't be afraid to experiment with bold jewelry, belts and felt hats. Gloves and scarves are a great way to spice up your outfits during the winter months. Finally, we recommend lipstick in bright colors for the ladies. Classic red is a great choice, as it can be worn without any additional make-up, for a striking, sexy look.
Attention grabbing red accessories remain very popular this year

This also goes for red high heels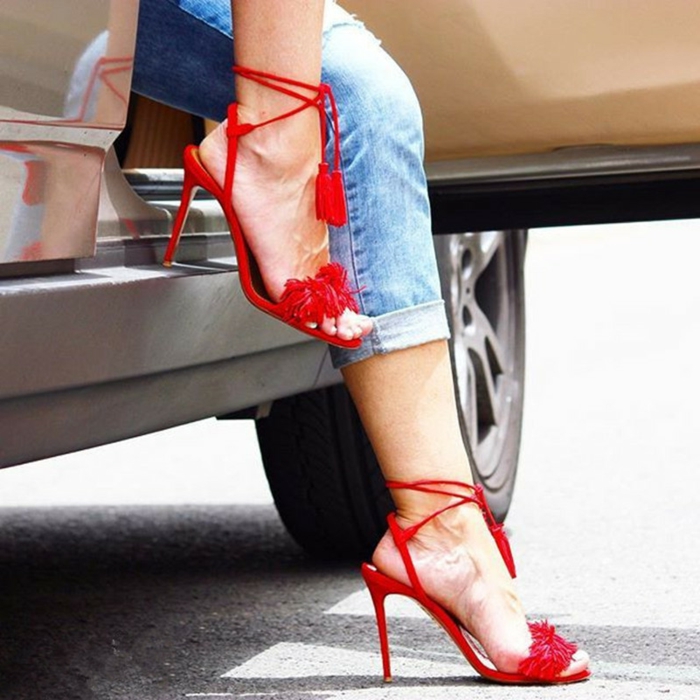 The chocker necklace is one of 2017's hottest items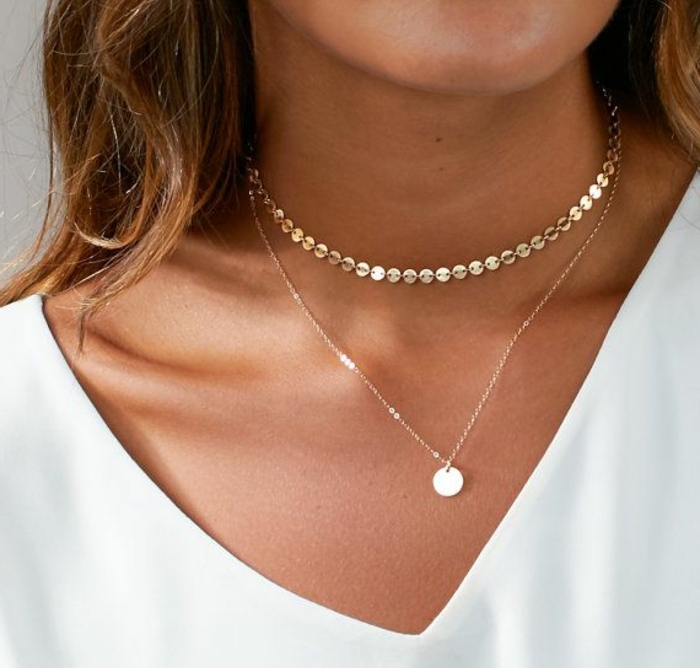 This bomber jacket and leather trousers combination is the perfect choice for chilly spring or autumn days
Stylish idea for the summer – a Gucci bag is always a good idea!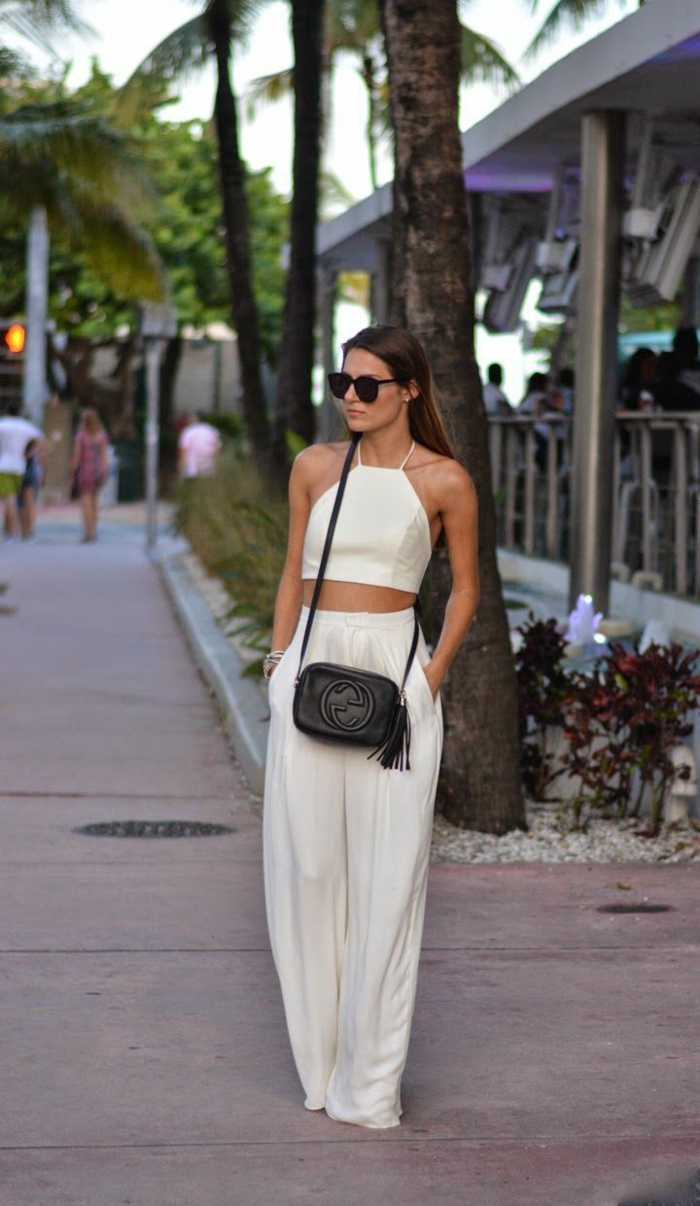 If you'd rather go for a more affordable alternative – shops such as Zara and Stradivarius have a wide selection of bags which are just as effective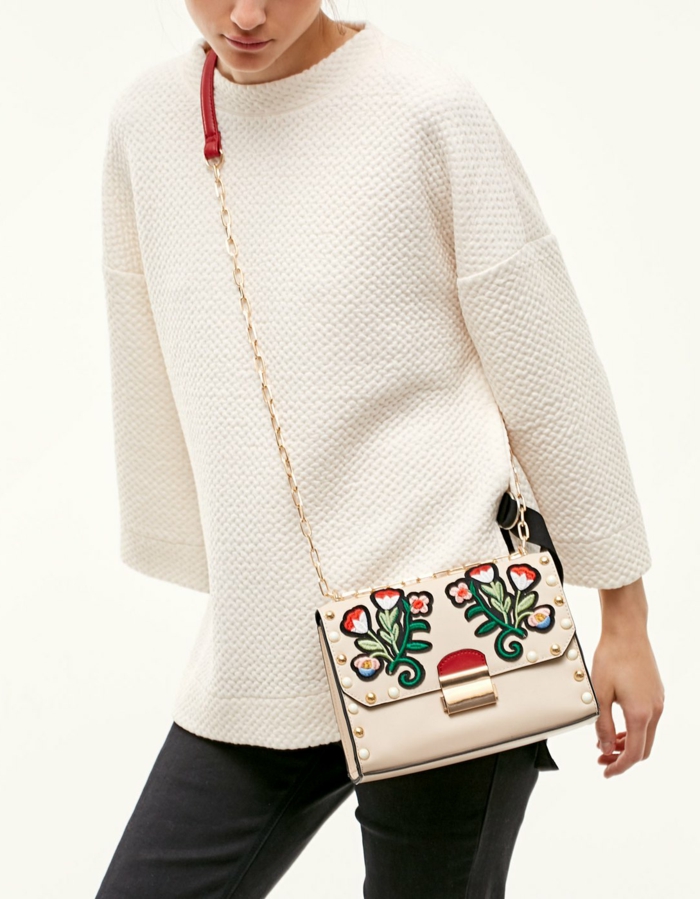 Gents, take note from Hollywood's male fashion Guru – Mr. Ryan Reynolds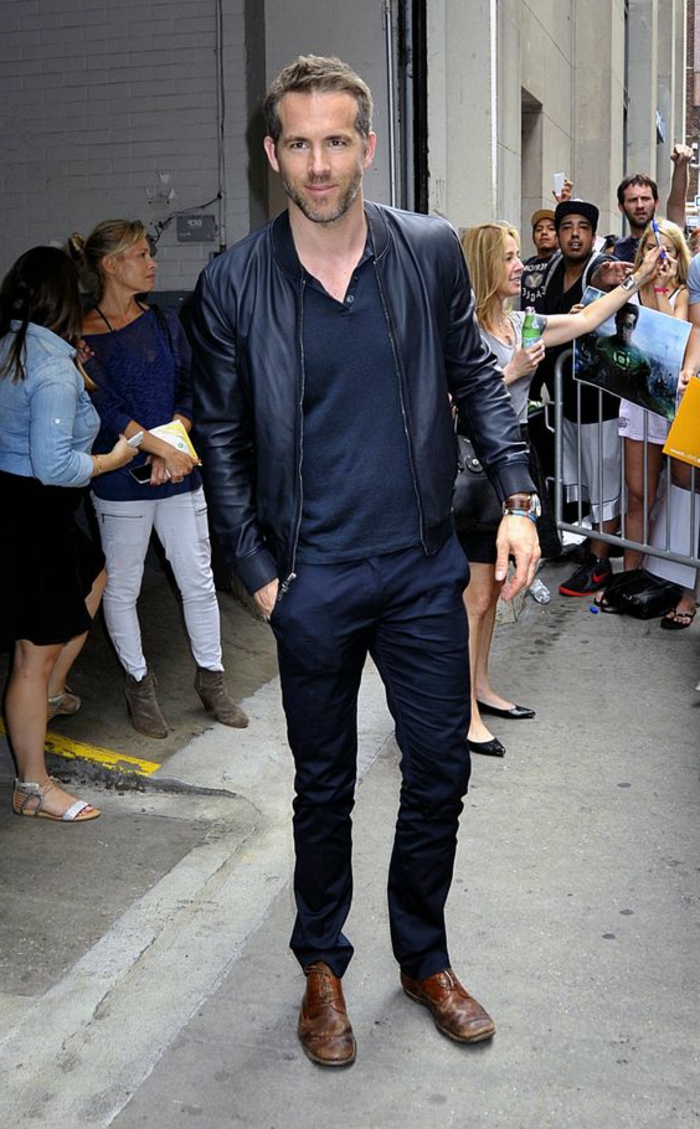 Denim jackets are a great accessory for breezy summer days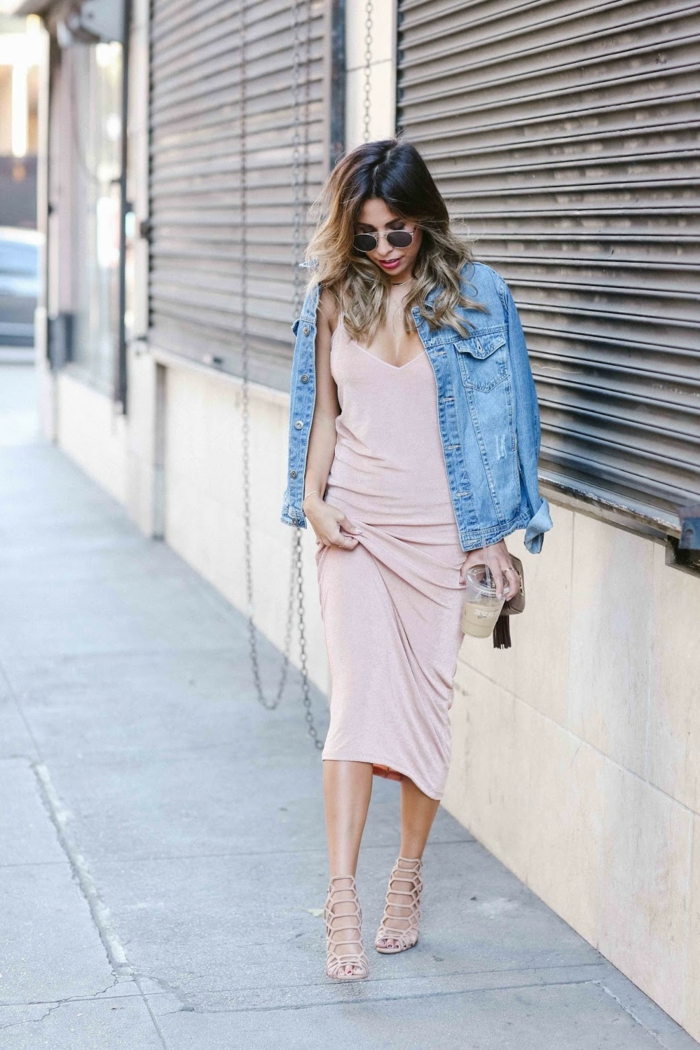 Rock'n'Roll style combined with soft, delicate fabrics – 2017 is the year of contrasts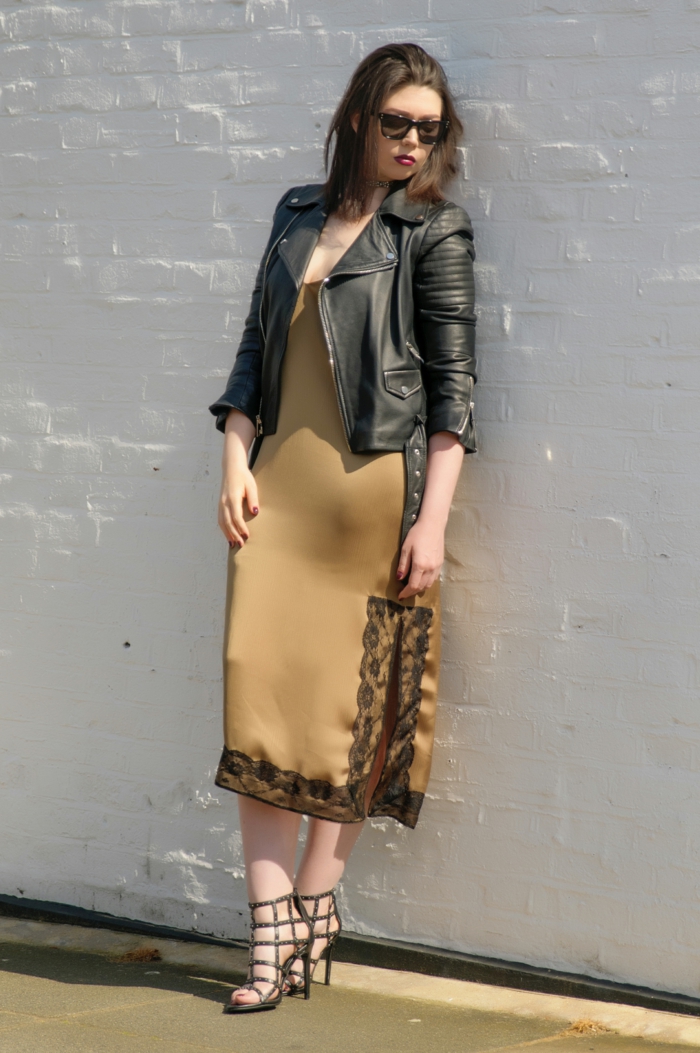 A simple business causal suggestion for men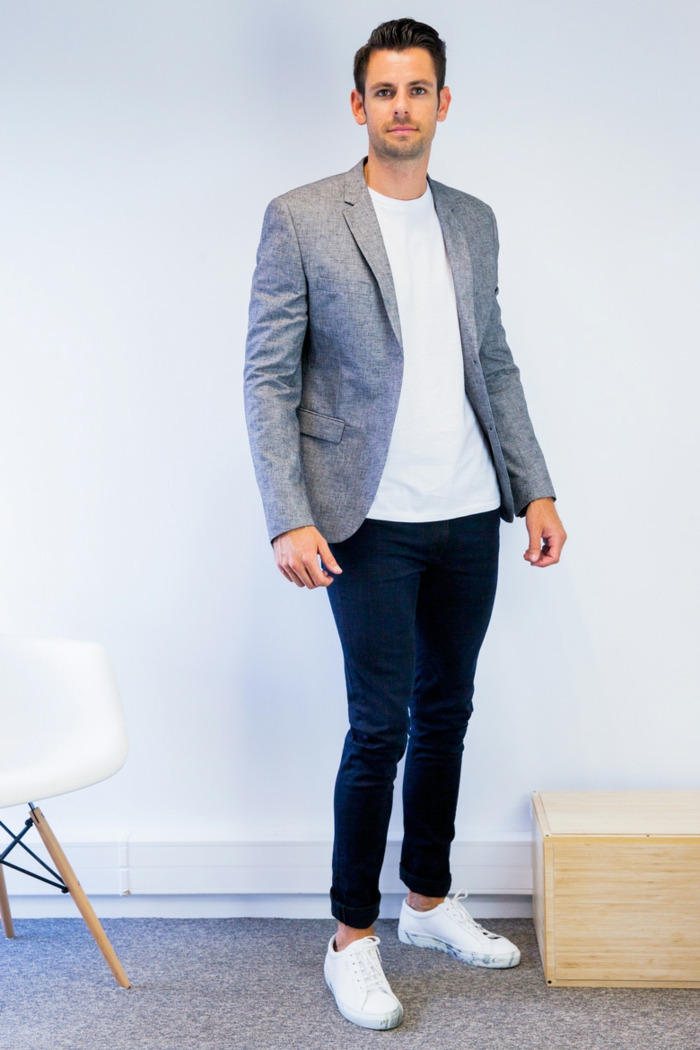 A relaxed outfit for a night out with the boys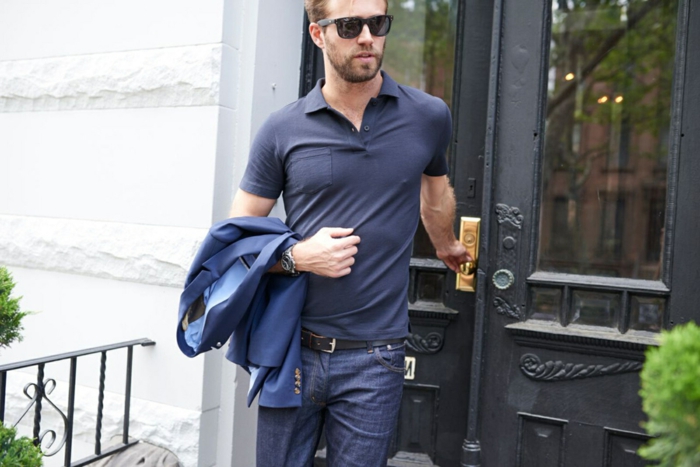 A great example of on-point accessorizing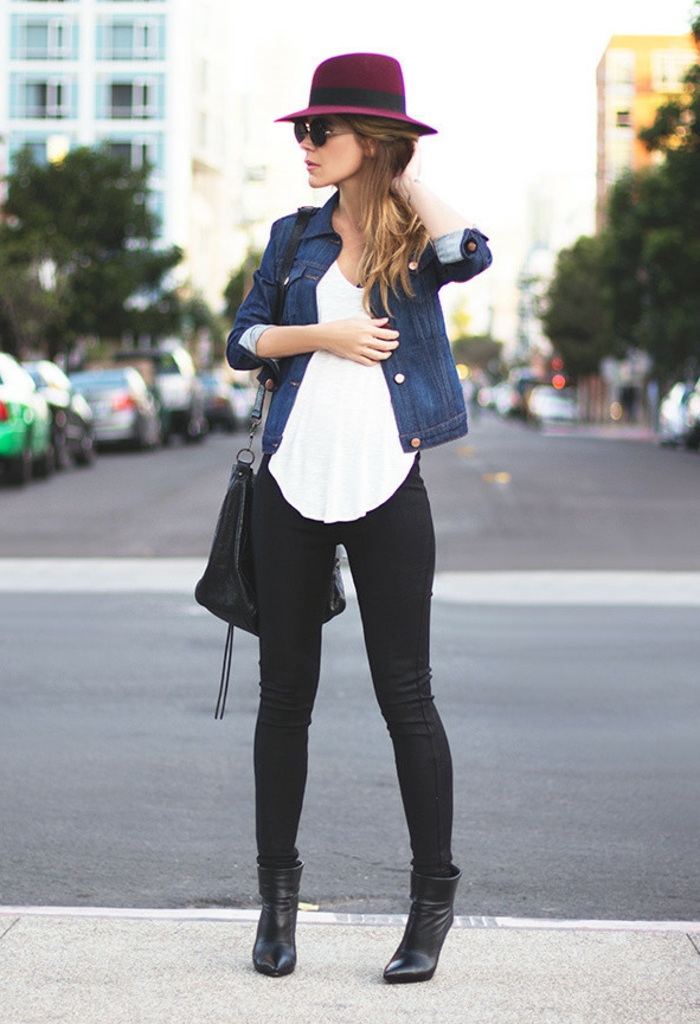 Awaken your wild side with this subtle animal print sweater and a pair of black leather pants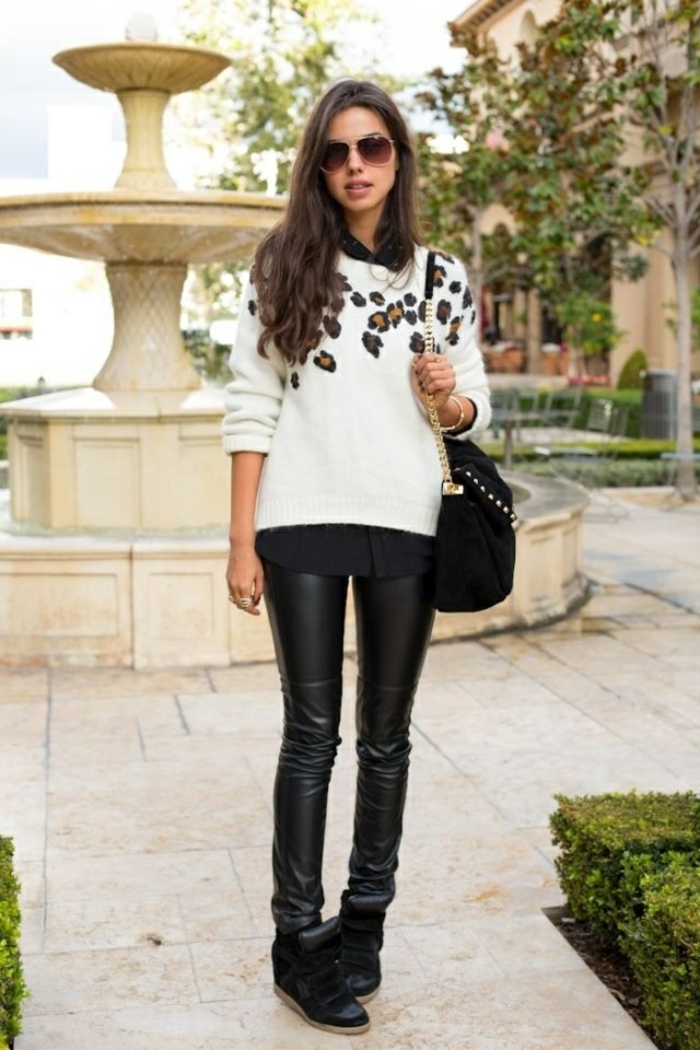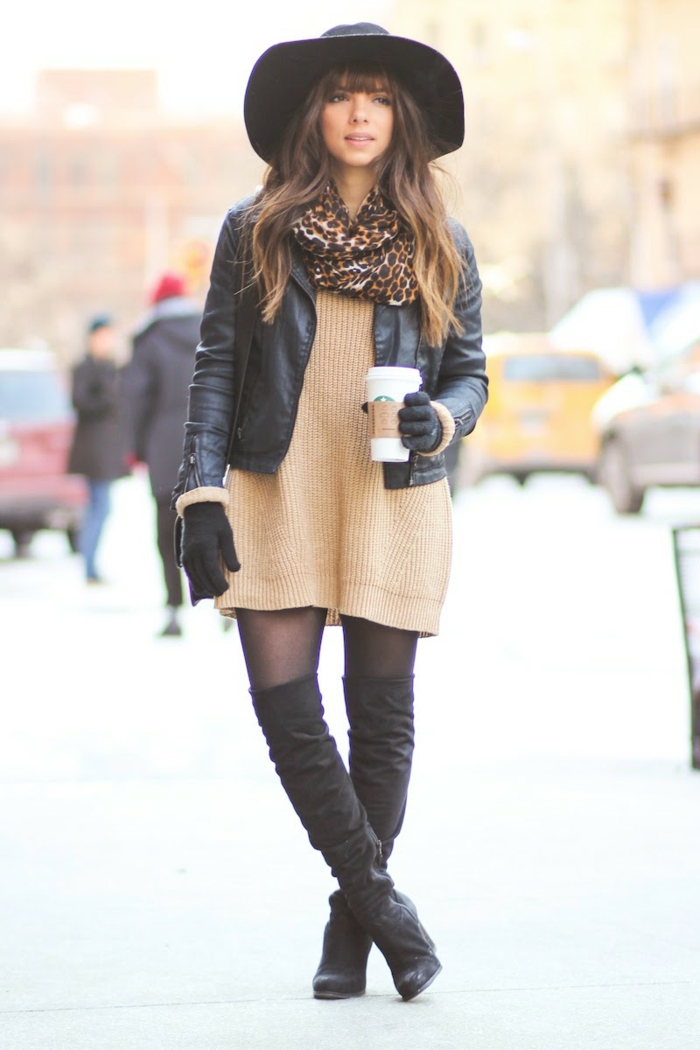 Leopard print accessories can add a touch of glamor to simpler outfits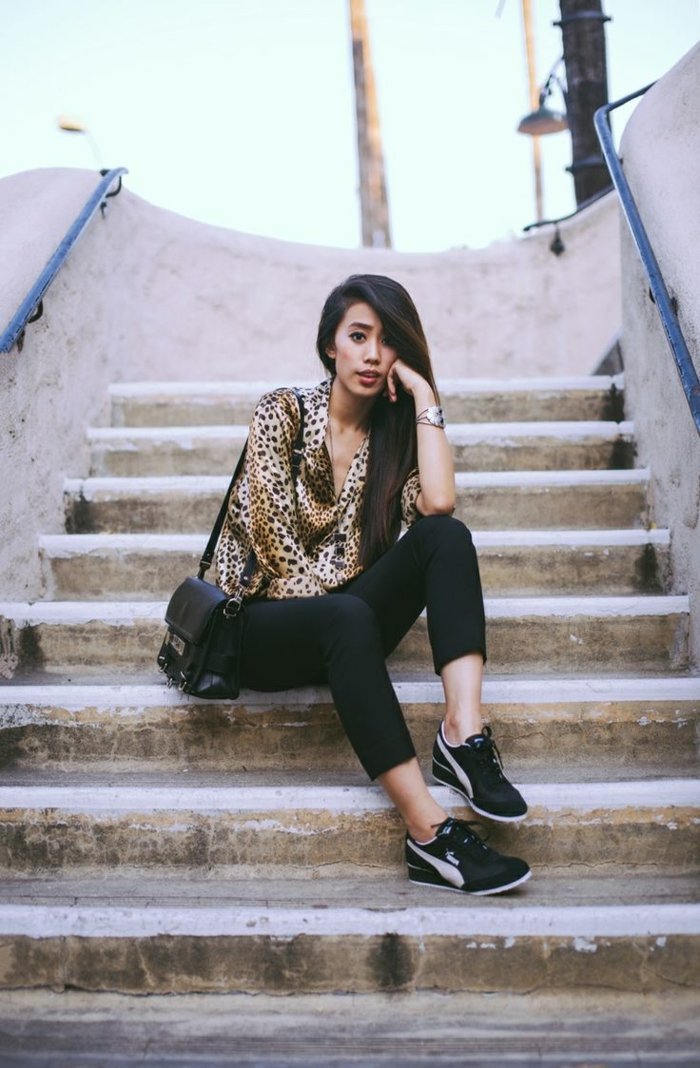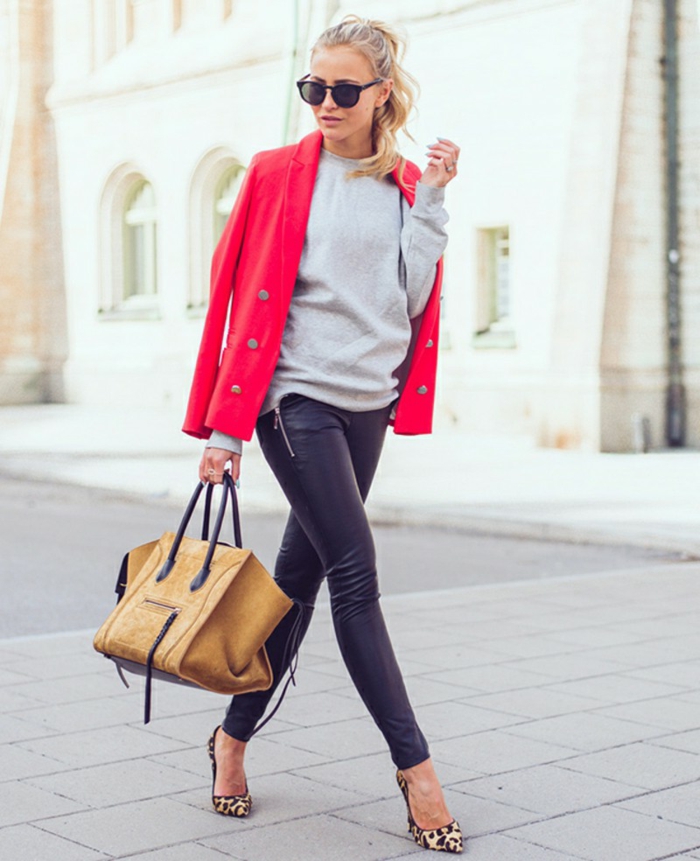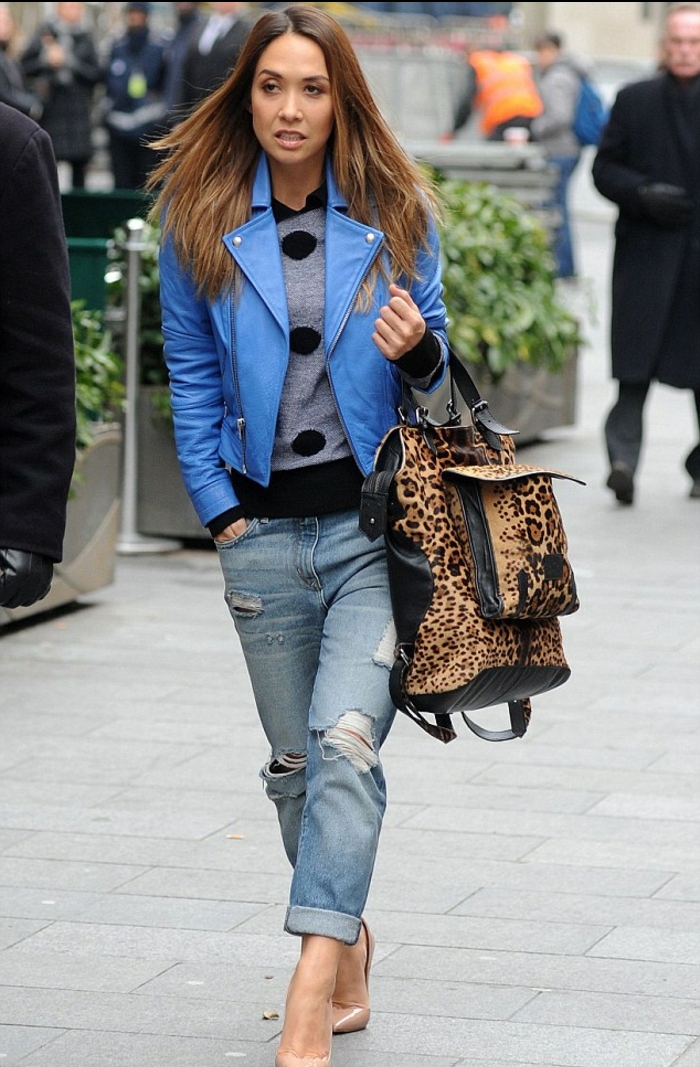 Stock up your wardrobe with lots of leather clothes and accessories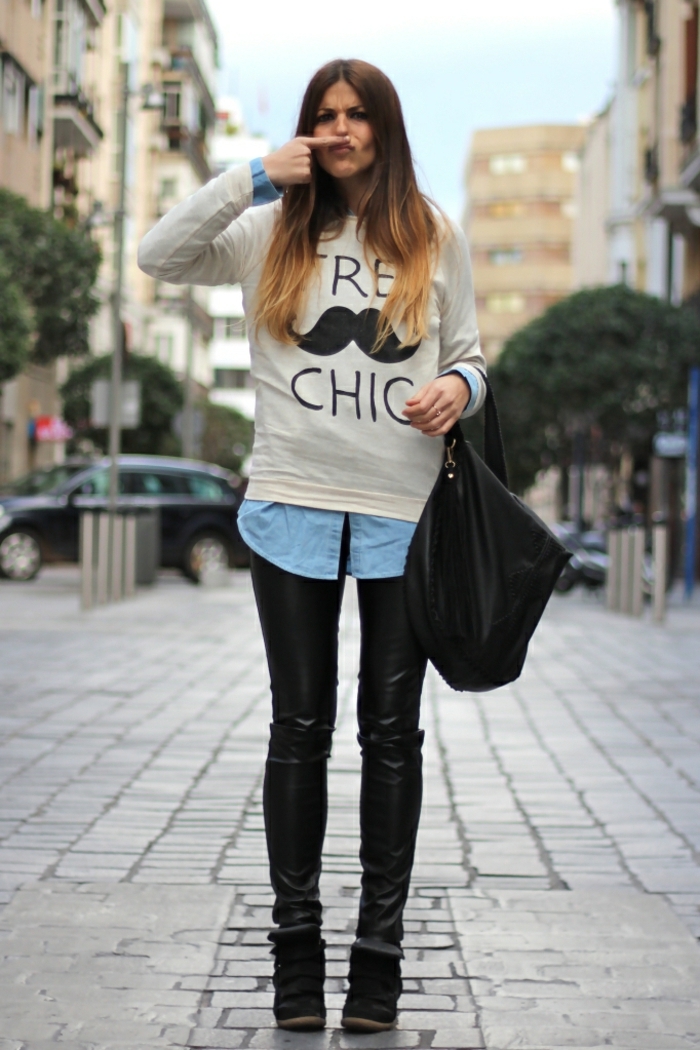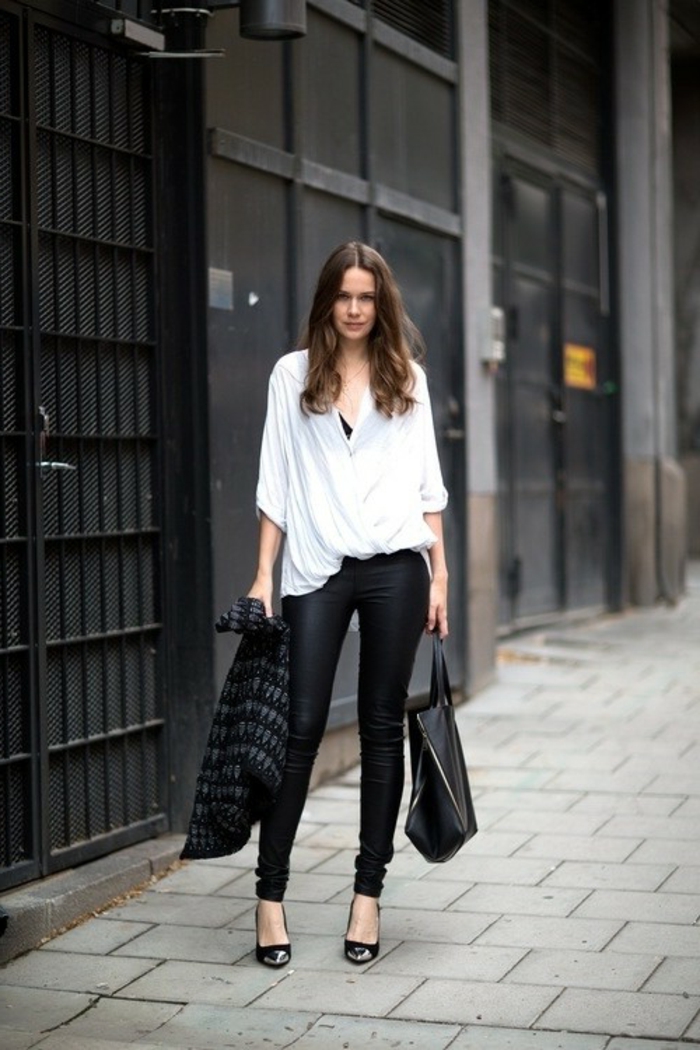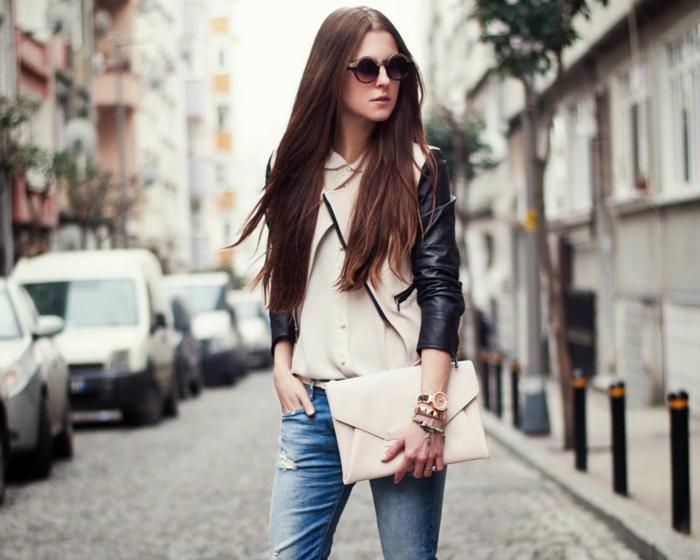 Casual look with a rebellious streak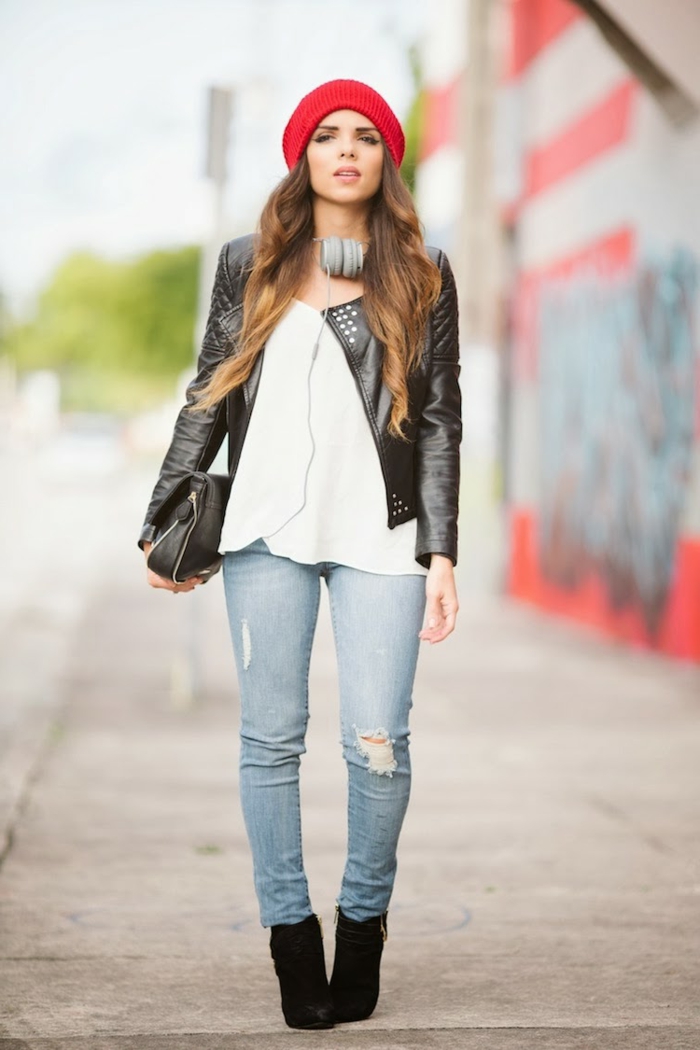 Look great whatever you do in this simple and chic outfit – sheer lace blouse with butterfly sleeves, paired up with skinny jeans and chunky high-heeled sandals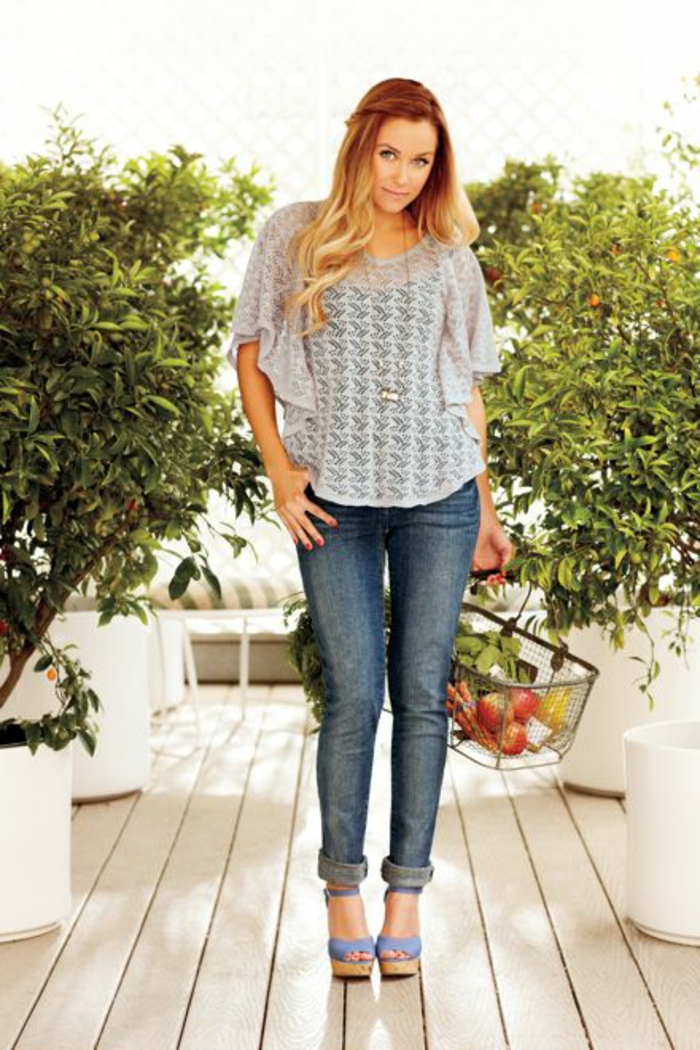 An Italian reinterpretation of the business casual for women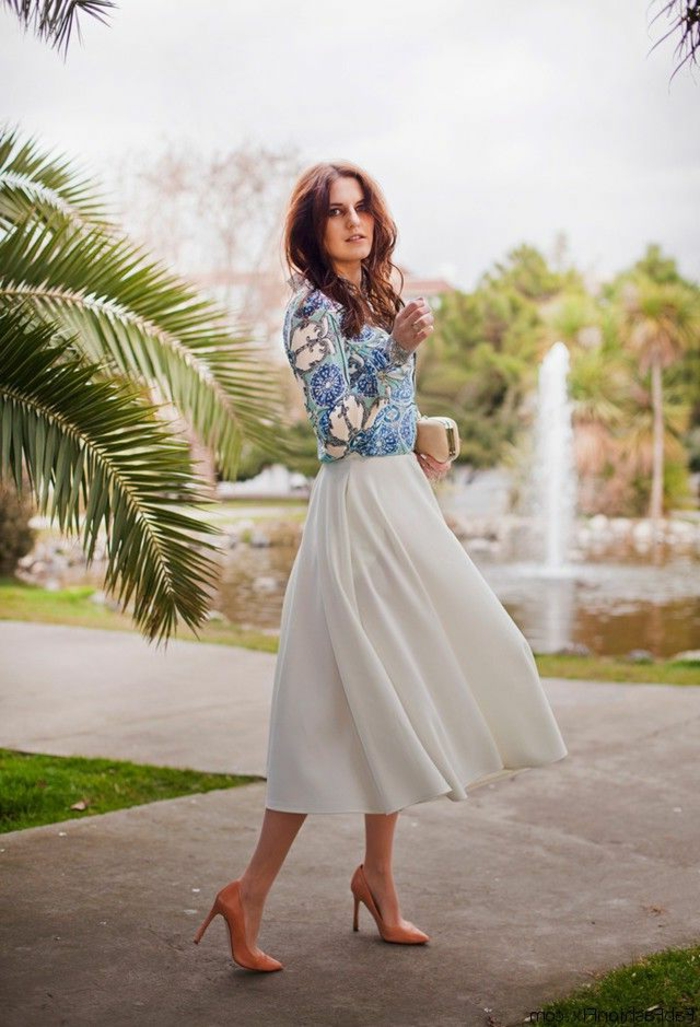 Understated casual male outfit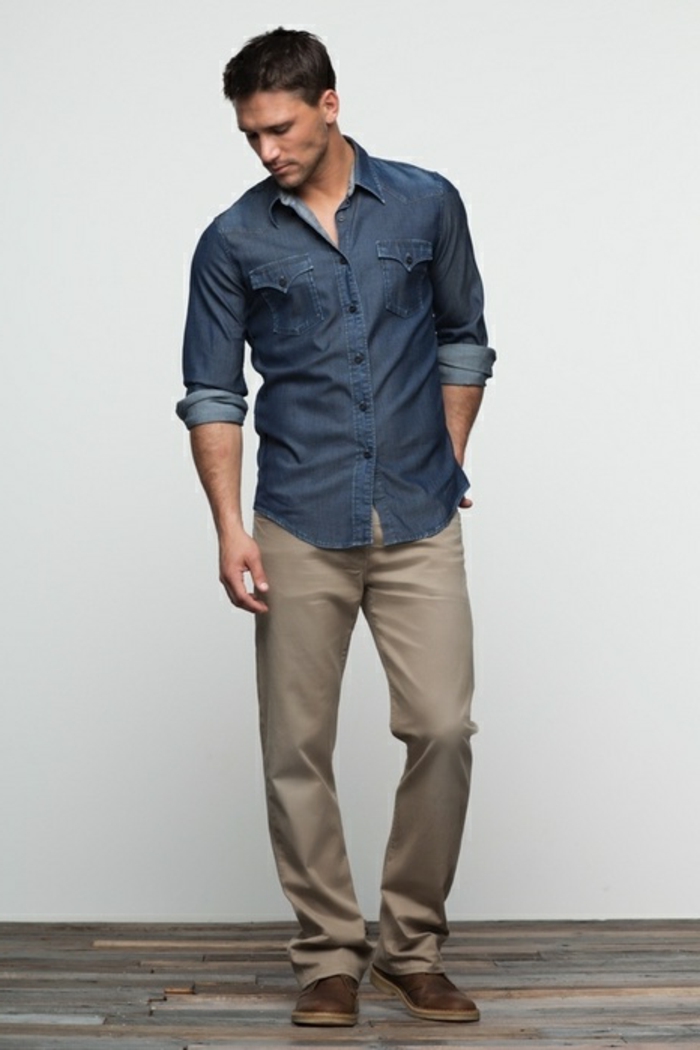 A contemporary fashion icon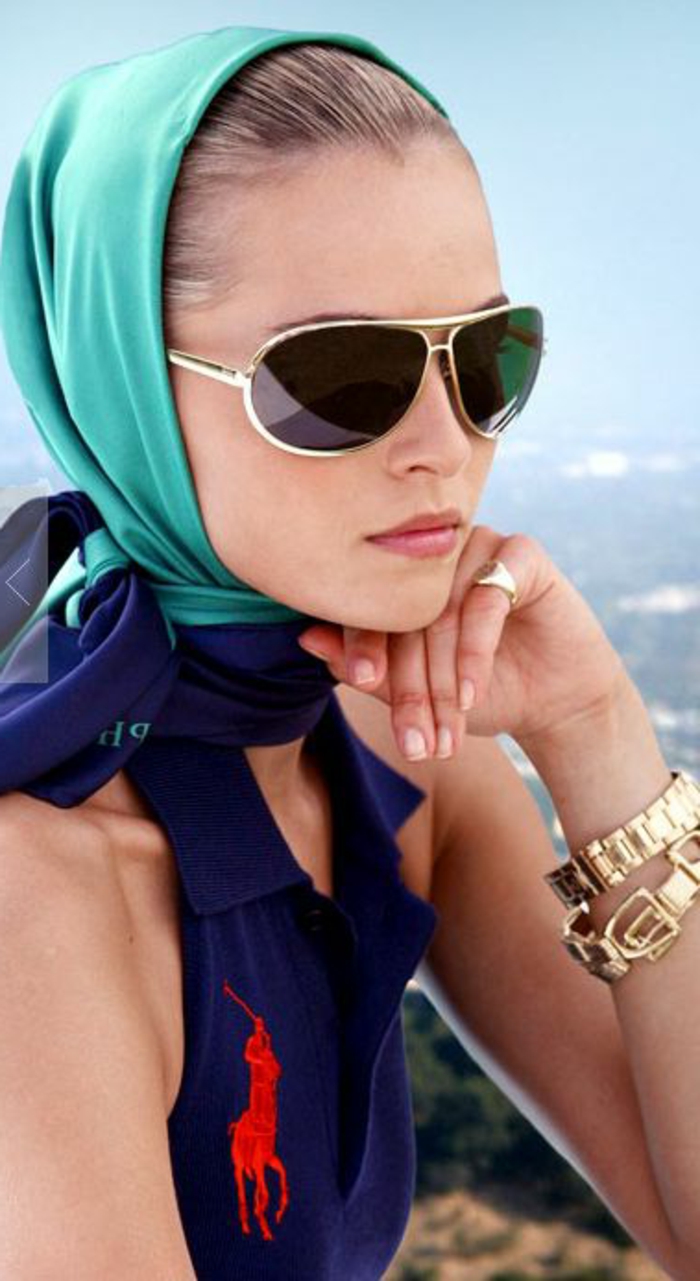 High heels and sweatpants – a popular combination on this year's catwalks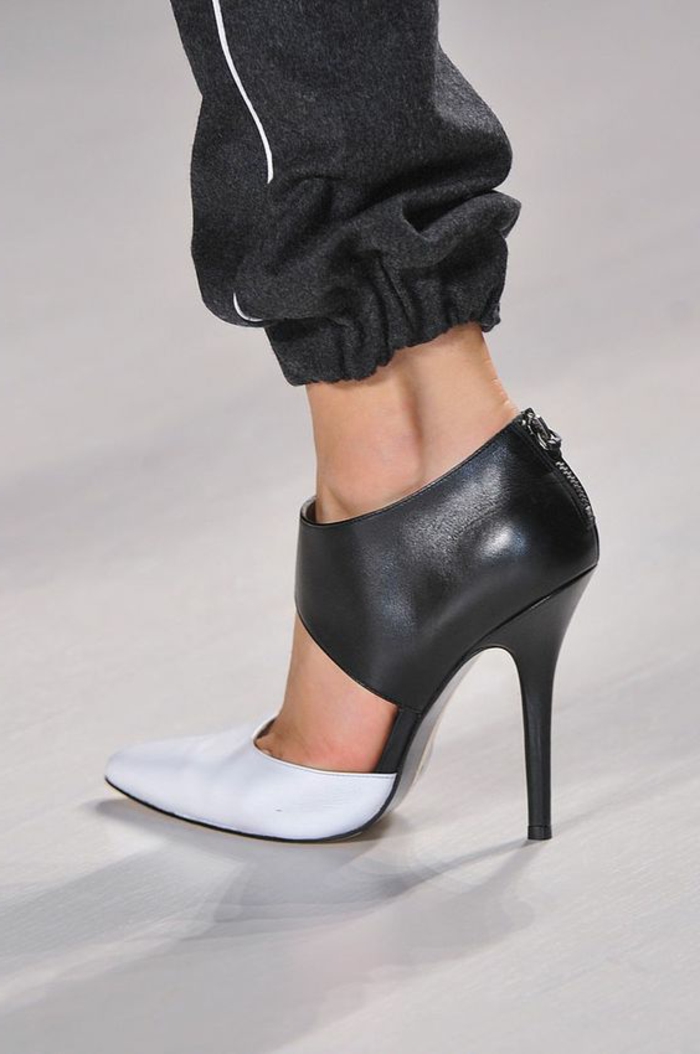 A delicate chocker with bow and pearl details – the perfect accessory for a low-cut top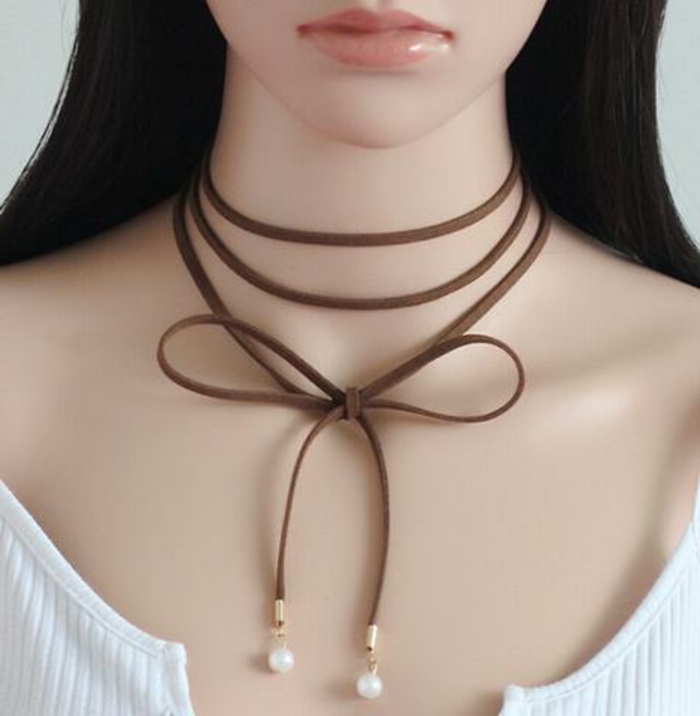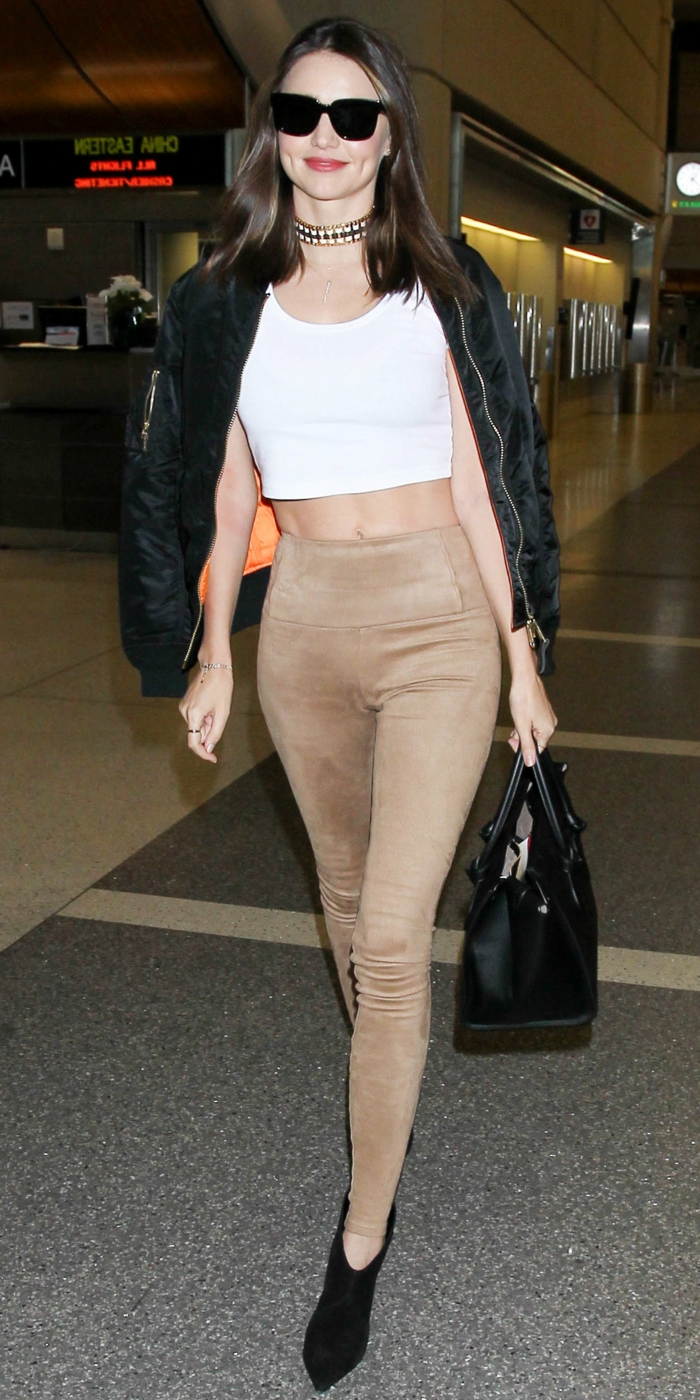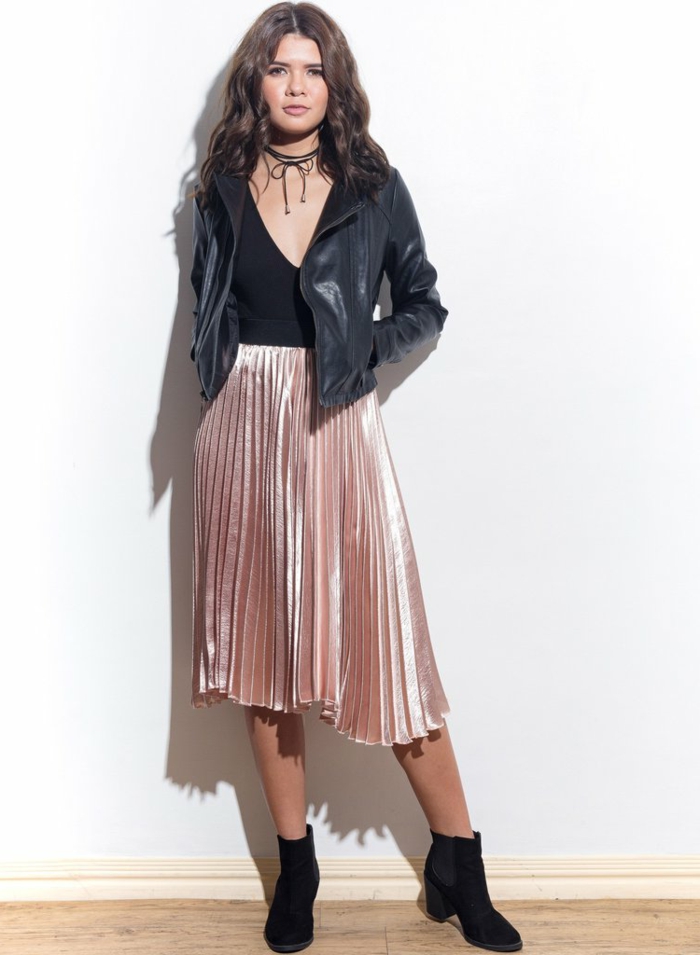 Gucci 2017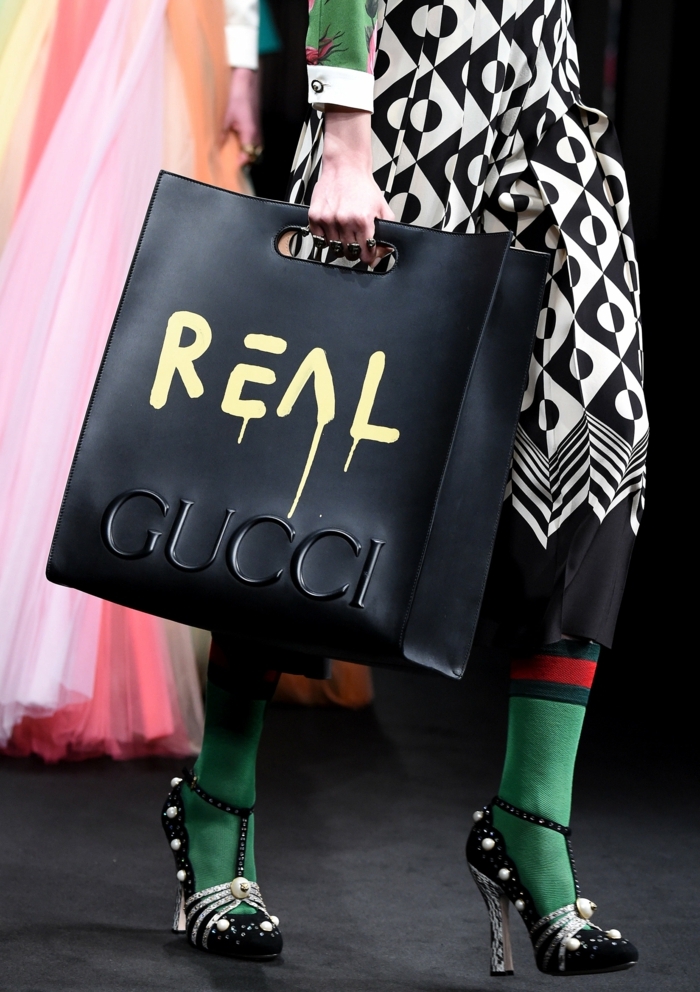 Gucci bags reign supreme in 2017!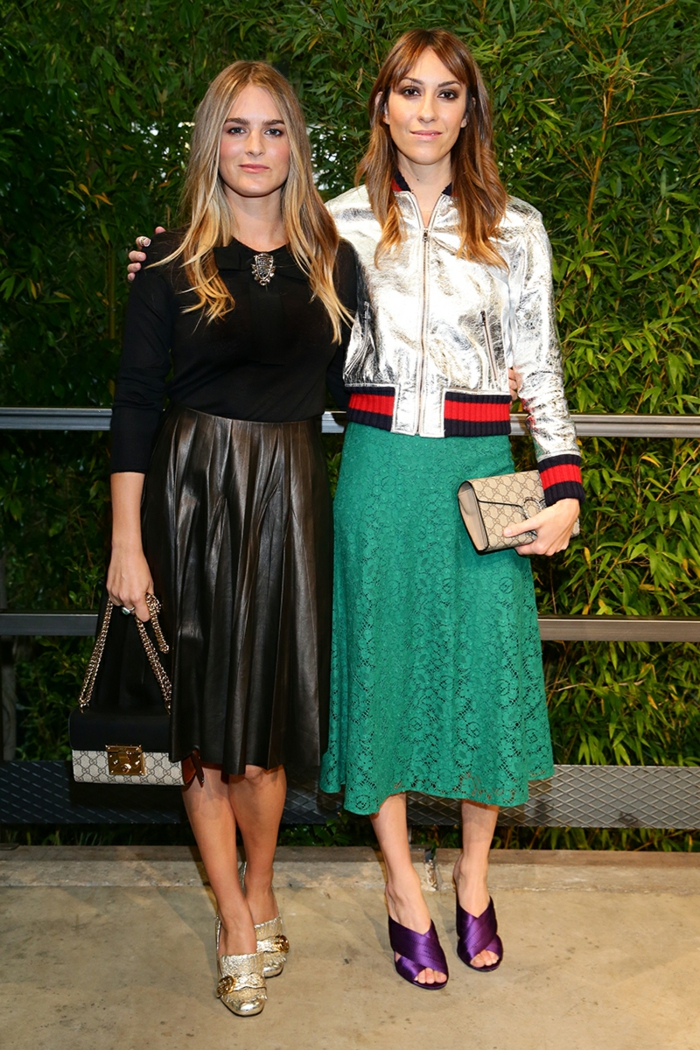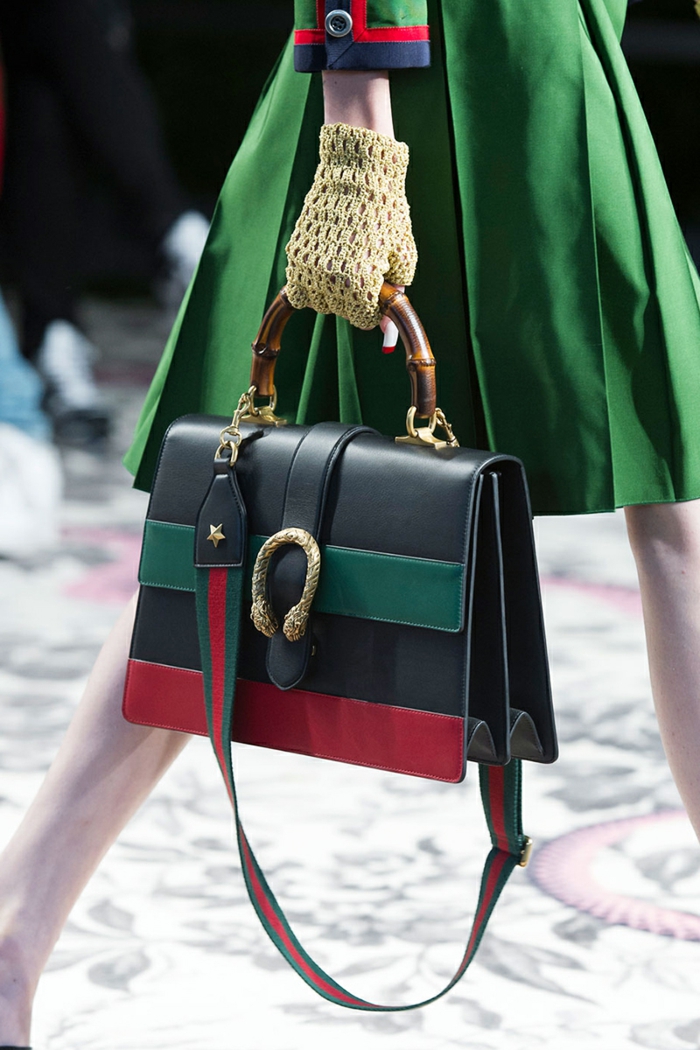 Business casual for women at the pool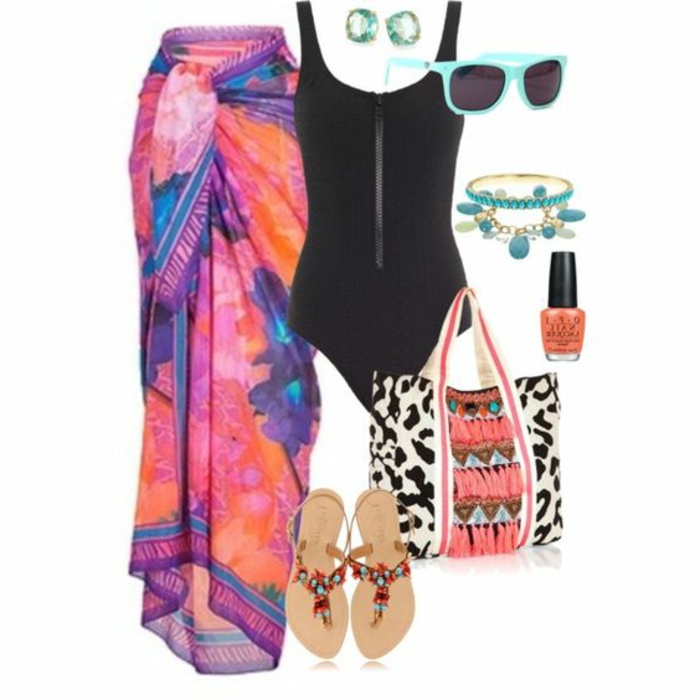 Garden parties call for simple, effortlessly elegant outfits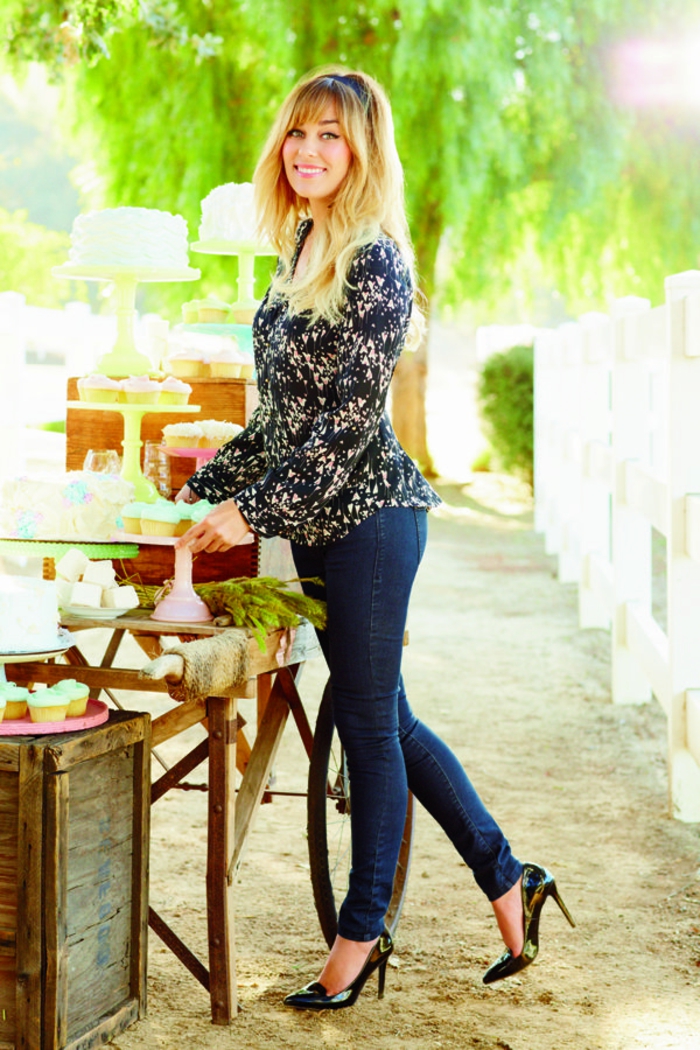 Kylie Jenner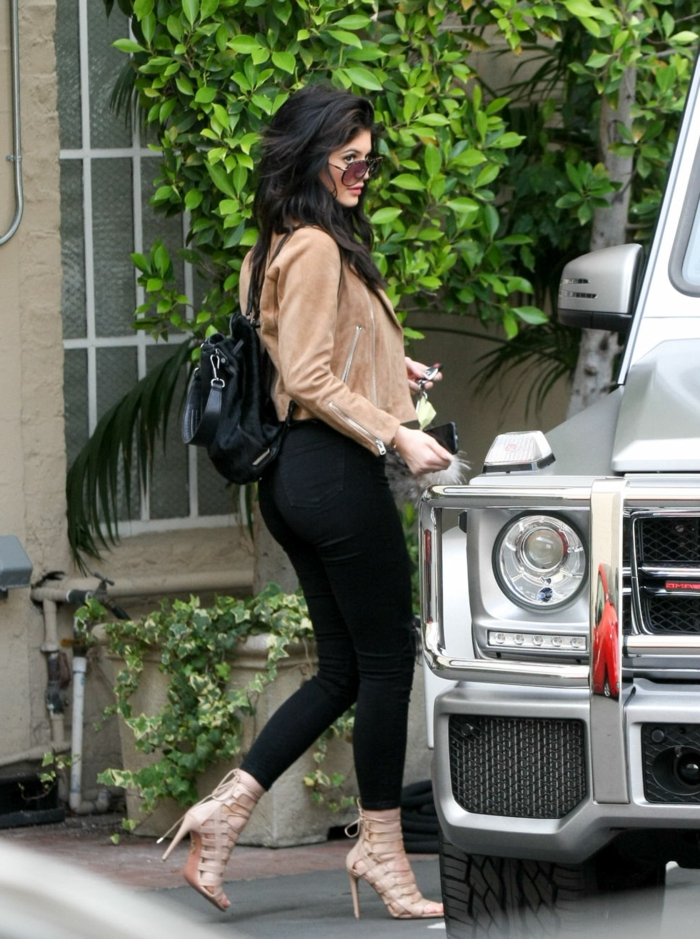 Camouflage printed clothes are coming back in style!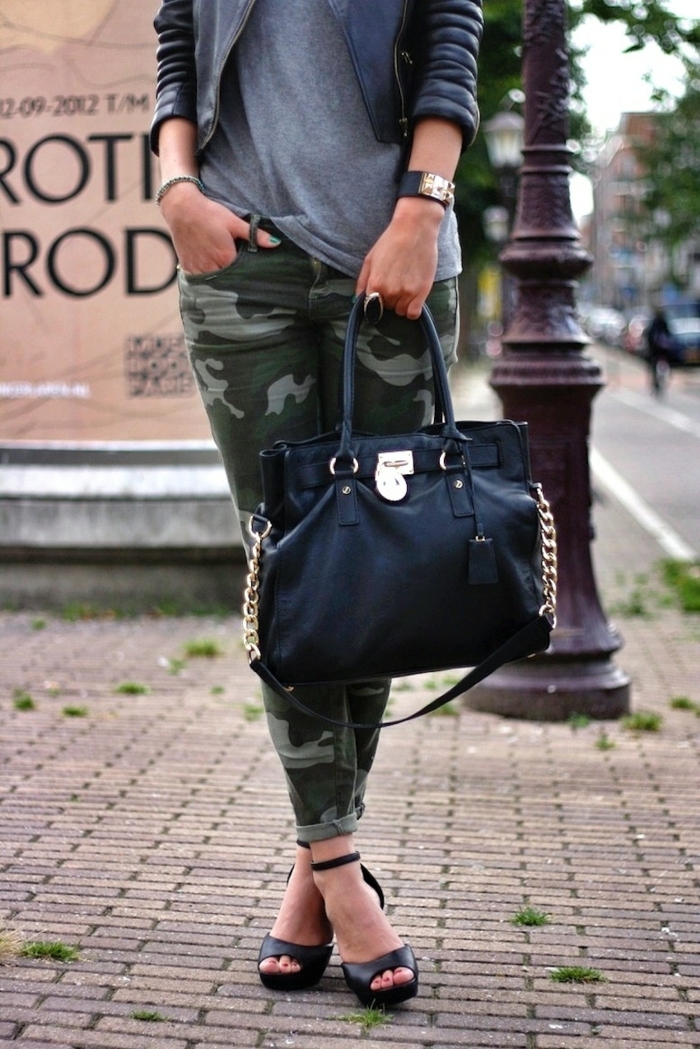 Summer look ideas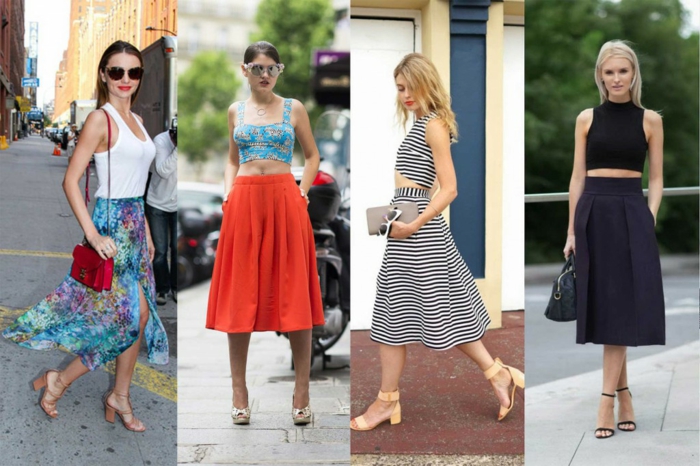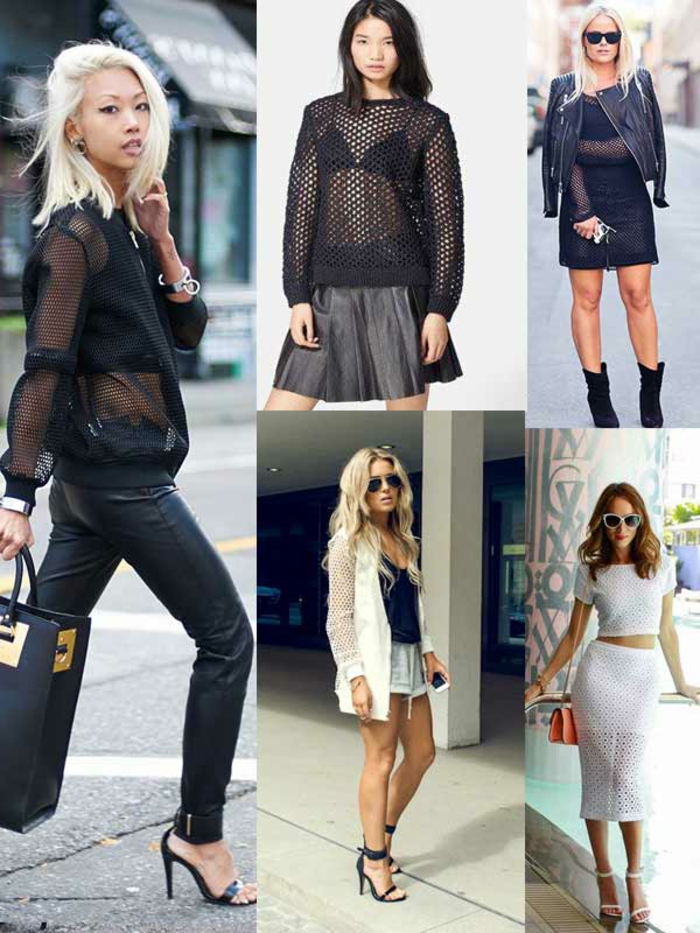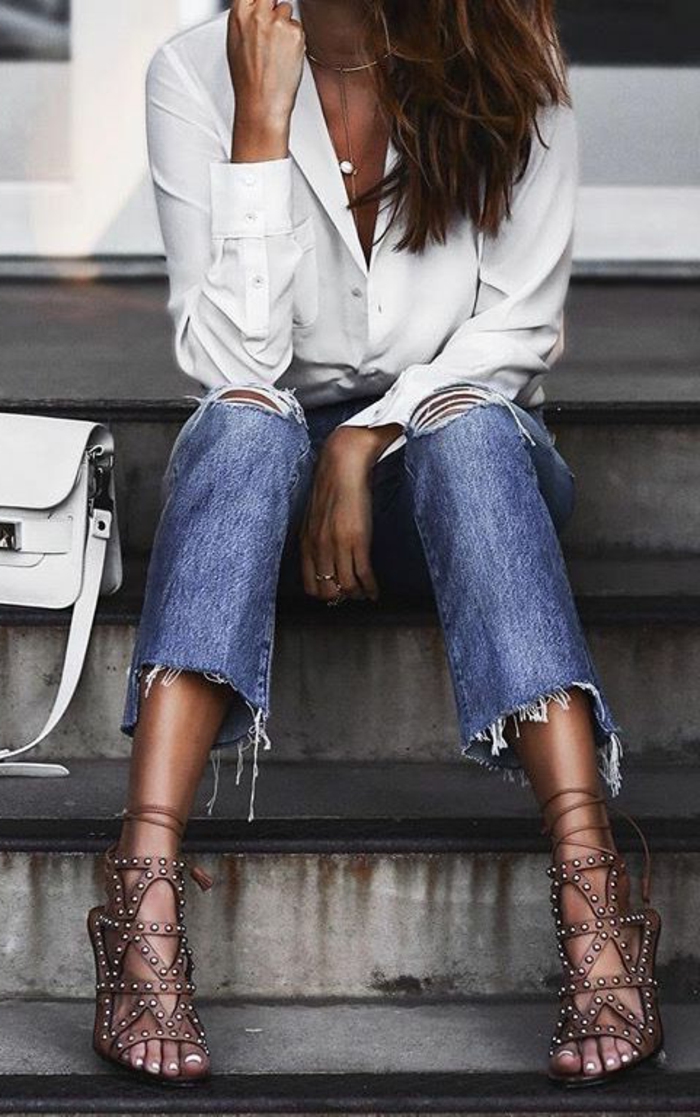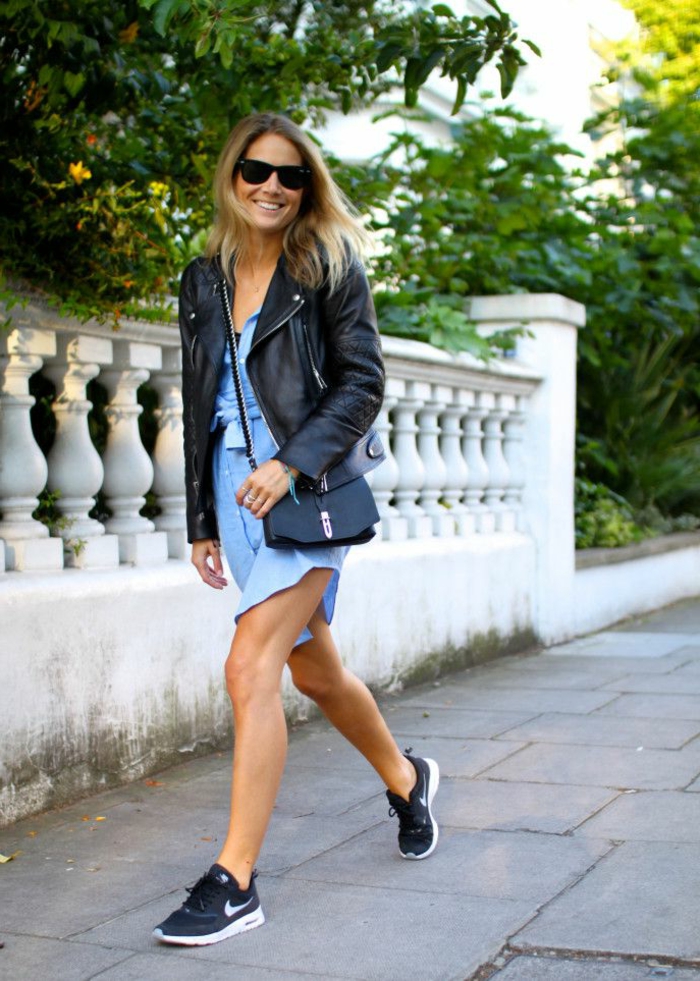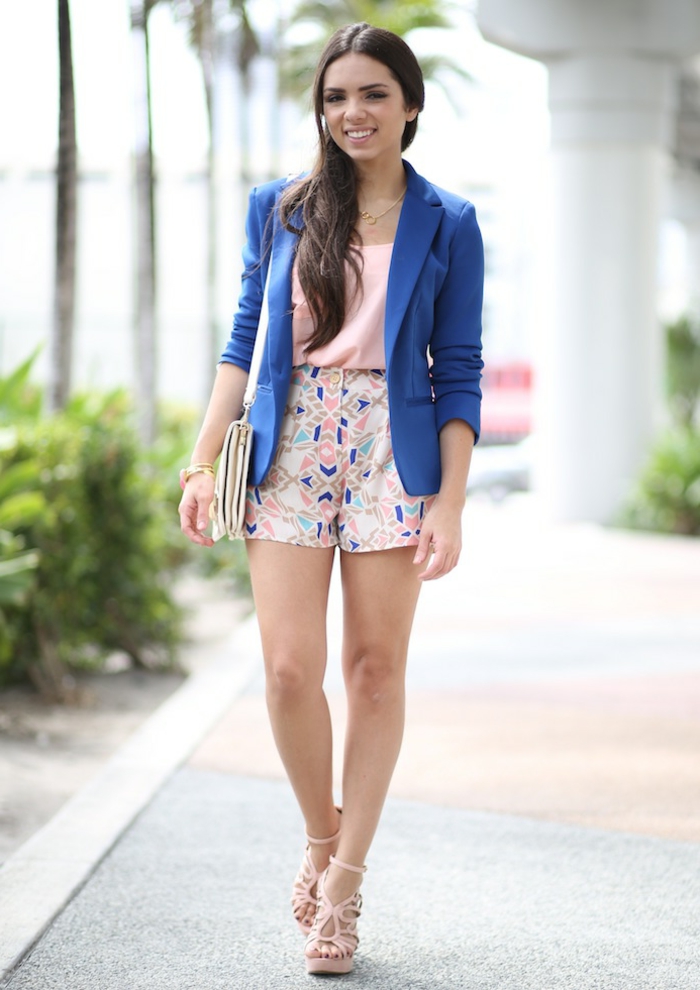 We love Karlie Kloss' stylish sporty look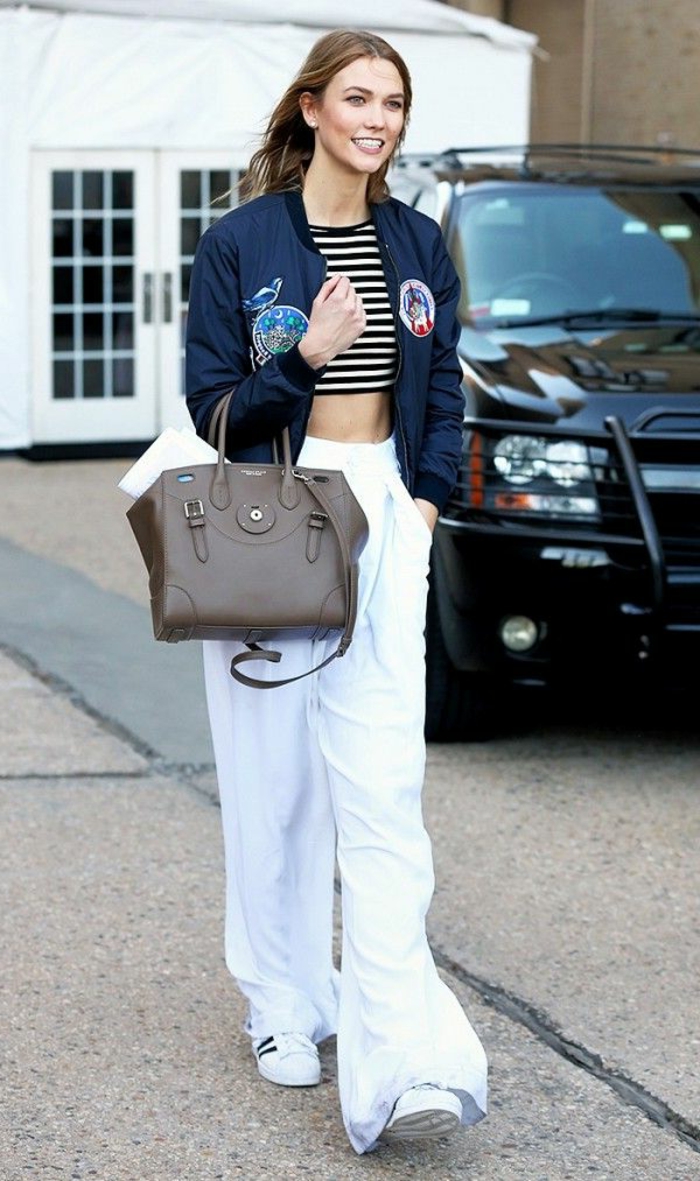 Red sweaters are an absolute must during 2017's winter months!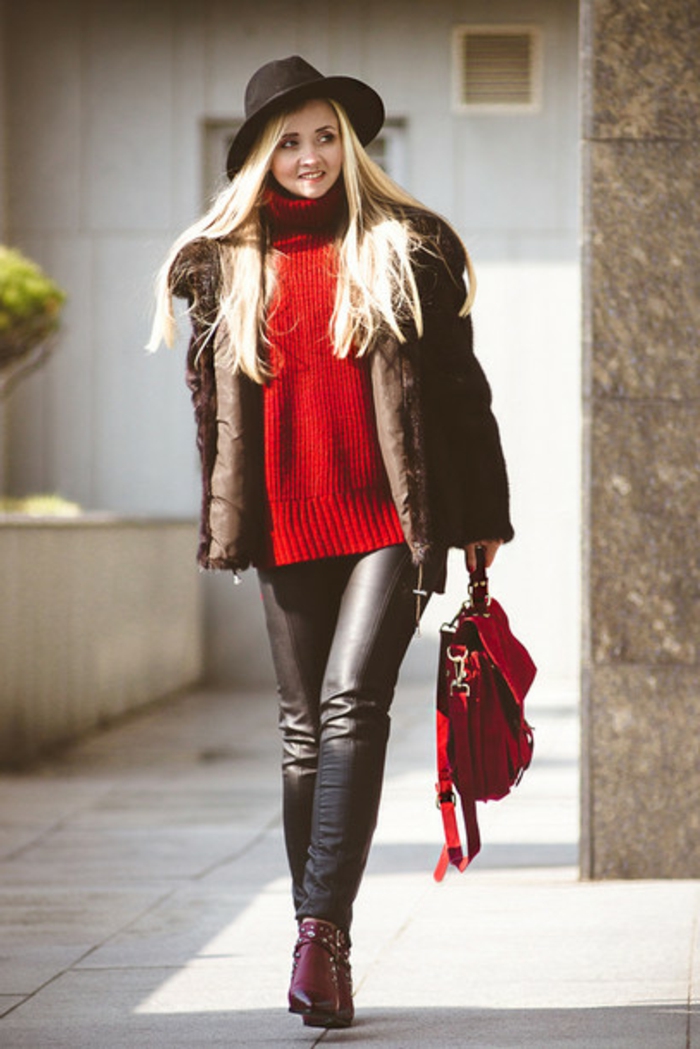 Jessica Alba sporting the business casual look for women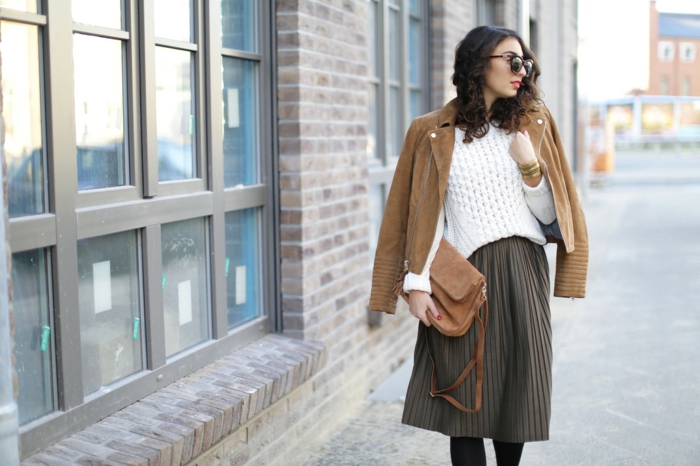 Baseball jackets are ideal for 2017's colder months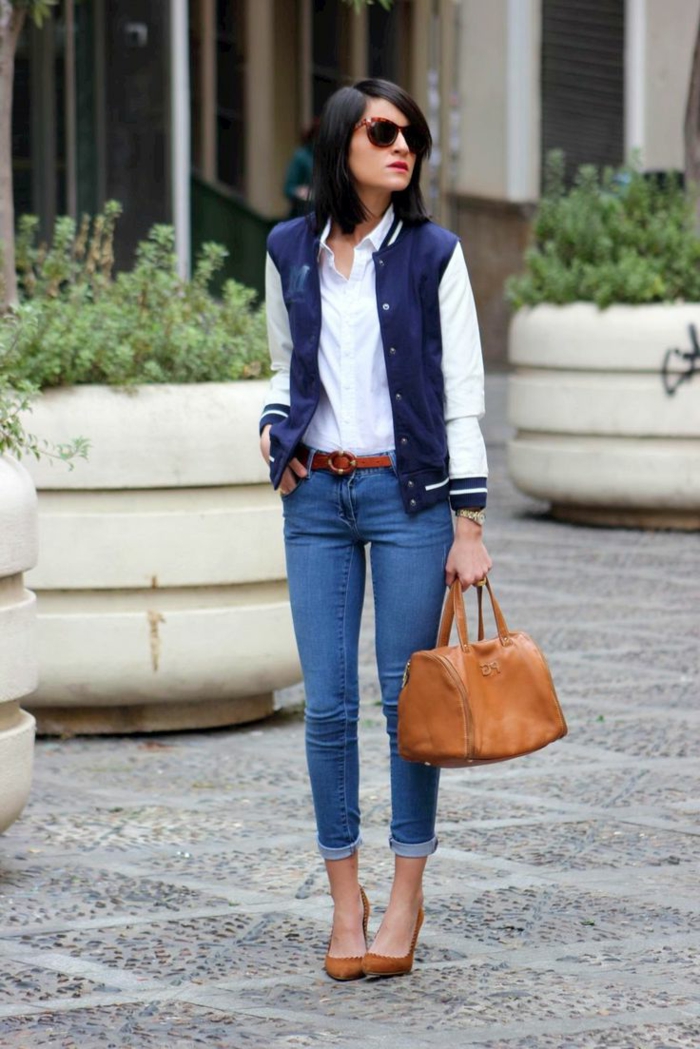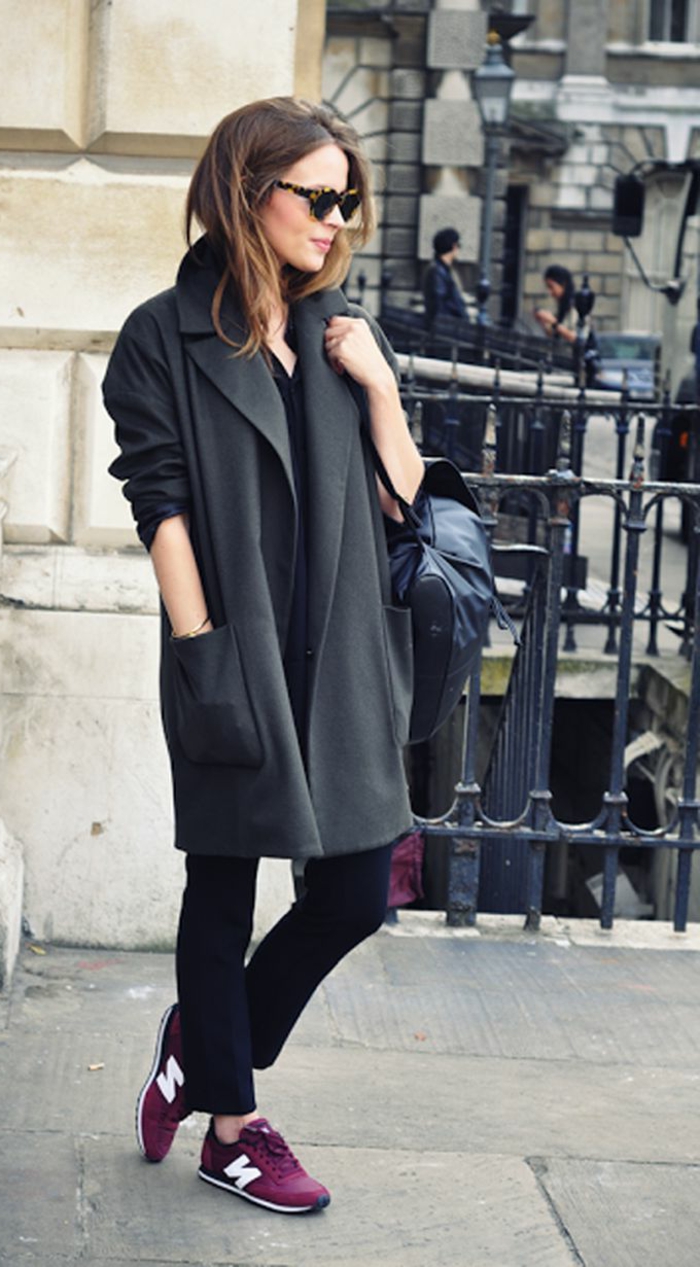 A great bracelet for stylish business casual gents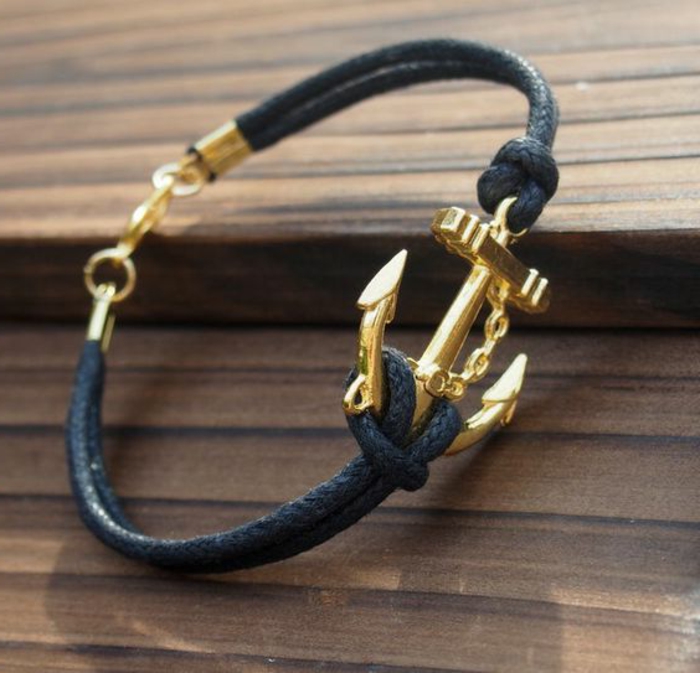 If you like standing out, you should invest in a pair of eye-catching, brightly-colored sneakers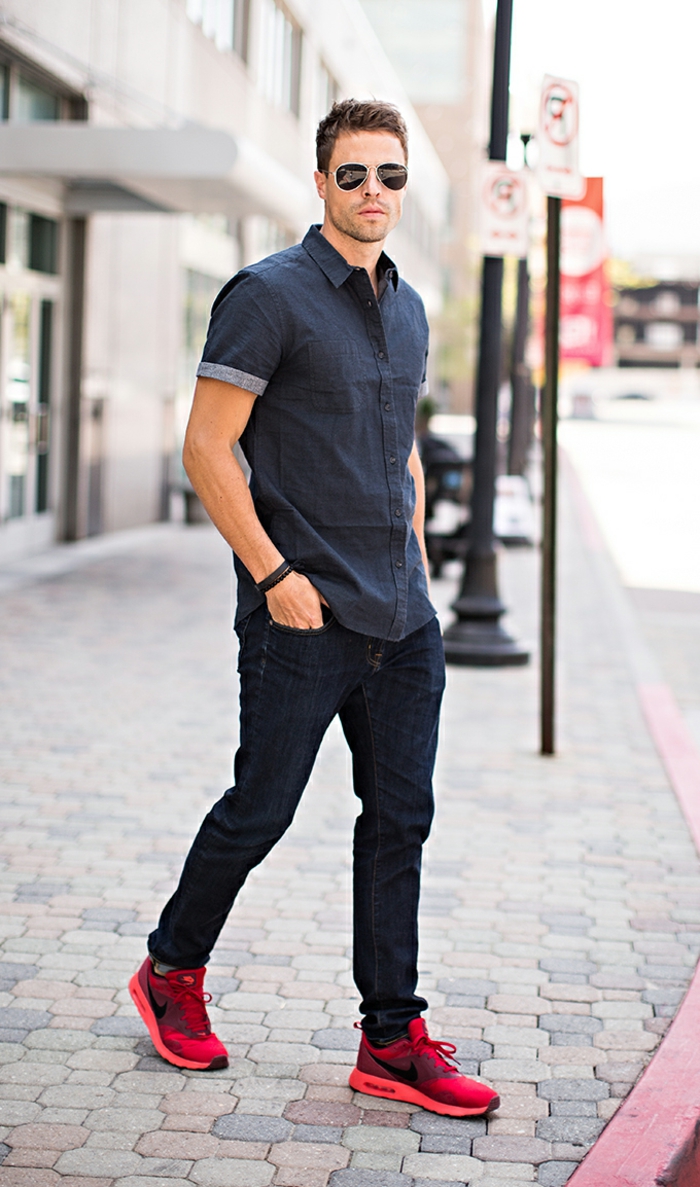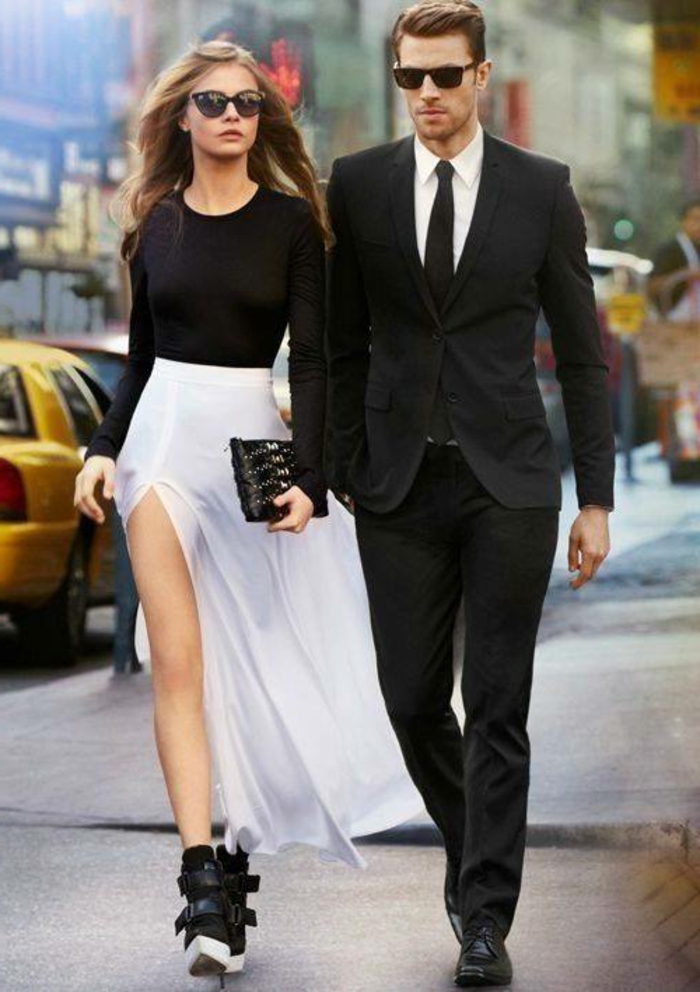 Combine different styles, fabrics and textures for a truly memorable and unique look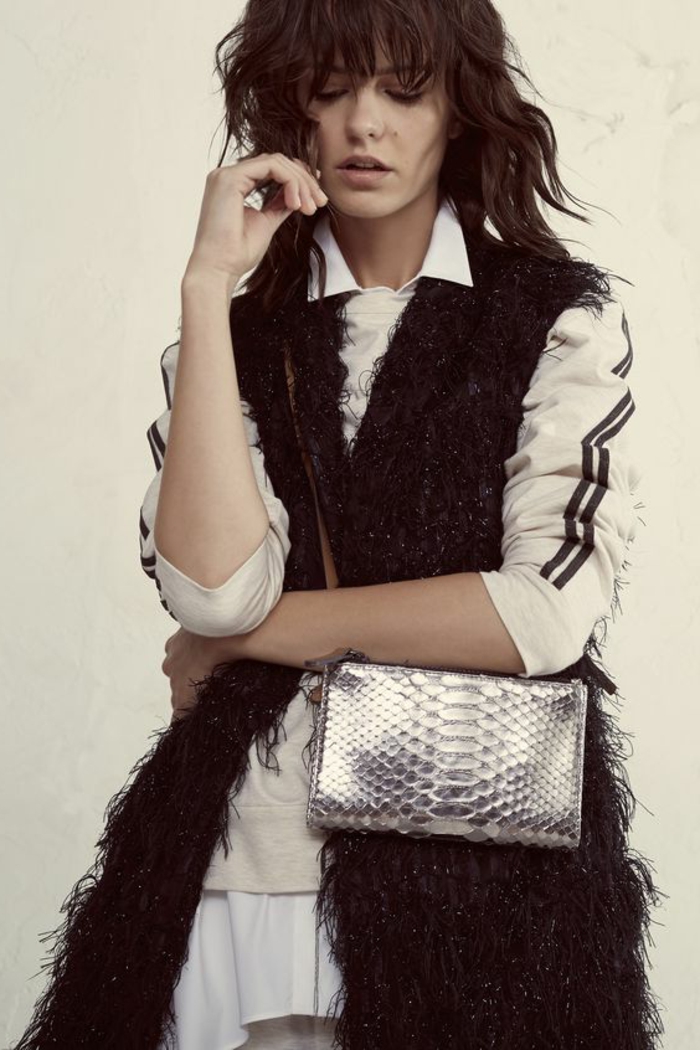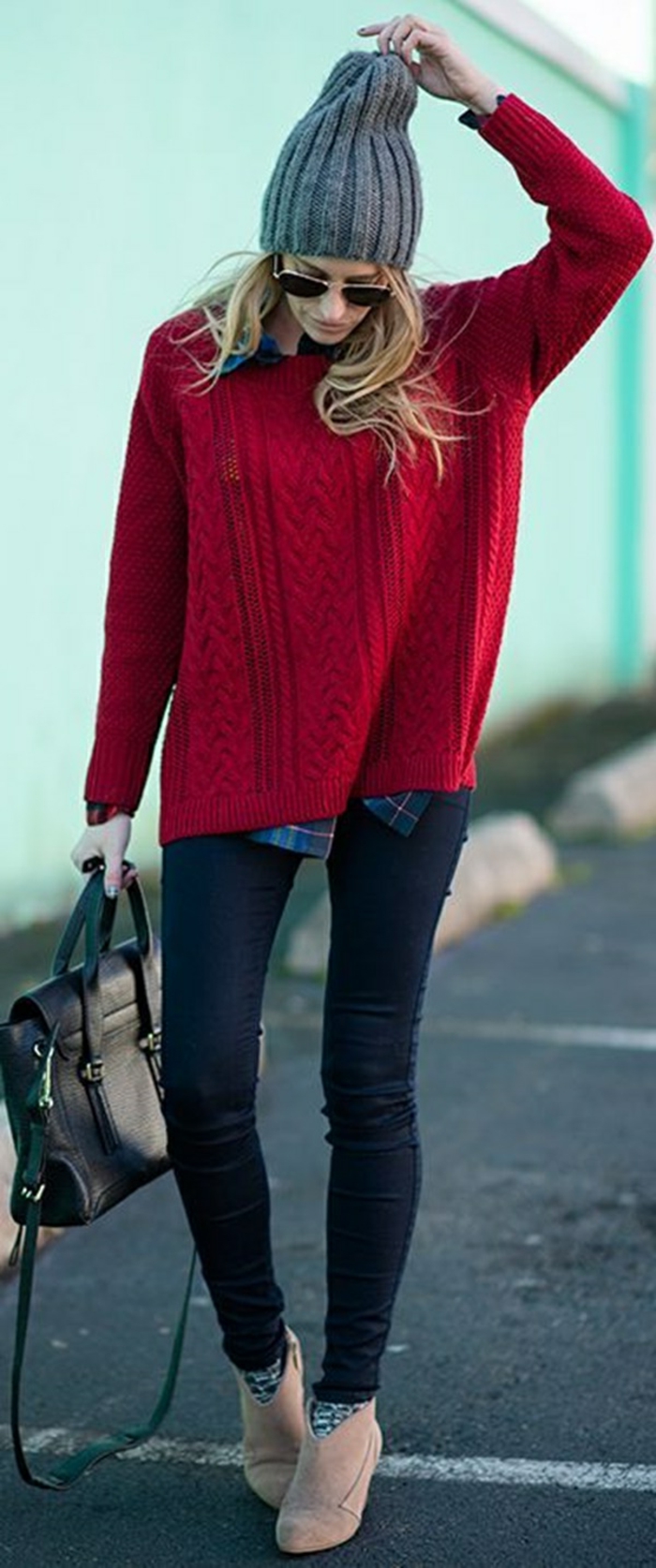 A stylish autumn outfit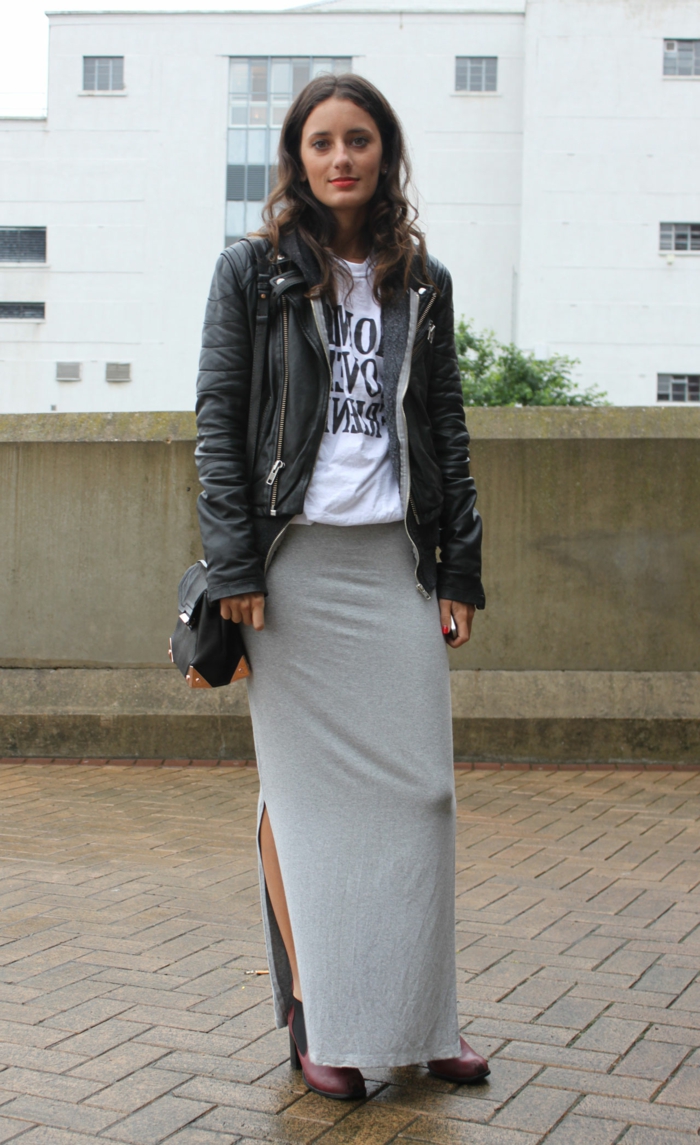 Casual holiday outfit – traveling in comfort and style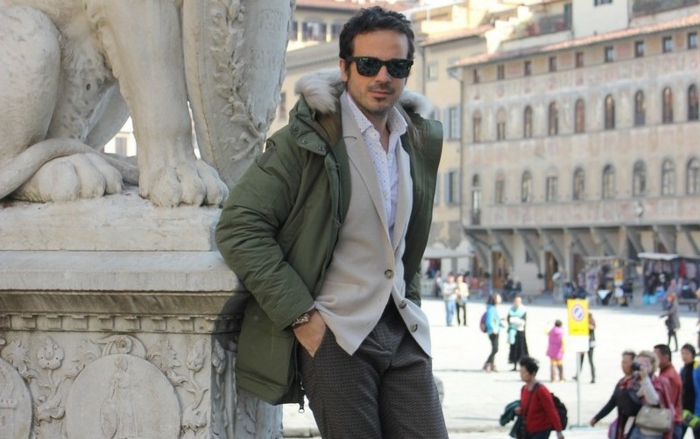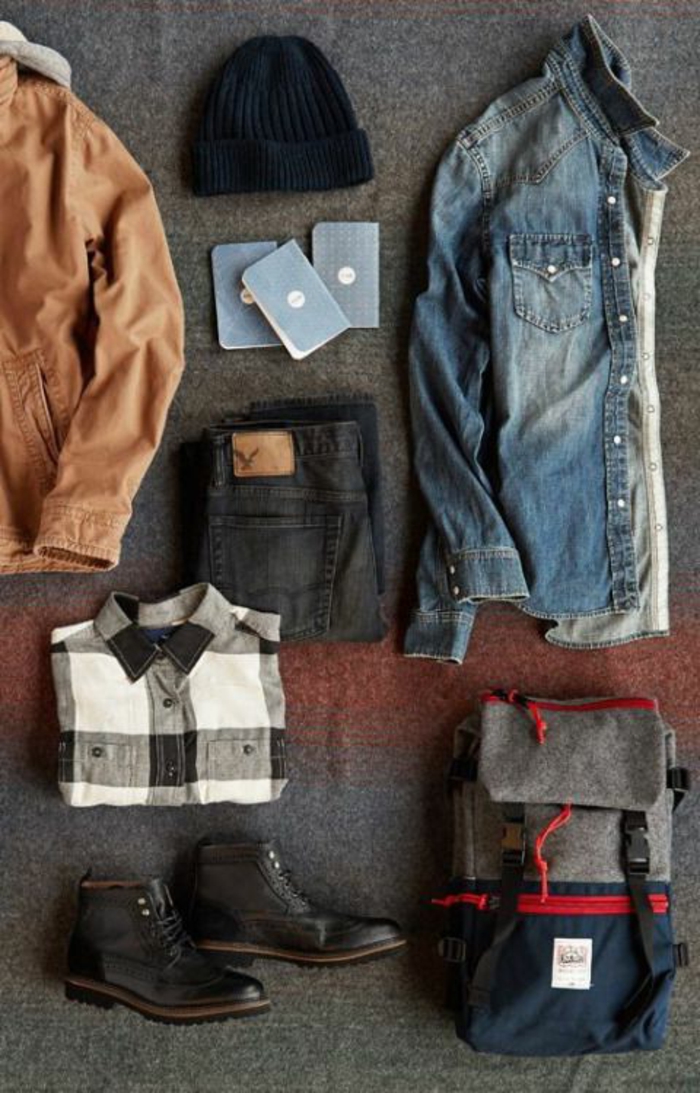 We love this yellow clutch and plain trainers combination!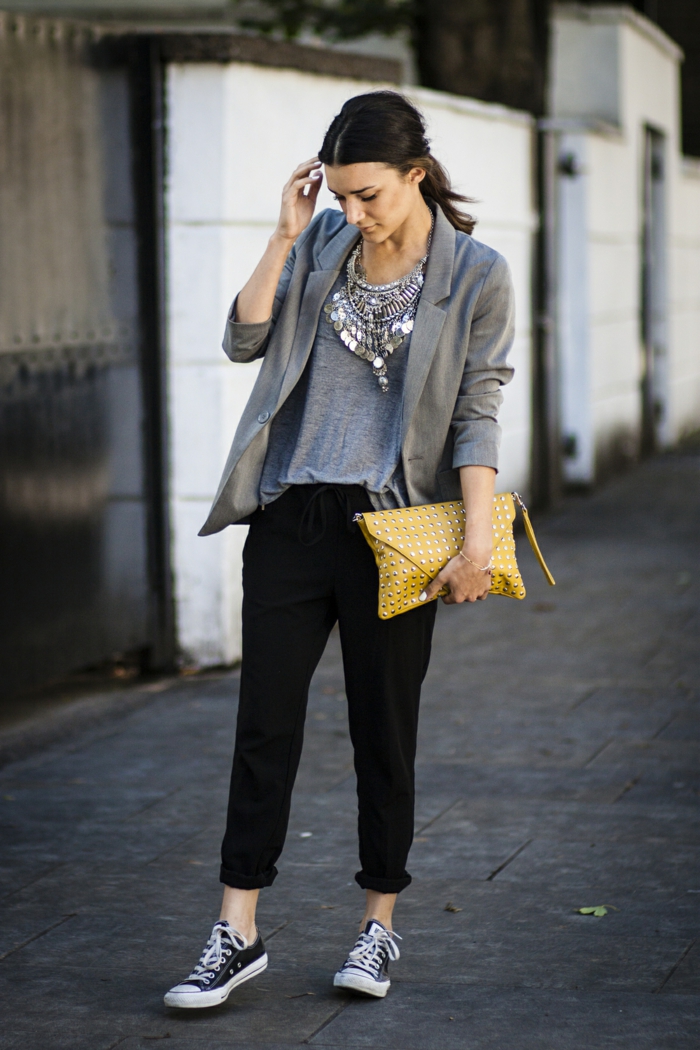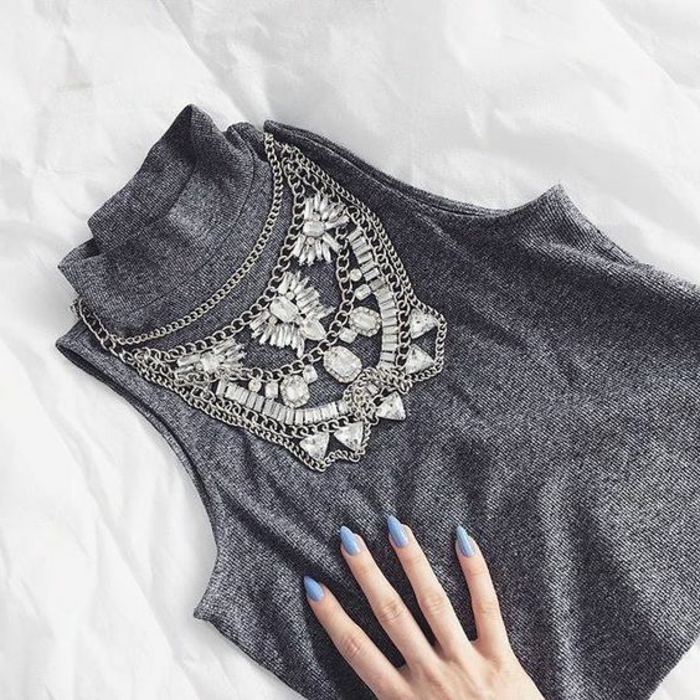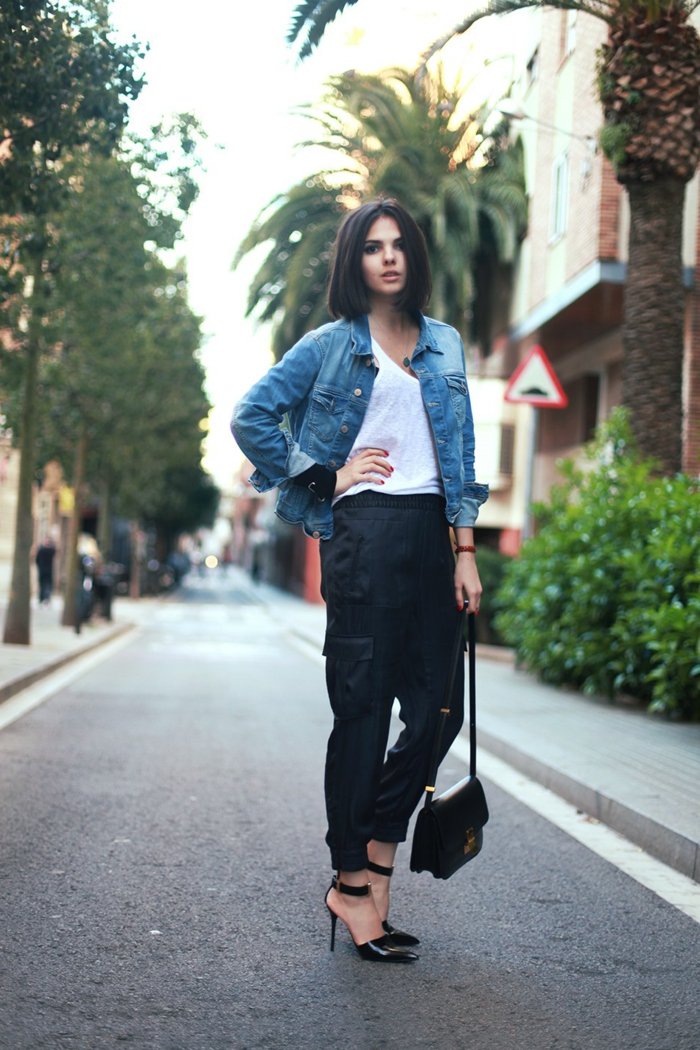 Silver brogues are one of 2017 hottest items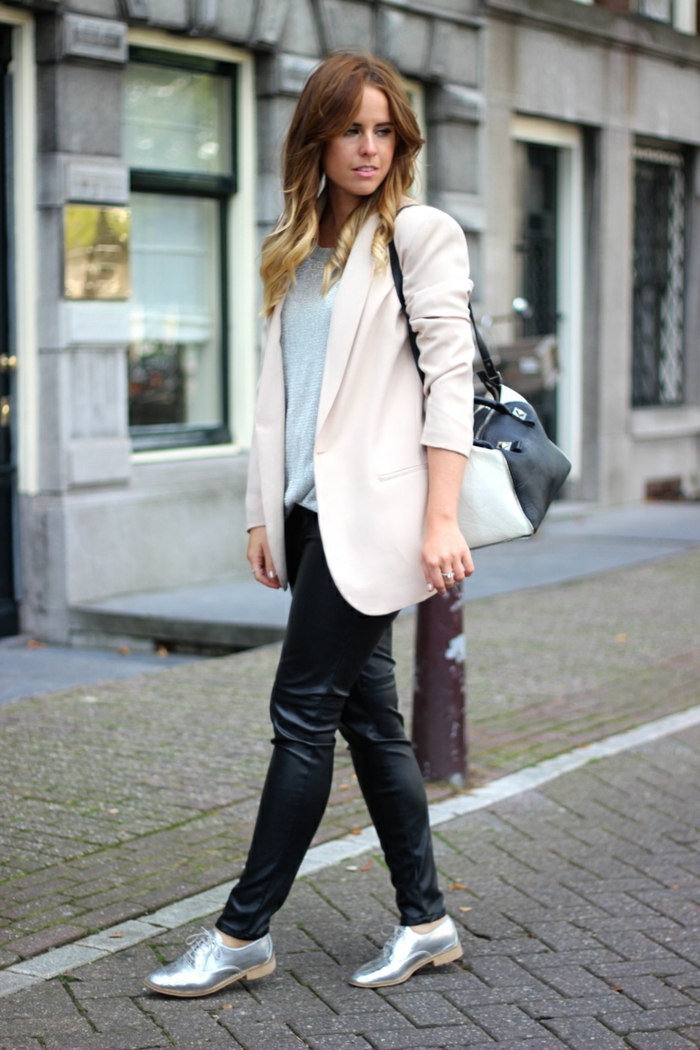 Three awesome looks you can sport during cold winter weekends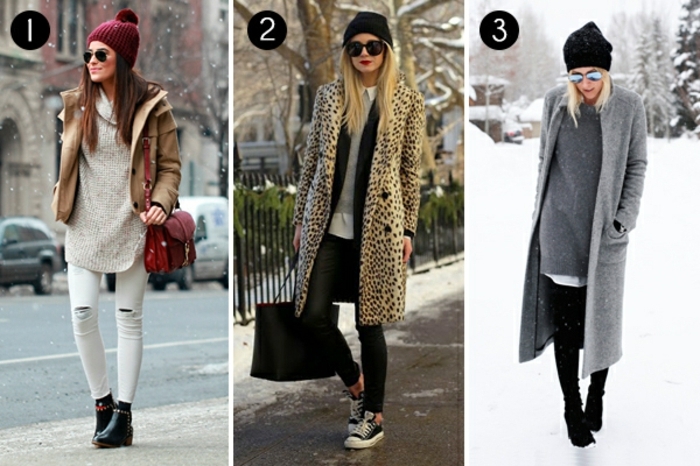 Don't be afraid to show your individual style with lots of layers and contrasting combinations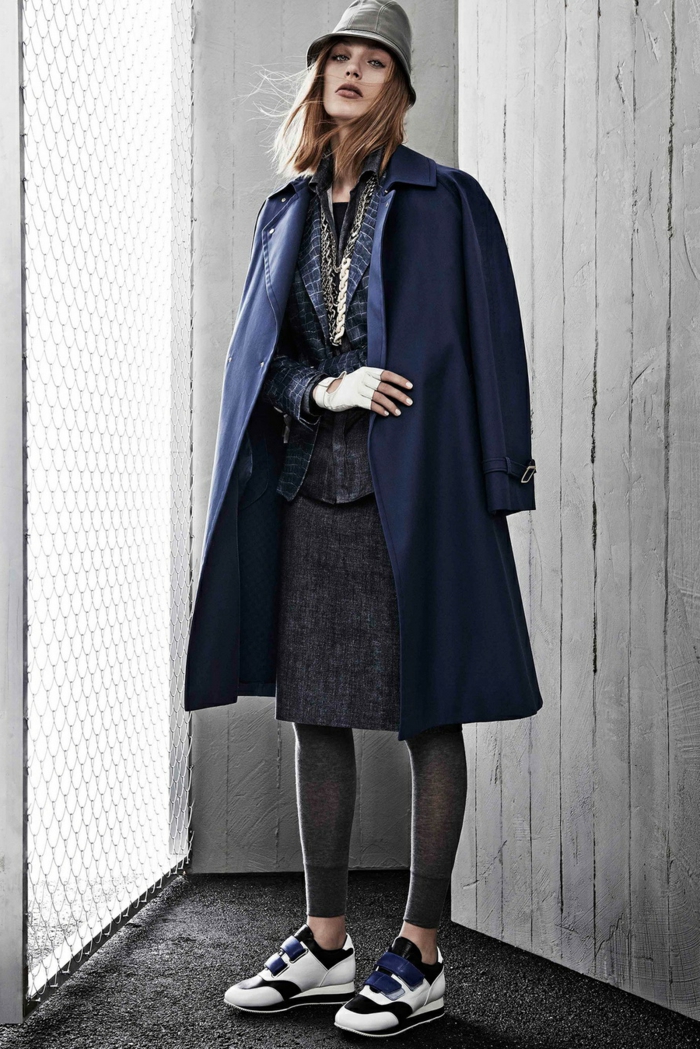 Bright colors for blondes and darker tones for brunettes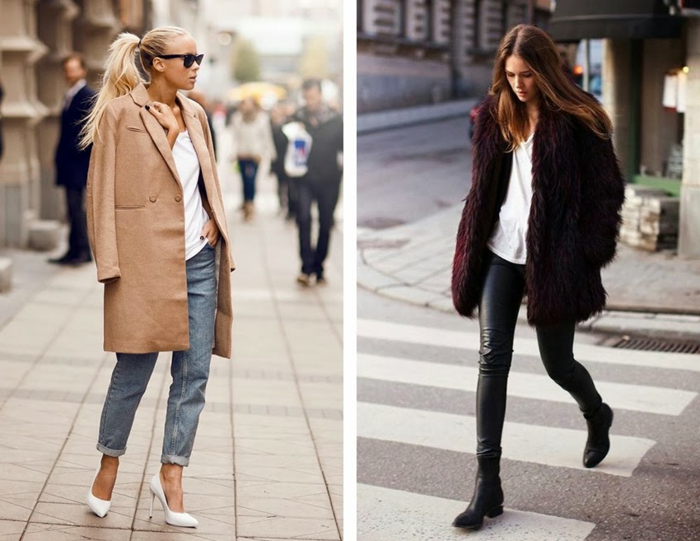 Heading to the gym after work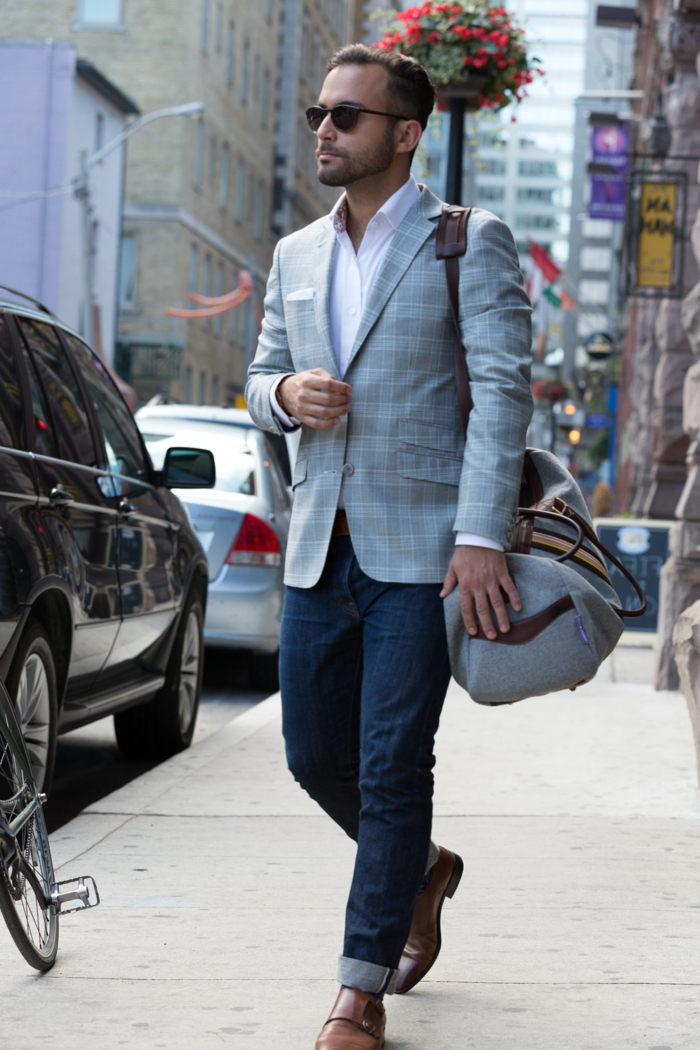 Dress code: casual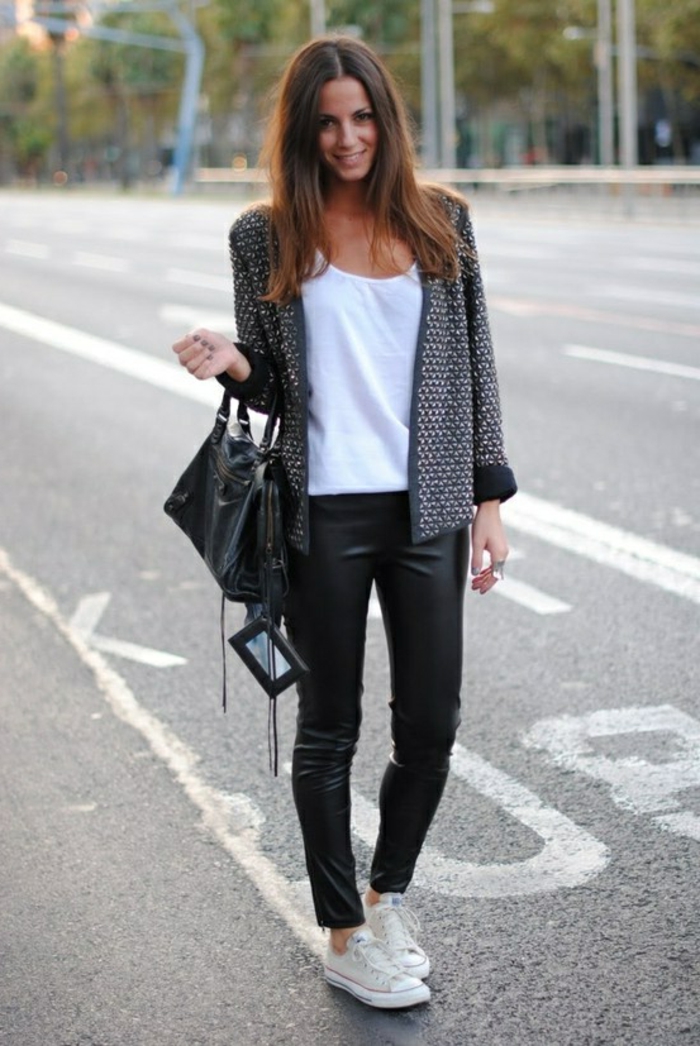 A simple suggestion for stylish moms-to-be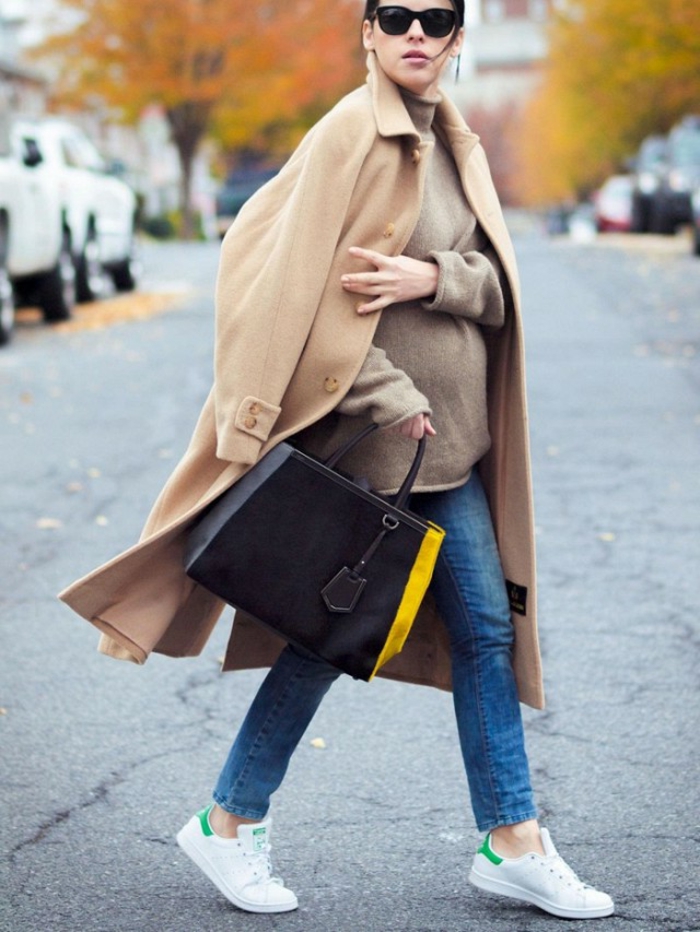 Business casual in black and white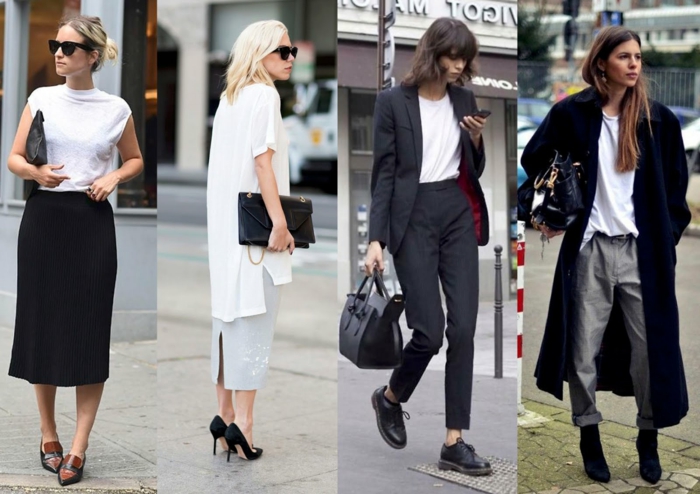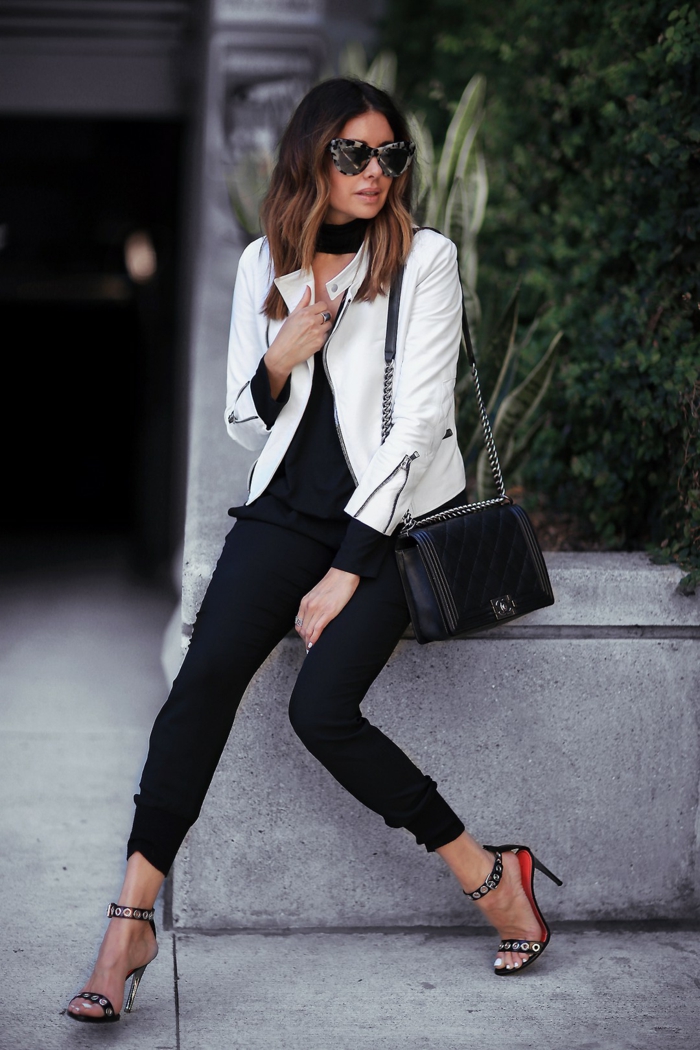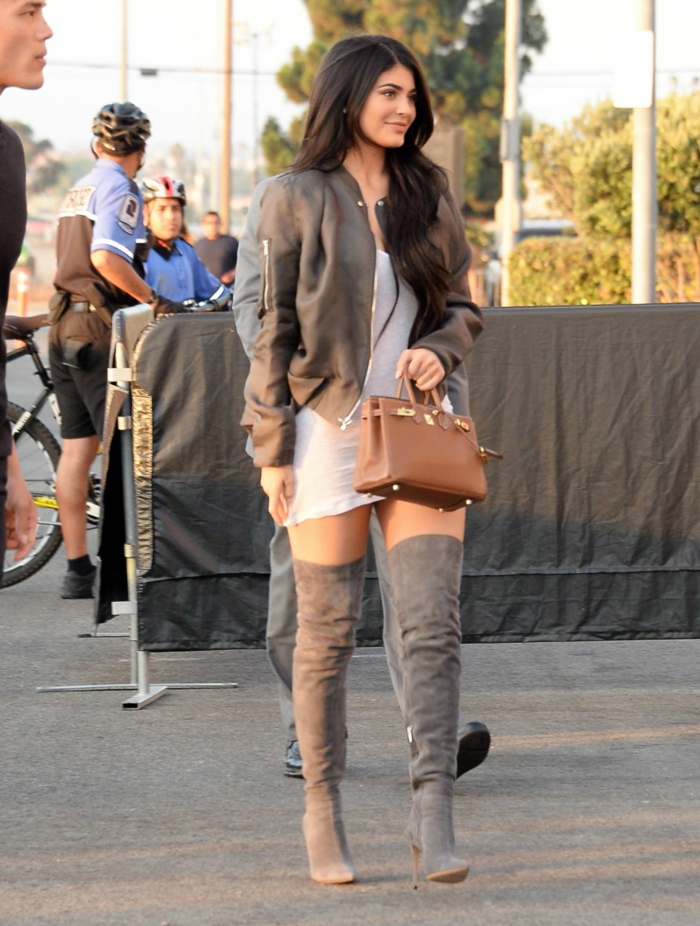 Which look would you choose?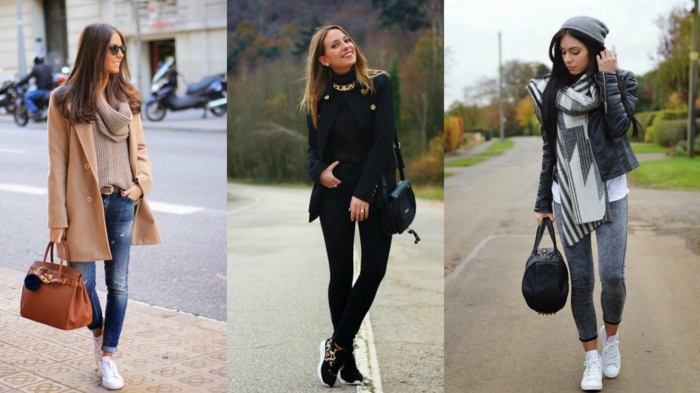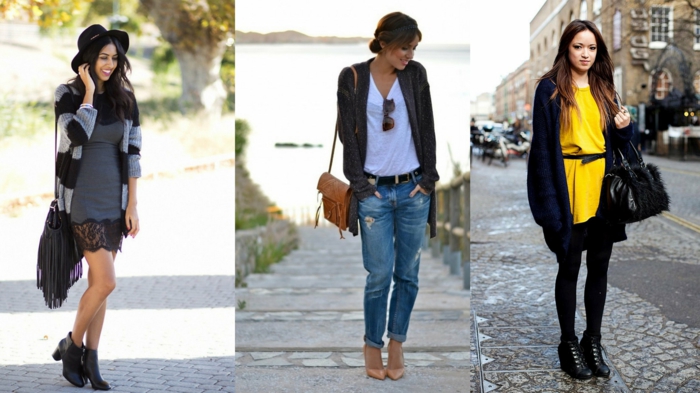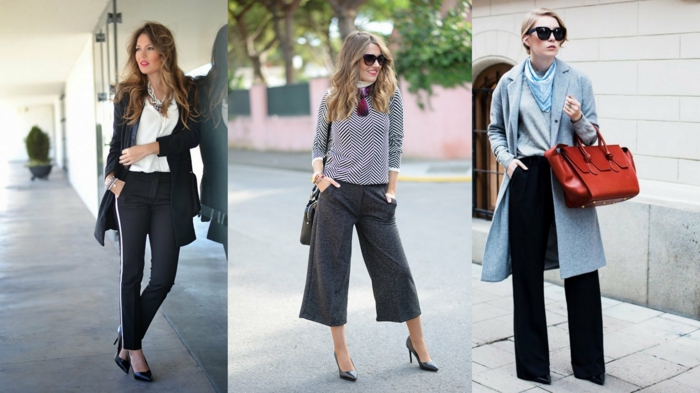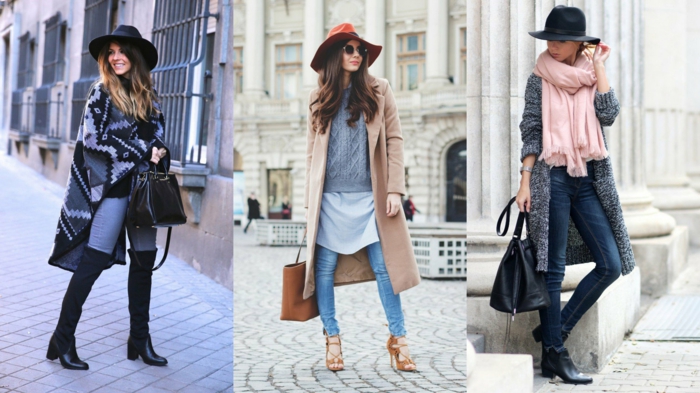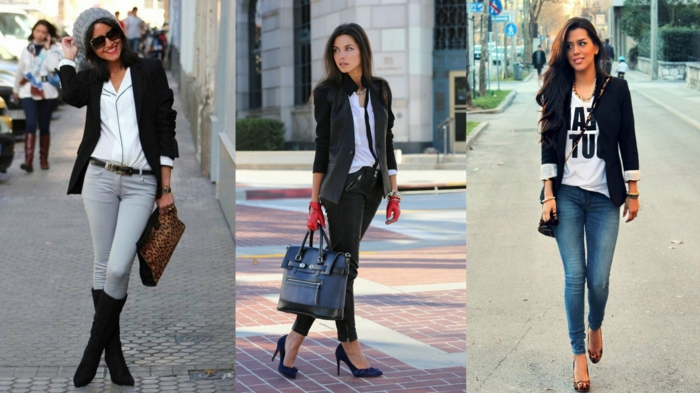 A dapper, stylish gentleman is certain to make a good impression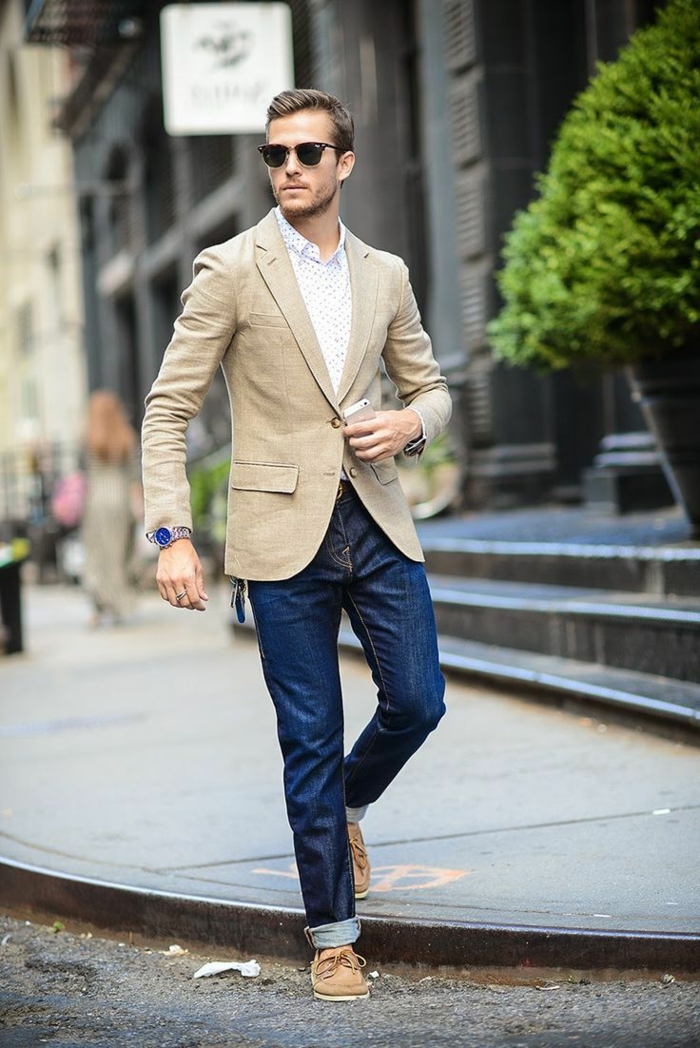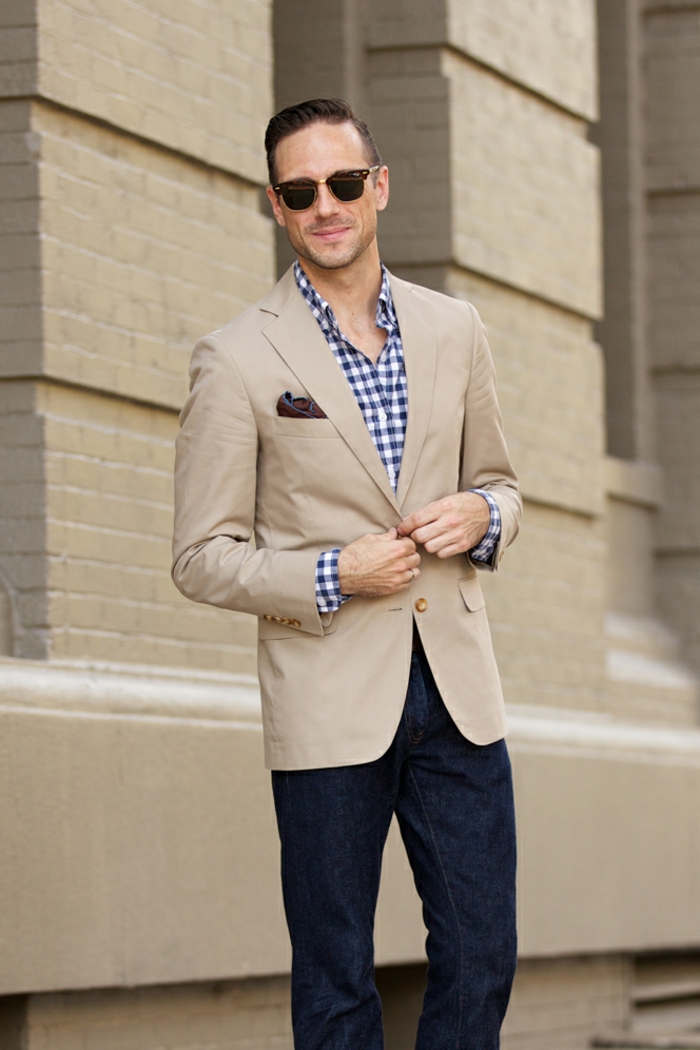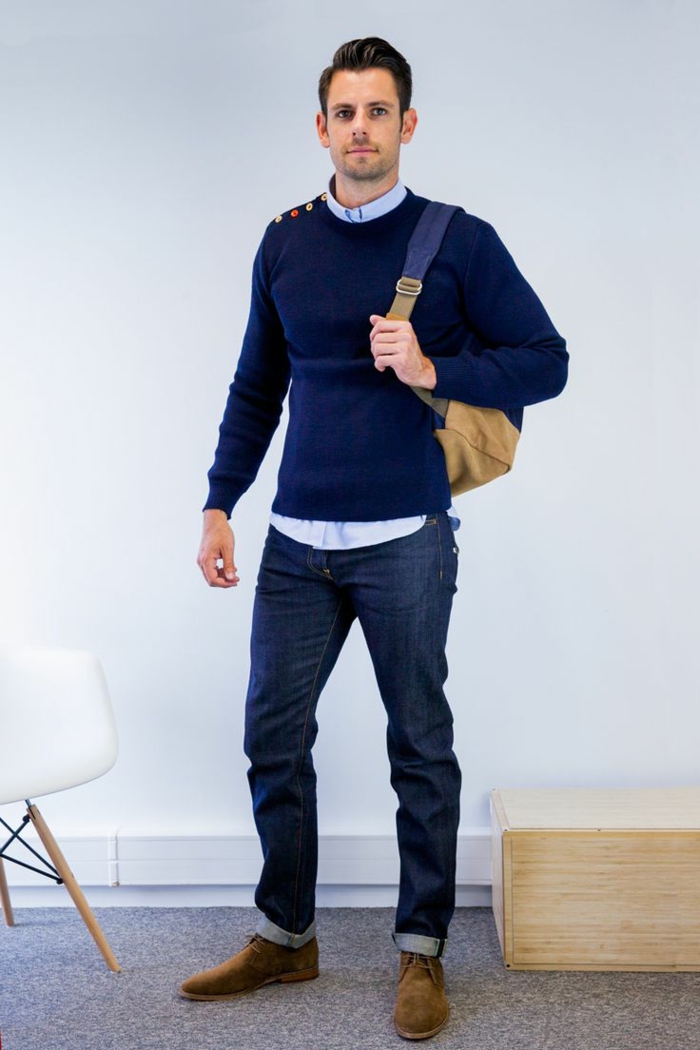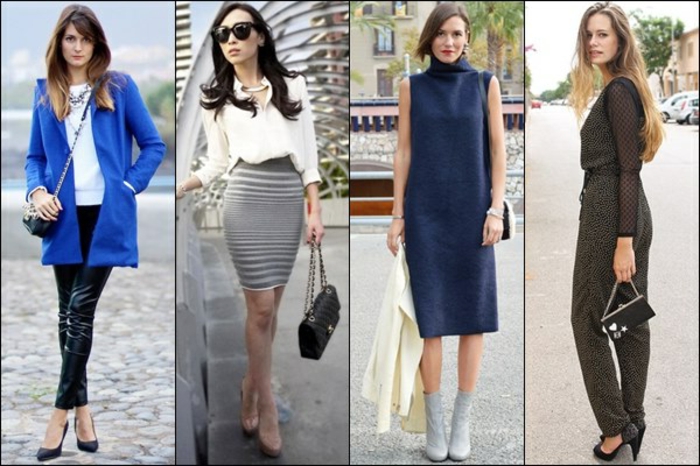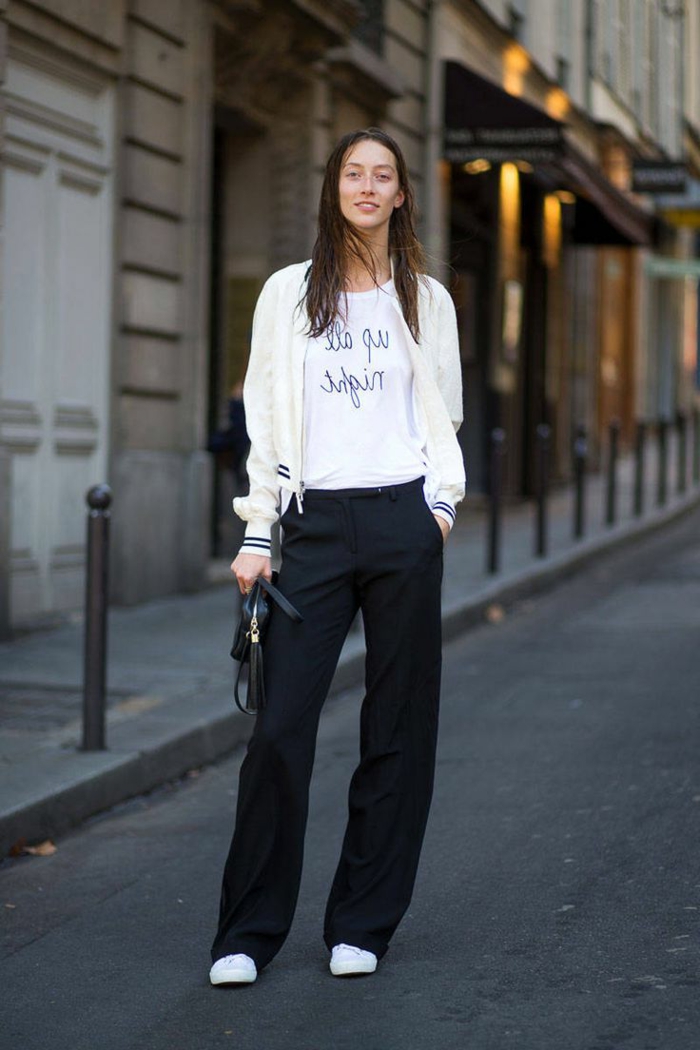 Silver satin blouse combined with vintage jeans, for a stylish shopping trip around town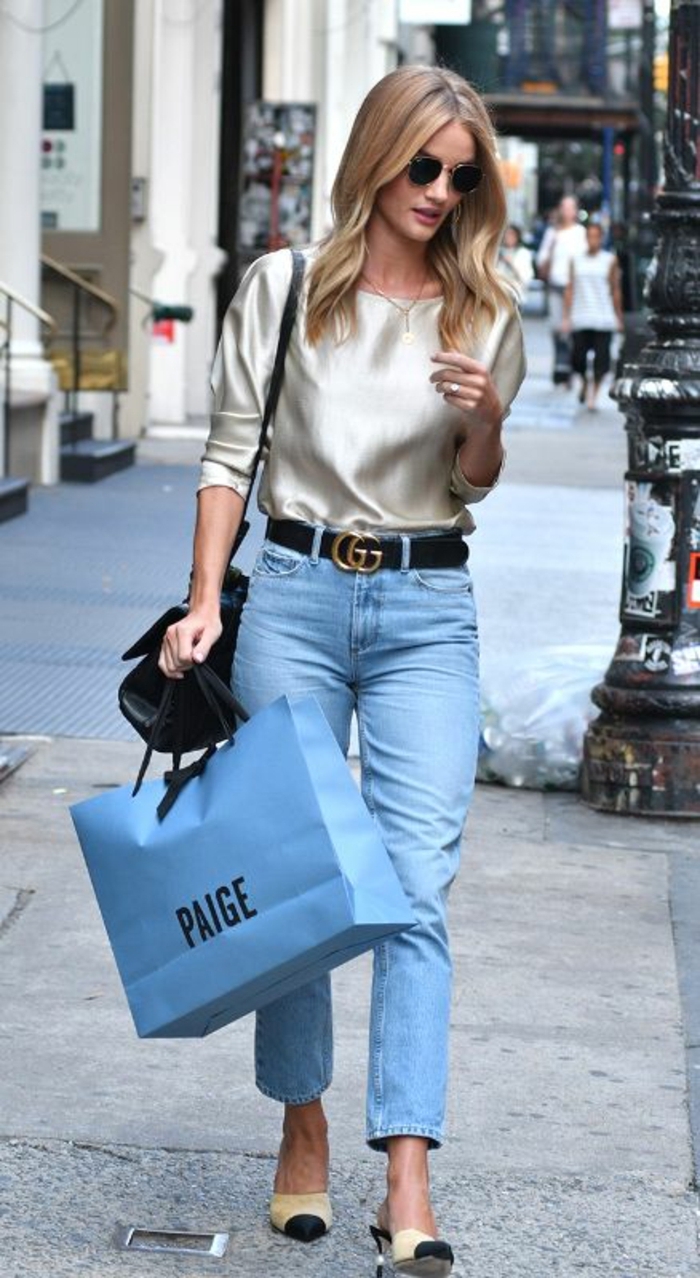 Simple and beautiful outfit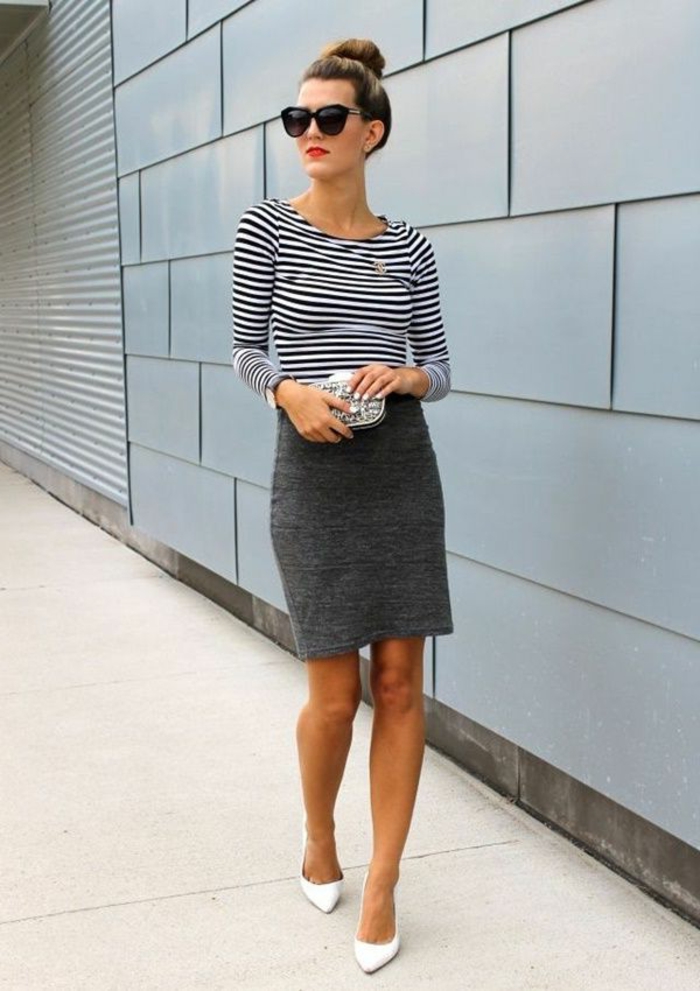 Gigi Hadid sporting a trendy black chocker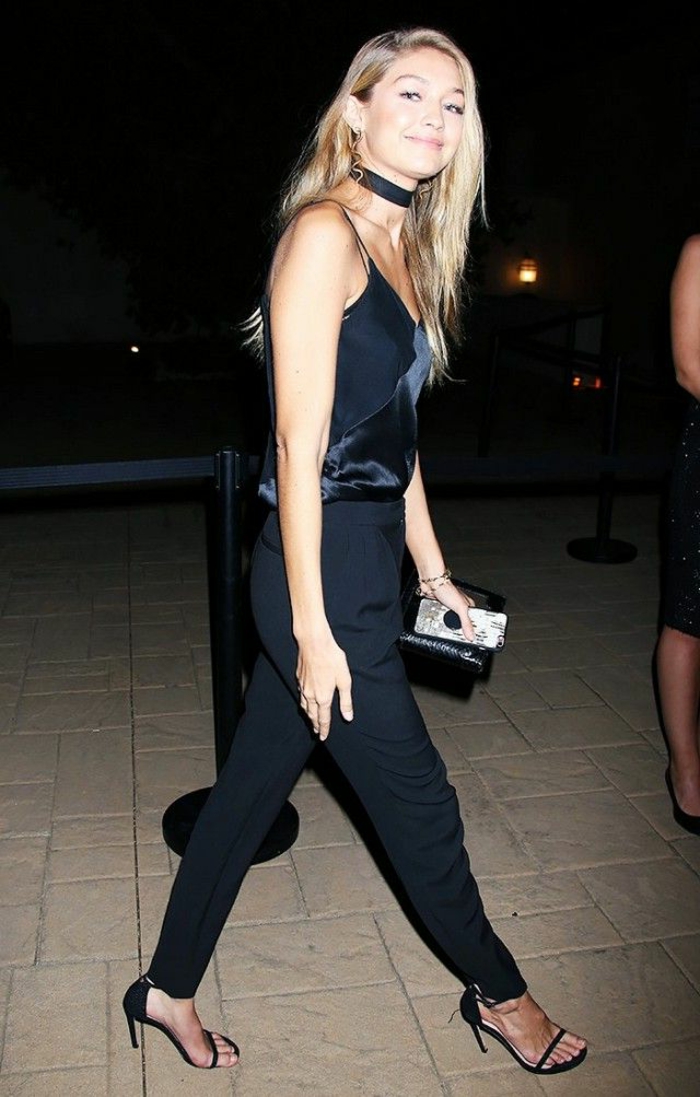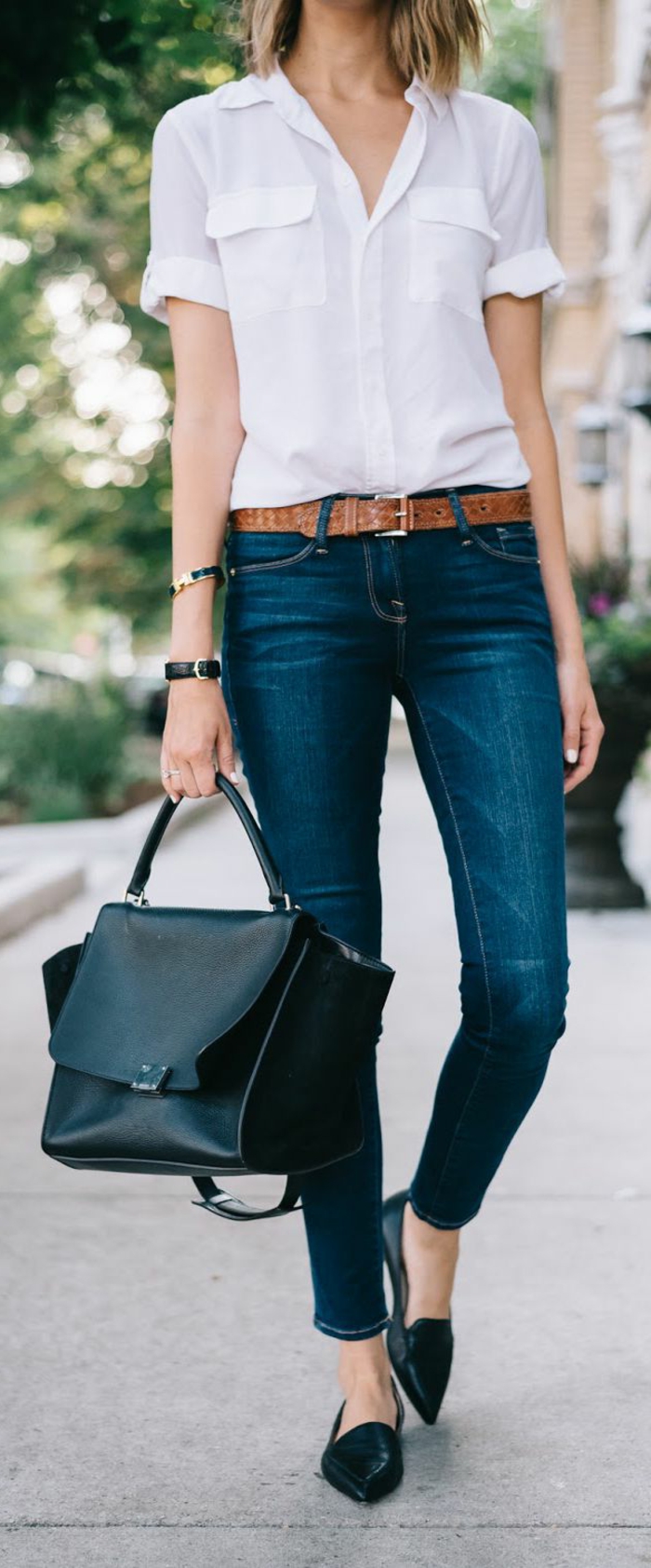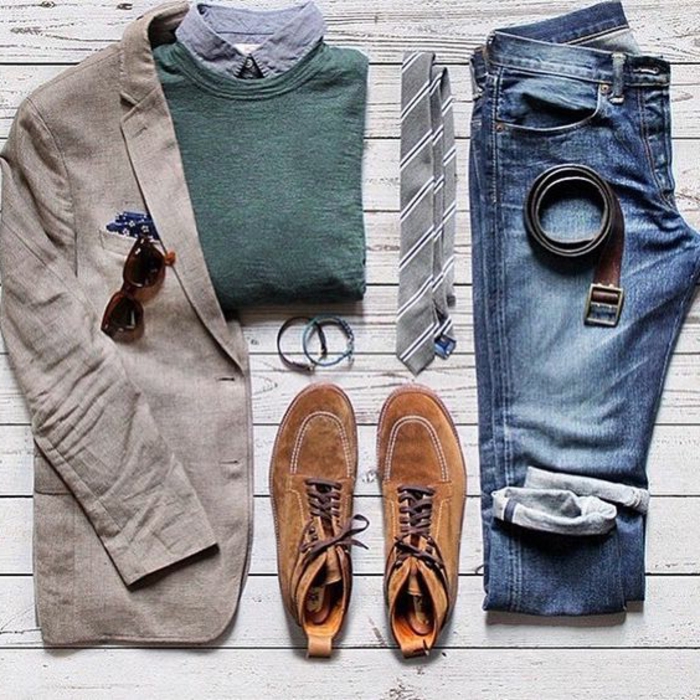 All you need for an effective smart and causal look is your favorite pair of jeans, a plain t-shirt and a beautiful necklace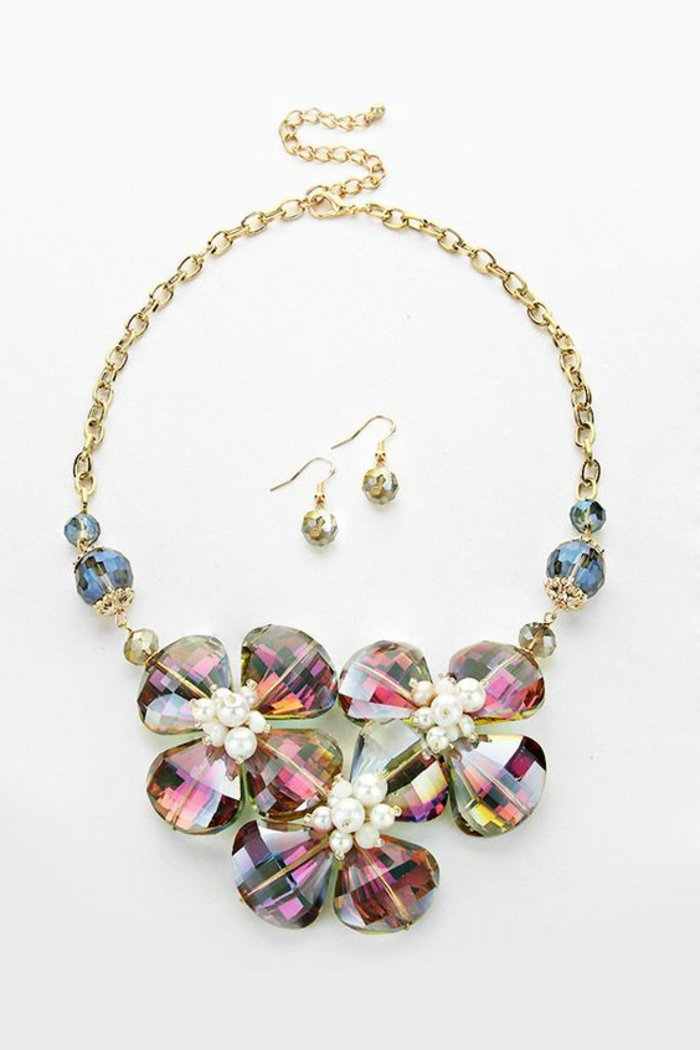 Underline your beautiful curves in a flattering, figure-hugging outfit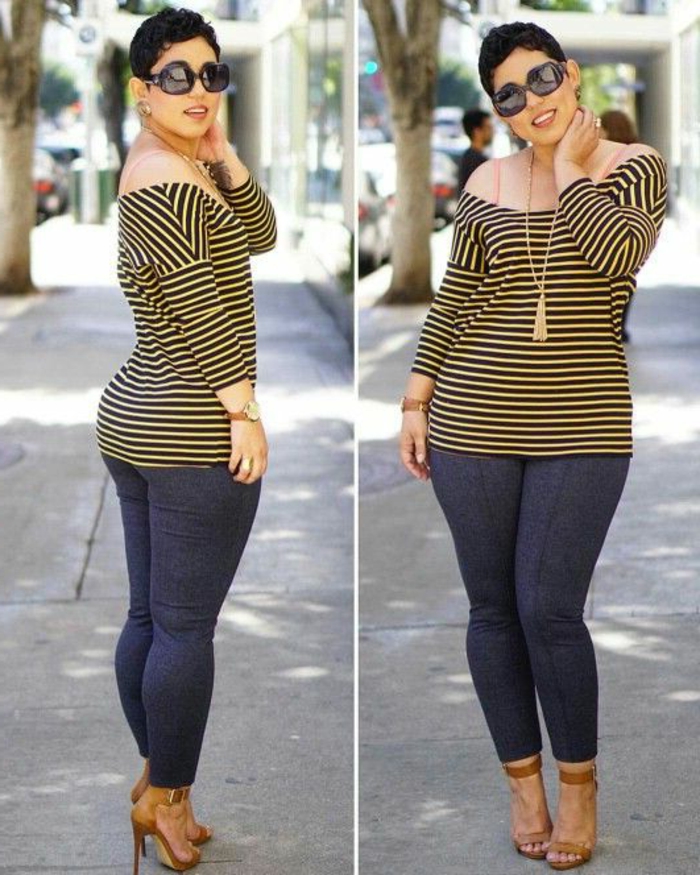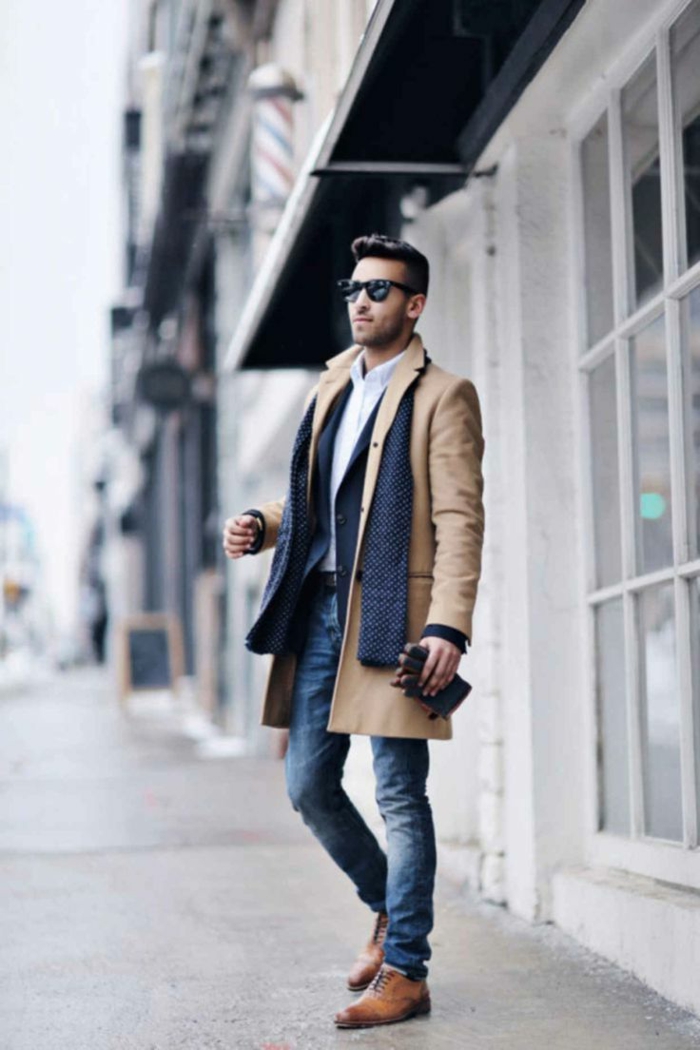 The right accessories can really make your dress stand out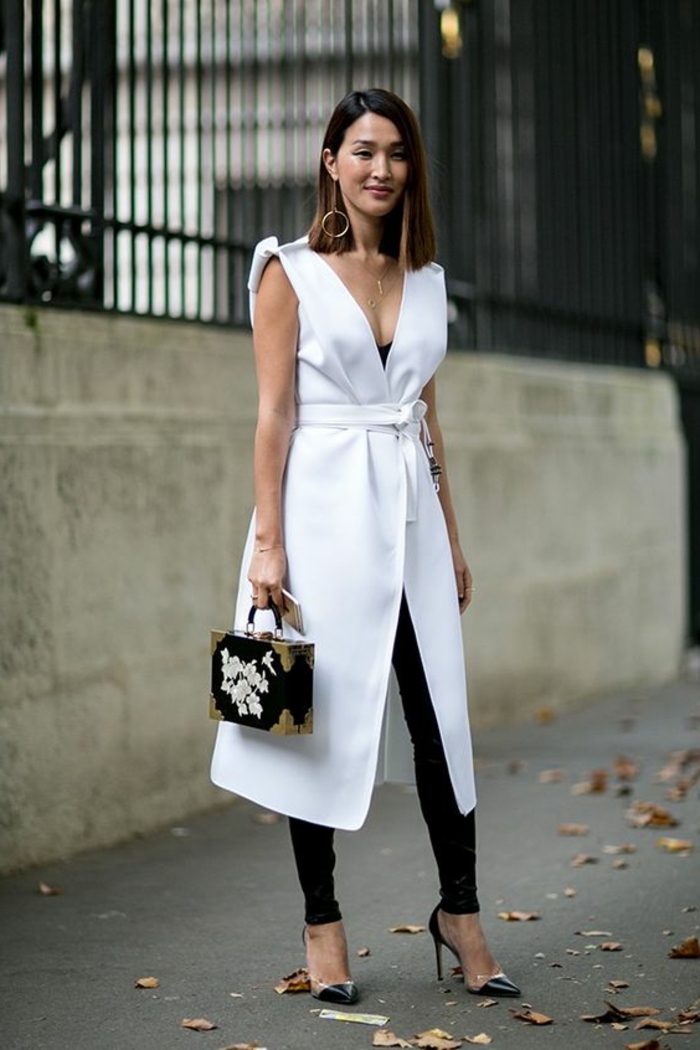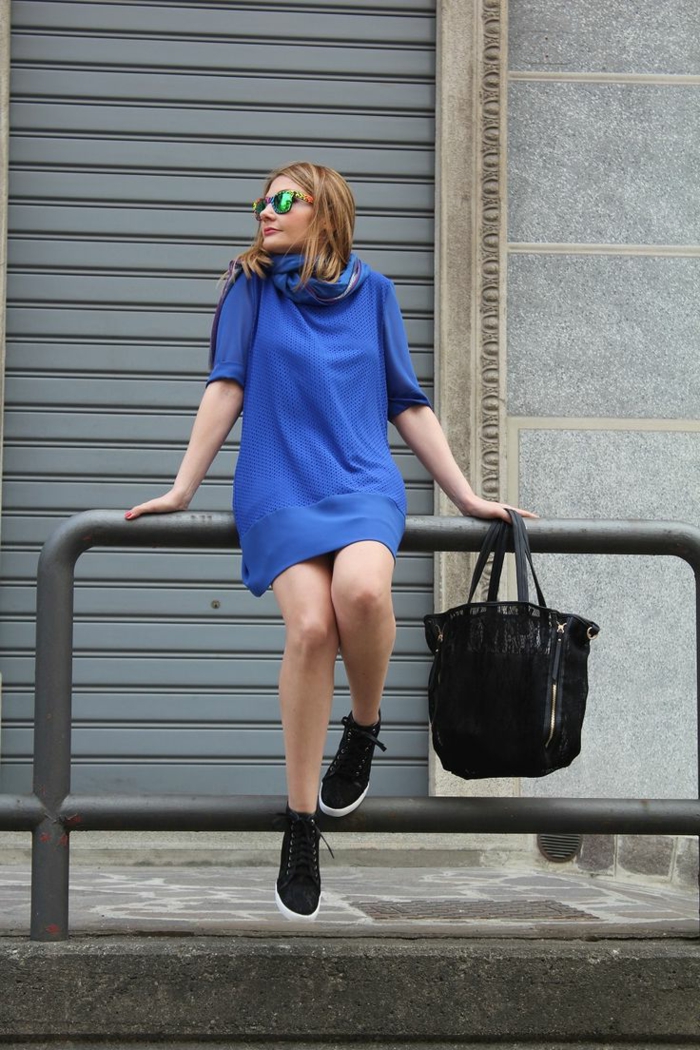 Kylie and Kendall grab an ice-cream in stylish black outfits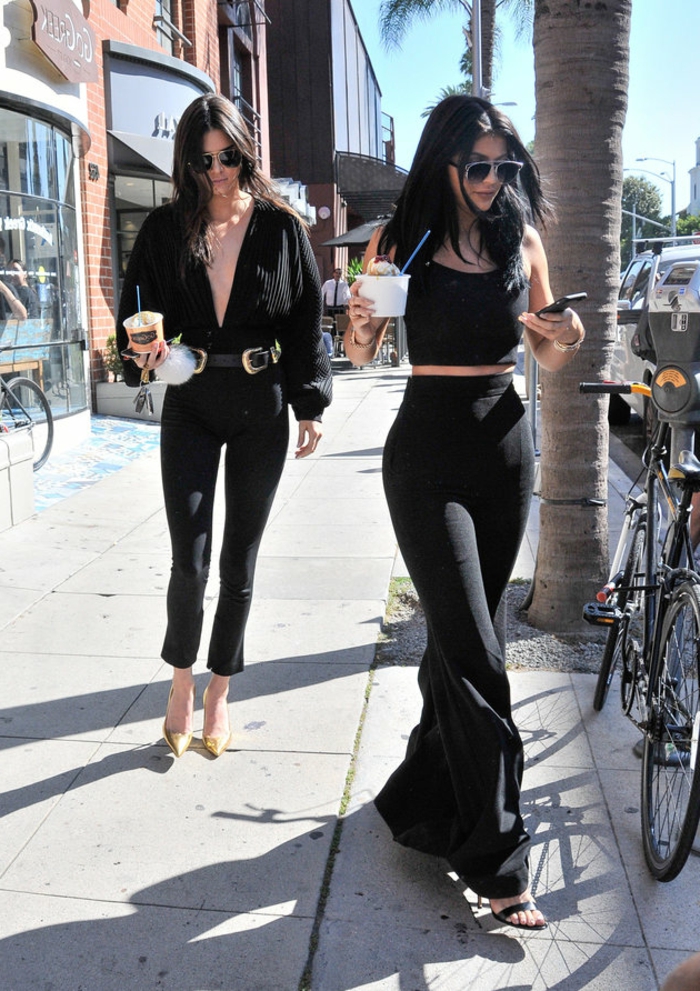 Red high heels add a touch of glamour and style to any look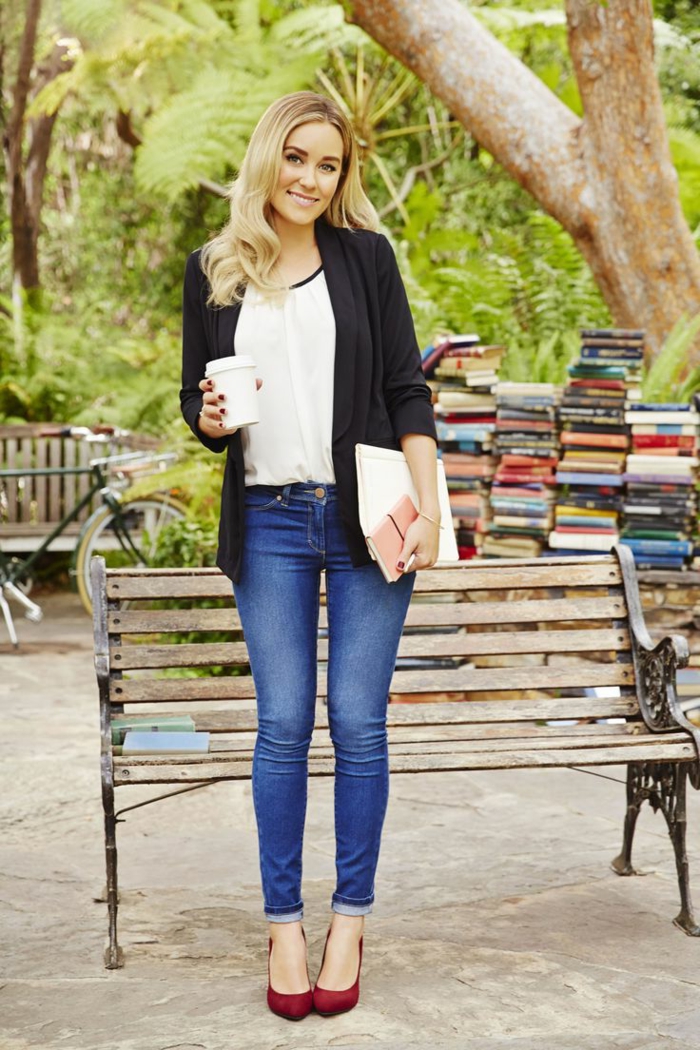 Youth maybe be fleeting but style and good taste are lifelong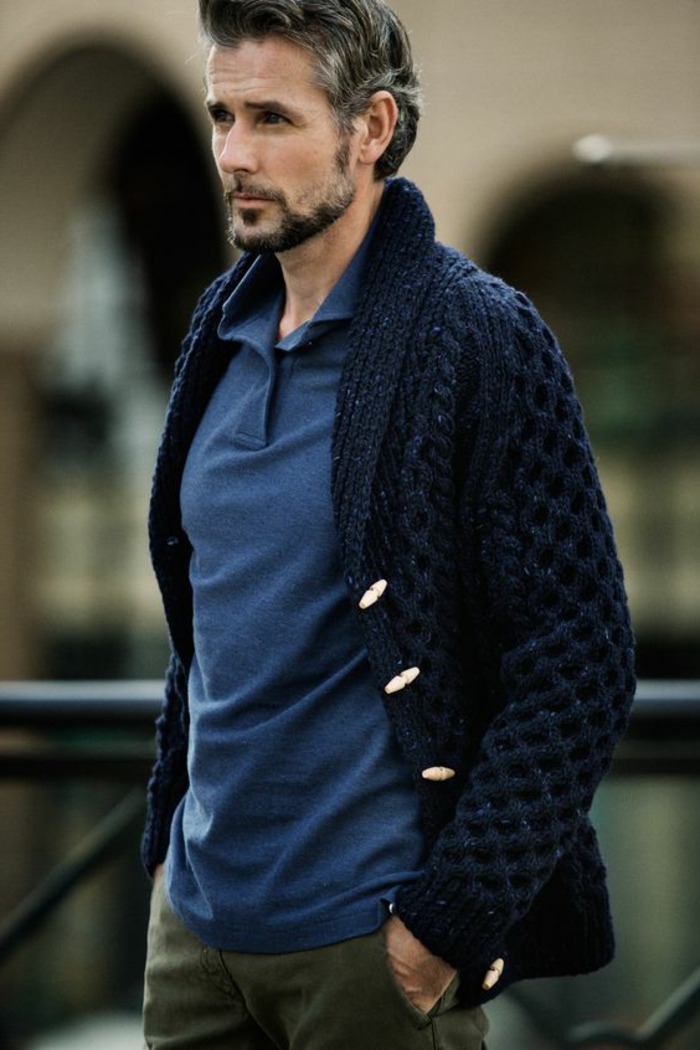 We love this awesome and unique sneaker/loafer mash up by Tod's!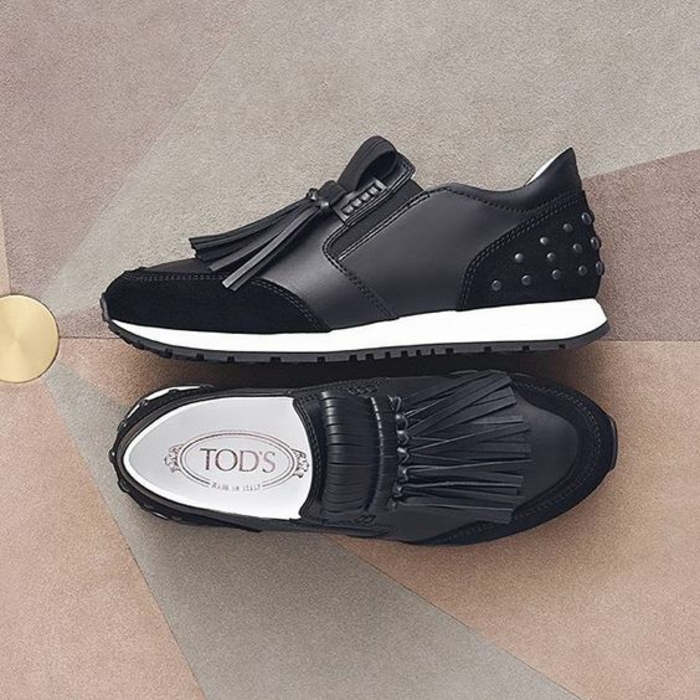 Your smile is your most precious accessory!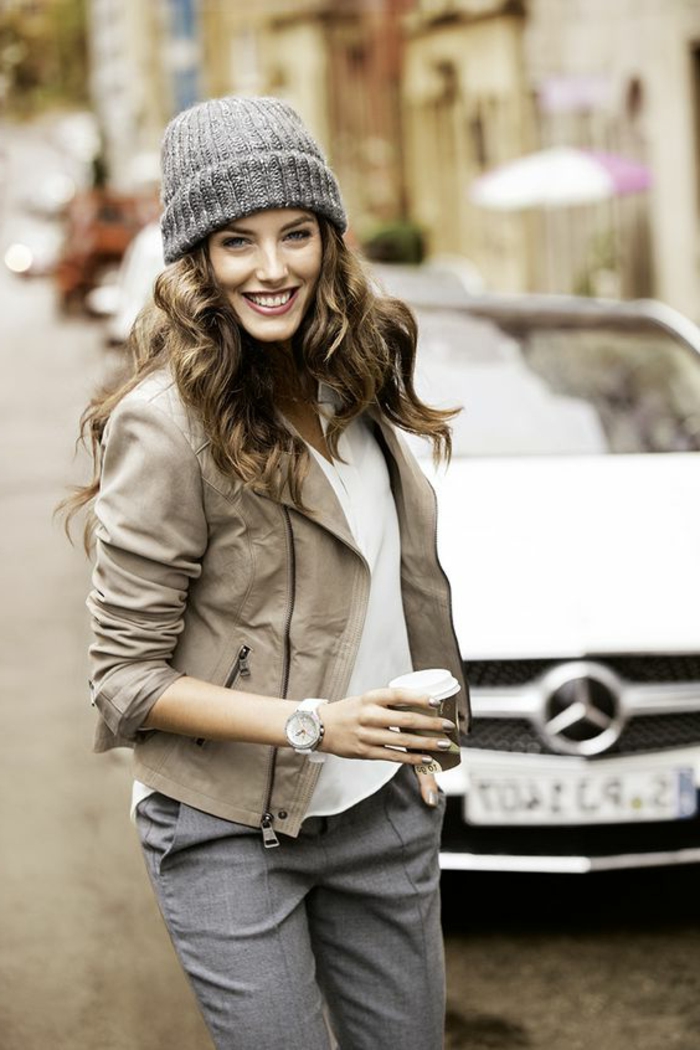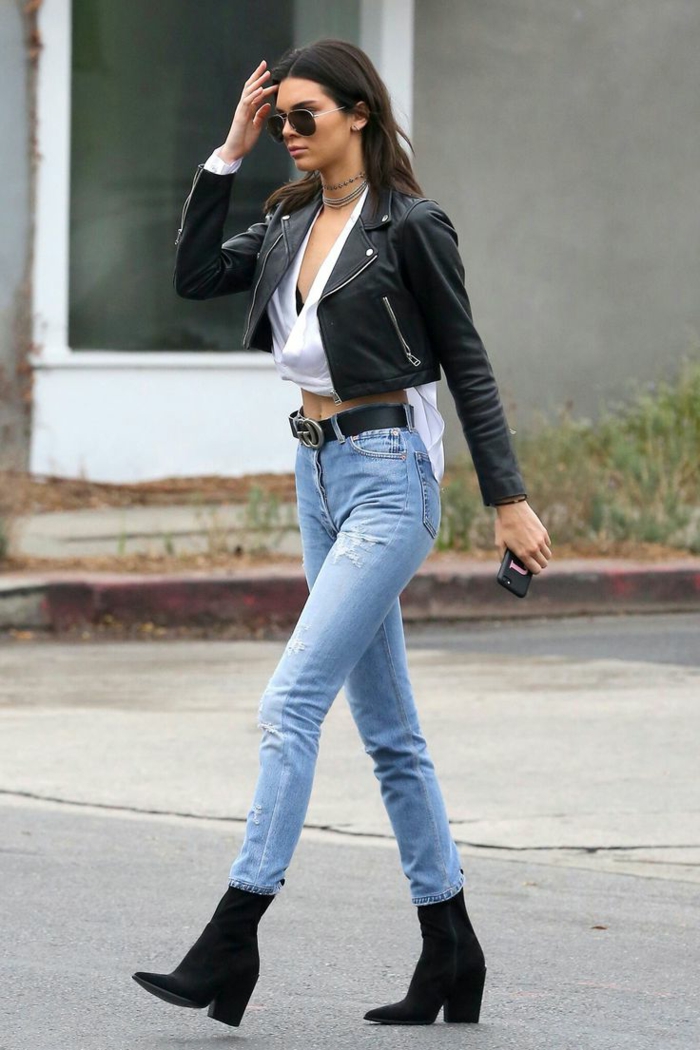 Long sweater dress with hood – cute and comfy!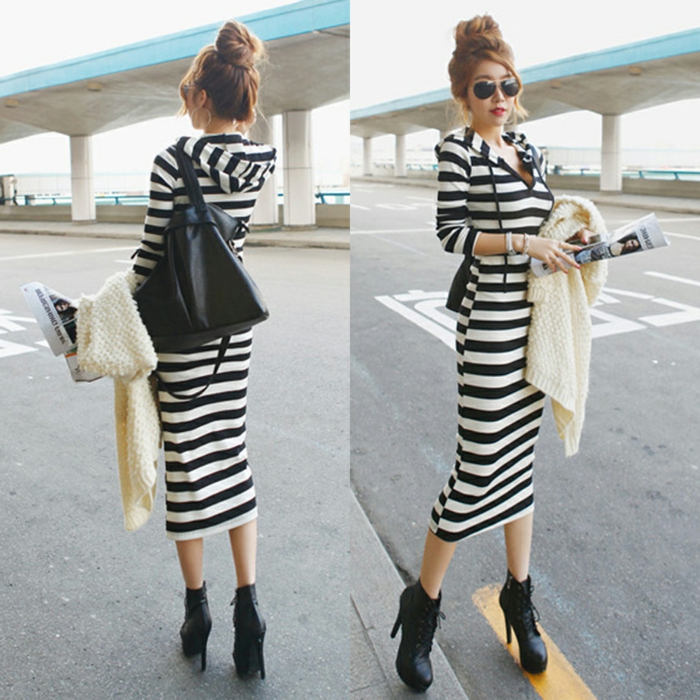 Red accent

A cozy, soft and pretty combination for winter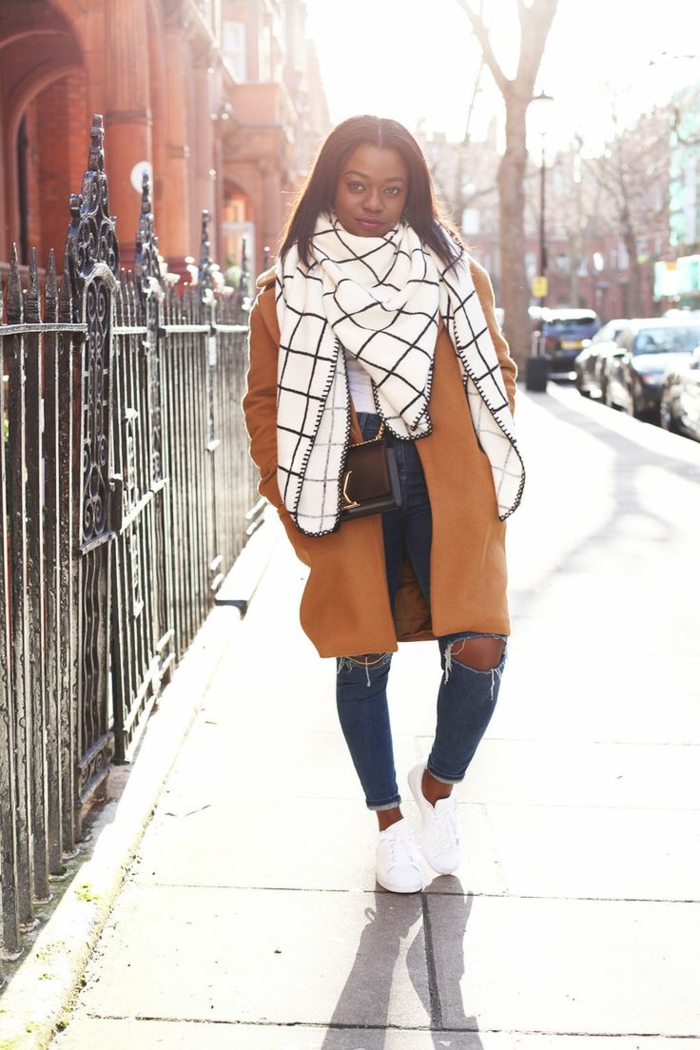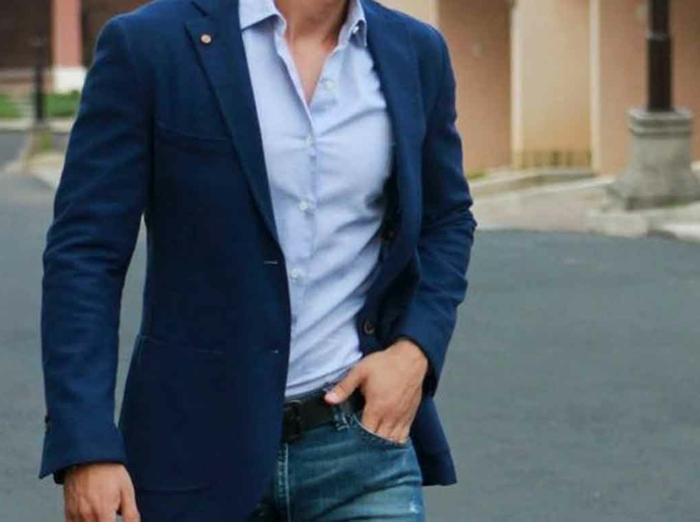 Business casual for women who spend their summer at the office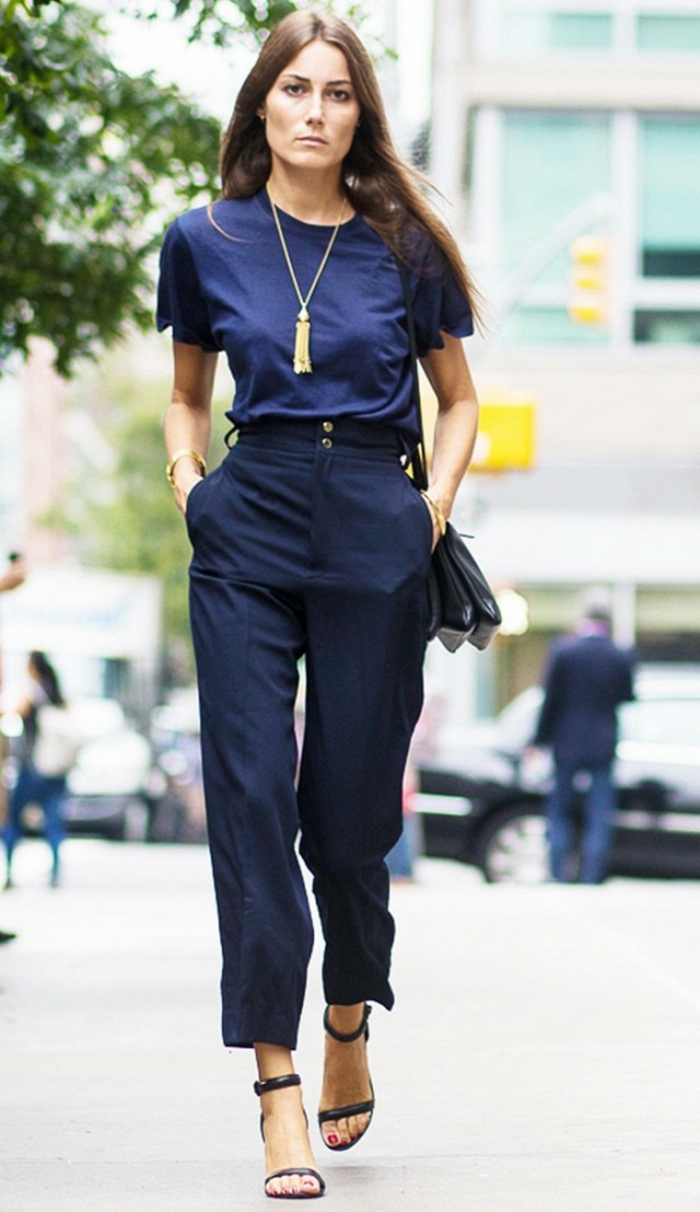 A vibrant splash of color will boost your confidence and good mood