80 Trash Polka Tattoo Ideas to Help You Express Your Inner Rebel
Summer is here! And, although, times may be a bit chaotic right now, when the weather is hot, it seems as if though we are immediately in a better mood. With the hot weather comes sunshine, cold drinks and cool outfits. Showing off your summer body is something that people work towards the entire fall/winter season. Naturally, wearing dresses, shorts and sleeveless tops allows you to show off a bit more skin. Getting some tan is pretty cool, too. And what better accessory for a tanned summer body than a gorgeous piece of body art. Today, we are going to look at one of the most special types – the trash polka tattoo. Not only is it very beautiful, but it will also help you showcase your rebellious side! So, scroll through our gallery to find 80 ideas for this black and red tattoo trend.
The red and black tattoo trend shows your inner rebel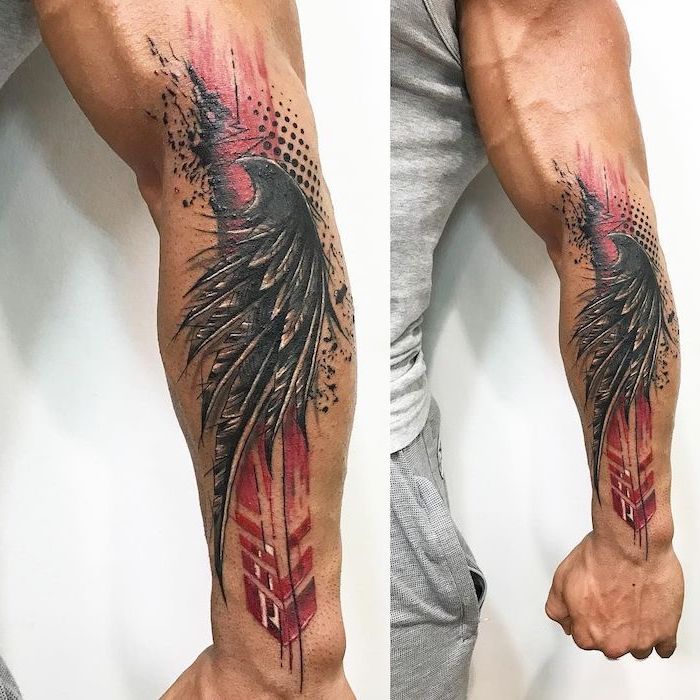 What is trash polka tattoo?
This trash polka style was created in Germany by two tattoo artists – Volker Merschky and Simone Pfaff. It is a style, which brings together realism, surrealism and photorealism. It also incorporates calligraphy, text and graphic elements in mainly black and red. Although, nowadays, you can also find some trash polka tattoos in blue and black. When asked about the style, Volker Merschky, one of the founders, described it as a "combination of realism and trash; the nature and the abstract; technology and humanity; past, present and future; opposites that they are trying to urge into a creative dance to harmony and rhythm in tune with the body." To sum up, it is a style for the rebels that don't conform to standards. It represents so many different styles that it is difficult not to fall in love with these tattoos.
Although done in all black, this tattoo is super beautiful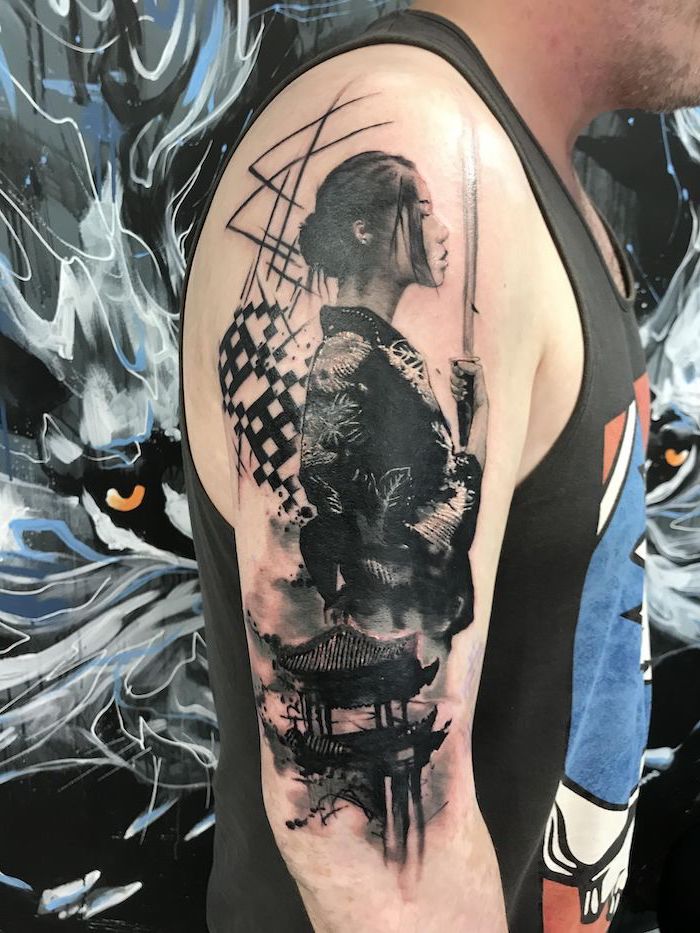 What is the most popular trash polka tattoo design?
As we already mentioned the trash polka puts together many different art styles. The first part of a trash polka tattoo is the realistic one. Whether it is a portrait of a person, animal or some kind of object, this serves as the anchor of the tattoo. Then, details and elements are added to create the surrealism. And, finally, one of the most recognisable elements of trash polka are the black and red lines, strokes and dots. They definitely set this style apart from the rest and make it easily recognisable.
Gorgeous trash polka tattoo sleeve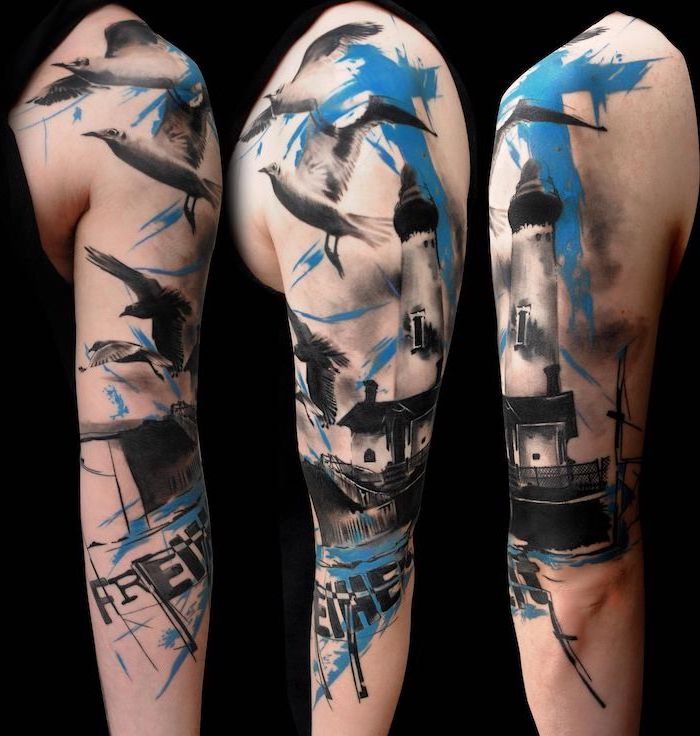 Why you should get a trash polka sleeve?
Because this tattoo style has so many elements, it looks best when the tattoo is bigger. That is why, preferred parts of the body for the trash polka tattoos are the arms, legs and back. They provide more space and allow for the creativity of the tattoo artist to be on full display. Forearm trash polka tattoos are also quite popular. Needless to say, if you are looking for a more discreet and small tattoo, maybe you should consider different styles. Now, scroll down and find your tattoo amongst our suggestions.
Blue and black trash polka – modern take on the style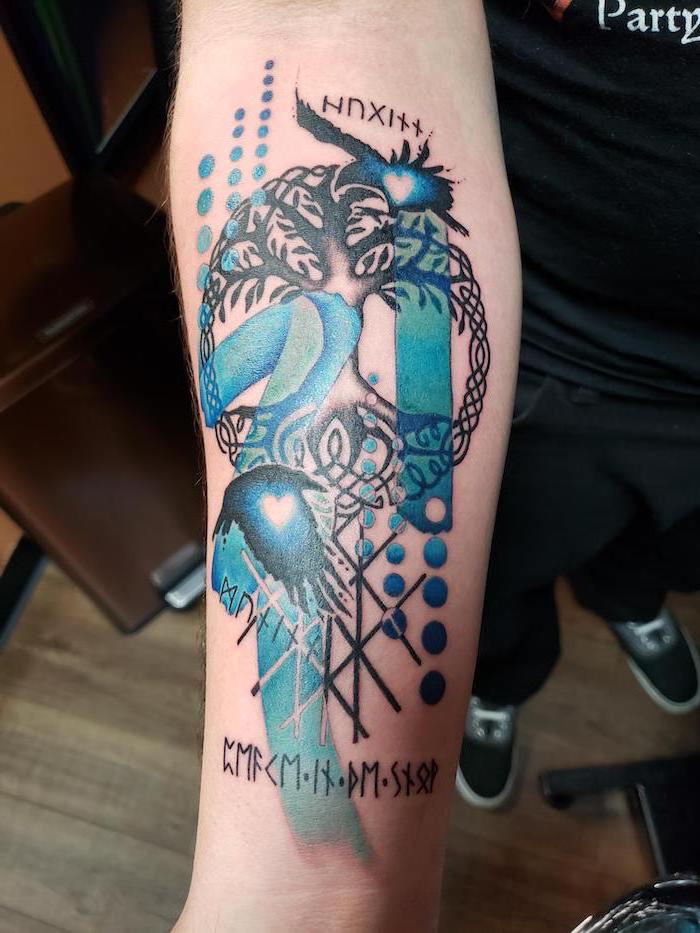 Trash polka style is connected to the punk movement and the rebellious spirit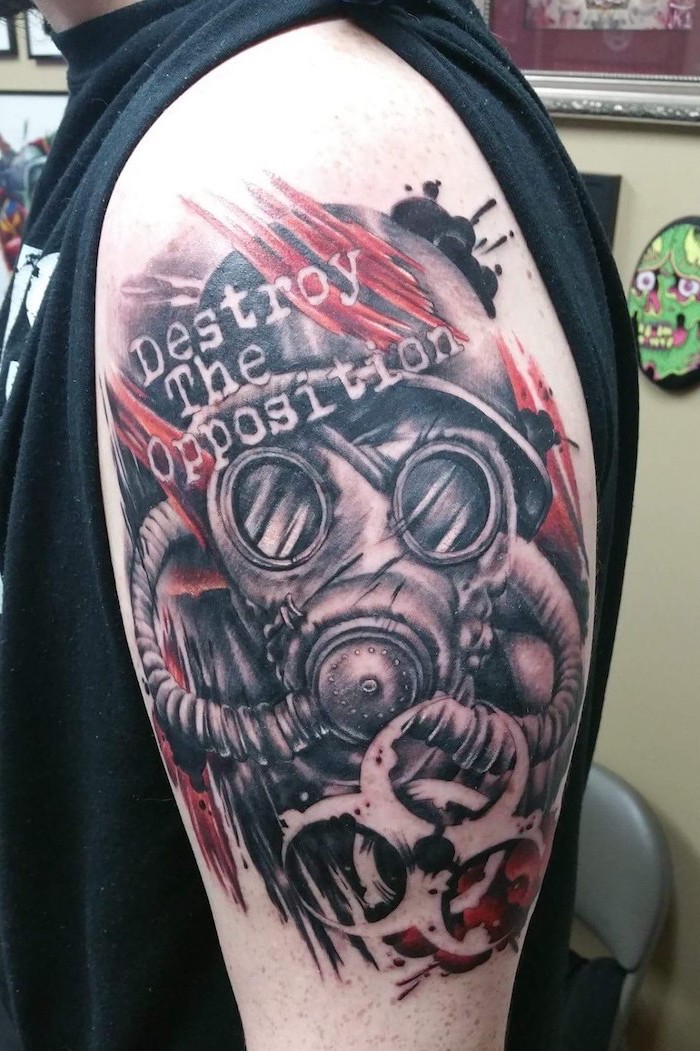 Skulls are one of the most popular elements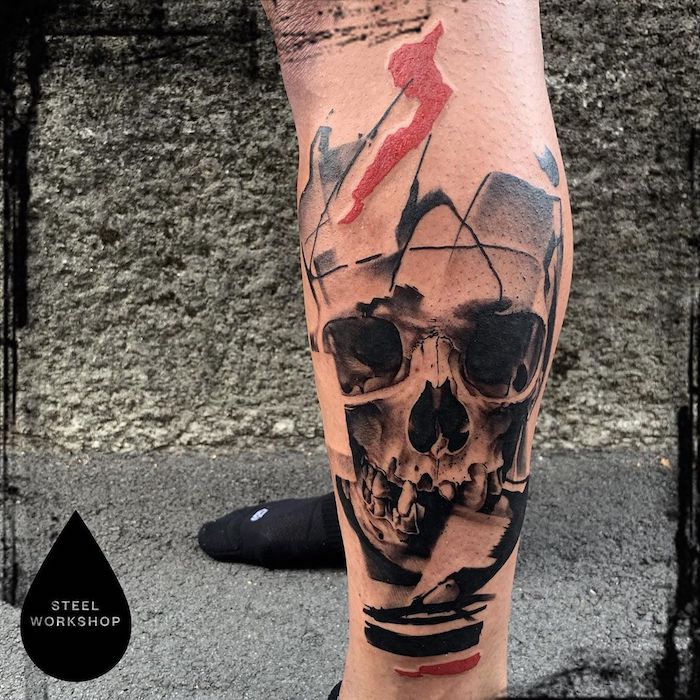 Just look at this gorgeous back tattoo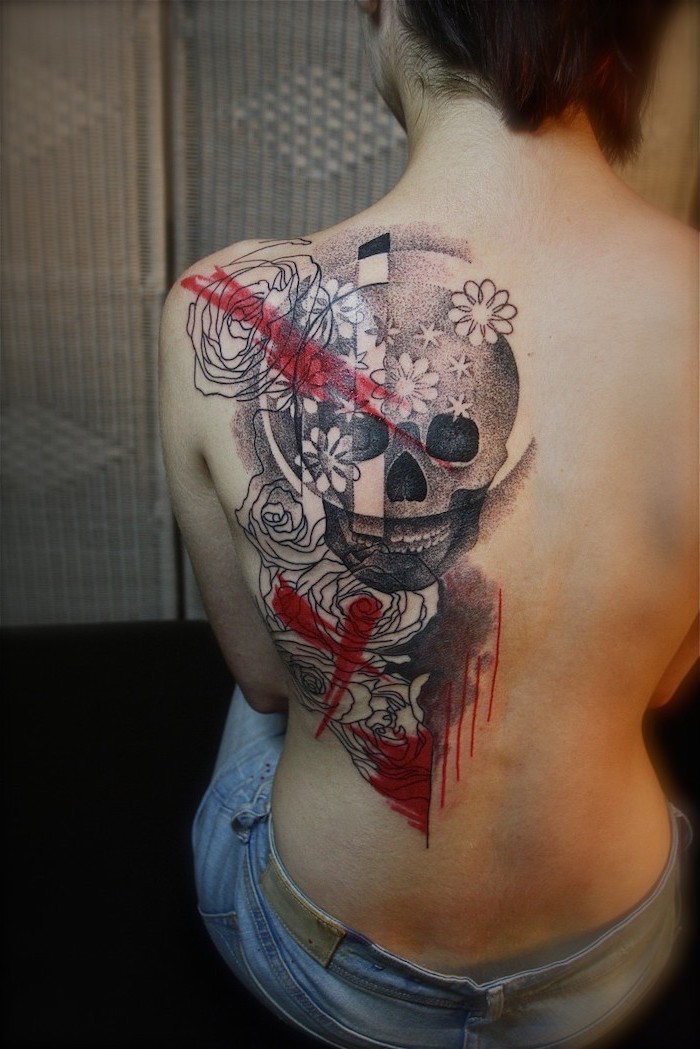 This is absolutely breathtaking and feminine – trash polka with watercolor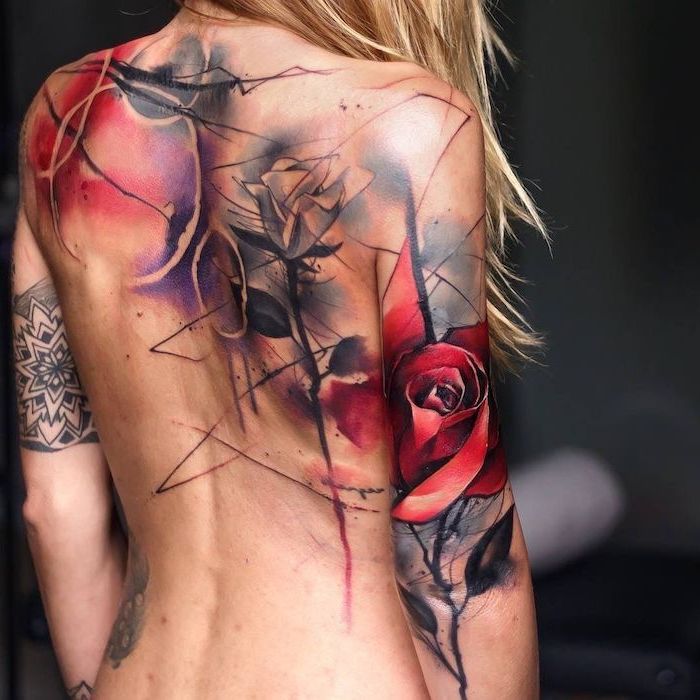 If you have an old tattoo that you want to get rid of, covering it up with trash polka is a good choice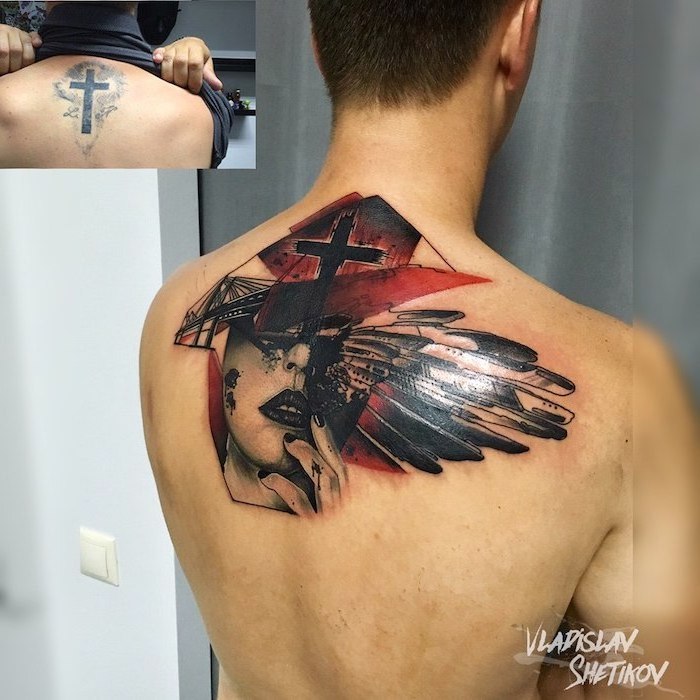 "Madness is like gravity, all it takes is a little push" – tattoo for all the Batman fans out there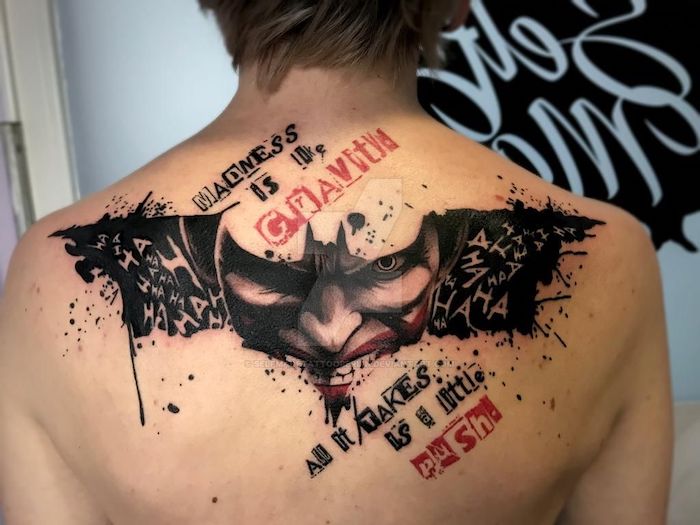 This thigh tattoo mixes realism and surrealism perfectly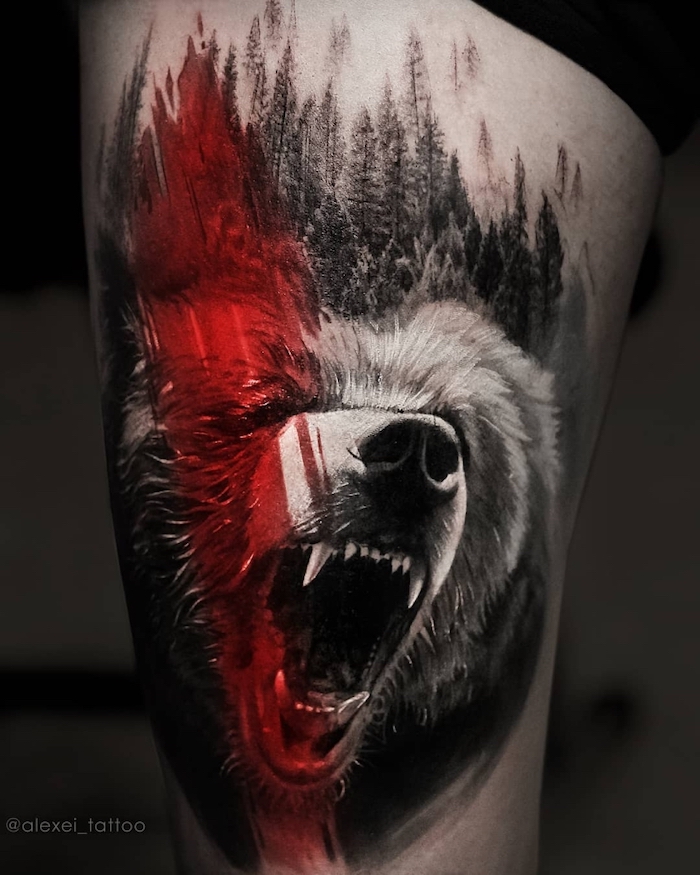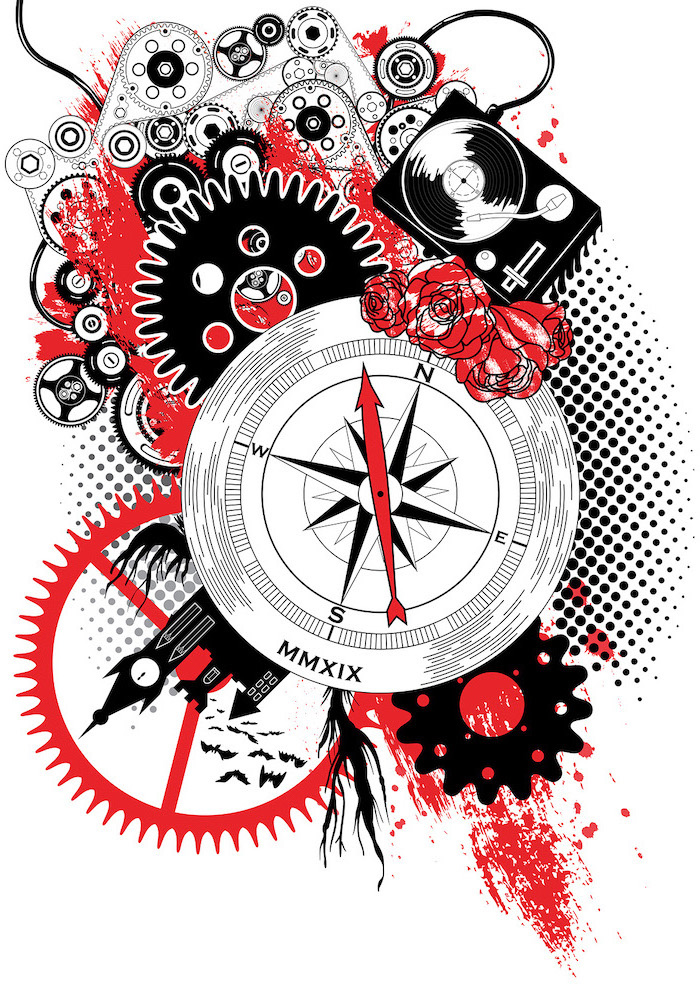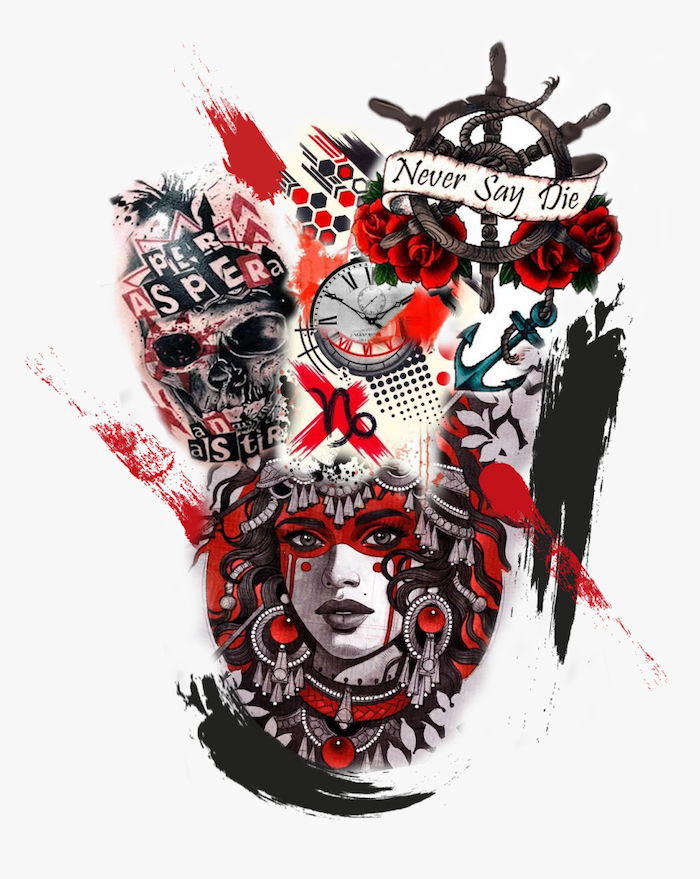 Why not show your love for your favorite pet with a tattoo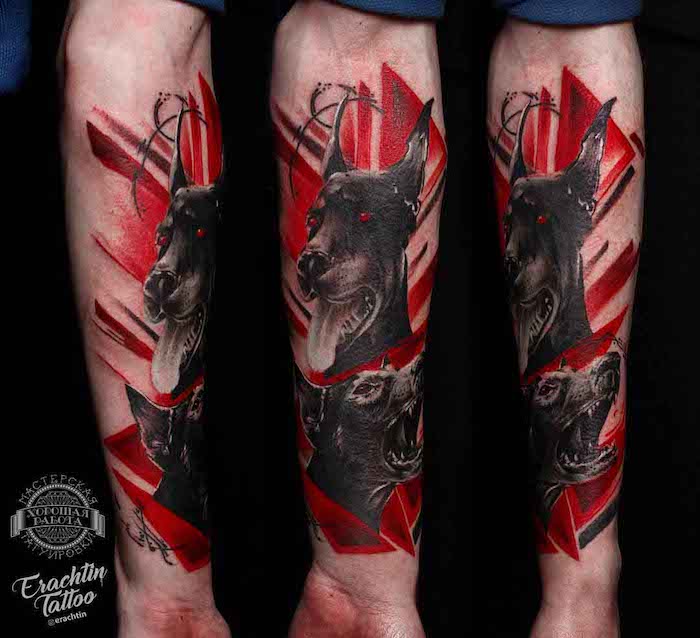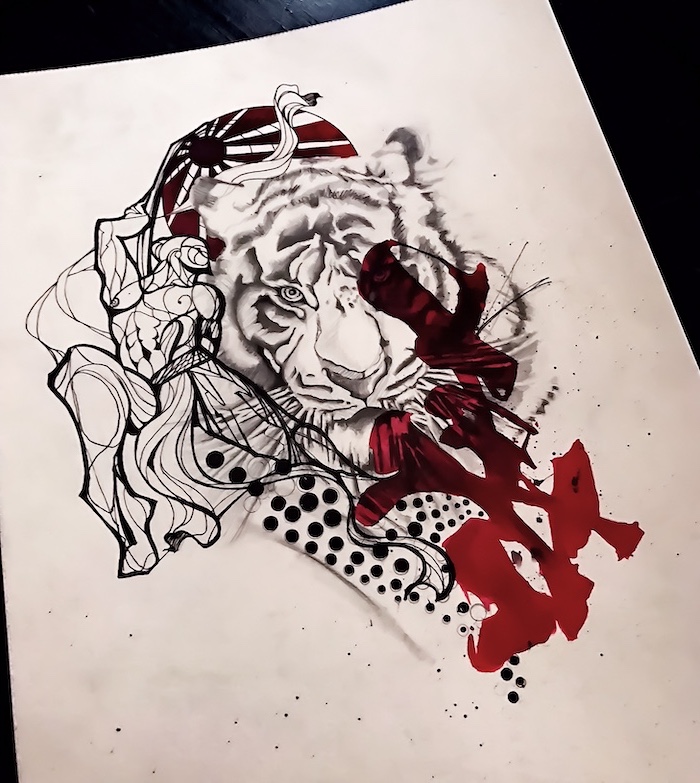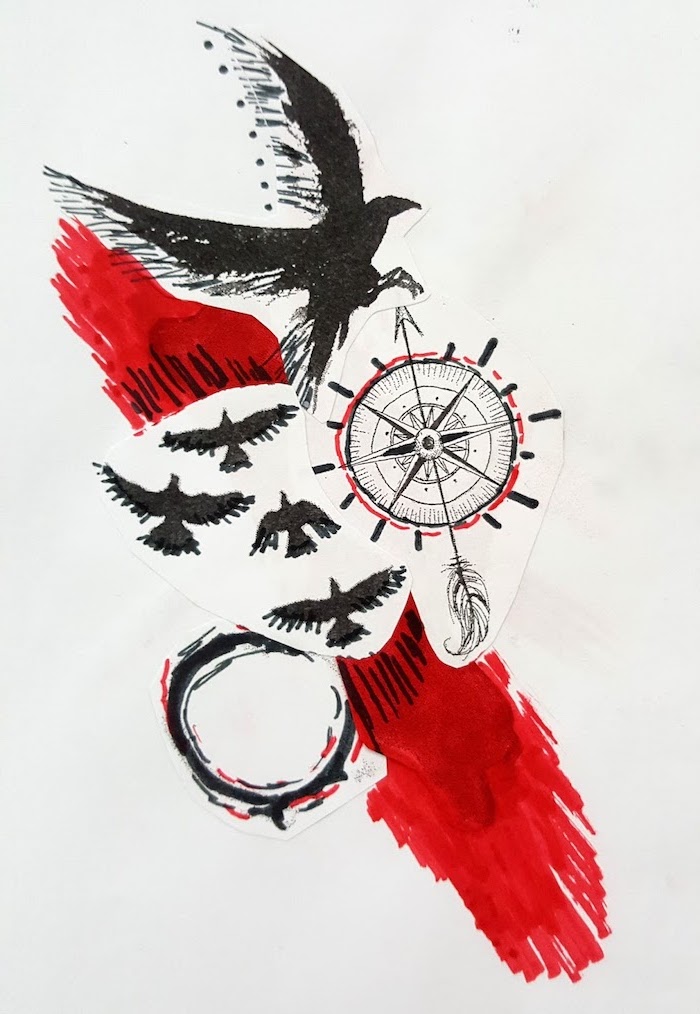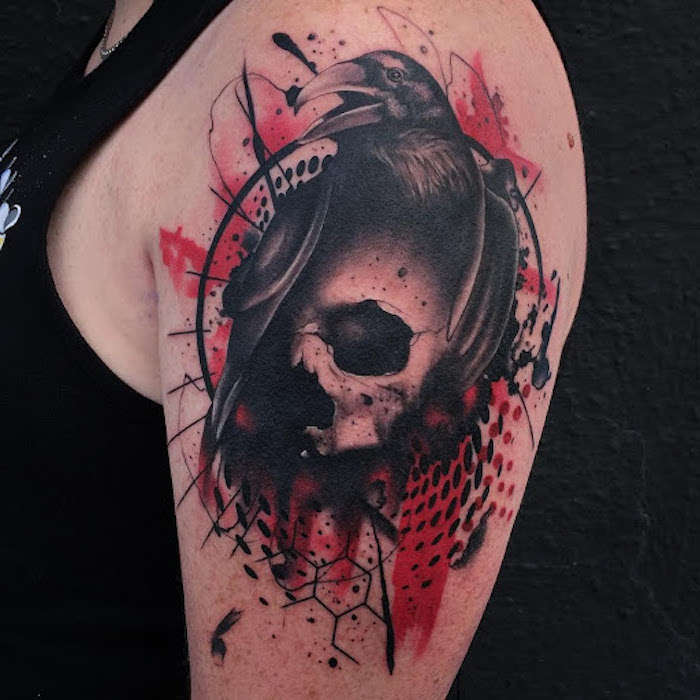 "I rise" – inspirational shoulder tattoo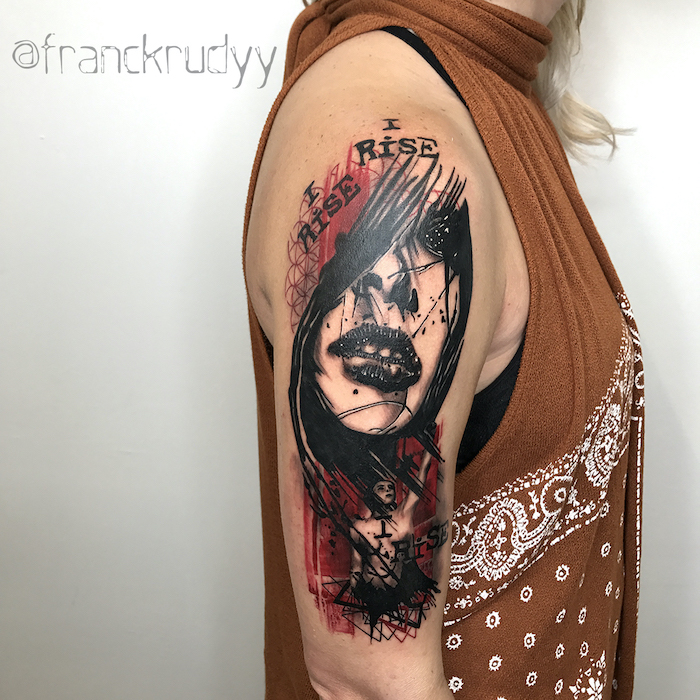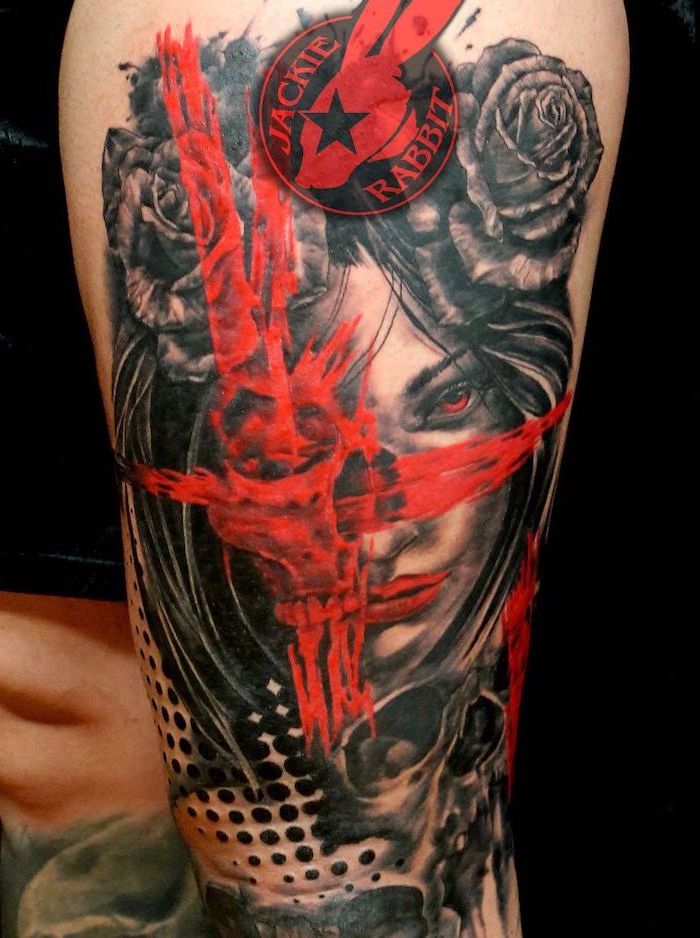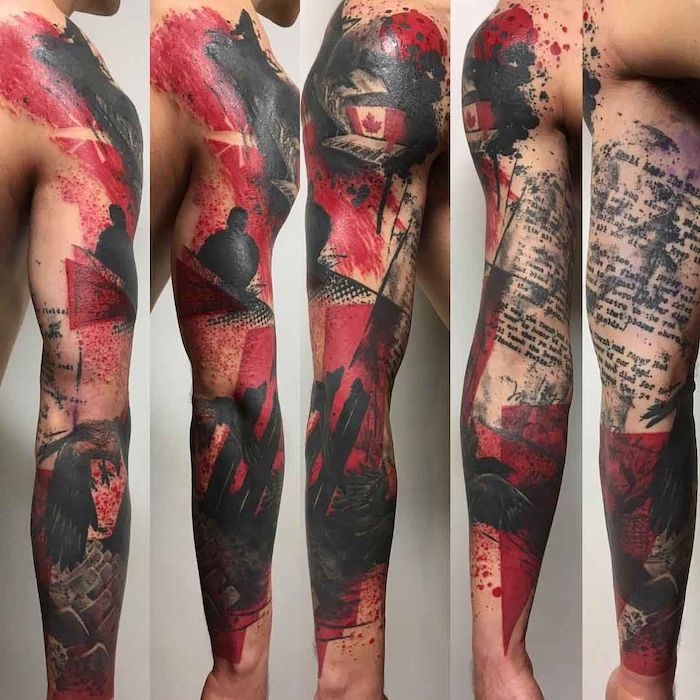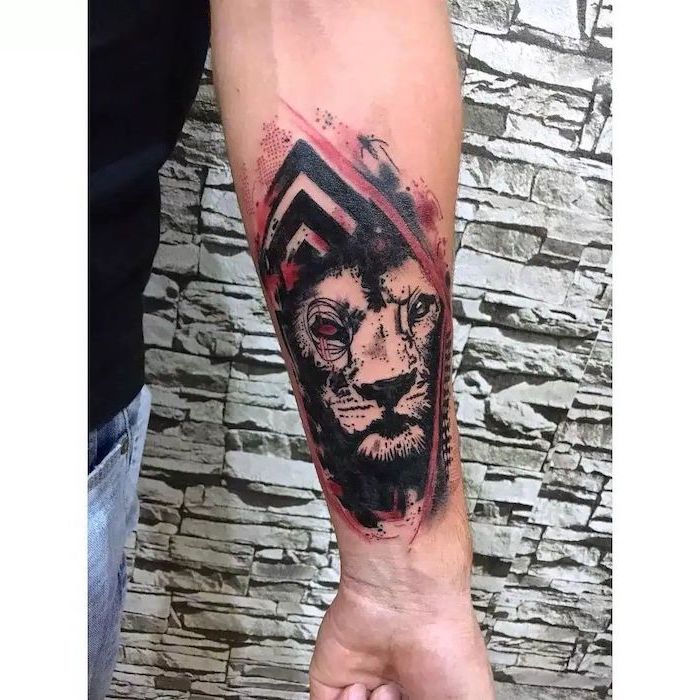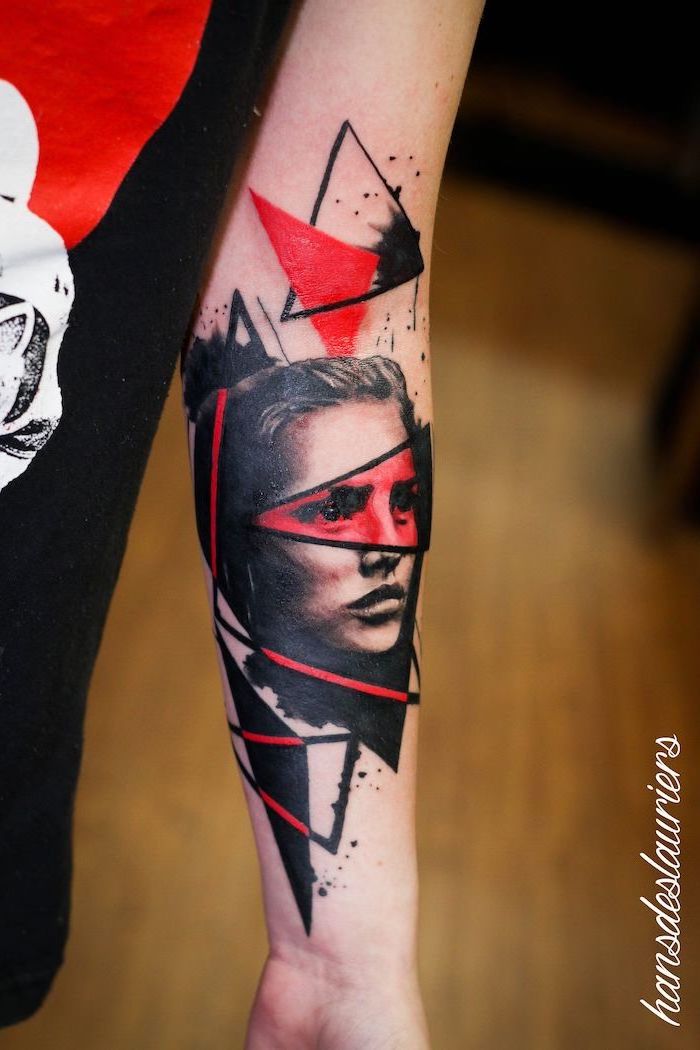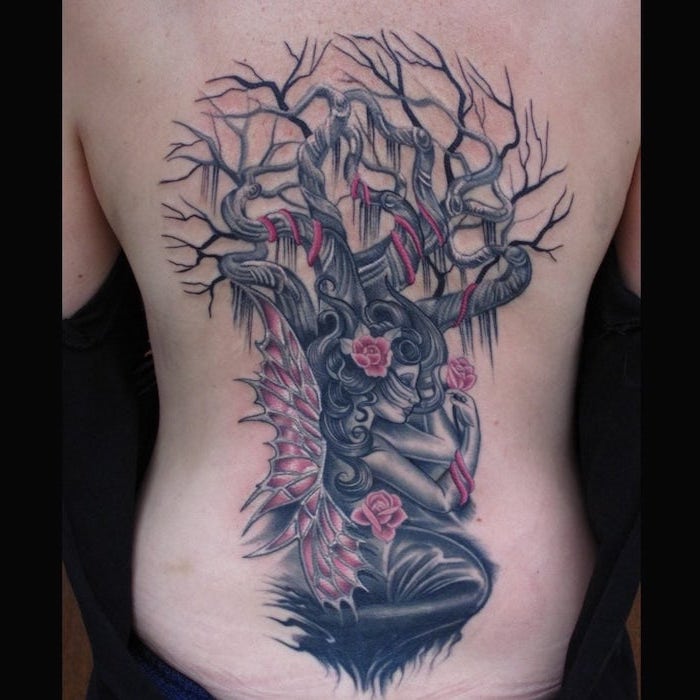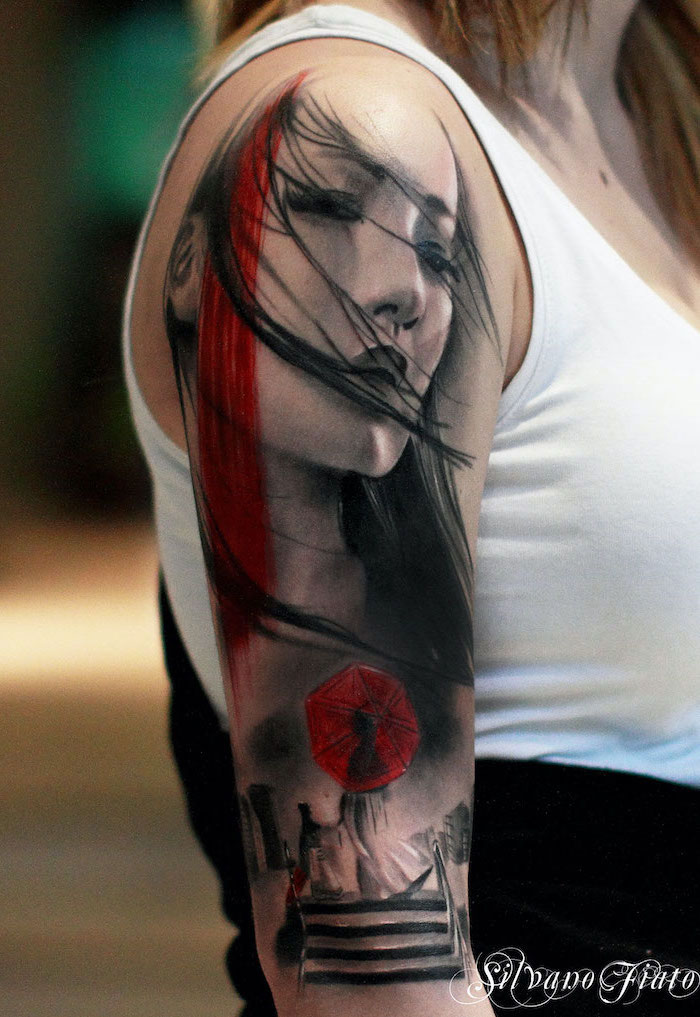 Such a gorgeous forearm tattoo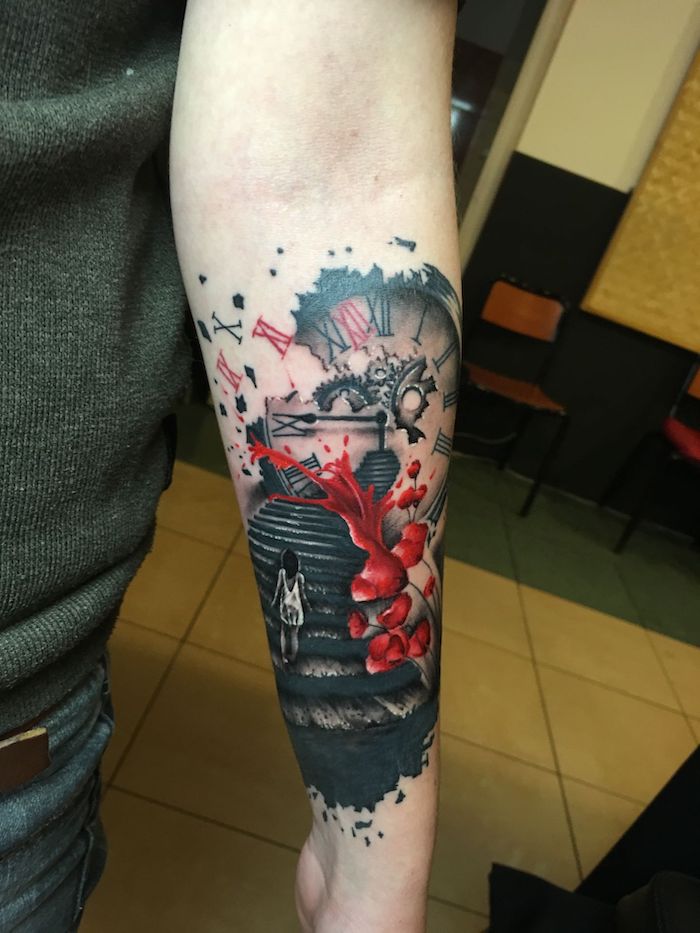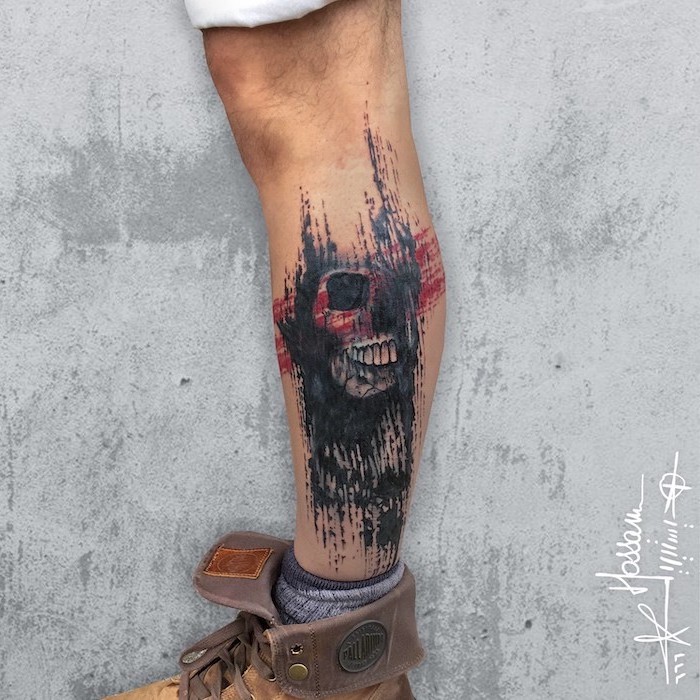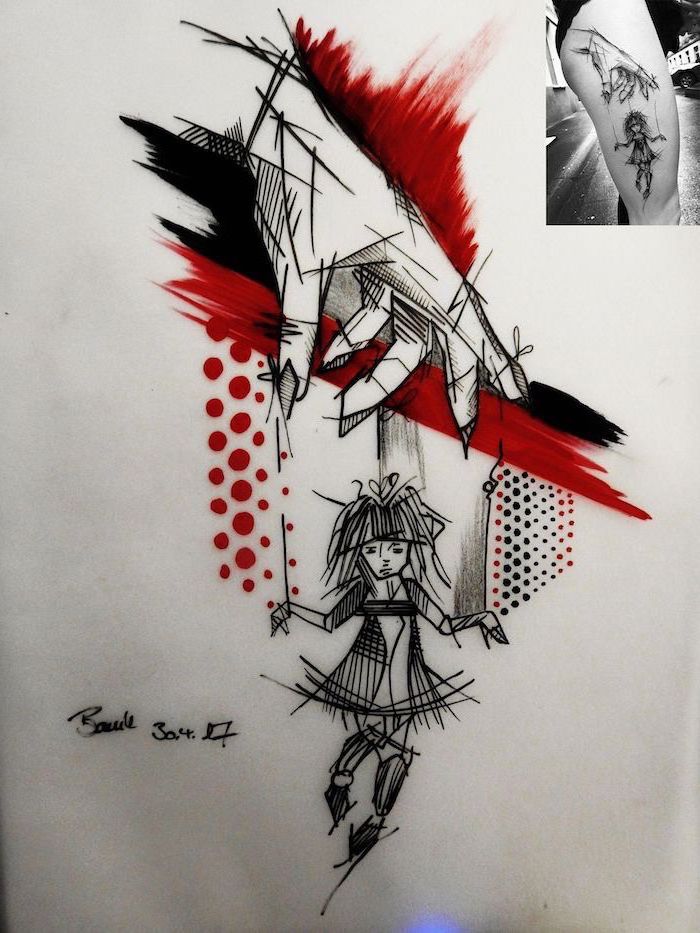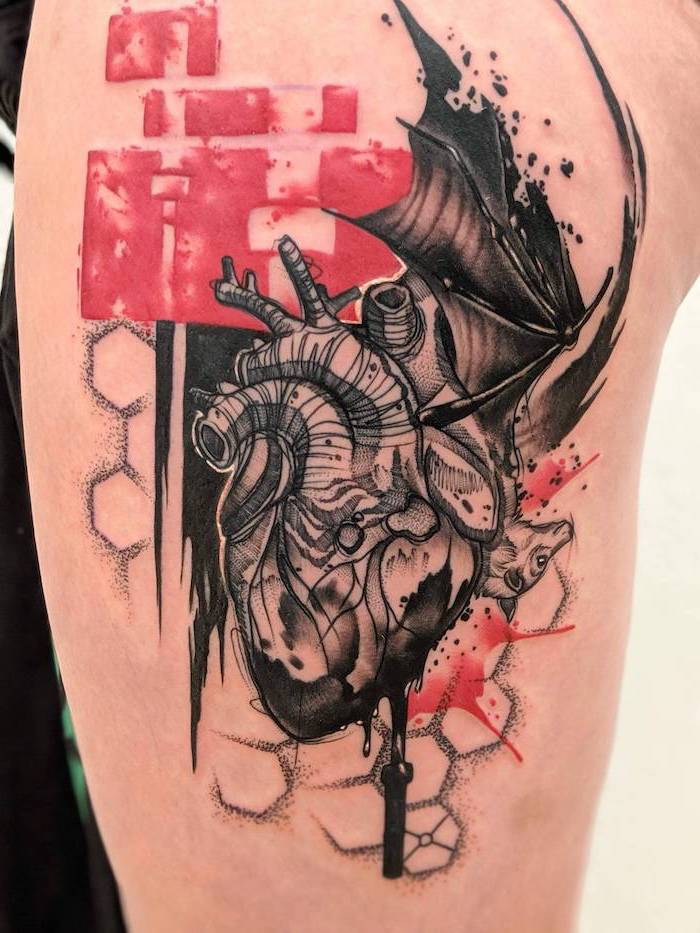 Why so serious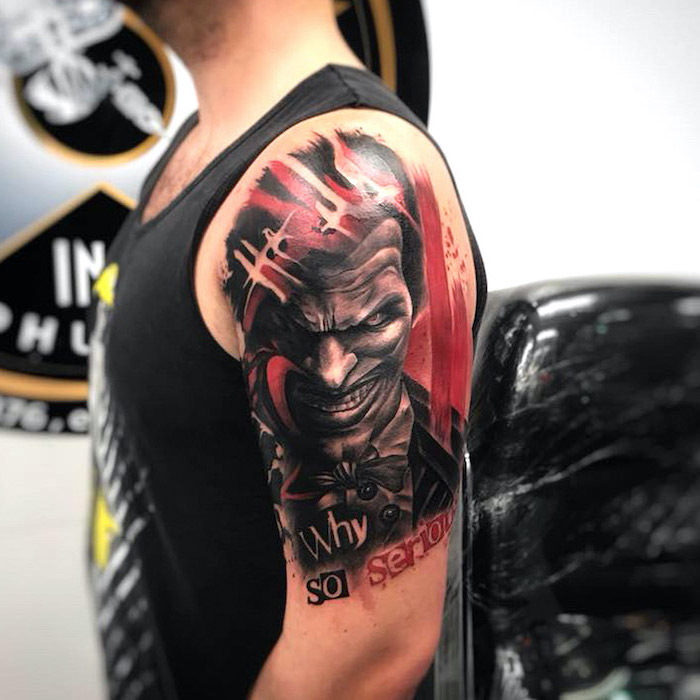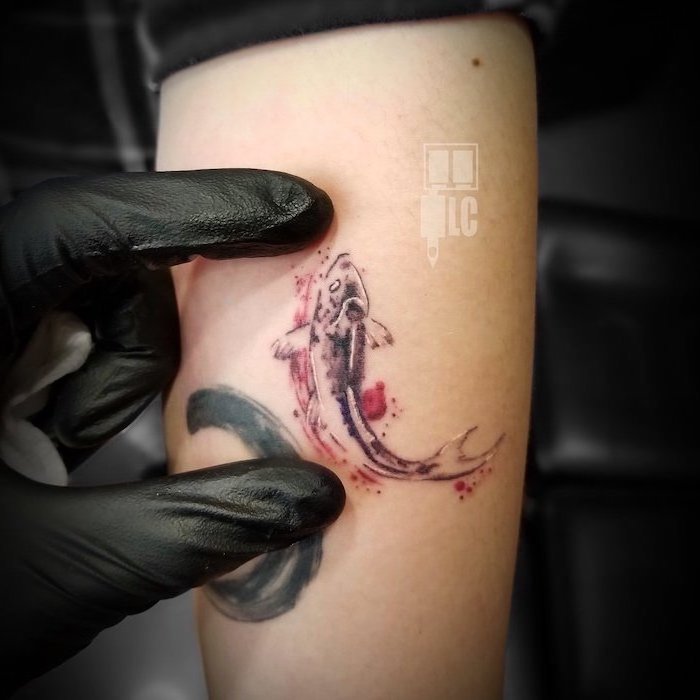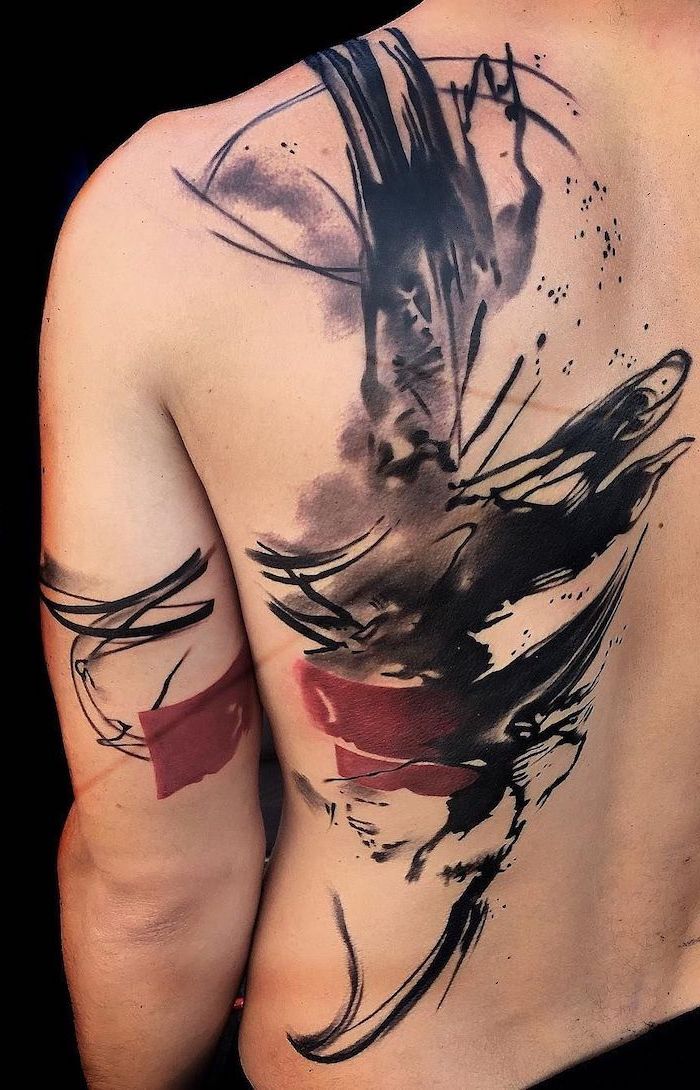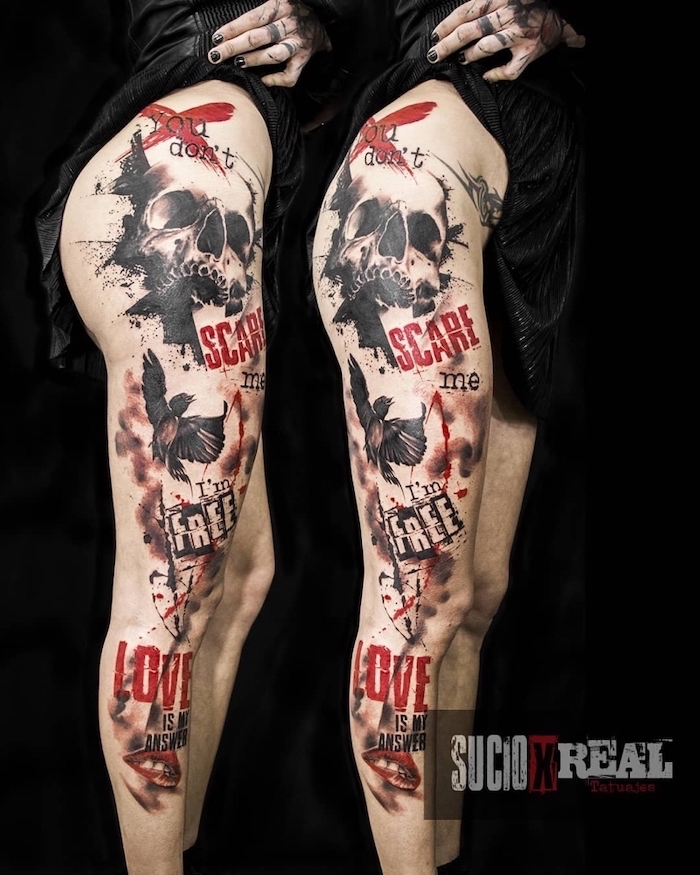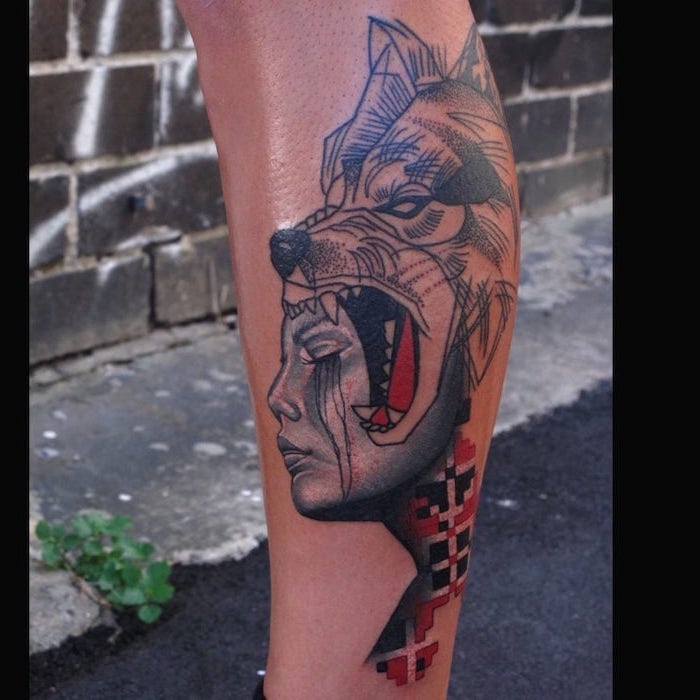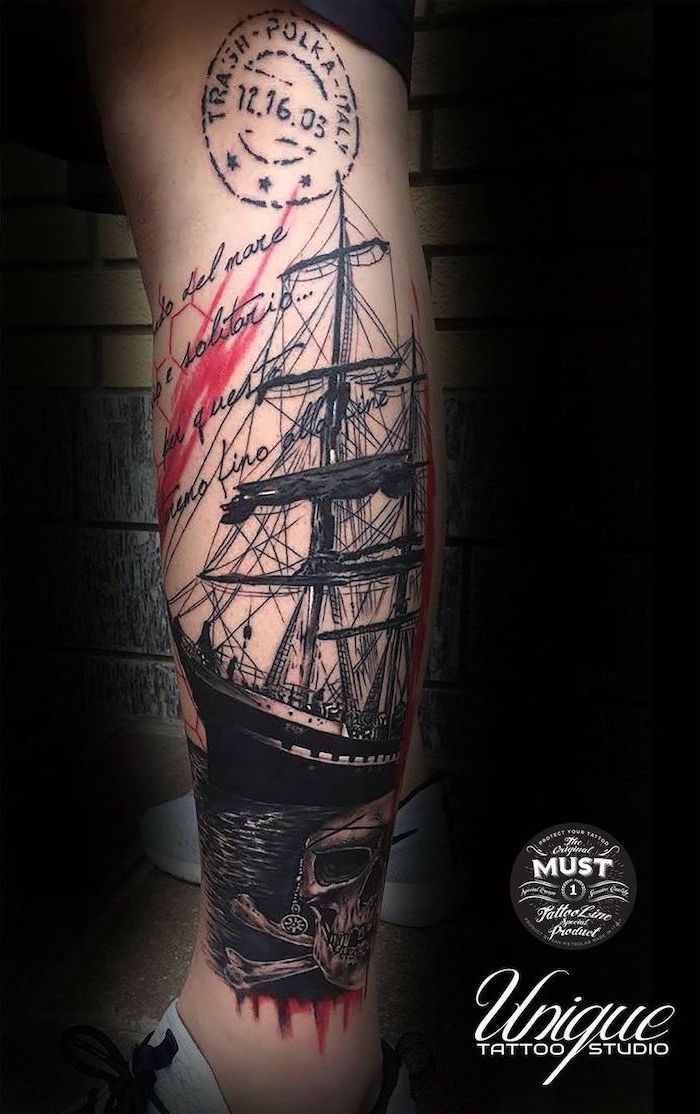 Animals, and especially lions are very popular when it comes to tattoos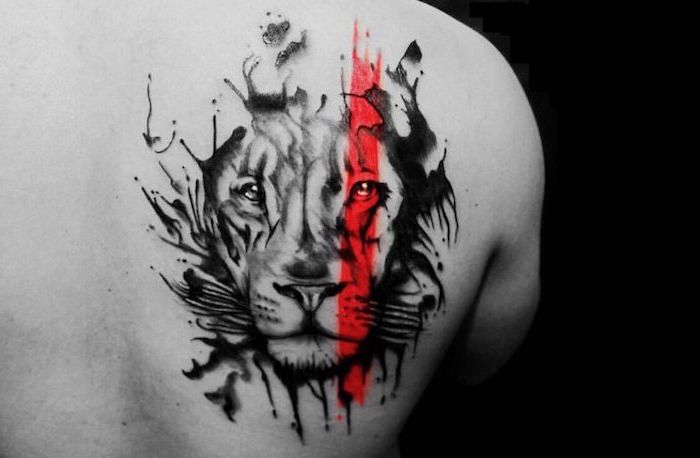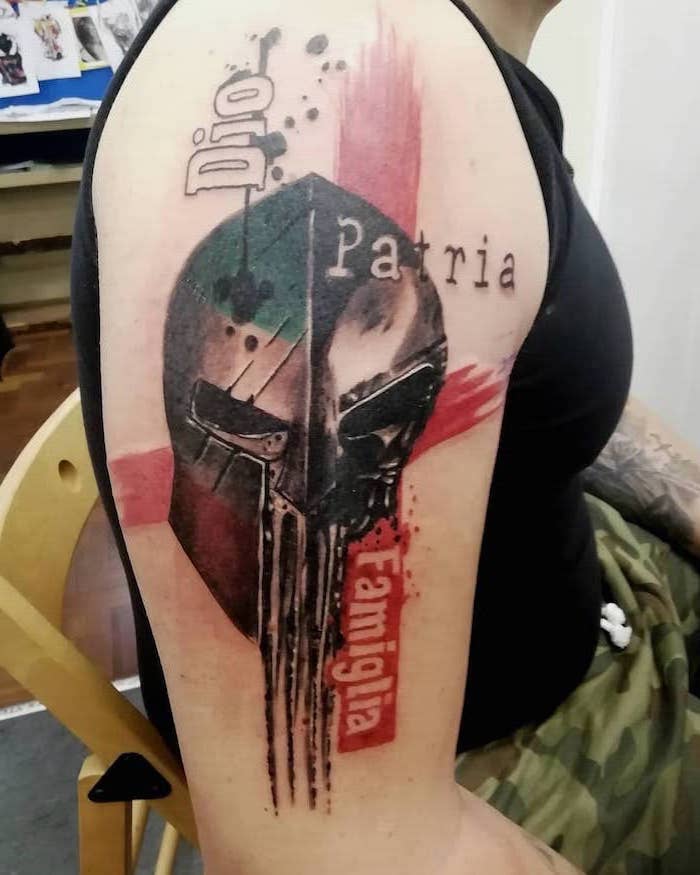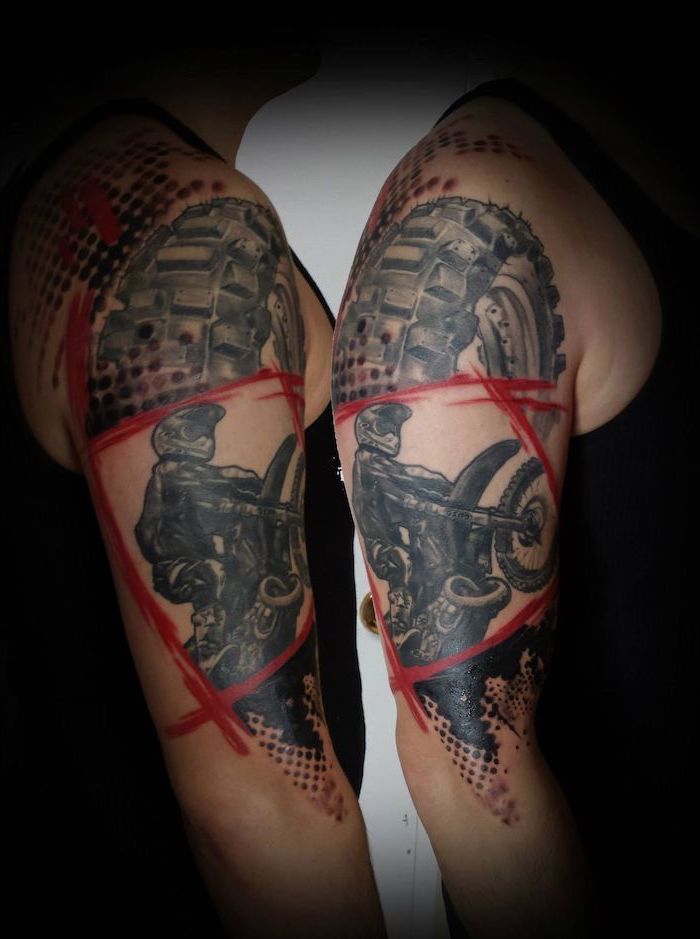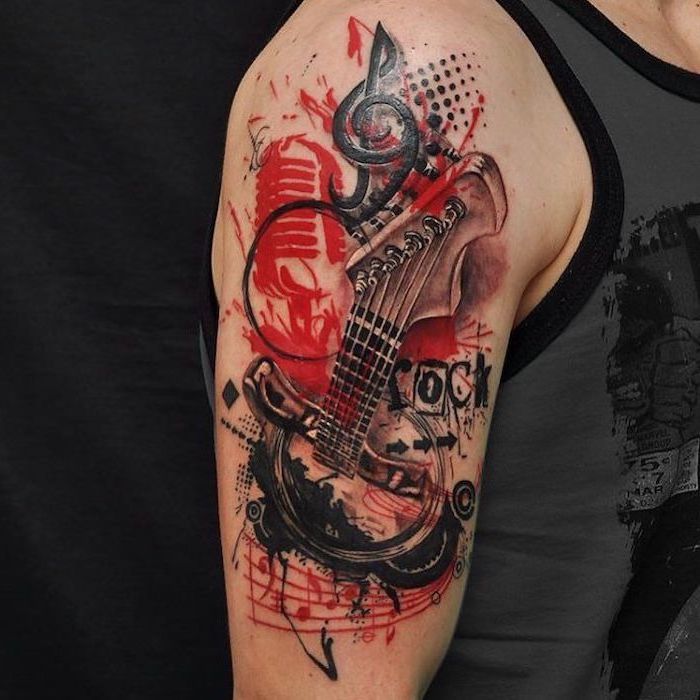 No guts, no glory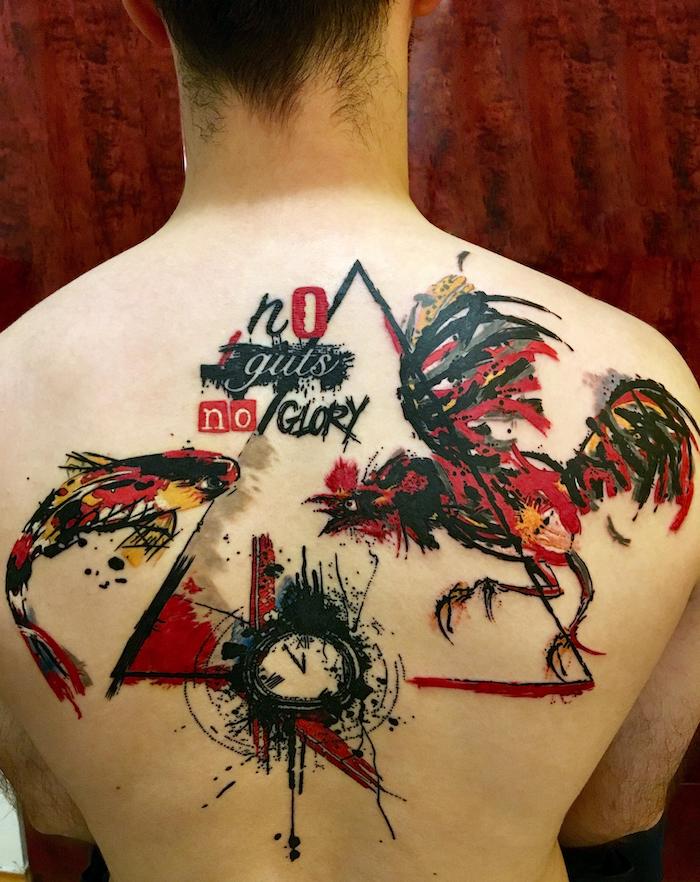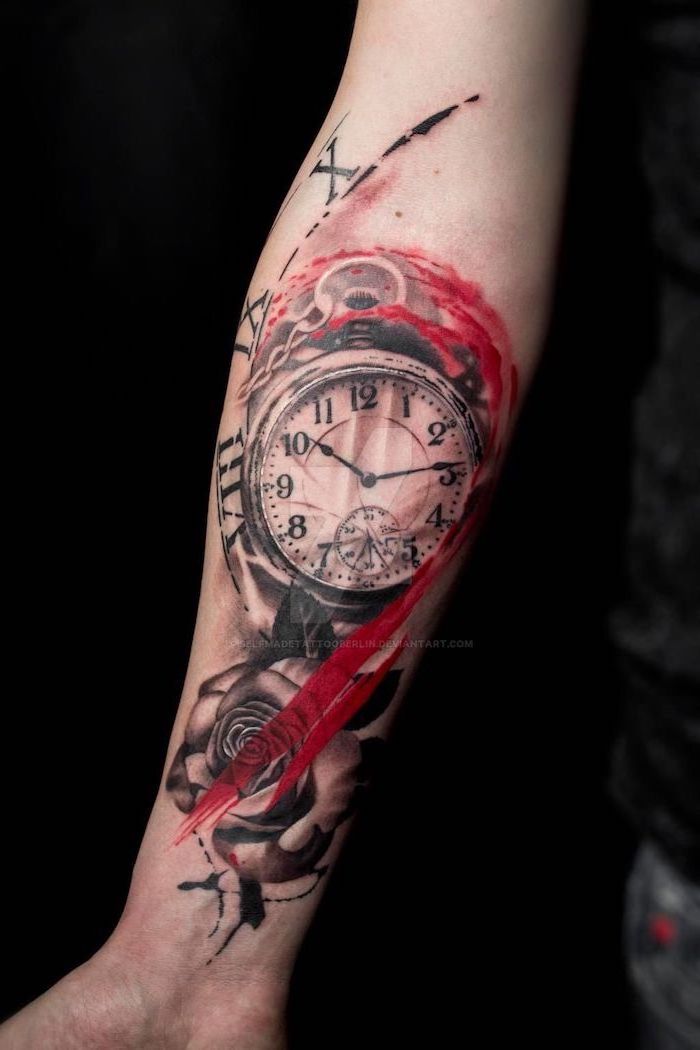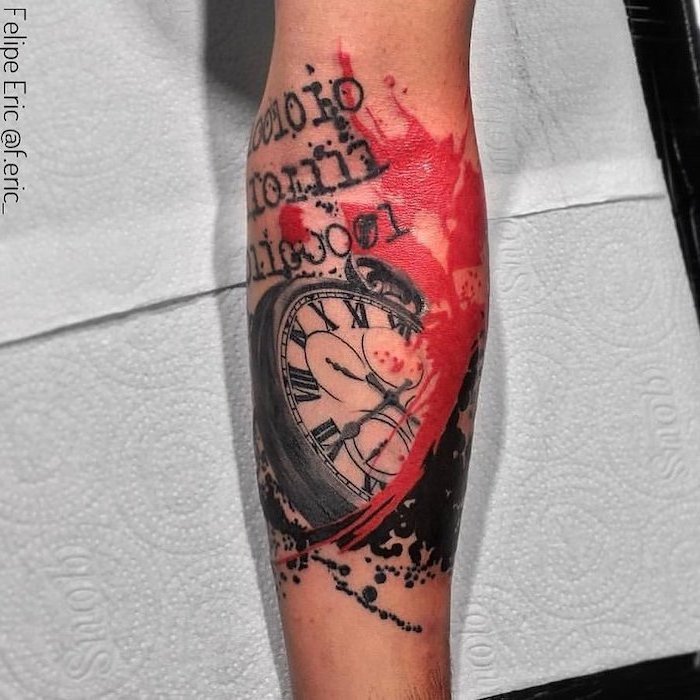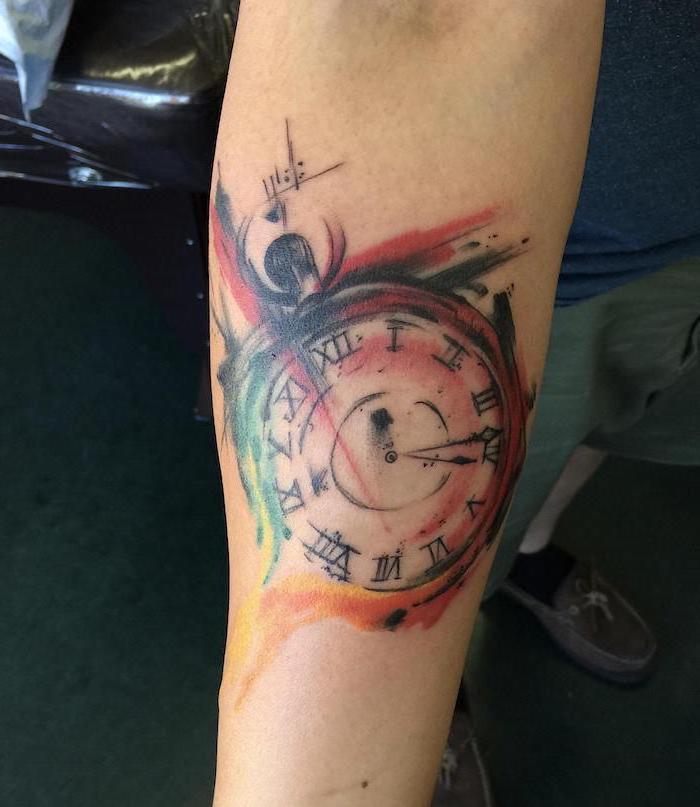 If you are a fan of Nintendo and Super Mario this tattoo is perfect for you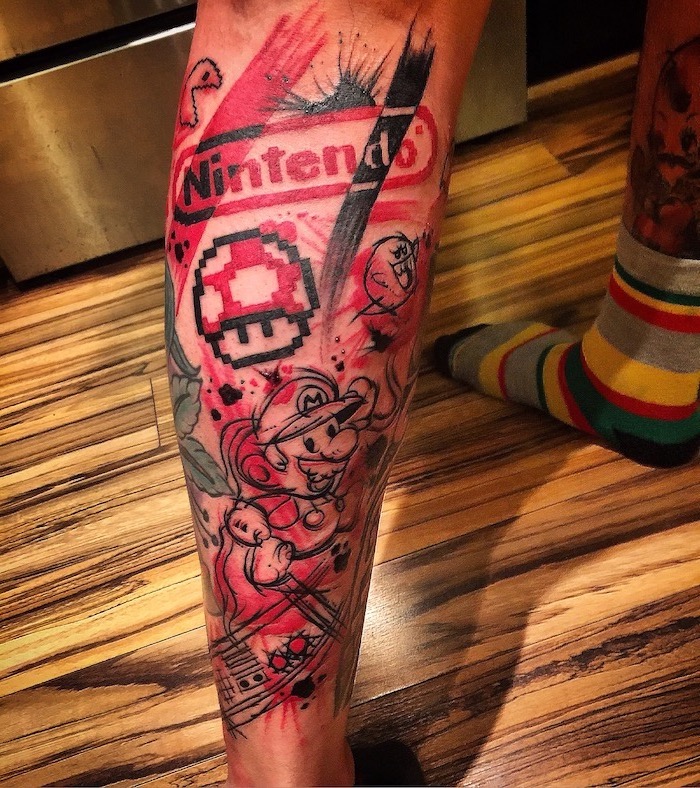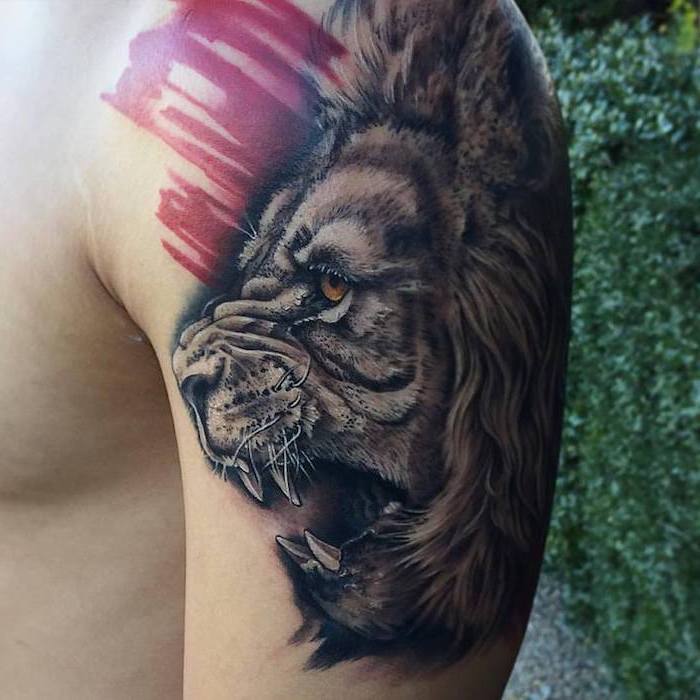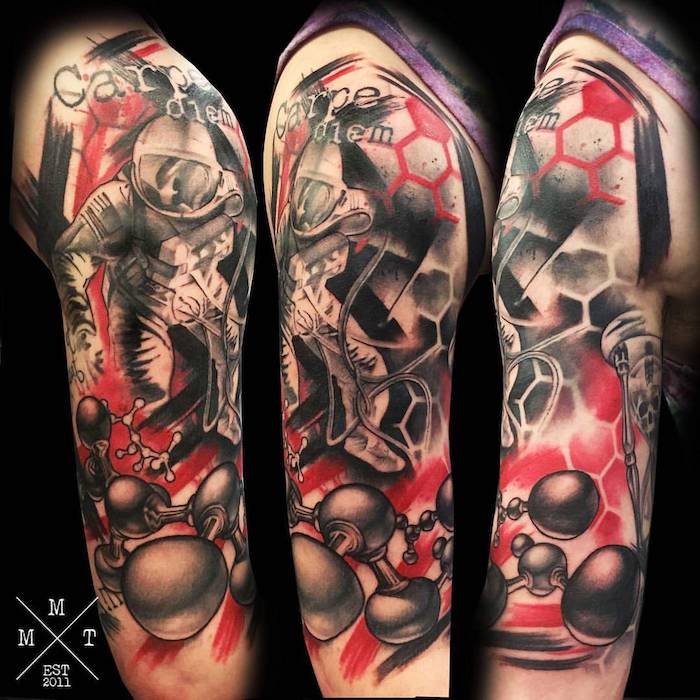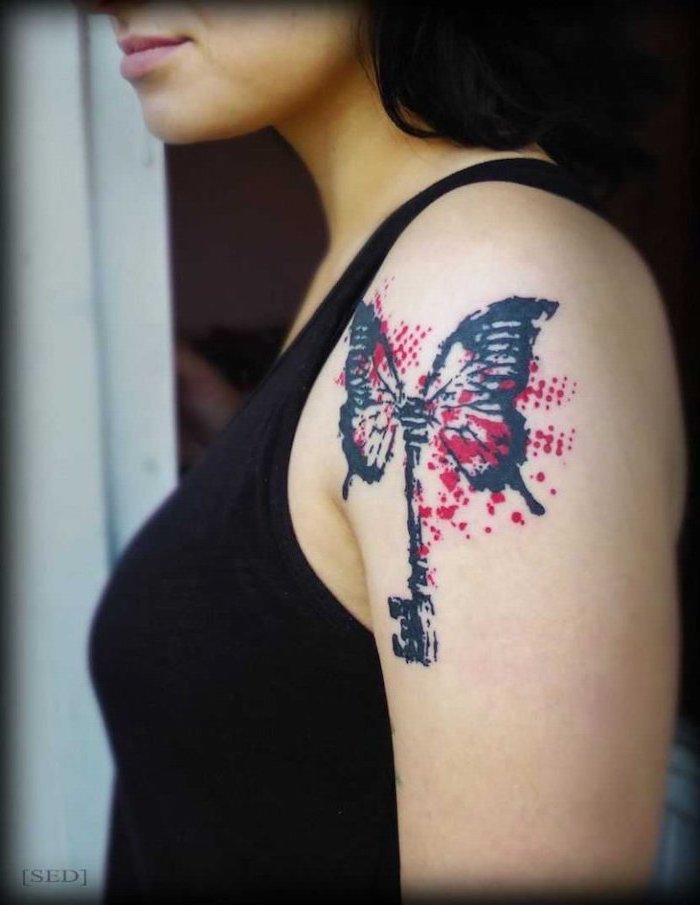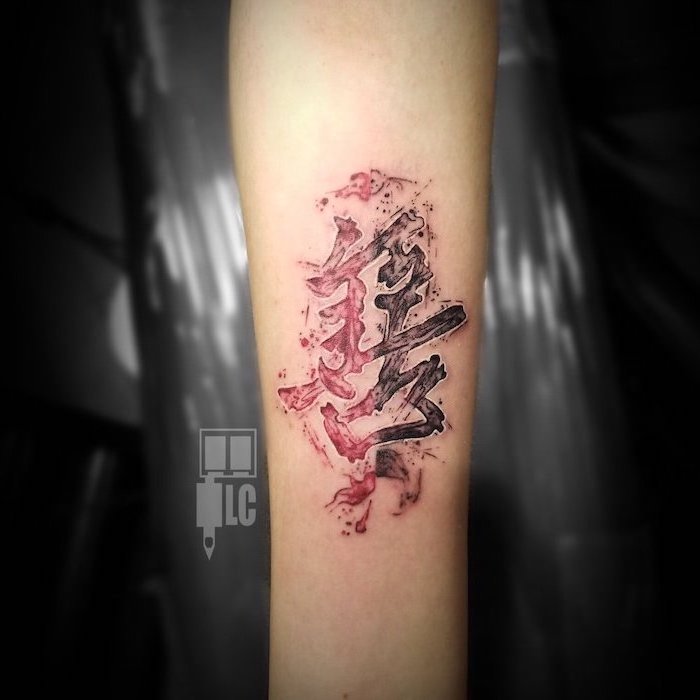 Another cover up of an old tattoo with a trash polka tattoo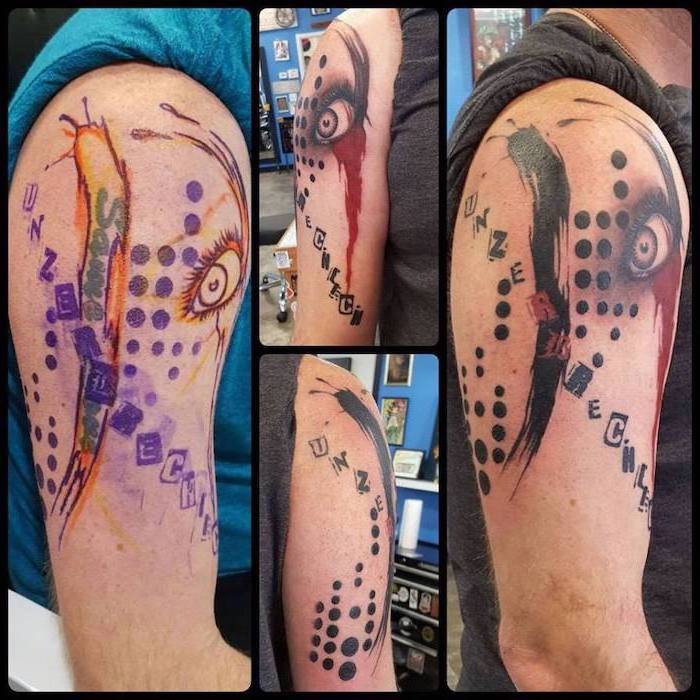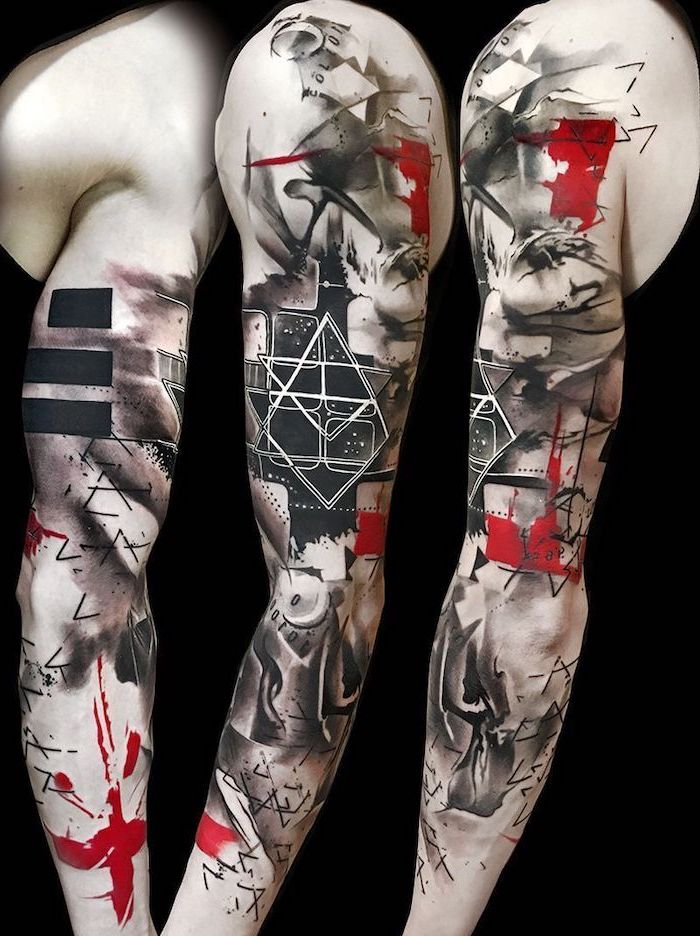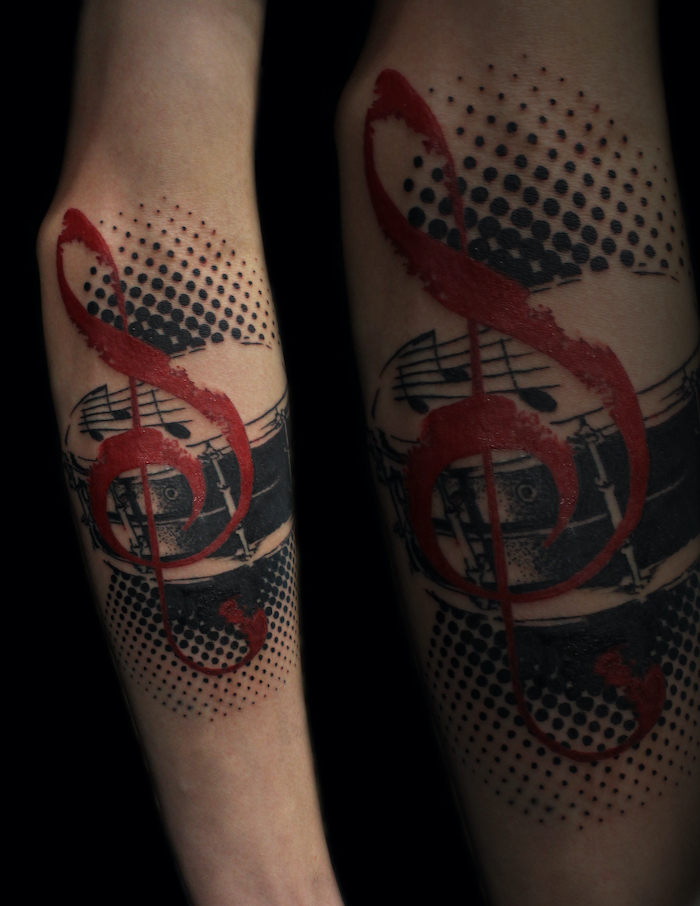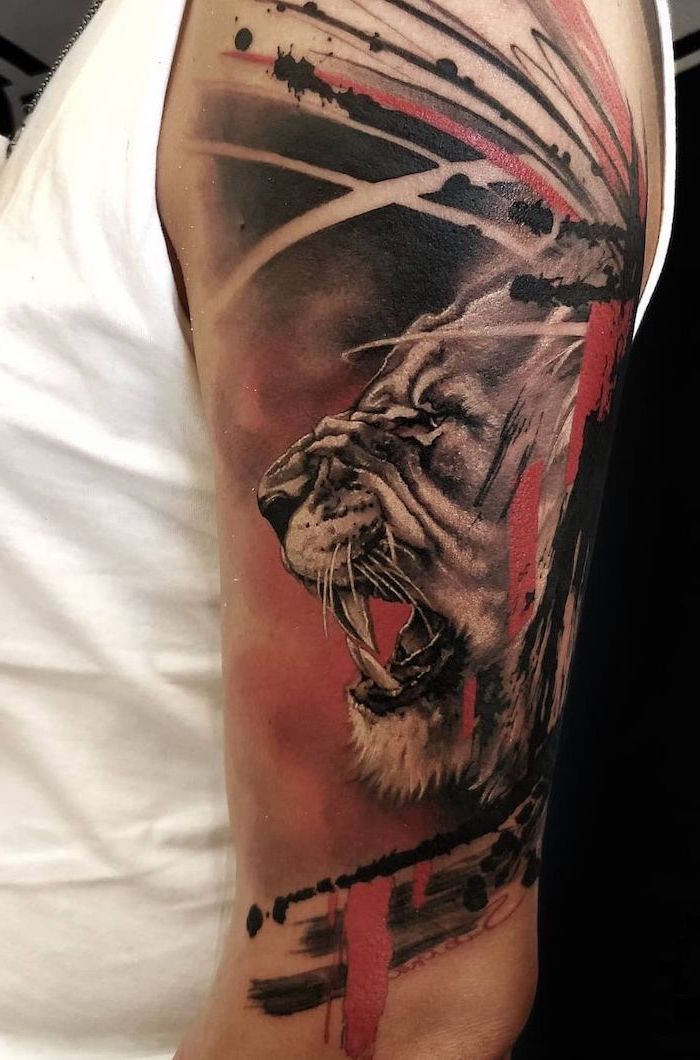 What do you think about this tattoo of Rocket Raccoon from Guardians of The Galaxy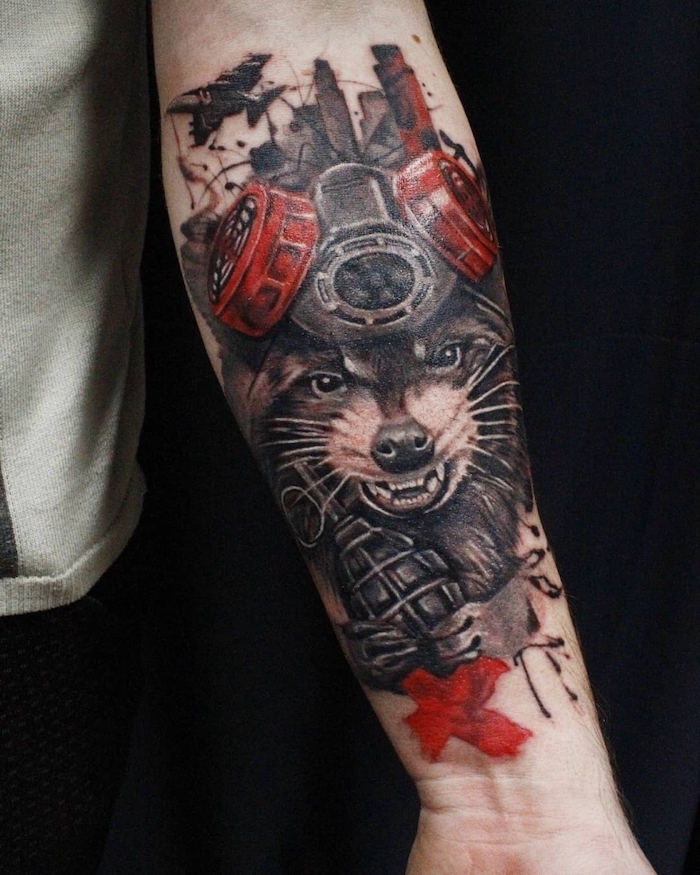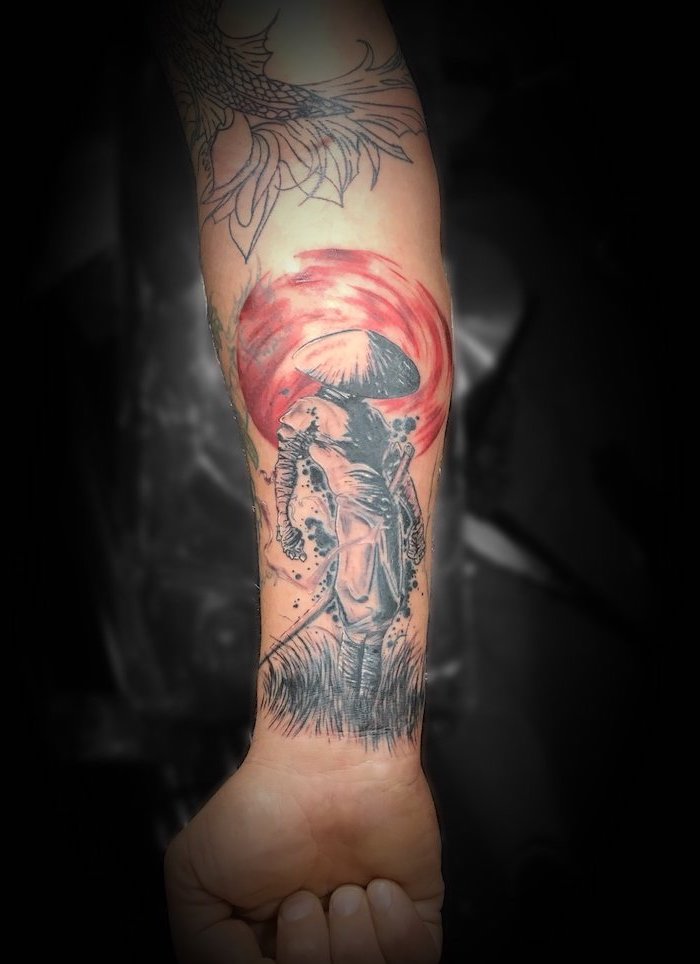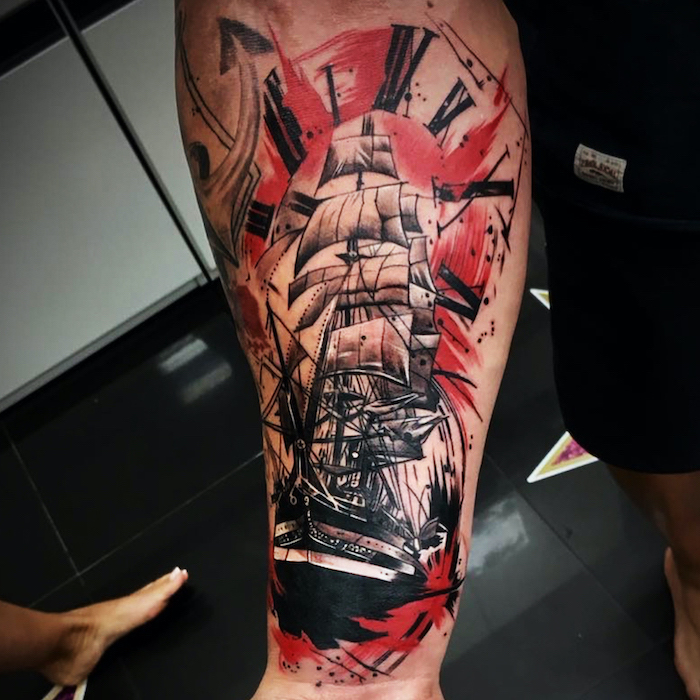 Realistic trash polka tattoos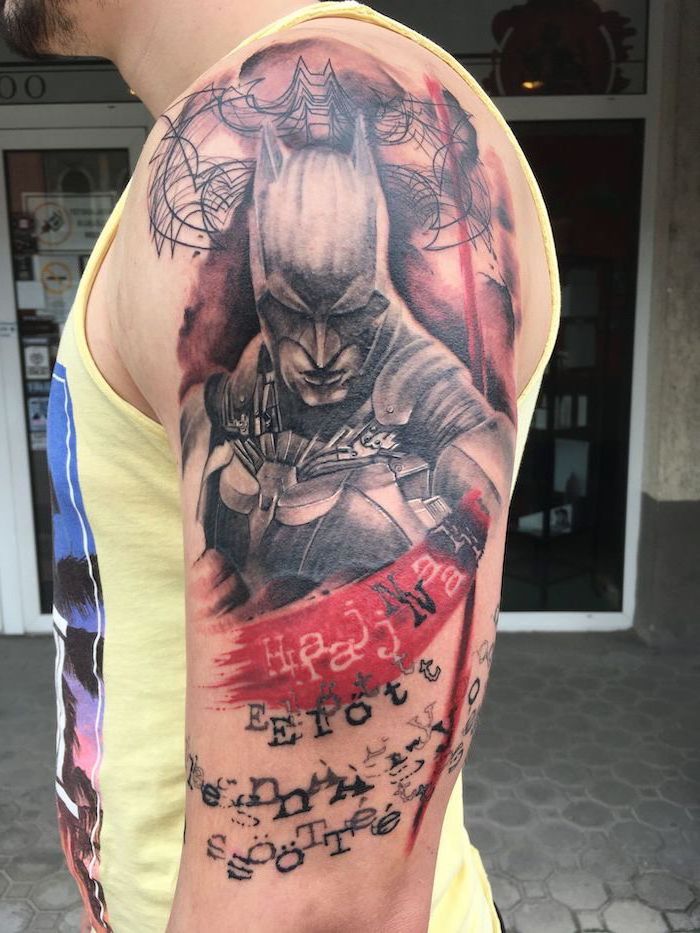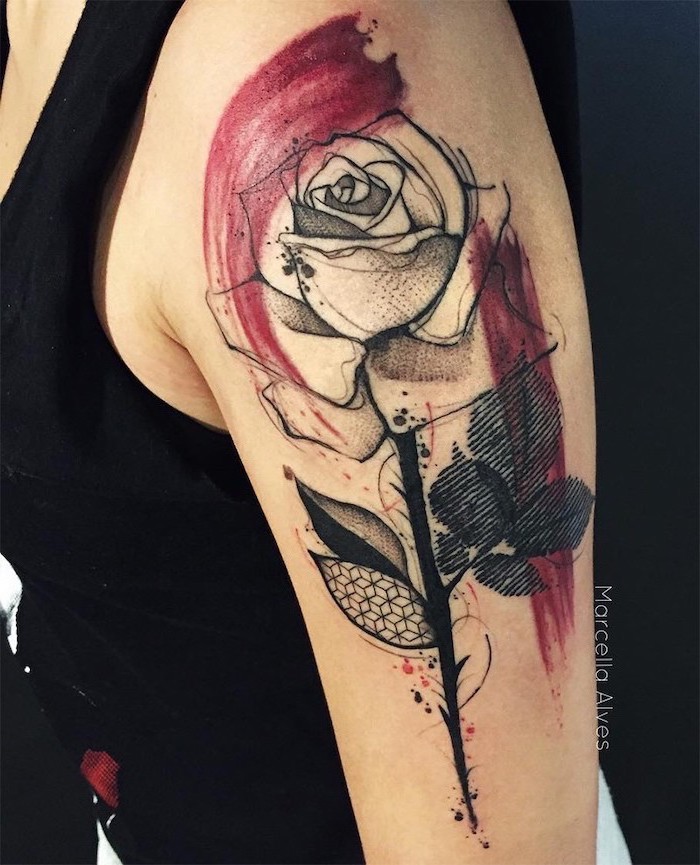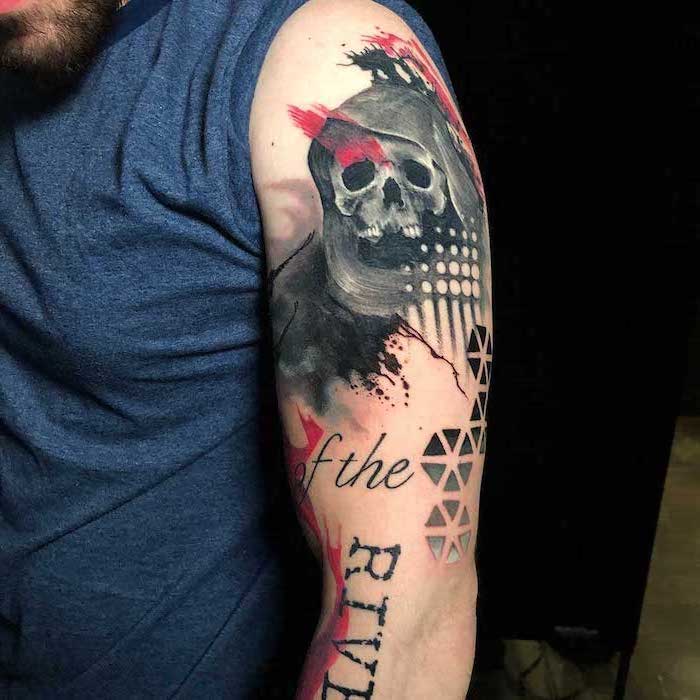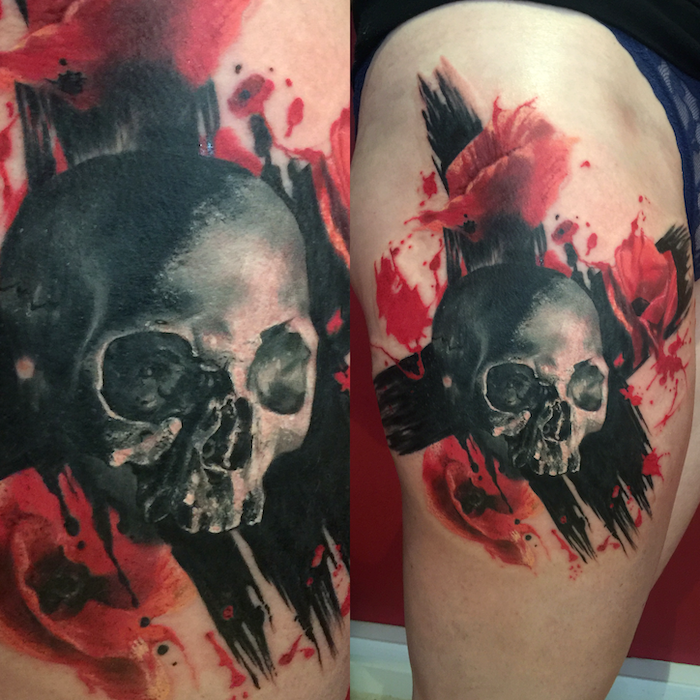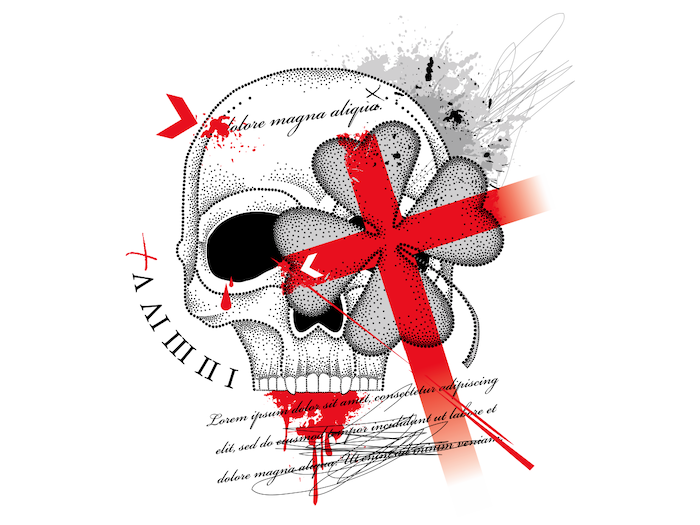 Trash polka sleeve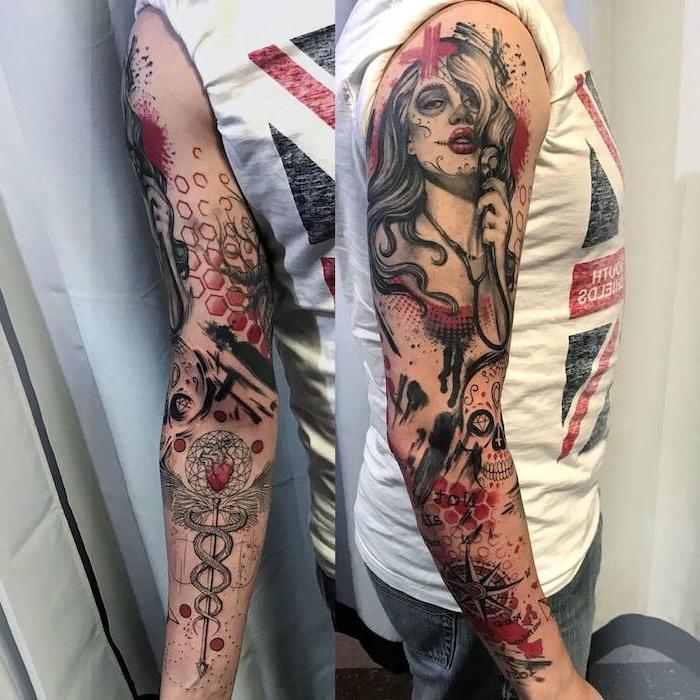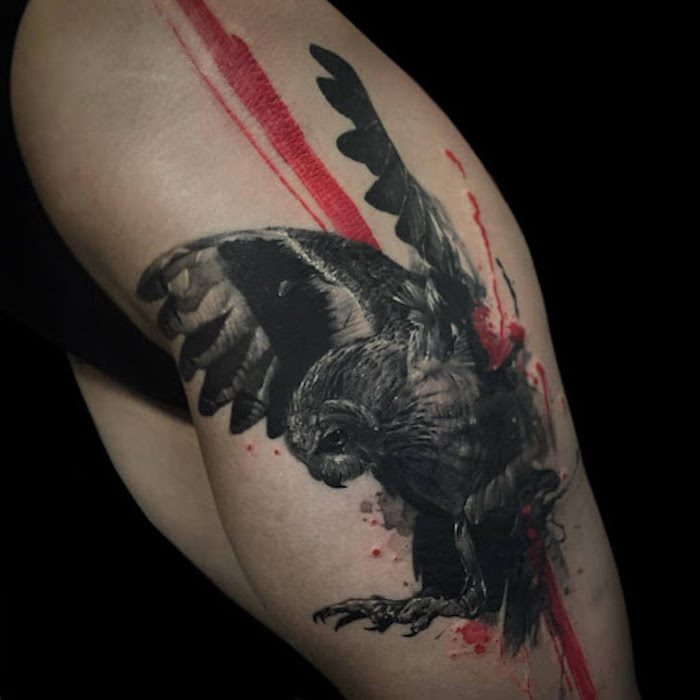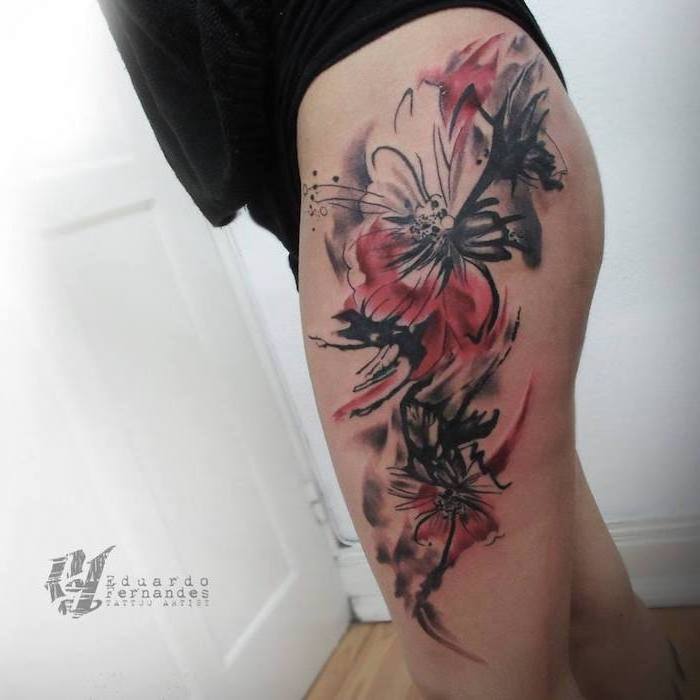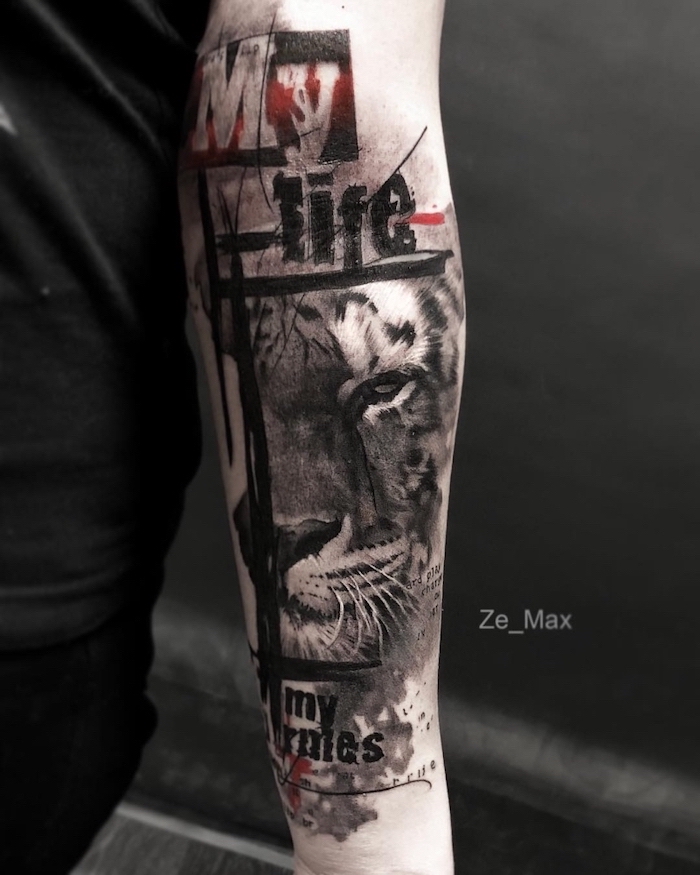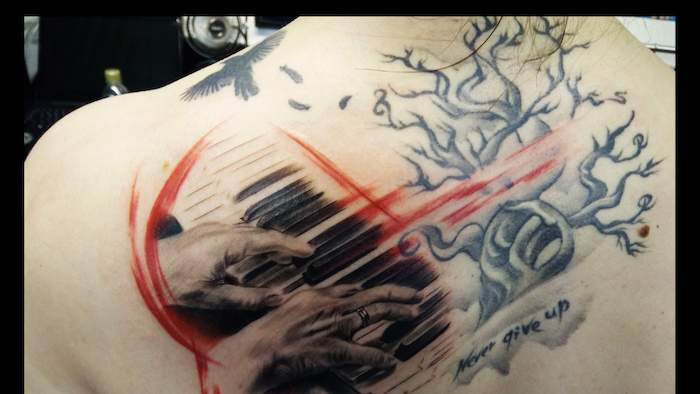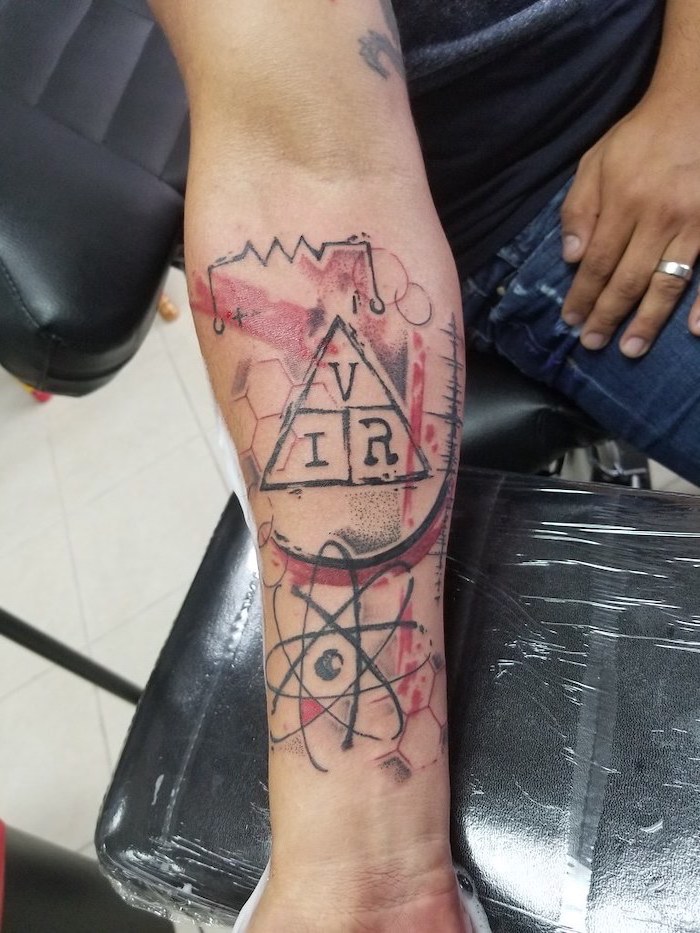 Shoulder trash polka eagle tattoo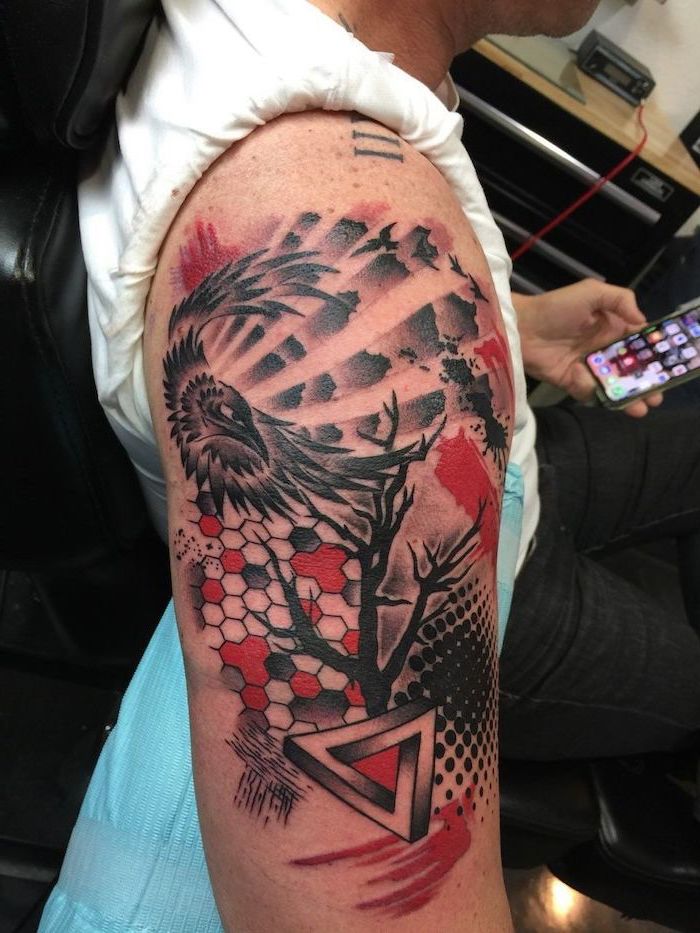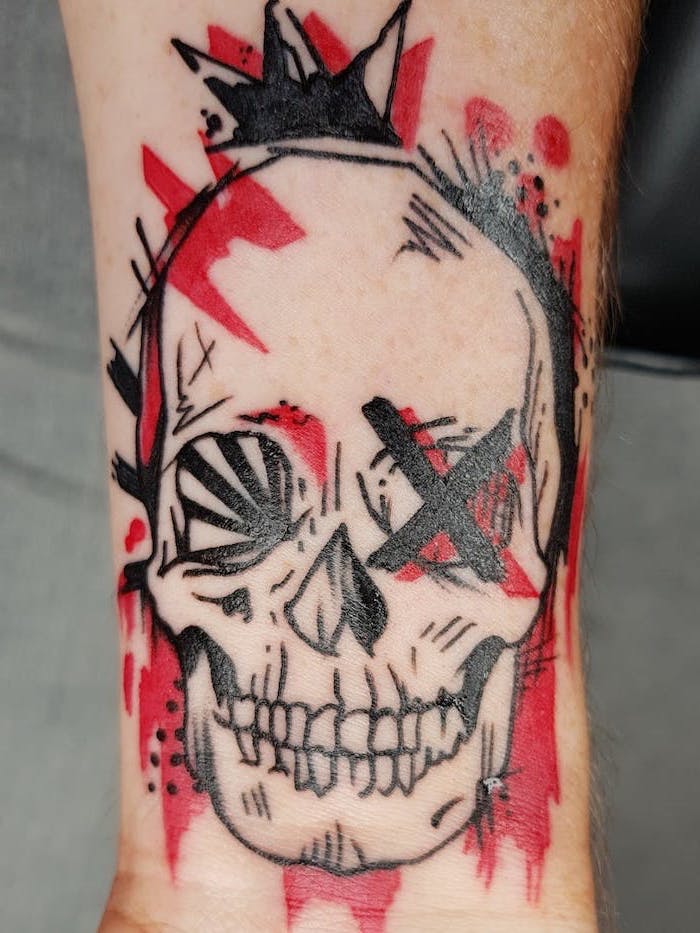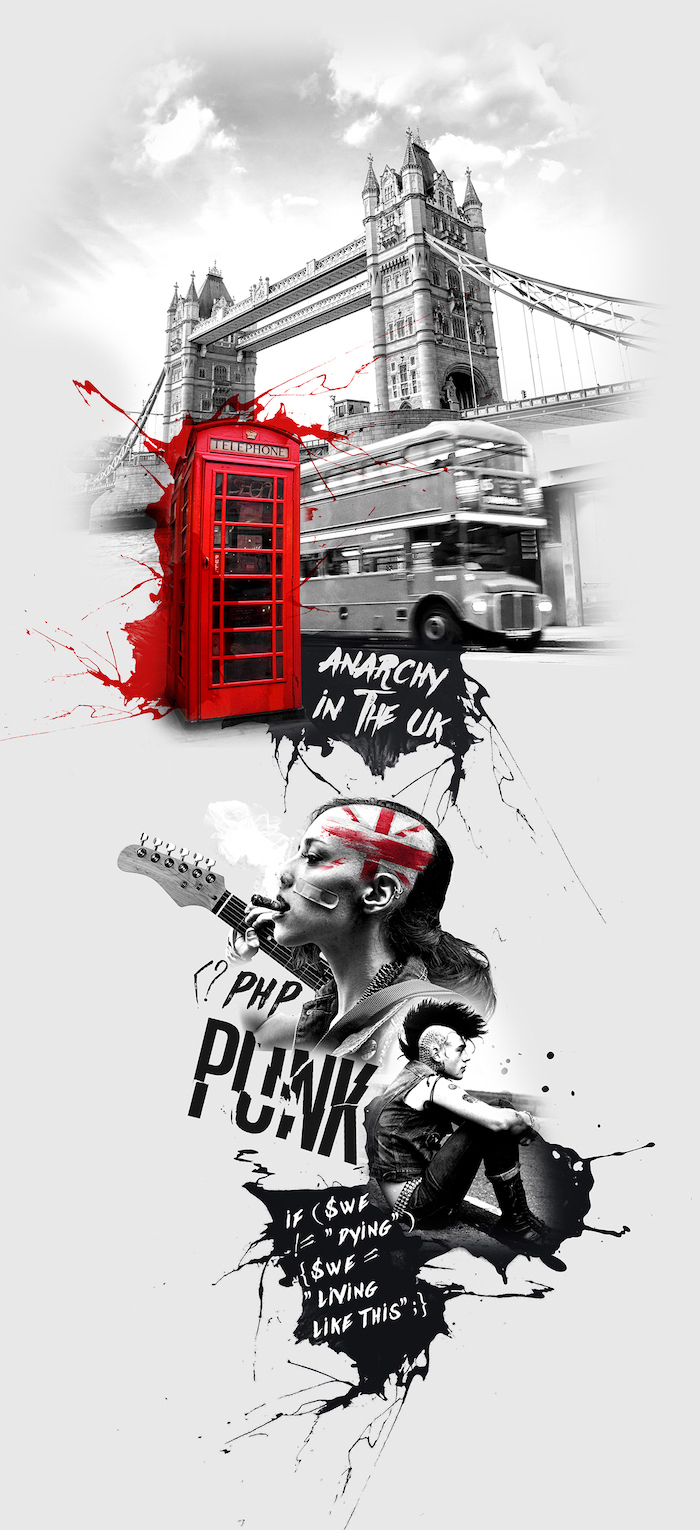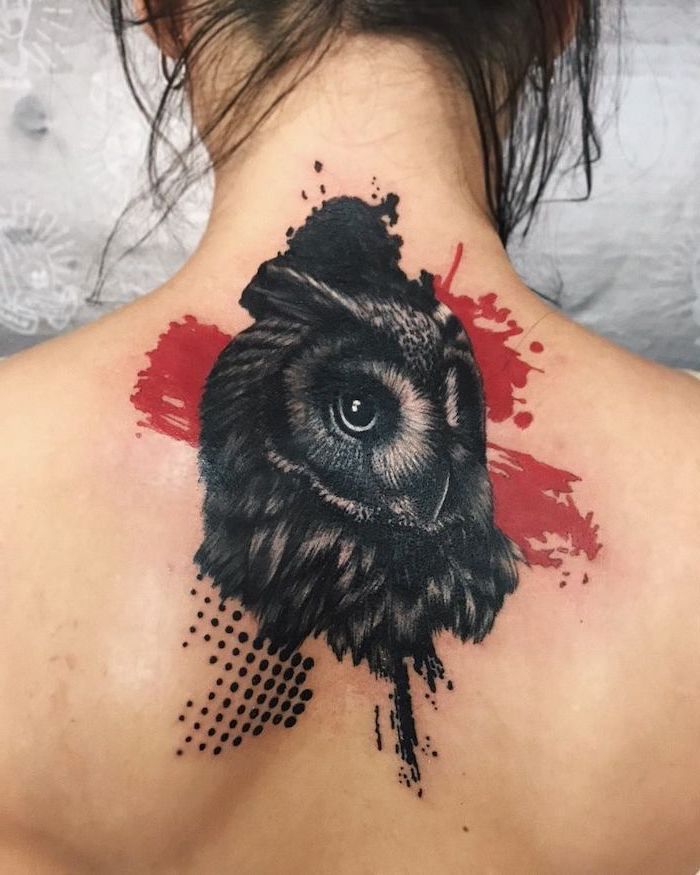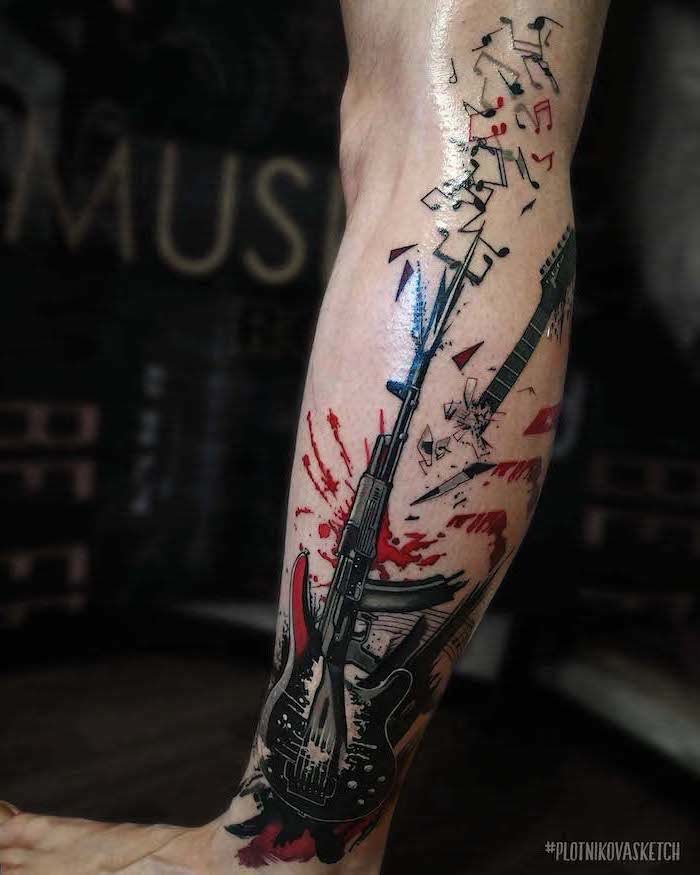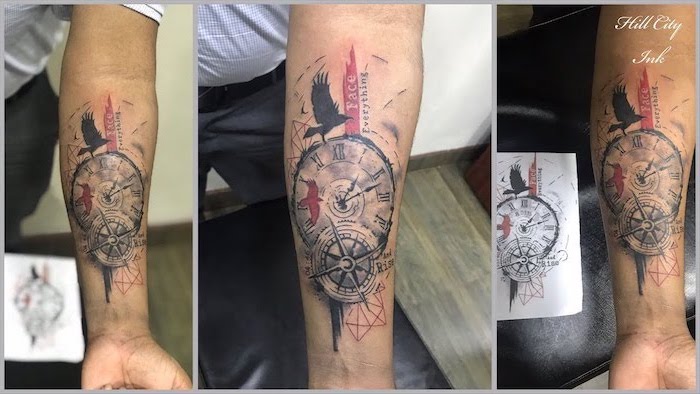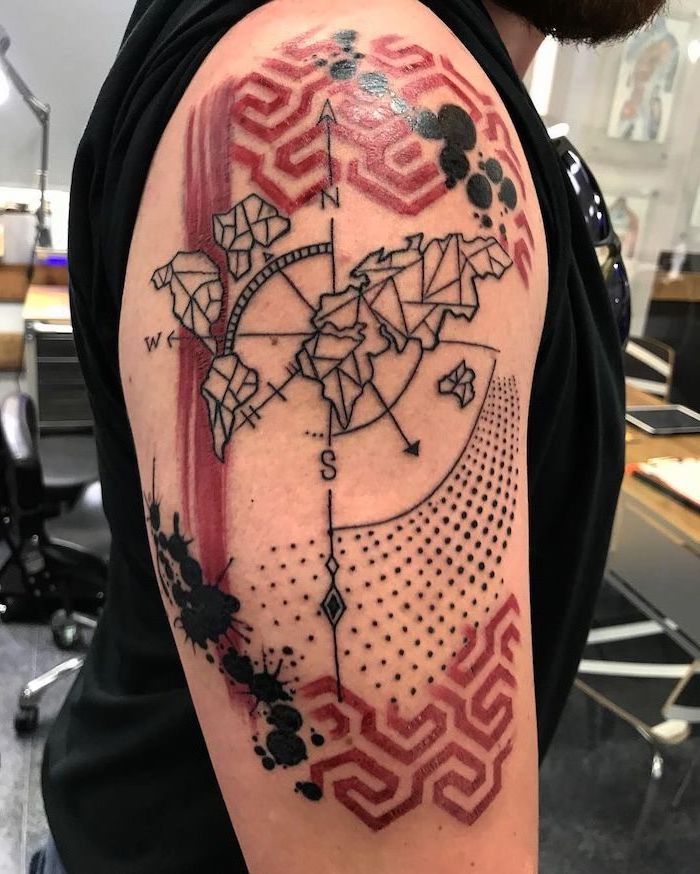 Feminine tattoo, mixing watercolor and trash polka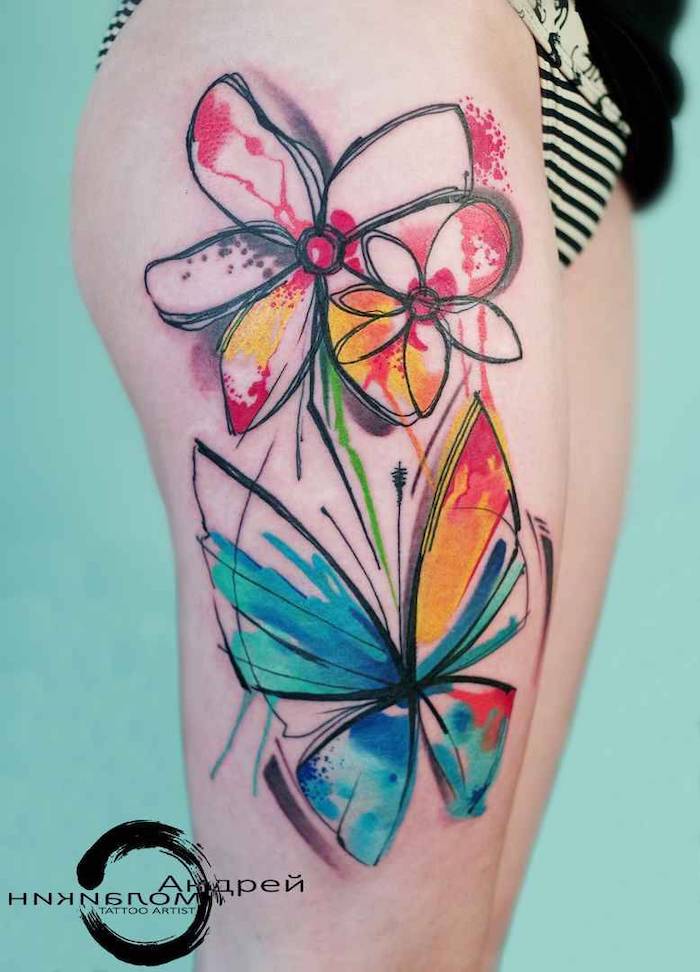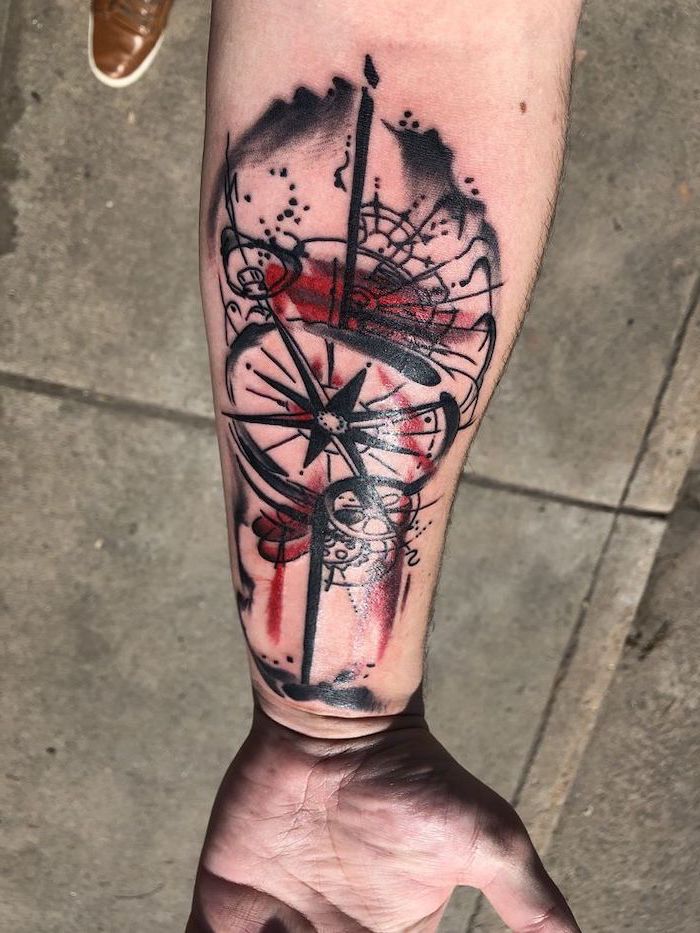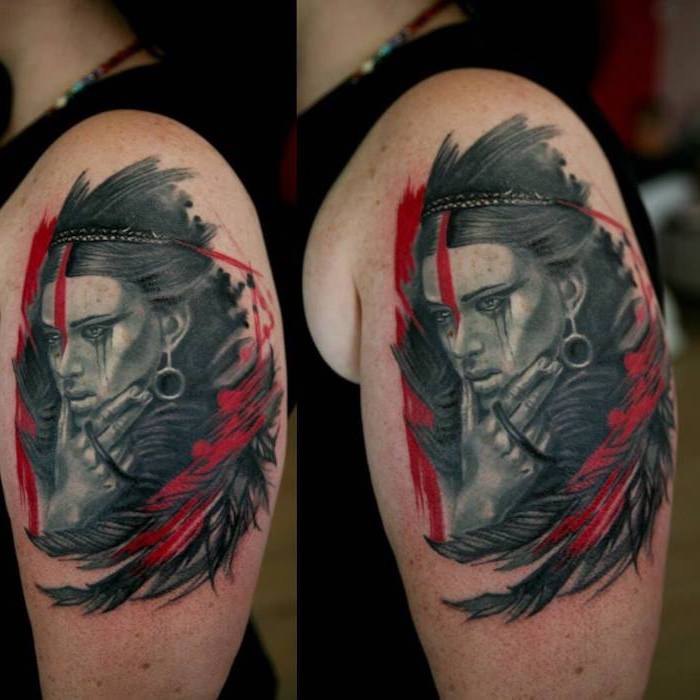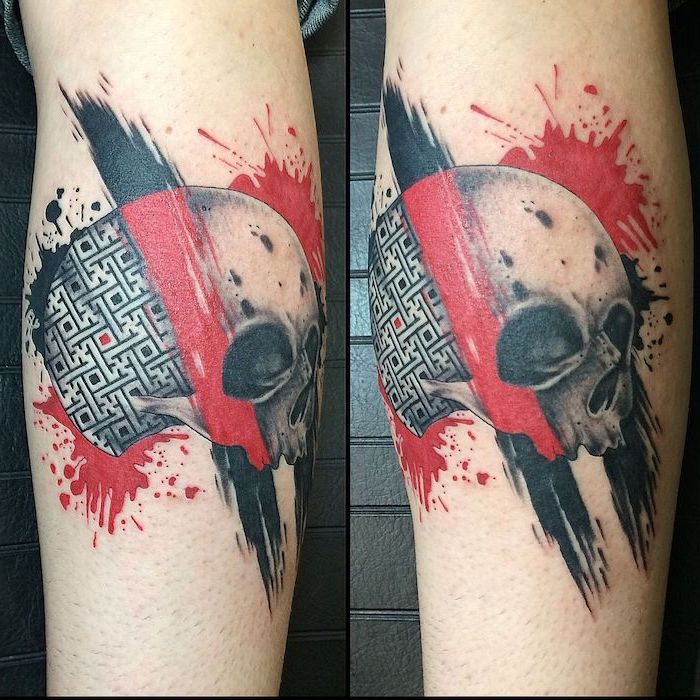 "We found love in a hopeless place" – tattoo for the music lovers