What is a neo traditional tattoo – beautiful examples
Our generation has been lucky enough to be born in a time of innovation. New technologies and trends are taking over the world. What is modern today can get a whole new look tomorrow. That, of course, is a good thing, because it gives us so many options to choose from. Just like trends in fashion and beauty, the tattoo world is also ever-changing. Which is why, today, we are going to be talking about a type of body art, which has been reimagined in recent years – the neo traditional tattoo. We are going to discuss what separates it from the rest and why is it so unique. So, keep reading and scroll through our gallery to find many examples that you can choose from if you are looking for your next tattoo.
The beauty of the neo traditional tattoo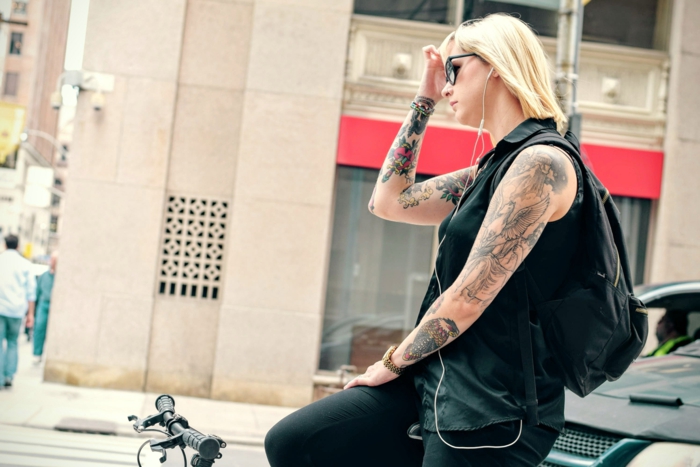 What is a neo traditional tattoo?
The neo traditional tattoo is a modern spin on the old vintage American style traditional tattoos. What separates it is the bold lines and vivid colors used. This style of tattooing is distinctive because of the great detail that goes into the tattoo. It is a real masterpiece, looking almost life-like. It seems like some of the most popular types are the neo traditional animal tattoo as well as the woman tattoo. Because of the detailing and the colors, this type of body art is very beautiful and realistic.
Another distinction is the fact that this tattoo does not necessarily need to have a special meaning. Although, for sure, some people may choose to get a meaningful one, others may select it simply because of its beauty.
Gorgeous example of traditional style tattoos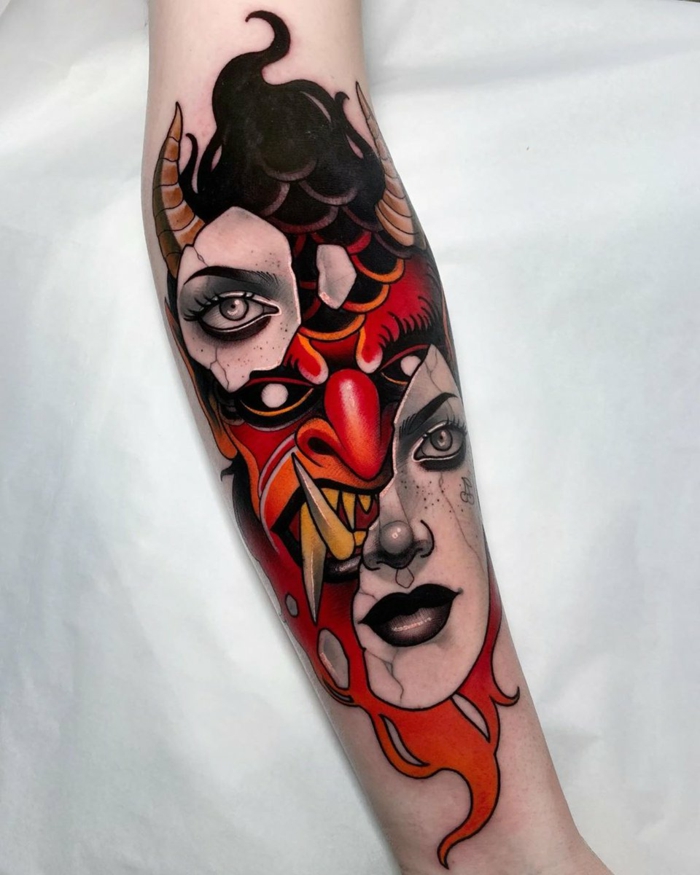 What is the most popular body part for a neo traditional tattoo?
The first thing we need to remember about this masterpiece of a body art is that it is incredibly detailed. Because of that, it is very difficult to get a small traditional tattoo. Which is exactly why it needs space. These types of art are at their best on you forearm, back or leg. Now, we need to keep in mind that they are extremely beautiful. Therefore, every owner would like to show off their new gorgeous tattoo. For that reason, many people choose body parts, which are visible, such as the forearm. On the other hand, if you are committed to a very large one, your back might be the perfect canvas. And, last, but not least, many women choose to get this tattoo on their thighs. That way, it may serve as a stunning accessory for your summer outfits, such as dresses or shorts.
Life-like image with bold lines and vivid colors – what more could you possibly want out of a tattoo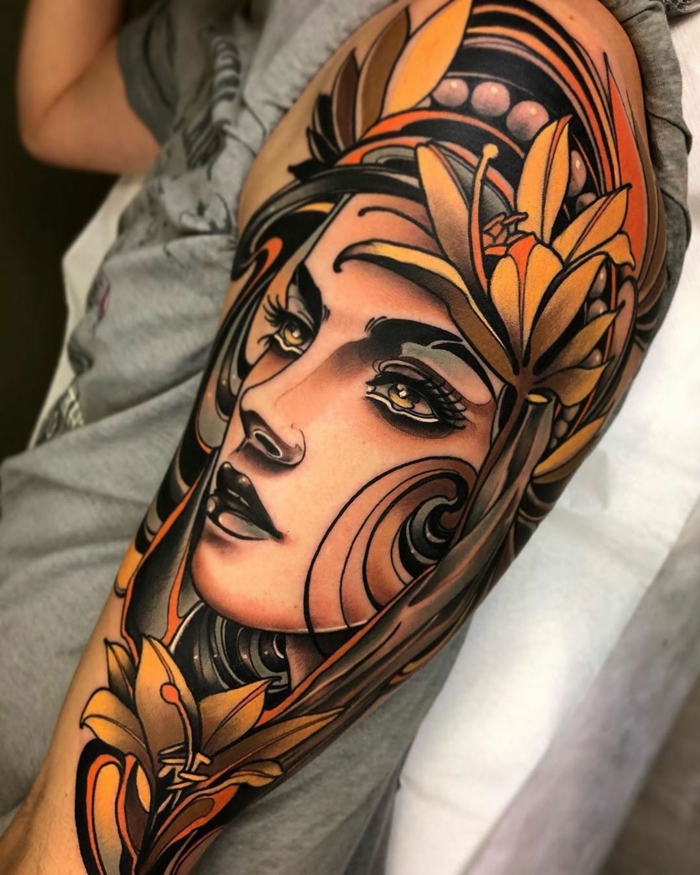 Neo traditional animal tattoo – one of the most popular types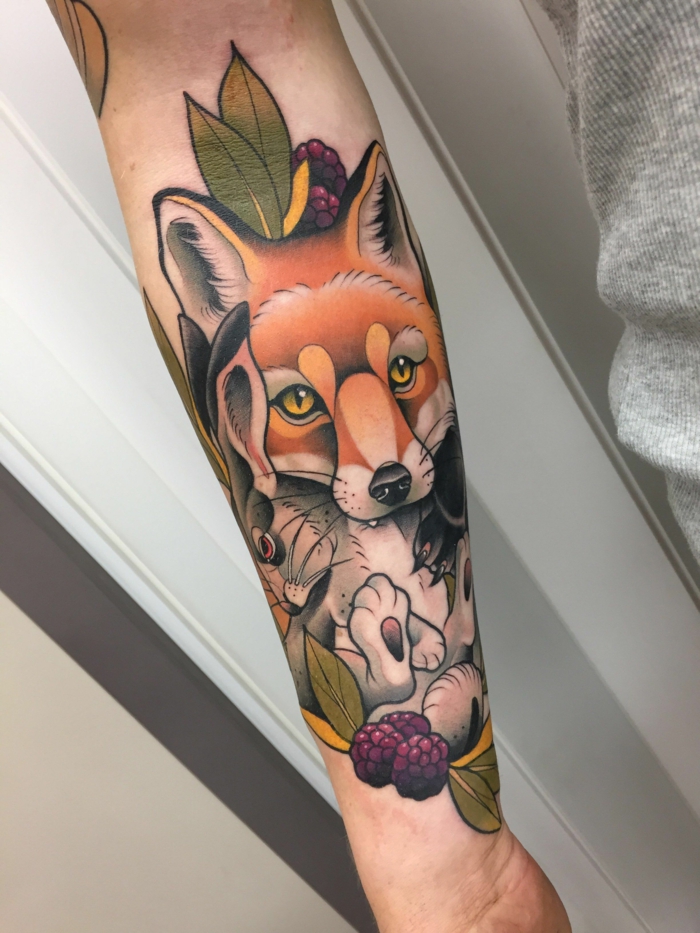 Just look at the details in this stunning body art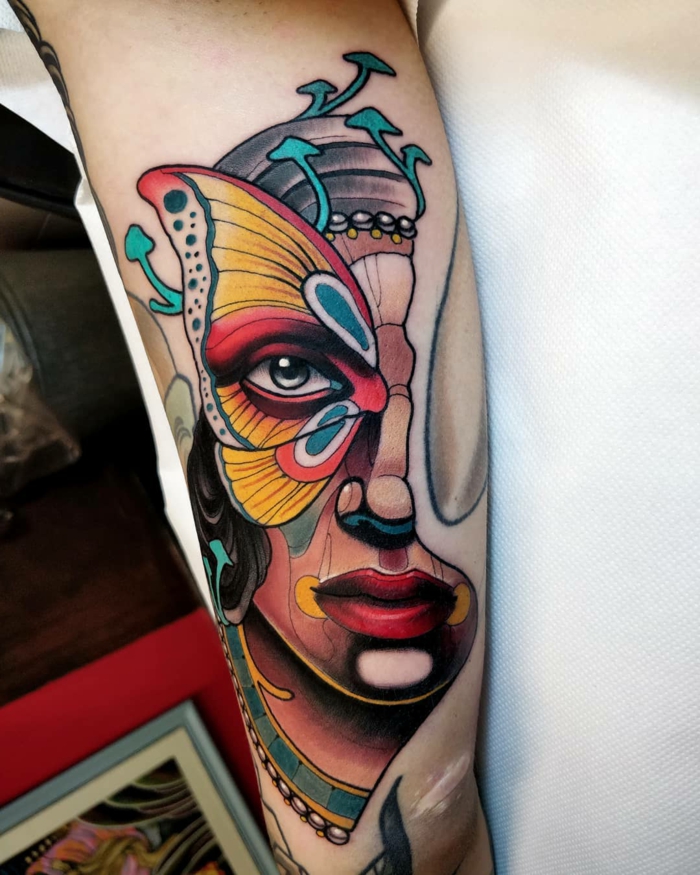 Even with just a few colors these tattoos have a very realistic look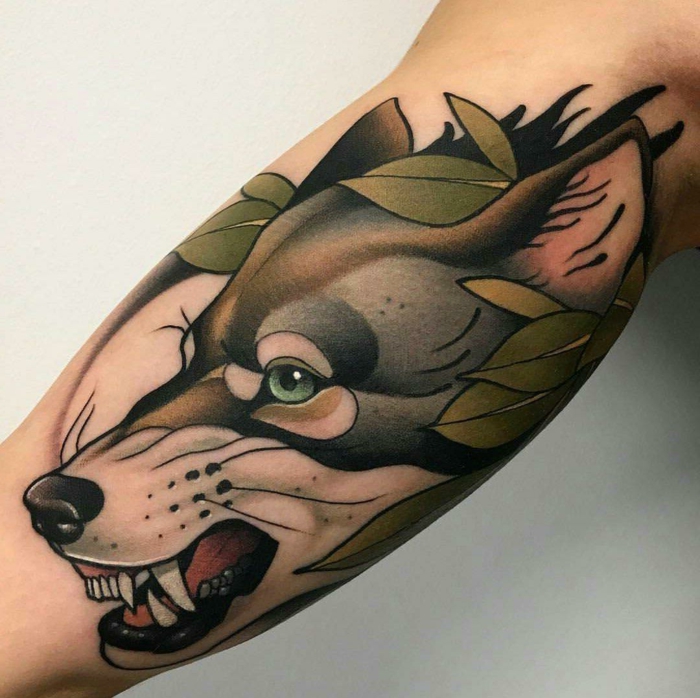 Marla from Fight Club – great dedication to a great character and film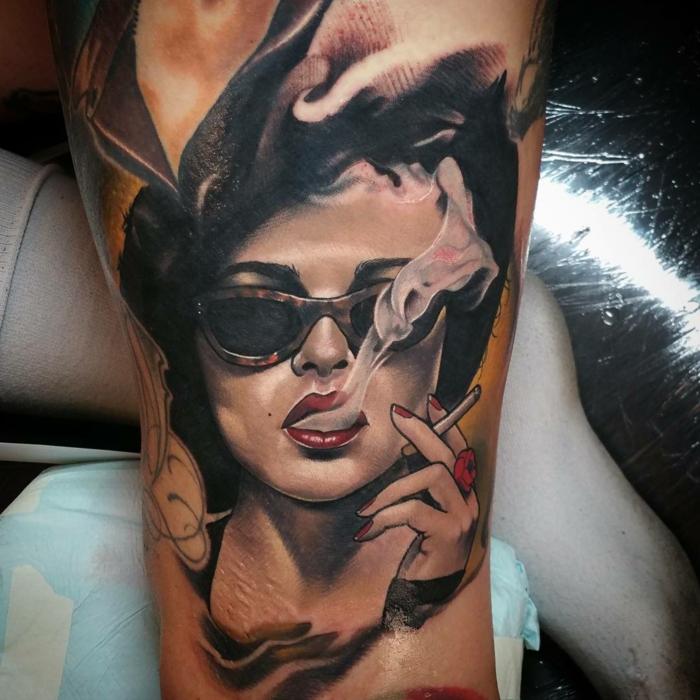 Show off your gorgeous traditional forearm tattoo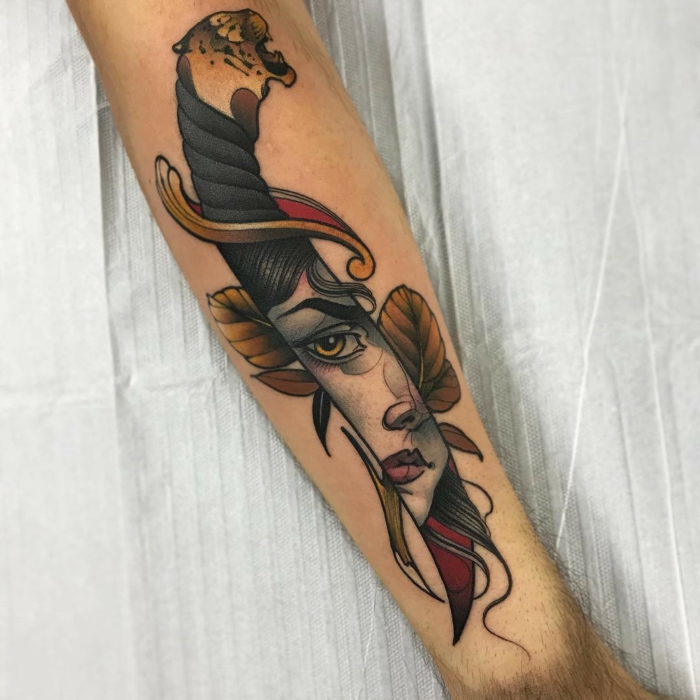 The side of the leg is another perfect place to get tattooed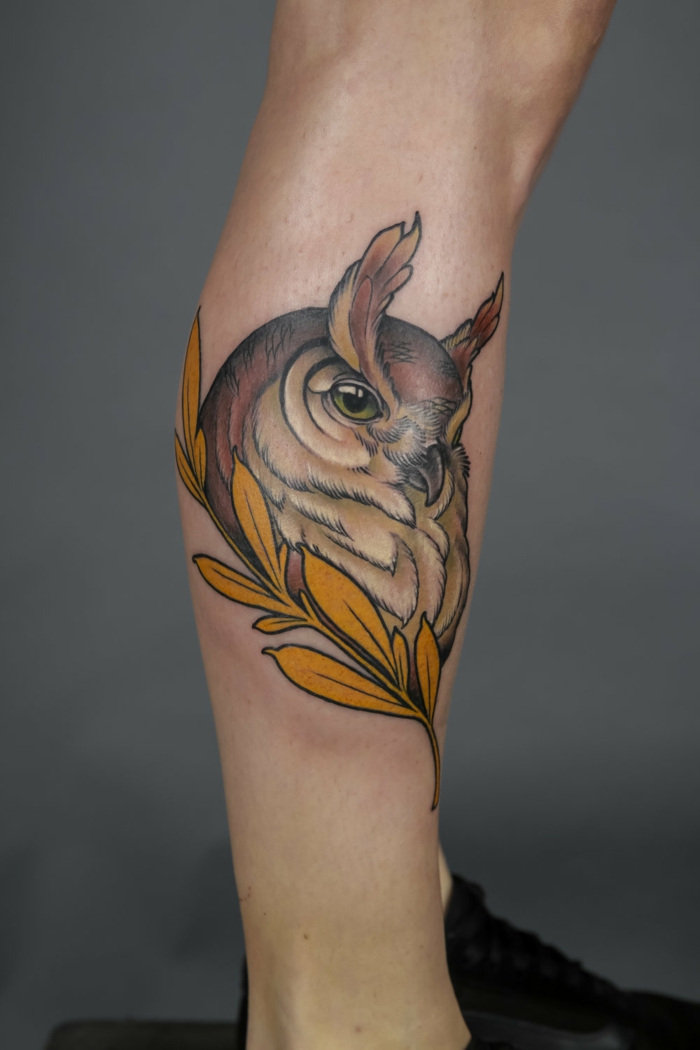 And what do you think about this neo traditional sleeve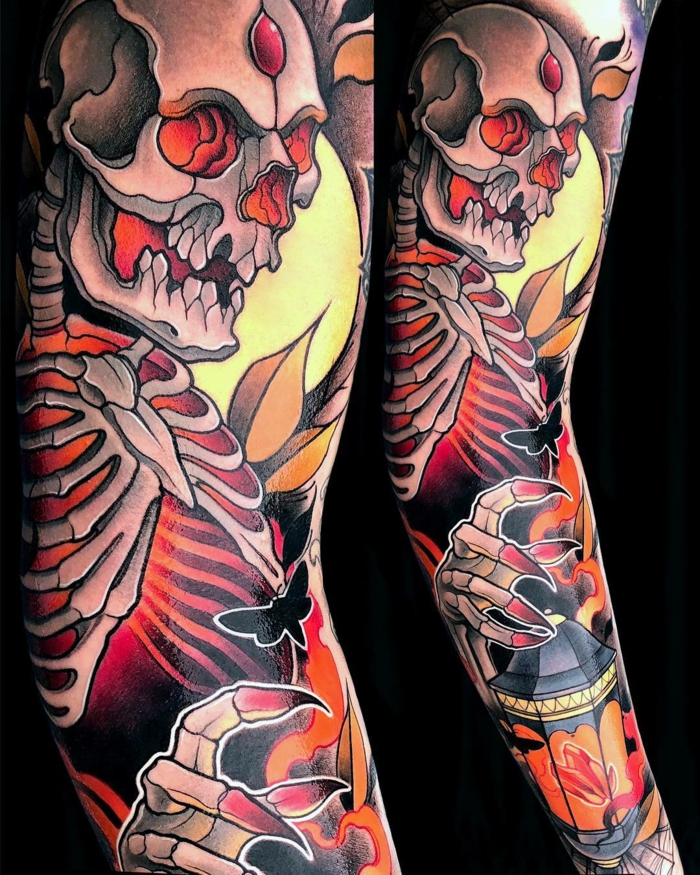 This one is just breathtaking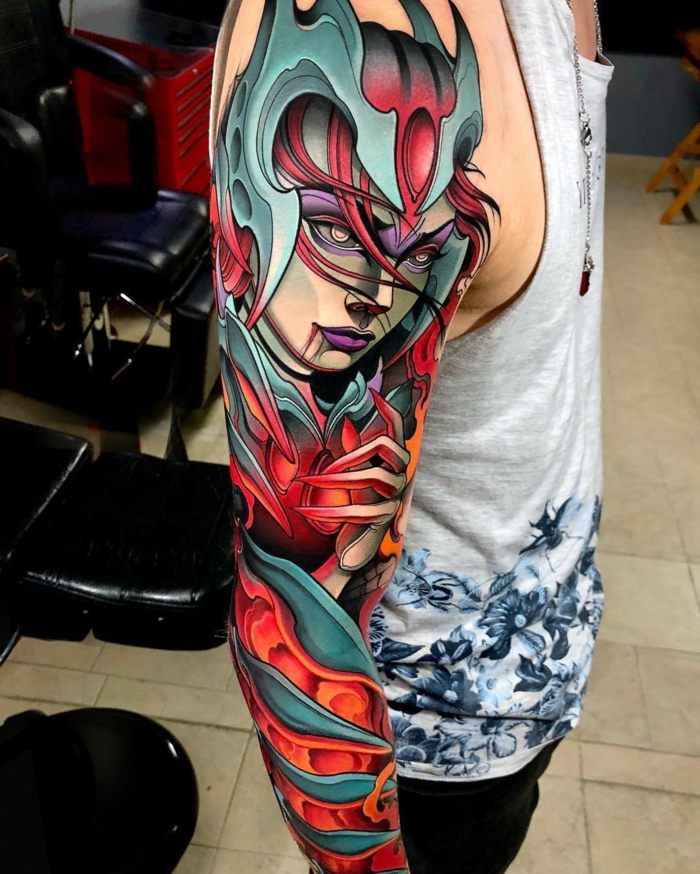 Even if you decide to opt out of colors this type of tattoo still looks very life-like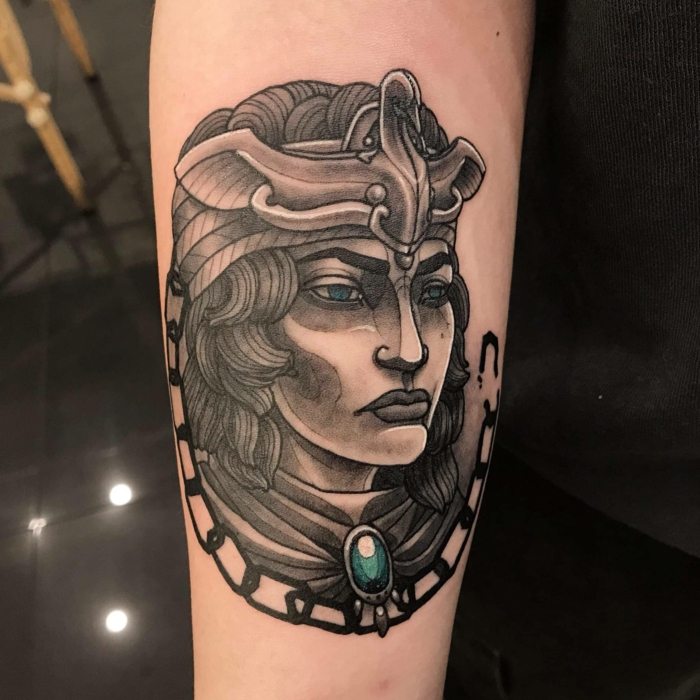 Unlock the warrior within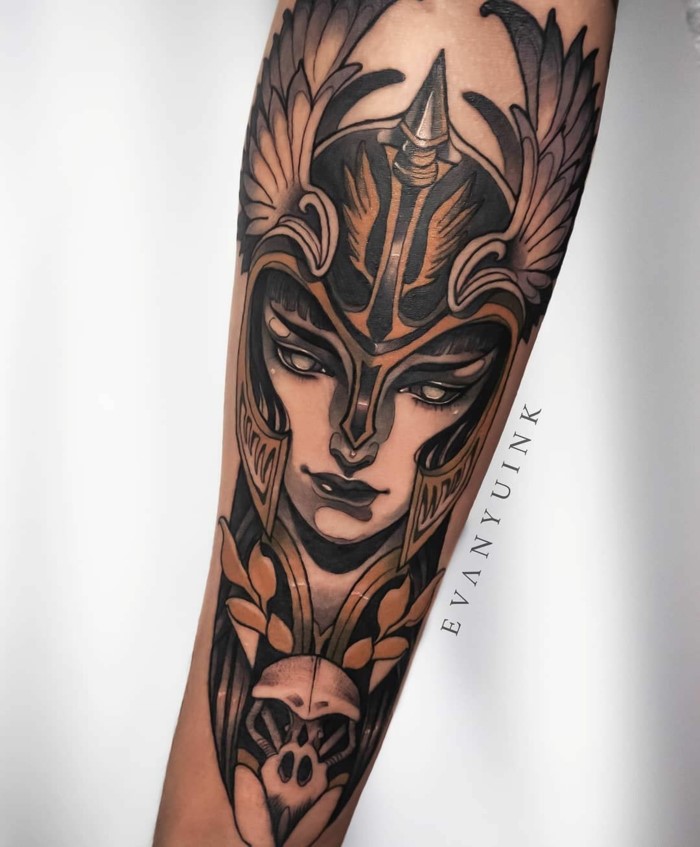 Native-American symbols were one of the trends in vintage American style tattoos, which have crossed over to the neo traditional ones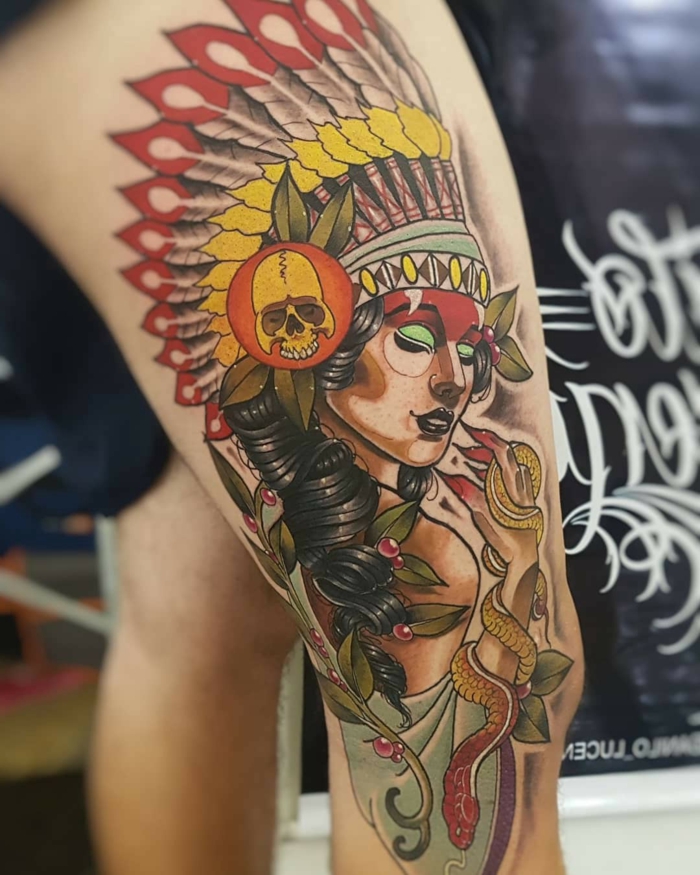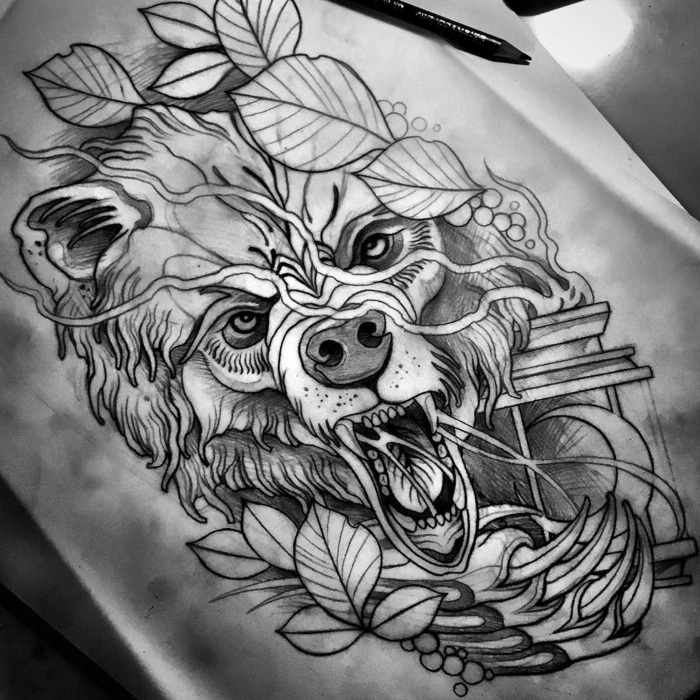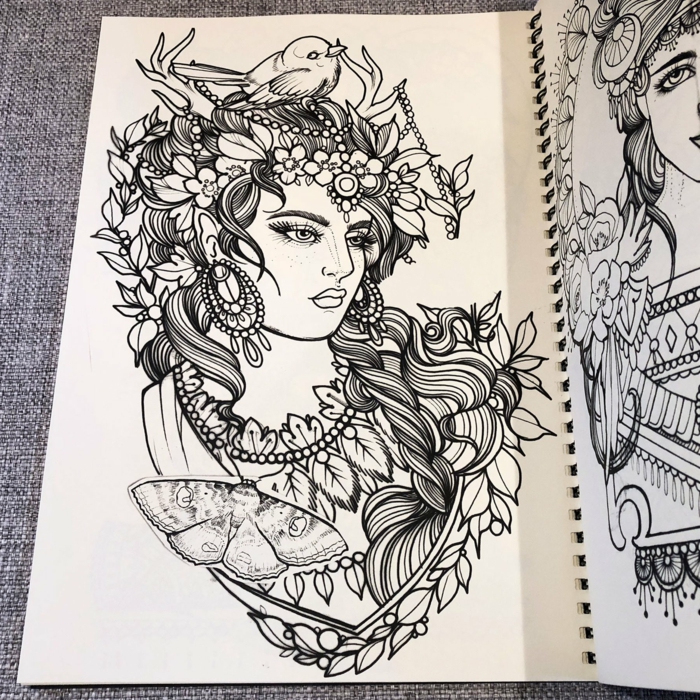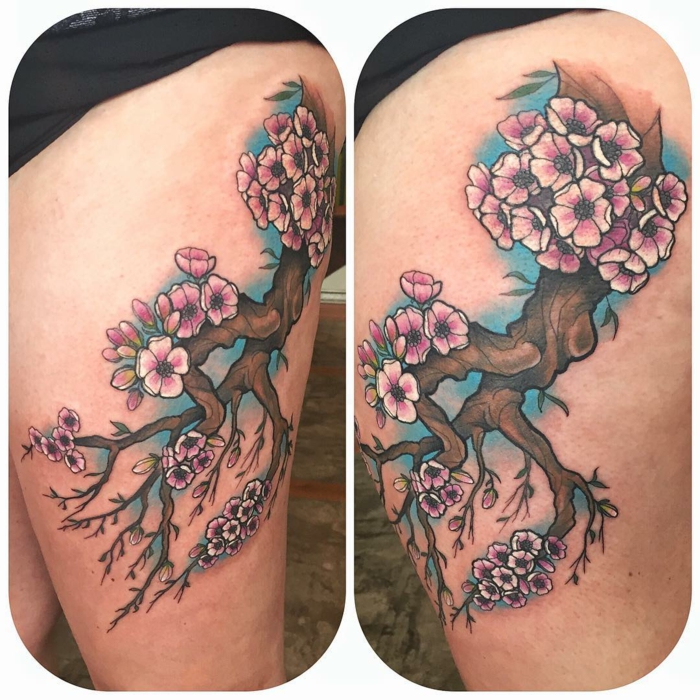 Chucky from Child's Play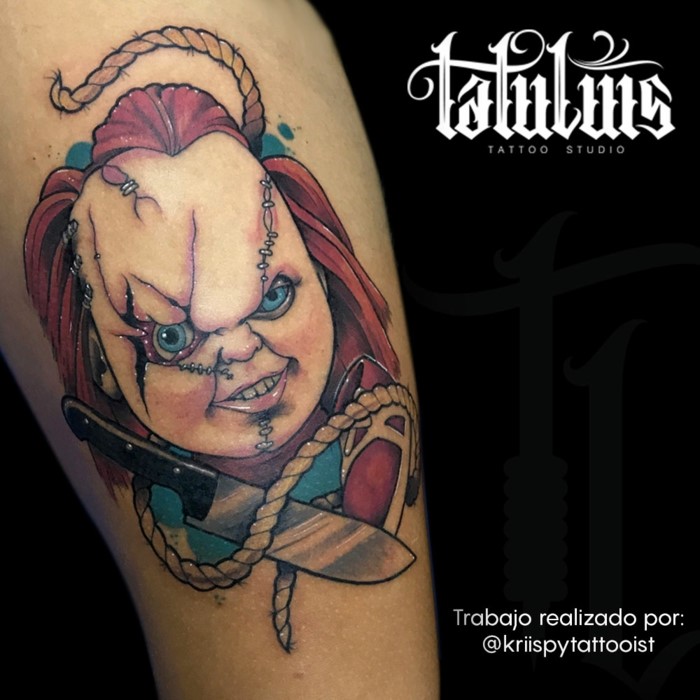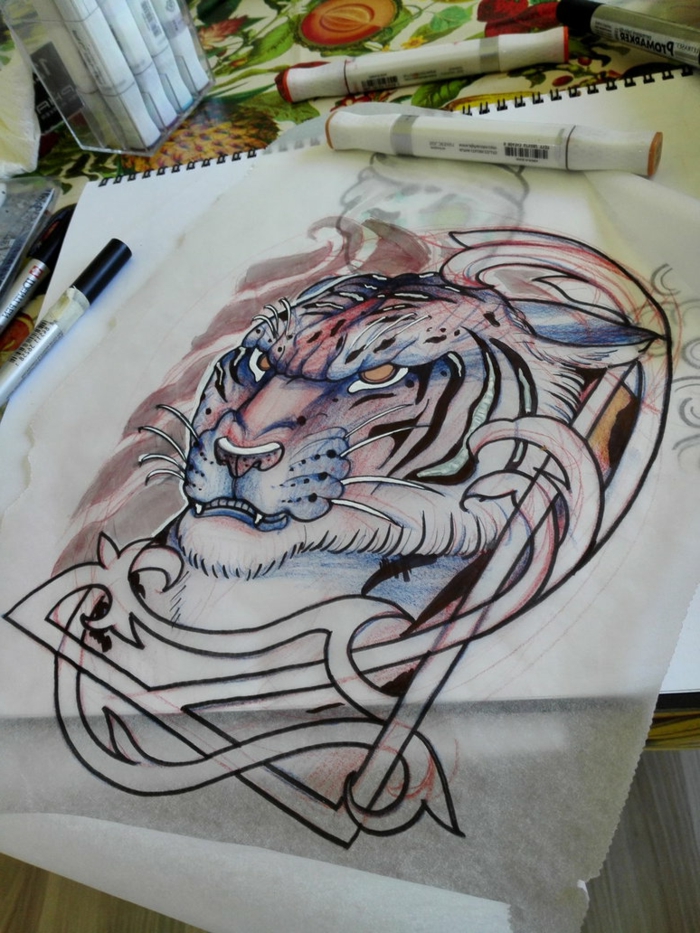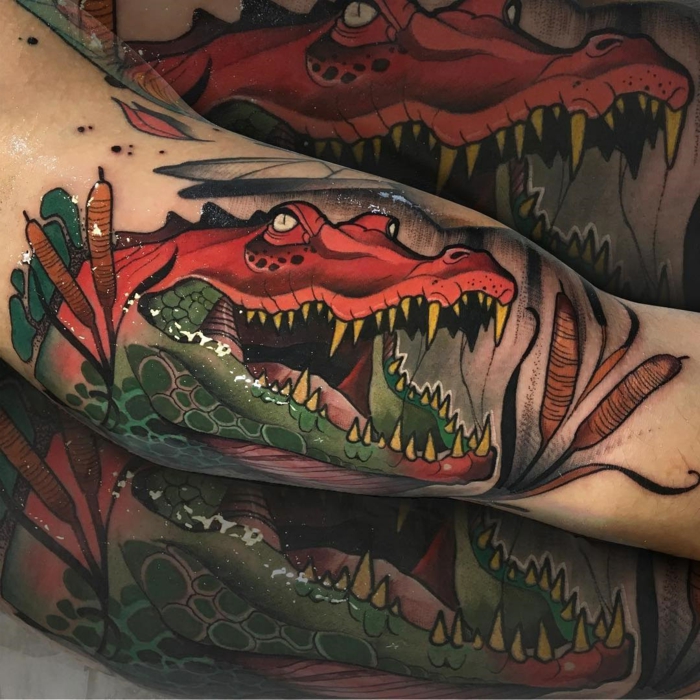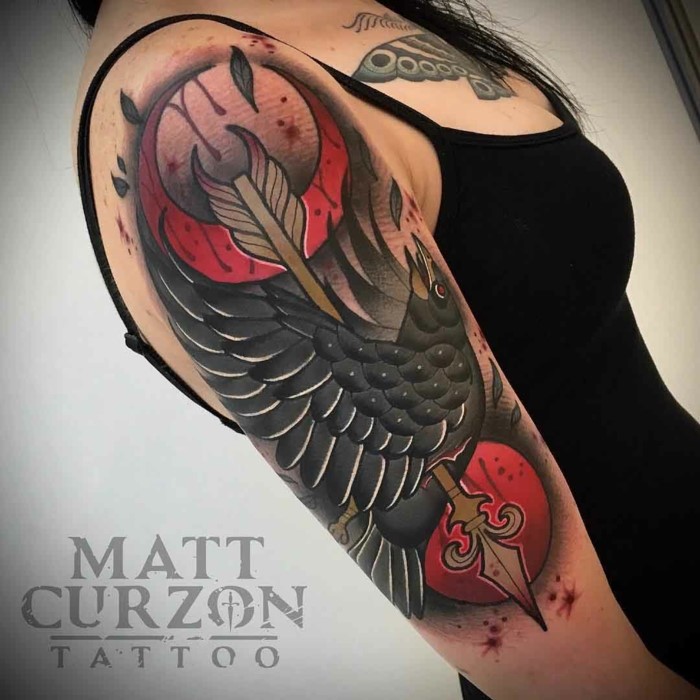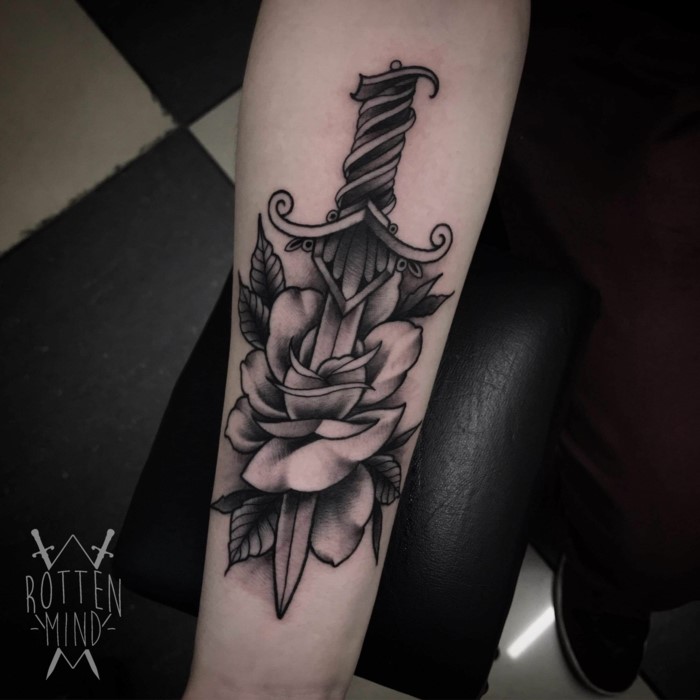 Do you think I'm spooky – fun and cute tattoo ideas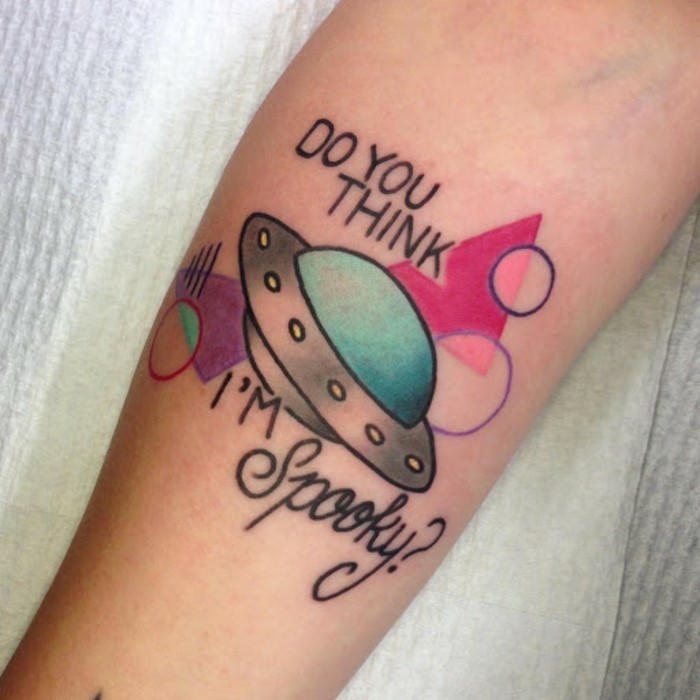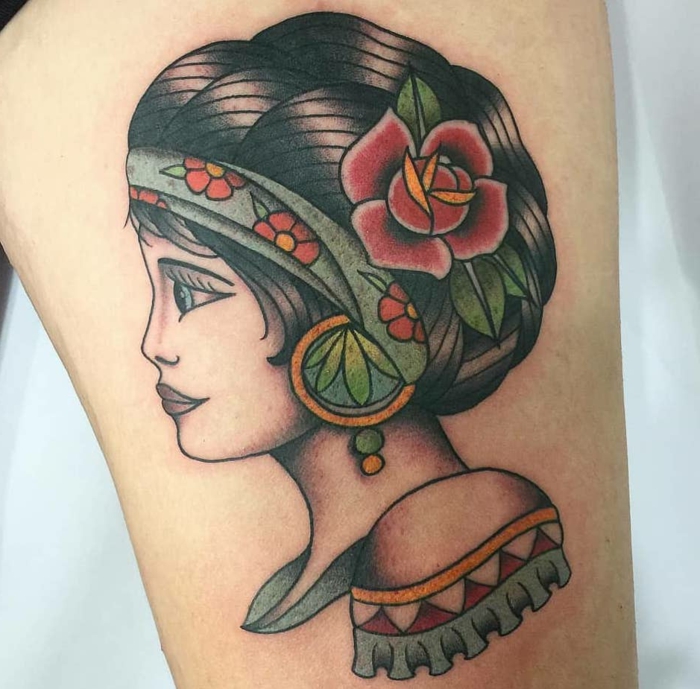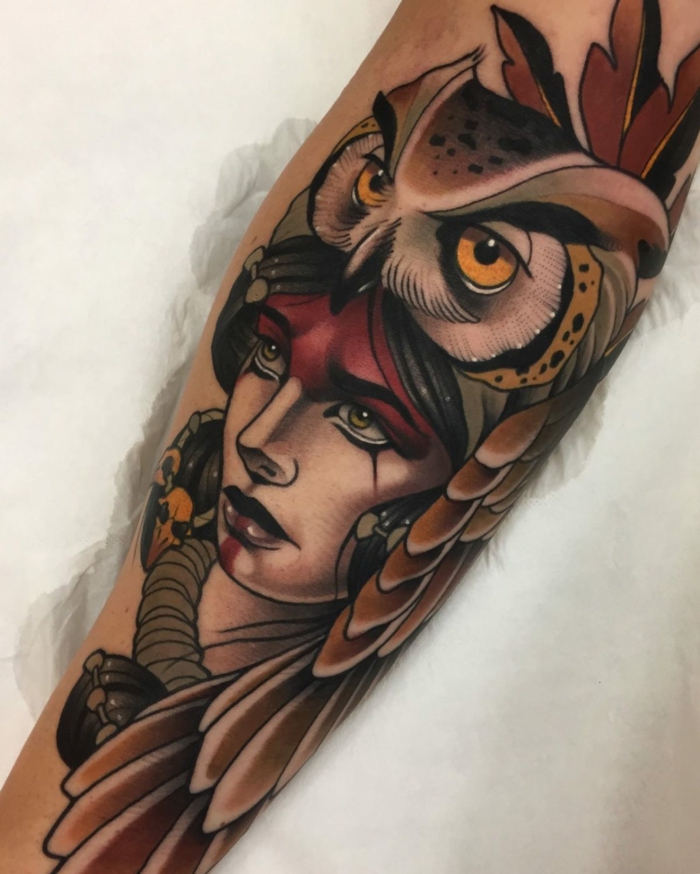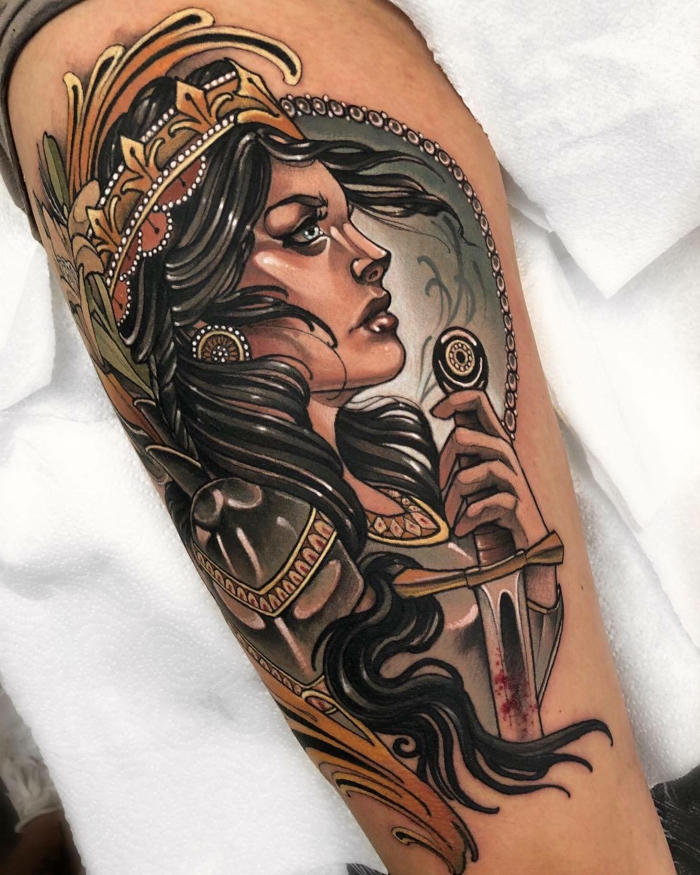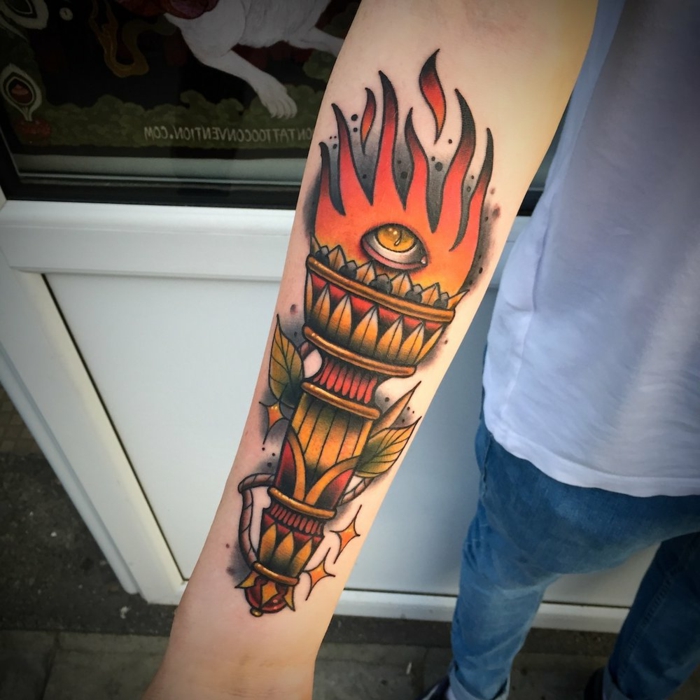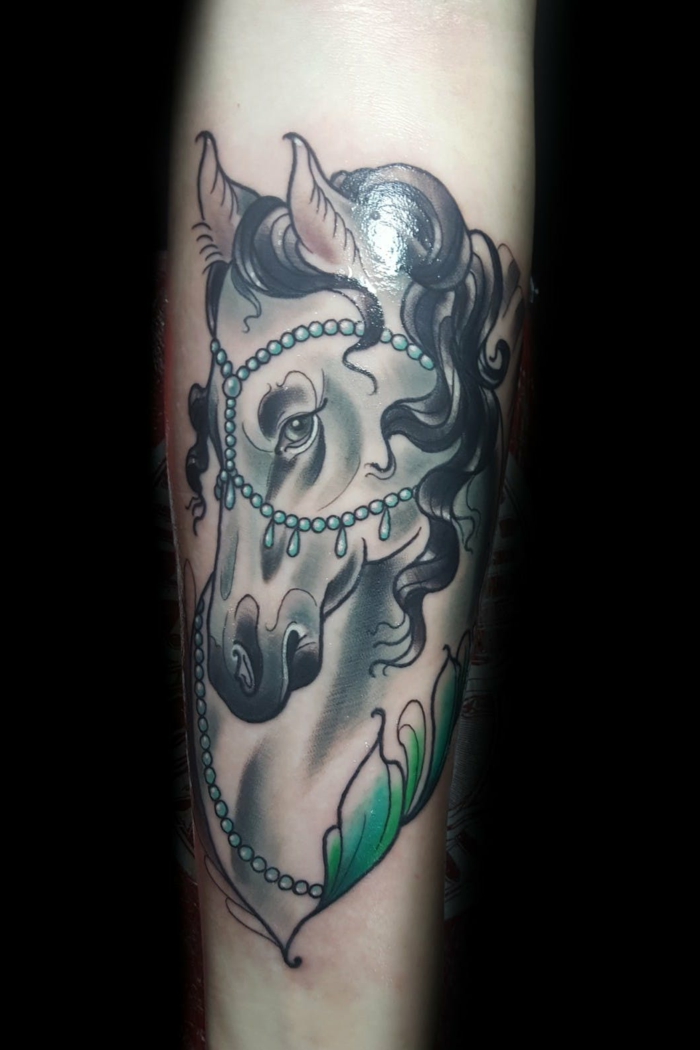 Traditional tattoo designs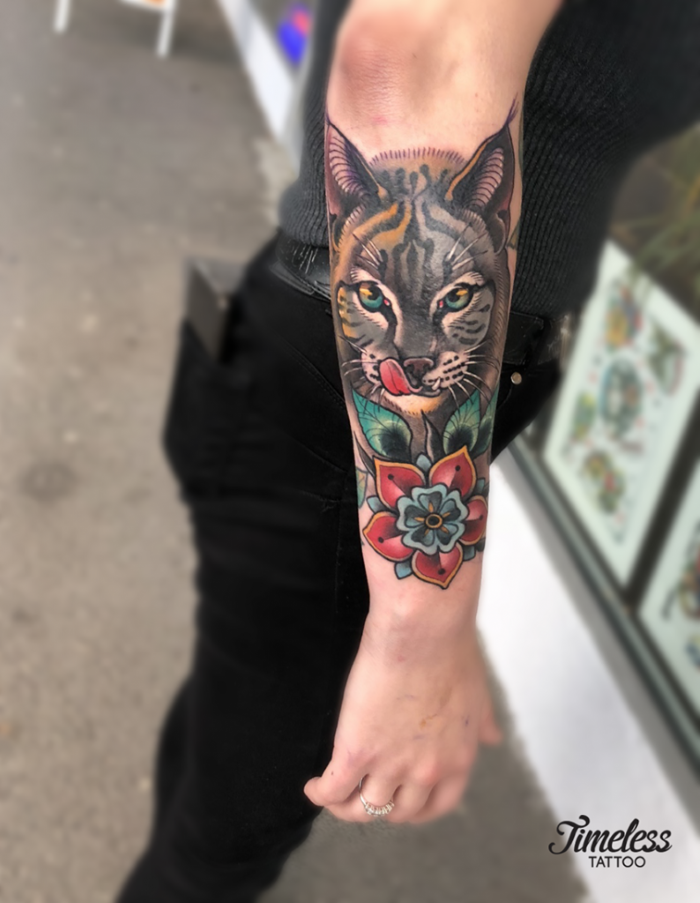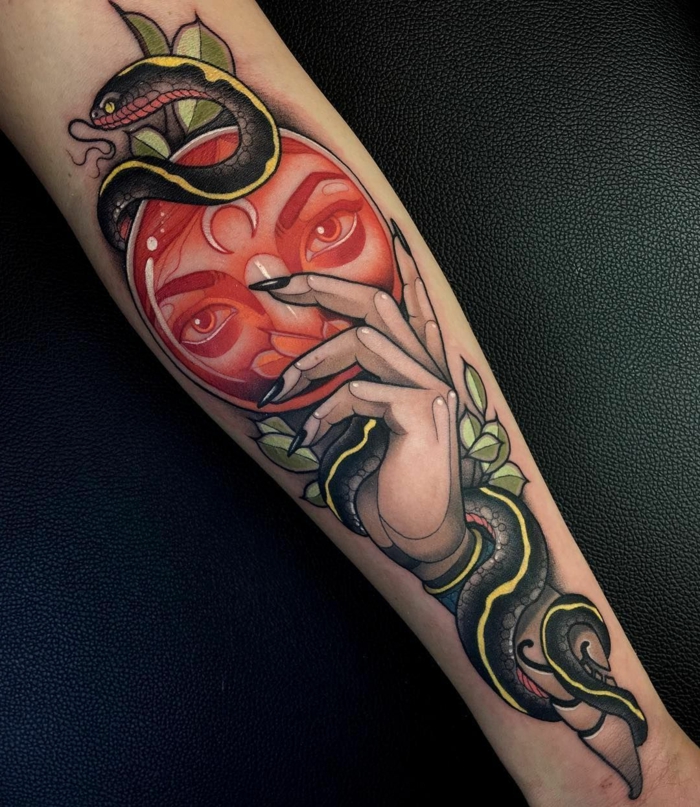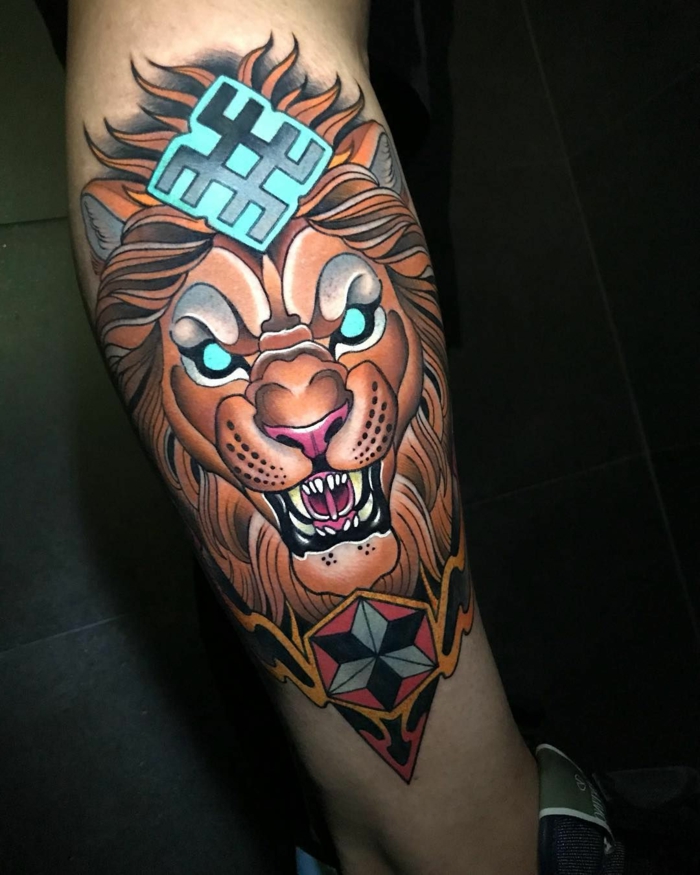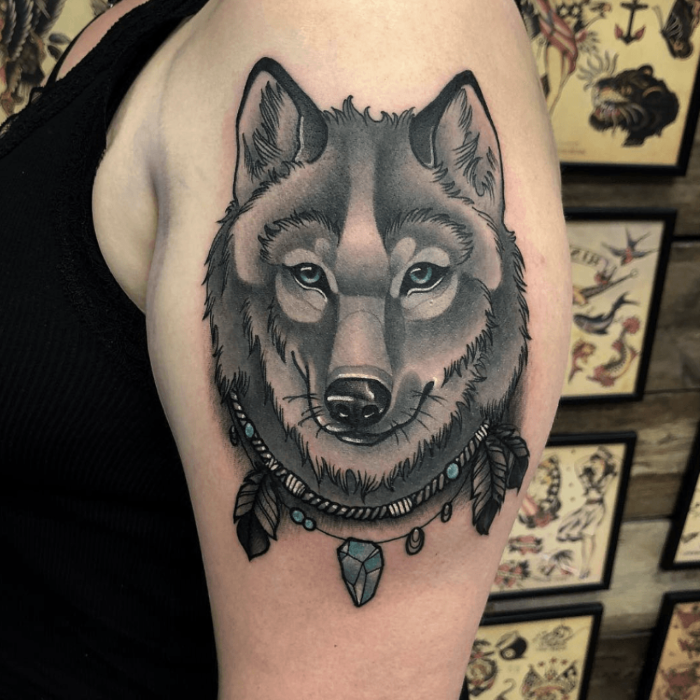 Neo traditional rose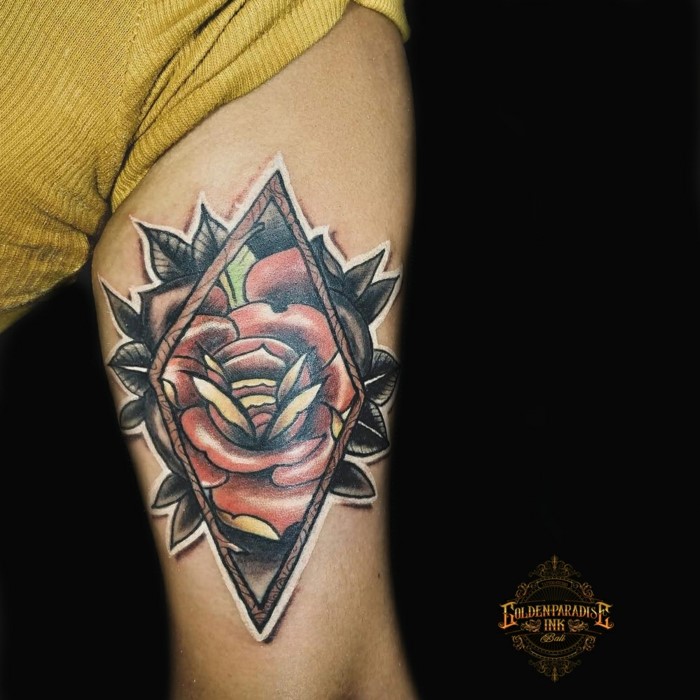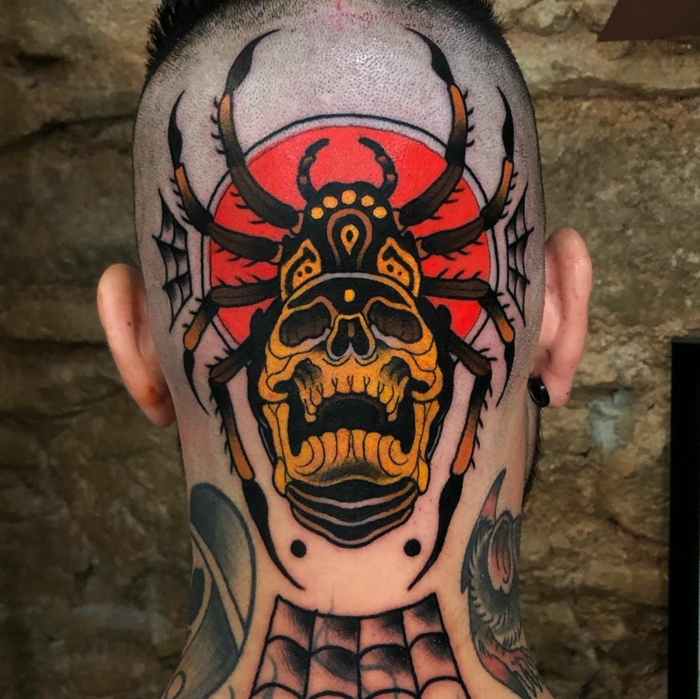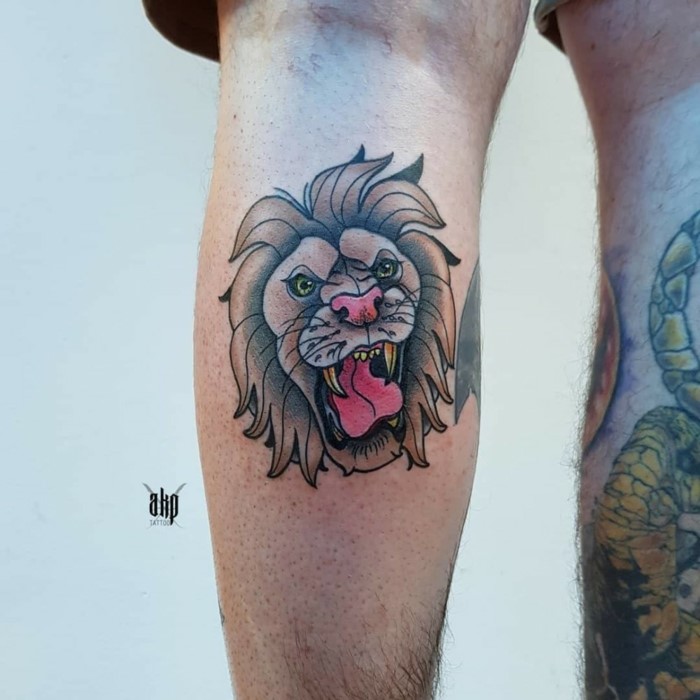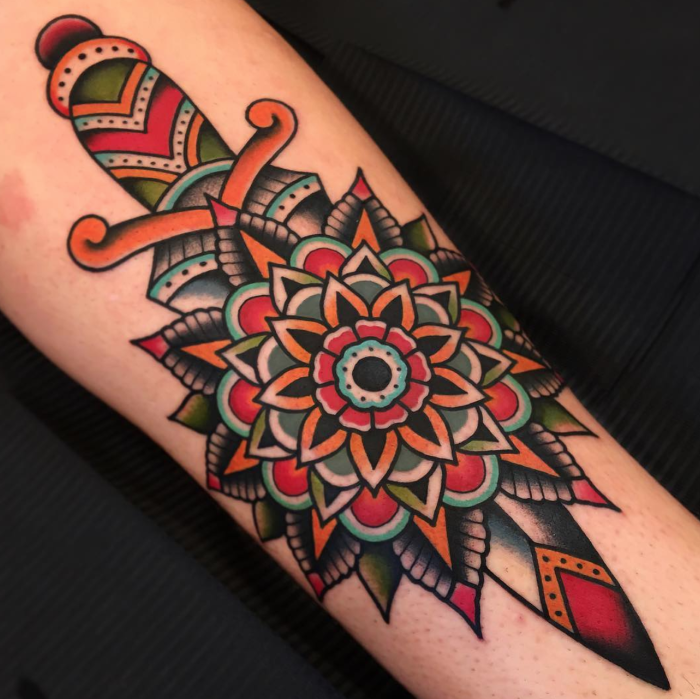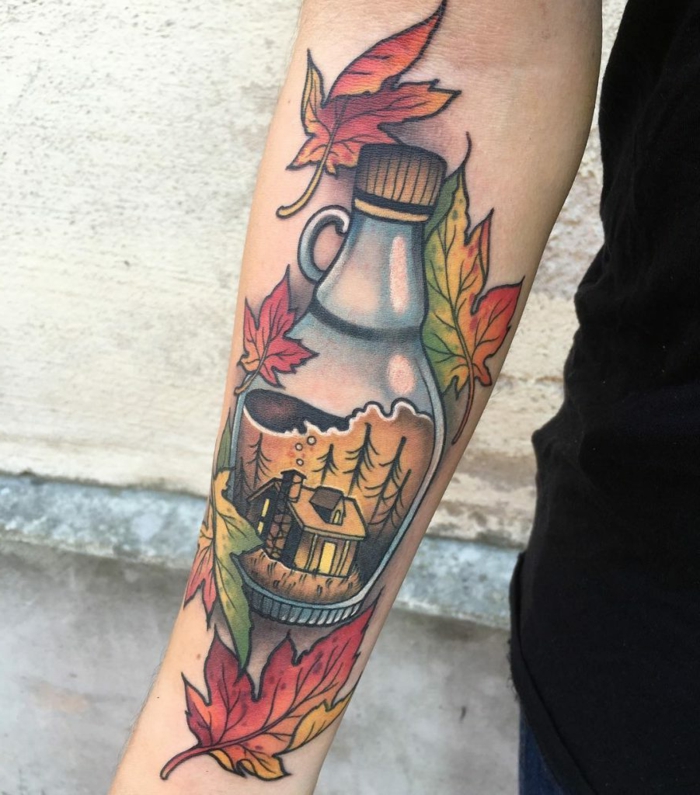 Traditional tattoo ideas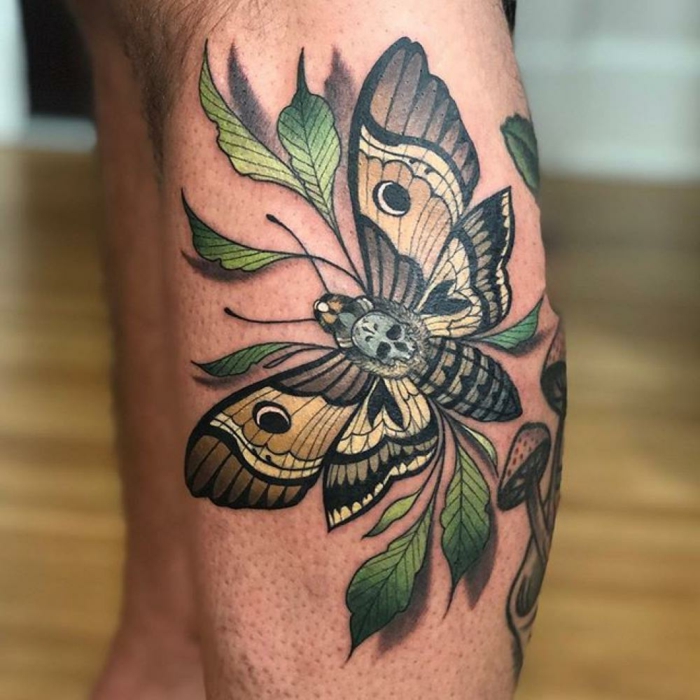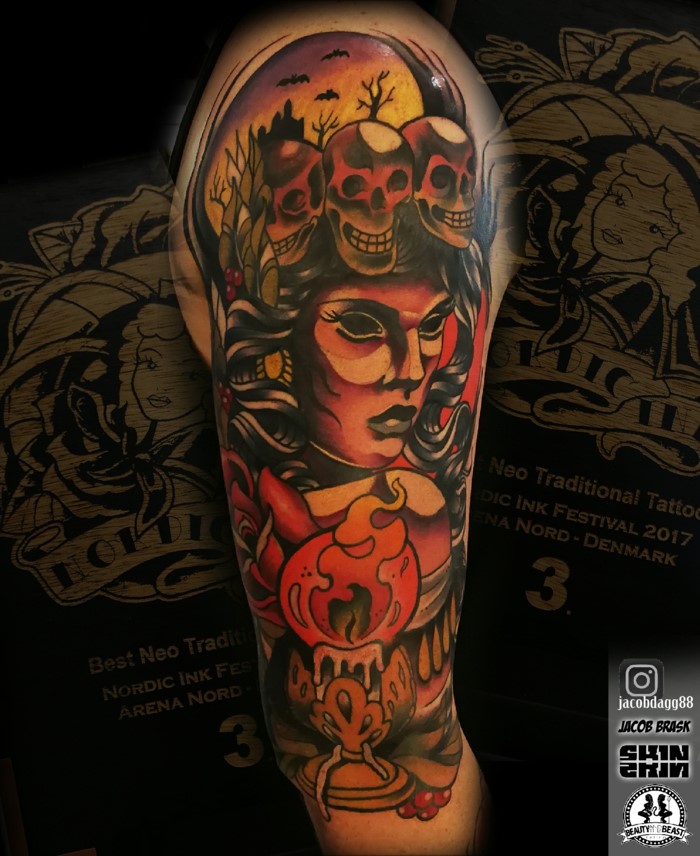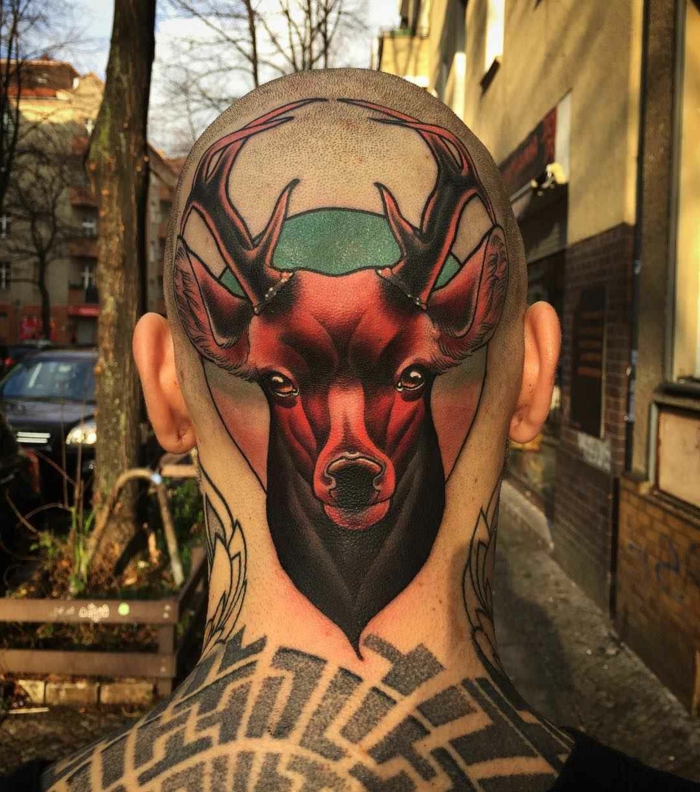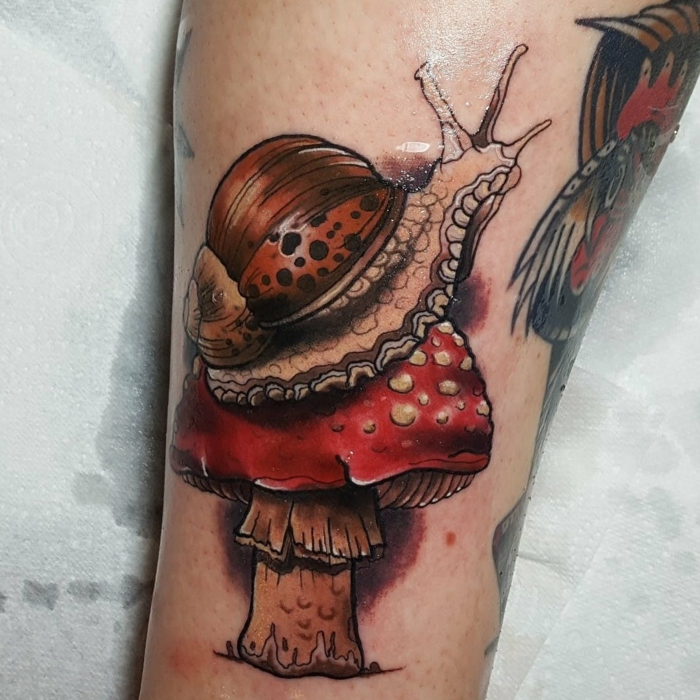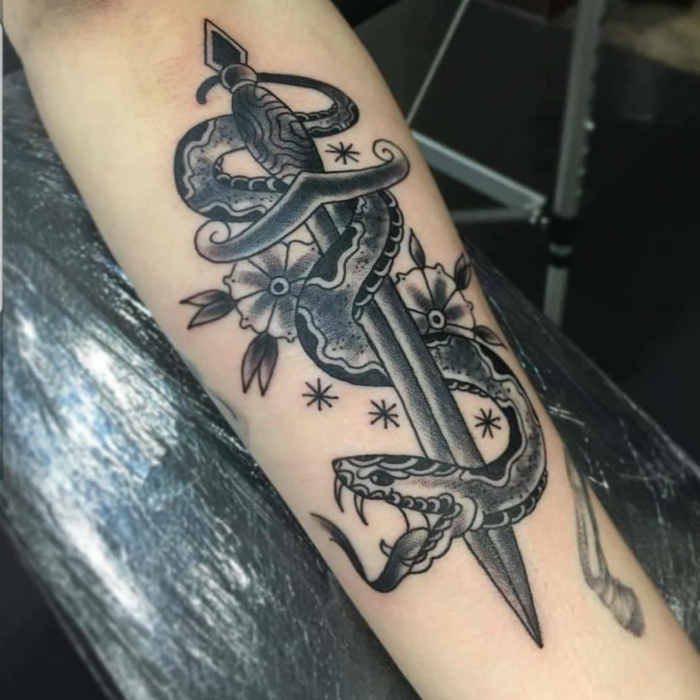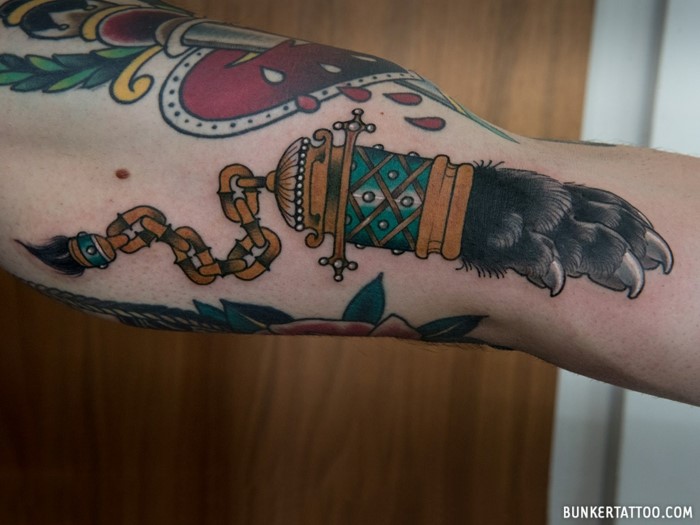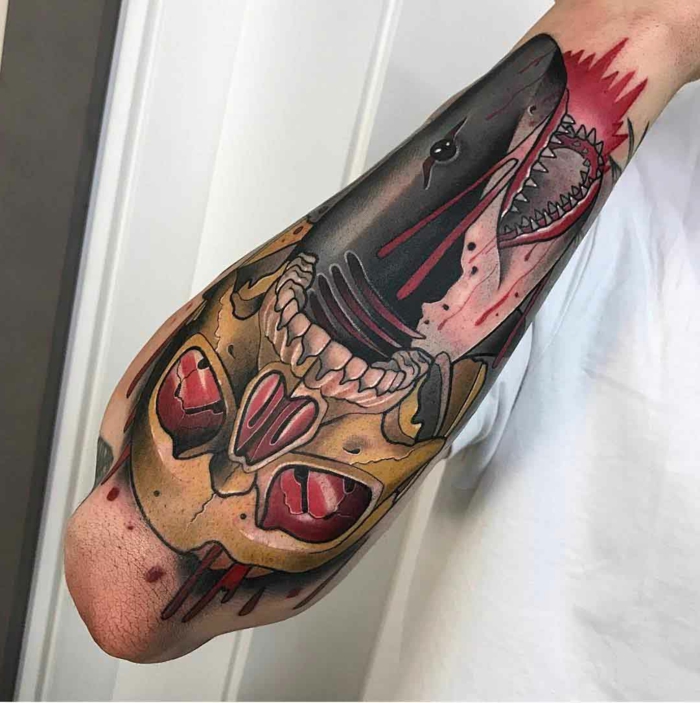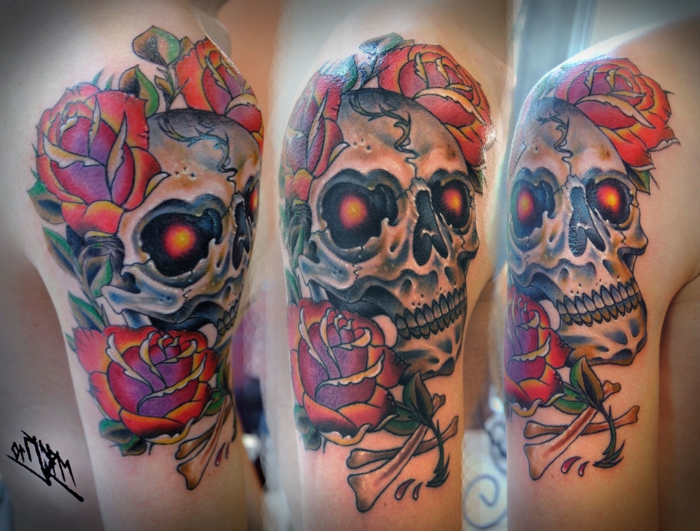 Another gorgeous neo traditional tattoo sleeve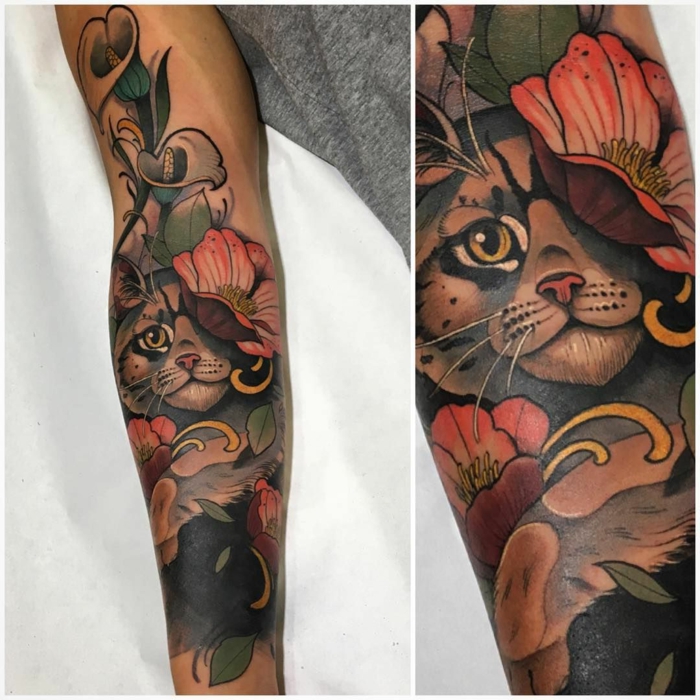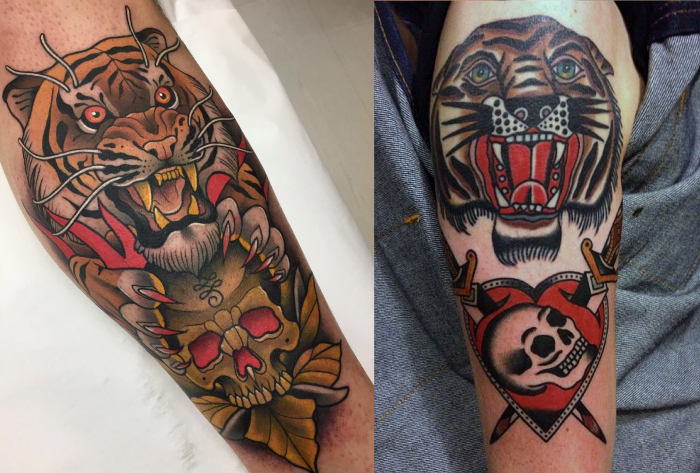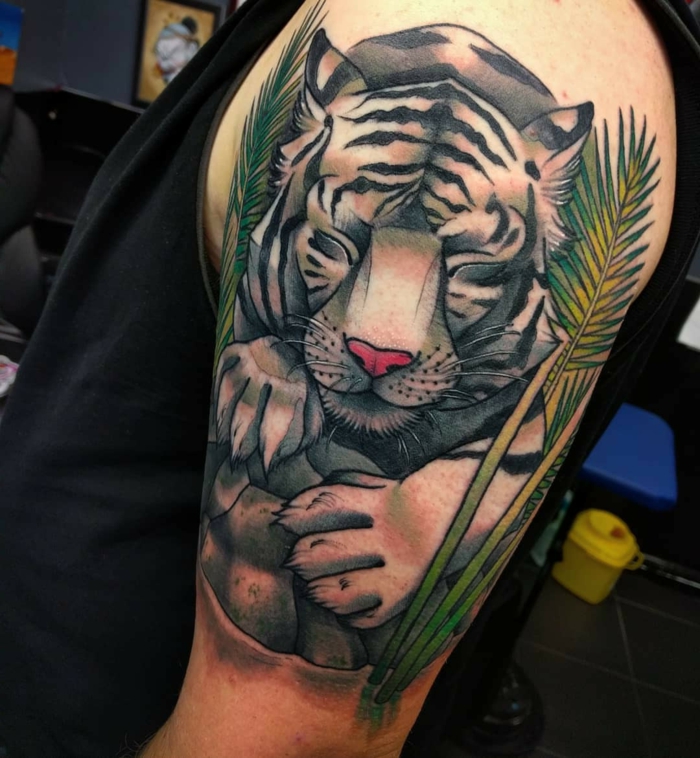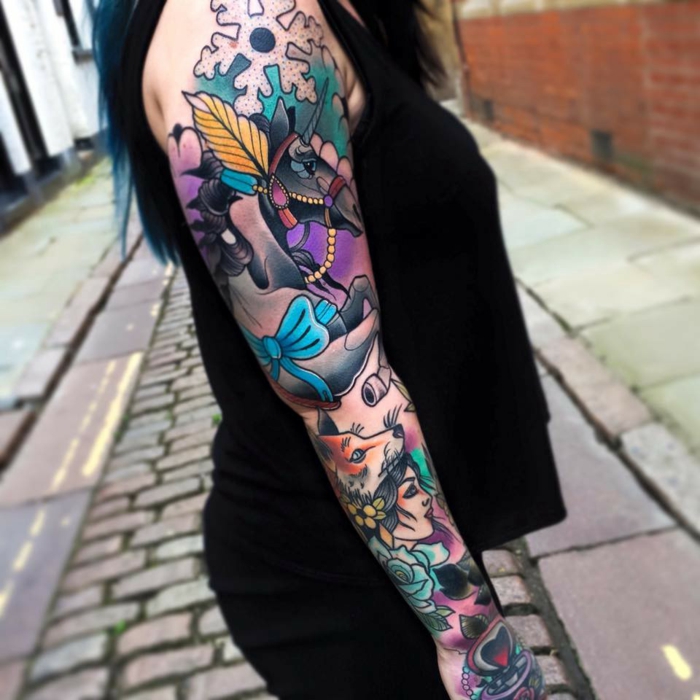 Superman – Man of Steel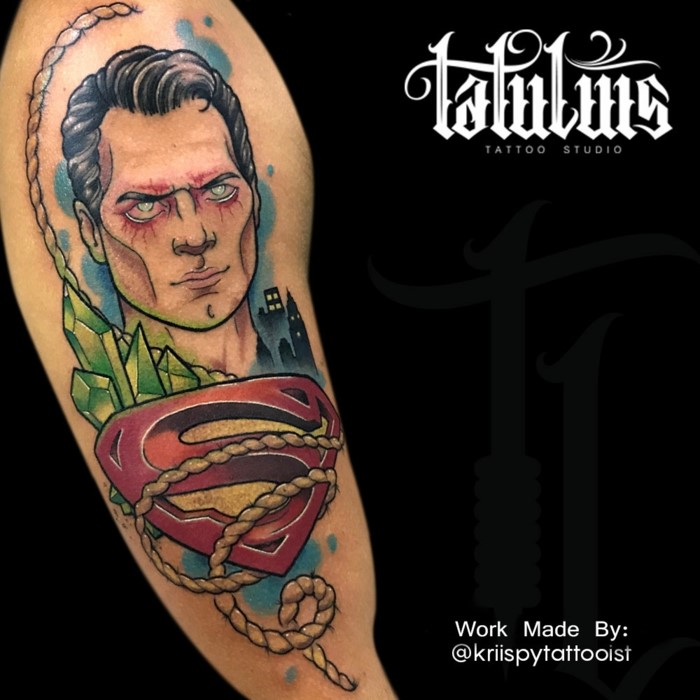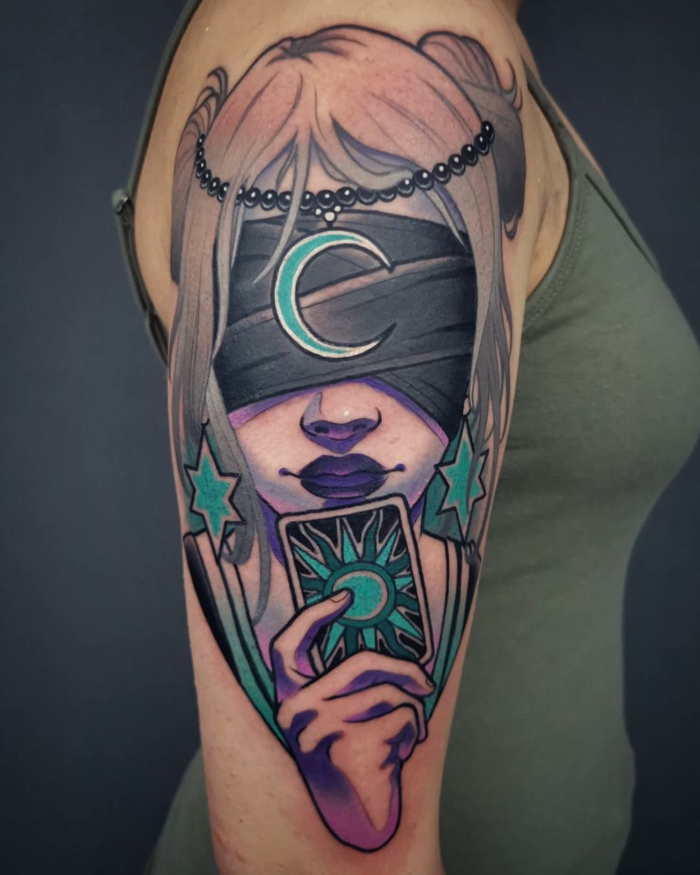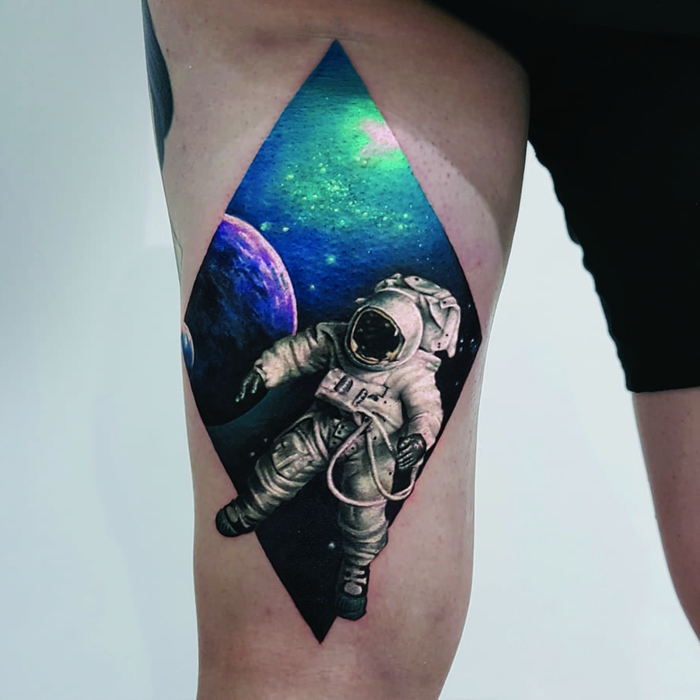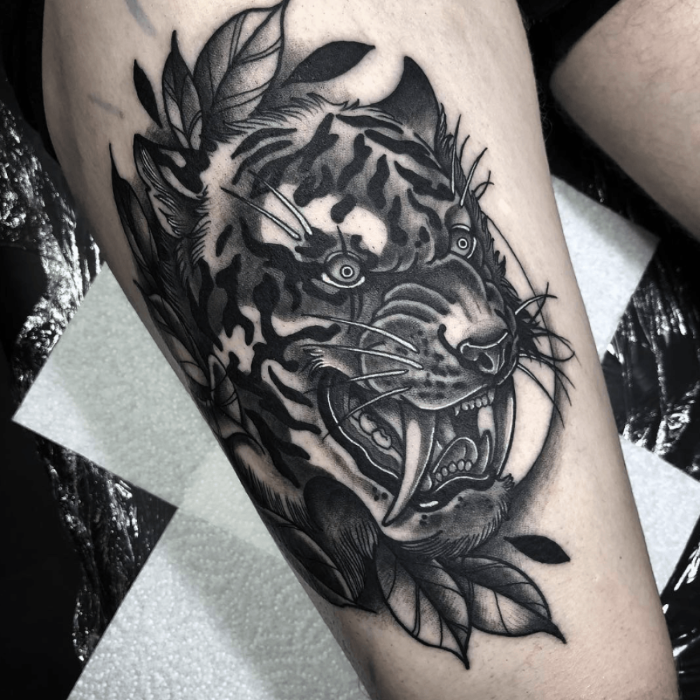 And remember – time is precious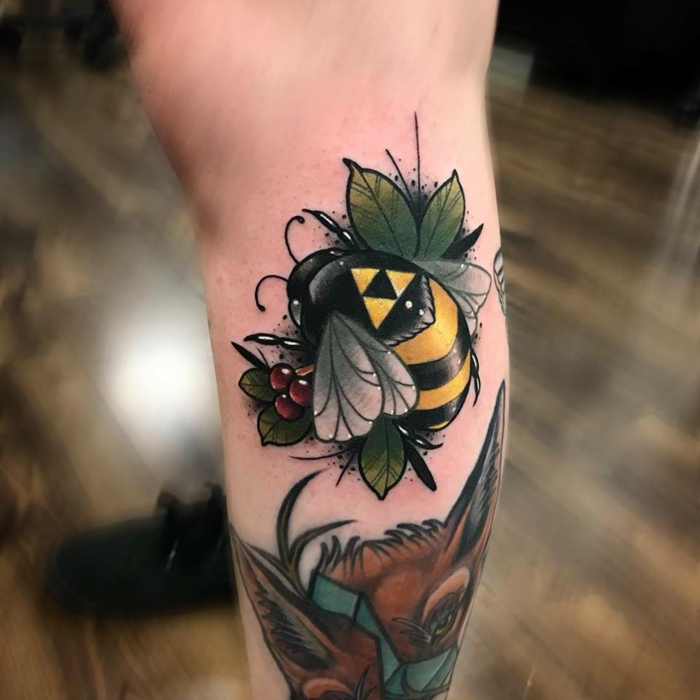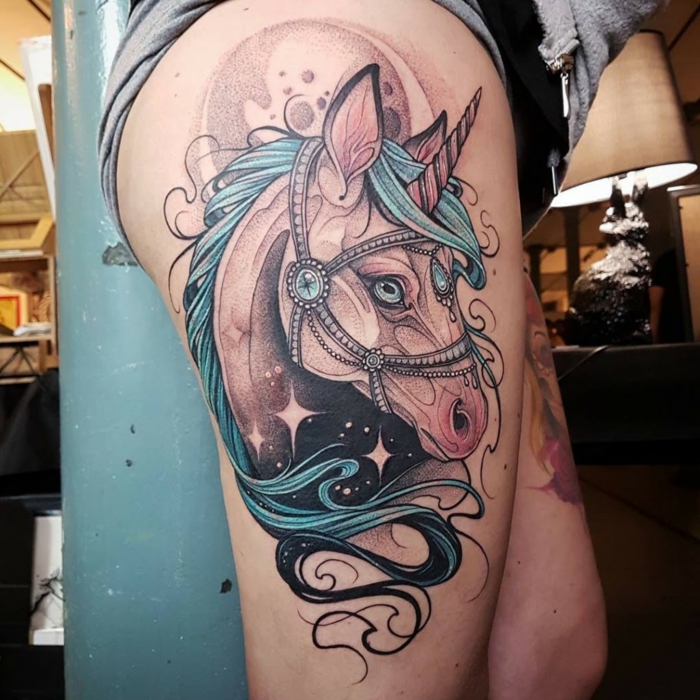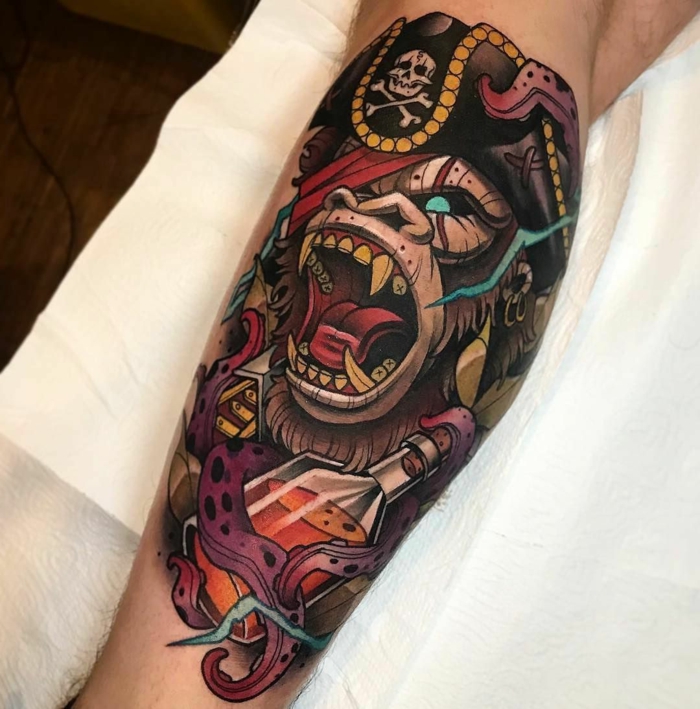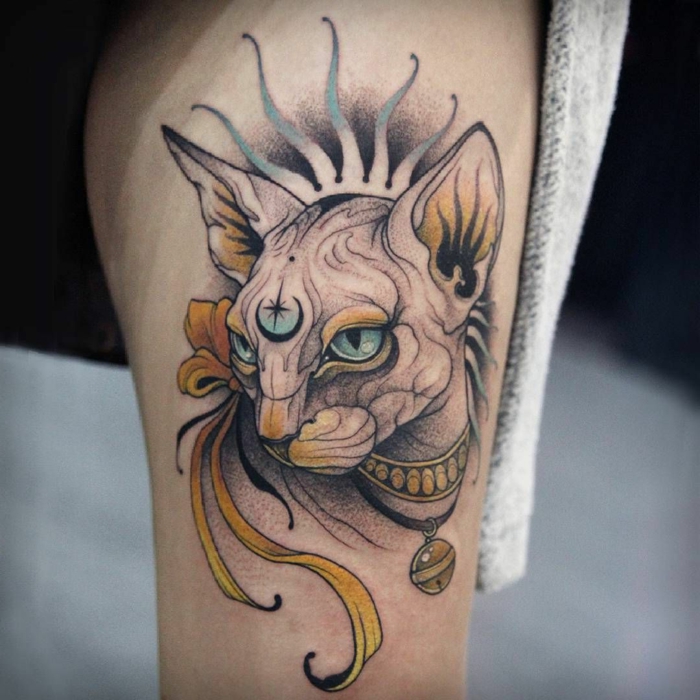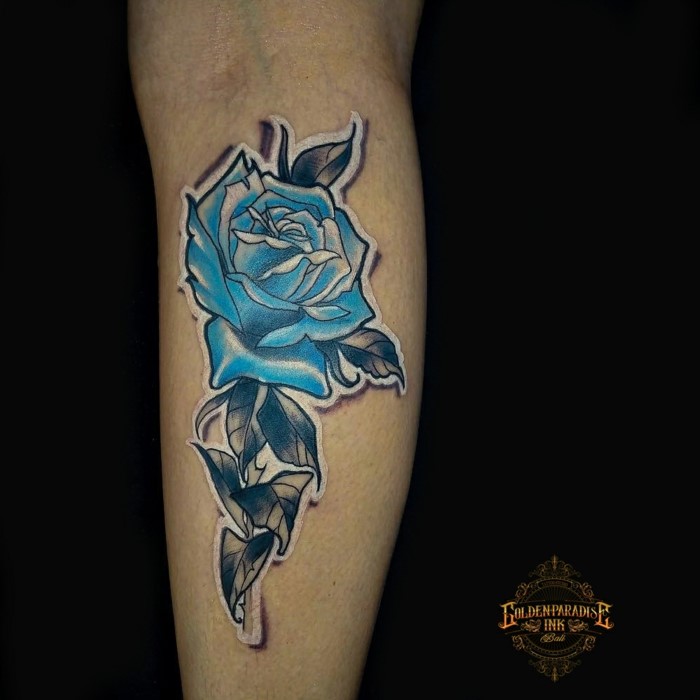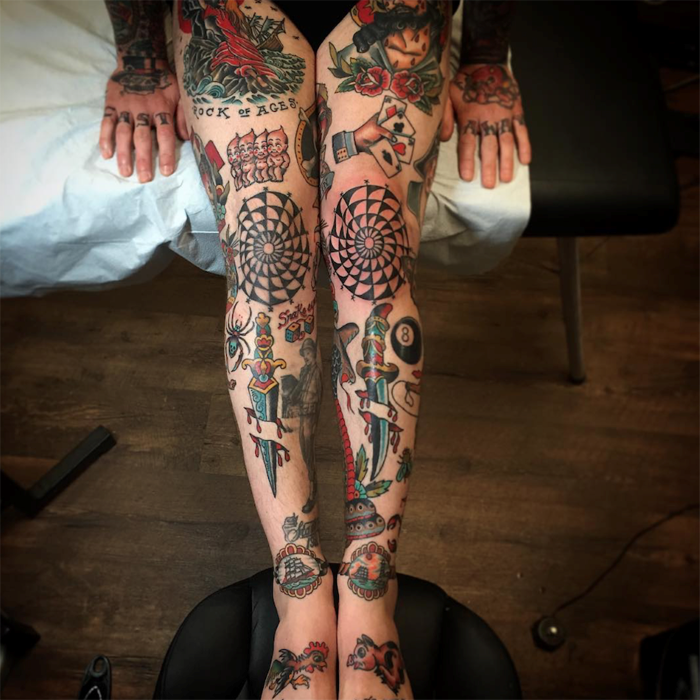 Such a fun and cute tattoo idea – u used to call me on my cell phone – every Drake fan will get the reference to Hotline Bling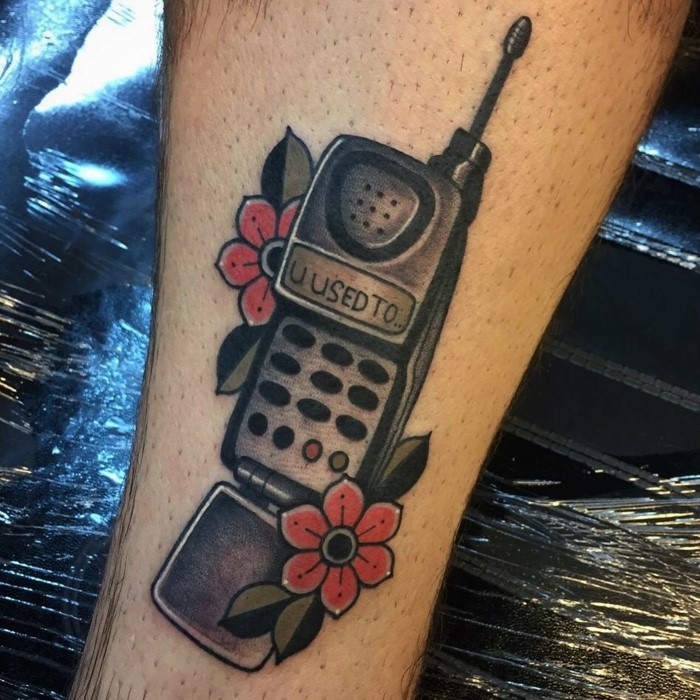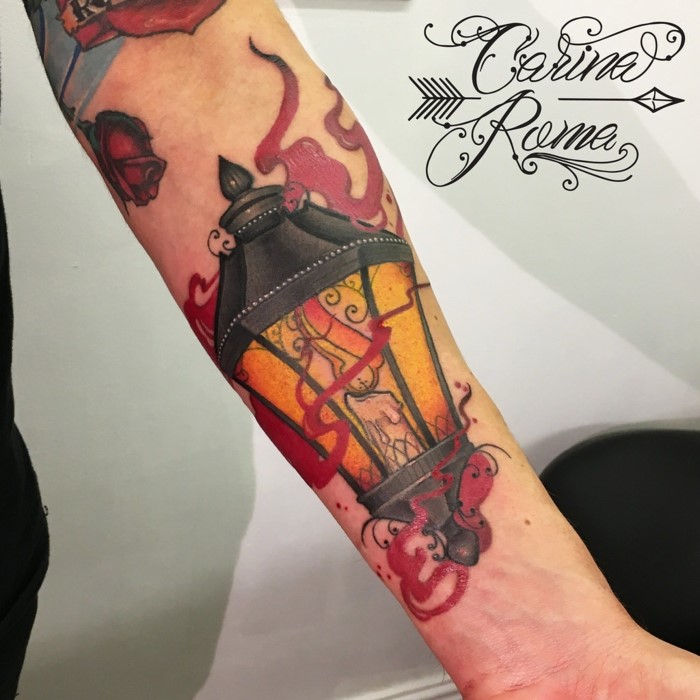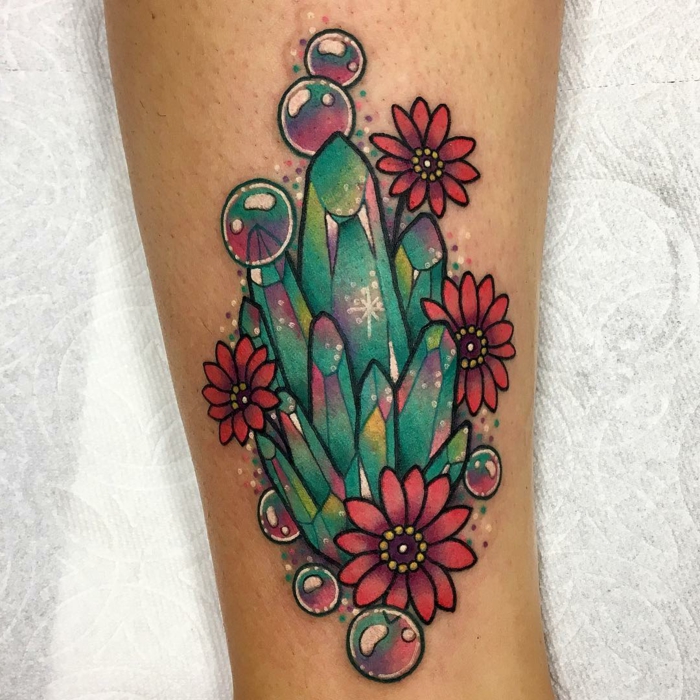 Traditional woman tattoo