100 stunning examples of tattoos for men with meaning
So far, on our website we have covered many different kinds of tattoos – small tattoos, flower tattoos, geometrical tattoos. Unfortunately, we have mostly paid attention to the female tattoos. Today, however, we are going to change that. The interesting thing about male tattoos is that, they could vary a lot. While most women opt for something smaller and feminine, men usually pick large tattoos. Some cover their whole backs, arms and legs. Of course, there are the ones who opt for a more minimalistic look. So, today, we have gathered a 100 examples of stunning tattoos for men with meaning. Browse through our gallery and read below to find out what the most popular tattoos are amongst men. What's more, we are going to share the meanings behind these beautiful designs.
So, what are the meanings behind some of the most popular cool tattoos for guys?
Compass – leading the way. Compasses show you the way, so a compass tattoo can be understood in two different ways. One of its meanings is the search for direction. The second could be the love of travel and adventure.
Tattoos for men with meaning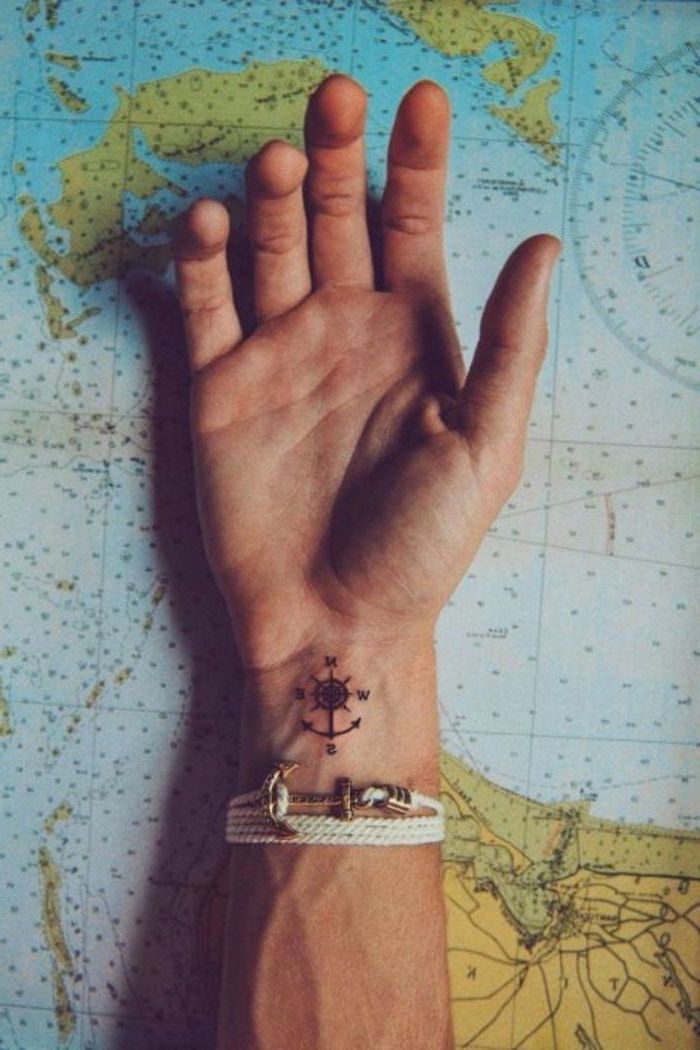 2. Religious tattoos – there isn't much to say about them. They vary a lot. Of course, different religions suggest different symbols and drawings. But no matter the religion, they are quite popular and when done right could be truly breathtaking art pieces on your body.
The hand of God geometrical design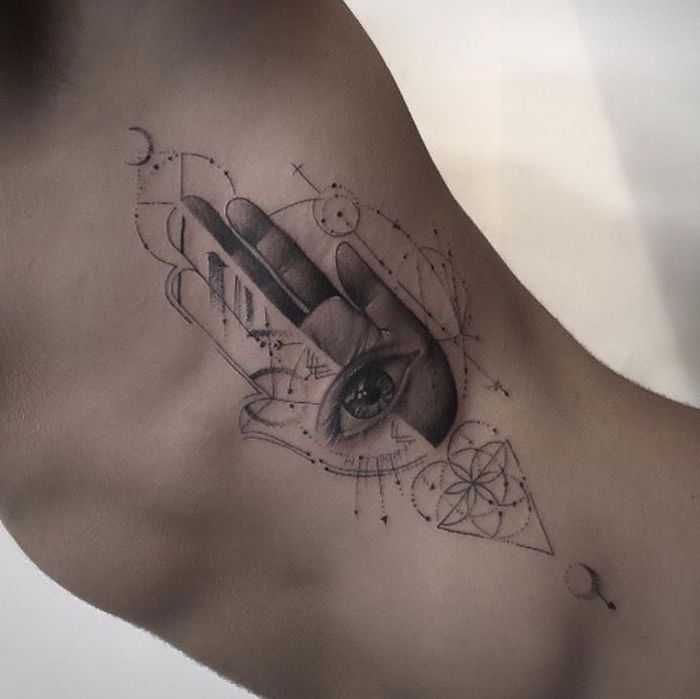 3. Inspirational quotes – whether you choose to have a whole quote, or just a word to serve as a reminder, these tattoos are beautiful. Preferred by both men and women, they are not only nice to look at, they could also help you if you need some inspiration in your everyday life.
A small reminder that you should be grateful everyday to be alive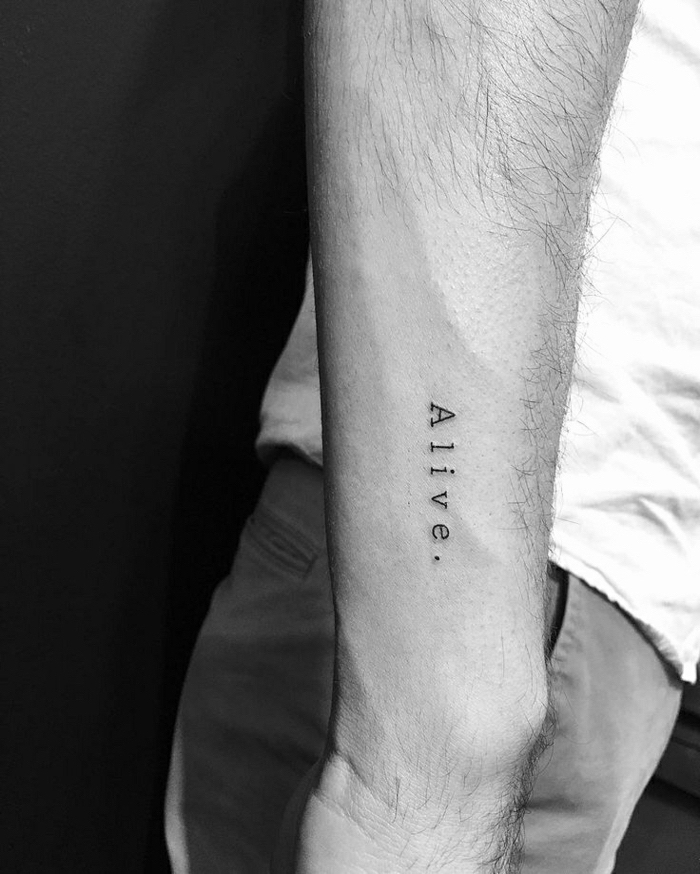 4. Wolf – one of the most fearsome animals. Always travelling in a pack with an alpha, the wolf tattoos might be a symbol of leadership, loyalty and perseverance. Furthermore, the wolf is a very instinctive animal, therefore, the wolf tattoo could remind you to trust your instincts.
Beautiful wolf tattoo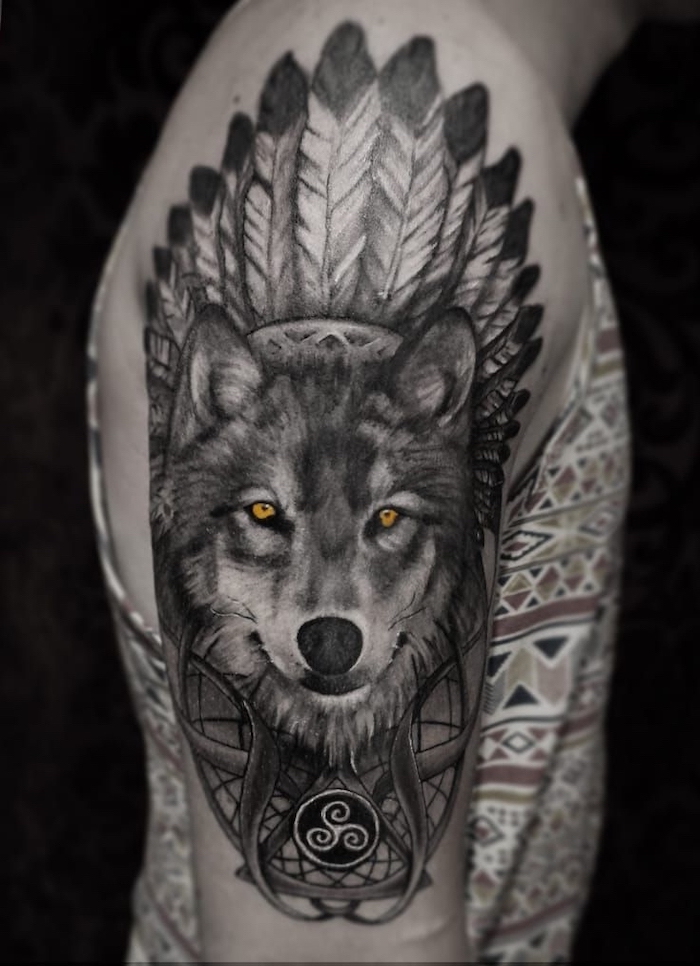 5. Lion – need I say it? Considered to be the king of the animals, the lion is an obvious choice for any man with confidence. The lion symbolises strength, courage and leadership. There are so many different examples of lion tattoos out there, it is really hard to choose the best one. It seems like the most popular ones are those portraying a roaring lion. But, you can always be a bit more creative.
Stunning watercolour lion tattoo design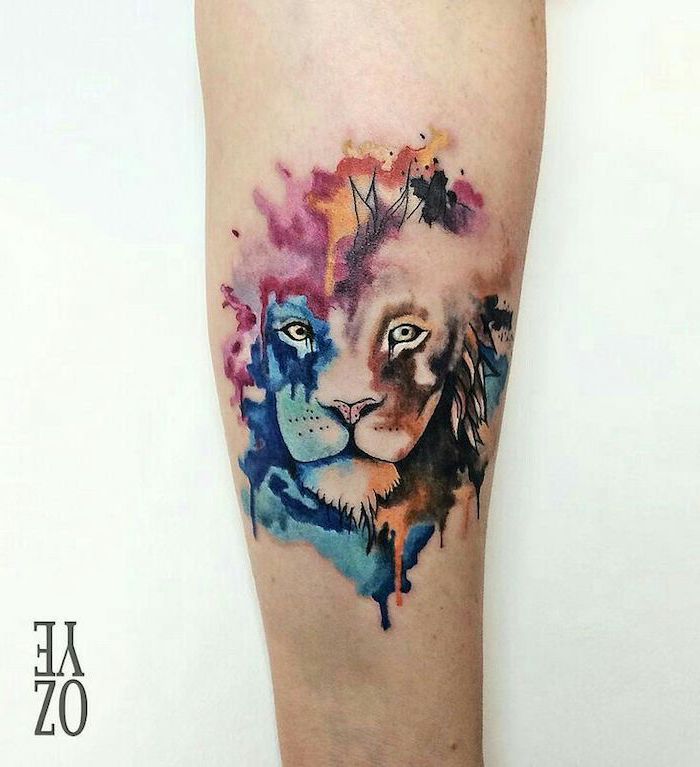 6. Landscapes – they can be all kinds. From mountains, oceans and rivers to big urban cities, landscapes are a tattoo for the nature lovers. Nature landscapes usually suggest being one with nature and loving spending time surrounded by nature.
Tattoo design for the lovers of skiing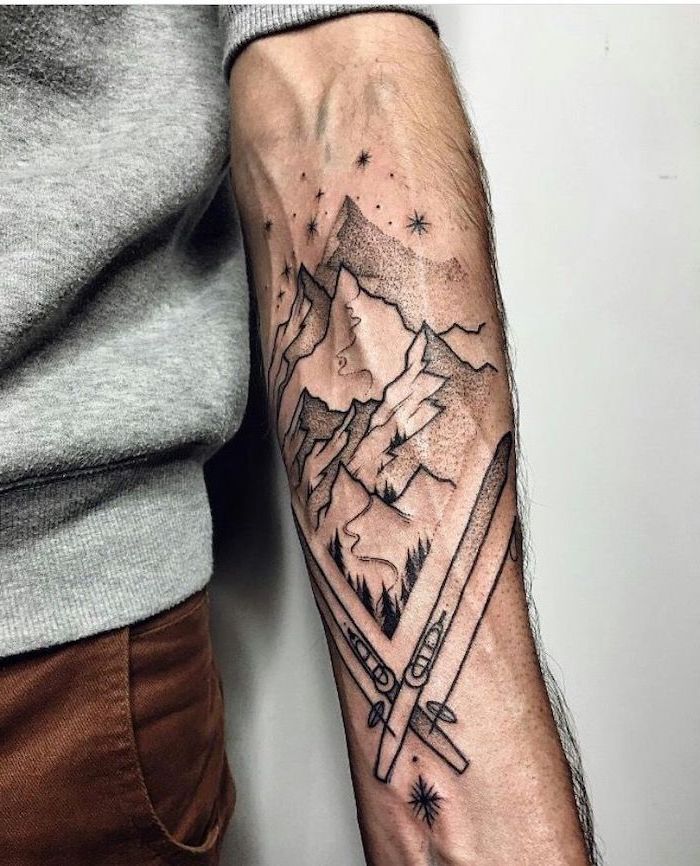 7. Angel wings – aesthetically stunning. Angel wings suggest the possession of a guardian angel, someone who watches over us. They are truly amazing to look at, especially if they are big and positioned on the back.
Breathtaking angel wings tattoo design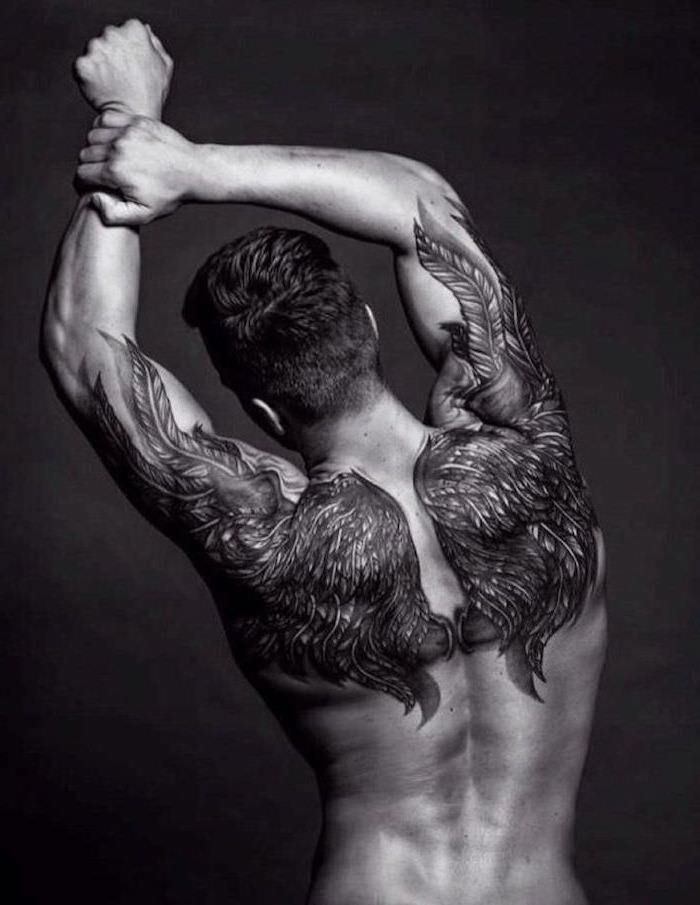 8. Tribal – the rite of passage. In ancient cultures tribal art was used to establish tribe membership. If you decide to have a tribal tattoo, but you don't want it to just be beautiful, but also carry a meaning, be careful. Different shapes have different meanings in tribal art. Do your research beforehand and make sure what you are getting inked on your body has the correct meaning.
Tribal tattoo representing long life and good luck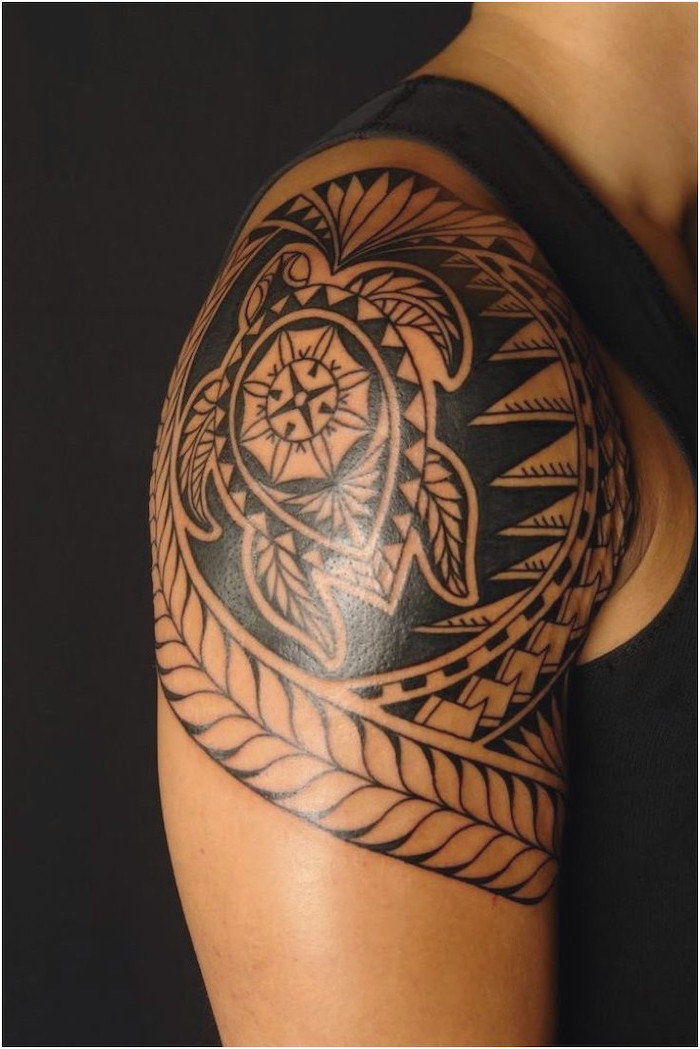 9. Feather – symbol of the Spirit. In ancient Indian cultures the feather was a symbol of celestial wisdom and a connection to the Spirit. It could also be a symbol of freedom.
Feather tattoo on the forearm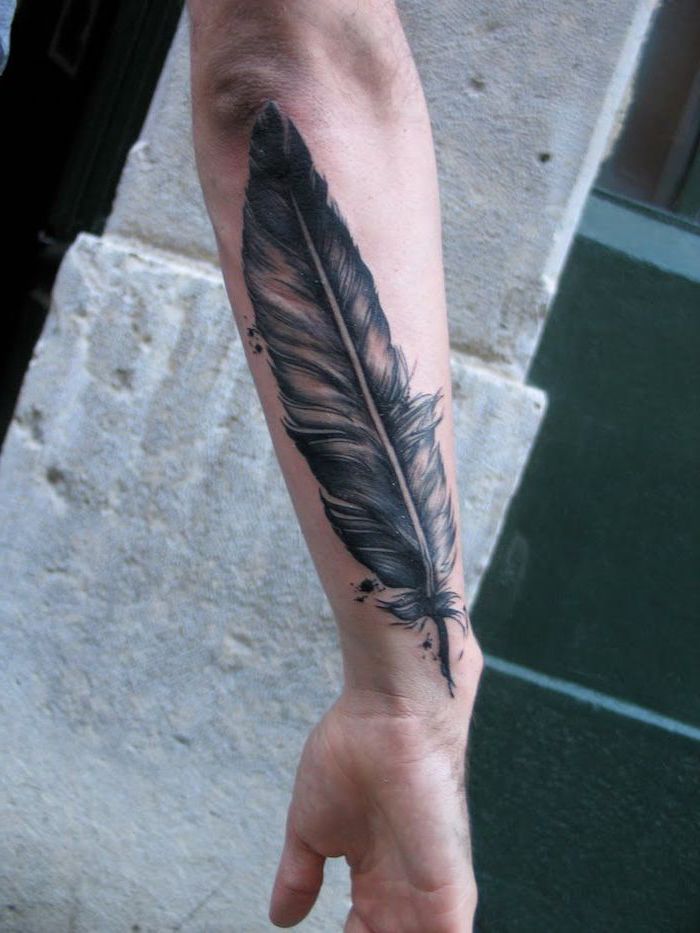 10. The tree of life – drawn with intertwined branches and roots. The tree of life is a beautiful tattoo. It symbolises knowledge and wisdom, as well as strength and protection.
Tree of life tattoo design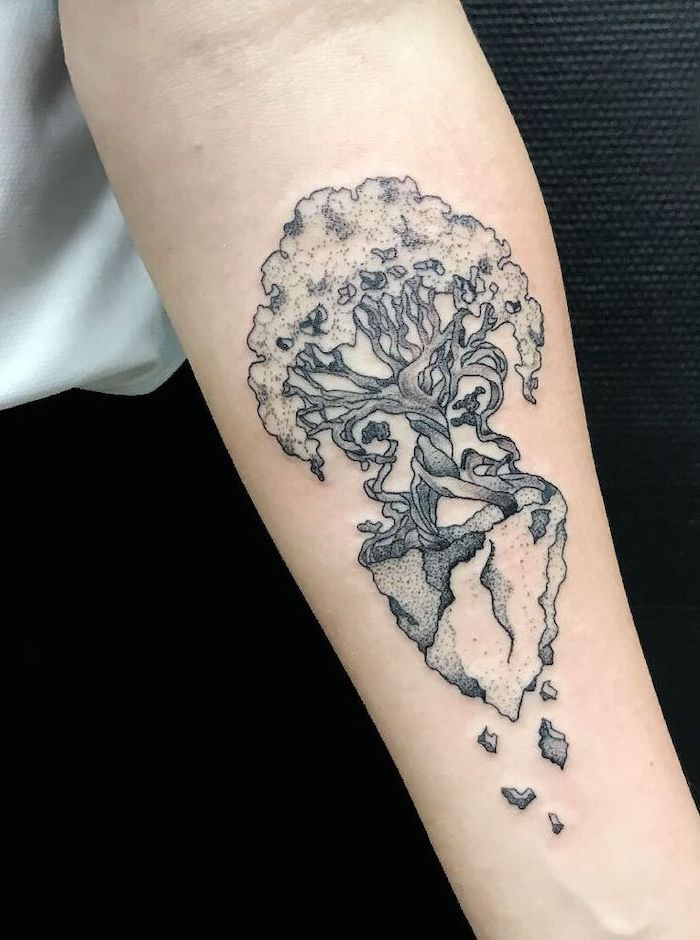 Carpe diem – sieze the day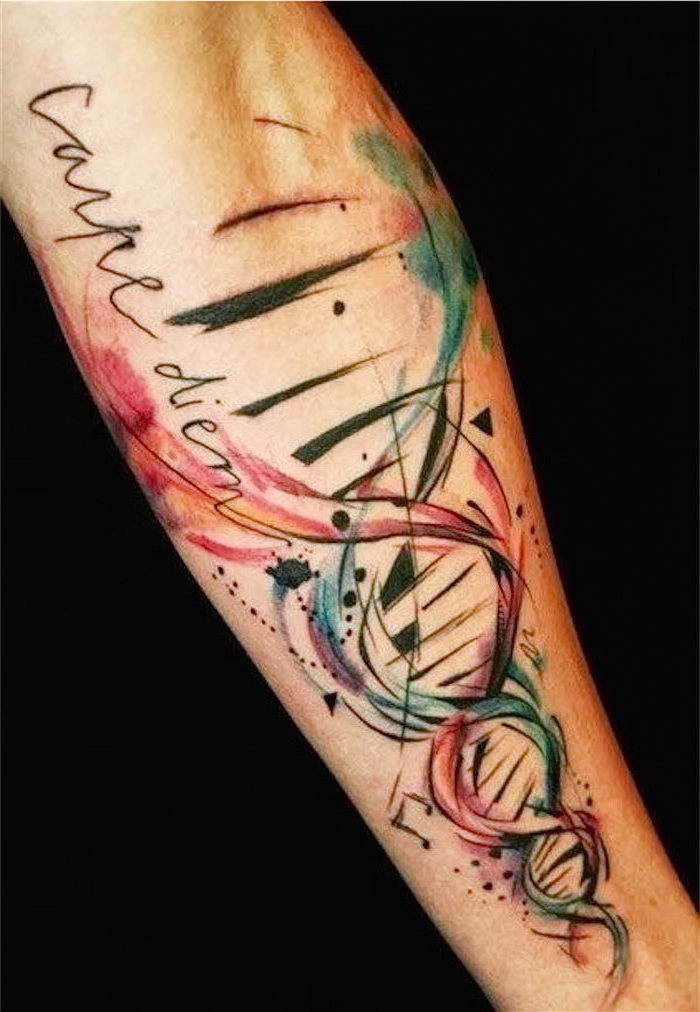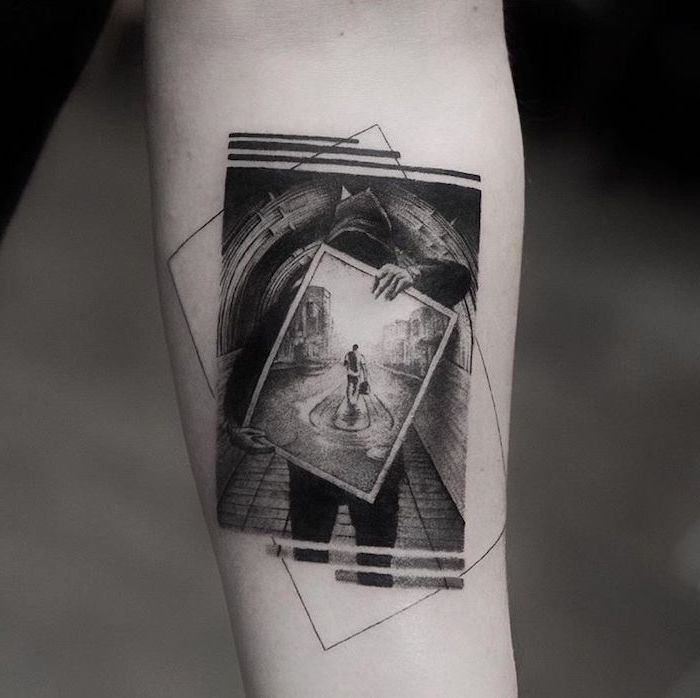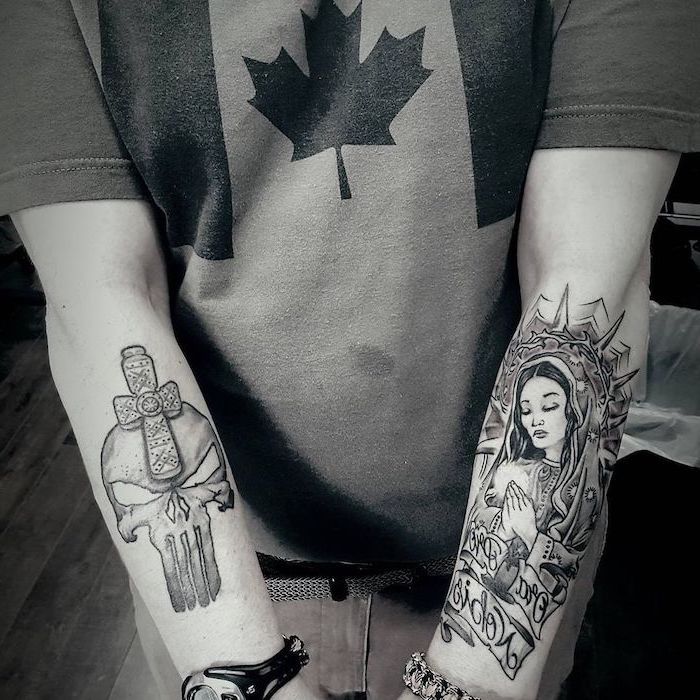 Ganesha – goddess of new beginnings, success and wisdom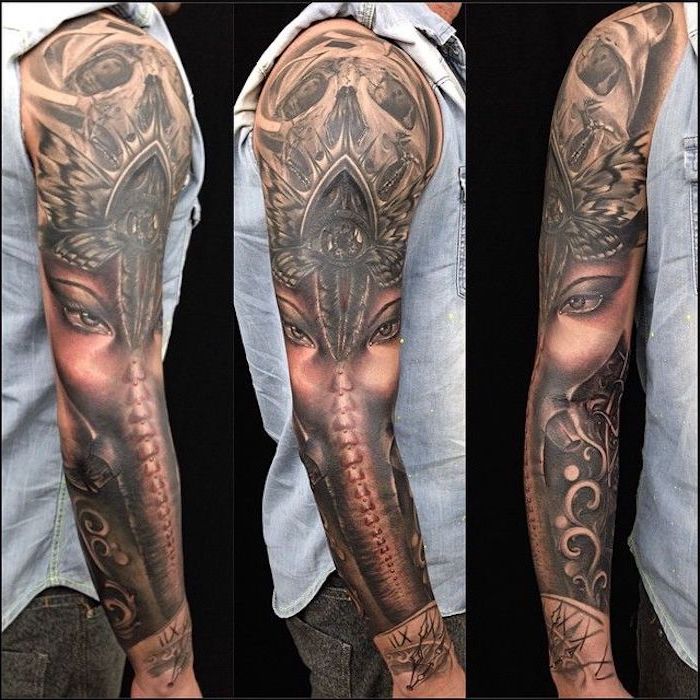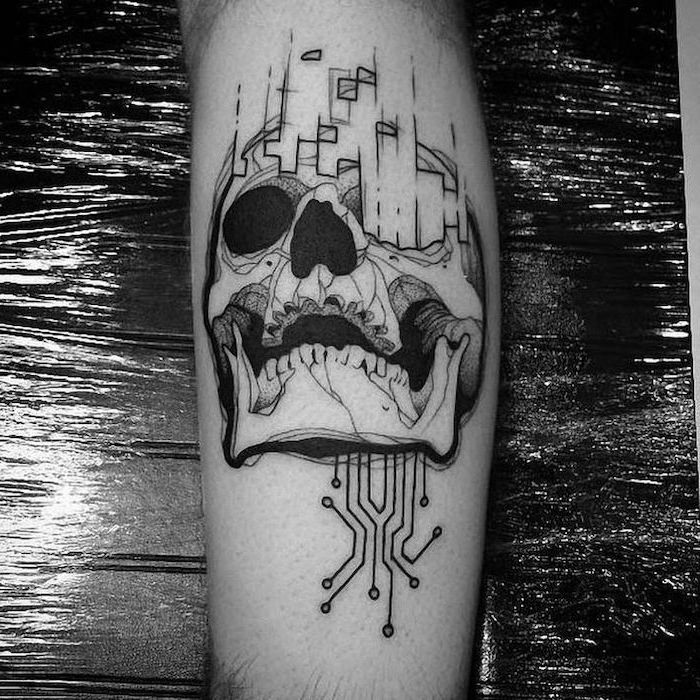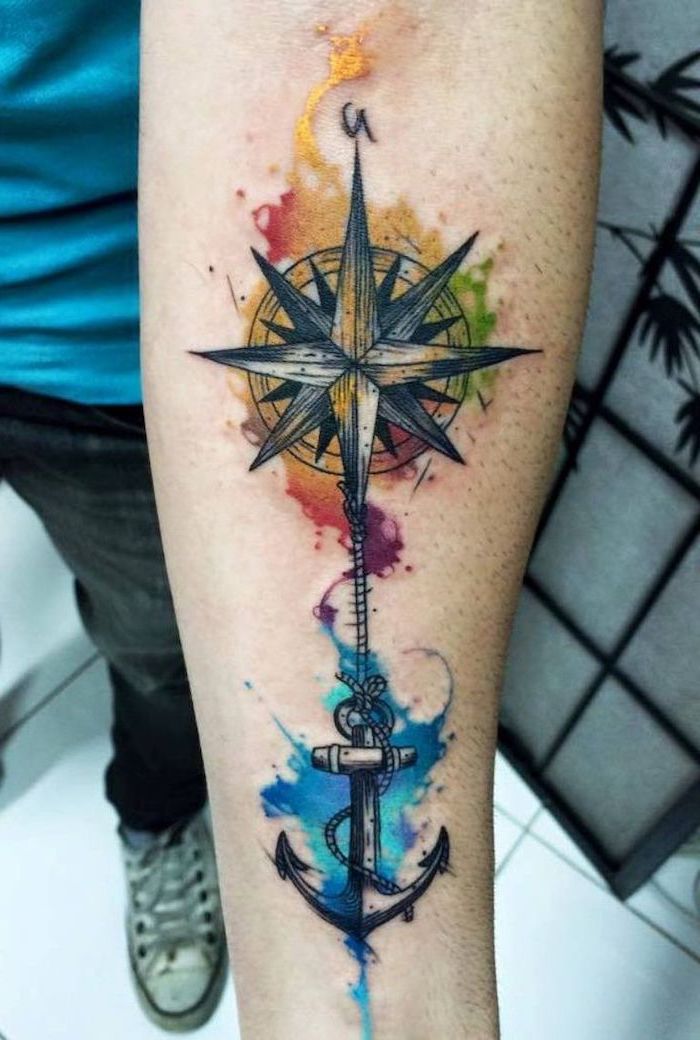 The god of the forest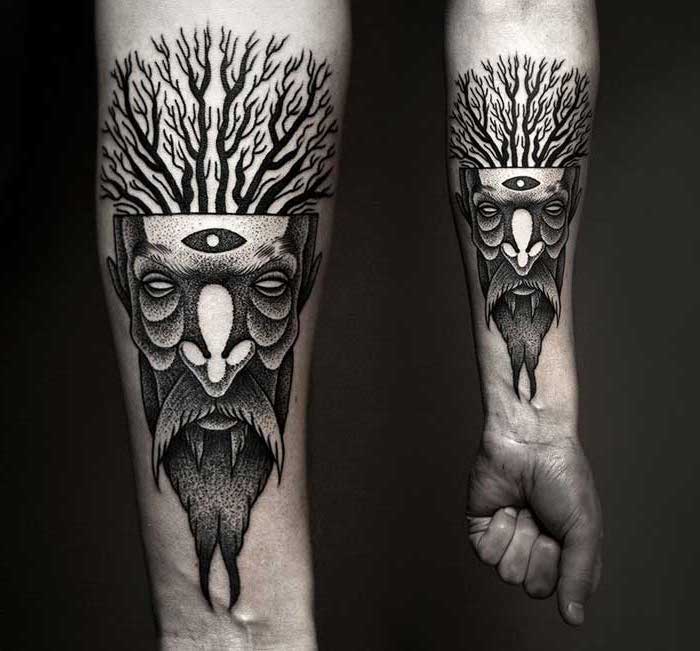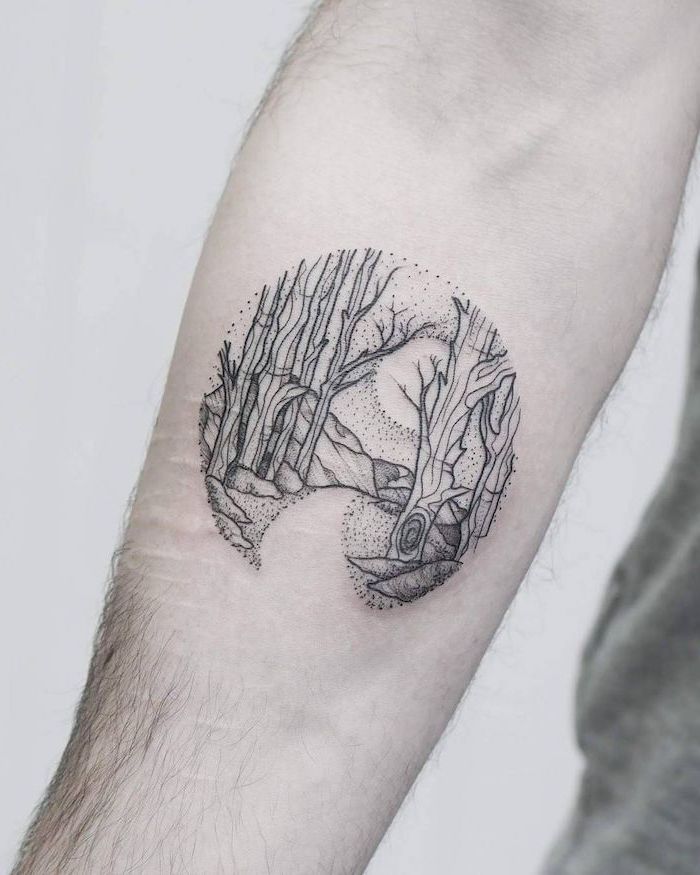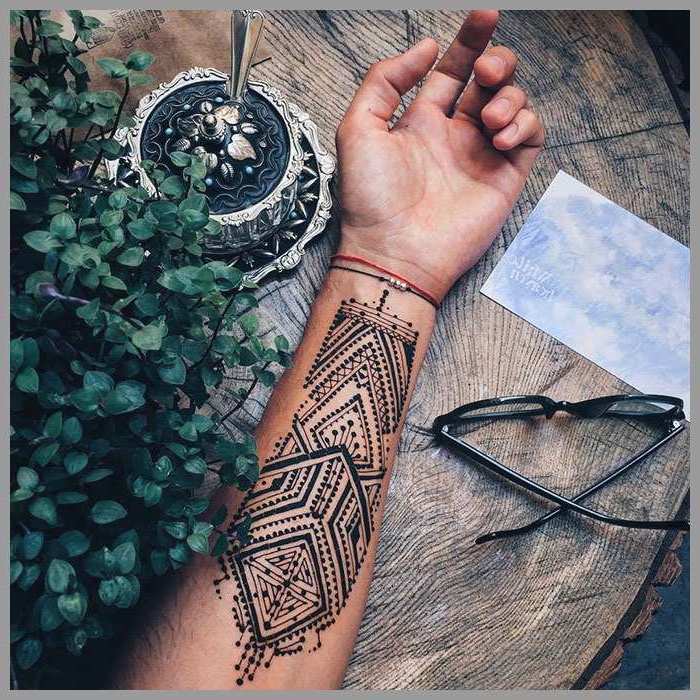 Koi fish – symbol of overcoming adversity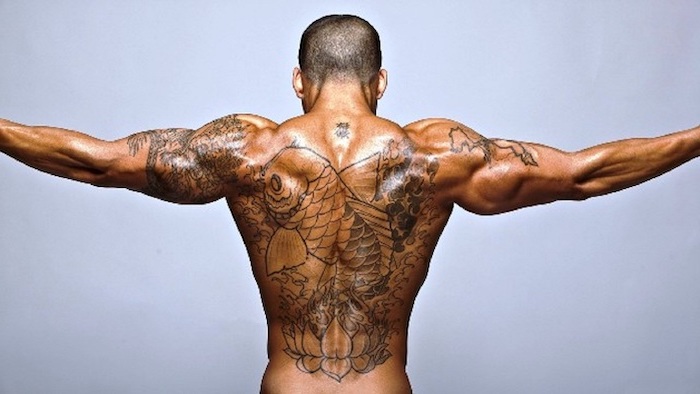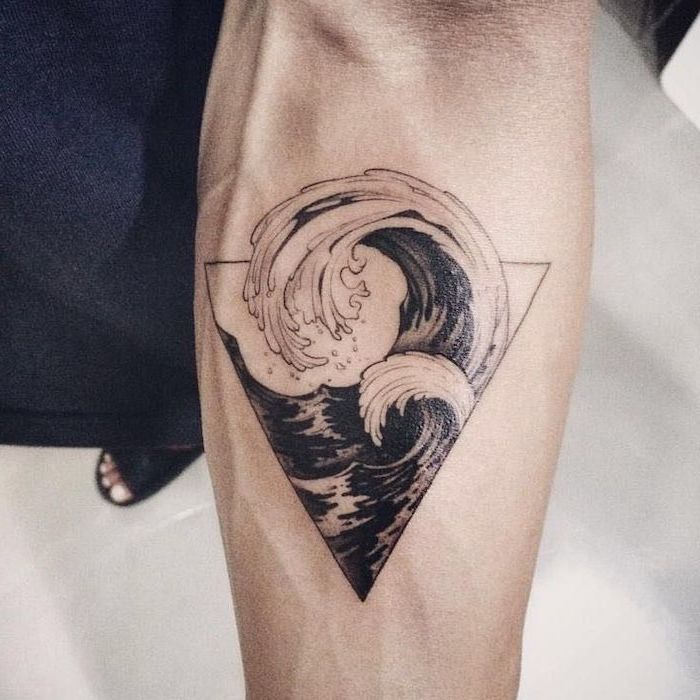 Stunning watercolour Spiderman tattoo design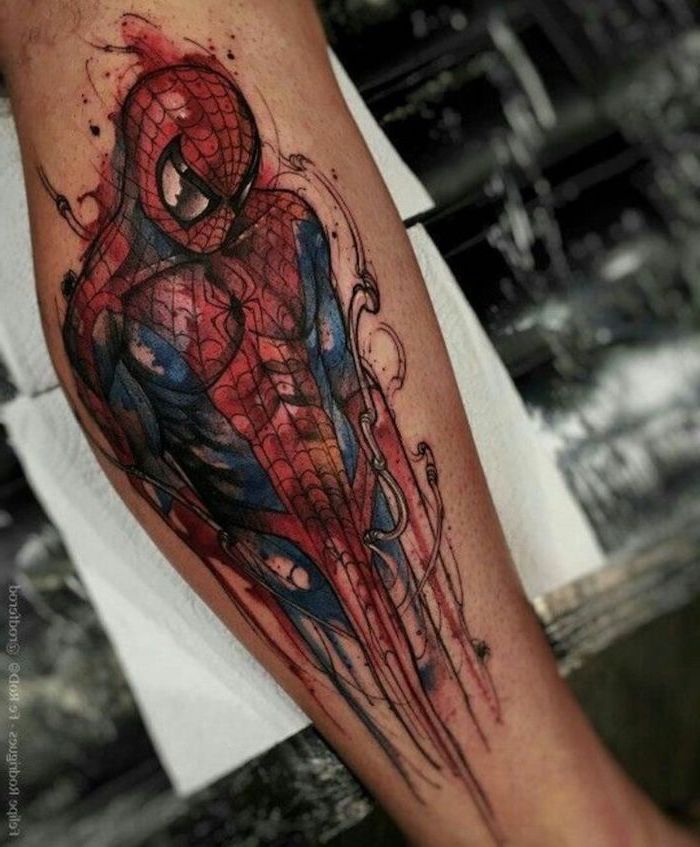 Back tattoos for men with meaning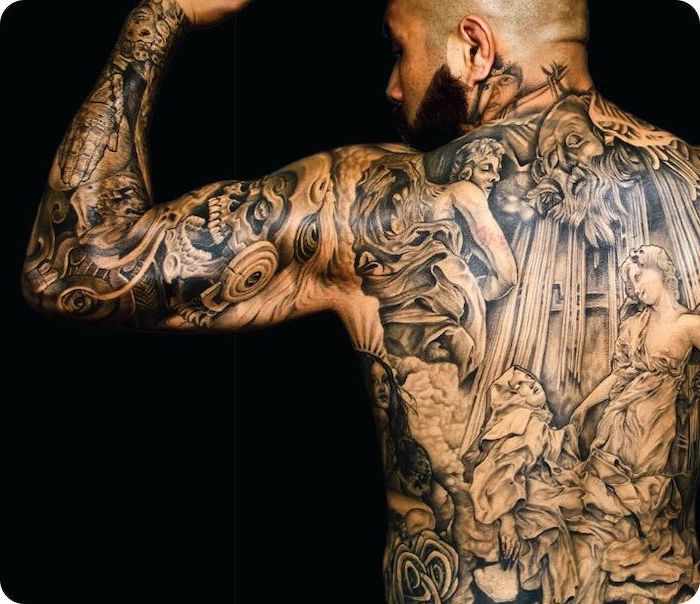 Tribal tattoos for men with meaning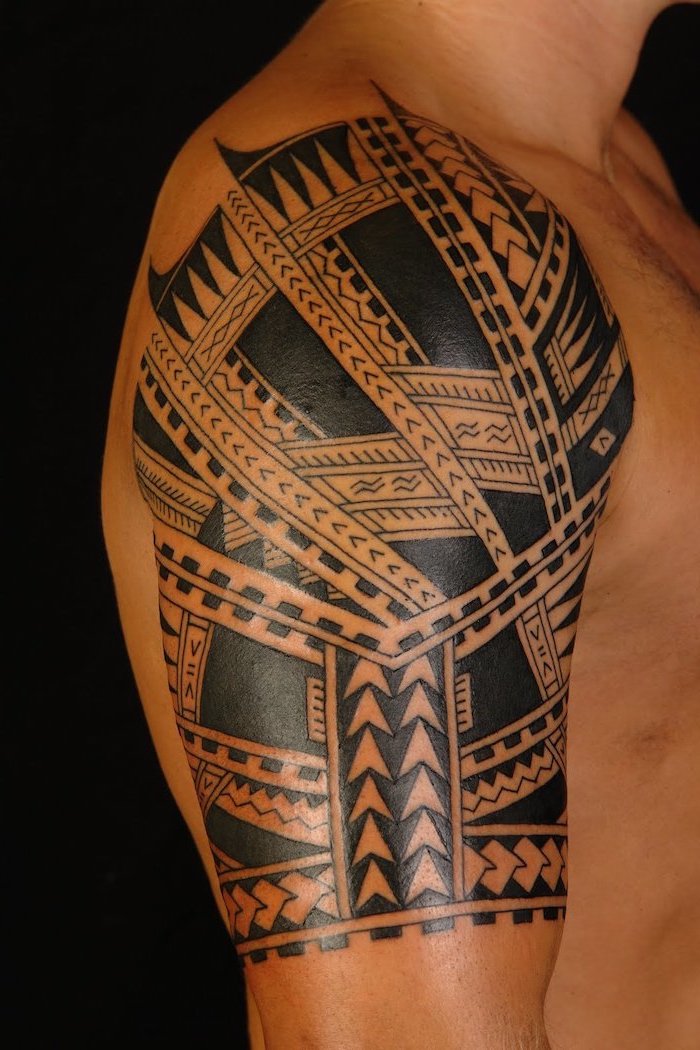 A little something for the photography lovers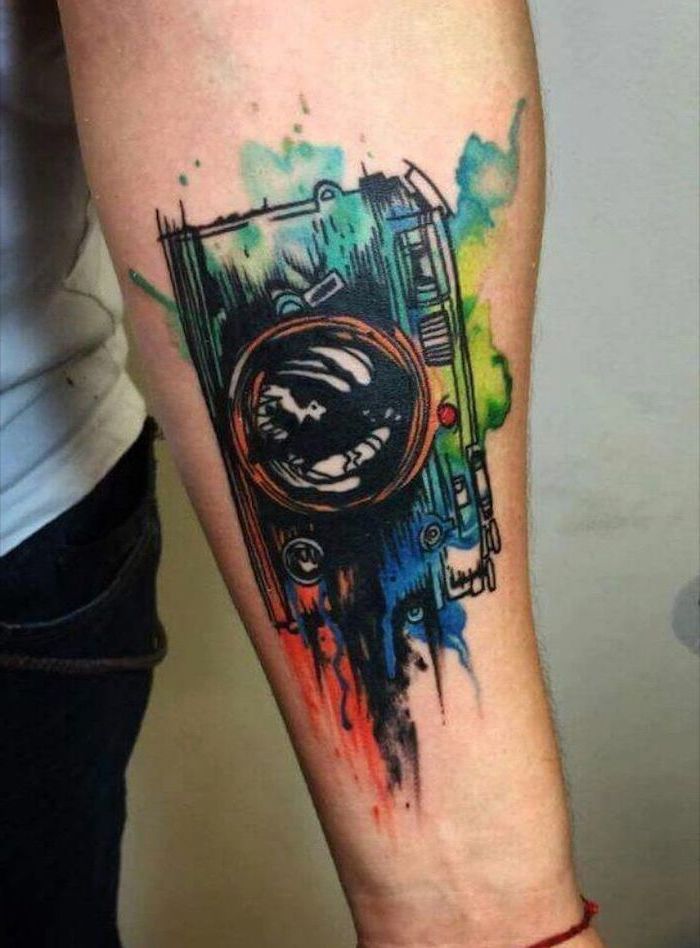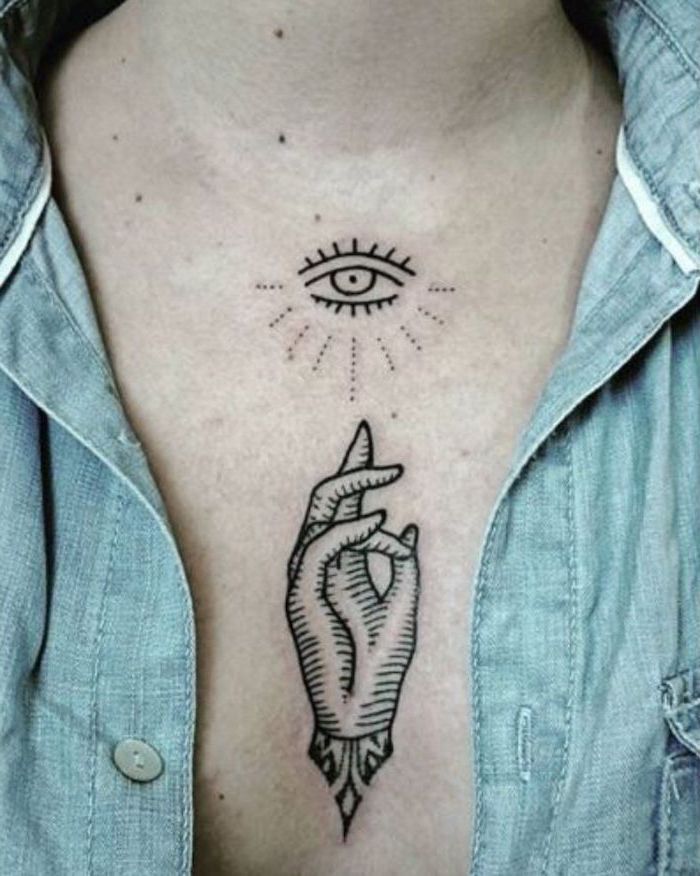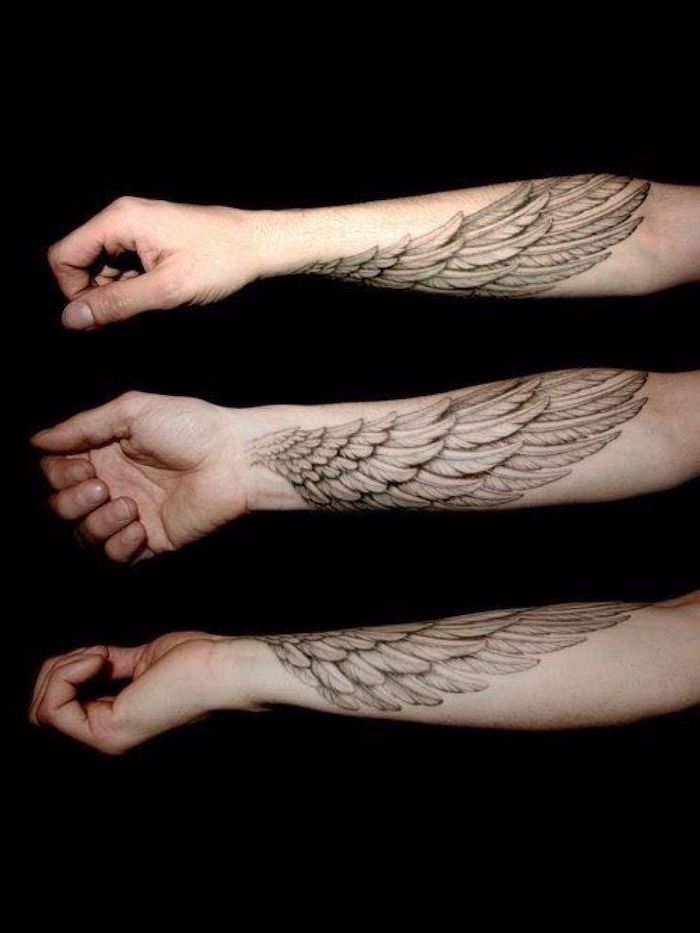 The archangel Michael – one of the strongest beings in Christianity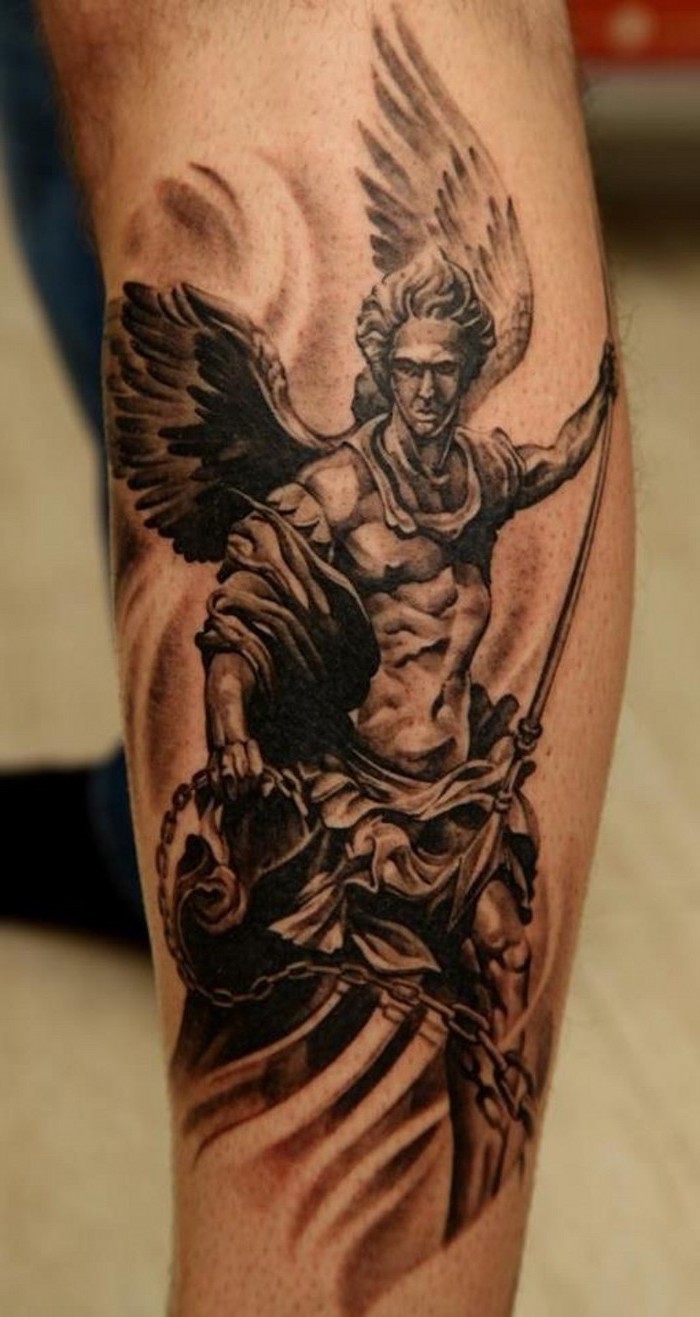 Sleeve tattoos for men with meaning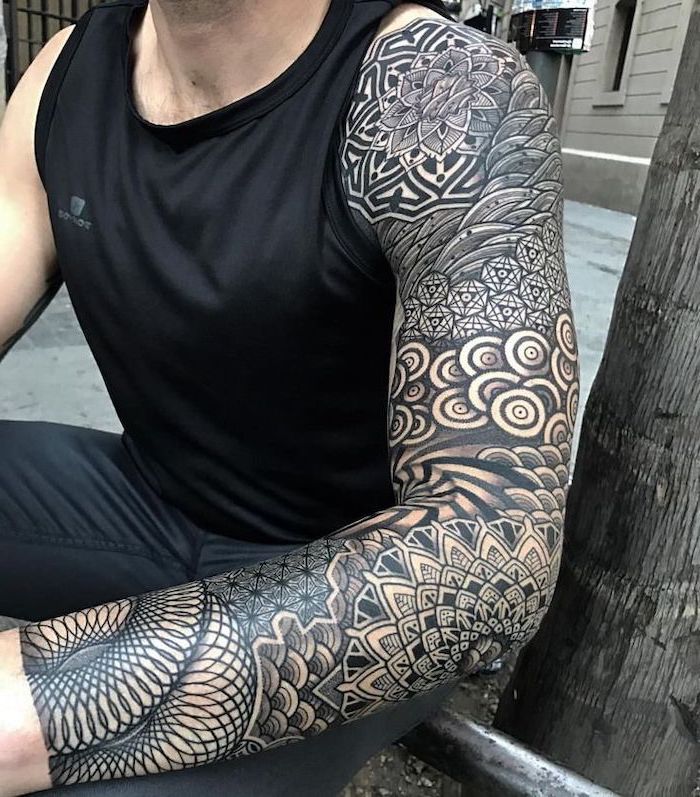 Bio mechanical tattoo design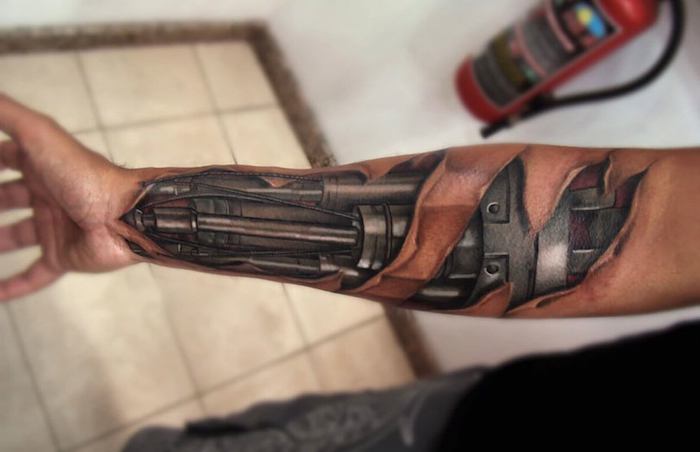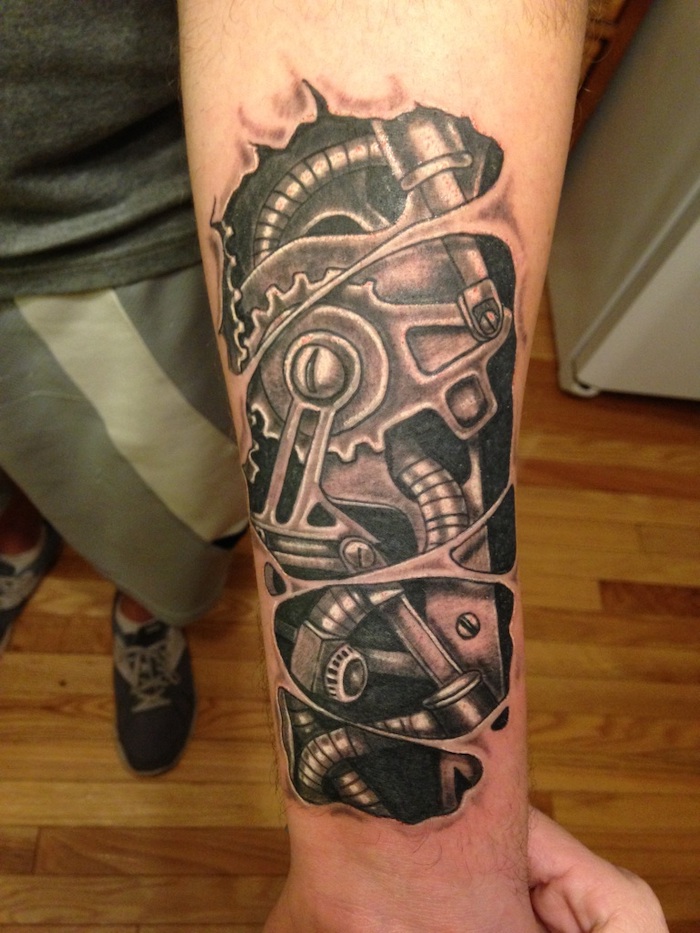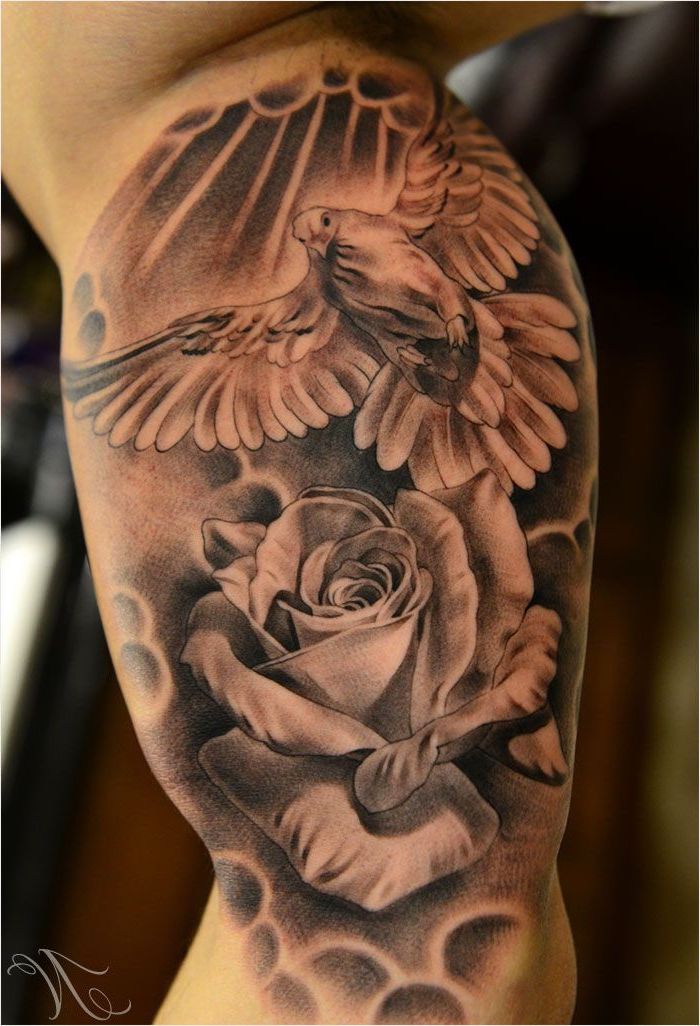 3D scorpion tattoo design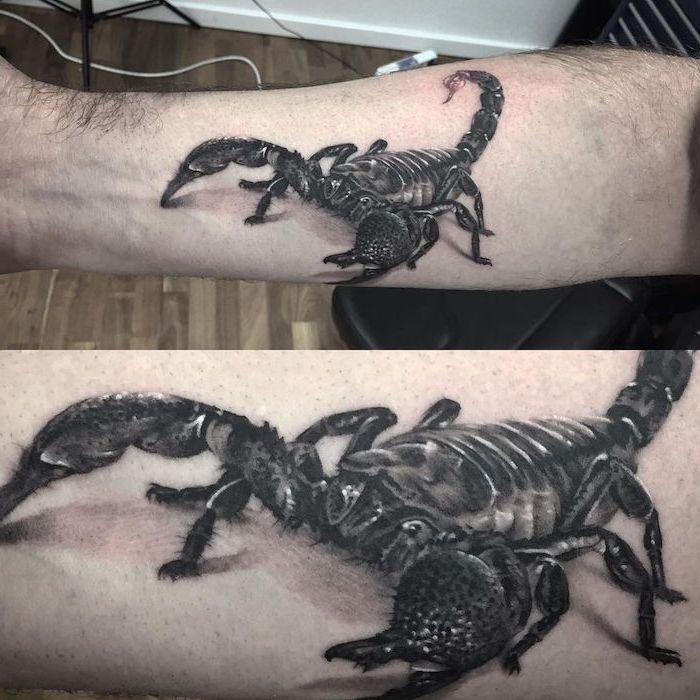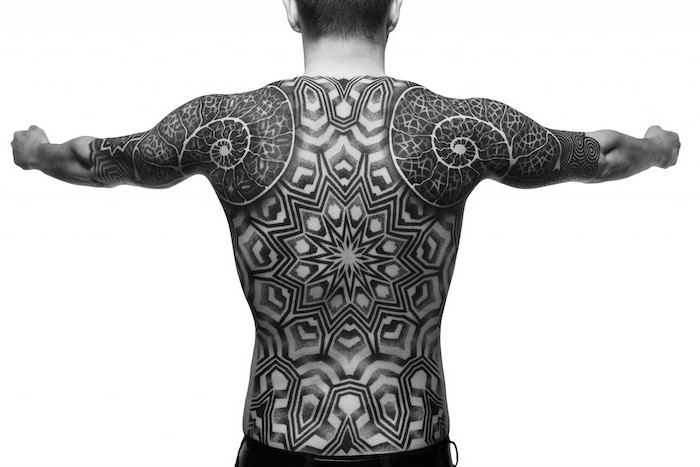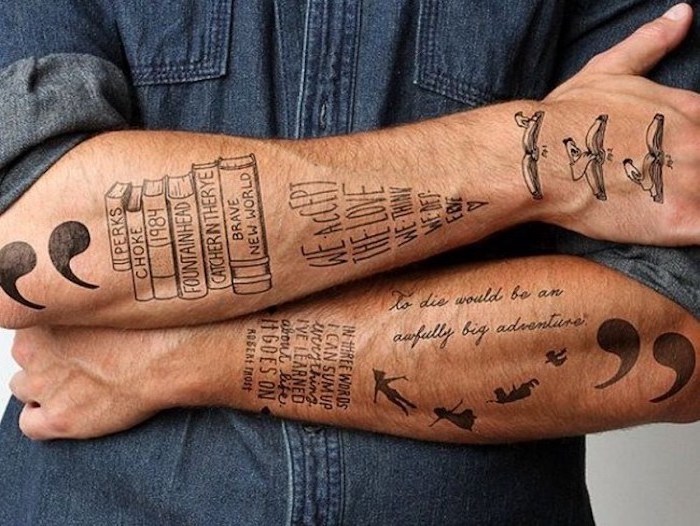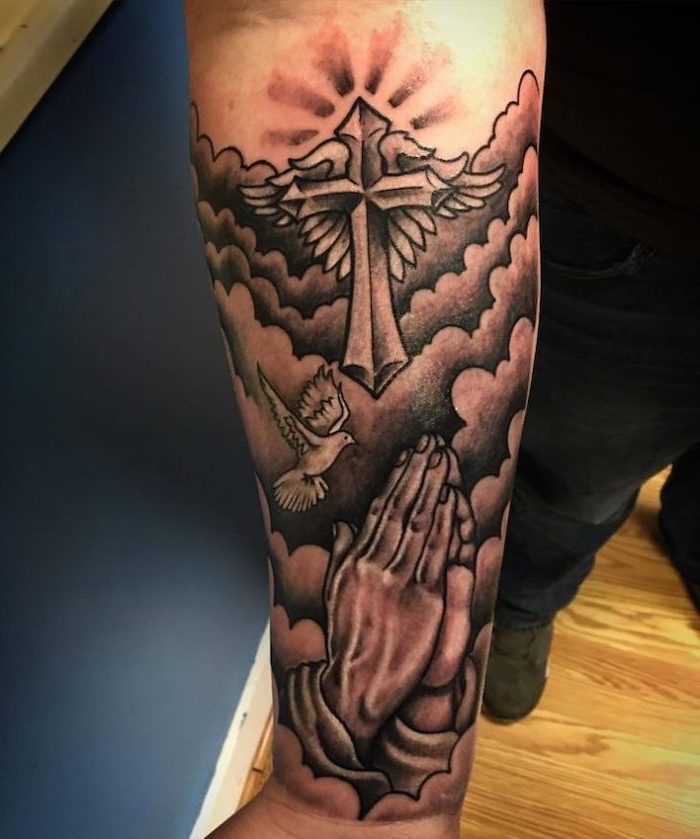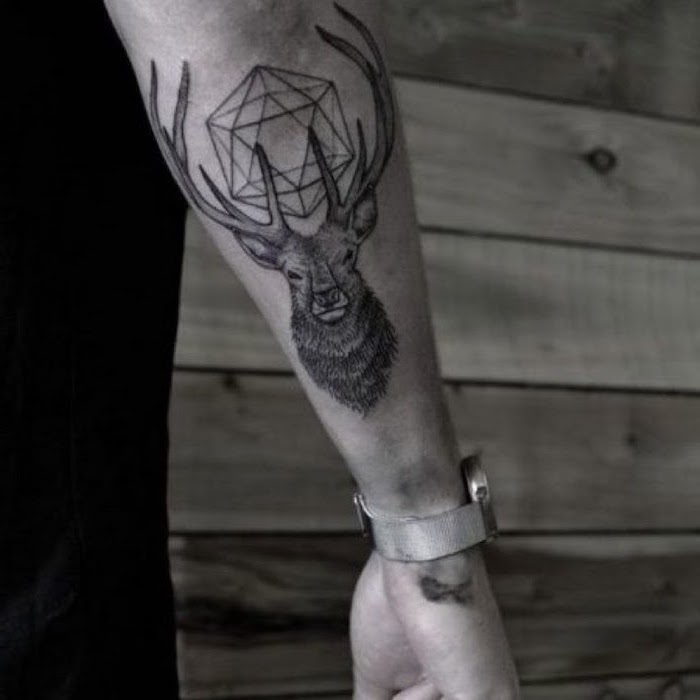 Ouroboros symbol – very common amongst tattoo lovers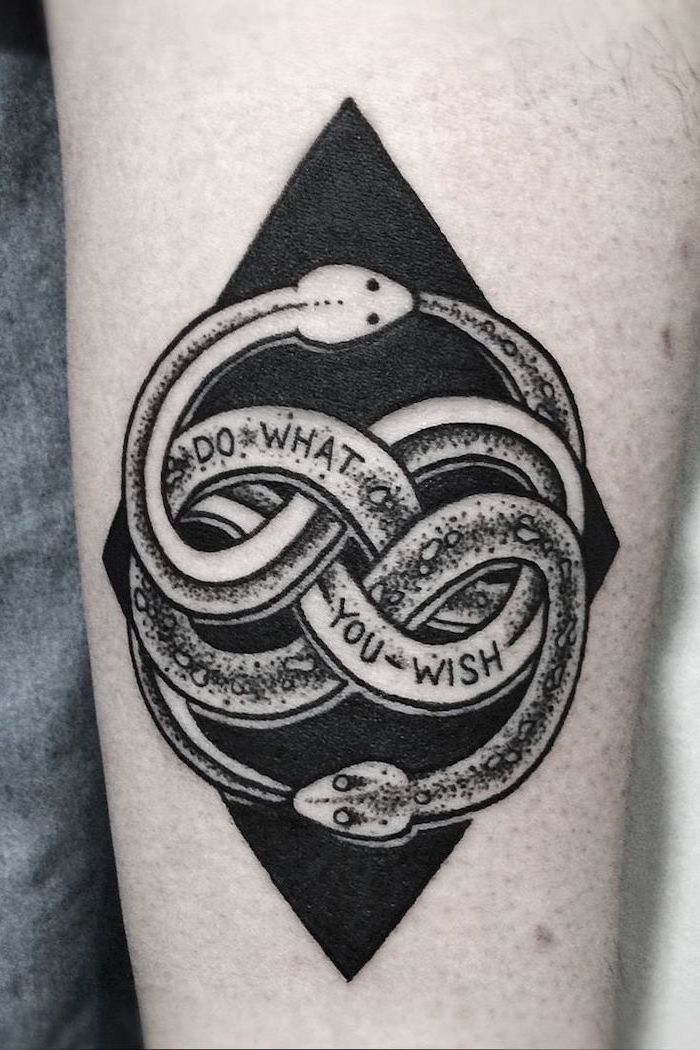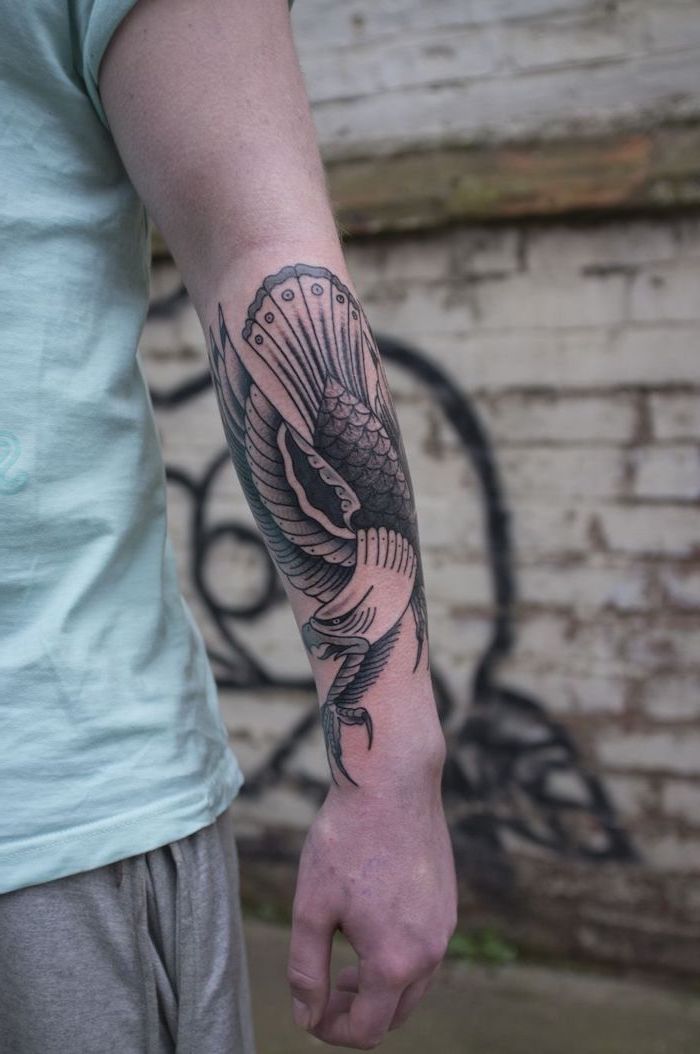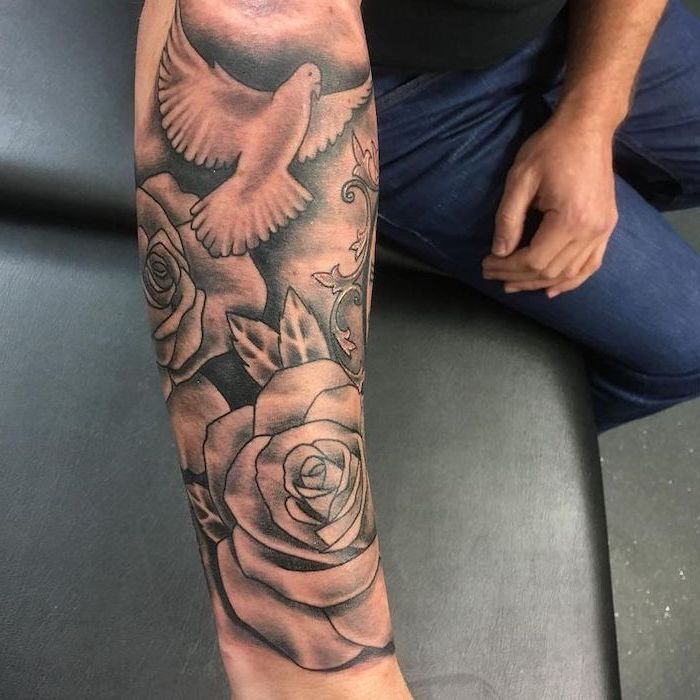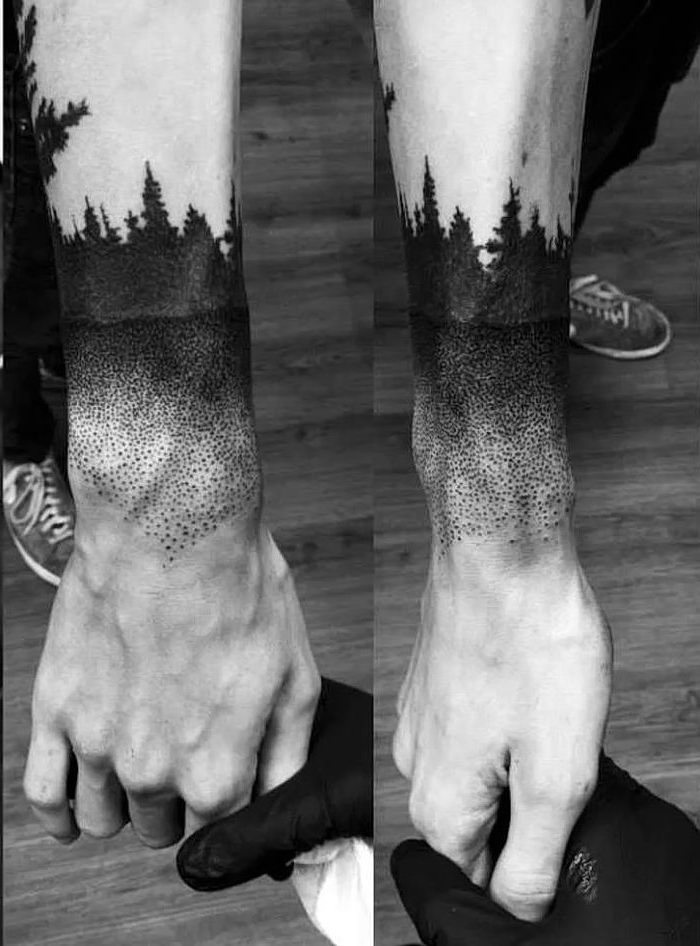 Tattoo design ideas inspired by Japanese culture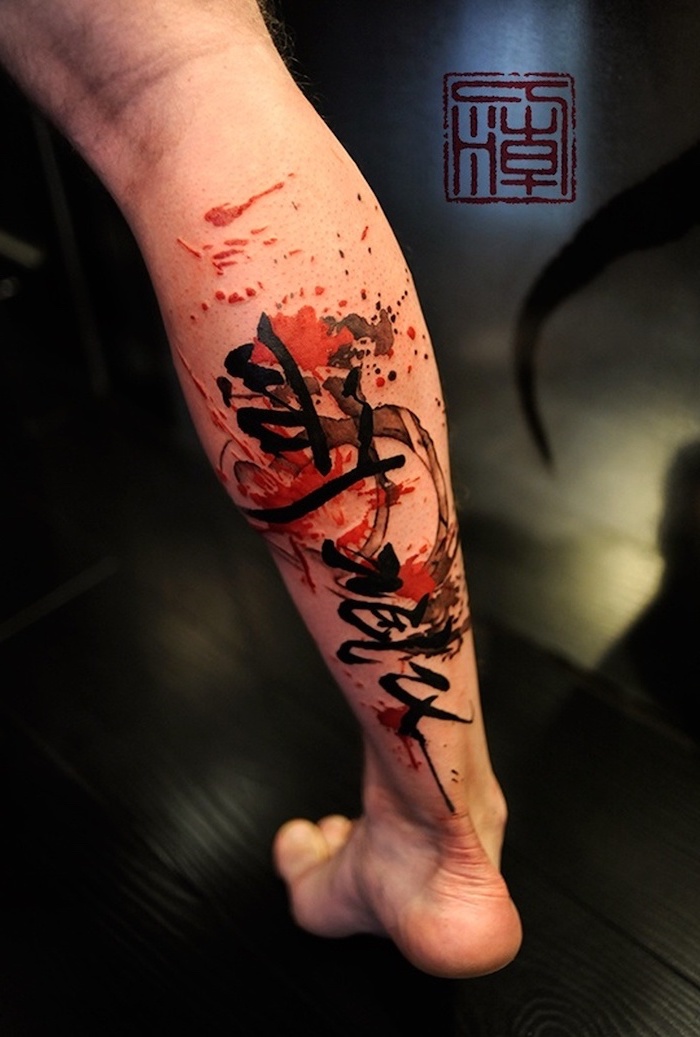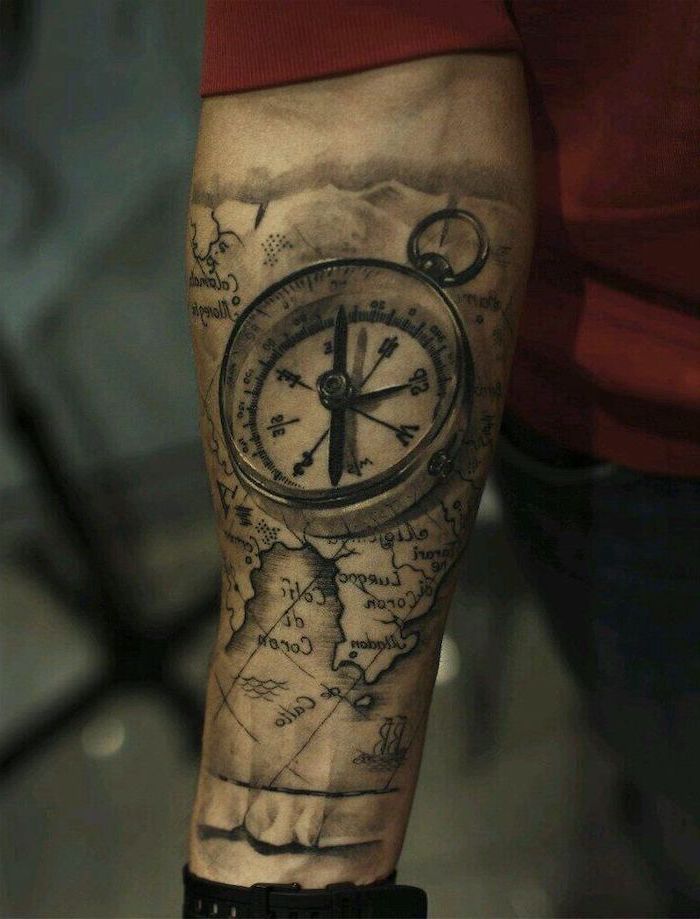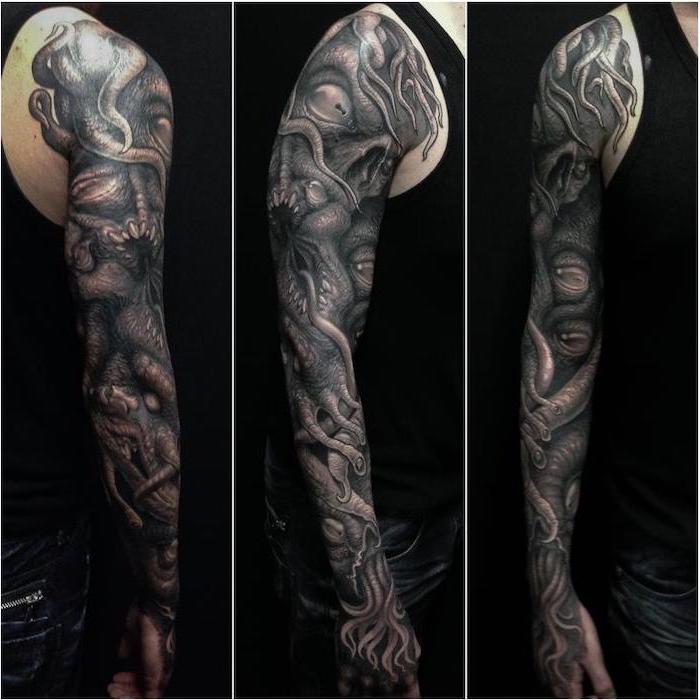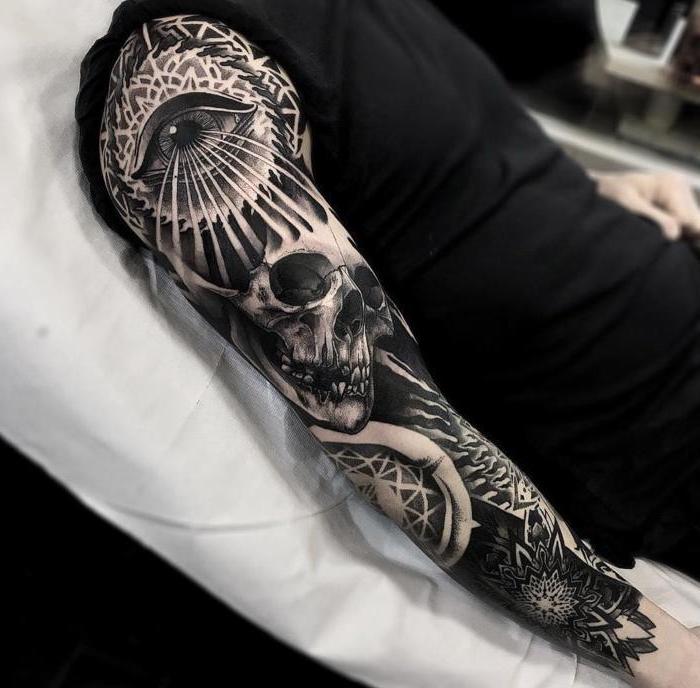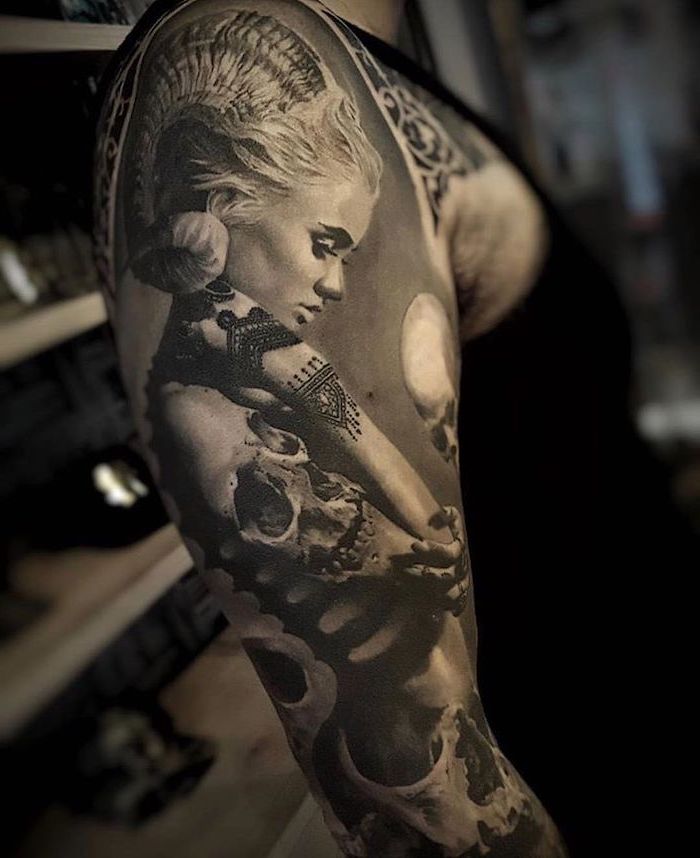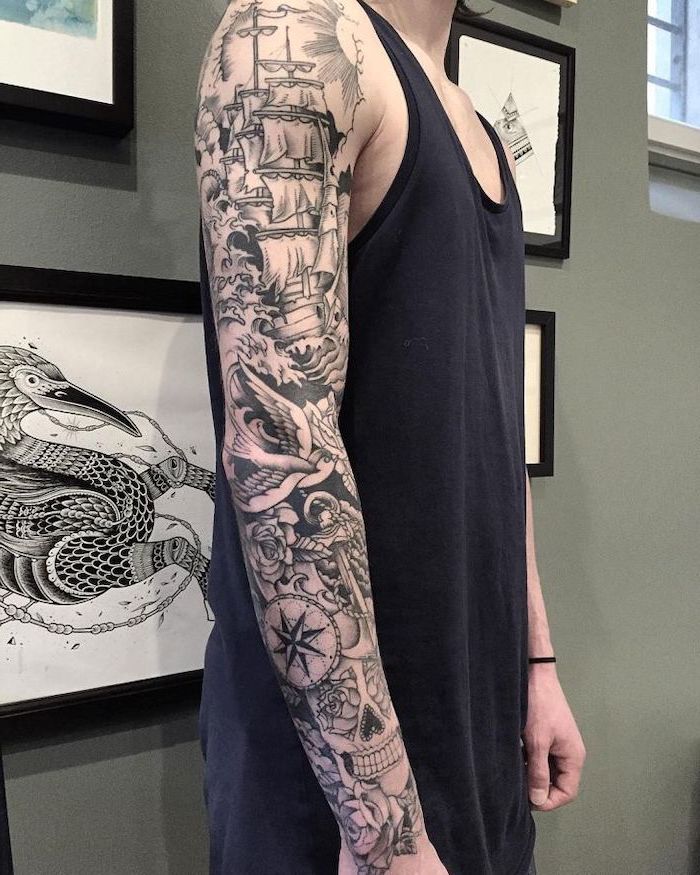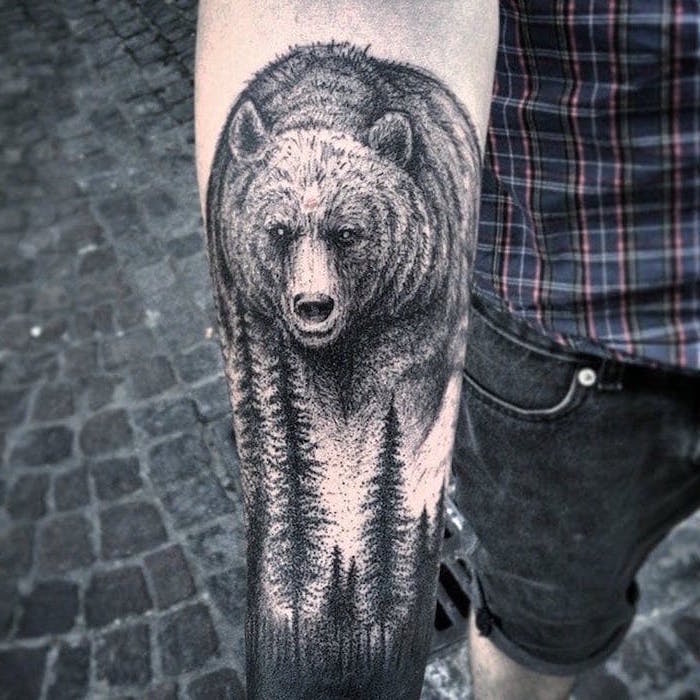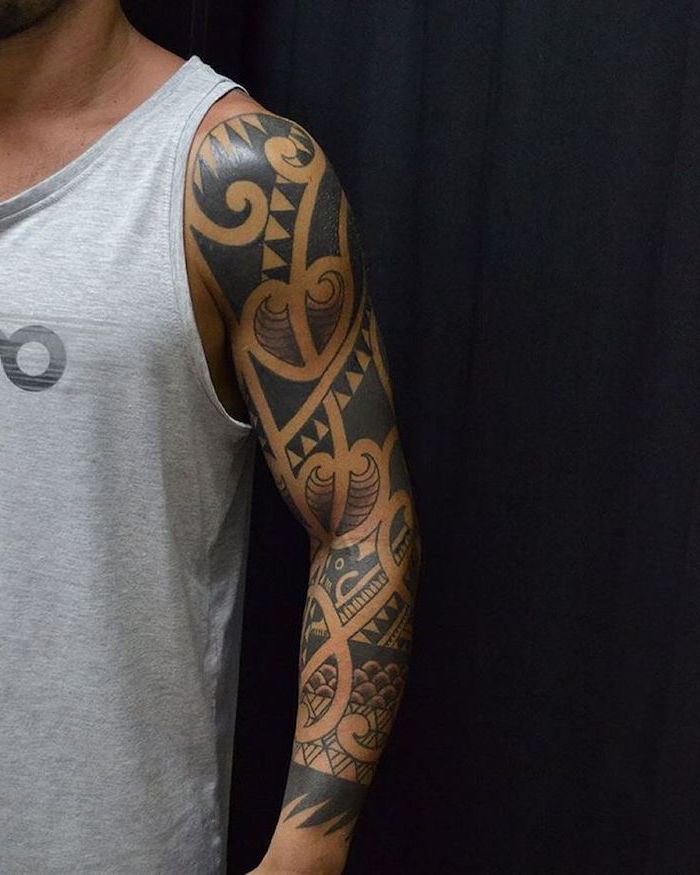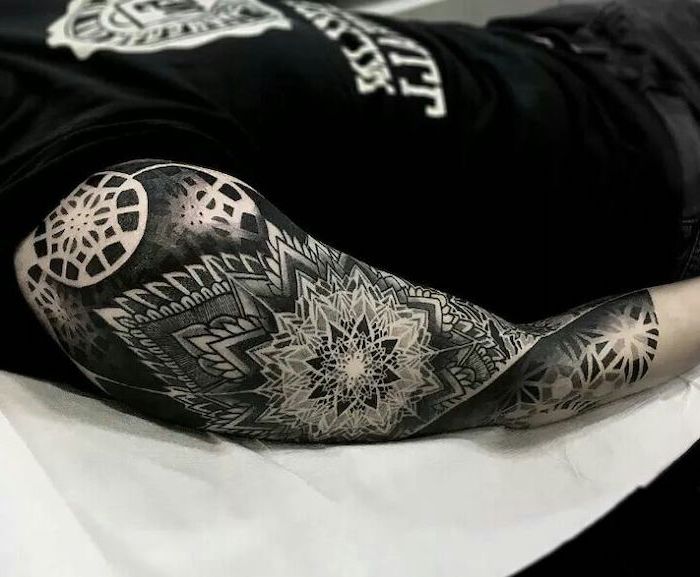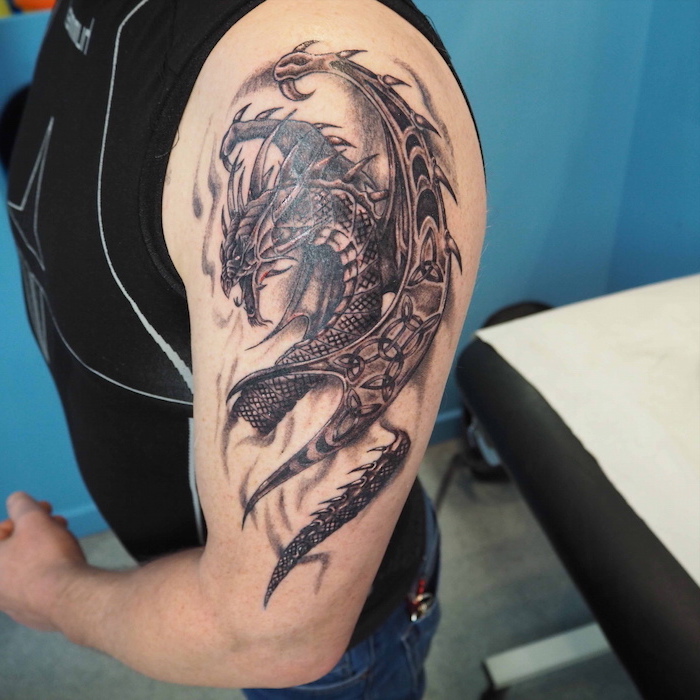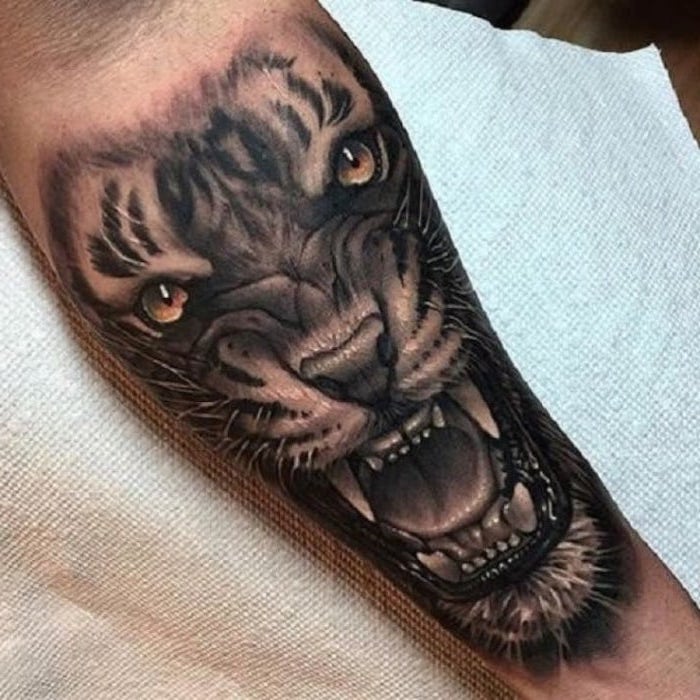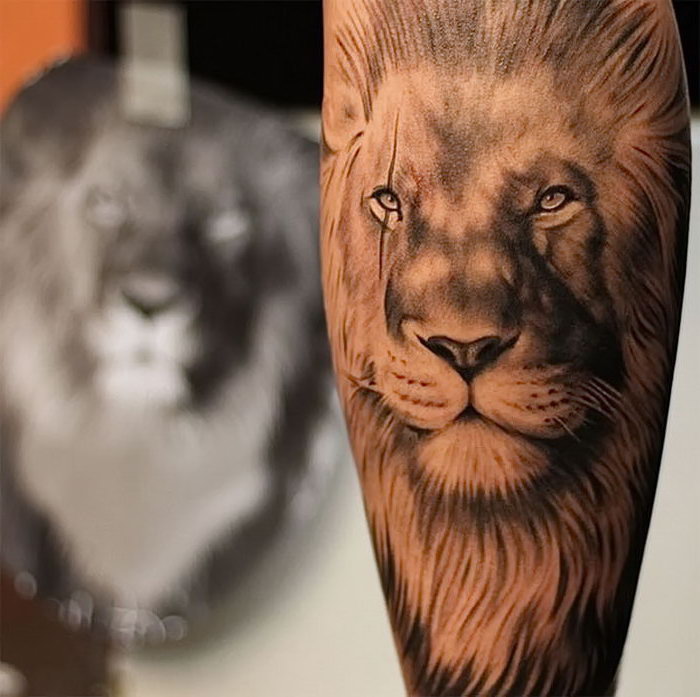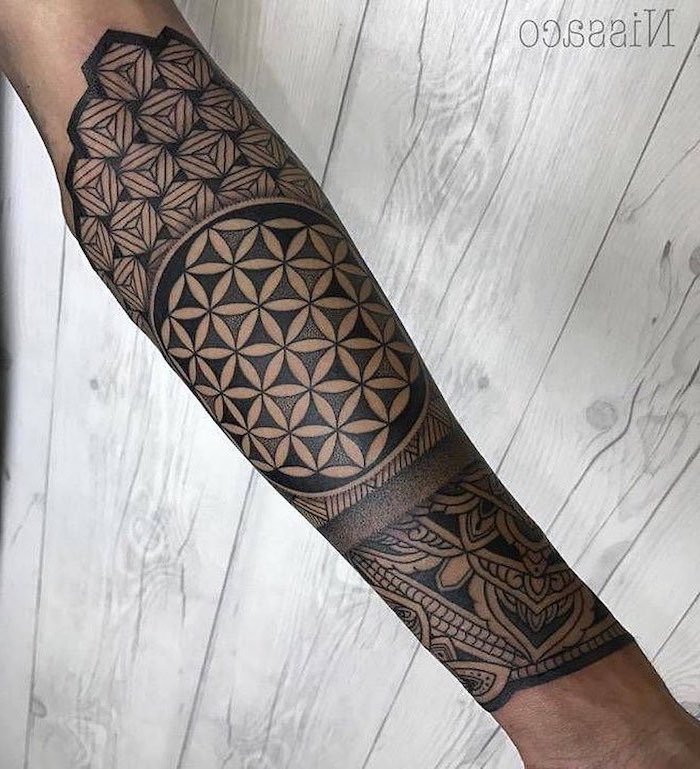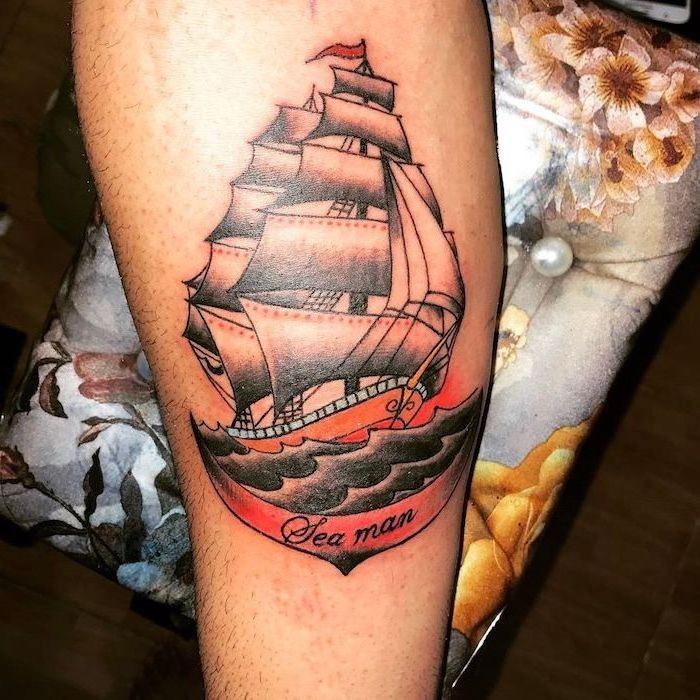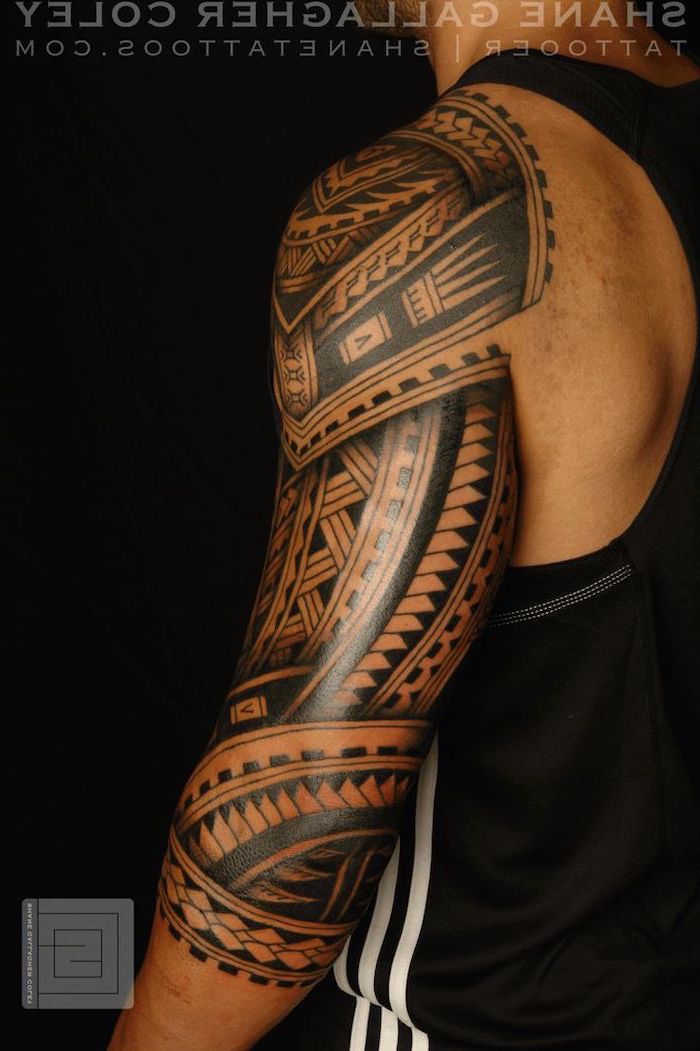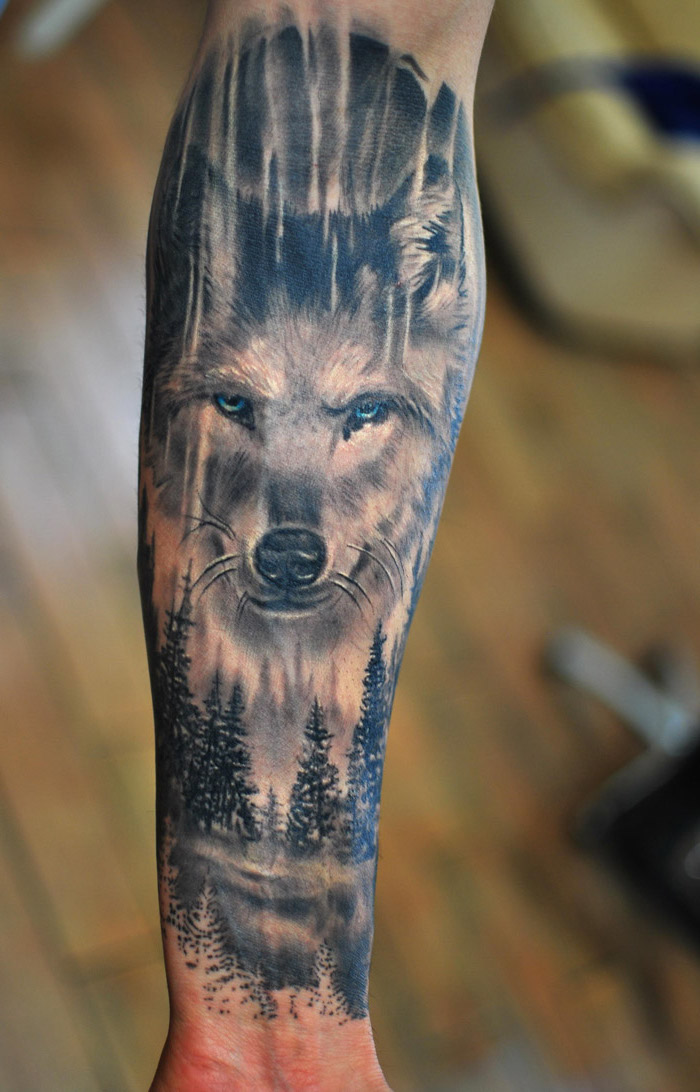 Small meaningful tattoos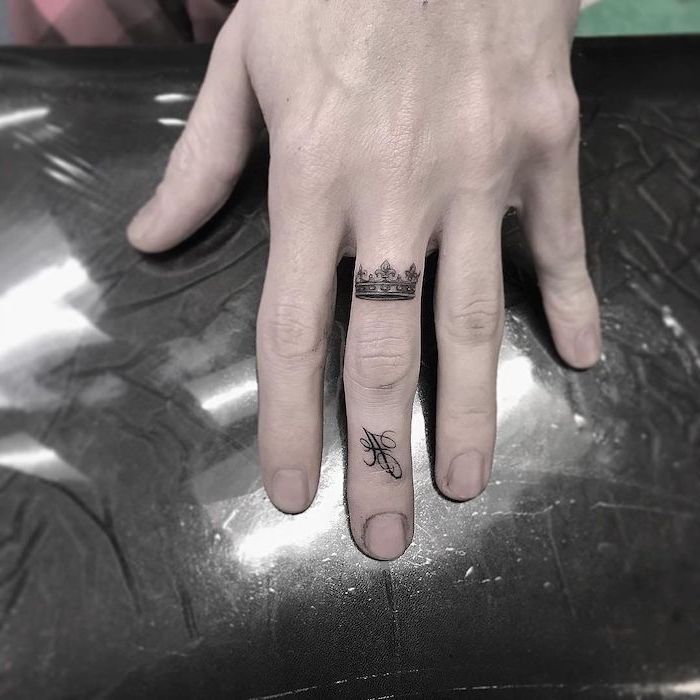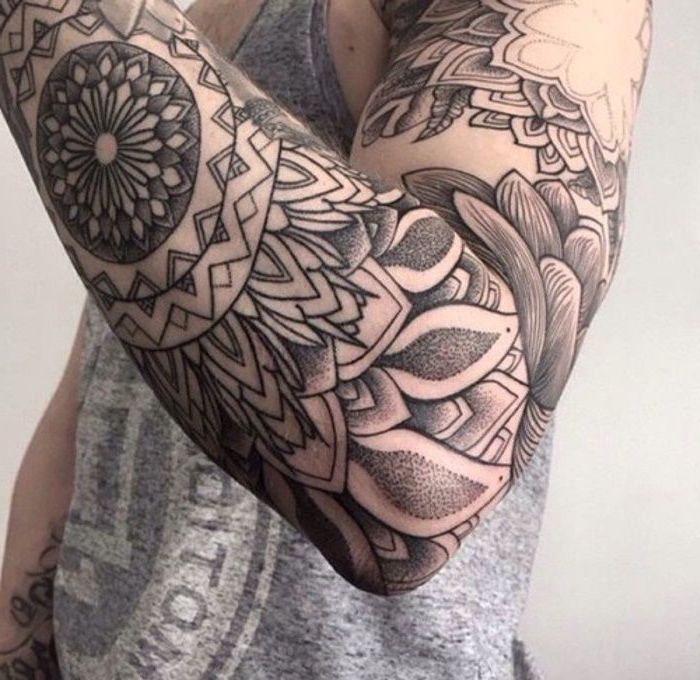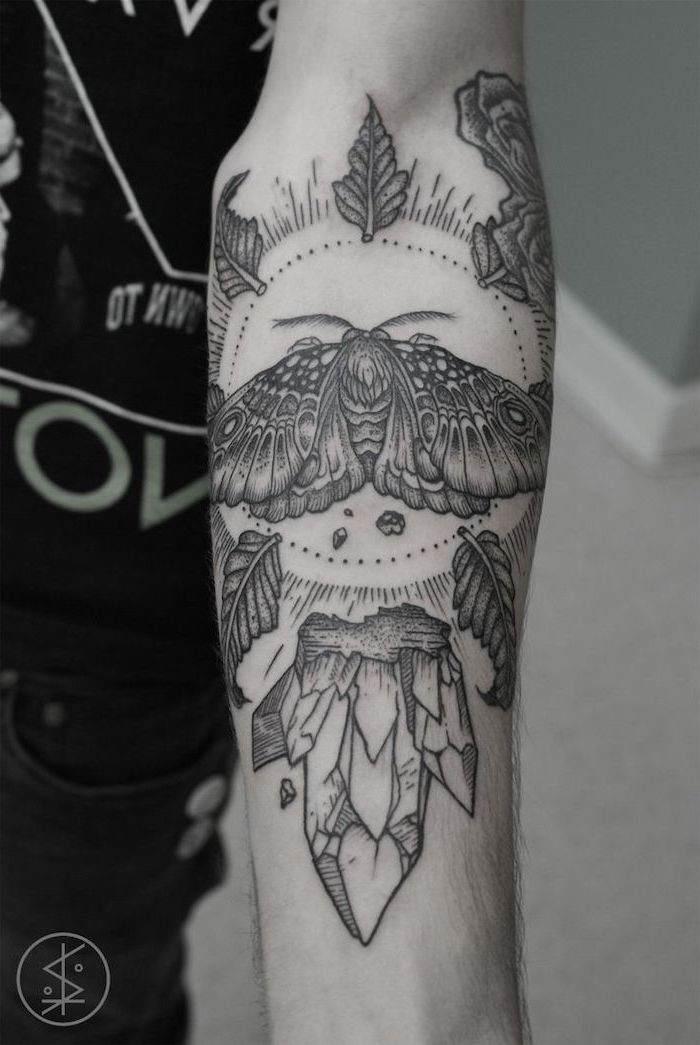 Napoleon crossing the Alps – one of the most famous paintings in the world on your arm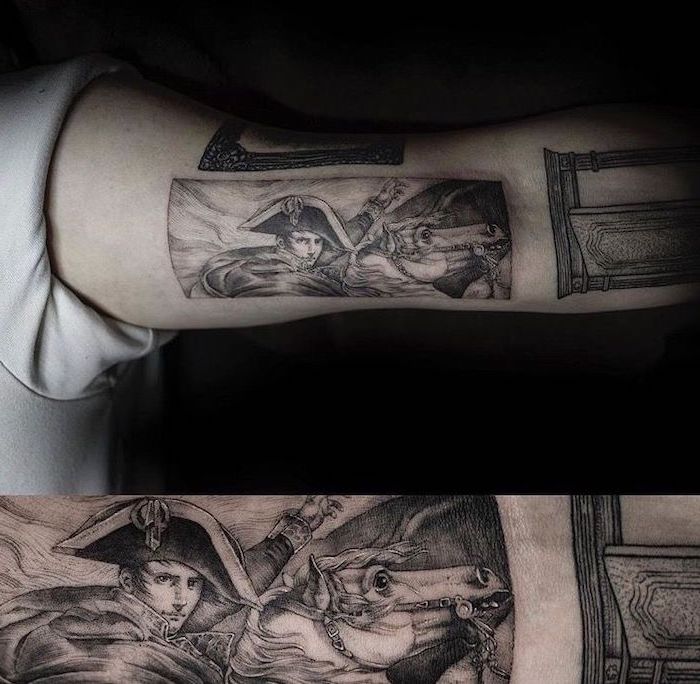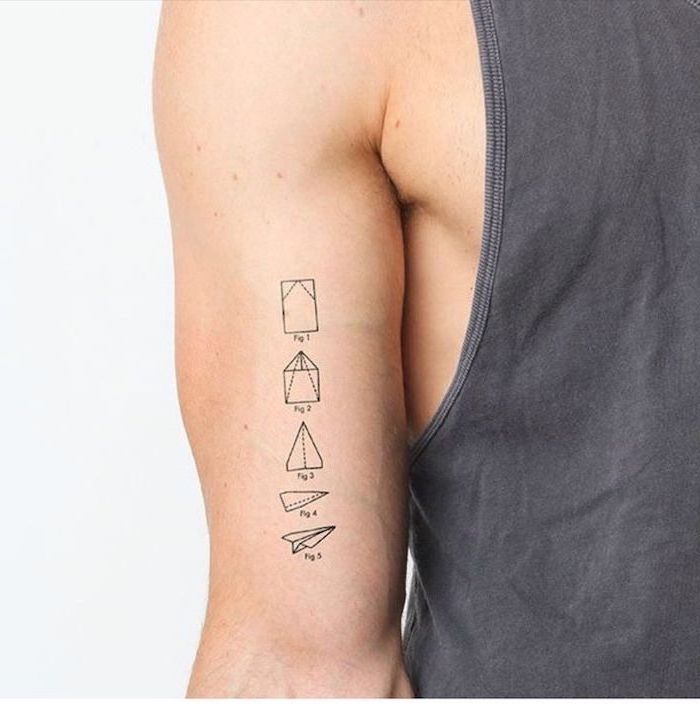 Phoenix tattoo designs – rising from the ashes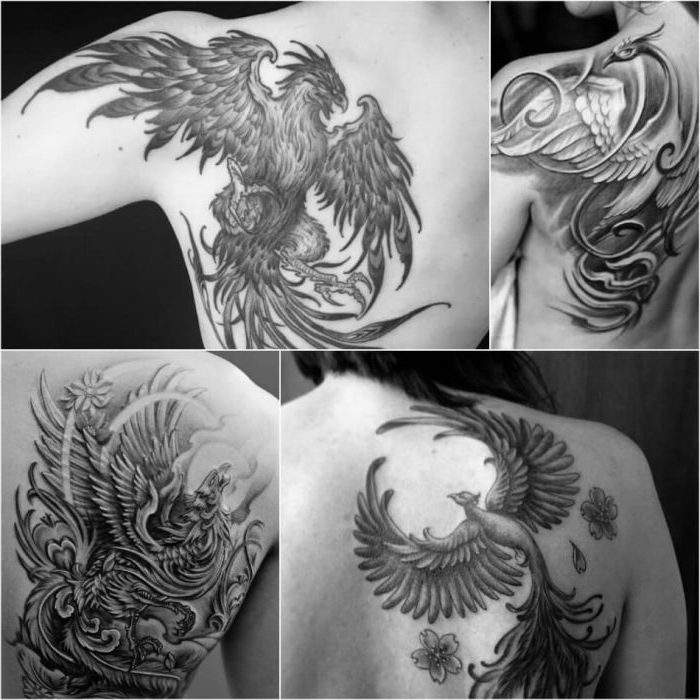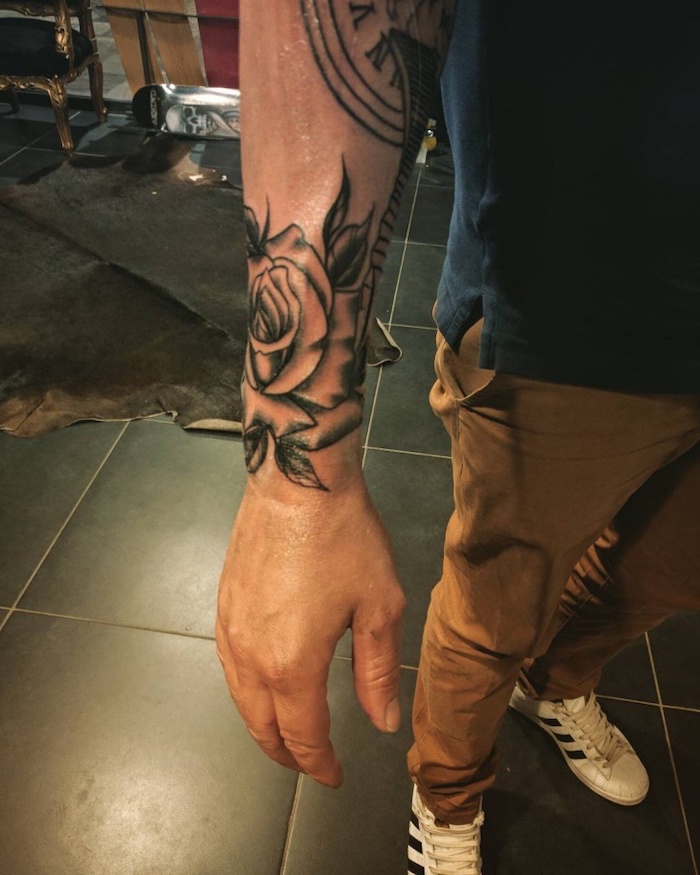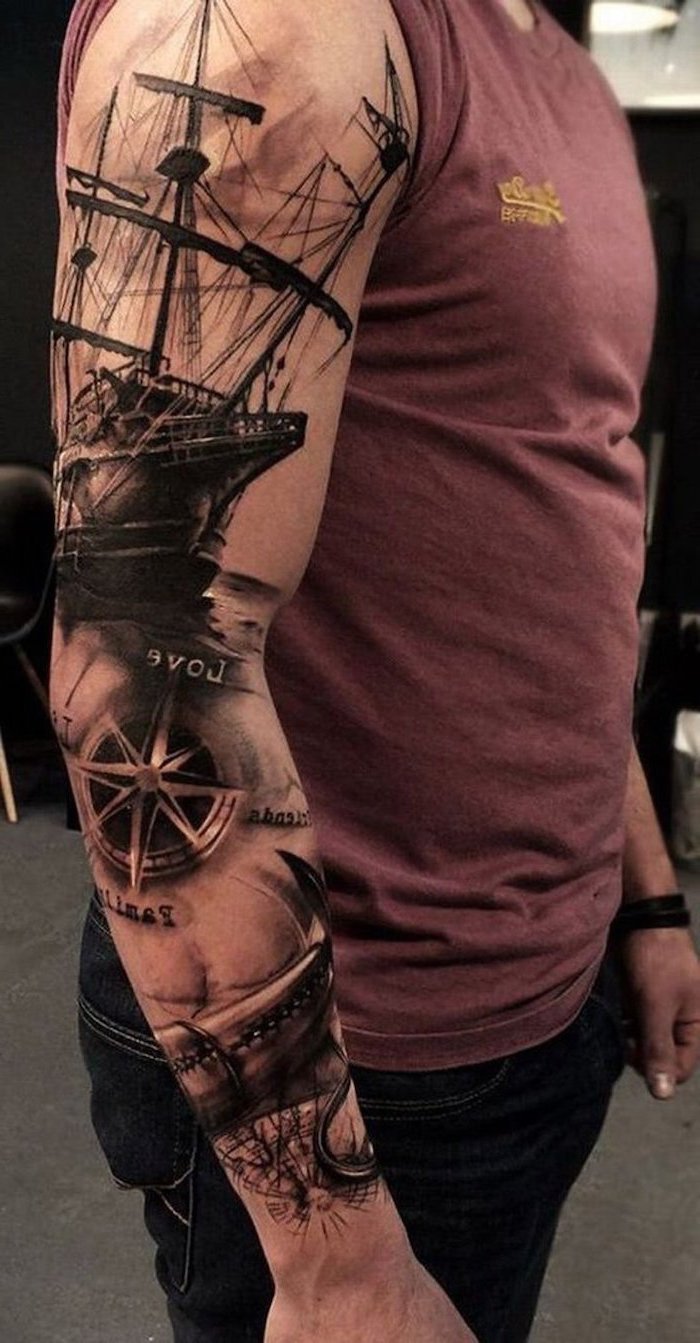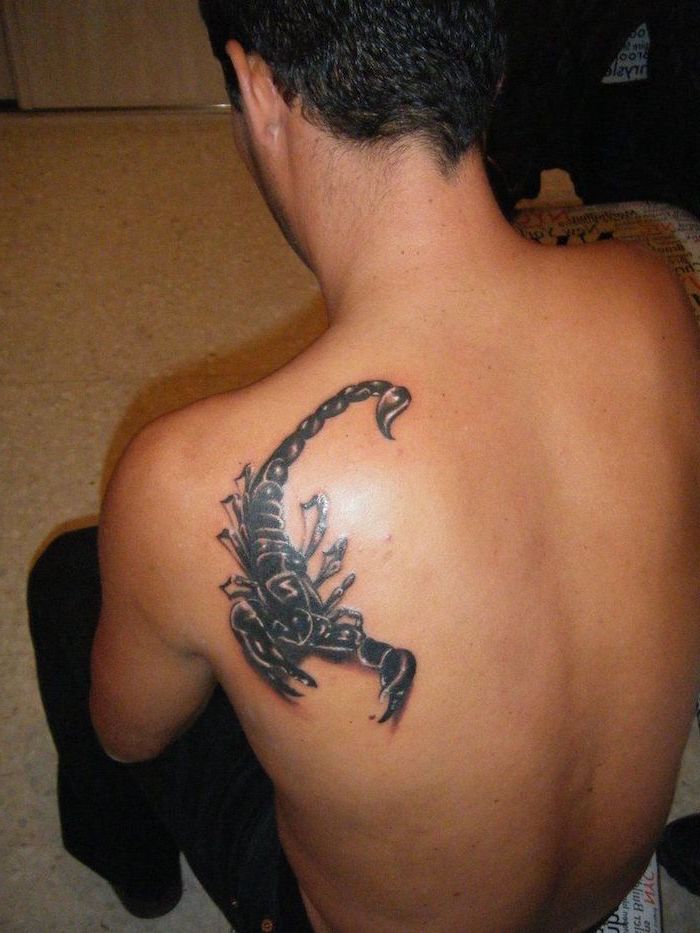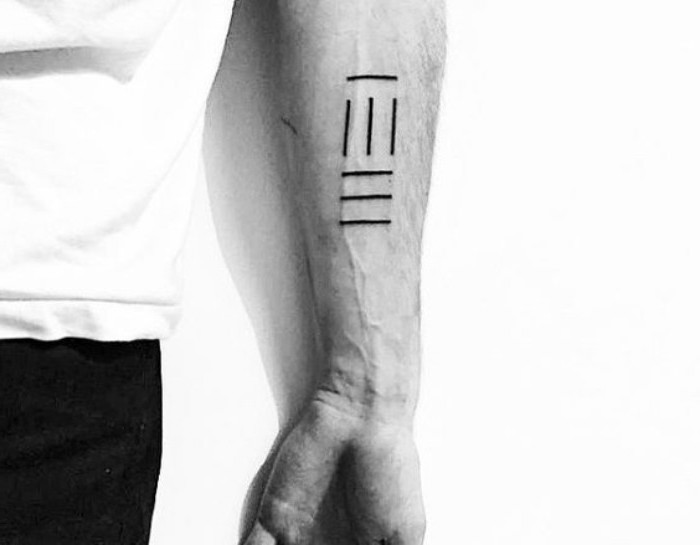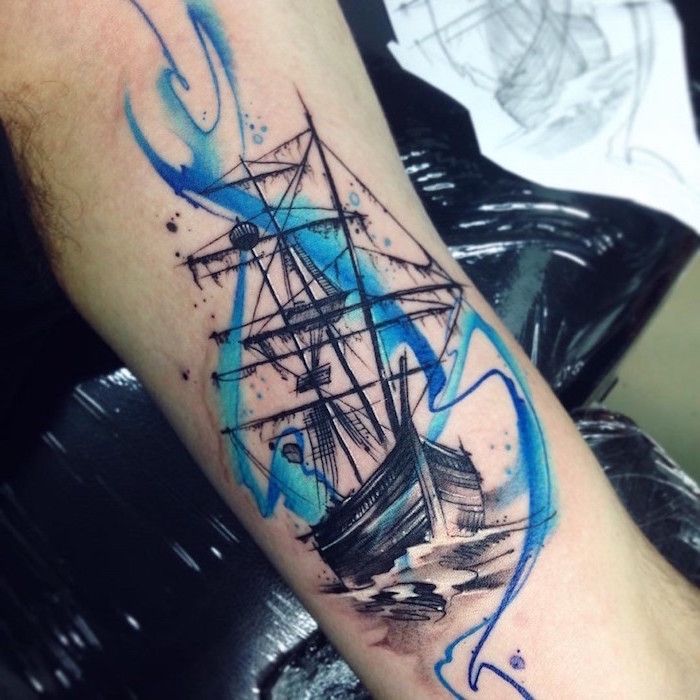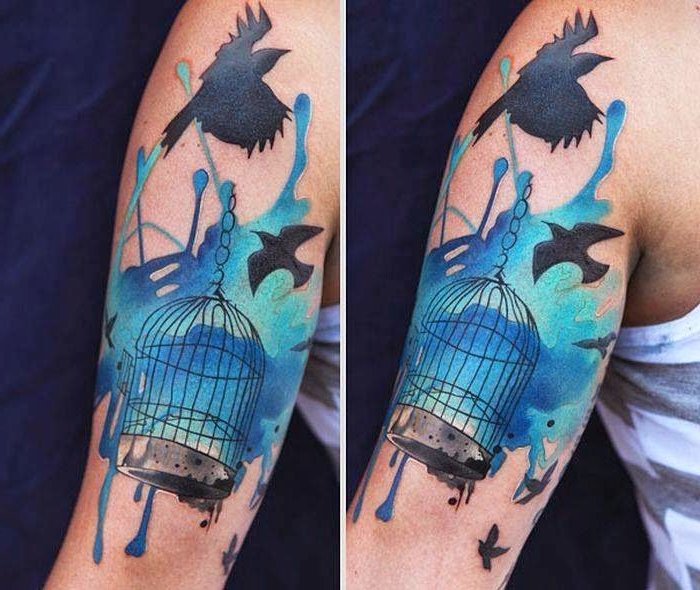 Raptor sketch – tattoo design inspired by Jurassic Park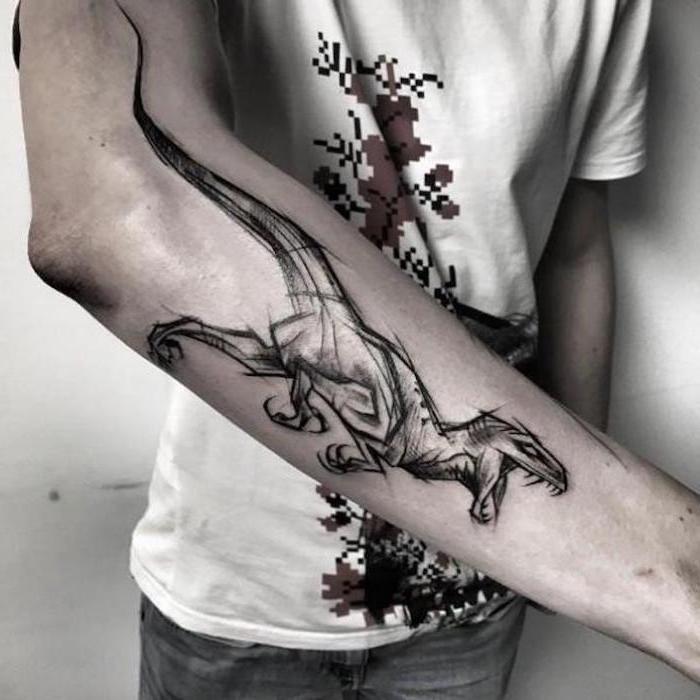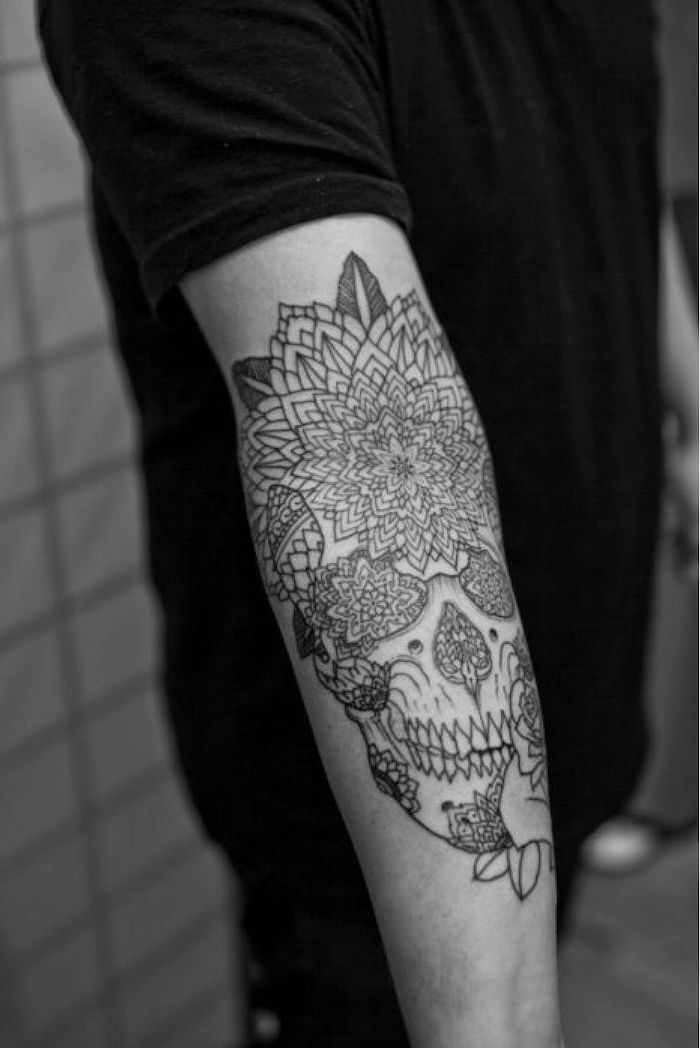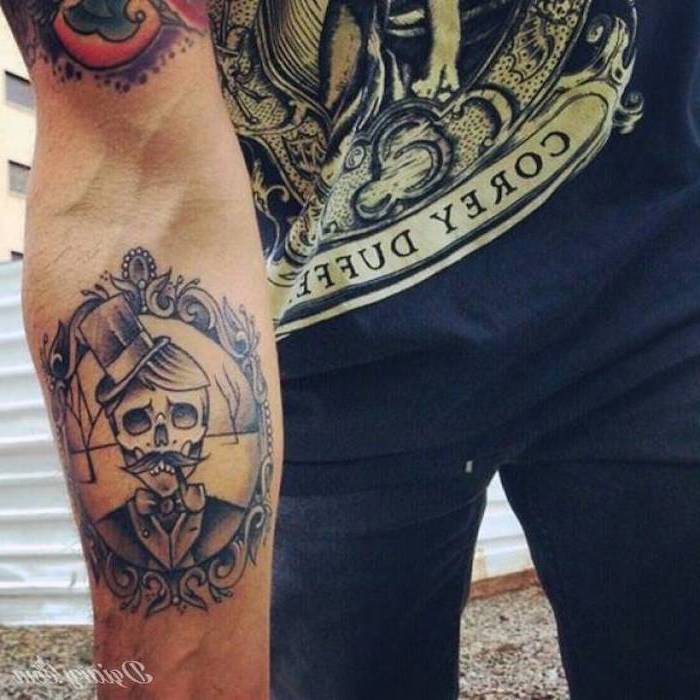 Simple tattoos for men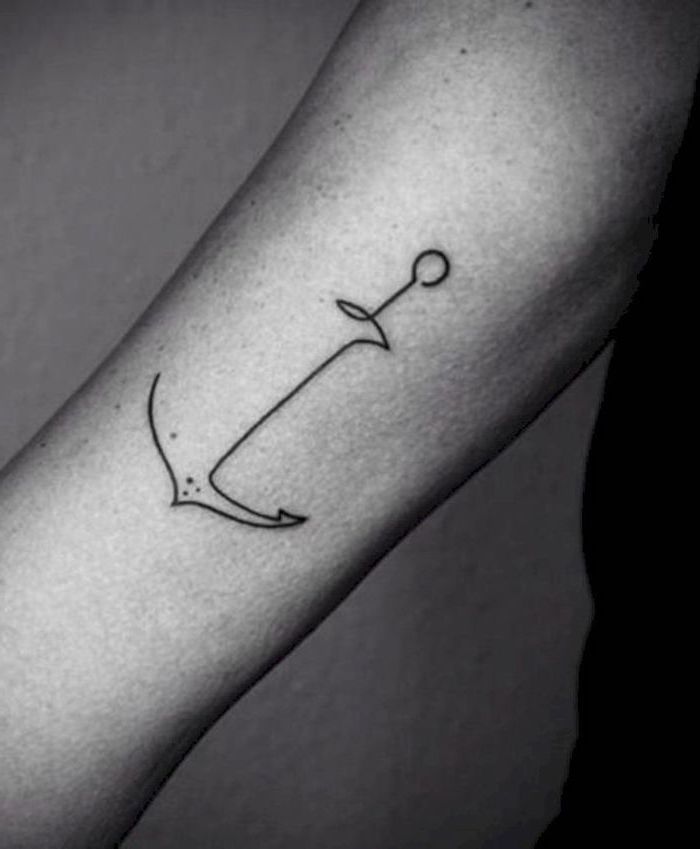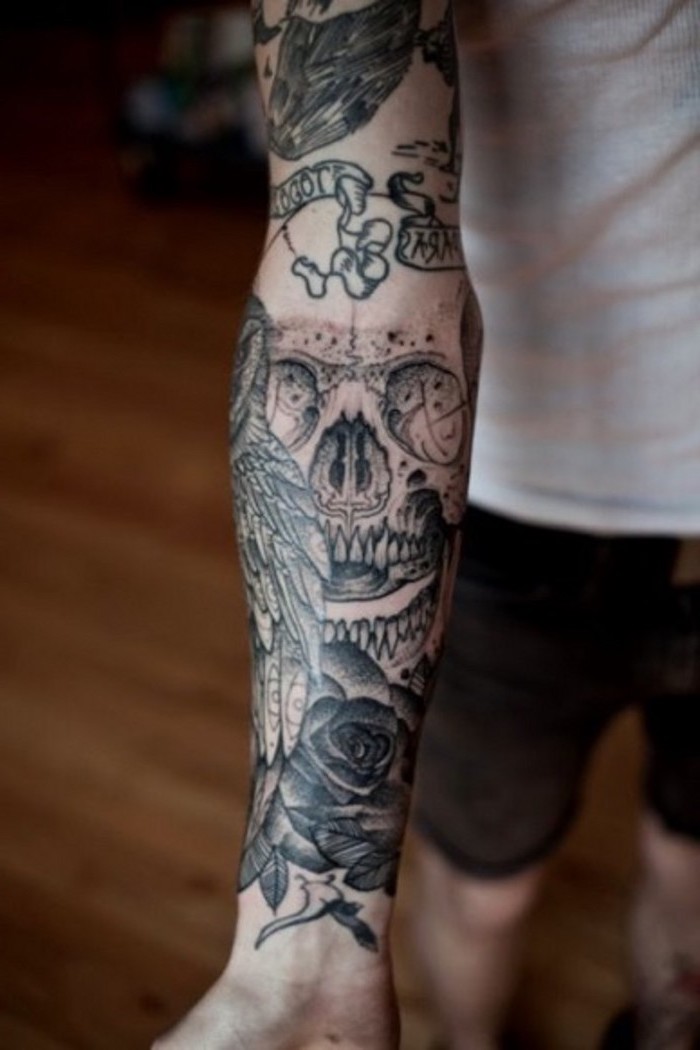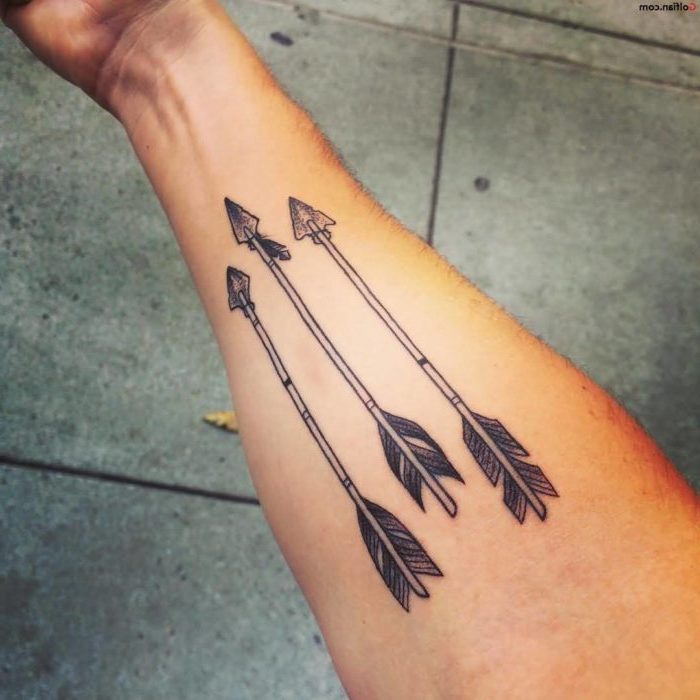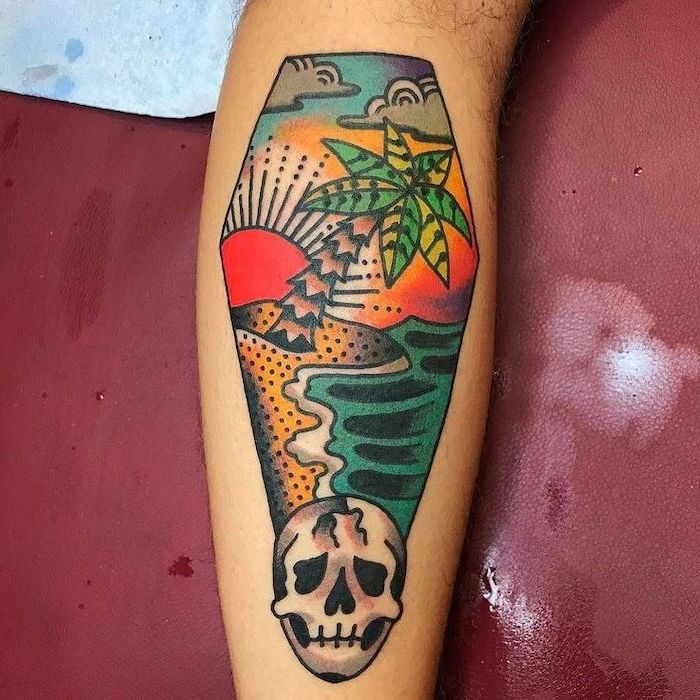 Tim Burton's Corpse bride inspired tattoo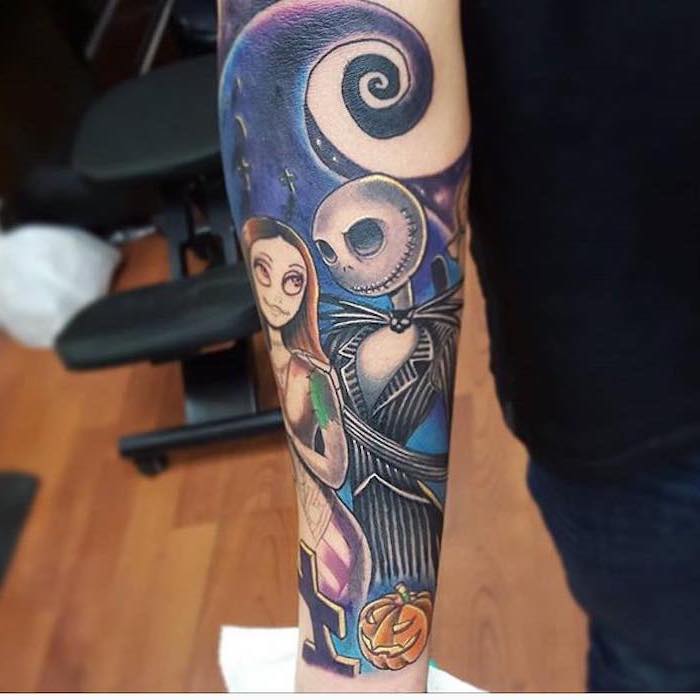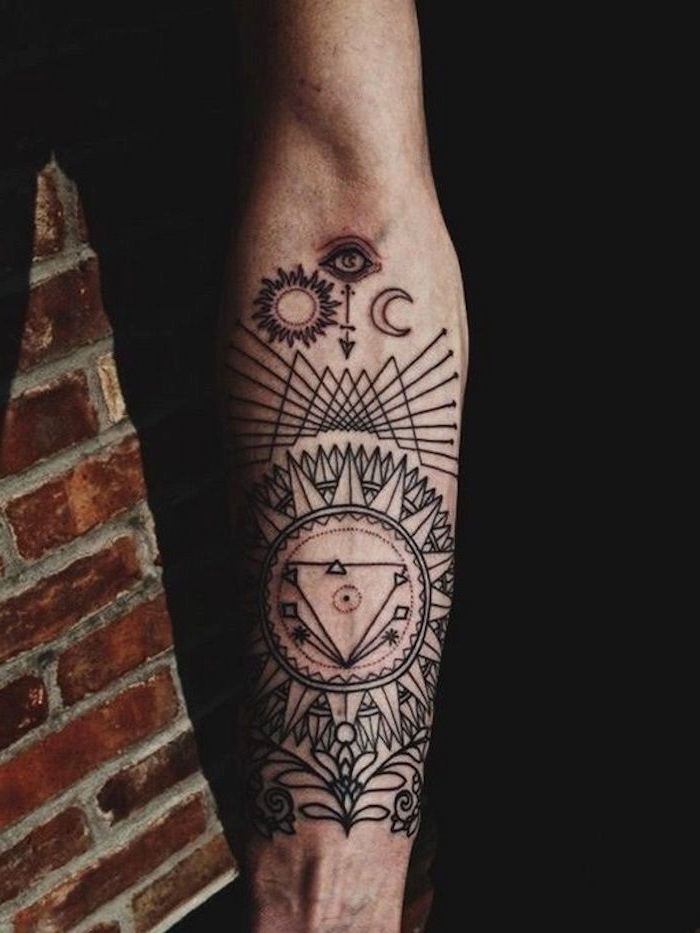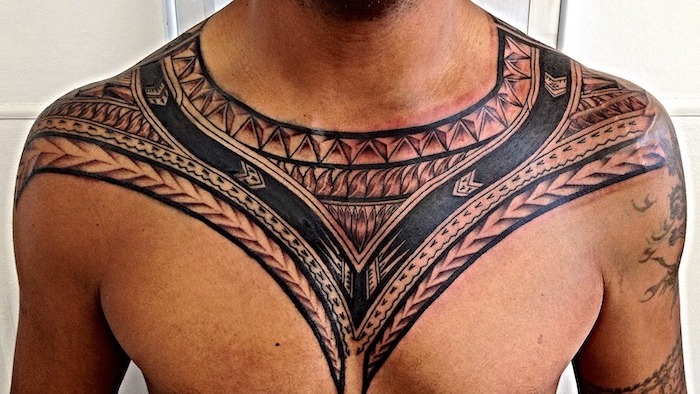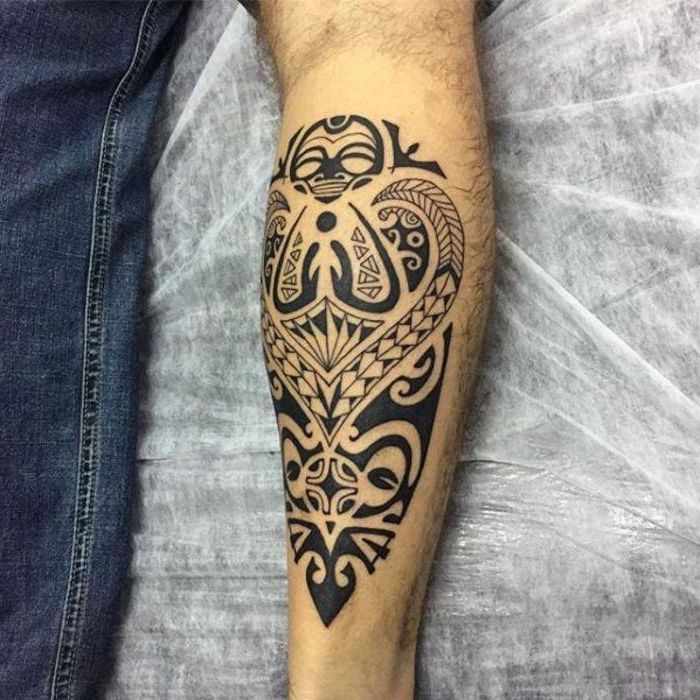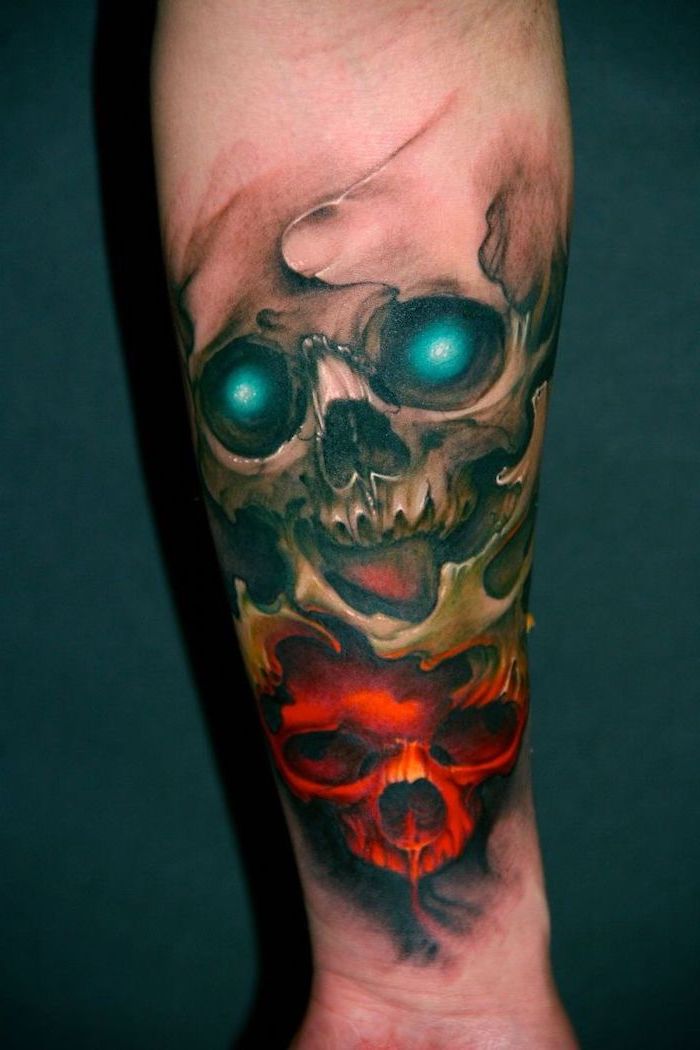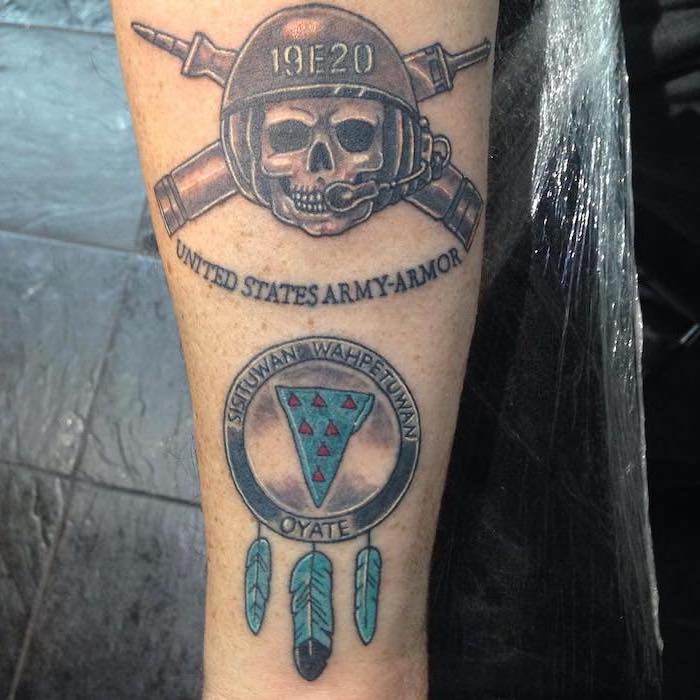 Time flies – tattoos for men with meaning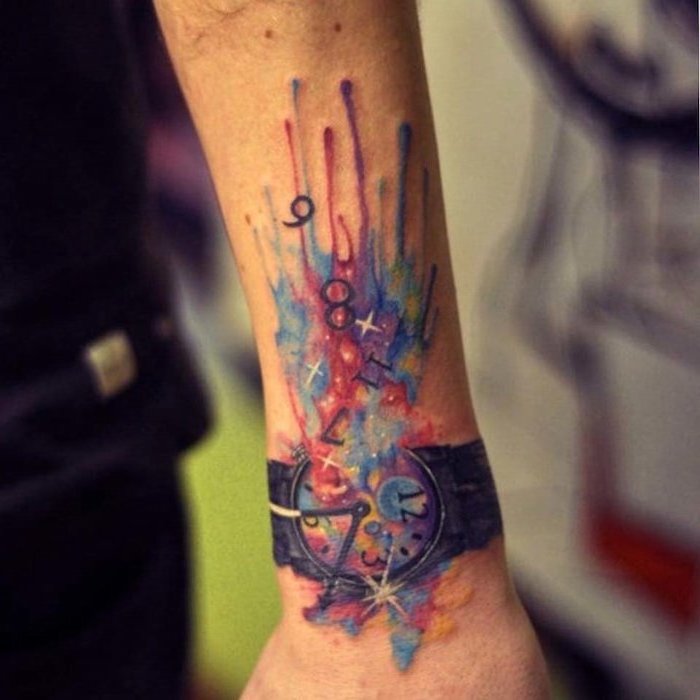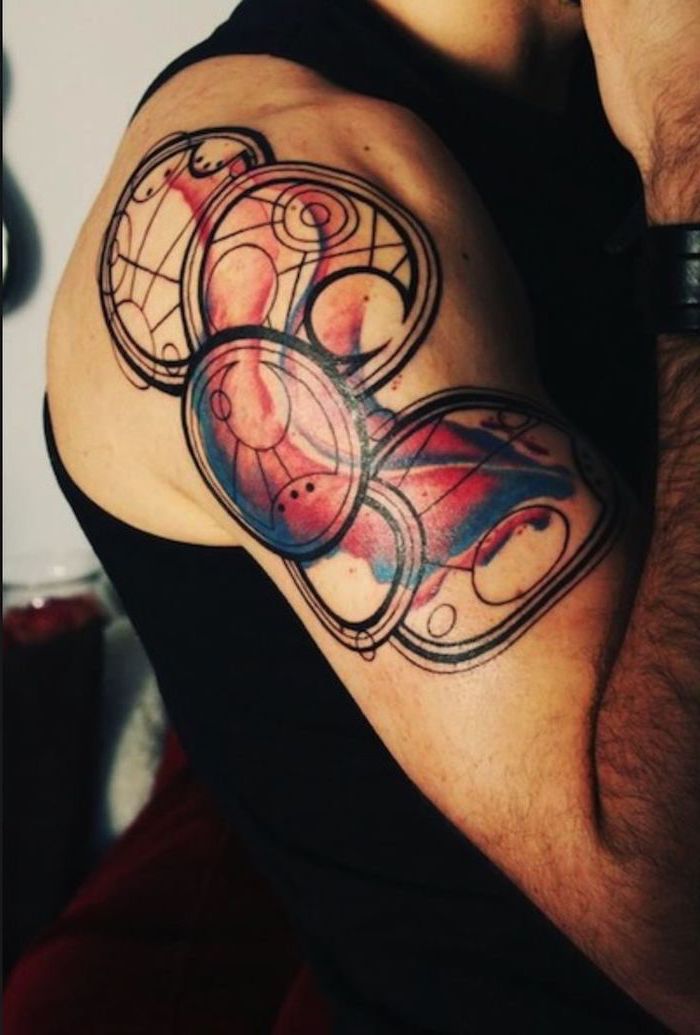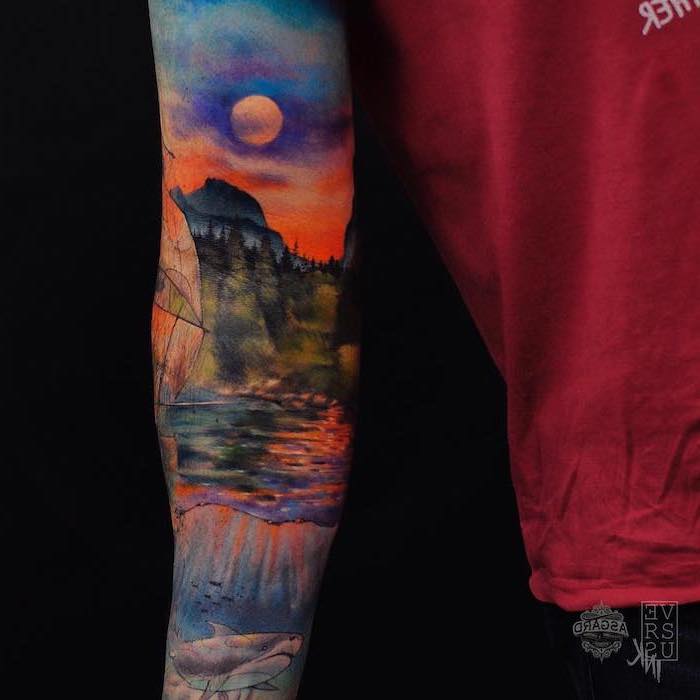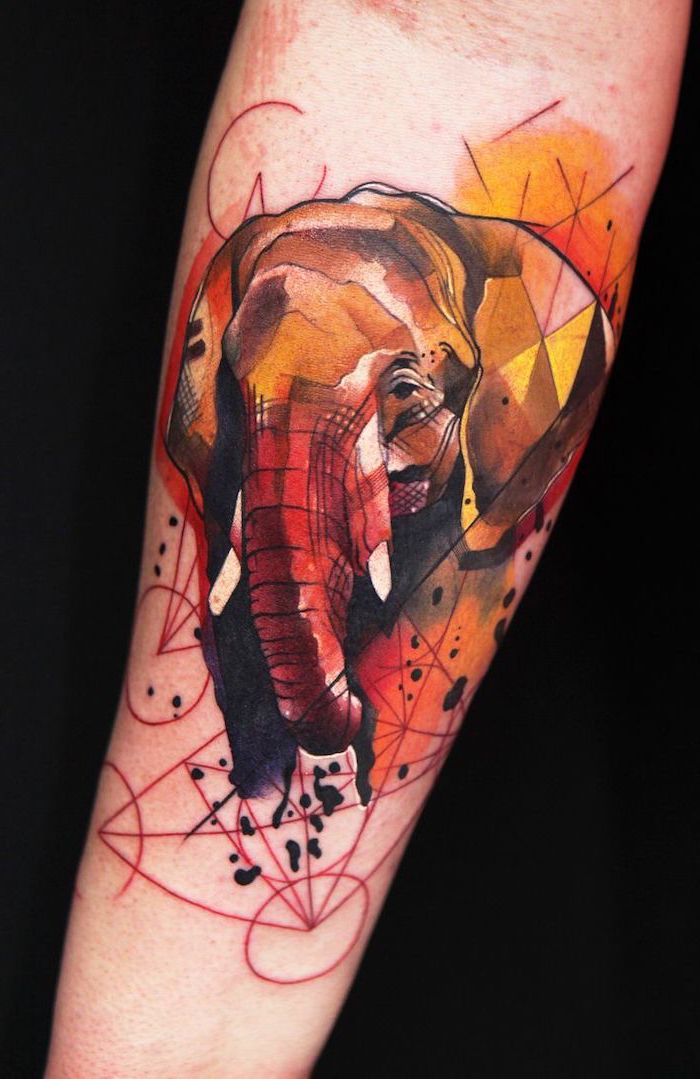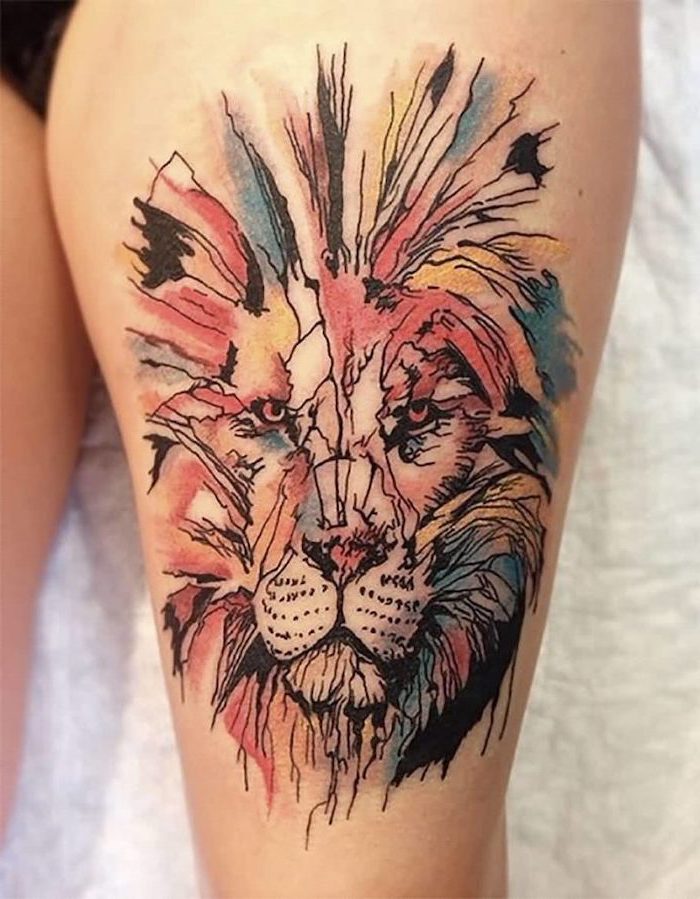 Amazing watercolour shoulder tattoo depicting New York's famous skyline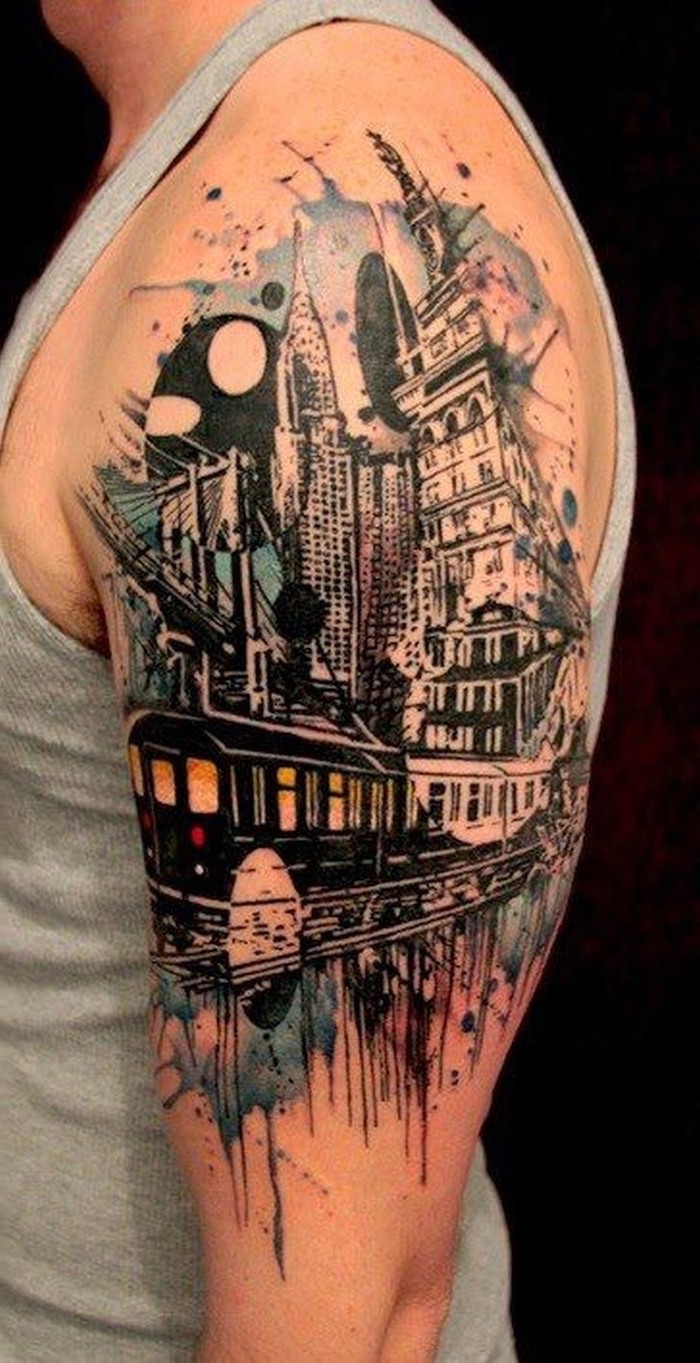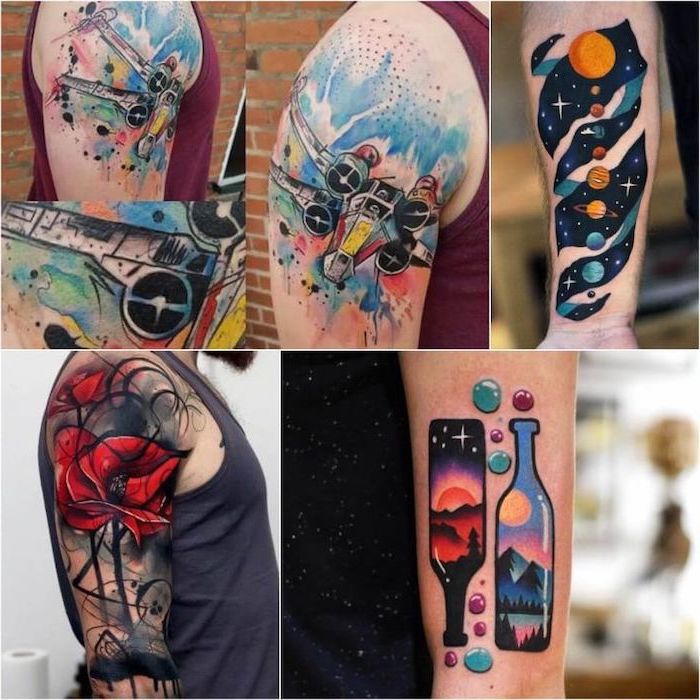 Star wars inspired tattoo of a Storm trooper