150 cool tattoos for women and their meaning
While tattoos used to be taboo, they are now widely accepted and considered a very popular body jewellery. Both men and women get a tattoo to stand out from the crowd and express their individuality. But since a tattoo is usually something very personal, which remains on the skin forever, sometimes it is difficult to select the right tattoo motif. In this article we will show you the most popular tattoos for women and explain their meanings. In addition, we have collected 150 cool tattoo ideas in our gallery, which you can use as inspiration for your next tattoo.
Tattoos for women: floral tattoos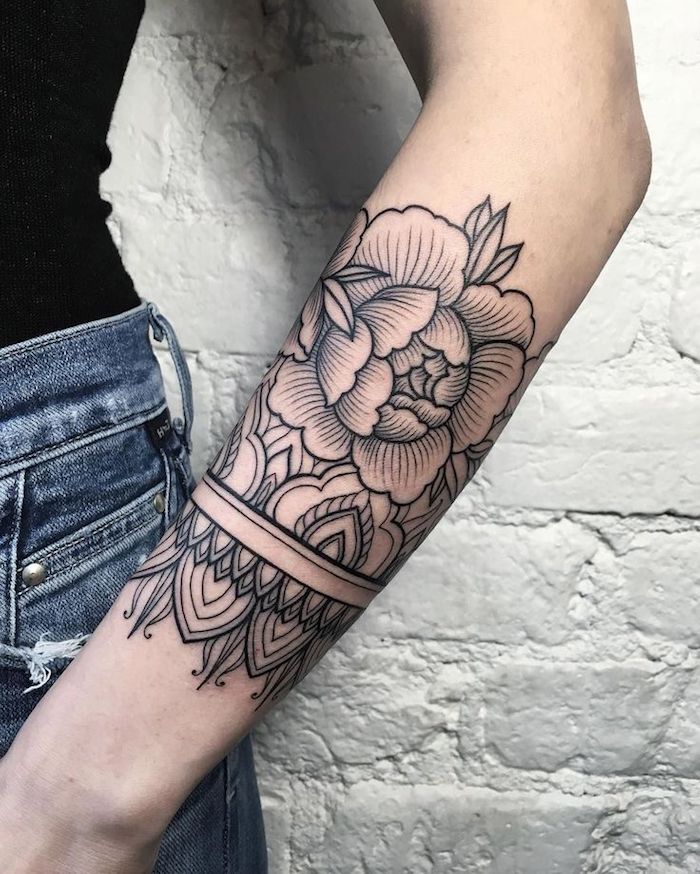 The flowers are among the most popular tattoo motifs for women. No wonder: because of their bright colours and wonderful shapes they look very magical and feminine. In addition, they are associated with beauty and femininity. The flower tattoos not only look very beautiful, but also carry various symbolic meanings. Which are the most popular flower motifs and what they actually symbolise, we'll tell you now.
Lotus Tattoo
A Lotus Tattoo is deeply symbolic and can have different meanings. In Hindu religion, for example, this flower is associated with beauty and purity as well as spiritual adulthood. In Buddhism, the lotus represents the purity of the body, mind and soul. The color of the lotus also plays a crucial role here: The white lotus symbolises purity and perfection, the blue lotus symbolises strength and constancy, and the red lotus love, compassion, passion. Some of the A-list stars that have a lotus tattoo are Katy Perry, Malin Akerman and Ellie Goulding.
Rose Tattoo
The rose is one of the most popular flowers in the world and is the favorite flower of many women. For this reason, it is not surprising that tattoos with rose motifs are very often seen. Big or small, coloured or black-gray – a rose tattoo always makes a strong impression. What does a rose tattoo symbolise? Roses stand for love and beauty and a tattoo with this motif is also associated with it. It also symbolises hope, balance and a new beginning. Famous people with rose tattoos are Cher, Amber Rose and Cheryl Cole.
Orchid Tattoo
In different cultures, the orchid carries different meanings. It represents heroism in Japanese culture, it is associated with power in Aztec culture, and symbolises prosperity and fertility in China. If you choose an orchid tattoo, you can choose from over 25,000 orchid species. This guarantees that you will find the right tattoo motif.
Lily tattoo
A lily tattoo brings together a multitude of meanings. This beautiful flower stands for purity, perfection and viability as well as for understanding, compassion and wealth. A tattoo with a lily motif can be interpreted in different ways, so it is often combined with other tattoo motifs that carry the desired symbolism.
Cherry blossom tattoo
The tattoos with cherry blossom motifs are very popular in Japan. They symbolise life, beauty, morality and are often met in combination with tattoos with samurai motifs.
Tattoos for women: butterfly tattoo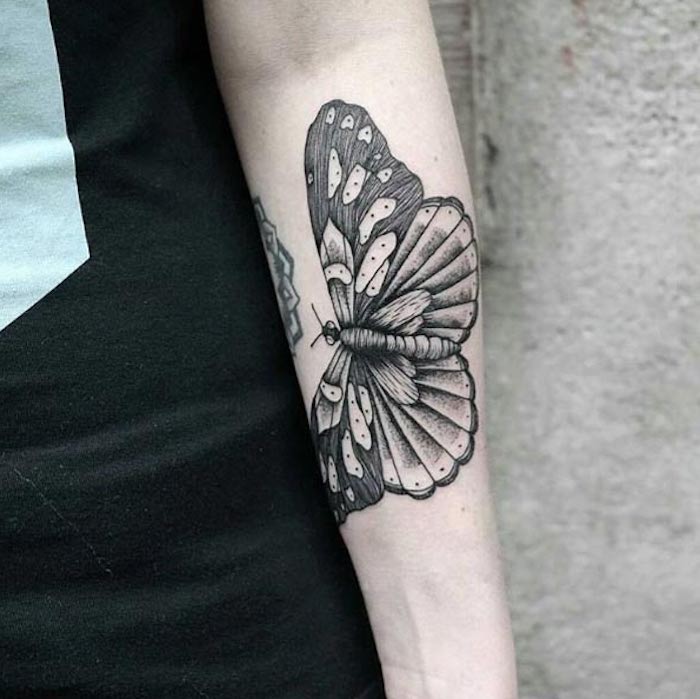 The butterflies are a true wonder of nature. They usually do not live long, but in a short period of time they undergo a drastic transformation and are therefore often associated with rebirth and transformation. The butterflies are a symbol of love, spirituality, connection with nature and femininity and are often chosen as a tattoo motif. The symbolic meaning of a tattoo with this motif mostly depends on the particular location where it is tattooed. A butterfly tattoo on the chest, for example, is associated with love. But when tattooed on the back, it symbolises stability and trust. Stars who have a butterfly tattoo are Drew Barrymore and Mariah Carey.
Bird tattoo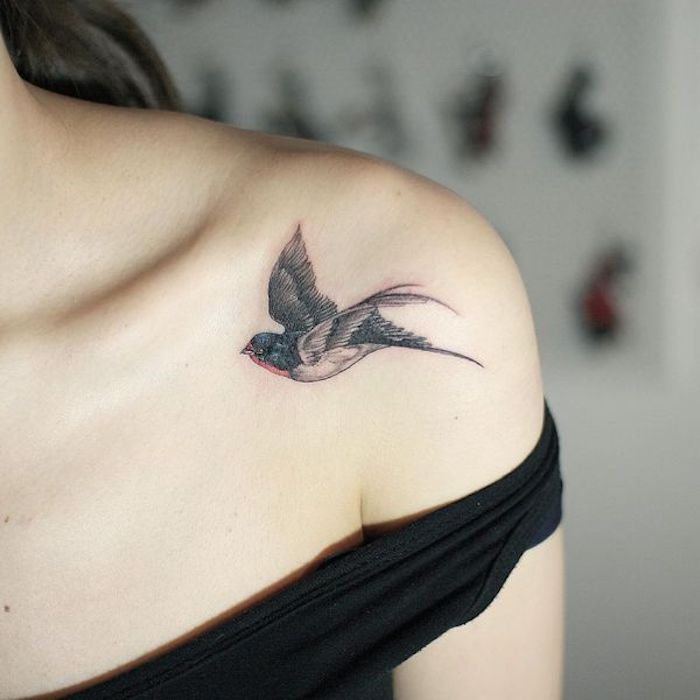 Another very popular tattoo motif among women is the bird motif. The birds fascinate humanity with their ability to fly for miles and are therefore often associated with freedom and independence. The people who wear a bird tattoo are usually characterised by a strong character. Stars that have a bird motif tattoo are Rosie Huntington-Whitely, Reese Witherspoon, and Leighton Meester.
A bird tattoo symbolises:
Freedom and independence
Hope
Nobility
Protection and spiritual development
Motherhood and family
Beauty and elegance
Love and peace
Knowledge and wisdom
Mandala Tattoo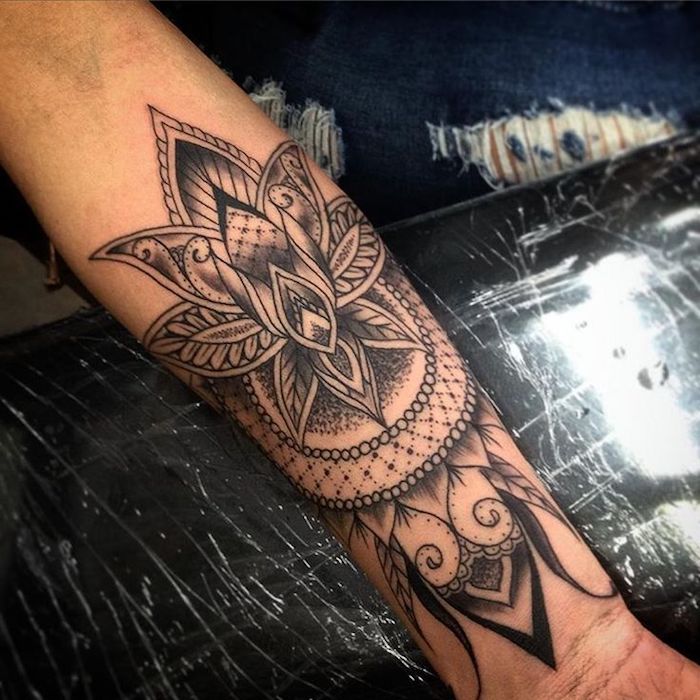 Mandalas are mostly circular symbols that are used in Buddhism and Hinduism for religious purposes. They represent wholeness, unity and are also associated with perfection. The Mandala tattoos are very detailed and look very feminine and seductive. They can carry different meanings, depending on the personal ideas of their wearer. Some tattoos with this motif represent truth and honesty, others symbolise the balance between mind and body. The Mandala tattoos are usually made with black ink and are thanks to the many details real eye-catchers.
Tattoos for women: the dreamcatcher and its symbolism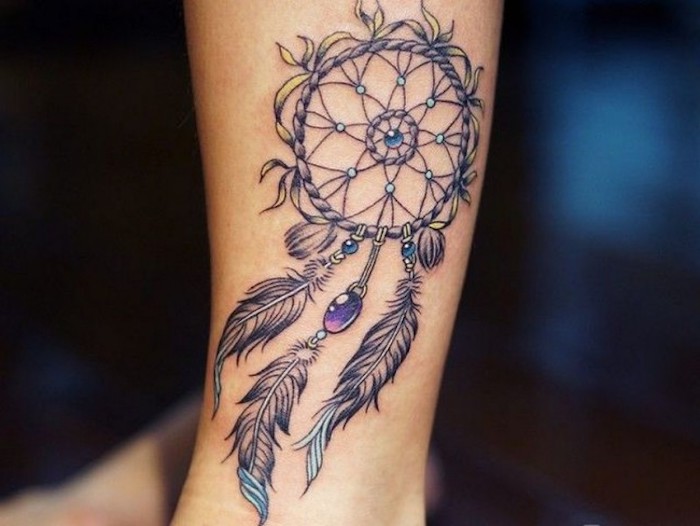 Perhaps you already know what a dreamcatcher is – a circle of willow rod, in which a net of thread is stretched, and which is decorated with various objects such as feather, pearls and others. This handmade accessory was a Native American cult object designed to protect sleeping children from nightmares and evil spirits. With its deep symbolic meaning and cool feminine design, the Dreamcatcher has become one of the most popular tattoo designs for women. Whether coloured or black-gray – a dream catcher tattoo looks very effective, feminine and somehow mysterious. Dream catchers are often tattooed on the arm, on the body side or on the back. Stars who have a dream catcher tattoo are Miley Cyrus and Kendall Jenner.
Stunning tattoos for women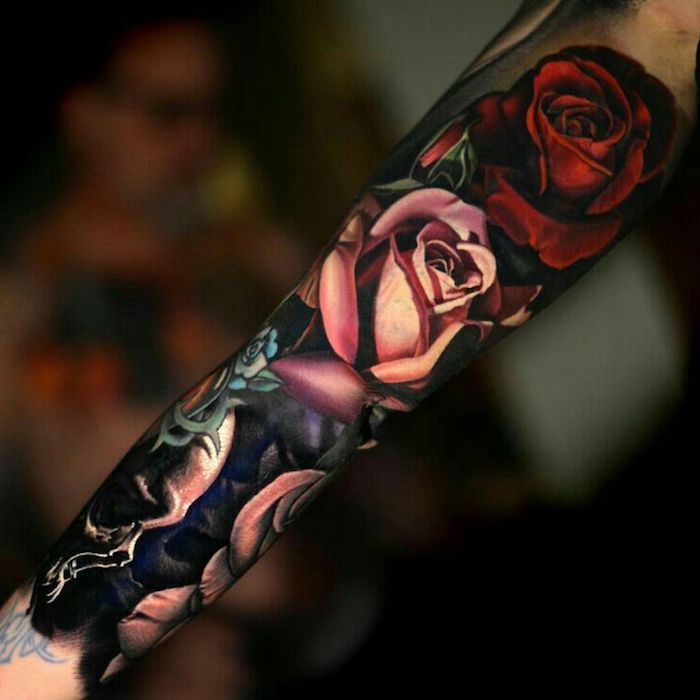 Coloured tattoo on the upper arm, which carries different meanings in itself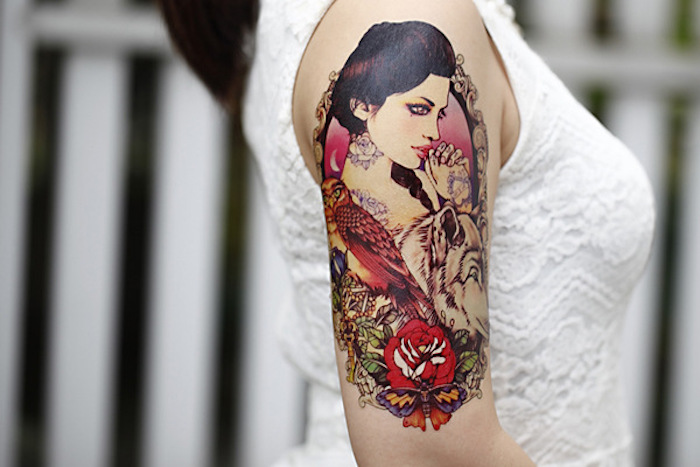 Super realistic forearm tattoo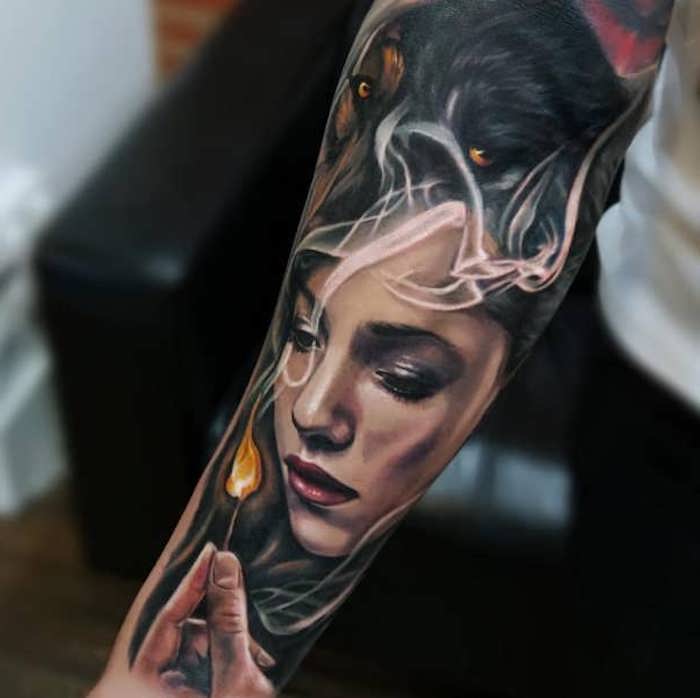 Tattoo with white roses and compass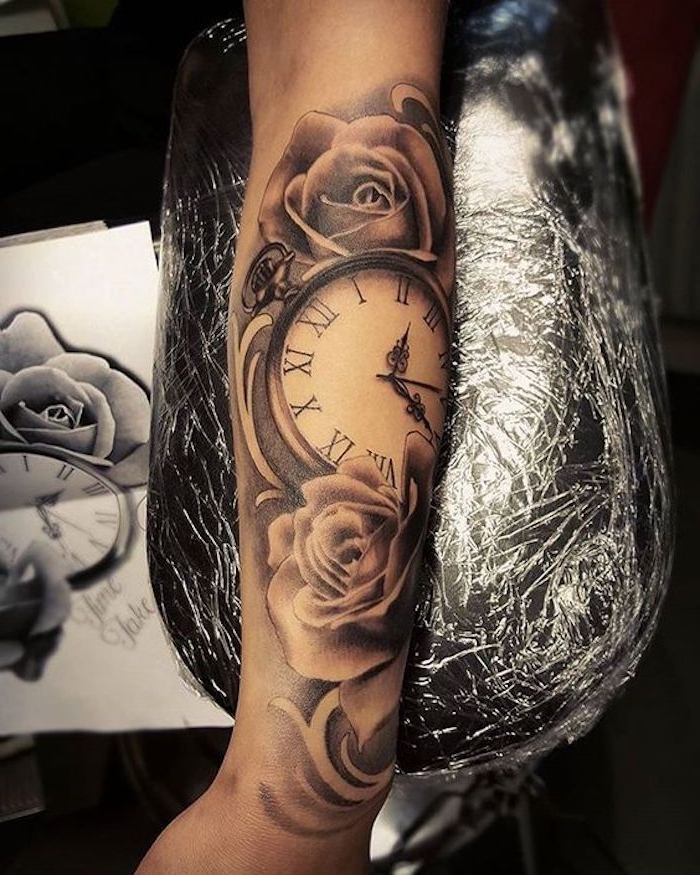 Hummingbird tattoo in black and gray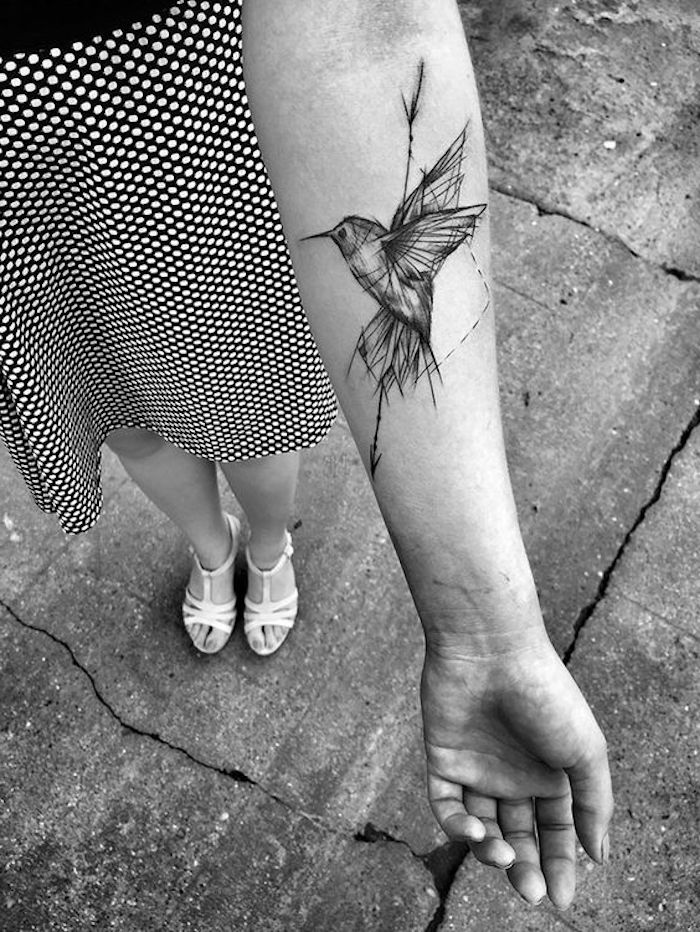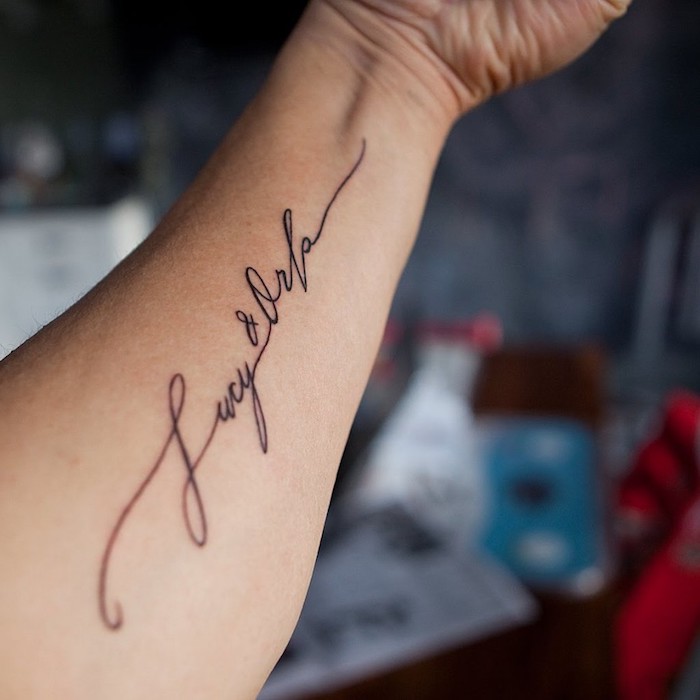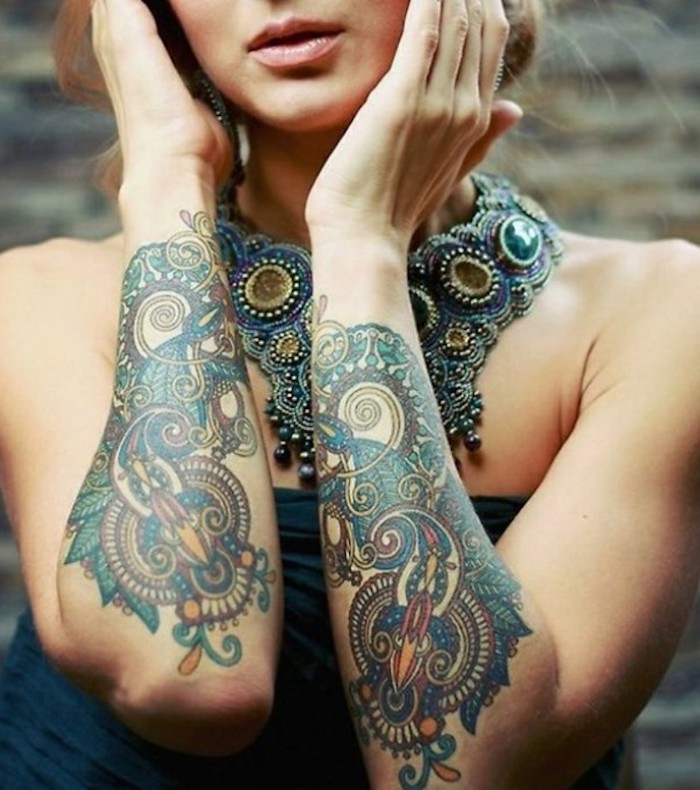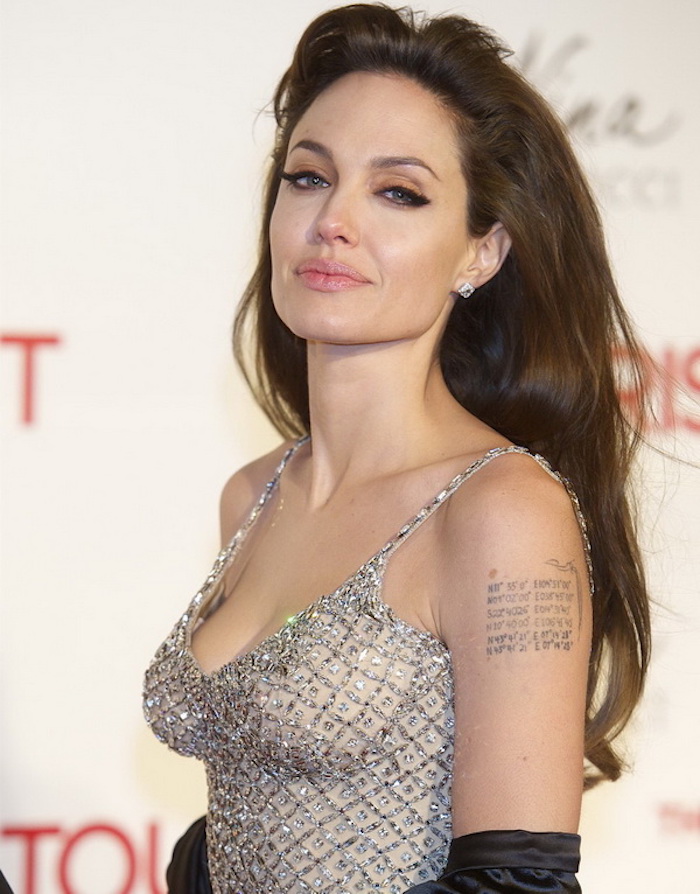 The owl tattoo stands for wisdom, protection and strength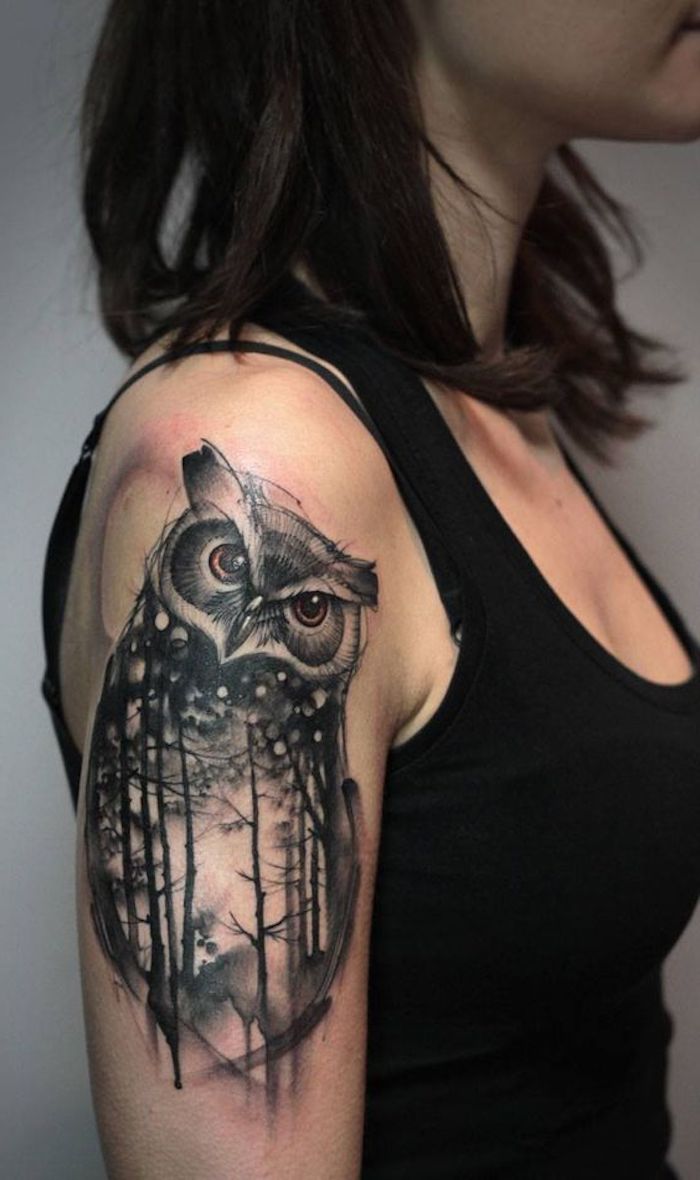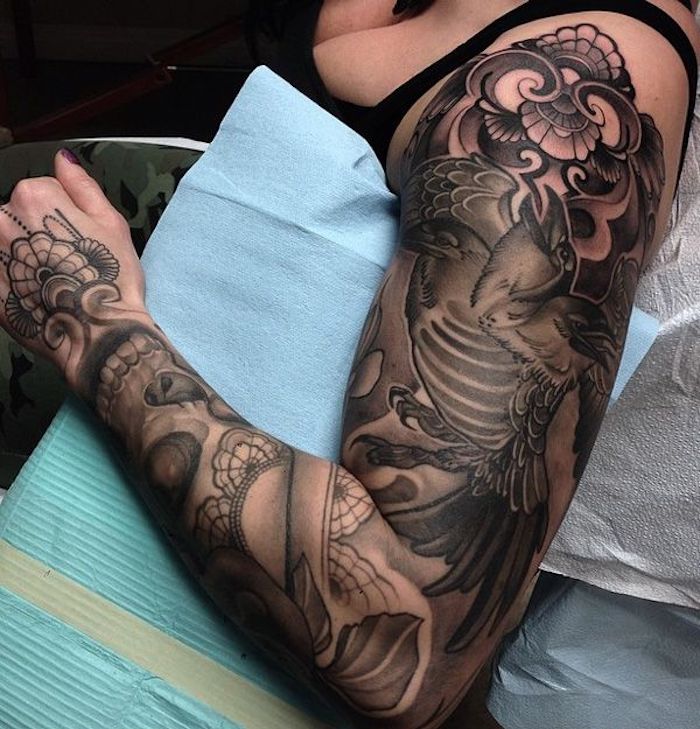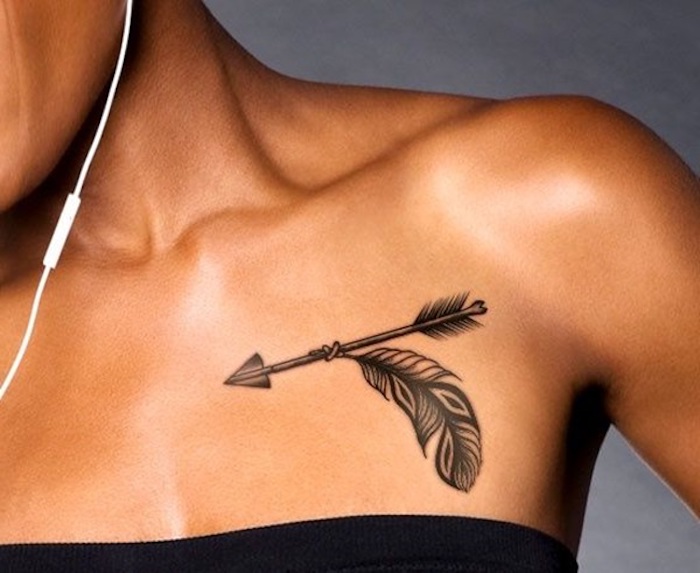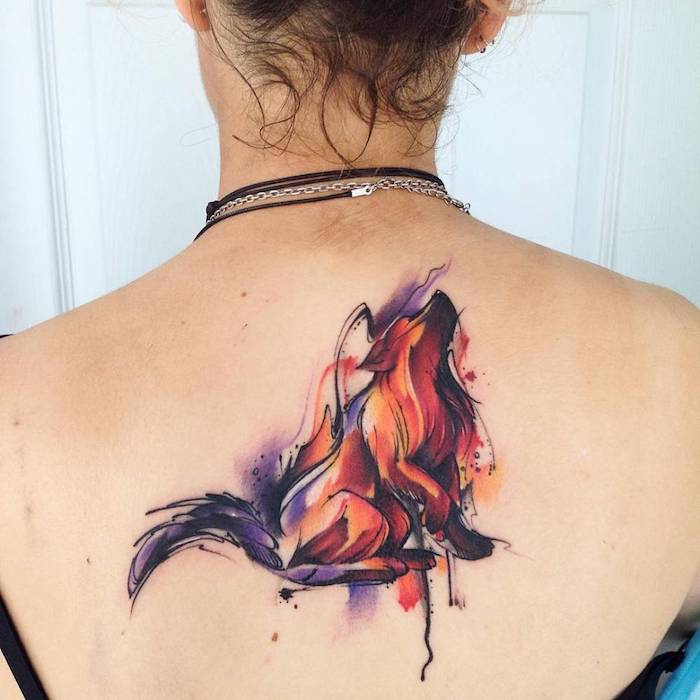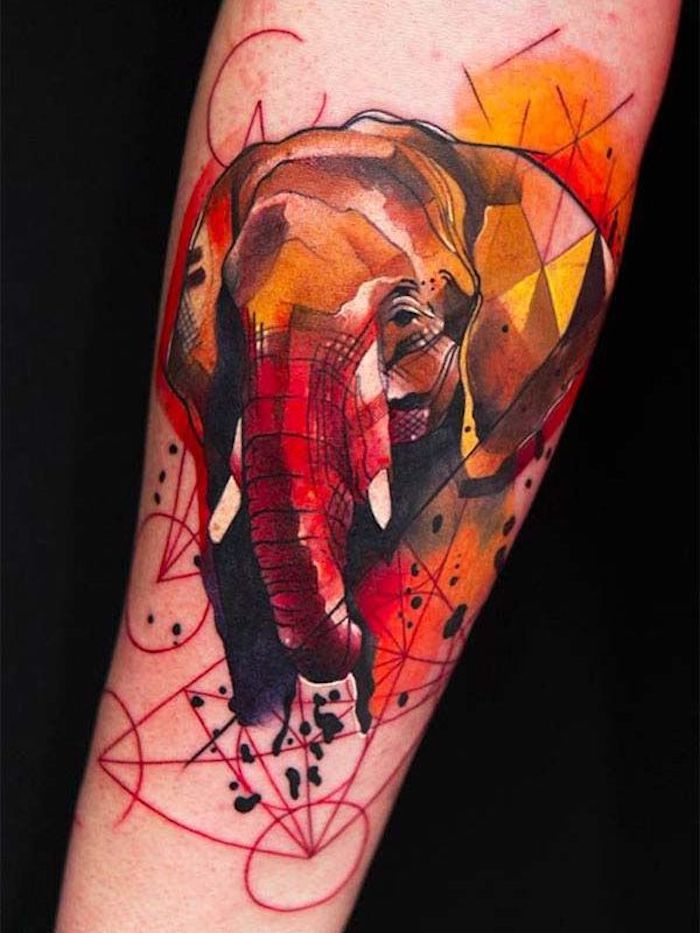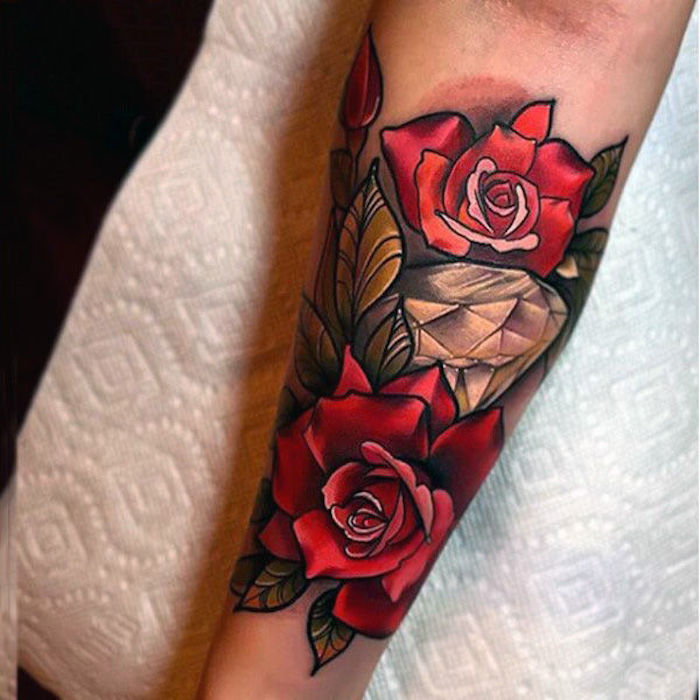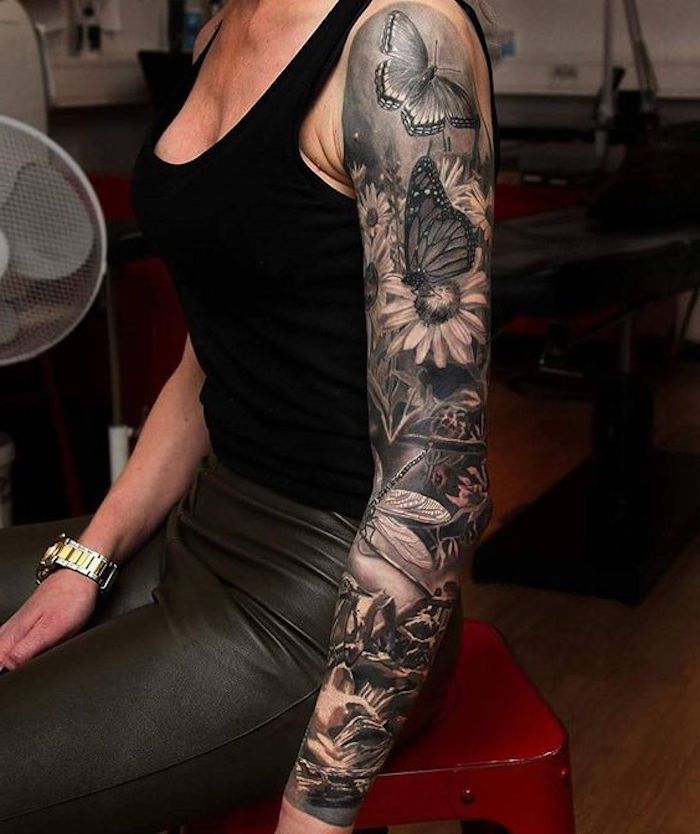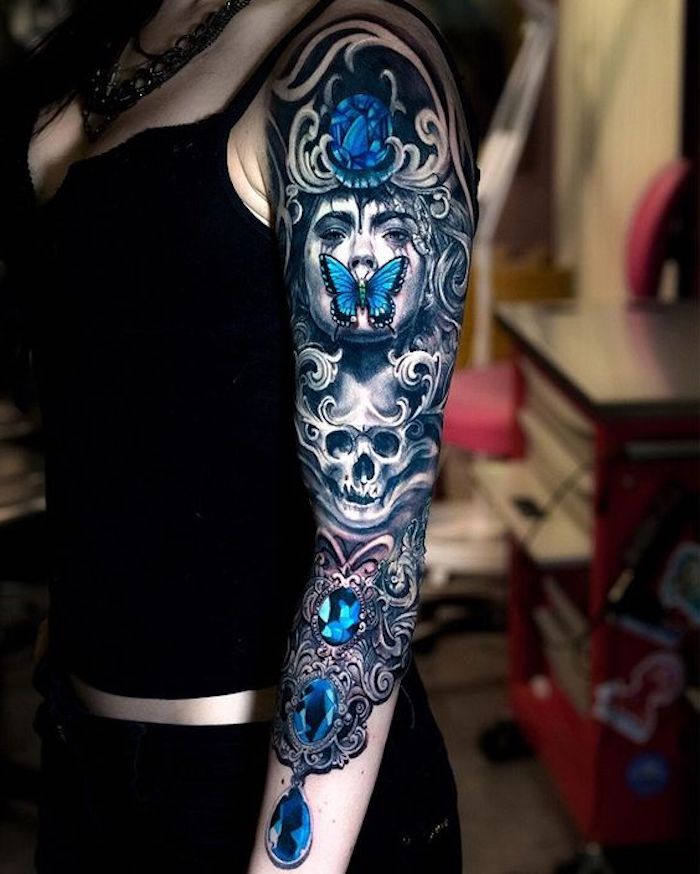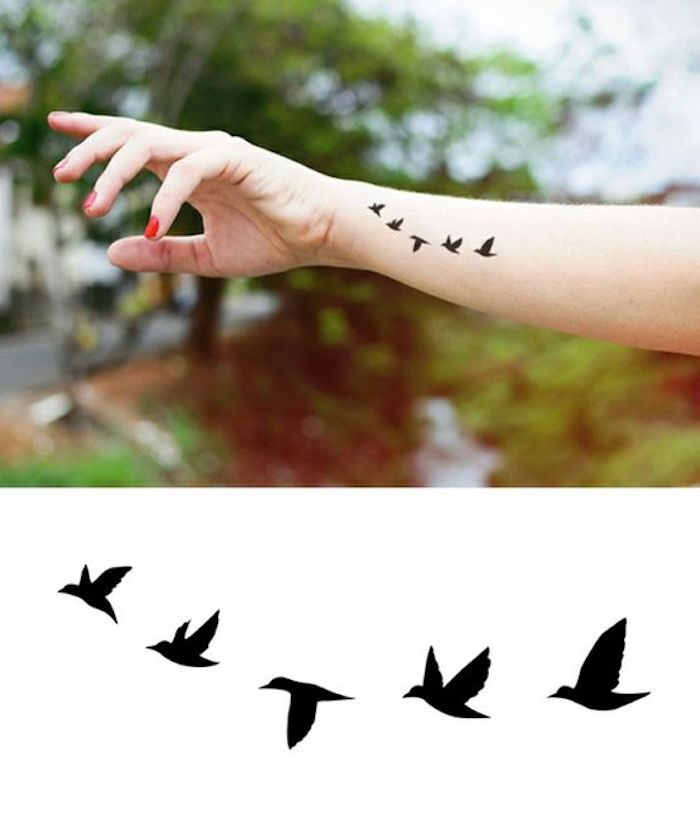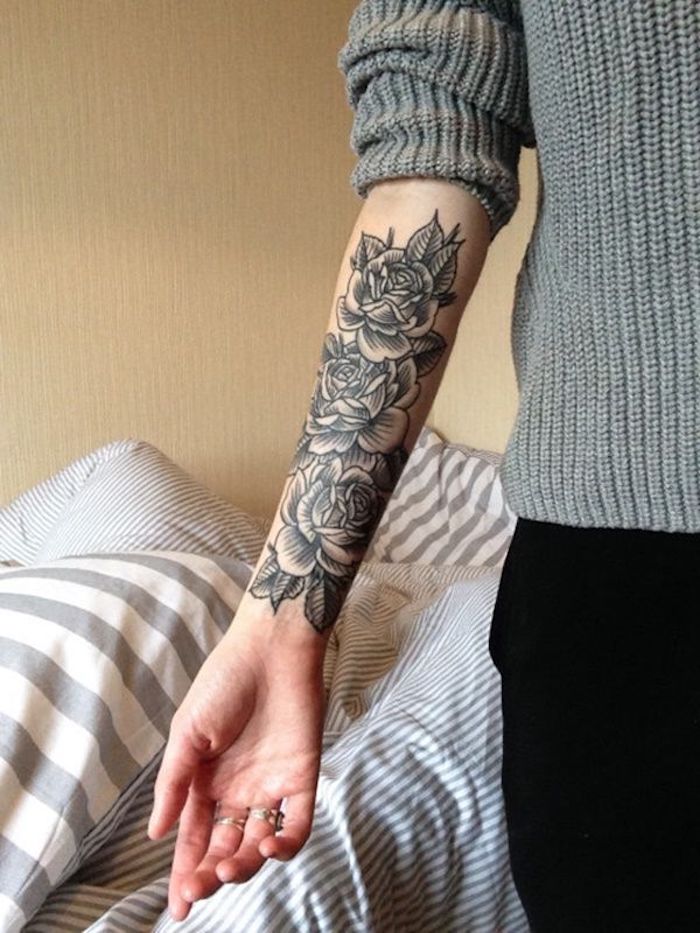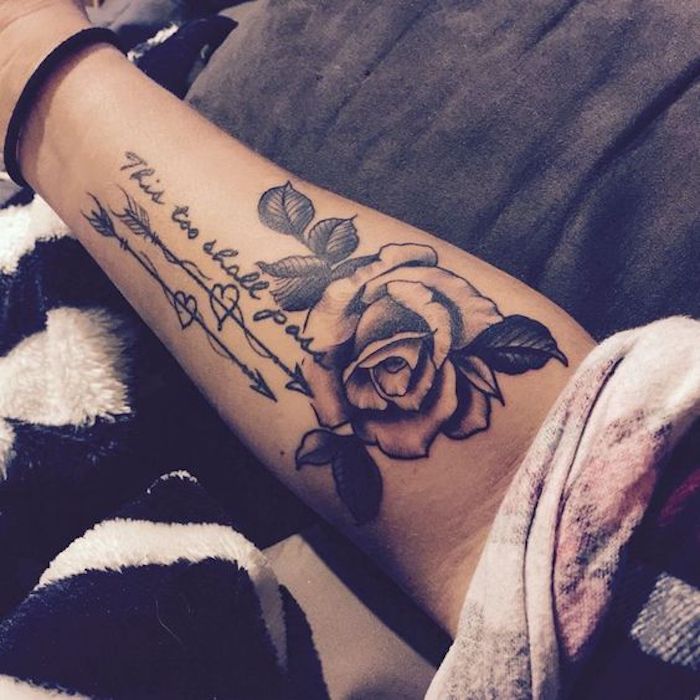 Watercolour tattoos have been on the rise for awhile now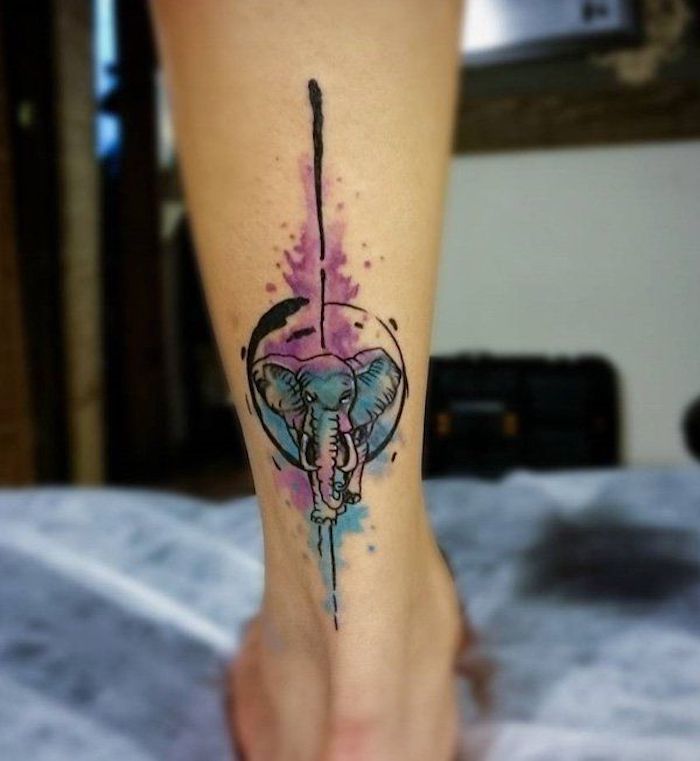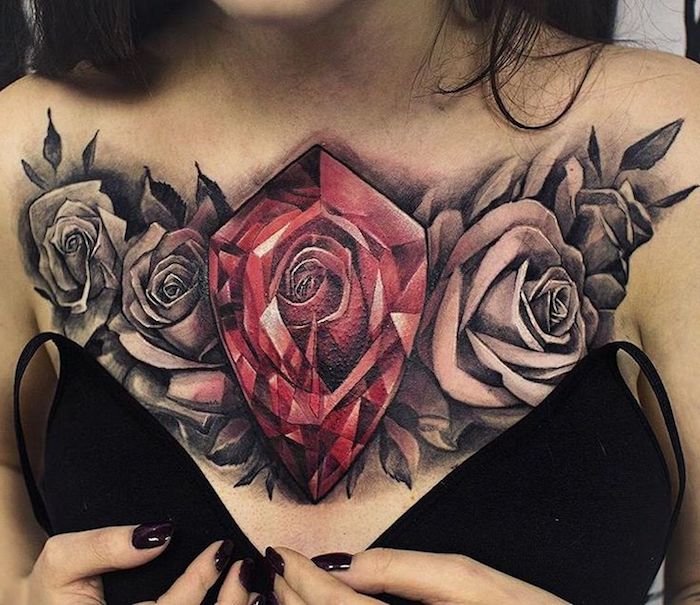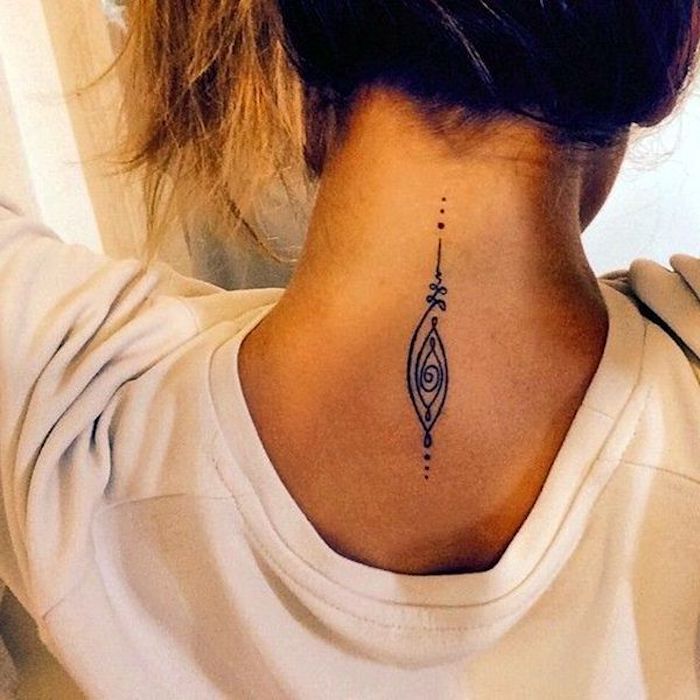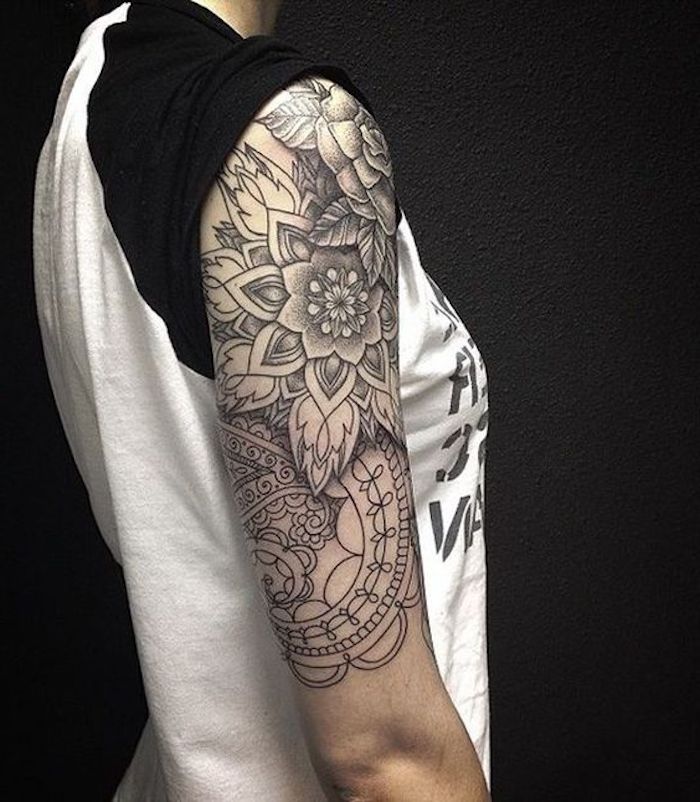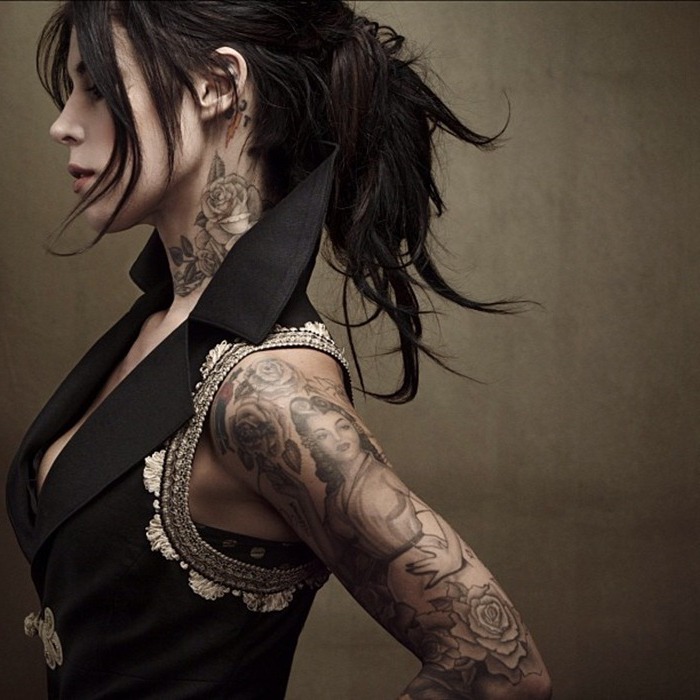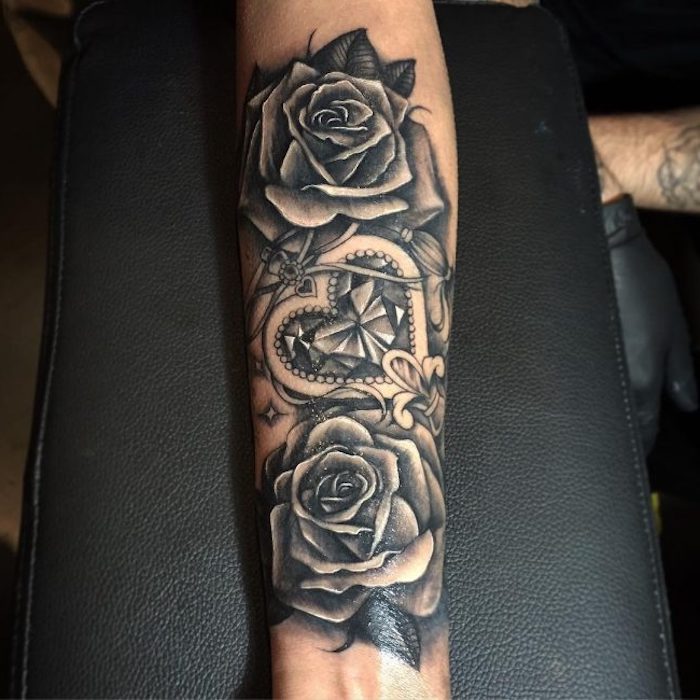 Gorgeous accessory to any outfit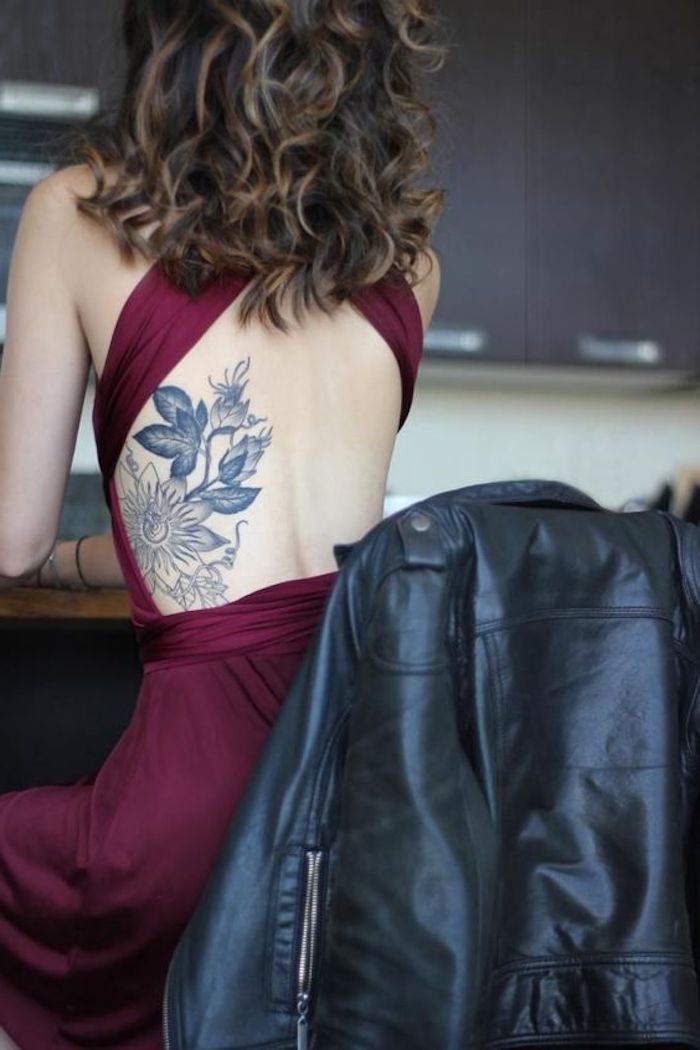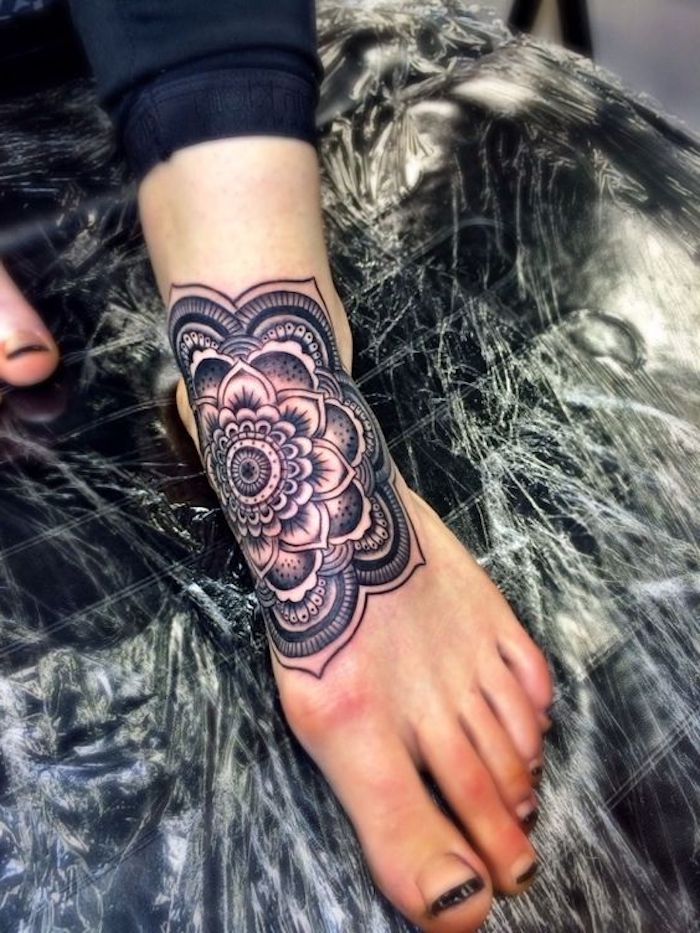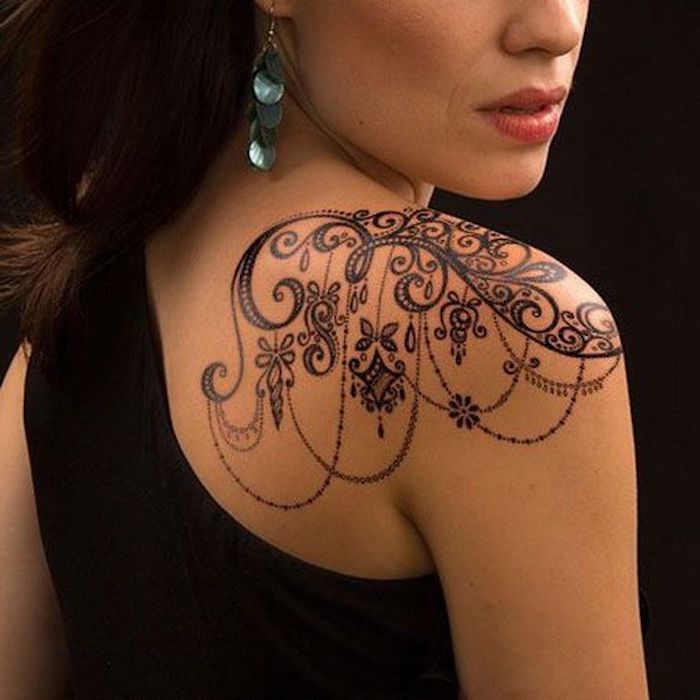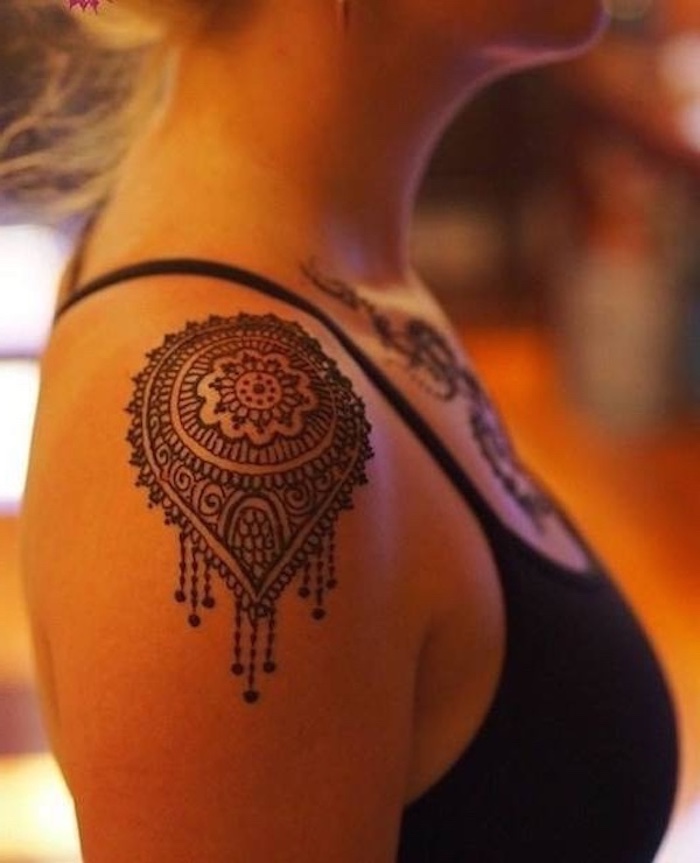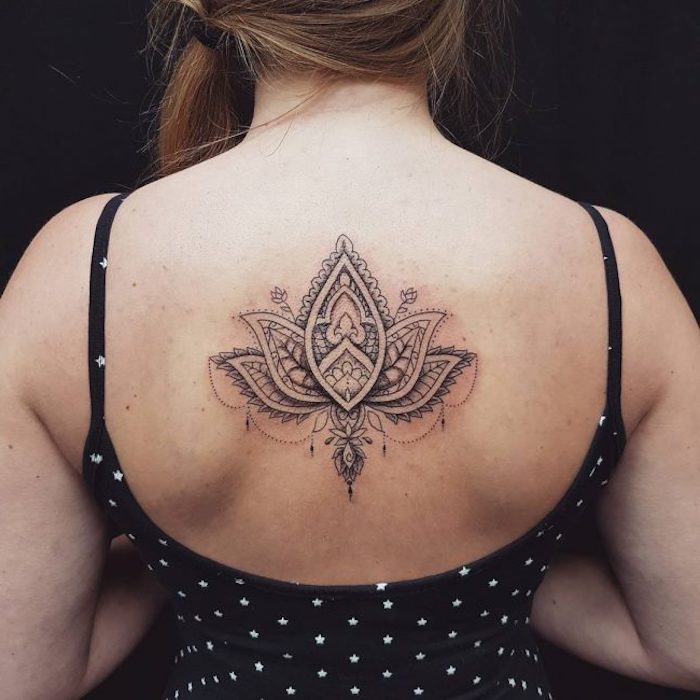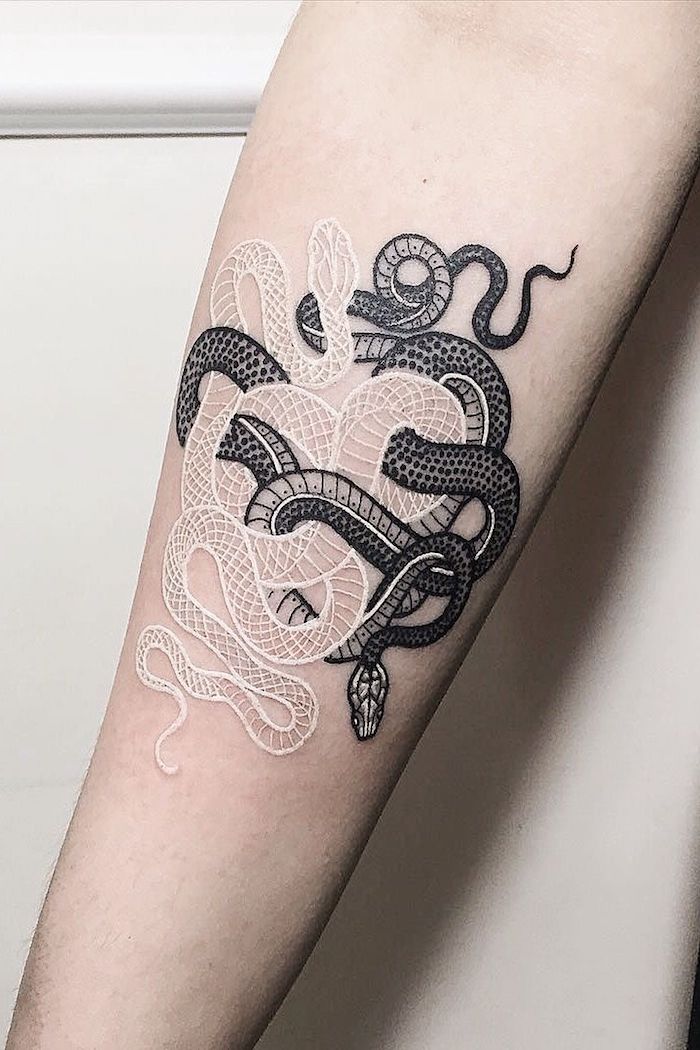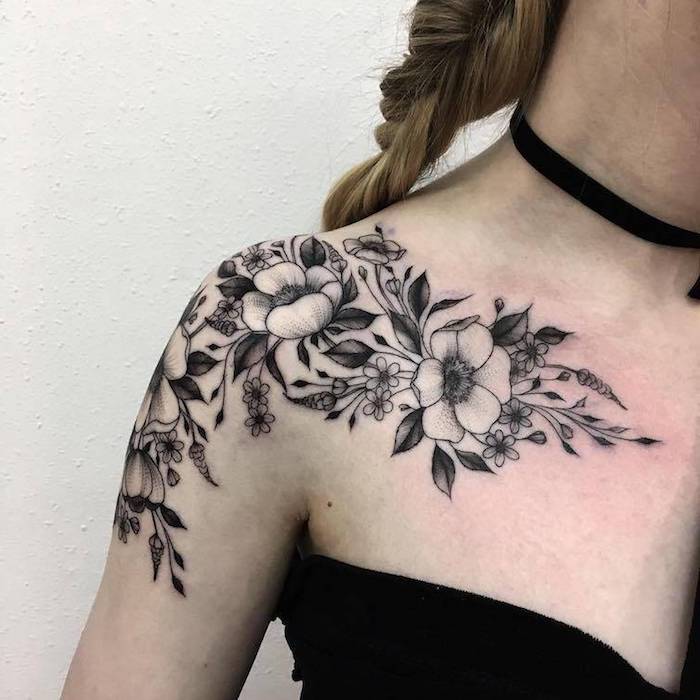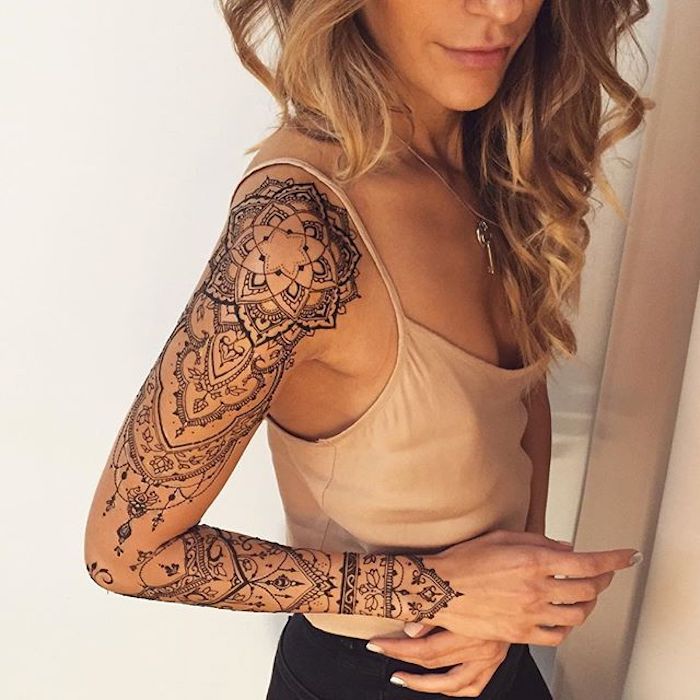 Tribal tattoos are usually preferred by men, but this picture proves that they look even better on women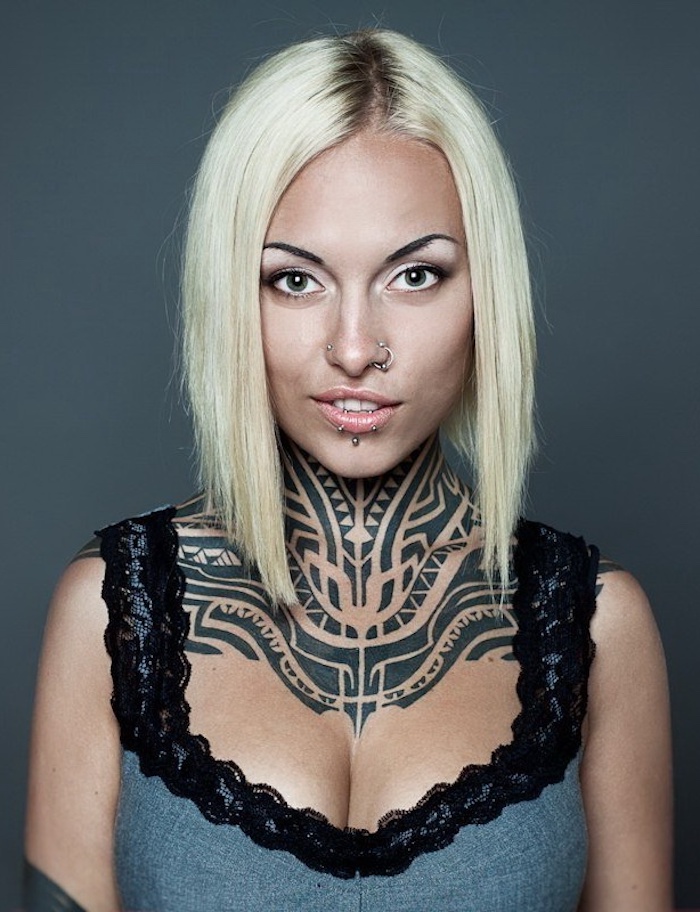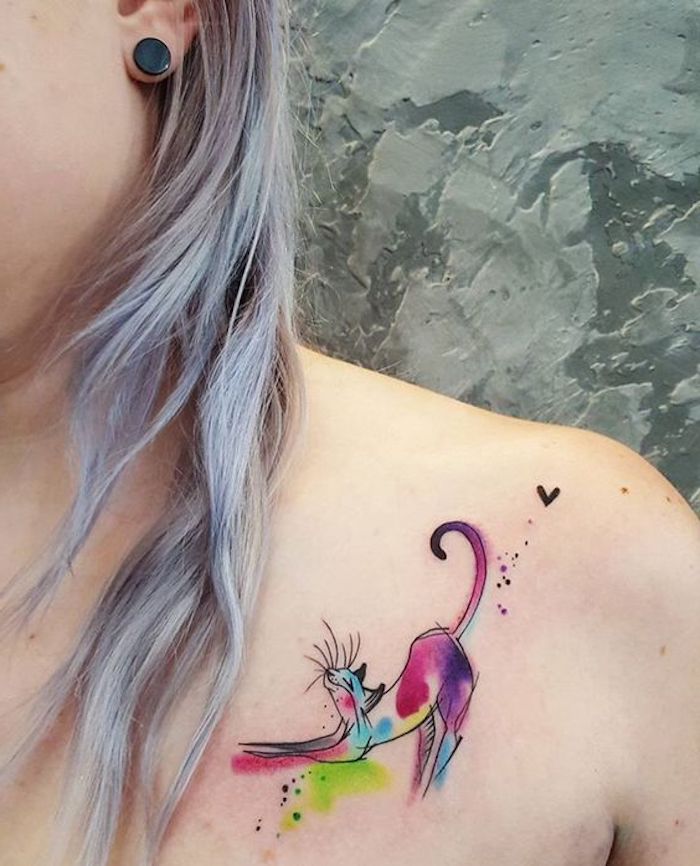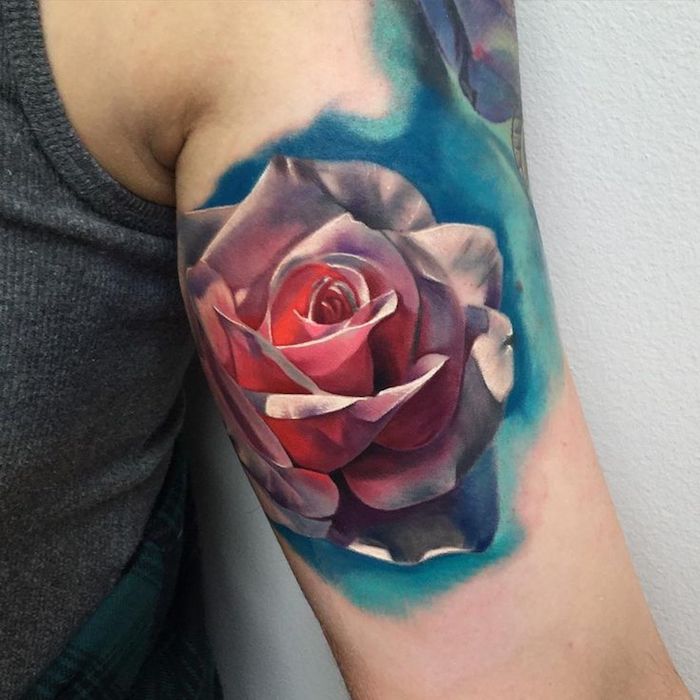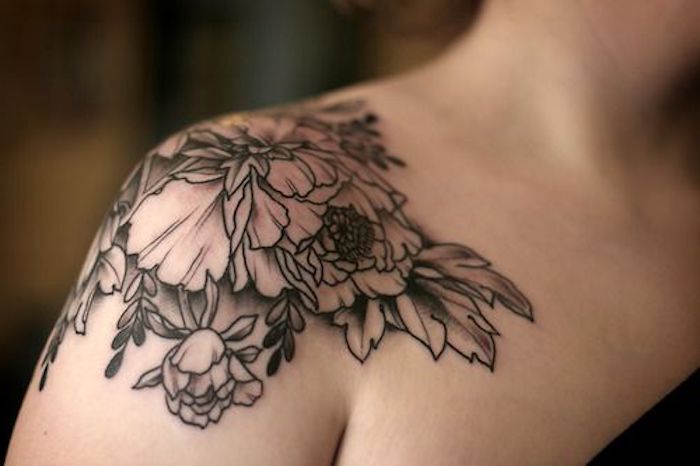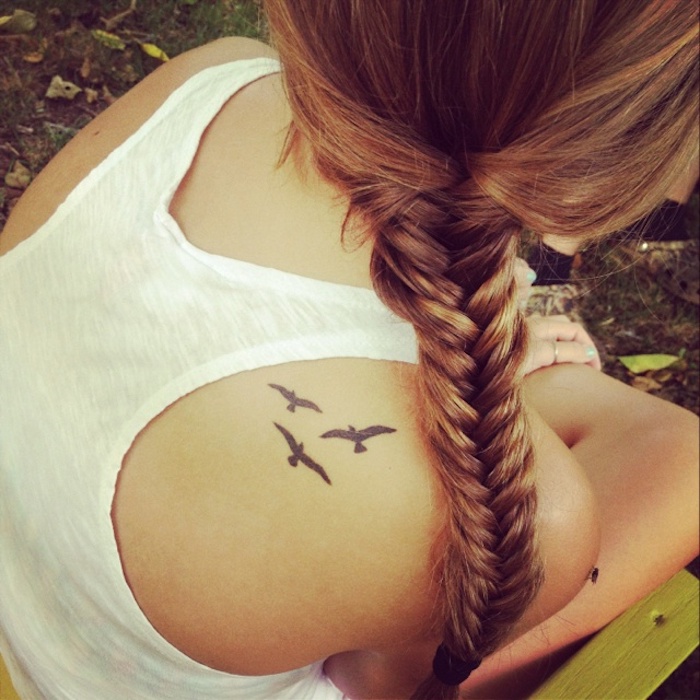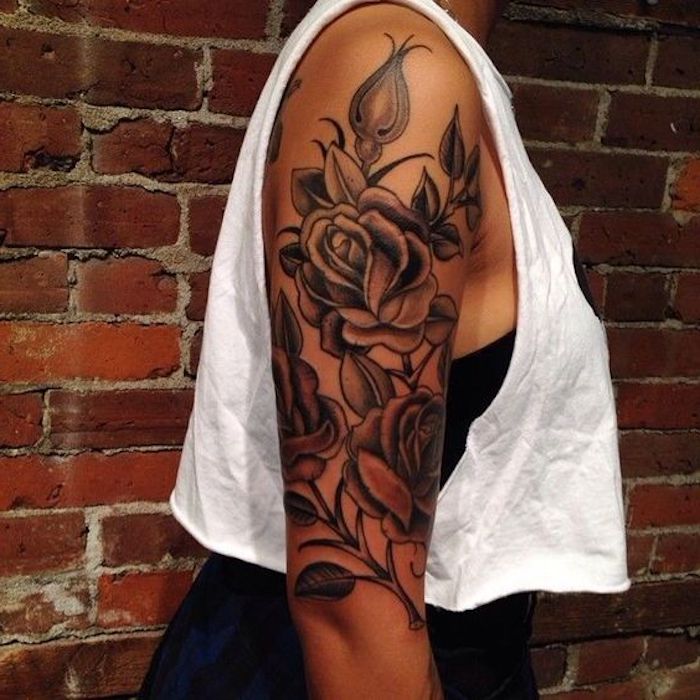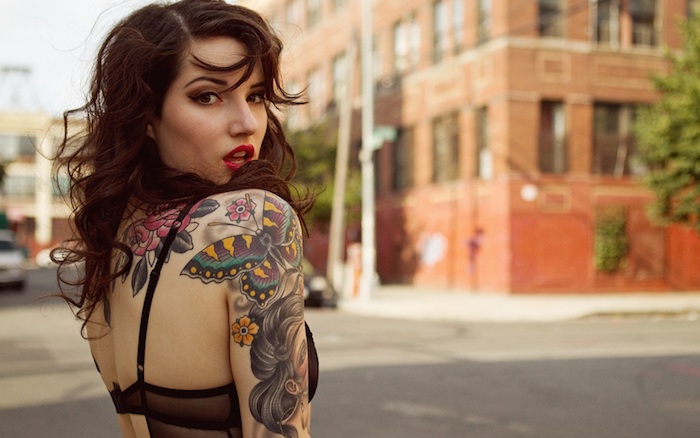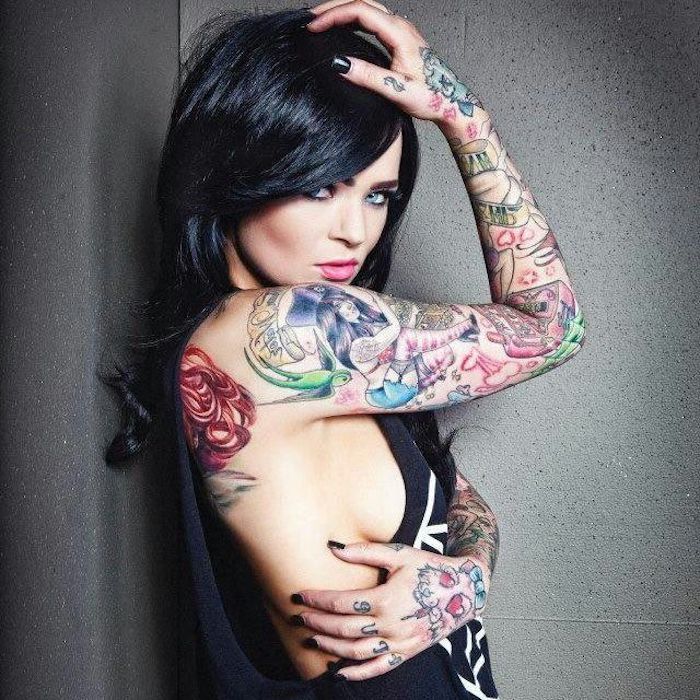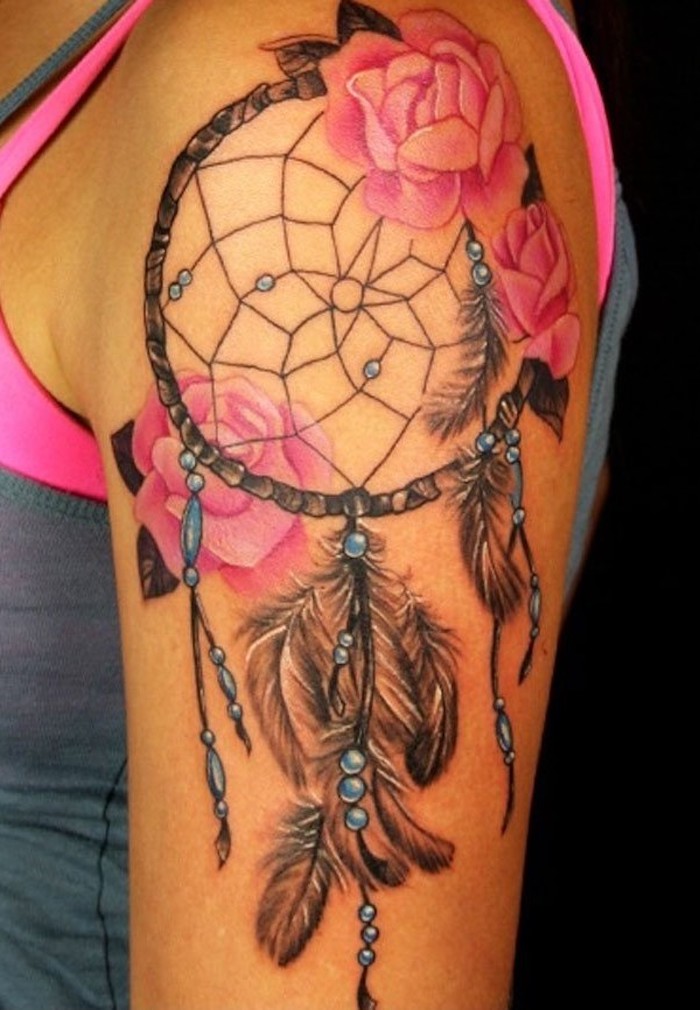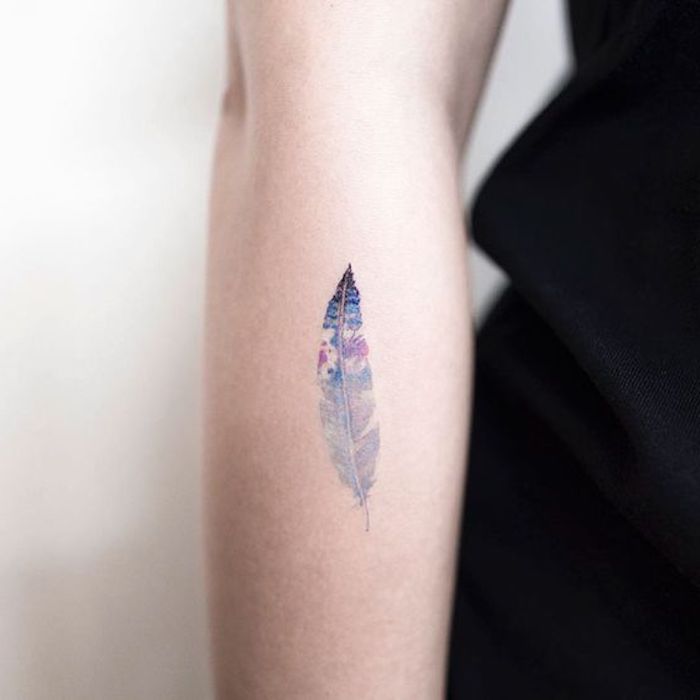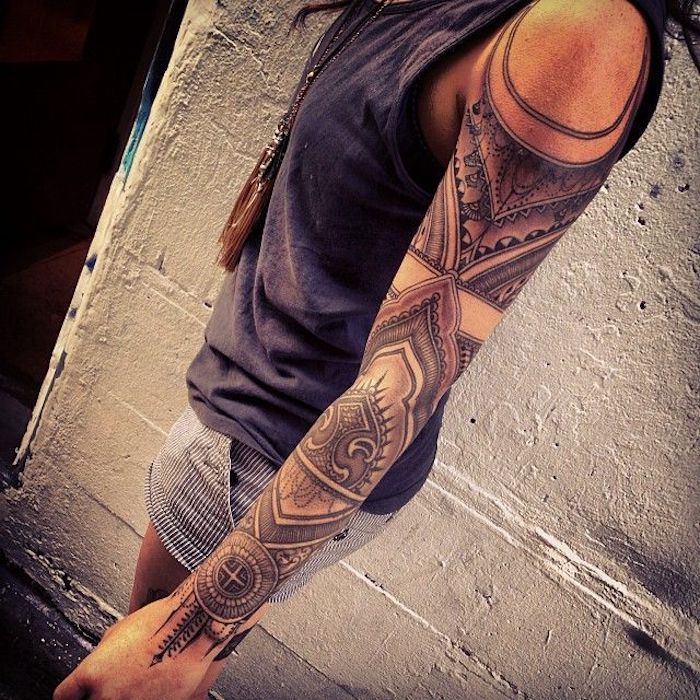 Dedication to a man's best friend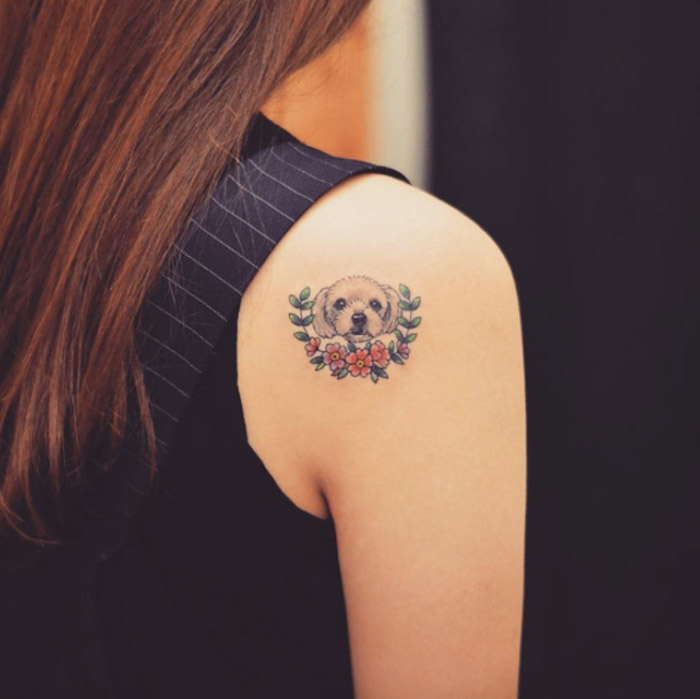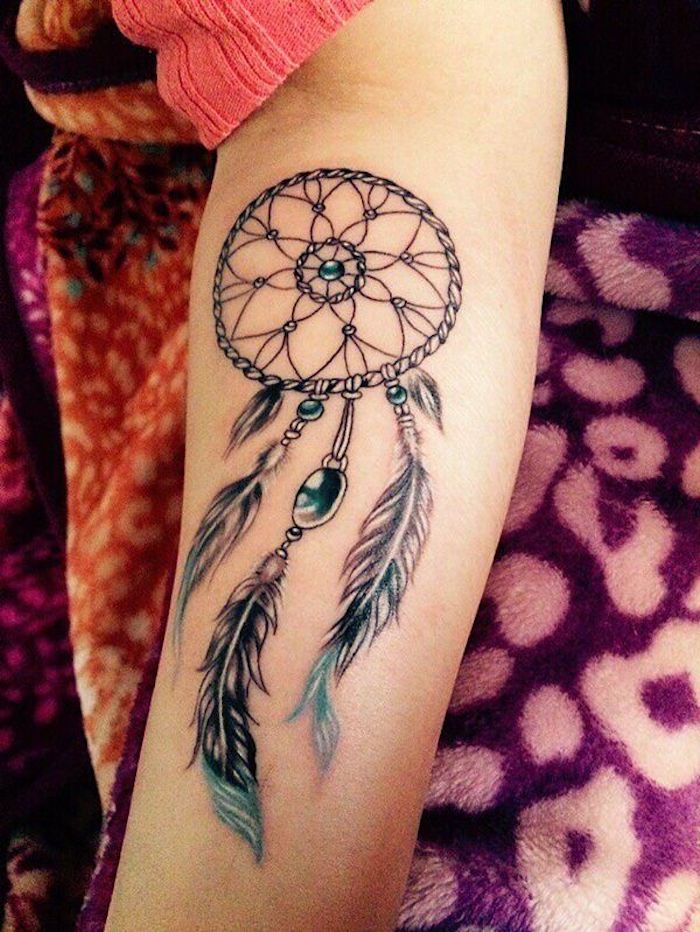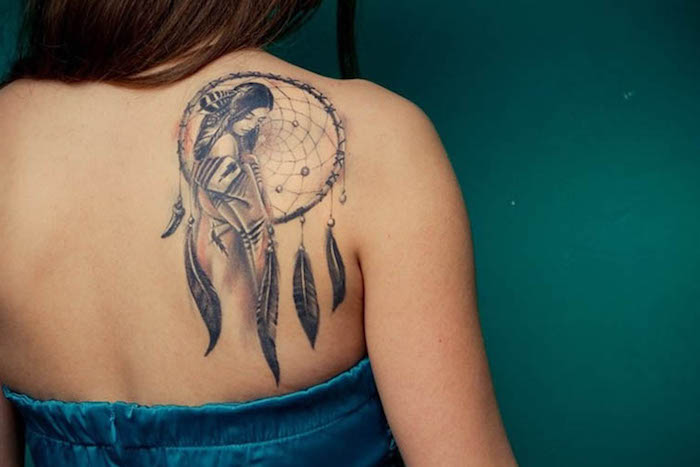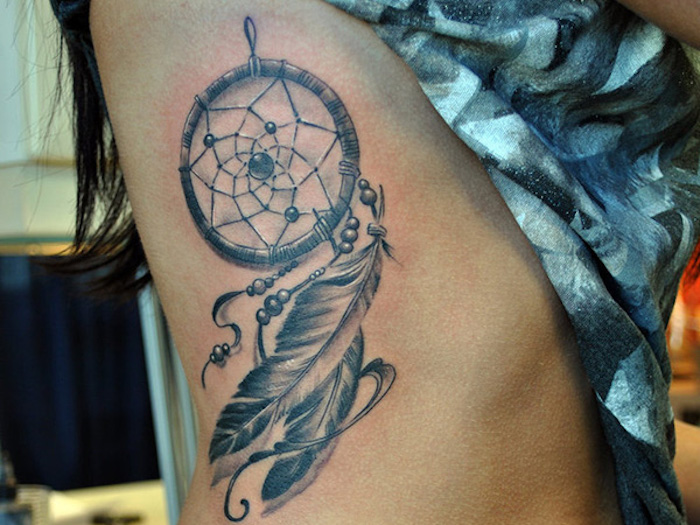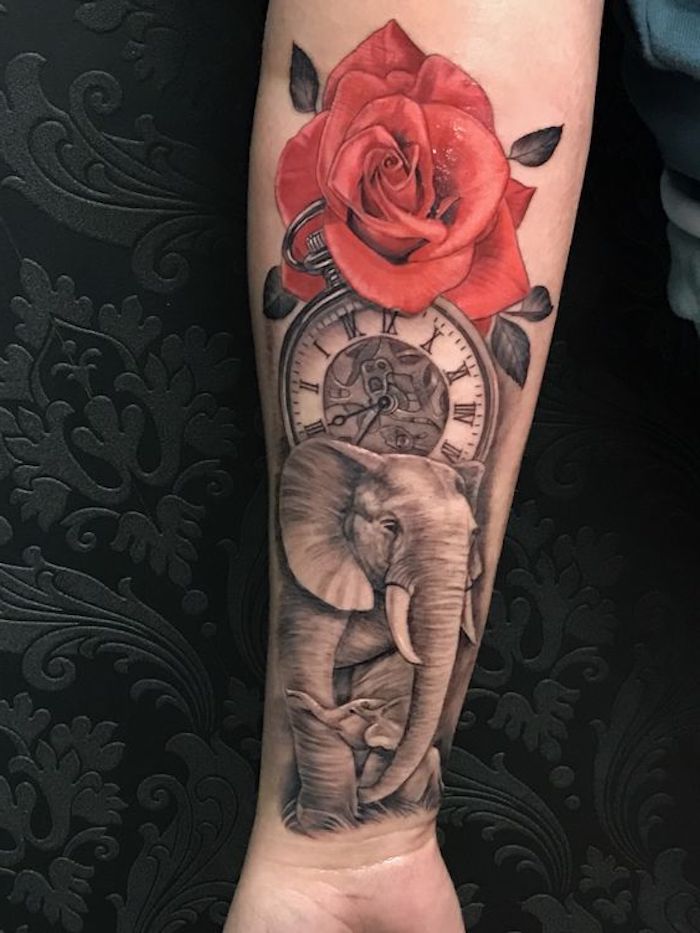 Intricate and stunning arm sleeve tattoo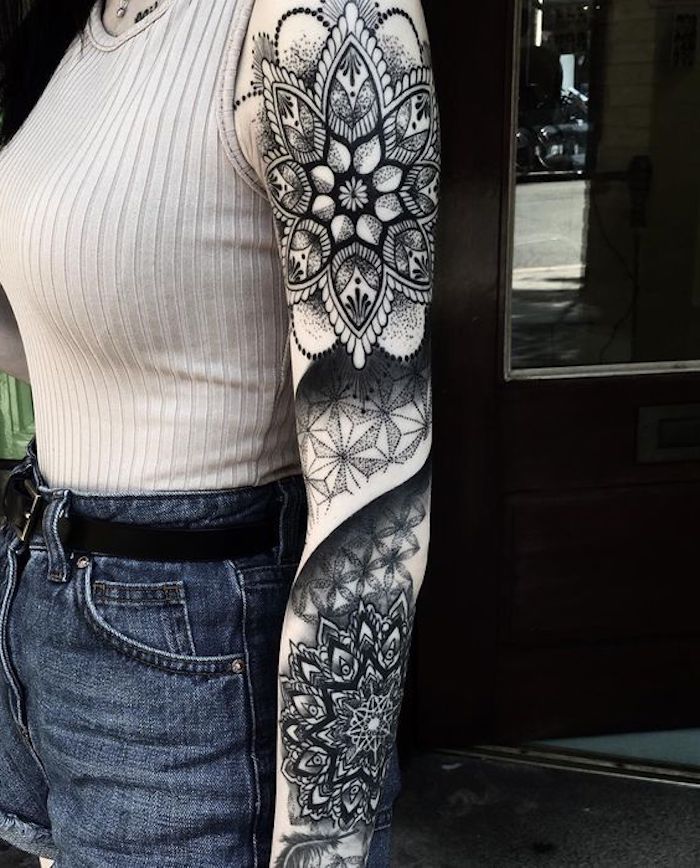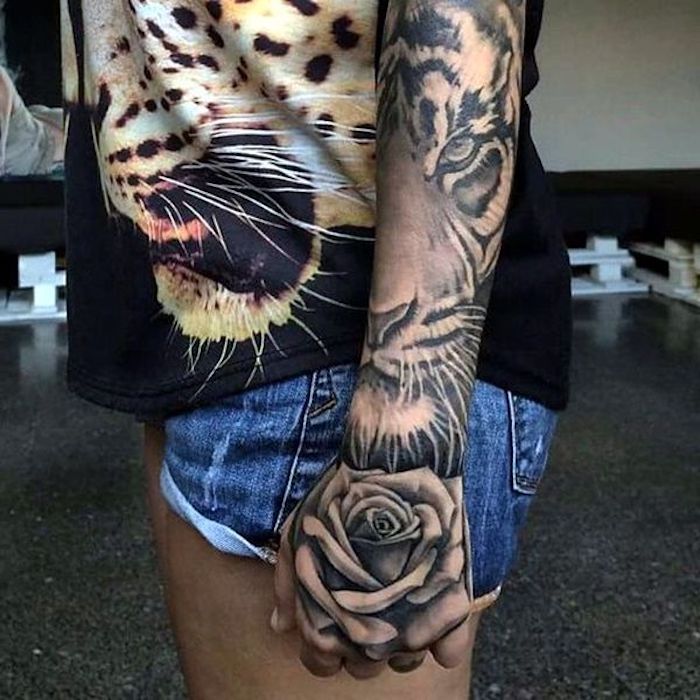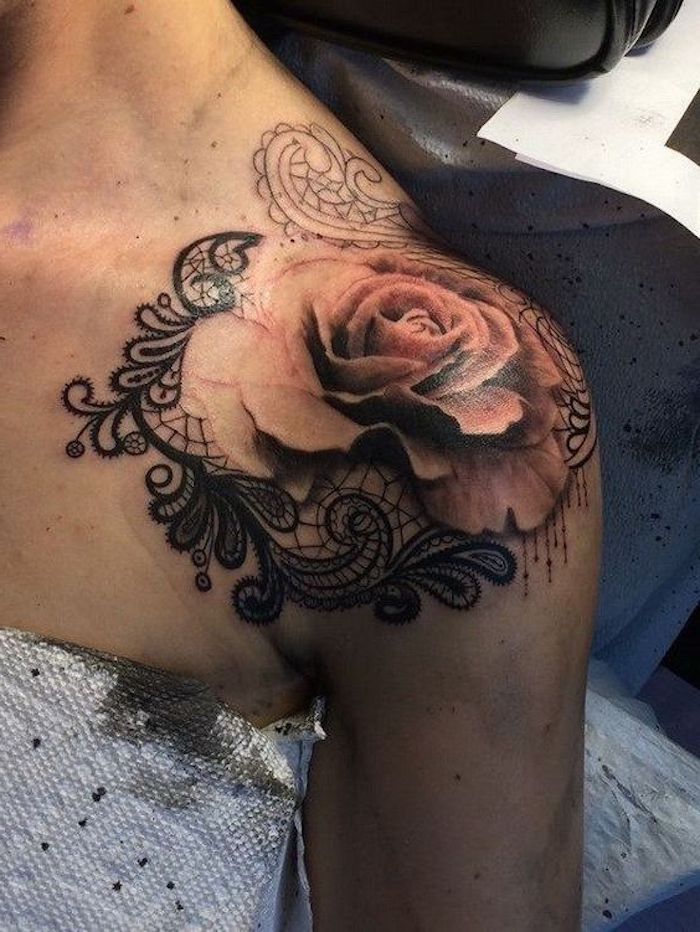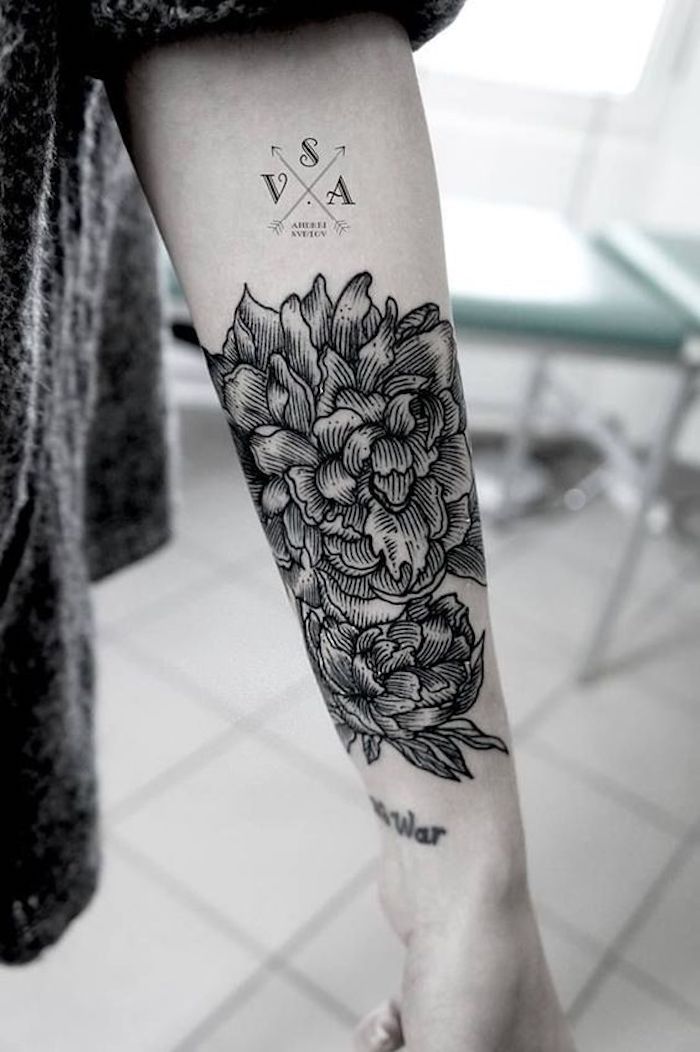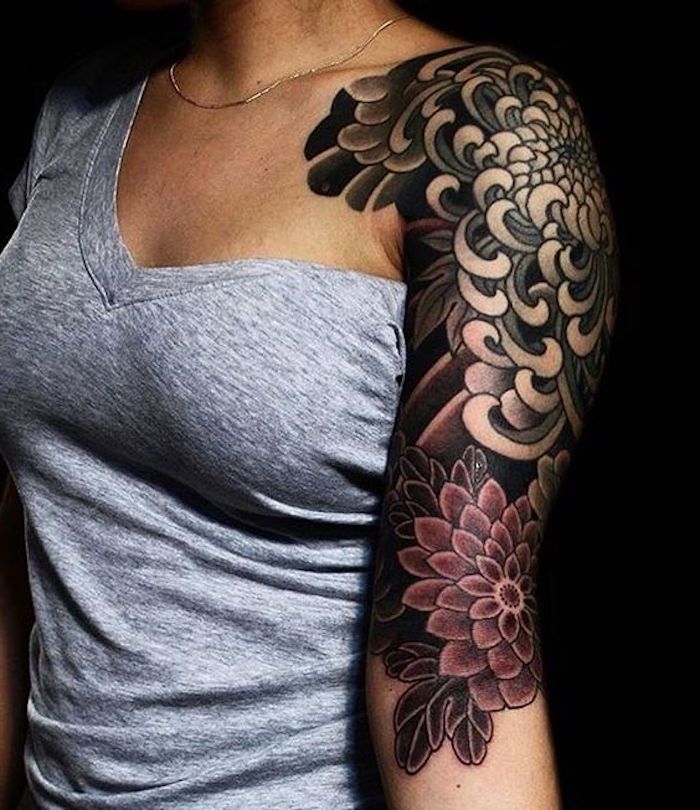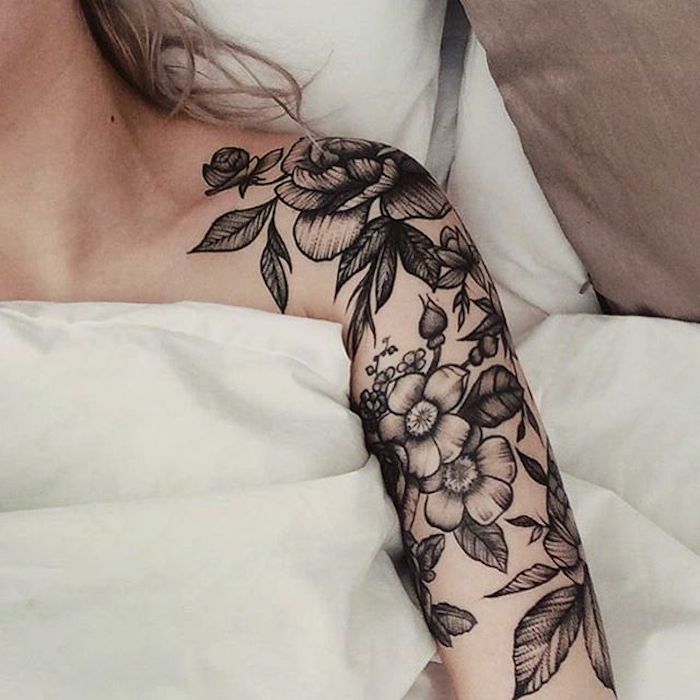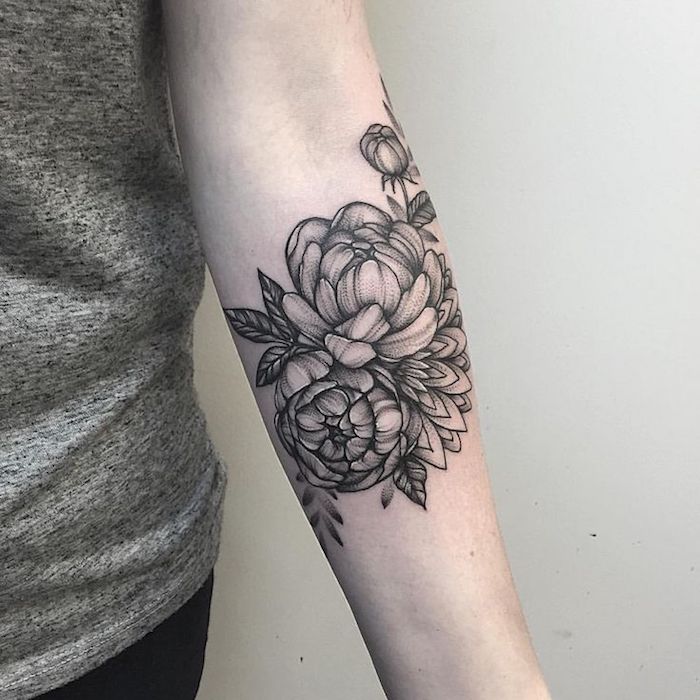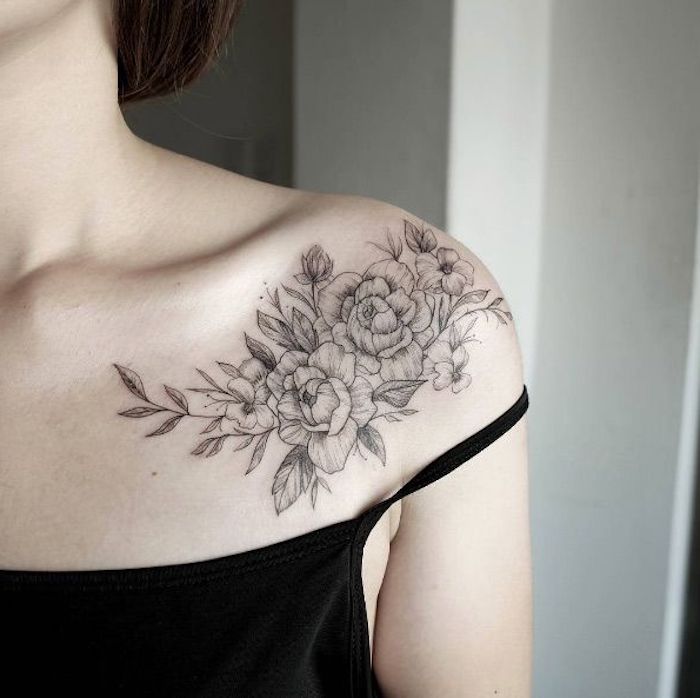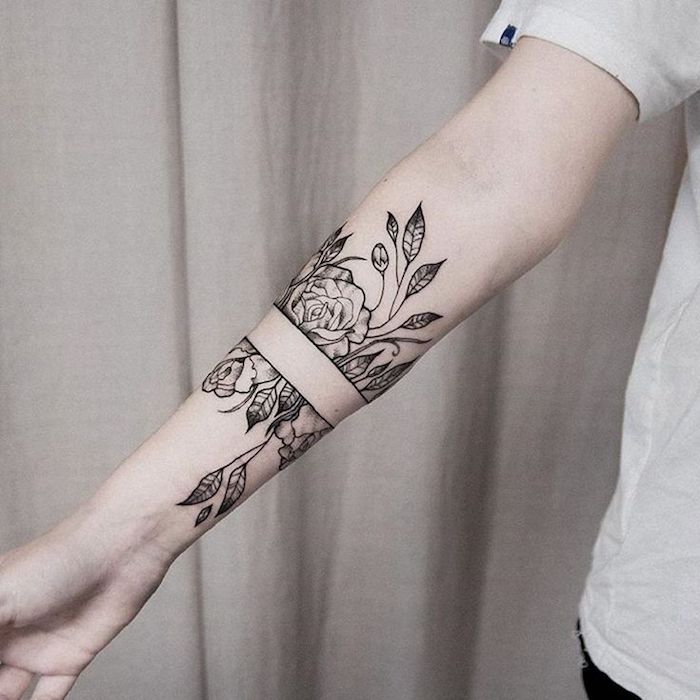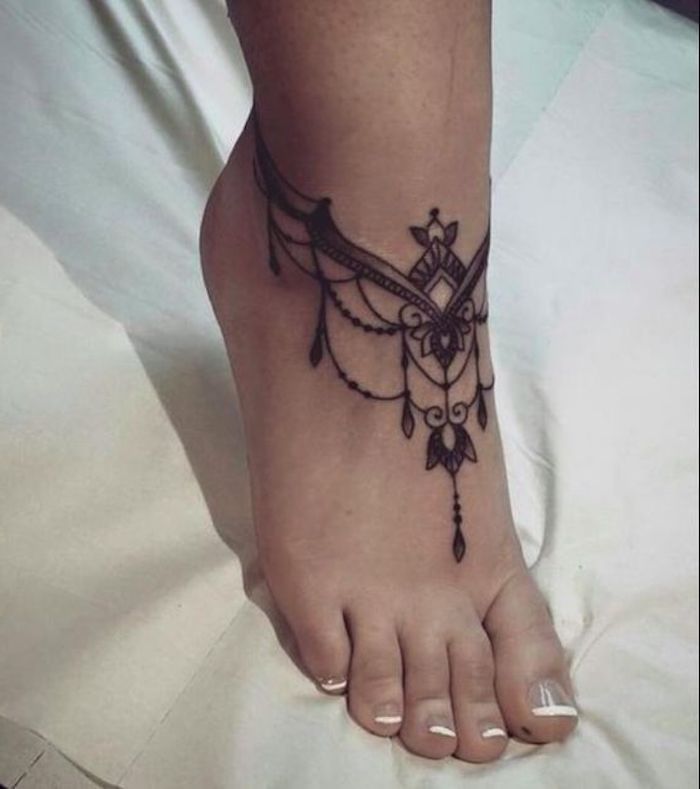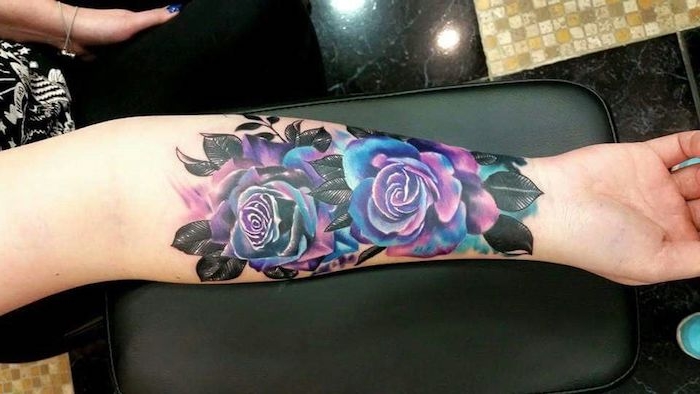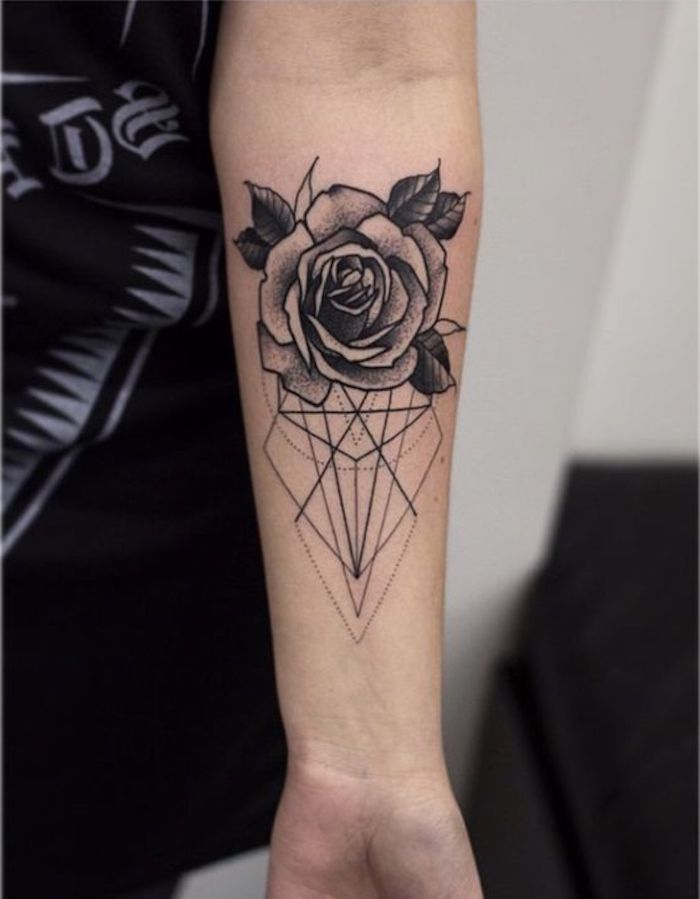 Meaningful tattoos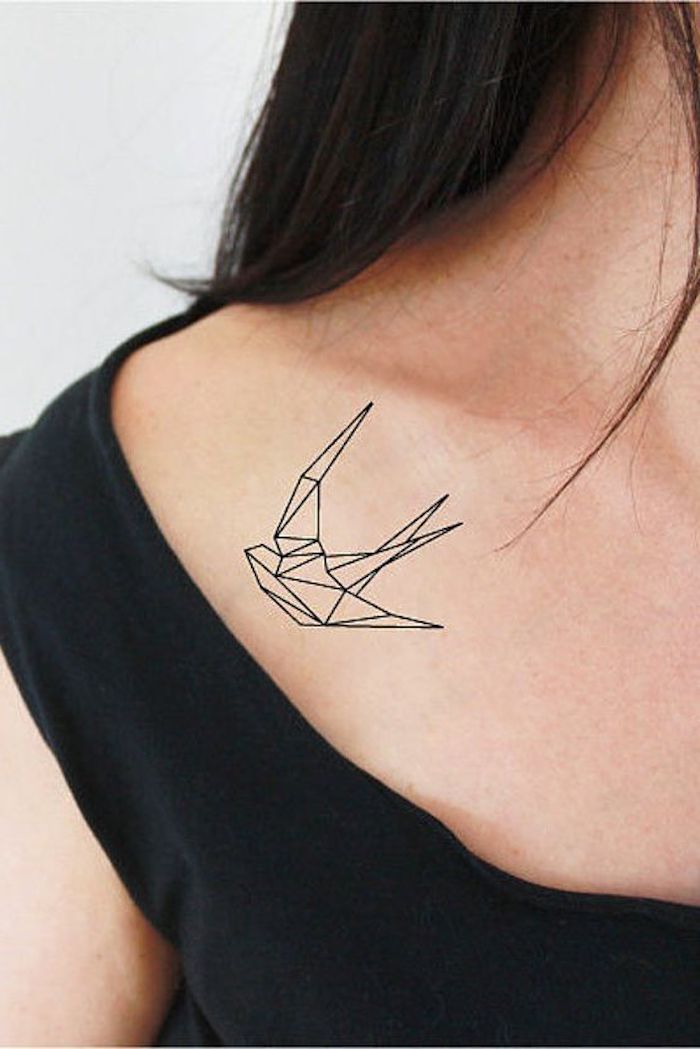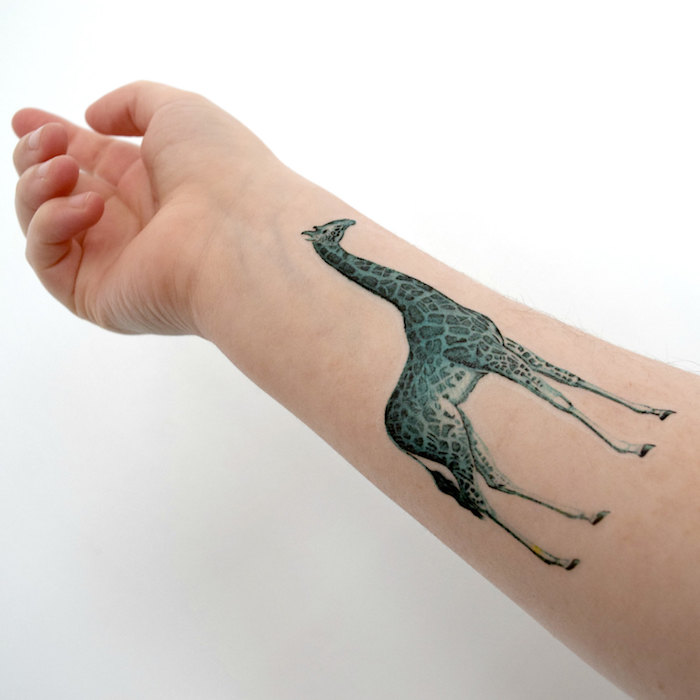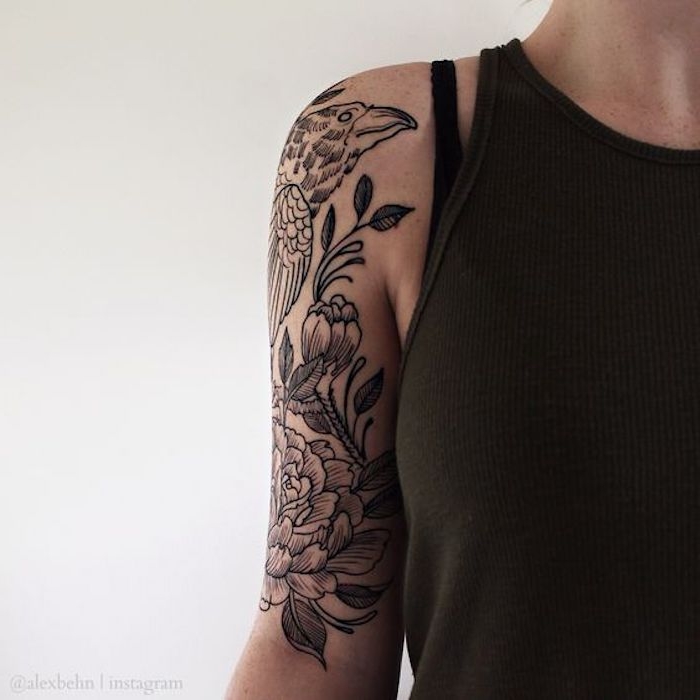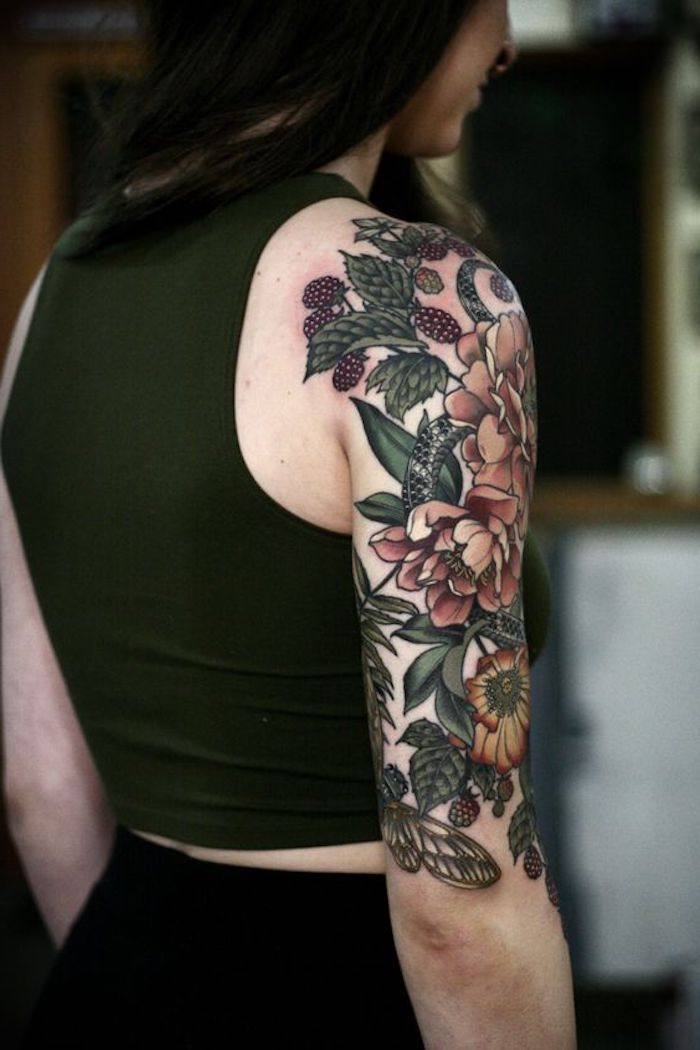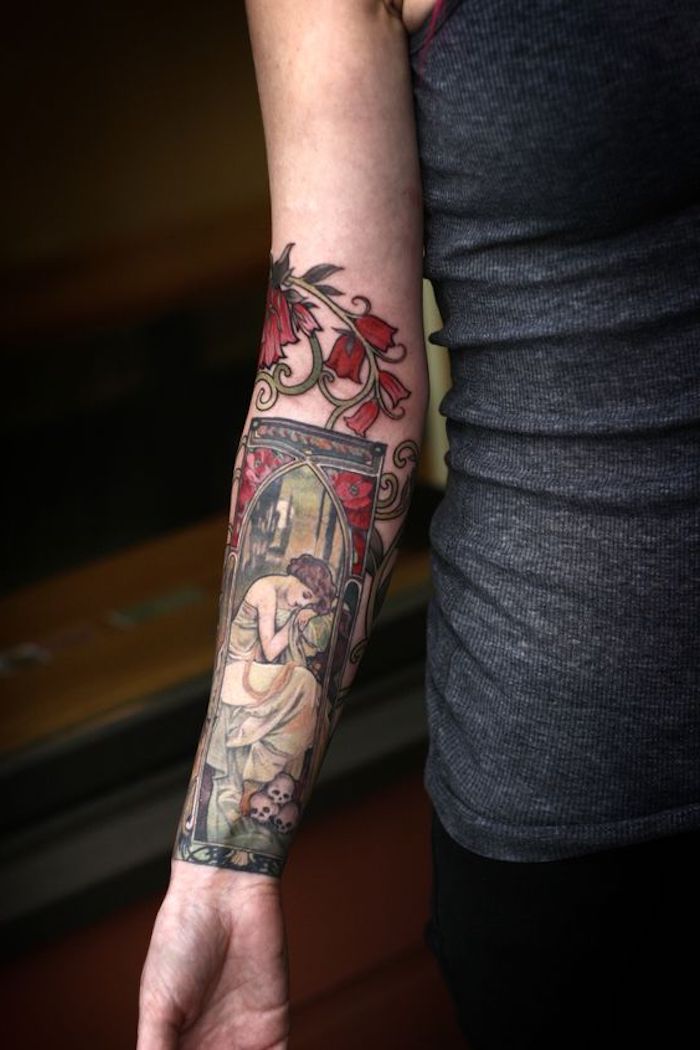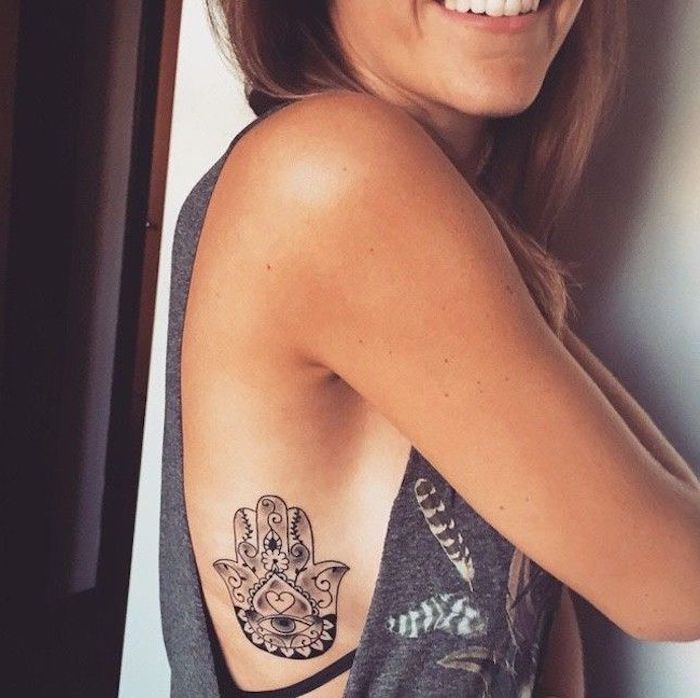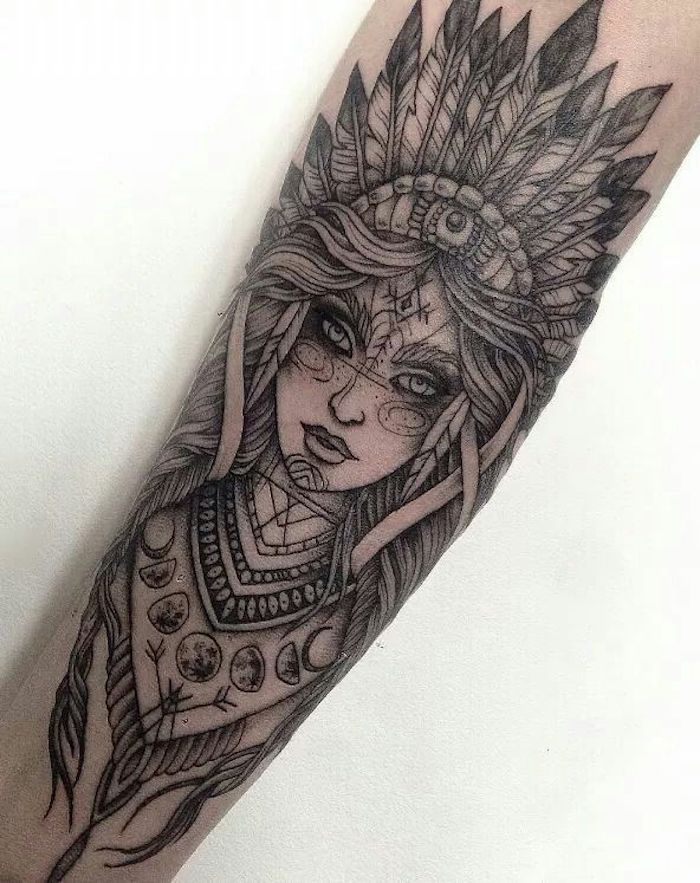 Tattoo ideas for women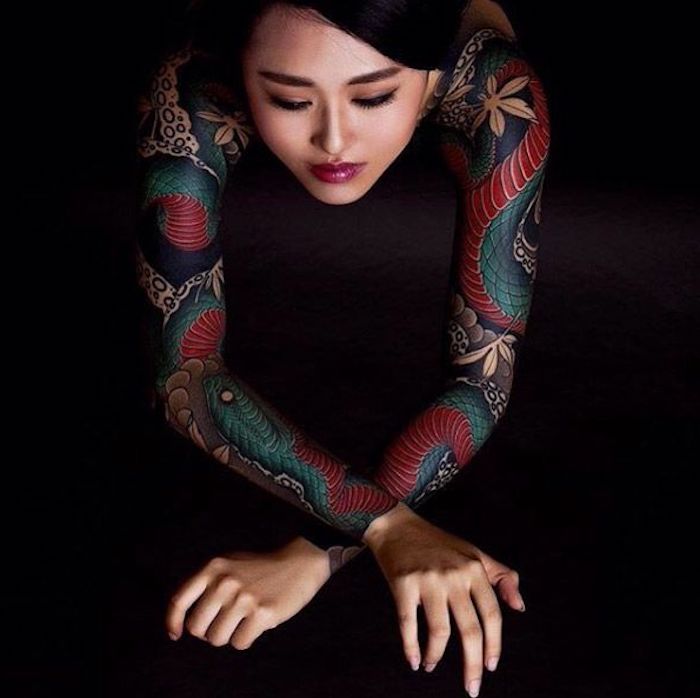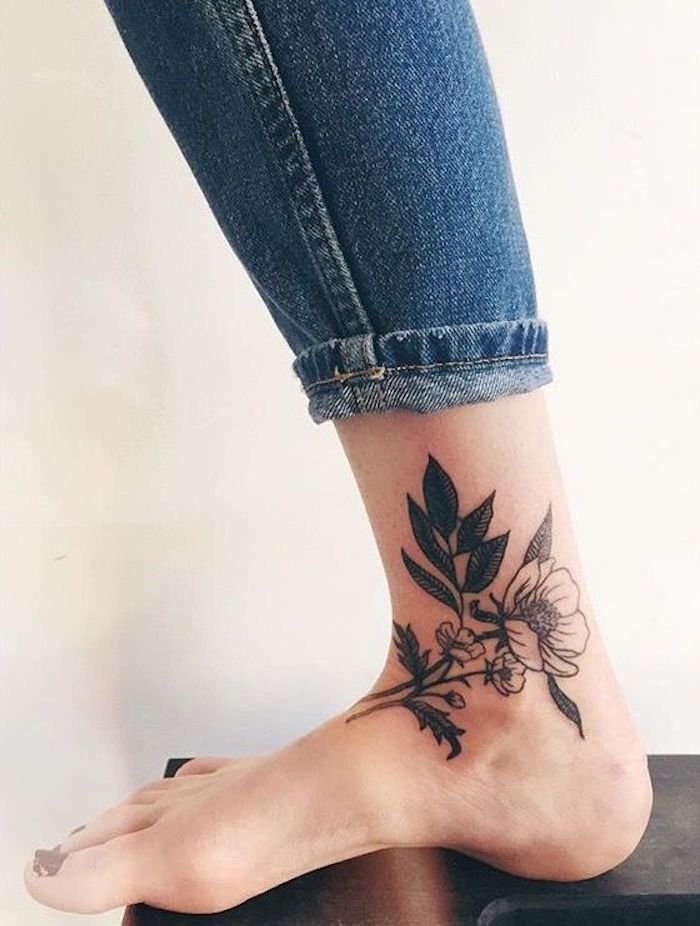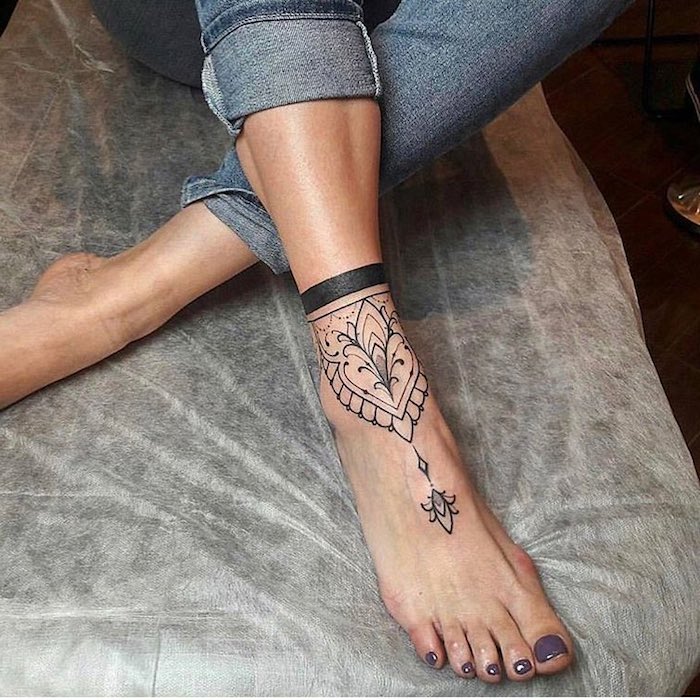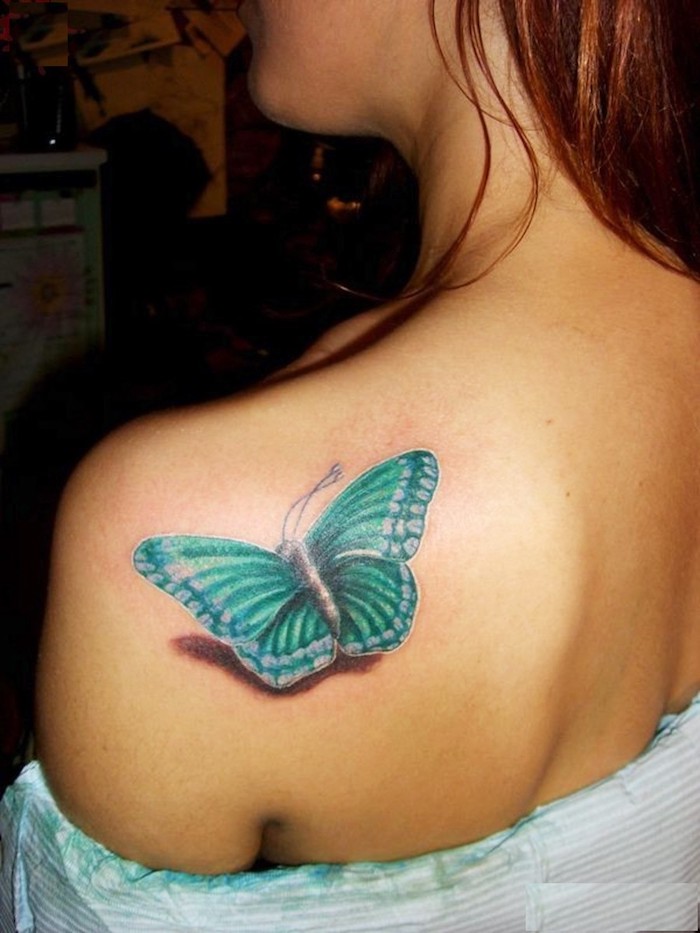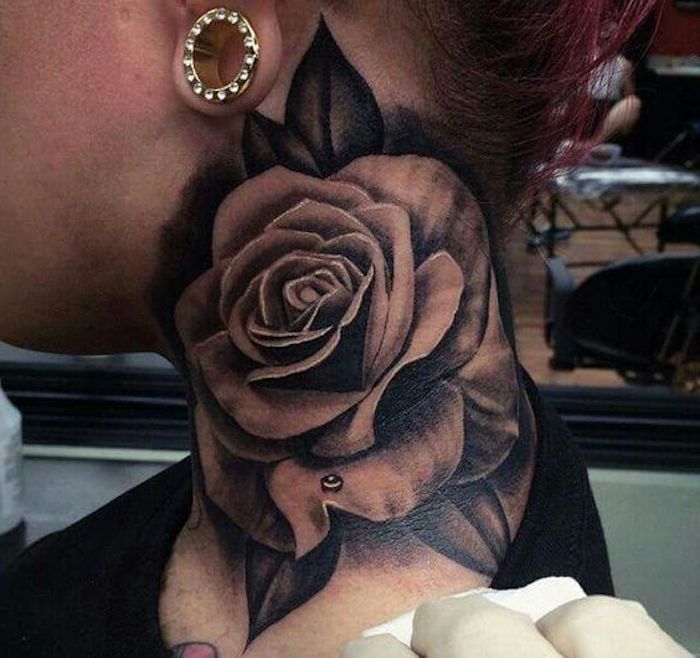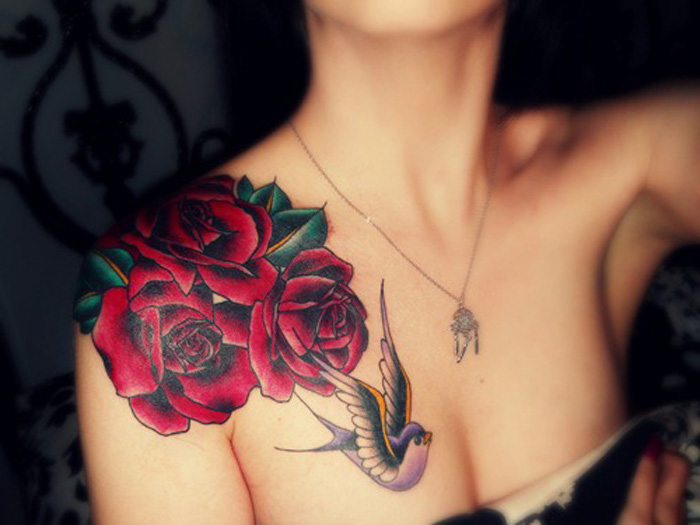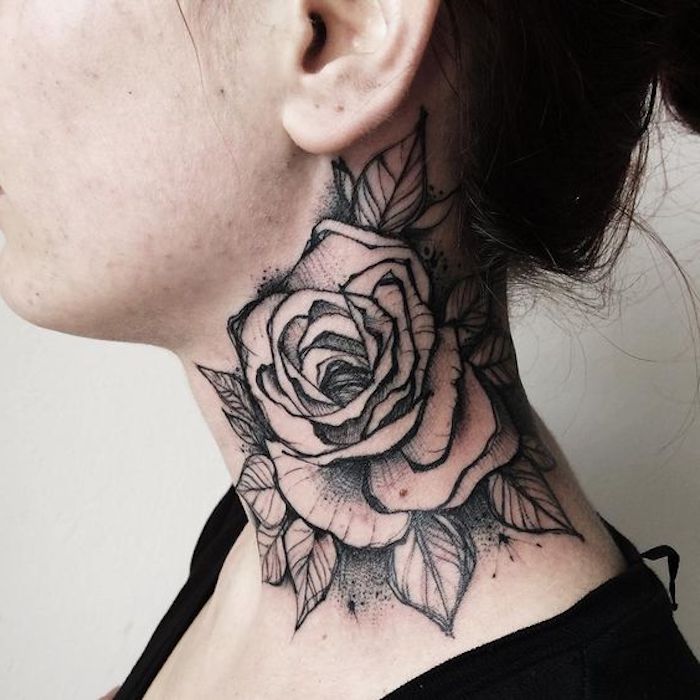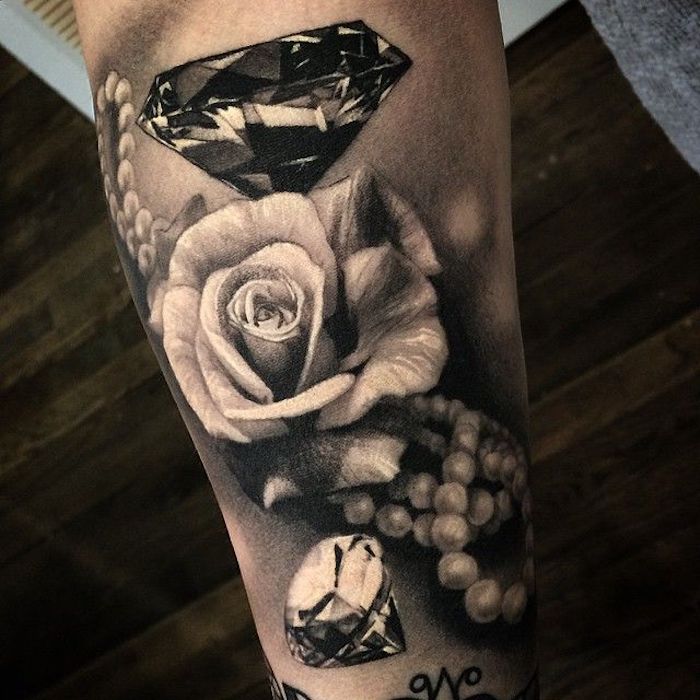 Arm tattoos for women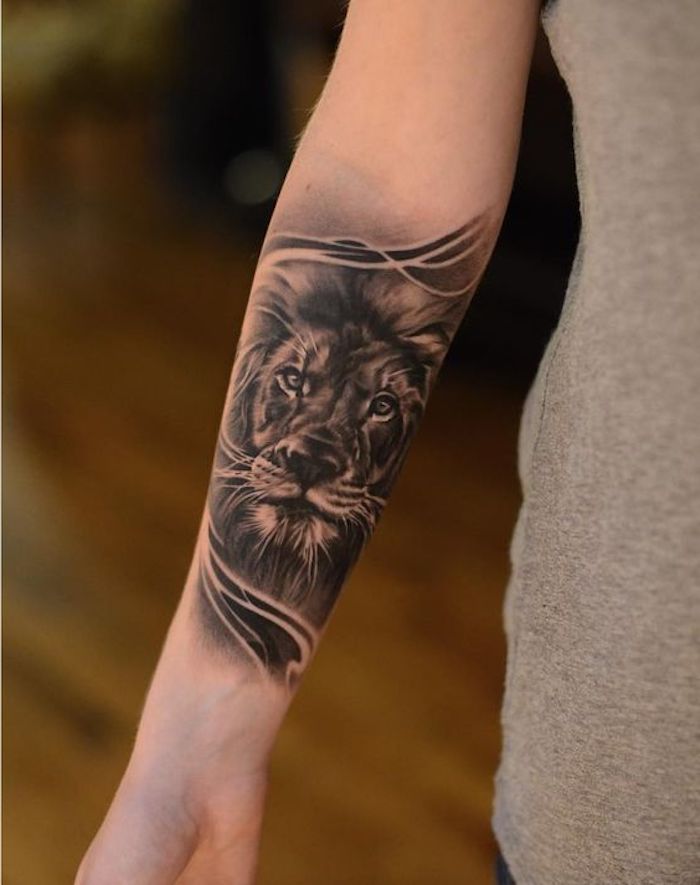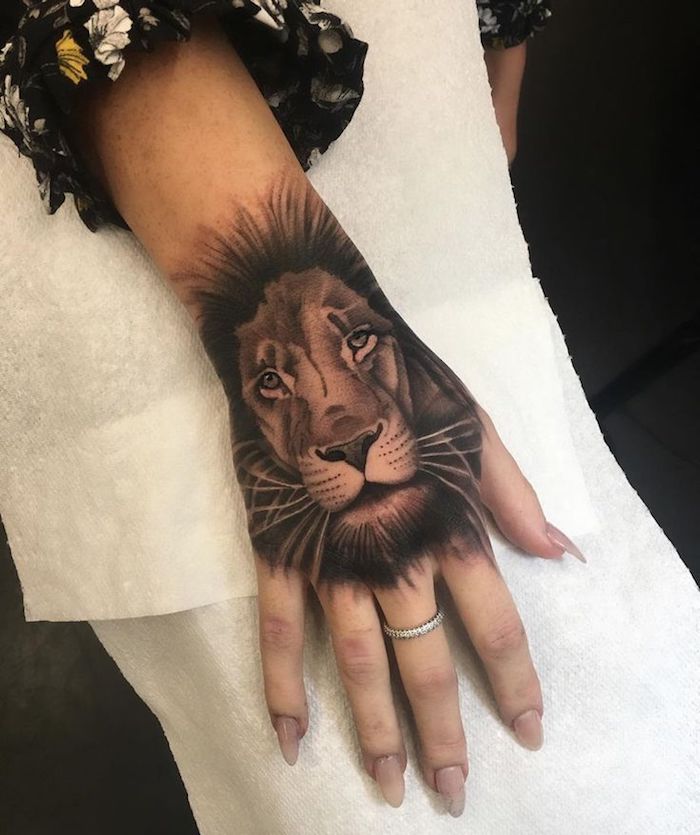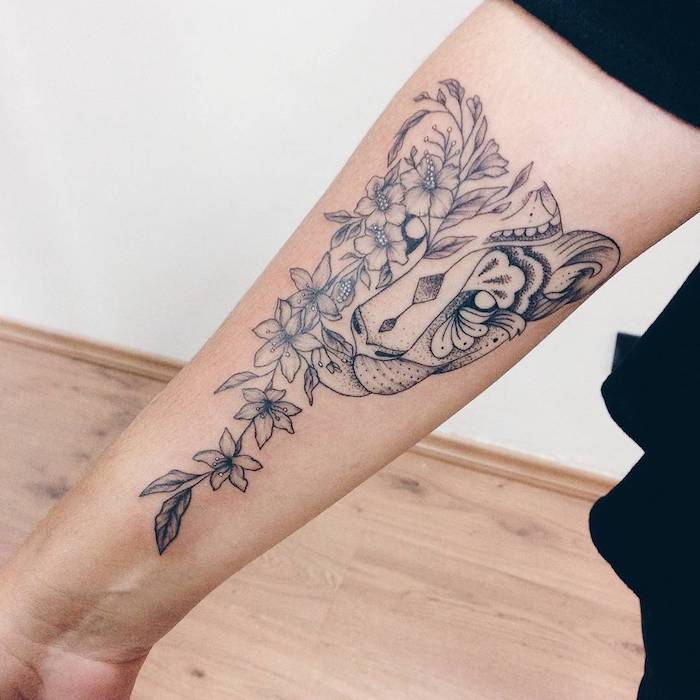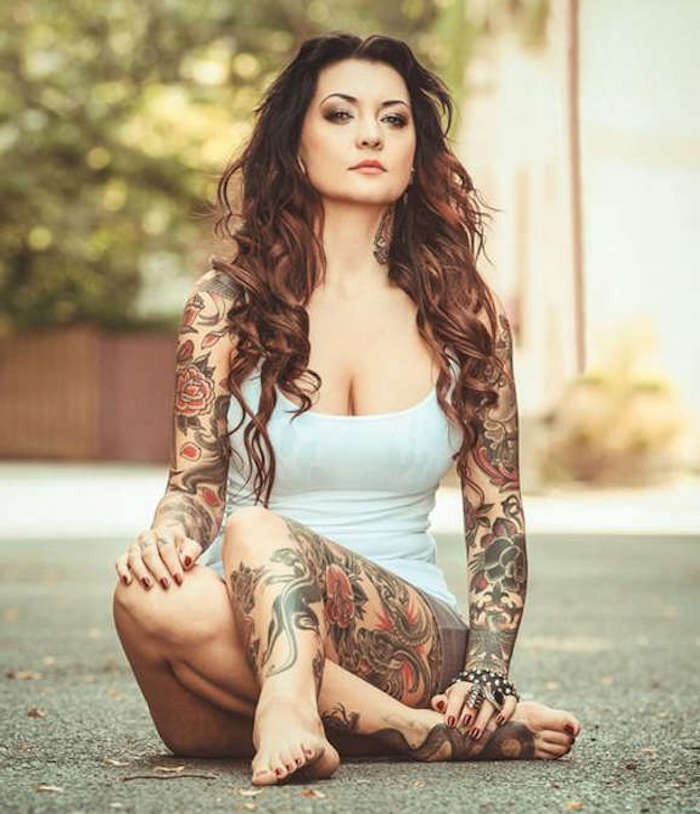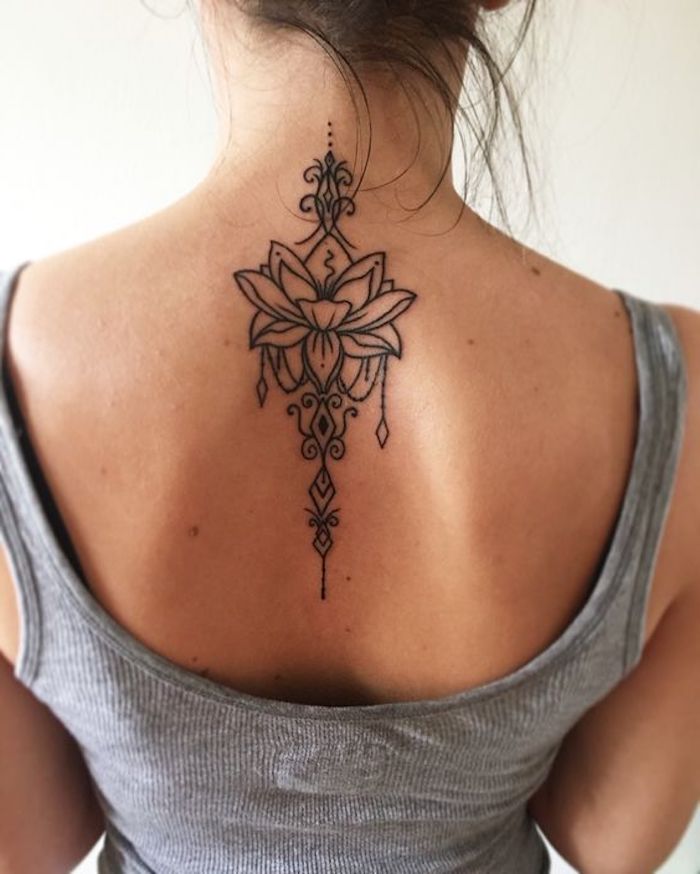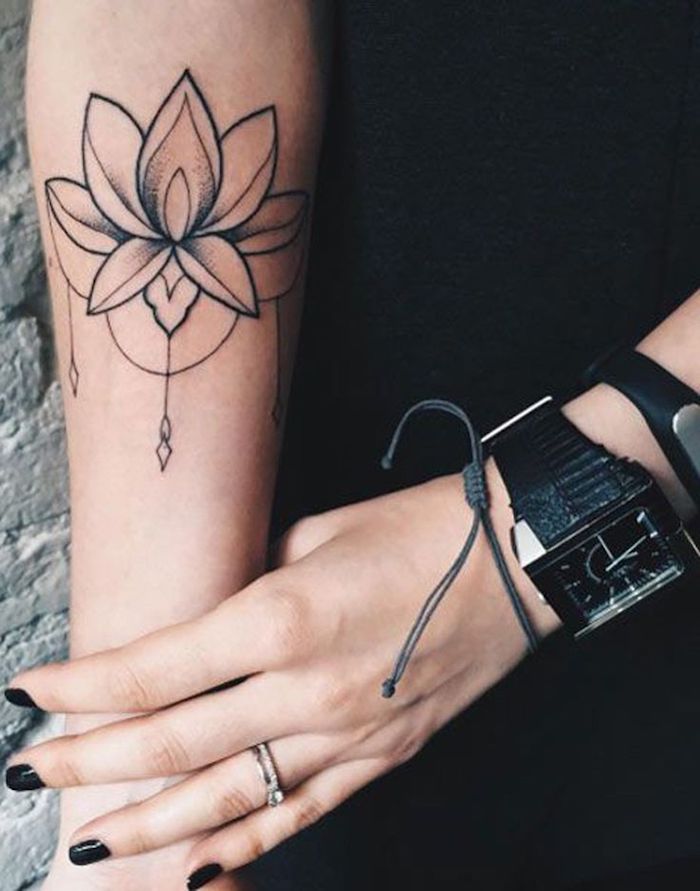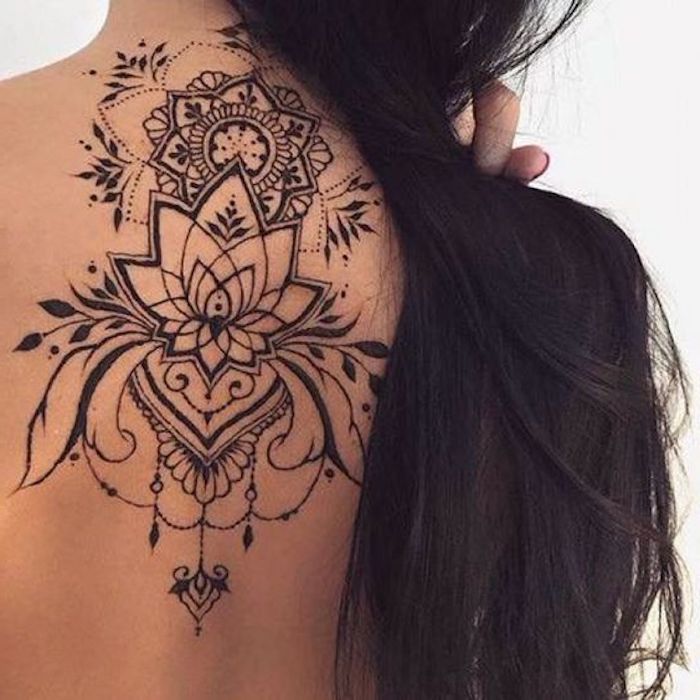 Tattoo ideas with meaning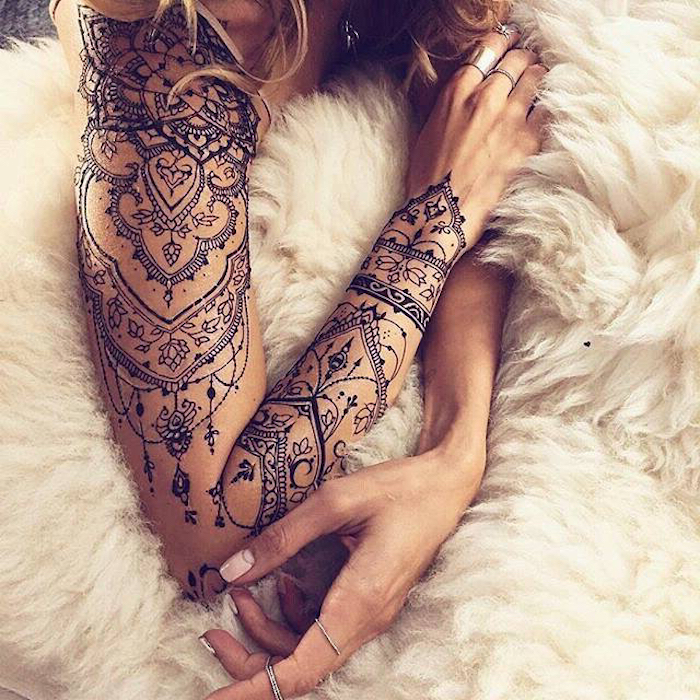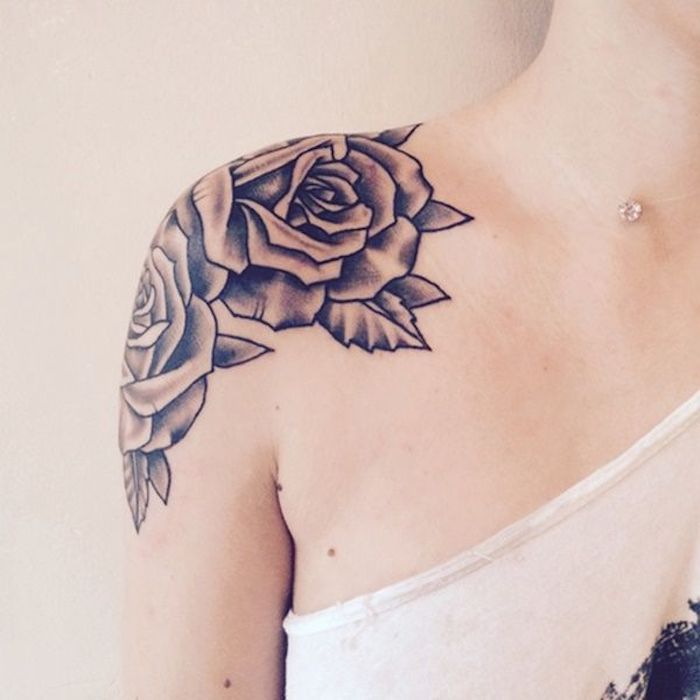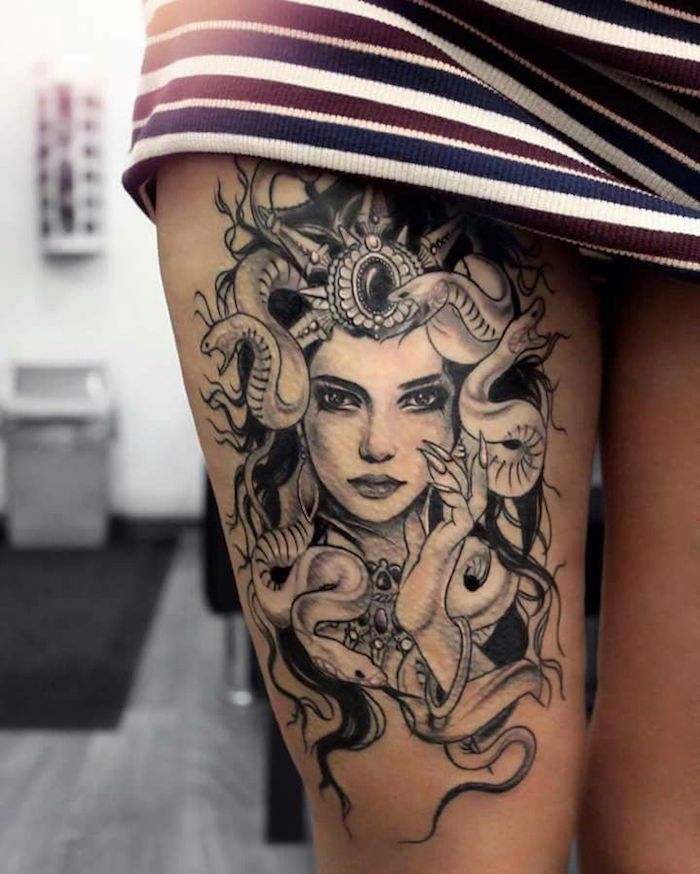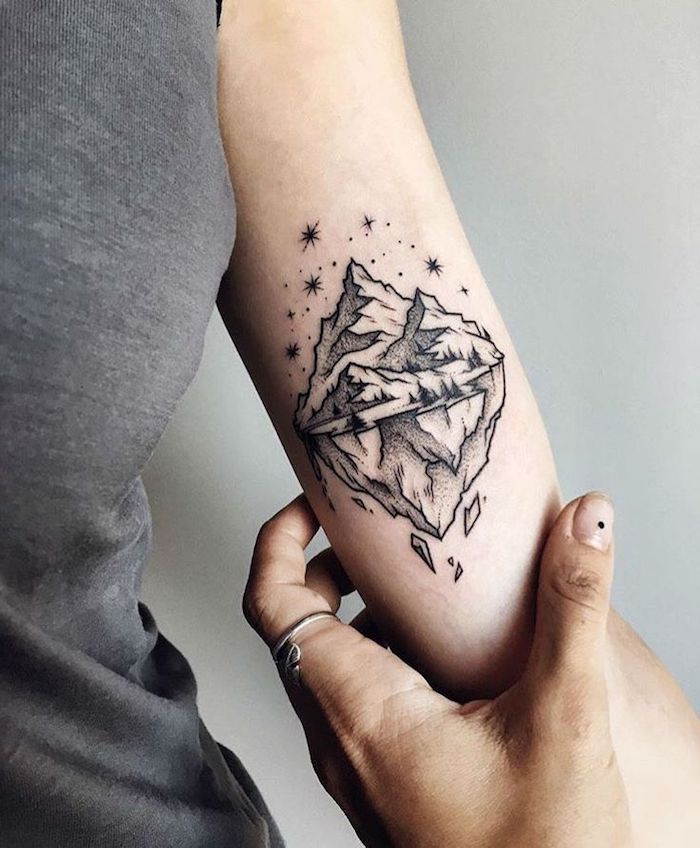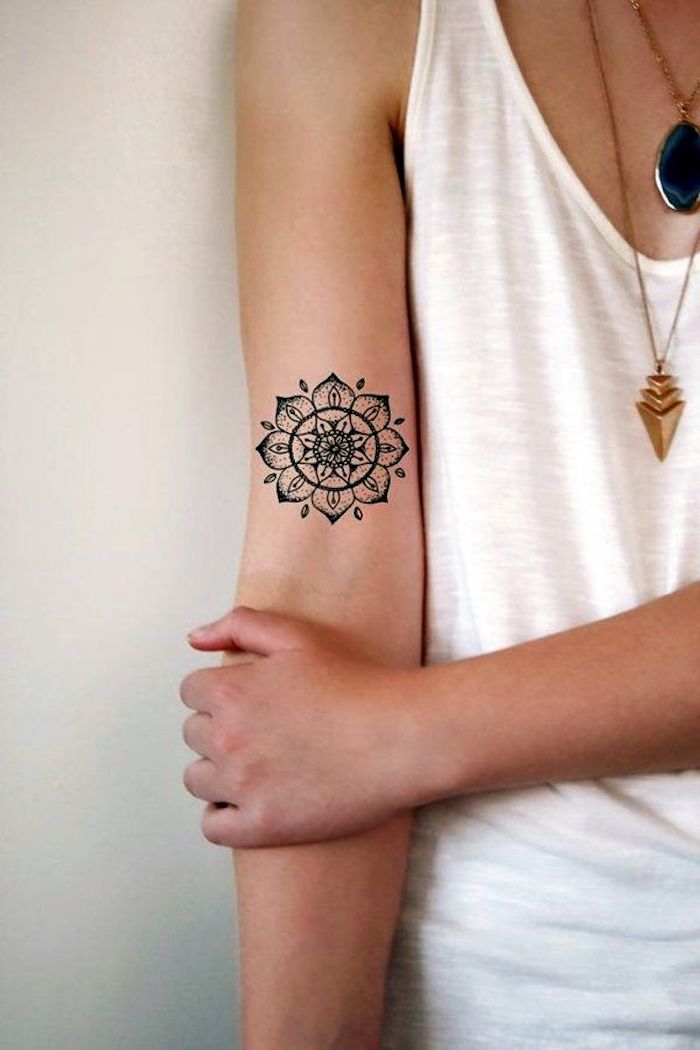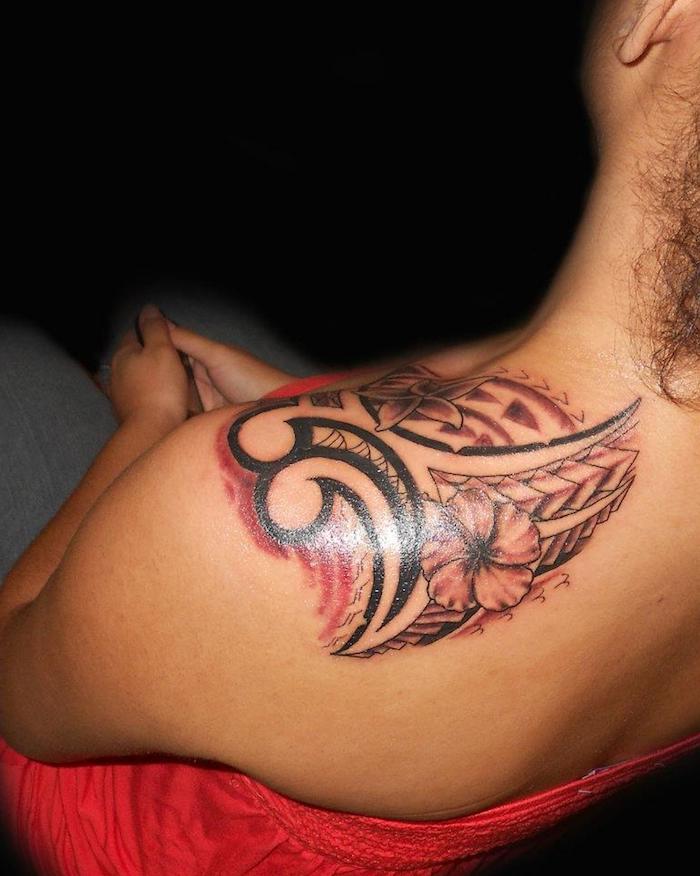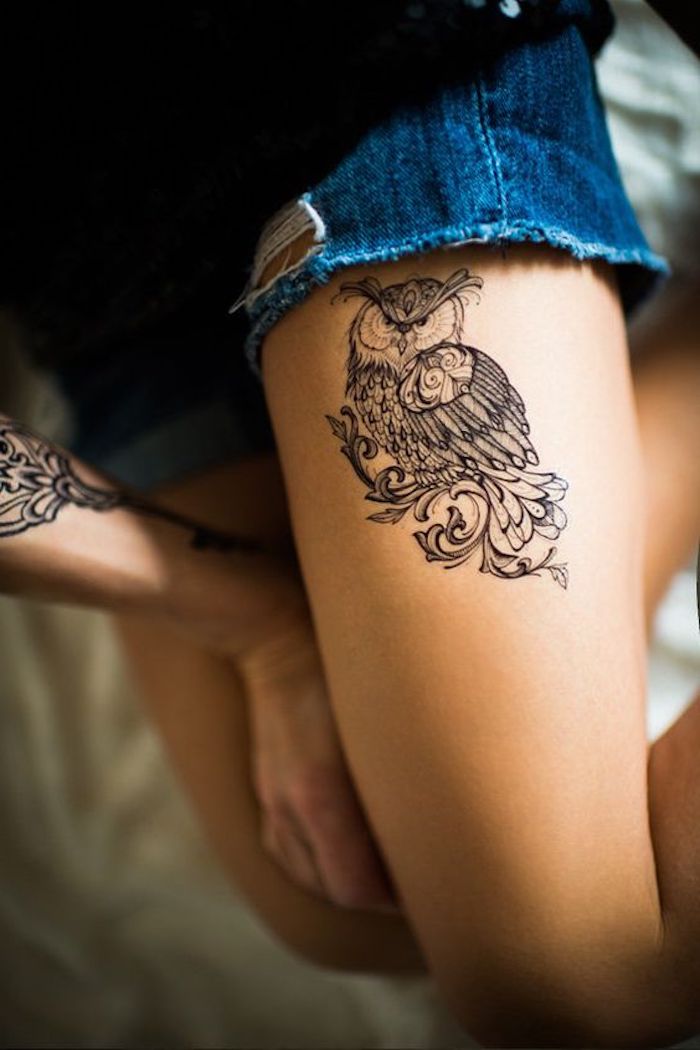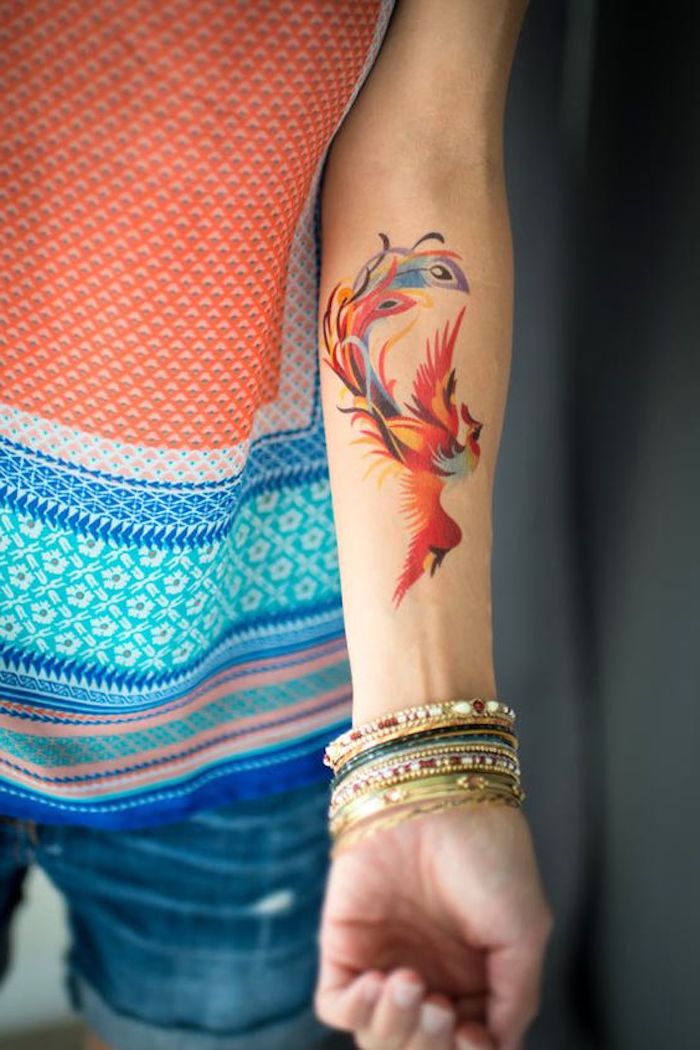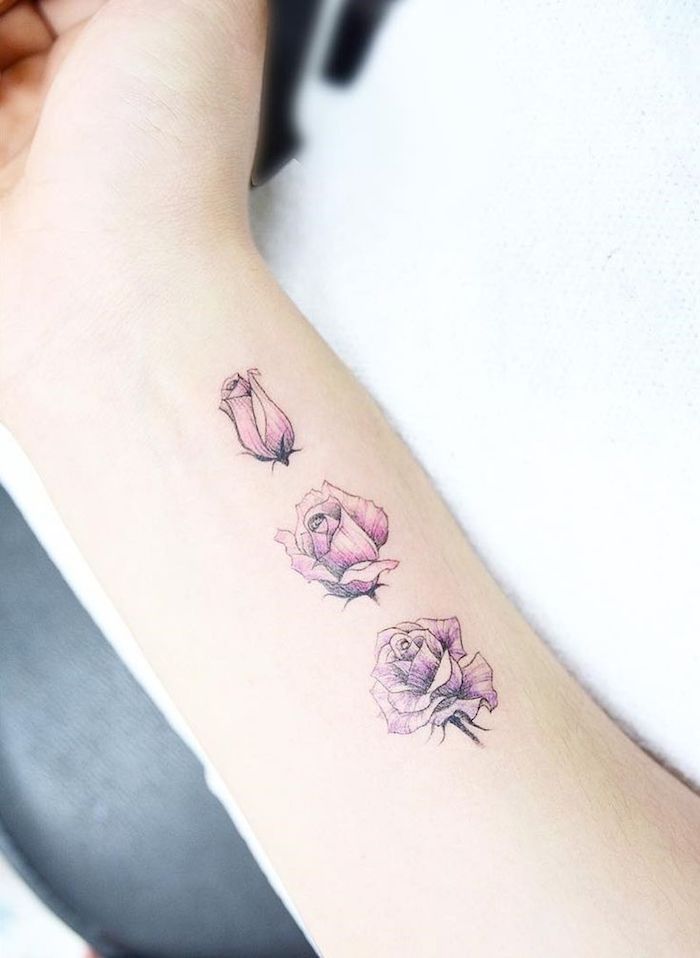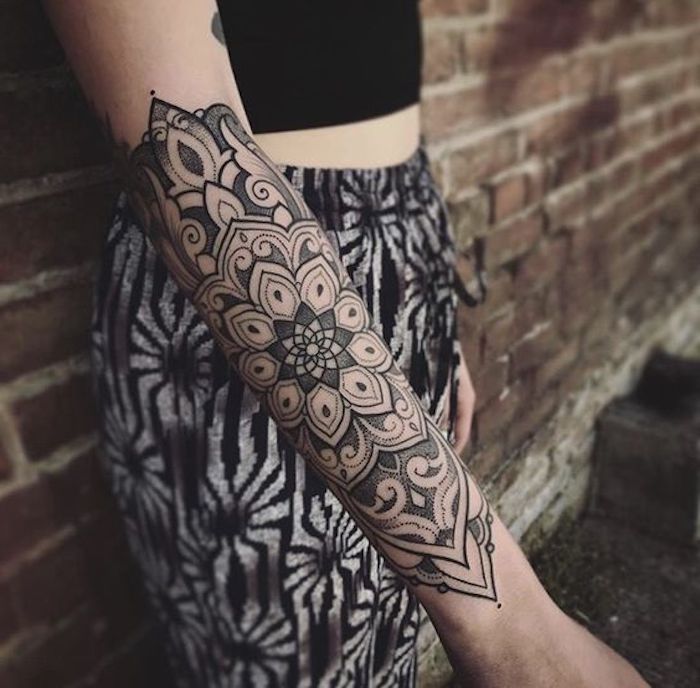 Back tattoos for women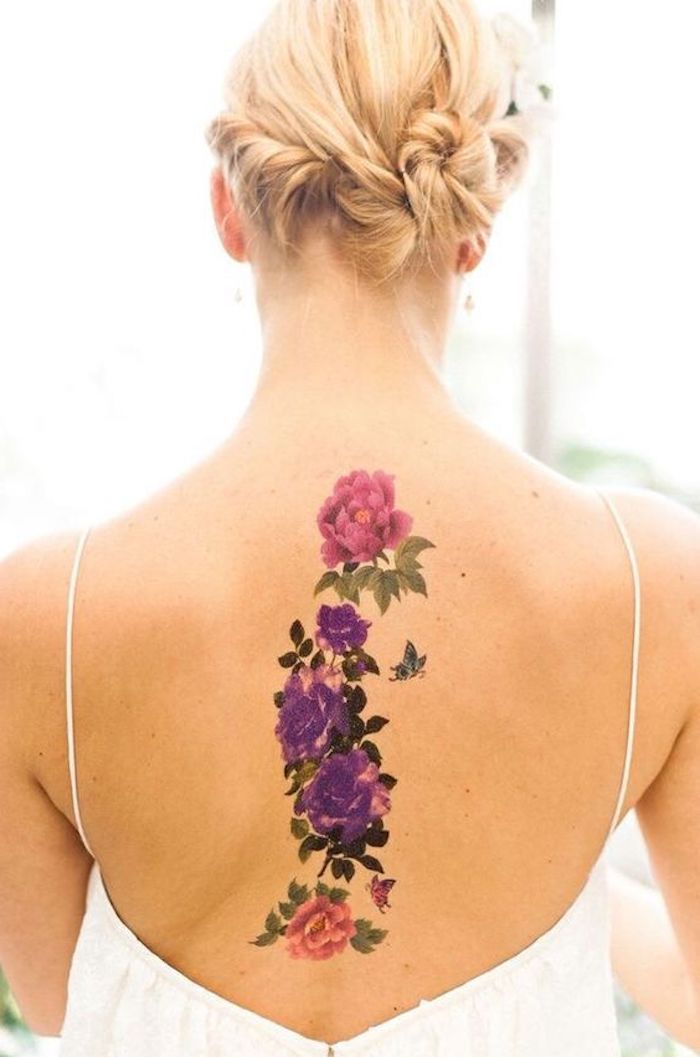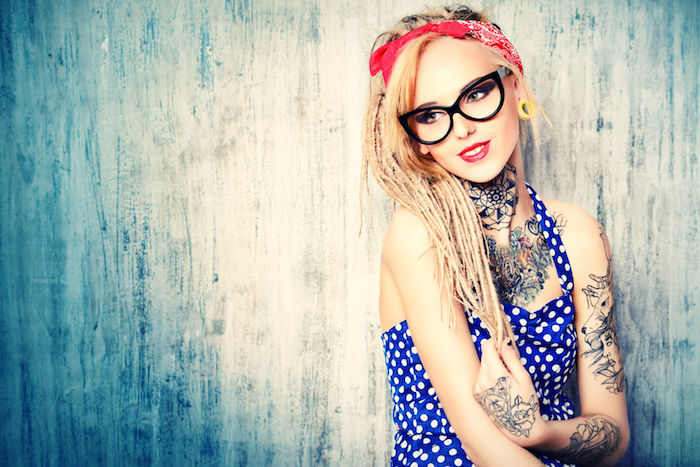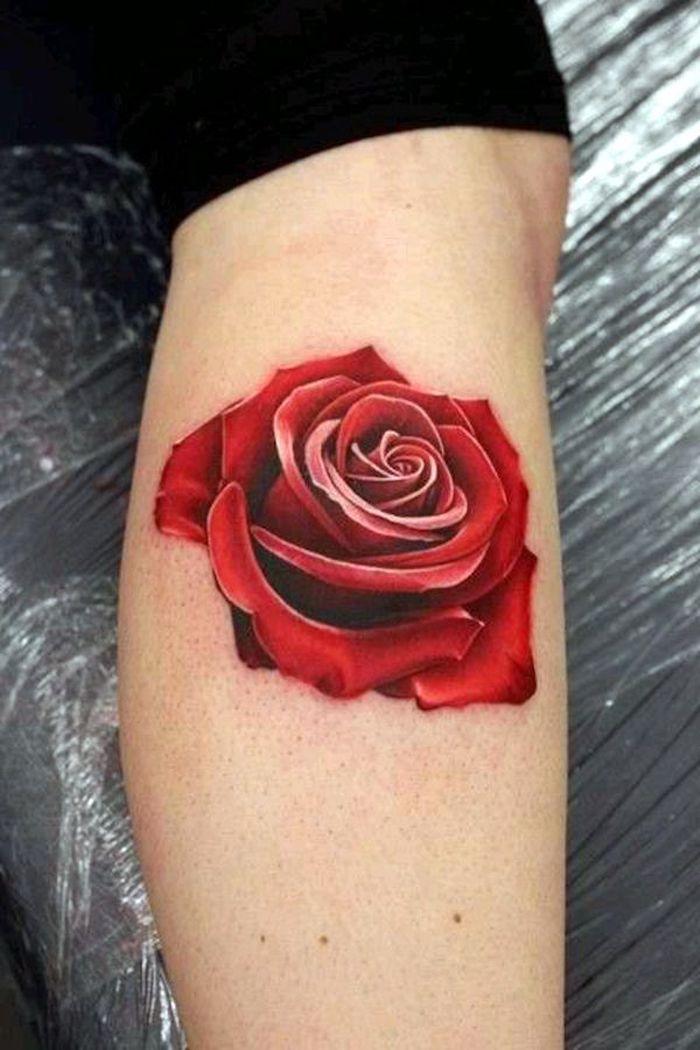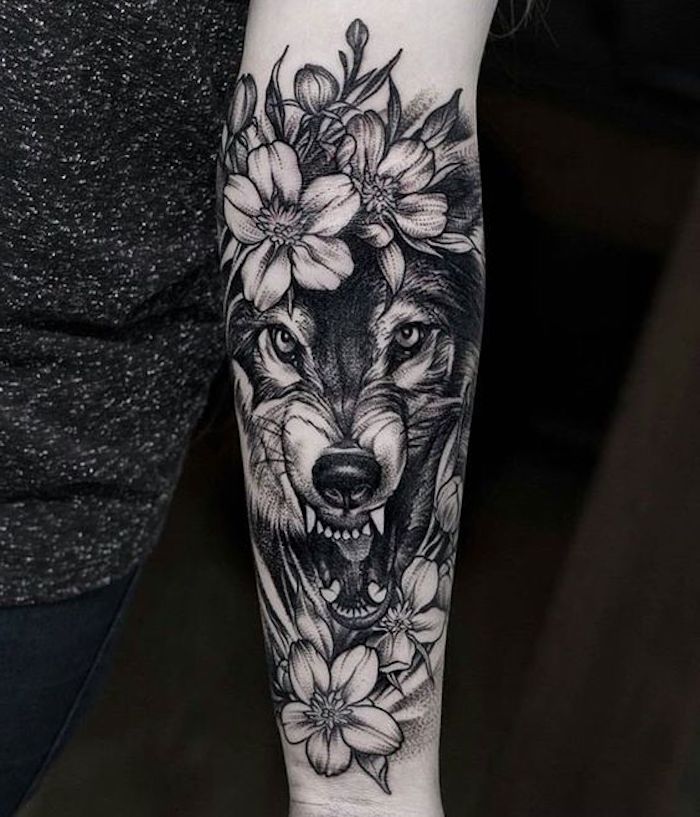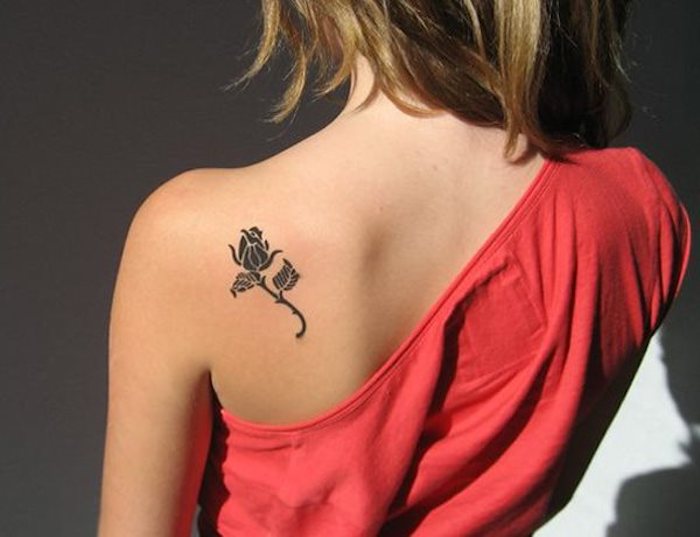 Cute tattoos for women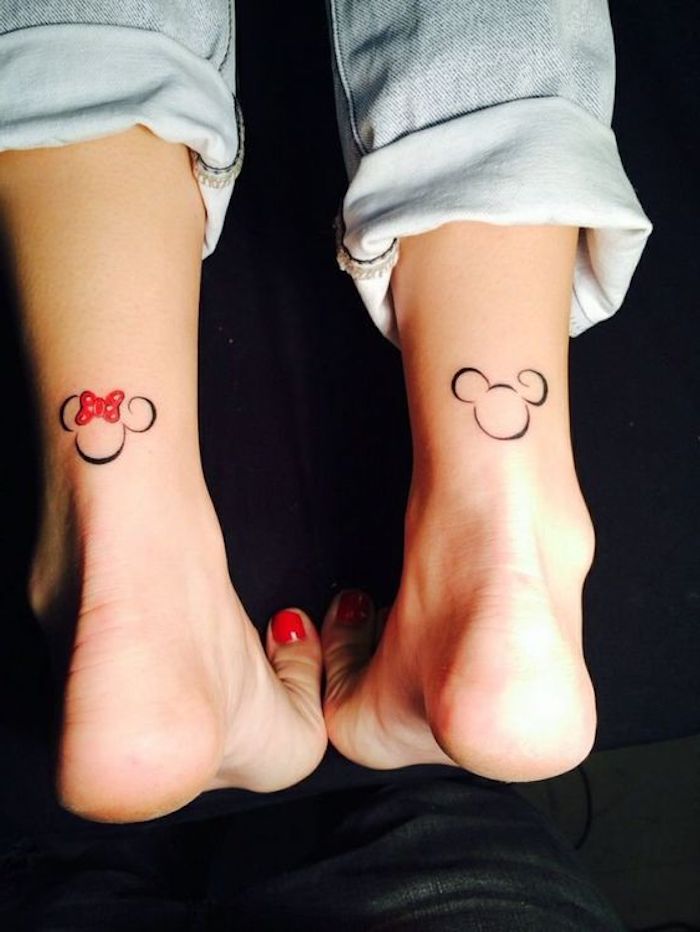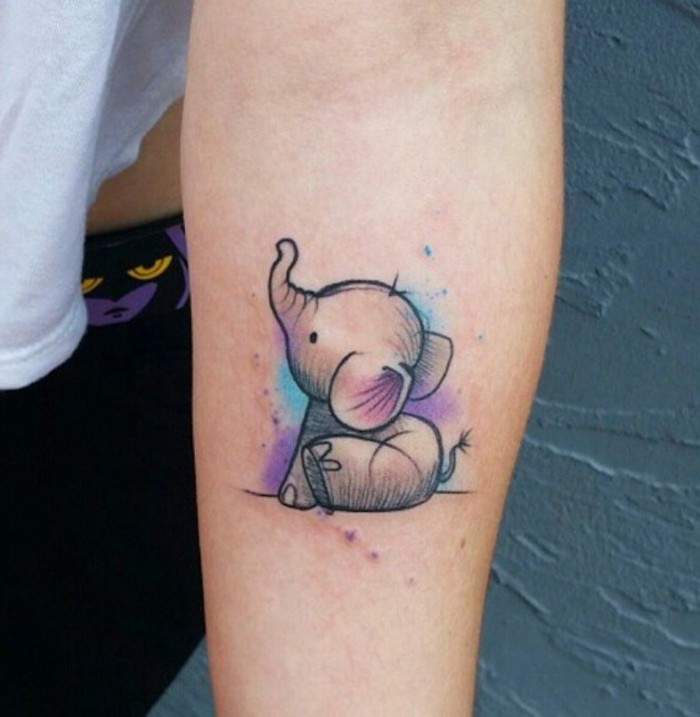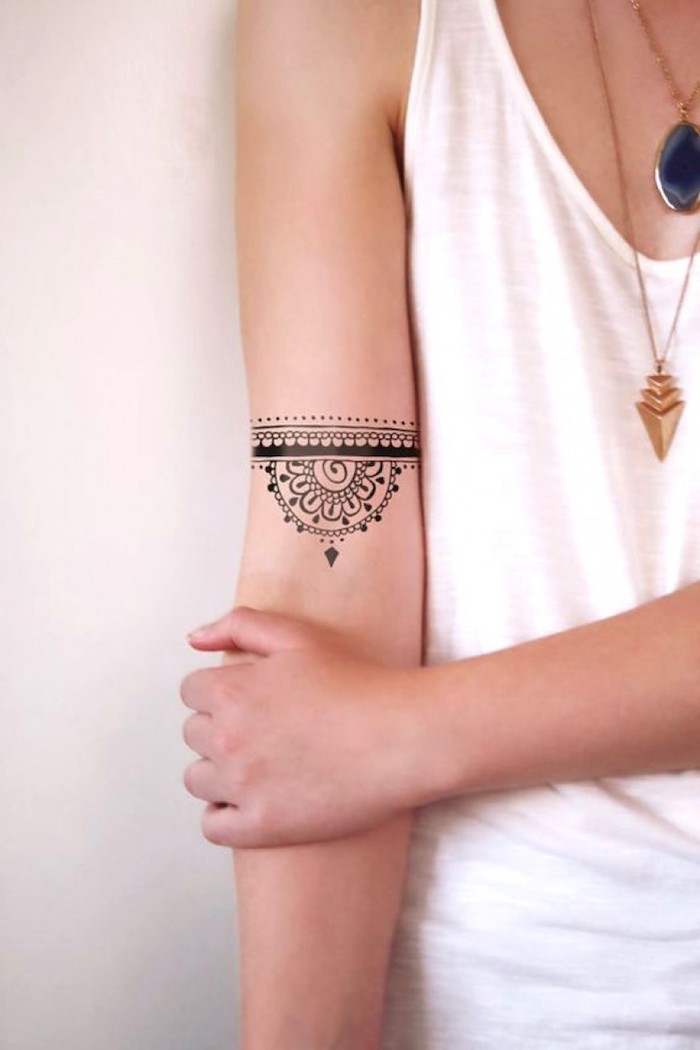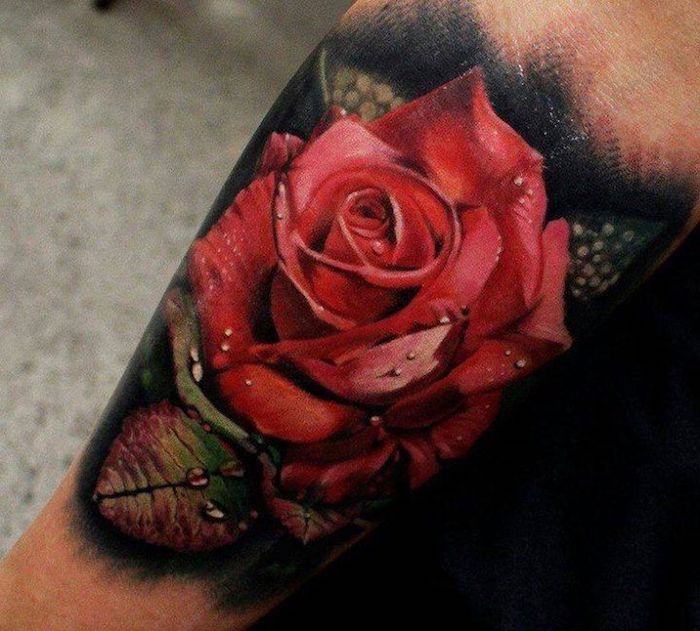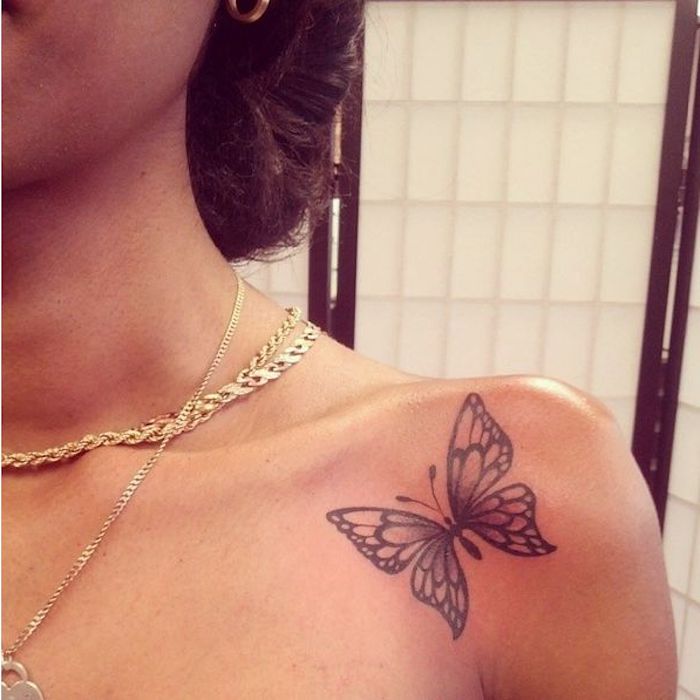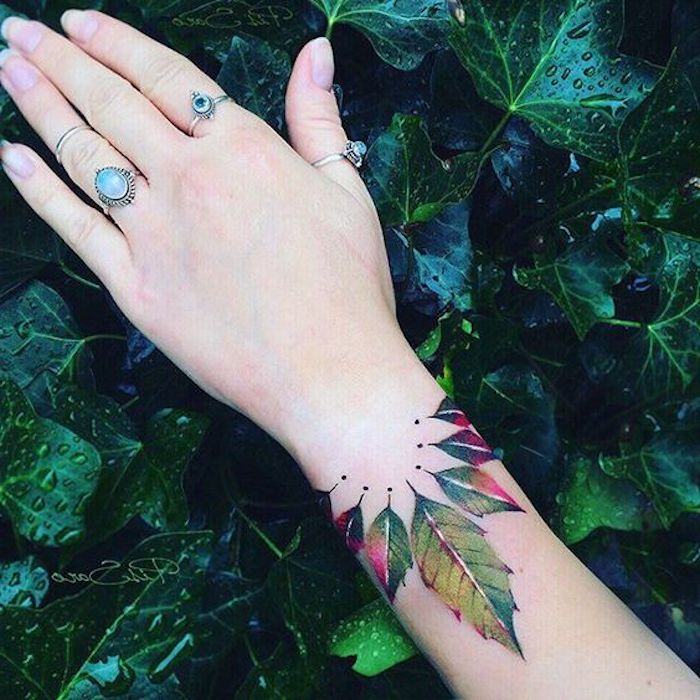 Not all that wander are lost – breathtaking watercolor tattoo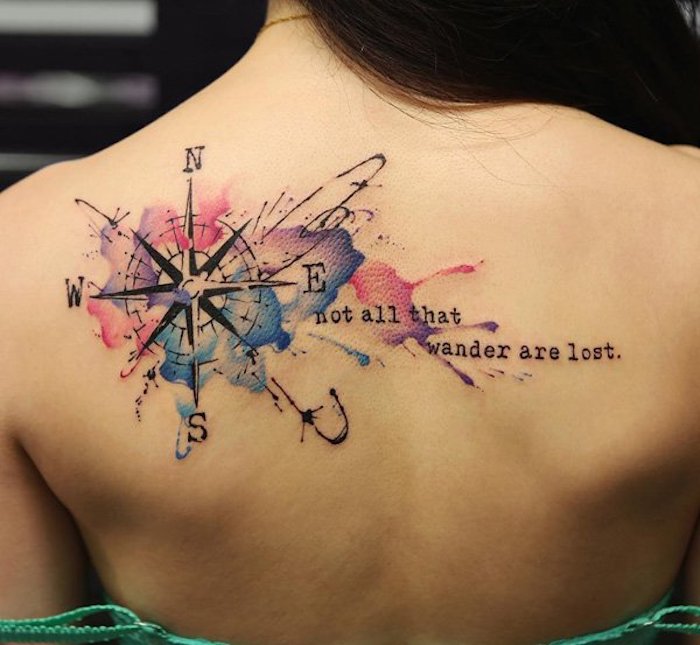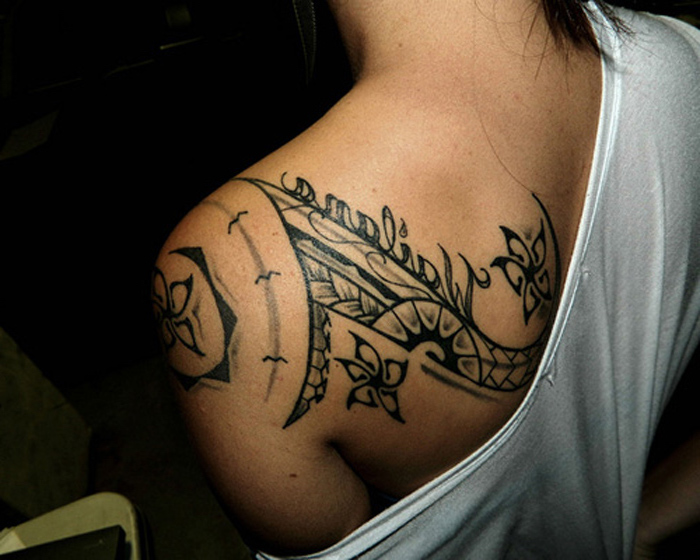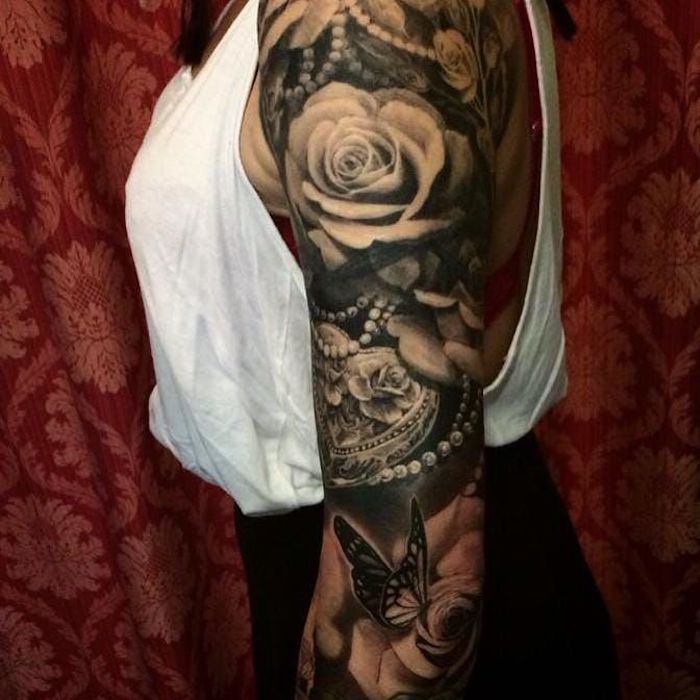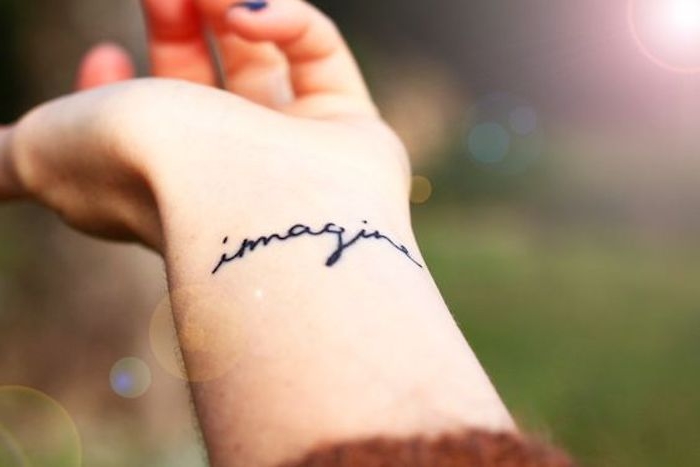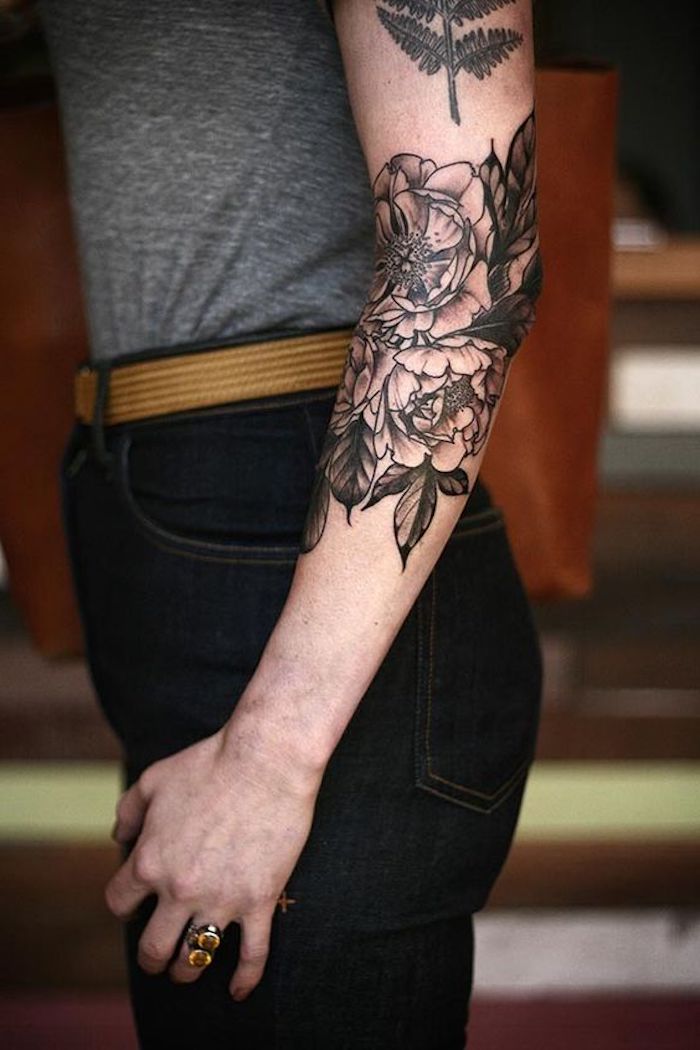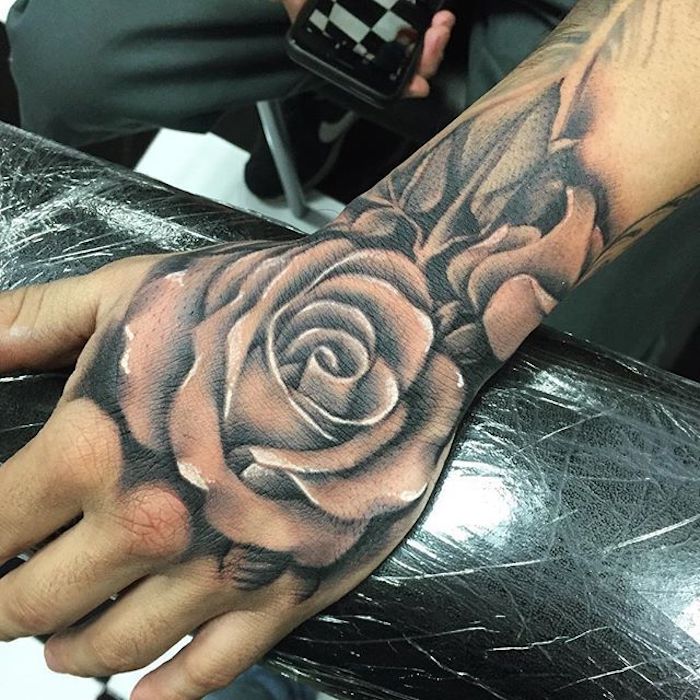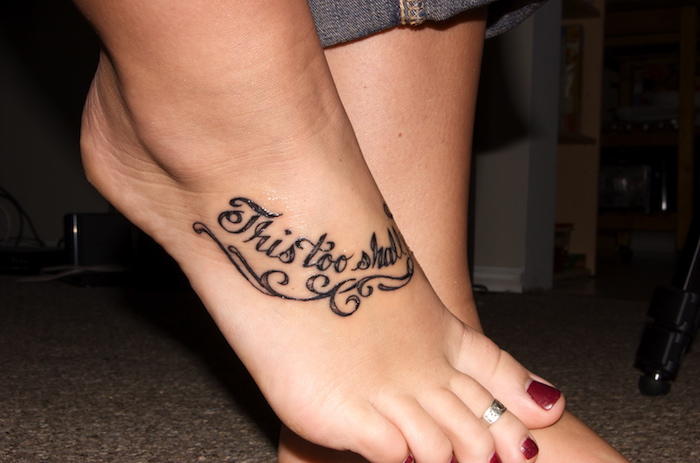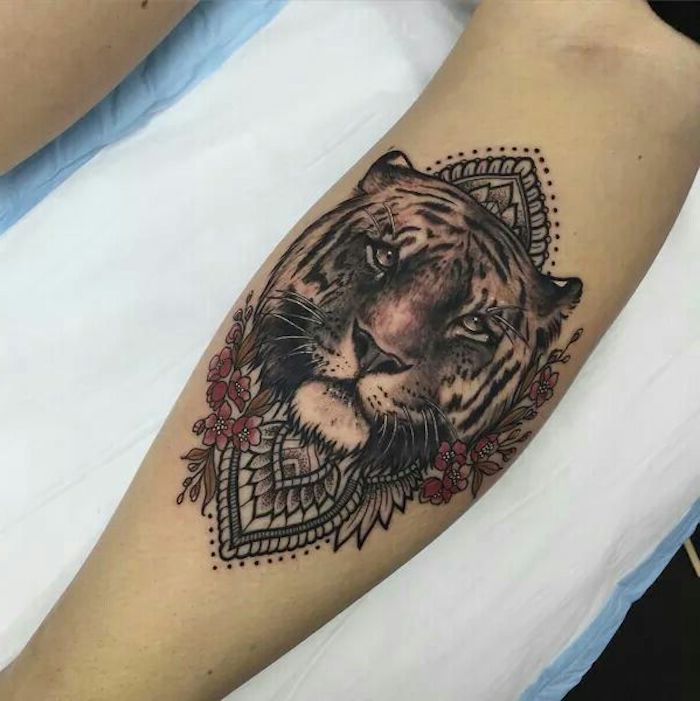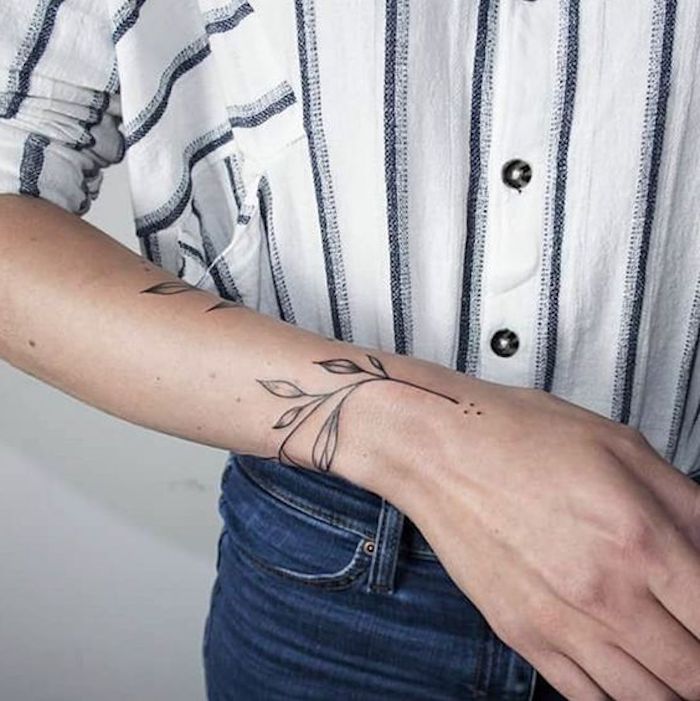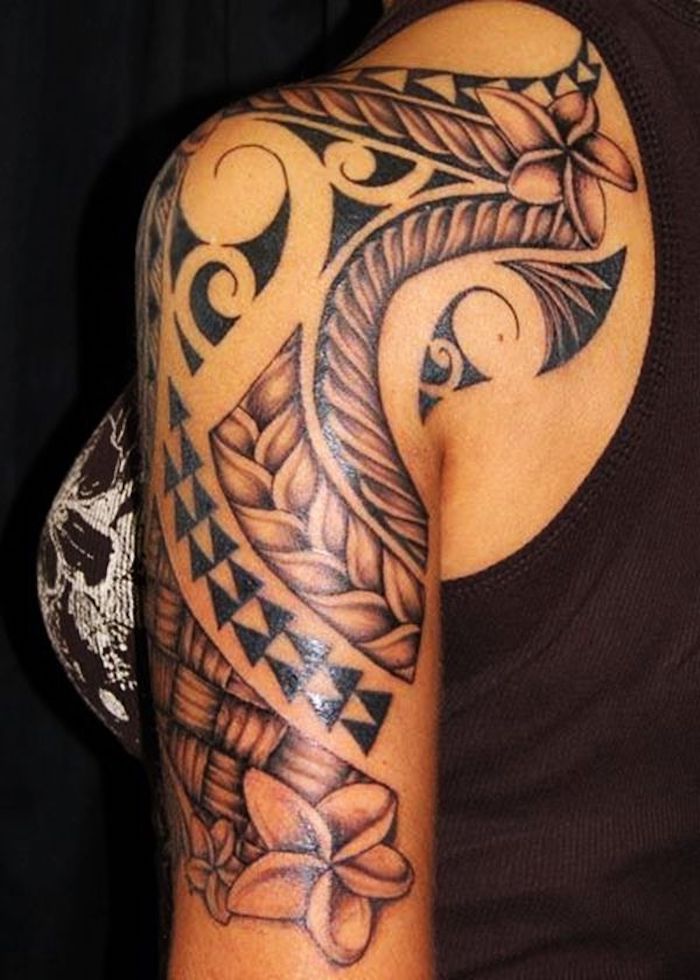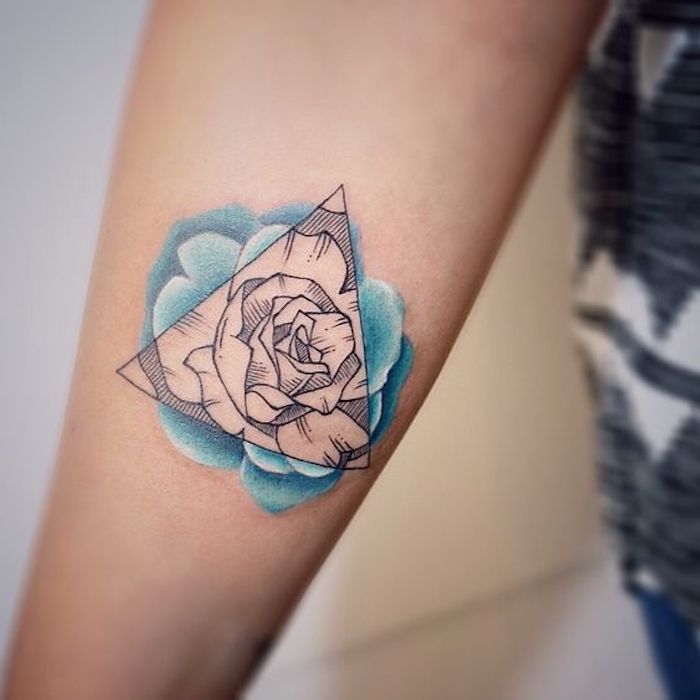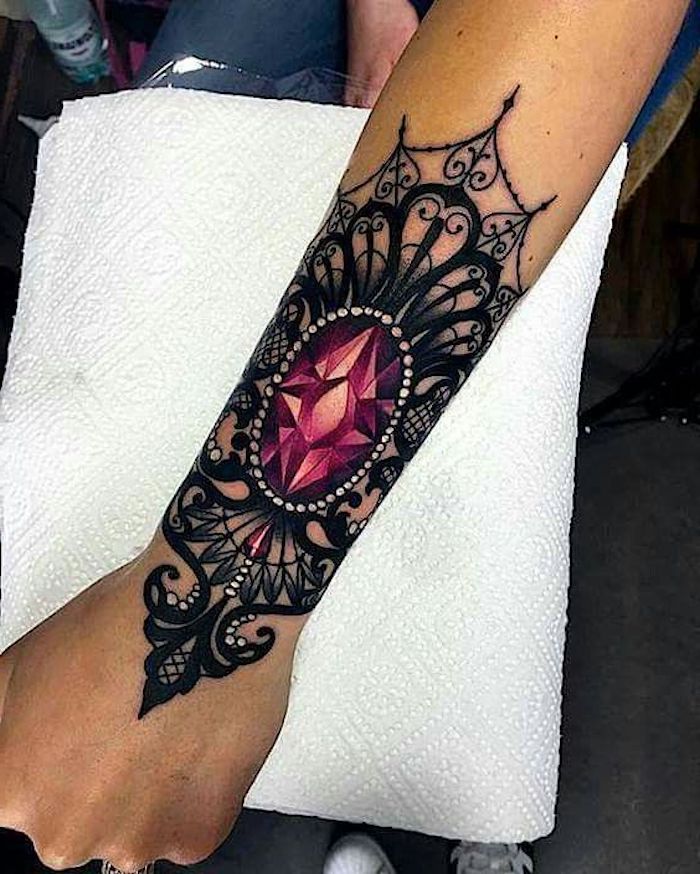 Tattoos with deep meaning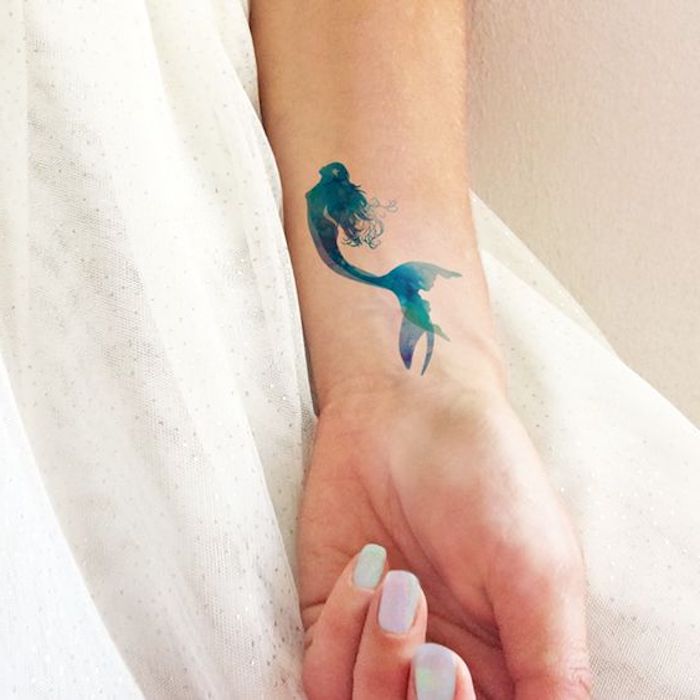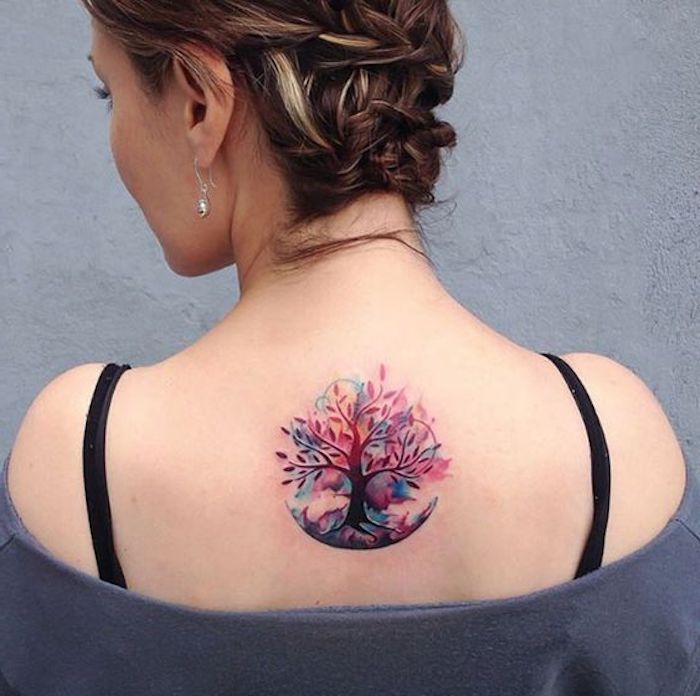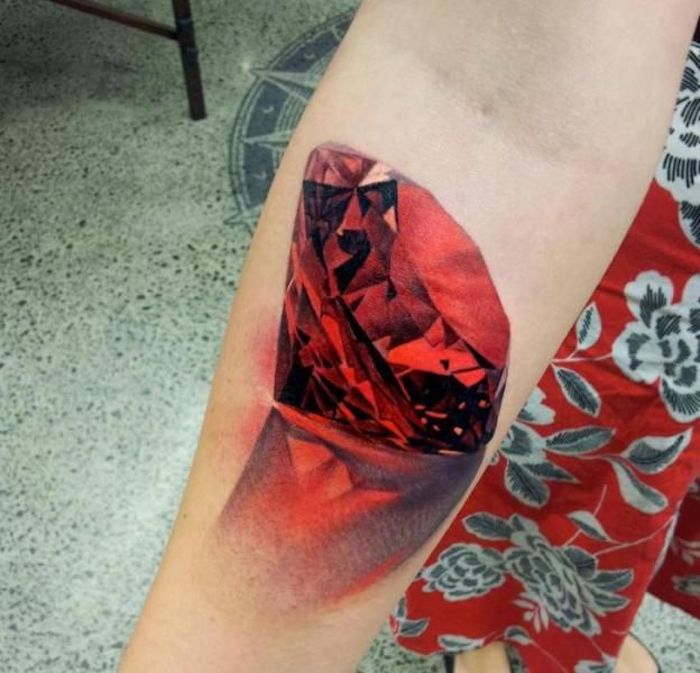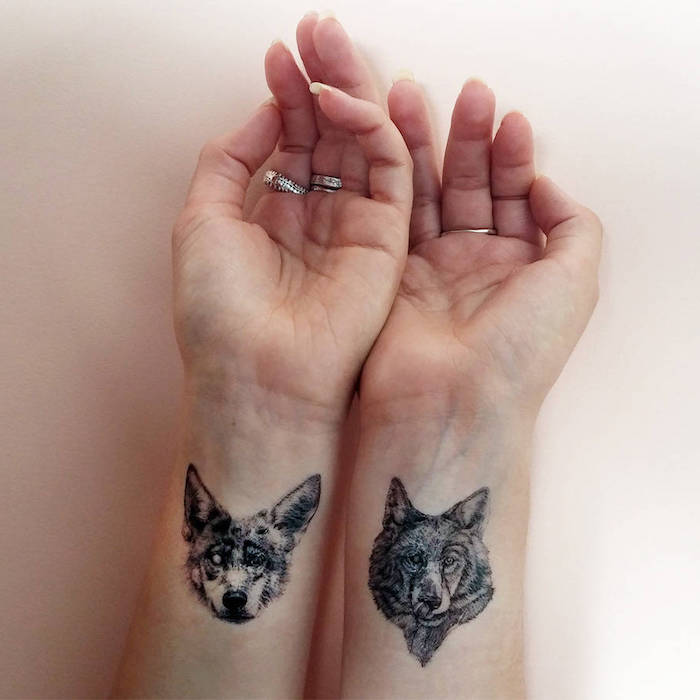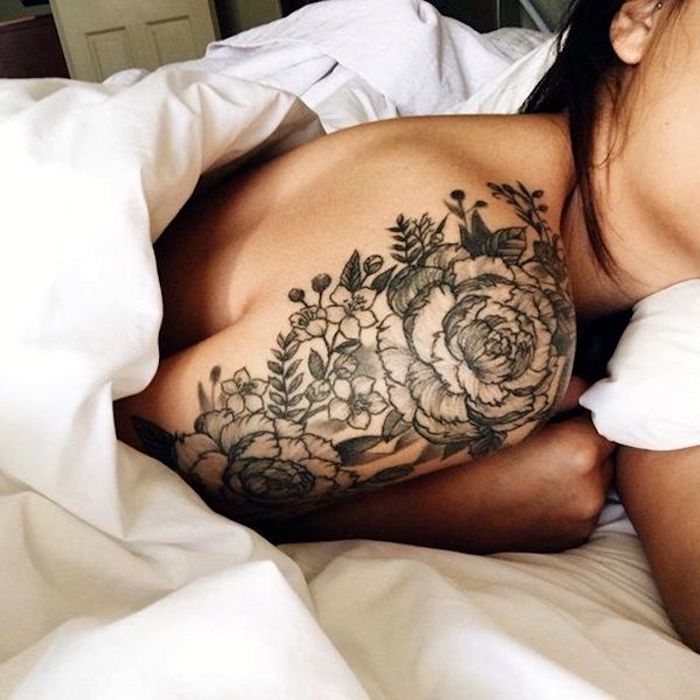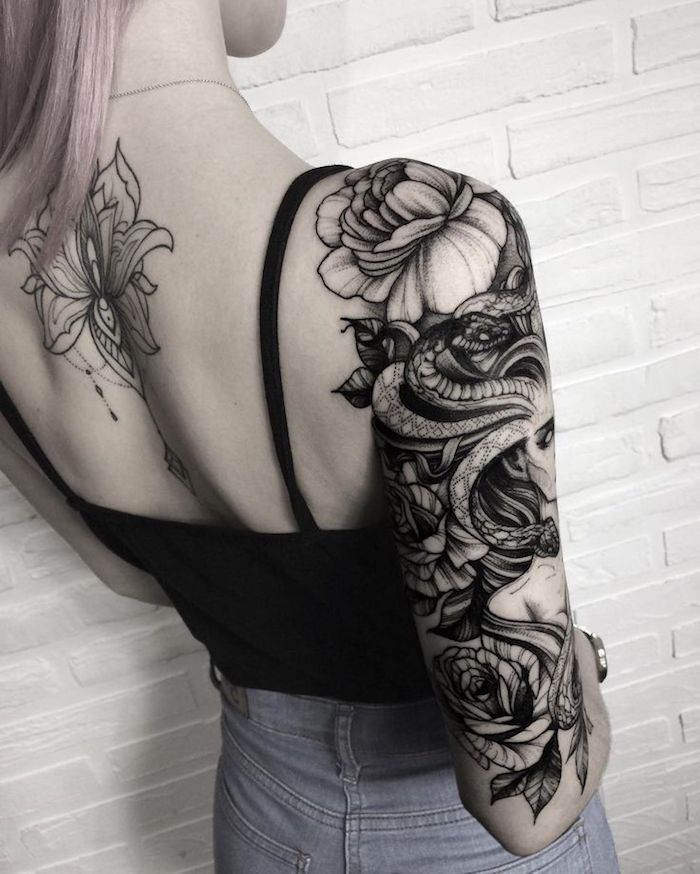 Meaningful tattoo ideas