Summer Hair Care Guide: Everything You Need to Know
In summer, our hair is put to many tests, some of which can be absolutely fatal to her condition. The beach, the sea, swimming pools, walks in the sun are all wonderful, but they also help exhaust and damage your strands. If you want to keep your hair looking good even in the hot weather, you need to take care of it. No one wants limp, dry, and difficult to manage, hair, right? In this summer hair care guide, you will find everything you need to know in order to protect your hair in the summer, as well as some natural recipes to bring back to live already damaged hair. From general hair care tips to summer specials, you will surely learn something new about hair care!
Here is your ultimate summer hair care guide for protection and rejuvenation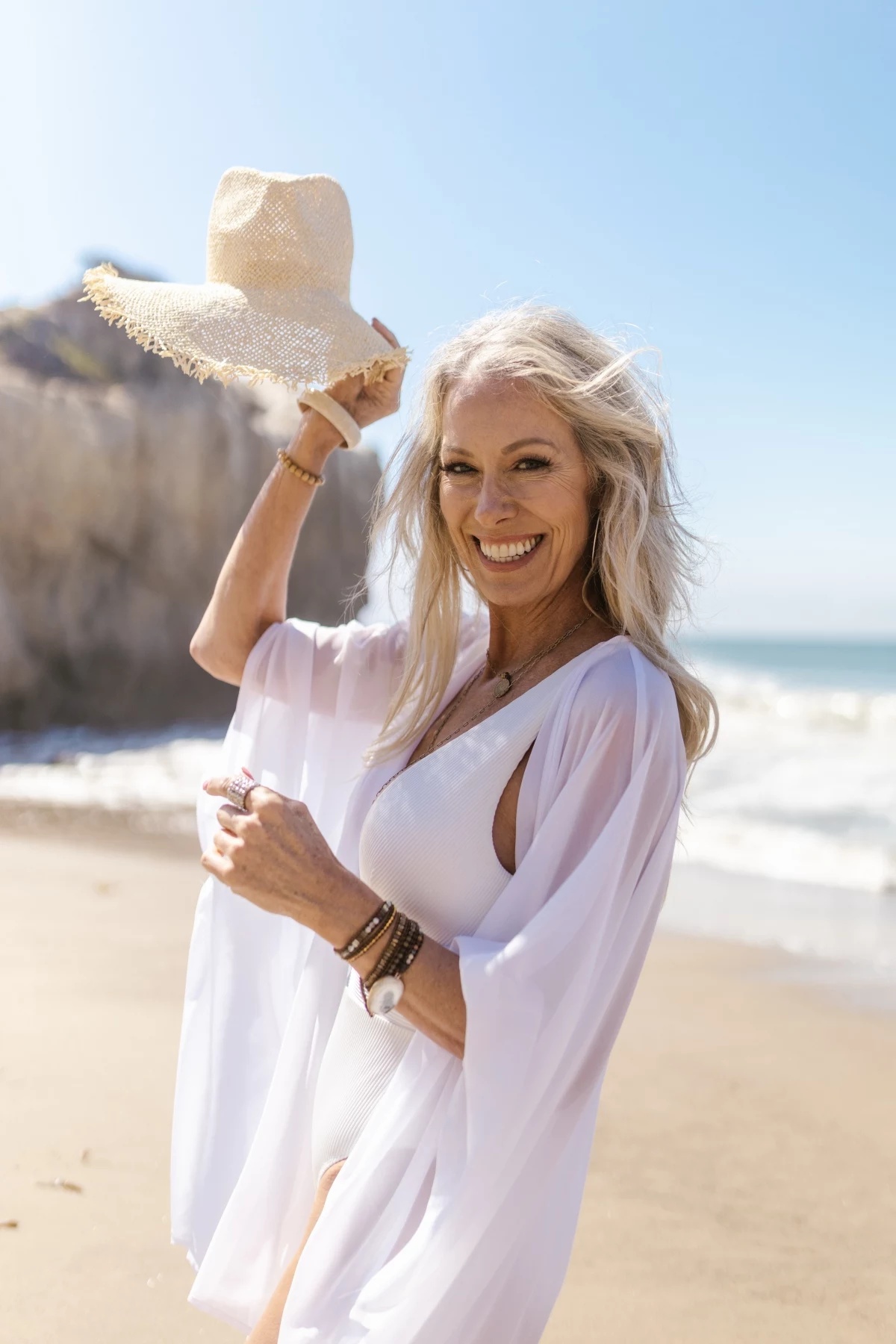 Summer Hair Care Guide: Everything You Need to Know
Wear a hat to protect your hair
A hat is not only an accessory to your look, but also something necessary to protect tour hair in the summer. If you don't like hats, you can always use a scarf. This will keep your hair away from the scorching sun and harmful UV rays. This is especially important if you have darker hair, since darker shades attract the sun a lot faster.
Just like your skin can burn, so can your hair and scalp, so wear a hat in summer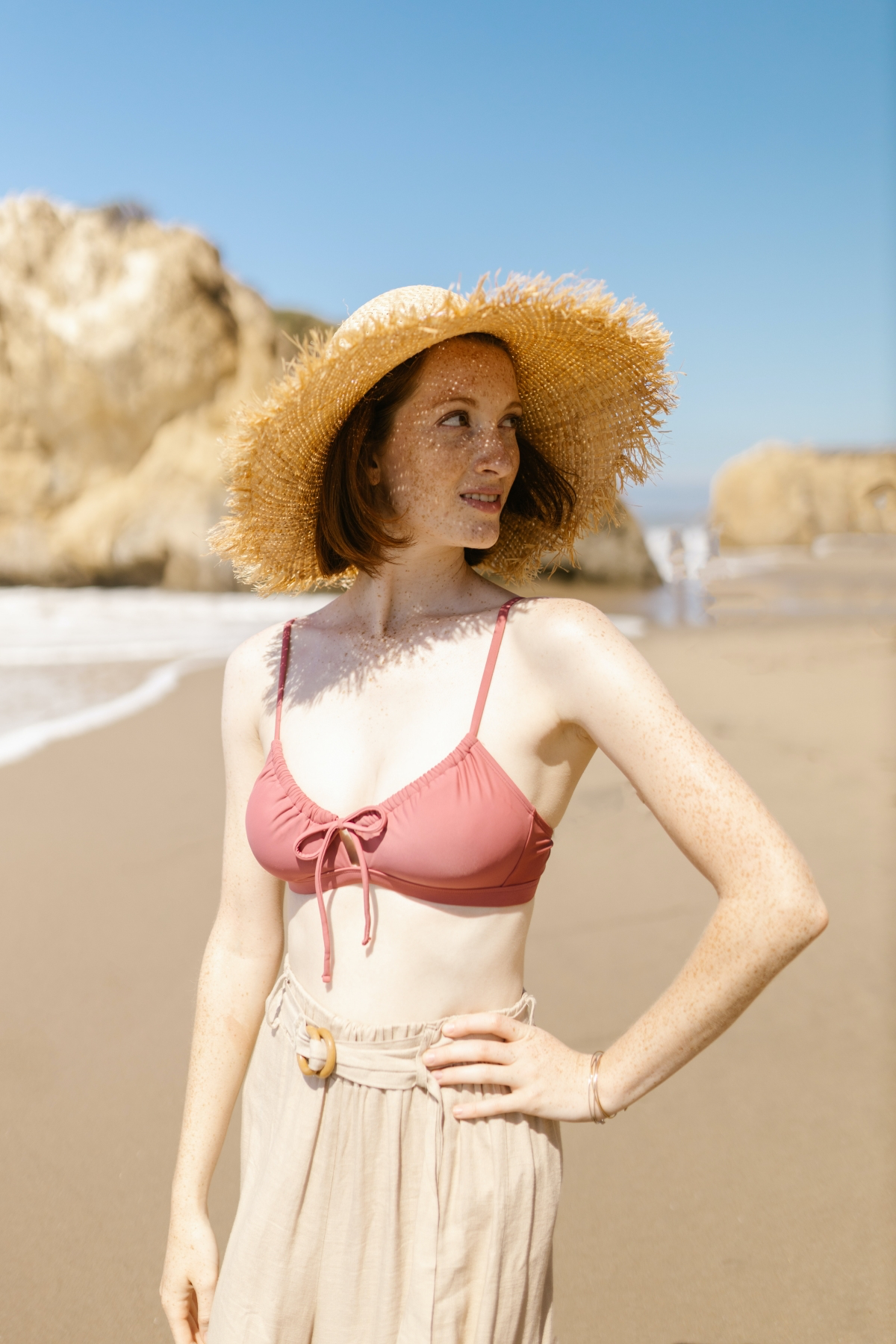 Don't shampoo your hair too often
Frequent shampooing and washing can do more damage than we think, especially in the summer. Even if your hair gets greasier faster because of the heat, you are better off using an alternative. Dry shampoo is an amazing choice for summer. Keep a small bottle in your bag and reapply throughout the day. Washing your hair too often can dry out your strands and scalp too much, and the sun already does enough of that.
Dry shampoo will keep your hair feeling fresh and clean in the summer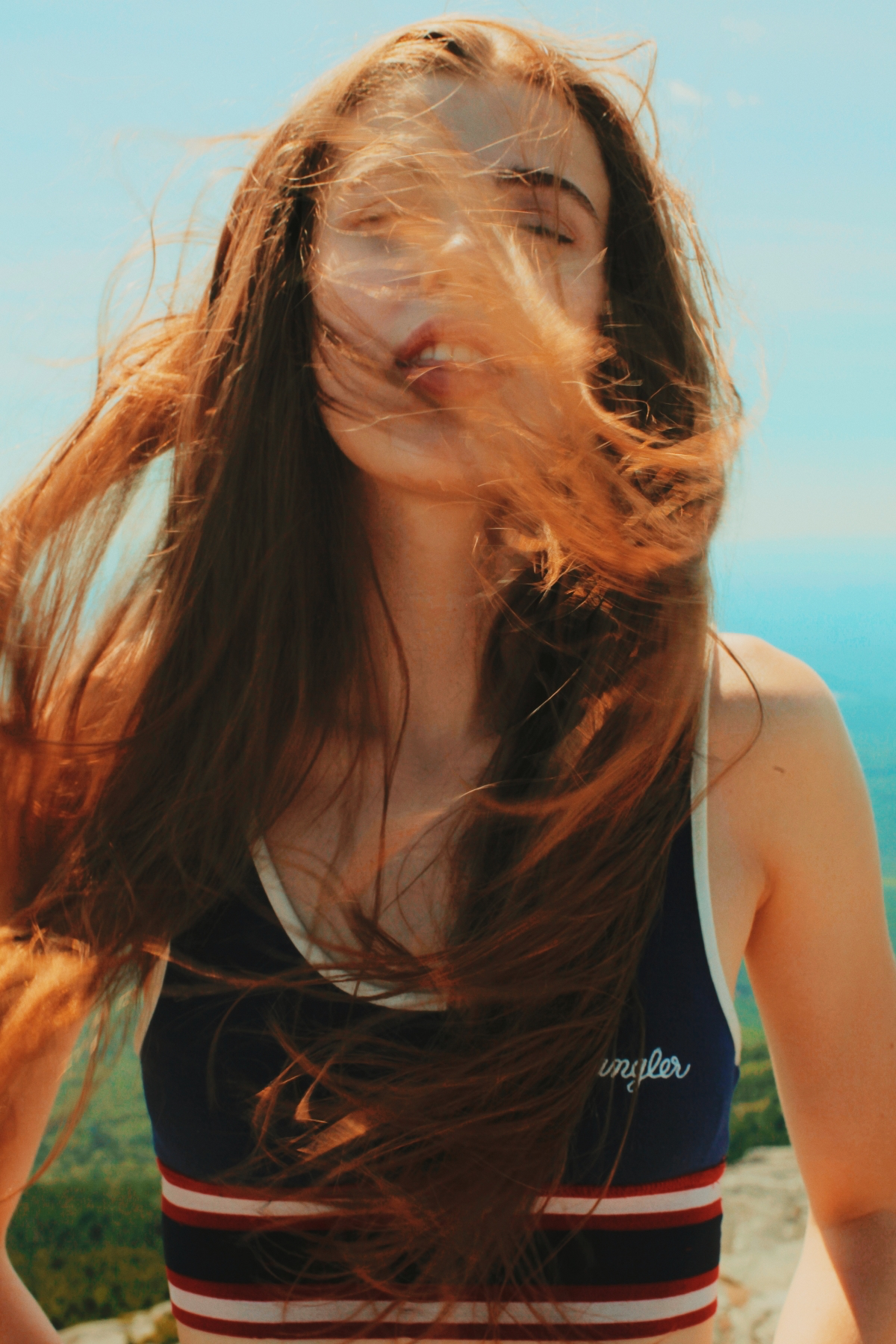 Avoid high temperatures
If you are used to using a hair dryer and can't do without it, be sure to lower the temperature in the summer. Generally, it is best to let your hair air dry naturally, especially when the weather is warm. In addition, try to avoid using curling irons and hair straighteners. Be as natural as possible because all this heat will absolutely fry, frizz and dry the hair. Moreover, always use a thermal hair protectant to keep your hair somewhat safe from the high temperature of the clippers you use for styling.
Keep your hair as natural as possible in the summer to avoid further damage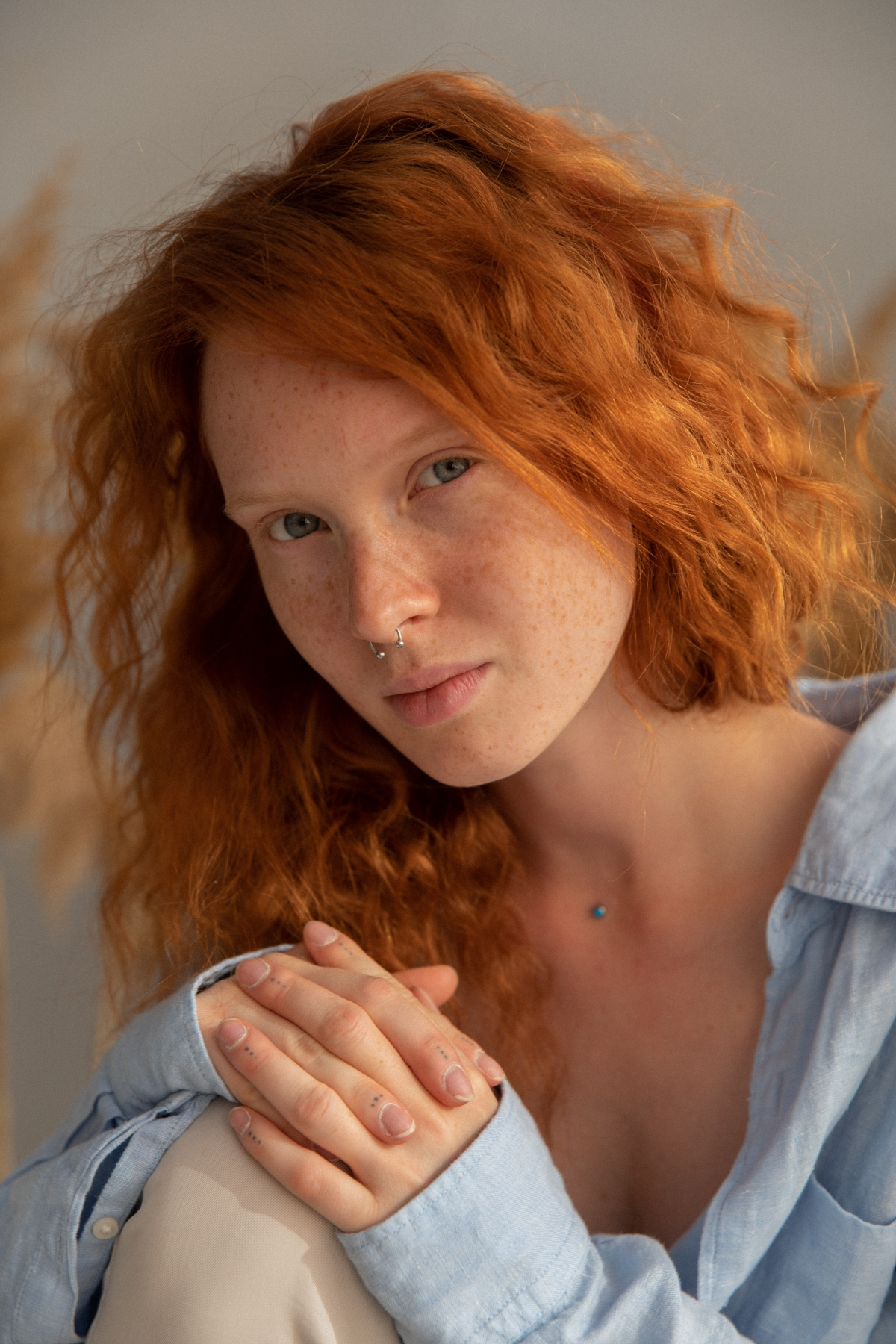 Trim the ends when necessary
Split ends, tangles and frizz are not very pleasant. They all get in the way of a good hairstyle, and they make your hair look even weaker and more brittle. Plus, it is even possible for the hair to wear out and start falling out. To avoid future damage, be sure to remove these split hair ends the moment you notice them. Or, better yet, get regular trims at the hair salon at least every three months.
Trim your hair regularly to avoid split ends and further hair damage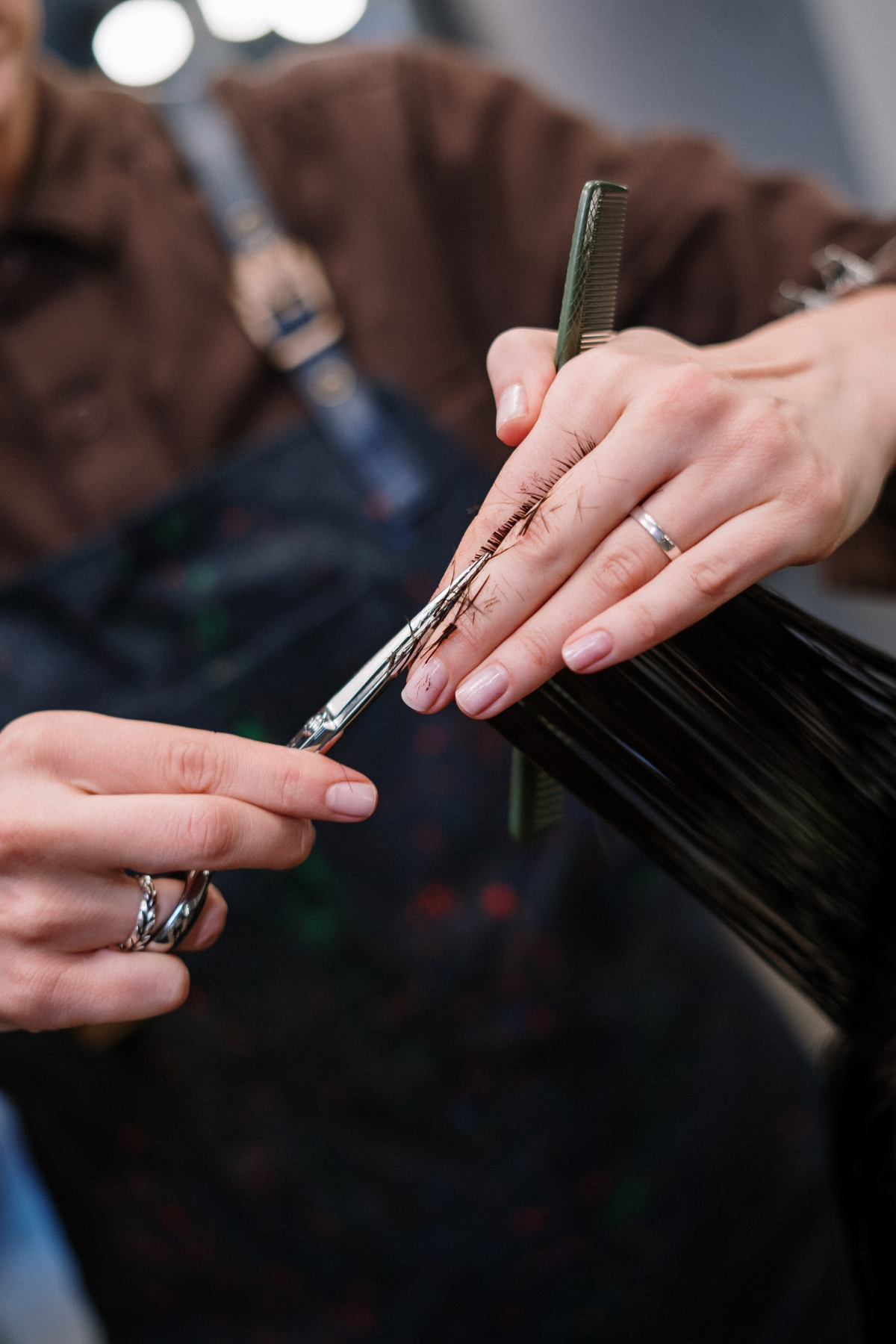 If you dye your hair, protect and care for it
When your hair is freshly dyed, you should take a lot more care of it during the summer. Exposure to strong sun can actually ruin your hair color, so make sure you wear a hat or scarf if you plan to go to the beach or for a walk during the hours of strong sun. Otherwise, you risk fading your color or drying out your hair. Frequent hair washing and pool water can also make your hair dye fade out faster.
Dyed hair needs more care and attention during the summer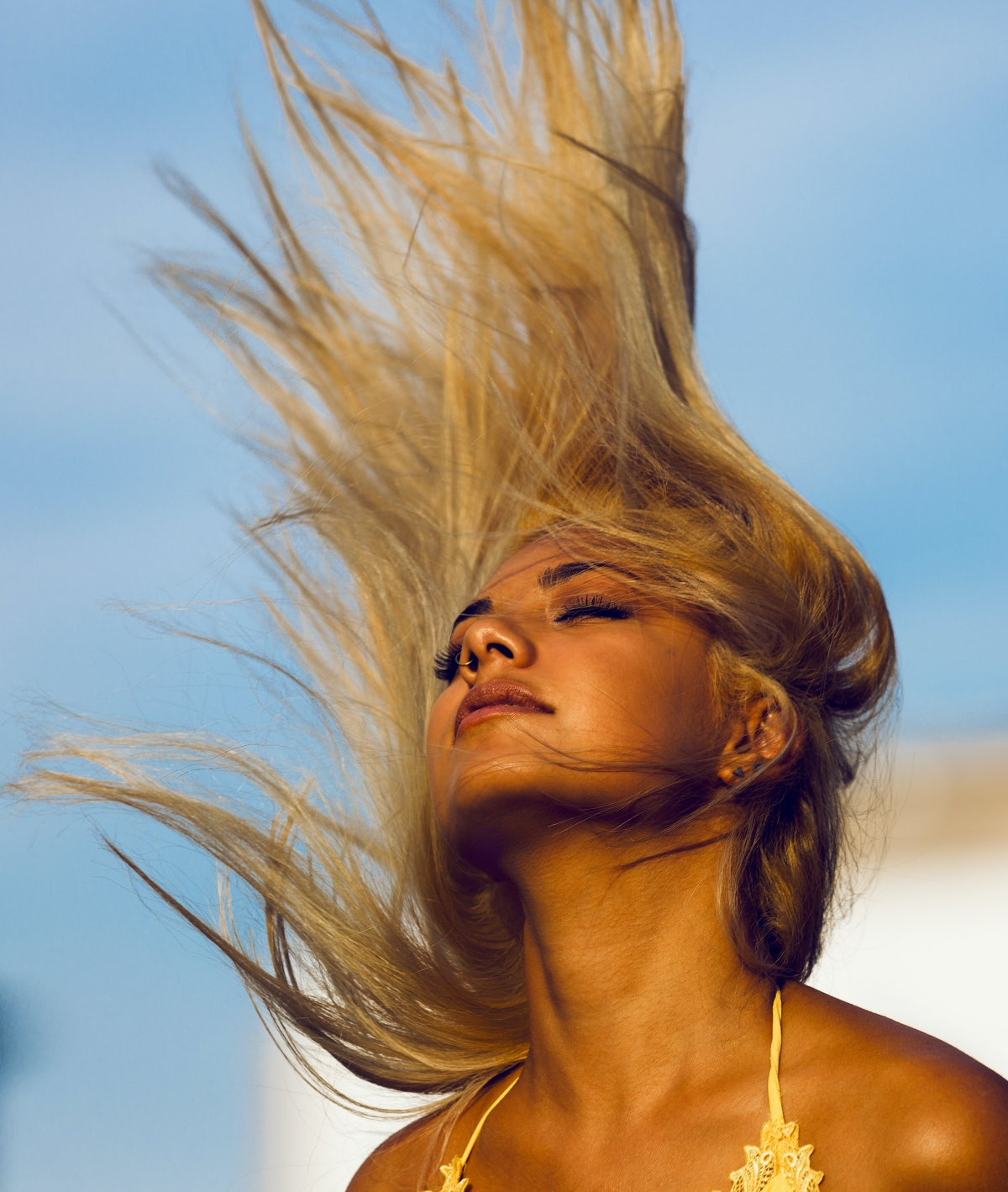 Use a sun protection spray for hair
Did you know that not only your face and body need sun protection in the summer? Your scalp can easily burn, and a sunscreen spray will not only protect your hair from drying out, but it will also help your hair color last longer.
A sun protection spray for your hair will prevent your scalp from burning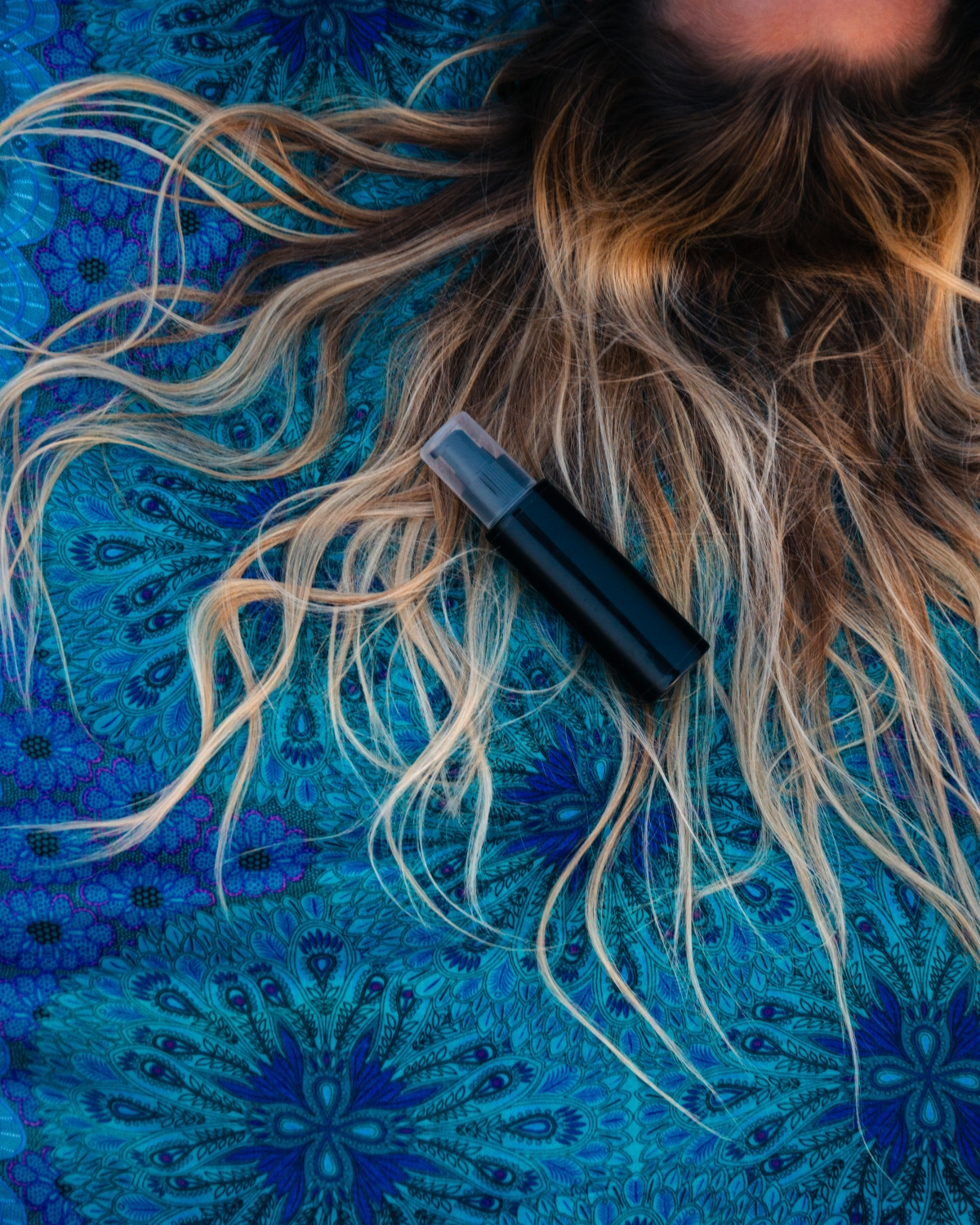 How to repair your hair if it is already damaged?
Is your hair is dry, frizzy and damaged from the sun, seawater, and chlorine in the pool? Don't be in a hurry to run to the hairdresser and get your hair cut short. Try deep conditioning your hair first with these natural hair recipes. If that doesn't help either, then just remove the burnt ends in case you don't want a drastic change to your styling. Generally, you need to focus on natural products, deep conditioning and nourishing, and no heat and sun damage to get your healthy hair back as soon as possible!
You need to focus on nourishing and deep conditioning natural products to bring your hair back to life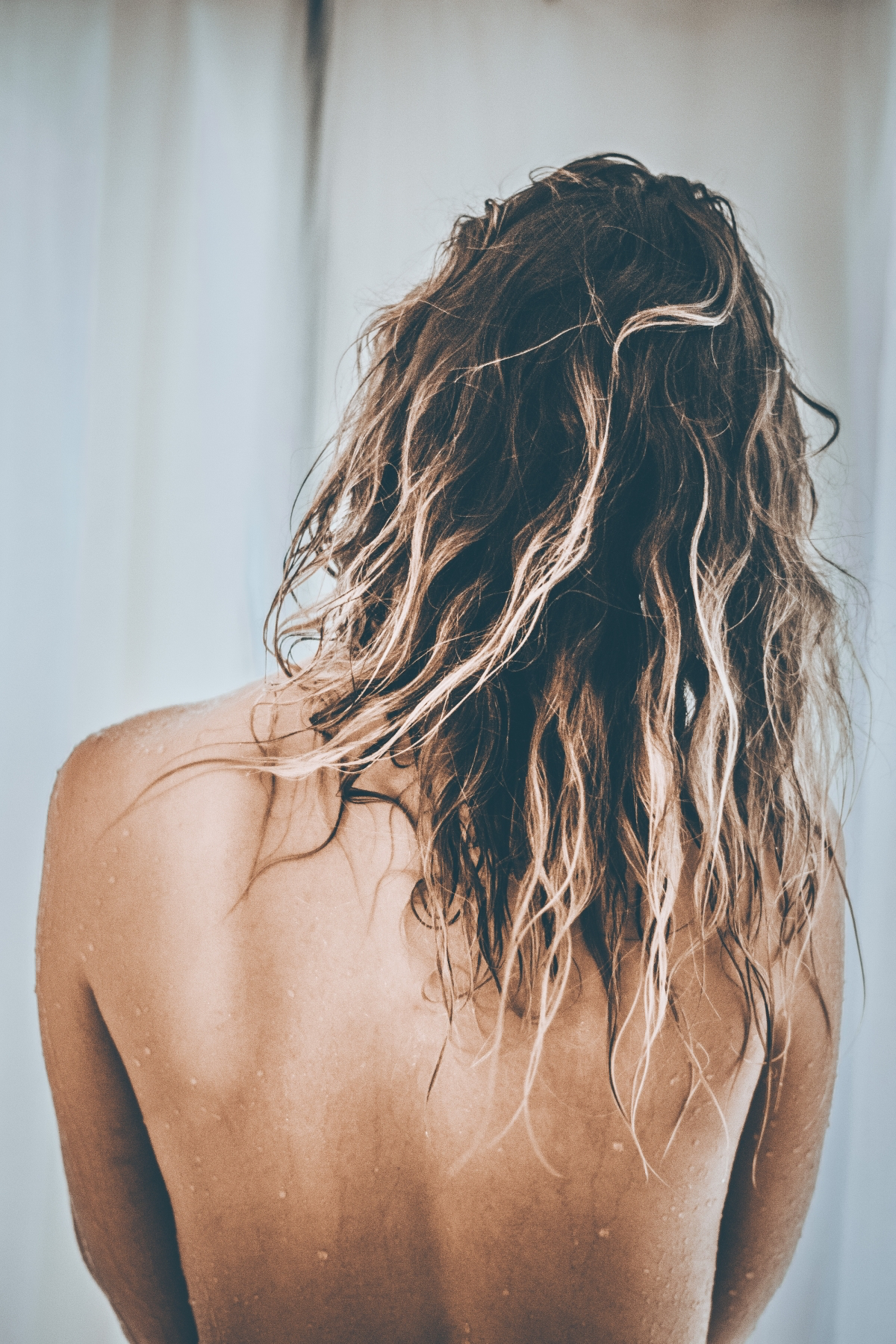 Deep nourishing mask for severely damaged hair
This mask is extremely easy and effective. It is great for dry and burnt hair with split ends. The best part is that it contains only three basic ingredients that you probably have in your kitchen.
Ingredients:
1 egg yolk
2 tablespoons of argan oil
1 cup (200ml) coconut milk
How to make it:
Making this hair mask is a fairly quick task – in a handy bowl, mix all ingredients until a homogeneous mixture forms. The mask is thin, so apply it in the bath, so it doesn't drip everywhere in your home. Start from the scalp first and then work your way down to the tips. Pay attention to the ends because that is the most damaged part of the hair. Then wrap the hair in a microfiber towel or some stretch foil and wait for at least 30 minutes. Finally, wash your hair with a gentle shampoo, and dry as normal.
Do you know that egg yolks are known as nature's multivitamin?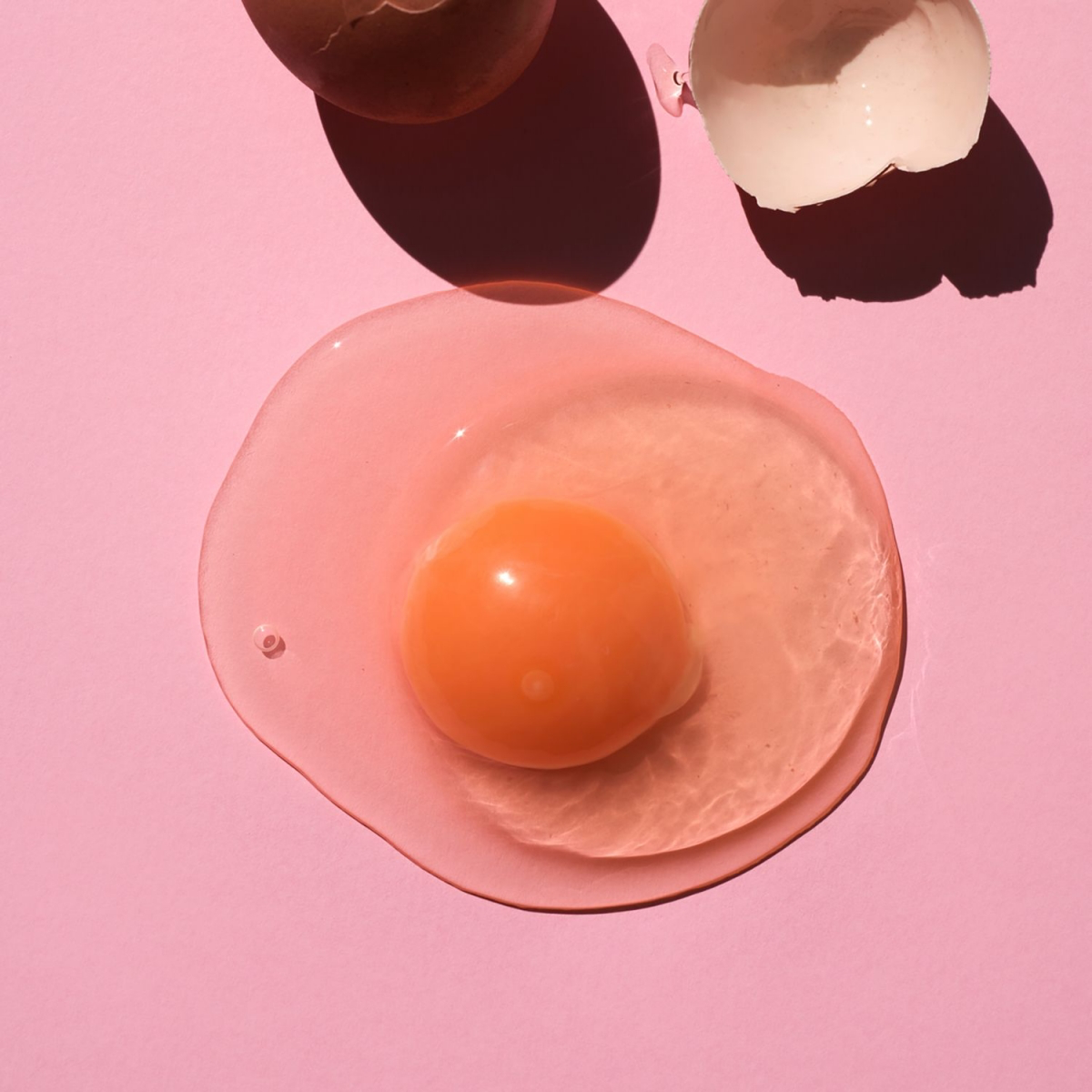 How will this mask help you?
Egg yolks are full of vitamins, minerals, and nutrients that highly nourish the hair. They are often used in the preparation of homemade face and hair masks. Coconut milk is ideal for treated and colored hair, because it is great at hydrating it. Argan oil, on the other hand, is rich in vitamin E and is very good for strengthening the hair. This mask will revitalize your hair, nourish it and soothe your scalp.
This is the perfect hair mask for treating severely damaged hair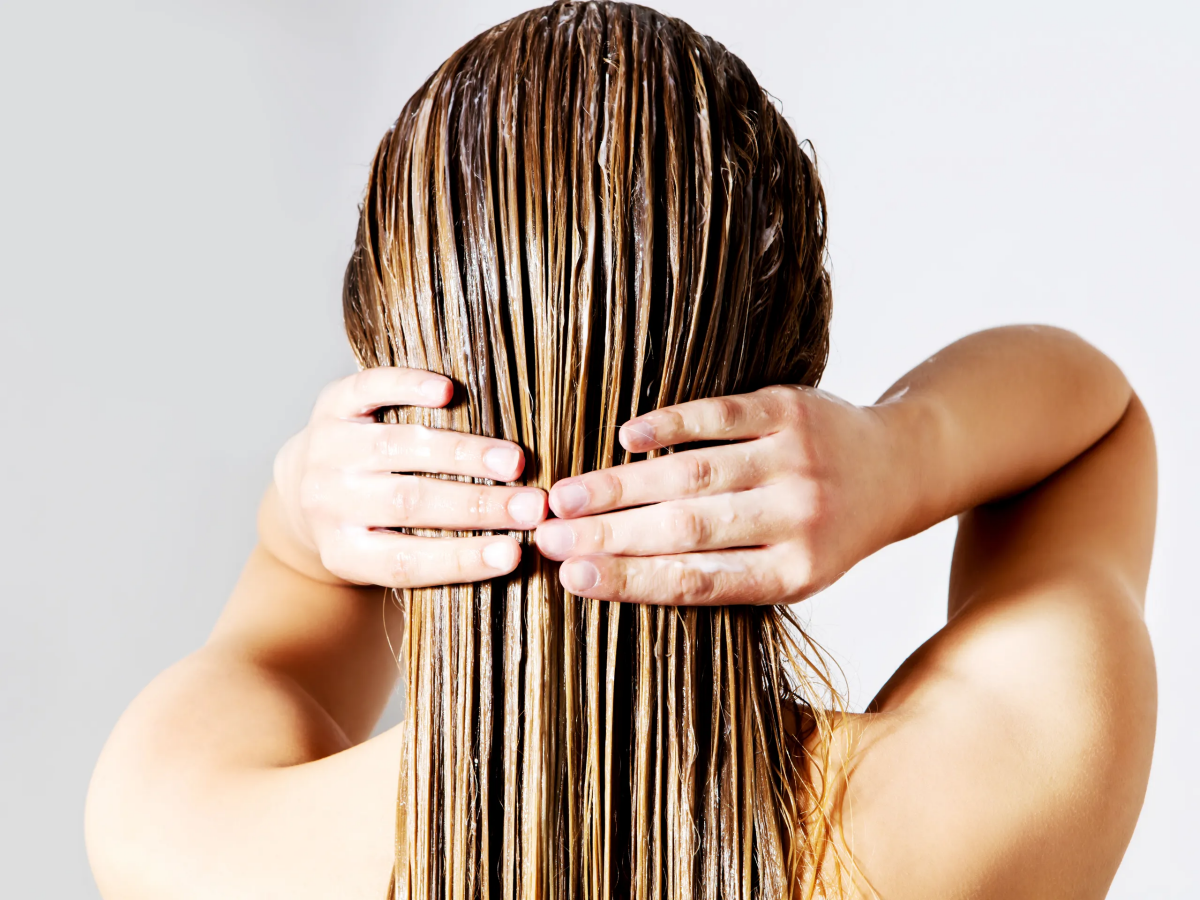 Homemade mask with aloe vera and olive oil
Aloe vera is not only great for the skin, but also for the hair. It strengthens sun-damaged hair, revitalizes it and protects it. In combination with olive oil and other ingredients, it will revitalize, nourish and restore its shine. Here is what you need:
Ingredients:
1 medium-sized aloe vera leaf or two tablespoons of aloe vera gel
1 tbsp extra0virgin olive oil
2 tbsp yogurt
1 tbsp organic honey
How to make it:
To make this hydrating hair mask, first scoop out the gel from the aloe vera leaf, unless you have some gel ready. Divide the leaf in half and use a small teaspoon to scrape out the gel-like interior. Then place the gel in a convenient container and add the remaining ingredients. Mix well until you have a homogeneous mixture. When the mask is ready, apply to the hair starting from the scalp and working up to the tips. Let it sit for 20–30 minutes and wash with cool water and shampoo. For best results, do this mask every week, especially if your hair is very affected from external factors.
This hair mask is deeply hydrating and moisturizing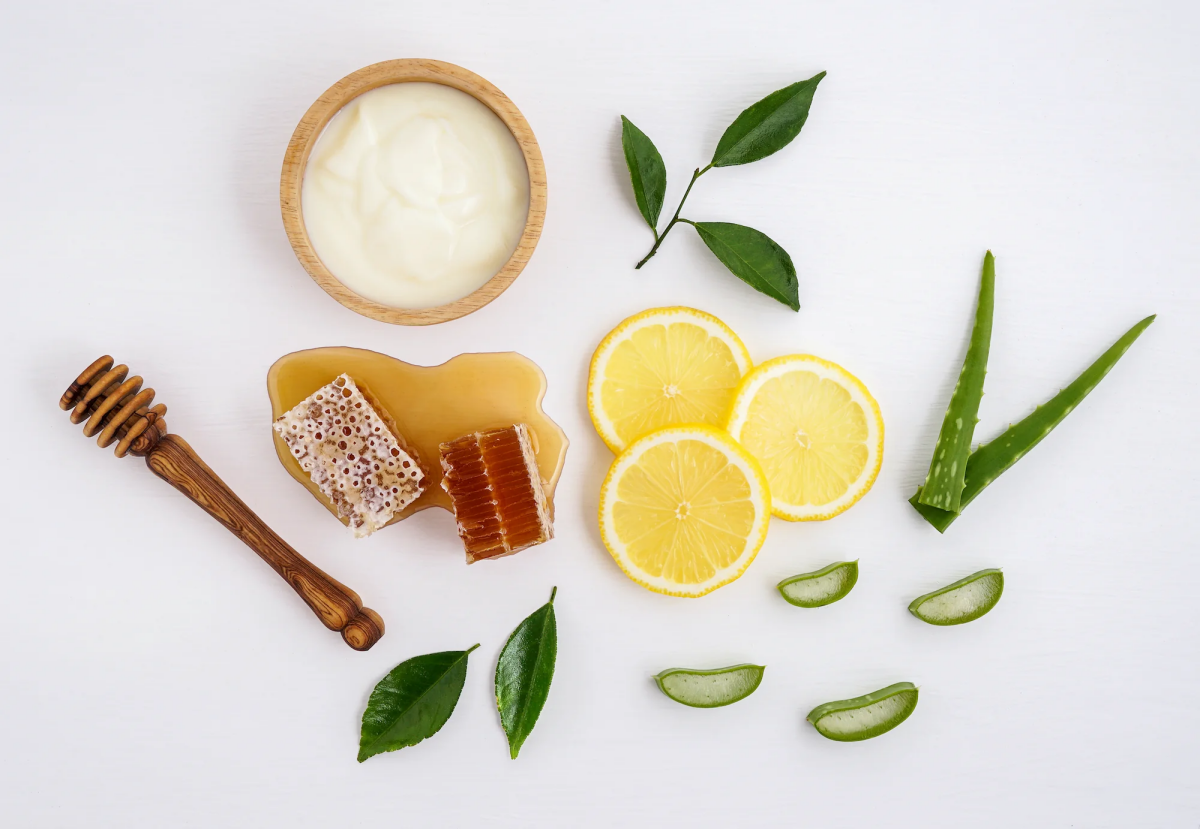 In Conclusion
During the summer, drink more water, and protect both your body and hair from harmful external influences. Enjoy the good weather, and keep these tips and tricks in mind when you are going out. Try to wear a hat as often as possible, as well as to avoid any heat treatment in the summer. By incorporating these little habits in your summer routine, you will keep your hair healthier and shinier than ever!
Remember this summer hair care guide and enjoy the good weather!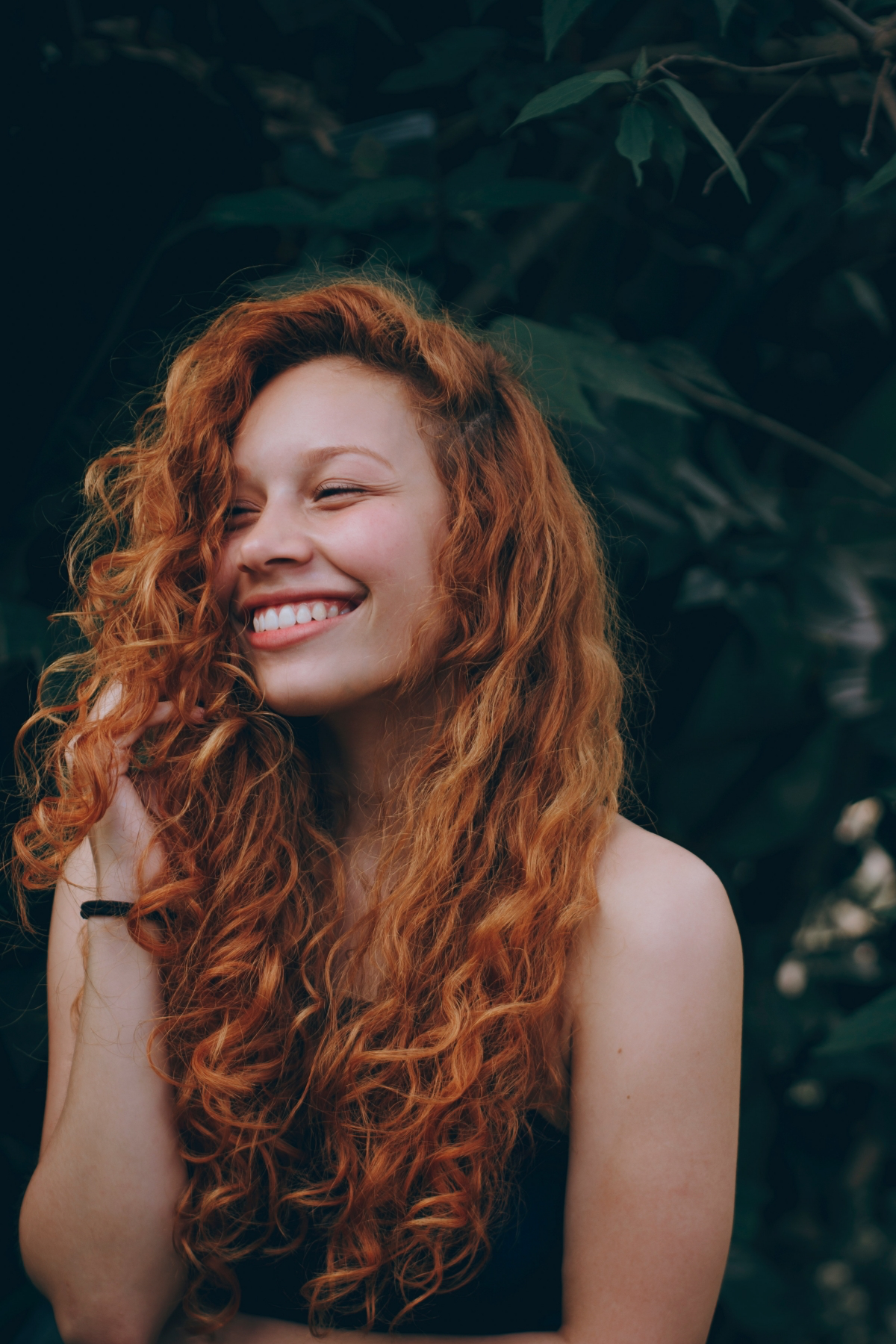 More Articles You Might Like