Beach Food Ideas: 5 Delicious And Simple Snacks
Now that it is summer, it's finally time for some fun beach days. Spending time under the sun, splashing around the sea, and playing in the sand is an unbeatable experience. All that fun can sure tire you out and work up an appetite. But packing food for the beach can be a bit tricky. You have to take into consideration if certain foods can handle the heat, if you have enough cooler space, whether these foods are too messy, and if you want to deal with packing utensils. So many things to think about. However, packing snacks doesn't have to be so hard. Today we will share with you some simple beach food ideas you can bring for your next trip. They are filling, healthy, and hydrating.
It's finally time for some fun beach days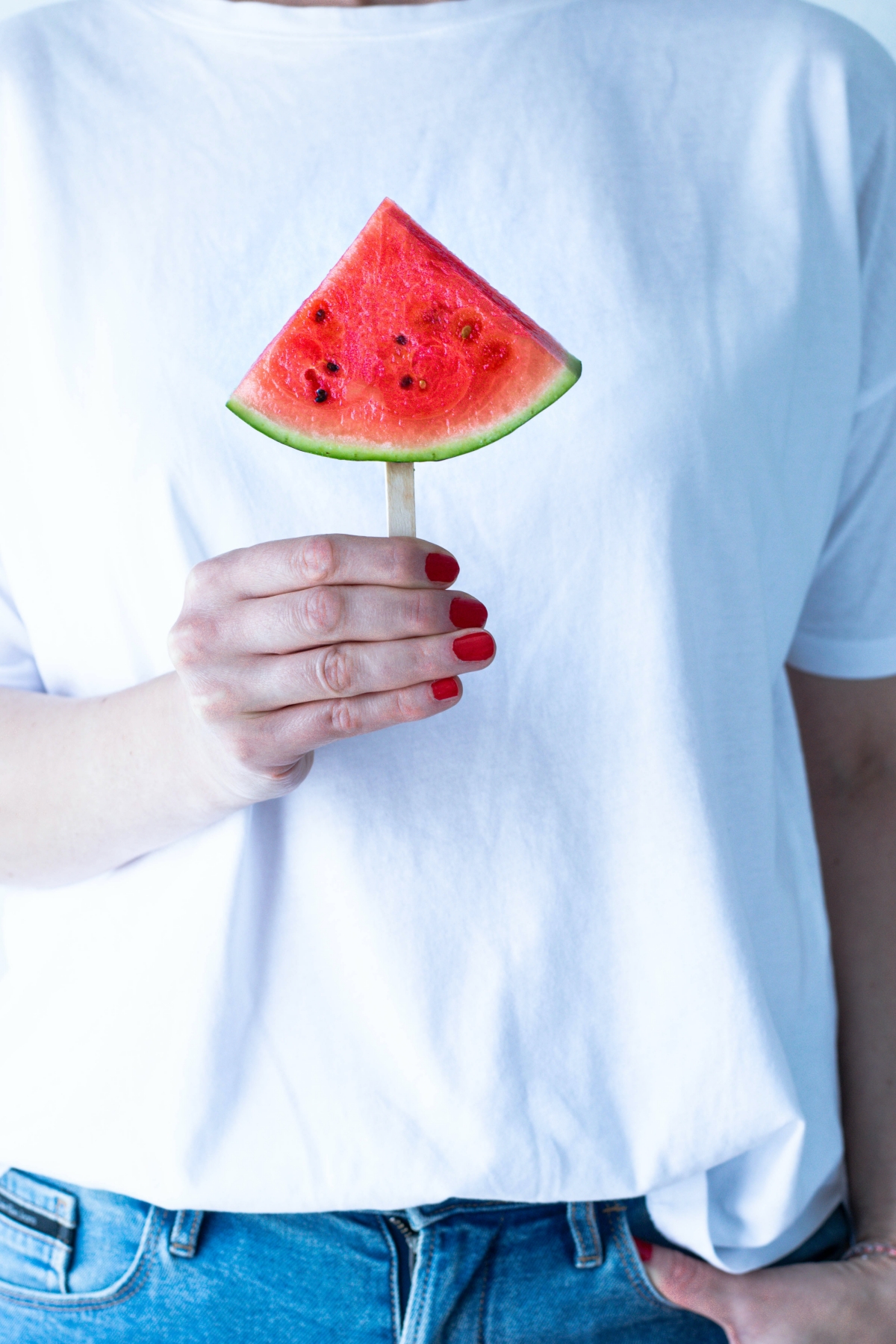 The Best Beach Food Ideas
Is it just us, or is food eaten near the ocean just so much tastier? Maybe it's the sun, maybe it's the sea. Either way sitting down for a snack at the beach is simply delightful. Especially, if the snack is delicious, refreshing, and filling. The perfect beach day foods need to be easy to prepare, hydrating, non-melting, and non-messy. That's why we've collected some of the best snacks you should pack next time you are planning a getaway at the beach.
Sitting down for a snack at the beach is simply delightful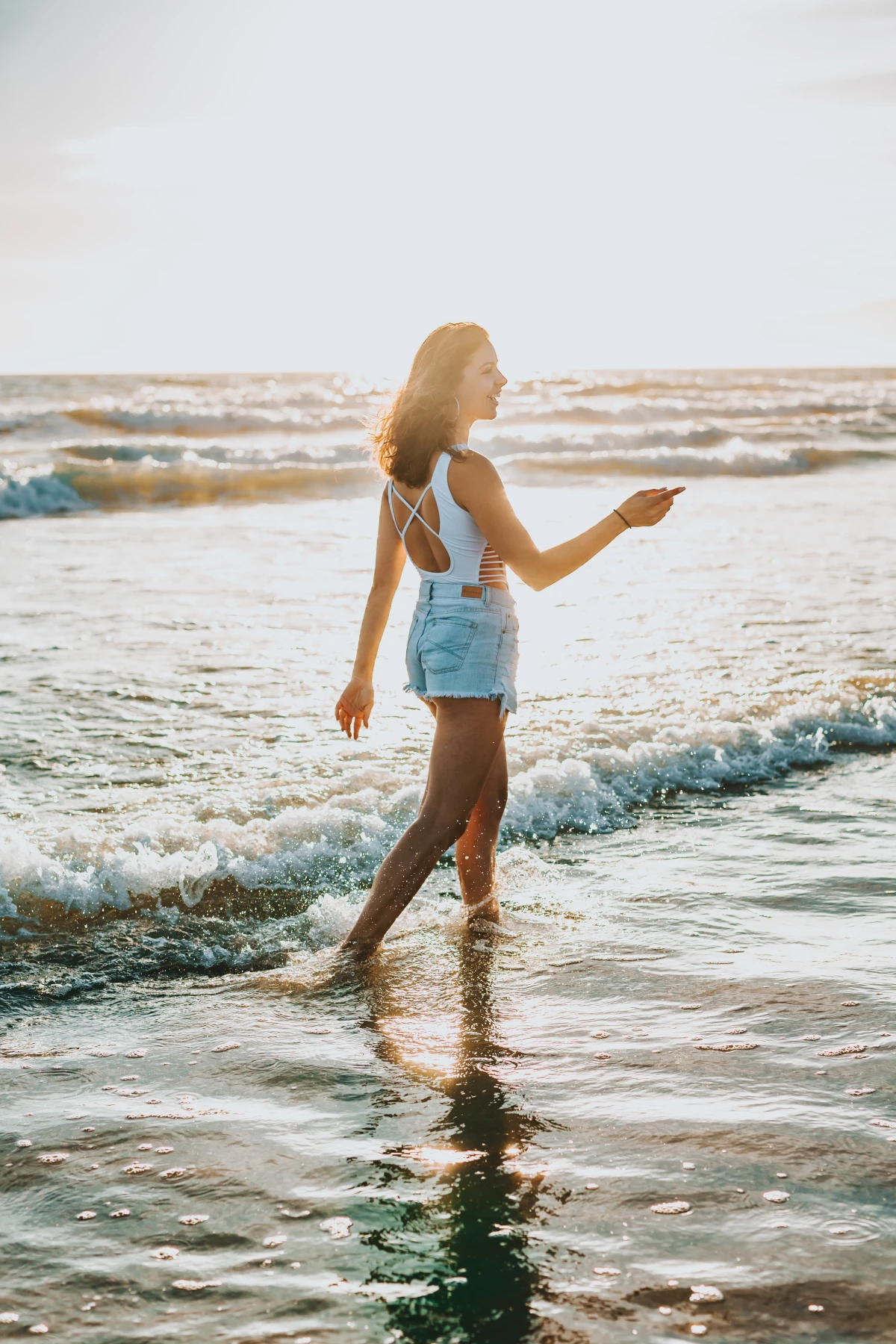 #Fruits and veggies
Sliced fruits and veggies are some of the best snacks to bring to the beach. They are hydrating, as most have a high water content, which is essential to avoid dehydration. Not only that but these foods are super refreshing which means they will provide you with a natural boost of energy to keep you going throughout the day. Most fruits and veggies are pretty easy to pack and prepare which makes them the ultimate grab-and-go beach foods. They are a great way to enjoy a healthy snack without too much hassle. And to top it all the fruits and vegetables are packed with a bunch of essential vitamins, minerals, and antioxidants. You can also pack a dip like hummus for the veggie sticks.
Sliced fruits and veggies are some of the best snacks to bring to the beach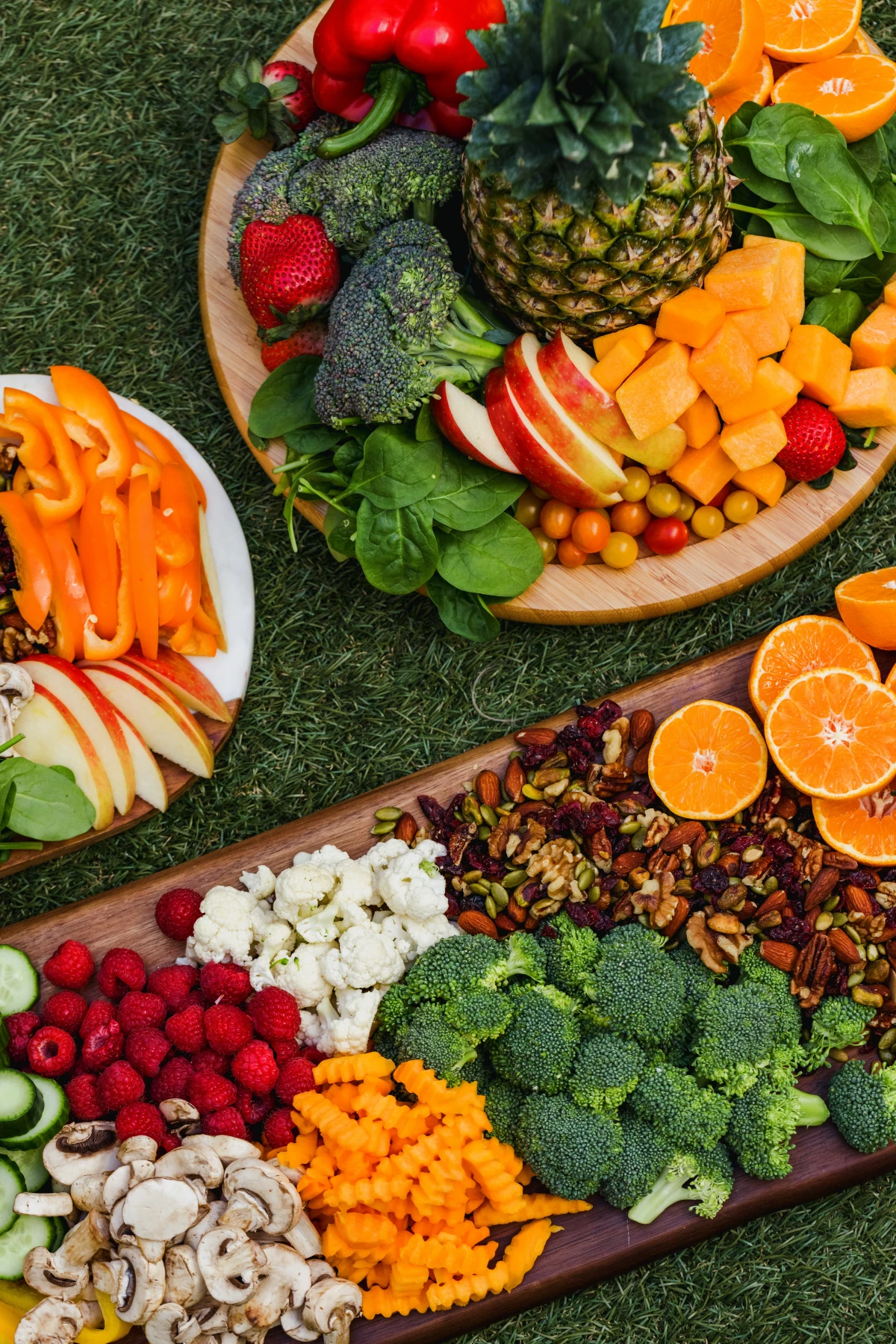 #Sandwiches
Sandwiches are a classic trip food, no matter if you are going to the beach or on a hike. This classic food offers endless versatility when it comes to fillings. Thanks to this everyone can enjoy them as you can tailor them to taste preferences and dietary needs. Sandwiches are super convenient to carry and eat, making them an excellent choice for the beach, as we want to minimize hassle as much as possible. Clean up after them is minimum, which is also a bonus. This food is a good mix of proteins, veggies, and carbs. Sandwiches are satiating, satisfying, and will give you plenty of energy to continue having fun under the sun.
Sandwiches are a classic trip food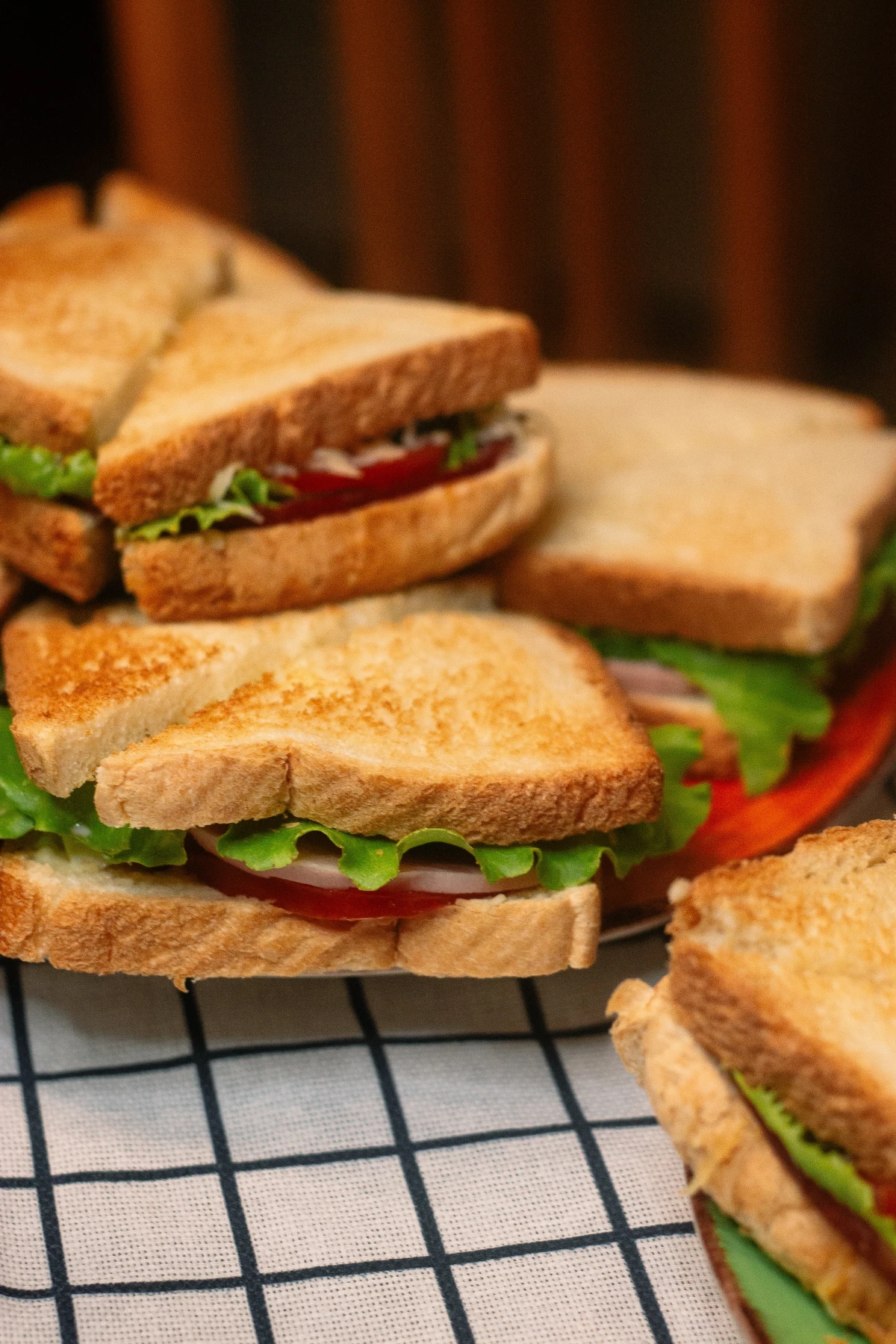 #Salad Skewers
Bringing a salad to the beach can be quite the hassle. However, if you still want that fresh salad taste, these skewers are a wonderful alternative. Salad skewers are visually appealing thanks to the assortment of vibrant fruits, veggies, and cheeses. Thanks to their fun looks, it's a simple way to get your little ones to eat more veggies. Not only that but the fact that everything is on skewers makes them easy to pick up and eat, which minimized the clean-up and potential mess. Salad skewers are a refreshing and fun way to get a balanced snack. You can also add some dipping option for extra flavor.
Salad skewers are visually appealing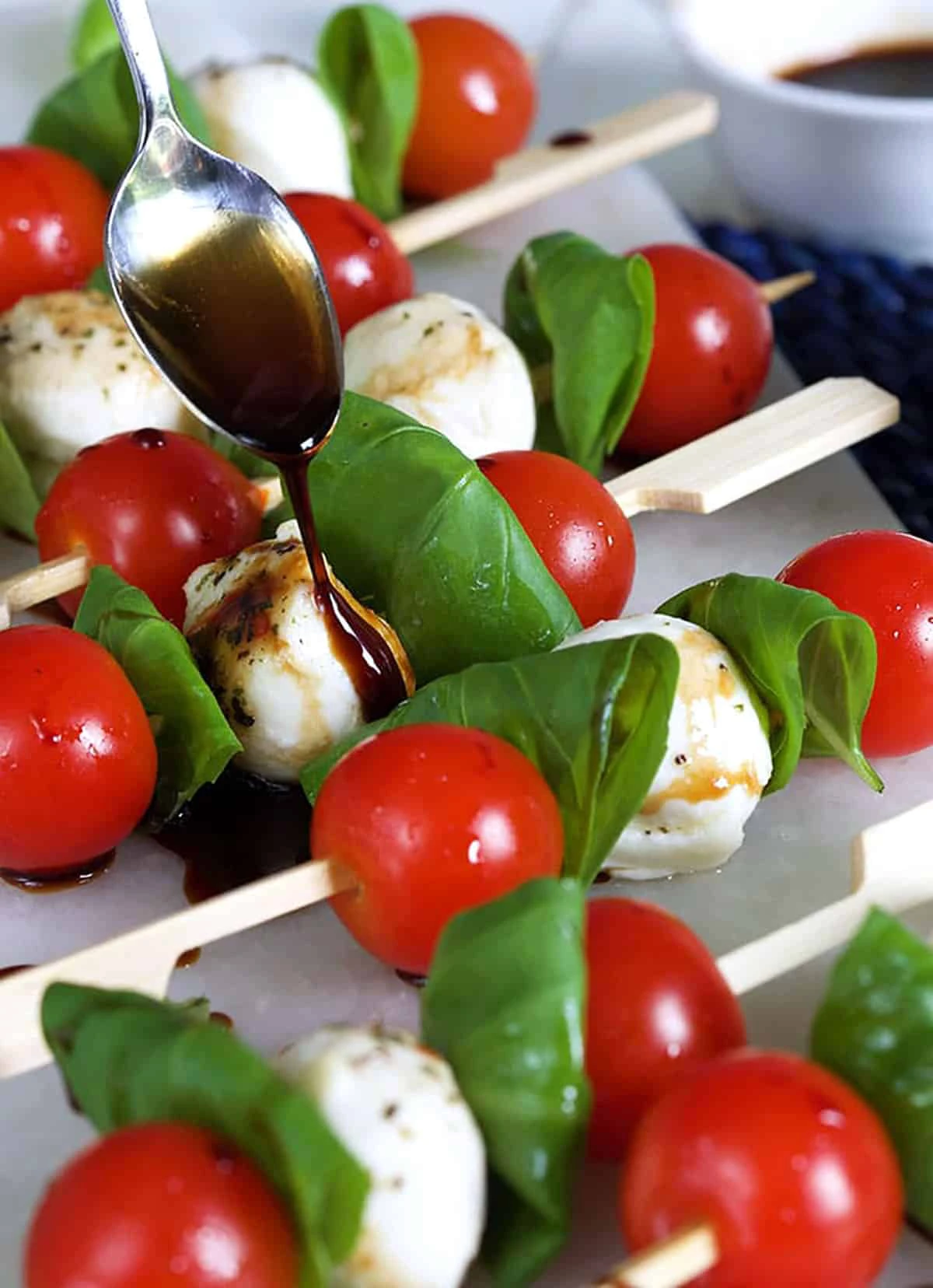 @The Suburban Soapbox
#Packables
Packables are snacks that are pre-packaged. Things like raw nuts, chips, dried fruit, bars, and so on. These are super convenient as all you need to do to prepare them is buy them. You can pick out your favorite snacks and bring them along to the beach. The great thing about packables is that they don't perish as easily making them suitable for an environment like the beach where refrigeration isn't always an option. Plus, they are easy to share making them perfect for a fun day out with your friends and family. Such snacks can help give you a quick energy boost, which makes them an excellent pick-me-up in between all the fun beach activities.
Packables are snacks that are pre-packaged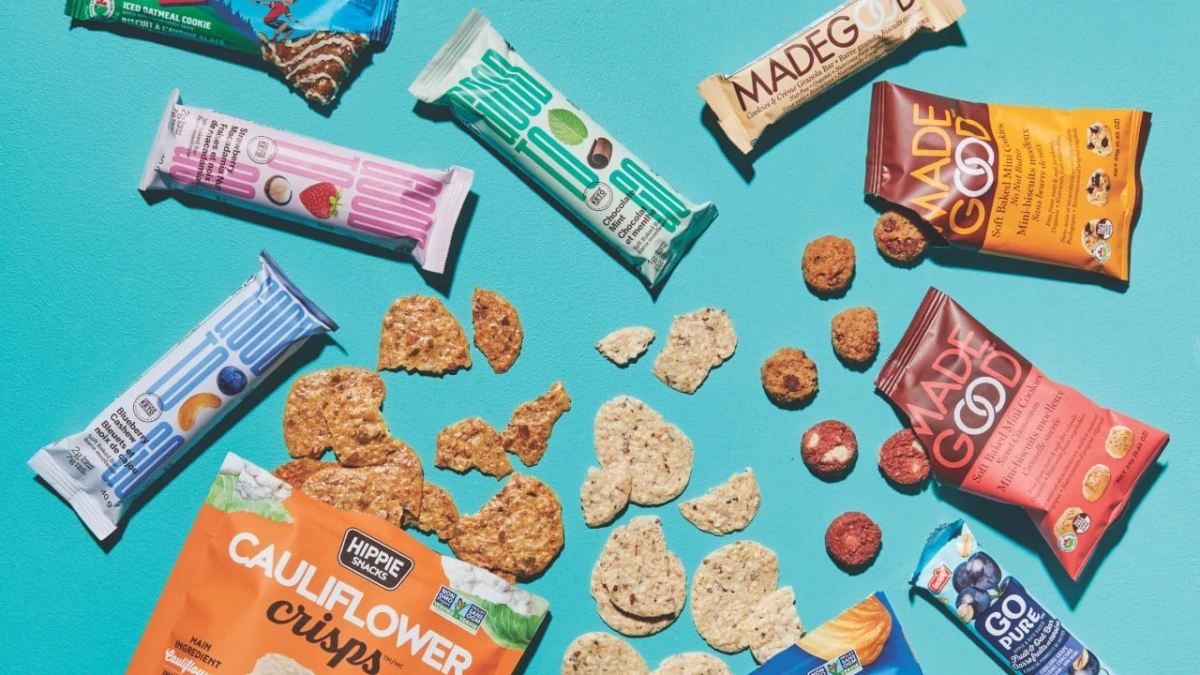 #Brownies
If you have a sweet tooth, then brownies are the way to go. When you are spending a day at the beach it's time to relax and enjoy. So, having a brownie is more than allowed even if you try to live a healthier lifestyle. Brownies can easily satisfy a sweet craving and they are easy to carry. Just bring them in a container already sliced. Brownies are baked through which also means they won't melt like most other chocolatey treats.
Brownies are the way to go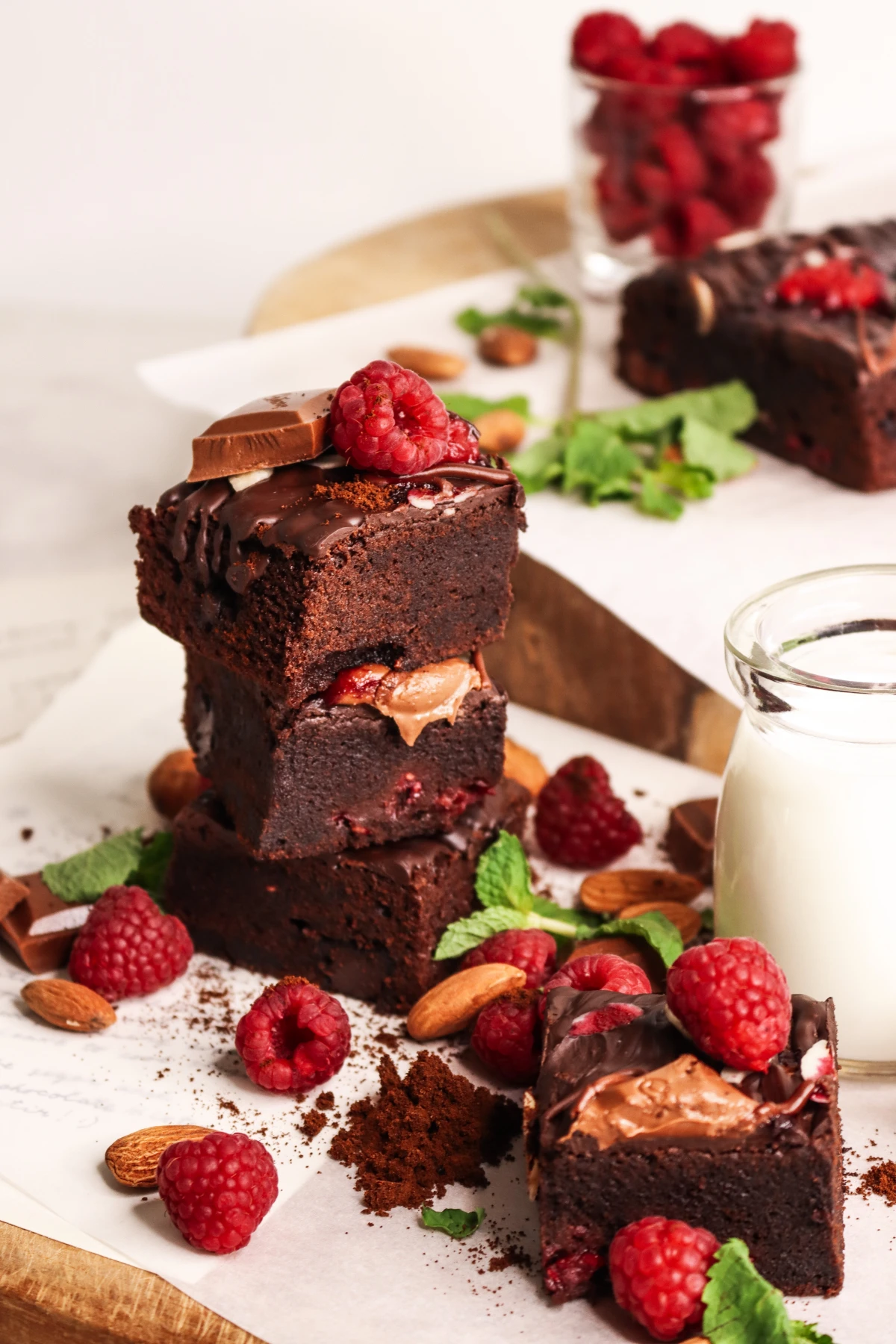 These are some simple, yet delicious beach food ideas you can try out on your next trip. We hope you found this article useful. Now when you go on your next beach trip, you will have plenty of healthy snacks to keep you hydrated and satisfied.
These are some delicious beach food ideas you can try out on your next trip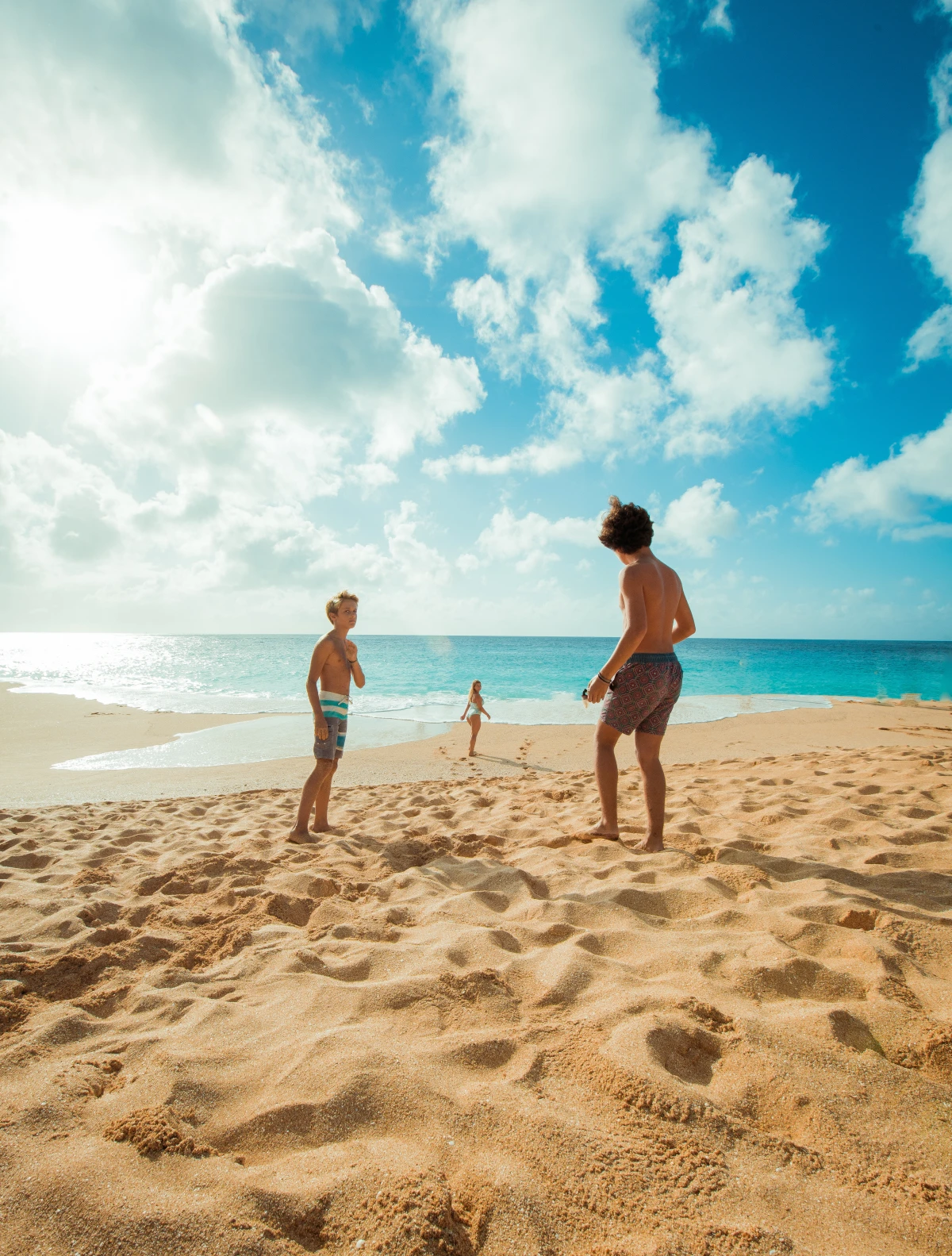 Related Articles