7 Healthy Foods Your Body Absolutely Needs in Spring
Spring is in full bloom, so now it is the perfect time to rejuvenate your mind and body! What better way to renew and revitalize your energy levels than incorporating healthy spring foods into your menu. In the spring and summer, there is a plethora of healthy foods and fresh produce to enjoy and choose from. So, there really is no excuse not to take advantage of all of those nutrients and vitamins! In this article, we will explore a few healthy foods your body needs in spring, all full of valuable vitamins and minerals to keep you healthy and glowing. These seasonal foods are packed with nutrients, and they also happen to be a delicious addition to any mean or snack. So, without further ado, let's take a look at these spring superfoods:
Let's explore the healthy foods your body absolutely needs in spring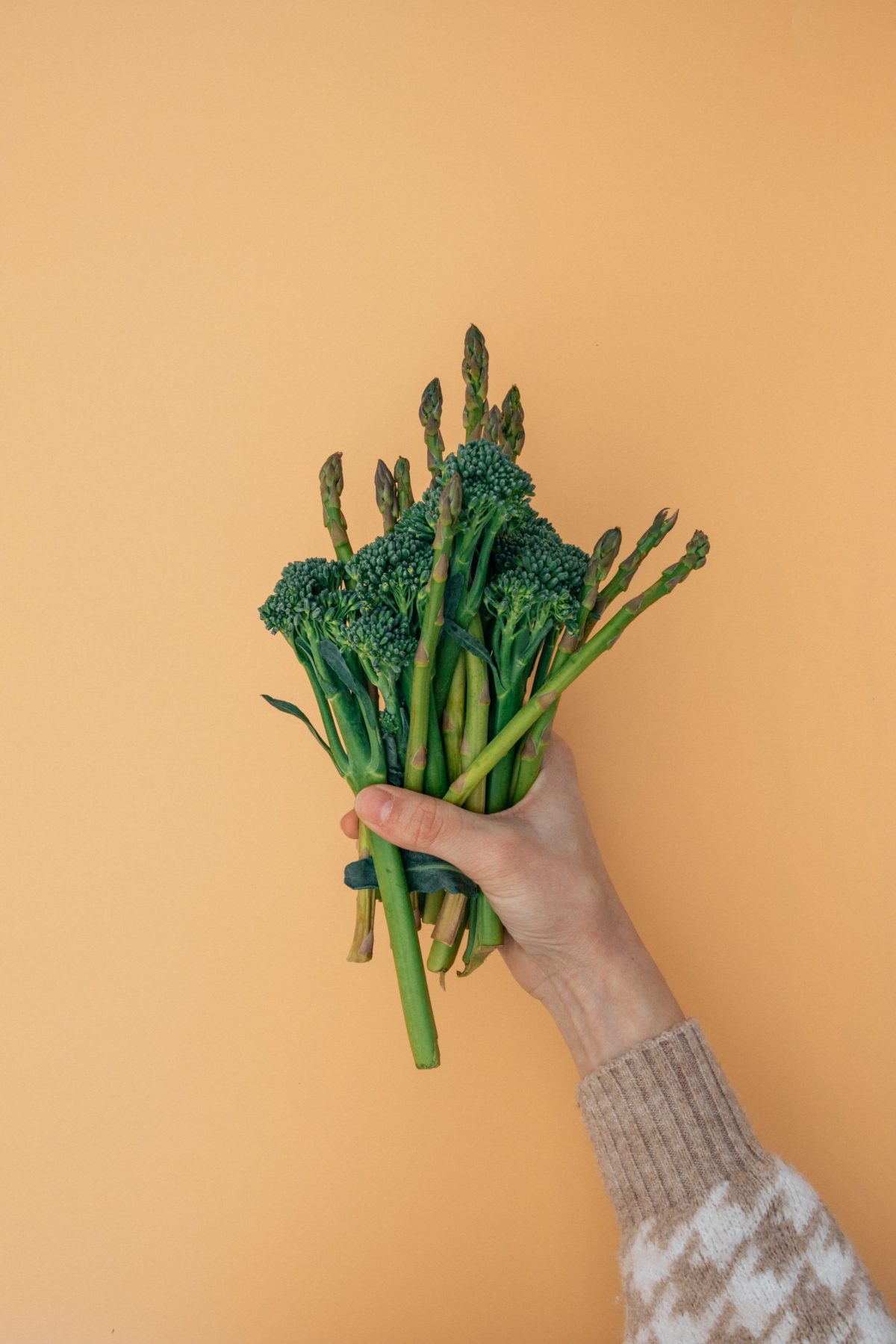 7 Healthy Foods Your Body Needs in Spring
#Asparagus
Asparagus is actually a source of many valuable vitamins including vitamin A, C, E and K. In addition, this green veggie contains fiber as well as the valuable antioxidant glutathione. Not only that, but asparagus is also full of iron, folate, and copper. This vegetable is also one of the best foods for balancing your gut flora!
Asparagus is actually one of the most nutrient-rich vegetables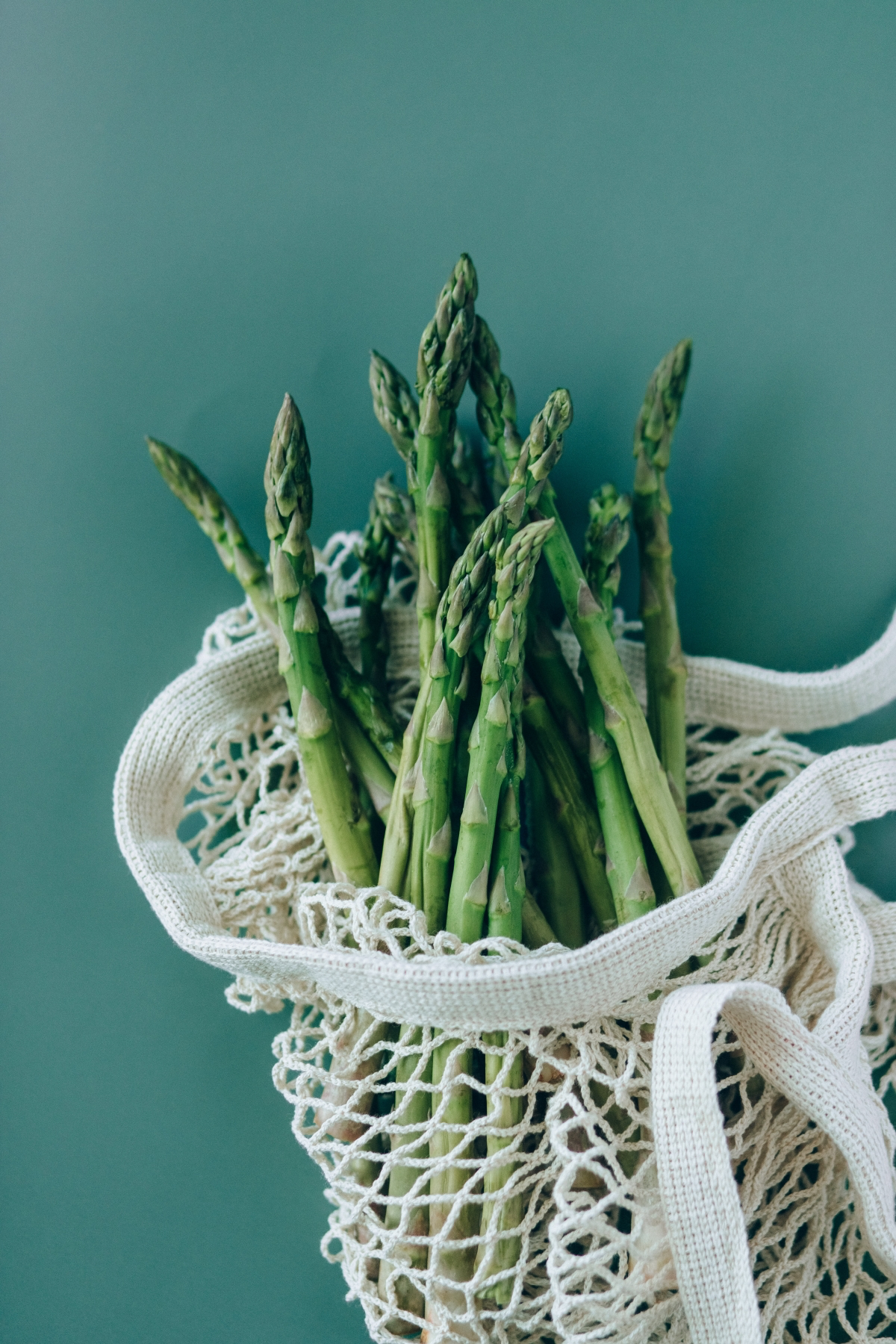 #Radishes
Although small, radishes can have great benefits for your health. They are rich in bioflavonoids and have indispensable benefits for your liver activity. In addition, they protect the red blood cells and increase the flow of oxygen in the blood. Radishes are a great source of anthocyanin, a type of flavonoid that gives them their characteristic red color. This spring veggie also helps improve cardiovascular health and protects your veins and arteries from hardening and inflammation.
Radishes have many unexpected health benefits that you should know about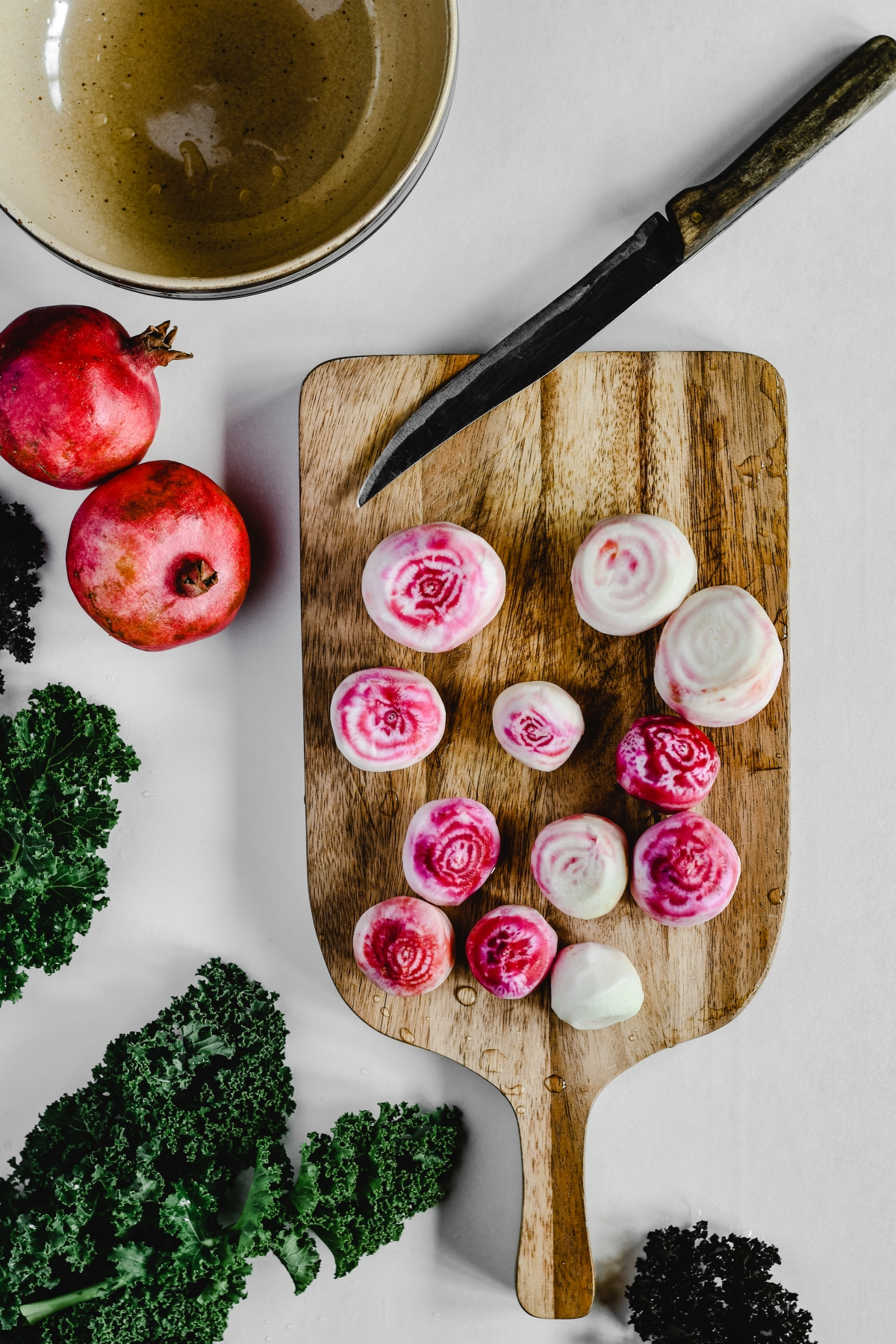 #Strawberries
Strawberries are rich in fiber and vitamin C, and this combination has the ability to reduce oxidative stress and even lower the risk of heart disease. Fruits that are rich in fiber and water, like strawberries, reduce the feeling of bloating in the stomach and the appearance of gas. In addition, strawberries also contain potassium, which can lower high blood pressure.
Strawberries are one of the most beneficial and delicious spring fruits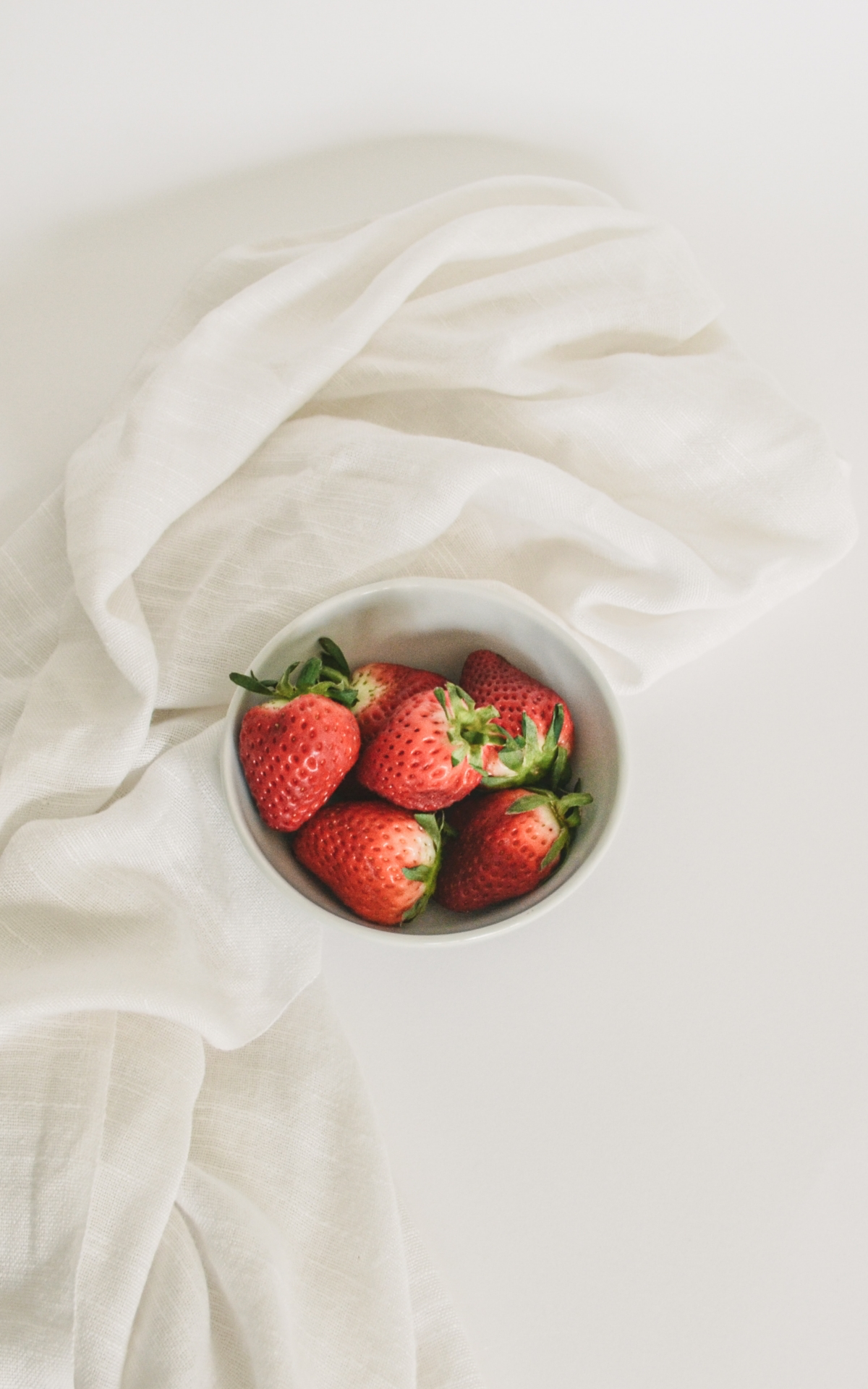 #Beets
We often associate beets with fall, but the truth is that they can be a great choice for your spring menu. Its color should show you that it is a great food for your blood and circulation. In addition, beets aid in detoxification of the body as they are a source of phytonutrients called betalains.
Beets should not be enjoyed only in the autumn, as they are a great spring food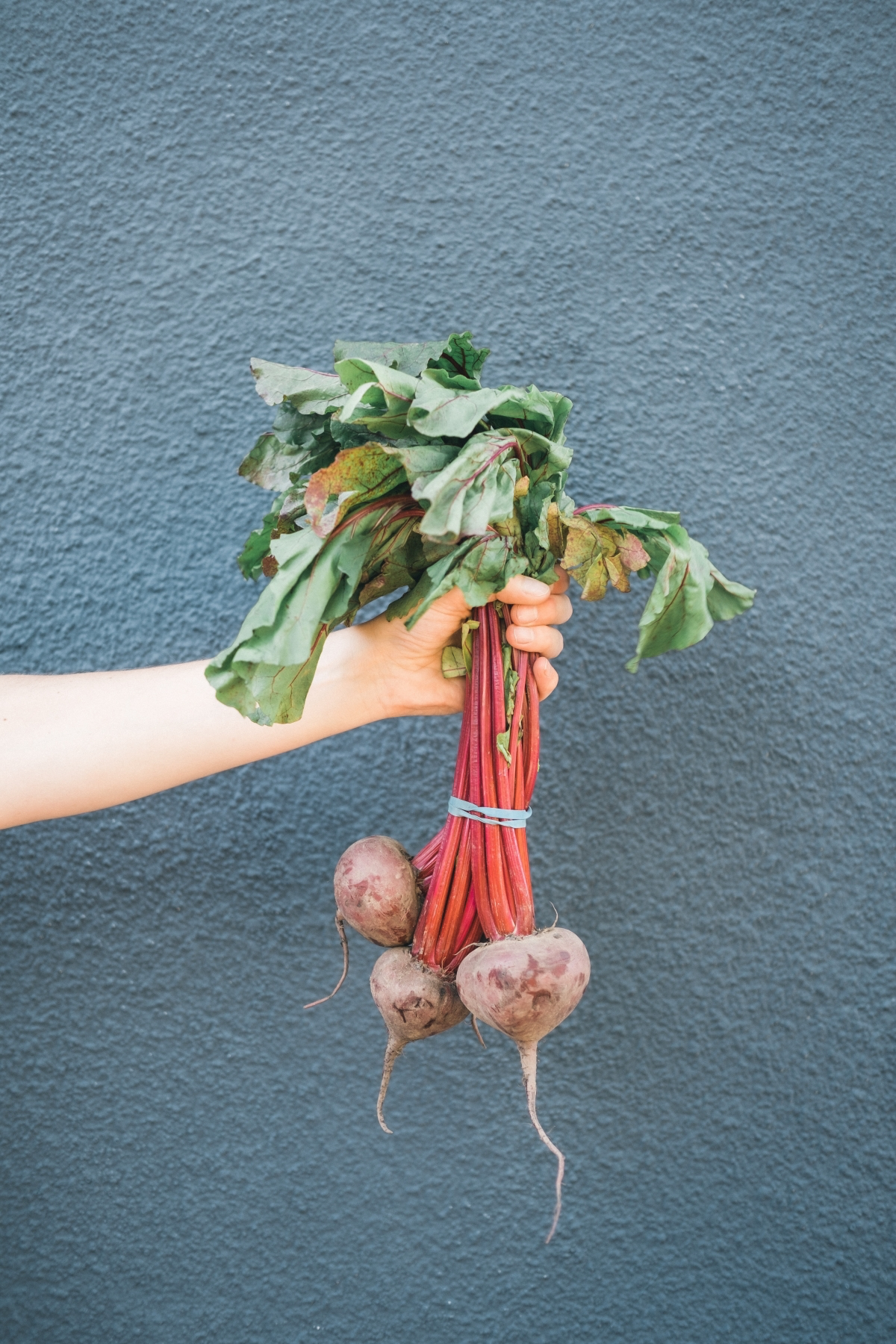 #Carrots
Although you consume and use carrots all year-round, they are actually a classic spring vegetable. They are rich in vitamin A as well as other antioxidants, making them great for maintaining healthy hair, skin, and nails. It is actually preferable to eat them raw by adding them to salads, sandwiches, tacos, or tortillas. Their sweet taste is also an ideal addition to healthy juices and smoothies.
In the spring season, make sure to eat a lot of raw carrots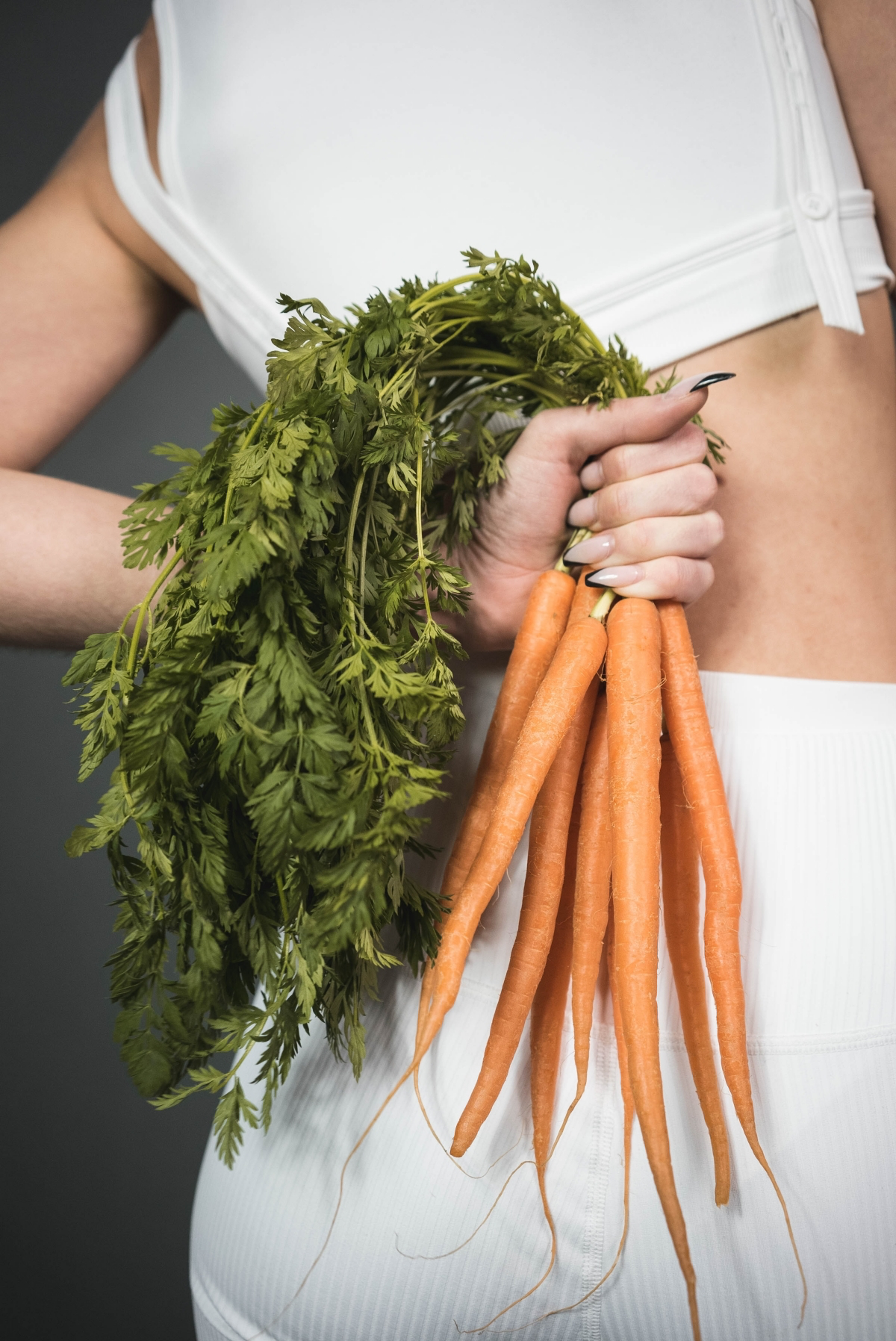 #Peas
Peas usually only grow for a few weeks, and this is perhaps one of the things that makes them very special. This vegetable is rich in vitamins and minerals, and is actually one of the first vegetables that can be sown in spring. The vitamins C and K it contains, as well as several B vitamins, make it an excellent anti-inflammatory food!
Peas only grow for a couple of weeks, so make sure to enjoy them now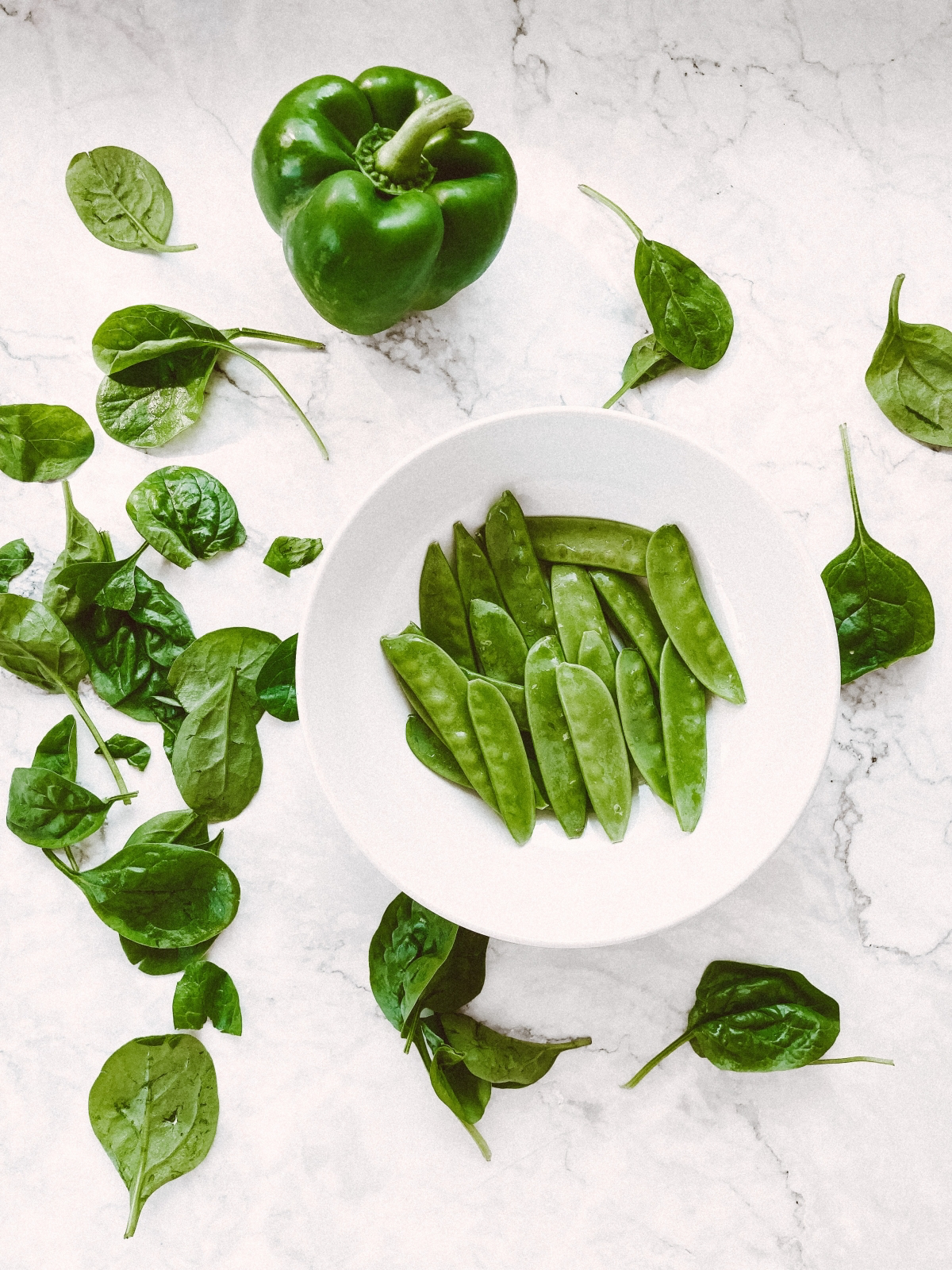 #Mint
While you probably associate mint leaves with summer cocktails, mint is actually one of the most abundant spring herbs. It grows like a weed and is often overlooked despite its powerful medicinal properties. It contains rosmarinic acid, which can relieve the symptoms of spring allergies. Menthol, on the other hand, can soothe an upset stomach. So, try to incorporate this magical herb in your spring menu!
Mint is one of the most abundant and beneficial spring herbs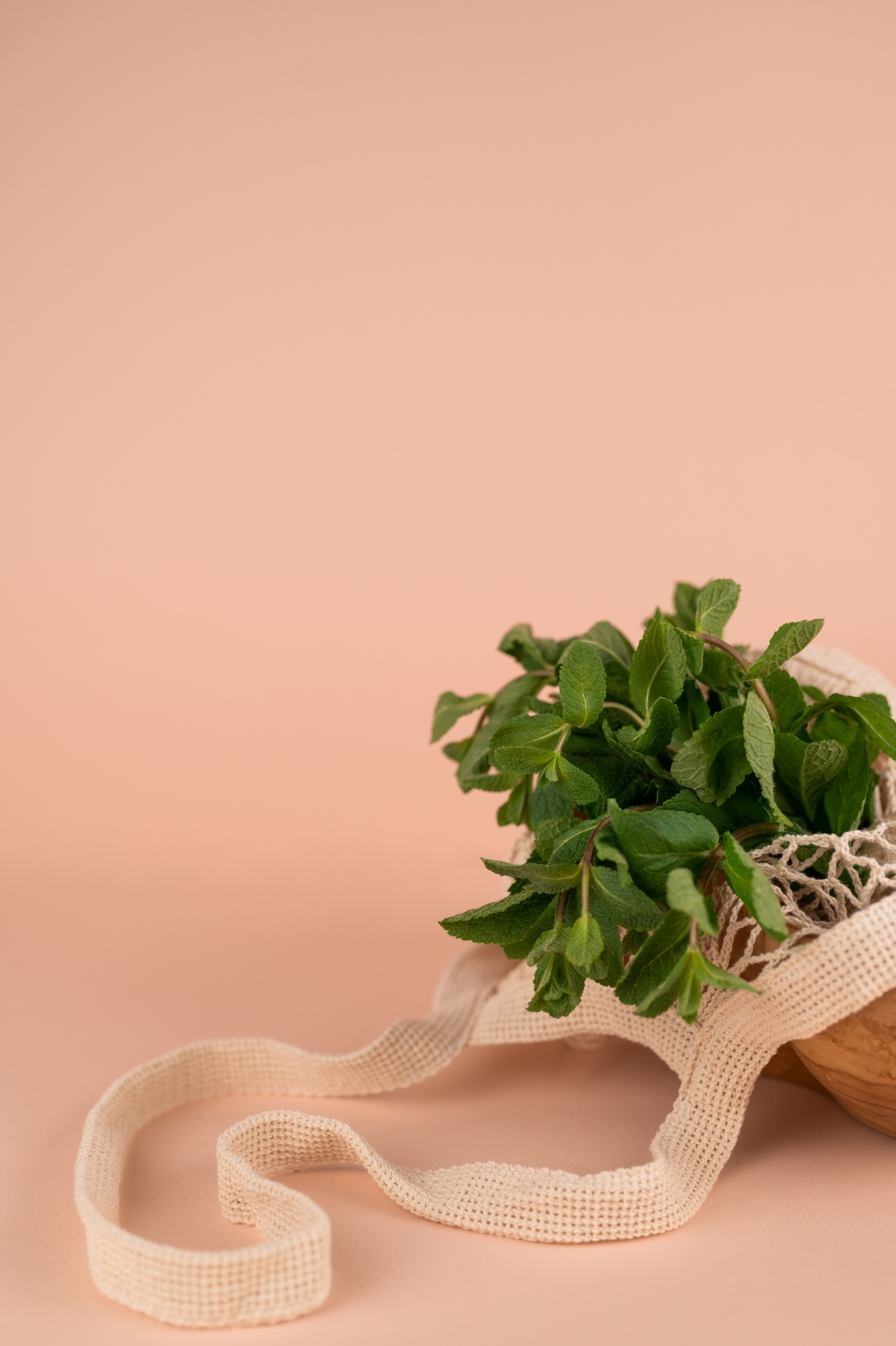 In Conclusion
As the seasons change, so do our diets. It is important to make the most of the seasons and consume fresh and delicious food as much as possible. Now is the perfect time to focus on foods that are packed with valuable vitamins and minerals that will keep your health in check for the upcoming summer. So, include these healthy spring foods into your diet and rejuvenate and nourish your body!
Now you know which are the foods that your body needs in spring!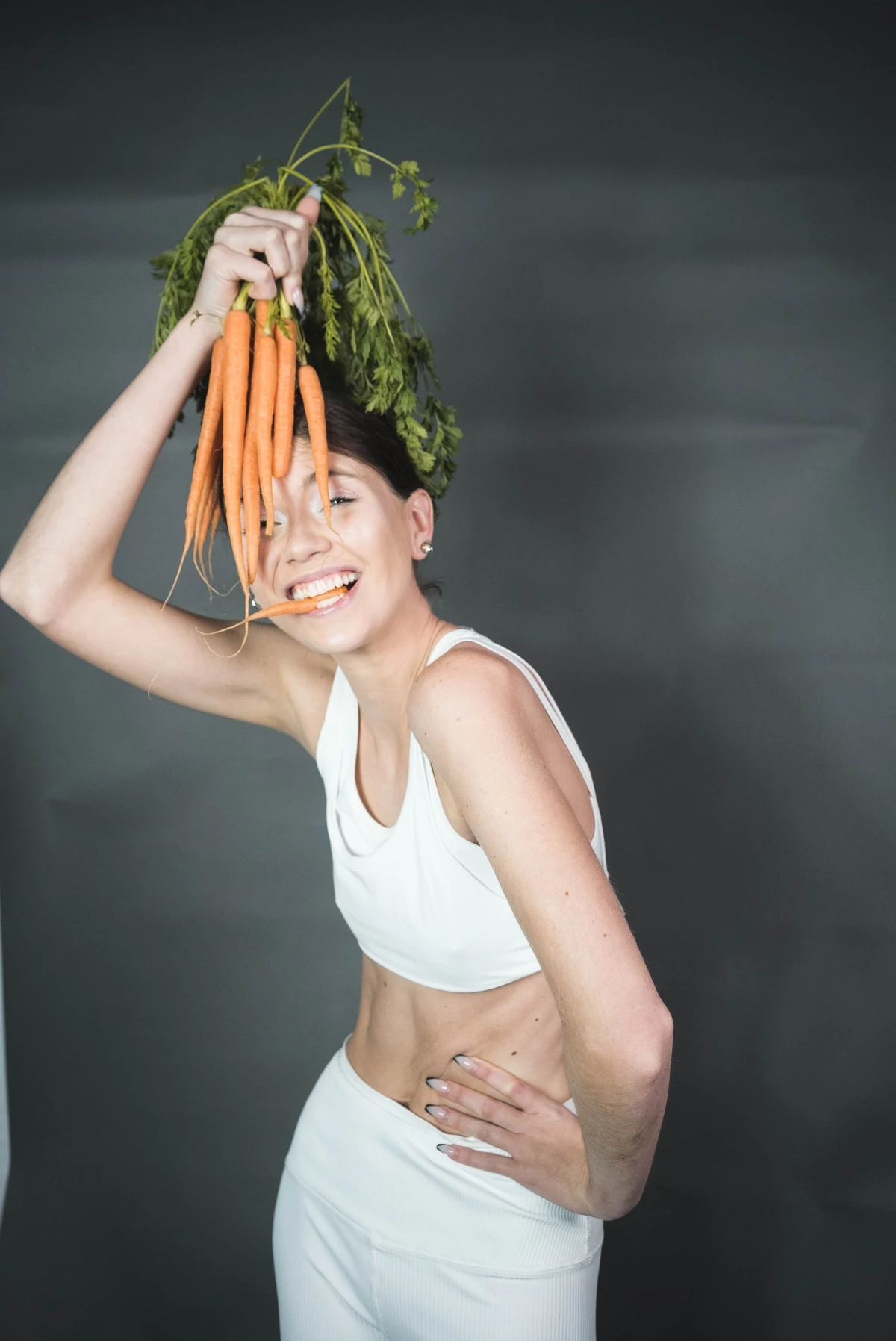 More Articles You Might Like