10 Common Things you Should NEVER Put in a Dryer
Your dryer can be both your best friend and worst enemy. Households that own an automatic clothes dryer are probably happy with the fact that they don't have to wait endlessly until their clothes are dry enough to wear. Think about all these times when you needed to wear a specific item, and it took forever for it to dry. In addition, also think about these moments where you were taking your favorite blouse out of the dryer only to find out it has turned into a shrunken version of itself. There is no doubt that you have to be very careful with what you put in your dryer. If you are not careful even once, the results can be disastrous for both you and your wardrobe collection. To avoid such disappointments, it is simply necessary to know which things you should NEVER put in a dryer. Here is our list:
Here is our list of the things you should never put in your dryer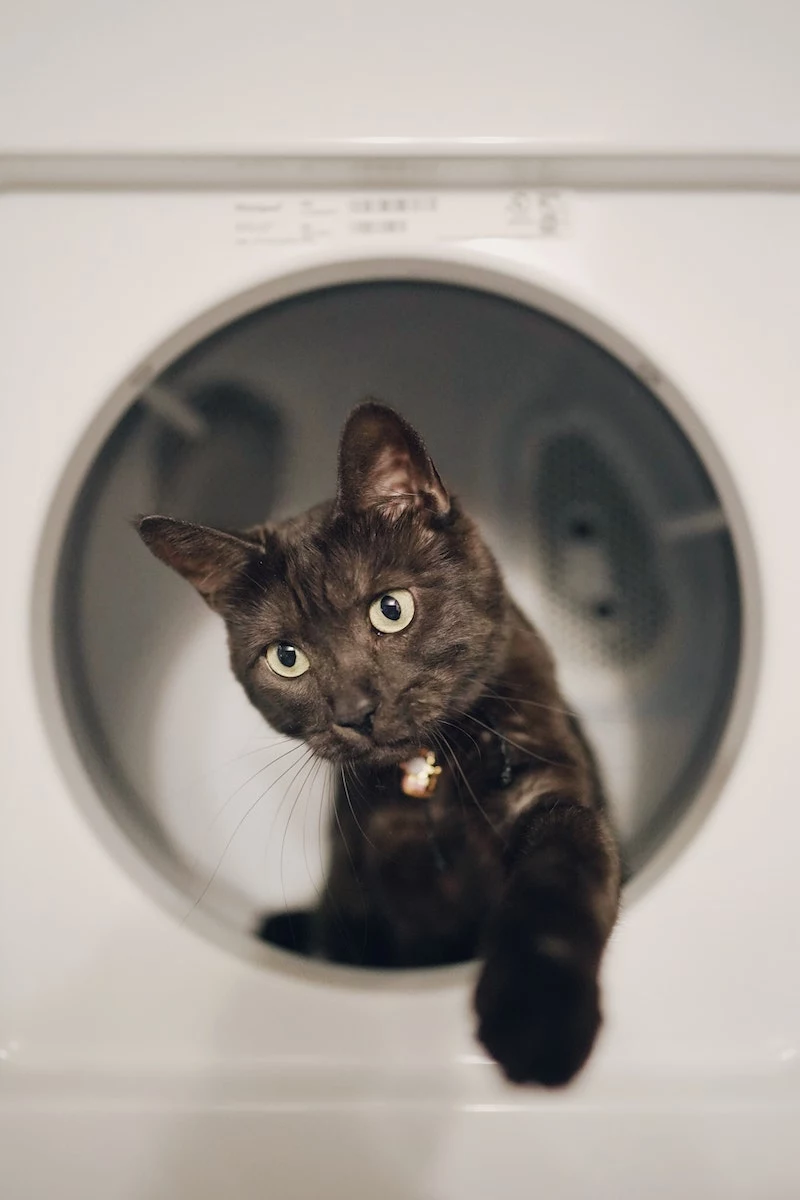 #Swimwear
Your swimsuits may seem hardy since they are built to withstand the heat of the beach, but some time in your dryer will ruin them. The conditions in these types of machines are harsh and make the fabric of the swimsuits fall apart. What's more, the colors would fade quickly, and your swimsuit will stretch. Definitely important to keep your swimwear away from the dryer.
Your favorite swimwear can stretch, fade, or get damaged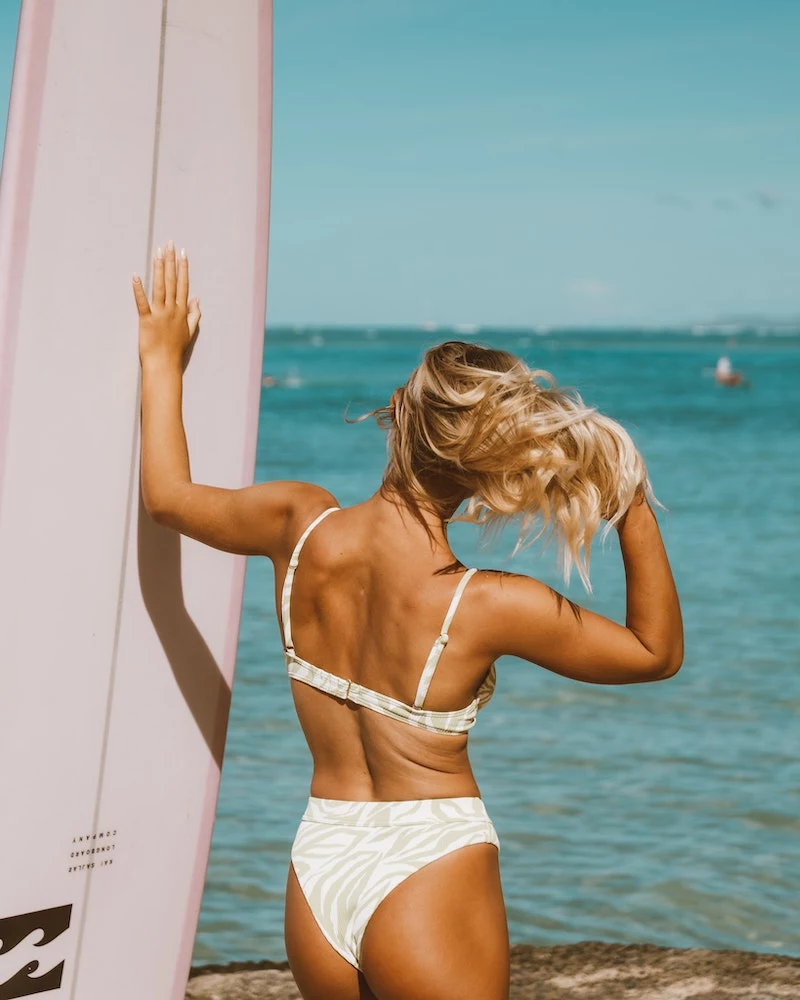 #Pantyhose
Nylon pantyhose are made of a mesh, delicate fabric that will easily disintegrate in the dryer. In other miracle cases, your pantyhose will shrink to the point of being impossible to put on again.
Don't even think about putting your pantyhose in the dryer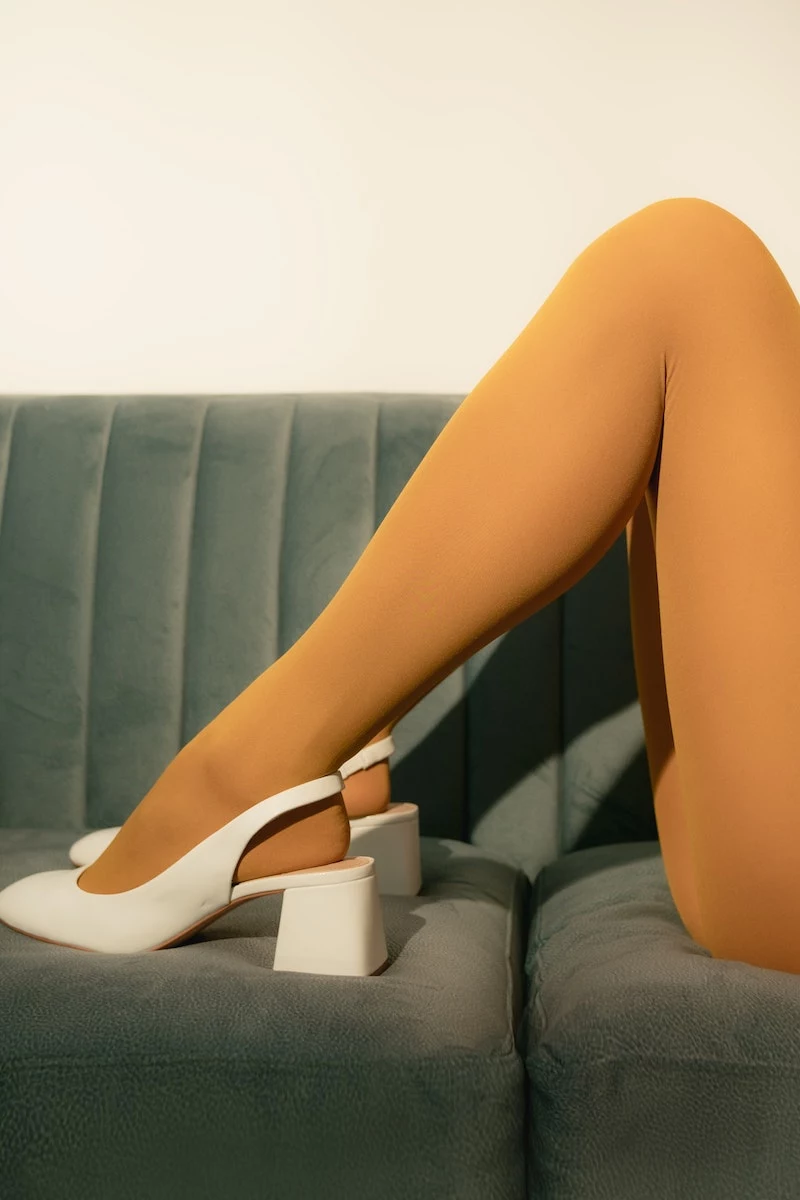 #Rubber-backed rugs and mats
Every home has at least one mat or rug with rubber back. And, it doesn't help that they get dirty easily, darken, and become worn out from constantly wiping your feet in them. That is why frequent washing is super important. However, it is important to note that such rubber-backed mats, as most are, should not be washed and dried at high temperatures. The rubber backing is not suited to such conditions and may, in addition to disintegrating, begin to release harmful substances into your other clothes!
Be careful with your rugs and mats, some of them might not be suitable for the dryer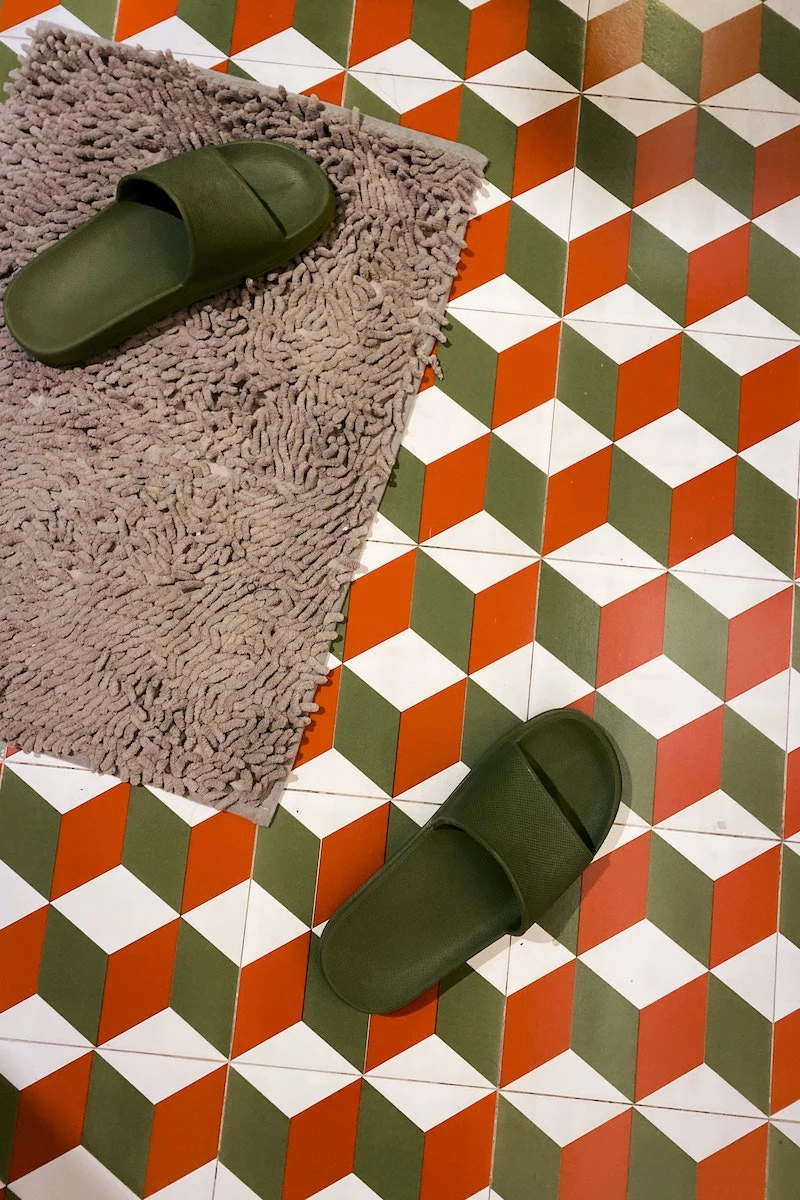 #Lingerie
Lingerie is super delicate. And, most are made of lace and elasticated faux fabric, which doesn't tolerate high temperatures and dry air. You don't want to ruin your favorite lingerie in the dryer, so just let it dry in normal conditions. It doesn't take that long anyway!
Don't ruin your favorite lingerie in the dryer,  just let it dry in normal conditions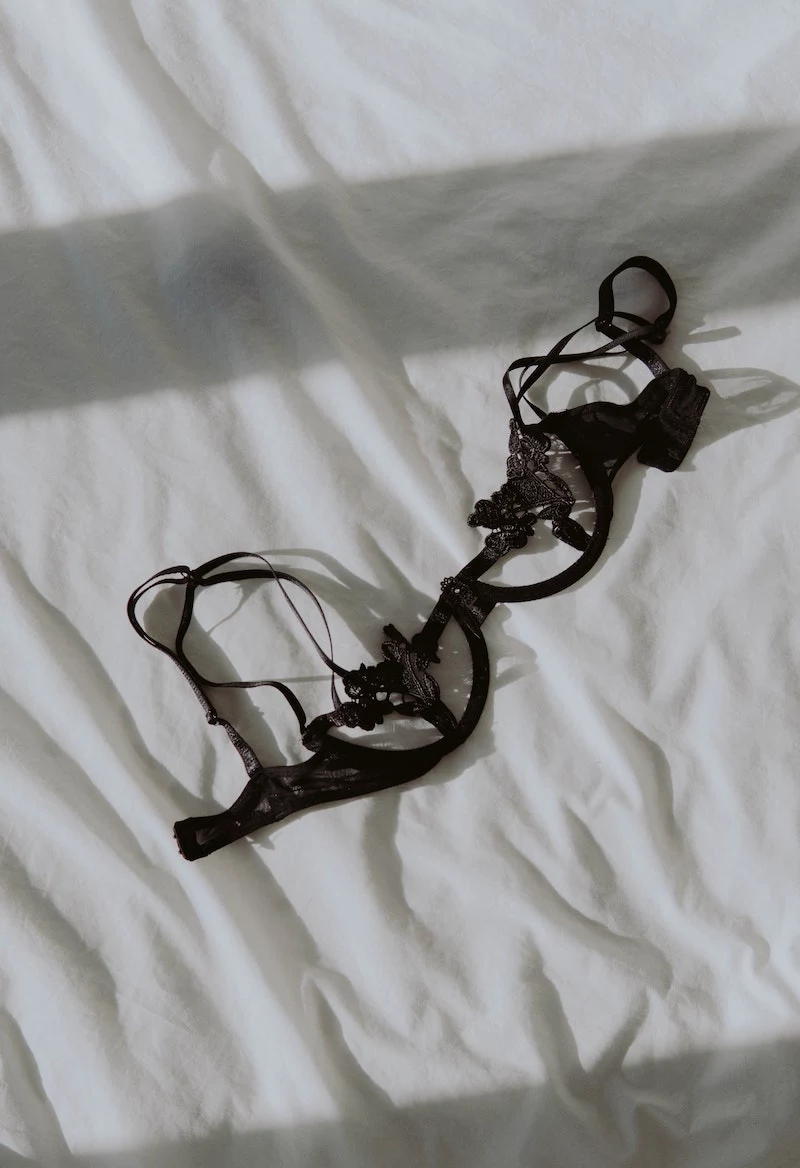 #Clothes with decorations and prints
Decorations and prints come off easily at high temperatures because that is the temperature they were glued at. So, do not put clothes with embroidery, eyelets, sequins, colored drapes, and similar decorations in the dryer because they are likely to get super damaged. These types of clothes are also one of the things you should NEVER put in your washing machine, as well!
Your fancy clothes with decorations should never go in the dryer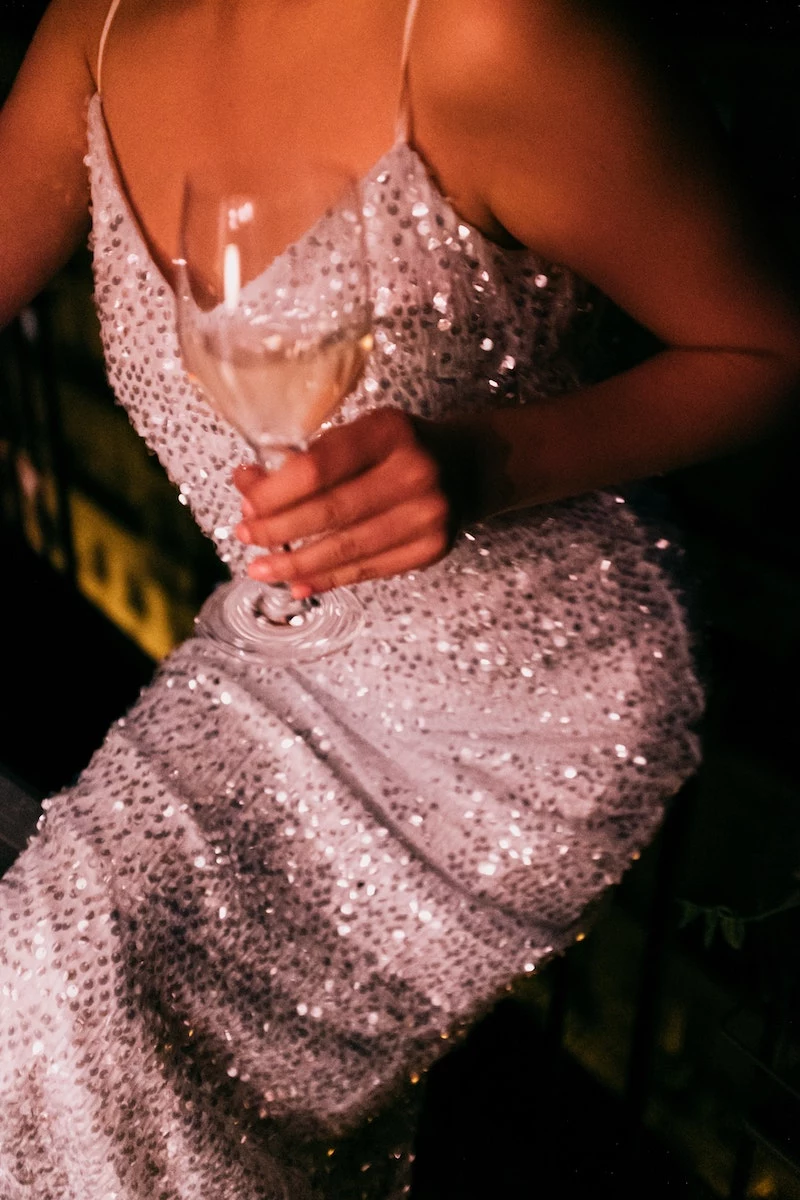 #Trainers
The heat in the dryer can shrink the rubber of your favorite sneakers' sole. This will ruin the shape of the shoe and make it impossible to wear. So, wash your shoes when you need to, but leave them to air-dry on their own!
The rubber of your favorite sneakers will heat up in the dryer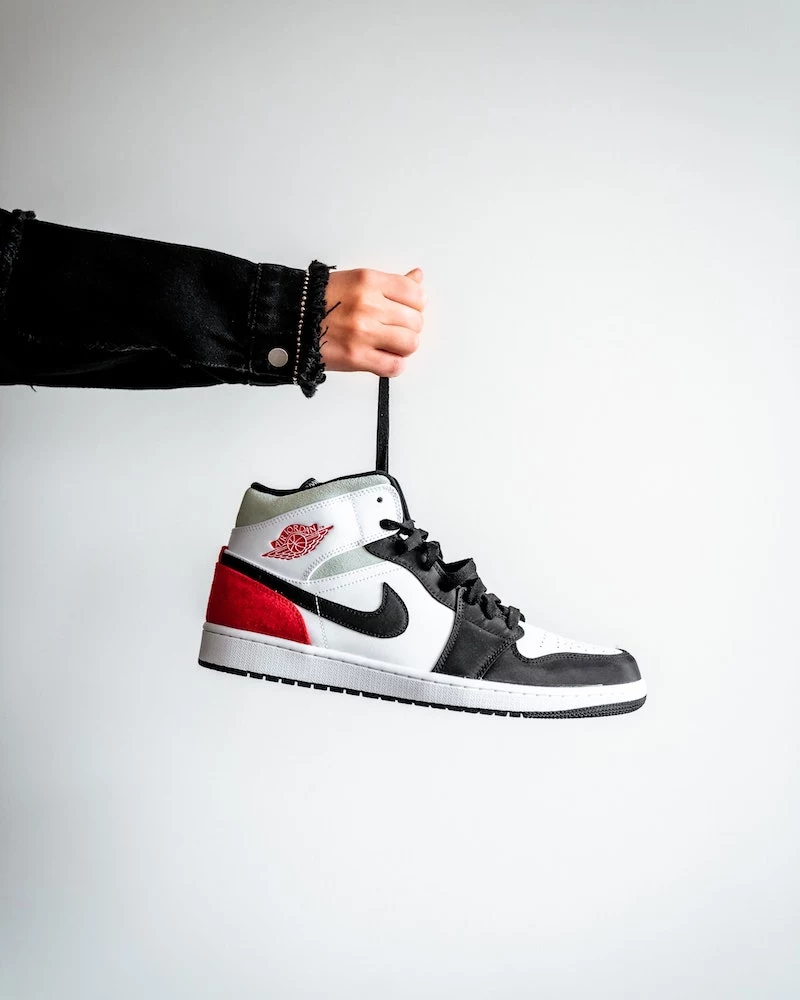 #Velvet Clothing
To keep your velvet looking and feeling its best, avoid using the dryer, which can ruin the lovely touch and feel of the fabric. Instead, put your velvet clothing flat on a drying rack or a table to air dry and steam to remove any creases.
All of your velvet items need to stay away from the dryer at all cost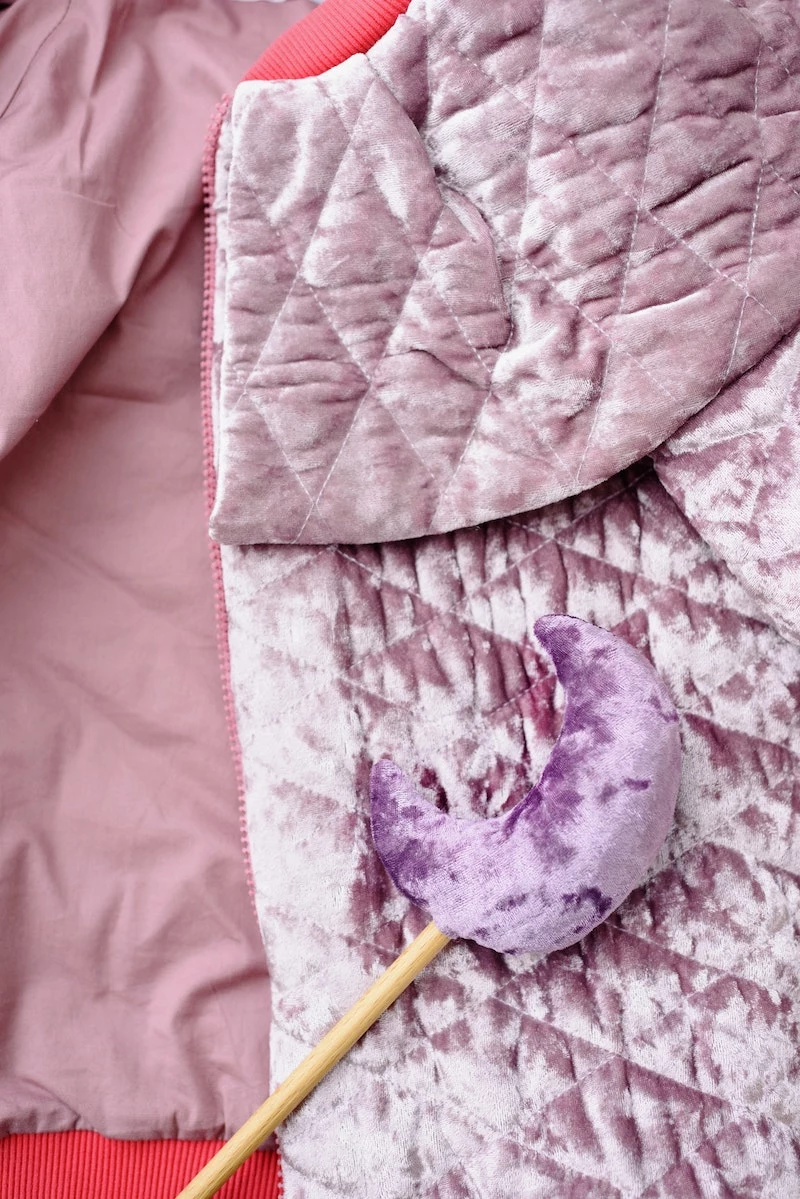 #Silk Items
Although you can wash this delicate fabric in a soft cycle, you should never use a machine dryer to dry it! Ever! Instead, gently remove excess moisture by wrapping the item in a towel, folding it, and letting it soak up the water. Then hang it away from the sun (the bathroom works great!) to dry without any color fading.
Remember that silk is the most delicate fabric, and it needs special care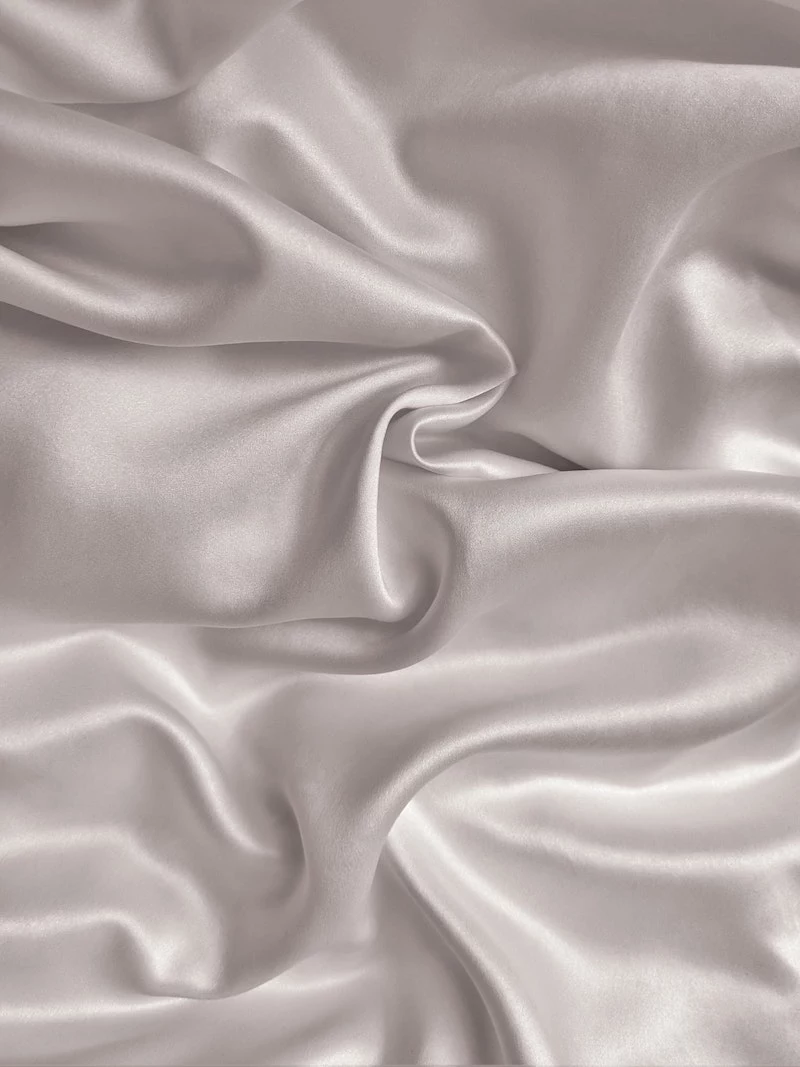 #Any type of bag
Yes, your backpacks, reusable shopping bags, tote bags, and purses should not come anywhere near your dryer. When you consider all of the things that end up in your bags, it is simple to see why you need to wash and clean them pretty regularly. However, unless they are made entirely from cotton, none of these items should go near your dryer. The extreme heat of a dryer can cause the exterior materials to melt and shrink, while also destroying the interior structure of your bags.
All of your bags need to be kept away from the dryer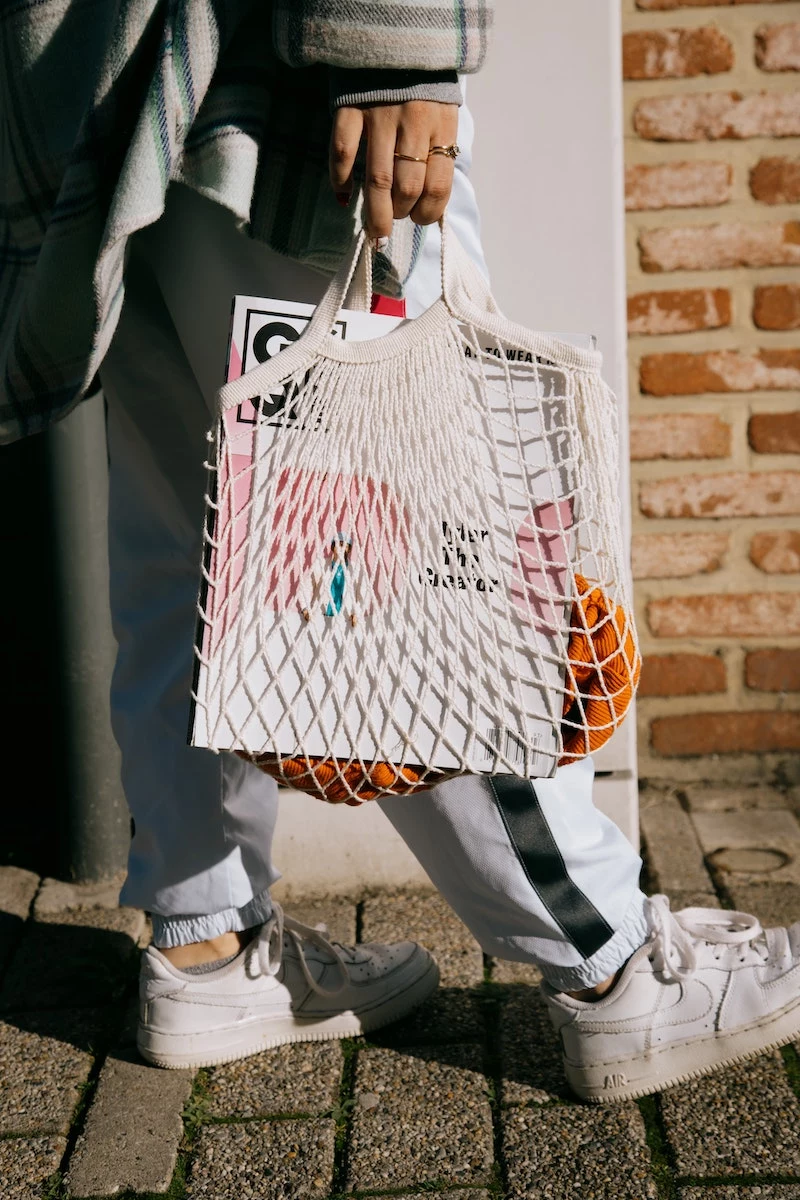 #Activewear
The majority of today's sportswear, just like lingerie, uses high-tech, synthetic fabrics designed to strengthen muscles and keep away moisture during exercise. Avoid using the dryer after washing these types of clothing to help them retain their shape and cool properties. You also probably don't want your favorite sports bra to stretch and look wonky, right?
Your activewear will stretch and look wonky if you dry them mechanically 

The label of every clothing item indicates whether you can dry it or not. Be sure to look before you decide whether to put it in there. Under no circumstances should you put velvet, leather, and silk clothes in the dryer. Even if it is not specifically mentioned on the label, these clothing pieces can't handle aggressive drying!
Remember to air dry delicate fabrics and keep them looking good
Related Content
Sources