The winners of 7th Cycle of WA Awards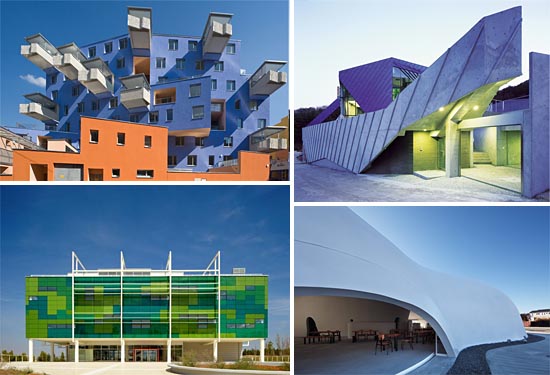 The World Architecture Community have completed the list of the 7th cycle of their awards. Be sure to check them out, some great architectural ideas, built or yet to be built.
In a few words about WA Community:
World Architecture Community (https://www.worldarchitecture.org)
WA Community Portal is an interactive database aiming to build a global network between architects from all countries of the world. It is an international community of architects that provide equal chance for contemporary architecture from all countries to be represented worldwide!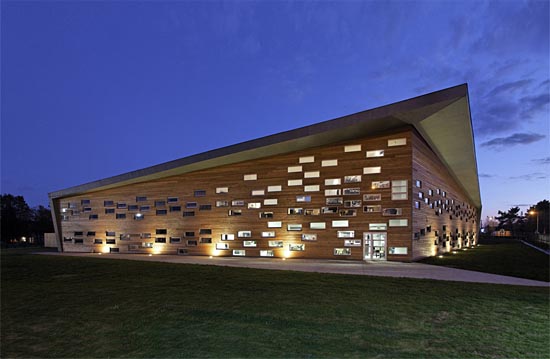 From WA Community:
What is distinctive about WA Awards
WA is an "online community" initiated by Suha Özkan and 200+ invited Honorary Members, and a growing number of registered members (11000+ by April 2010).
Awarding follows a most democratic procedure where all member's ratings and the votes of all Honorary Members are effective in the final decisions.
Registrations are completely FREE so that all architects can participate both as candidates and judges.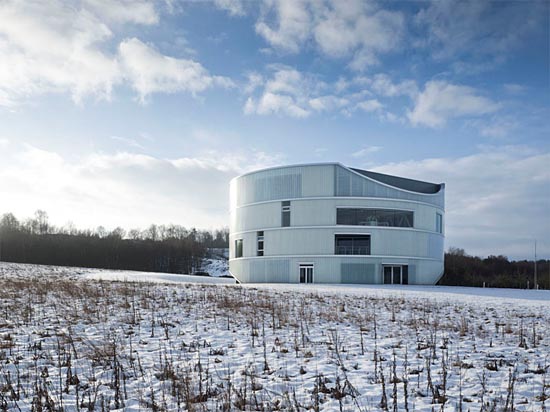 Timetable:
Deadline for submissions to be evaluated for the 8th Cycle is July 23, 2010. Please note that early submissions will have more chances to be recognized and move higher in the ranks before the Final Assessment Panel.
In August the shortlisted projects will be online for all members to examine and discuss.
The Panel will complete the voting process, and announce the selected projects during September 2010.
At this last stage, the "Most Thought-provoking +X" projects also will be determined by examining the discussions posted to the pages of the projects.
Be sure to look at the winners' projects here: https://www.worldarchitecture.org/winners.asp