The Raw Charm of Brutalist Architecture Around The World, In 70 Images
In a recent article, we discussed the unique beauty of Postmodern architecture. Today, we would like to invite you to join us, as we explore one of its descendants – Brutalism. Contrary to widespread popular belief, the term Brutalist architecture does not derive from the word brutal (even though it may seem quite fitting). Rather, it comes from the French term béton brut, meaning raw or untreated concrete.
To the untrained eye, brutalist structures, with their sharp shapes made of drab grey materials, may seem strange, and sometimes even distasteful. However, once you learn more about their history and significance, it is impossible not to find them at least a little bit charming.
Origins of Brutalism
In the beginning of the 20th century Modernism was the leading movement in architecture. It championed bold, utilitarian designs, characterized by crisp lines and a neat, austere presence. Modernist architects saw the decorative style of classic architecture as bourgeois and impractical, and sought simpler, more elegant, and futuristic solutions, with which to replace it.
After WWII the need for cheap and practical housing skyrocketed, and Modernism had to evolve, in order to keep up with the demand. Inspired by this, Charles-Édouard Jeanneret a.k.a. Le Corbusier, one of the most influential Modernist architects, decided to move away from the neat and polished look of his previous designs, and began creating rough, unfinished looking buildings, that relied heavily on concrete. Thus, Brutalism was born. Its simple, rudimentary designs, coupled with the affordability of the necessary materials, enabled people to create a lot of residential buildings in very short span of time. Many public and governmental structures soon followed, aiming to underline the importance of austerity and functionality. Although Brutalism first appeared in Western Europe, it was quickly adopted in North America and the rest of the world. Its utilitarian designs were also favored in the Soviet Union and the countries of the Eastern Bloc, where it branched out into a style known as Socialist Modernism.
Full view of the Geisel Library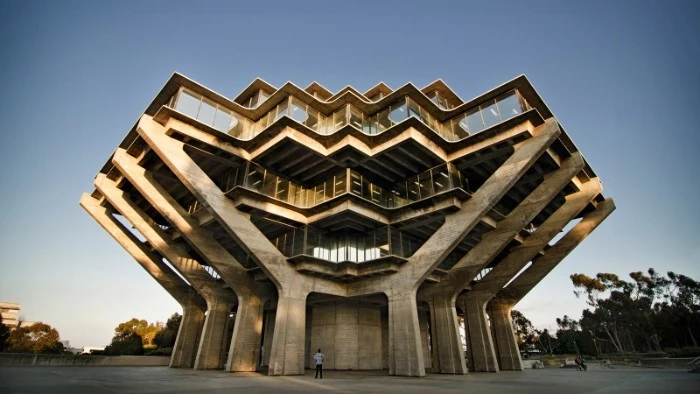 Rough concrete details are typical for Brutalist buildings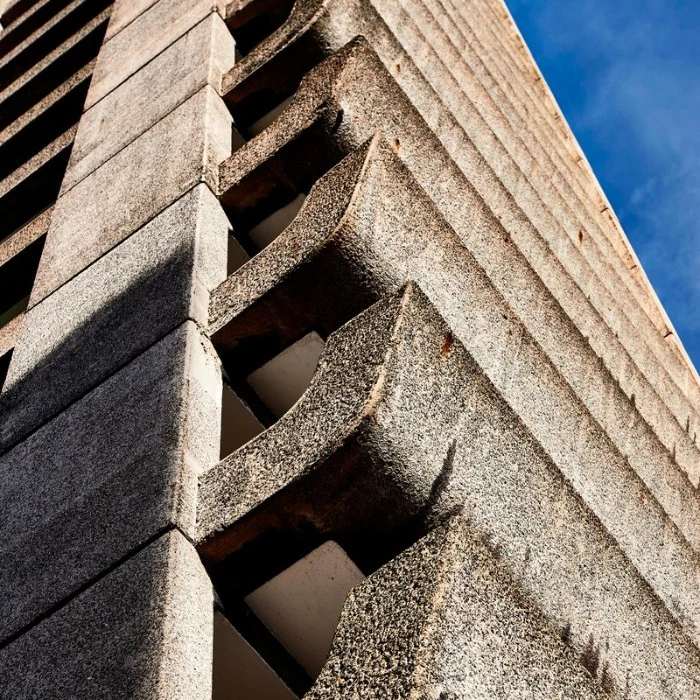 Characteristics of Brutalism
Honesty was a crucial element in Brutalism. After World War II life was difficult and grim, and Brutalist architecture sought to faithfully reflect this new reality, without softening or decorating it. This idea is evident in the style's three chief characteristics:
Form follows function – the chief mantra of Modernism, according to which the most important aspect of a building is its usefulness. Aesthetics should always take a backseat.
Visible structural elements – beams, electrical installations and piping should all be left in the open, for everyone to see.
Raw, untampered materials – nothing should be polished or beautified; buildings should be as rough as reality itself.
Although these characteristics were devised in order to render architecture less bourgeois and more accessible to the everyday men and women, the vast majority of people found Brutalist buildings depressing and drab, and failed to see their social and cultural significance. As a result, very little effort is put in the preservation of these structures, particularly in former Soviet countries. In many cases Brutalist buildings are no longer in use, and have been left at the mercy of the elements. Some have become pilgrimage spots for urban explorers.
The Socialist Monument in Buzludzha, Bulgaria, is a very popular spot for urban explorers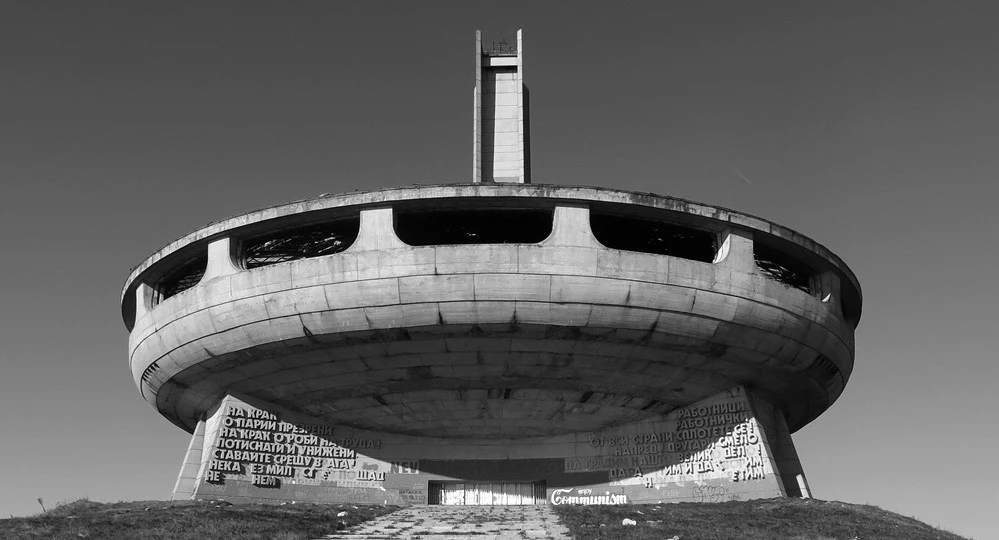 The Poplavok Cafe in Dnipropetrovsk, Ukraine, looks like something out of an old sci-fi movie, and we love it!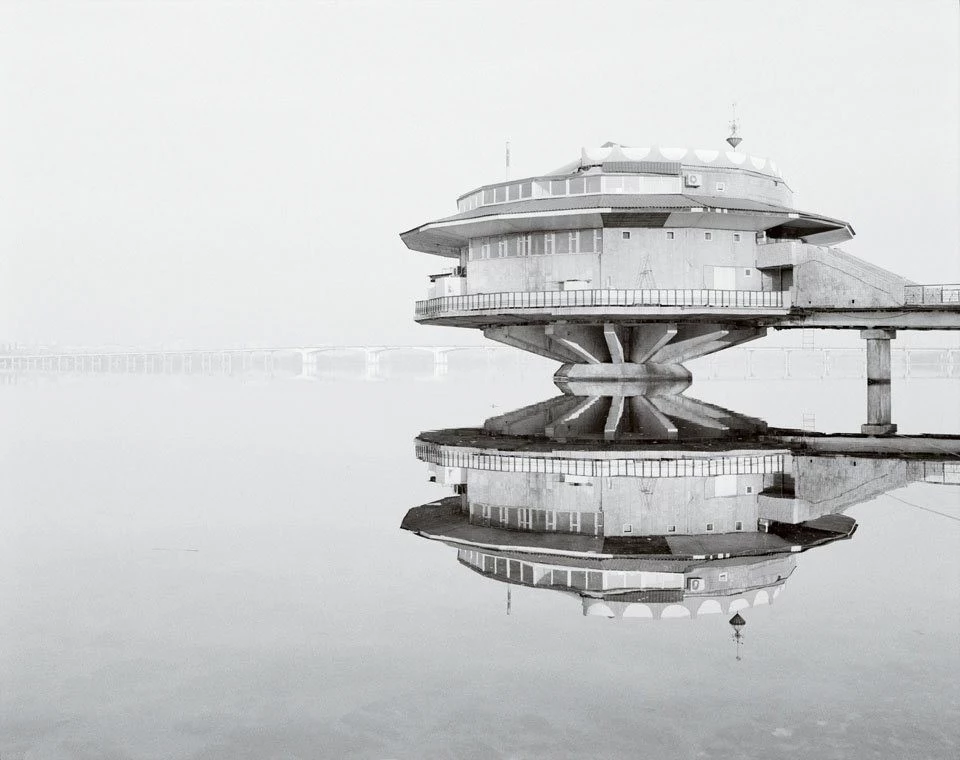 Isn't this Neo-Brutalist Structure in Seoul, South Korea, beautiful?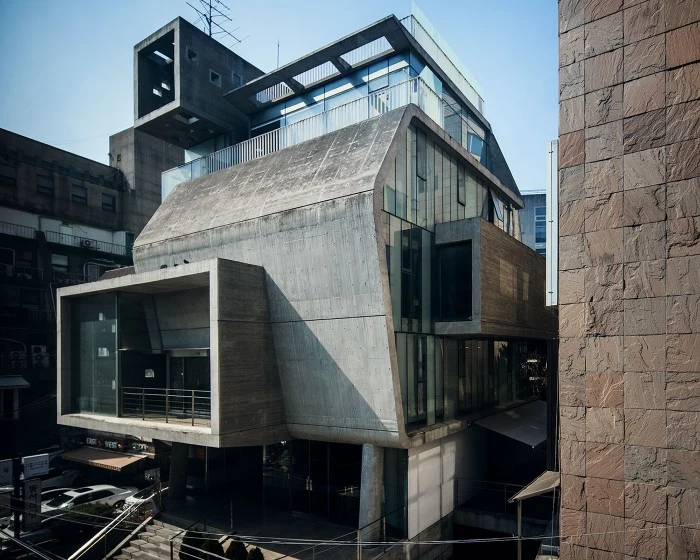 This short video is a great introduction to Brutalism, and explains its philosophy and origins in a fun and accessible way:
Examples of Brutalist architecture
There are Brutalist buildings all over the globe. Some, like The Breuer Building in New York, Habitat 67 in Montreal, Trellick Tower in London, and the City Hall in Boston, are very well known, and have achieved cult status among architects and critics alike. Others, like Le Corbusier's Unité d'habitation are protected by UNESCO. Still others stand empty and forgotten in distant corners of the world, visited only by a handful of adventurers every year. Chances are there are at least a couple of Brutalist buildings in your own town – we hope that this article will help you see them from a new perspective, and that you will feel inspired to appreciate their unique, albeit somewhat rough, charm!
In our gallery below you will find over 70 striking examples of Brutalist architecture around the globe. Enjoy, and don't forget to check out our Architecture Section for more interesting articles.
Detail of Le Corbusier's Unité d'Habitation (La Cité Radieuse) in Marseille – a residential building, protected by UNESCO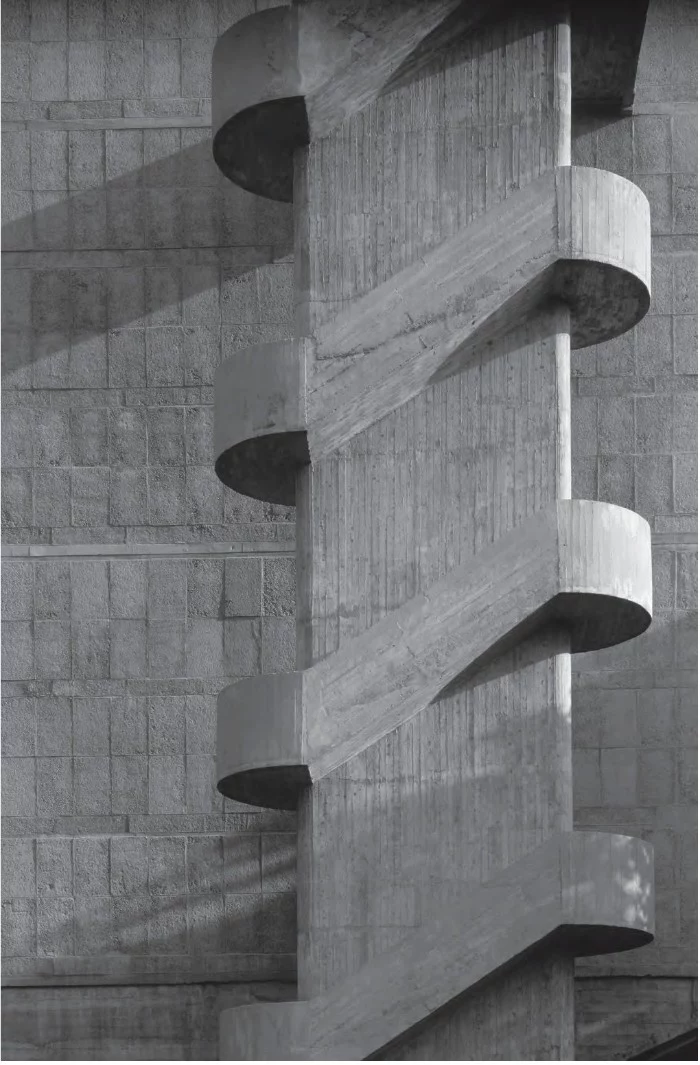 The Bank of Georgia Headquarters in Tbilisi, Georgia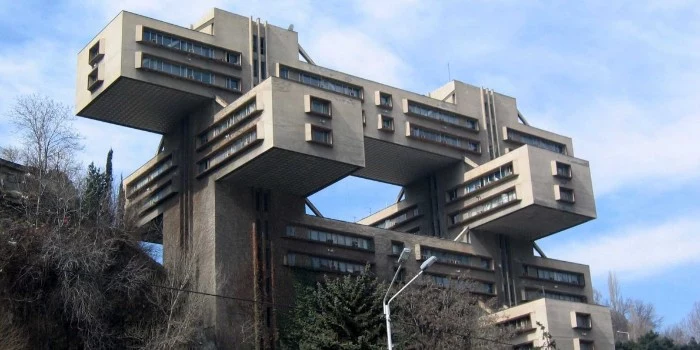 The Wotruba Church in Vienna, Austria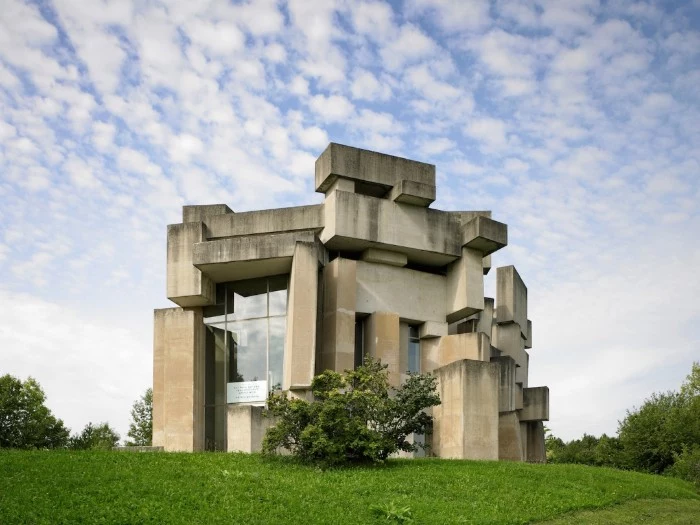 The Barbican Centre in London, England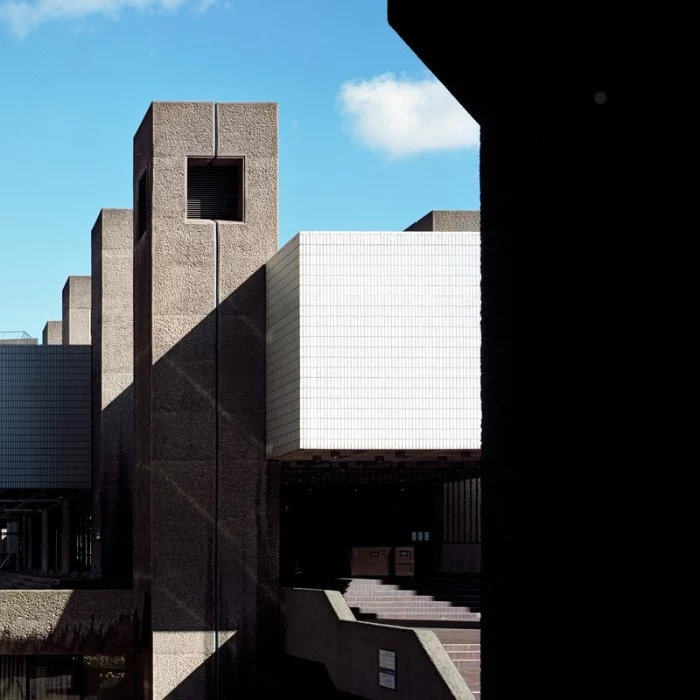 A Brutalist building on Water Street, Liverpool, UK
The iconic Habitat 67 building in Montreal, Canada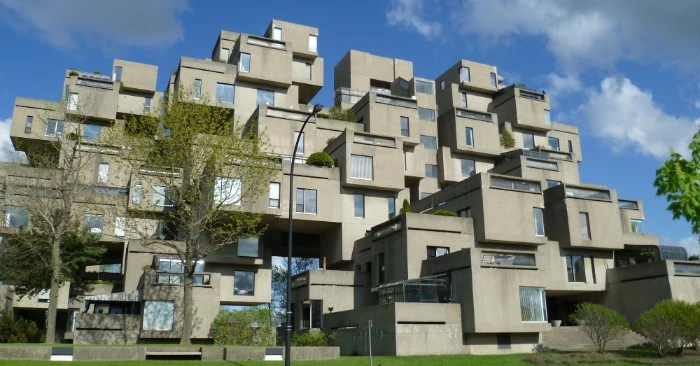 A look inside the Cathedral of Saint Mary of the Assumption, San Francisco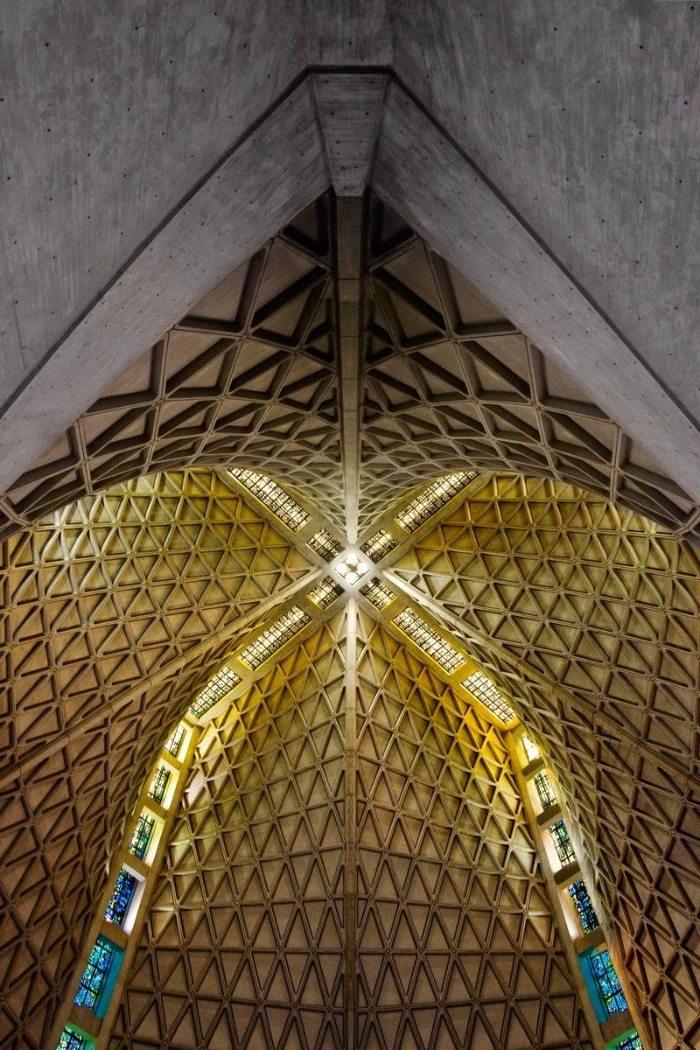 Les Choux de Créteil in Paris, France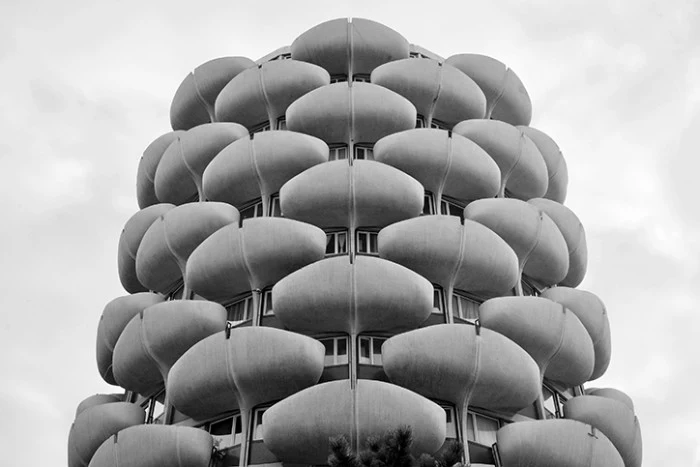 The Digital Beijing Building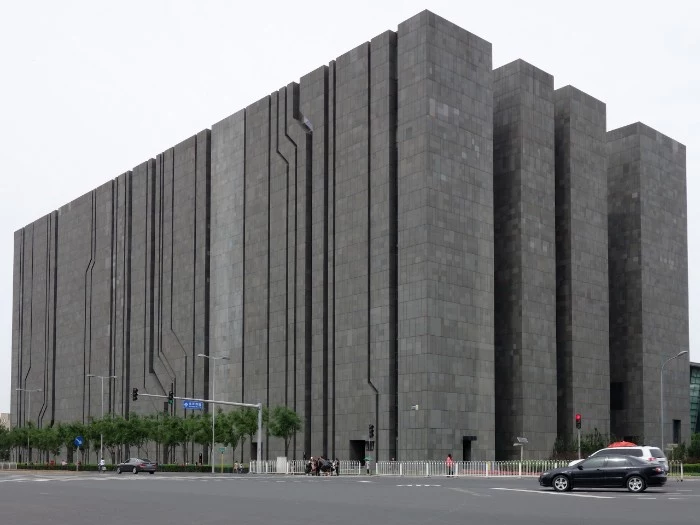 Hemeroscopium House in Las Rozas, Spain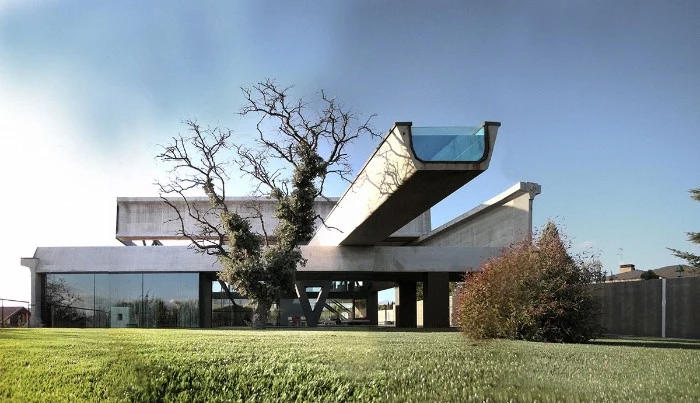 The Trellick Tower in London, England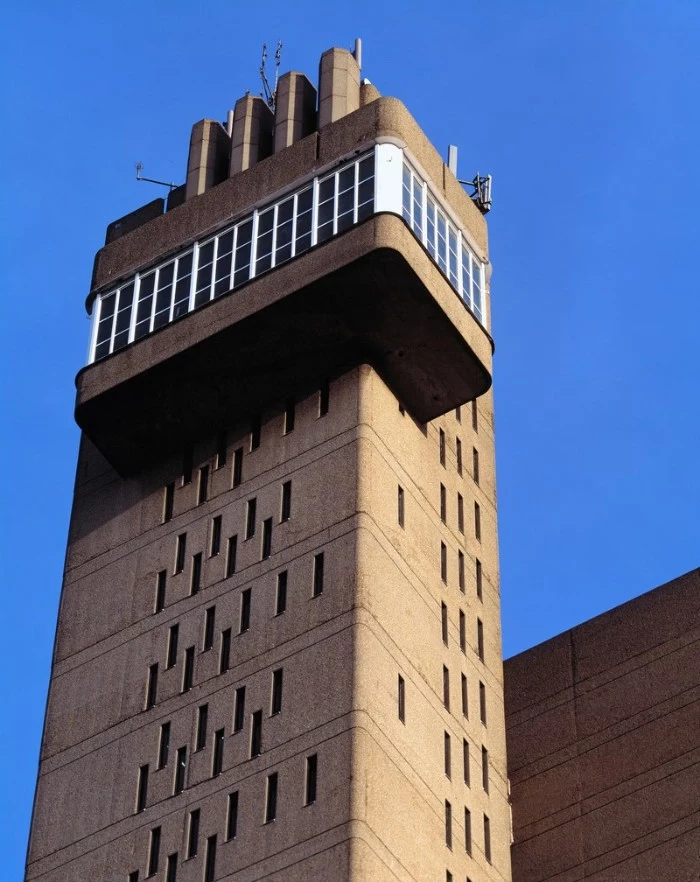 A lovely Brutalist home with plenty of greenery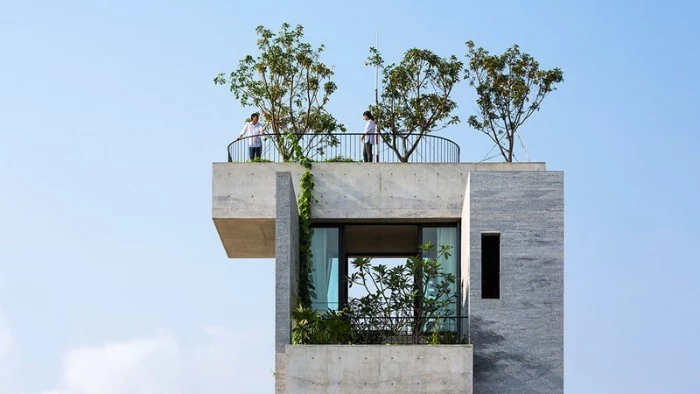 Hill of the Buddha, Sapporo, Japan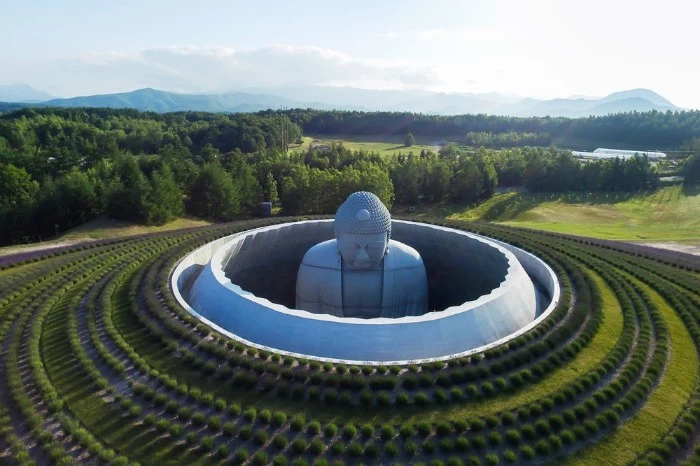 The Trellick Tower – pocket size vs. original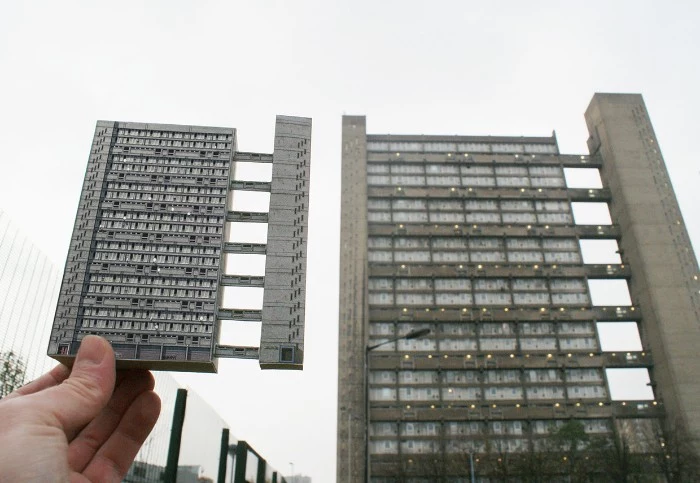 The Boston City Hall – another Brutalist icon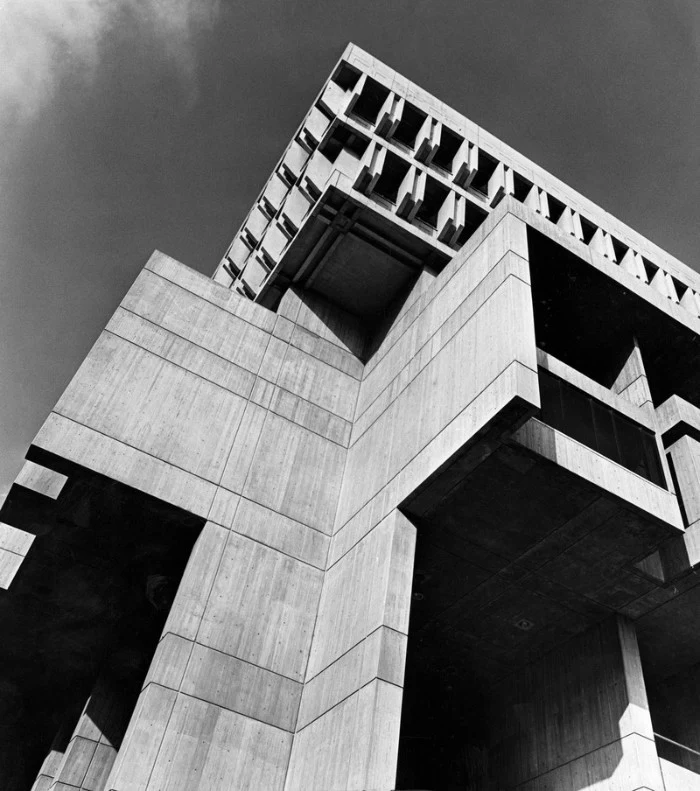 The Innovation Center in Santiago, Chile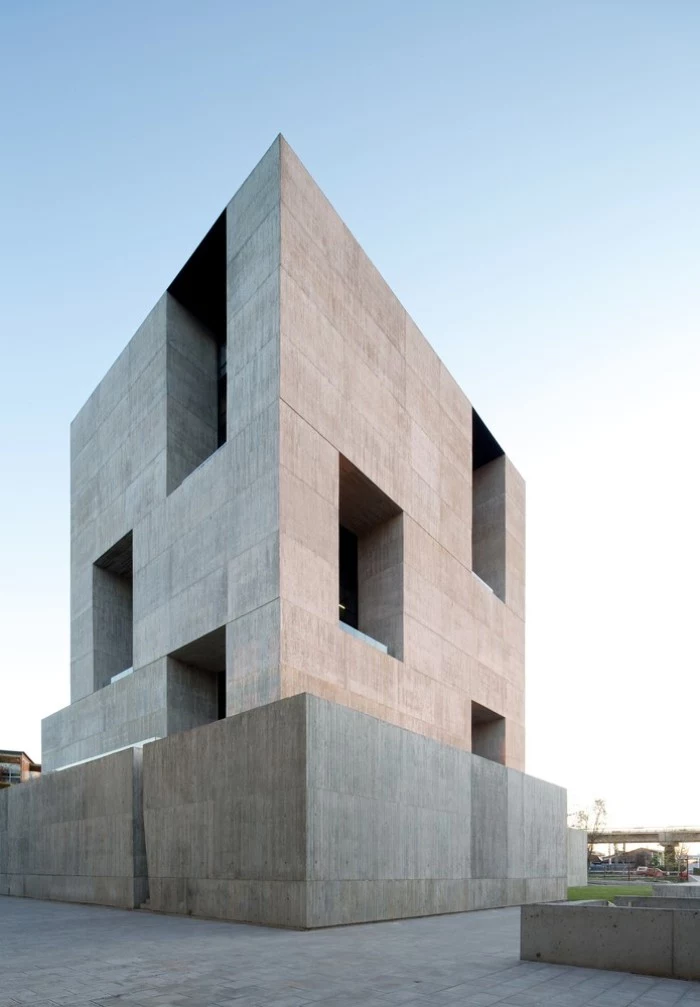 A Brutalist building in Seoul, South Korea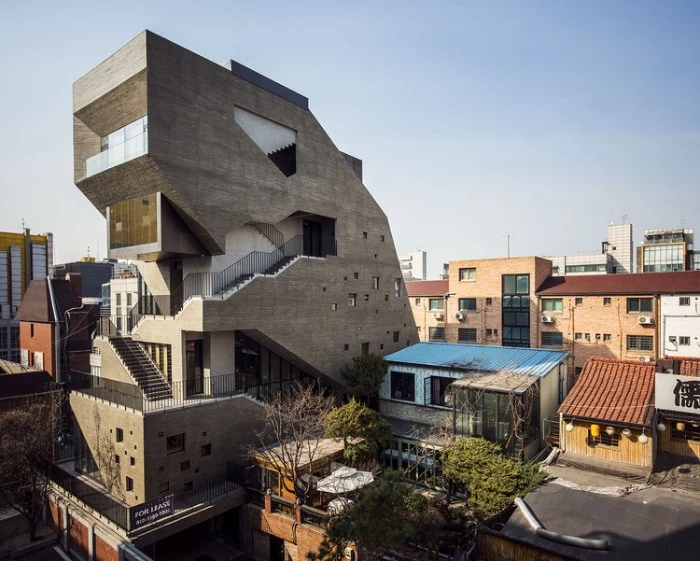 One of the many Brutalist monuments, built across former Yugoslavia, to commemorate the victims of WWII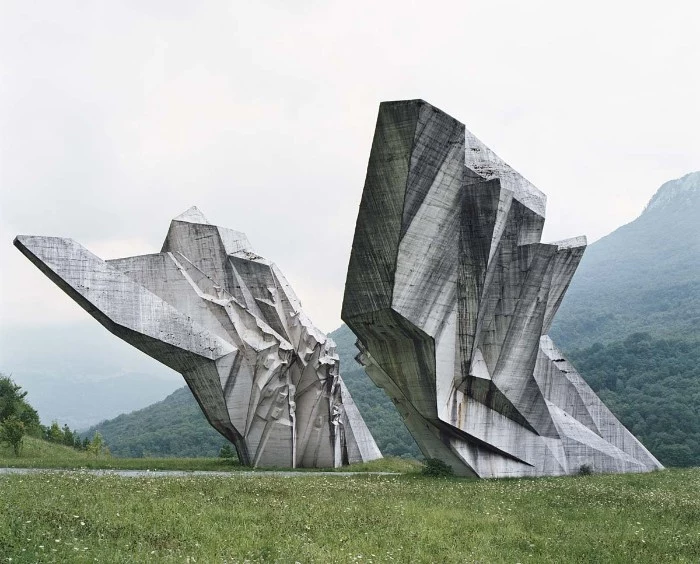 Monument of the Bulgarian and Societ Friendship, Varna, Bulgaria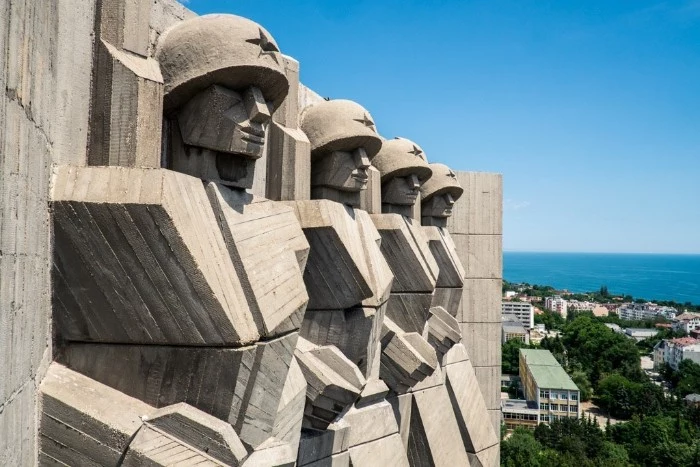 The Saint-Pierre Building in Firminy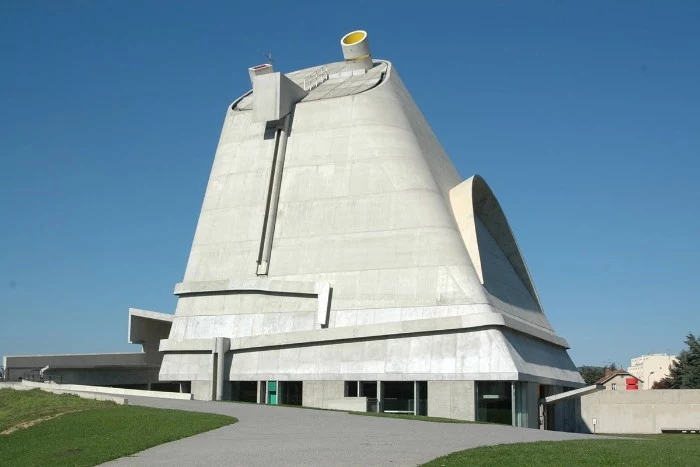 A Brutalist-inspired design for a police station in Riga, Latvia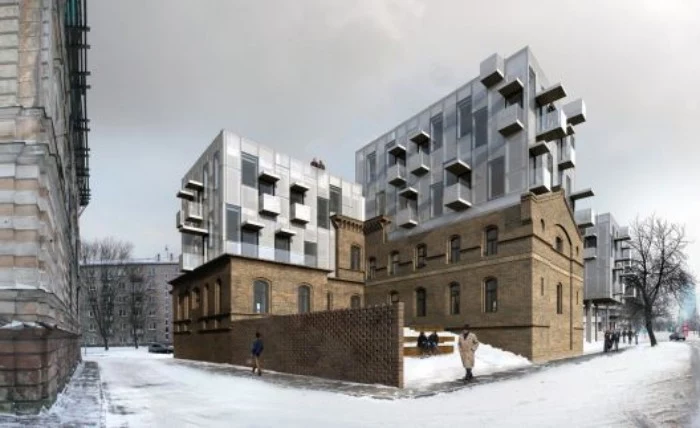 SESC Pompéia, São Paulo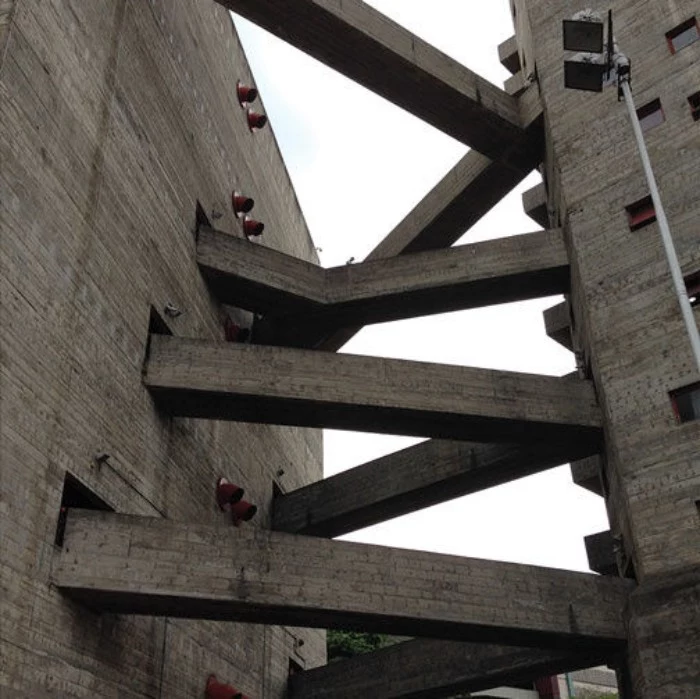 Unsurprisingly, the SESC Pompéia used to be a factory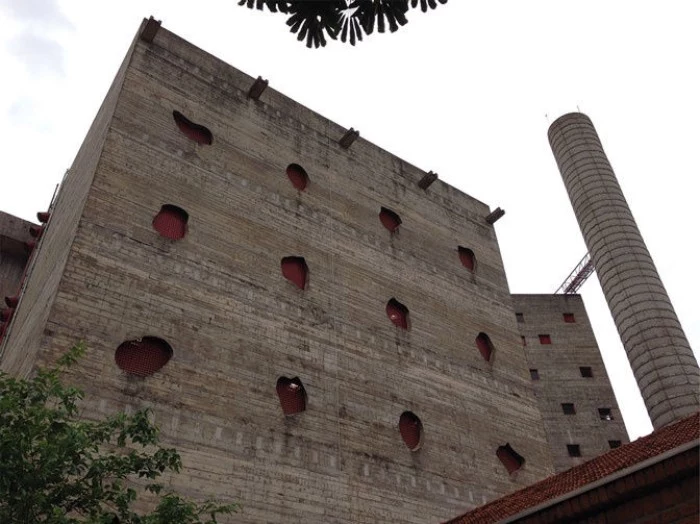 The Heyward Gallery in London, England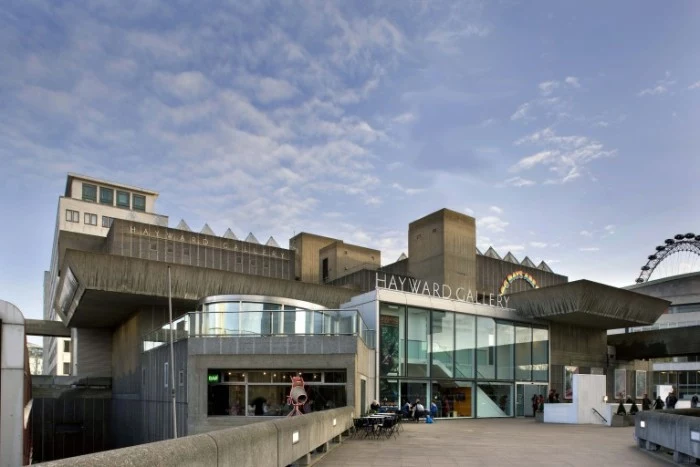 Buildings on Rue Curial, Paris, France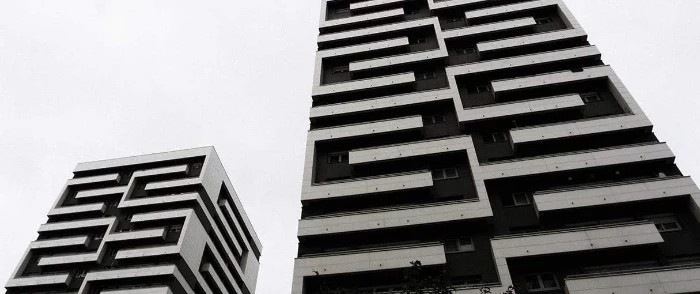 More monuments from former Yugoslavia: in Podgaric…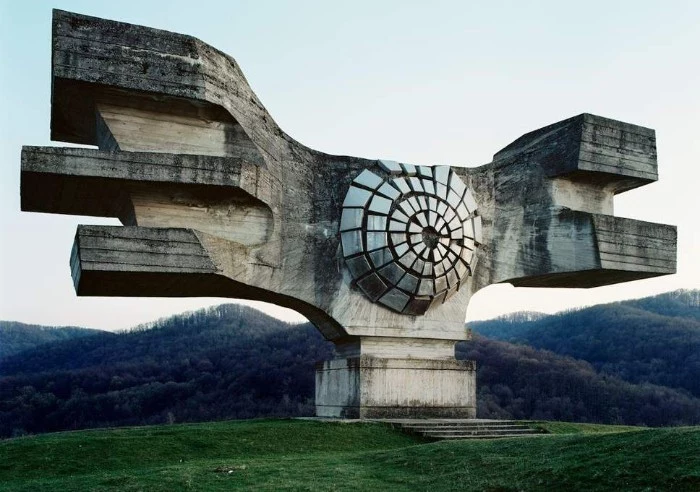 …and Ilirska Bistrica.
Skjern River Pump Stations by Johansen Skovsted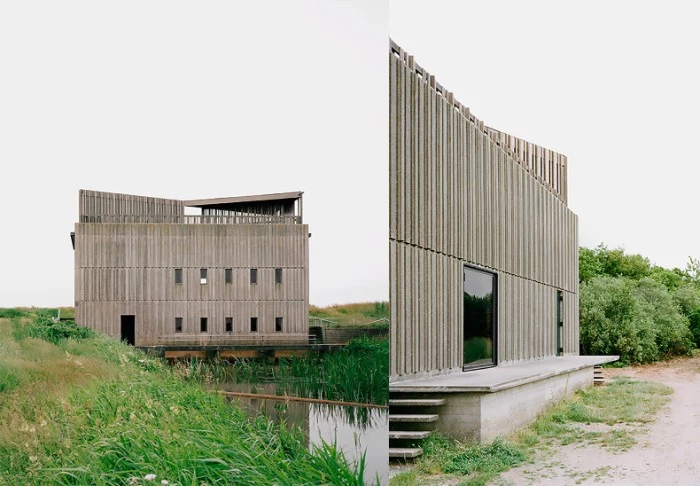 Another one of Johansen Skovsted's creations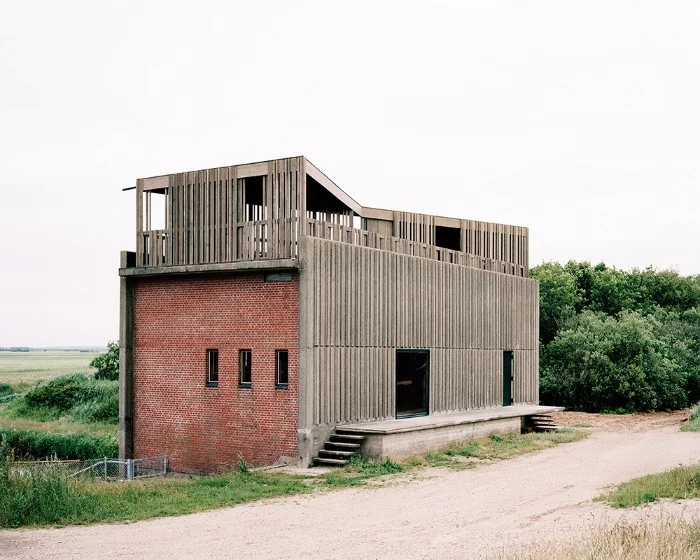 A Hotel in Morelos, Mexico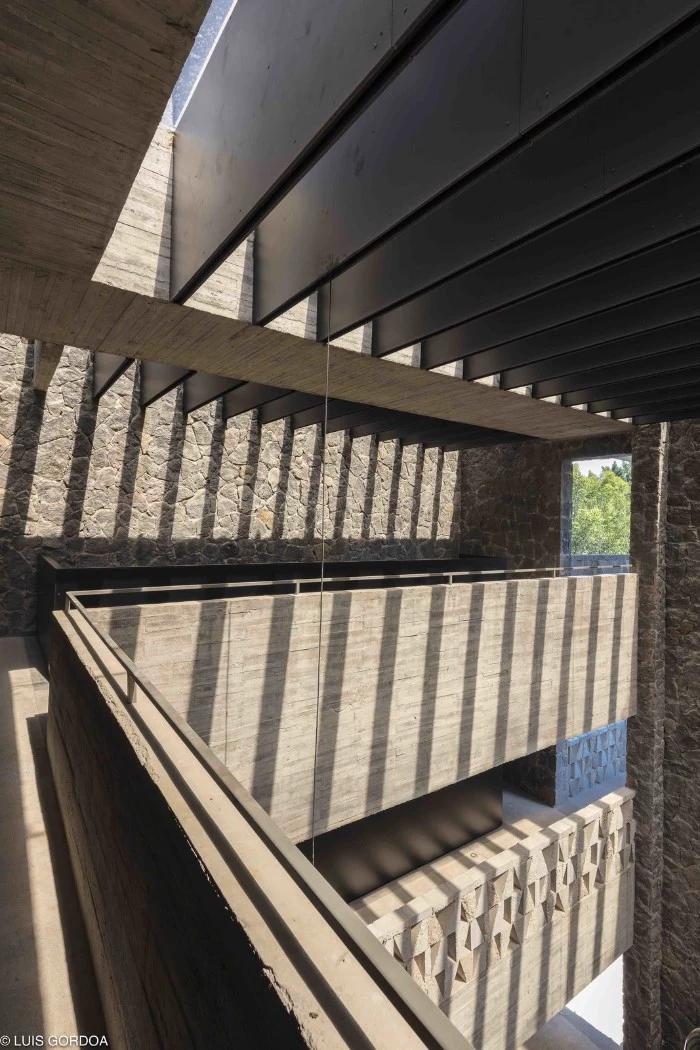 The Building of the Salk Institute for Biological Sciences in San Diego, California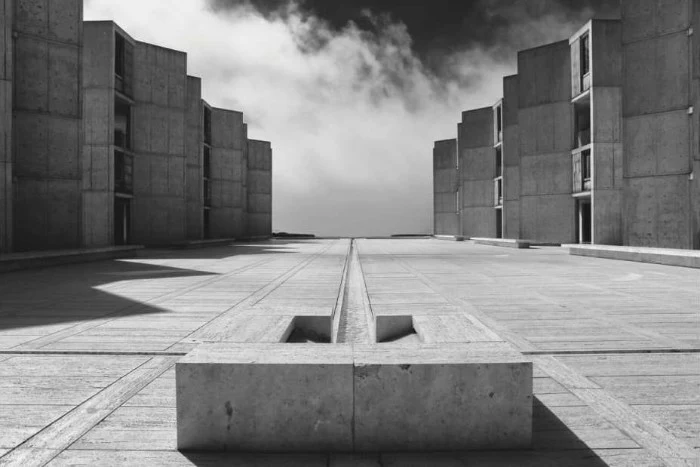 Denys Lasdun's National Theatre in London, England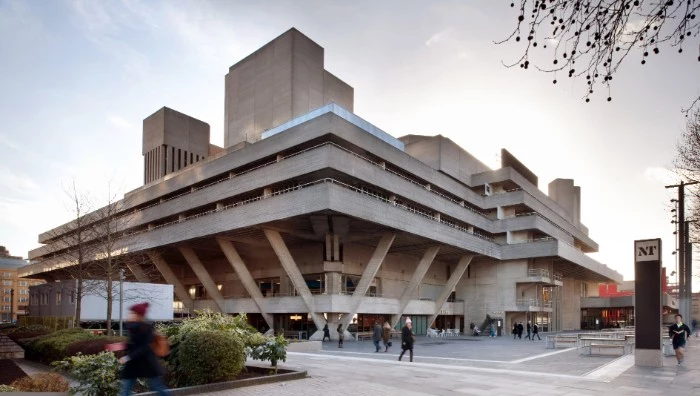 Bizarre Socialist Modernist buildings – the Druzhba Sanatorium in Yalta, Ukraine, and the Georgian Ministry of Highways in Tbilisi, Georgia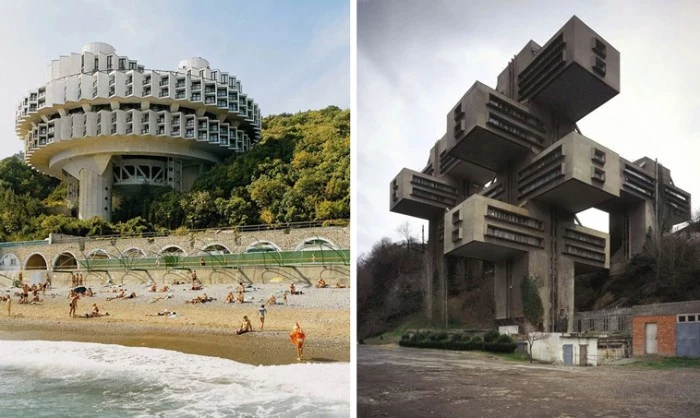 Brutalist interiors – a look inside the Instructional Centre of the University of Toronto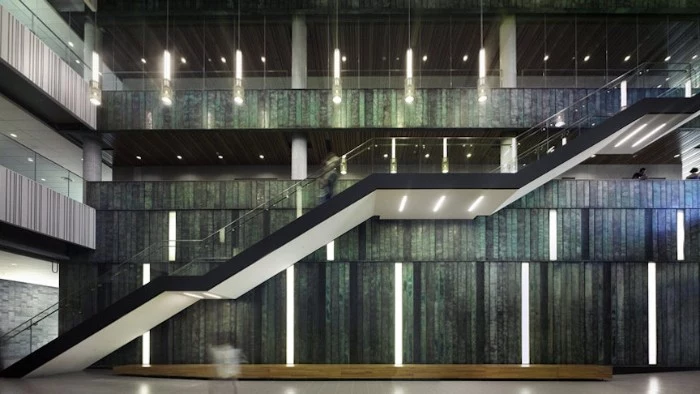 The Pierres Vives building in Montpellier houses three French government departments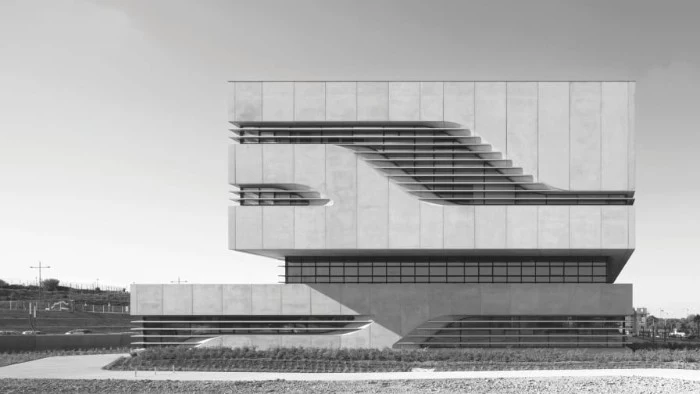 The Hotel Adriatic II, Opatija, Croatia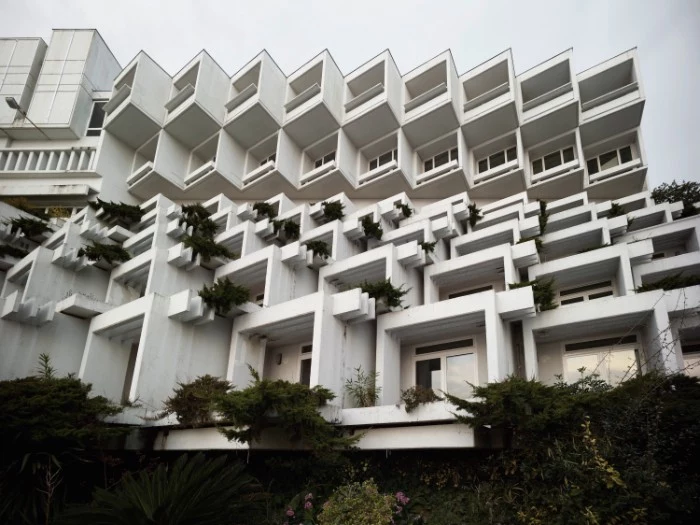 Rudolph Hall in New Haven, Connecticut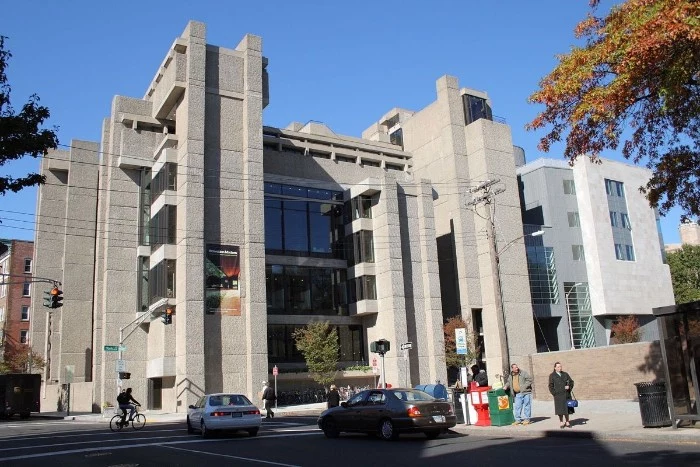 Another view of Le Corbusier's Unité d'habitation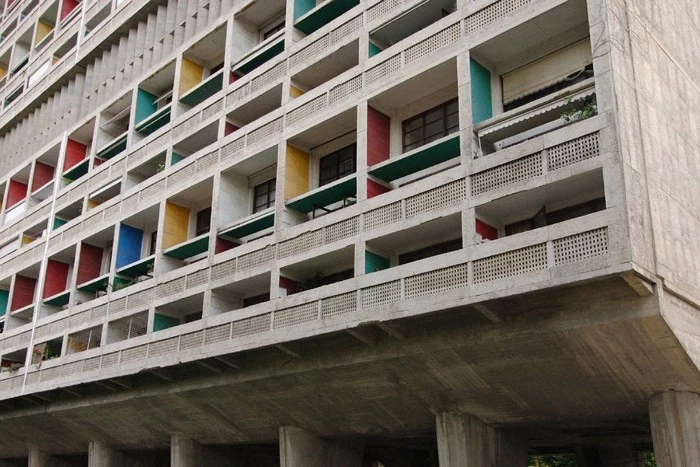 Buffalo City Court Building in Buffalo, NY. Note its remarkable narrow windows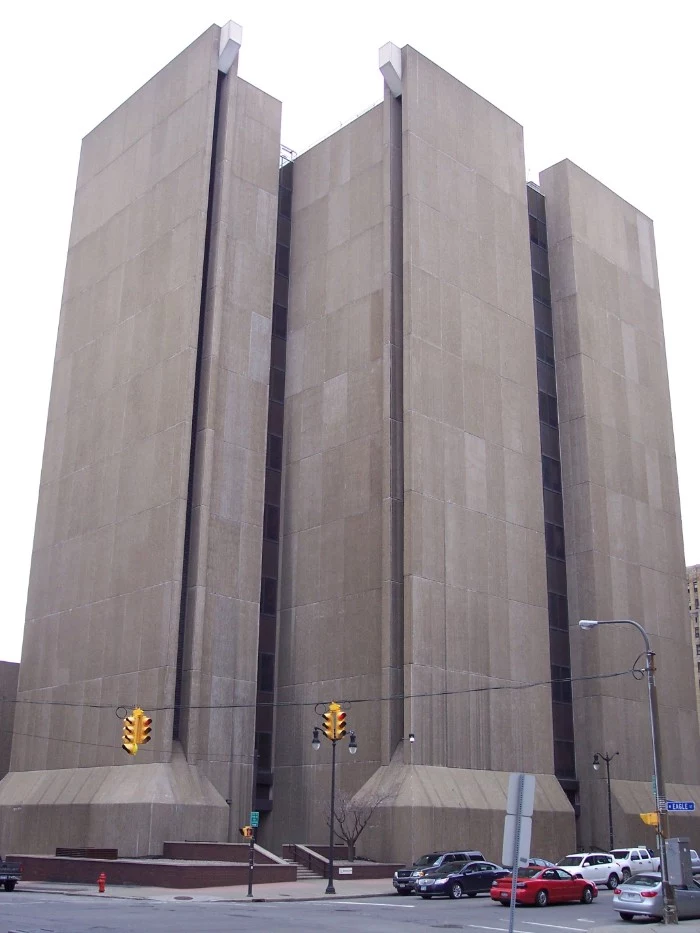 The Mill Owners' Association Building in Ahmedabad, India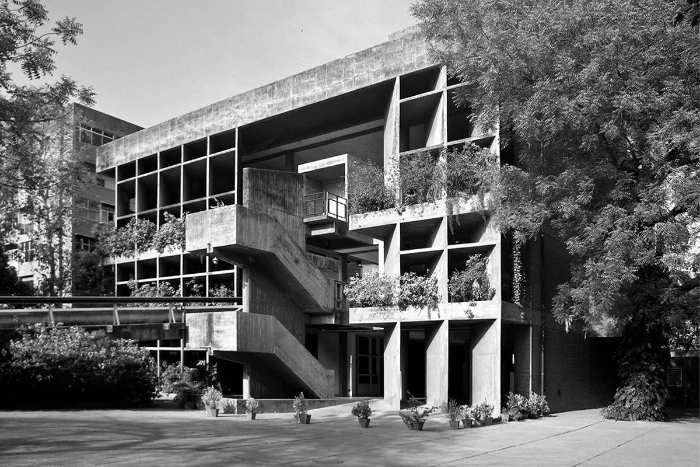 Three great examples of European Brutalist architecture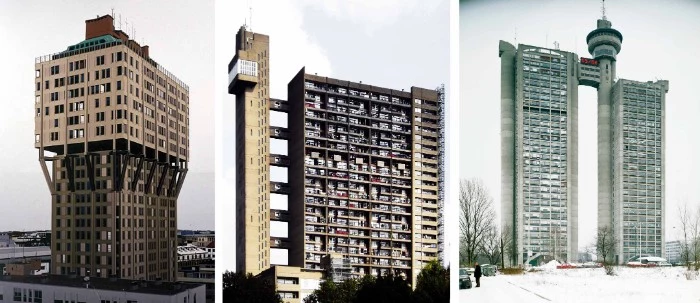 The Whitney Museum of American Art in New York City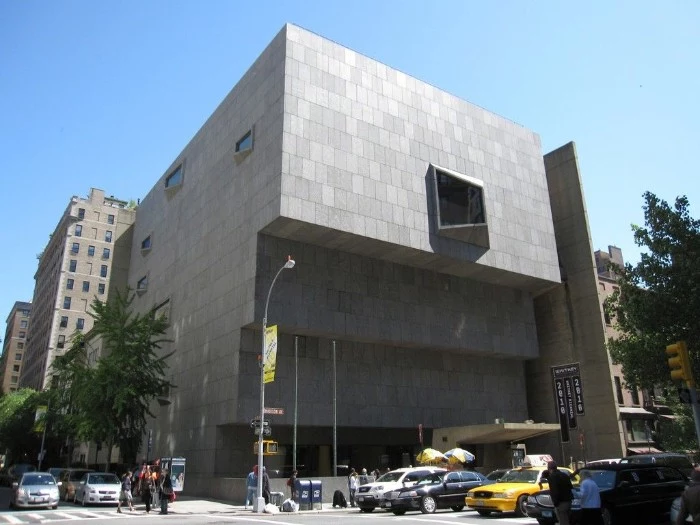 Another view of The Barbican Centre, London, England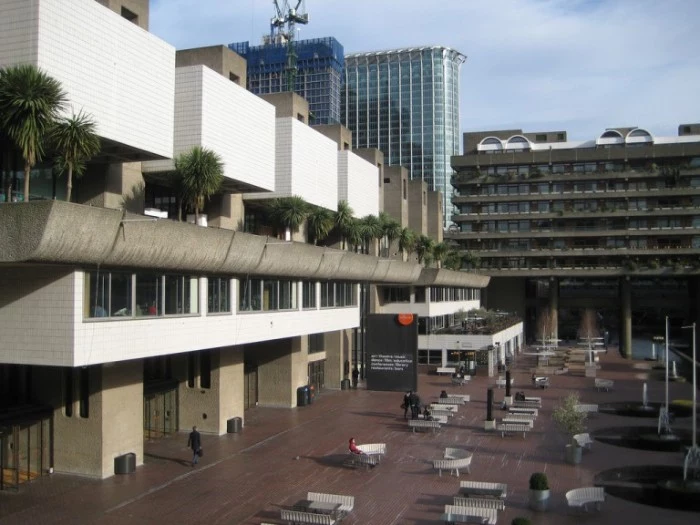 The High Point building in Bradford, England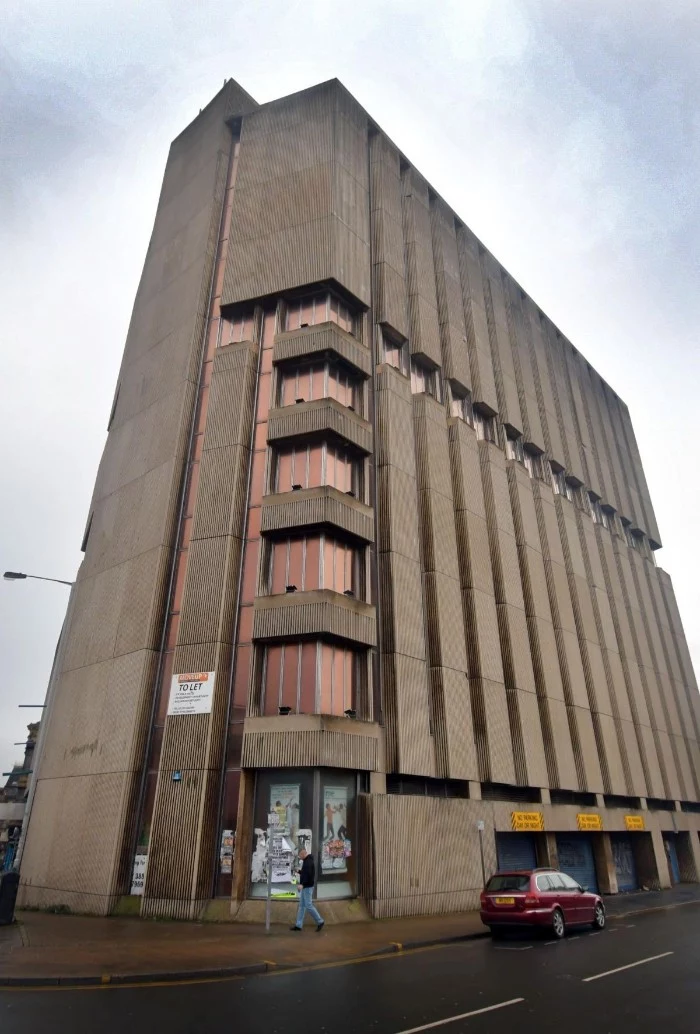 Can you believe that this super cool structure is a bus stop in Casar de Caseres, Spain?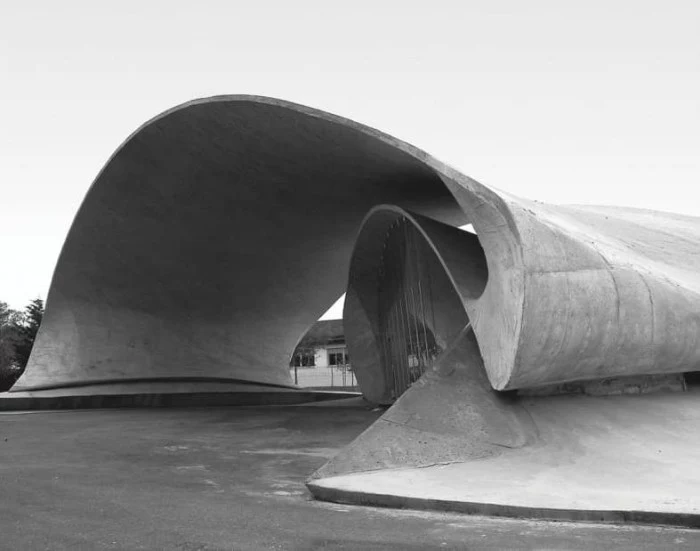 The Ruse municipal building, Ruse, Bulgaria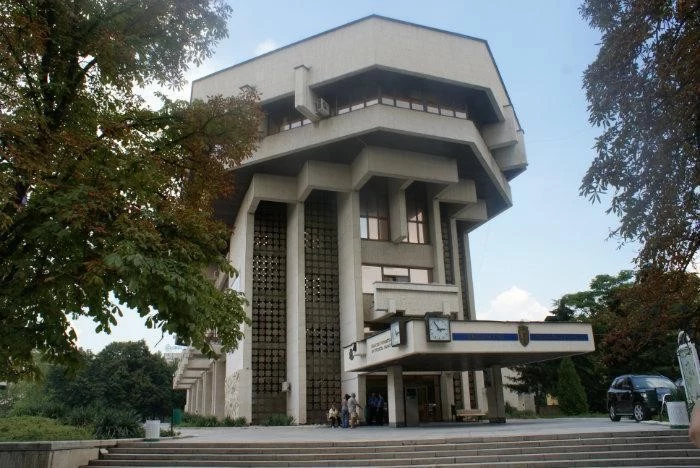 The Boston City Hall is often described as the "ugliest building in the USA." Do you agree?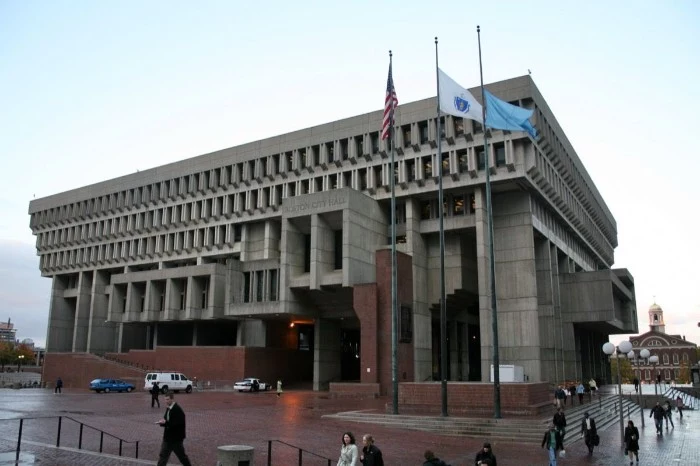 The Headquarters of the Bank of London and South America in San Nicolas, Buenos Aires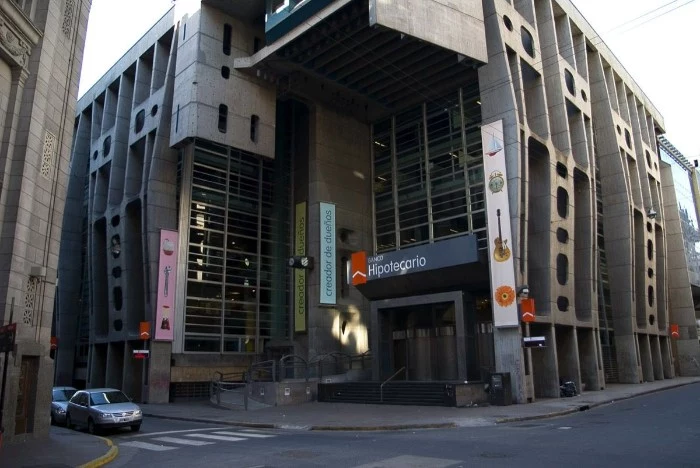 The Ilinden Monument in Krusevo, Macedonia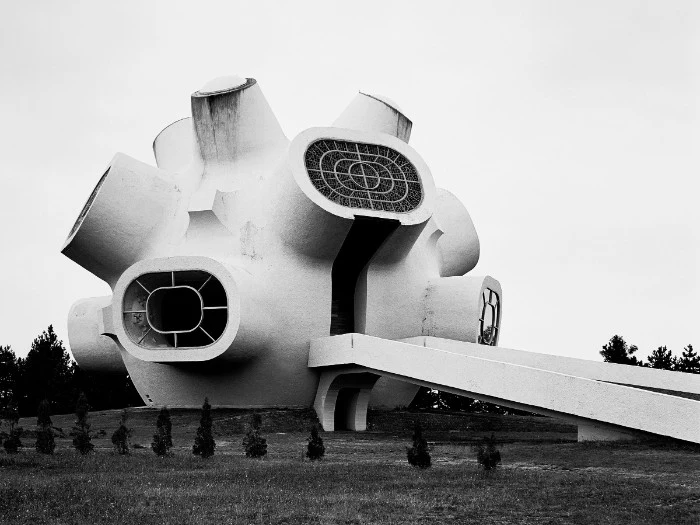 The grounds of the Brazilian Museum of Sculpture in Sao Paulo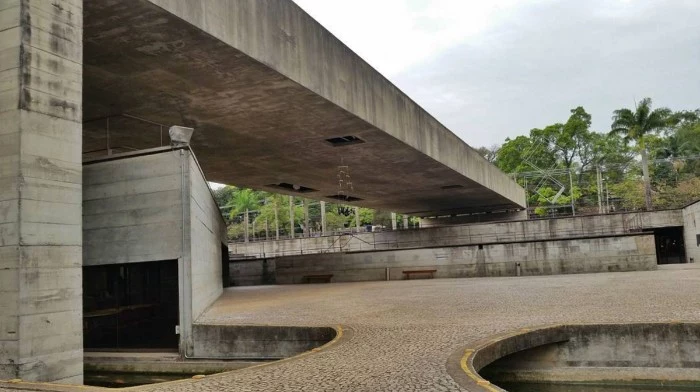 King's College London's Macadam Building, as seen from the front…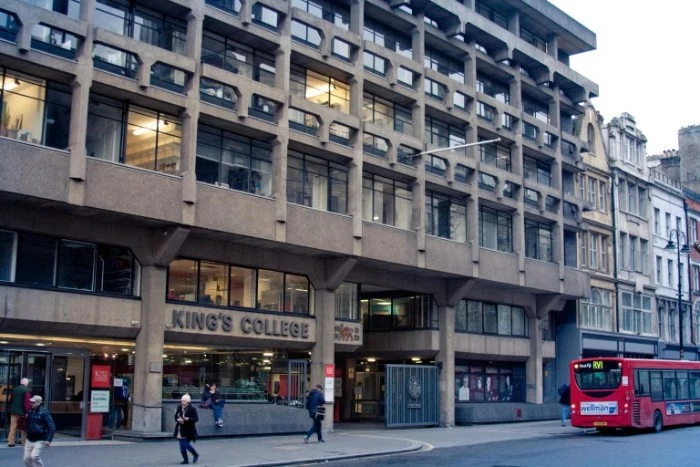 …and from the back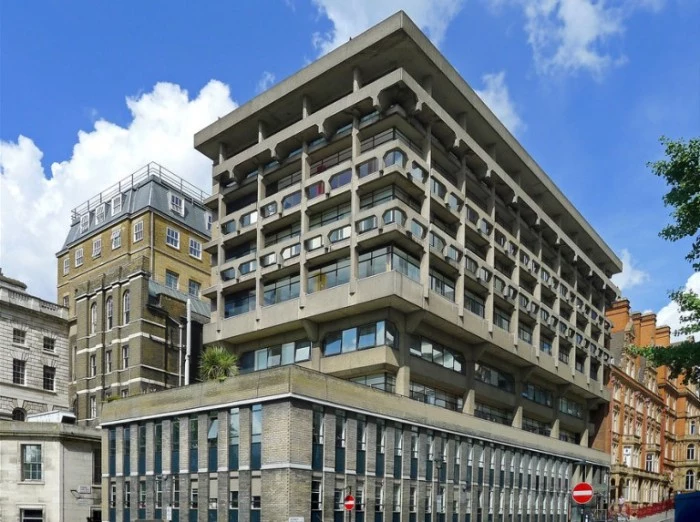 A monument in Jasenovac, Croatia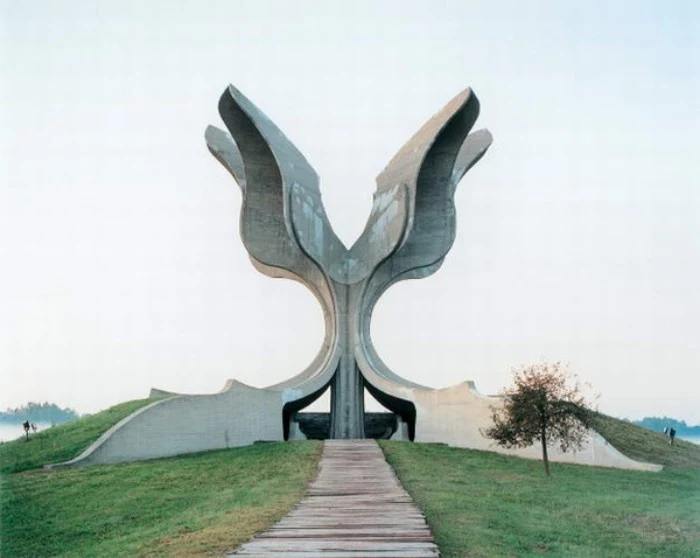 Le Corbusier's Unité d'habitation was built between 1947 and 1952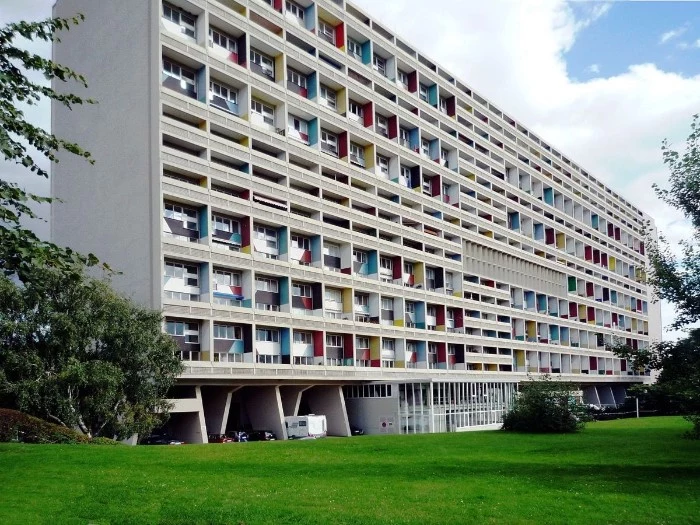 Prentice Women's Hospital, Chicago, demolished in 2013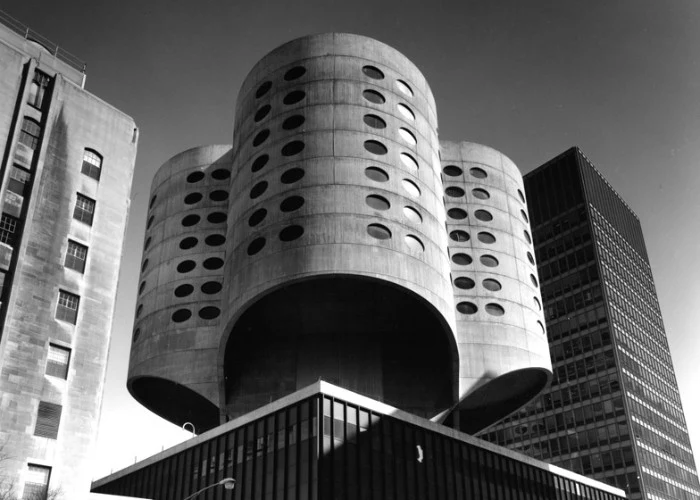 The Royal Festival Hall in London, England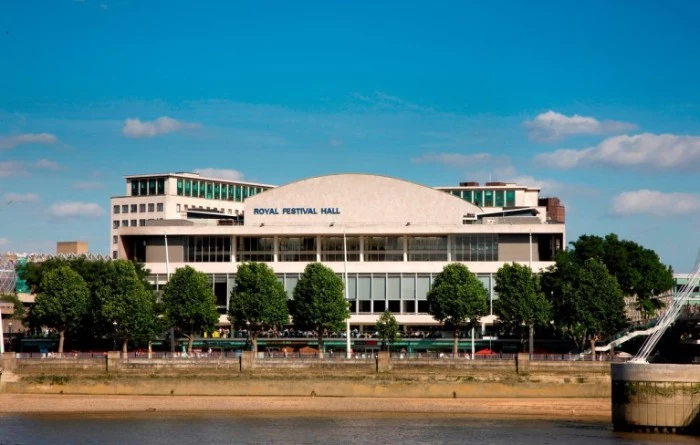 The City Theater of Tehran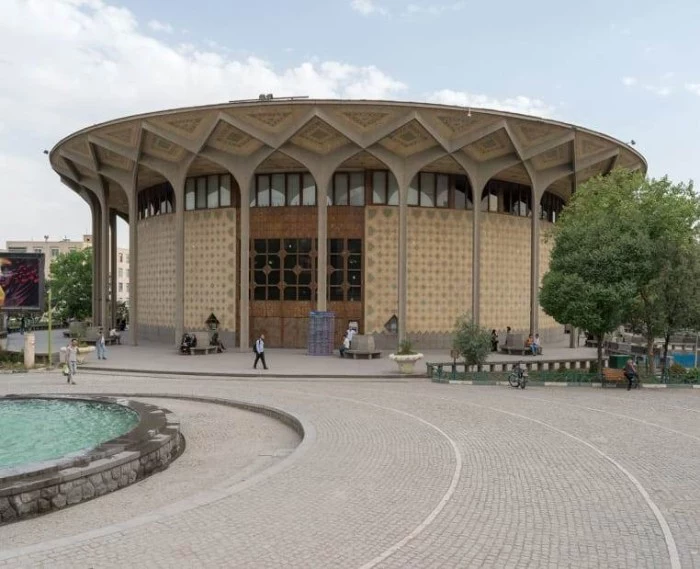 Centro de Exposições do Centro Administrativo da Bahia, Bahia, Brazil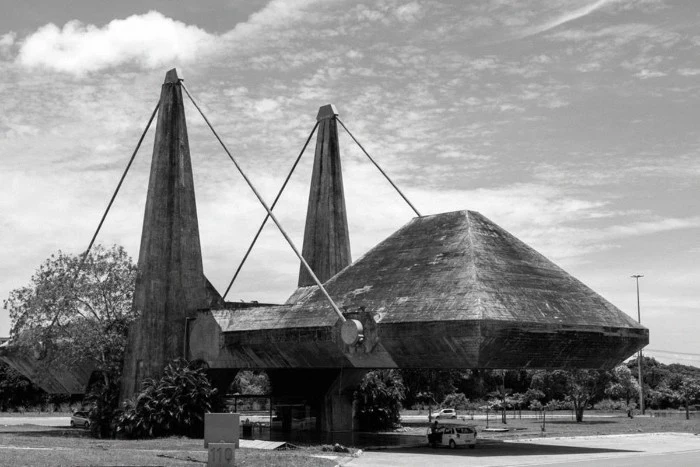 Balmoral Beach House in Sydney, Australia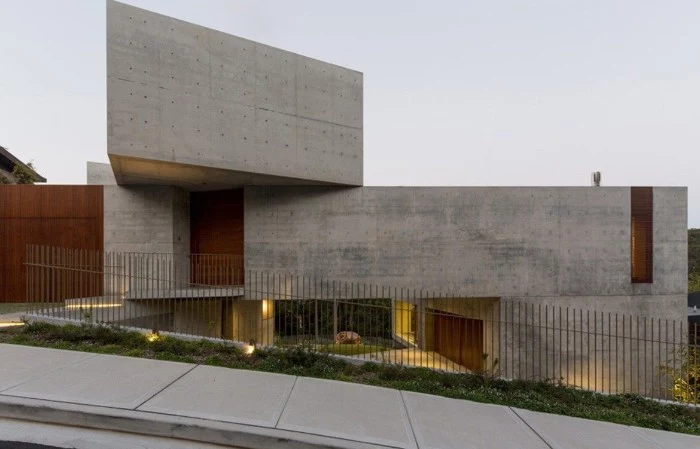 The Dead Sea Visitor Center in Neve Zohar, Israel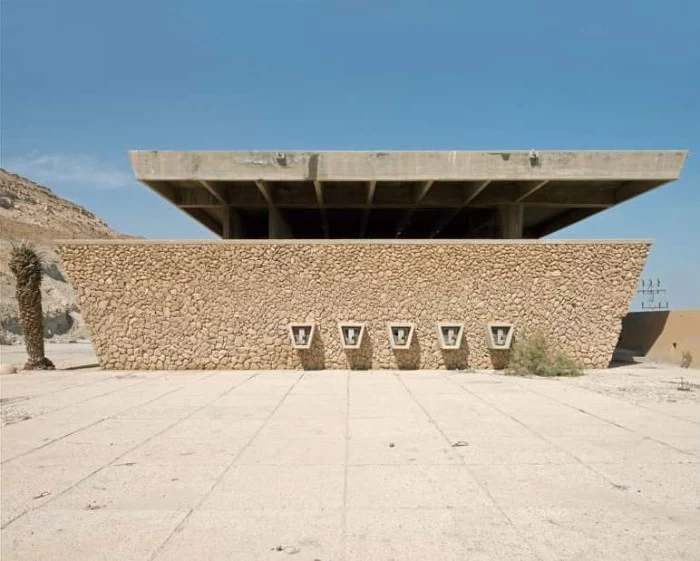 A Concrete Beach House in Valparaiso, Chile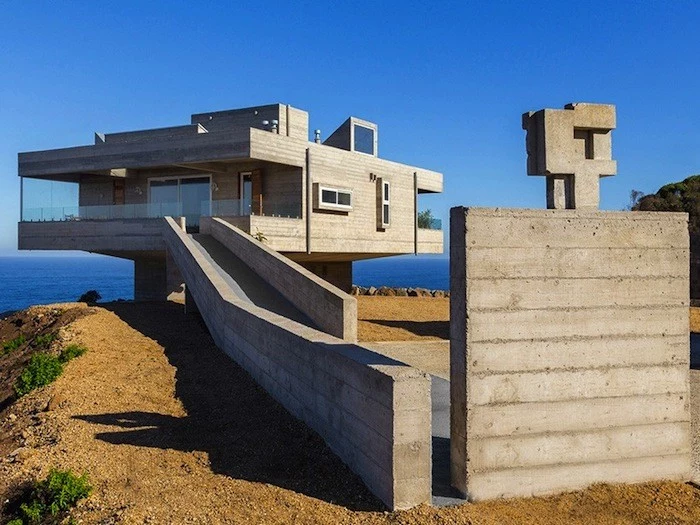 Salters' Hall in London, England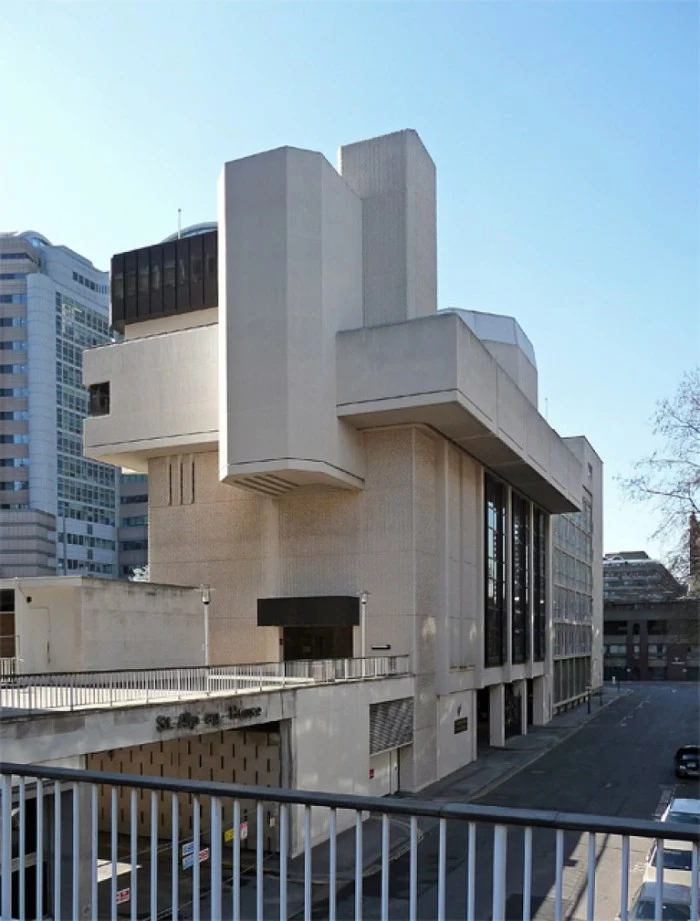 The building of the Institute of Scientific and Technical Information in Kiev, Ukraine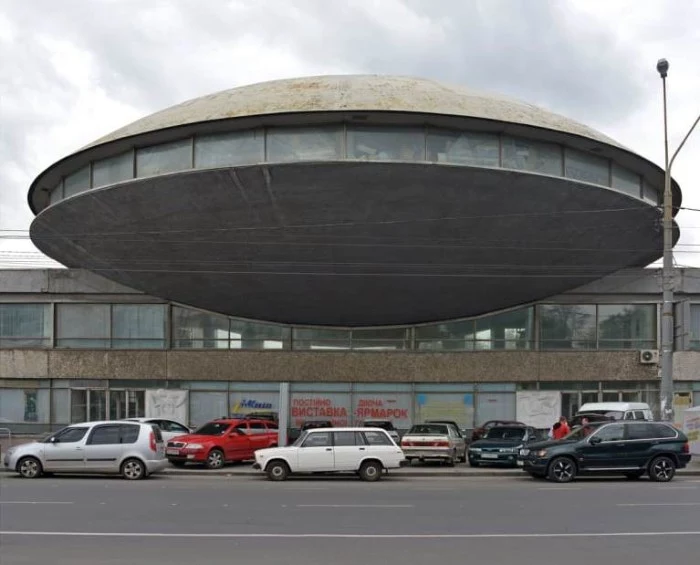 Assembly Building, Chandigarh, India, designed by Le Corbusier