"Spiral House" by Powerhouse Company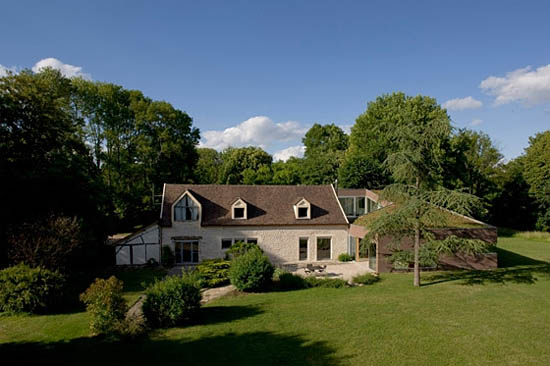 The Spiral House is actually an extension to a typical burgundy farmhouse that doubles the size of the building. It is designed in such a way to connect the private rooms with the more public areas of the house.
The Copenhagen based architectural practice Powerhouse Company realized this extension of an old beautiful farm house in Burgundy, France.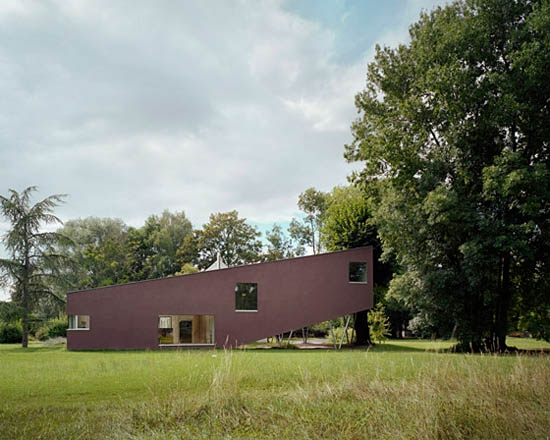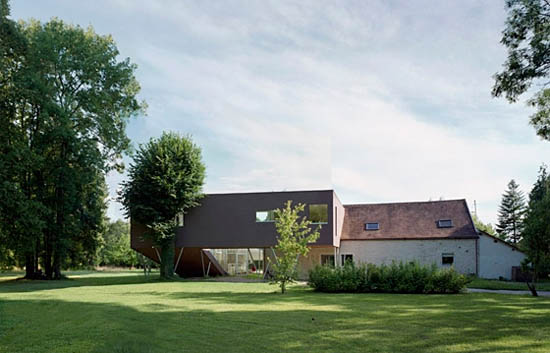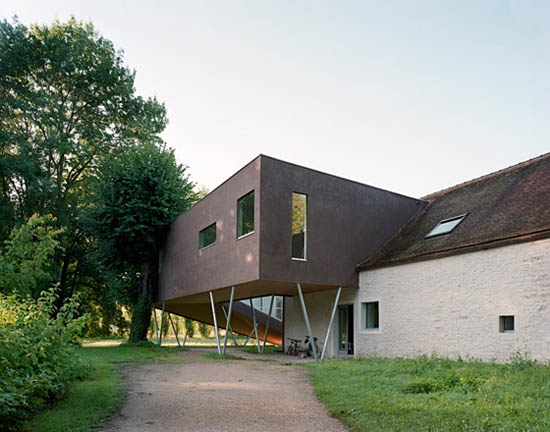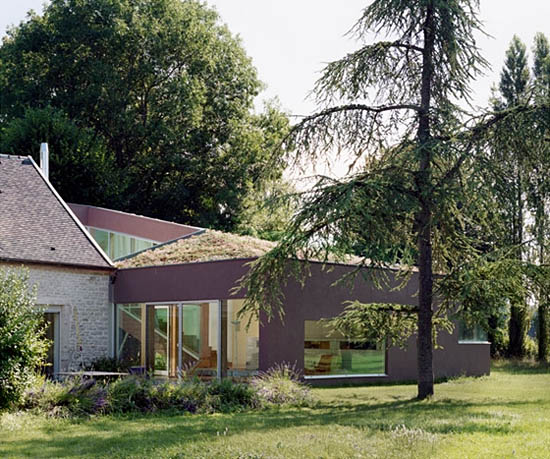 As the architects explain: "This spiral creates an intimate patio, a sloping roof garden. It not only extends the house, it also extends the family's way of life, creating a continuous 'loop' for living."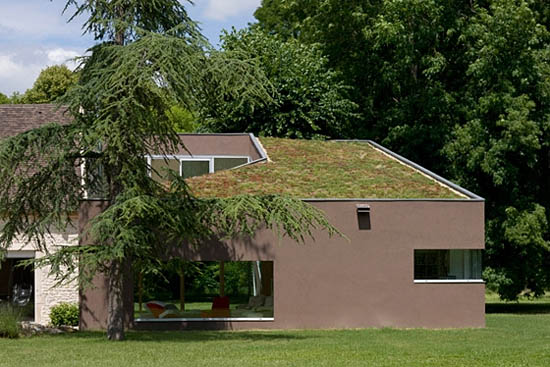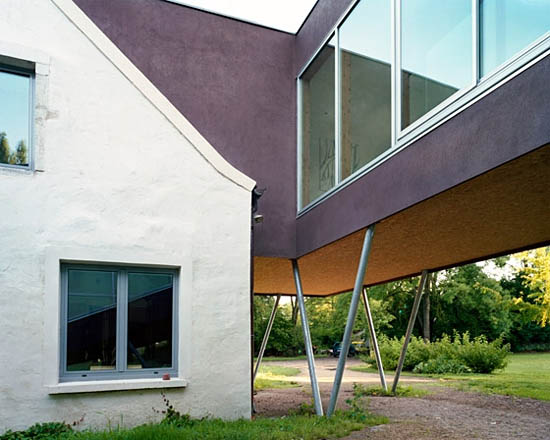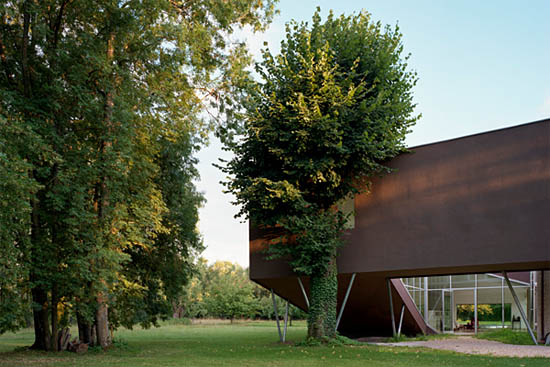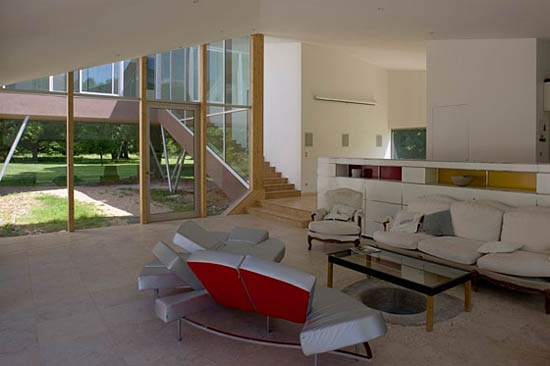 Design team:
Design: Charles Bessard, Nanne de Ru
Team: Mads Lassen, Thomas Lund, Anders Lyhne
Client:
Covre Charpente Sarl, Berhoud toiture, Ets Favérial, SA Gandin
Project partners:
Structural Engineer: Gilvert van der Lee