Scholl Residence By Studio B Architects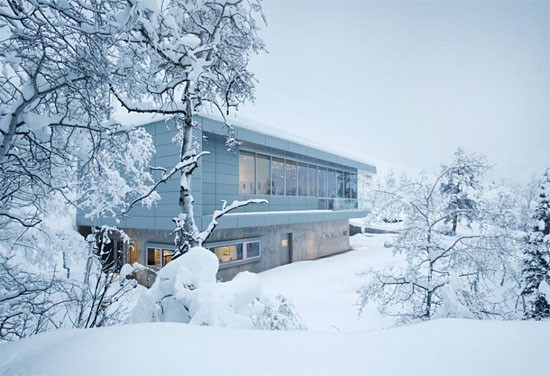 The Scholl Residence is created in a fashion that would fit the need of the clients to showcase their photography and videography collections.
From Studio B Architects:
The Scholl Residence expands on the 'Case Study' series of the 1950's. A difficult site possesses challenges in its drainage, topography and small footprint. The solution is essentially a detailed box where the details become the architecture.
The client, an art collector, requested a plan that will allow his collection to be housed. The exterior is composed of custom zinc panels, sand-blasted formed concrete, aluminum window/door glazing system and tempered glass railings. The project is reduced to its essence and is calculated and sober in its detailing. Resolution of plan and elevation were reduced to the lowest denominator.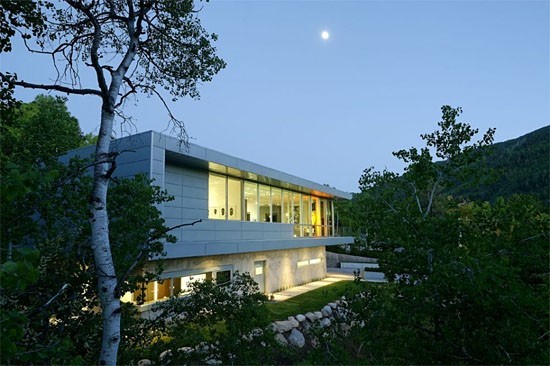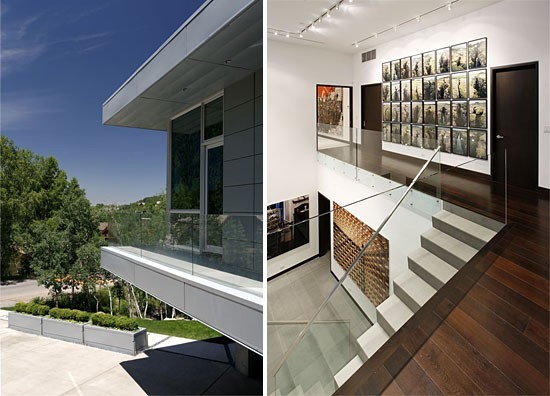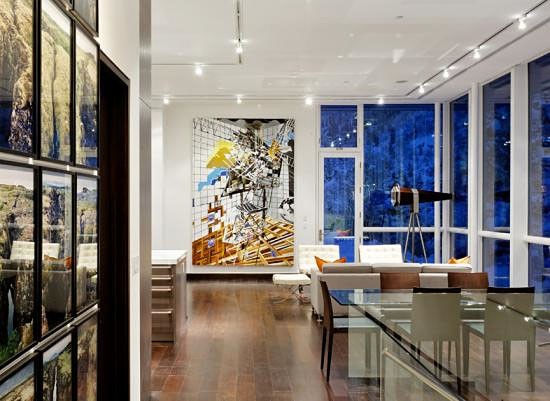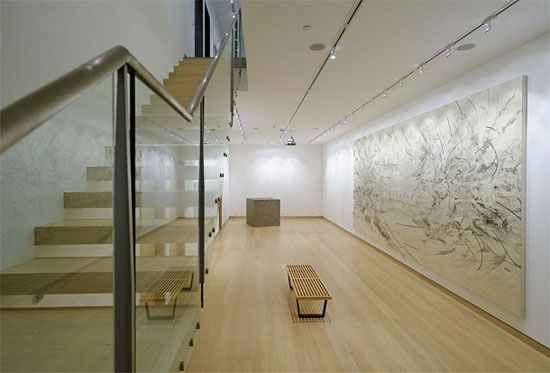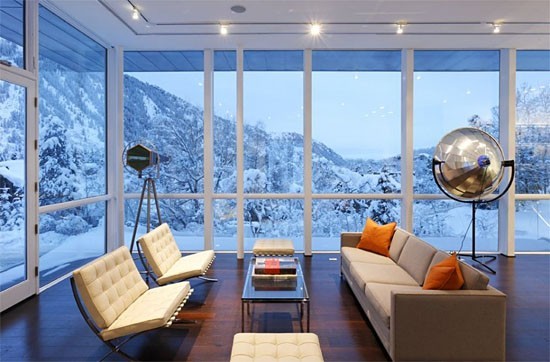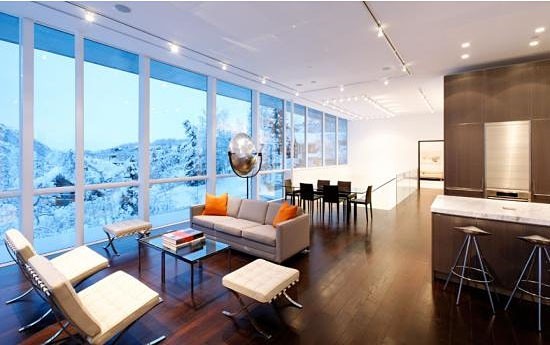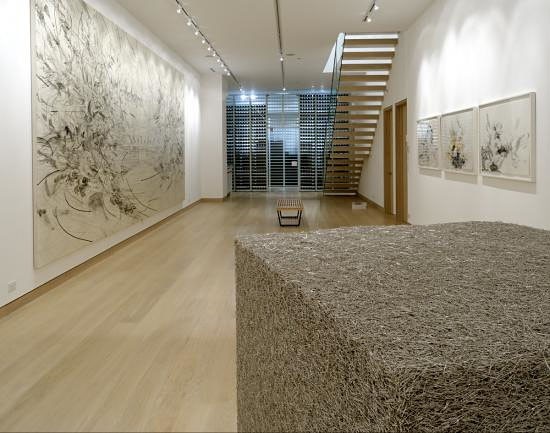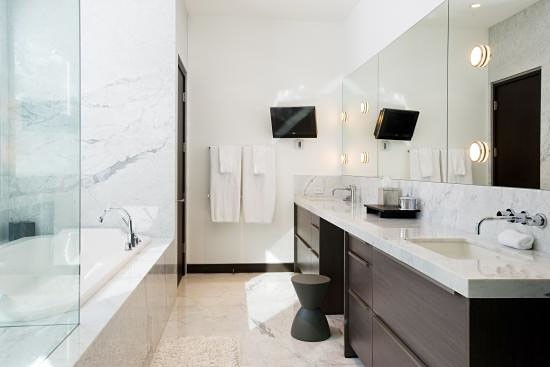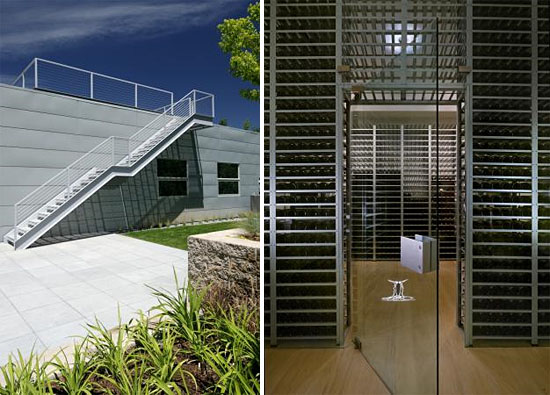 Contractor: JD Black Construction
Structural Engineer: Pattillo Associates Engineers, Inc.
Landscape Designer: Elements, Inc.
Photographer: Aspen Architectural Photography
Awards: 2008 AIA Colorado Merit Award, 2008 AIA Colorado West Honor Award, 2008-2009 AIA Denver Architects' Choice Award