Boutique Hotel in Mexico by Legorreta+Legorreta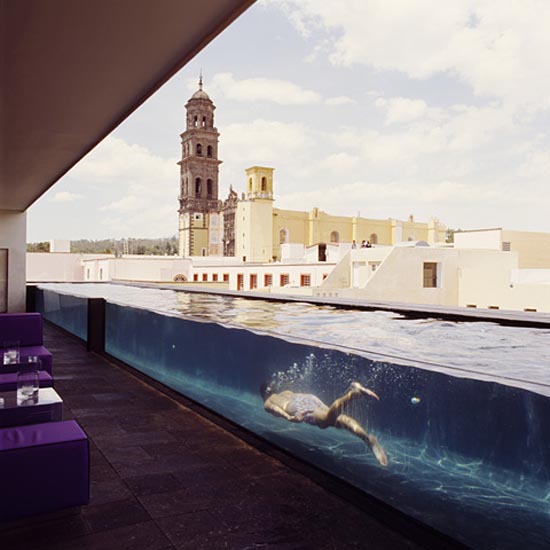 If you ever have the chance to visit Puebla, Mexico be sure to visit Boutique Hotel. Once a bottle factory, now remodeled to be used as a hotel.
From Legorreta+Legorreta:
Client: Plus Arrendamientos
Location: Puebla, Mexico
Size:32,290 Sqft (3000 square meters)
Architecture: LEGORRETA + LEGORRETA
Associate Architect: SerranoMonjaraz Arquitectos
Located in the city of Puebla and belonging to the Master Plan "Paseo San Francisco" that includes the block 5, the Boutique Hotel is defined by the lot 8 which has colonial heritage and is registered as historical patrimony, which must be respected and included as part of the new design project.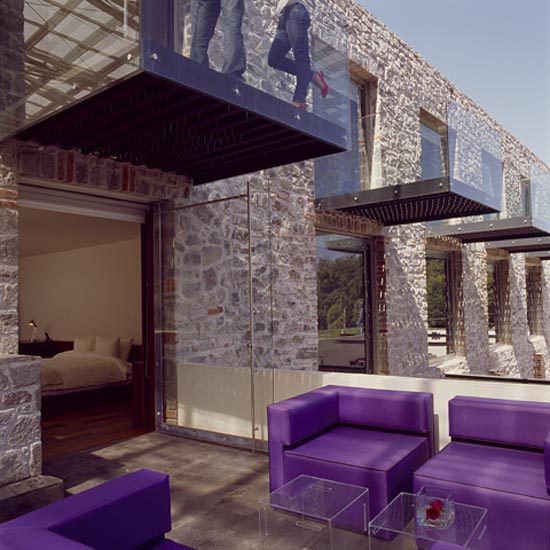 Taking this into consideration, the Boutique hotel also called "Hotel La Purificadora" was designed with the following facilities: 26 guestrooms, reception-shop, restaurant-bar, kitchen, ballrooms for events, patio with a 4-floor-height, meeting rooms, offices, cave.
The amenities include a pool, terrace for events, gym, jacuzzi, massage and a steam room.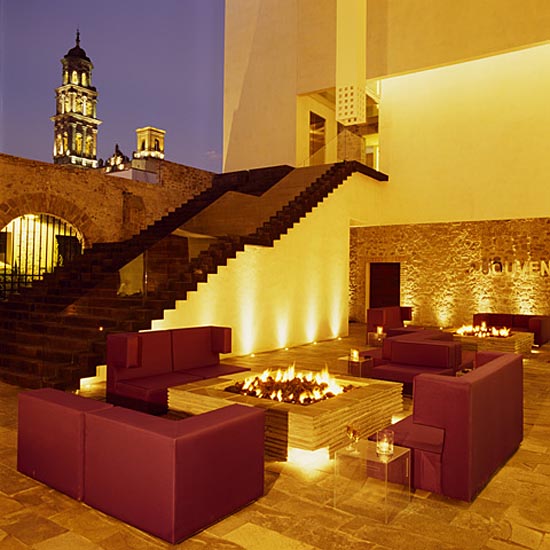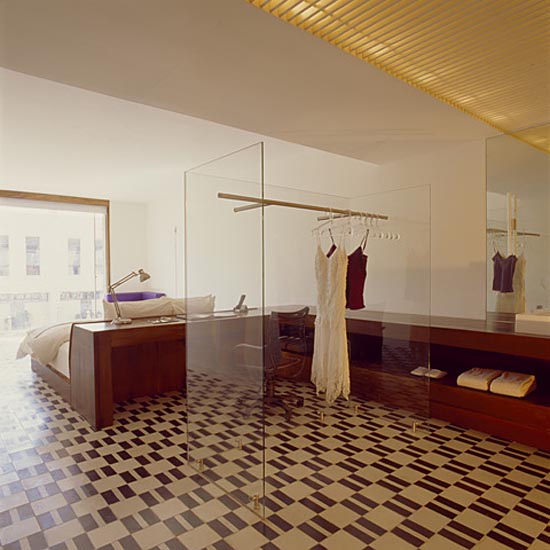 The project consists of a large lateral patio which is surrounded by a L-shape building in each level: on the ground floor, working as a living room, it is a prolongation of the height of the restaurant-bar and the reception-shop; in 2nd and 3rd floor, it is an empty space that separate the circulations from the rooms and on the 4th floor limiting the amenities zone. The height of the patio is partially covered by a rooftop.
The facades have the same treatment as the old buildings, extending plaster and stone in all the height of the facades.