How to choose the best vacuum cleaner for your home
If you have recently moved in or have recently purchased a new home, you are probably looking for ways to upgrade and keep it fresh and new. Which is why, choosing your appliances is very important. What's more, choosing the best vacuum cleaner is a very important task. People often overlook the fact that a good vacuum makes all the difference when it comes to cleaning. In this article we are going to help you choose the most suitable vacuum cleaner for your surfaces. We will discuss the different types and which is the most well suited for the different flooring types. Furthermore, if, after reading our article, you are looking for a specific brand, you can always check reviews on cardmunch and pick the best one.
How to choose the best vacuum cleaner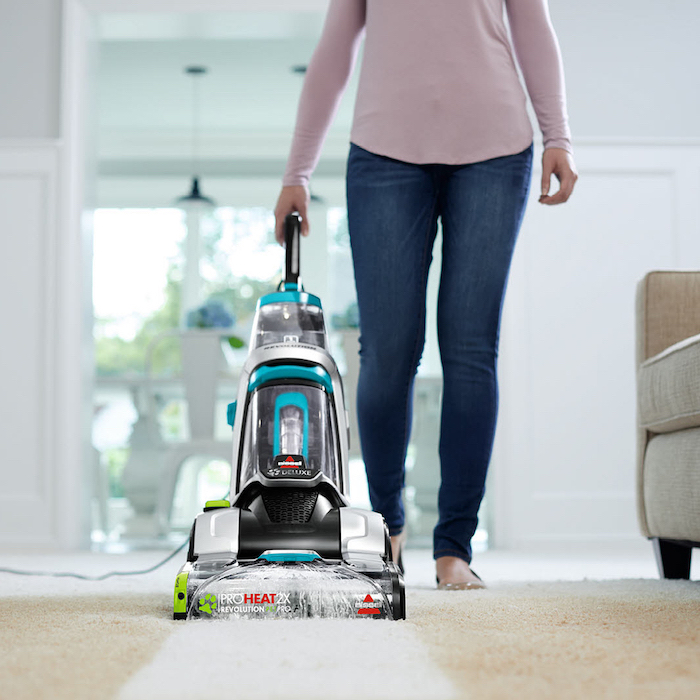 What to consider before choosing the right vacuum cleaner for you home?
Floors. This is probably one of the most important things. If you have bare floors, you must be very careful. The wrong vacuum can leave the surface scratched. Usually, canister vacuums are your best bet. They come with a bare-floor brush, which polishes them to perfection. What's more, it can also take care of your rugs, if you have any. Another option is to get a robot cleaner. They actually only work on bare floors, because if you have a rug, they will bump into it and turn around. So, you can try them out. On the other hand, if your whole floor is covered with a carpet, you might want to go a different direction. Usually and upright cleaner does the best job. What's more, nowadays, they come with dirt sensors, which pick up even the tiniest debris left in between the strands of your carpet, which makes them perfect.
Bag or no bag. If you are an environmentalist, then going bagless is the way to go. The containers are super easy to clean and are usually see-through. Therefore, you can see when it is full. If you have allergies, however, go with a bag. Most bags trap more than 99% of the dust. Keep in mind that the bag needs to be changed often. The good news is that they are sold in pretty much every supermarket.
Make cleaning easy with our tips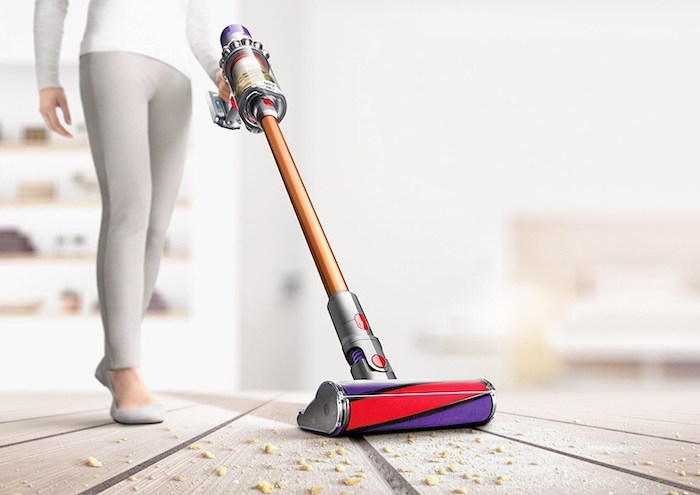 What are the types of vacuum cleaners?
Upright – the most popular ones. Not only are they good for both bare floors and carpeting, they are also easy to use. They come with some functions and accessories and are simple to use. They are also very powerful.
Stick – they take up the least amount of space. Although they are not as powerful as the upright vacuums, some people prefer them. They are smaller, so they allow for better access to narrow places. They are also good for any type of floor.
Canister – combination of upright and stick. Their advantage is that they posses the power of the upright cleaners and the slender frame of the stick. This makes them a preferred choice. They access narrow places and are super powerful at the same time.
Handheld – perfect for furniture or your car. Handheld vacuum cleaners are small and not that powerful. This makes them a bad option for floor cleaning. Their main purpose is cleaning your furniture or your car. Their small frame allows them access everywhere.
Robots – your very own cleaning pet. They have taken the world by storm. They are especially suitable for lazy people, who don't want to be bothered with cleaning. You set up a perimeter that they cover and clean as you are sitting on your sofa, watching TV.
Pick the best vacuum cleaner for your home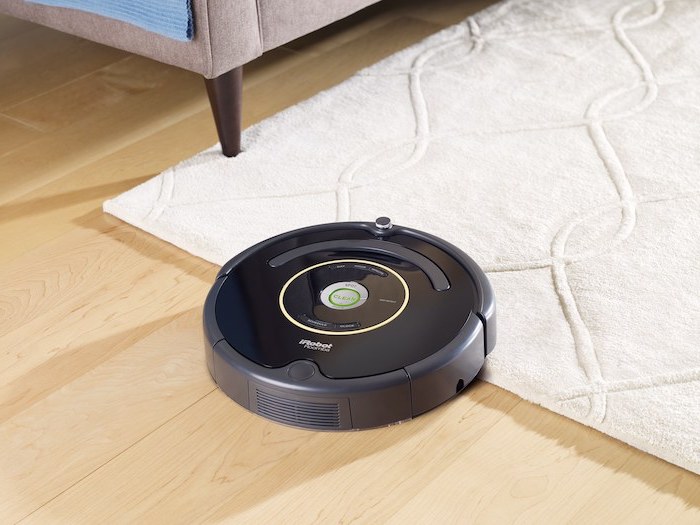 Upgrading your appliances is no easy feat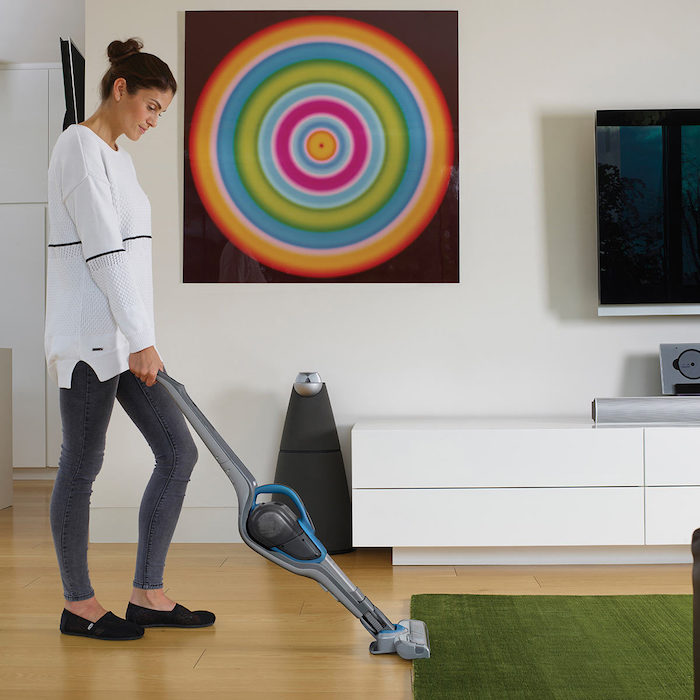 Think and consider every aspect when choosing your appliances