100 + Ideas for Gorgeous Shabby Chic Furniture and Decorations
Stylish and classy, yet functional and inviting – shabby chic furniture is favored by many home owners and designers worldwide. The term shabby chic itself can refer either to heavily used vintage objects, revamped to look modern, or to contemporary furniture pieces, decorated in ways that makes them seem antique. Usually, shabby chic items are combined with modern objects and tastefully selected decorations. The result is cosy, sophisticated and unique – a look that is equally impressive and welcoming. Furthermore, since the shabby chic style relies largely on reusing old furniture pieces, it is a great choice for people who favor environmentally friendly solutions. It also leaves plenty of room for experimentation and artistic expression, as one can mix a variety of different styles, objects and colors, to create an truly personalized living space.
Stylish, charming, functional – shabby chic furniture is inviting and classy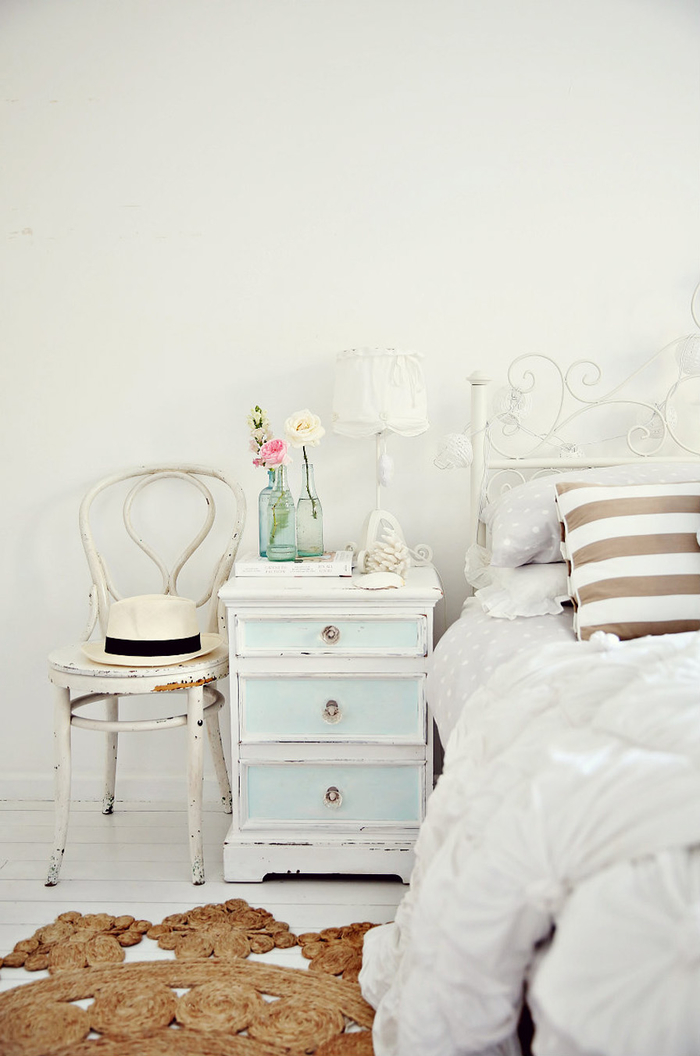 Origins of the shabby chic style
The term shabby chic was coined by designer Rachel Ashwell in the 1980s. Ashwell, who frequently visited flea markets in her native England, loved collecting used furniture and giving it new life. When she moved to the USA in the late 80s, she opened her own store where she sold stylish flea market finds. Allegedly, her business took off so well, that she could barely keep up with customers' demands. Soon, she was noticed by celebrities like Oprah Winfrey and was even invited to host her very own TV show.
A charming example of a shabby chic kitchen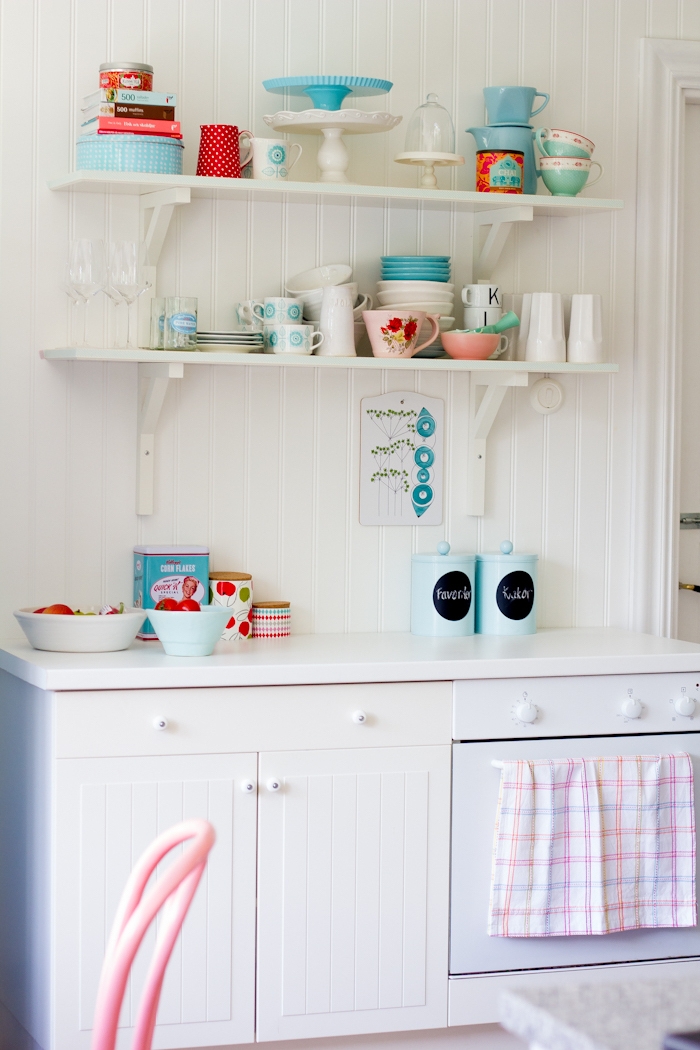 Characteristics of the shabby chic style
For the most part, the shabby chic style draws inspiration from 17 century European furniture and lavish French country house interiors. As a result, it usually features ornate antique objects such as carved wooden tables and chairs, engraved wardrobes and dressers, and large vintage beds with wrought-iron frames. It is essential for all items to show some mild to medium traces of wear and tear. If the furniture pieces are new, they are artificially aged, using special techniques. In such cases, decorative motifs are added subsequently.
Color also plays an important role. Although the objects look antique, they are usually in shades which were uncommon during the past. Usually, shabby chic furniture pieces are painted in bright white, turquoise, teal, red or pastel pink, for an edgy, modern look. For fabrics, the most popular colors are white or off-white. Some people use tea to color white fabrics in a pale beige shade, to make them seem older. Vintage floral patterns in pastel pink or blue are also very popular.
This nifty tutorial will show you how to make your own aged furniture:
Variations of the shabby chic style
Nowadays there are many different variations of the shabby chic look.  Although the "French country house" remains one of the most popular styles, there are also industrial shabby chic, rustic cottage shabby chic, contemporary shabby chic and many, many more. You can create your very own variety, by mixing shabby chic furniture with statement pieces of your choice.
Distressed table and matching chairs – create a charming homely atmosphere, with these simple shabby chic furniture pieces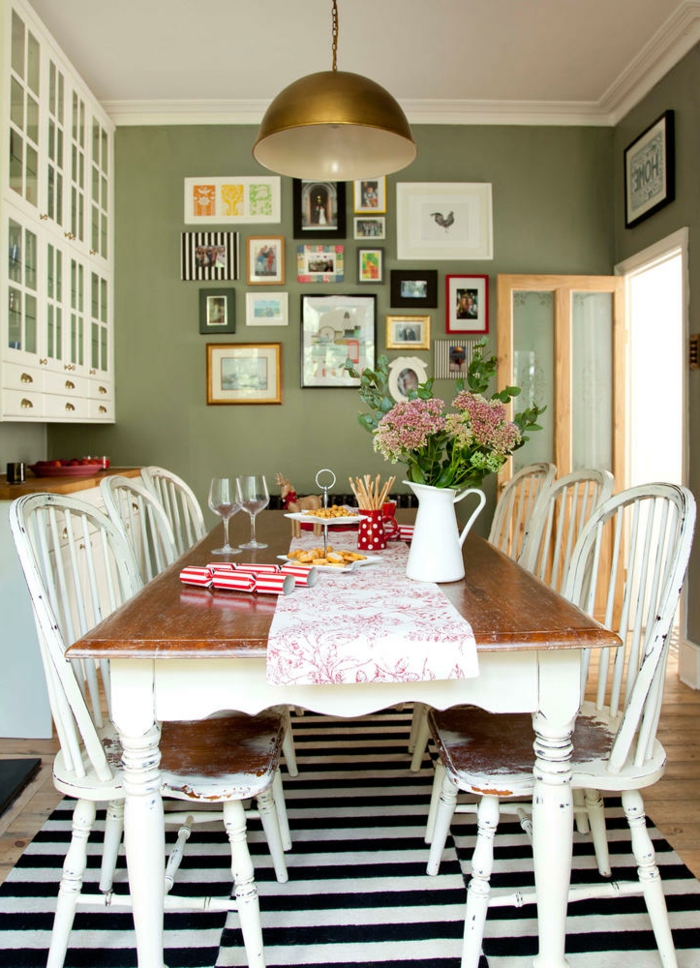 Shabby chic decorative objects
When it comes to decorative objects, the shabby chic style offers a wide selection of possibilities. A statement crystal or wrought-iron chandelier, for example, will add a lot of character to any room. Antique-style vases and photos in ornamental frames are also very suitable, as are floral curtains, potted plants and vintage, faded rugs, especially when combined with walls in pastel colors.
Whichever shabby chic style you are going for, make sure to choose objects wich are not only stylish but also make your home cozier. After all, even the most exclusive and unique statement piece is not as important as your comfort! You can find more inspiration and ideas ideas in our Home Decor section.
And here is the selection of shabby chic furniture ideas we have selected for you. Enjoy!
Pink, soft and cosy – the perfect shabby chic bedroom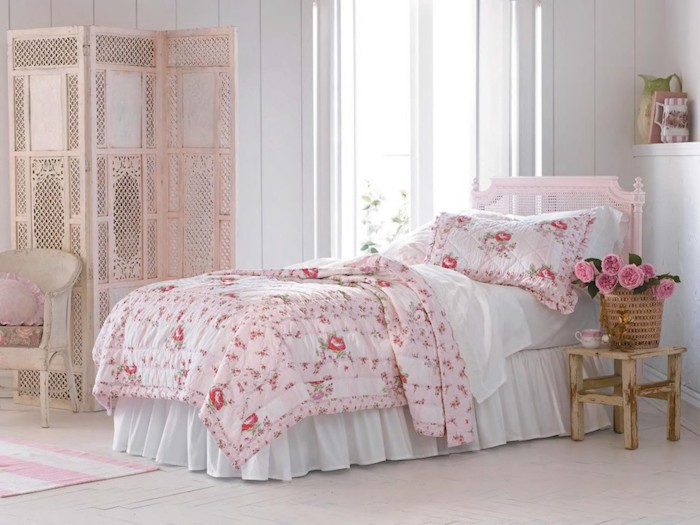 This gorgeous bohemian shabby chic bathroom is the stuff of dreams: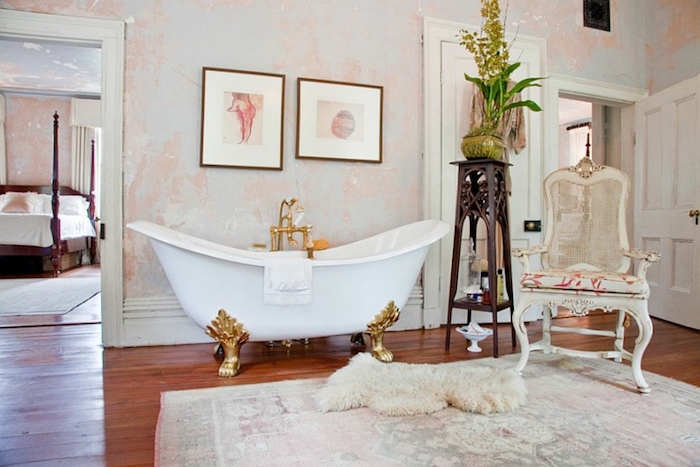 Adorable idea for a child's bedroom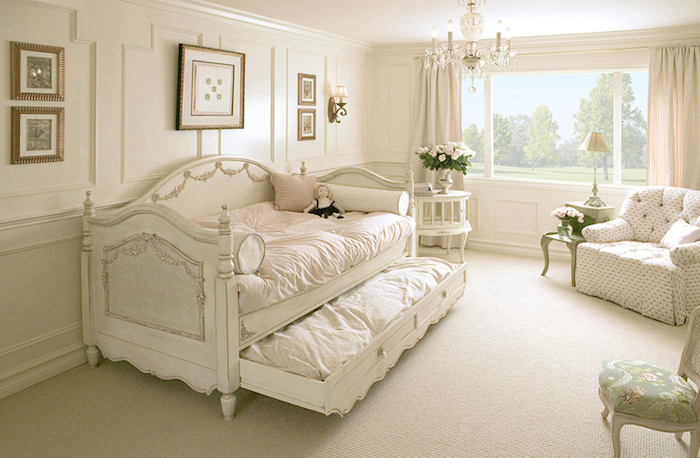 Shabby chic with a modern twist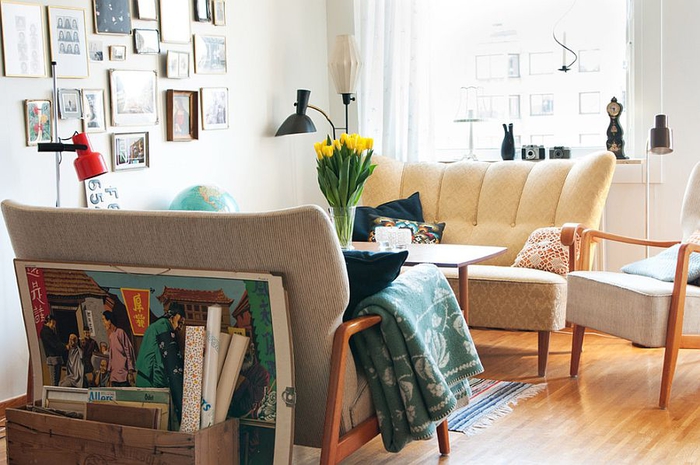 Delicate, feminine and romantic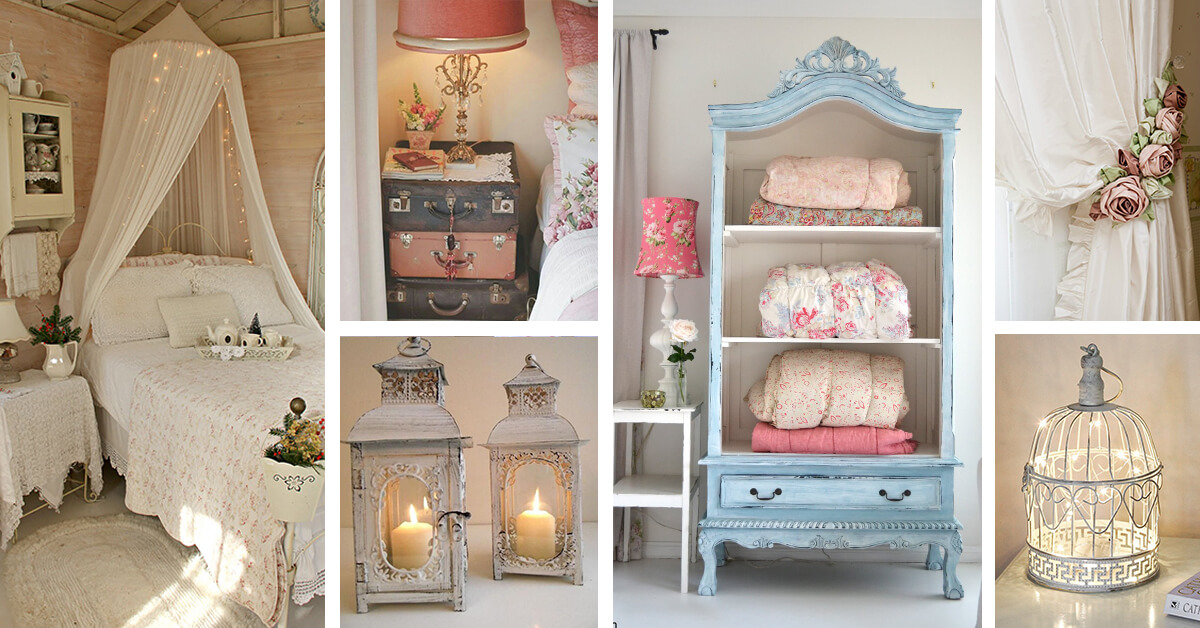 It's all in the details!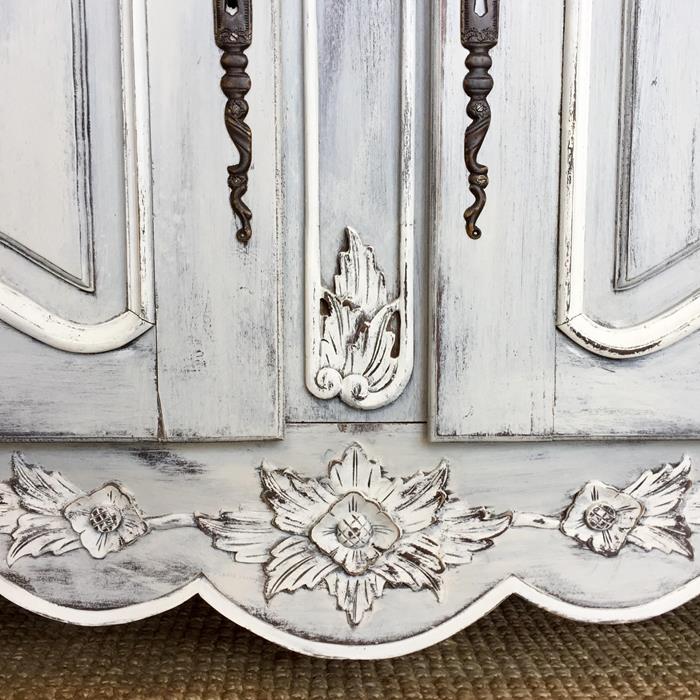 This small vintage cabinet is the perfect place for storing jewelry!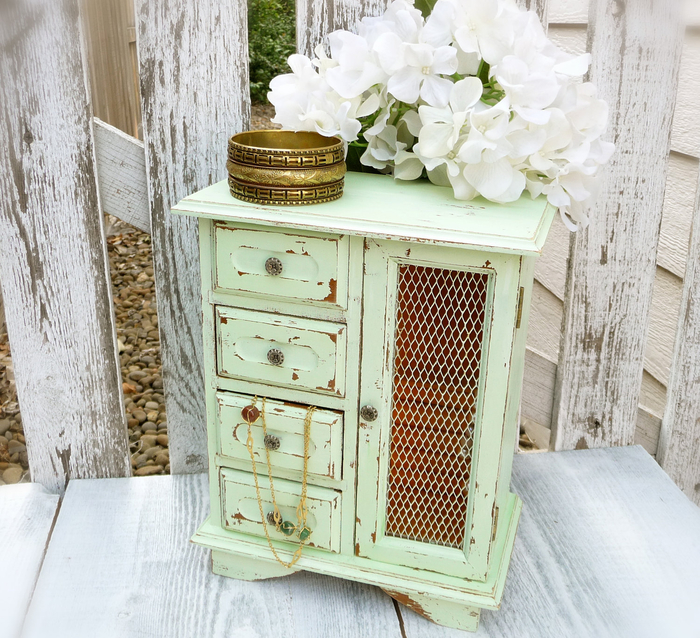 Vintage floral patterns in gentle pastel colors are perfect for shabby chic living rooms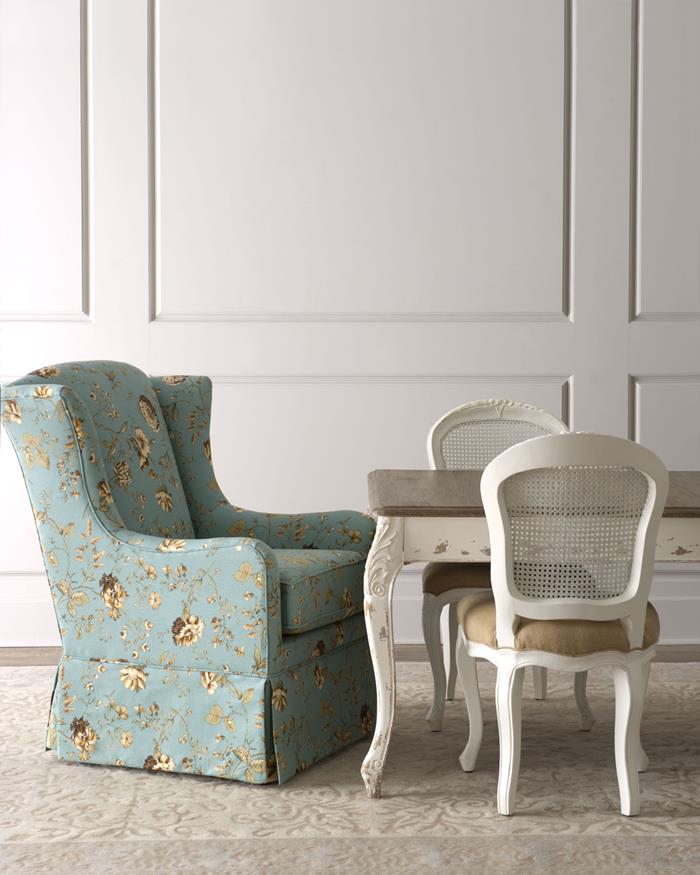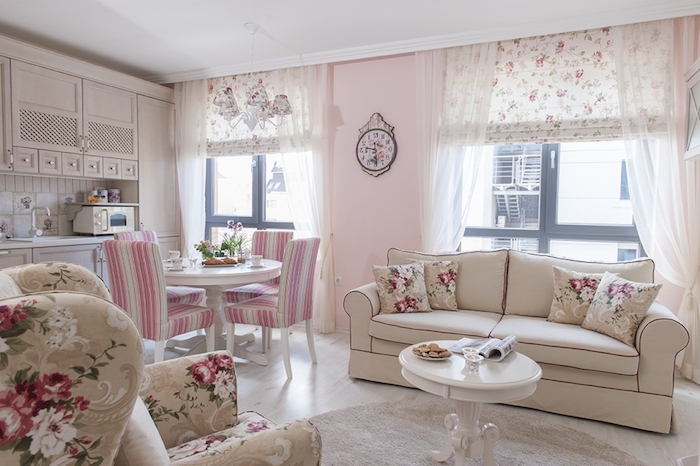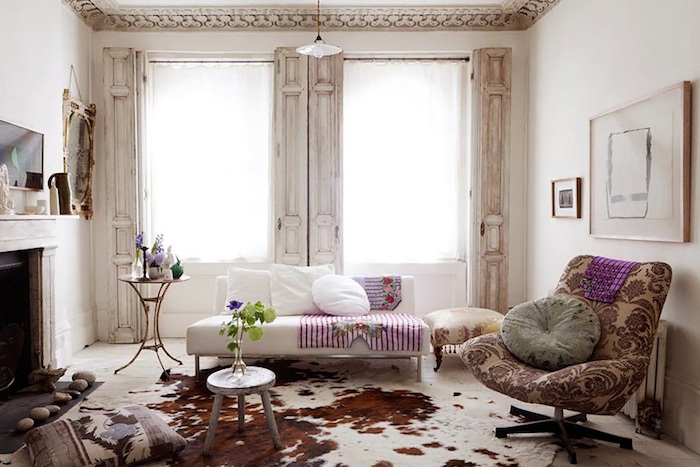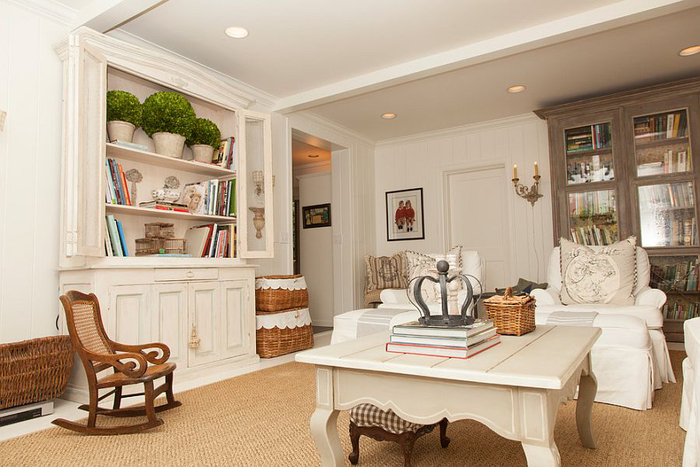 This beautiful coffee table made from vintage suitcases is great shabby chic furniture statement piece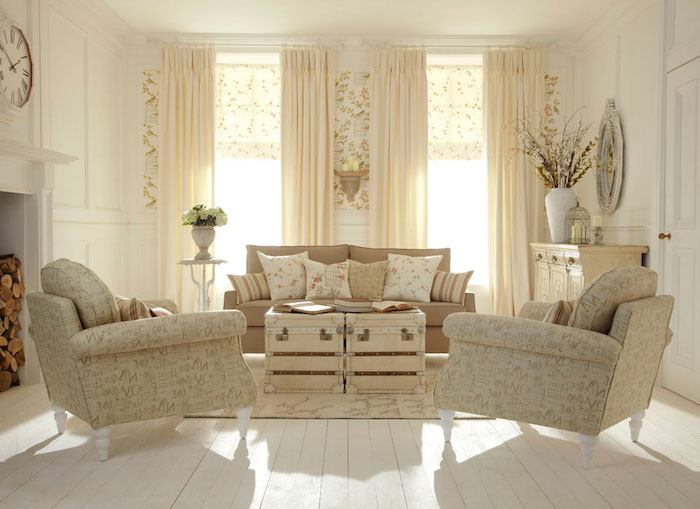 Empty vintage frames as stylish decorations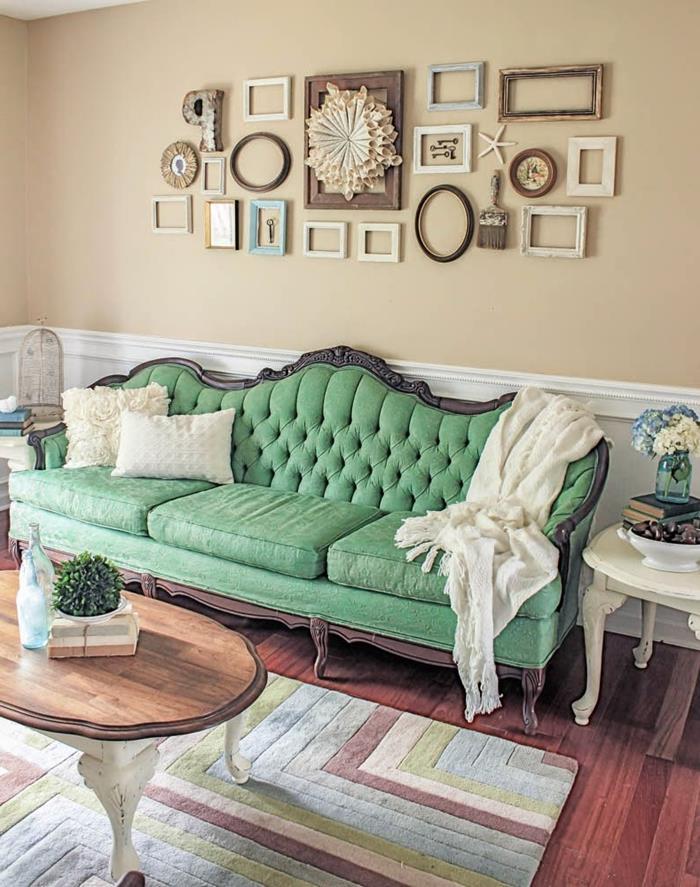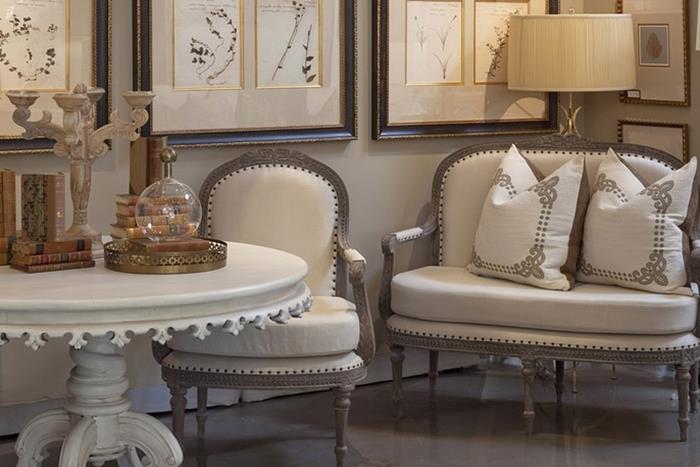 Vintage mirrored cabinet combined with a faded ornamental rug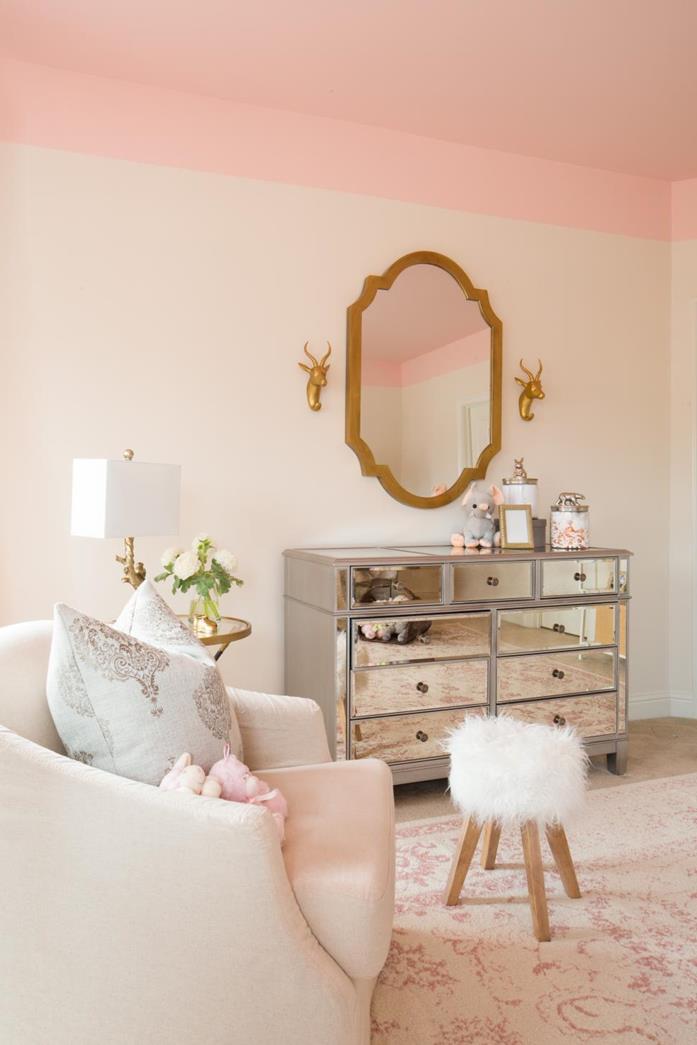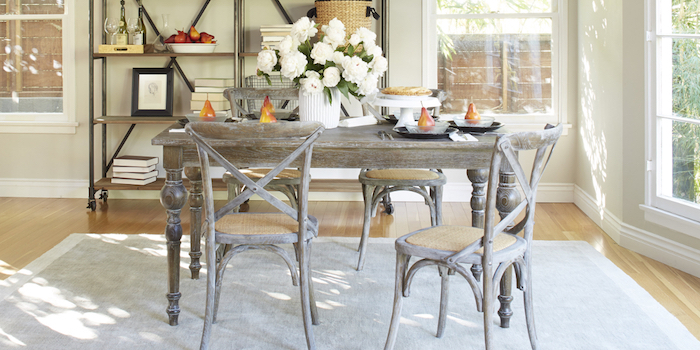 Blackboard dining room wall – a very stylish and creative idea!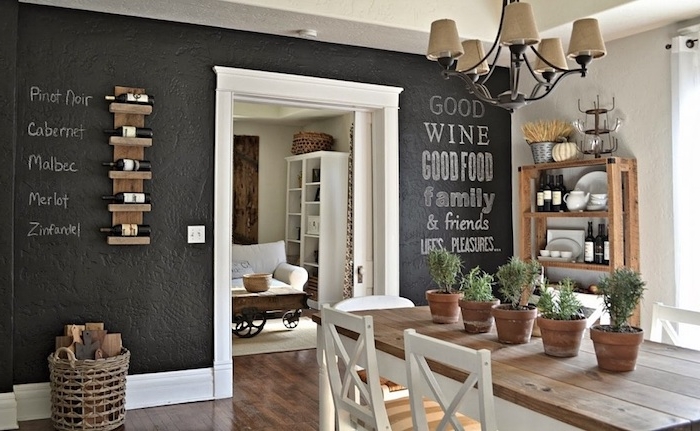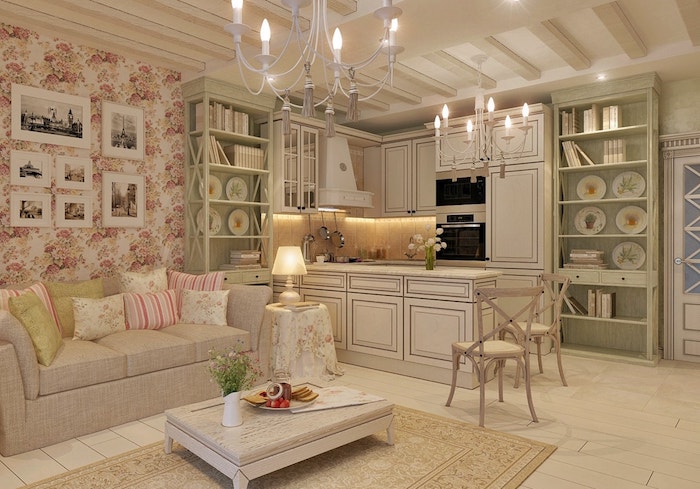 Cosy and charming country kitchen with shabby a chic touch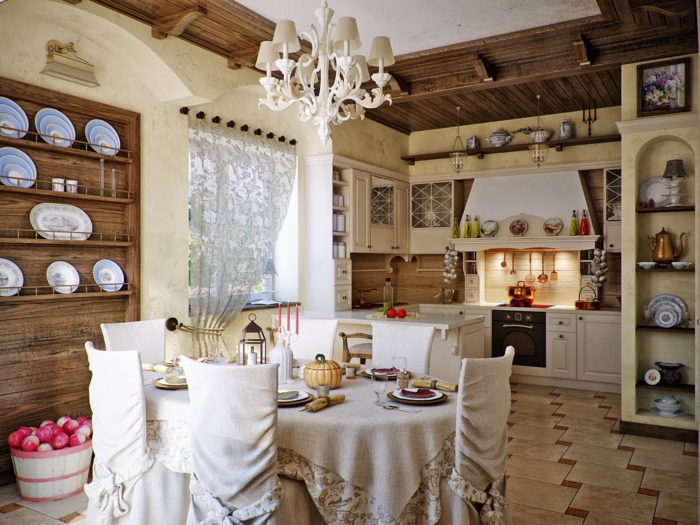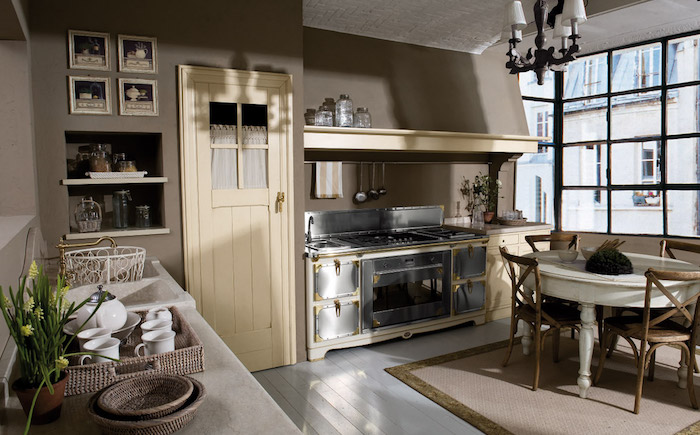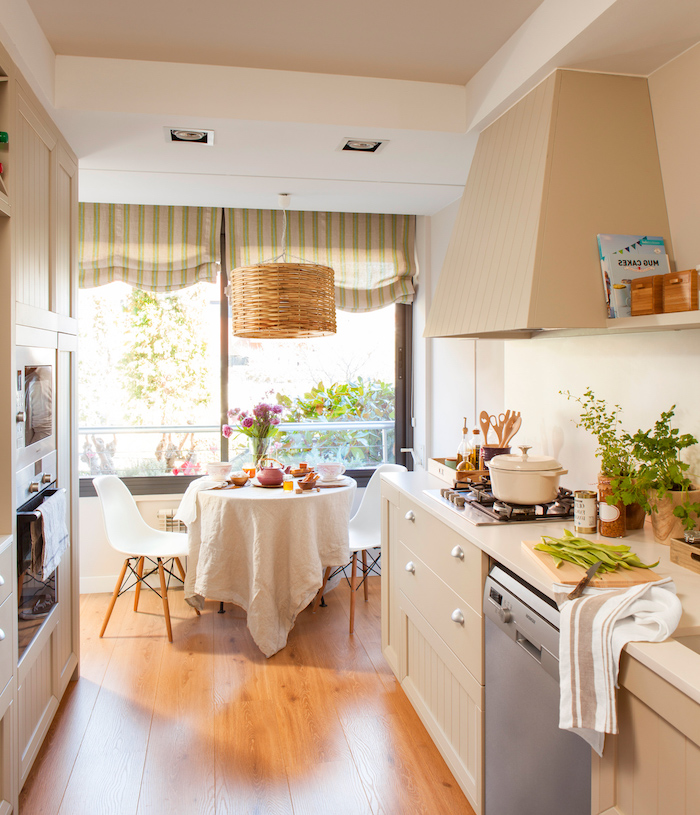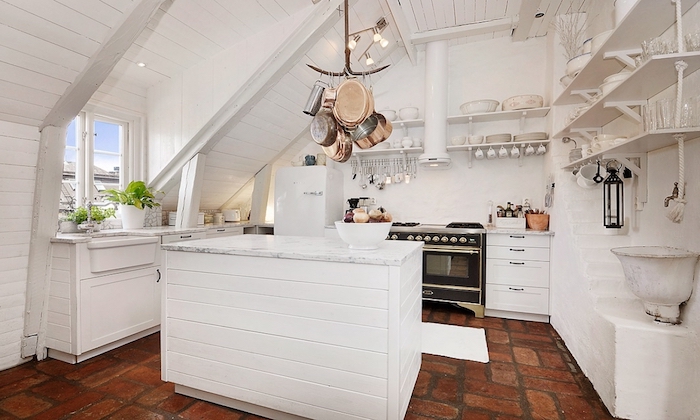 White and green – a refreshing combination for your shabby chic kitchen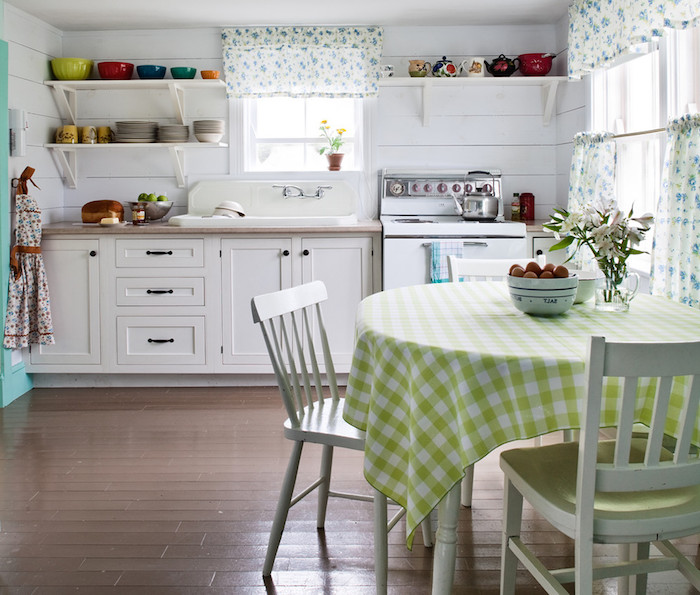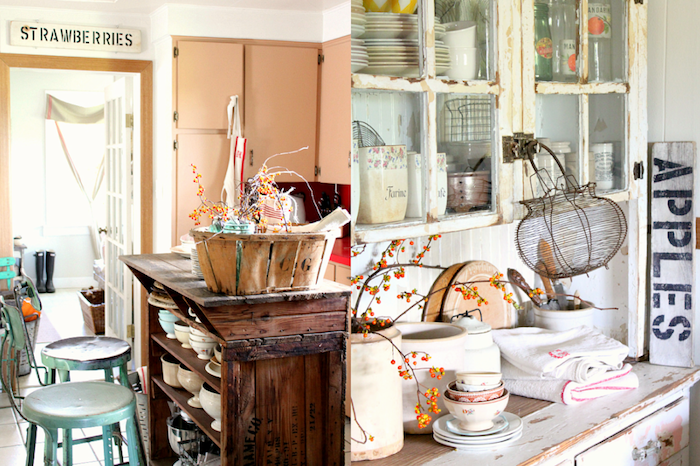 Your dreams are sure to be sweet in such a charming bedroom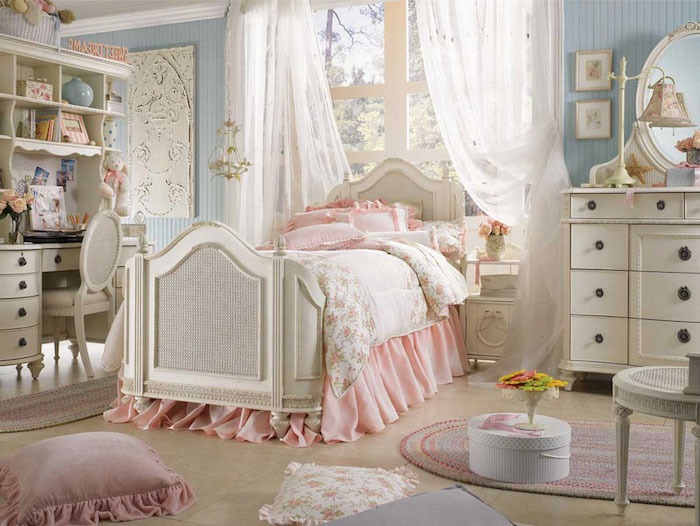 This antique vanity is fit for a princess!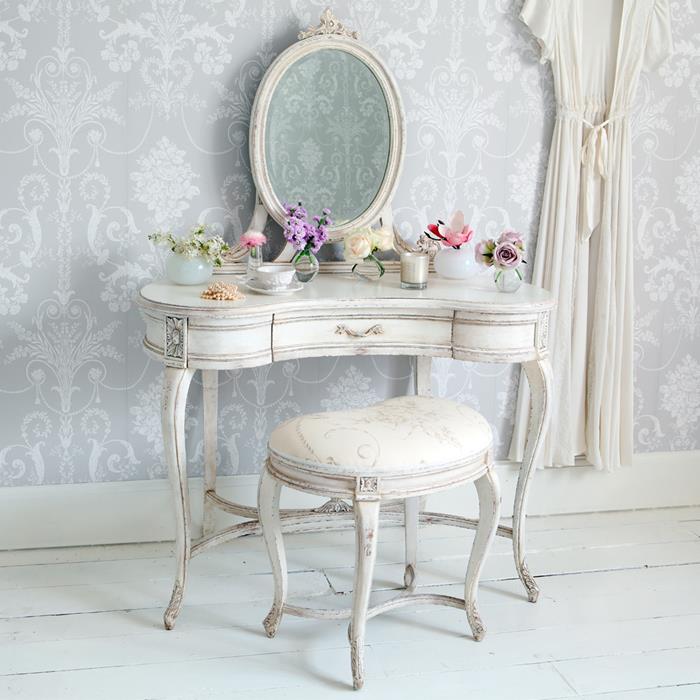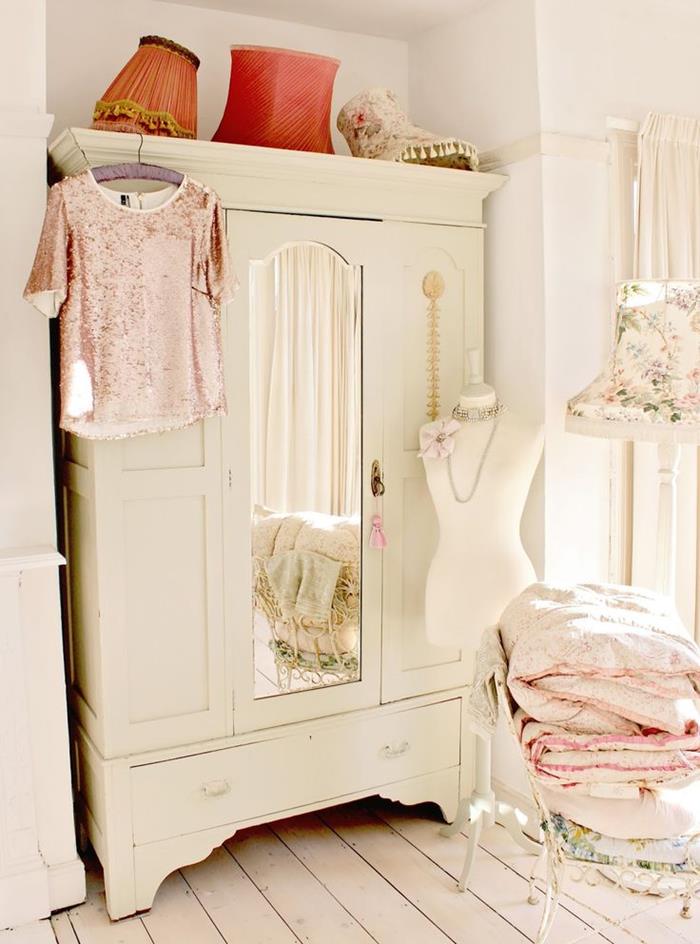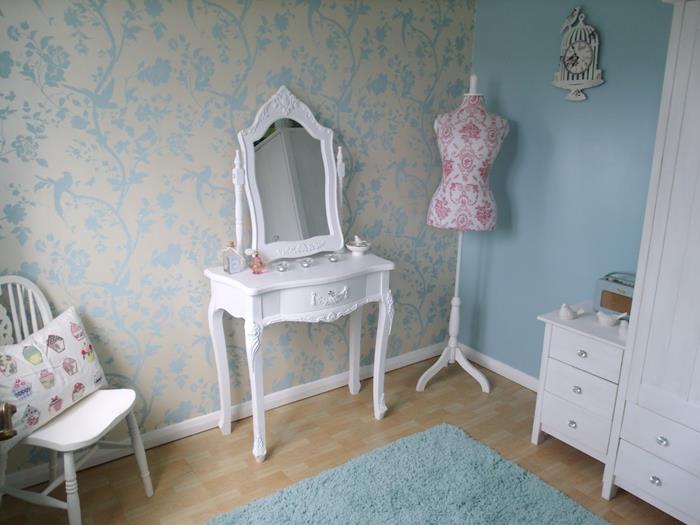 The shabby chic bathroom – a paradise for relaxation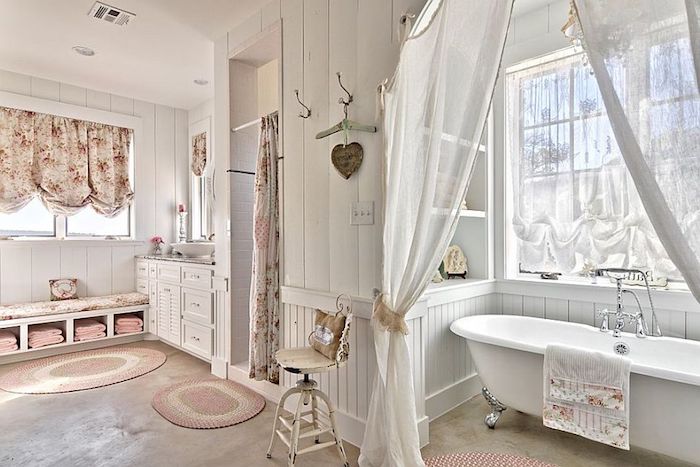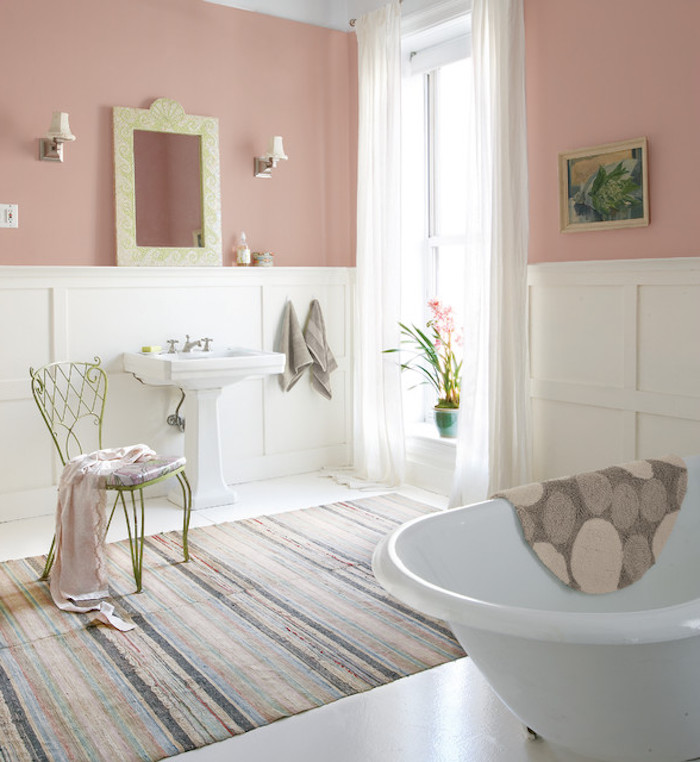 We love these stunning renovated shabby chic furniture pieces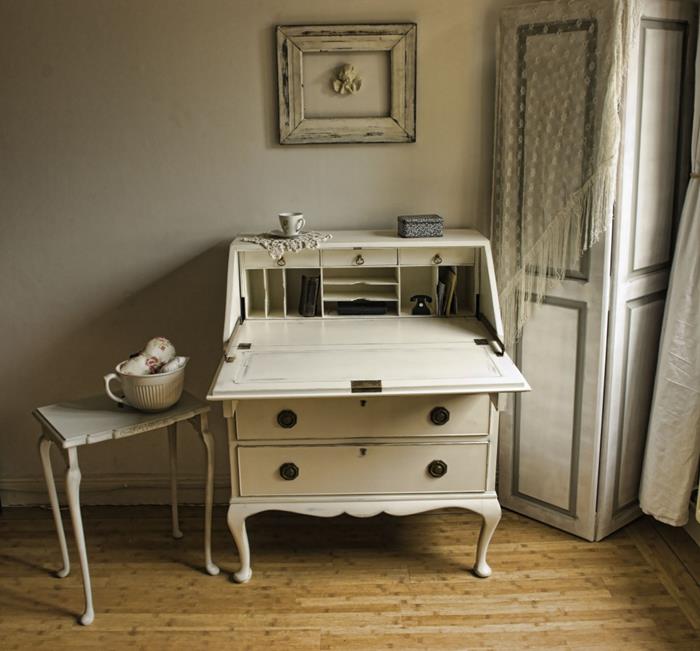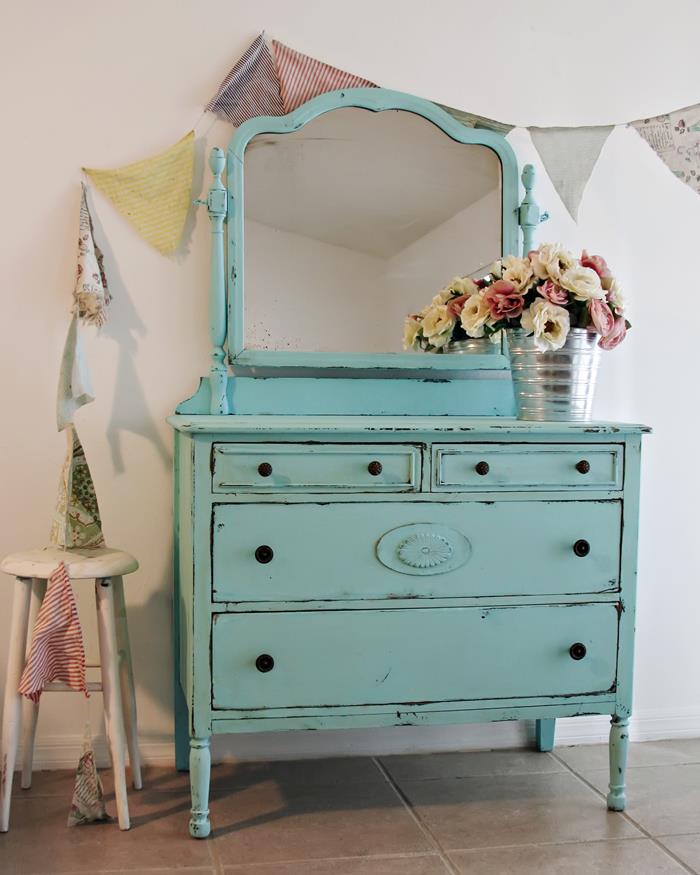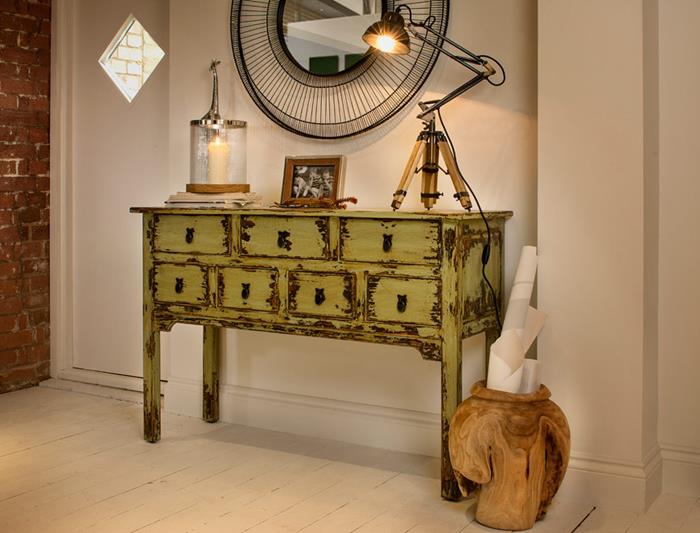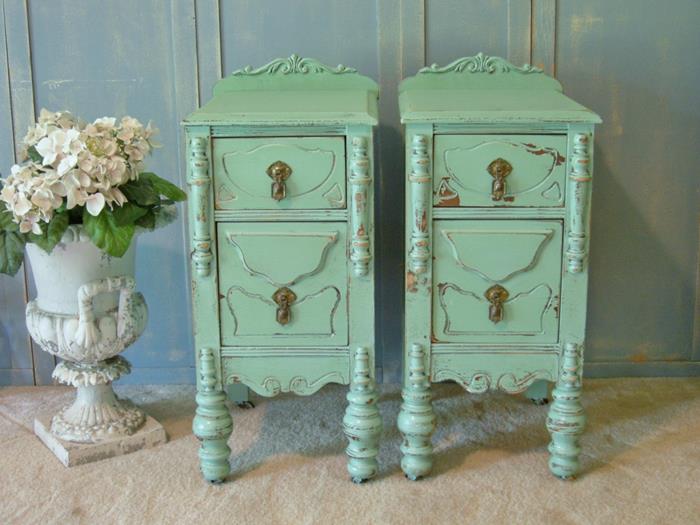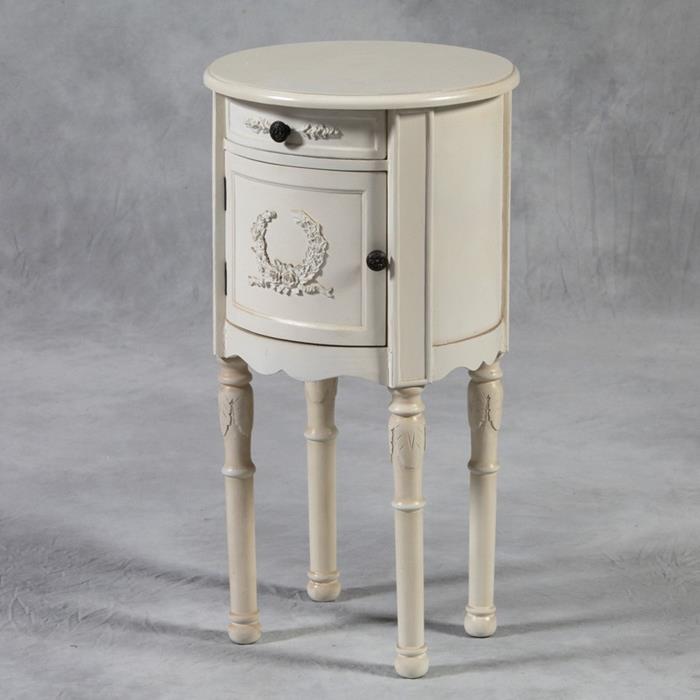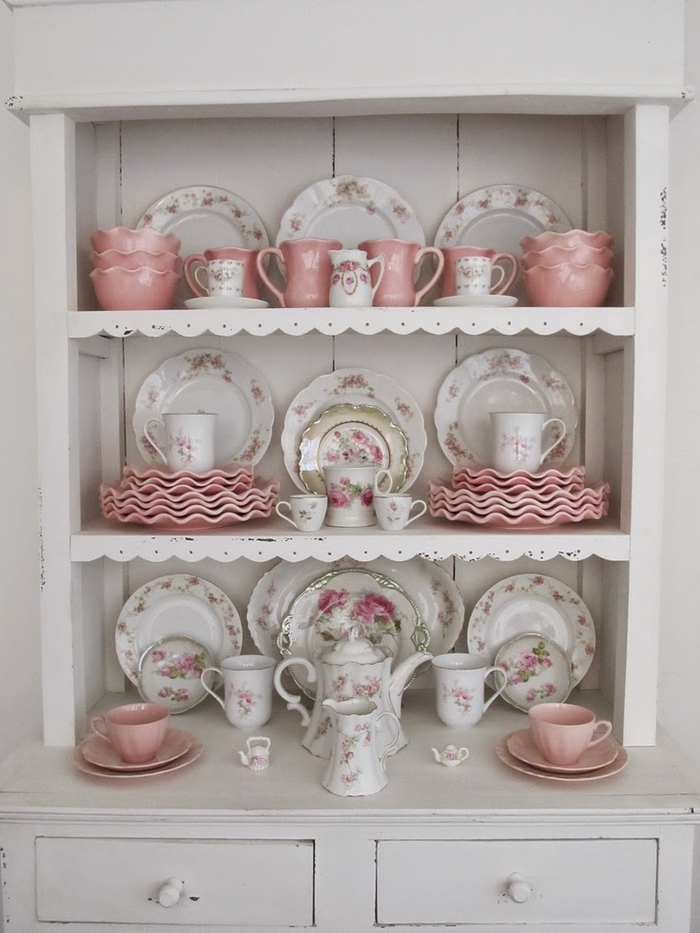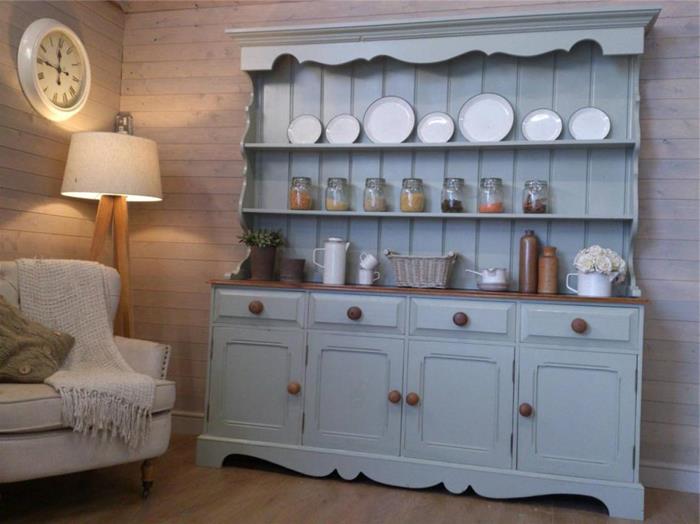 Subtle shabby chic Christmas decor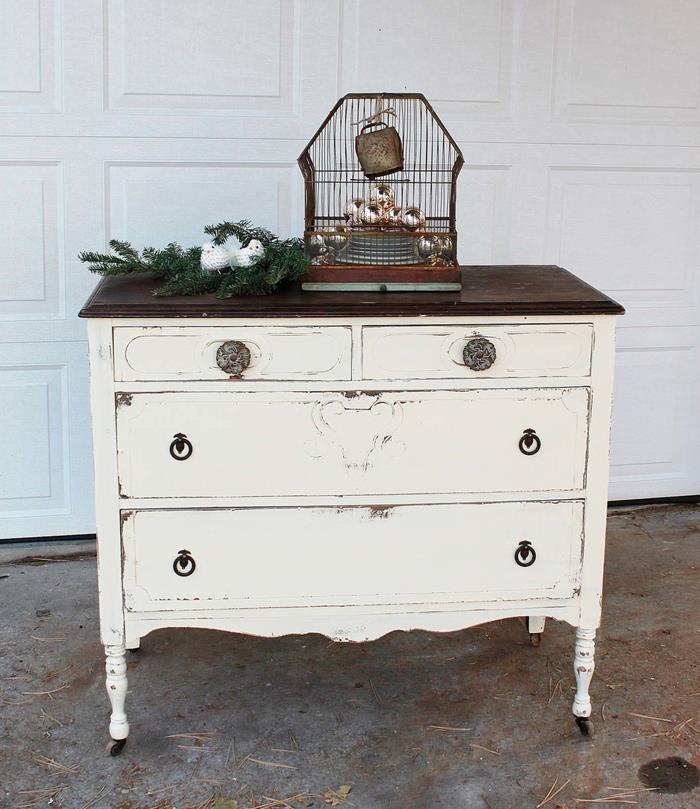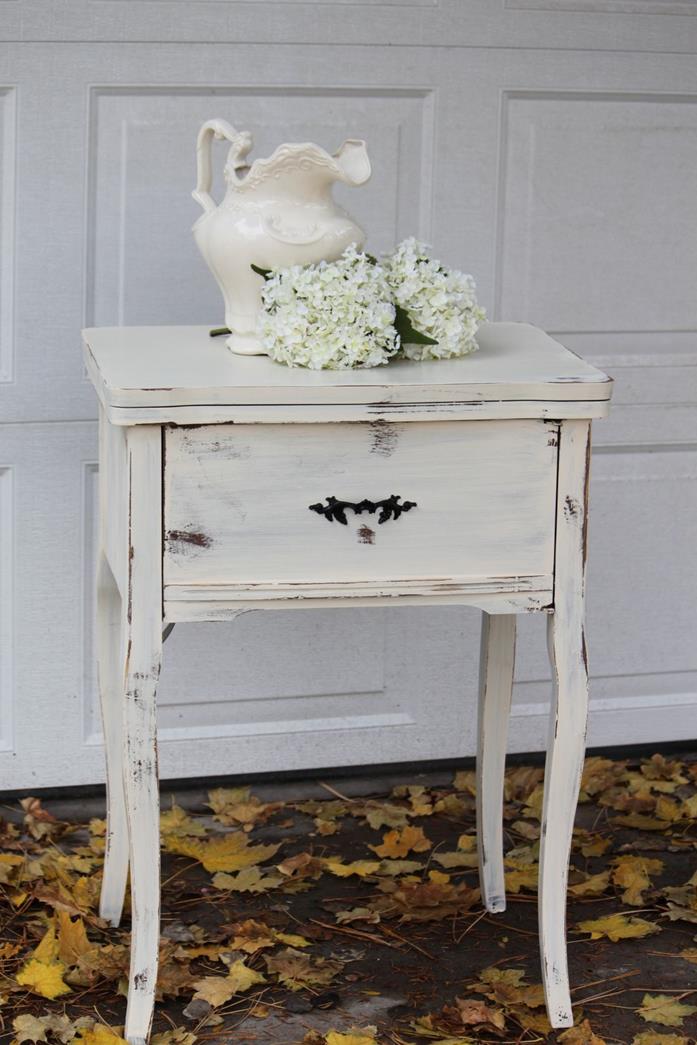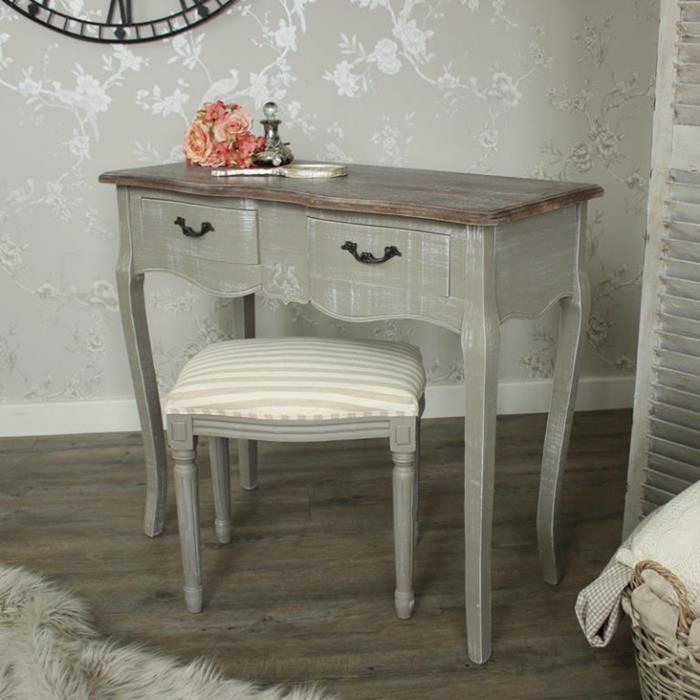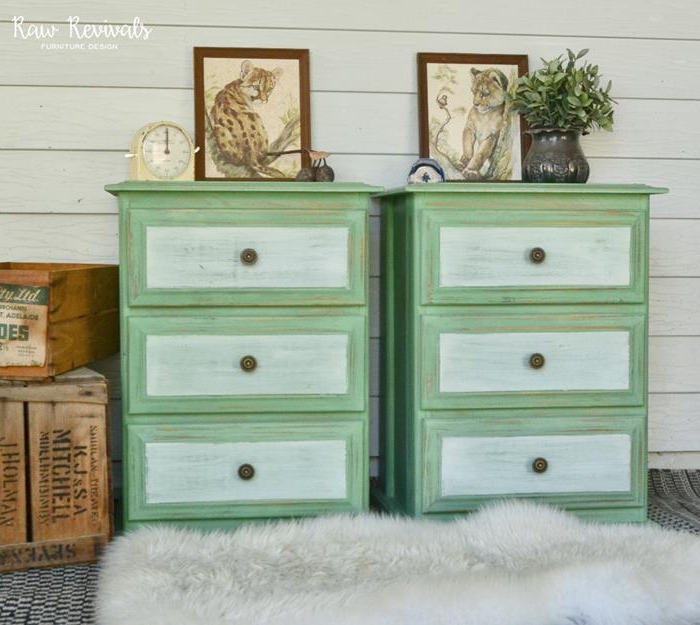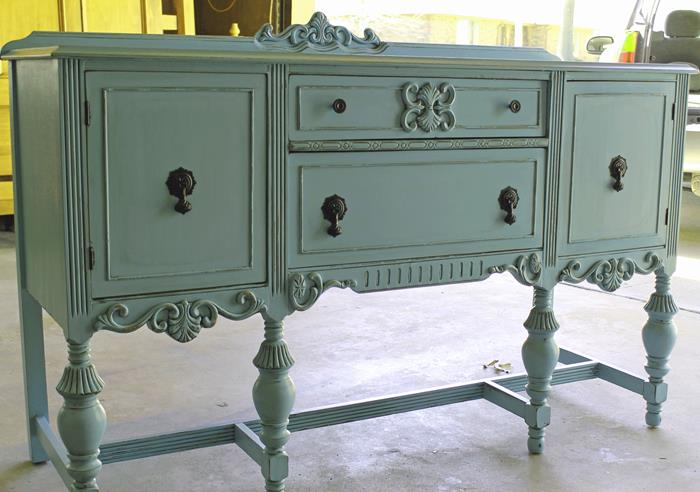 This antique chest of drawers is perfect down to the smallest detail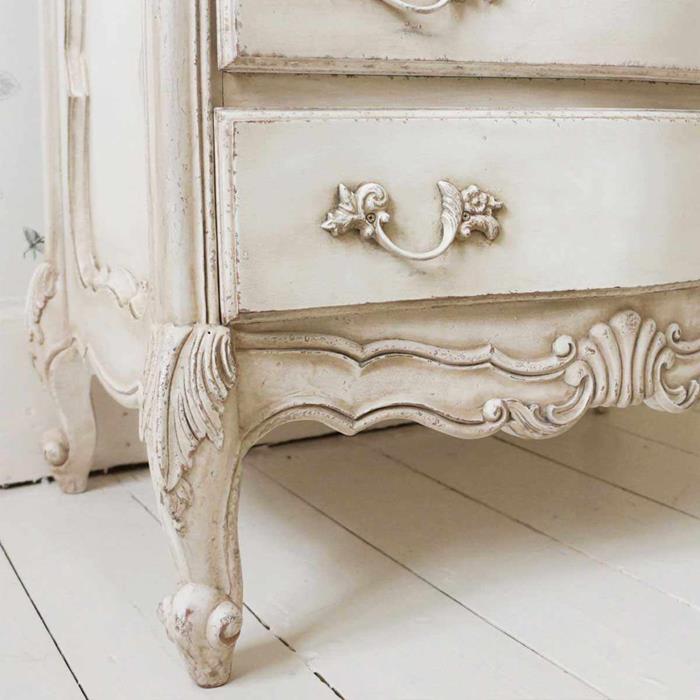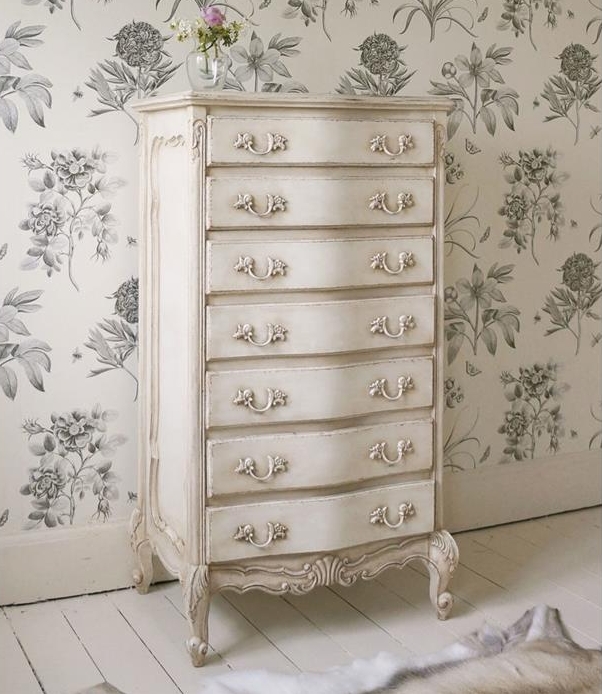 Soft, cosy and beautiful – perfect shabby chic armchairs and settees we wish we could own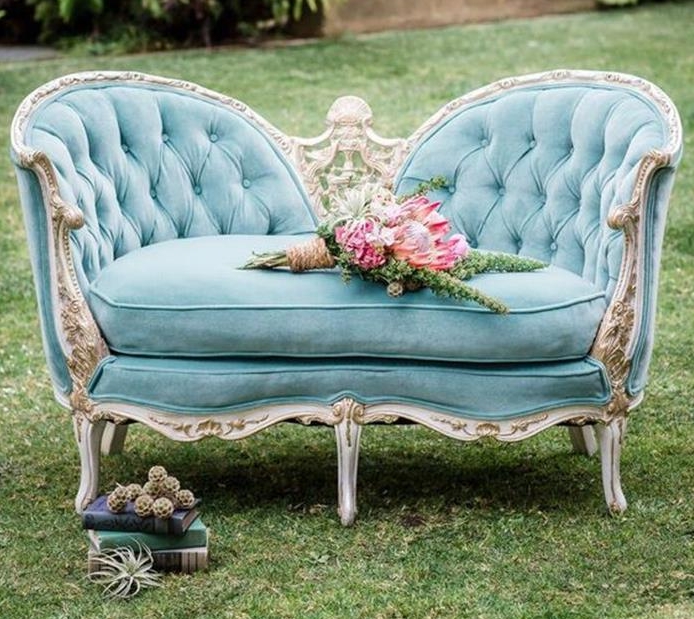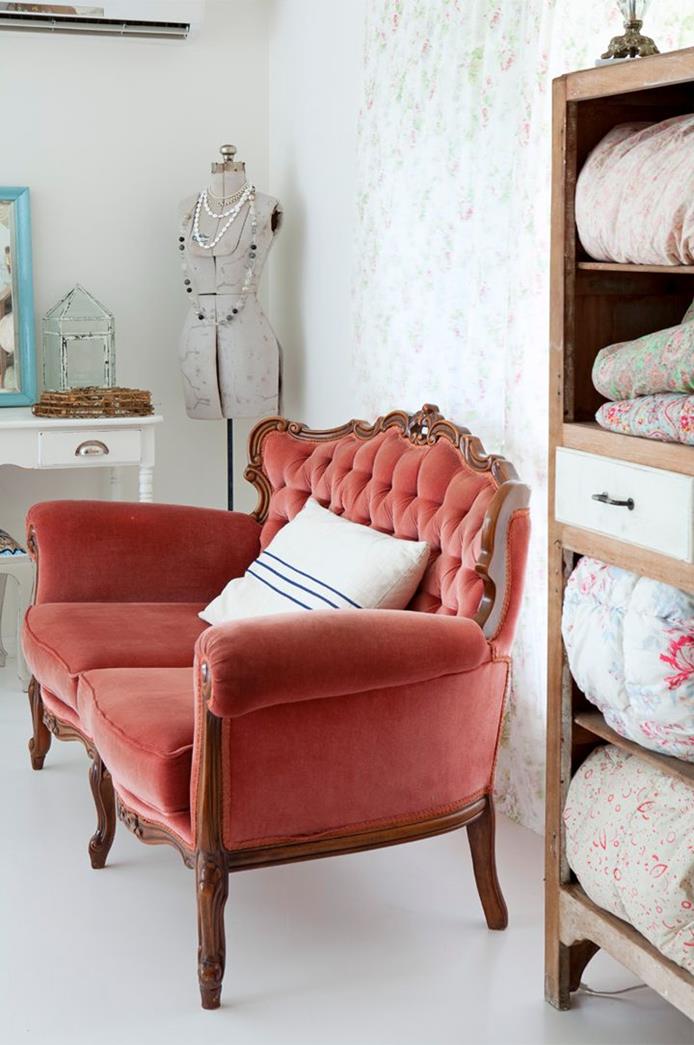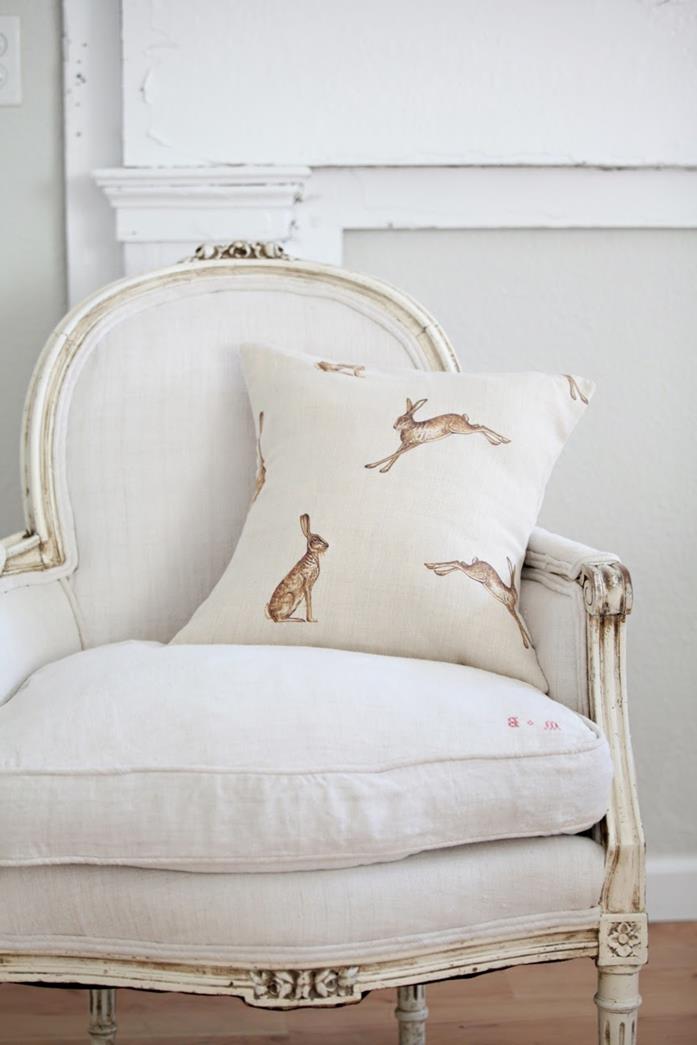 Floral motives, vintage objects and a beautiful shabby chic chest of drawers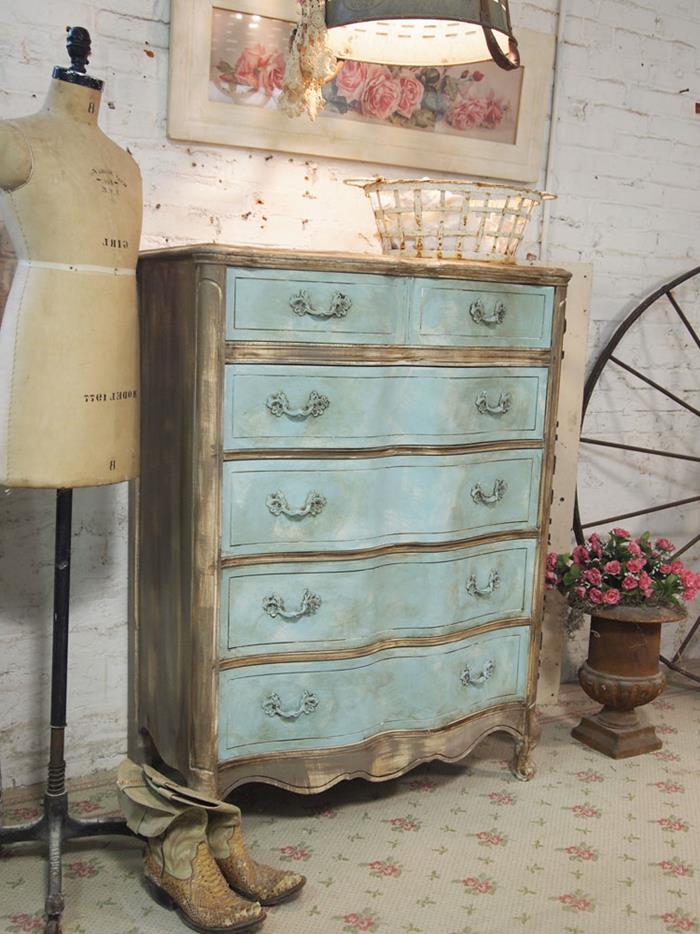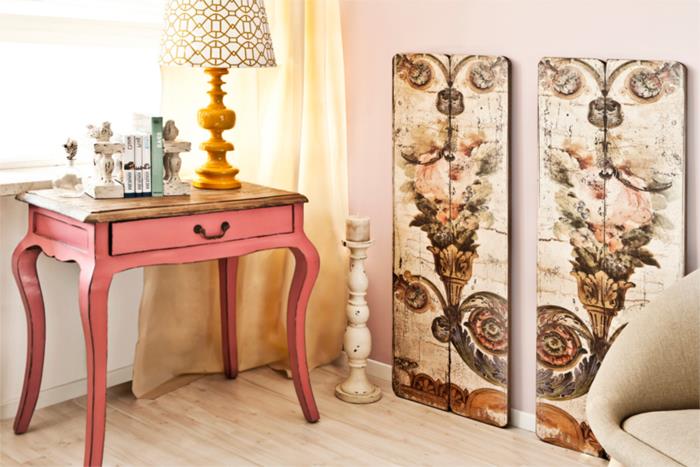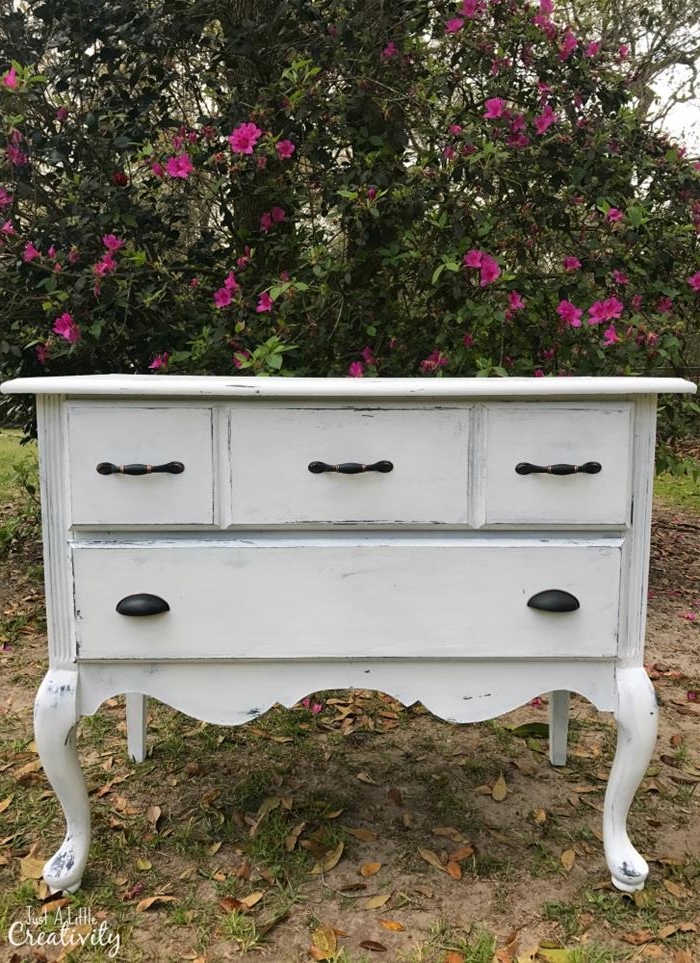 We love this cool modern look of this revamped vintage cupboard!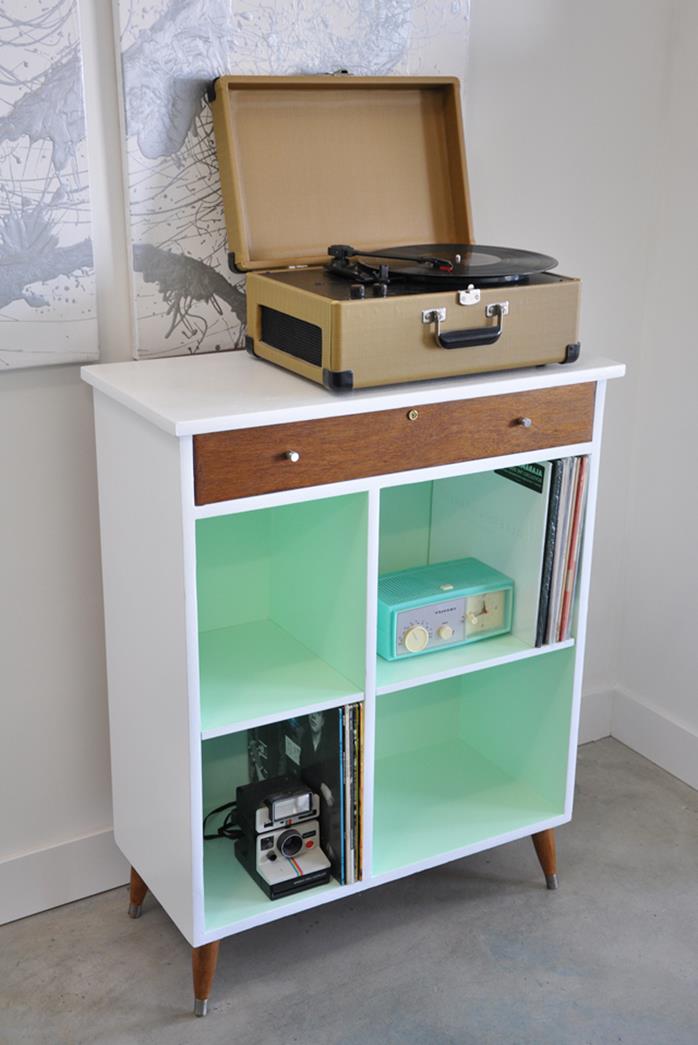 Don't forget the flowers!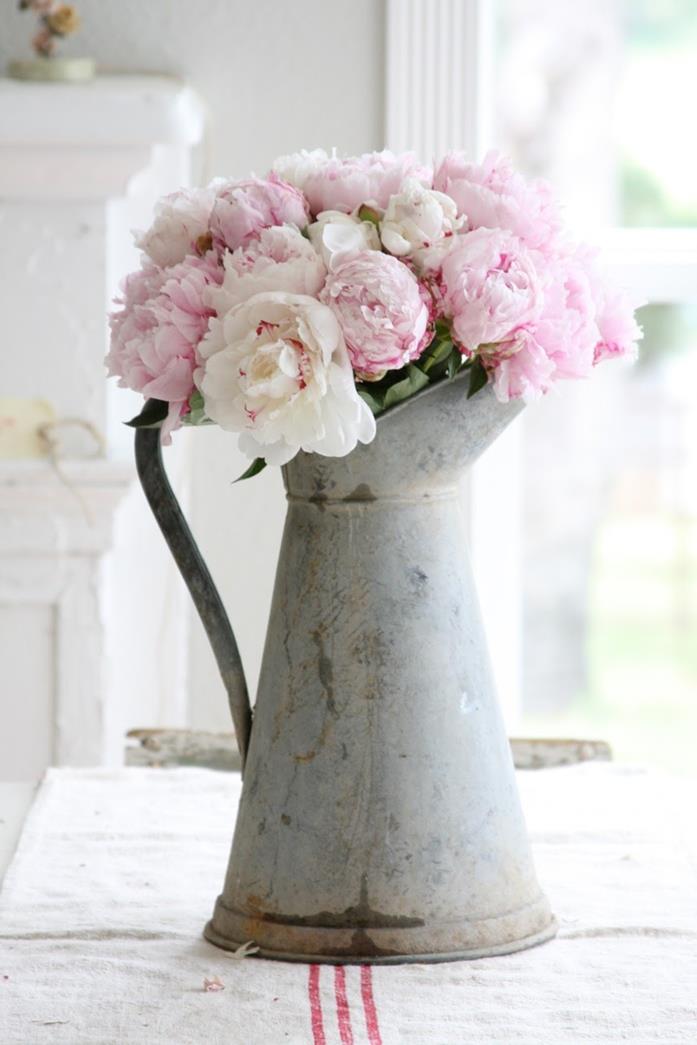 And here are some more dreamy shabby chic interior decoration ideas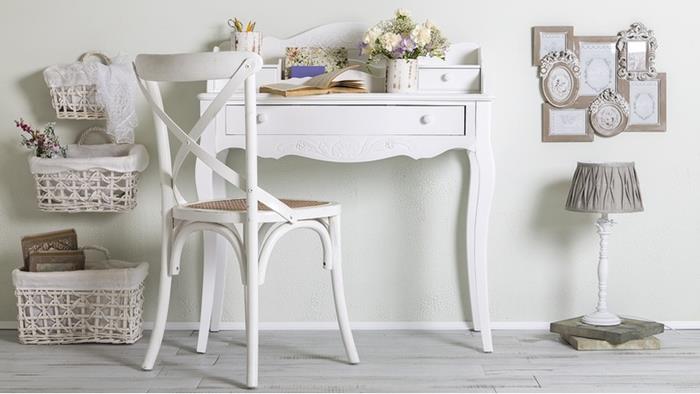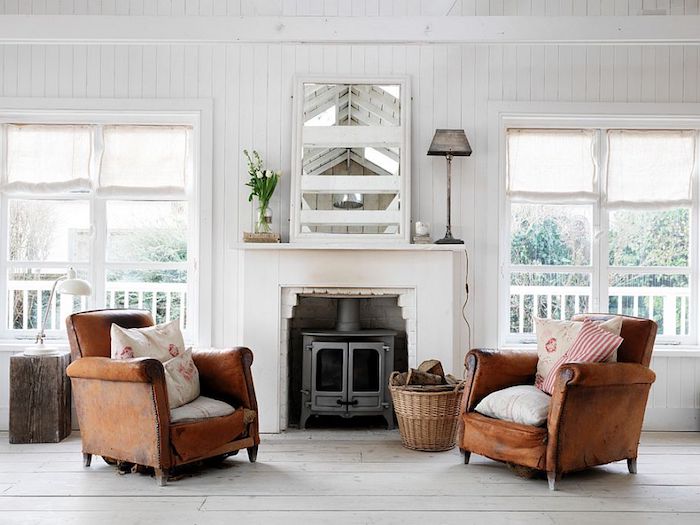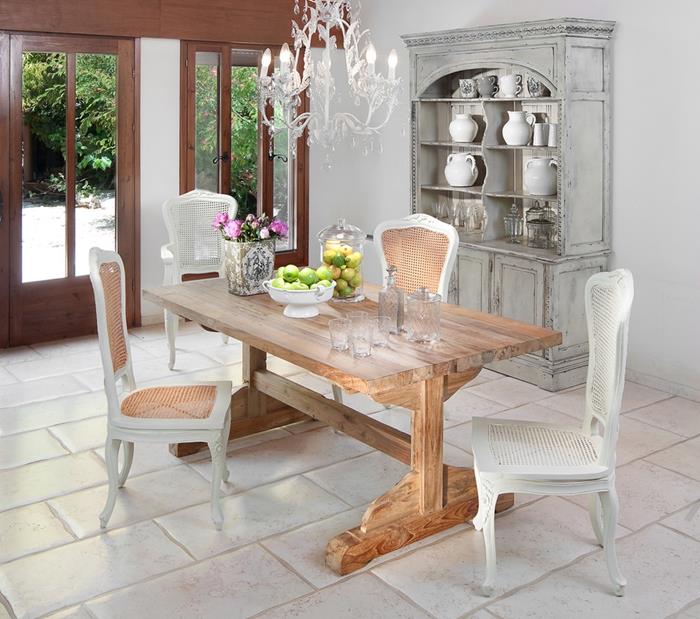 Lush red antique sofa – a classy statement piece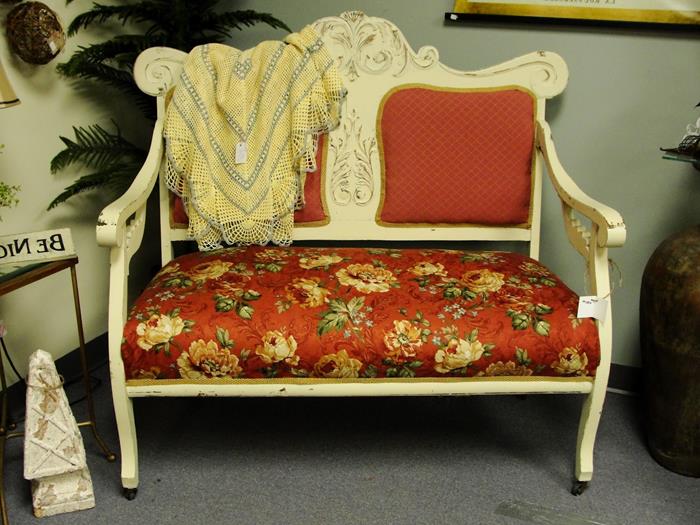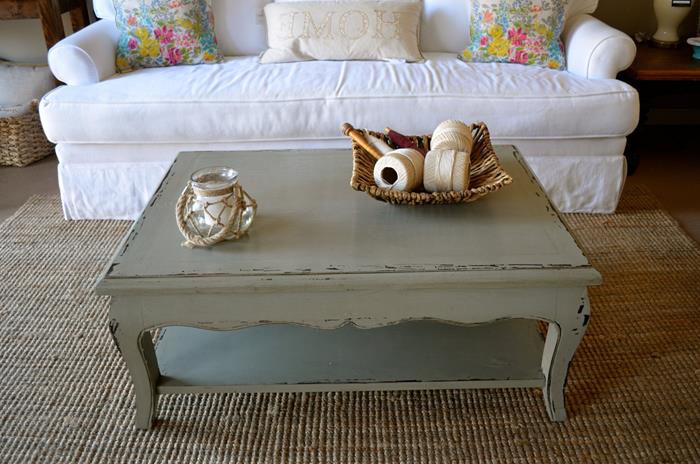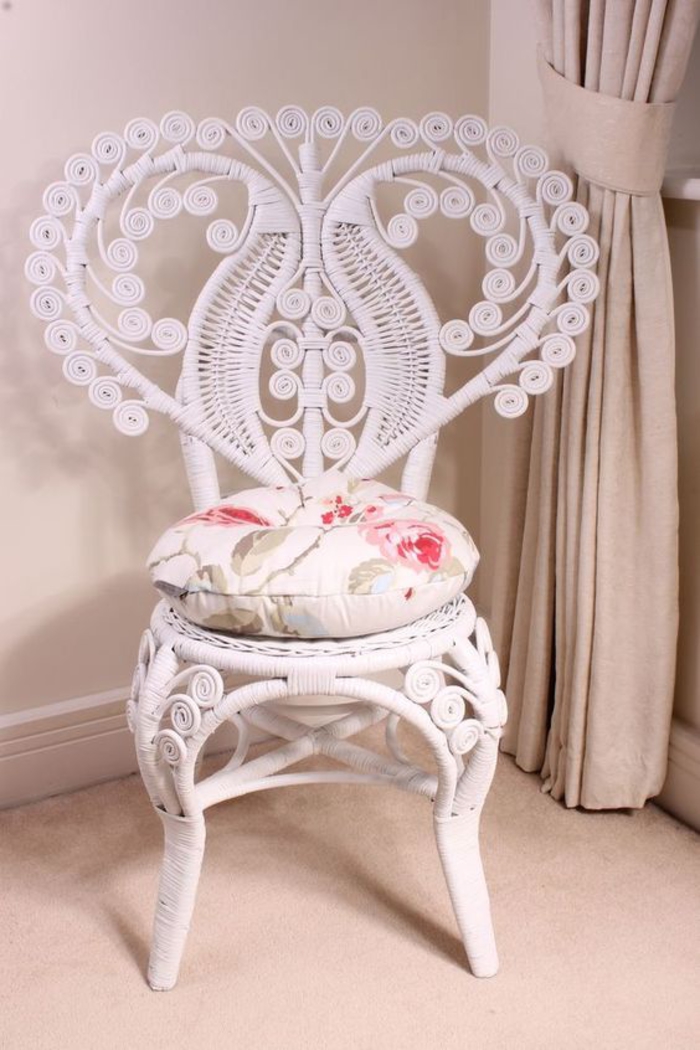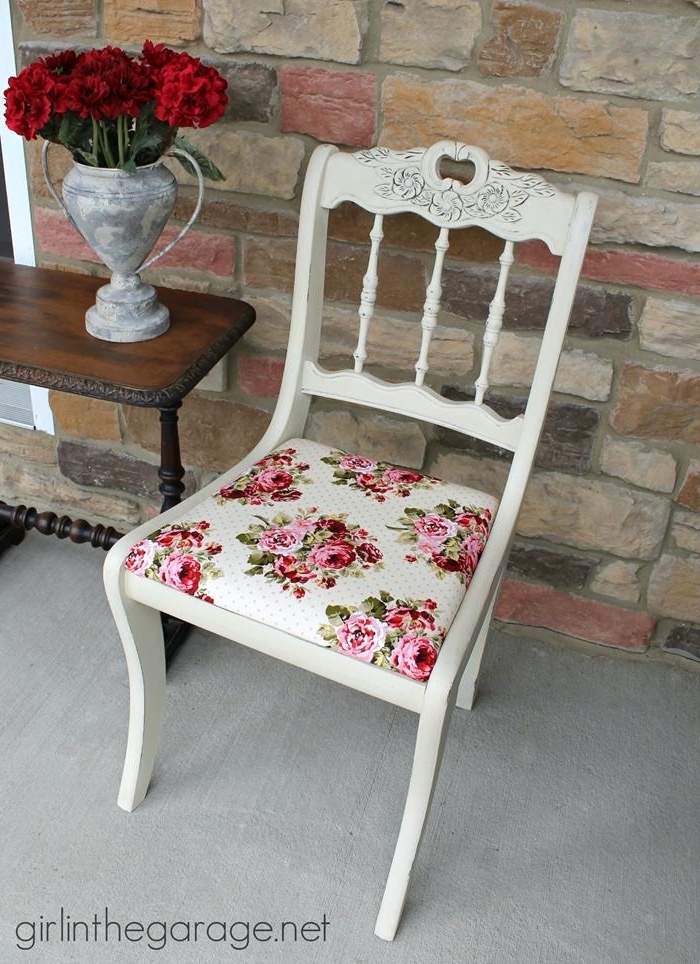 Fantastic dressers with an antique touch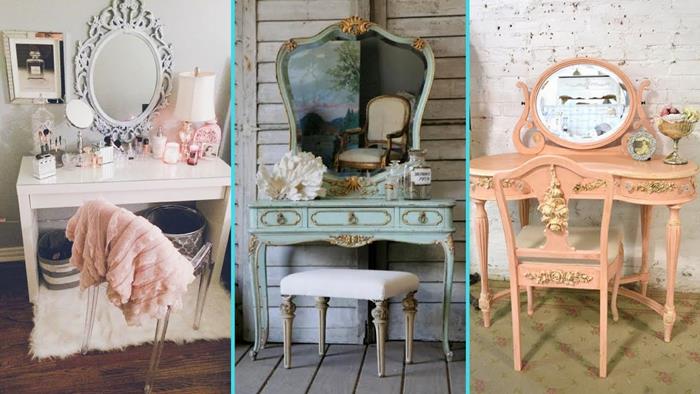 Just look at this amazing transformations: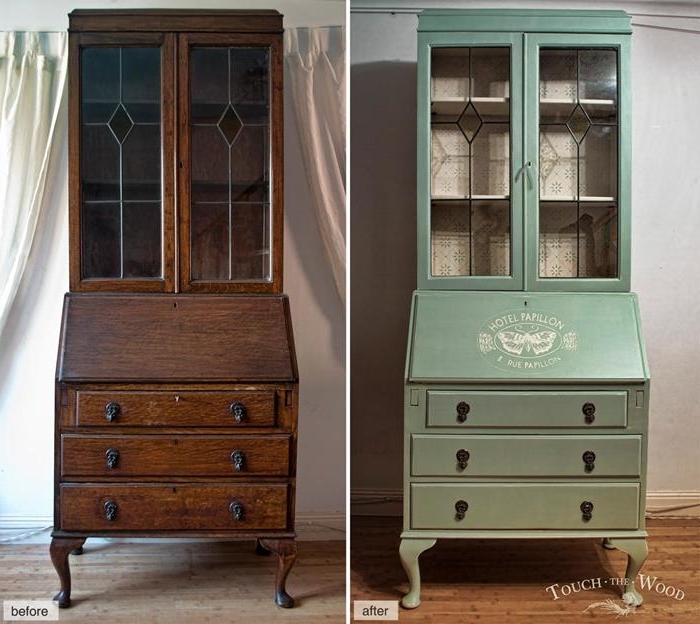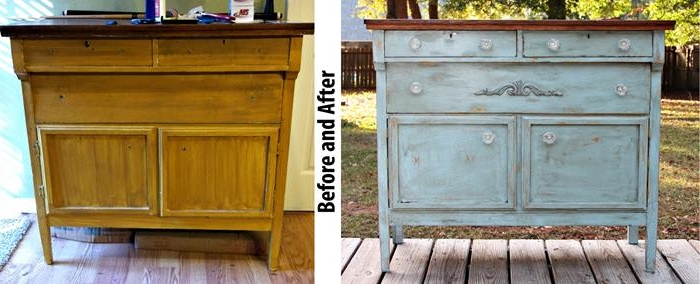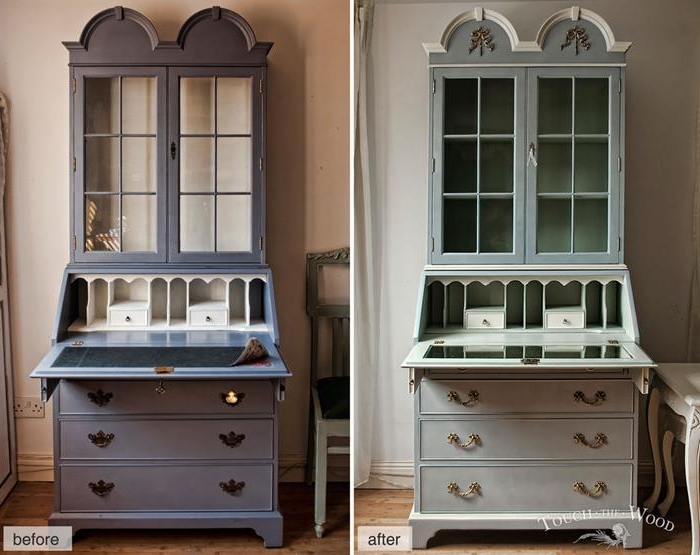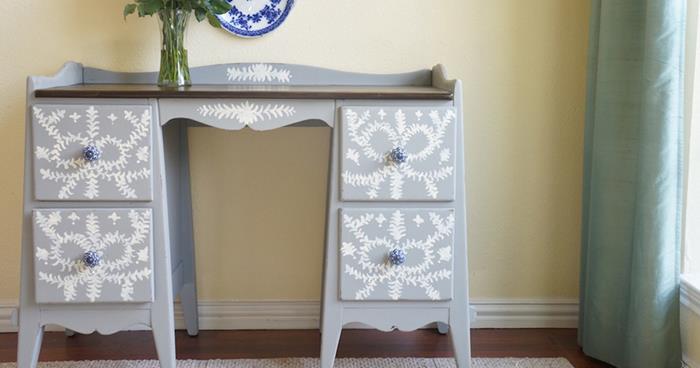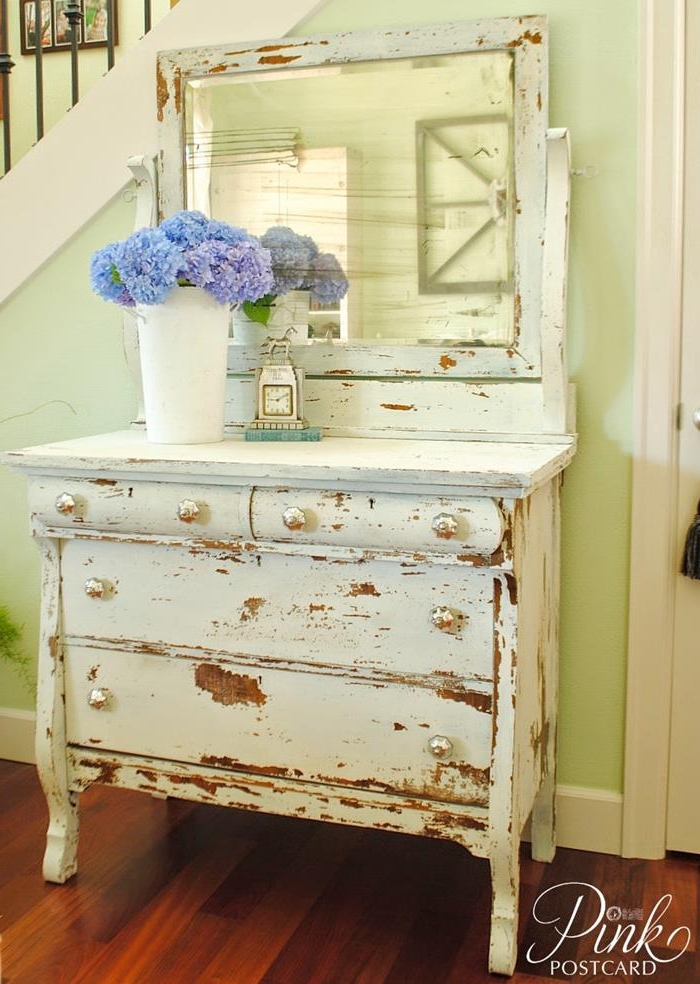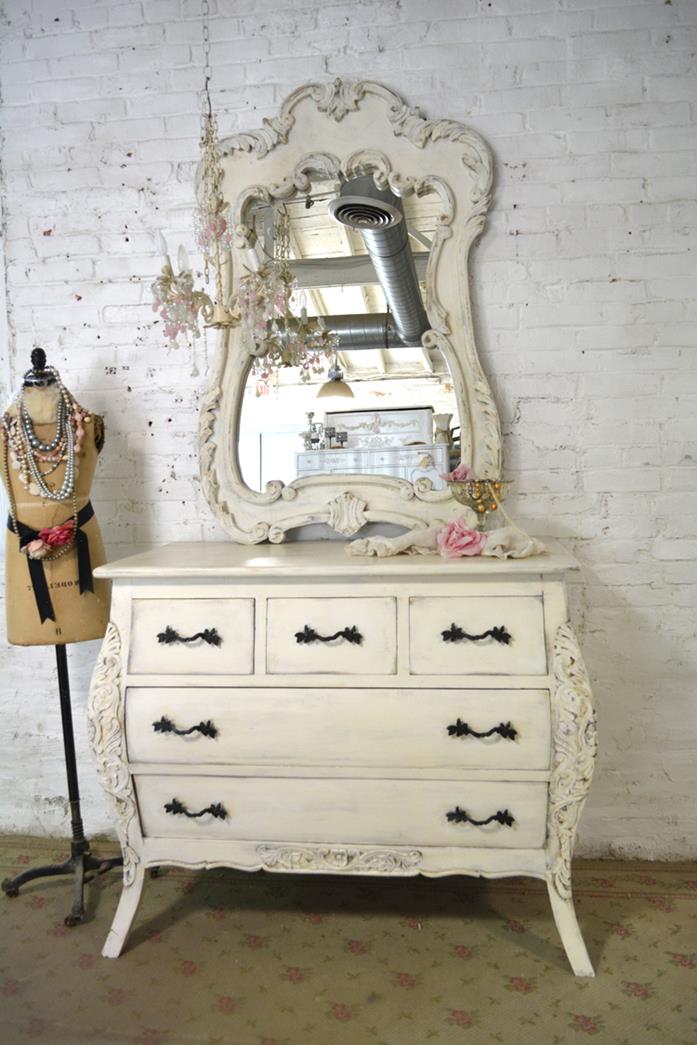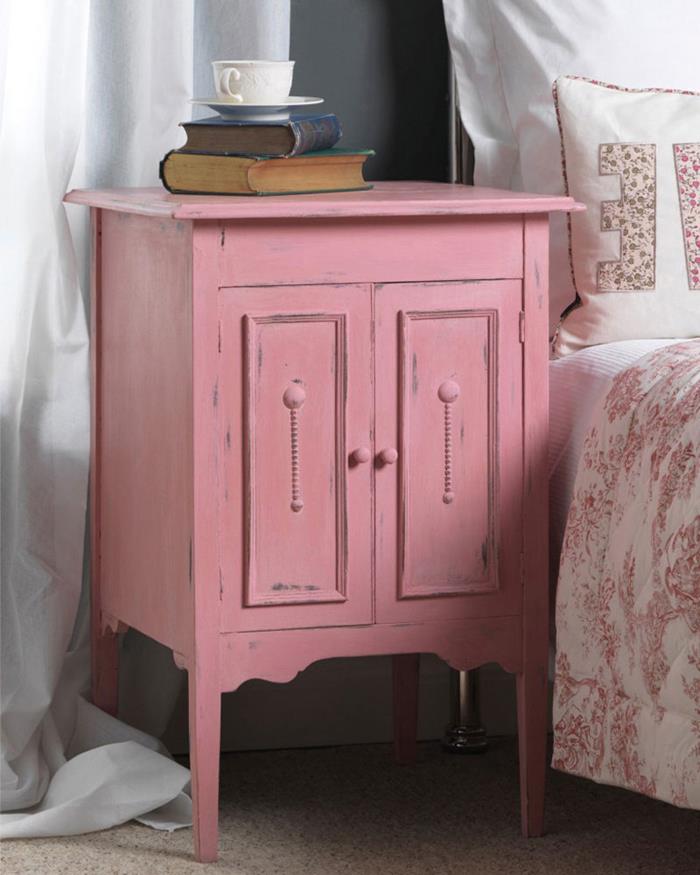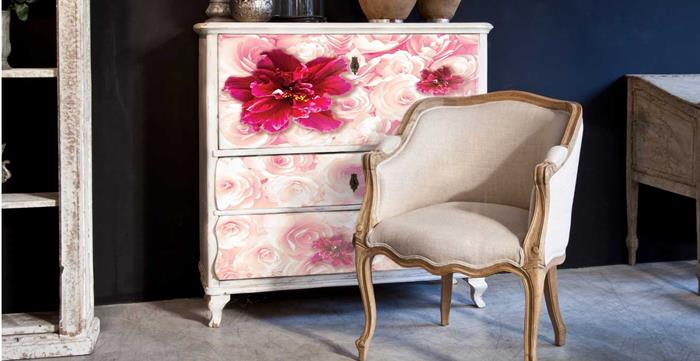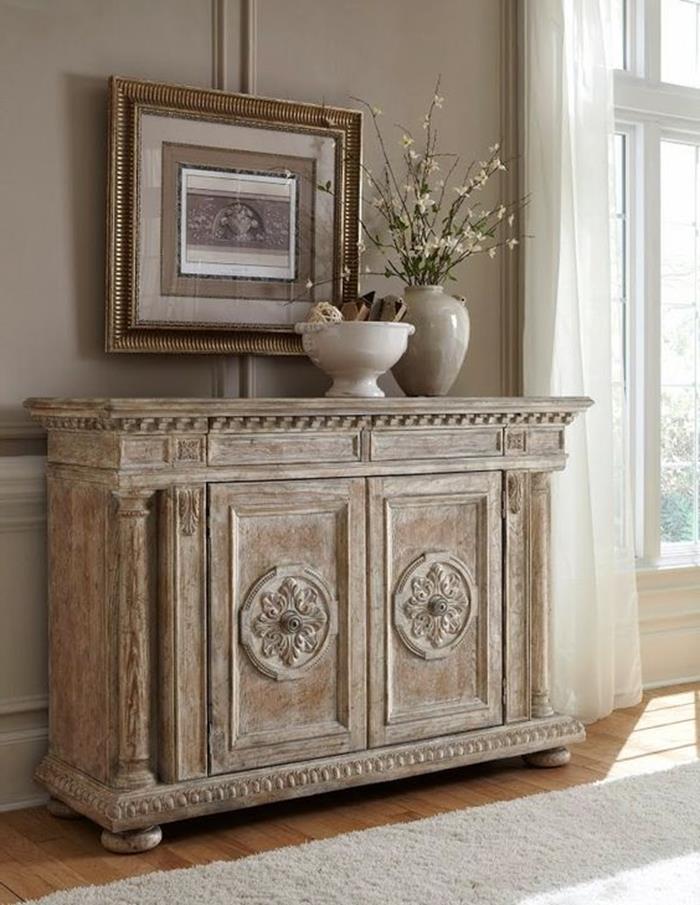 The perfect shabby chic sofa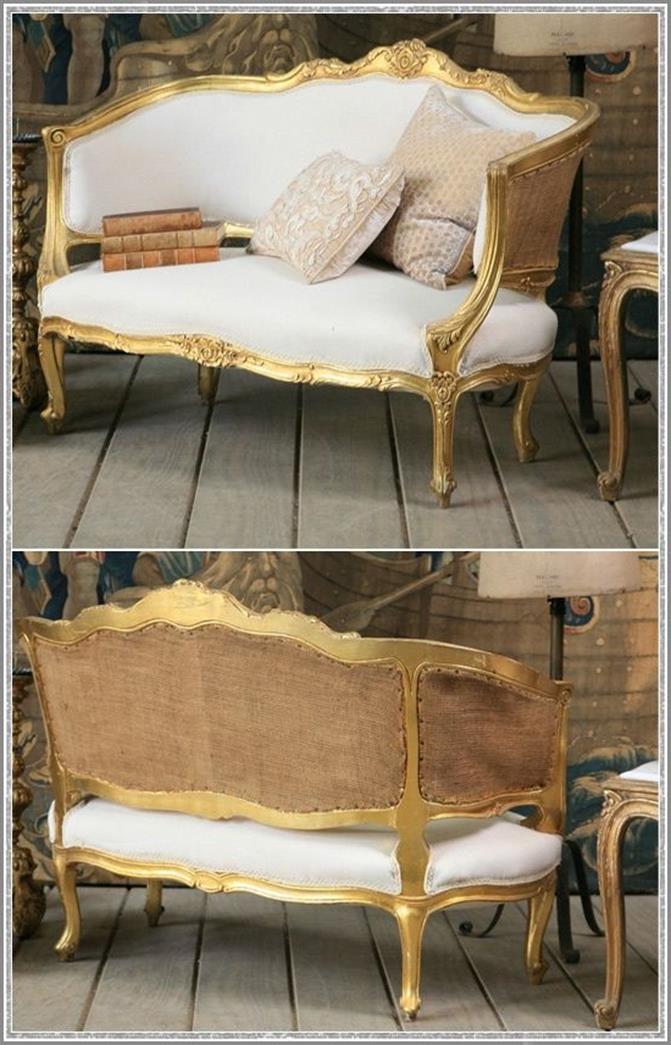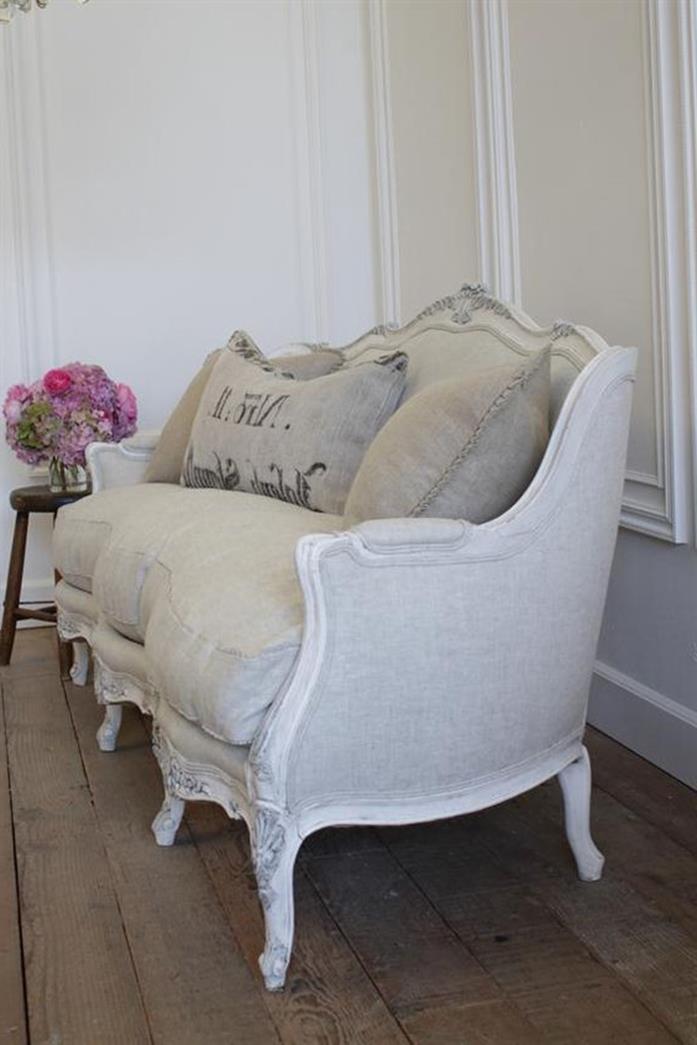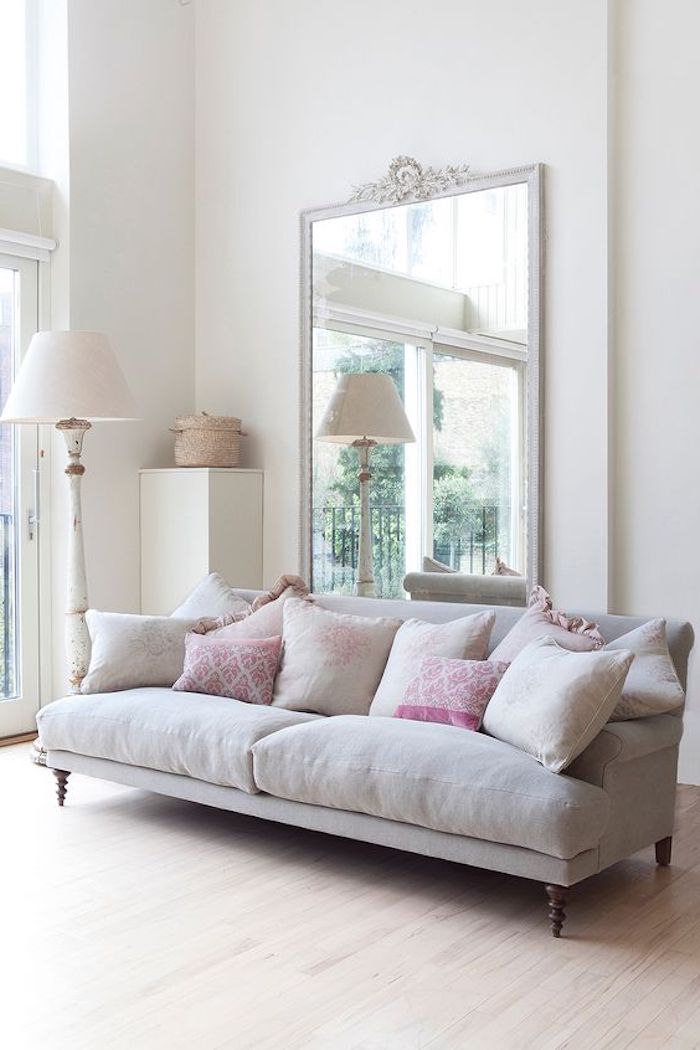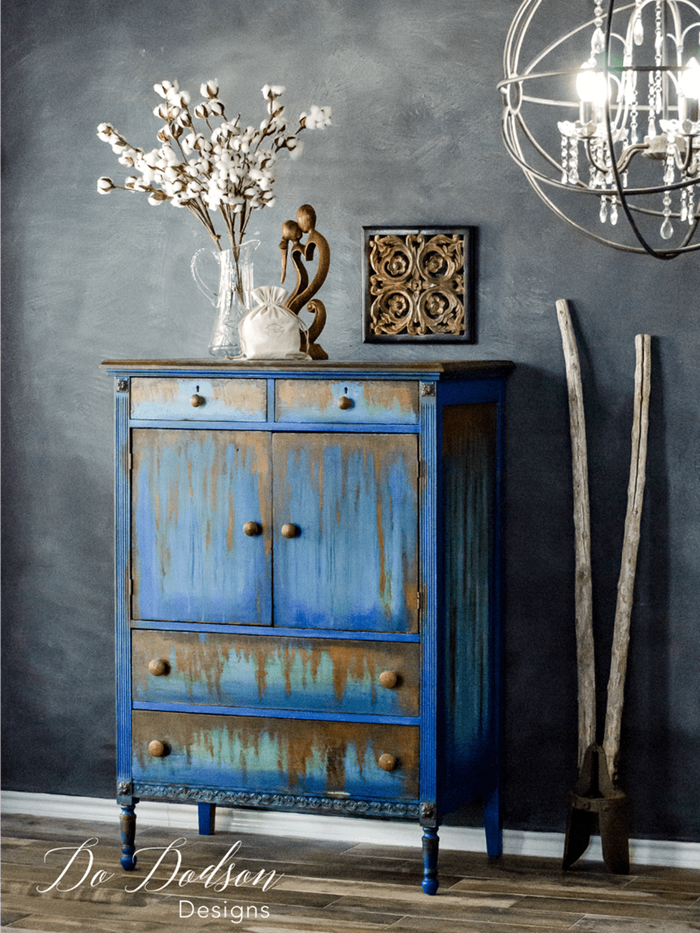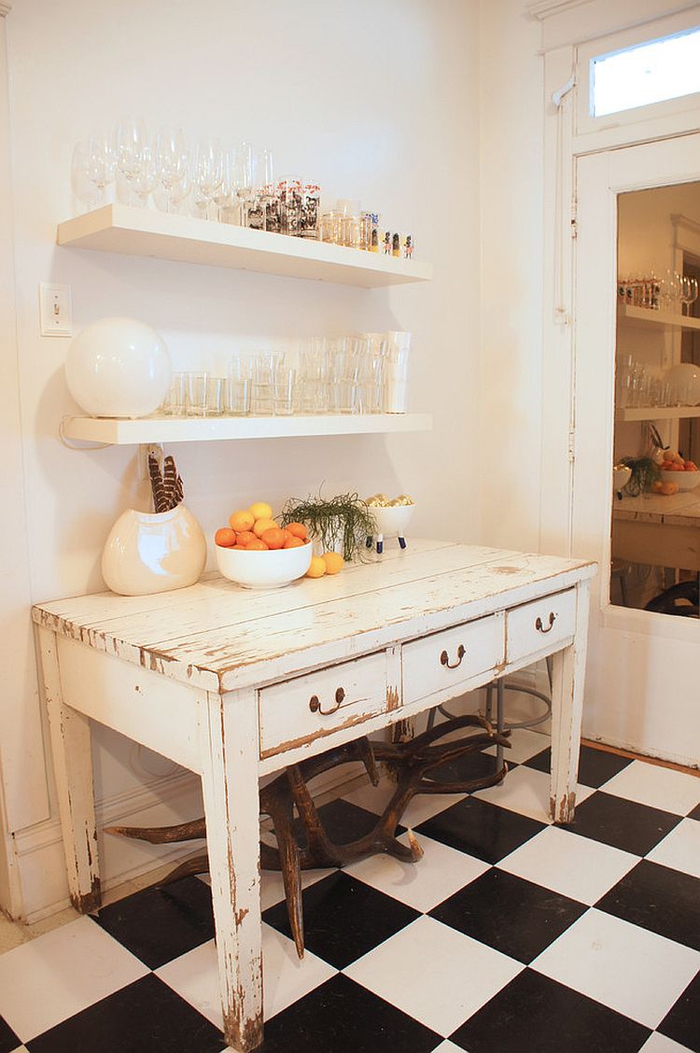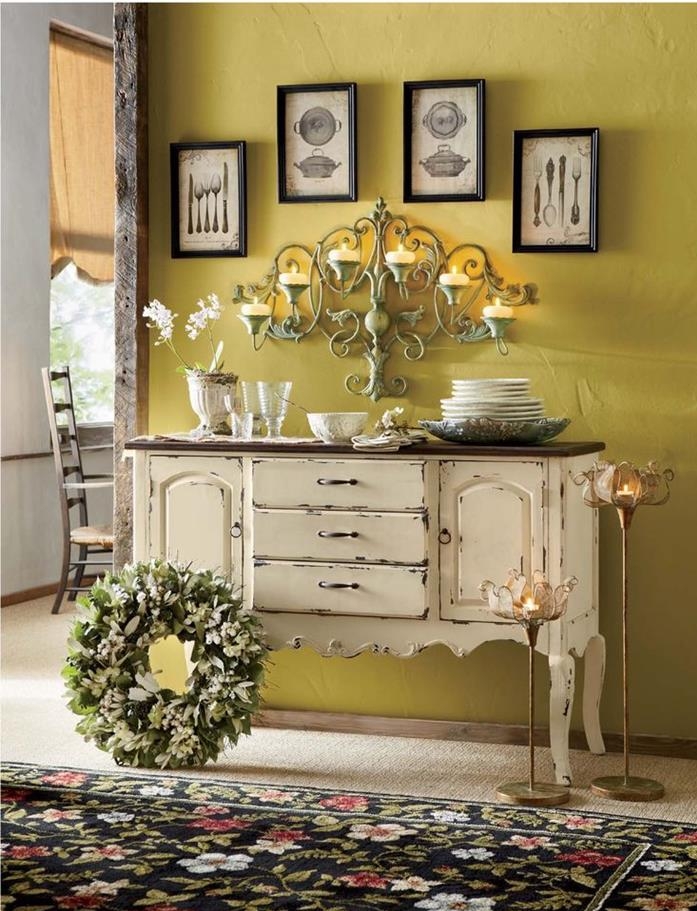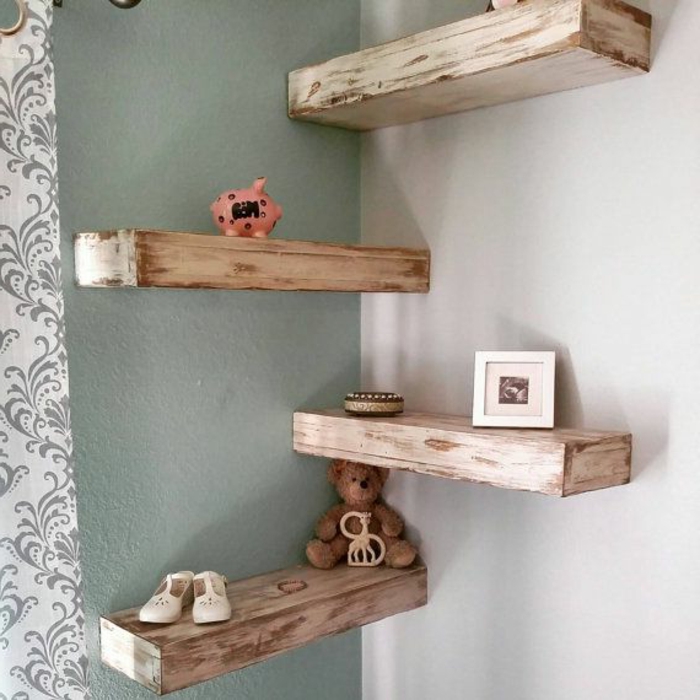 Repaint old armchairs to create unique statement pieces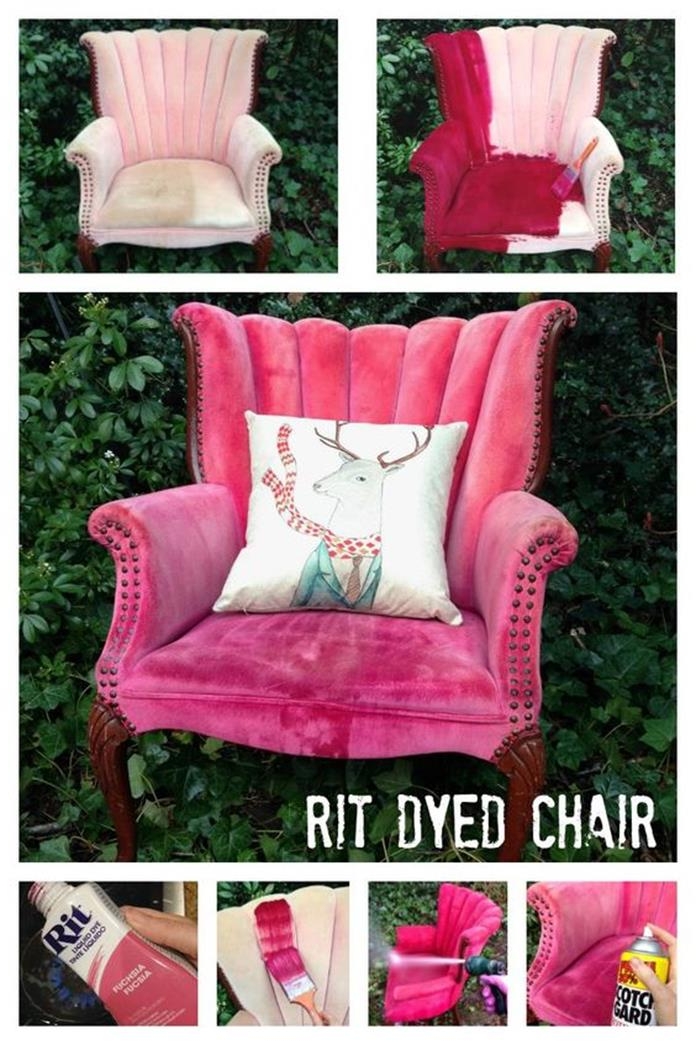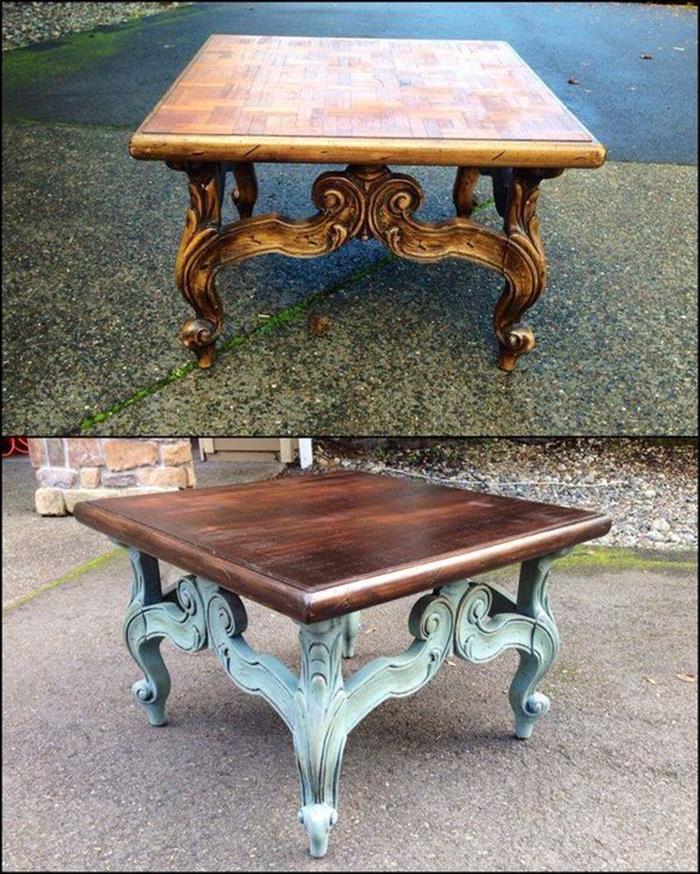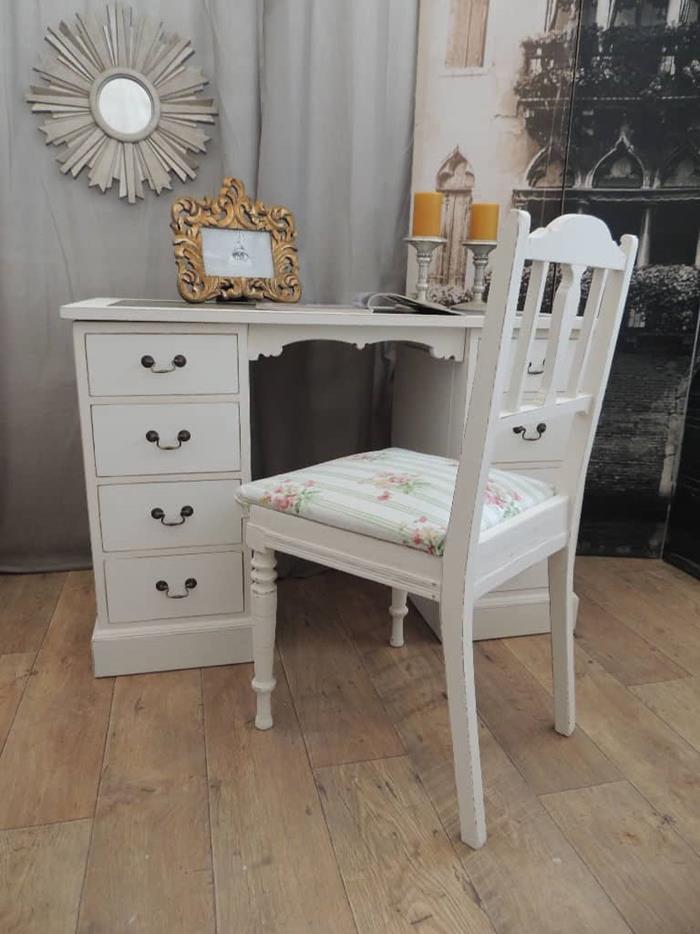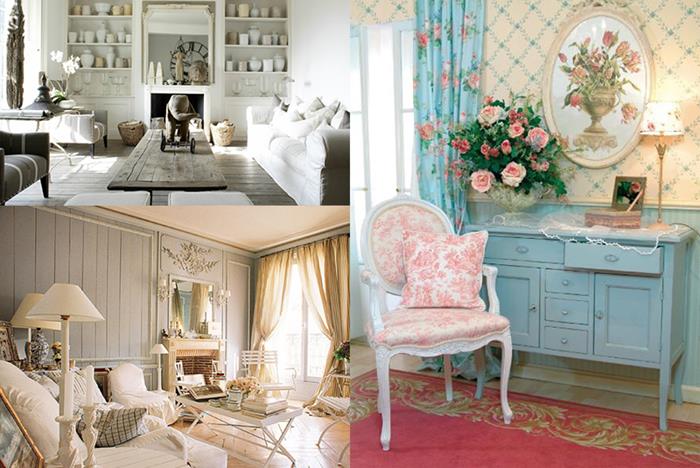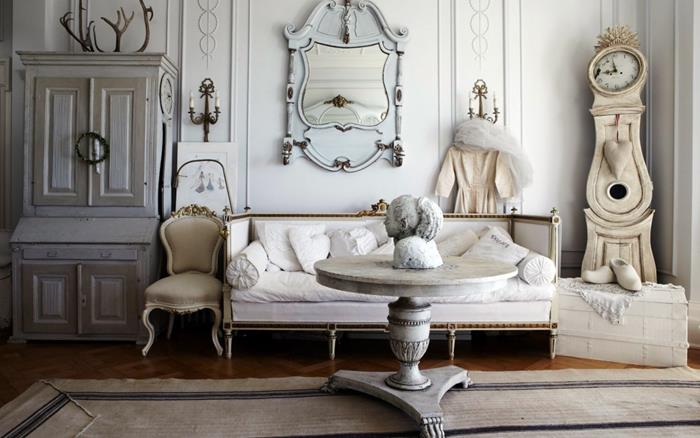 Pale grey and light brown – the perfect combination of cold and warm tones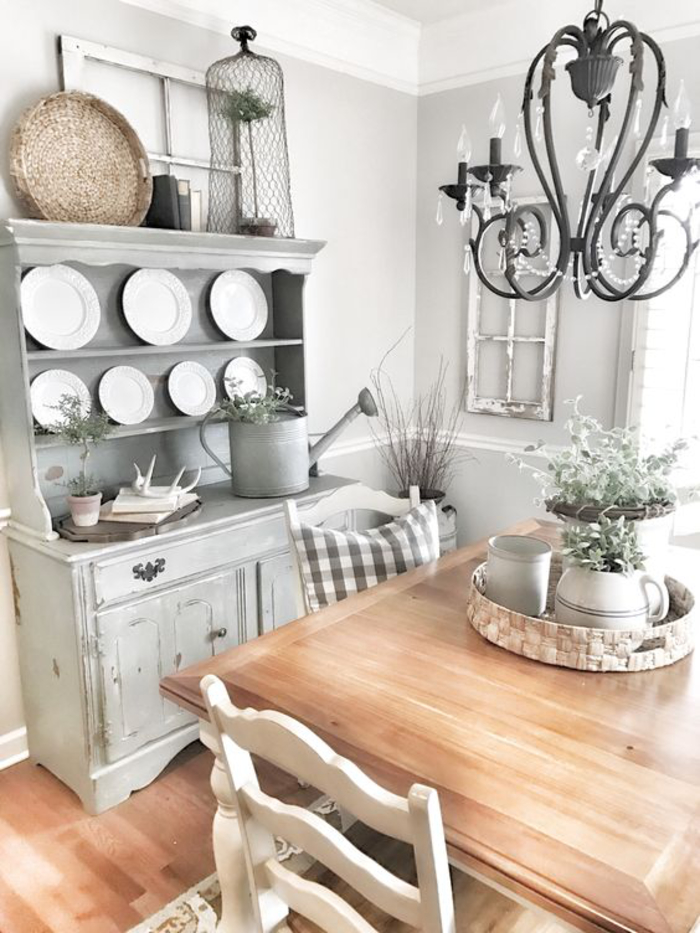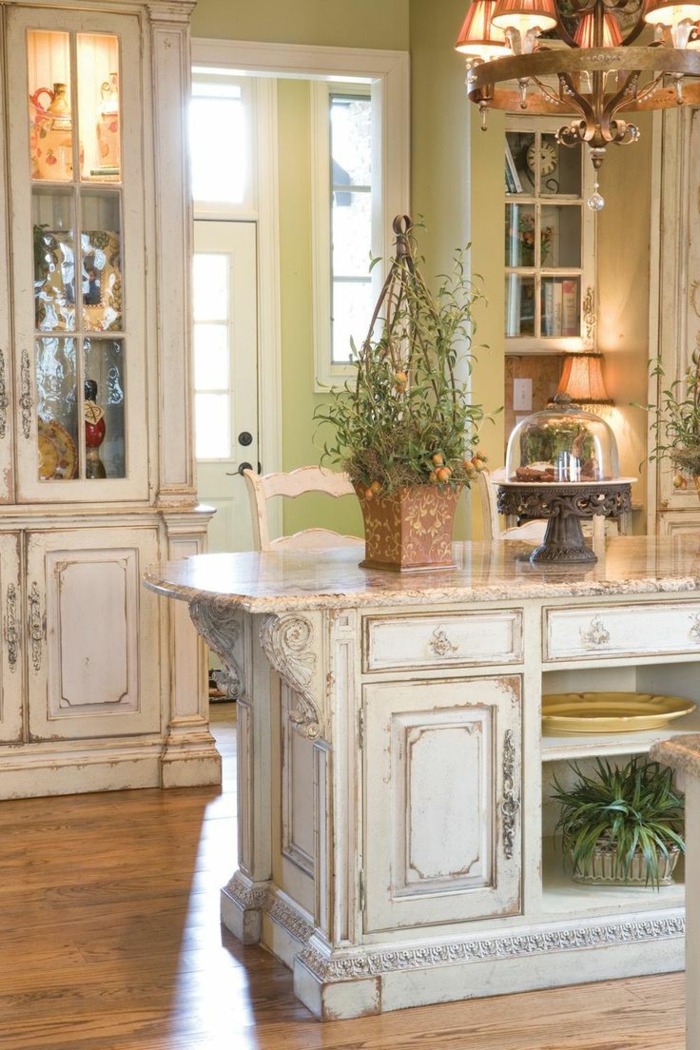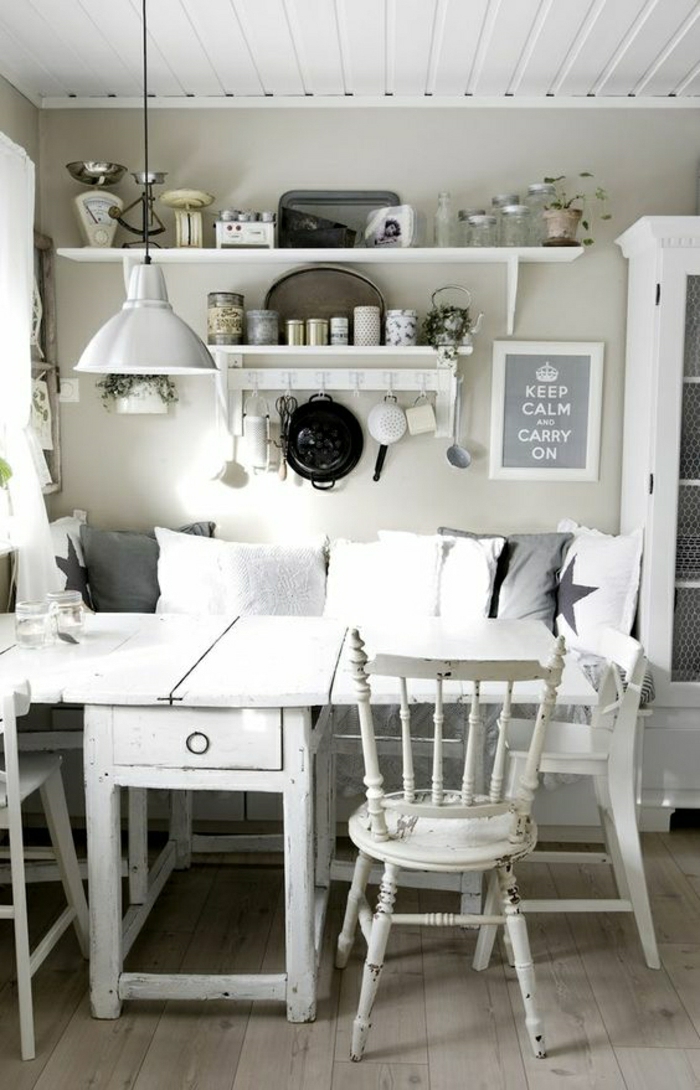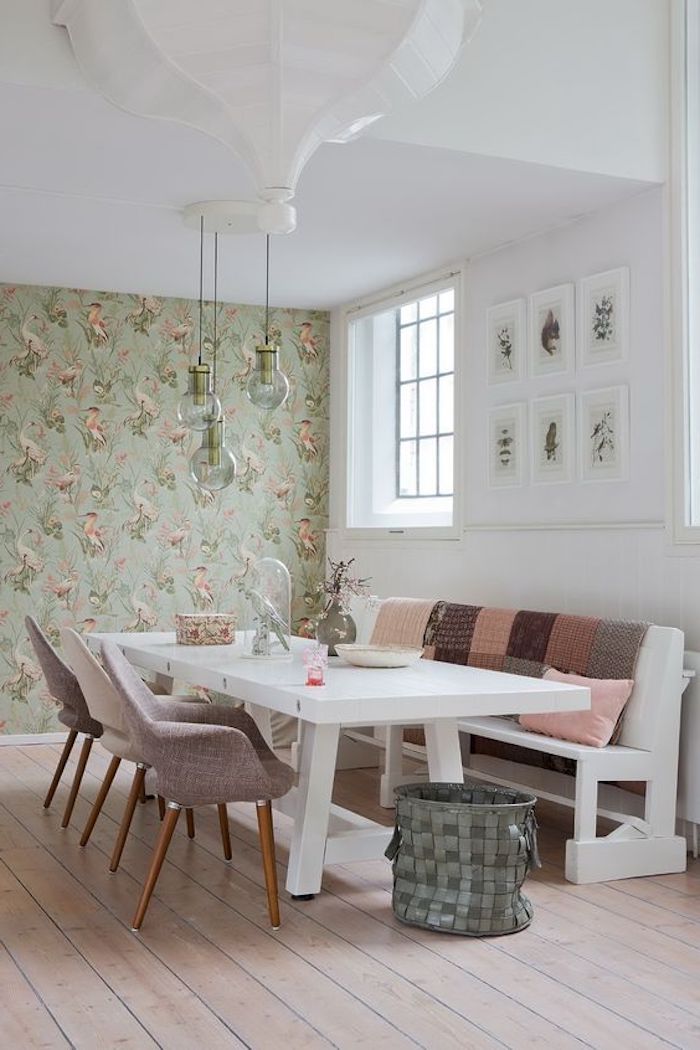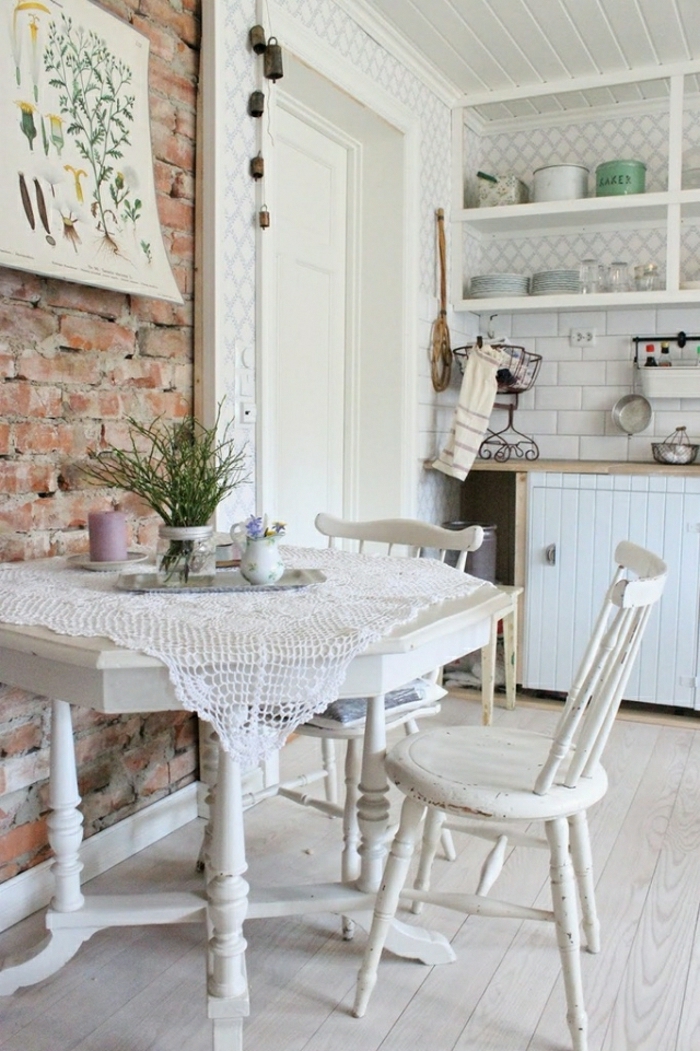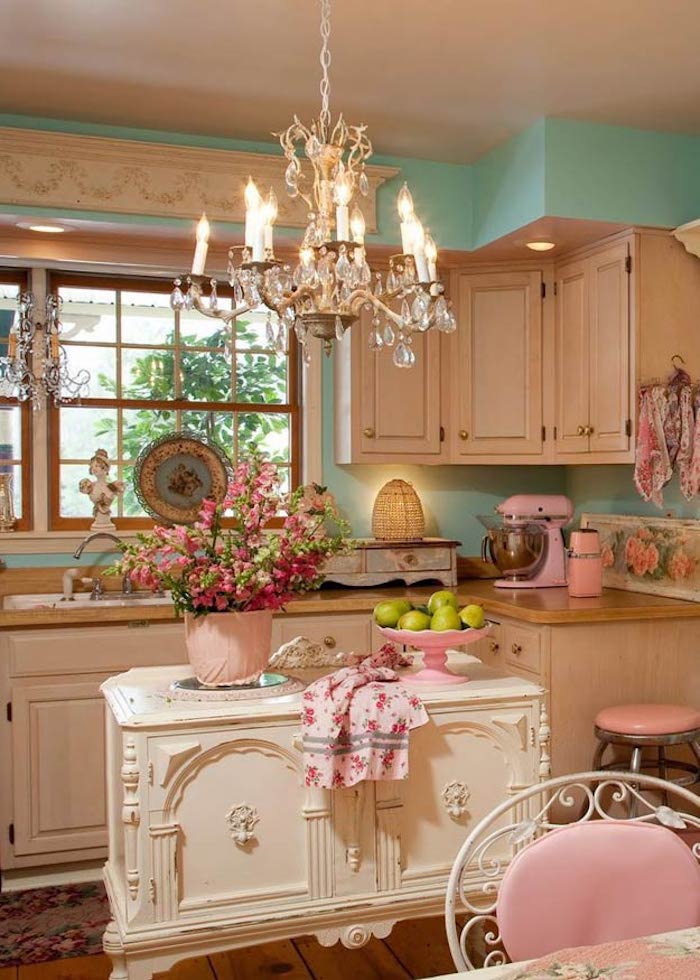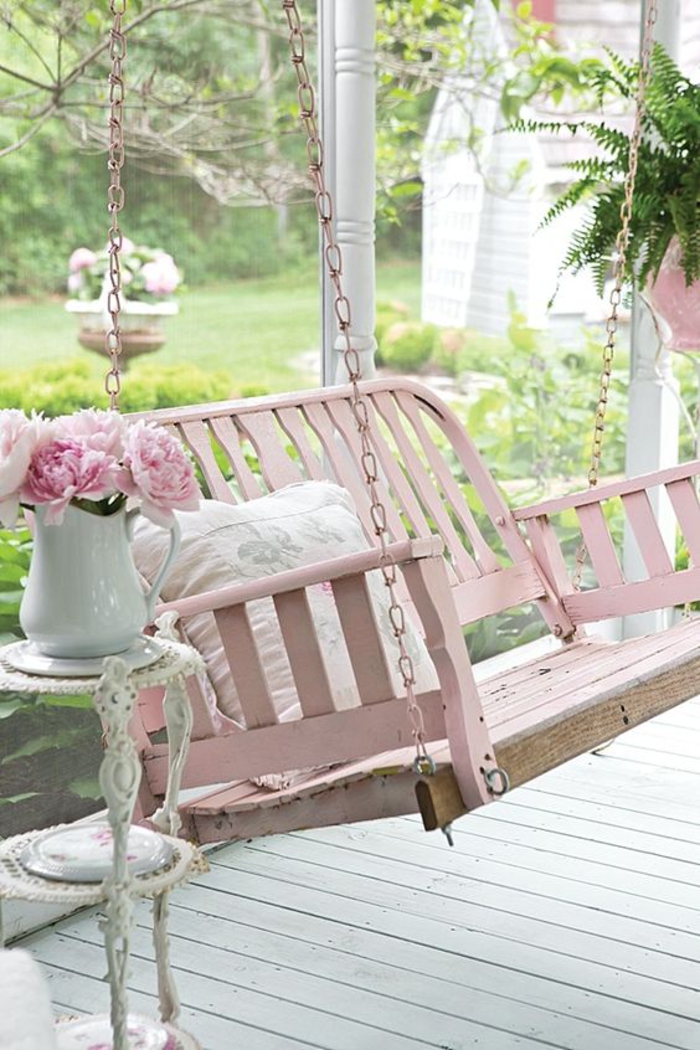 Shabby chic chairs are a great addition to any home