Perfume Precision: 4 Strategic Methods for Long-Lasting Fragrance
Fragrances are too important and mesmerizing to neglect. Different scents strongly influence our brains, emotions, attitudes, likes and dislikes! You have chosen the scent you identify with. But how do you make its impact stronger and more fragrant? You probably know someone who smells wonderful every time you see each other, and whose scent is always memorable but not intrusive. Have you ever wondered – how does one achieve this highly mesmerizing effect? Because it is all too easy to get stuck between the two extremes – dousing ourselves in perfume to the utter horror of others, or putting on so little that is fades before we know it. The truth is, a long-lasting fragrance doesn't depend on the amount used, but on the right application to the appropriate areas of the body. In addition, the right timing in your beauty routine also plays an important role. So, in this article, we will show you four strategic methods for long-lasting fragrance that will surely put a spell on those around you!
Let's explore the strategic methods for mesmerizing and long-lasting fragrance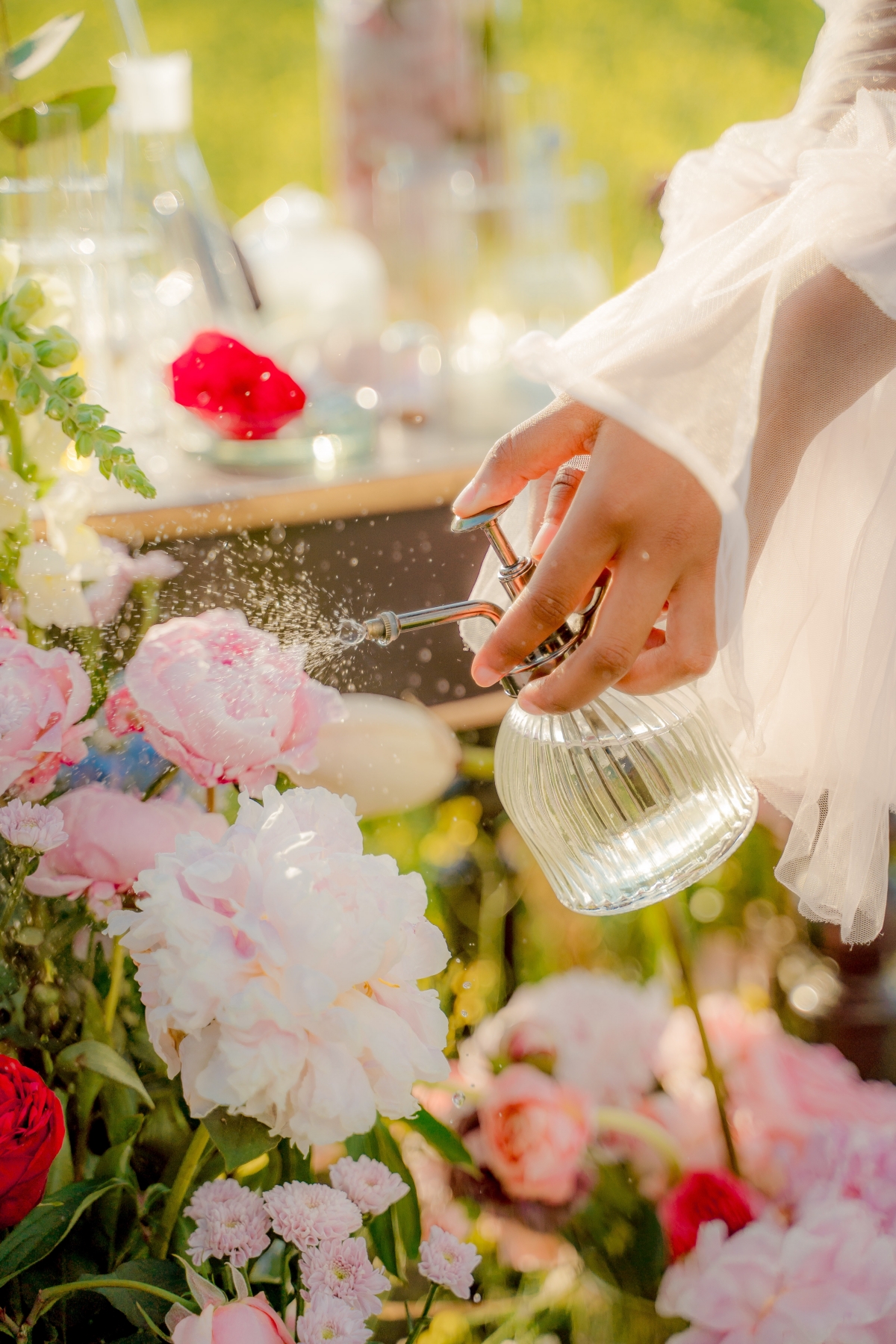 Perfume Precision: 4 Strategic Methods for Long-Lasting Fragrance
#Use it right after a shower
A lot of people put on perfume as the very last step of their beauty routine. Before they leave the house they spray their skin, hair and clothes, thinking this is the best way to make it last as long as possible. However, this is a mistake. Fragrance is released more intensely when applied directly after a shower on freshly dried skin. It is a good idea to slather on the body lotion before the perfume, but we will talk more about that in a bit. Nevertheless, you can still spray yourself with perfume once just before you leave the house to enhance the smell.
The best time to put on your perfume is right after you have showered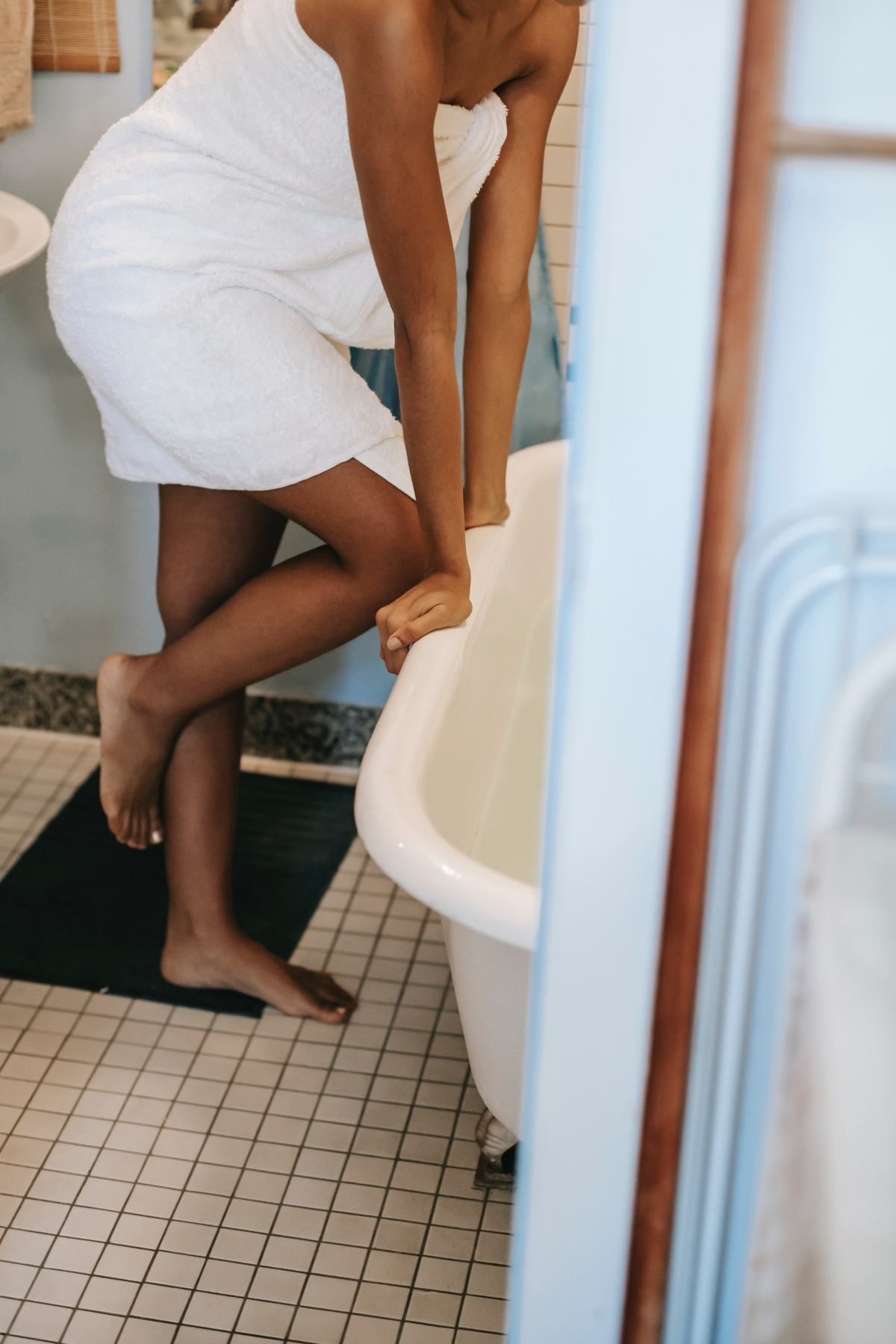 That way, your perfume will last throughout the whole day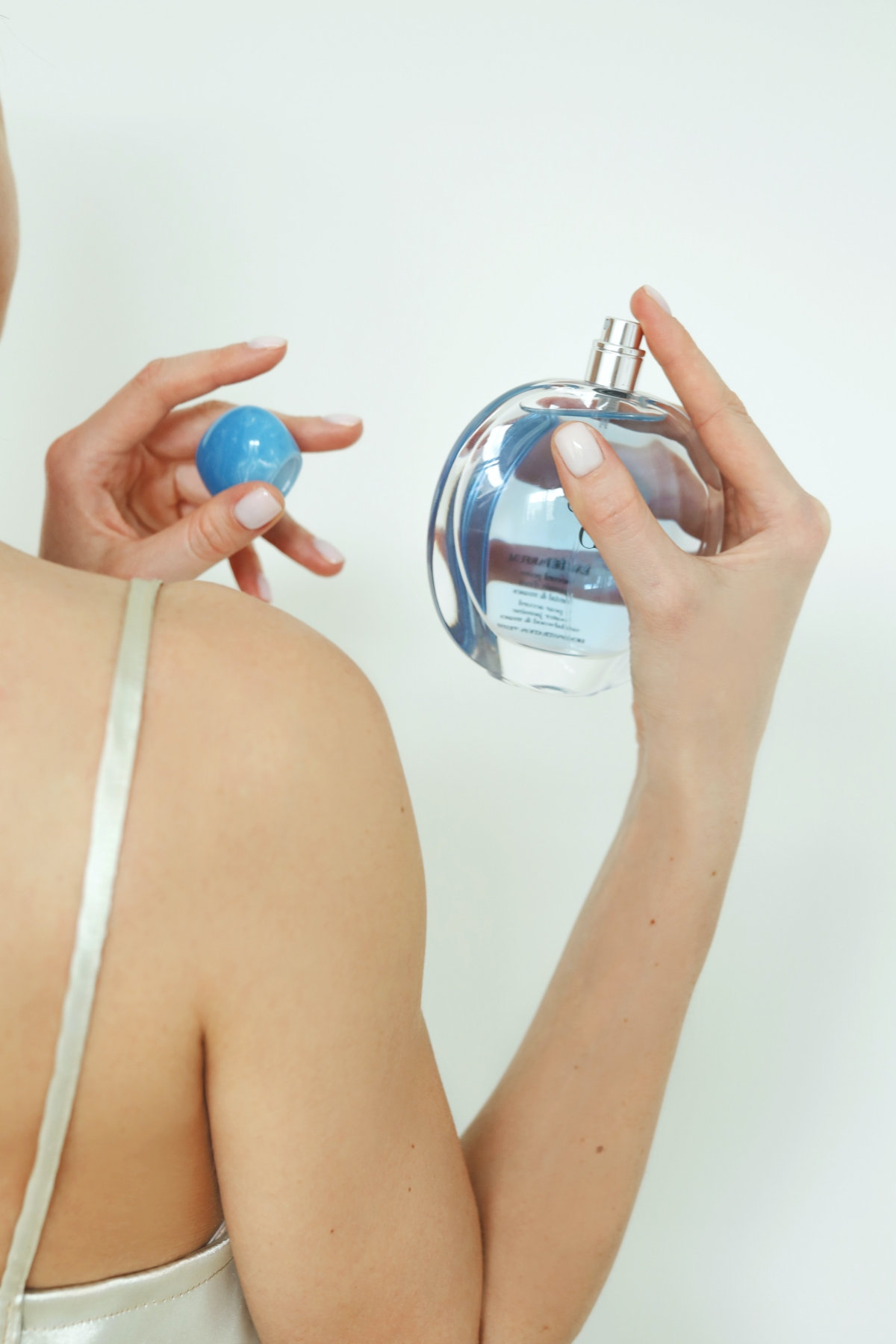 #Lotion your body
Dry skin absorbs the fragrance, preventing it from reaching its full potential. It is much better to apply lotion before spraying yourself with perfume. Furthermore, it is recommended that the lotion you are using is unscented or lightly scented so that its scent does not fight with the perfume. In addition, make sure to spray on the so-called pulse points. These include the wrists, folds of the hands, neck, and ears. Body heat radiates the most at these points, making the perfume more noticeable and long-lasting.
Use a lightly scented lotion to moisturize your skin before applying your perfume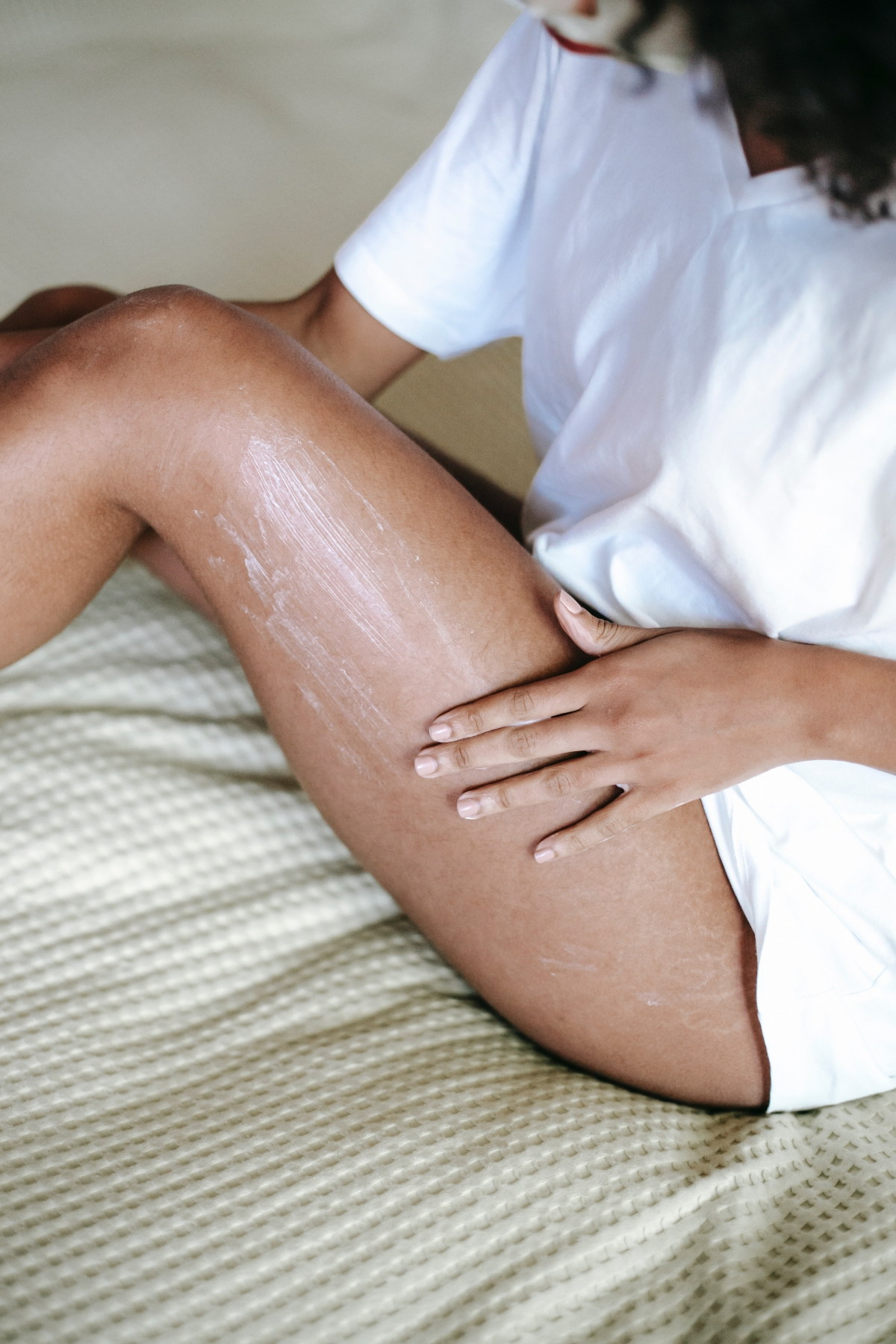 Applying your perfume on pulse points will ensure that it is more noticeable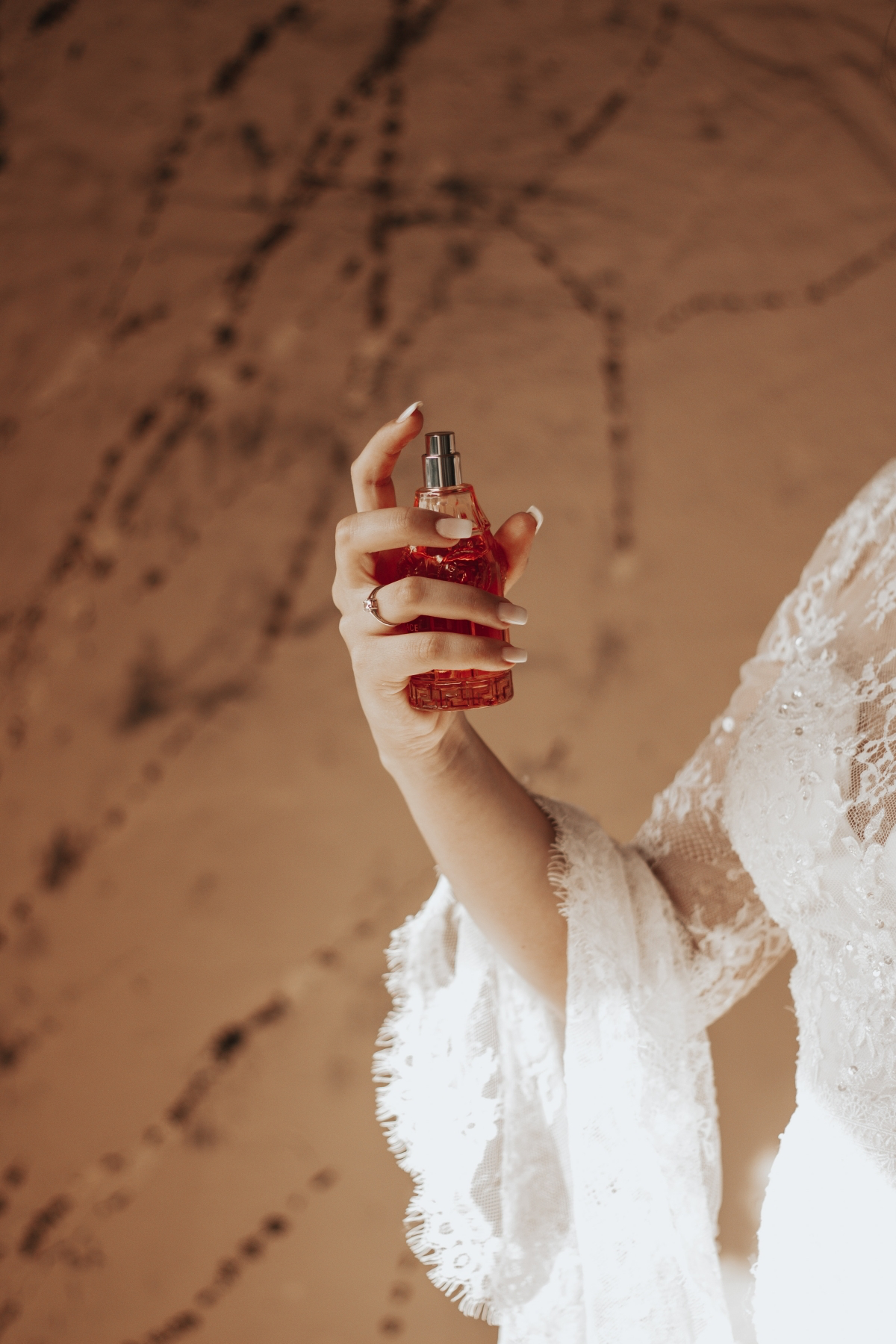 Among the pulse points, there is another one that no one really thinks of – the navel. Located in the center of the body, it warms up particularly intensely and because of this, fragrances develop perfectly at this pressure point. It is true that your navel is almost always covered with clothes, but this is not a disadvantage, as it causes the perfume molecules not to evaporate too quickly.
One of the most underrated pressure points in the body is the navel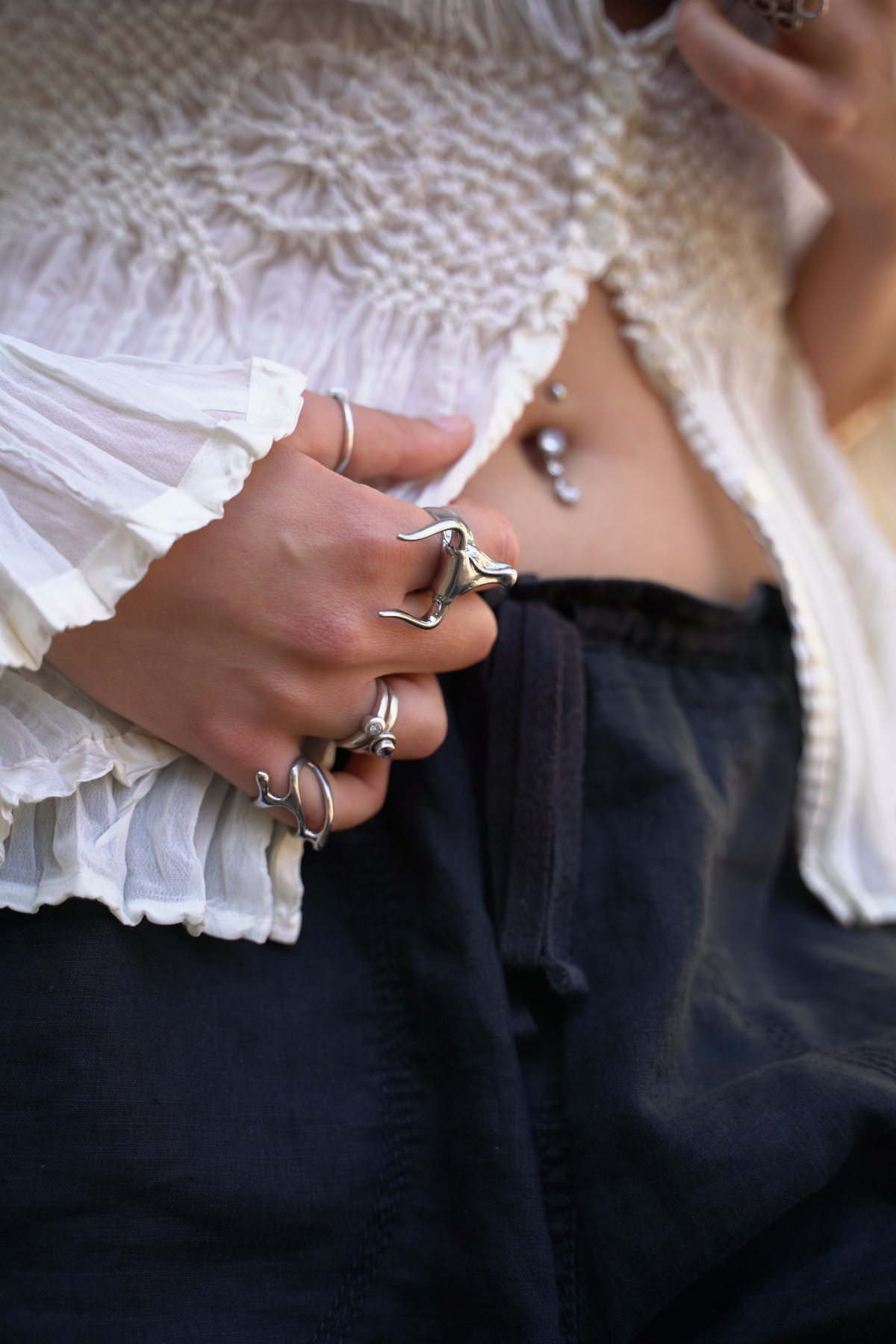 Spraying your perfume there will warm up the fragrance, particularly intensely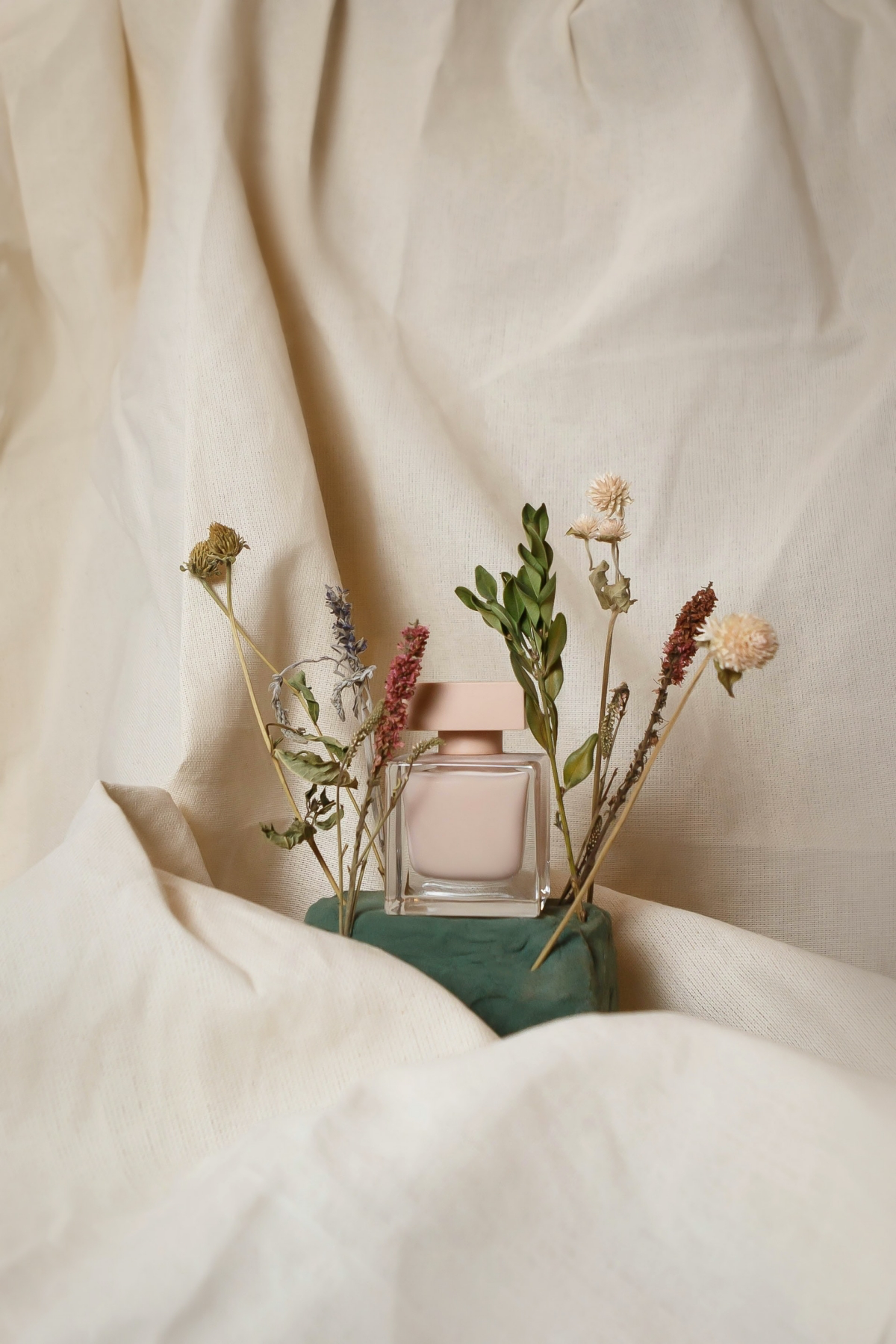 #Perfume on the hair
There is no doubt that your hair is the perfect carrier of perfume. Every time when the wind blows strands of hair, or you run your fingers through it, the fragrance will disperse all around you. However, body fragrances contain alcohol that dries out the hair extremely. Therefore, it is better to use a special perfume designed for hair specifically. It will not contain alcohol or if it does, it will be in much smaller doses and you won't be losing hydration. Some perfumes for hair also contain nourishing oils that add extra shine and nourishment.
Spraying body fragrances on your hair will dry it out because of the alcohol content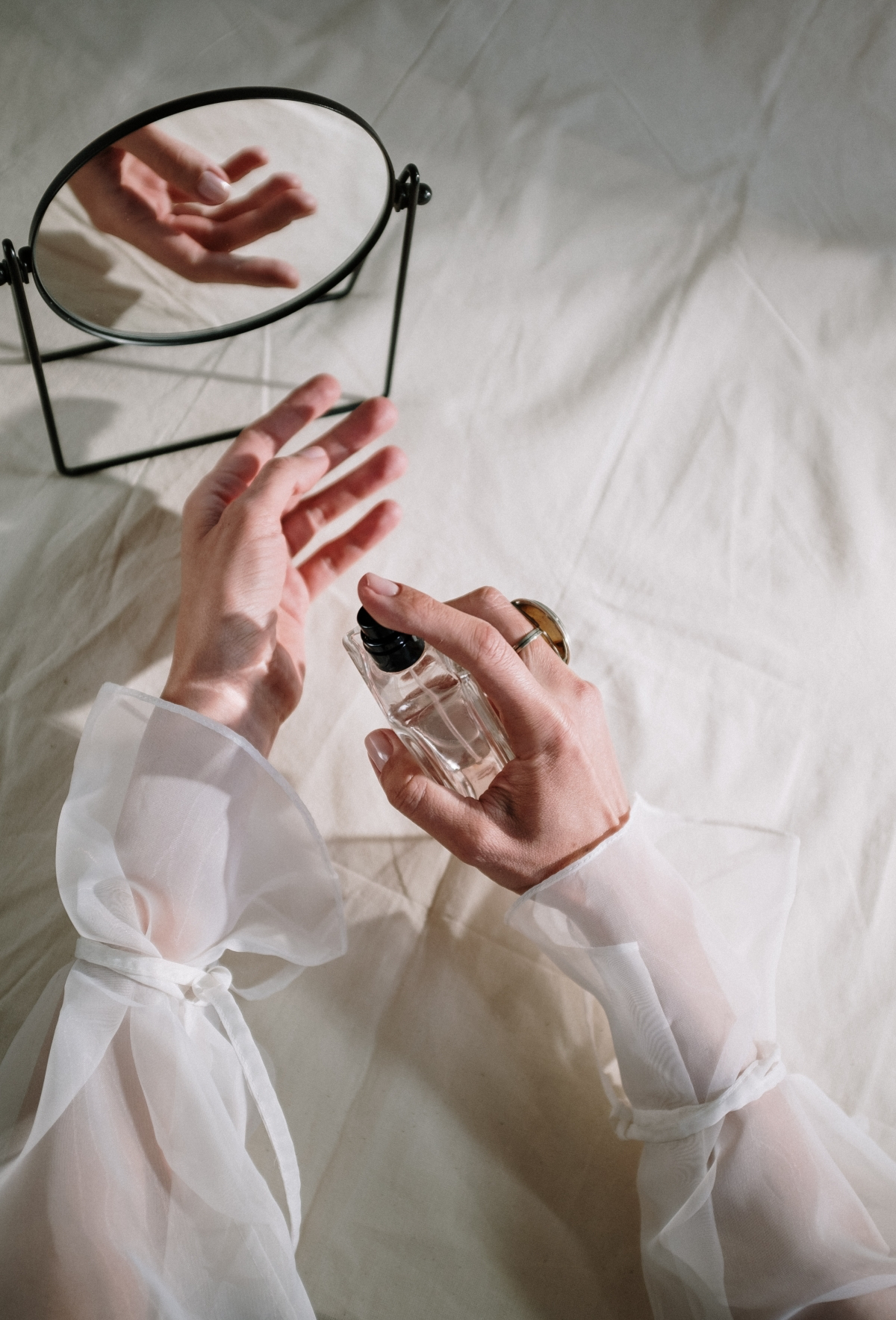 Instead, get a perfume designed for hair that will nourish it deeply instead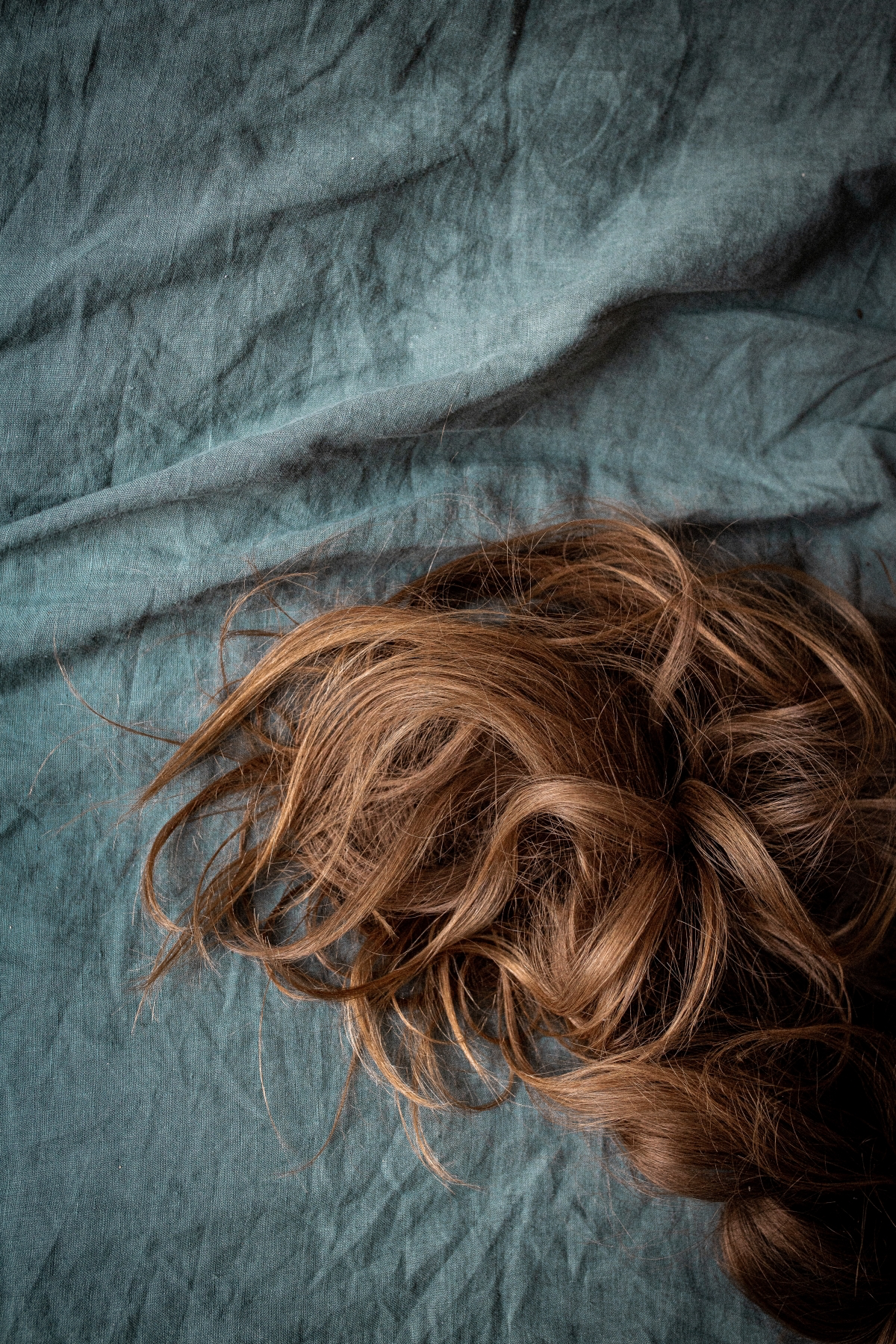 As you can see, there are many interesting methods for long-lasting fragrance. If you make use of them regularly, you will surely leave a lasting impression on those around you. Not only that, but you will make the most of your perfume, saving yourself some money in the process. Experiment with these techniques and find what works for you and your routine. Now you can enjoy the most captivating scent all day long!
Now you know which are the best methods for long-lasting fragrance!

More Articles You Might Like