How to Make Your Eyelashes Longer Naturally: Tips & Tricks
Have you ever seen Audrey Hepburn's amazing Bambi-like eyelashes and wished that was you? Well, same, there is just something about fluttery long eyelashes! But, how can you achieve this popular doe-eyed look with only your natural eyelashes and not a drop of volumizing mascara? That is where we come in! In this article, we discuss the natural ways of getting your eyelashes to look as full, long, and healthy as you dream them to be! As we age, lashes become more and more dry and brittle, which leads to them breaking and falling off. We will show you tips and tricks on how to make your eyelashes longer naturally with ingredients you already have at home! So, if you are willing to take some extra care of them for the next few weeks, and see the amazing results for yourself, then keep on reading:
Every woman dreams of long and luscious eyelashes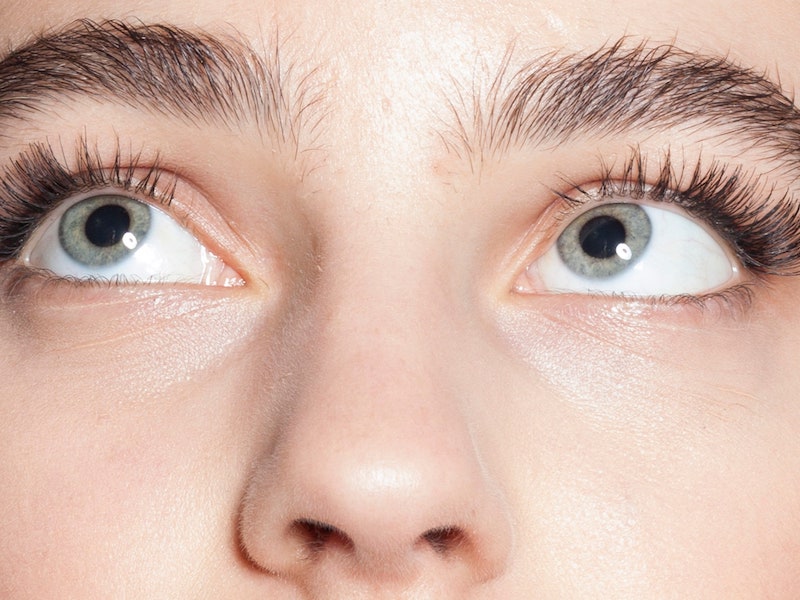 As we mentioned above, advancing age is one of the main reasons your lashes might be feeling extra dry and brittle. However, there are many other factors that contribute to the poorer health of your lashes. Some of them include:
Advancing age – The most common reason for lash fall, which affects both men and women.
Menopause – A reduction of estrogen levels during menopause might make your lashes thinner.
Hormonal imbalances – An imbalance of the thyroid hormone can lead to damaged skin and hair loss.
Handling your lashes roughly – Scrubbing your eyelashes hard while removing your makeup can damage them.
Allergic reactions – To eye makeup products.
Eyelash extensions – The glues used for eyelash extensions contain chemicals that can irritate and harm your eyelashes.
Stress
Chemotherapy
Certain medical conditions
Poor beauty hygiene – Not removing all your makeup before going to bed can affect your eyelash health.
Healthy eyelashes add to every makeup look
With healthier and longer eyelashes, there is no need for falsies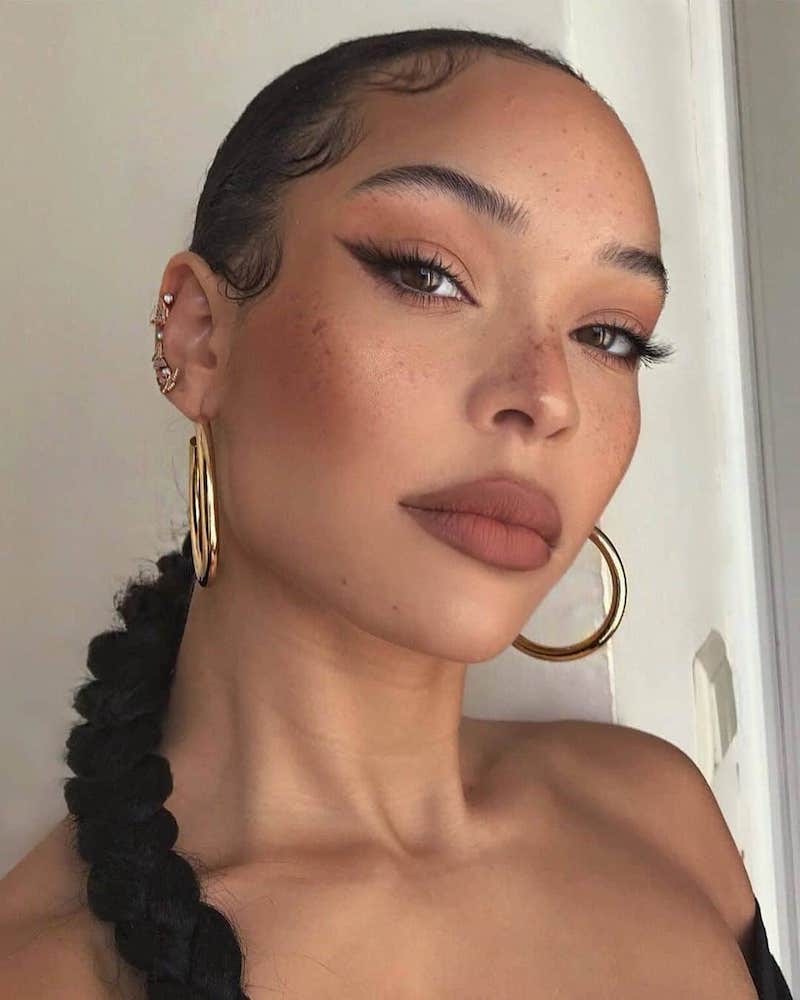 How do you get longer eyelashes naturally?
Here are some important tips and tricks when it comes to eyelashes! When you are trying to grow out your eyelashes long and healthy, the best things you can do are:
Opt for a gentle and more natural makeup remover – No harsh chemicals or alcohol.
Choose a mascara that is easy to rinse off – Waterproof makeup formulas are so much harder to remove and clean thoroughly.
Lay off the waterproof makeup formulas
Consider taking biotin supplements – The perfect hair, nails, and skin vitamin!
Remove your eye makeup before bed – Mascara clogs the lash follicle and can weaken it. Gently pat some makeup remover over your lashes and eyes, and never rub vigorously.
Do not trim or pluck your lashes yourself – Do not think trimming your lashes with scissors will make them grow longer because it won't!
Brush out your lashes – Brushing your eyelashes before bed helps avoid unwanted breakage.
Curl your lashes carefully – Do not pull or tug on your eyelashes.
Don't yank off your false eyelashes – Be slow and careful when removing false eyelashes – use micellar water or makeup remover.
Lay off the lash extensions once in a while – Make sure to give your lashes a rest 3 months per year.
Always remove your eye makeup when going to bed, no matter how good it looks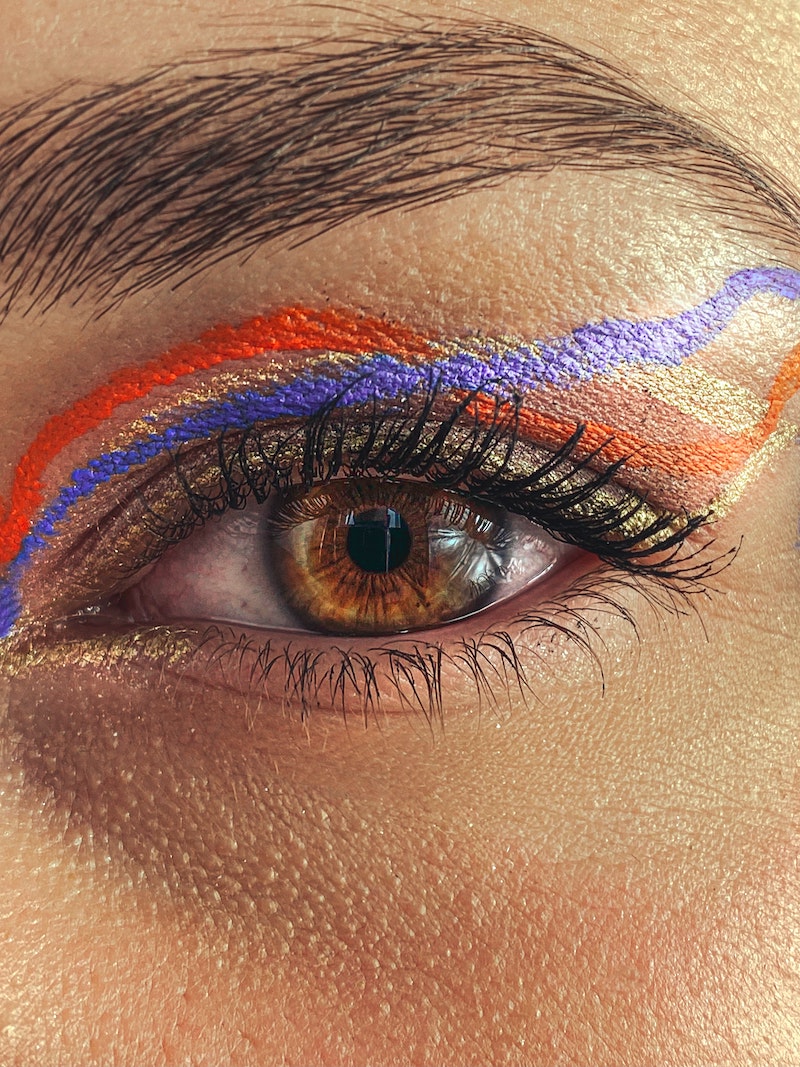 Lay off the waterproof makeup formulas as they are harder to remove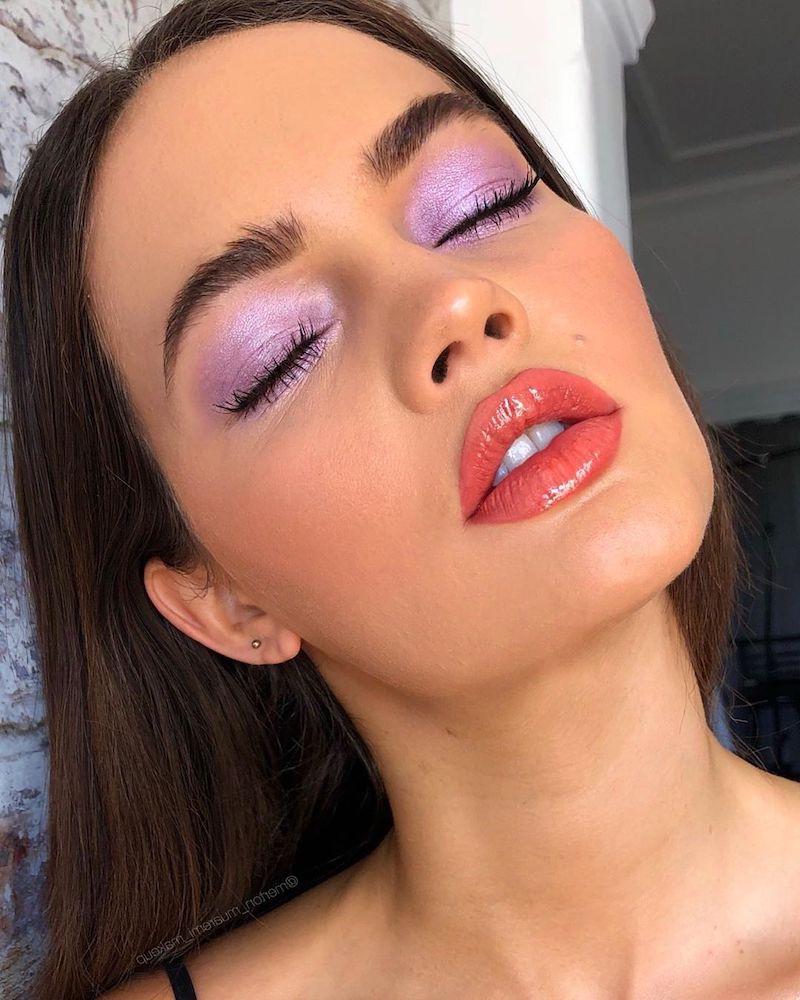 Does Vaseline help lashes grow?
Vaseline (or petroleum jelly) is an occlusive moisturizer perfect for chapped lips and dry hands, knees, elbows, and feet. Vaseline will moisturize your eyelids, help in getting rid of eyelash mites, thus preventing further damage to the lashes. However, there are no studies on its ability to actually aid with eyelash growth. However, keeping your lashes moisturized and healthy is exactly what your lashes need most of the time!
What To Do: Take some Vaseline on a cotton swab and apply it to the upper and lower eyelids. Make sure you do not get it in your eyes. Leave it on overnight and rinse it off the next morning when washing your face.
Vaseline is the all around miracle worker for dry hands and chapped lips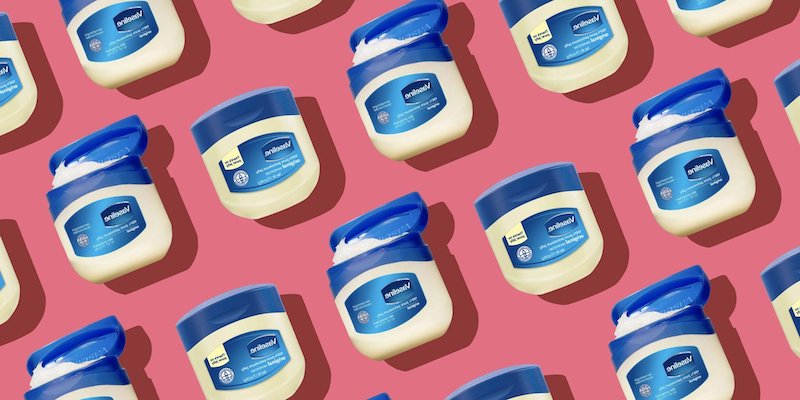 Apply some Vaseline to your eyelids before going to bed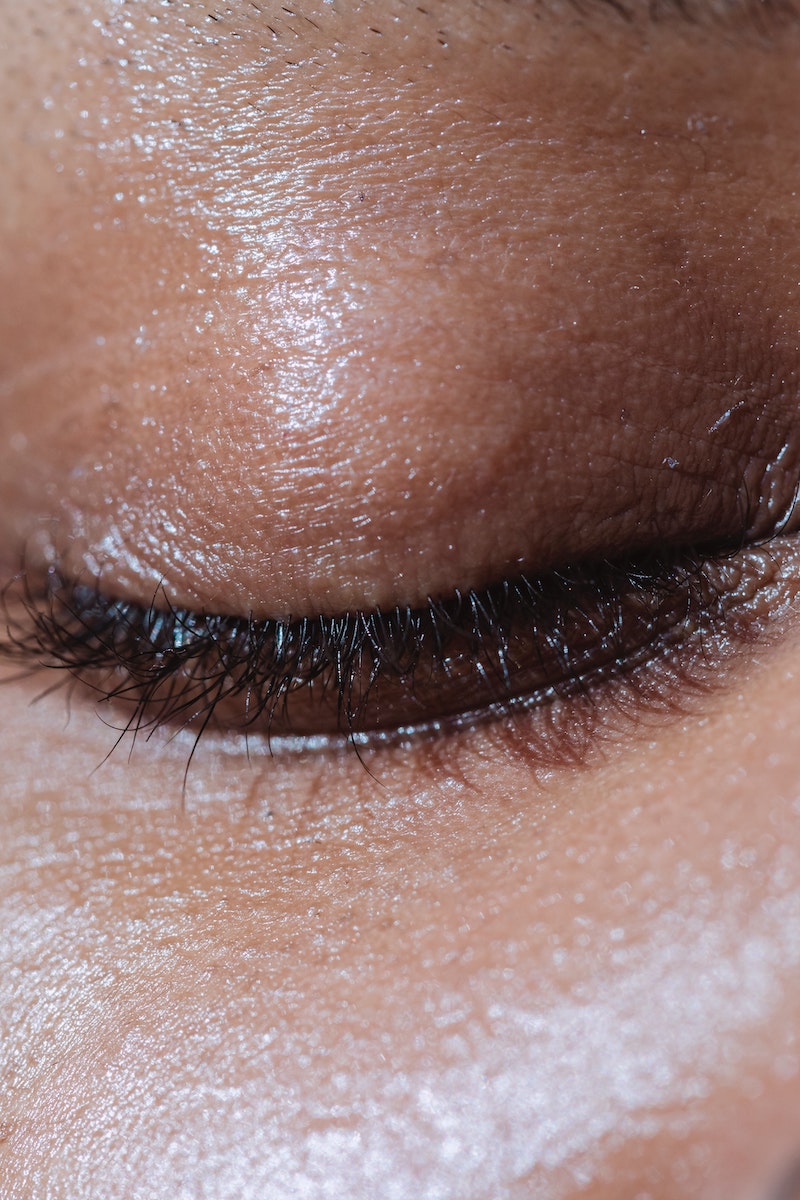 Does castor oil help lashes grow?
Castor oil, a type of vegetable oil, has been praised and criticized as a hair-growth component. However,  It is not unexpected at all that it is one of the most common ingredients in eyelash serums. Ricinoleic acid, which makes up around 90% of castor oil, is the most important component. This acid has been shown to aid with hair loss and keep your hair healthy. As a result, castor oil could be a good solution for maintaining the thickness of your lashes. One thing is certain about castor oil: it will moisturize your eyelashes, making them appear thicker and lusher.
What To Do: Take 1 teaspoon of cold-pressed castor oil and a cotton swab. Before applying any of the castor oil, cleanse your eyelashes thoroughly with water and make sure there is no eye makeup left there. Dip the cotton swab in the cold-pressed castor oil and apply it along your upper and lower lash lines. Avoid getting the castor oil into your eyes. Keep the oil on overnight and wash it off the next morning when you are doing your skincare routine.
Castor oil can be found in every eyelash growth serum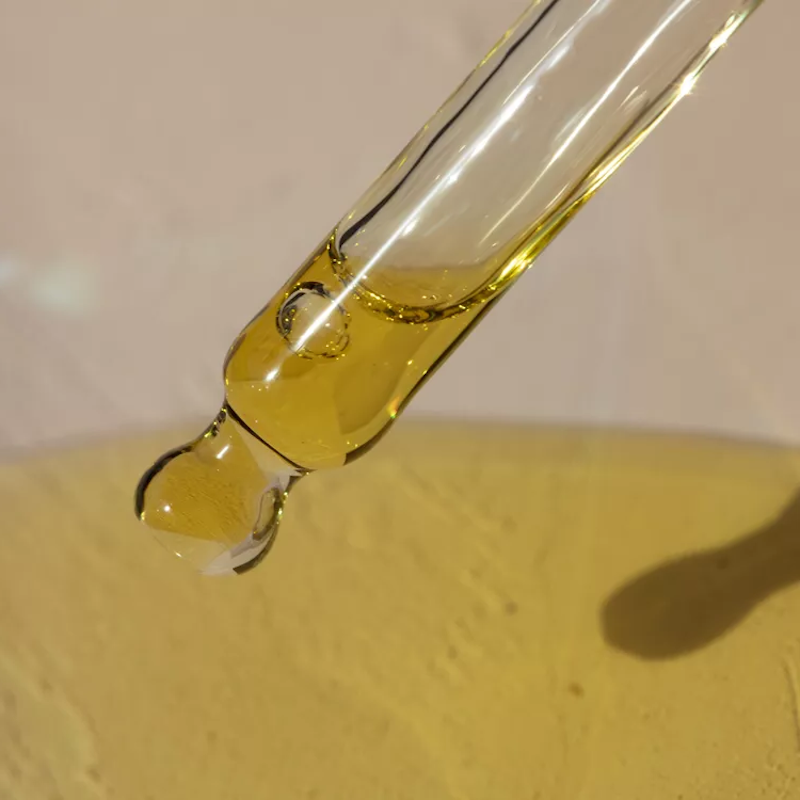 Avoid getting the castor oil in your eyes while applying it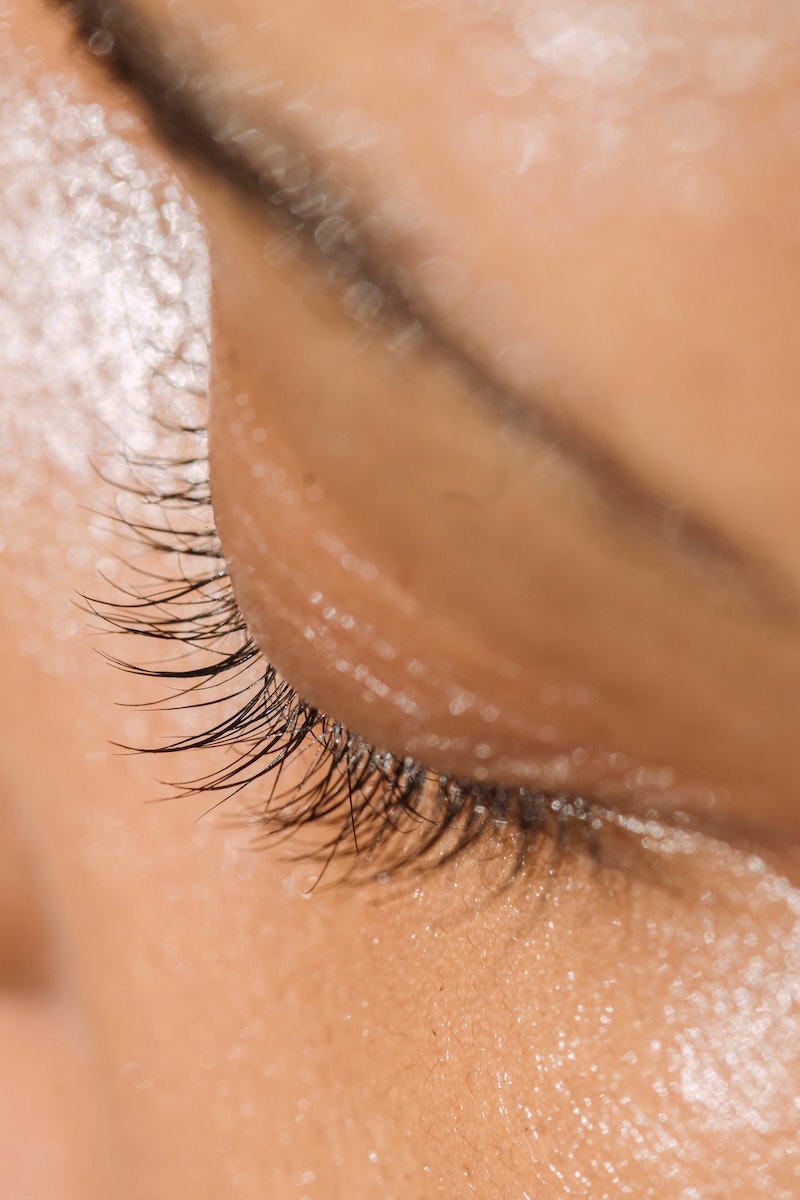 Does coconut oil help lashes grow?
Coconut oil is very effective for hair treatment since it has a penetrating effect that prevents hair protein loss. This is because studies have shown that a fatty acid found in coconut oil can penetrate the hair strands. Coconut oil, in theory, can be used to condition eyelashes in the same way as it can hair. As a result, it can be used to help with the regrowth of thinning or damaged eyelashes. However, while using coconut oil, be careful because it might leave an oily film on your lashes, weighing them down.
What To Do: Take 1 teaspoon of cold-pressed coconut oil and some cotton swabs. Before applying the coconut oil, cleanse your lashes and make sure there is no eye makeup residue. Then dip a cotton swab in coconut oil and apply it along your upper and lower lash lines. Avoid getting the oil into your eyes. Leave the oil on overnight. Rinse it off the following morning when you are washing your face. Another option is to just pick up a little bit of oil on your fingertips, rub it with your fingers to warm it up, and then rub your eyelashes. This will transfer the coconut oil to your eyelashes to boost softness and strength.
Coconut oil penetrates the hair and prevents hair protein loss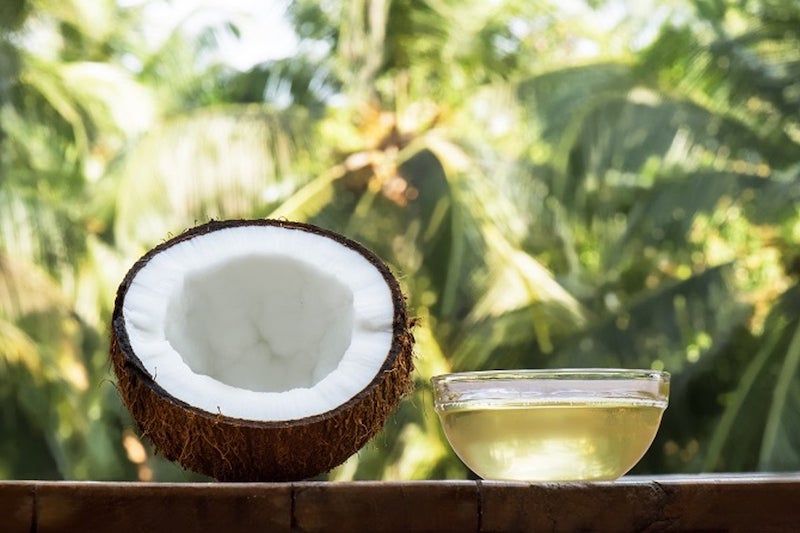 Make sure to remove your mascara before applying the coconut oil to your eyes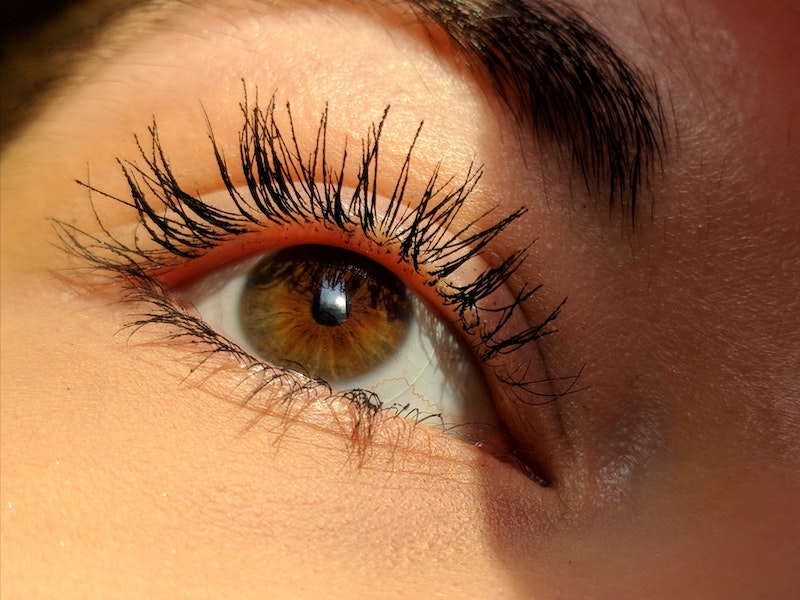 Does olive oil help lashes grow?
Olive oil comes from the fat found in the fruit of the Olea europaea (olive tree), a traditional Mediterranean tree crop. What's more, olive oil is produced when entire olives are pressed to make the actual oil. There is a lot of information online that olive oil will help your lashes grow longer and stronger. Essential fatty acids in natural olive oil serve as emollients, hydrating and softening your eyelashes. Olive oil is a natural source of vitamins and nutrients, which are all very important for hair growth. Your eyelashes will be properly nourished and hydrated if you apply olive oil on a regular basis.
What To Do: You will need a couple of drops of olive oil and a cotton ball. Pour a few drops of olive oil on the cotton ball and apply it to your upper and lower lashes. Make sure that your eyes are clean and makeup-free. Leave the oil on for a couple of minutes or overnight, and then rinse it off with warm water. Another great way to use olive oil is with a disposable mascara brush! Just dip it into the olive oil, then brush it onto your lashes.
Olive oil is full of essential fatty acids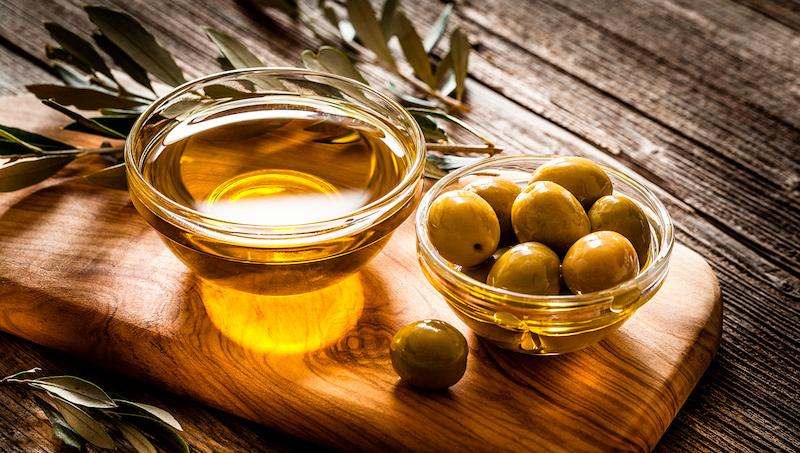 Use a disposable mascara brush to apply the oil to your lashes and eyebrows even
Does vitamin E oil help lashes grow?
You've probably heard about vitamin E oil's numerous advantages. Vitamin E sounds like a wonder oil because it can help wounds heal faster, moisturize the skin, improve eczema and psoriasis symptoms, reduce fine lines and wrinkles, and so much more. What's more,  vitamin E oil can also boost the growth of eyelashes, in addition to all of the other amazing advantages we mentioned!  Vitamin E is a potent antioxidant that can contribute to the reduction of oxidative damage that leads to hair loss. It also contains tocotrienol compounds, which might also aid in the growth of new hair strands. All in all, vitamin E oil promotes faster hair growth while also thickening your lashes to help prevent loss.
What To Do: Vitamin E can be applied directly to your lashes. Just take some of the oil on your finger or a cotton ball and run it through the top and bottom lash line. The best time to apply vitamin E oil is at night before going to bed. However, make sure to wait a couple of minutes after you apply it to avoid it getting all over your pillows.
Vitamin E oil aids the regrowth of new hair strands
Remember that consistency is key for good results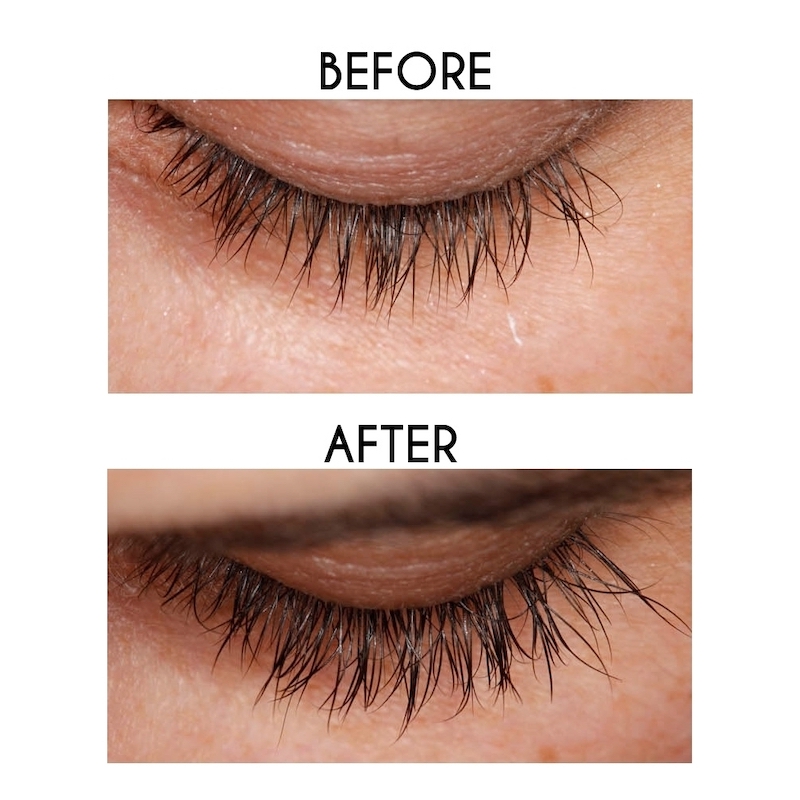 Sometimes all your lashes need is a little extra love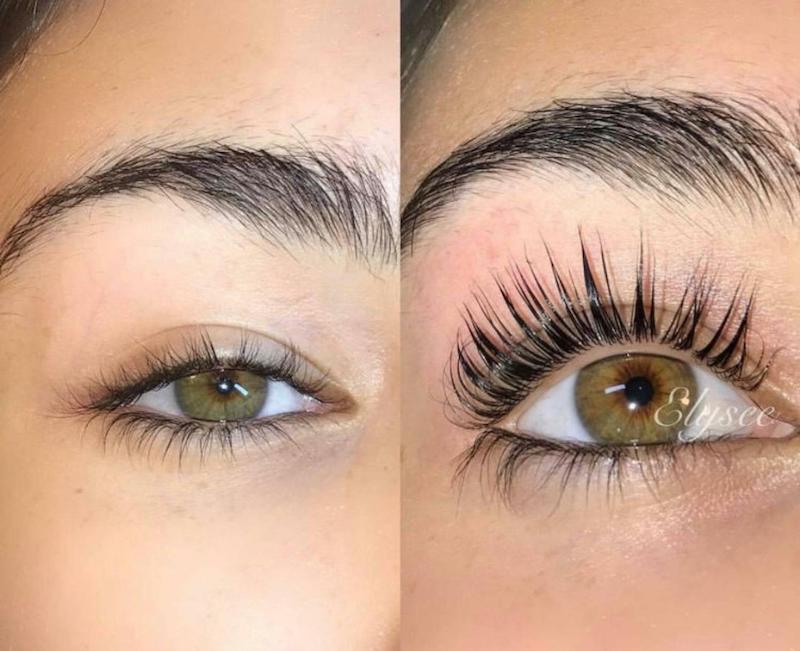 Apply those same tips and tricks to your eyebrows and hair as well!