---
There is nothing better than healthy-looking eyelashes and eyebrows. Soap brows have been one of the best eyebrow trends in recent years! It not only offers fuller yet natural-looking brows, but it is also so easy to achieve. What's more, soap brows last a long time, so you don't have to worry about how your brows are looking at the end of the day. They will still be there! And, as the name suggests, you can achieve the magical soap brows trend by using…a bar of soap! Yes, that is correct, the secret to both natural, fluffy eyebrows and the DIY brow lamination look can be achieved with something as simple as a bar of transparent soap. So, if you want to know the secret to magical-looking eyebrows and how to easily do soap brows yourself, then keep on reading:
Soap brows are extremely easy to achieve, and they can last all day and night long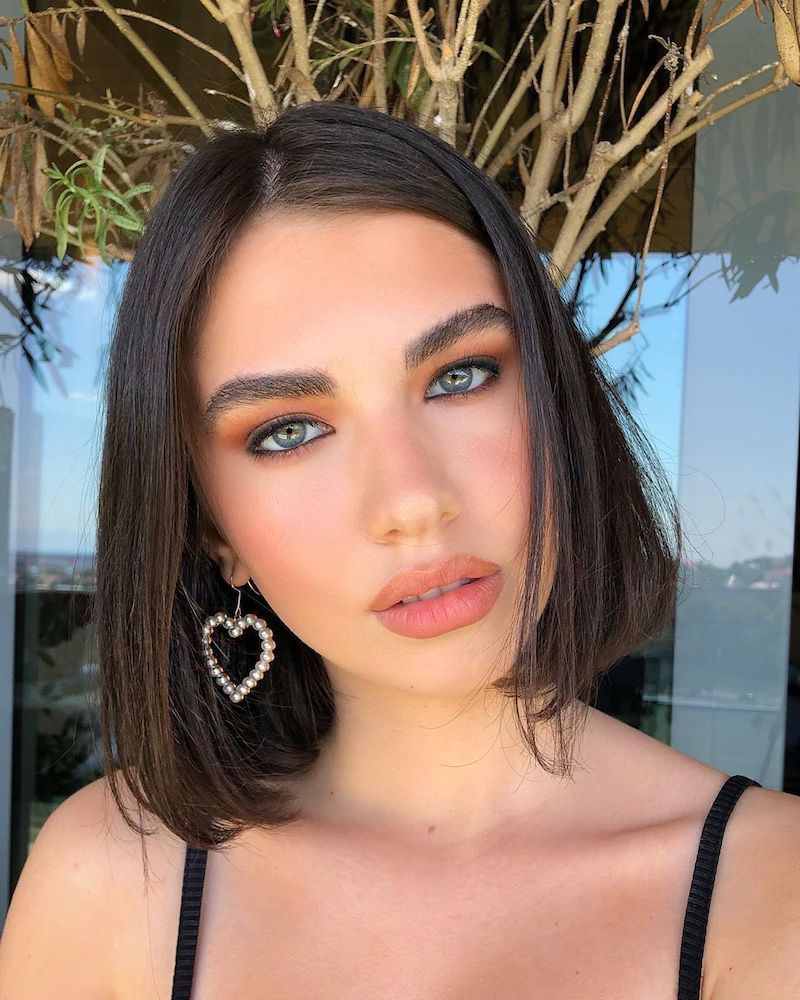 ---
No matter if you are going for a natural brow look or a more dramatic one, you will love this beauty trend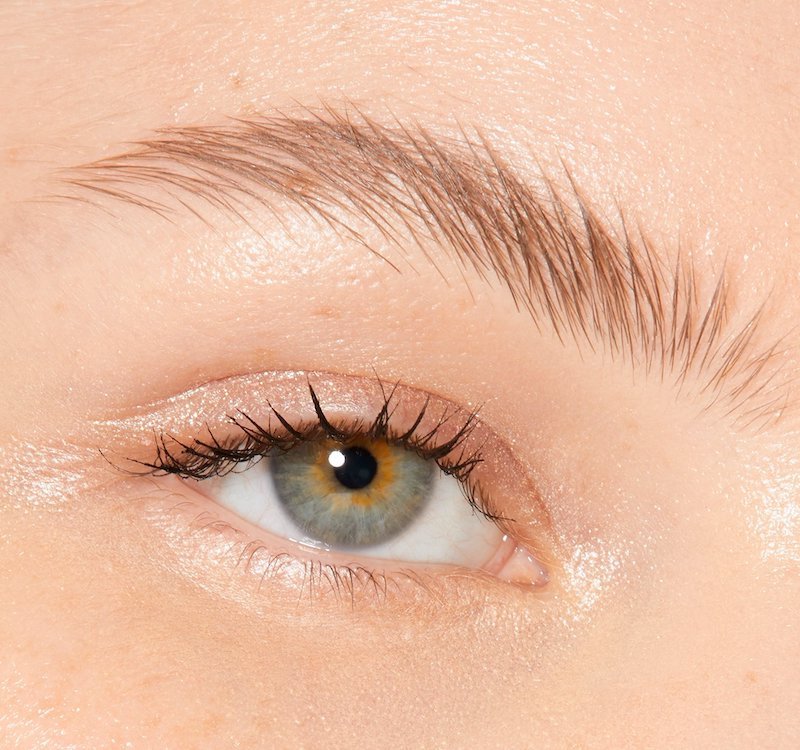 Soap brows enhance your features and bring attention to your brows and eyes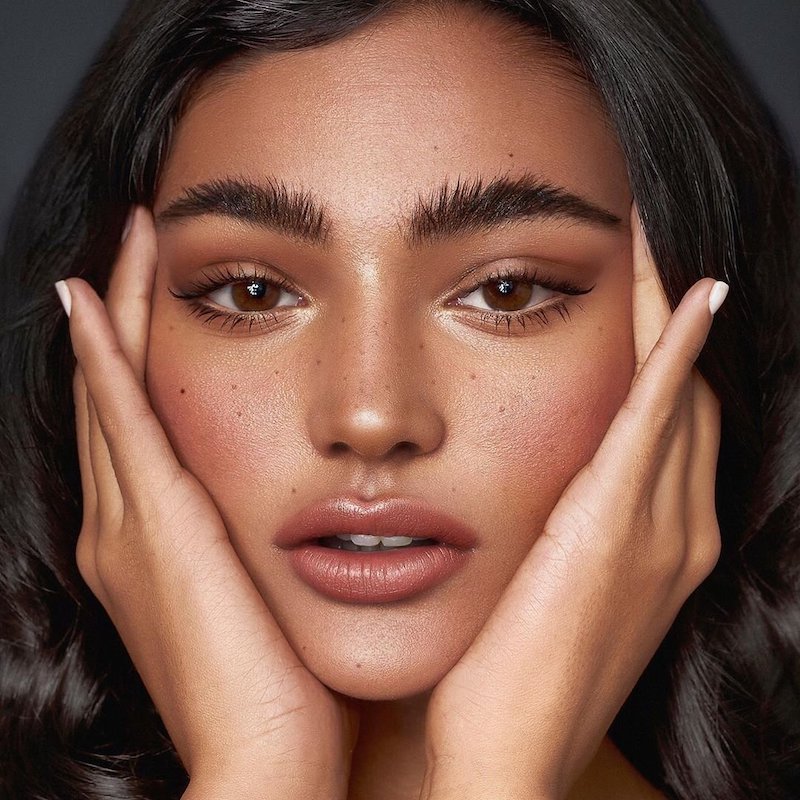 Generally speaking, you can use just about any soap to achieve the soap brow look. Some soaps, however, work way better than others. For example, transparent, glycerine soaps are the best type to use for this eyebrow trend since it leaves almost no soap residue on your face. On the other hand, pure white soap will be more likely to leave white soap residue on your eyebrow hairs, especially if you have darker hair. In addition, there are so many soap brow products that are constantly coming into the beauty world. The original soap brow product, however, remains WBCo's Soap original brow soap. This product creates the perfect and beautiful brushed-up brow style. No matter if you want to achieve a bushy and fluffy eyebrow, a natural-looking look, or a tidy and groomed look, you can achieve it with just soap and an eyebrow spoolie.
To achieve beautifully shapes brows, you will need a bar of transparent soap or brow wax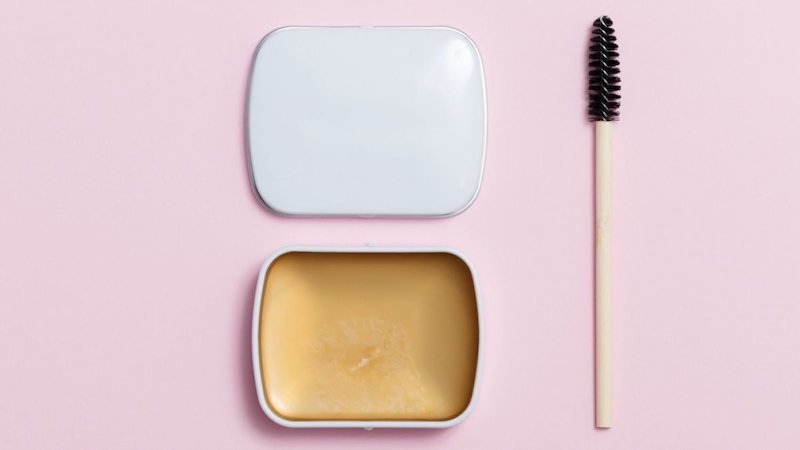 ---
This is what the original eyebrow soap looks like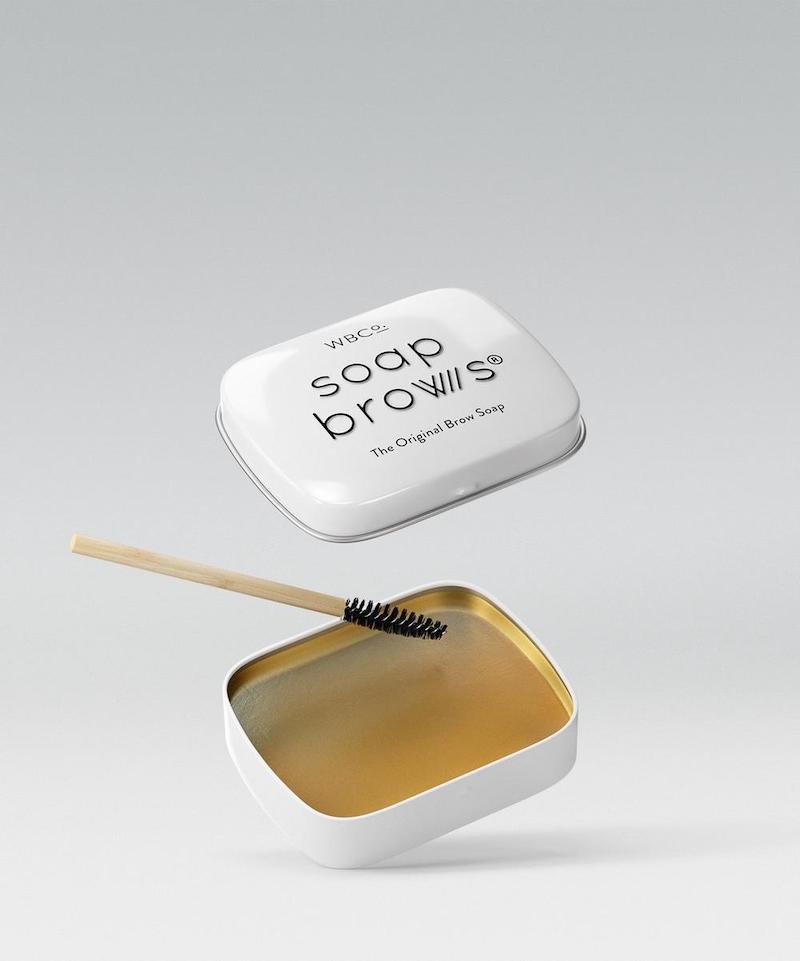 Soap brows can add to every brow shape and brow hair length

If you have bushy and unruly brows, this is the trend for you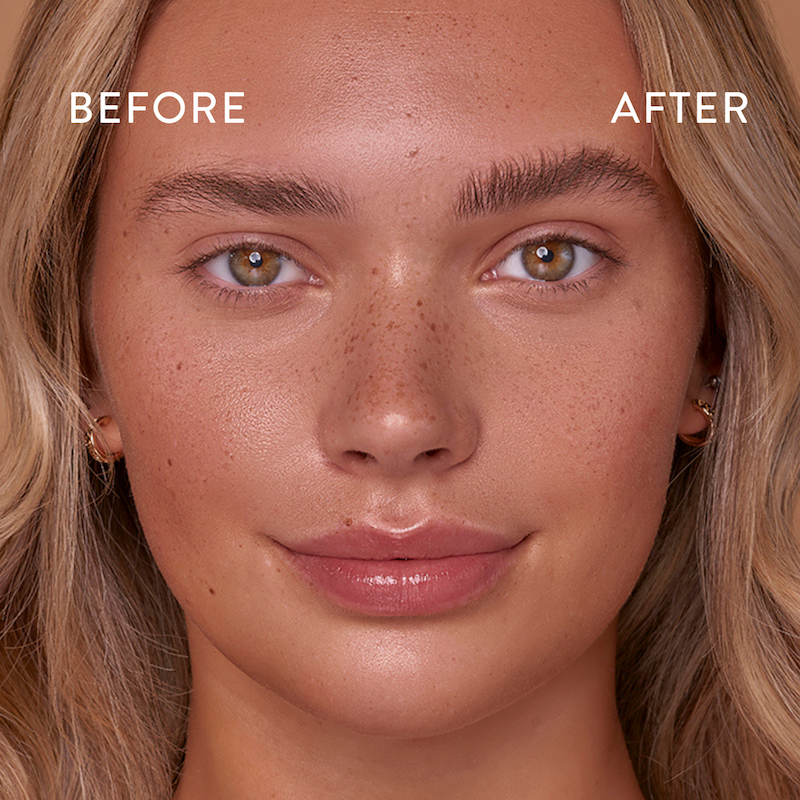 The soap brow trend works on both thick and thin eyebrow hairs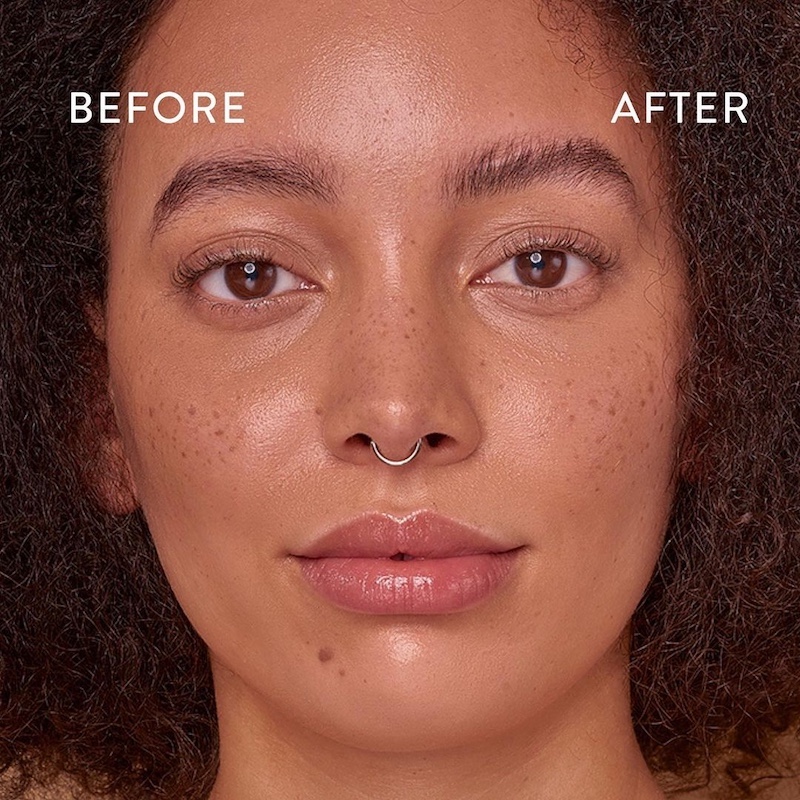 Which soap is best for eyebrows?
As we mentioned above, the best soap to use for the soap trend is one designed specifically for eyebrows. These soap formulas tend to last longer and there is almost no residue for you to have to worry about. Nowadays, there are brands constantly coming up with new soap brow products depending on your brow hair color and the look that you are going for. Moreover, there are even brow soaps with different tasty smells like honey, raspberry, coca-cola, and more. So, there is no doubt that you can find a product on the market that will check all your boxes! However, that does not mean that you cannot achieve the same results with an ordinary glycerine soap like good old Pears, for example. It might be a bit harder to achieve the perfect results, and it might take a bit longer. However, this still remains an amazing budget-friendly option. Our advice? Start with a bar of glycerine soap and see how you like your eyebrows. If you love the results, just invest in a good soap brow product that will last you a long time.
The original Pears soap is one of the best ones you can use for this tutorial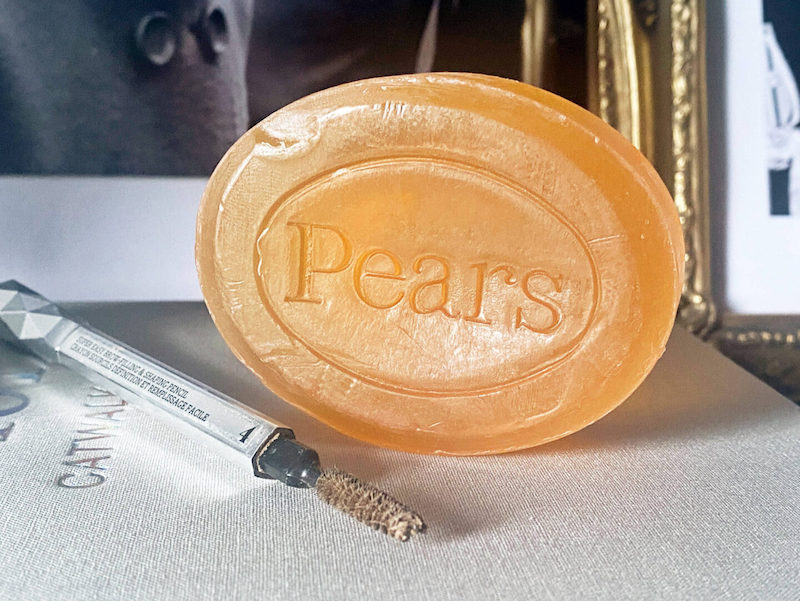 If you have thinner and more fragile hairs, try using a clear brow gel product instead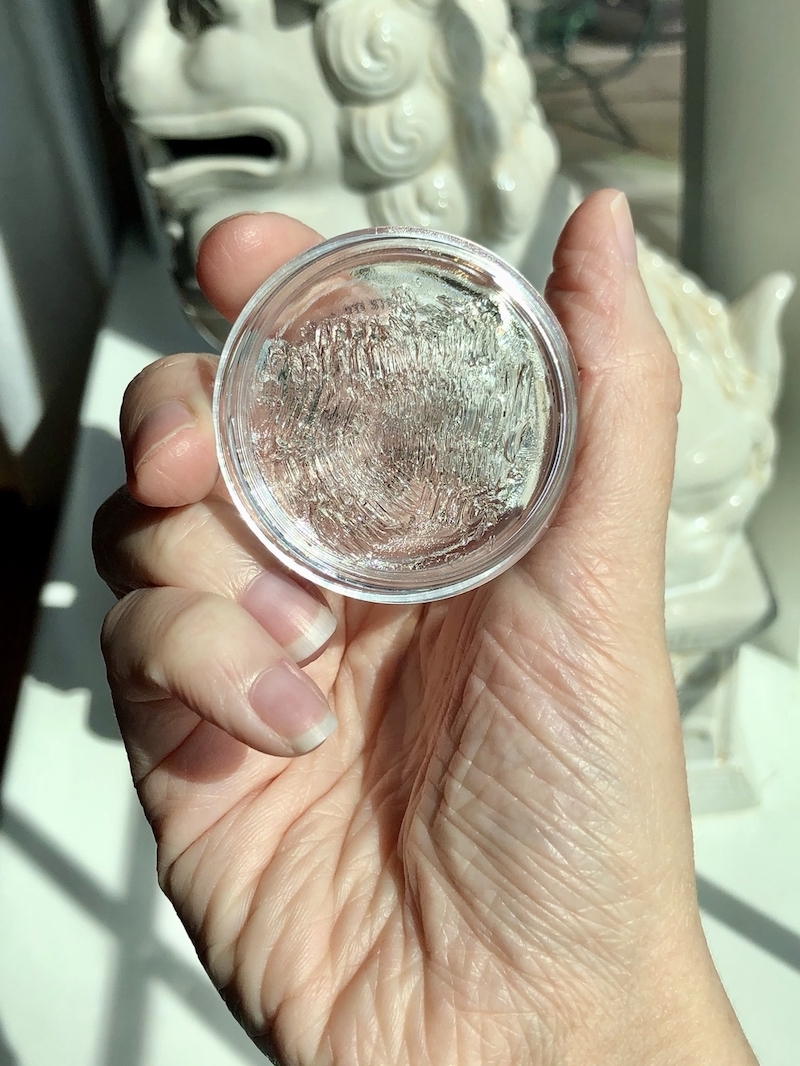 You will also need a good eyebrow spoolie to pick up the product and run it through your brow hairs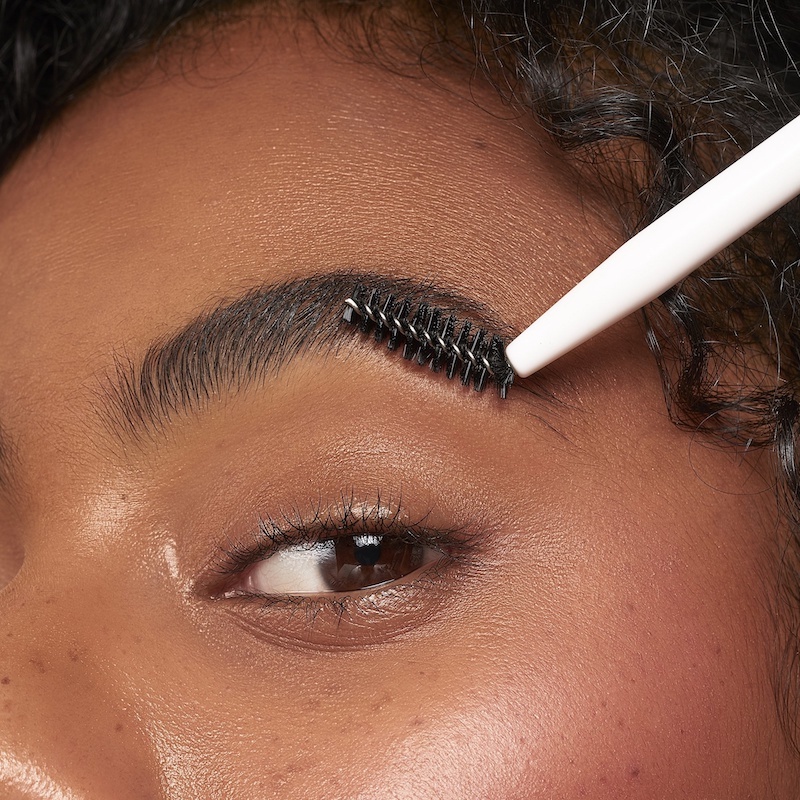 What is the soap brows technique?
So, now that you know the soap brows basics, it is time to actually try out the brow look. Generally, the soap brows trend works the best for thicker, longer, and unruly eyebrows. If you are growing out your brows from over-plucking or have very fragile brow hairs, then opt for a brow gel, as it is gentler. So, it is time for you to take out your soap brow product of choice and an eyebrow spoolie. Next, wet your soap a little bit with a makeup setting spray, rose water, or just water from your sink. Make sure to not go overboard as you can create a lot of bubbles and foam, which is not the direction we are going for. After lightly wetting, the soap, take your eyebrow spoolie and run it over the bar of soap to pick up some of the product.  After that, just take it to your eyebrows and brush the product into the brow hairs. You can go in every direction to ensure that every brow hair is coated. When you are satisfied, brush your eyebrows up and create your ideal shape. You can opt for dramatic brushed-up flat eyebrows or a more fluffy look. It all depends on you! The last step is to press down the brow hairs with a towel or your fingers, even to ensure that they are glued to your face. There will be no budging throughout the day!
Pick up some of the wet product using your brow spoolie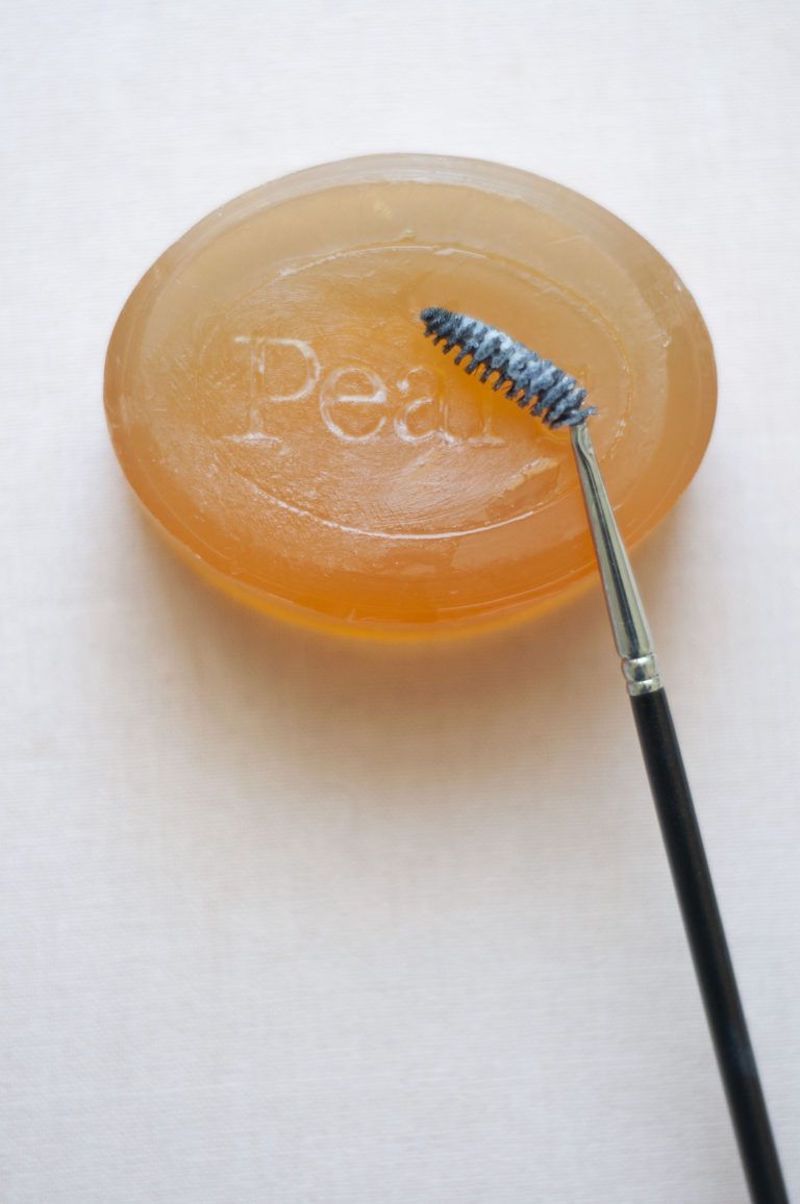 Start running the product through your brows and brush them up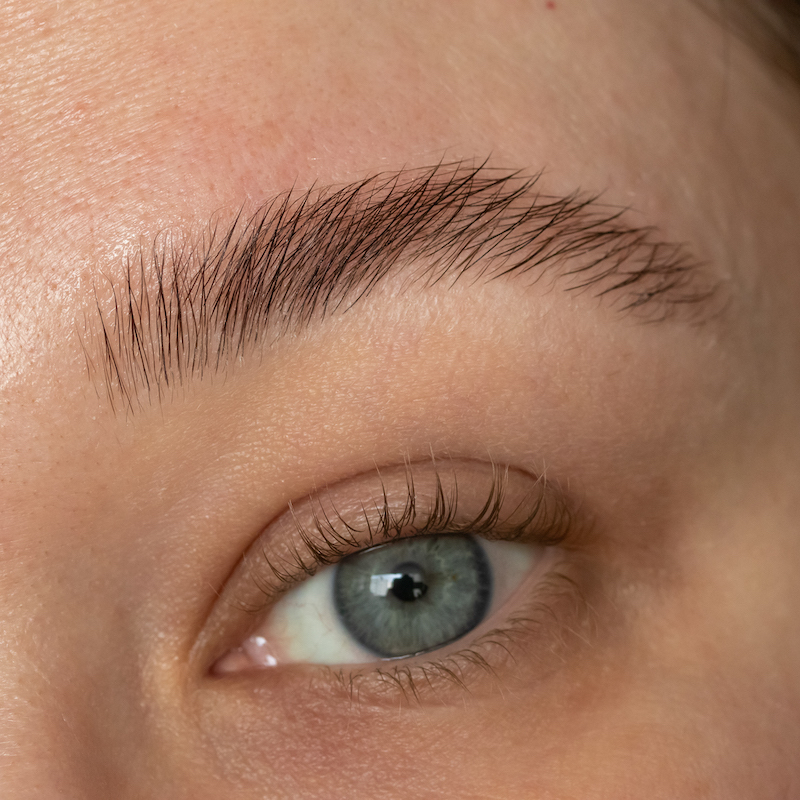 Watch this YouTube video for visual instructions:
Does soap ruin eyebrows?
No! Just like soap does not ruin your body hair, it won't do any harm to your brows. The only downside to soap brows is that the technique can slow down the brow hair growth process. But that applies to fragile brow hairs and vigorous brushing, which you should never do. If you are gentle and careful, soap should not ruin your eyebrows at all!
Soap does not harm your brows in any way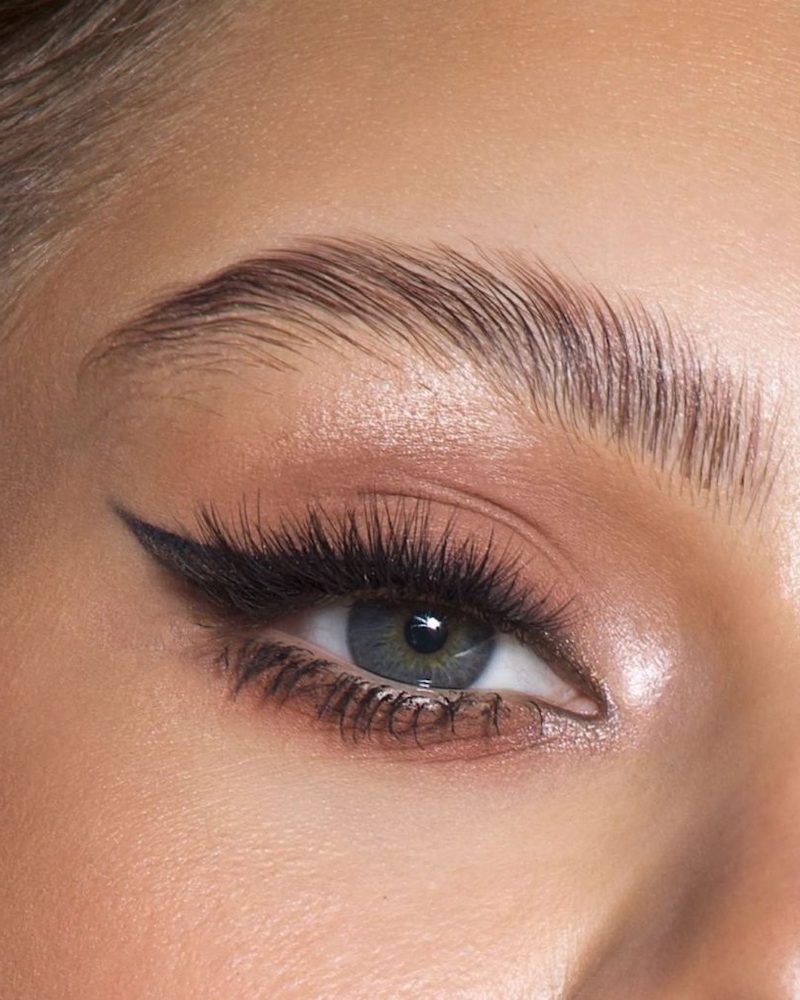 Do soap brows stay in place?
Yes! That is actually the best part about soap brows and the reason they became so popular in the first place. If you are going for a wild night out with the girls, there is no better brow technique to go for than soap brows. Your brows will stay put throughout the whole night until you wash them out in the morning!
Soap brows stay put all night long, no matter what you happen to be doing

They are perfect for both wild parties with your girlfriends and long days in the summer heat

Soap brows can transform and add to any makeup look 

Apply a little bit of product for a more natural feathery look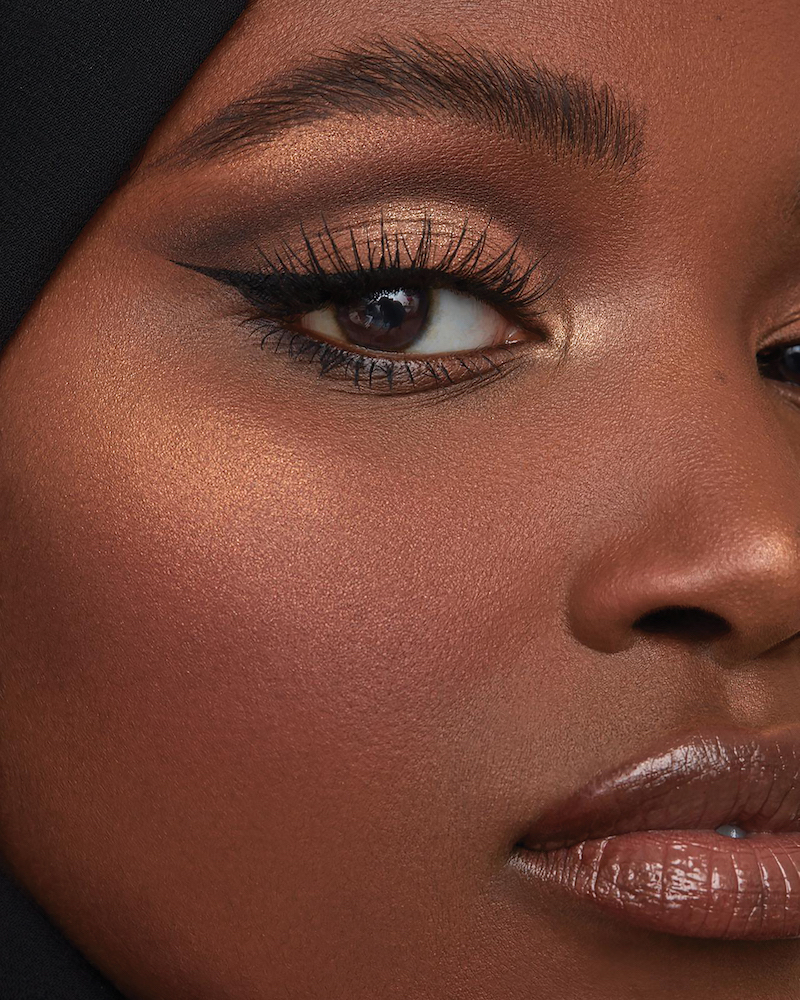 Or, add a more generous amount to achieve that DIY brow lamination look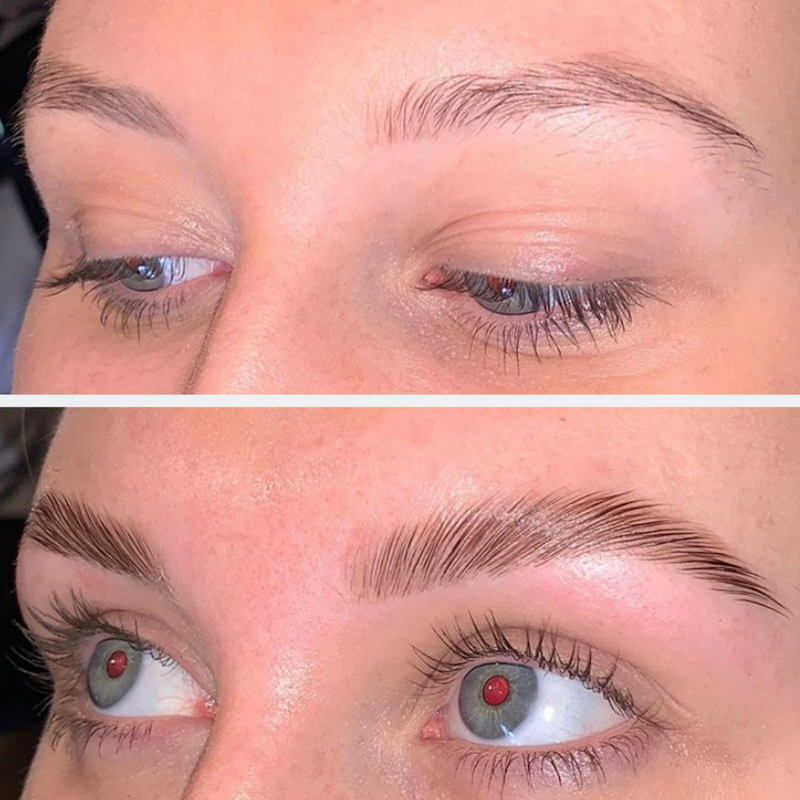 So, take your bars of soap and make your eyebrows the star of the show