Transform Your Appearance With a Top-Notch Hair Transplant in Istanbul
Hair loss doesn't discriminate; anyone can experience hair thinning or balding, regardless of gender, age, race, or ethnicity. It might be more stressful for women, but it's more prevalent in men, and the condition negatively affects confidence and self-esteem in both genders.
Hair transplantation surgery is often the only choice. It's a permanent solution that helps regrow your natural hair, making you look and feel like you've turned back the hands of time.
Turkey is your best bet for getting a high-quality hair transplant without making a massive dent in your wallet. It boasts brilliant surgeons who attract thousands of international patients every year.
Most of them are in Istanbul, so check out one of the most reputable hair transplant clinics in the city and beyond.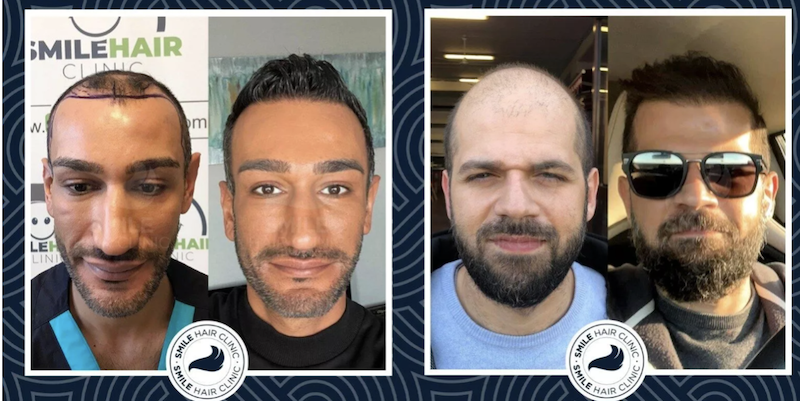 Smile Hair Clinic is a relatively new kid on the block, but it has already made a name in the hair transplantation sphere.
This renowned hair transplant in Istanbul clinic has been around since 2018, providing first-class hair transplant operations to patients eager to restore their youthful appearance.
Although the clinic is new, its founders, who double as its lead hair transplant surgeons, are seasoned professionals with over 10,000 successful hair transplants on their resumes.
Both Dr. Mehmet Erdoğan and Dr. Gökay Bilgin have been performing hair transplant procedures for over ten years, specializing in FUE (Follicular Unit Extraction) treatments.
They are passionate about innovation and use state-of-the-art medical devices to ensure maximum graft survival and optimal results. Patient satisfaction and comfort are their top priorities, and they closely monitor every patient to ensure the treatment and recovery go smoothly, leading to high-quality results.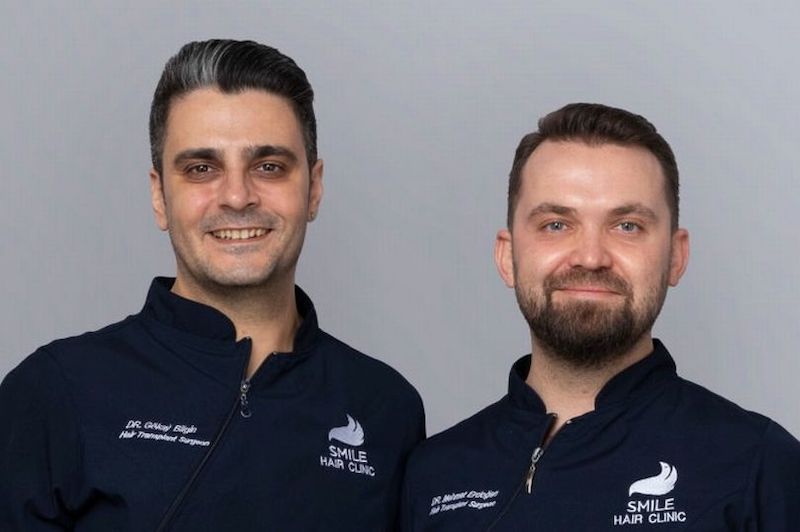 Why Choose The Smile Hair Clinic?
Smile Hair Clinic operates on the True™ Philosophy consisting of four elements: True Planning, True Hairline Design, True Execution, and True Innovation. They represent the clinic's primary values:
Achieving optimal results through careful planning and analysis;
Designing a natural-looking hairline;
Performing successful operations following the highest industry standards;
Reaching excellence through never-ending learning and professional development.
Dr. Mehmet Erdoğan and Dr. Gökay Bilgin are perfectionists with an undying thirst for discovering or developing groundbreaking solutions for treating hair loss and making procedures more comfortable for patients.
The clinic's medical team consists of qualified, trained, and experienced professionals who treat patients like family. Aesthetics, safety, the ultimate comfort, and excellent results sit at the heart of everything they do.
These words of praise come predominantly from genuine patient reviews. They're available on multiple review sites, so check them out to see what people say about this reputable clinic.
Another reason to choose Smile Hair Clinic is its low prices. All transplant clinics in Turkey providing hair loss treatments charge significantly less than most clinics in the US, Europe and beyond.
However, the low hair transplant cost has nothing to do with quality. It stems from the country's low living and labor costs and a devalued currency.
Restoring your natural hair won't cost you an arm and a leg, but you'll still get premium quality, thanks to the surgeons' expertise and cutting-edge technology.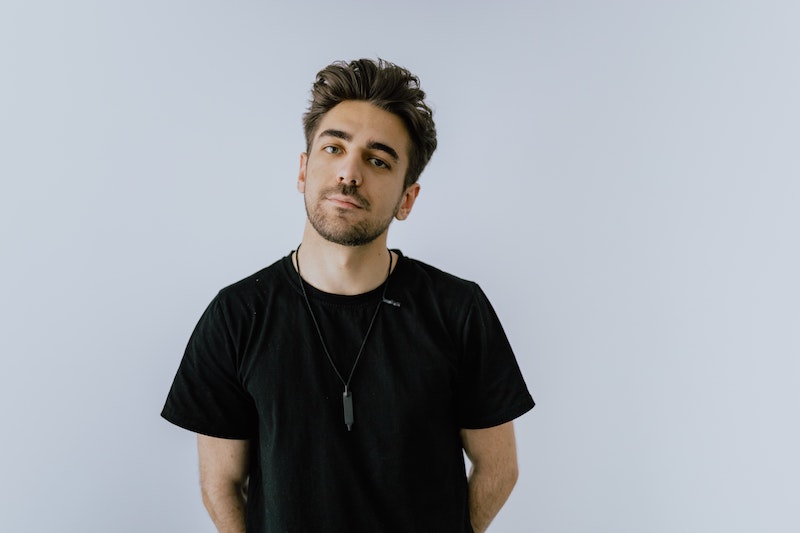 Hair Transplant Packages at Smile Hair Clinic
Smile Hair Clinic offers all-inclusive packages to international patients to ensure a stress-free, comfortable stay. You don't have to worry about hidden costs or finding accommodation. Book your flight and let the clinic handle the rest.
Your hair transplant package will include:
Free consultation;
Hair analysis and hairline planning;
Accommodation at a 4-star or 5-star hotel;
Private airport-hotel-clinic transfers;
Language interpreters;
Pre-op blood tests;
Hair transplantation with the maximum number of grafts;
Mesotherapy during and after the surgery to revitalize the scalp and accelerate hair growth;
Post-op medication;
Hair products and protective headwear (a hat, a headband, and a neck cushion);
12-month follow-ups;
Online aftercare services;
30-year warranty.
The only services outside these packages are body hair transplant and needless anesthesia. They cost extra, but they're optional. You won't have to pay a penny more than the sum you've agreed upon before the surgery.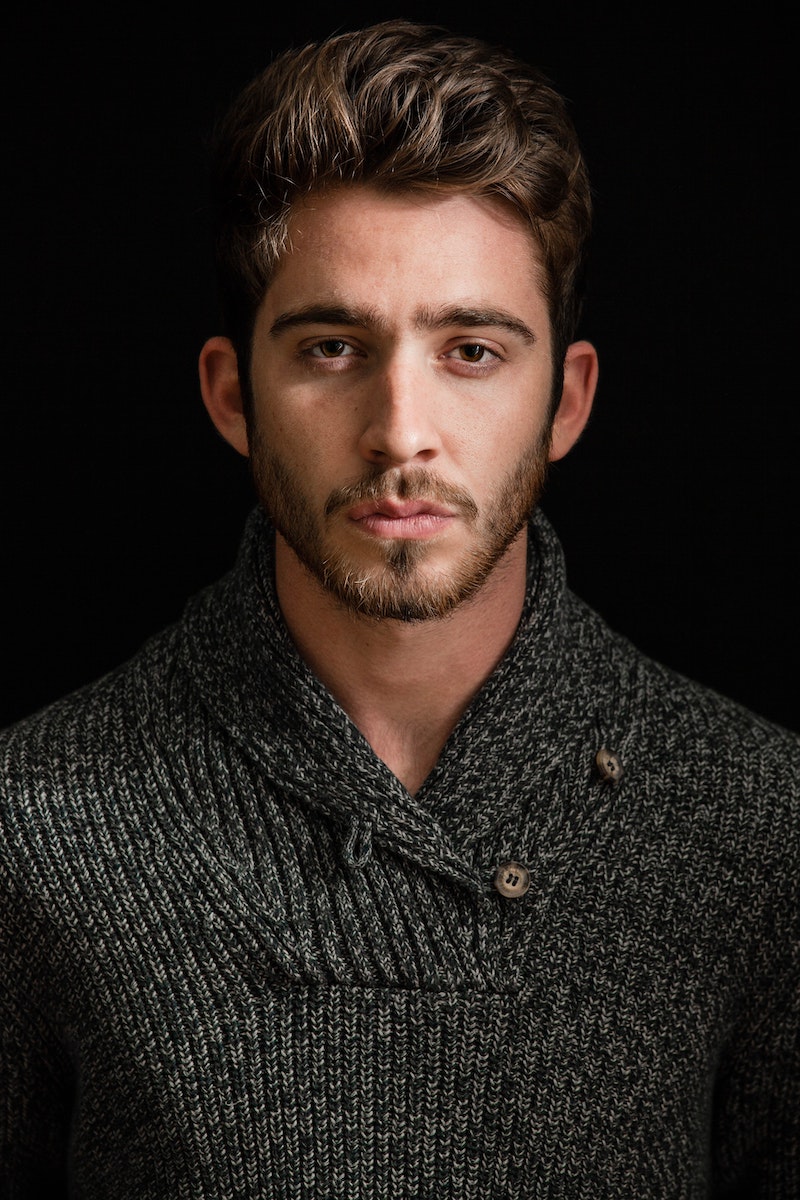 Smile Hair Clinic's Innovative Services
Besides hair transplants, Smile Hair Clinic provides body hair, beard, eyebrow, mustache, and sideburn transplants. Its surgeons use Manual FUE and DHI (Direct Hair Implantation) techniques, but their most advanced and sought-after treatment is sapphire FUE hair transplant.
The sapphire FUE method involves making tiny round punches on the scalp with a motorized tool with sapphire blades. They're sharper and more precise than traditional steel, leading to minimal tissue damage and faster recovery.
The surgeon extracts hair follicles from the donor area and places them in an adenosine liquid for preservation before making incisions in the recipient area using the same motorized tool.
The last step includes inserting each hair graft into the opened micro-canals, ensuring they match the natural hair's growth direction and angle.
This hair transplantation procedure requires only local anesthesia, which means it's minimally invasive. You also don't have to worry about scars because there won't be any, and once your natural hair regrows (it will take about a year), the result will be permanent.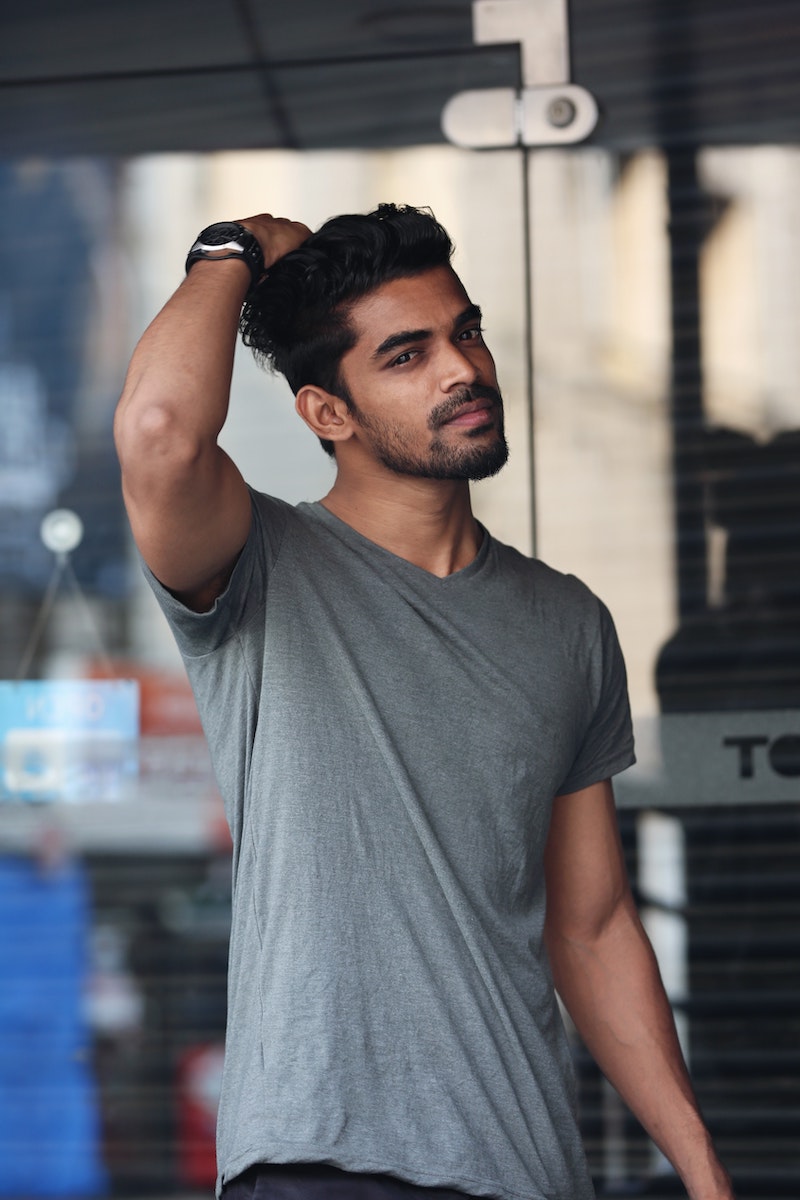 Conclusion
Stimulating your natural hair regrowth doesn't need to cost you a fortune. A hair transplant in Turkey will save you about 70% of the money you would have to pay in another country.
Smile Hair Clinic is one of your best options if you opt for a hair transplant in Istanbul. We recommend it for all the advantages above, including transforming your look at a fraction of the cost. Considering the overly positive reviews of its previous patients, we're confident it will exceed your expectations.
Schedule your free, non-binding consultation to discuss the clinic's services with one of its surgeons, see if you're a suitable candidate for hair transplantation, and devise the best plan for your needs.