Hairstyles for Little Girls – 90 Lovely Dos for Your Small Princess
For many years, simple pigtails and braids were the norm for little girls. After all, kids look best when they are natural. Besides, everyone experiences the joy, magic and freedom of childhood only once, and should be free to enjoy it, without being burdened by grown-up concepts like style and fashion. However, this is not always possible in today's fast-paced world. Children become style conscious at a very early age, and you may soon find that tying your little girl's hair in a boring pony tail simply won't cut it anymore. If her friends at kindergarten or school have cute and original hairstyles, she will likely also ask for one. Therefore, you must be prepared with lots of pretty and creative hair dos for school and special occasions. To help you, we've gathered over 90 amazing hairstyles for little girls, including video tutorials. This way you will never run out of ideas, and your little princess will always look her best!
When it comes to hairstyles for little girls, classic curls are always a good idea!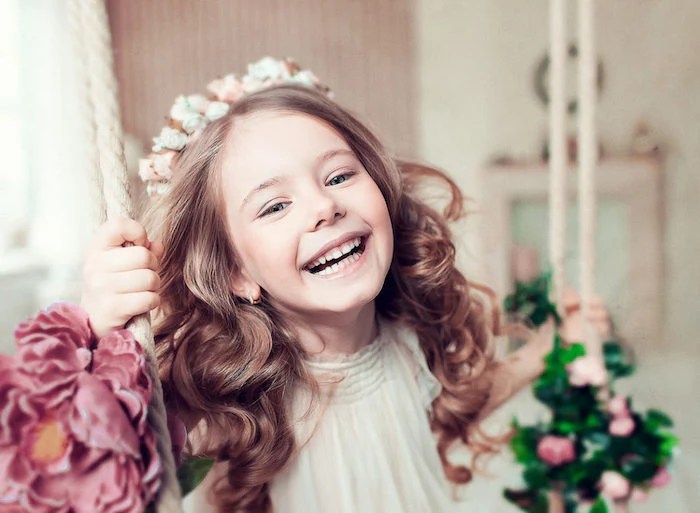 Before we move on to our extensive gallery, we'd like to offer you a few tips on taking care of your little one's hair. These will help ensure her locks stay healthy and strong.
Most adults wash their hair every day and think this routine is also appropriate for their children. Not so! As a general rule of thumb, toddlers and kids up to 10 years old should have their hair washed only about 2-3 times a week. Of course, you have the best overview on your little one's tresses – if her hair type is dry or curly, you may want to wash it even less frequently. This also goes for African American hair.
To avoid tangling, comb your child's hair before the wash. Ideally, you should opt for a fine comb rather than a brush.
Always use organic, child-friendly shampoo and skip other products (conditioners, butters, etc.) unless absolutely necessary. Ideally, children under four should be treated with baby products. If you don't have any child-friendly shampoo on hand, you can use your own, provided you dissolve it in water.
Whenever possible, let her hair dry naturally. Yes – hairdryers are super handy, especially in winter, but they are also damaging to your child's scalp and hair. Avoid them during the warmer months, if you can.
Straightening and curling should be reserved for special occasions only, as heat treatments may cause lasting and irreversible damage to your little girl's locks. Coloring, on the other hand, is strictly off limits for anyone under 13. It may look cute, but ultimately it is not worth it, as the disadvantages greatly outweighs the benefits
And now – enjoy the gallery, and don't forget to check our Fashion section for more cool hair styling tips, ideas and inspiration!
Curly messy buns with a lovely floral hairband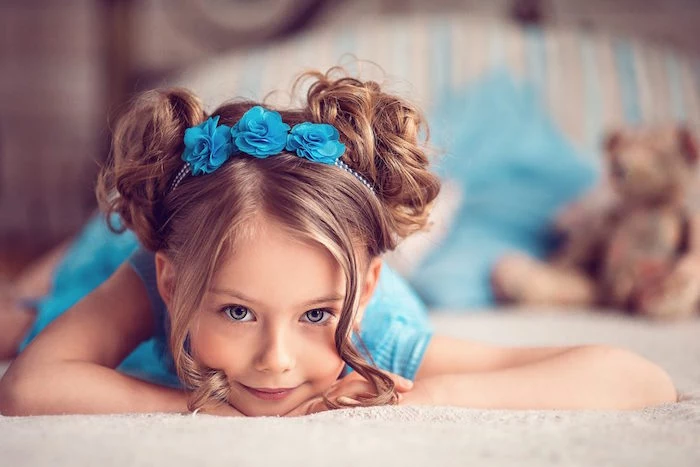 This chic, Cinderella-like do, is fit for a little princess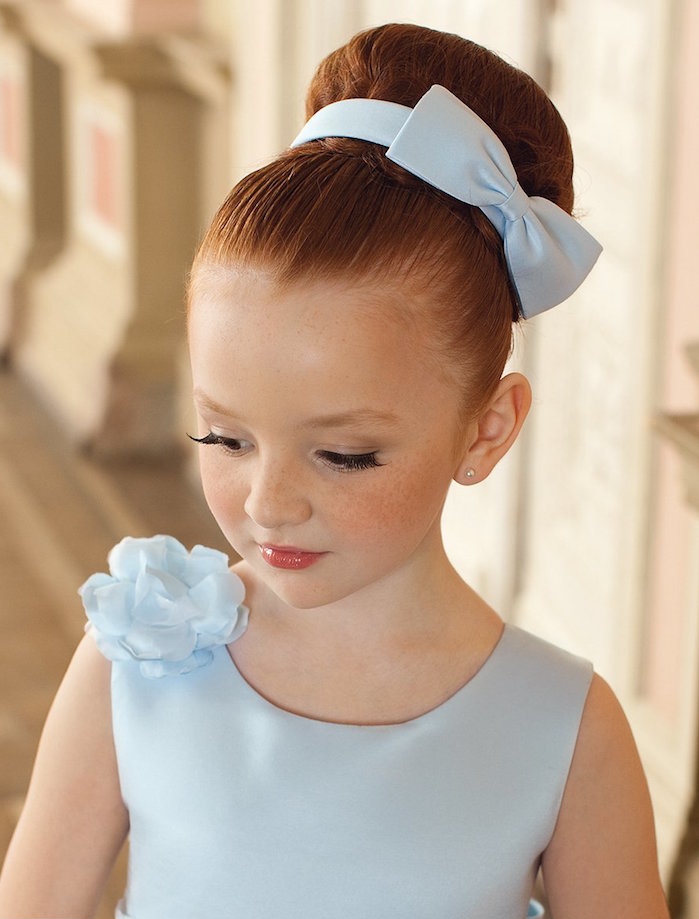 Aren't these symmetrical side buns just adorable?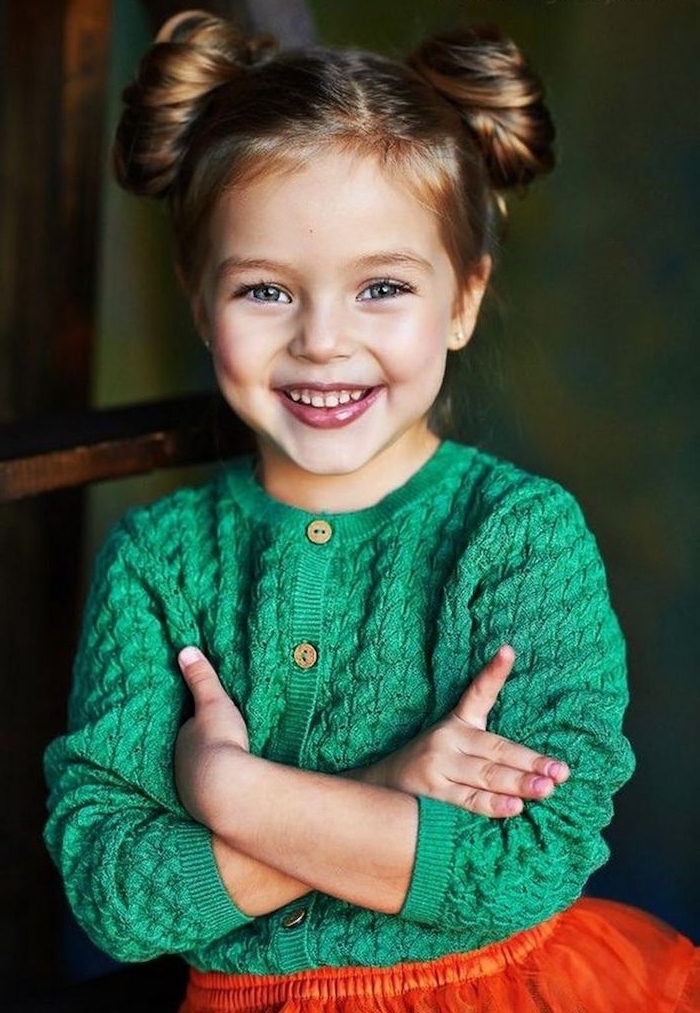 A great tutorial for cute ponytail cornrows
Cheerful and bright hair accessories are a must for little girls!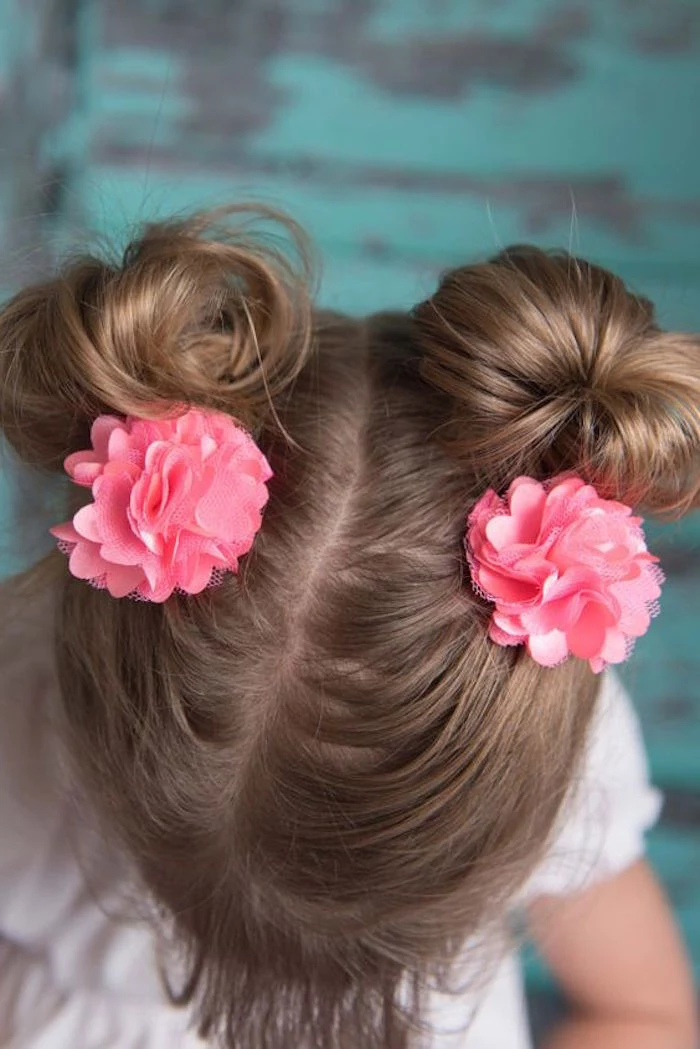 And here are some great tips, especially for toddlers!
Simple curled hairdo, with lovely winter-themed ornaments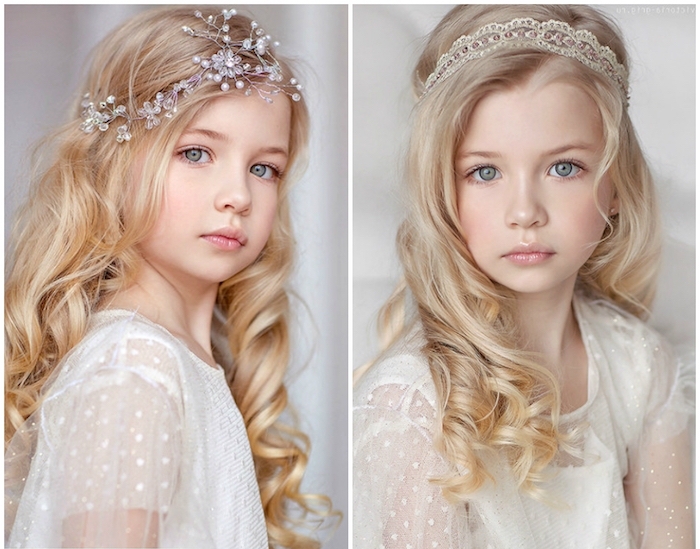 10 easy, and absolutely gorgeous hairstyle ideas
A great suggestion for little flower girls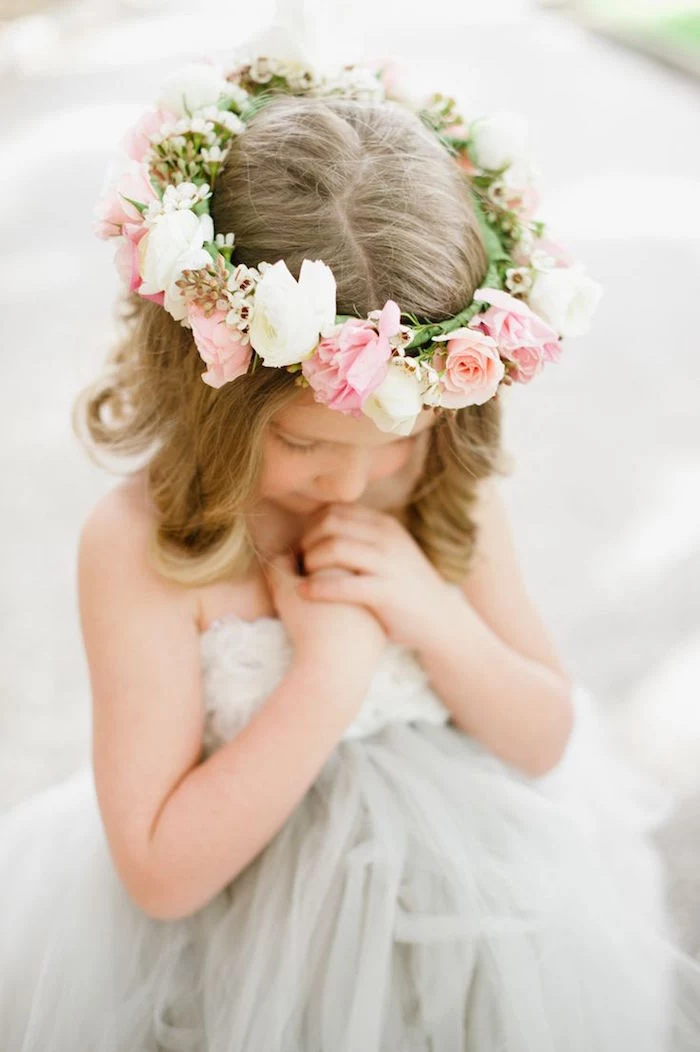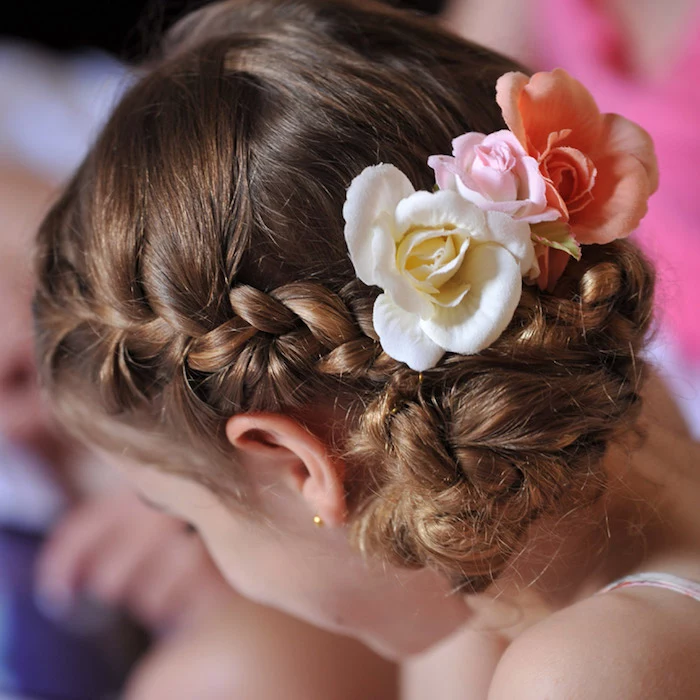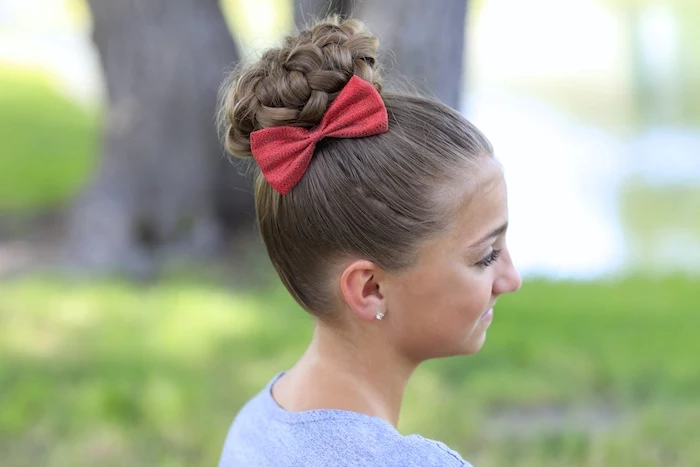 Isn't this braid simply stunning?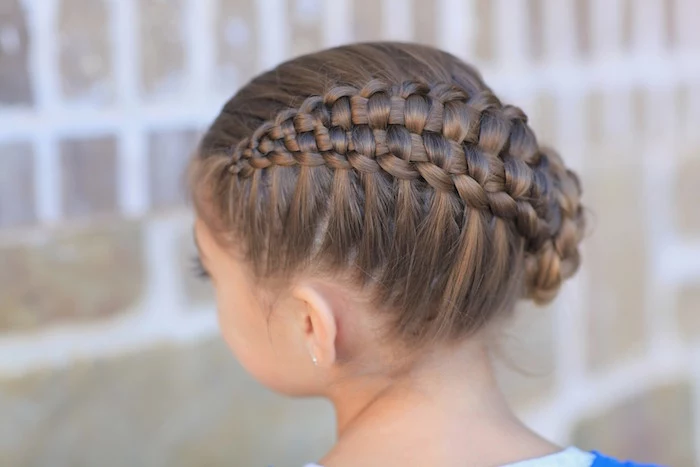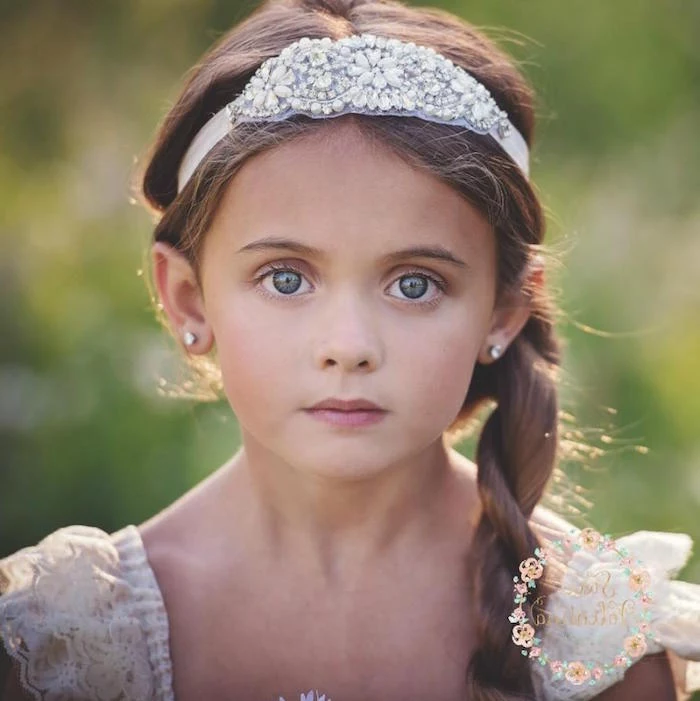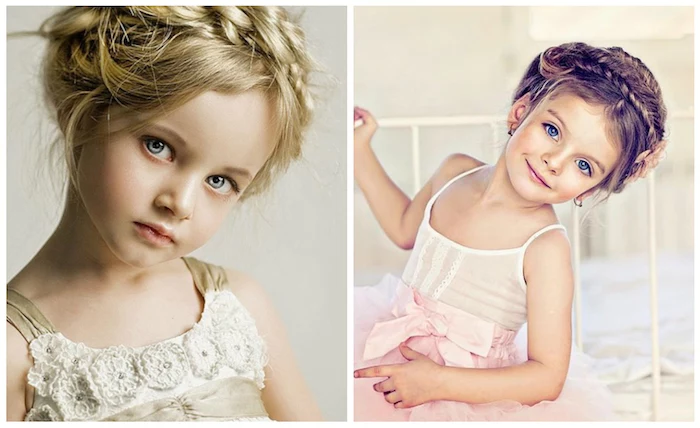 These lovely dos are great for special ocassions, but can also be worn to school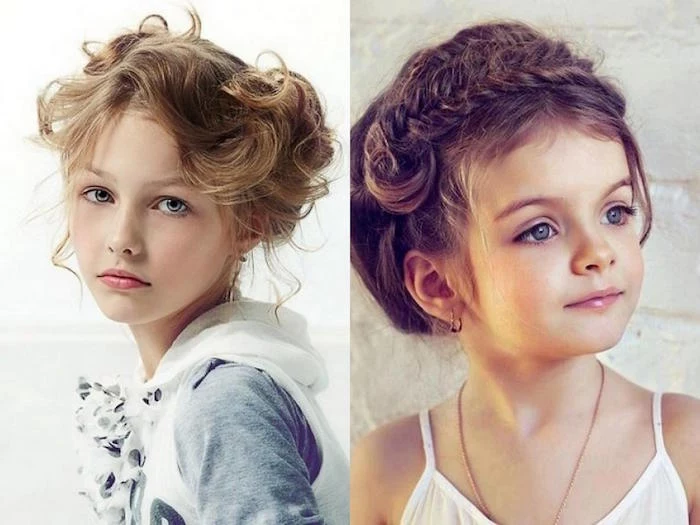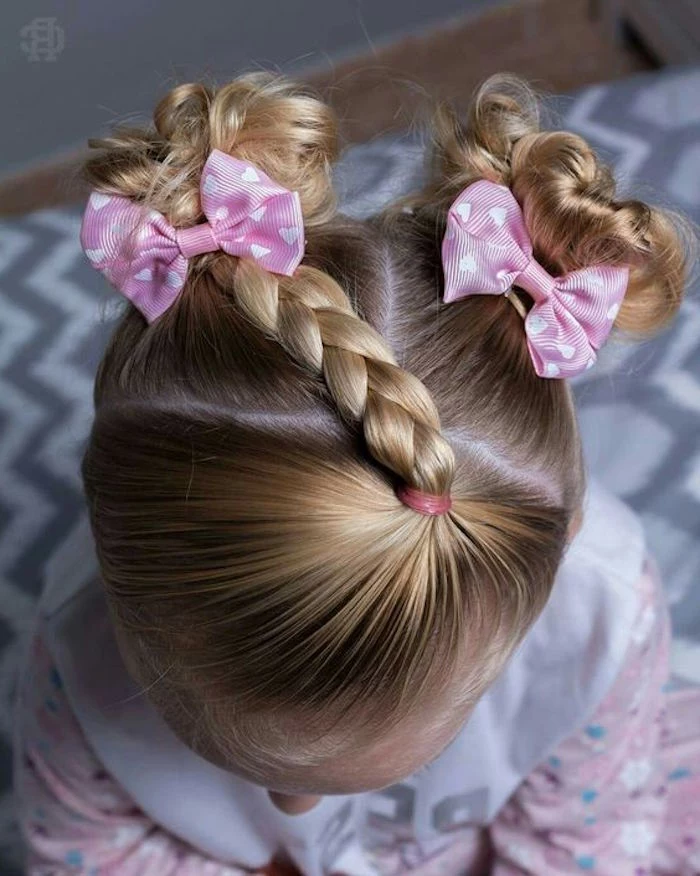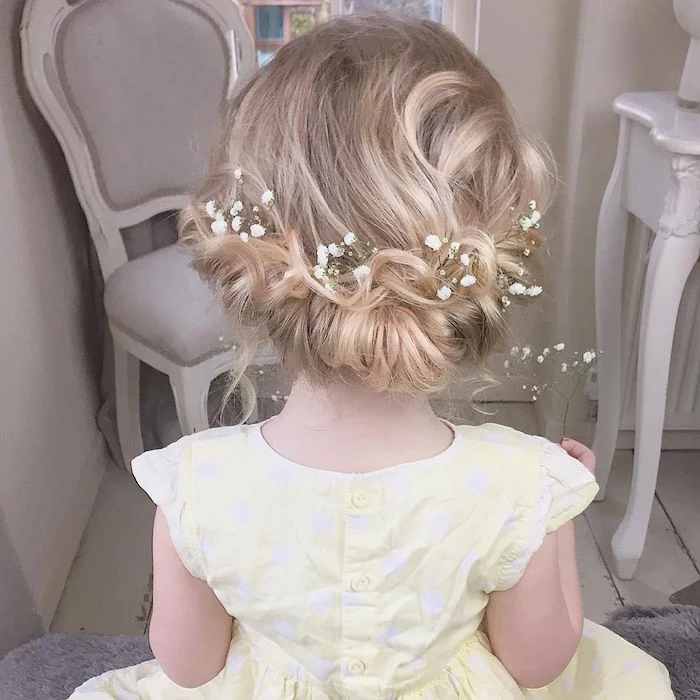 Hair styling can be hard work!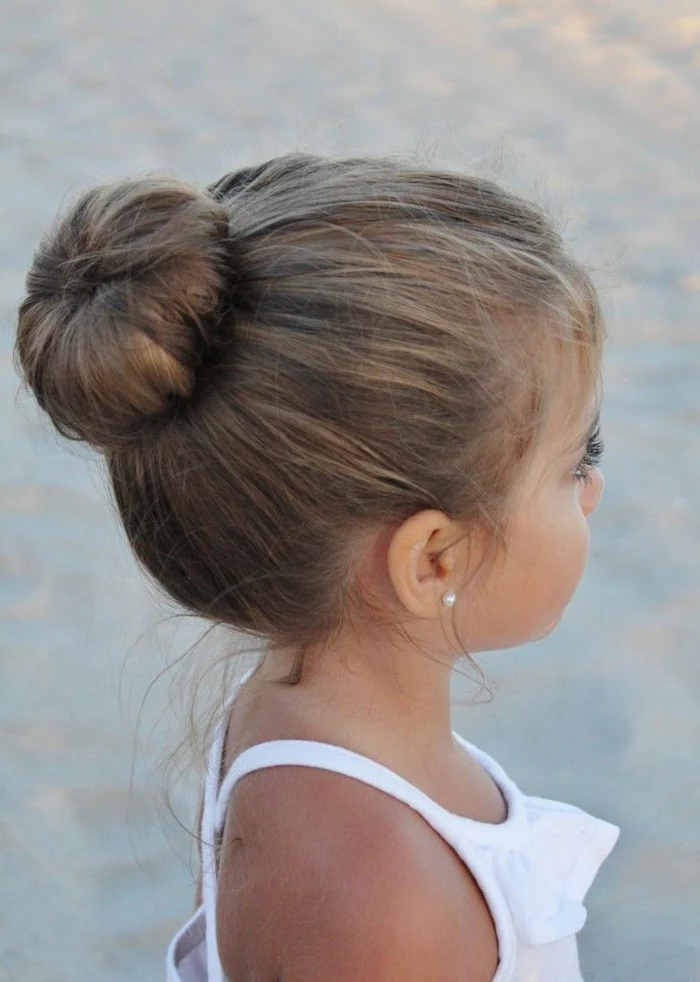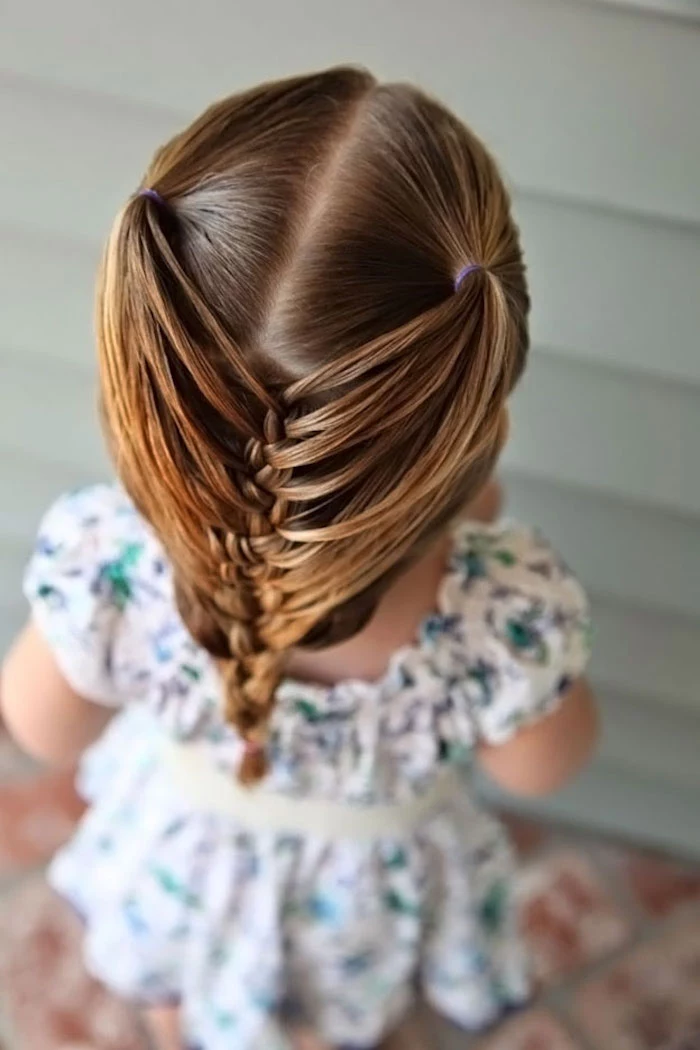 Adorable and versatile – we love these cute styles for natural hair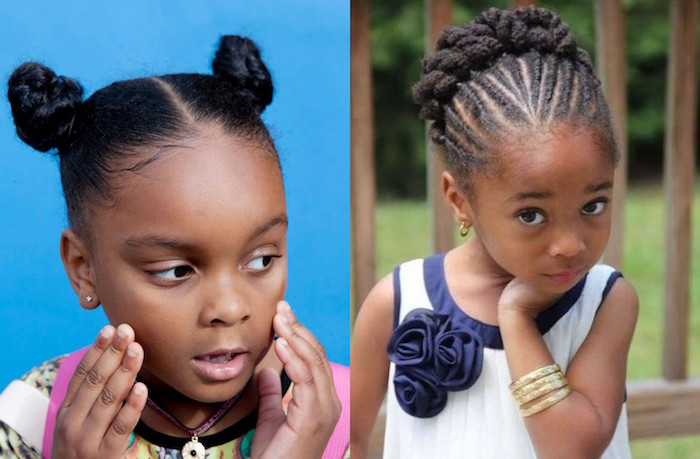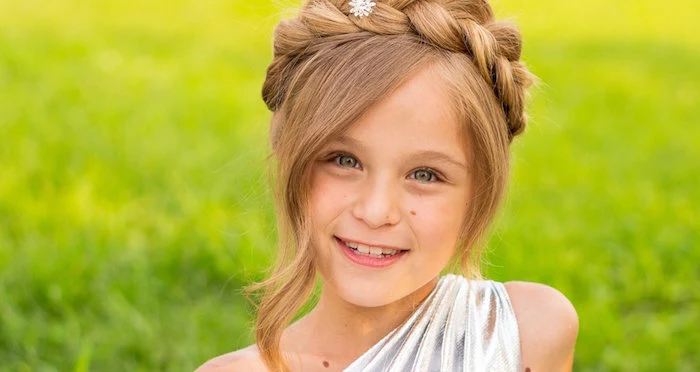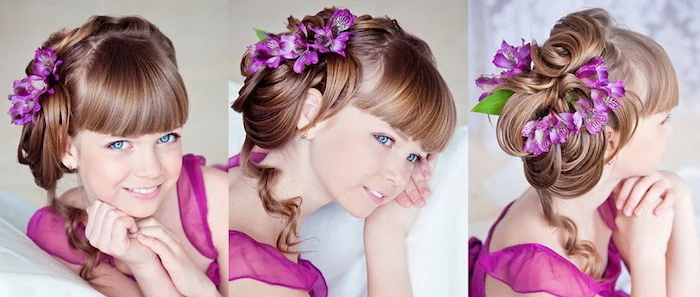 Ready for the school party!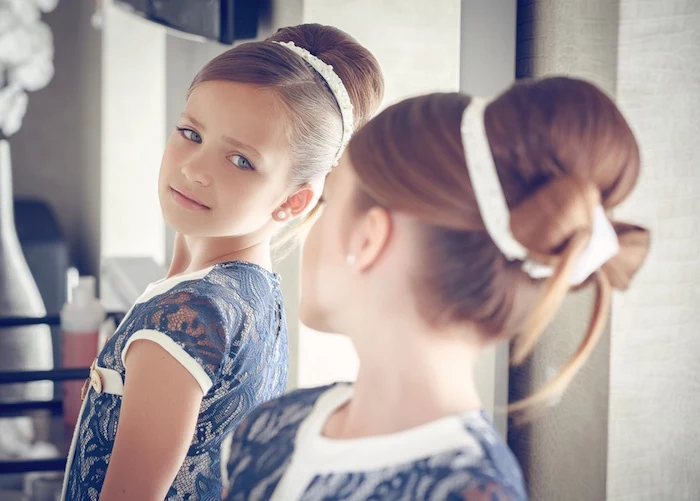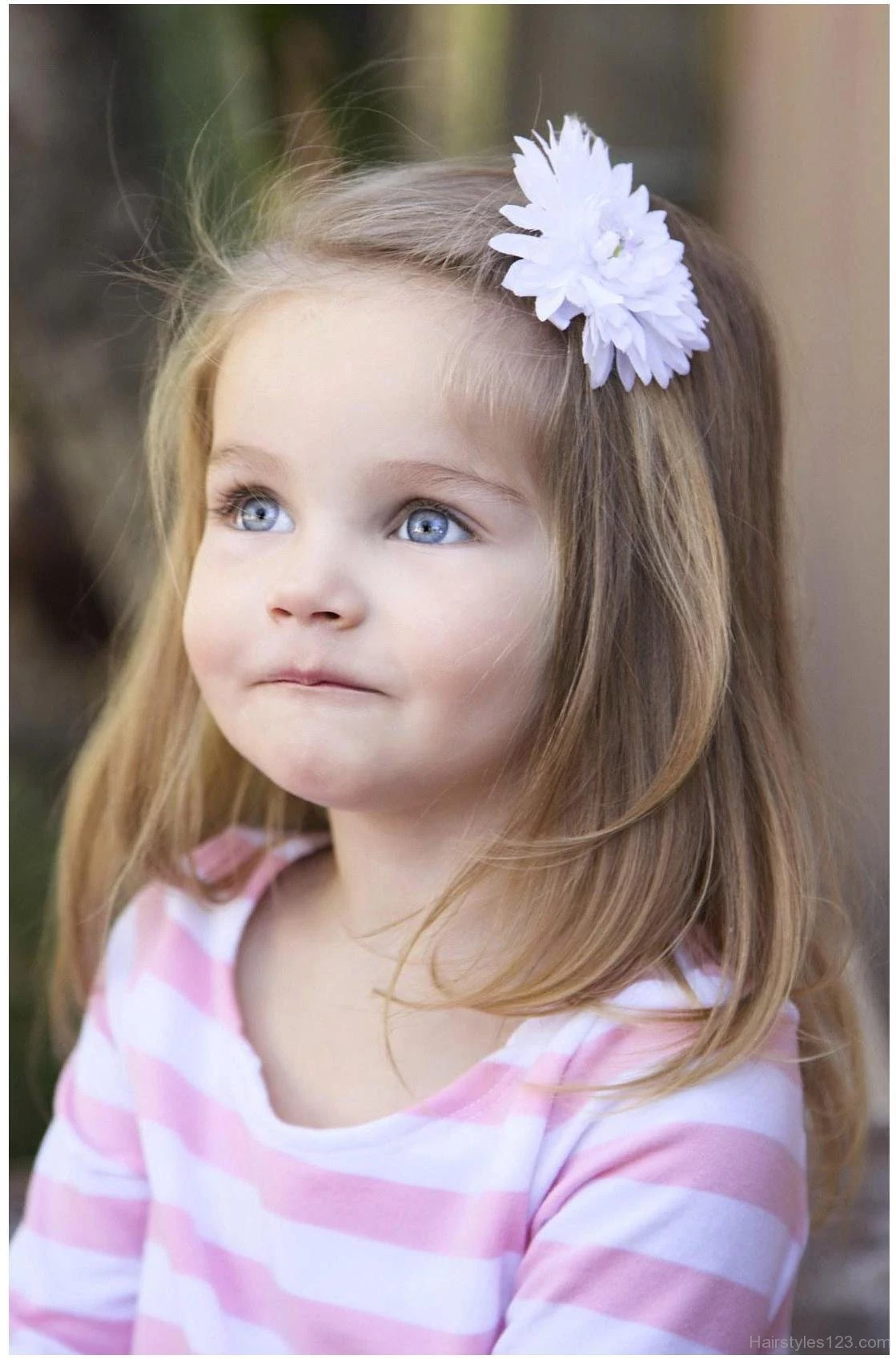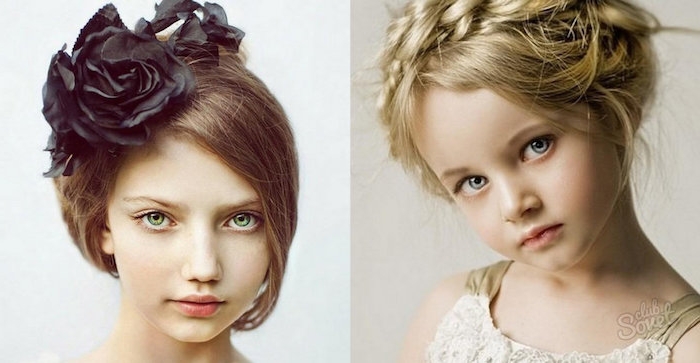 A very original and cute idea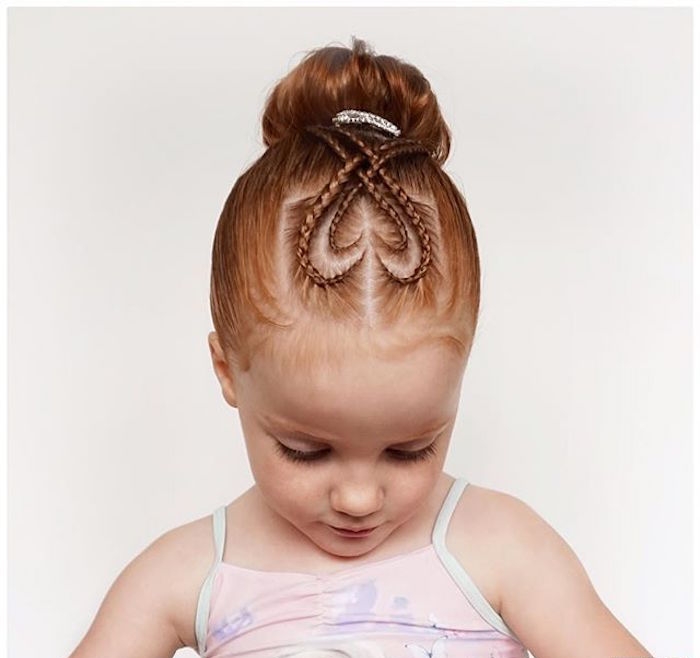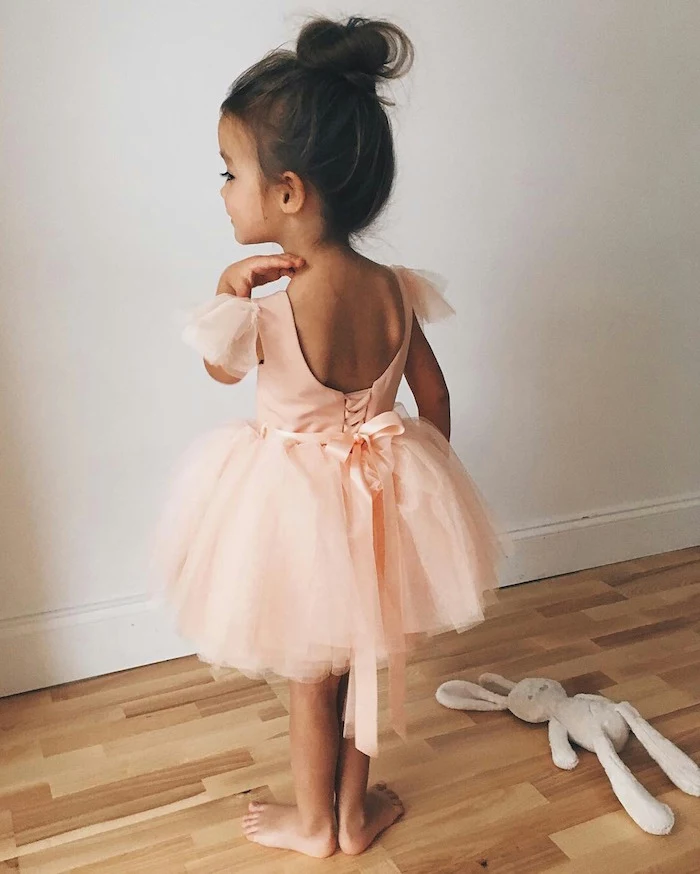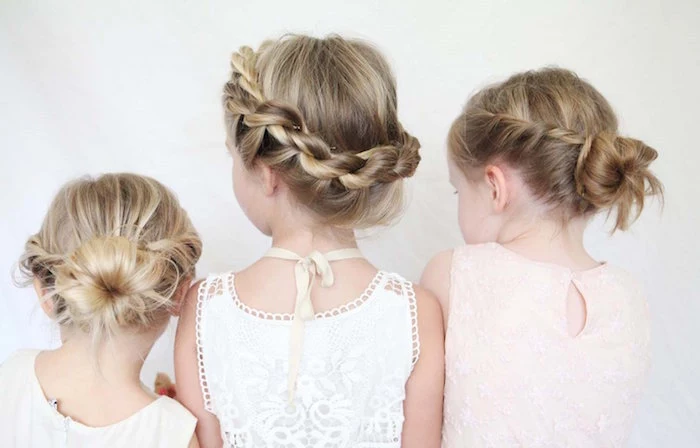 So many different braid styles to try!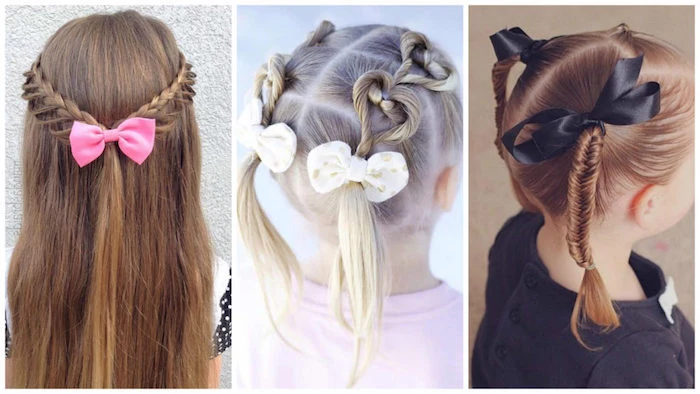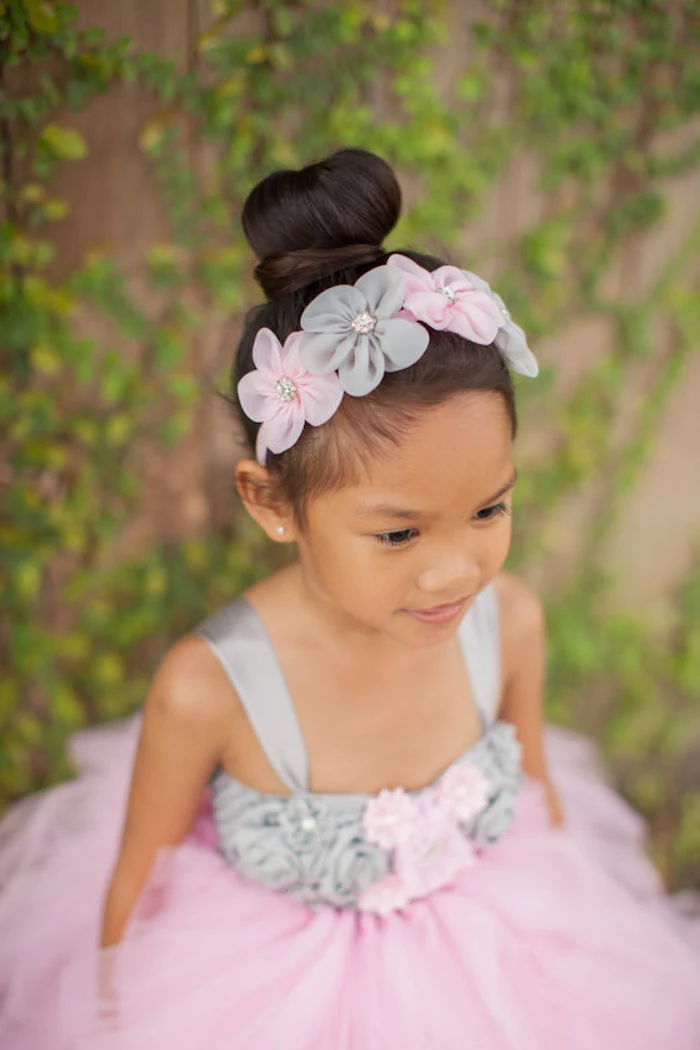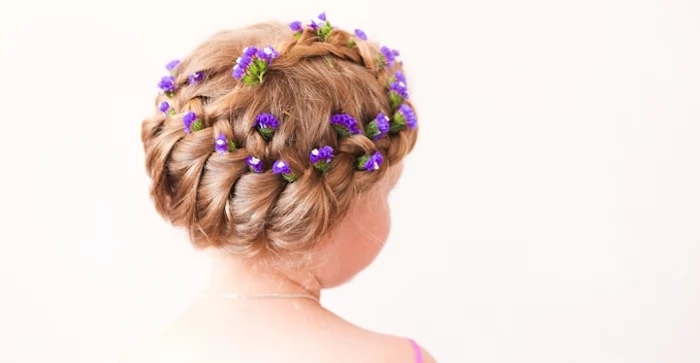 Cute swirls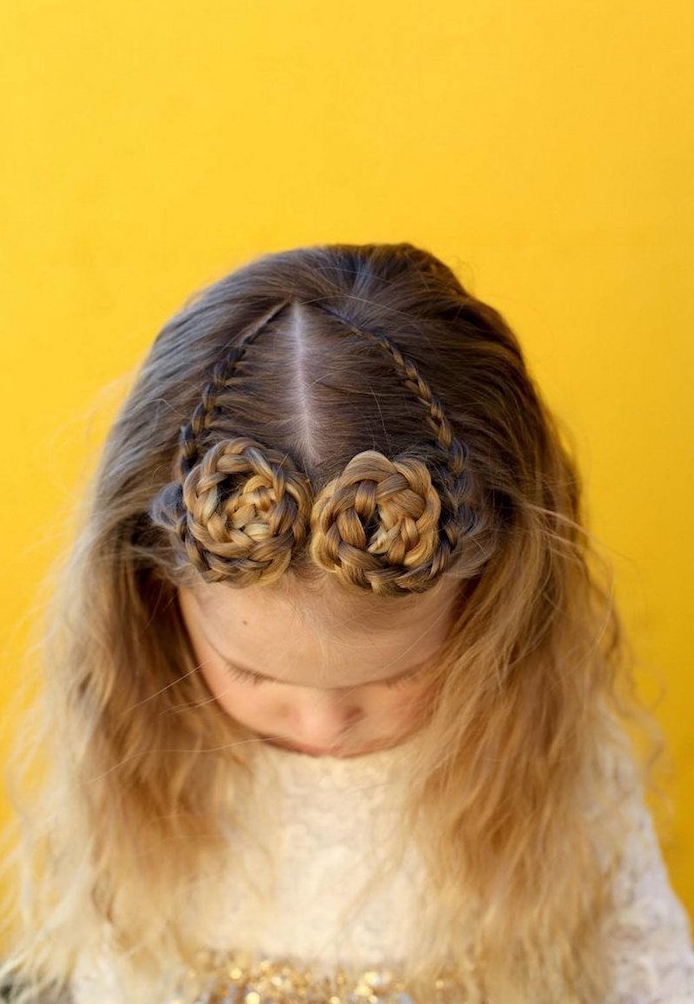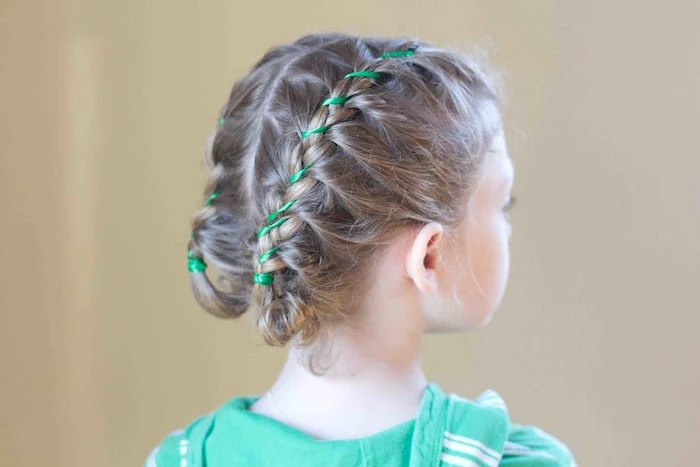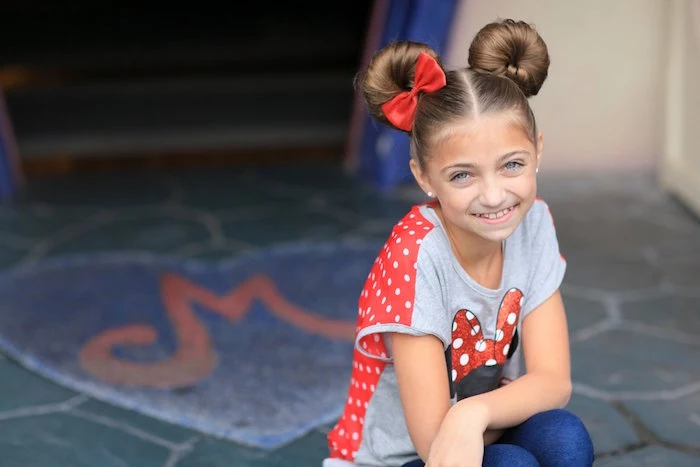 Minnie Mouse inspired do – simply adorable!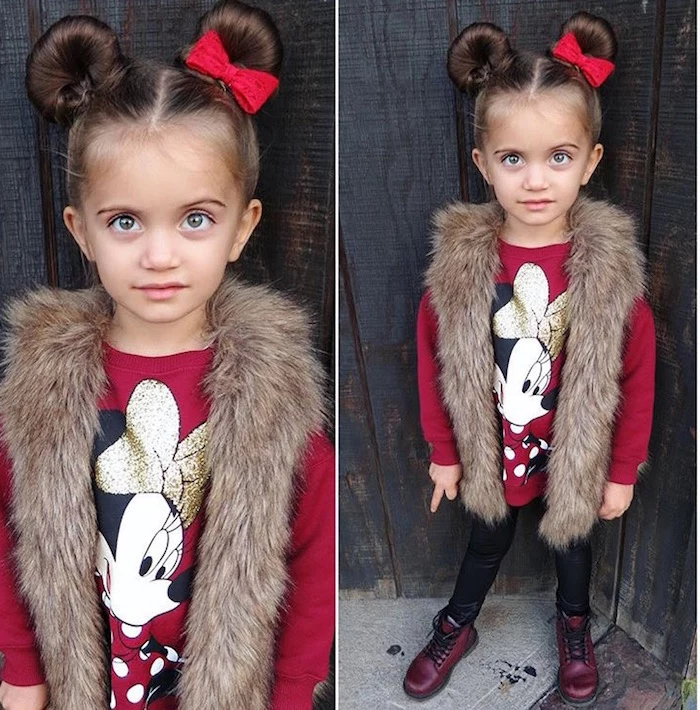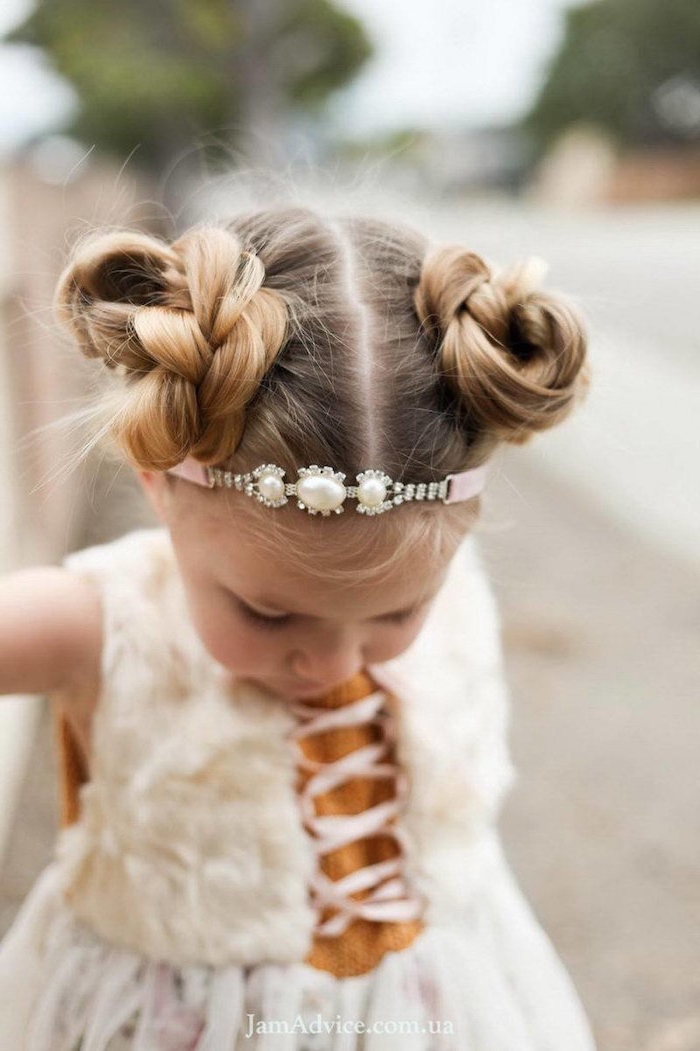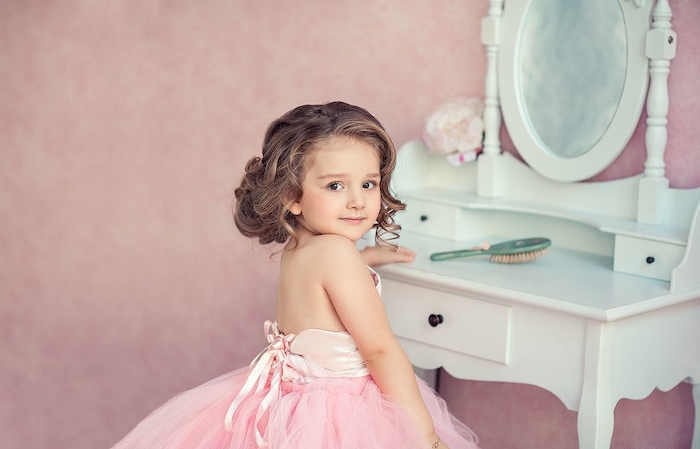 A great idea for St. Patrick's day!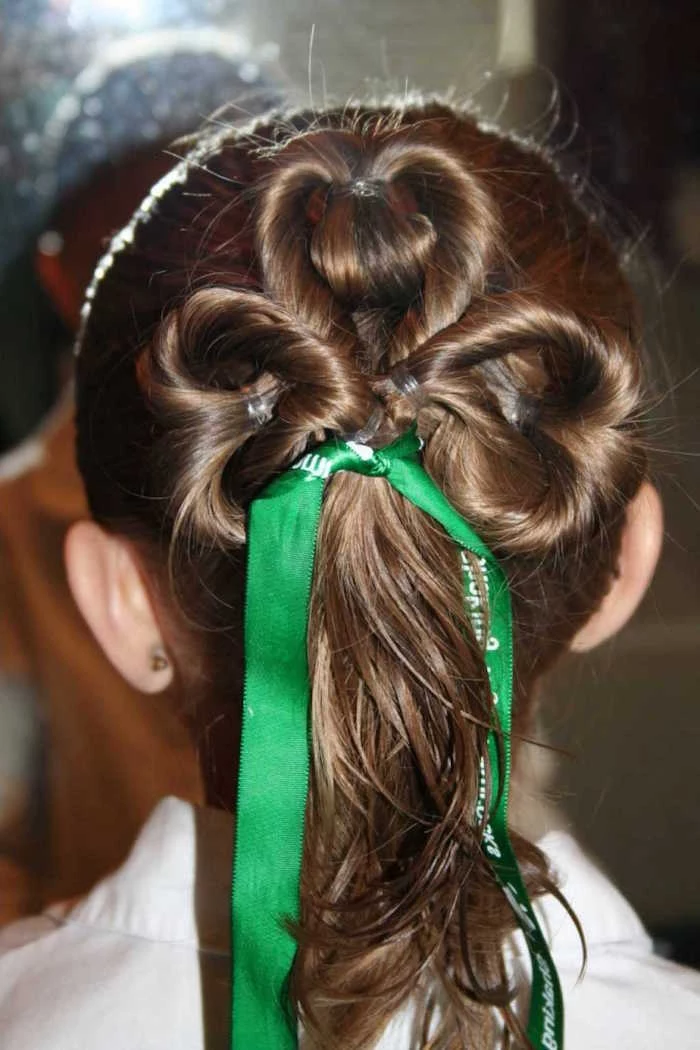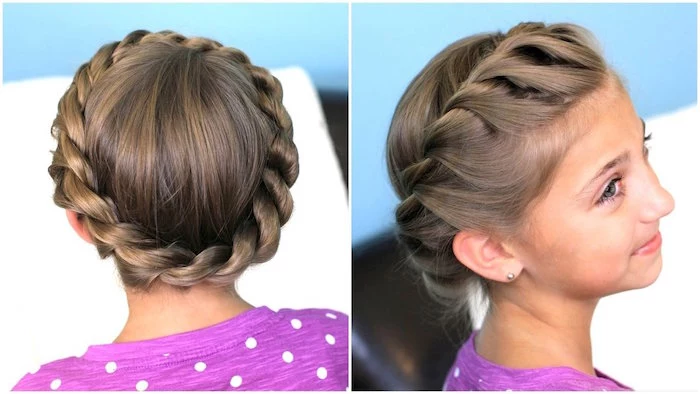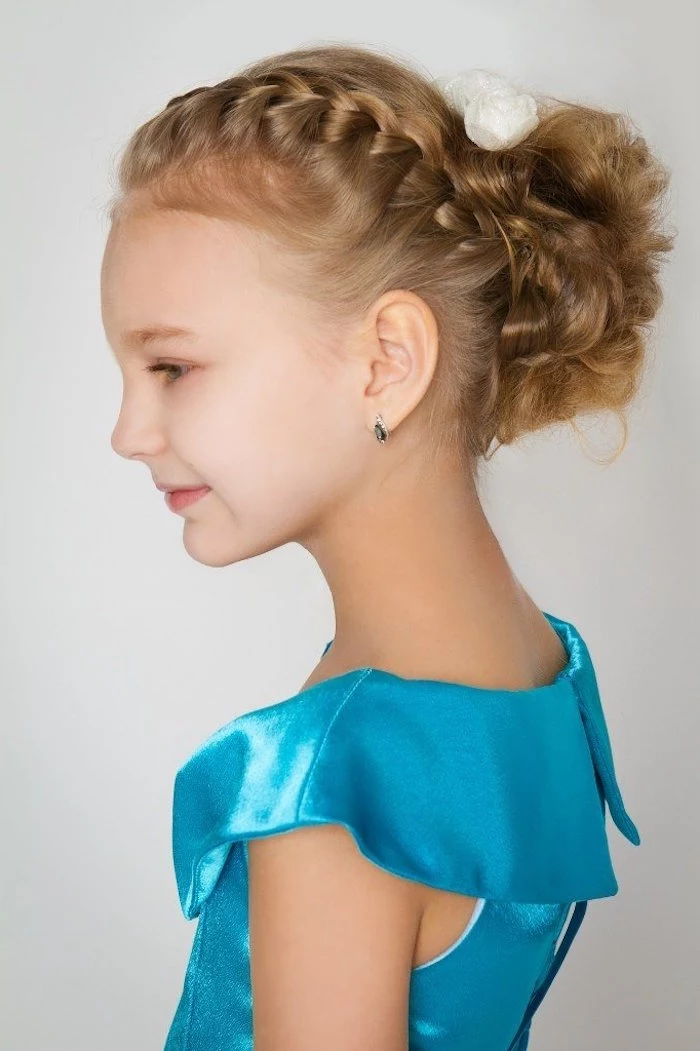 Another cute and original suggestion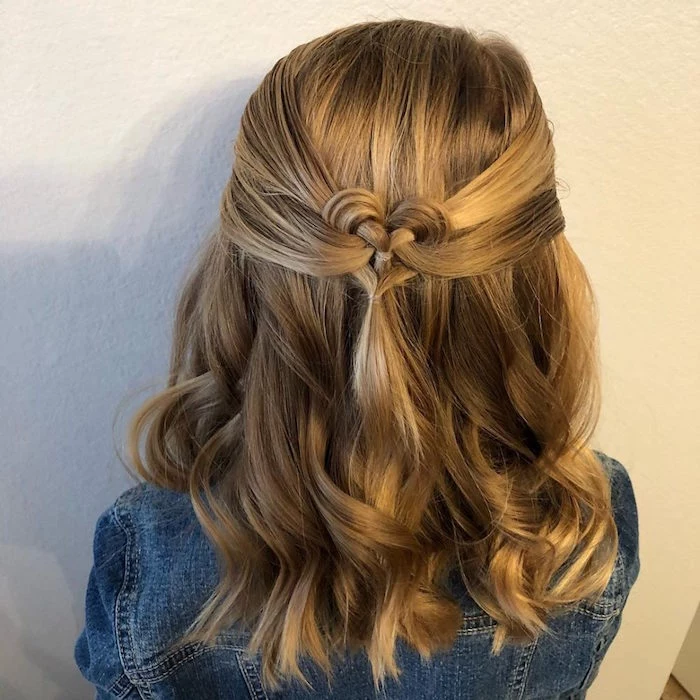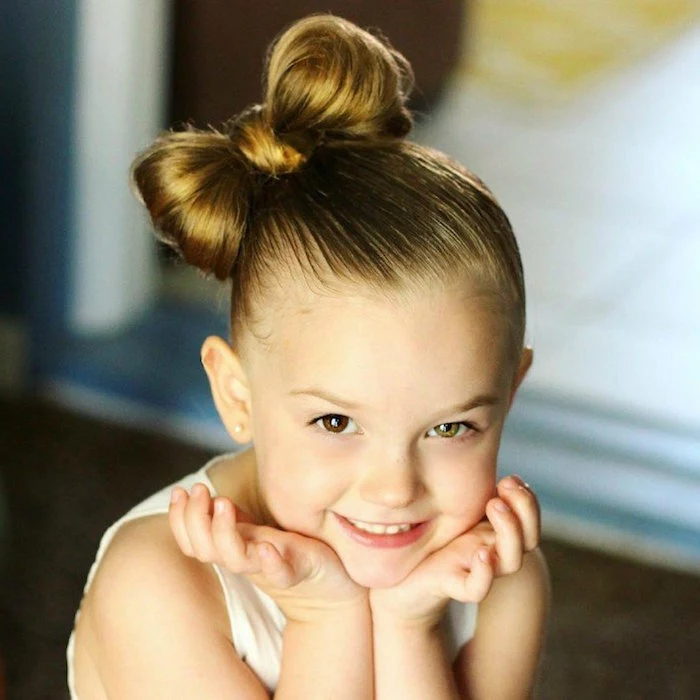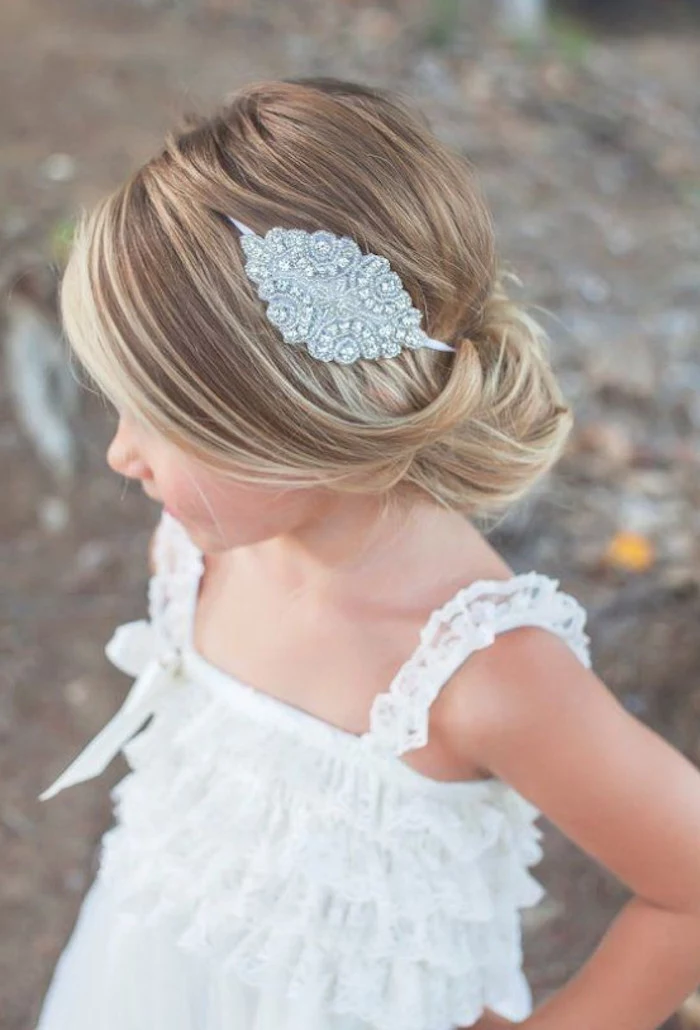 Donut buns will never go out of style!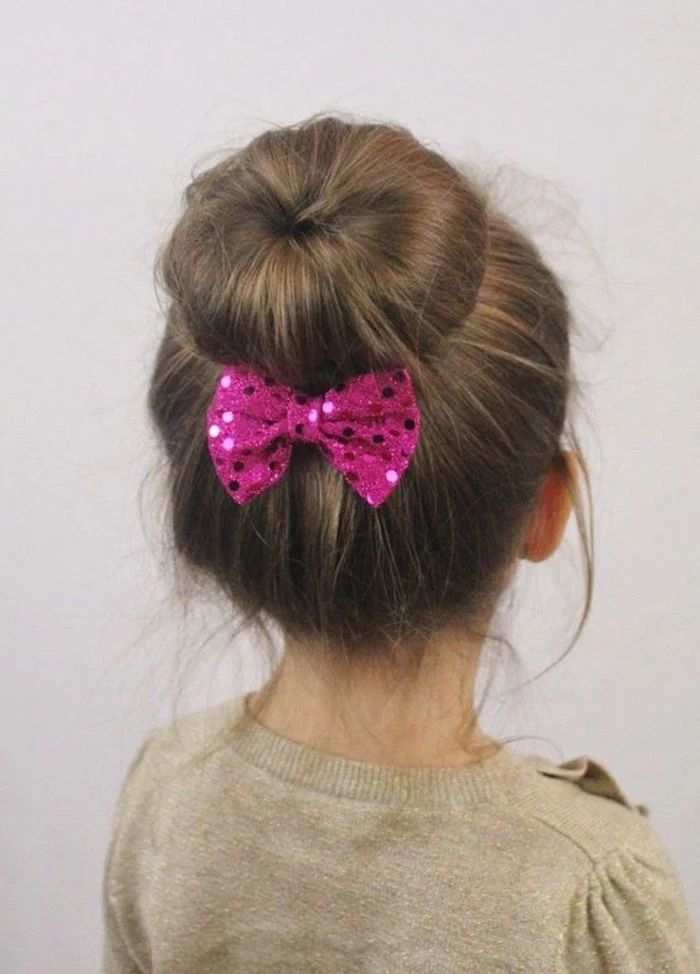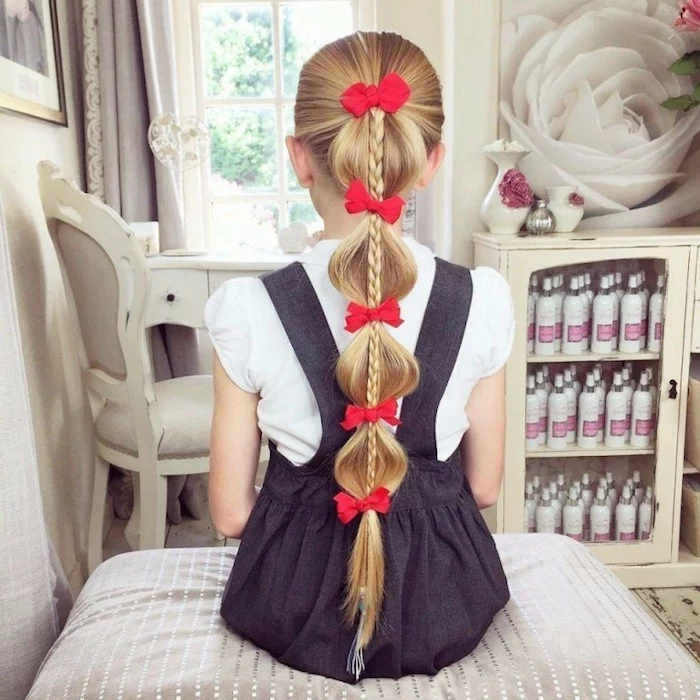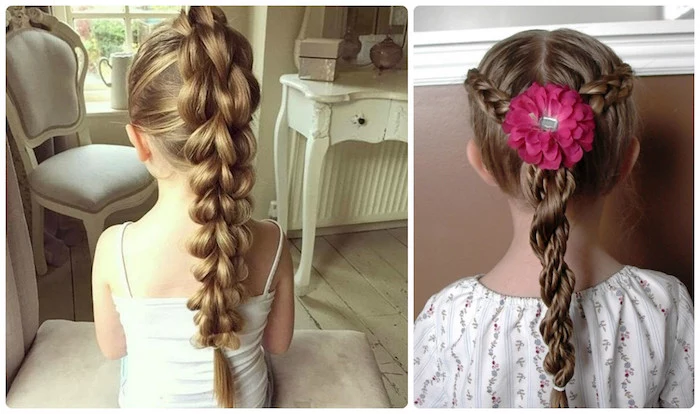 Braided pigtails are an absolute classic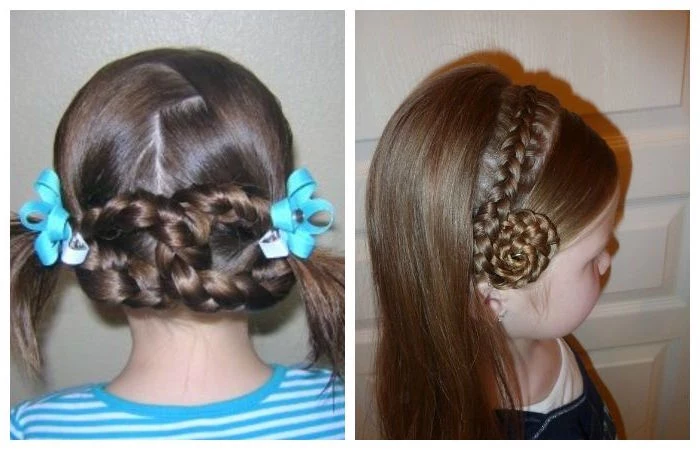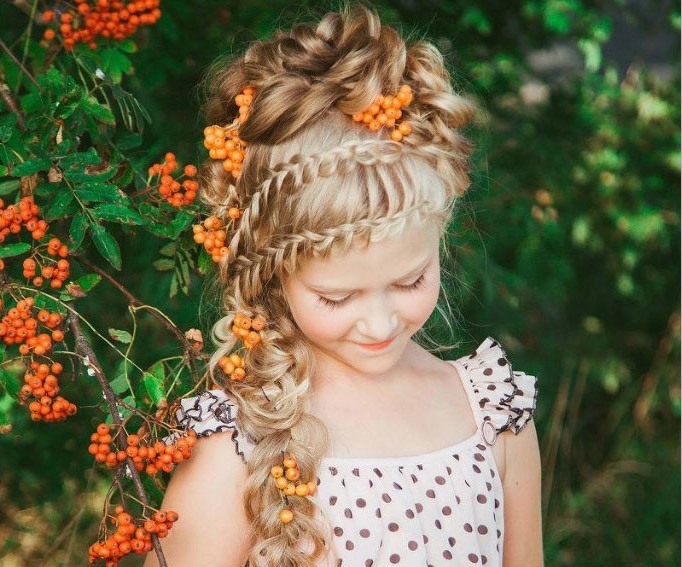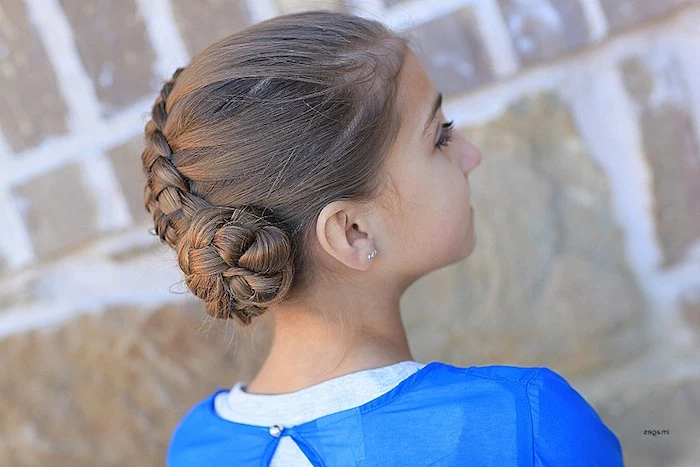 Perfect for a friend or relative's wedding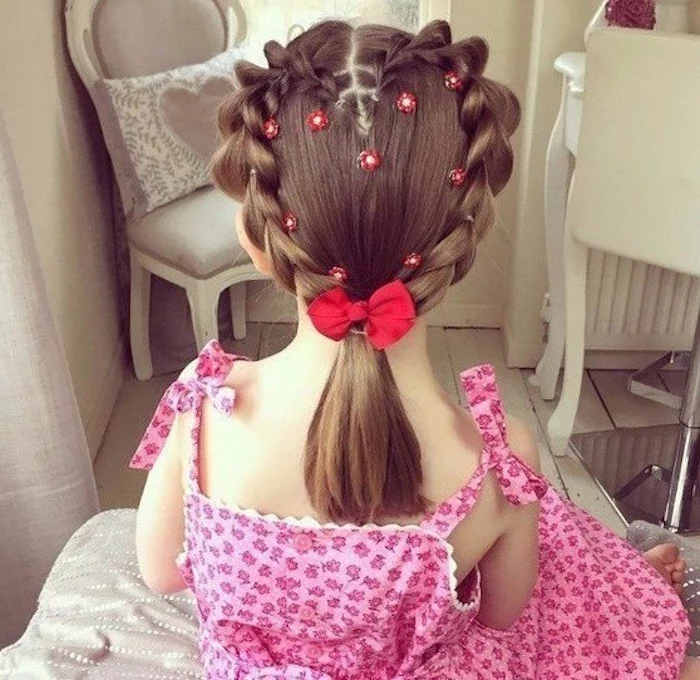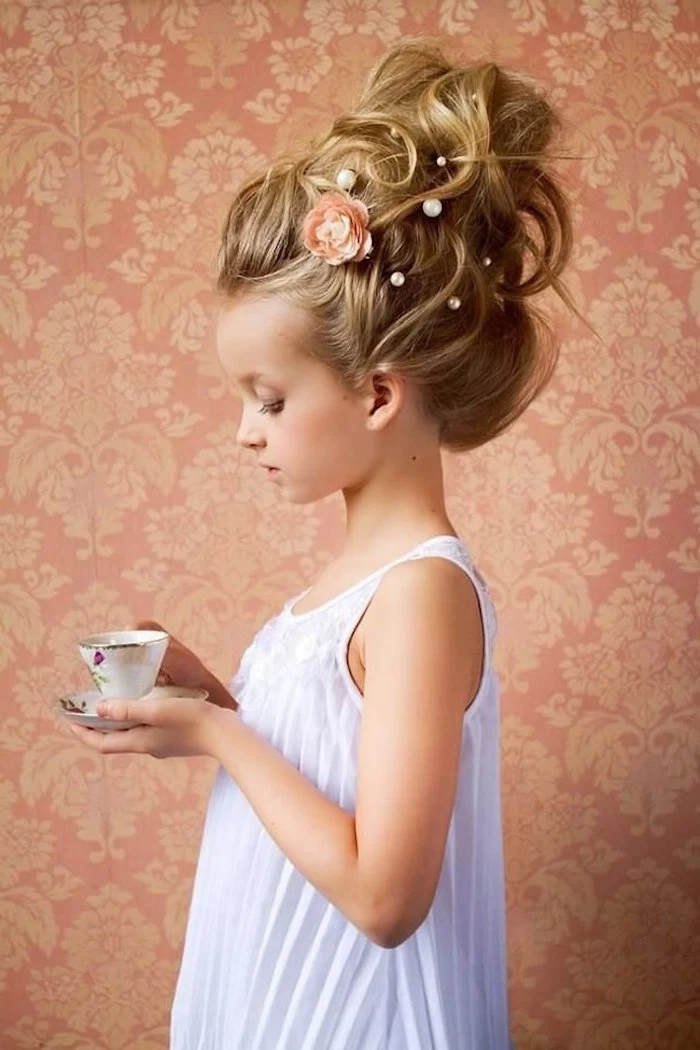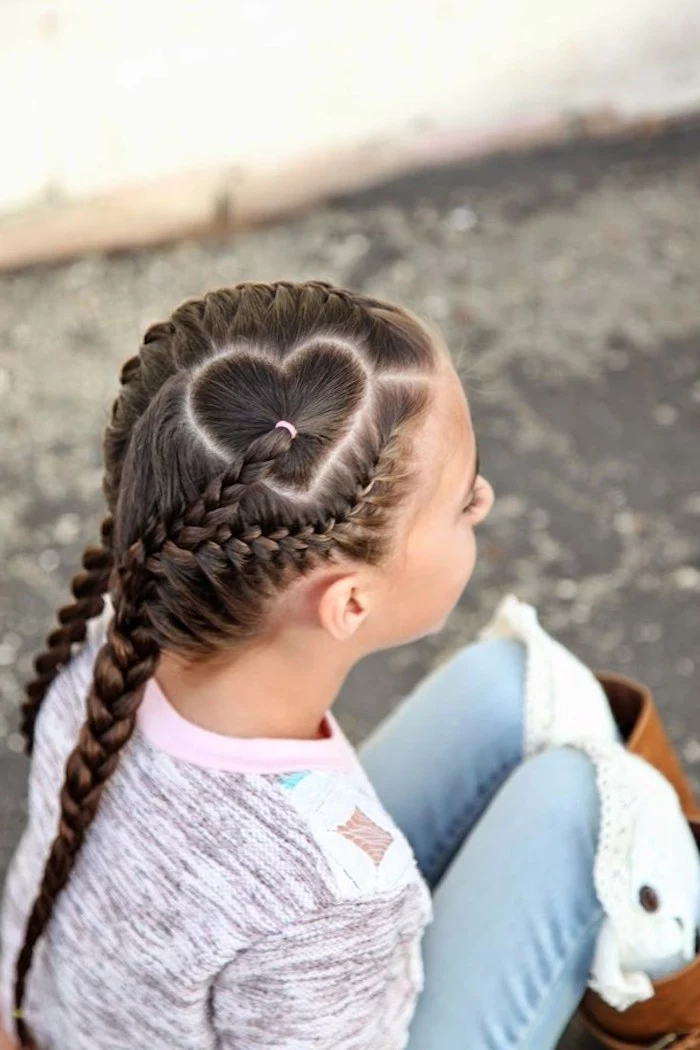 Sometimes even a stylish accessory is enough. We love this retro, boho-style headband!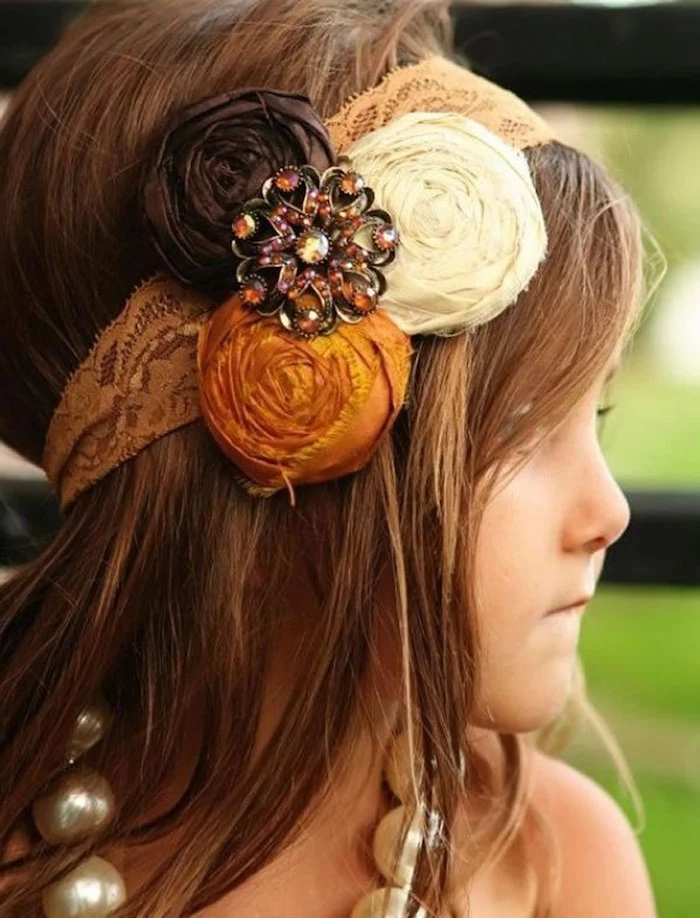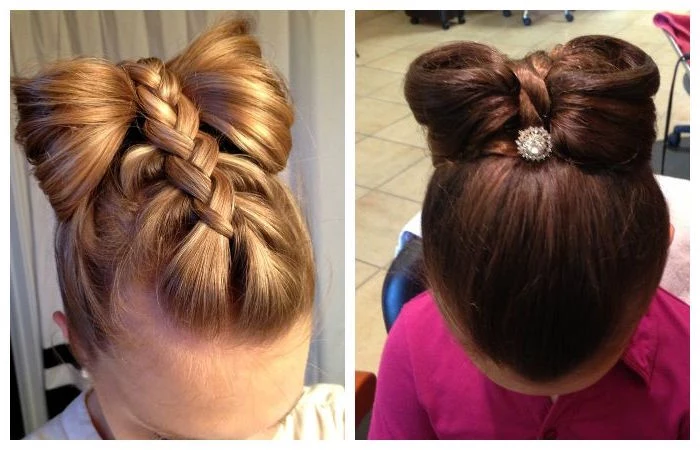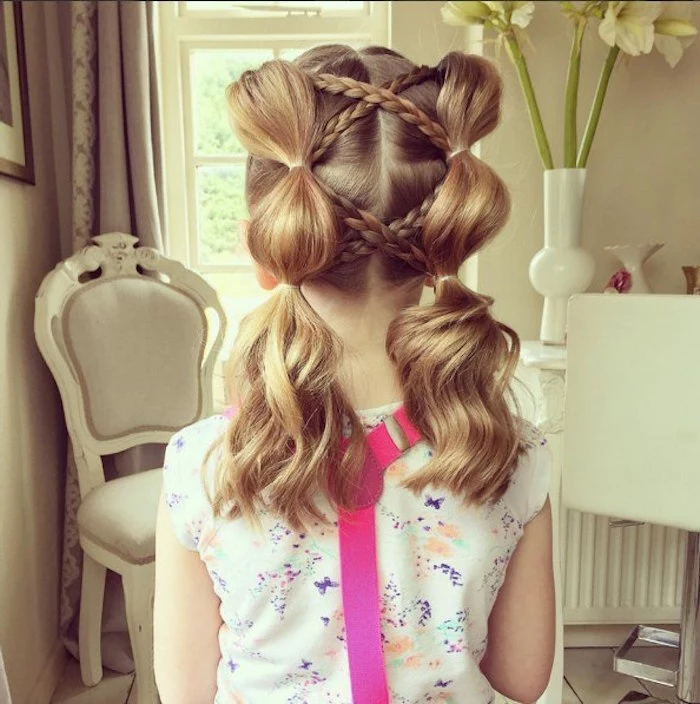 Truly impressive braid designs!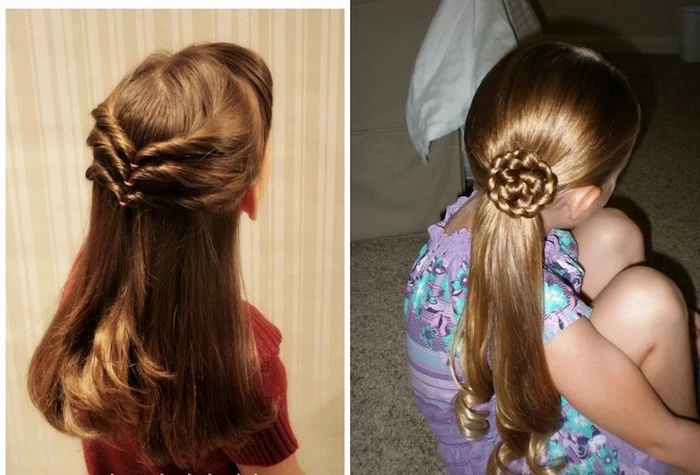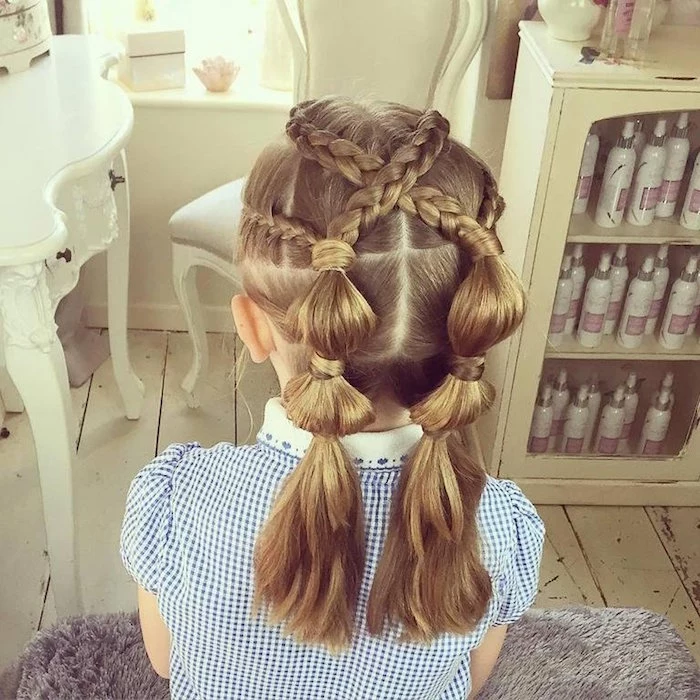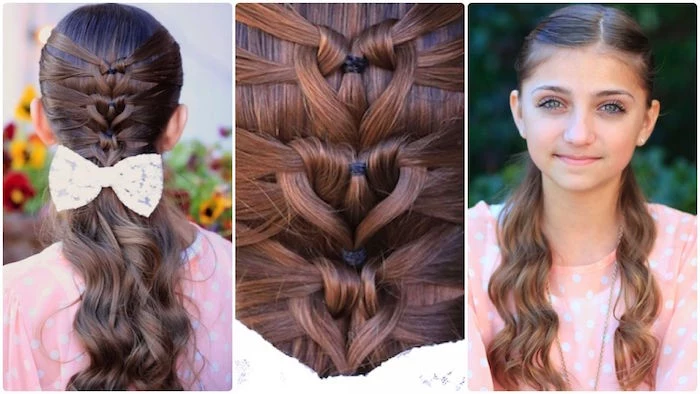 Sweet summer look for stylish little ladies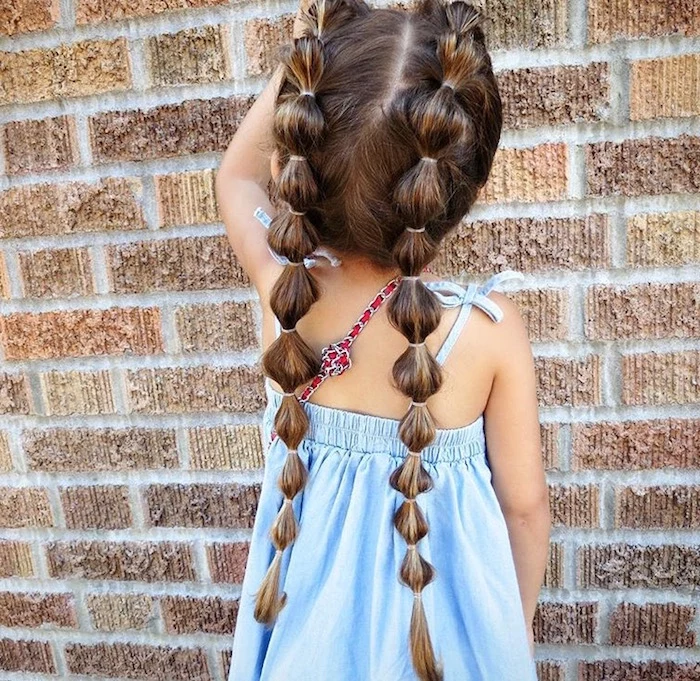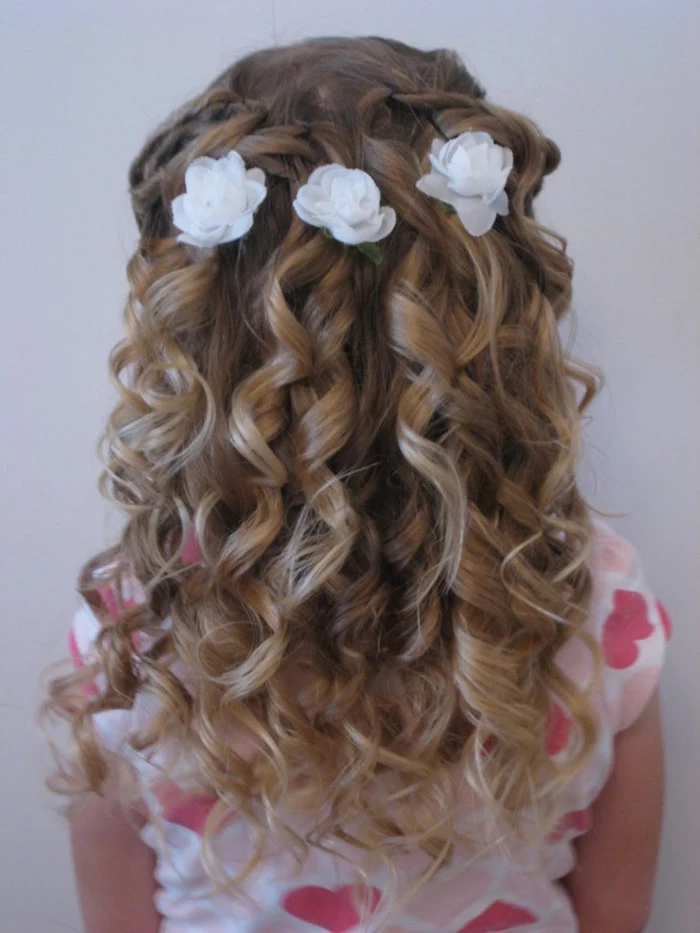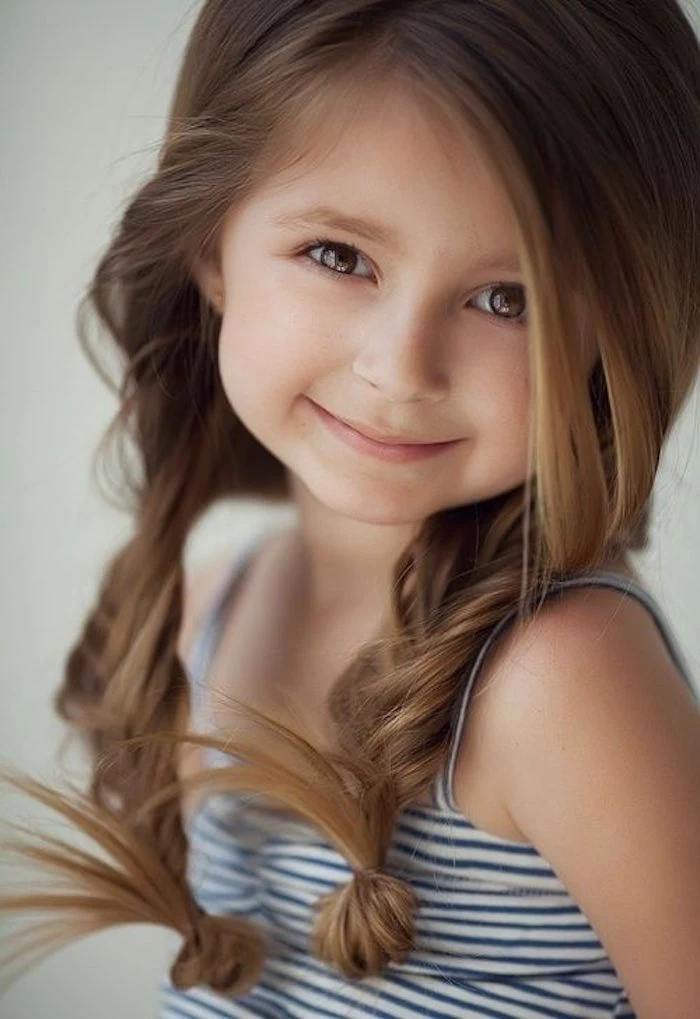 Hair glamour with a vintage twist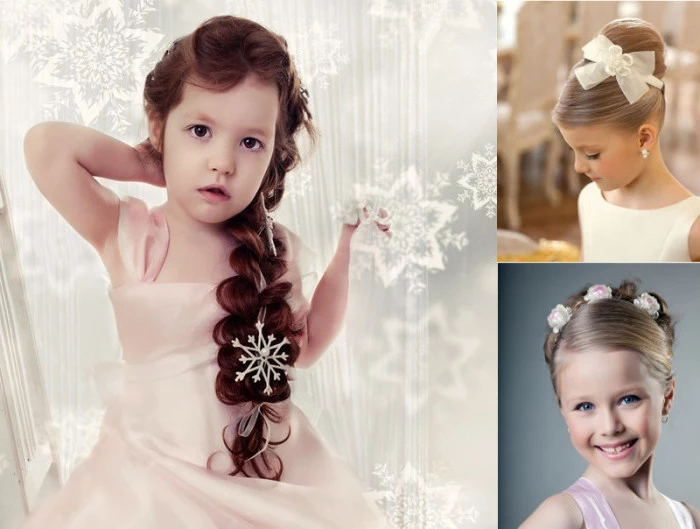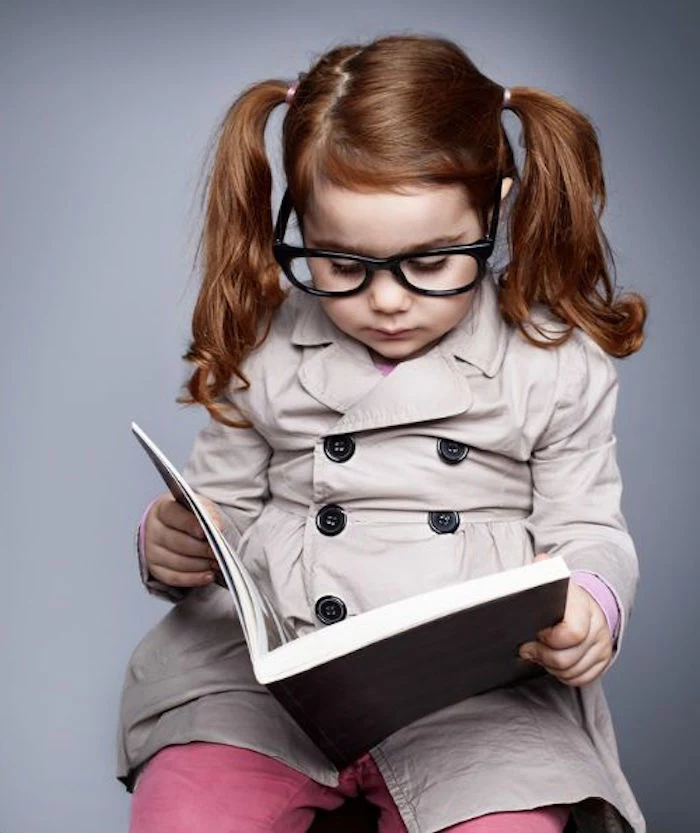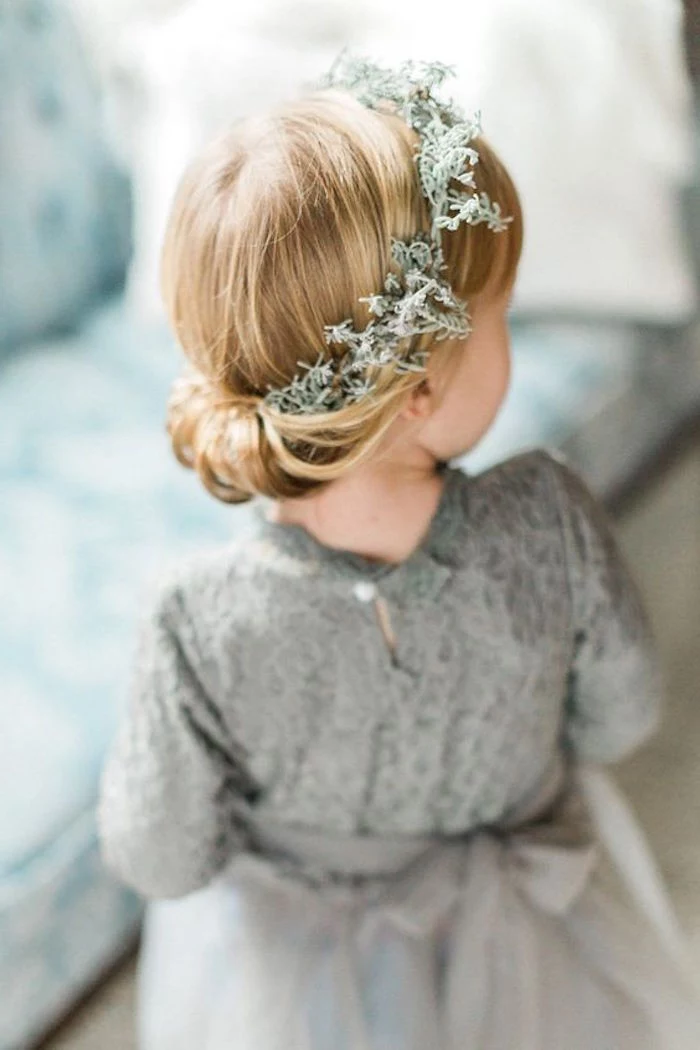 Hairstyles for little girls – a beautiful and chic ballerina bun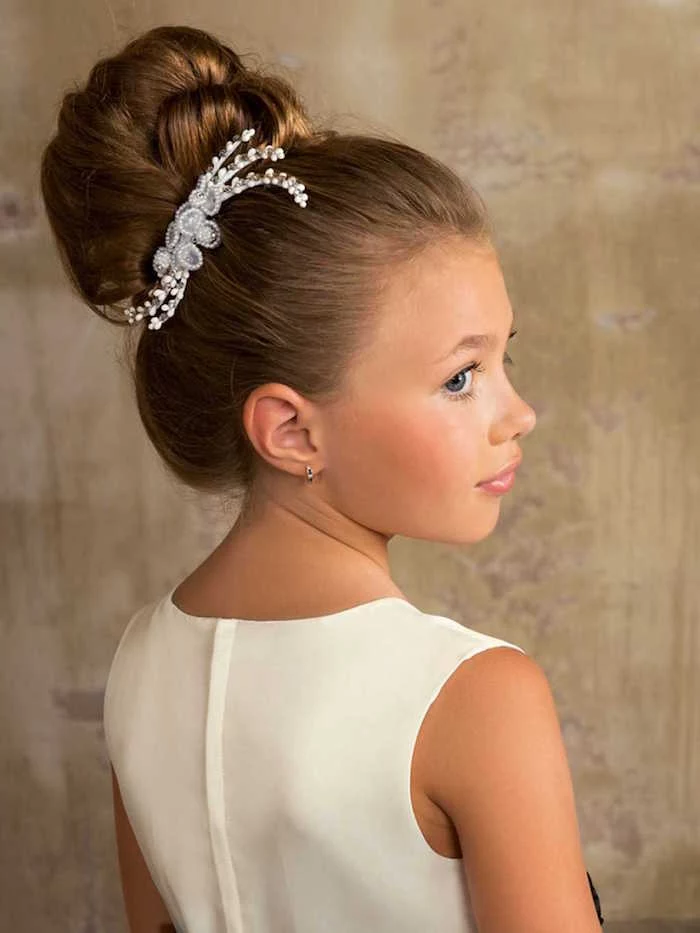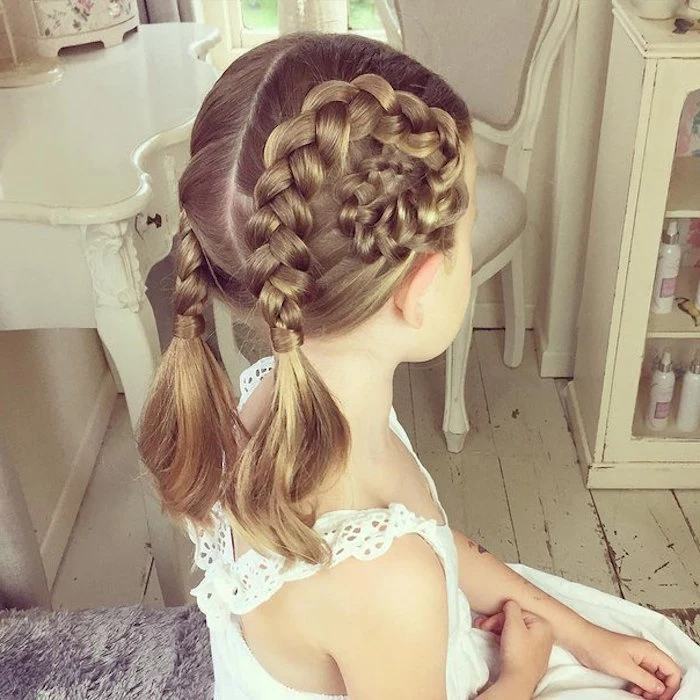 How cute is this matching sister look?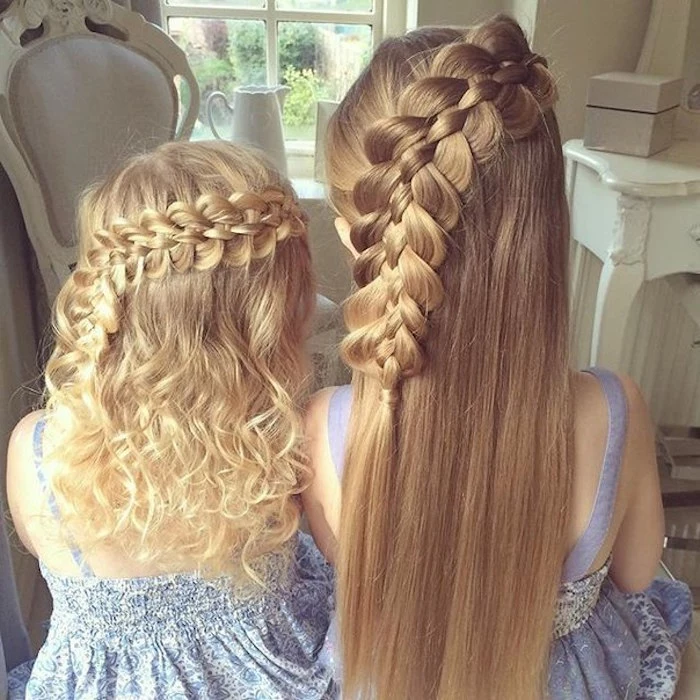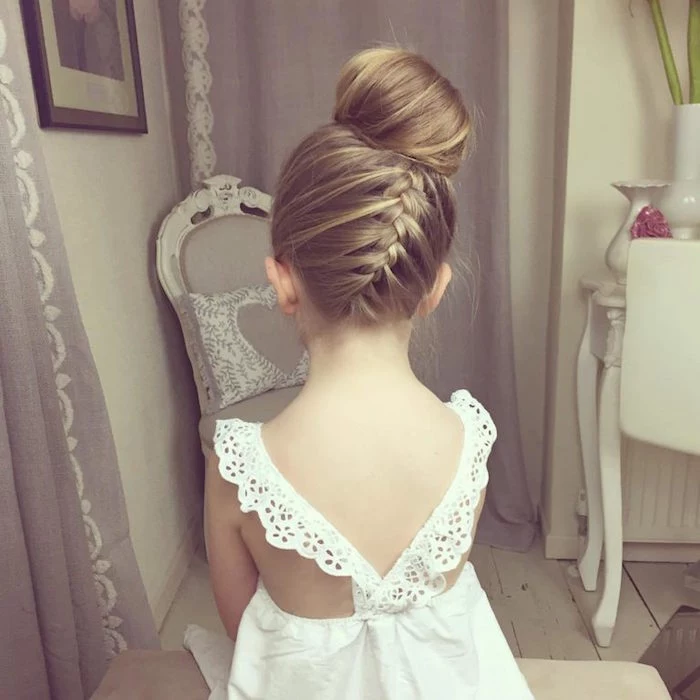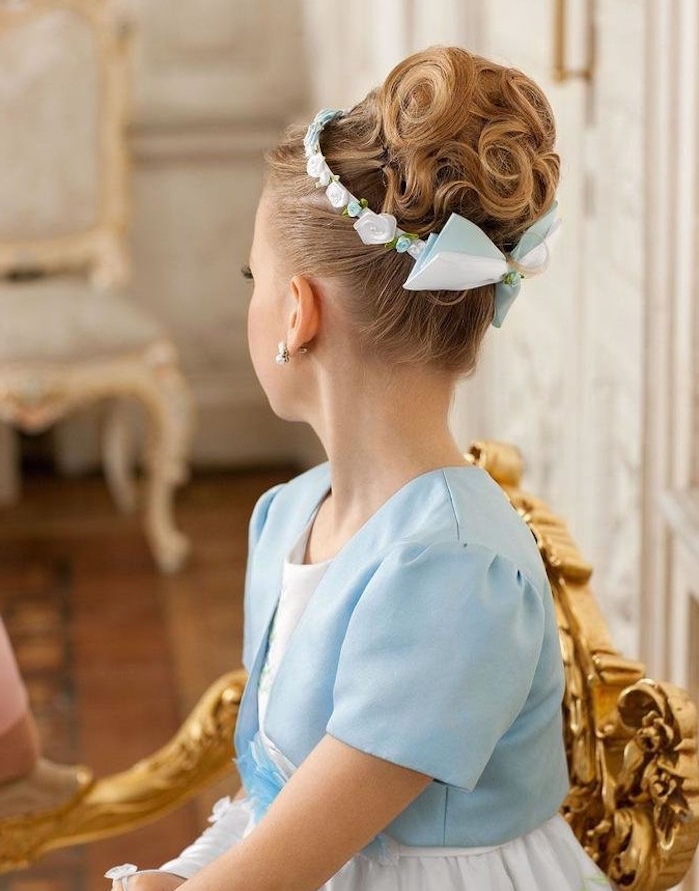 The perfect look for little birthday girls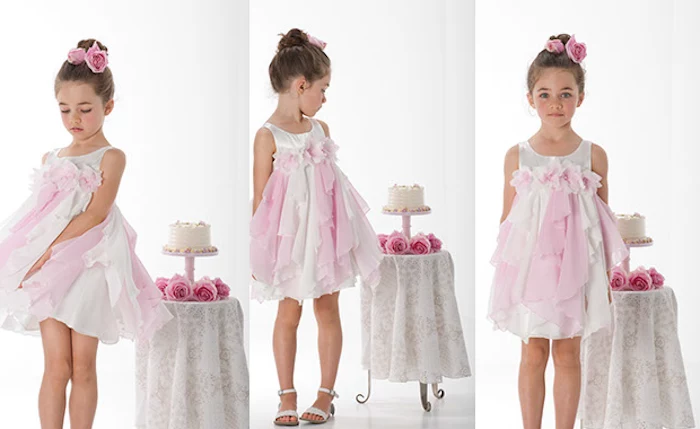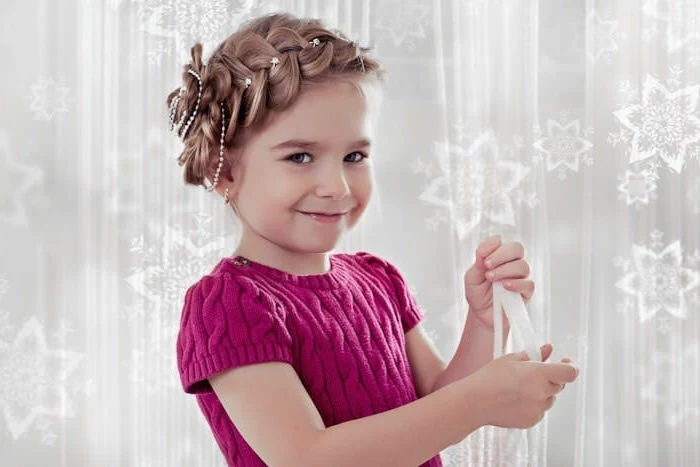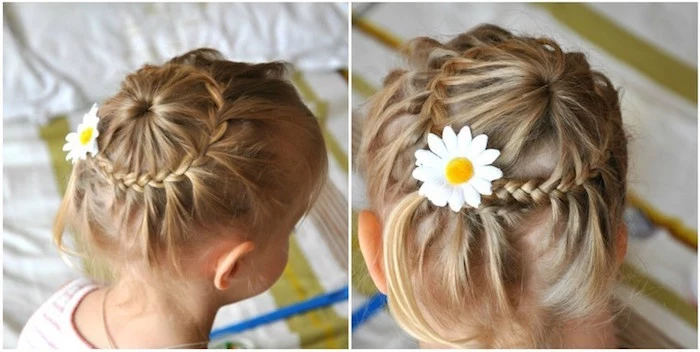 Another amazing example of creative, matching styles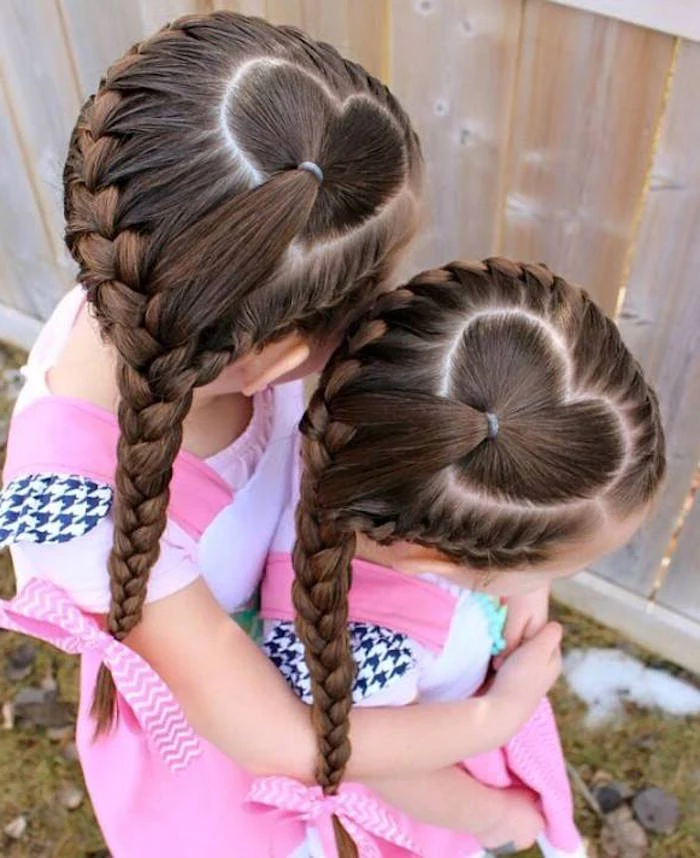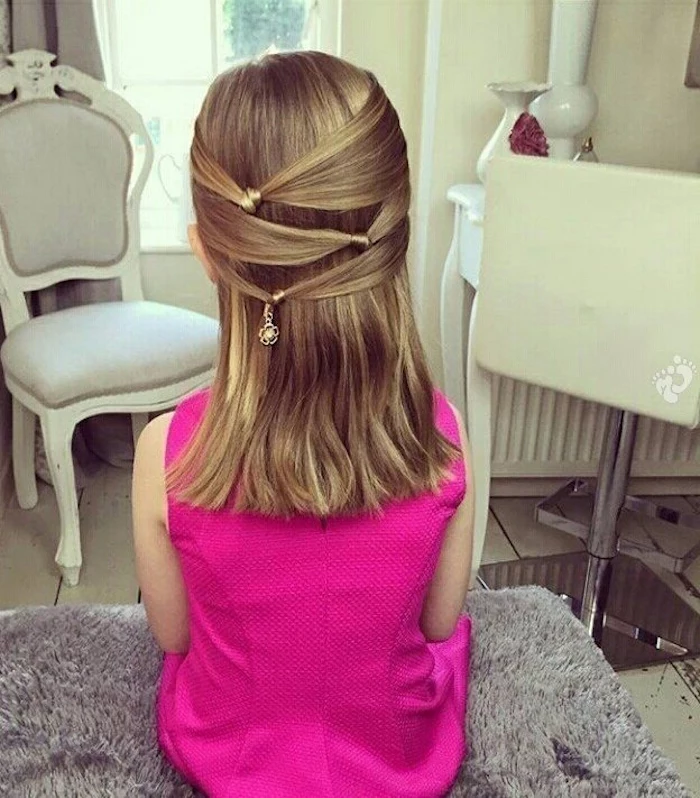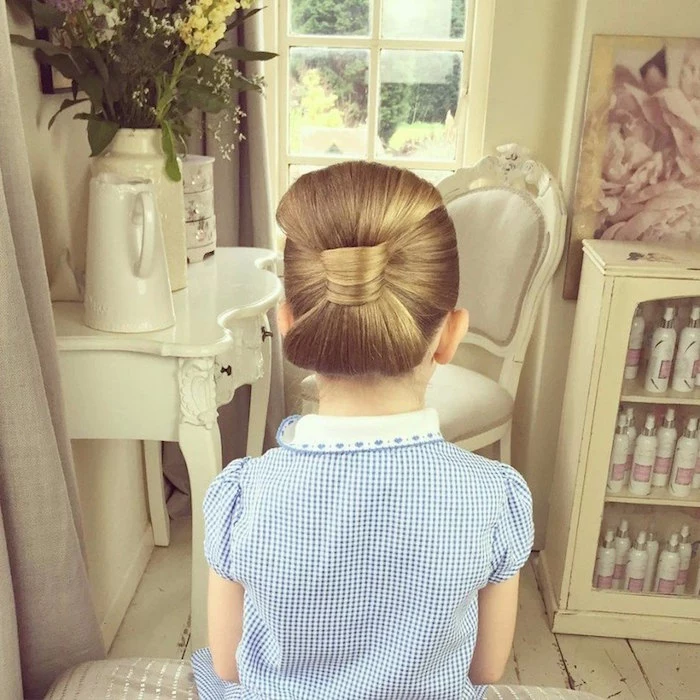 A glamorous look for small divas!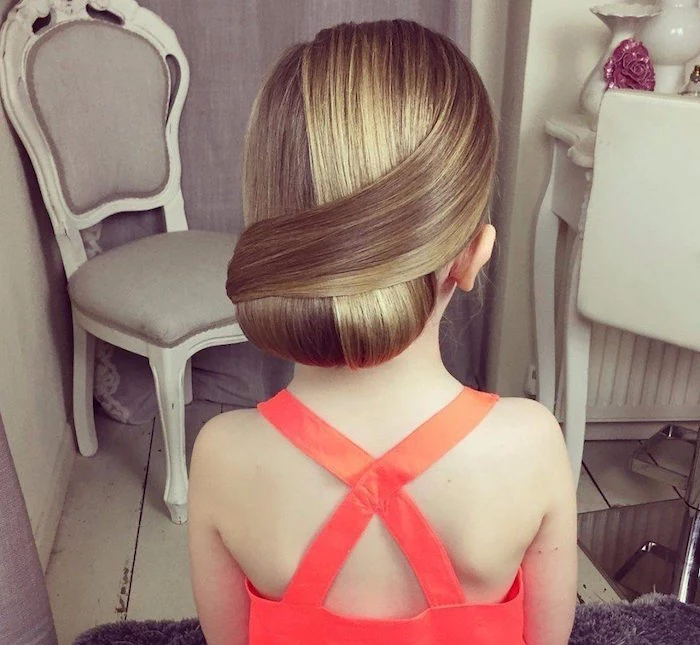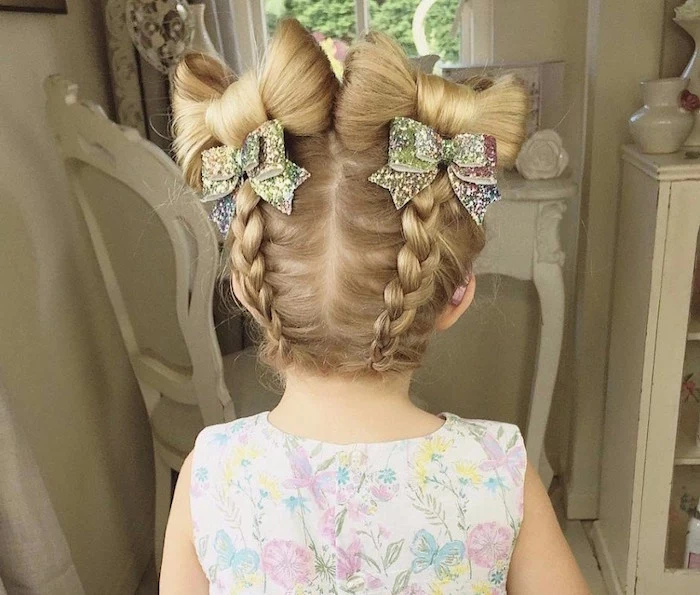 Curly and cute!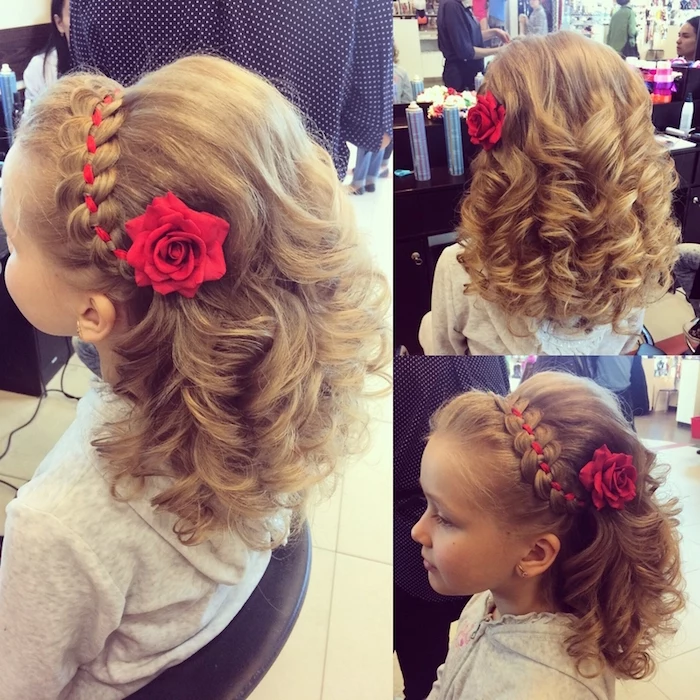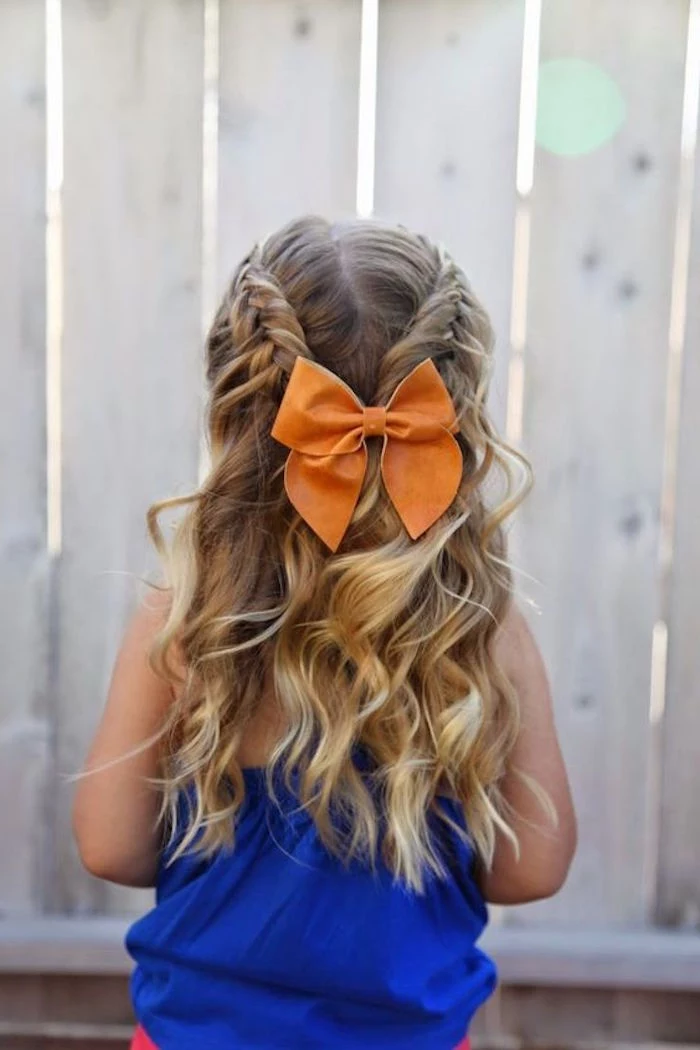 Hairstyles for little girls – a lovely, princess-inspired look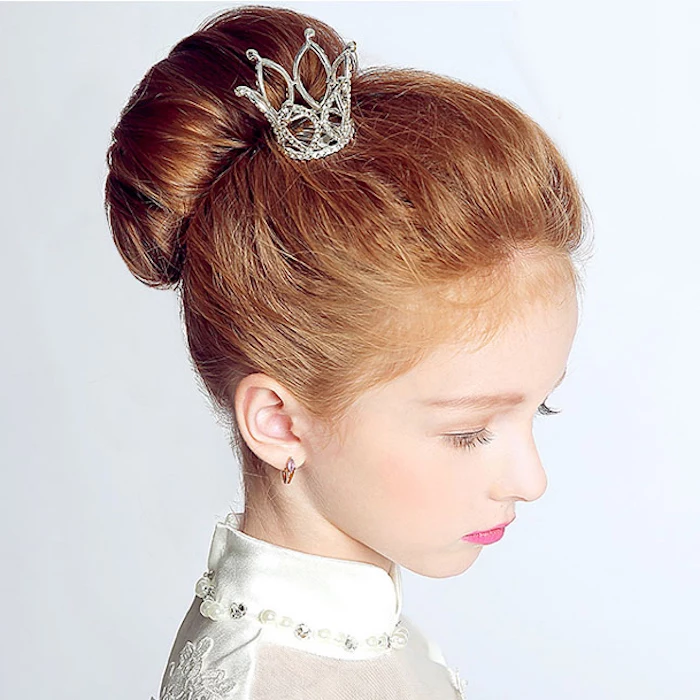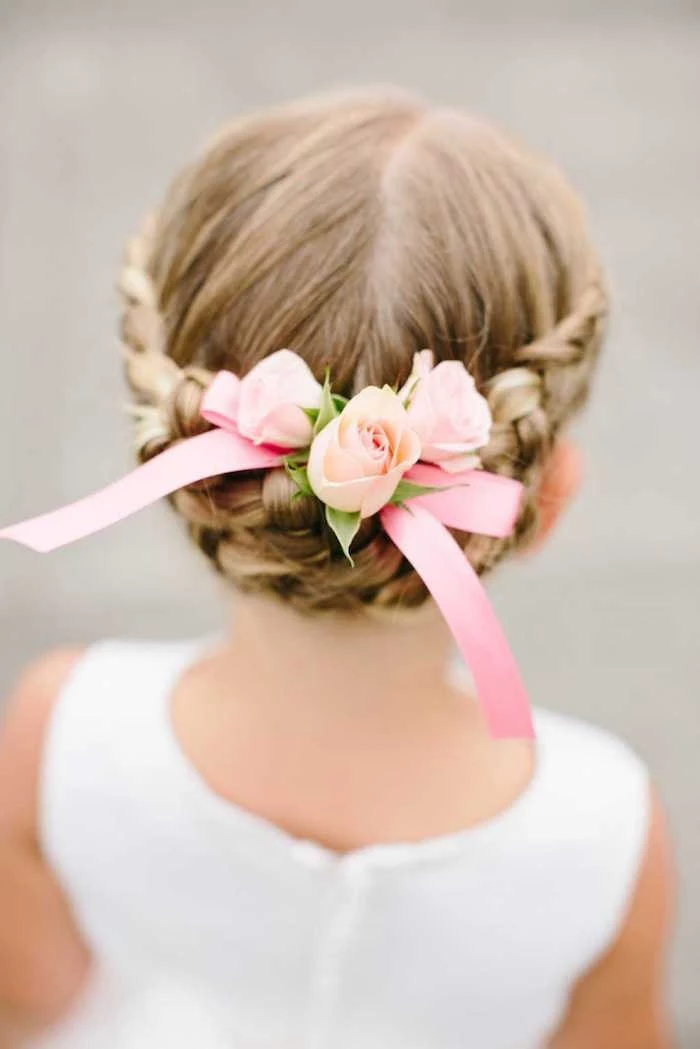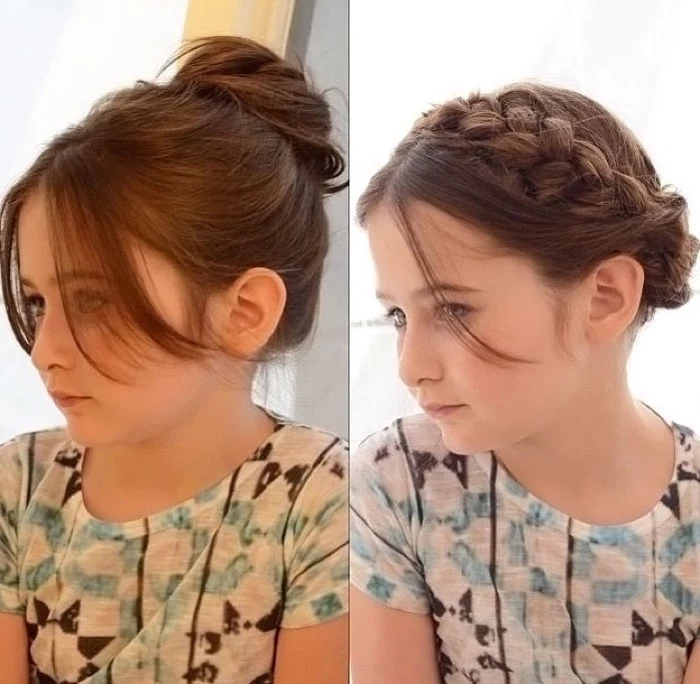 Fresh flowers are the perfect finishing touch for little girls' hairdos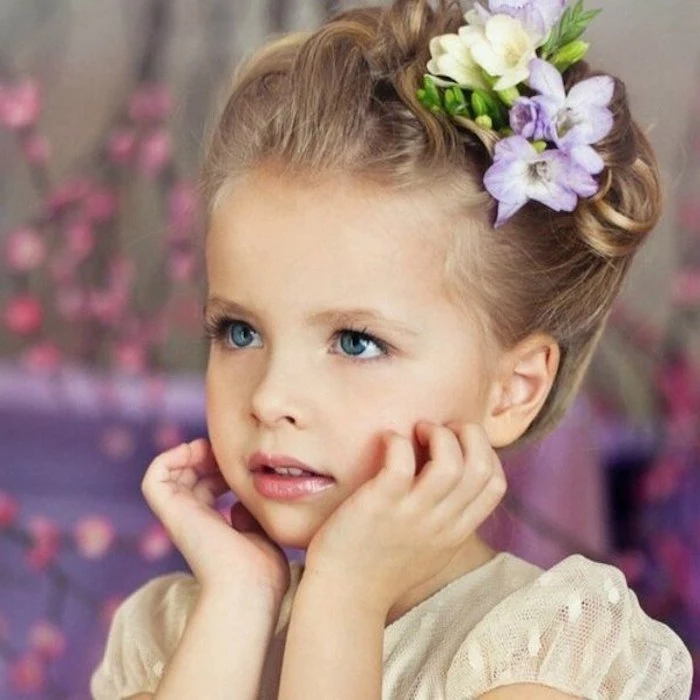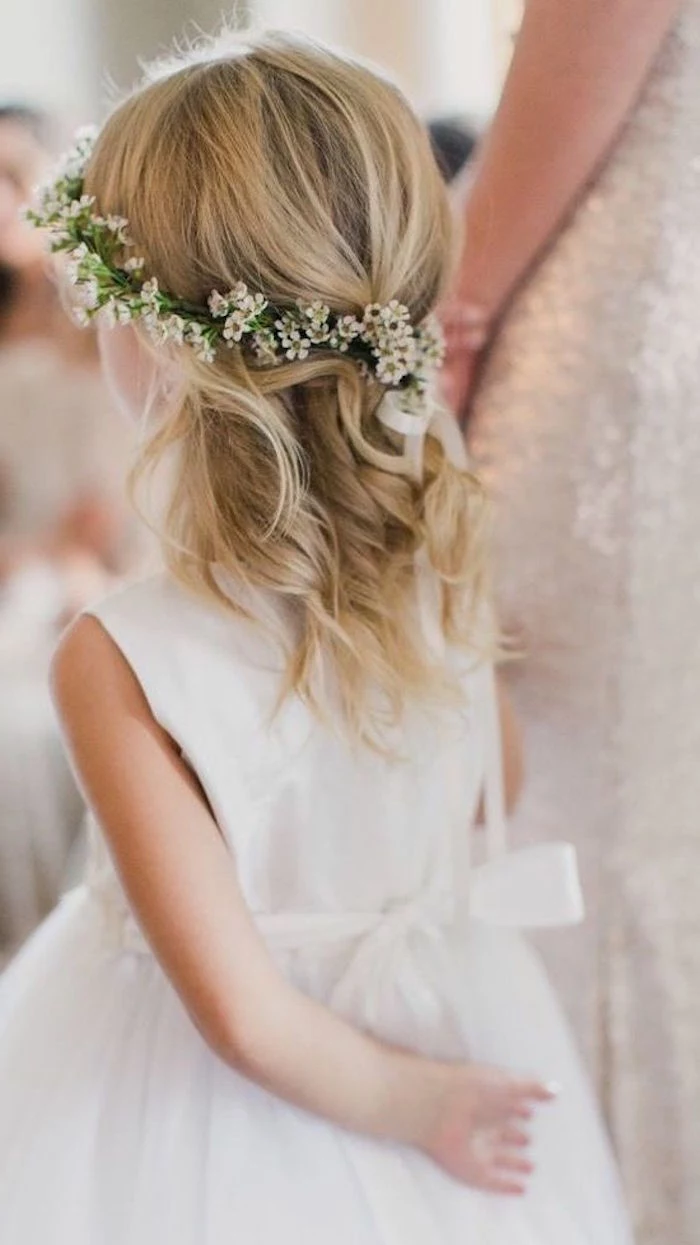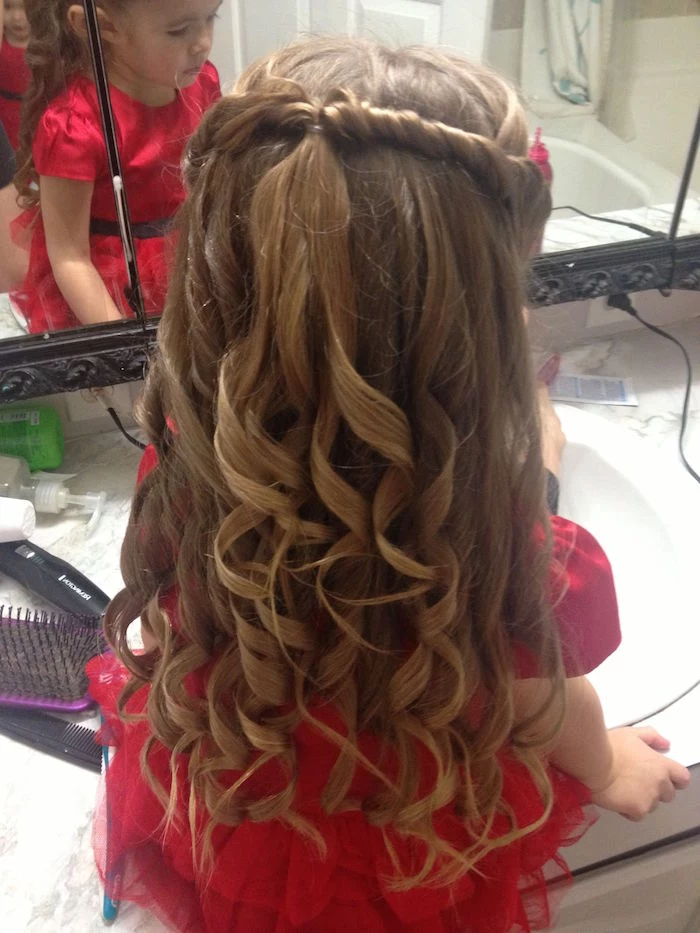 We hope you've enjoyed our gallery!