6 Hair Colors We Will Be Seeing Everywhere in Winter 2023
Winter is approaching, and it is time to start thinking about potential hair color changes. Many people will agree that their winter and summer self are two completely different people. During the colder months, our nails get darker, our makeup richer and deeper, and many of us also change their hair color. This year, there are some interesting hair color trends we have been seeing everywhere. Today, we decided to take a look at the trending hair colors for winter 2023. From deep and dark hues to ethereal and icy shades, this list has it all! So, take a look at the inspiration photos, and who knows, maybe you will decide to change up your look this winter:
You will be seeing these trending hair colors everywhere in winter 2023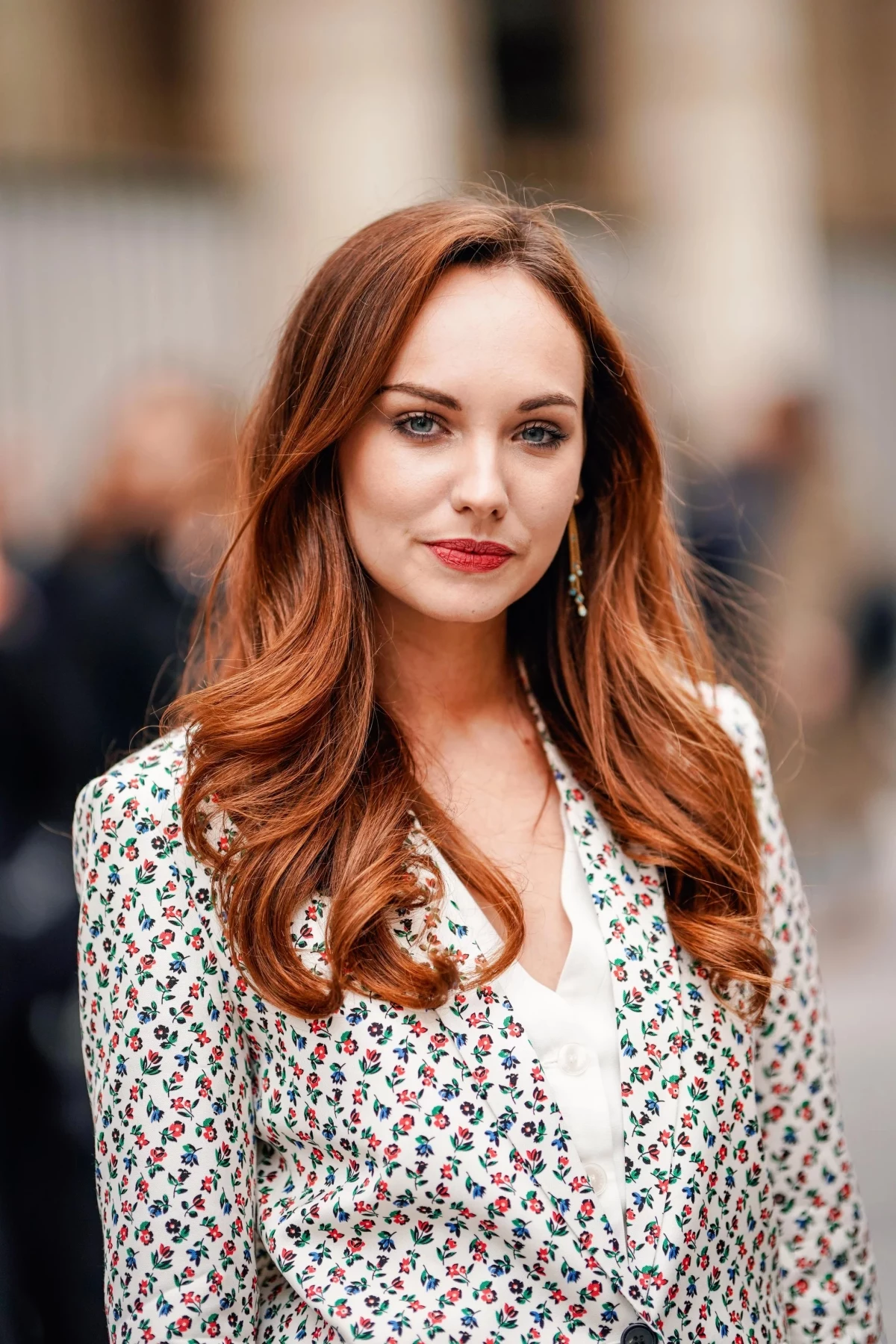 6 Hair Colors We Will Be Seeing Everywhere in Winter 2023
Silver Frost
If you are bold enough to rock silver and white hair, then you will love this silver frost shade. This winter hair trend is not new, as silver has been fairly popular in recent years. However, there is something special about silver hair in the winter! Choose a silvery, metallic shade with slightly blue undertones to add a touch of sophistication. Or, if you don't want to fully commit, opt for silver highlights that will add lots of dimension to your hair.
Silver metallic hair is a bold and alluring hair color choice for the winter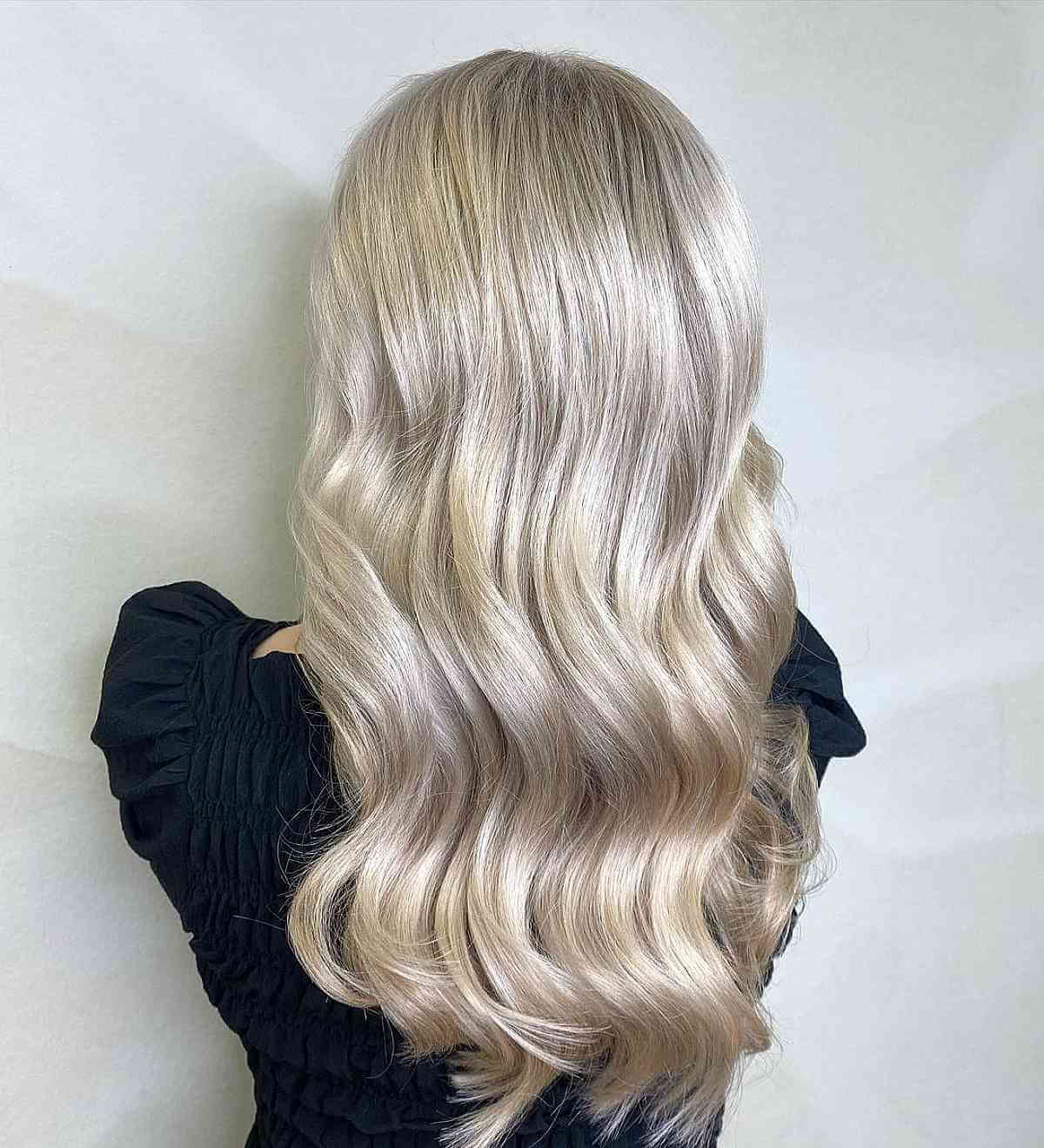 Onyx Black
If you are one of those people who like to go darker in the winter, consider going full onyx black. This deep and rich black shade will add lots of charisma and mystery to your look. If you want to make a bold statement and set the tone, go for this deep black shade. Not only will you feel more empowered, but your hair will become an accessory. This inky shade is making a comeback, as we can observe from celebrities in the past few months. If you want to ride the wave, hurry up and darken up your locks!
Be as mysterious as you can be with this onyx black shade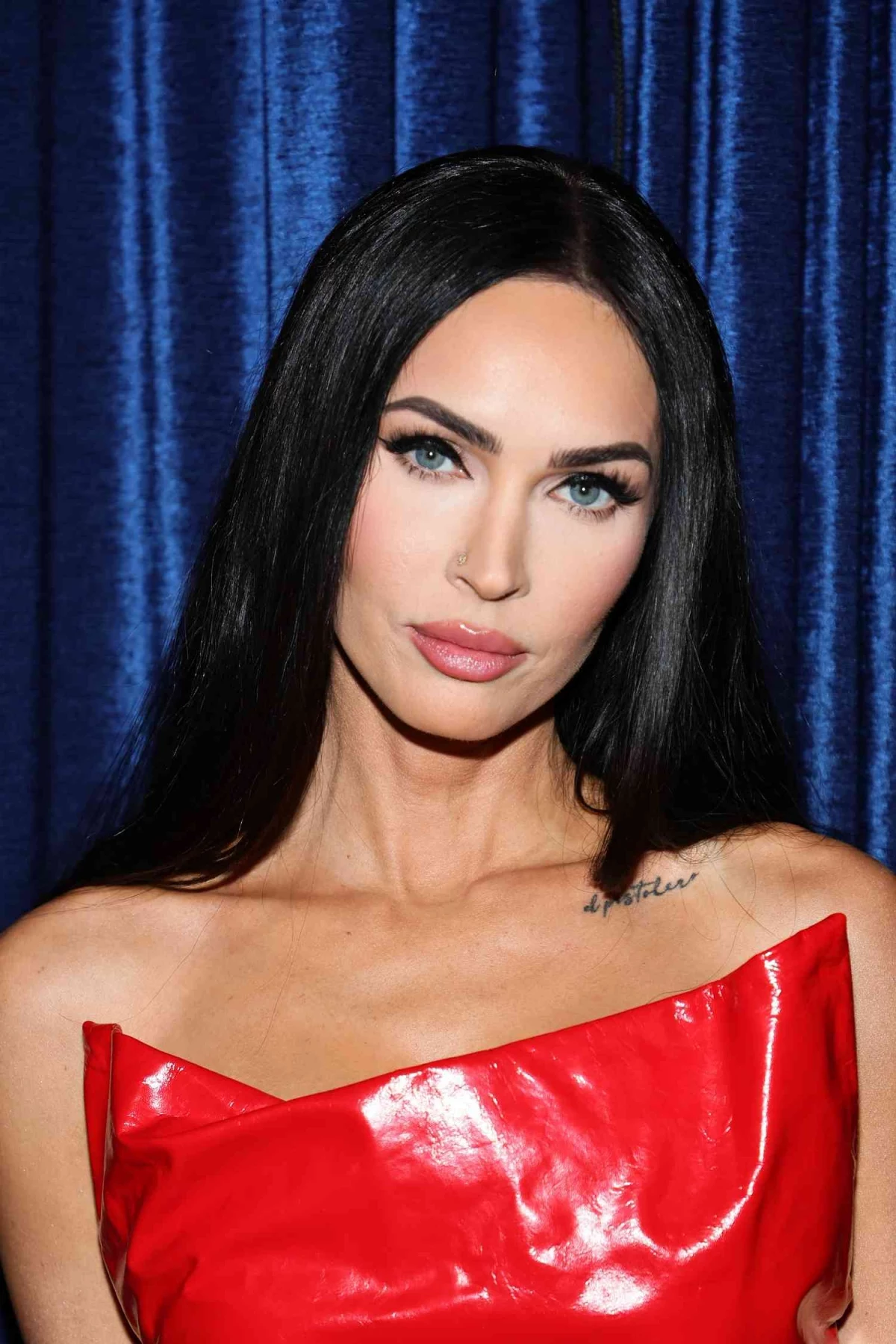 Modern Auburn
Modern auburn is all over social media – models, runaways, photoshoots, red carpets… It is safe to say that this hair color will be dominating in winter 2023. This wearable redhead look will give you a boost of confidence and a fiery vibe few can match. If you are into reddish-brown shades are you are not afraid to be different, go for modern auburn this winter. This shade varies depending on the skin tone, so be sure that you can find the perfect shade for you!
Modern auburn is the trending wearable redhead look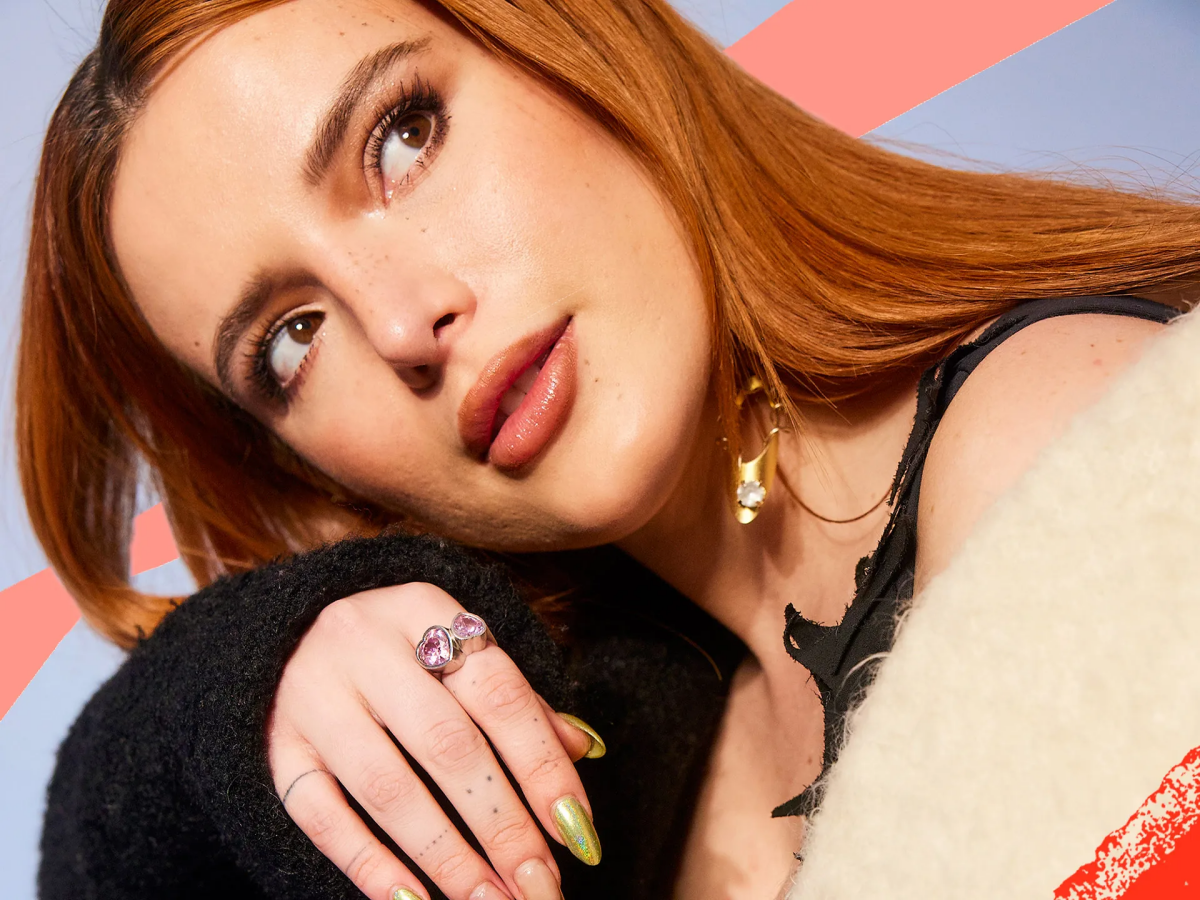 Teddy Bear Blonde
If you love warm and rich colors, teddy bear blonde is the one you should go for! This beige bronde shade reminds us of gold, honey, plush teddy bears, and comfort. Teddy bear blonde is great if you want to keep your hair light in the winter, while still making a statement. After all, being in contrast with the environment will make you stand out even more! You can customize this look by adding balayage or money piece!
If you want to be sweet and warm in the winter, teddy bear blonde is your shade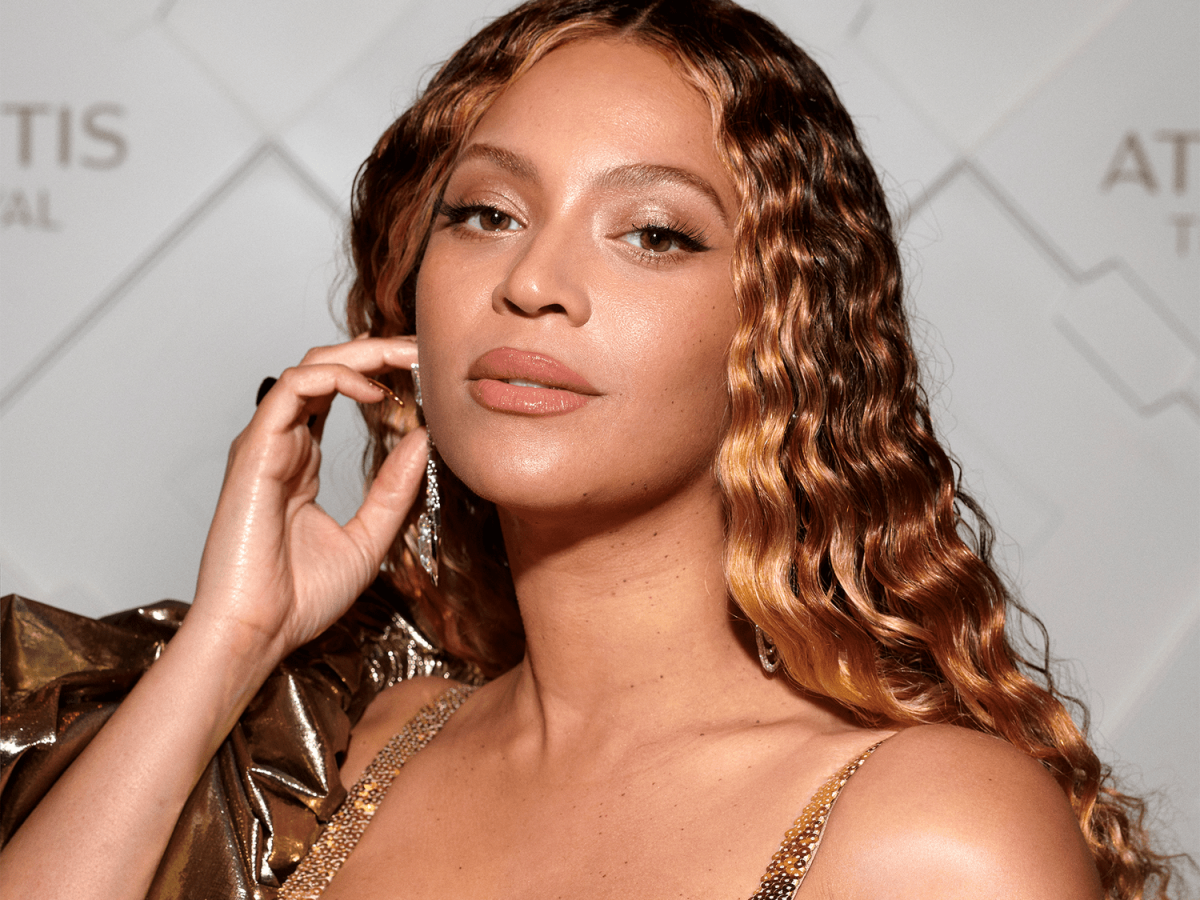 Mulled Wine
If you love the autumn and winter period, combine them into one hair color. This mulled wine shade is a combination of cinnamon, spiced cider, nutmeg, and hot wine. Think about plums, deep cherries, and burgundy. These vibrant hues will keep you warm and glowing during the winter. You will be rich, vibrant, and alluring! If you are not afraid of drama, and love surprising people, the mulled wine look might be your cup of tea!
Combine autumn and winter into one warming shade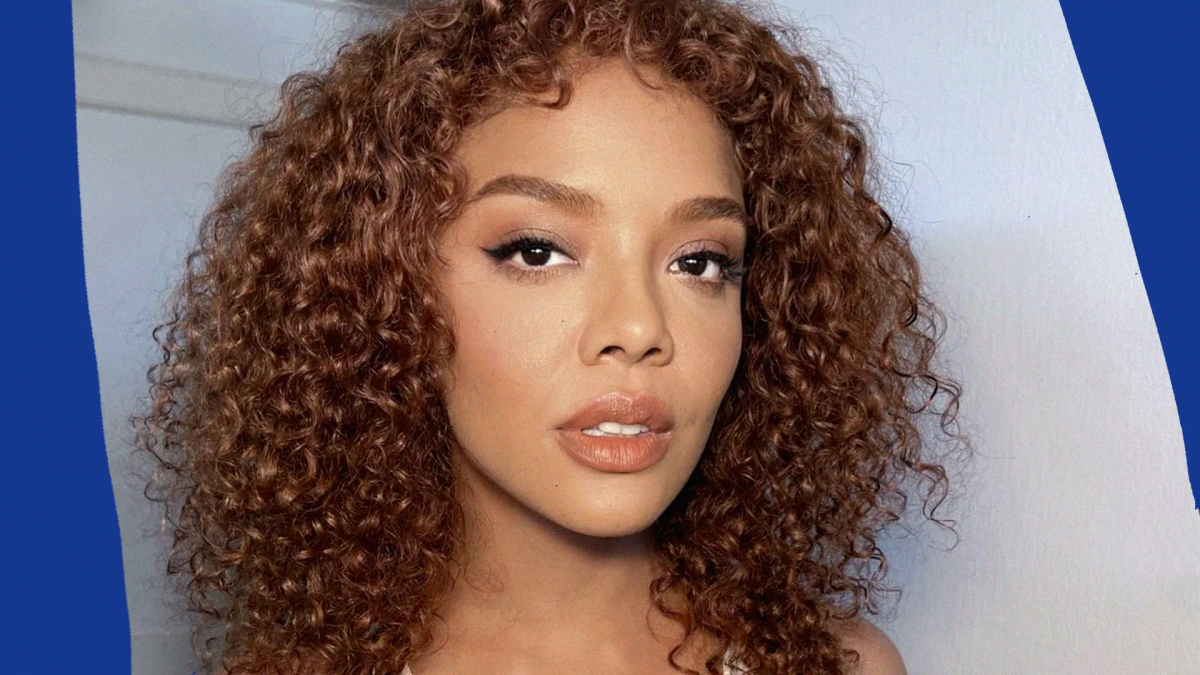 Winter White
If you want to feel like a snow fairy, you have to go winter white. Sure, this look requires a lot of dedication, upkeep, and boldness, but at the end, it is surely worth it. Dying your hair light icy blonde will be the ultimate power move this winter. This shade is cool, calm, collected, and ethereal. Sure, it is not for everyone, but the results can be absolutely striking. Embrace the chill and stand out in the crowd with the winter white look.
Winter white is all about being cool, calm, and collected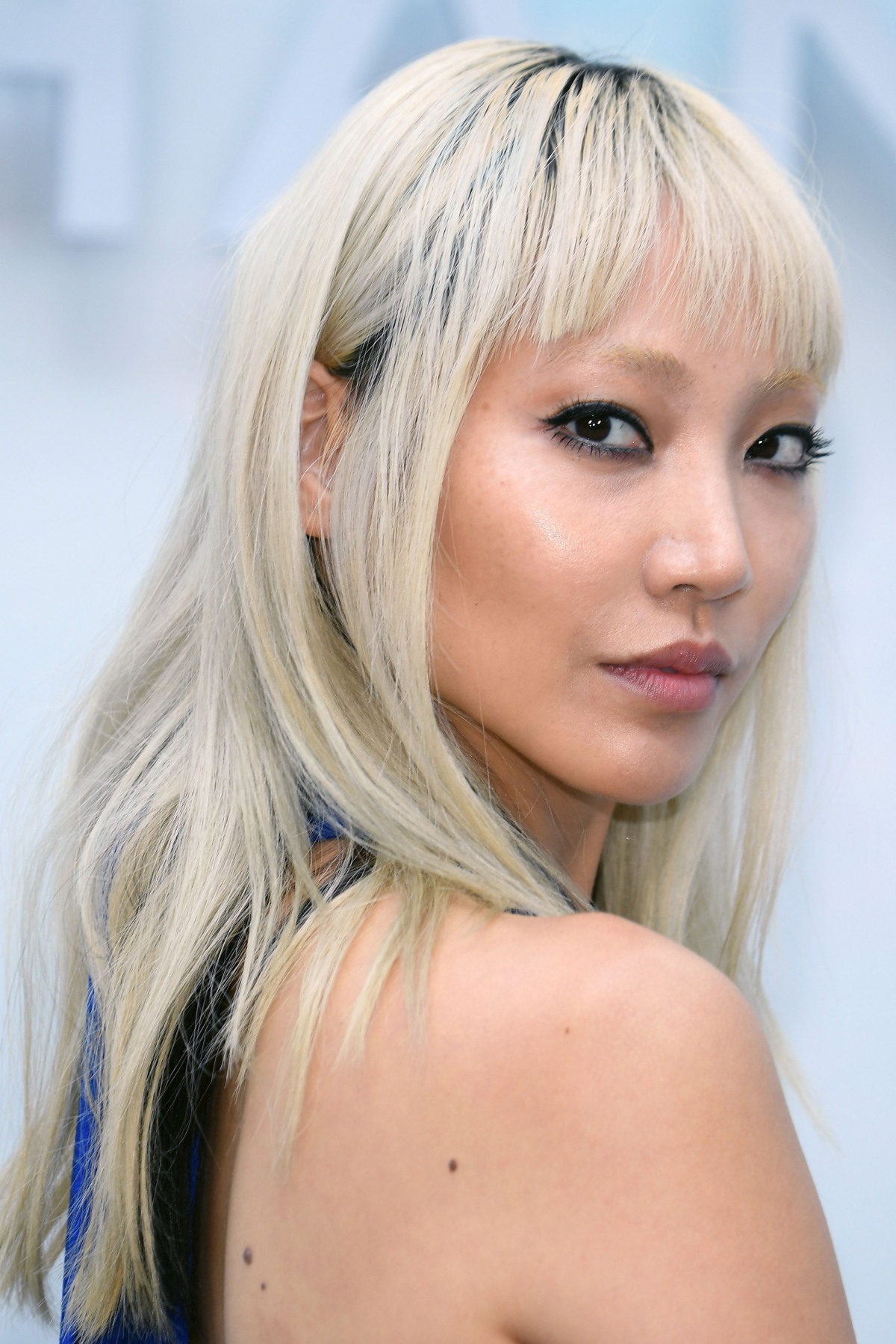 As winter approaches, we look for ways to change up our look to fit with the season. If you feel like a little change can give you the mood boost you need, go for it. As you can see, there are many different options for experimentation. No matter if you want to keep it cool or be the burning fire in the snow, these trending hair colors for winter 2023 have got you covered!
These were the trending hair colors for winter 2023!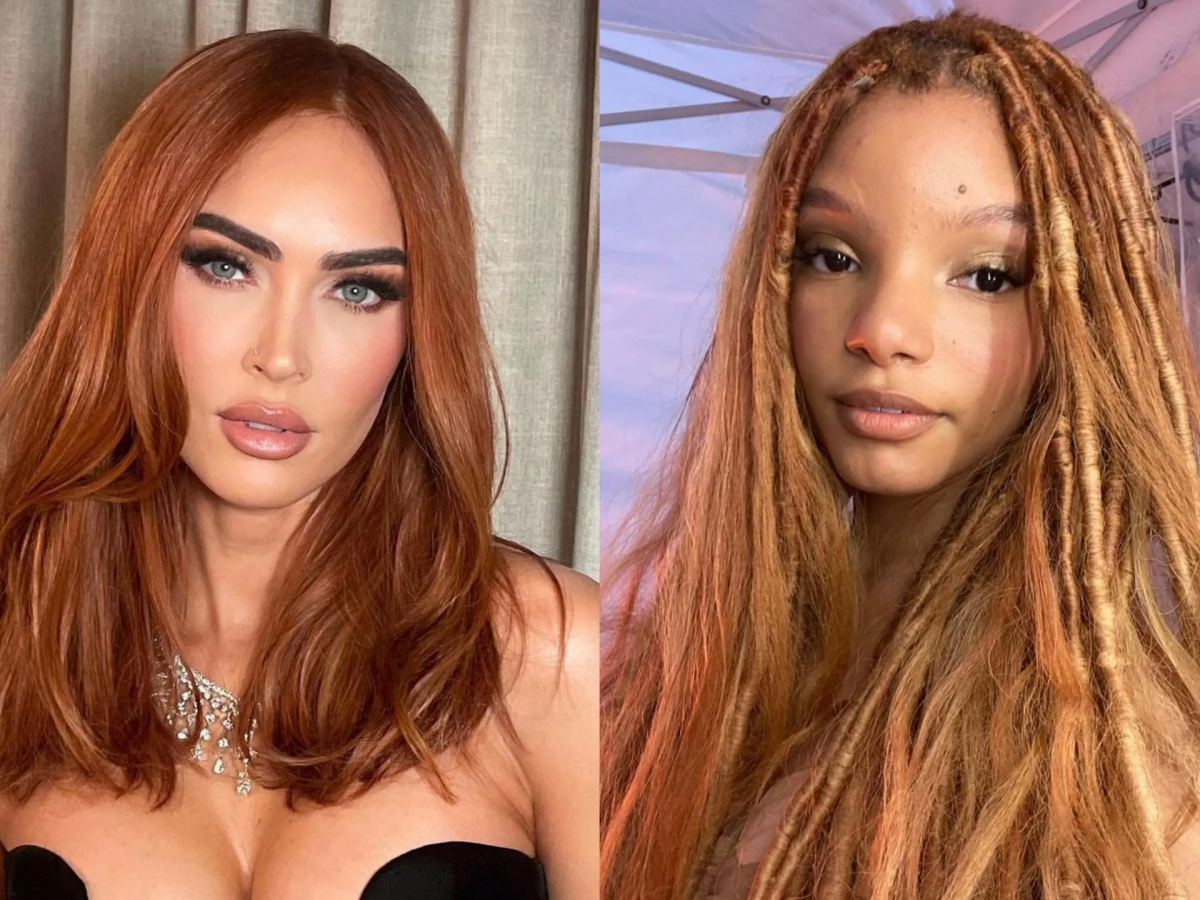 More Articles You Might Like