80 dragon tattoo ideas inspired by everything from folklore tales to Game of Thrones
Nowadays there is such a vast variety of different tattoo ideas. You have so many options to choose from. And, although, there are some new trends, which are taking the world by storm, there are a few, which have more than held their own in the history of tattoo trends. One of these styles is the dragon tattoo. Worn by both men and women, it is a beautiful addition to your body art. The good thing about dragon tattoos is that they can be done in many different ways. Scary, cute, cartoonish – different dragons have different meanings. Today, we are going to show you 80 examples of beautiful dragon tattoos you can recreate. We are also going to discuss their meaning and symbolism.
Gorgeous dragon tattoo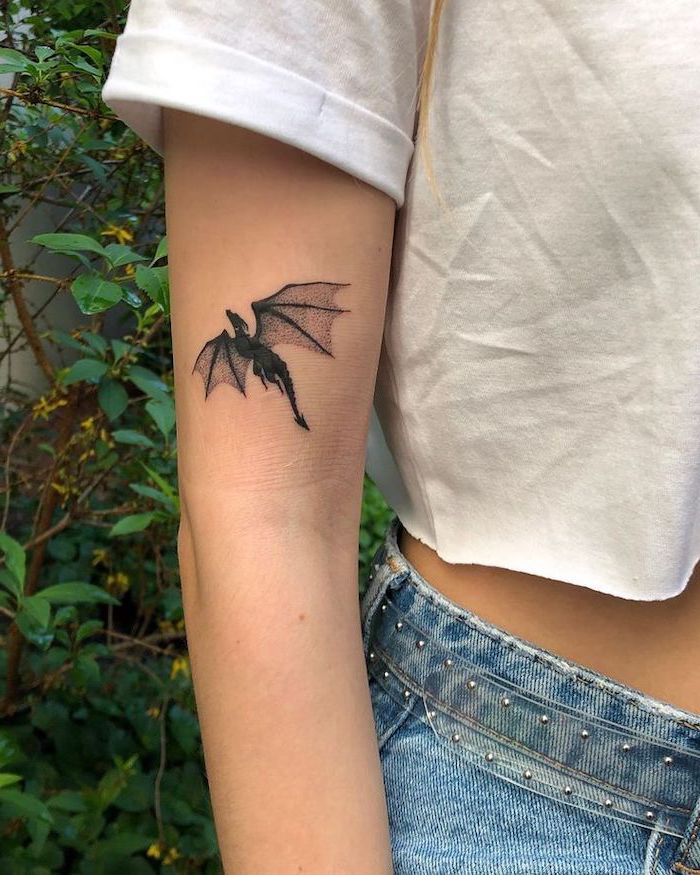 The history of dragons:
Dragons are serpent-like, giant creatures, found in the folklore of different cultures around the world. In Western cultures dragons are most often depicted as giant, winged, four-legged, fire breathing creatures. On the other hand, in Eastern cultures, dragons are wingless, snake-like creatures. Dragons often appear in folklore tales, myths and legends. In Western culture they are most often an obstacle, which needs to be overcome in order for the hero to achieve his goal. They often live in caves, protecting a treasure. One of the most well-known religious tales is that of Saint George slaying the dragon. It is often painted on church walls and icons. In modern literature, they can be found in some of the most famous books, such as J. R. R. Tolkien's "The Hobbit", J.K Rowling's "Harry Potter" and George R. R. Martin's "A Song of Ice and Fire".
Dragons have a long history in the folklore of different cultures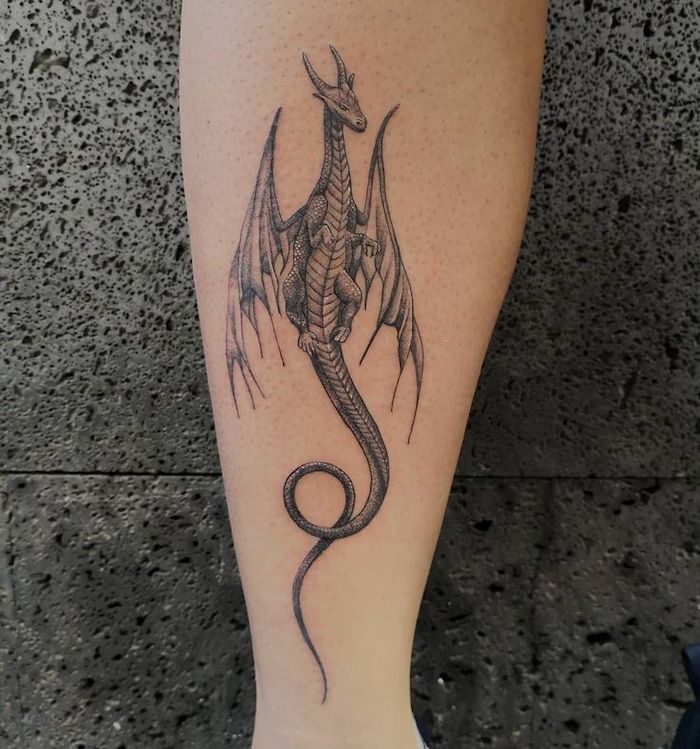 What does a dragon symbolize?
Depending on the culture, dragons are a symbol for different things. In Europe, for example, dragons are a symbol of an obstacle one needs to overcome. While in Asia, dragons are a symbol of wisdom, supernatural power, strength and hidden knowledge. Here are some examples of different dragons and their meanings:
Chinese dragons symbolize strength and power.
Horned dragons are considered the strongest of their kind.
Coiling dragons are the ones, which live in the ocean.
Spiritual dragons are in control of the wind and rain.
Yellow dragons are the ones with most wisdom.
Breathtaking dragon tattoo covering the whole back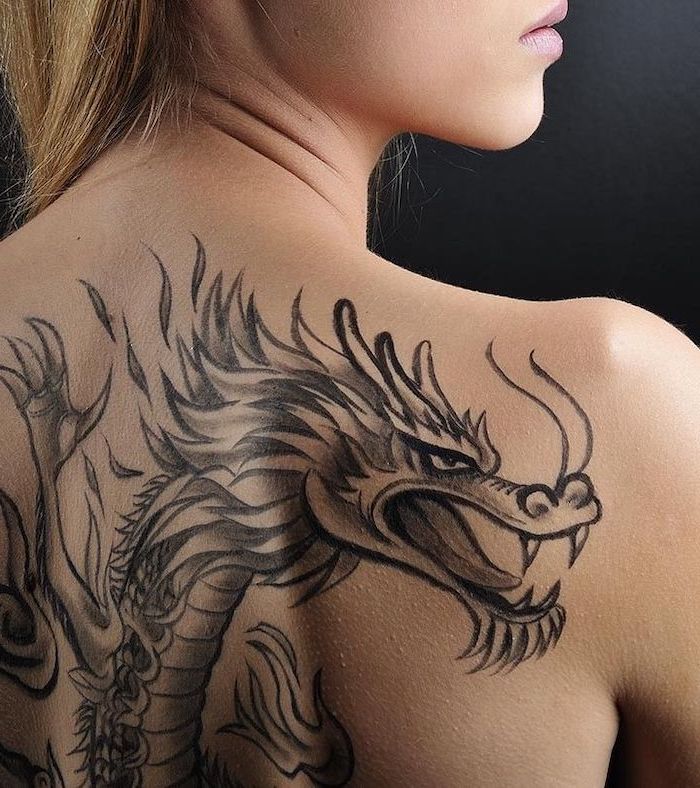 To sum up, dragon tattoos are often chosen for the variety in styles and meanings. What's more, they look just as good in black ink, as they do colored. Moreover, whether big or small, their shape is so versatile, they are appropriate for any body part. In conclusion, you will not make a mistake if you decide to get a beautiful dragon tattoo.
Incredible black watercolor dragon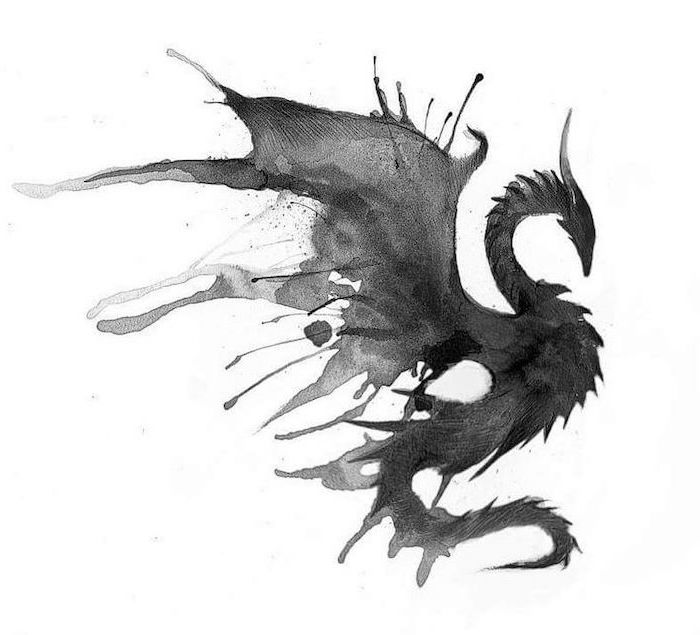 Scary coiled Chinese dragon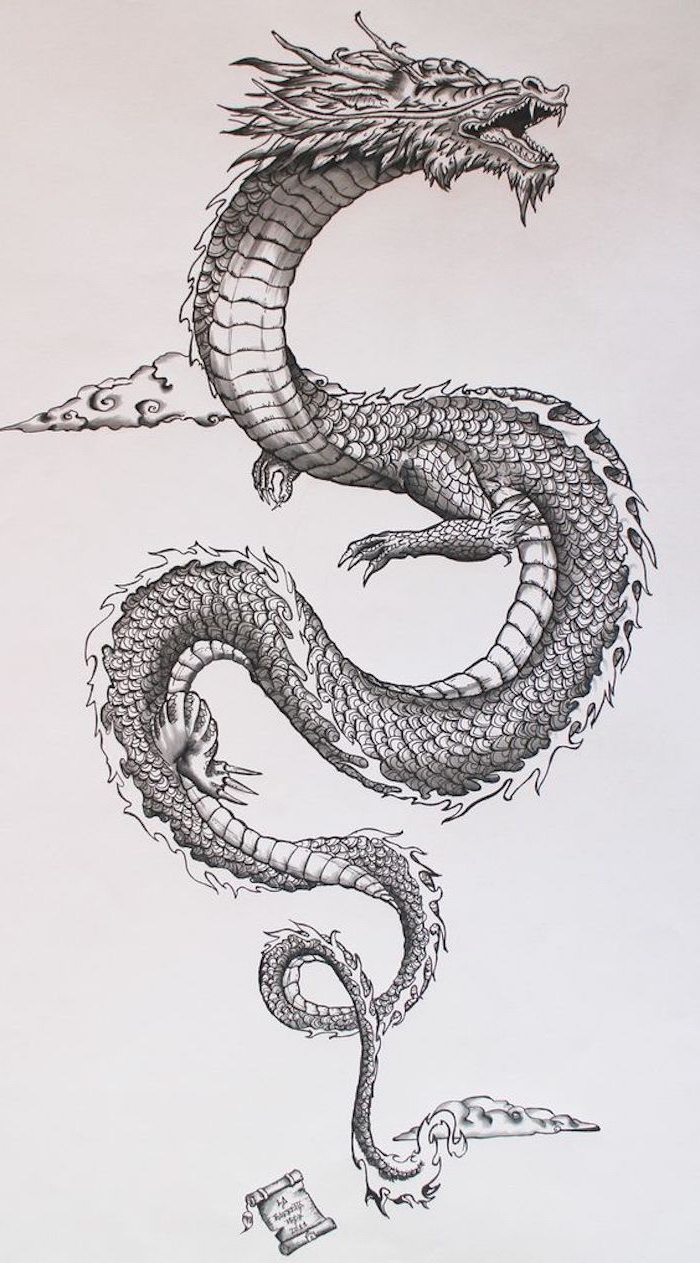 This one is absolutely beautiful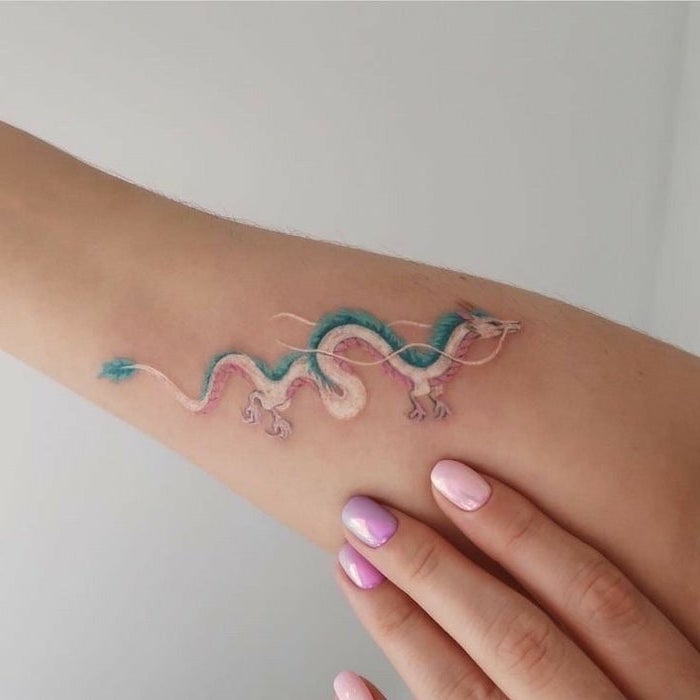 And here is a sketch you can try and recreate on your body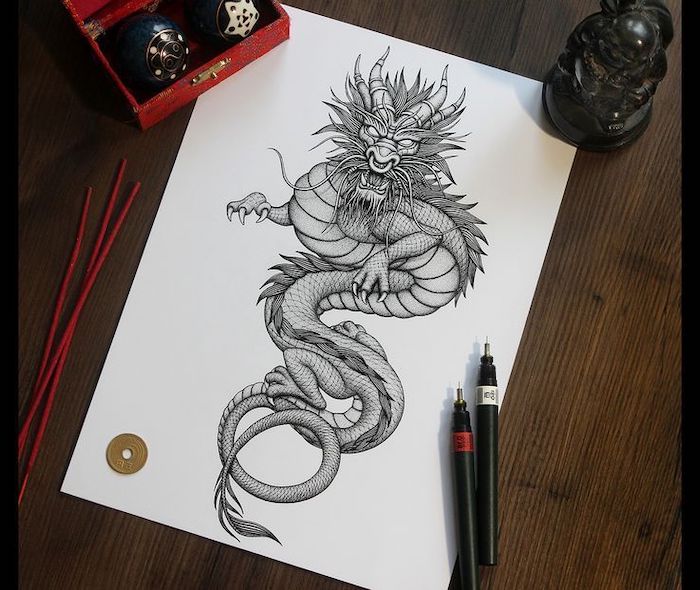 Elegant red dragon with a peony flower for accessory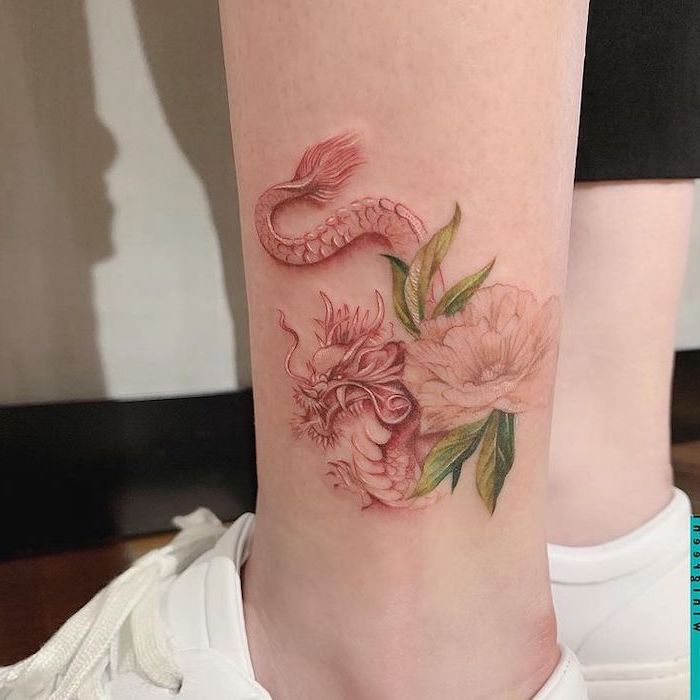 Simple and elegant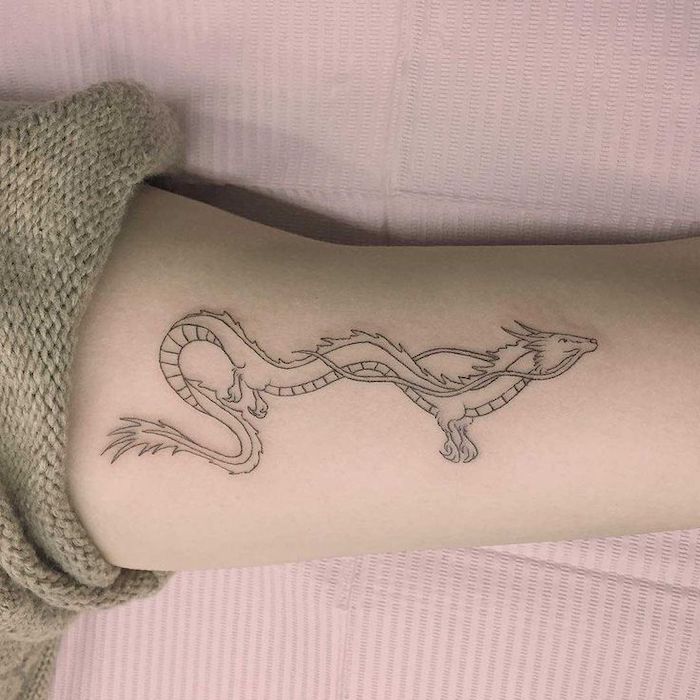 Watercolor dragon tattoo of the highest calibre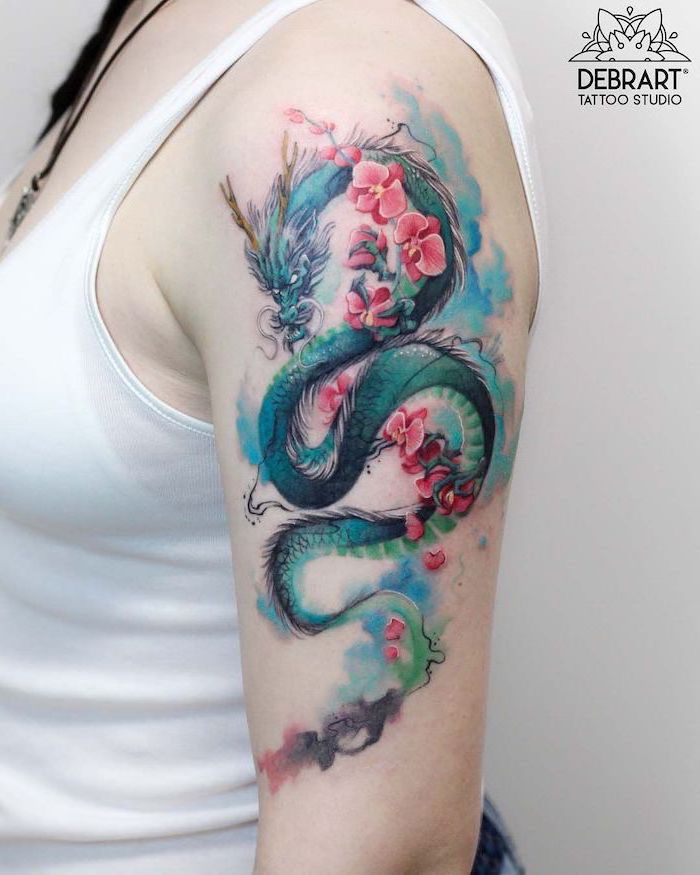 Ouroboros are associated with snakes, but they are just as interesting with dragons and in watercolor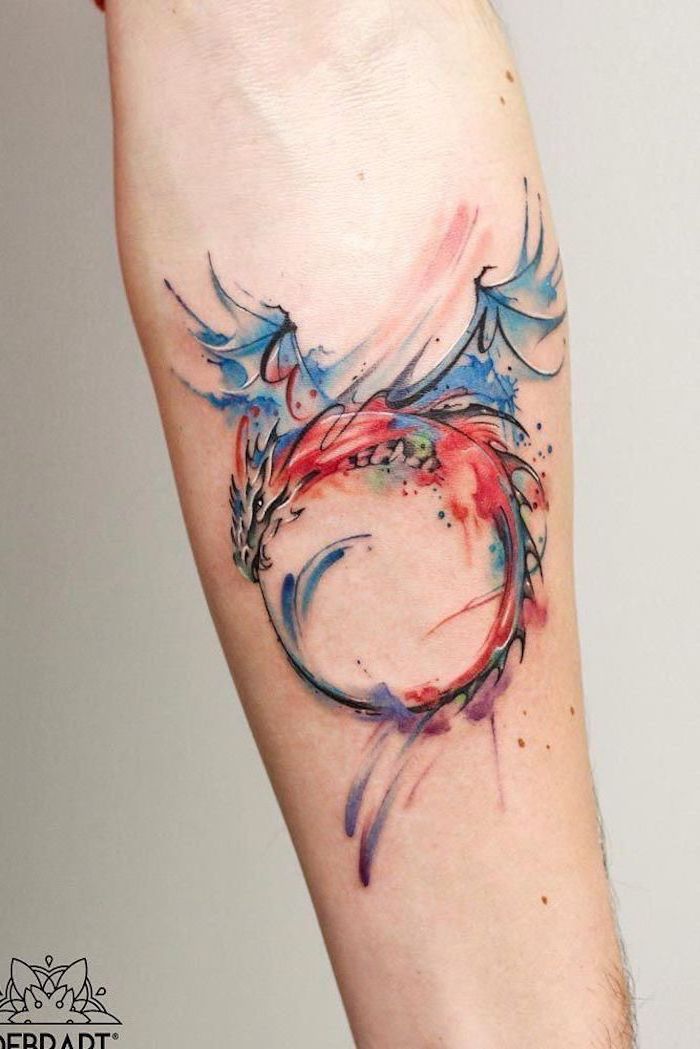 Dreamcatcher and dragon – two of the biggest tattoo trends gathered into one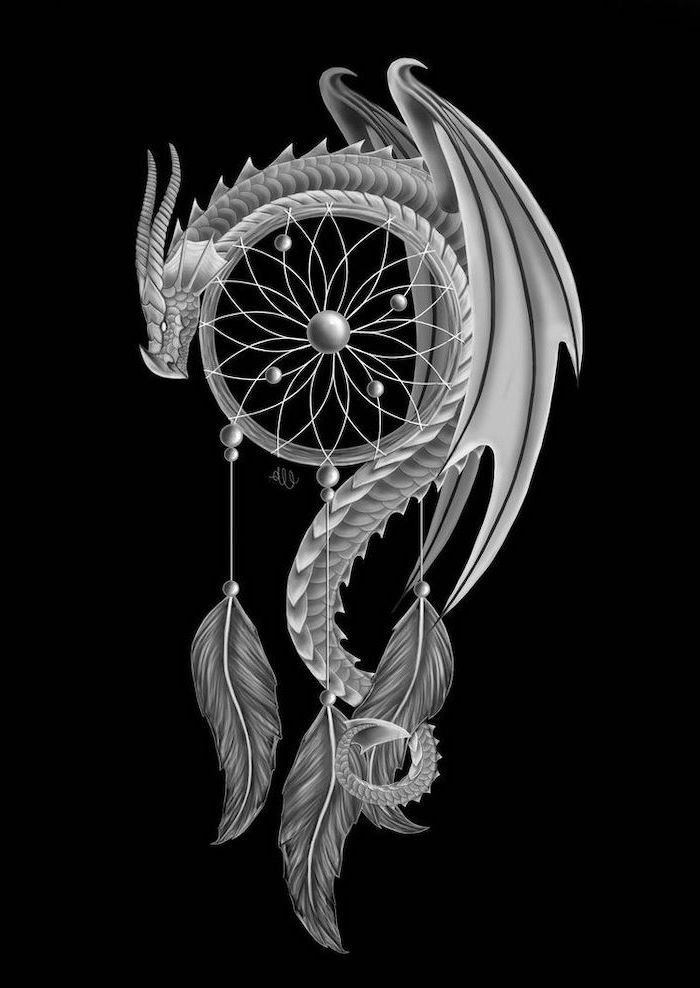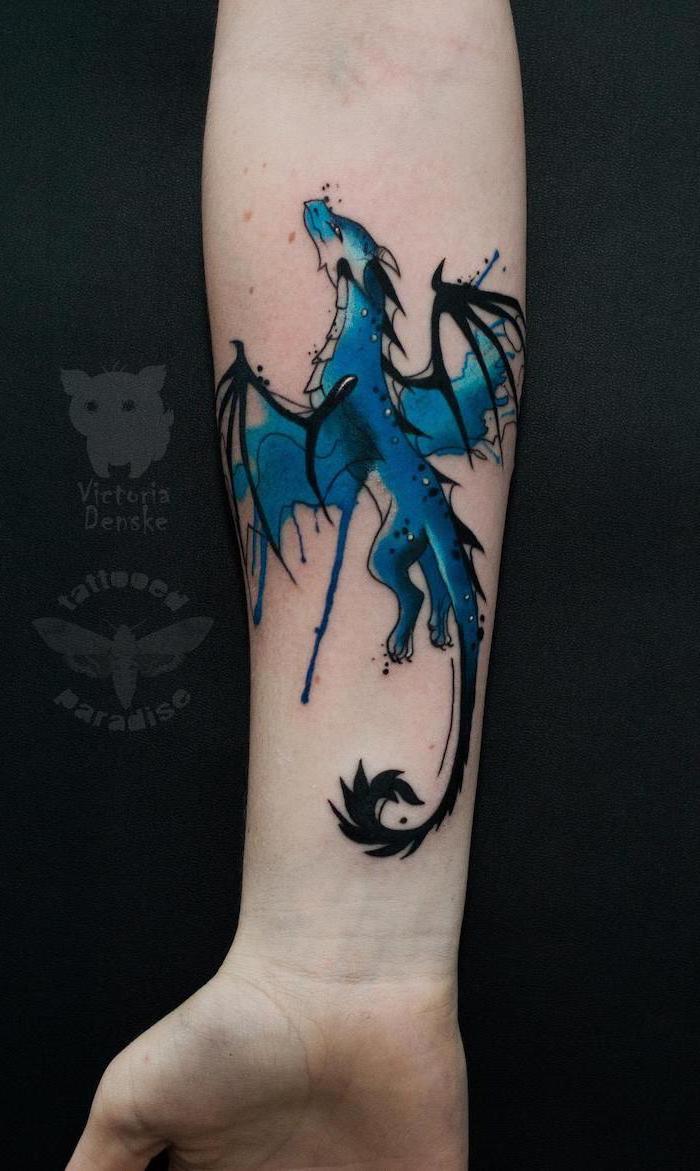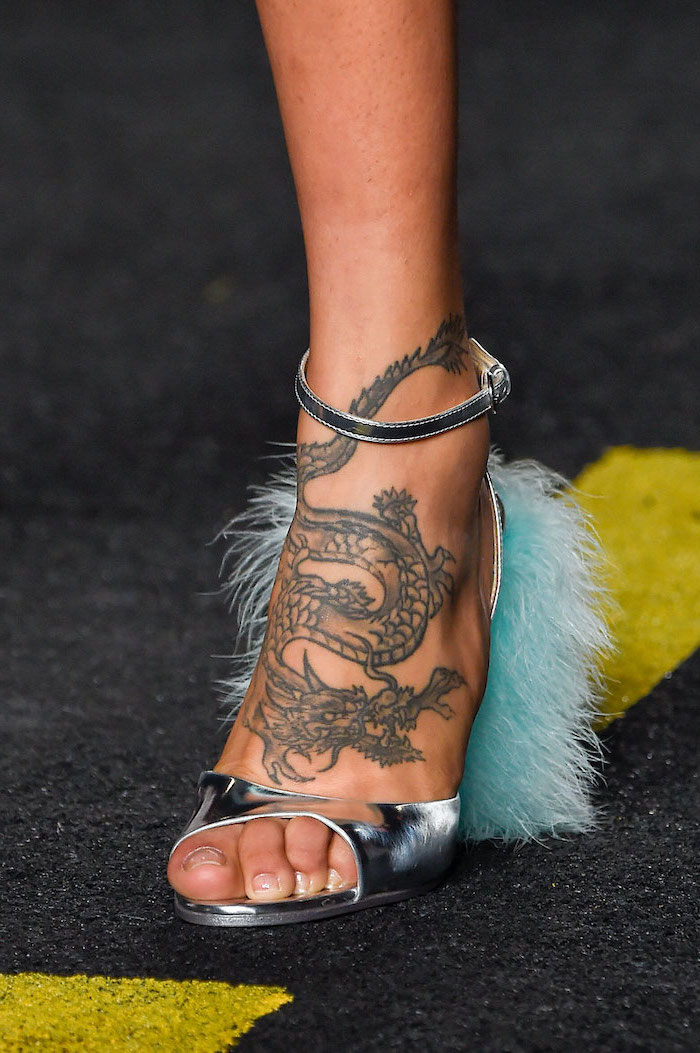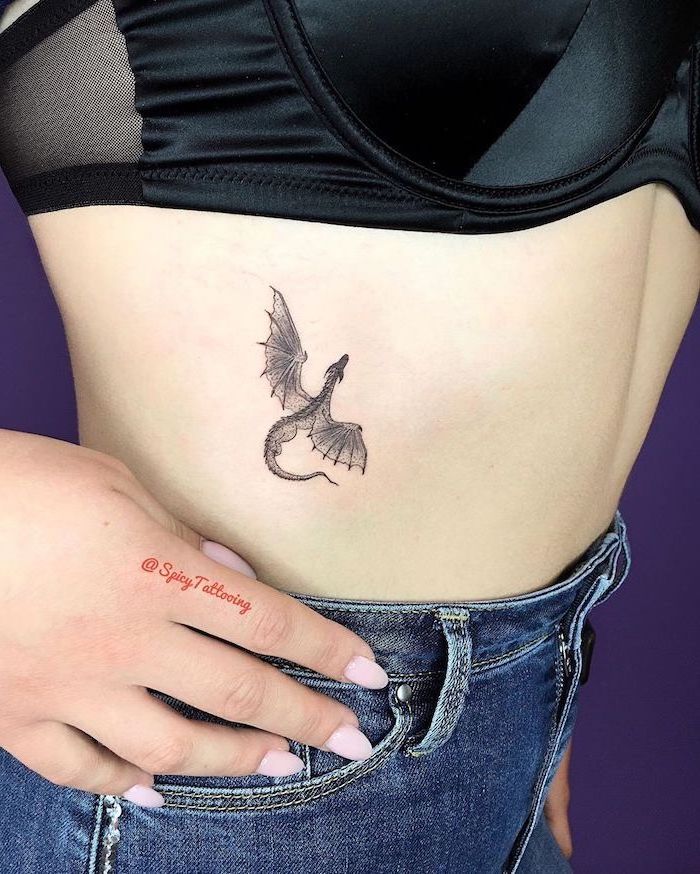 Beautiful tattoo on the back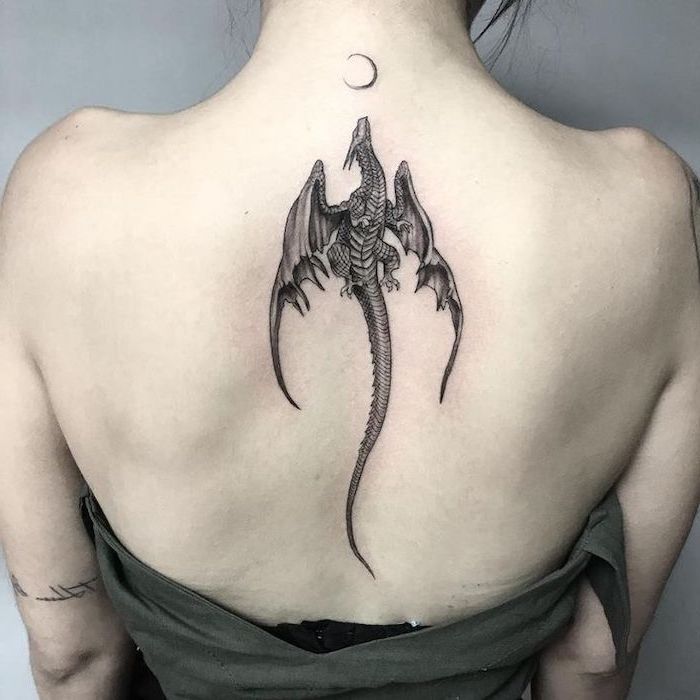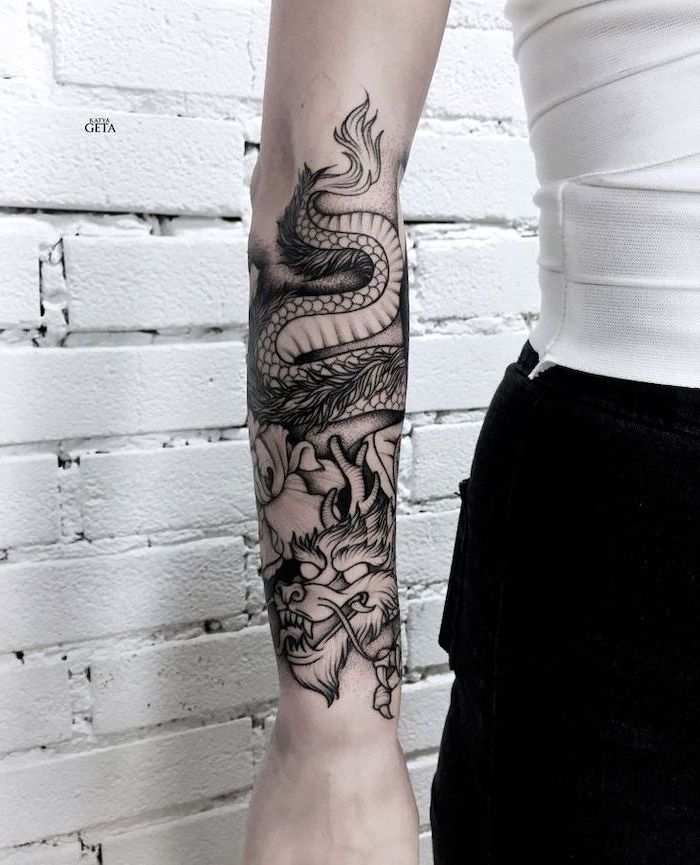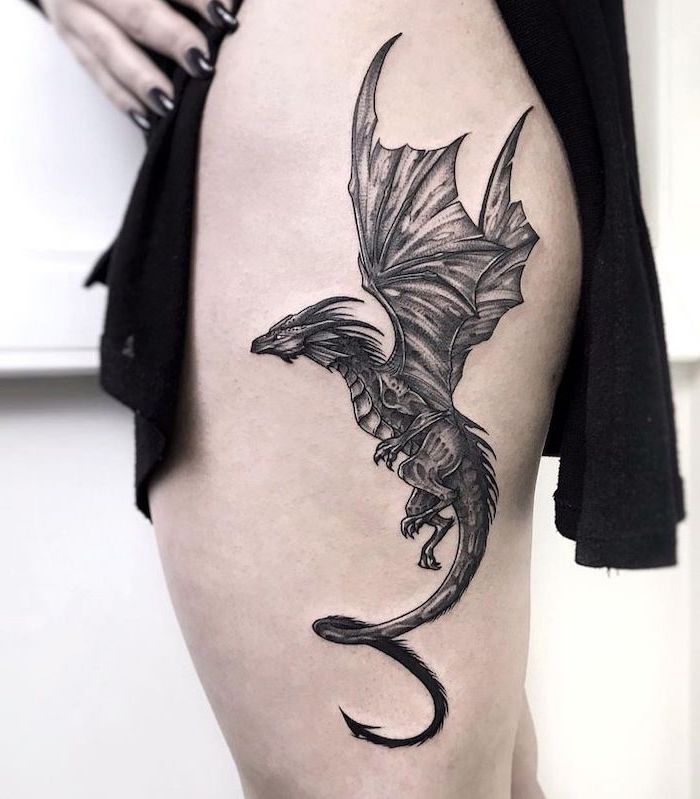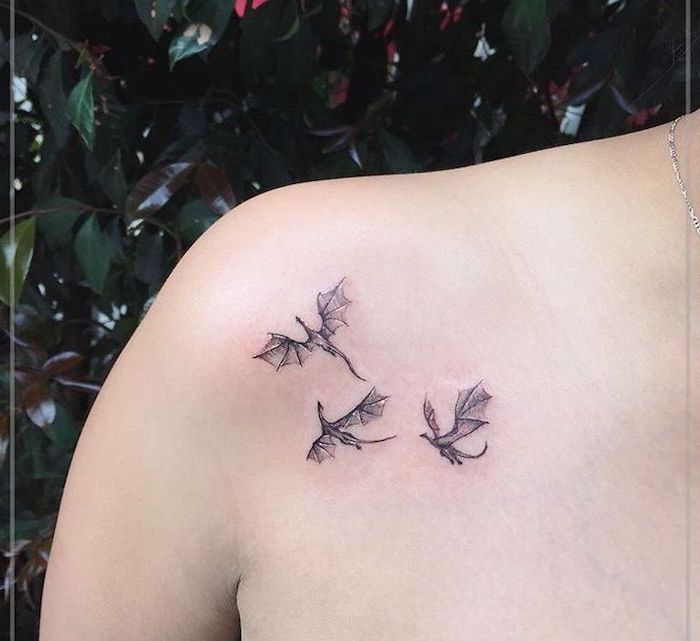 How to Train Your Dragon became one of the most successful animated films, which is why Toothless can often be found in tattoos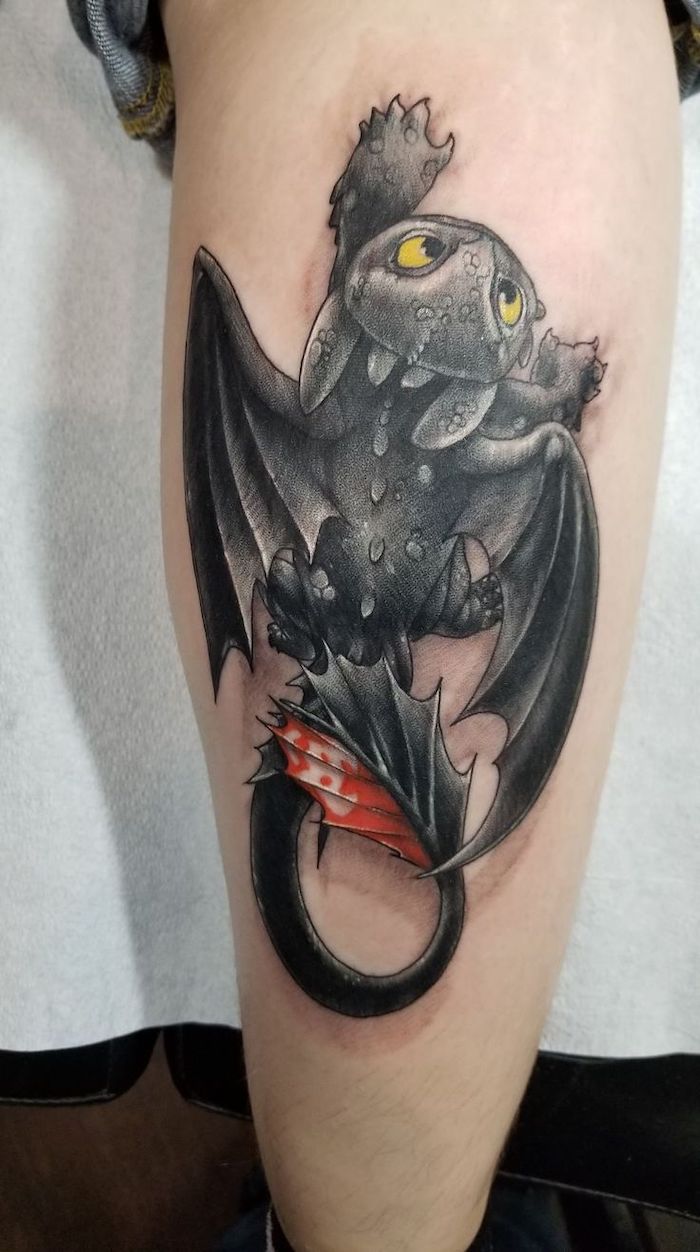 Watercolor designs are truly spectacular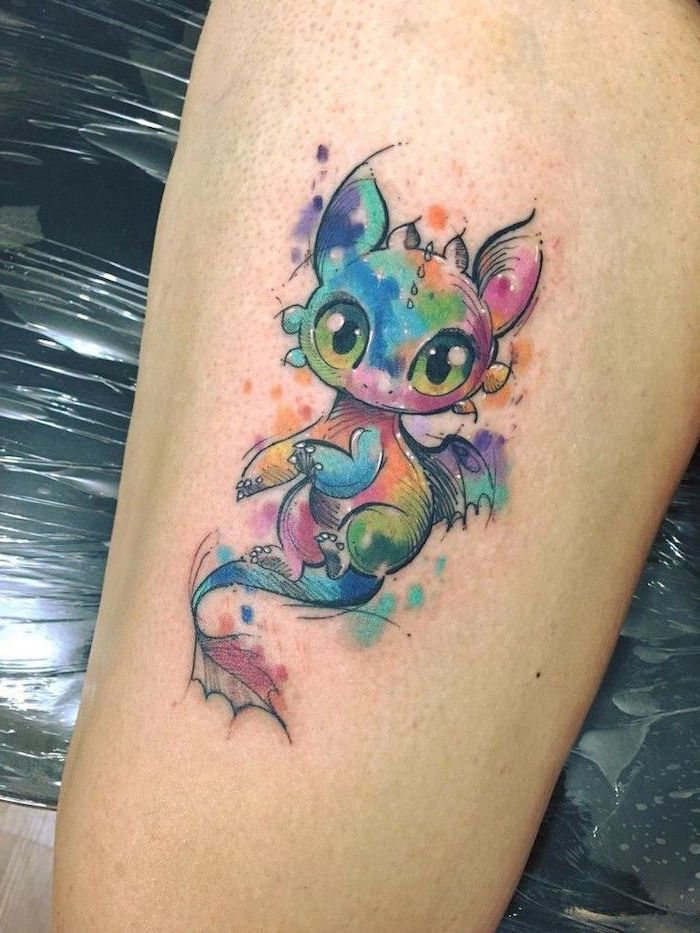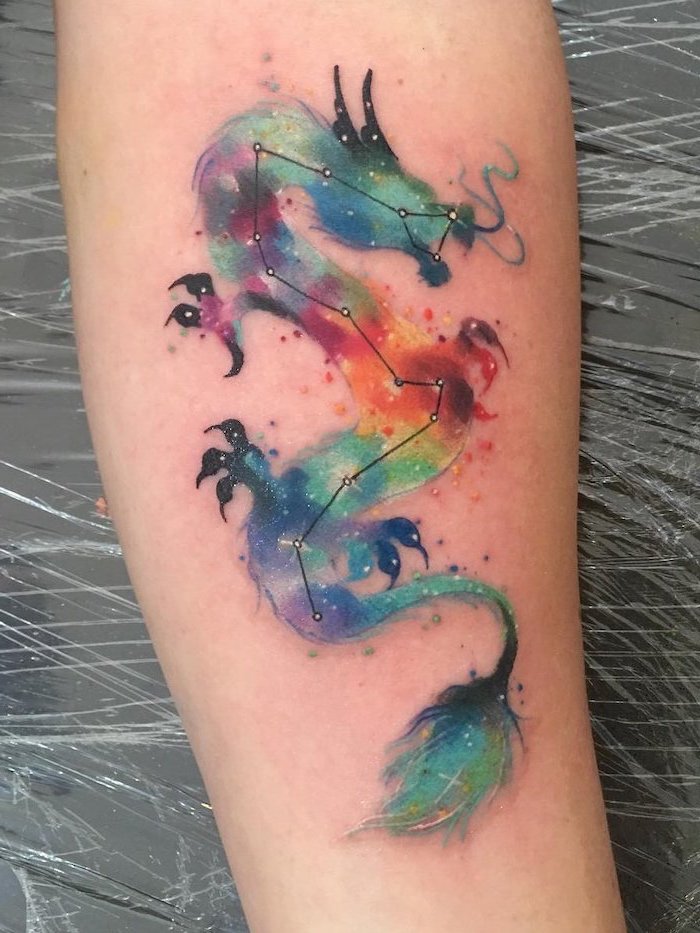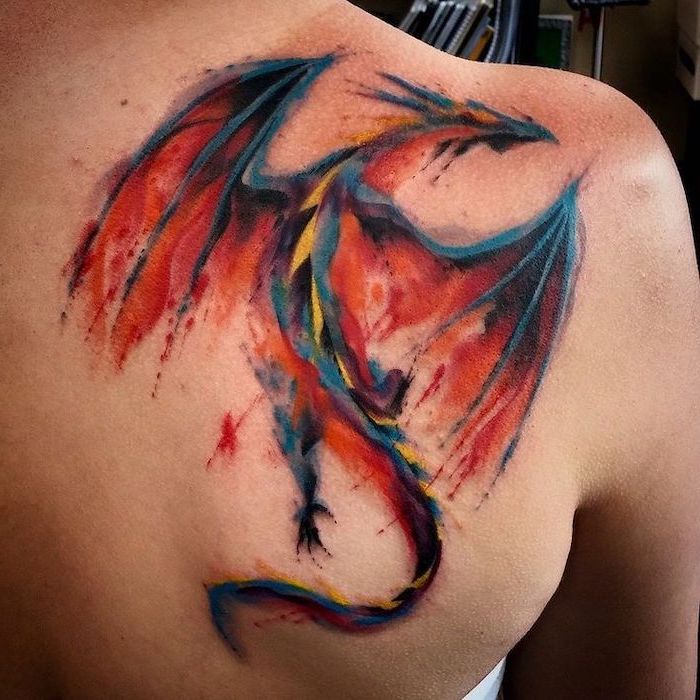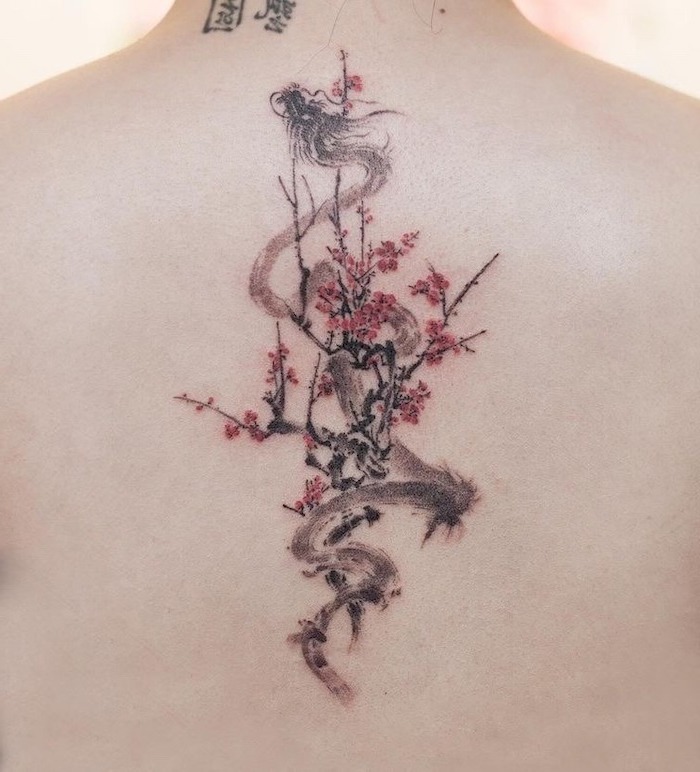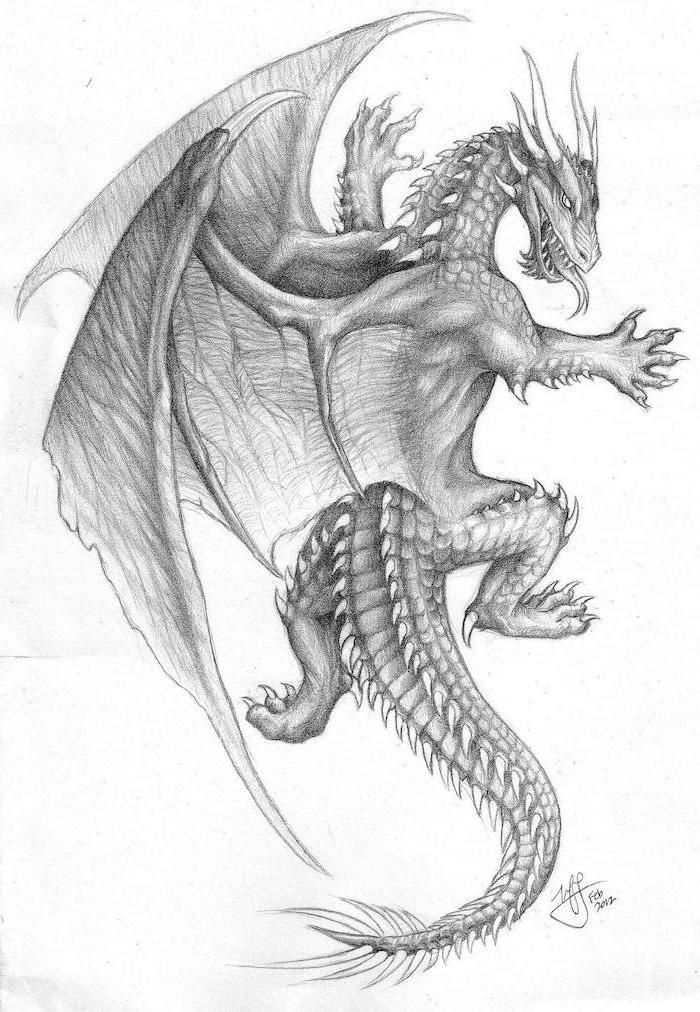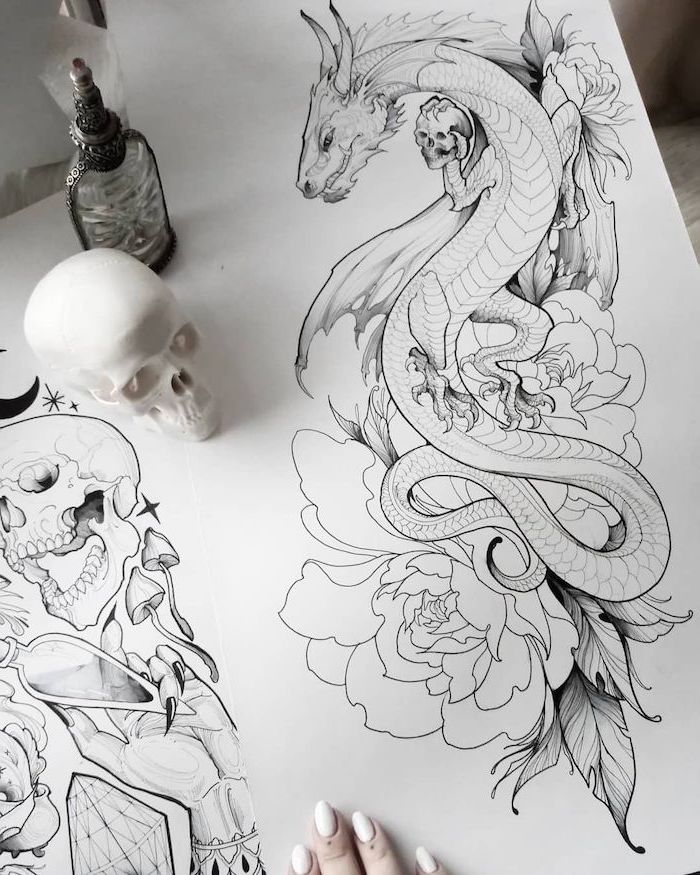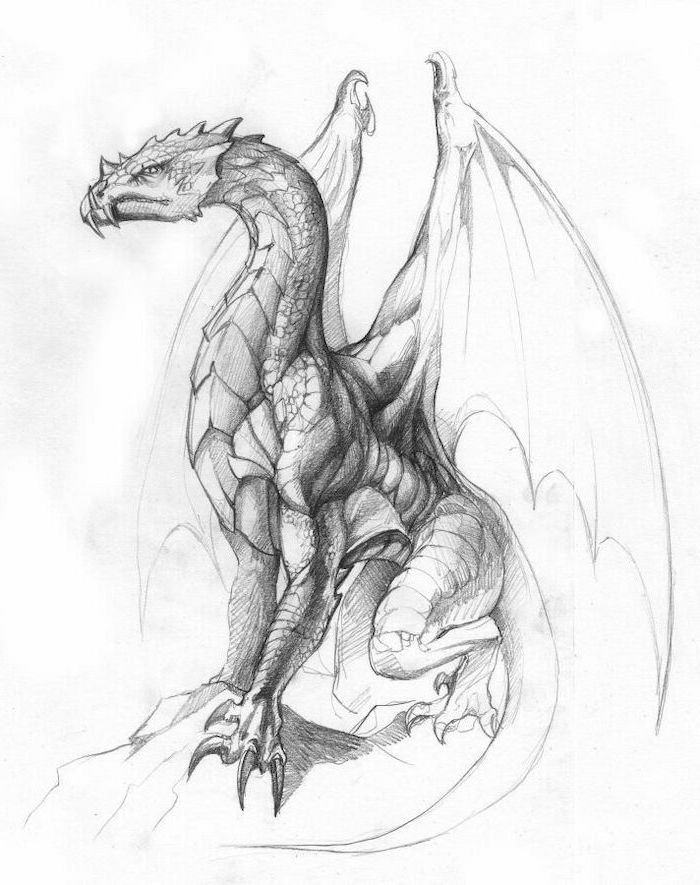 Daenerys Targaryen, Drogon, Viserion and Rheagal – the Game of Thrones characters, whose faces are found on people's bodies very often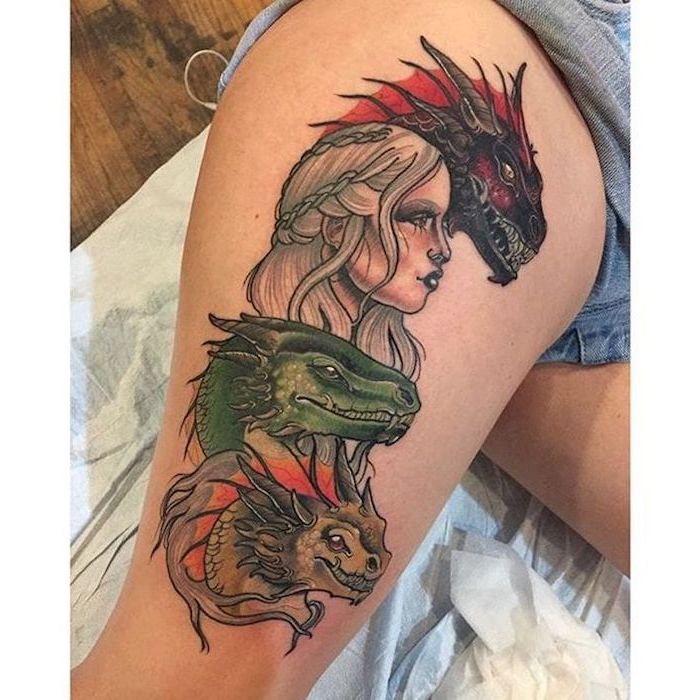 Here is a gorgeous sketch of Daenerys Targaryen with Drogon, Viserion and Rheagal as babies you can use as tattoo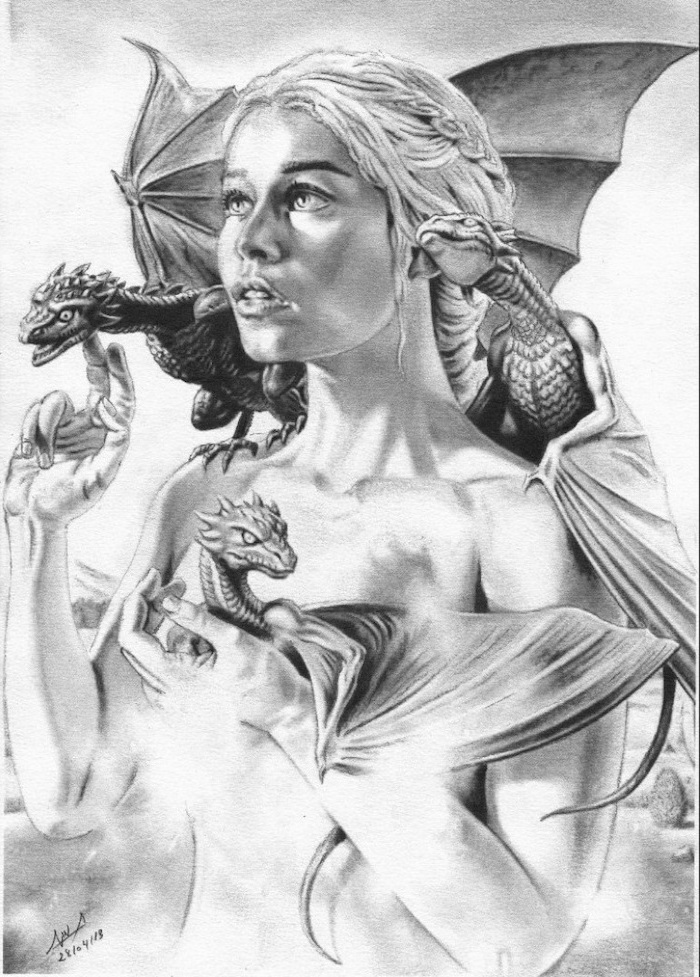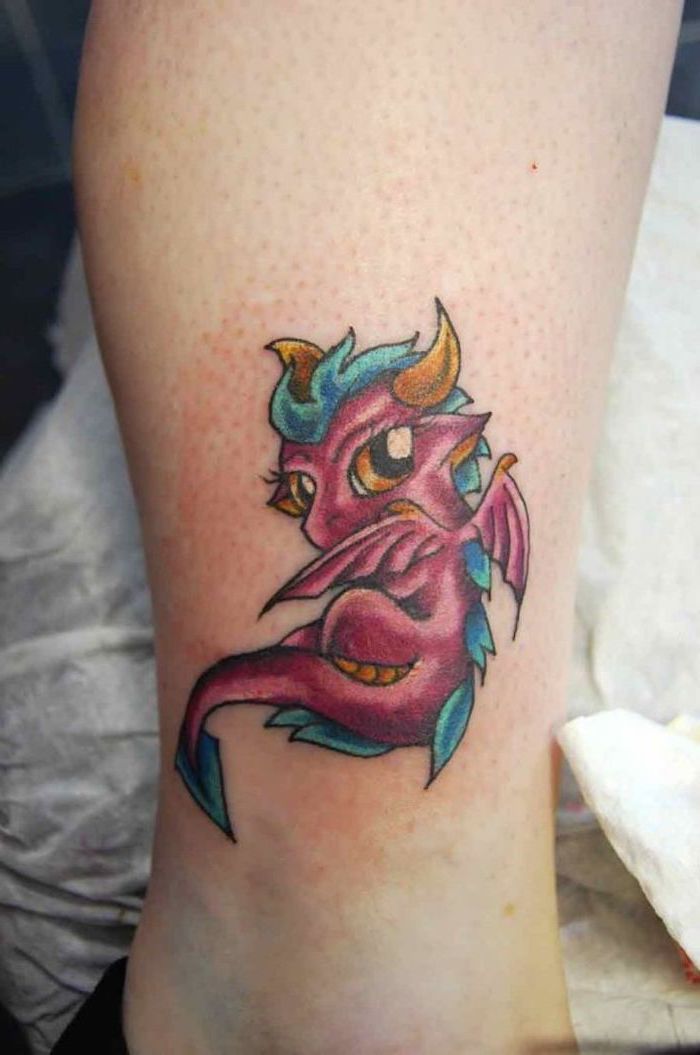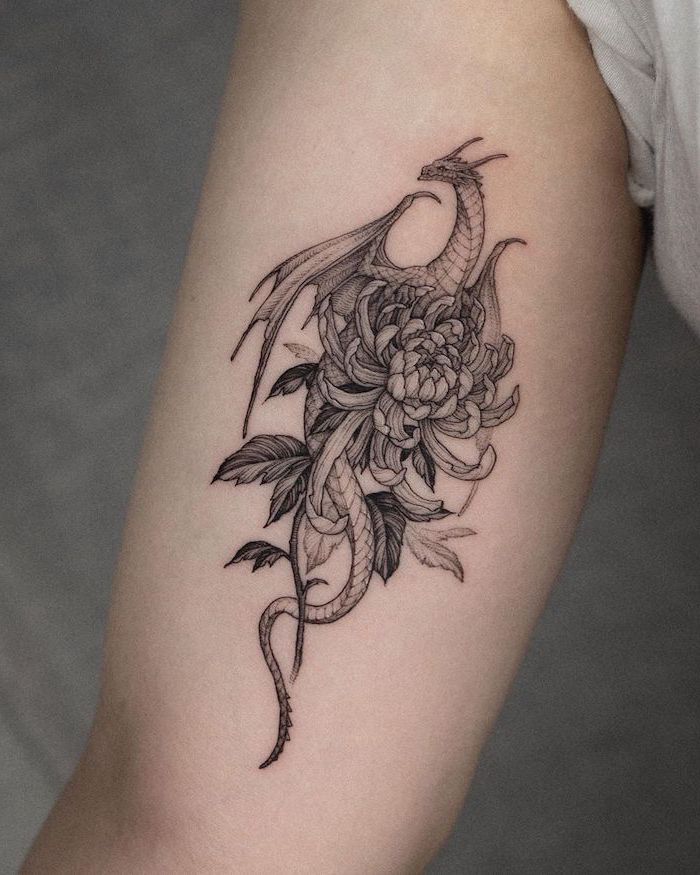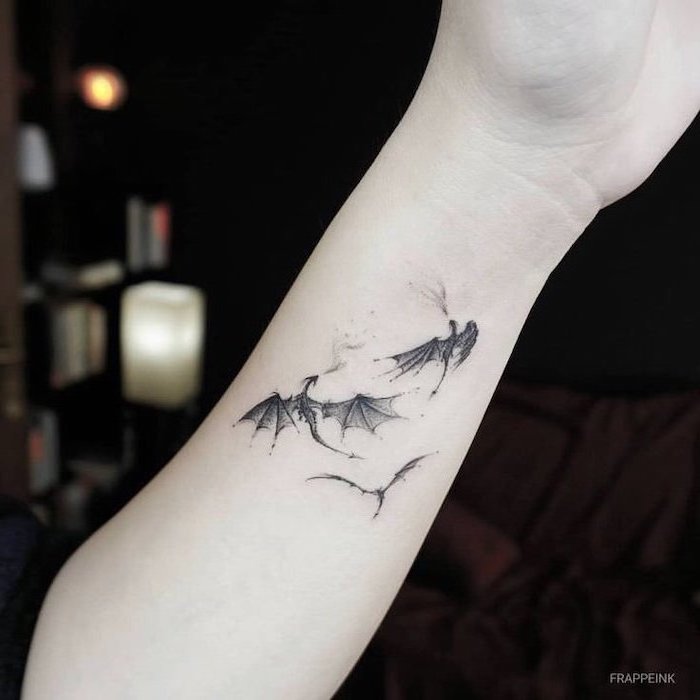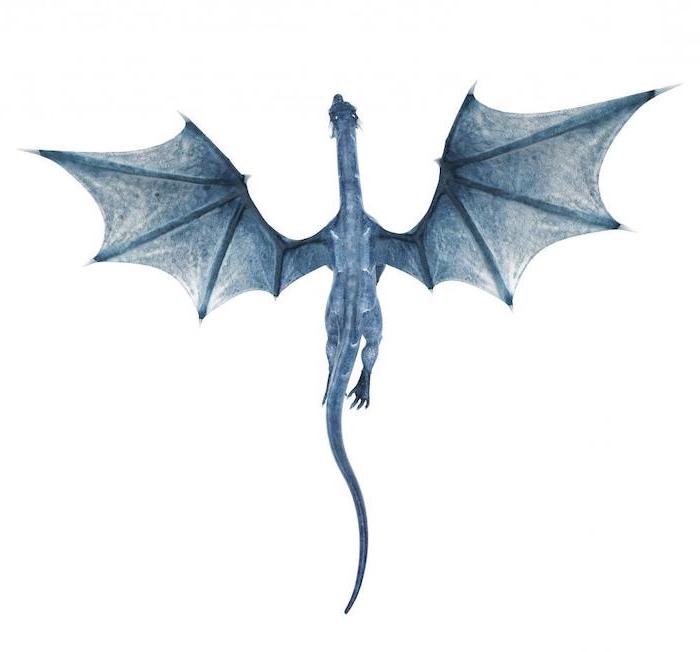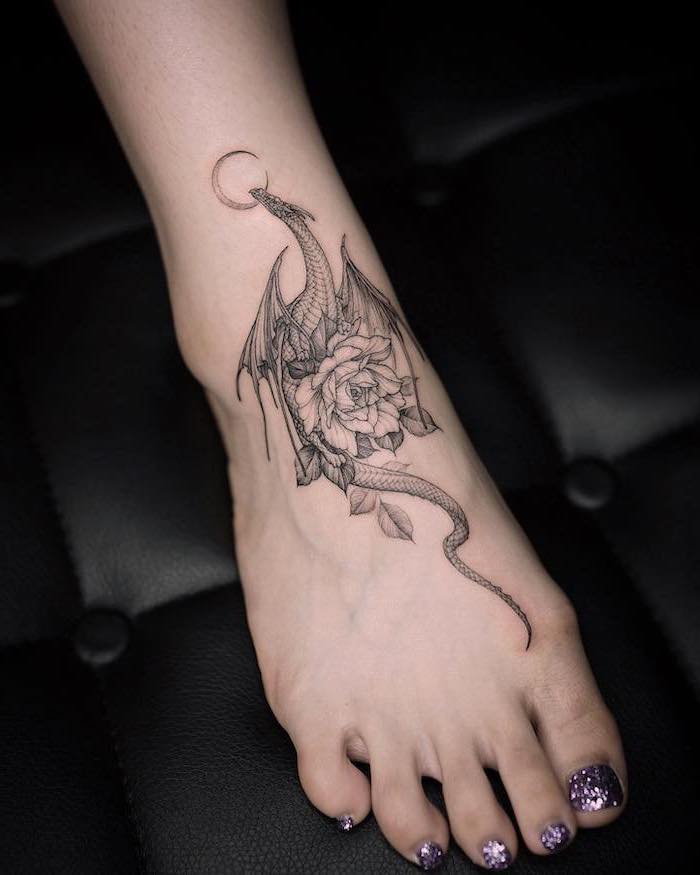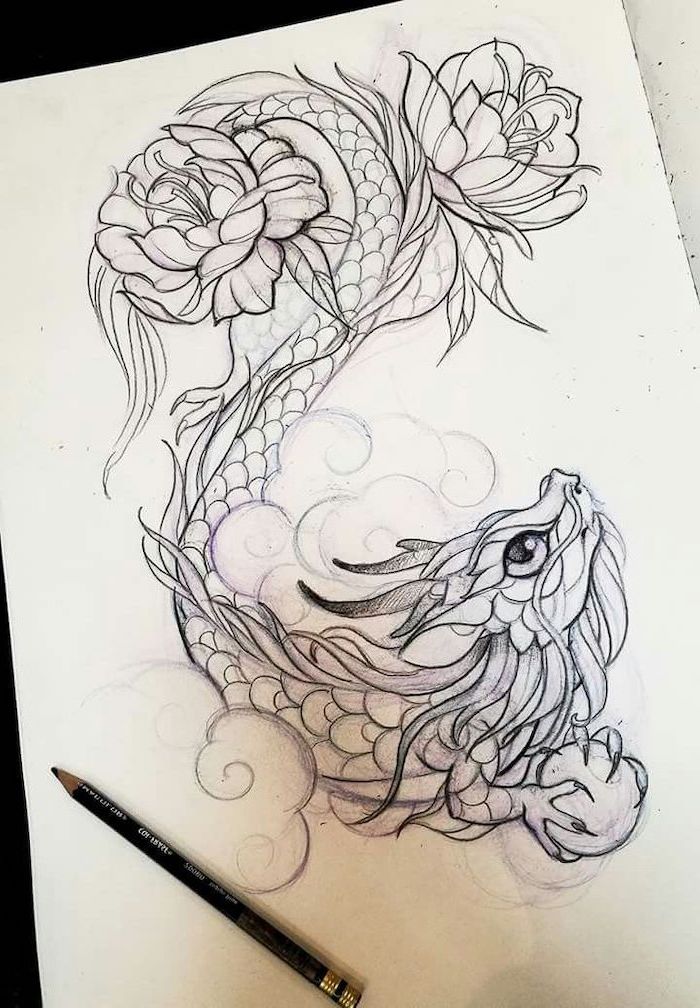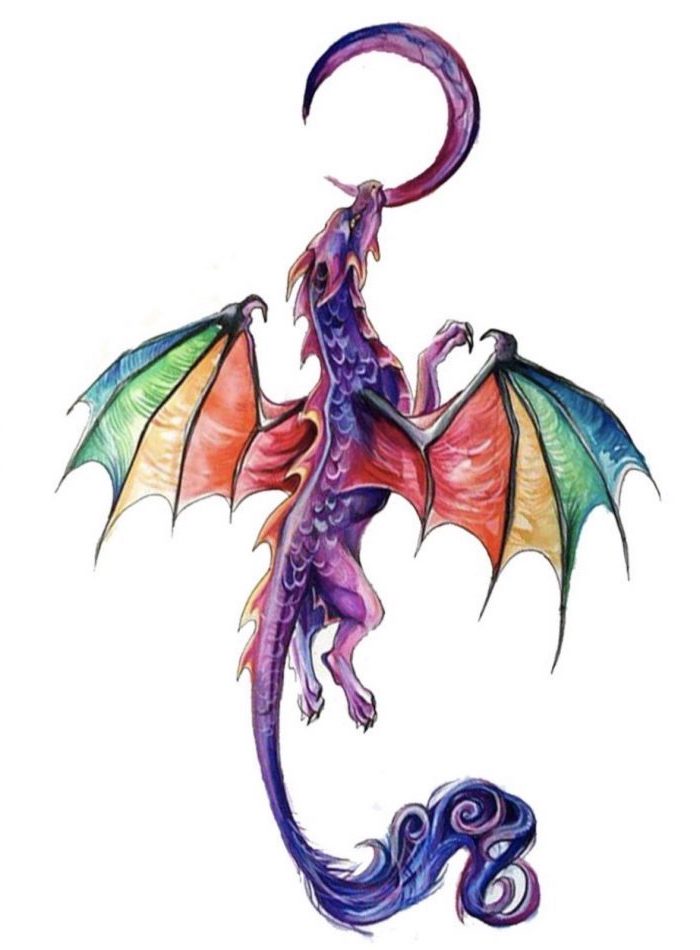 The fight between the dragon and the phoenix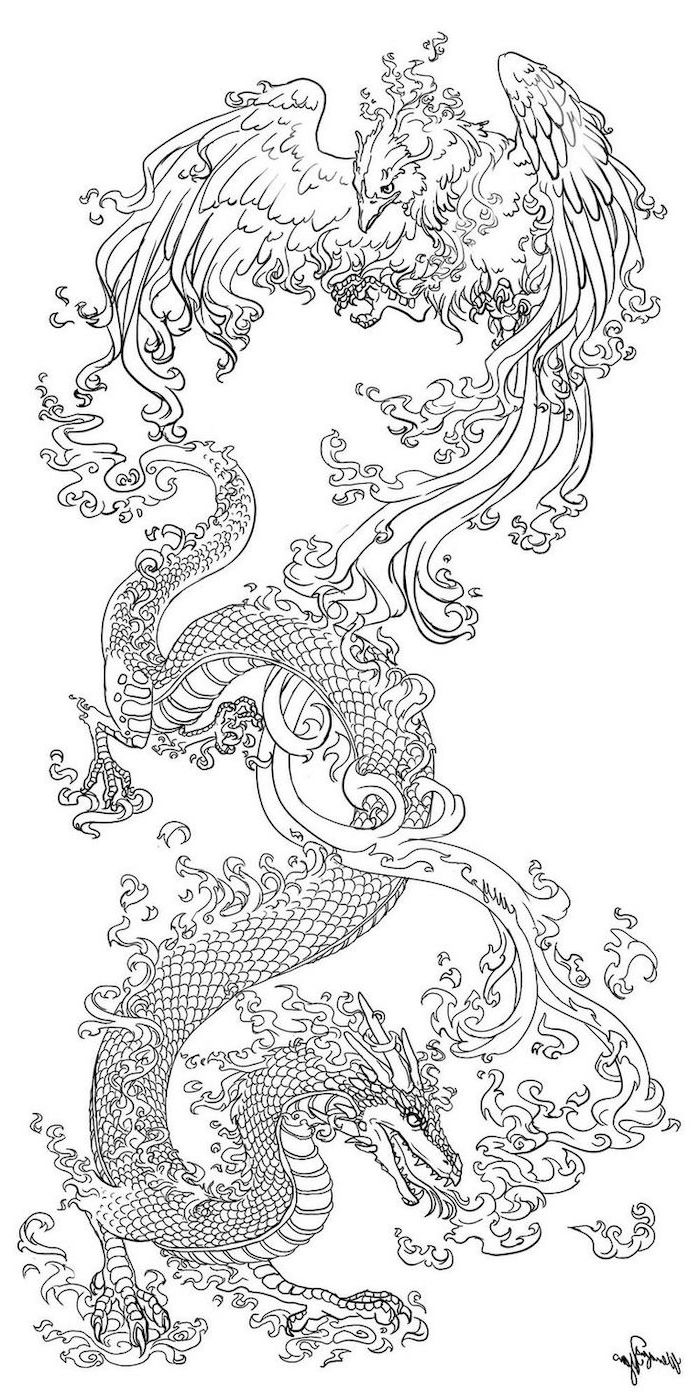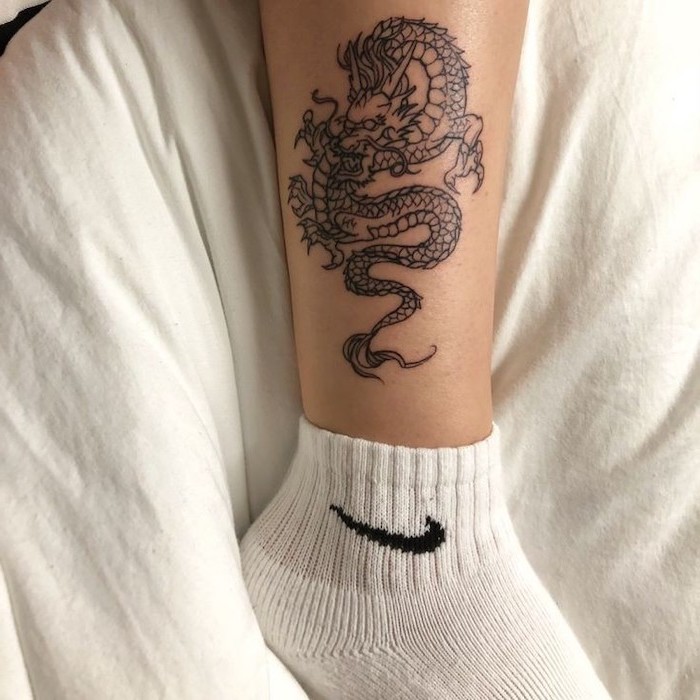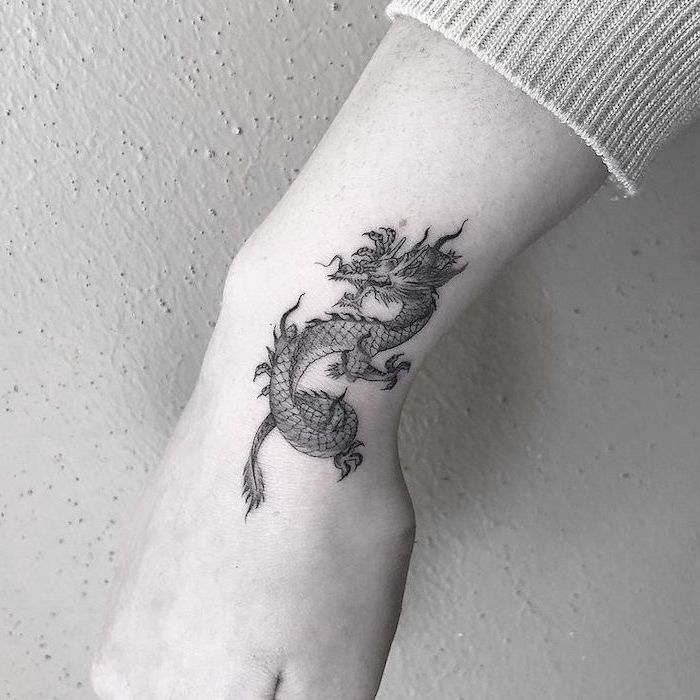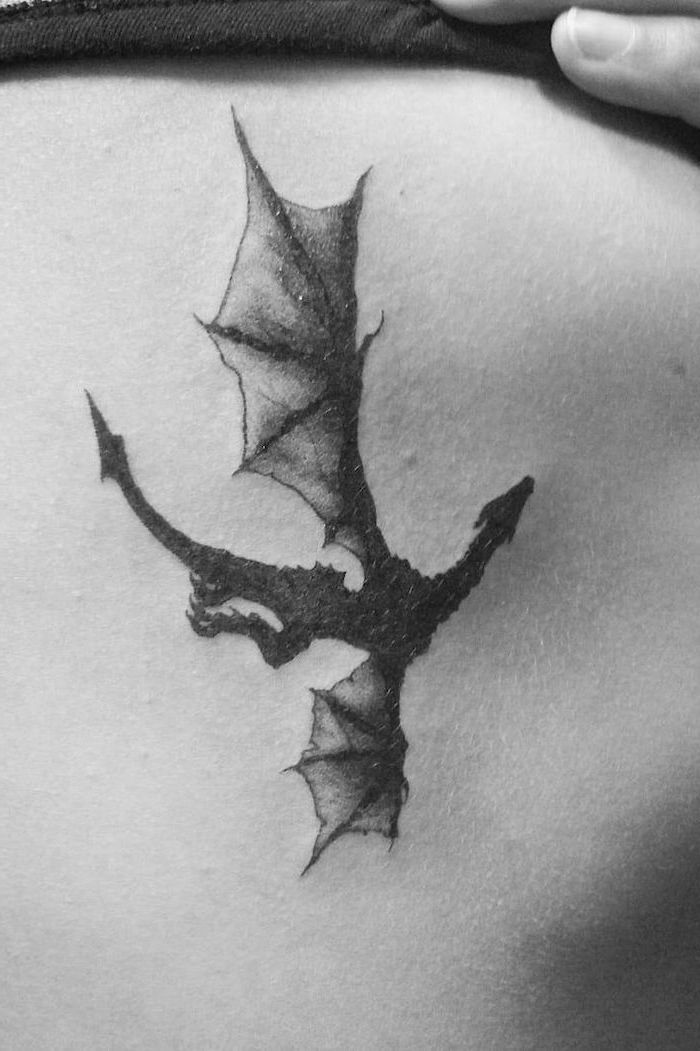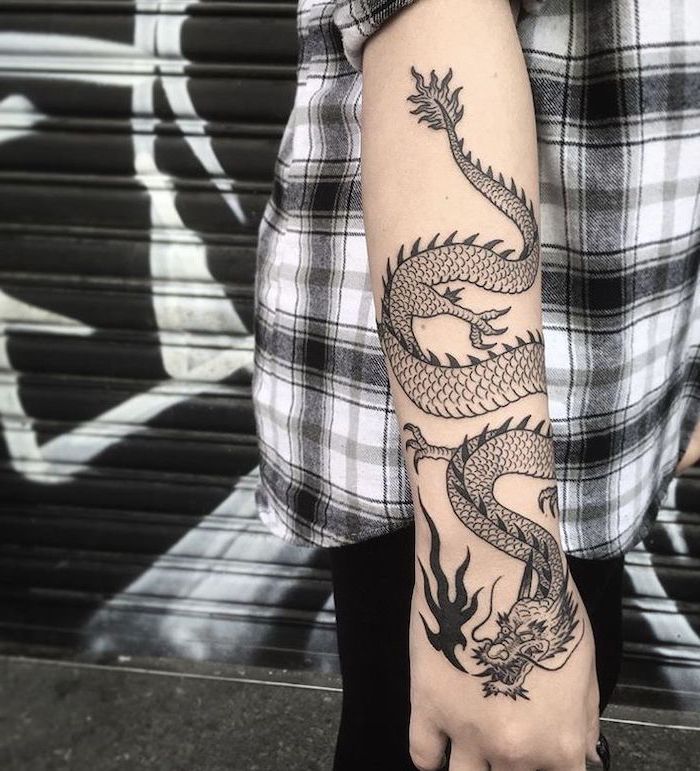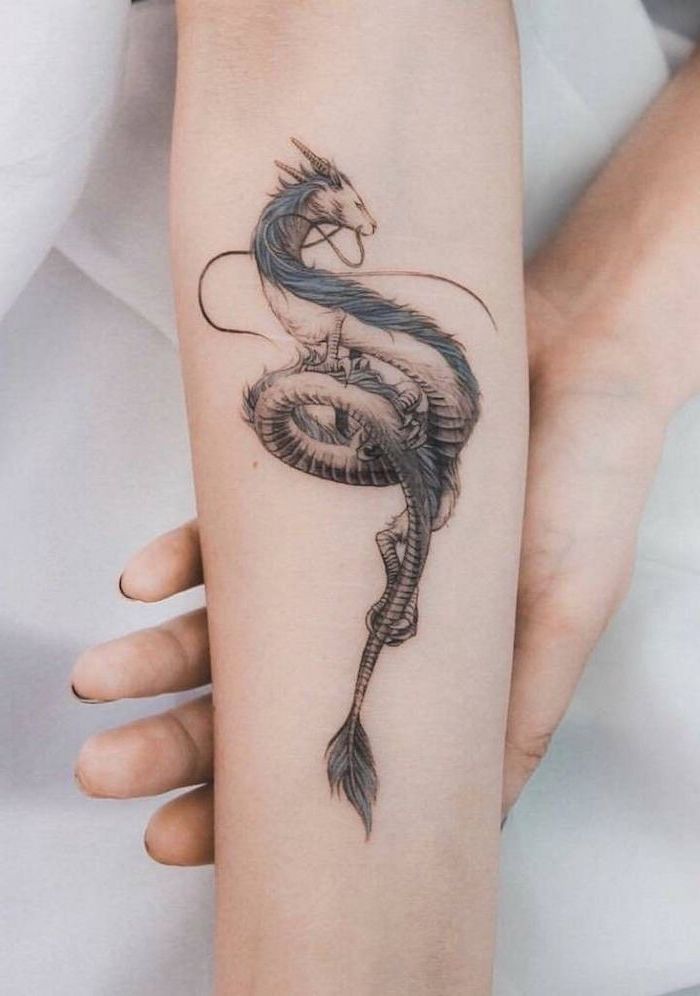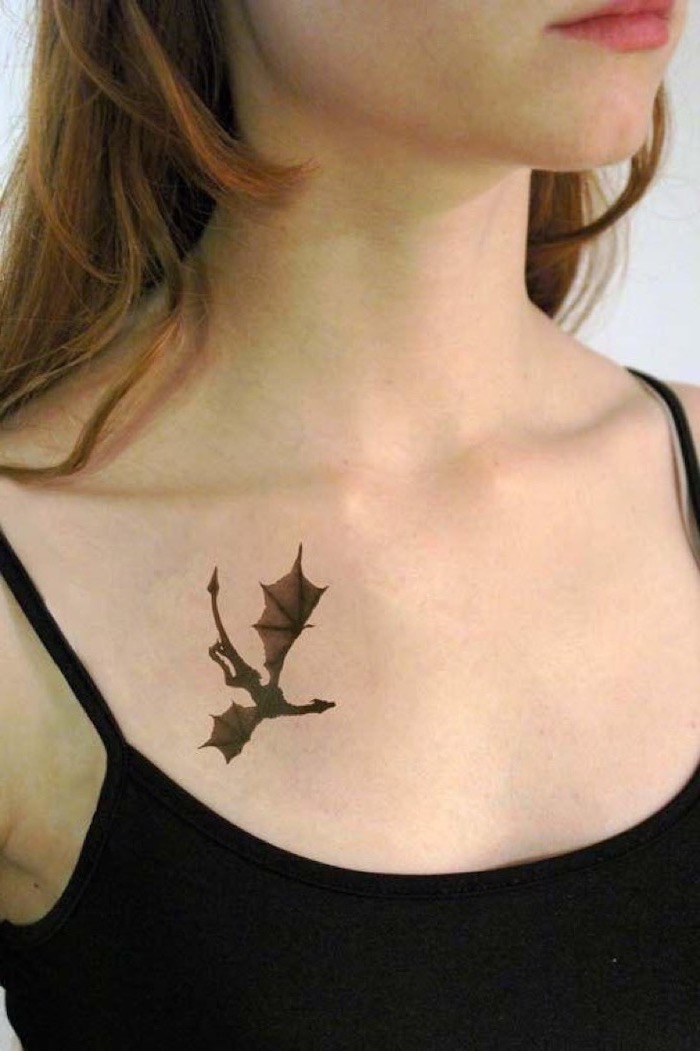 The tattoo from The Girl With the Dragon Tattoo became one of the most famous designs after the success of the film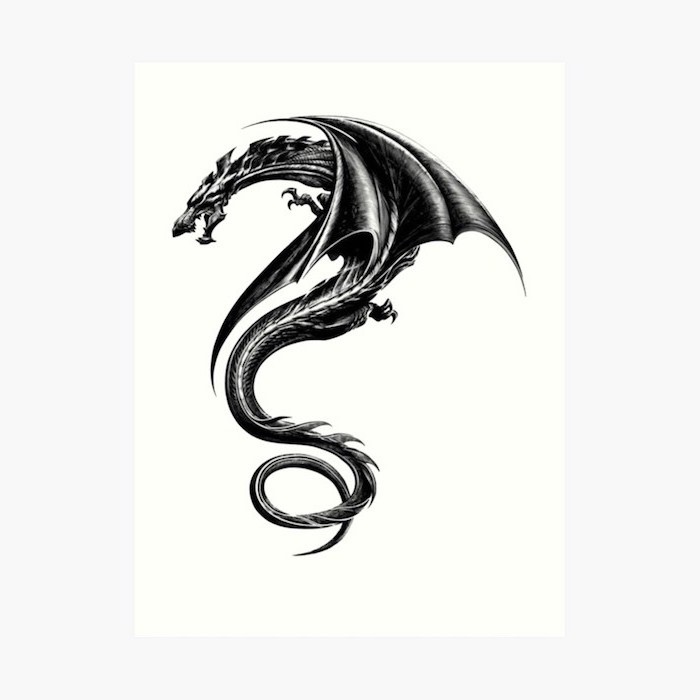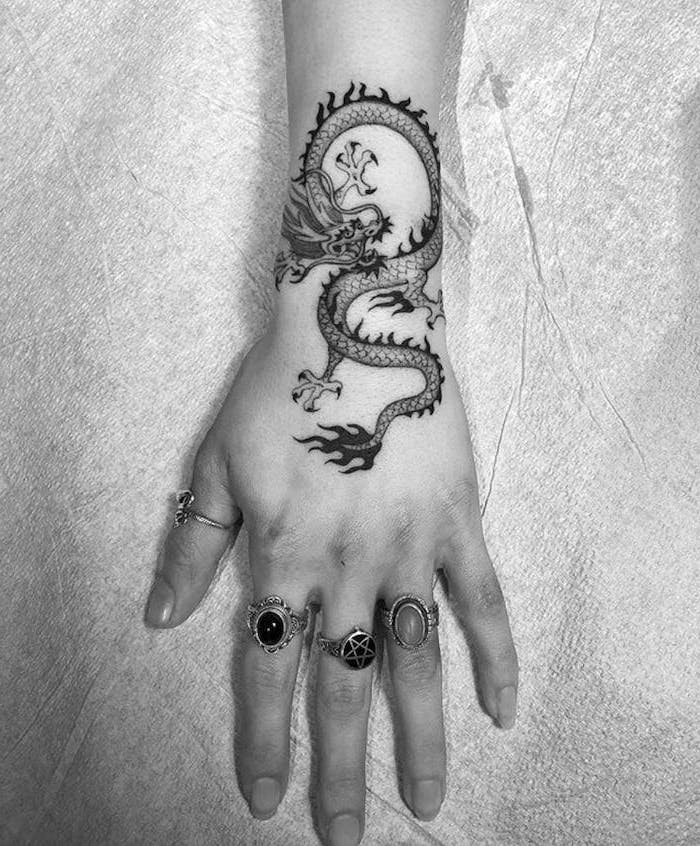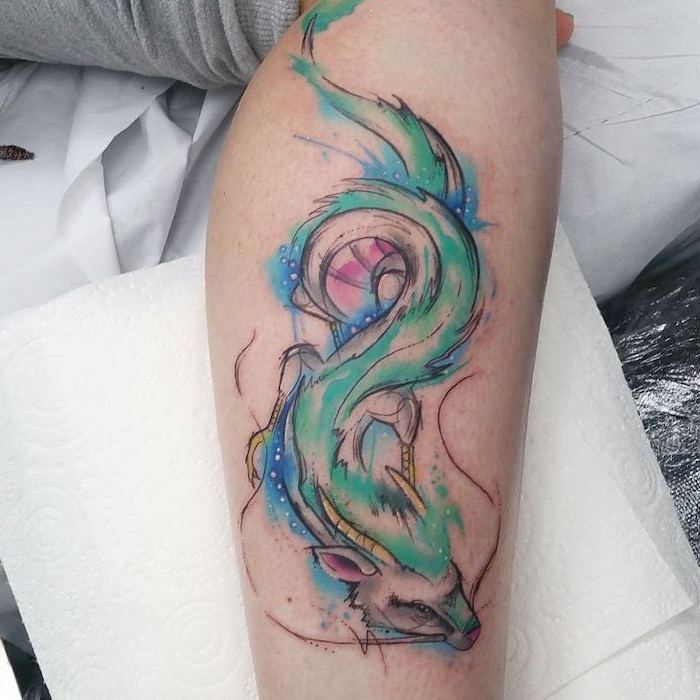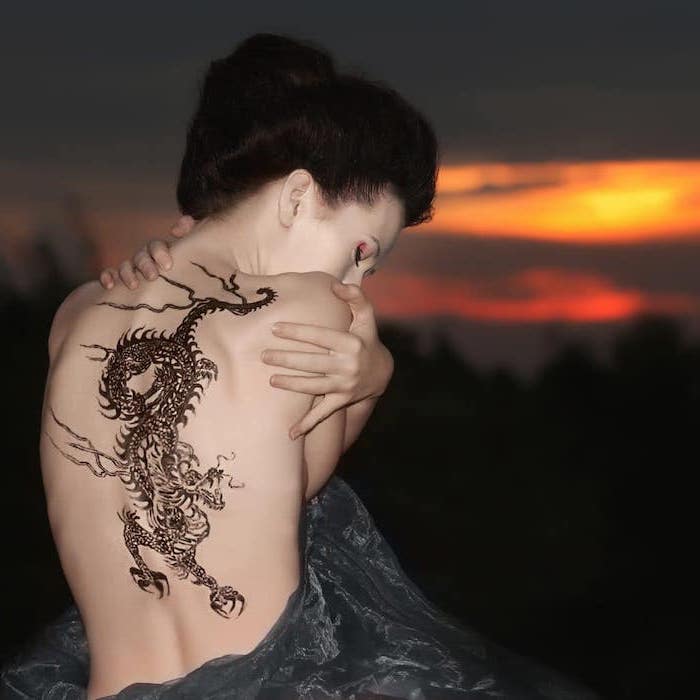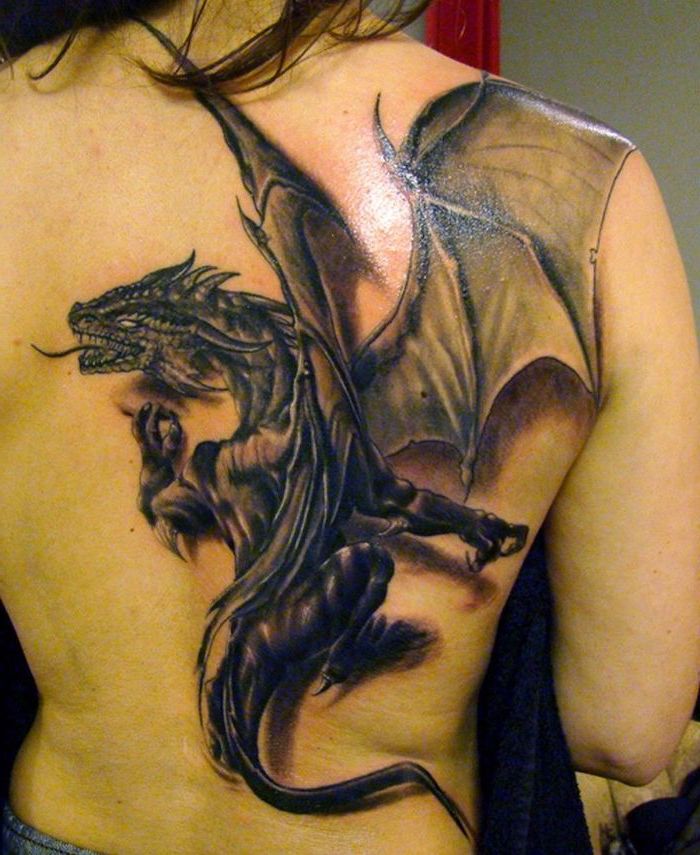 Matching dragon tattoos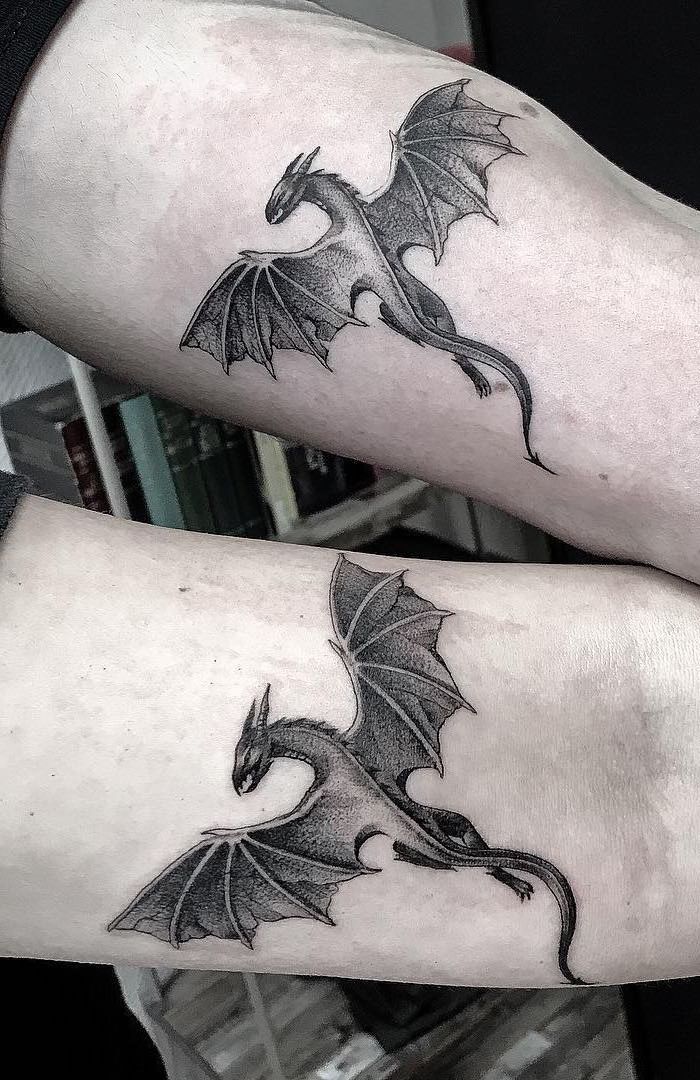 Dragon ouroboros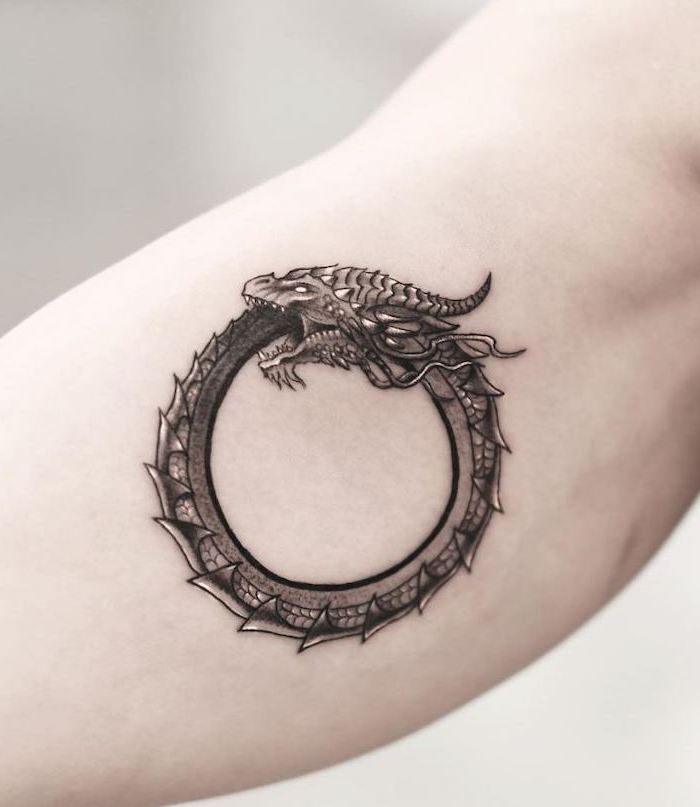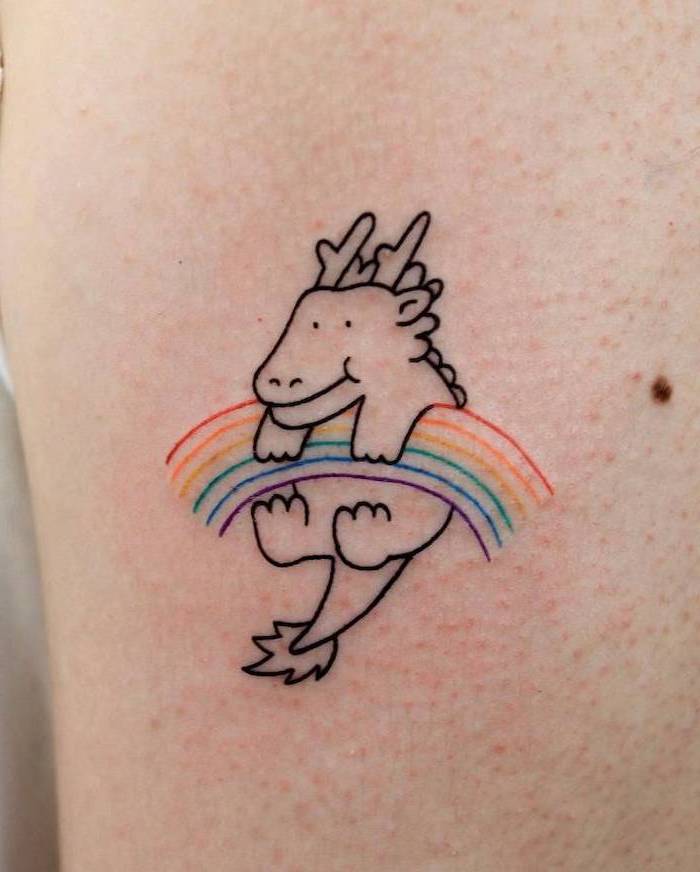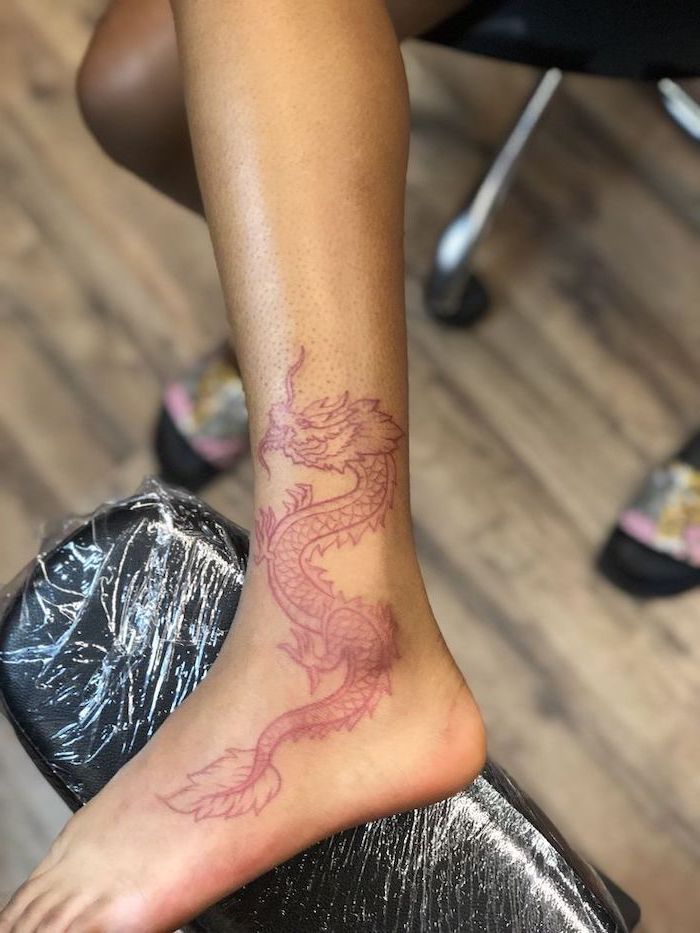 Another version of Drogon, Viserion and Rheagal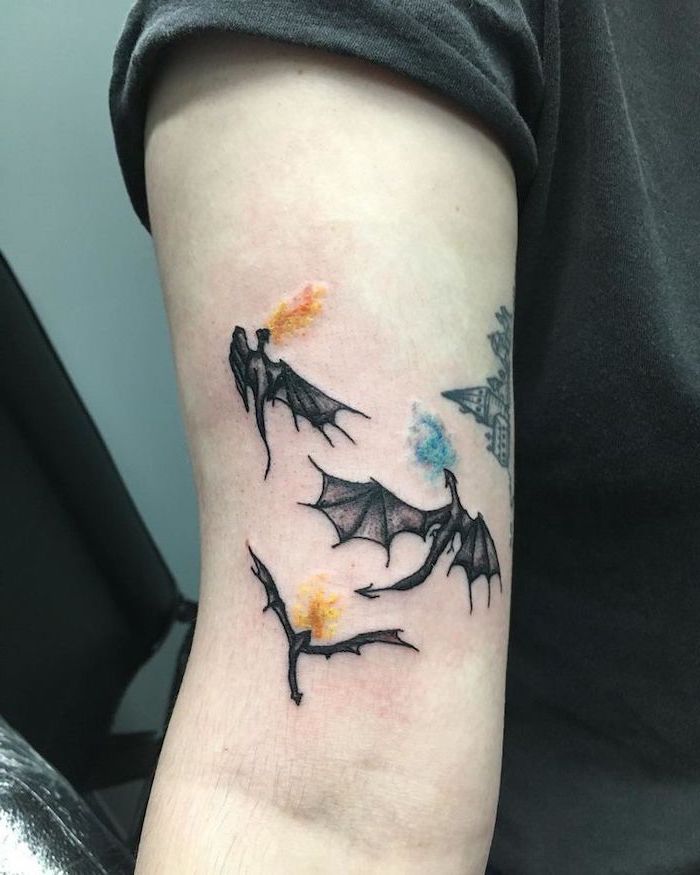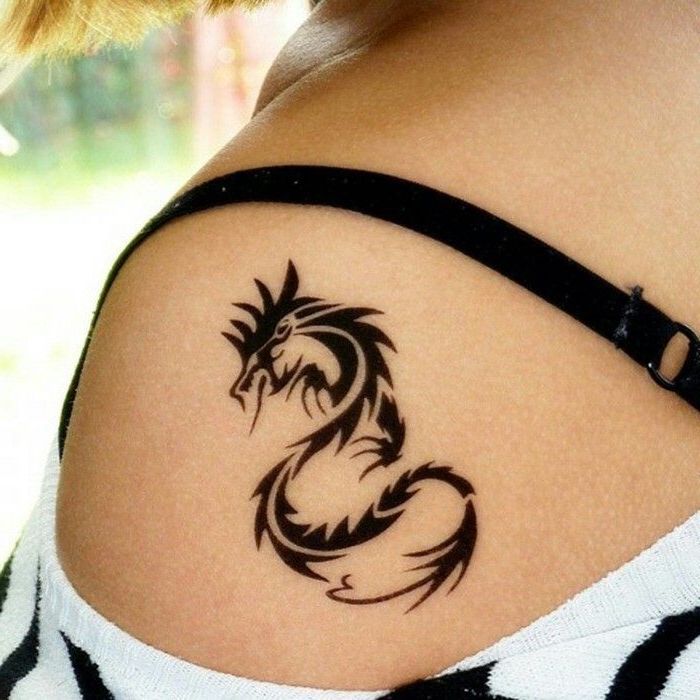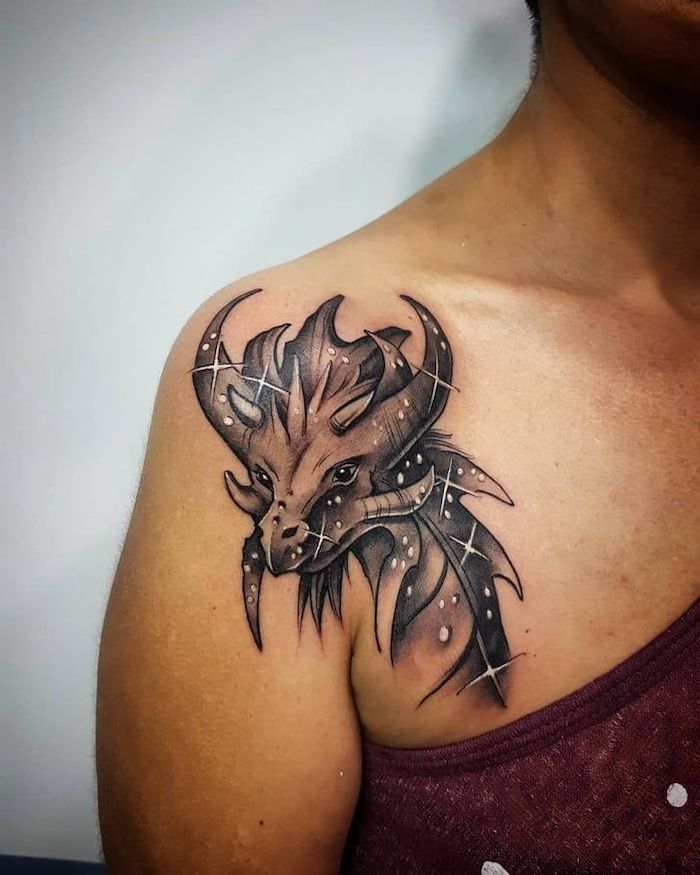 Amazing dragon sleeve tattoo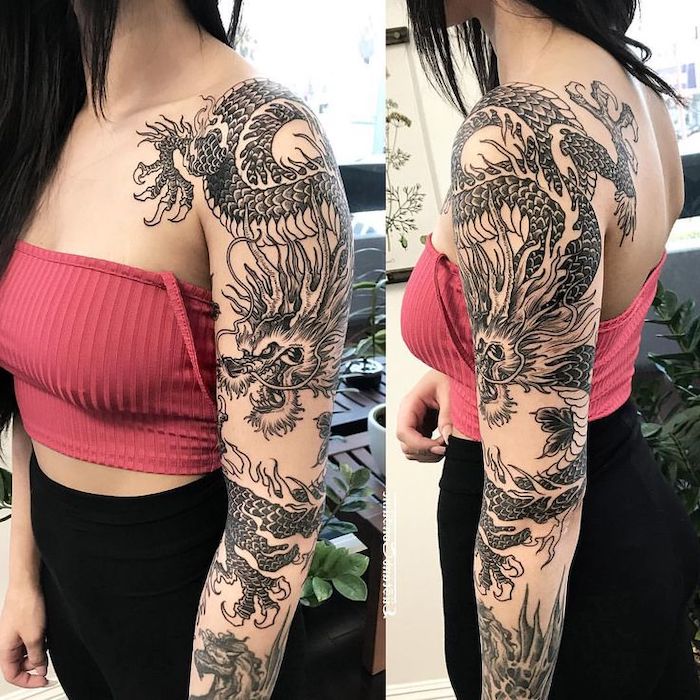 Small dragon tattoos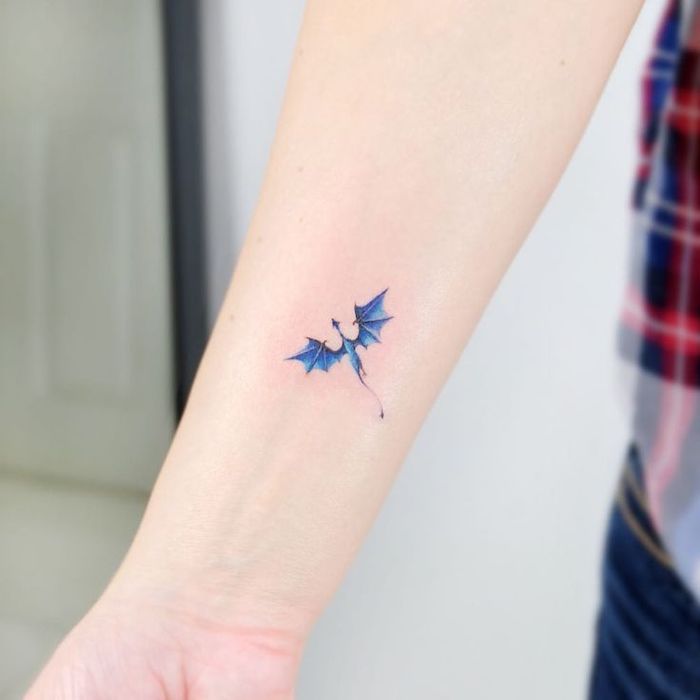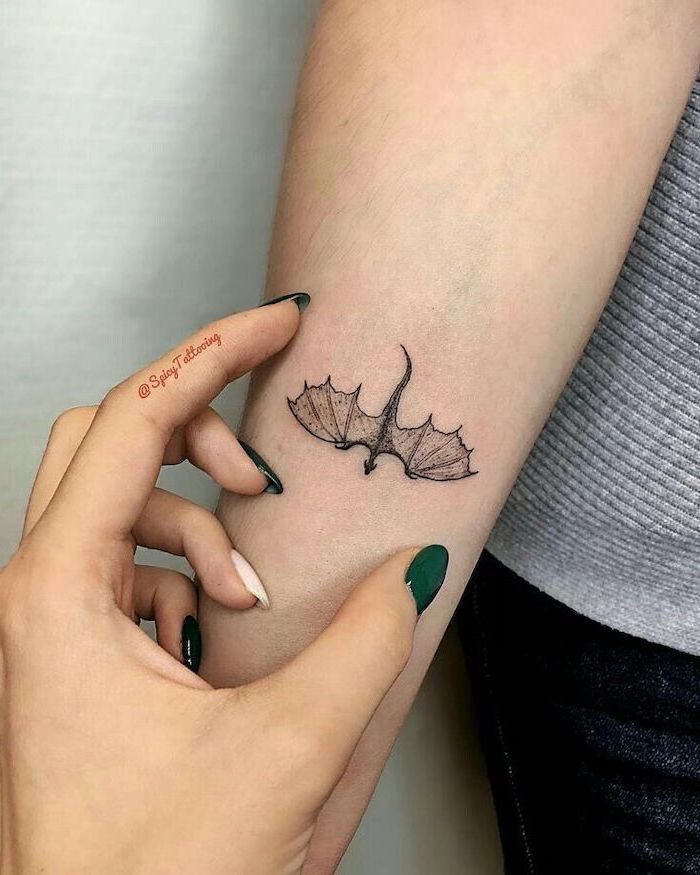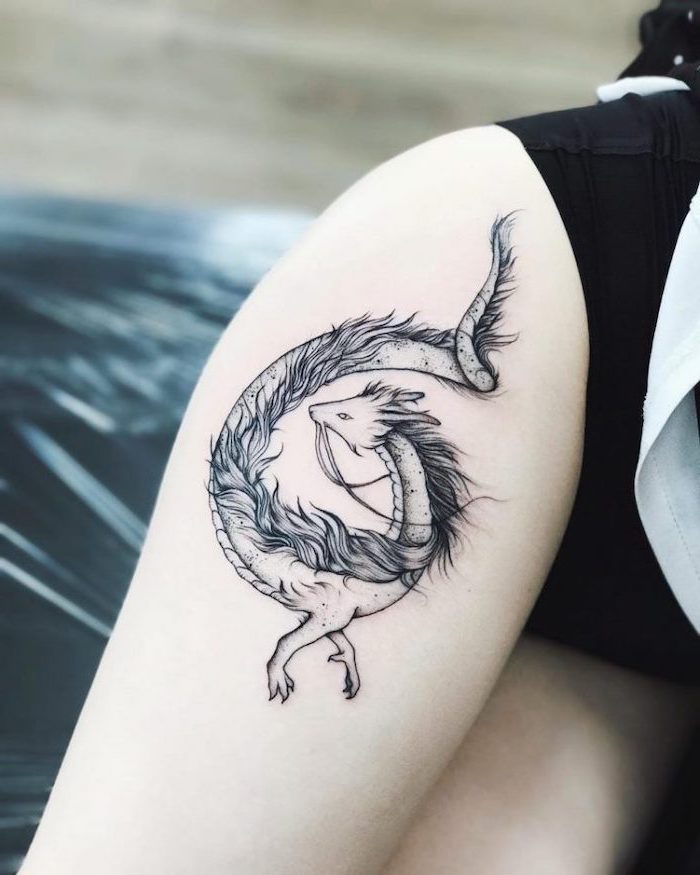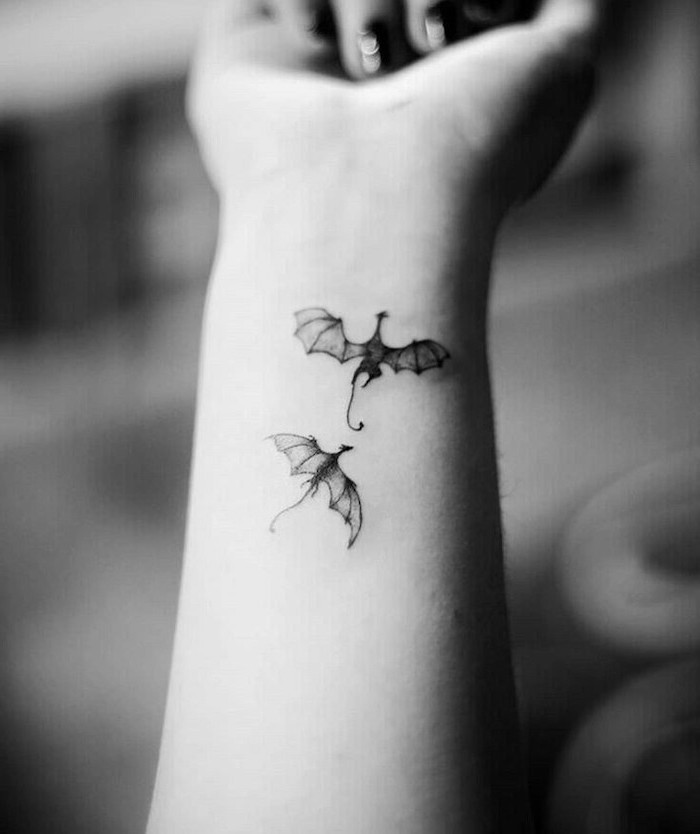 Gorgeous design idea for a tattoo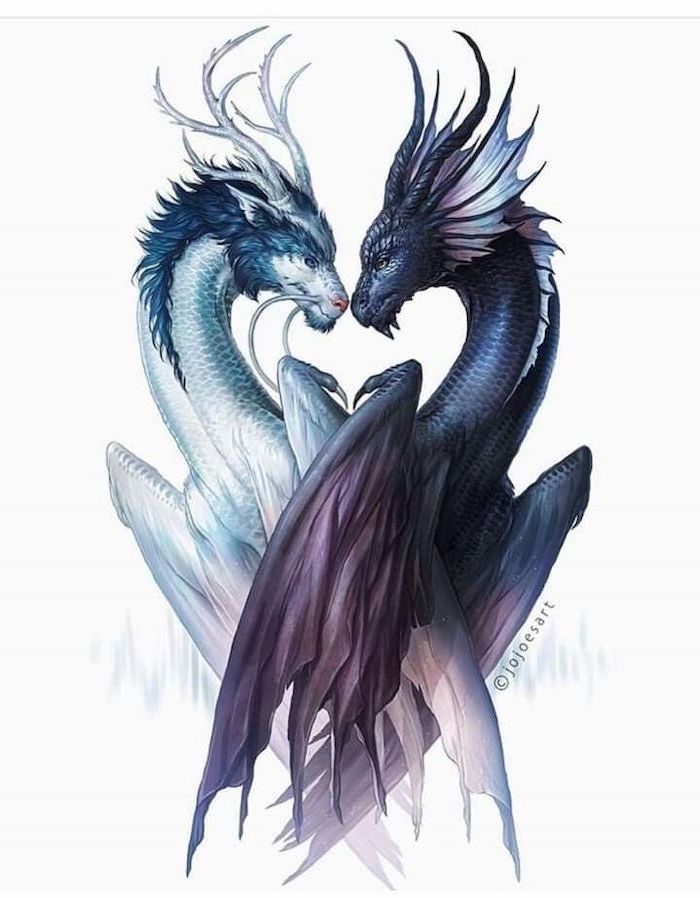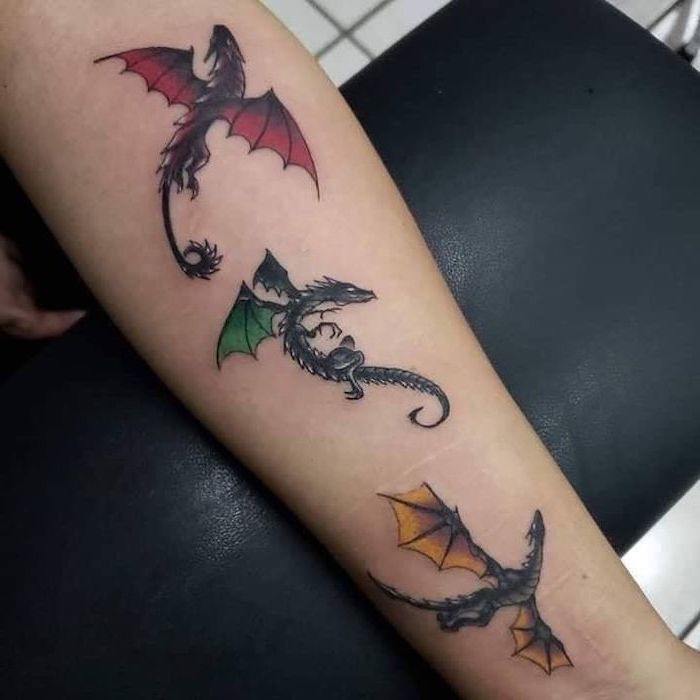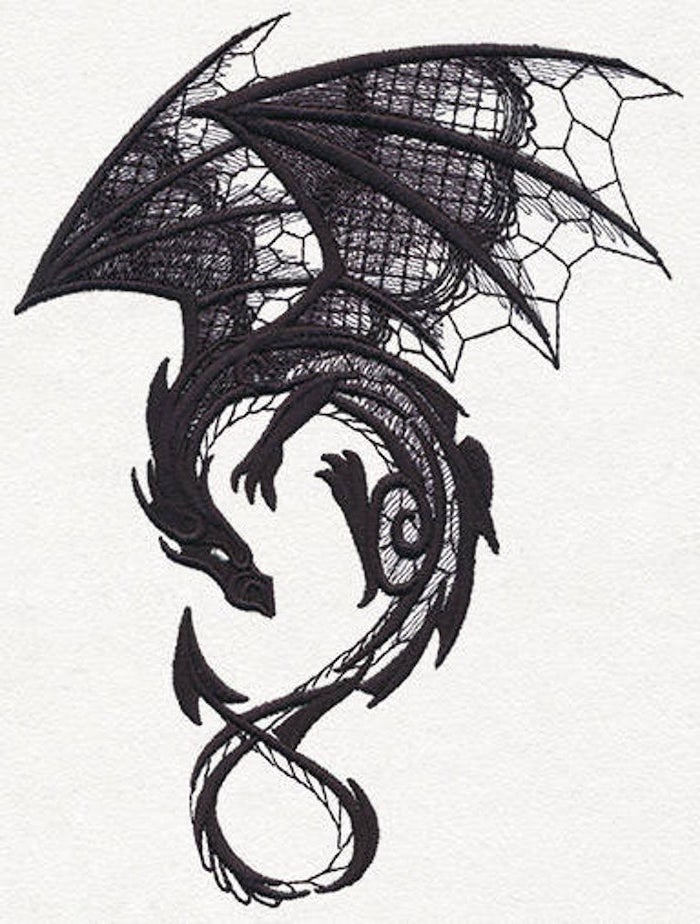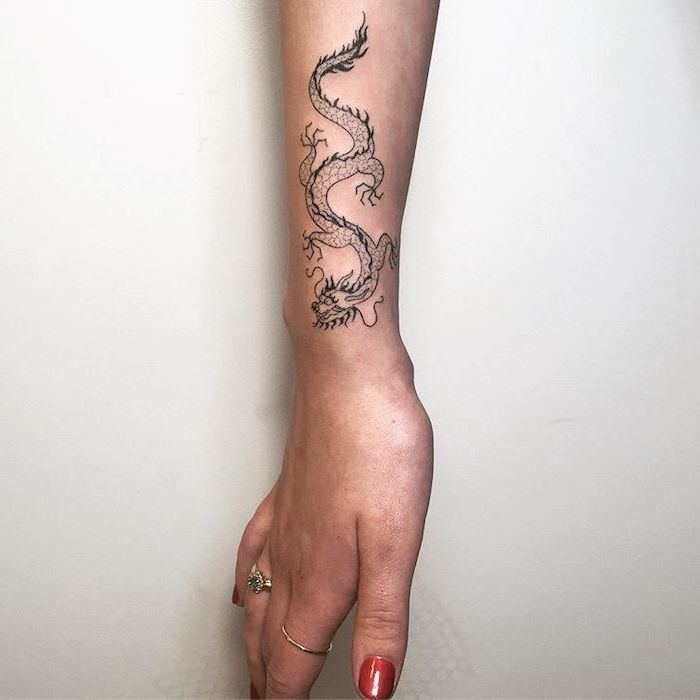 Geometric dragon thigh tattoo design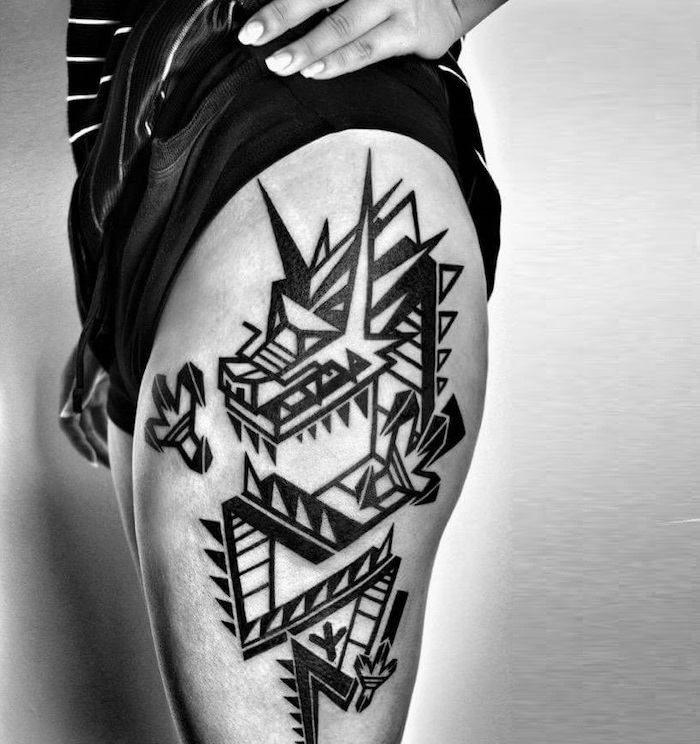 Yin-Yang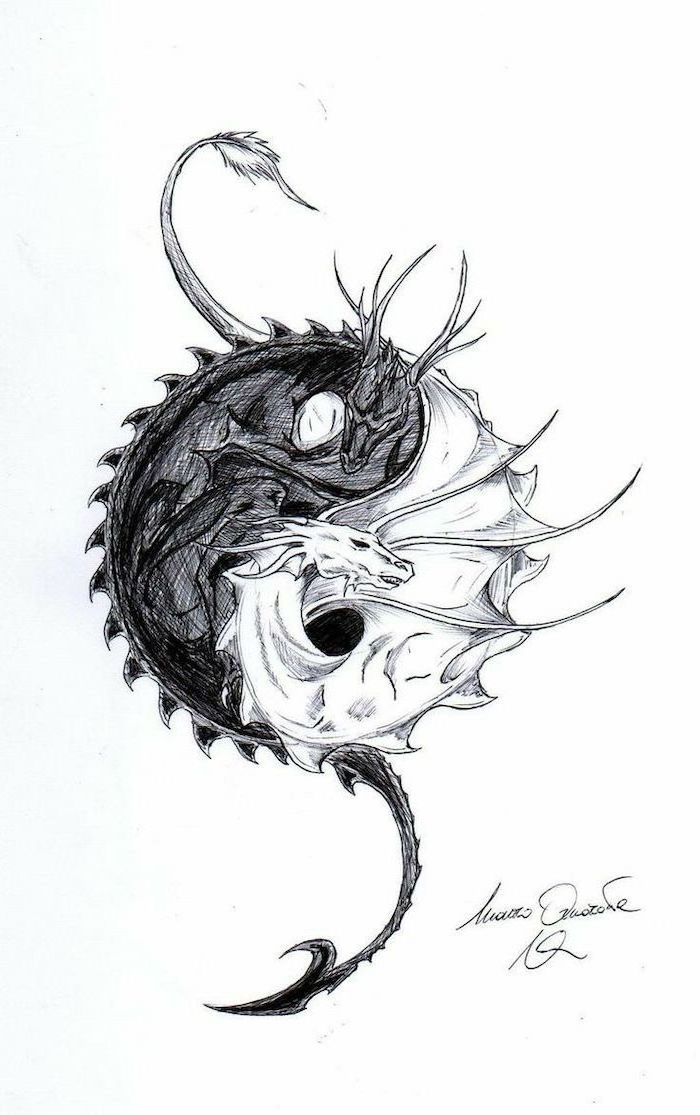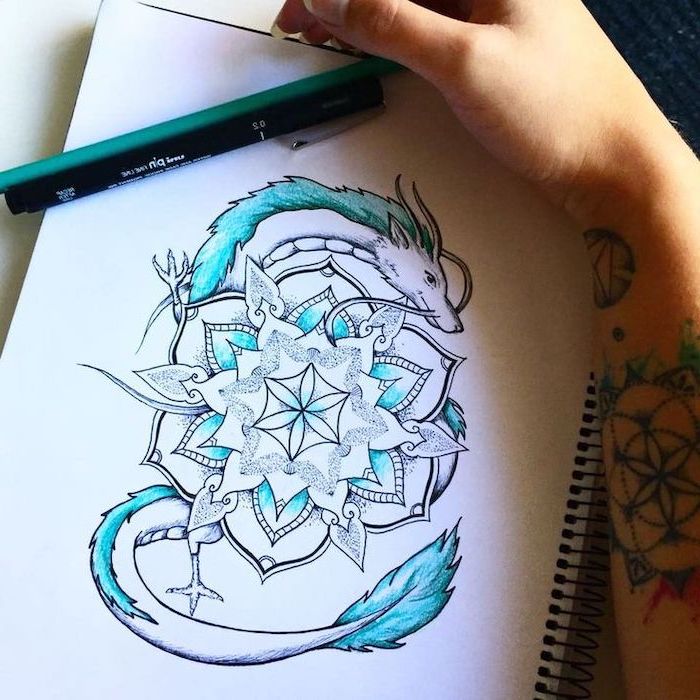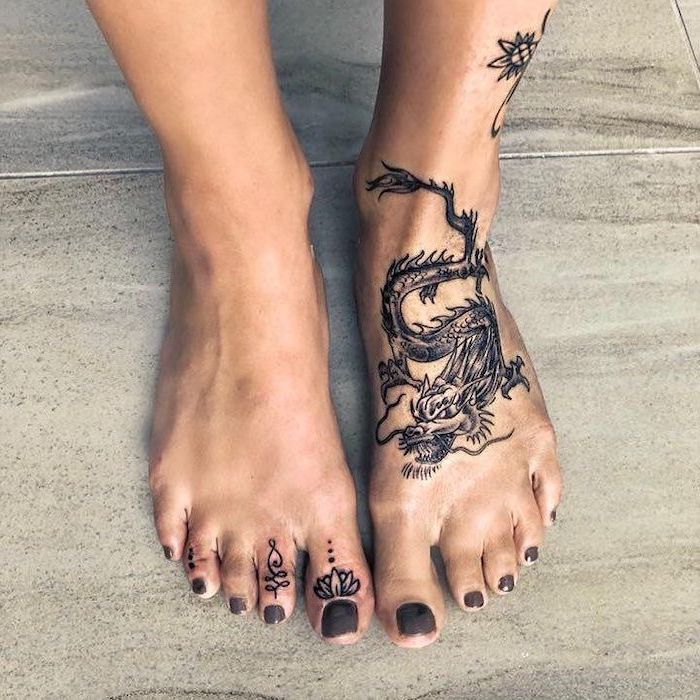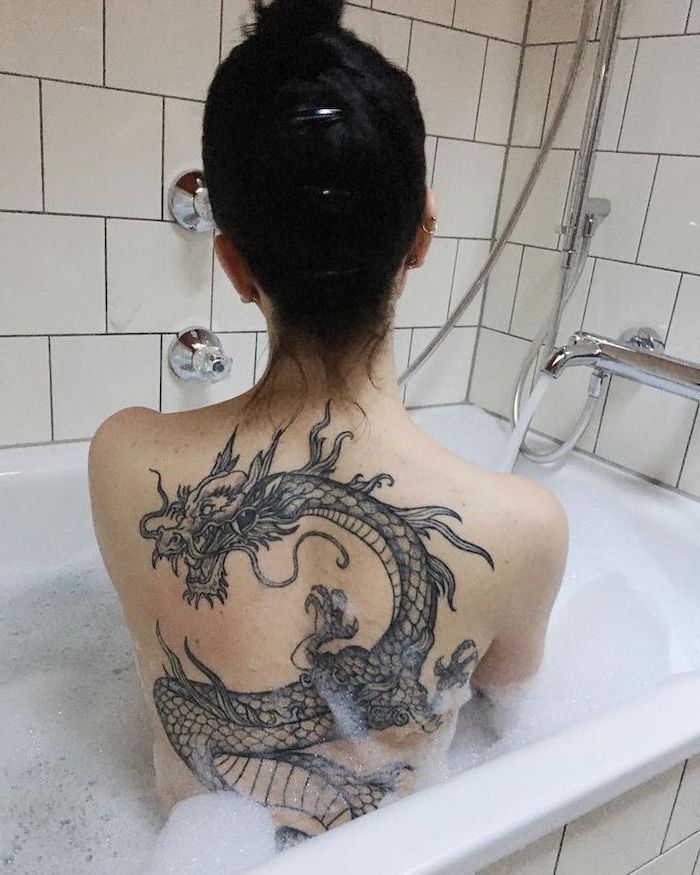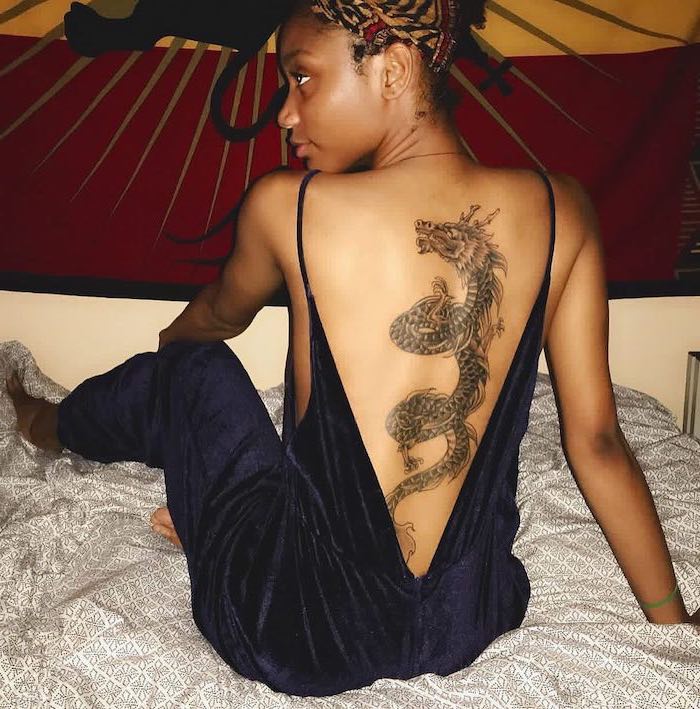 Girl petting a dragon – beautiful shoulder tattoo design